For a business organization the most significant thing to start with is a logo design. Logos speak about the respective tasks a company or firm does, it manifests the individuality of the company thus it becomes the identity of the company. A logo design should not be a copied material; it should be unique and different so that people won't ridicule you later on that you stereotyped someone's logo design.
Logotypes work in the same way; they are the visual depiction of a set of letters or word that is vocal in their appearance. Logotypes are a certain torque in the field of graphic designing; it is a technique to make your 'representative emblem' look exceptionally skillful. People do not lean much on logotypes they think that a graphical logo design has much to say and an ability to convince others more, but logotypes have their own excellence, this technique is simple and yet so invigorating. You don't need to glorify logotypes with embellishing font a subtle and decent combination can say it all.
Logotype projects a very healthy and positive impression of a company and their underpinning. It helps to gain and expand the confidence of reputed consumers to be right back to you over and over again. In order to keep you clients in hand forever, try something with logotypes as a beginning scheme, it is a sort of delightful experience and quite out of conventional framework of graphical logo designs.
If a logotype is unseen, unperceived and totally innovative, it would for sure help you seeking more and more new consumers to get to your product. World is moving ahead of old formalities and faded junctures, so graphic designers should eye up for a strong footing in something "that has not much used before or unexplored".
Today I am bringing before you 35+ beautiful logotypes and lettering styles by Brendan Prince. He is a very skilful graphic designer who lives in New York City. I personally am very inspired by his artistic makings. One cannot perceive the logotypes like these. These are so praiseworthy that I have never come across such seamless work like this. Have a look at the collection to seek inspiration.
35+ Logotype Examples & Some Beautiful Lettering Styles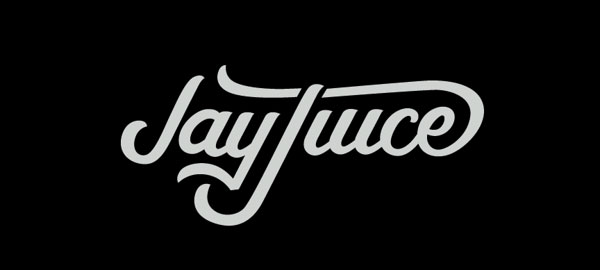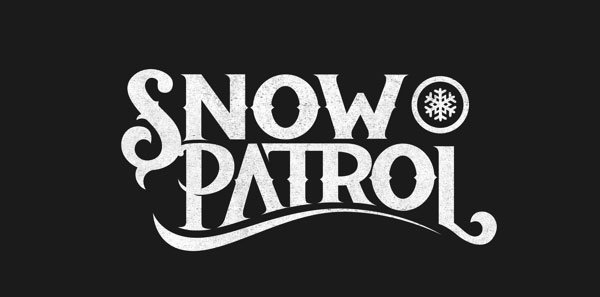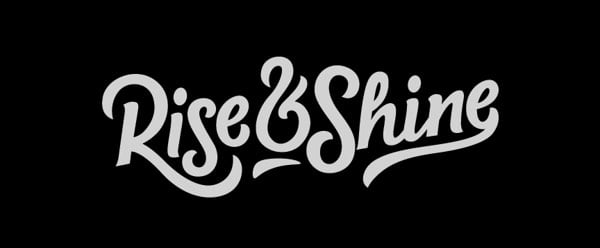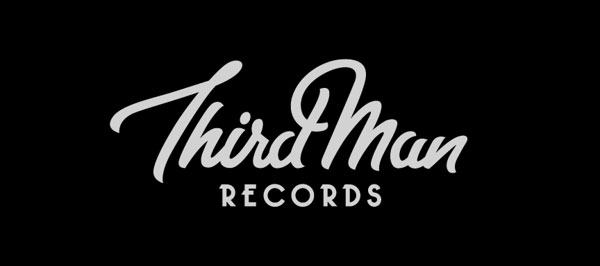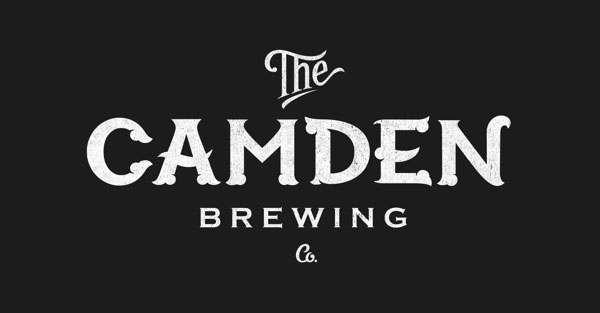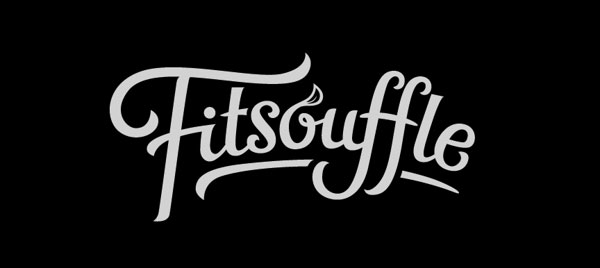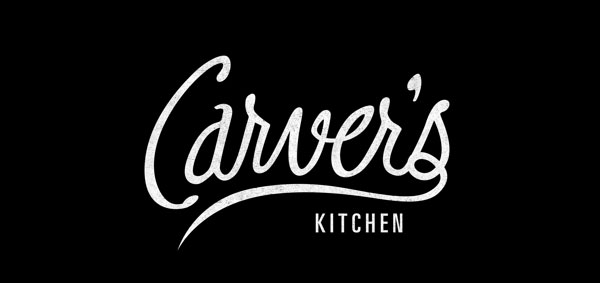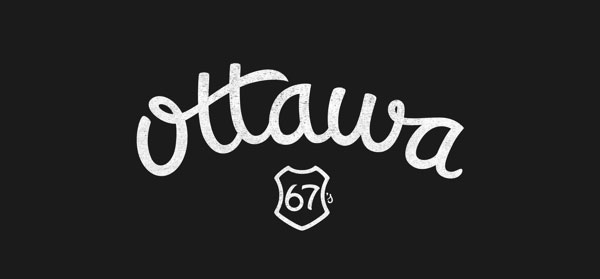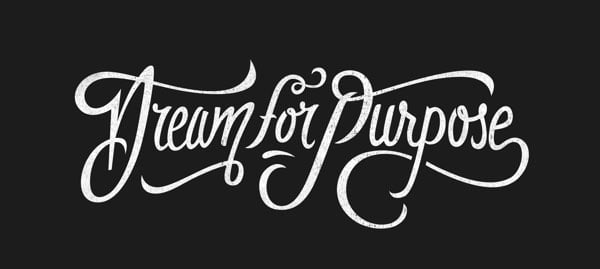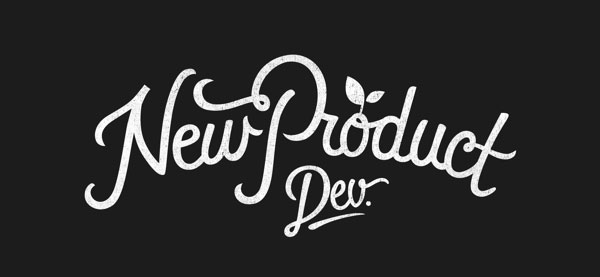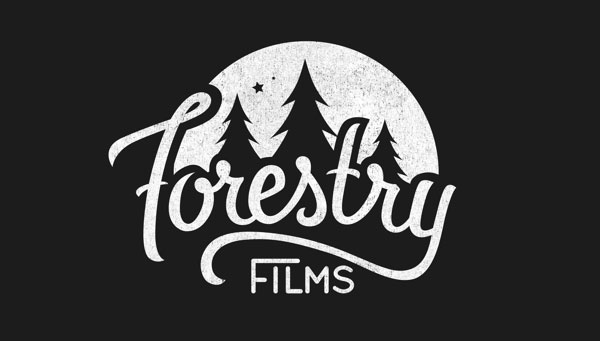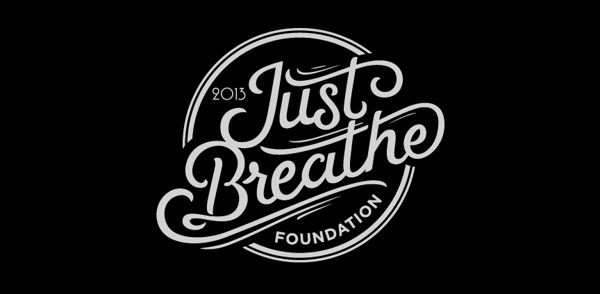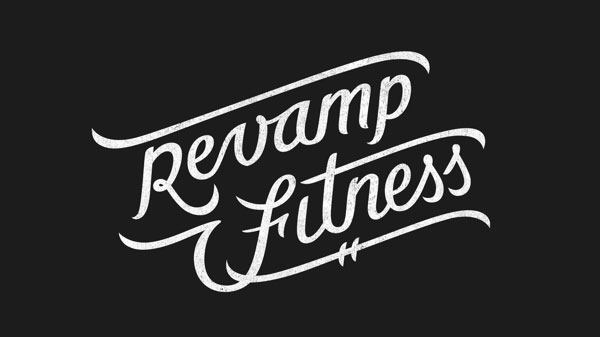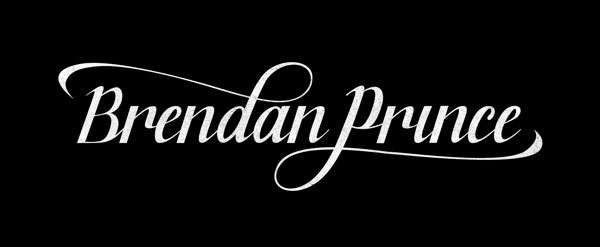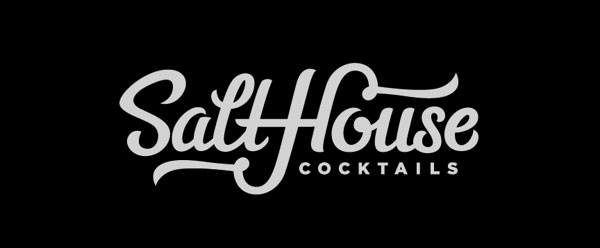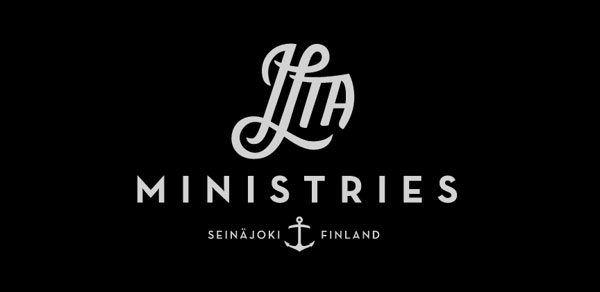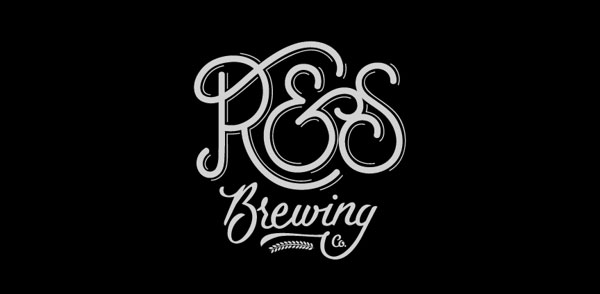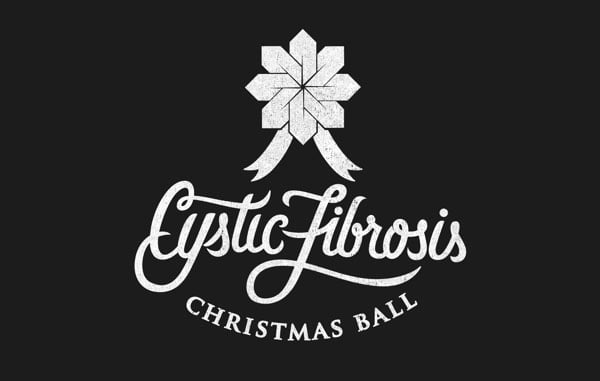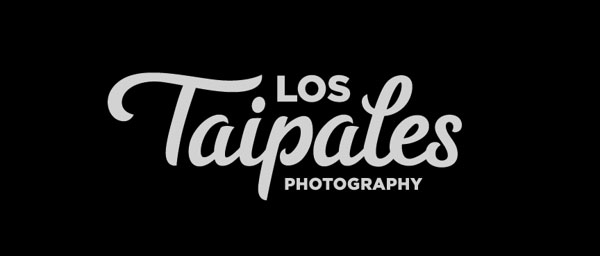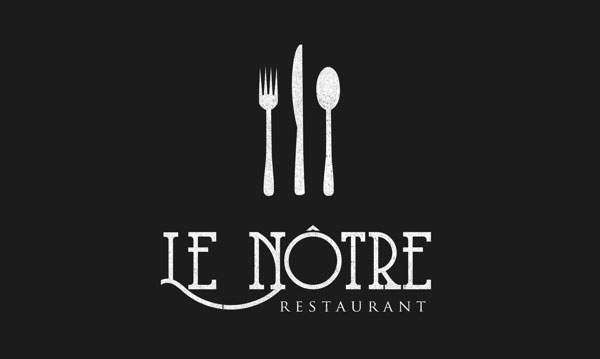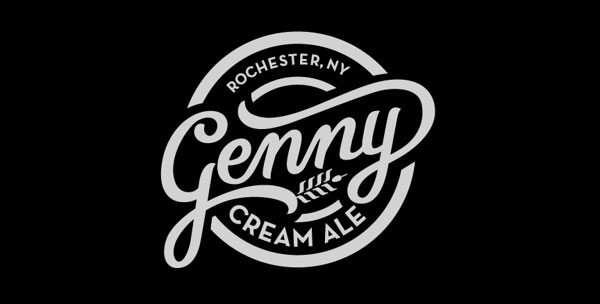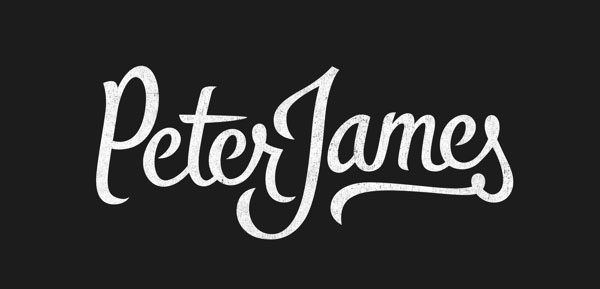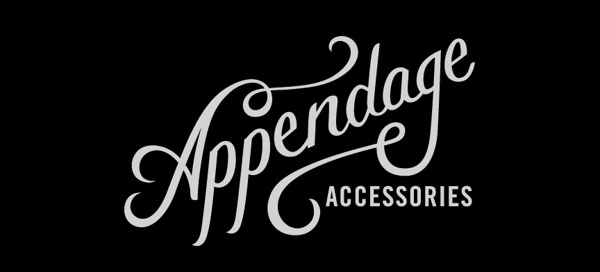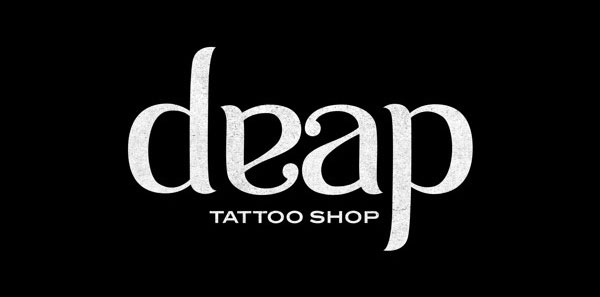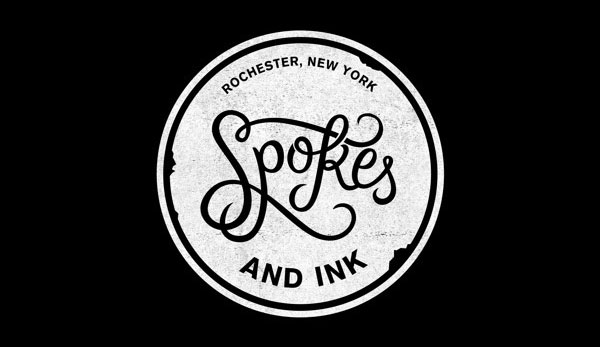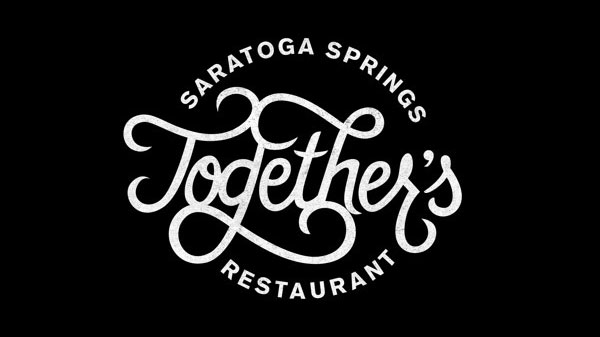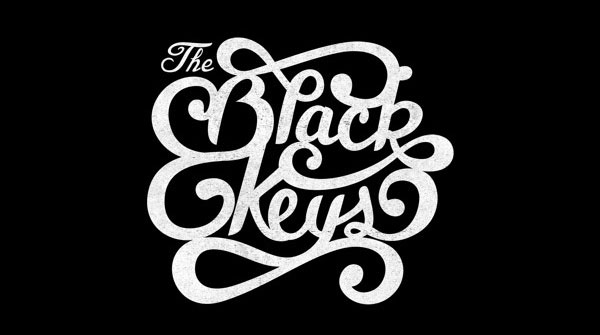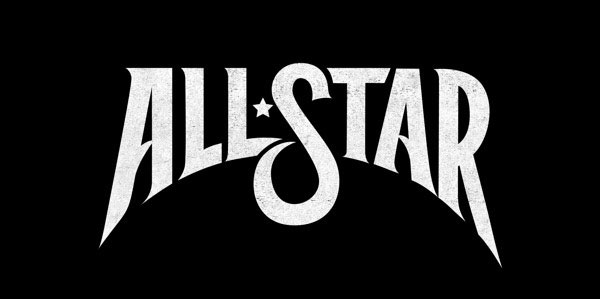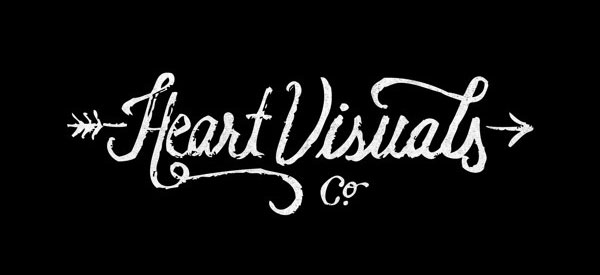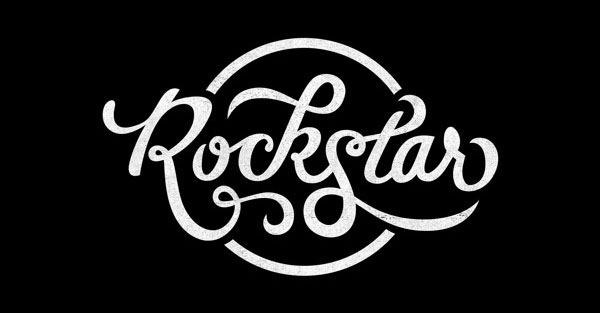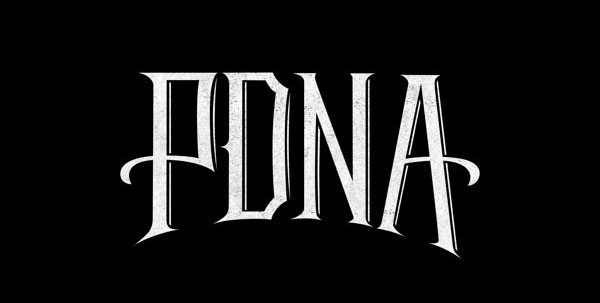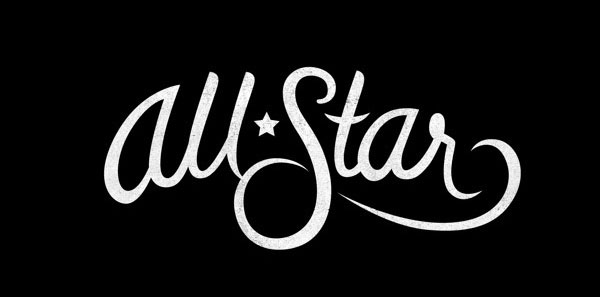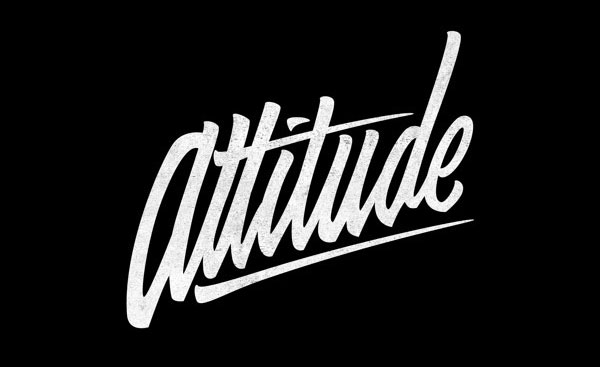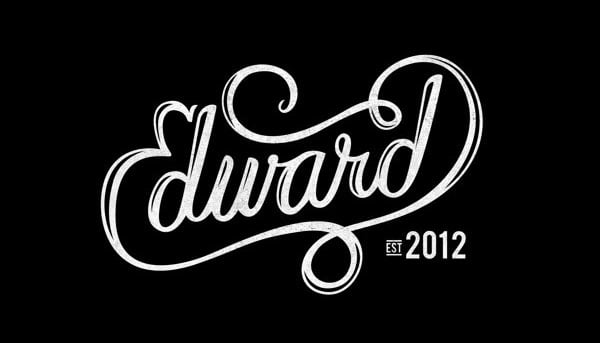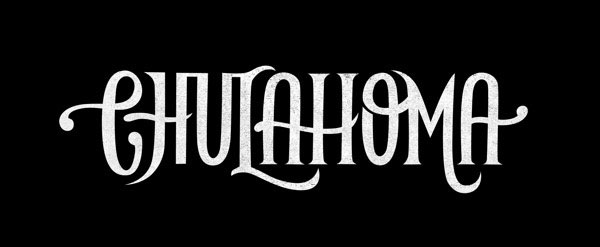 Cool & Creative Logo Designs Collection: