All we try is to keep you people up to date so you don't feel that others run over you and leave you behind. In the 21st century if you do not keep pace with the ongoing time, people ridicule you and mock at your old-way standards, so always look up to the latest happenings not because for the sake of knowing but because you may develop your interest in it and later on you can share your own school of thought with people in your circle.
Well we all have desperately been waiting for FIFA world cup which is around the corner and the countdown has already begun. This time Brazil is hosting the tournament and 32 teams are already in, to compete with each other in the 12 different cities of Brazil. Big companies and brands are sponsoring the event and large media coverage would be given to the competition which is quite expected.
Let's see the vigor, enthusiasm, setting and fervor of the teams in the field. It is all about playing, winning and losing is the matter of fate and destiny, the courage, efforts, motivation and conviction are all what counts in the end.
I am pretty excited for the fire to burn and obviously we never know who has nailed the trophy in its luck. Today I am unfolding FIFA World Cup Brazil 2014 HD desktop, iPad & iPhone wallpapers. You can grace your desktops and home screens having any of these marvelous FIFA wallpapers, multiply your excitement and euphoria having the glimpse of the accumulation especially arranged for your interest and pray for your country's victory.
It would be great pride if it wins, so let the firecrackers blaze, hands up in the airs, flags hoisting in the sky, screams and shrieks of joy and the enjoyment takes the roller coaster ride because the event is just about to begin on June 12th, 2014.  Stick around for more FIFA world cup posts lined up for you in coming days!
FIFA World Cup Brazil 2014 Wallpapers HD
FIFA world cup Brazil 2014 Logo Wallpaper HD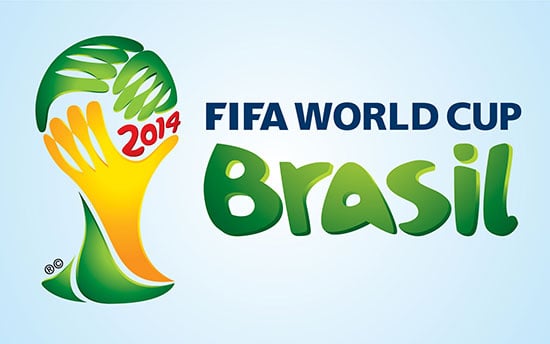 FIFA world cup Mascot Wallpaper HD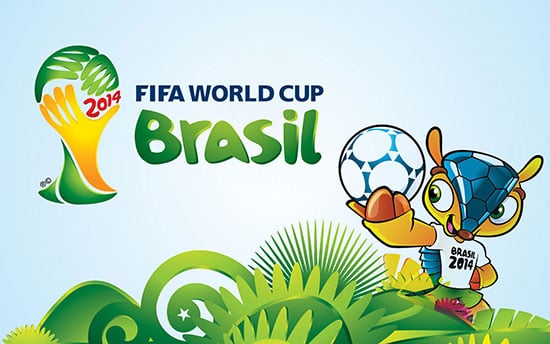 Fifa World Cup Brazil 2014 Background HD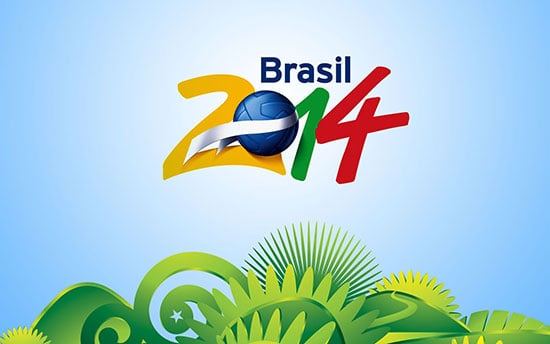 FIFA world cup Wallpaper 1920 x 1200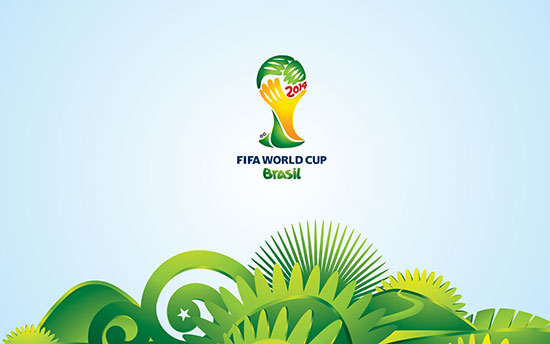 2014   FIFA world cup Desktop Wallpaper HD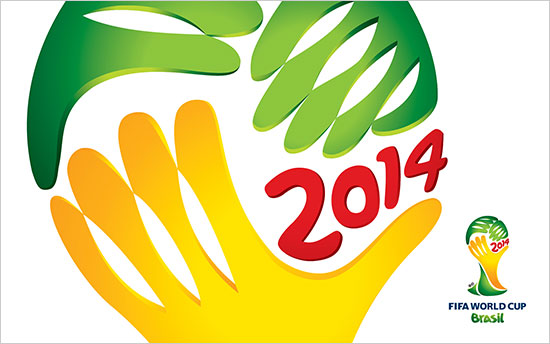 FIFA world cup 2014 HD Desktop Background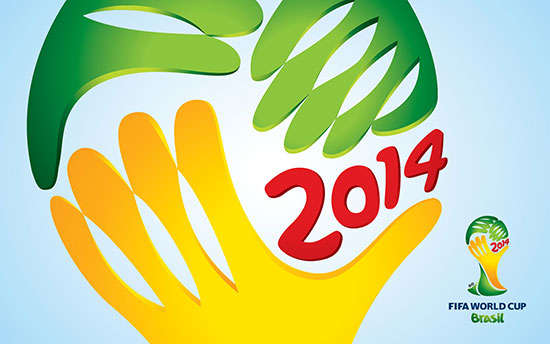 FIFA World Cup 2014 Trophy wallpaper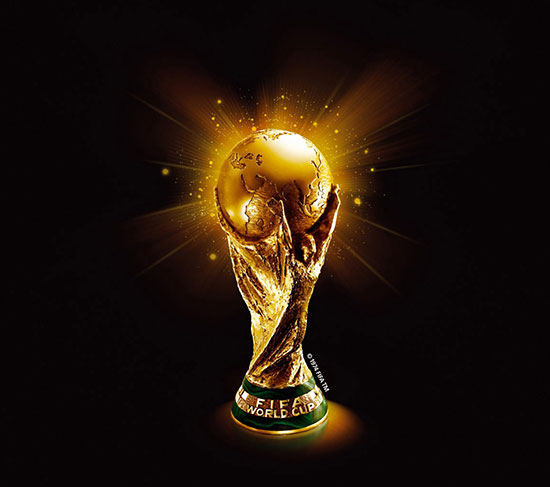 2014 FIFA world cup Wallpaper HD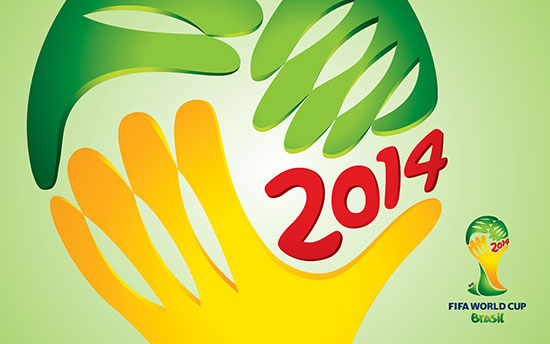 2014 World Cup Desktop Wallpaper background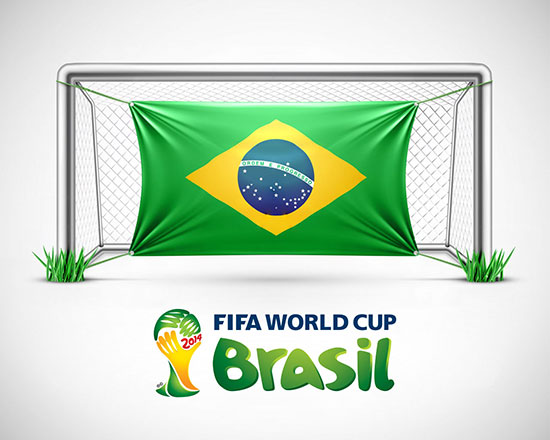 Adidas Brazuca world cup 2014 ball wallpaper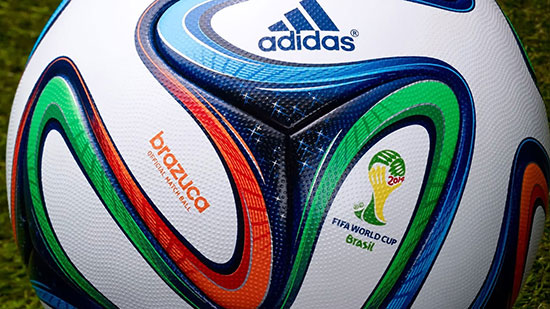 FIFA 2014 World Cup Ball Laptop wallpaper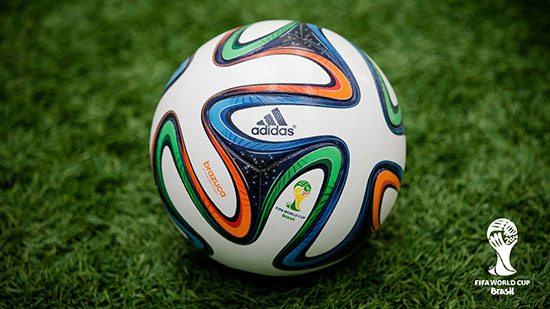 Fifa world cup 2014 stadium wallpaper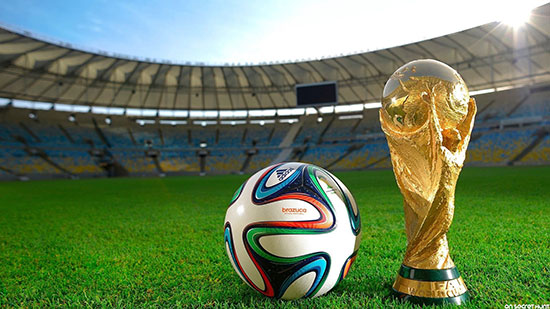 Fifa 2014 World Cup official Ball wallpaper HD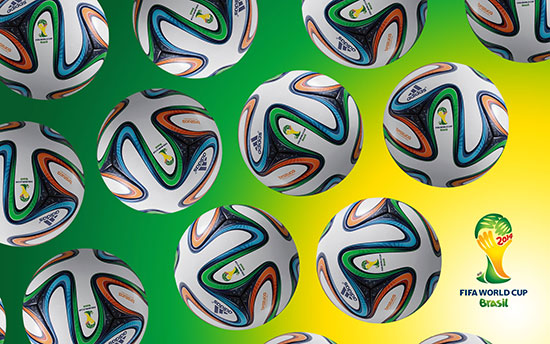 FIFA World Cup 2014 Stadium Wallpapers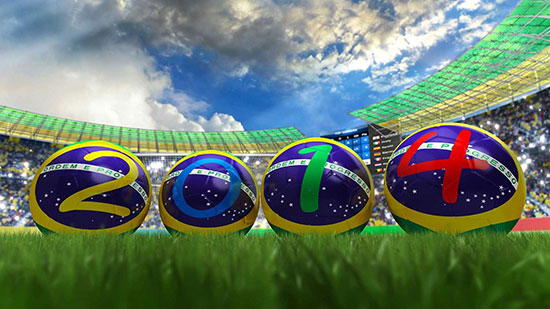 Fifa world cup 2014 Brazil Stadium wallpaper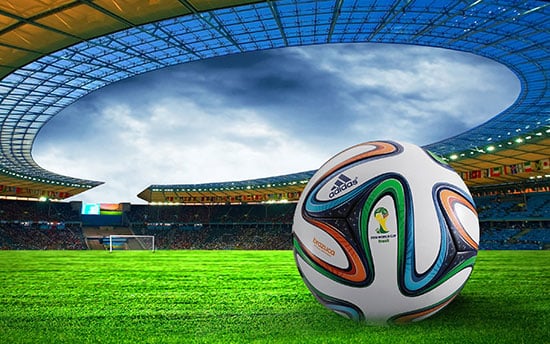 Fifa world cup 2014 trophy wallpaper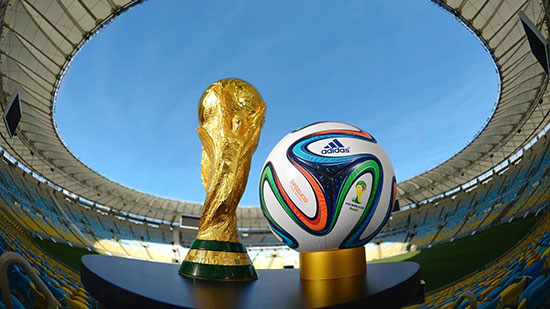 FIFA World Cup 2014 iPad Wallpaper HD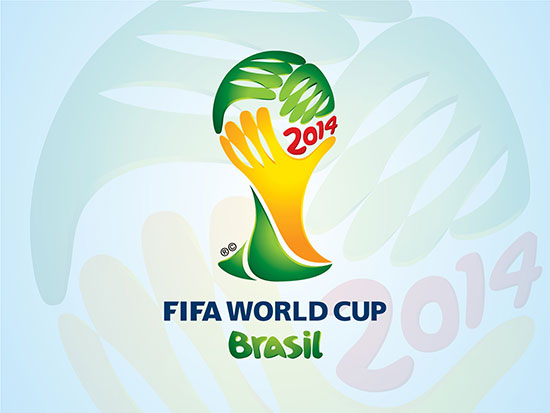 FIFA World Cup Brazil 2014 iPhone Wallpapers (Retina Ready)
Fifa World Cup 2014 official poster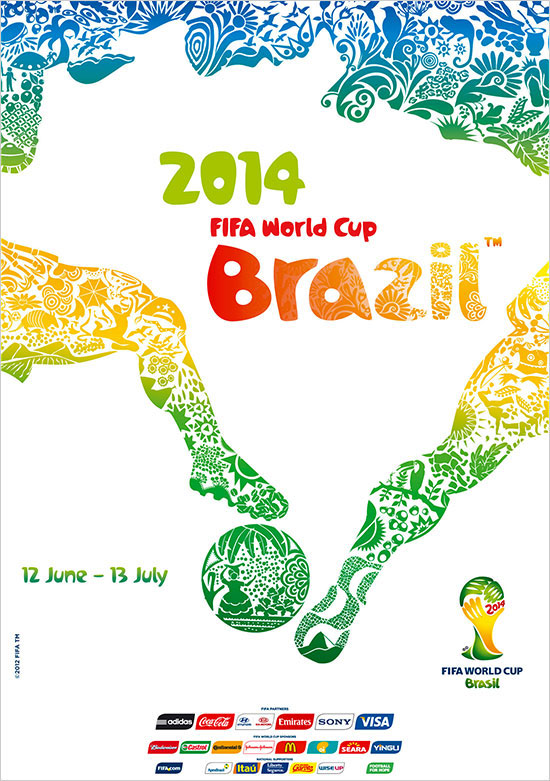 FIFA world cup 2014 Wall Chart Matches Schedule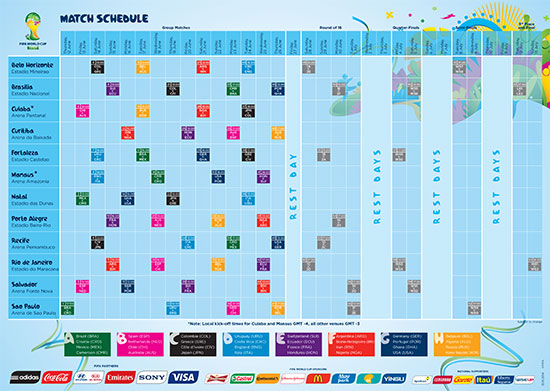 FIFA world cup 2014 font free download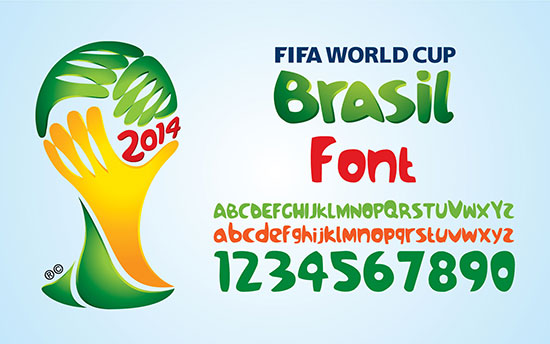 More High Quality HD Wallpapers to check out: