There is so much turmoil around the world and we seek a super power to come and overtake the issues widespread but that is not possible, this desire is fulfilled when we watch fictitious characters of superheroes on big screens, they are made in an unconventional way because 'they are not humanly yet so human', what a paradox? Although they look like human but their powers are supernatural, they are unlike humans.
They have magnificent potentials which human body does not own. Their avatars, their statures and their enchanted spells make them diverse from human beings. People love action packed, cliffhanger, adventure and thrilling movies, they are bored of romantic stuff and the story revolving around a lovey-dovey couple, so for a change they prefer superhero movies where they come and rescue people from evil spirits, enemies and foes.
Such movies excite me as well. I don't think I have ever left any superhero series, they are love and I am their blind follower. The fervor of superheroes never got lost in the past, they are still remembered even the ex-superheroes and villains are recalled because antagonists and protagonists of the movie cannot be elapsed even if the dramatis personae are replaced by other actors in the movie. They are kept in hearts and minds.
A plenty of fan art has been made by designers belonging to different art and design genres, the work is truly impressive and cannot be put into words, and out of them I put together a post of beautiful detailed Illustrations of 'Marvel Heroes & Villains by Mike Mitchell'.
Now look at the way Mike has put his skill into pictorial depiction, the superheroes and villainy characters look so real and actual. From the colors, to the feel of the characters is breath bouncing. Mike is a true inspiration for the beginners and learners; he has proved that if you are passionate about something, you can portray the love for it through different ways, it is actually a way of tribute to the Marvel heroes and villains from Mike. I think you should share the posters with your folks on social media networking sites and let them too fall in love with these epic Illustrations once and for all. Take a gaze without hiatus.
50+ Beautiful Illustrations of Marvel Heroes, Villains & X Marvel Characters
Blackcat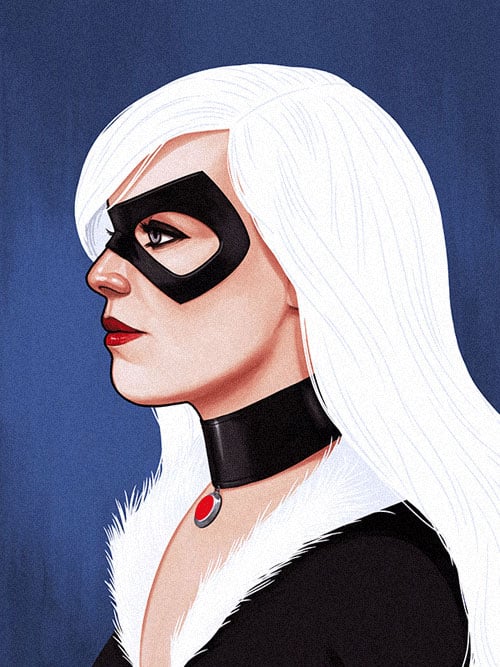 Black Panther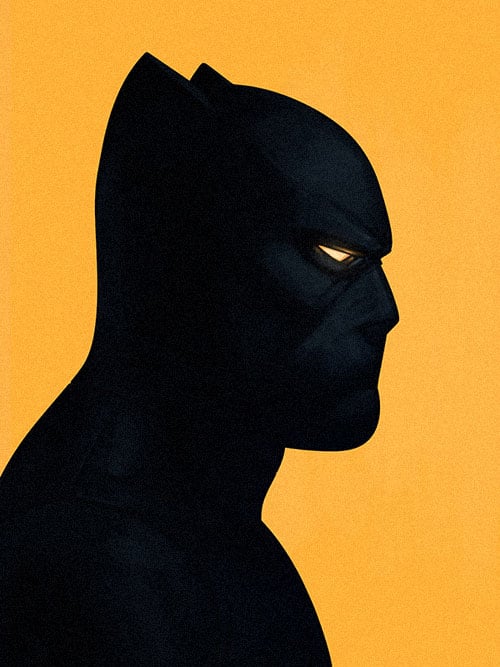 Bullseye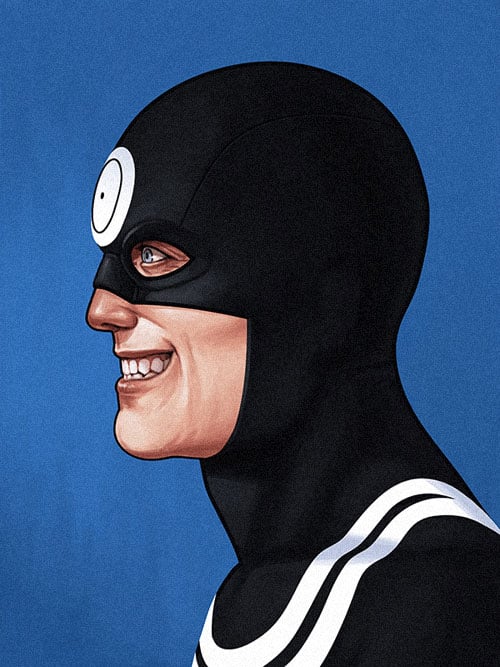 Cable
Captain America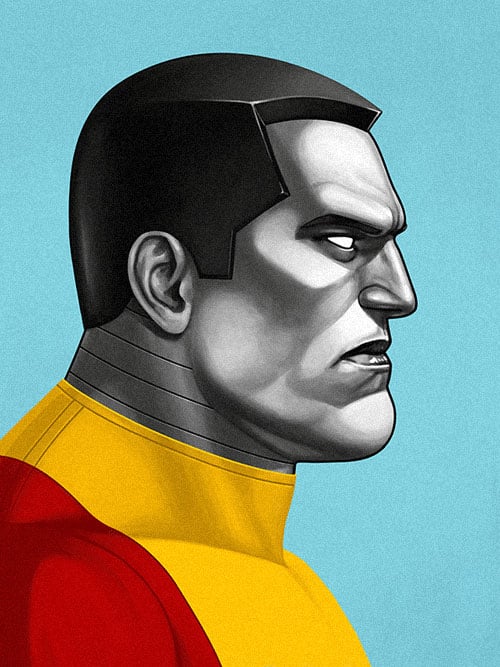 Cyclops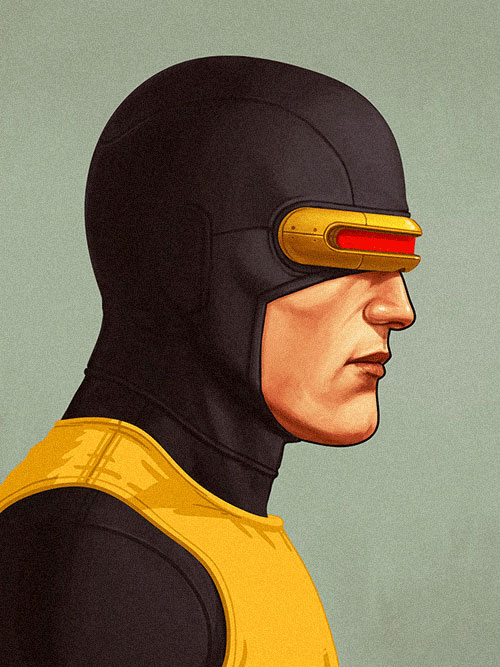 Daredevil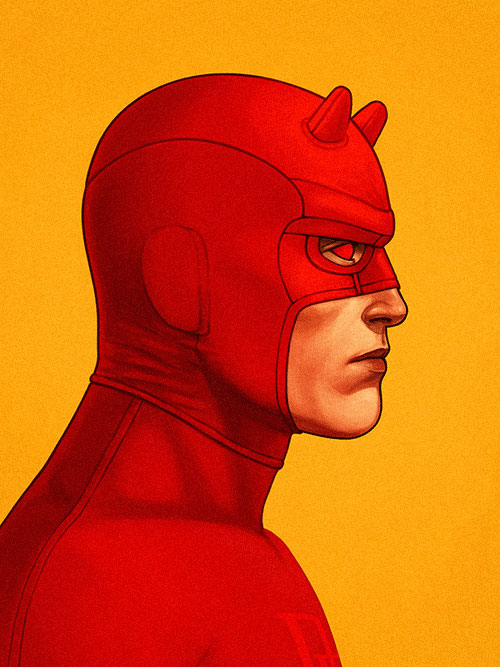 Daredevily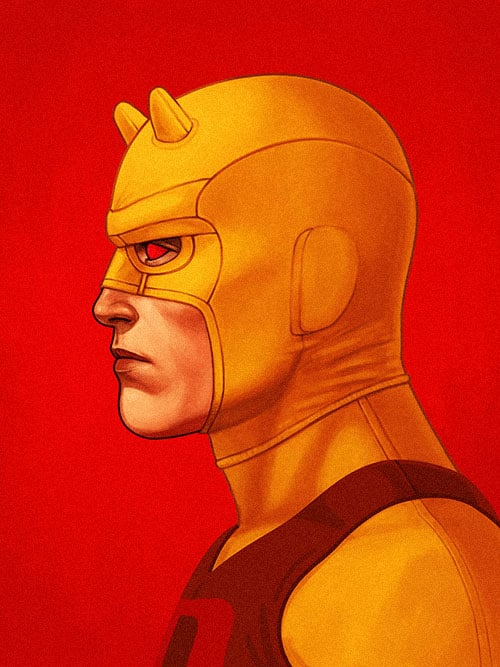 Deadpool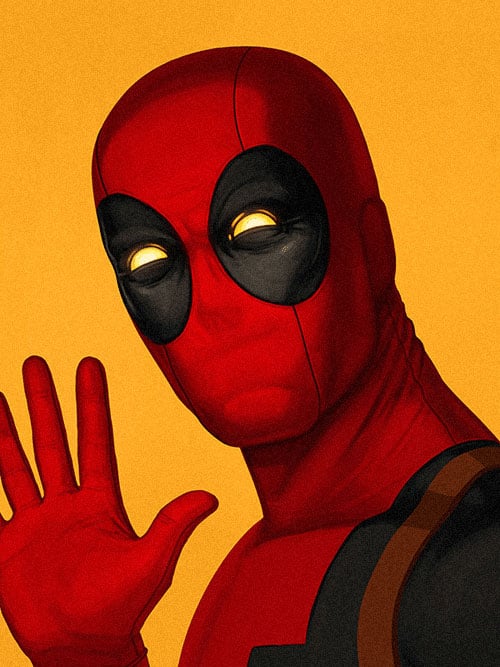 Docock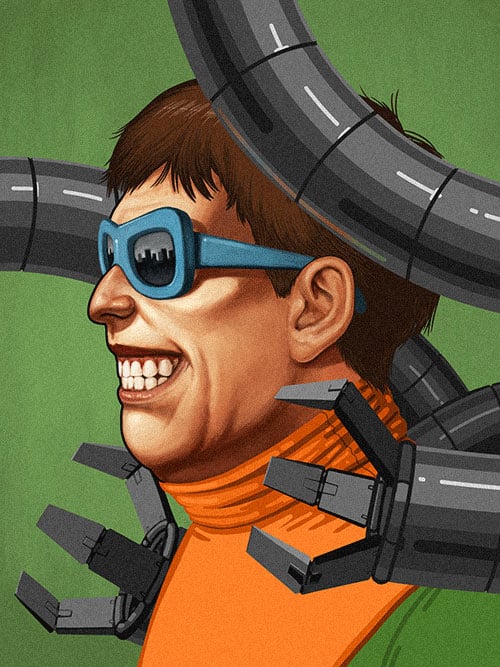 Dr Strange
Ghostrider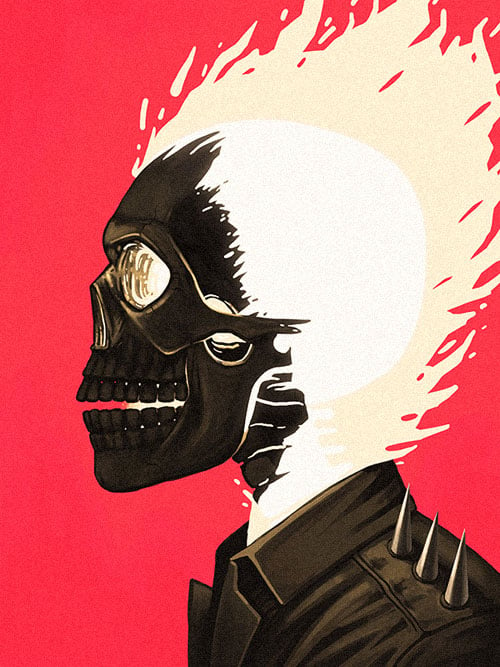 Green Goblin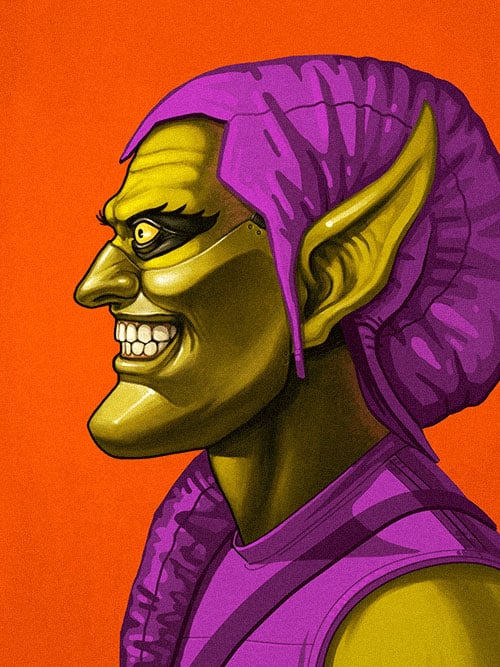 Hawkeye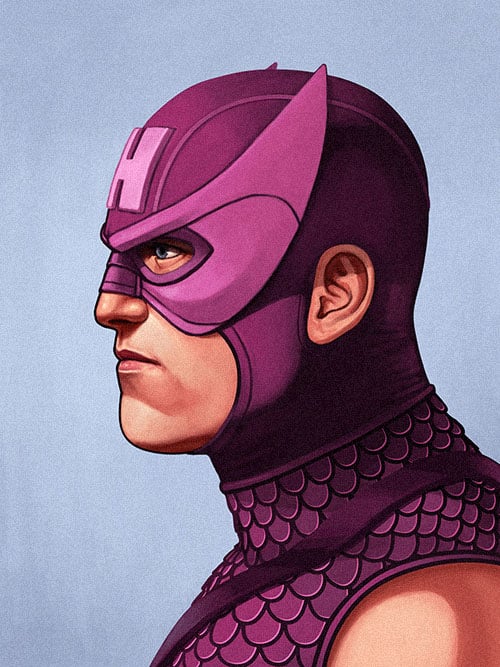 Hulk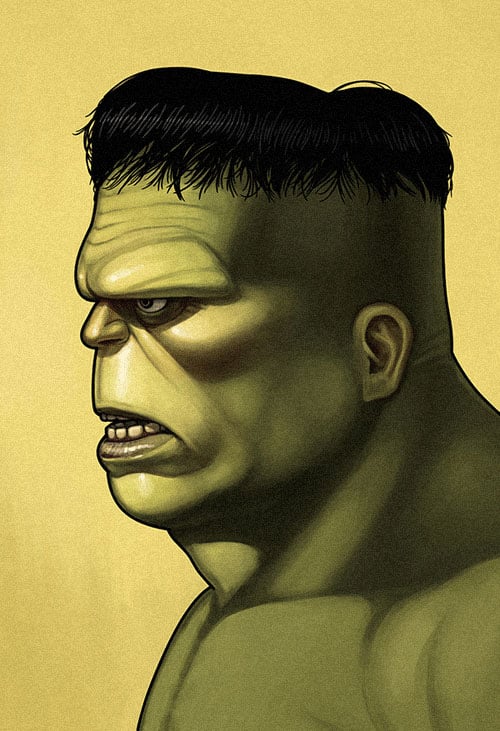 Iron fistrevised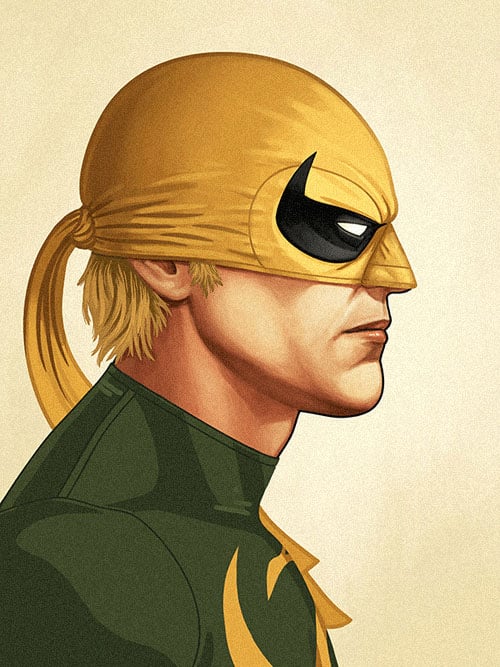 Iron Man 1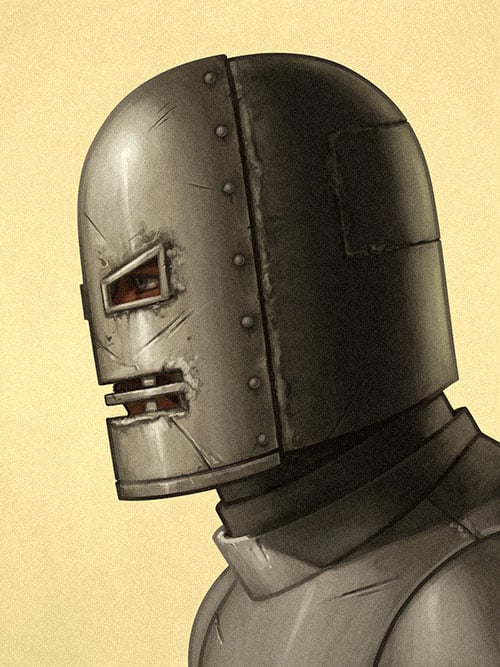 Ironman Silverage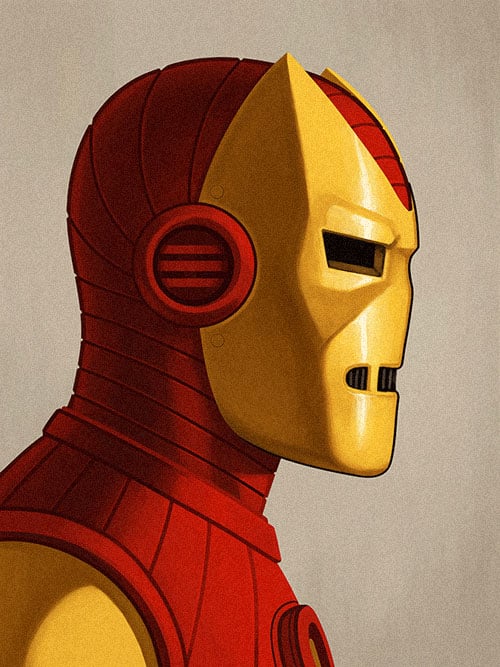 Jubilee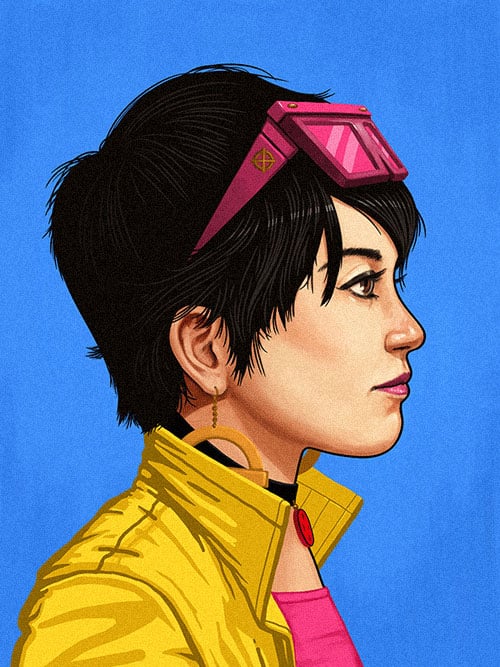 Kraven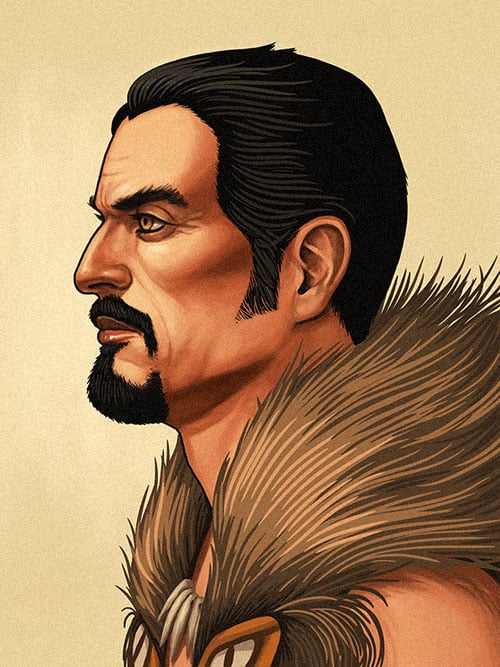 Loki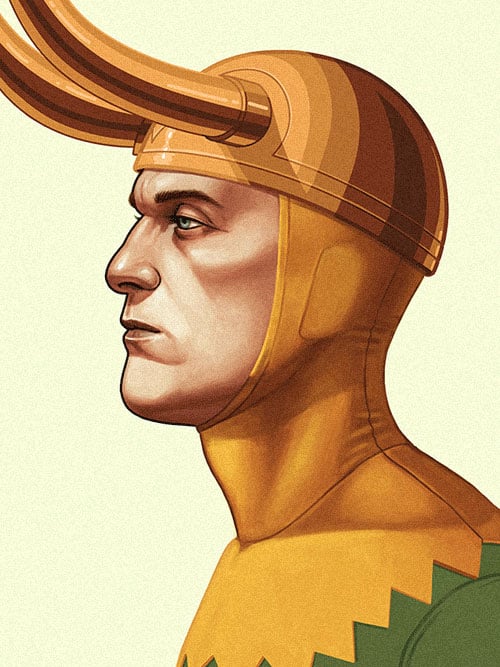 Luke Cage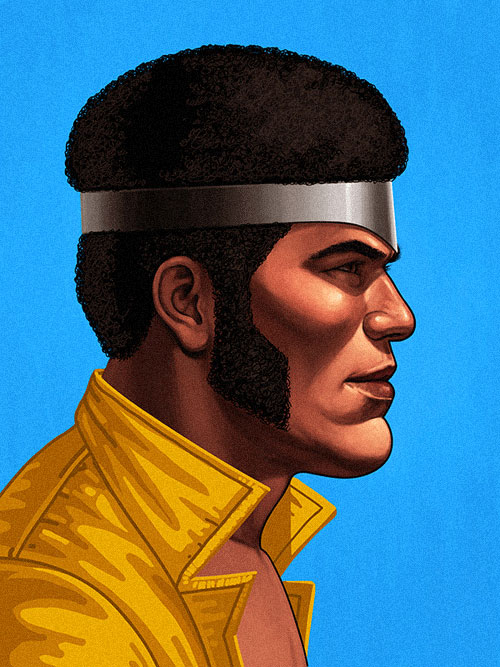 Magneto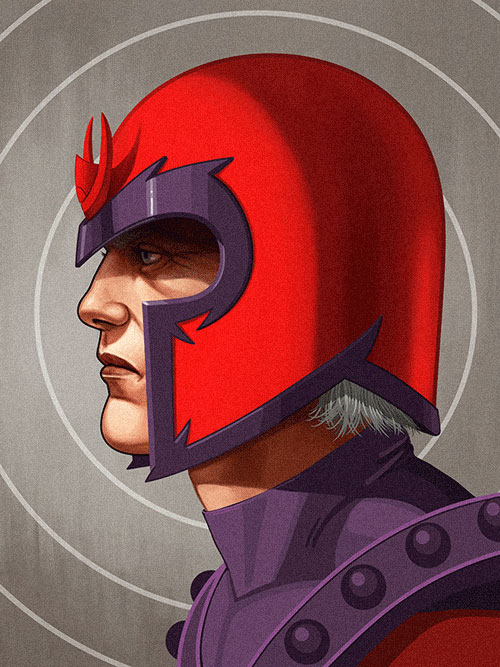 Modok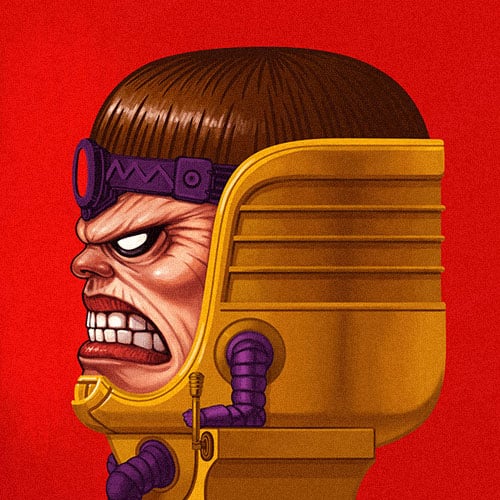 Moon Knight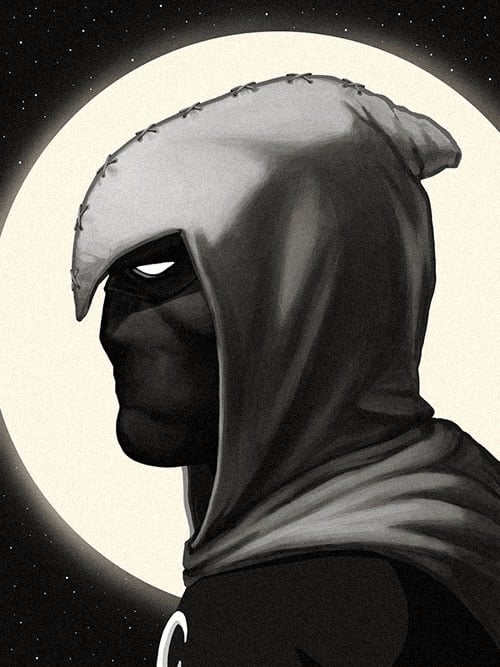 Ant Man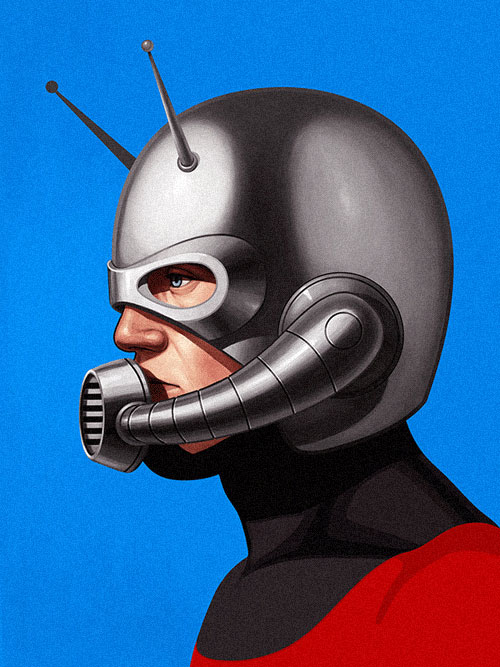 Archangel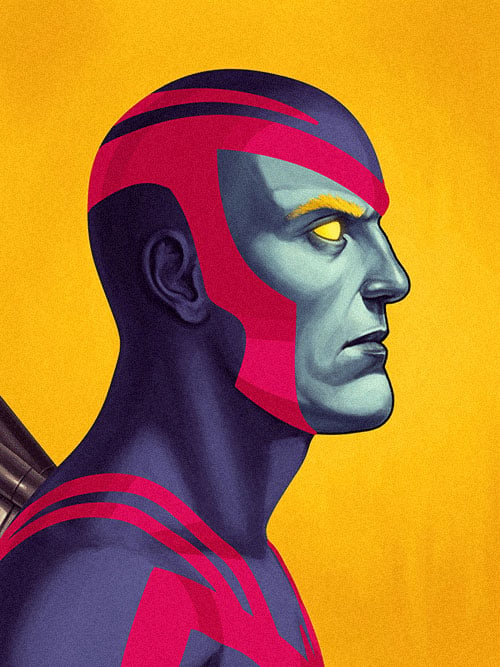 Bambit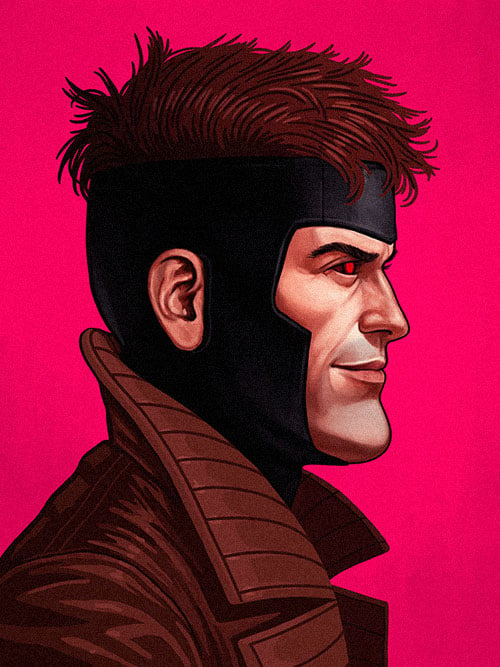 Beast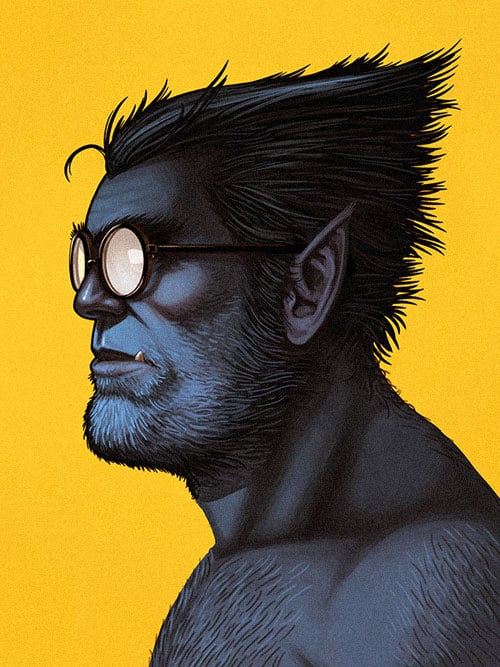 Bishop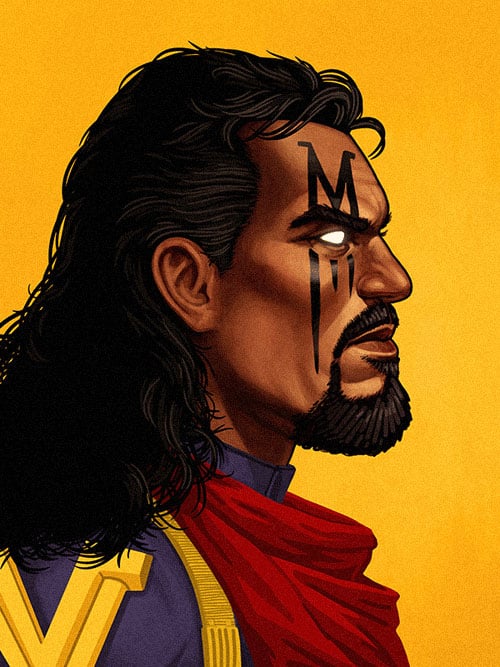 Mysterio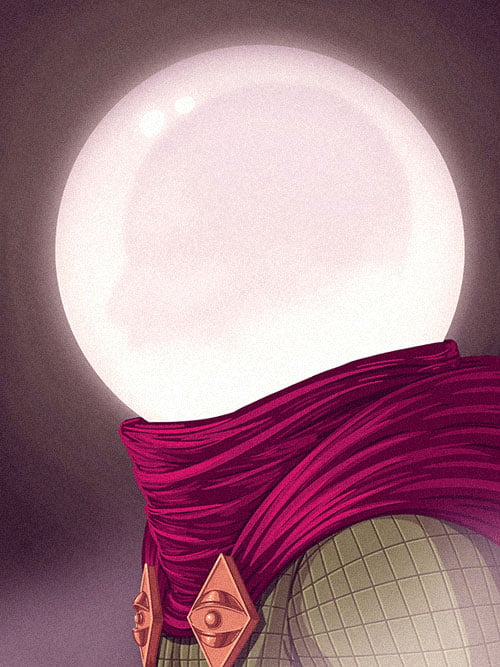 Mystique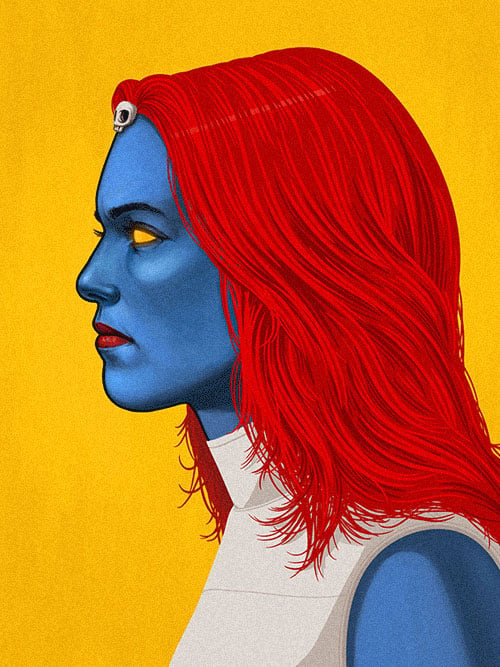 Night Crawler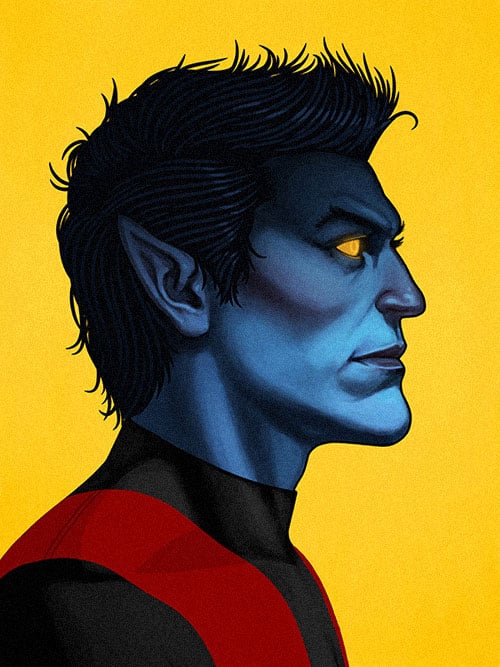 Puck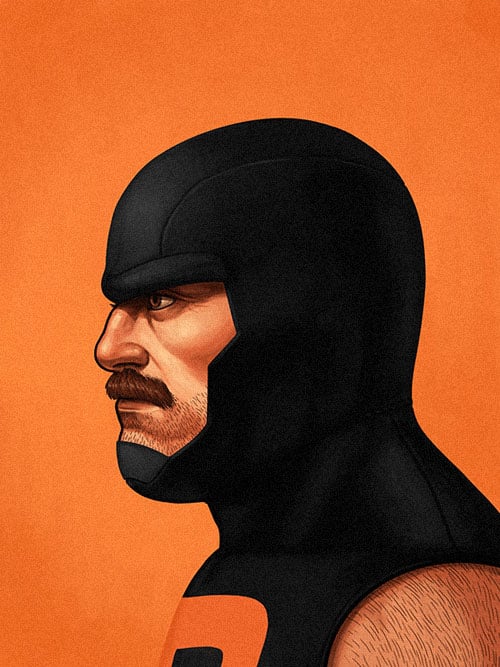 Punisher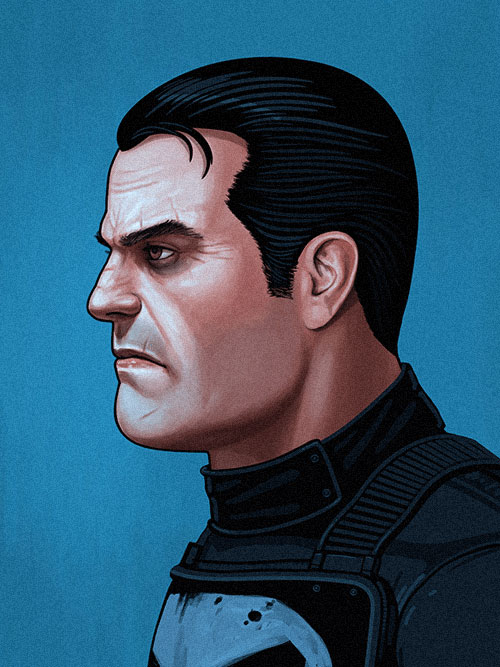 Red Hulk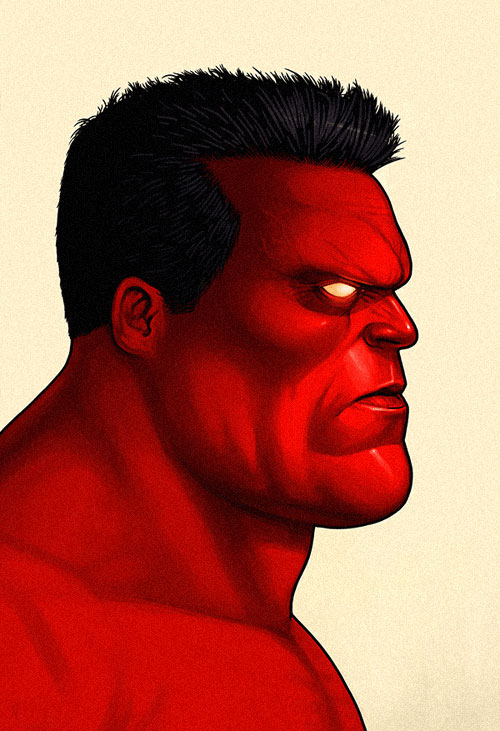 Red Skull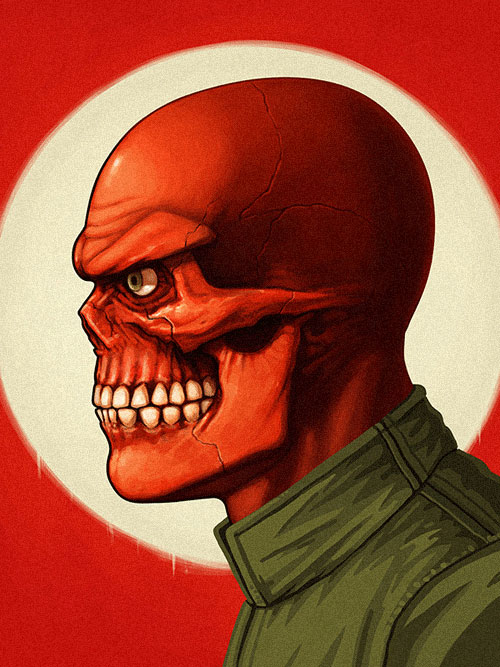 Rogue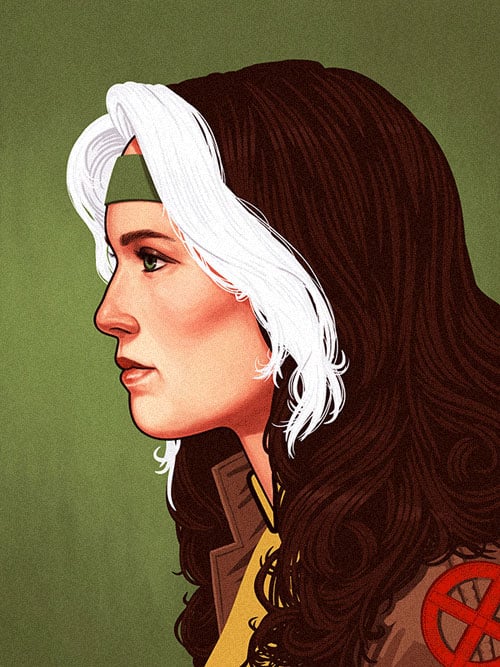 Scarlet Witch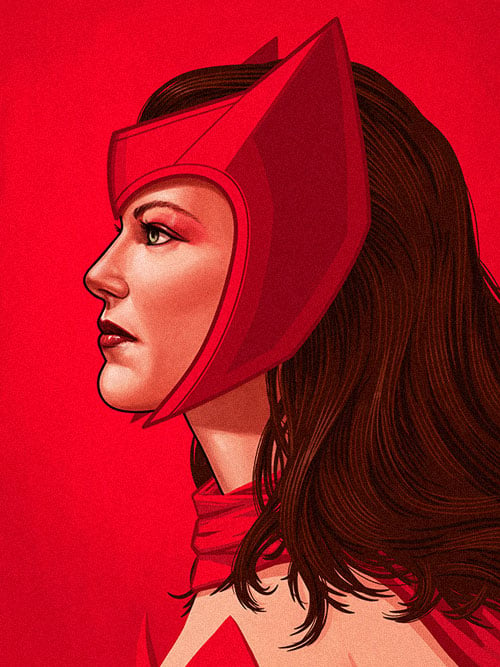 Sentinel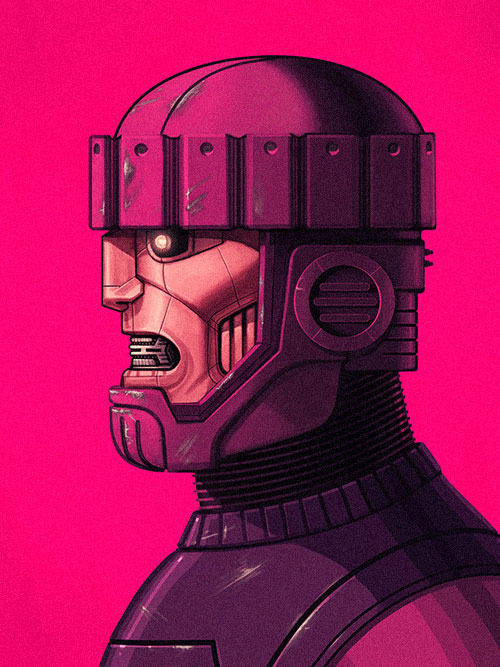 Spiderman in Comics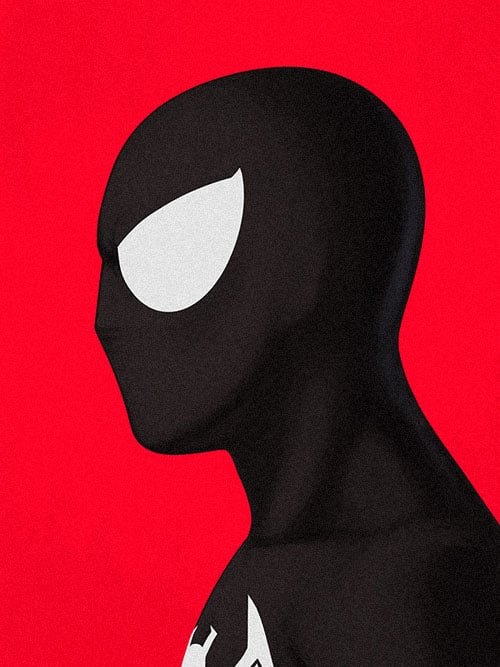 Spiderman in movies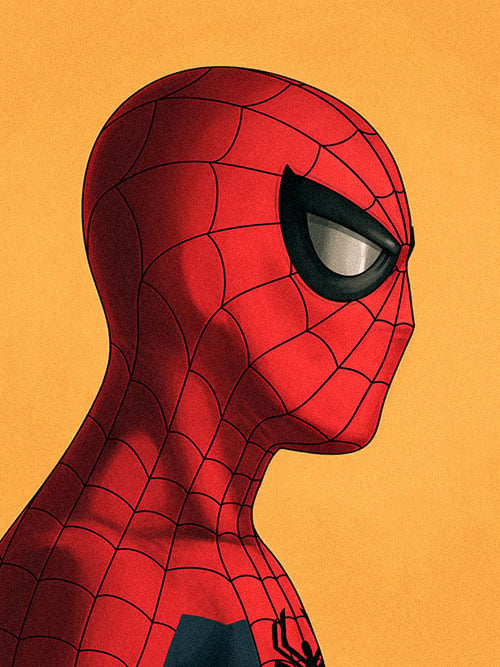 Storm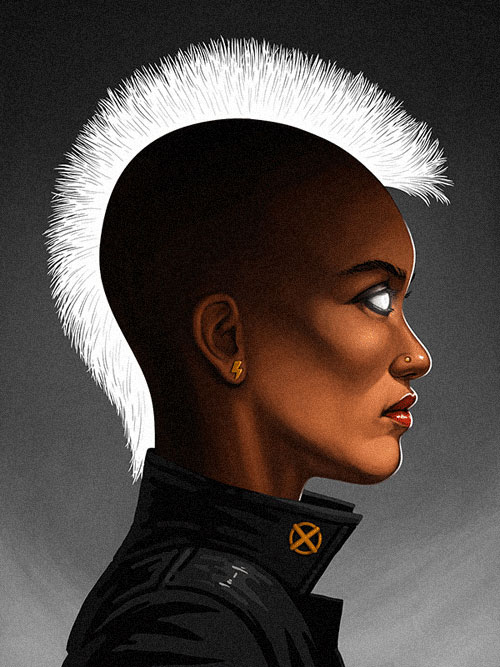 Thor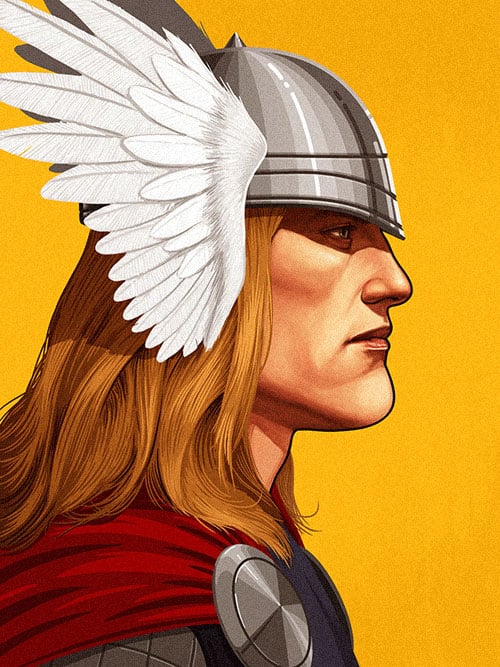 Thor with Beard Illustration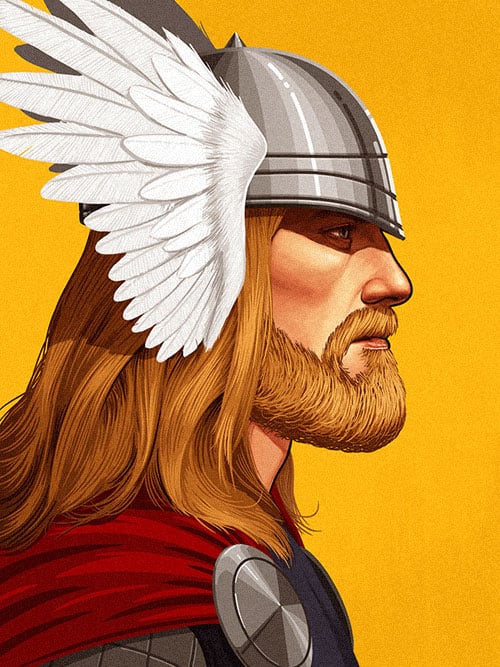 Venom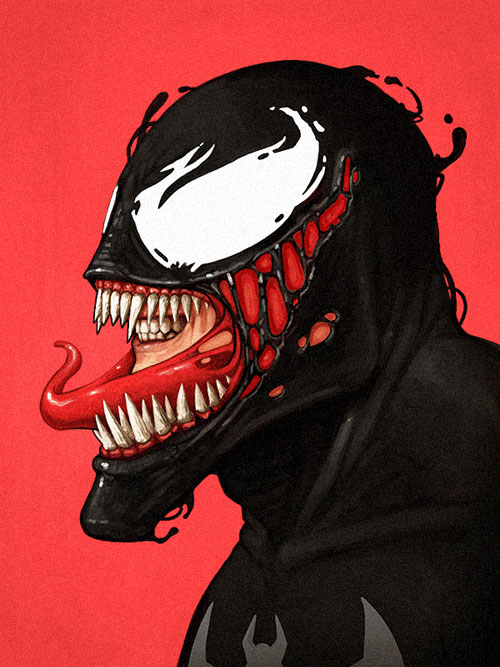 Visionarevised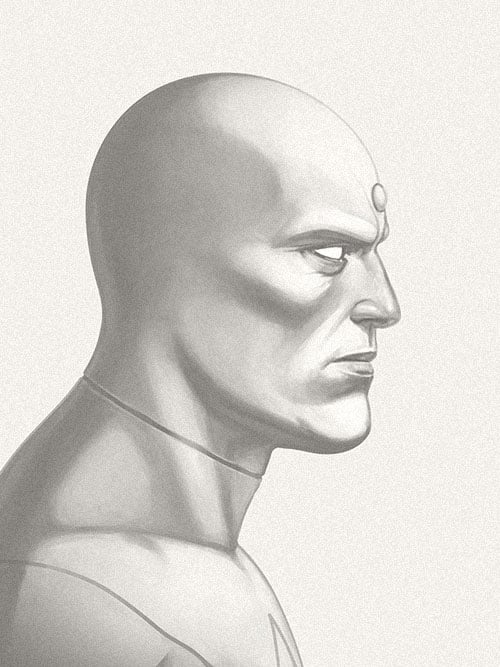 Iron Man Warmachine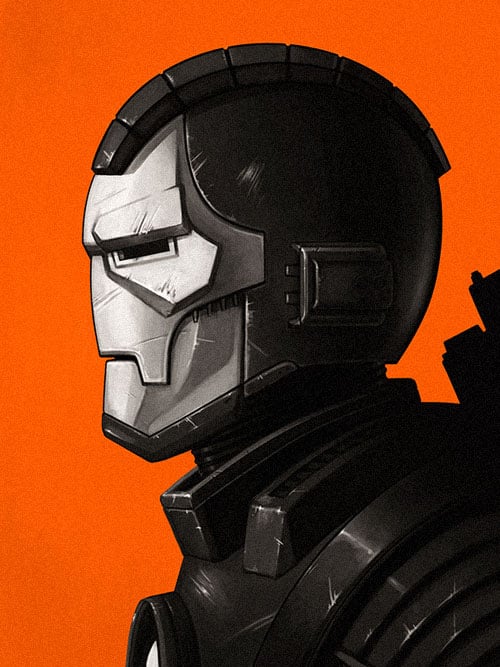 Weapon X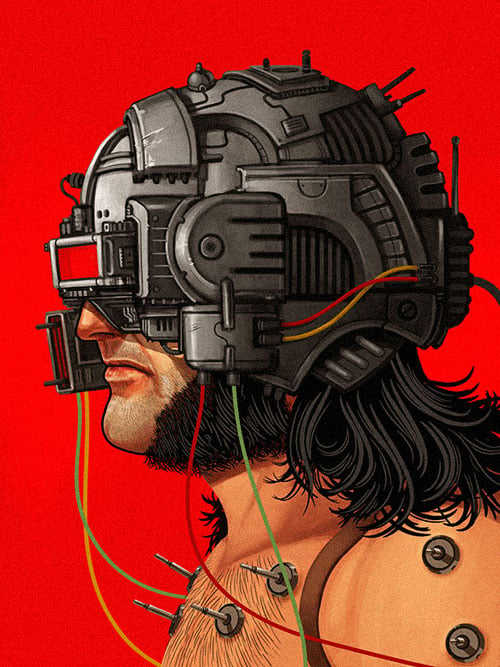 Wolverine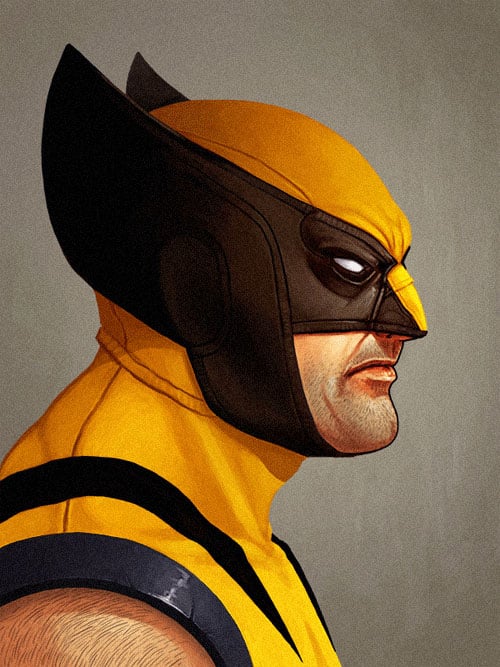 More Beautiful Illustrations:
Tags: marvel heroes, marvel villains, marvel characters