We live in the kind of world where people have least acceptance for something queer and conventional. It is human nature that we like to see change in everything whether is a weather change or a change in the wardrobe, whether it is a switch of brand or a quick turn out of an art module.
Artists can never be constraint because talent has no bounds, it plunges within the soul to find an immediate outlet to ooze out and once it is out it transforms its manifold wings. Art is something to be praised, art is something to adore. It becomes a dexterous task when an artist burns midnight oil for a better outcome.
You never know how popular you can become with a new art technique so instead of squeezing in the old norms, let's take the quick roller coaster ride and find what more genres we can try being artists. Today I am unfolding before you beautiful detailed hand lettering artworks by Raul Alejandro. He is much into typography, design, animation & art direction. Raul belongs to NY, USA and he is very fond of lettering. You would find his work really stunning, it gave me Goosebumps literally the way he executed beautiful hand lettering.
Obviously this form of art is practiced like anything, it cannot come out spontaneously. Years and years are spent to get the total grasp on such art of hand lettering. This post would actually pinpoint the special elements that are needed while composing a perfect art piece of hand lettering. The learners should seek refuge in this inspiration work so tomorrow they can compete with their contemporaries and would be steppingstones for the upcoming artists.
Take the tour down below and do let me know how interesting you found this post. I assure you to bring such stuff more and more in the coming days to hold your interest intact on the blog. Let's scroll down.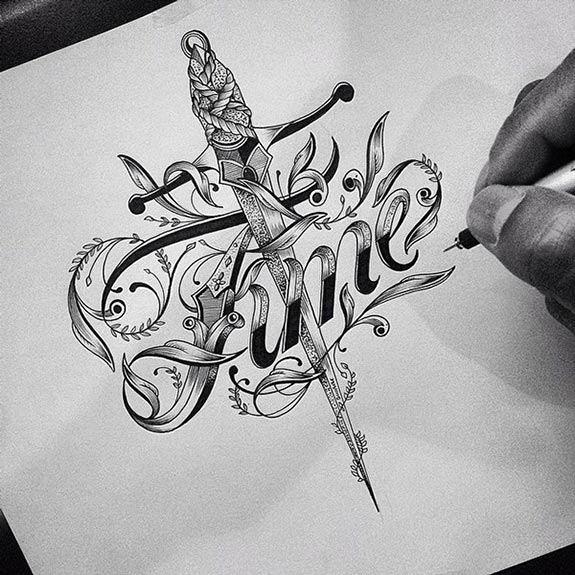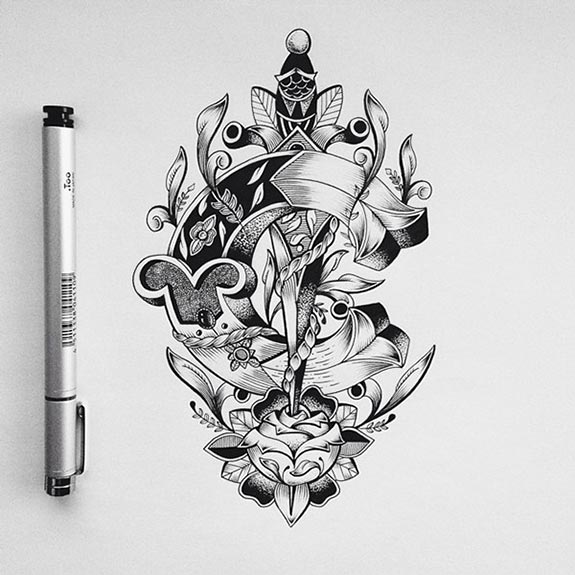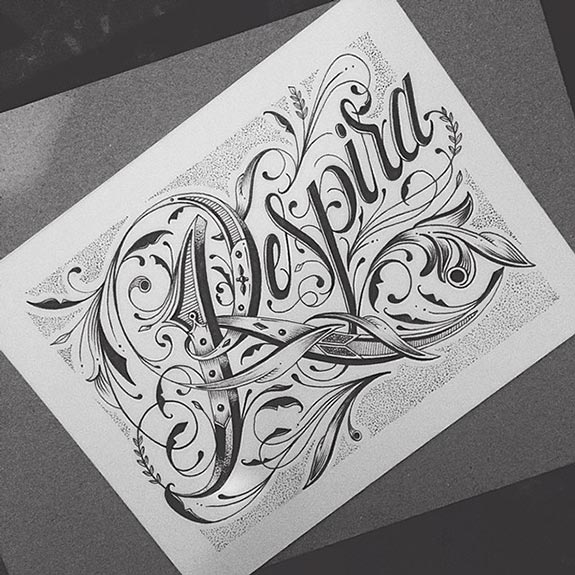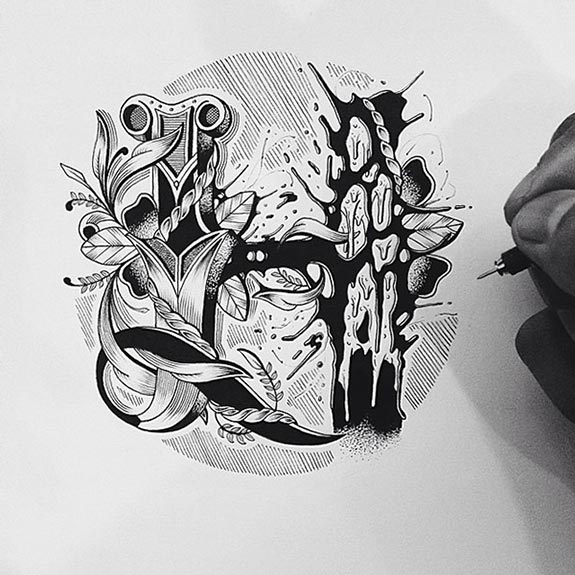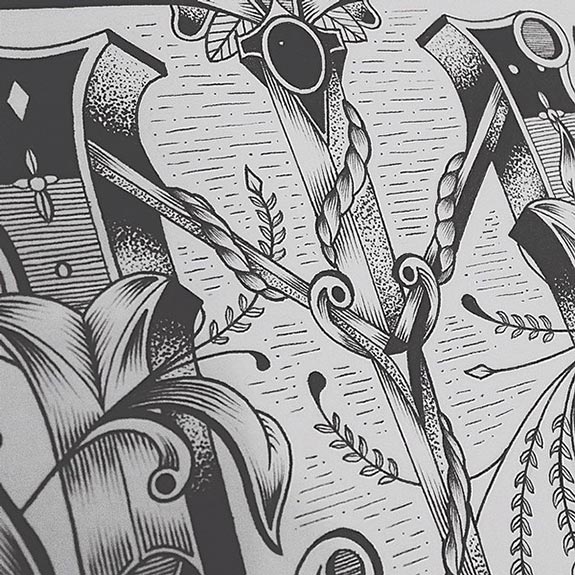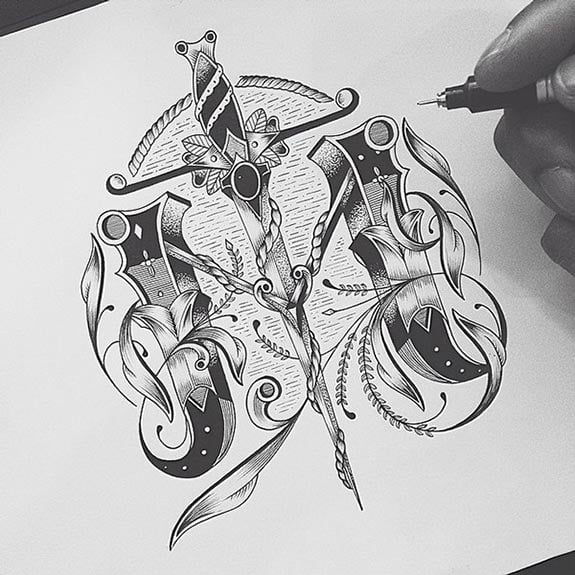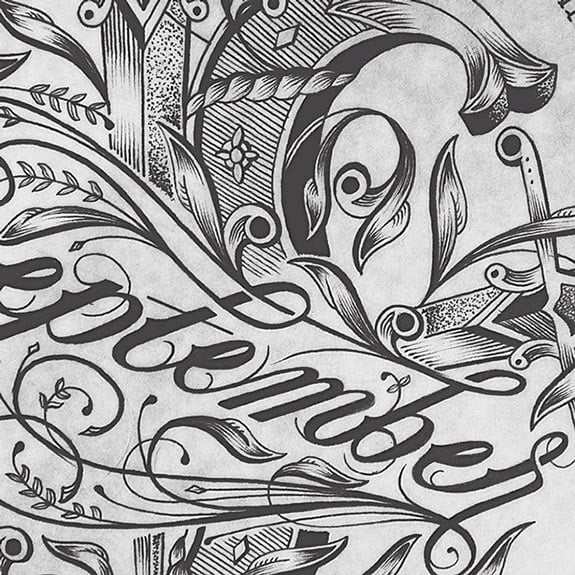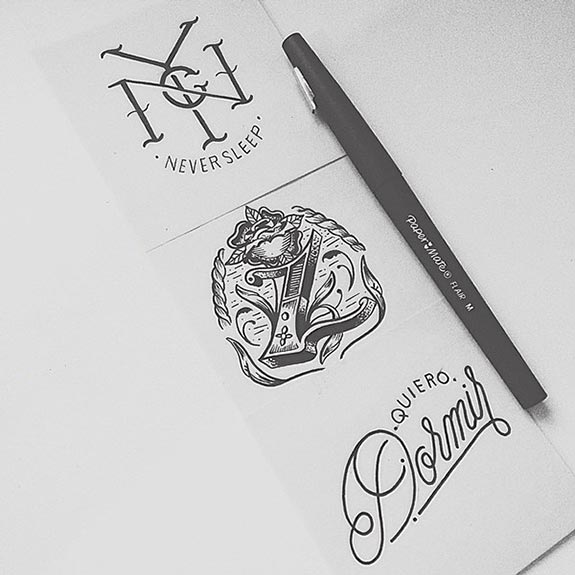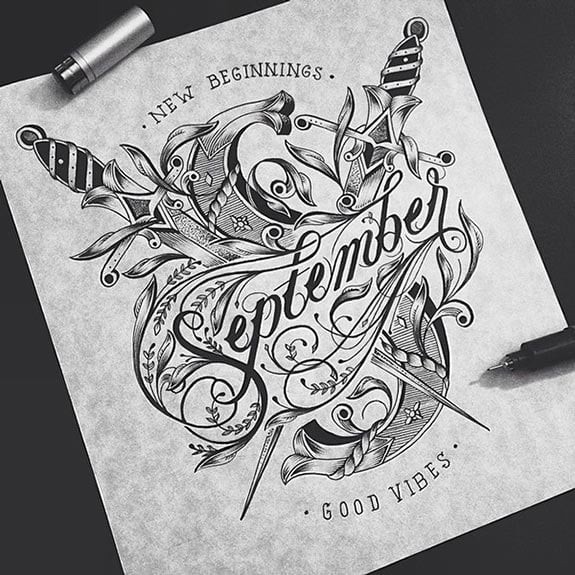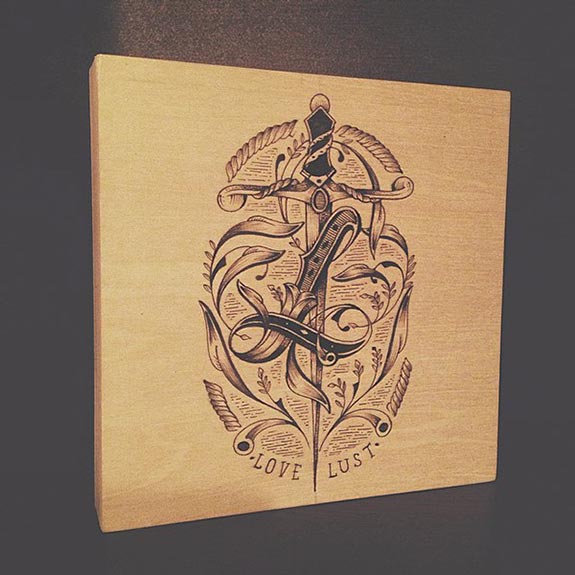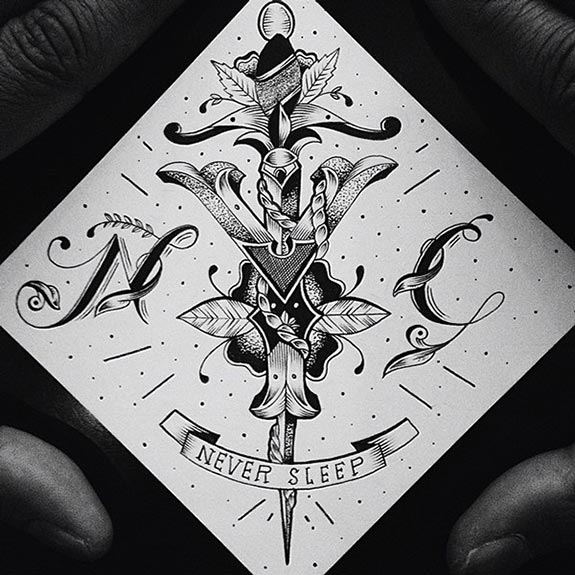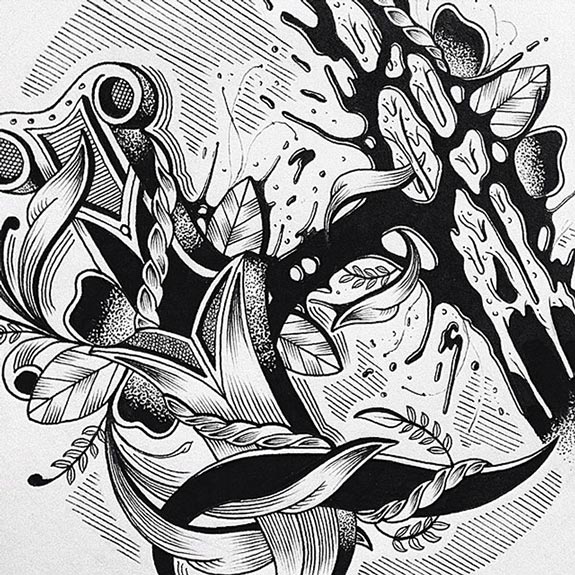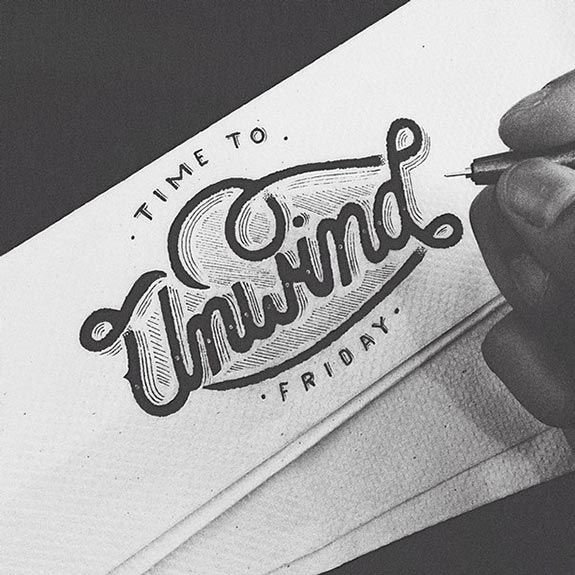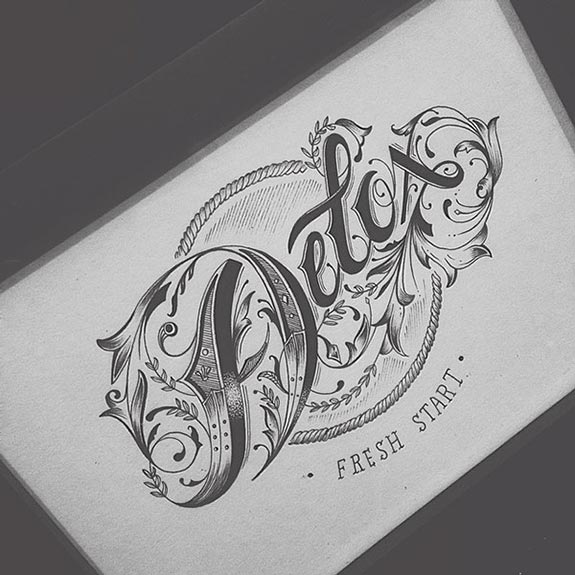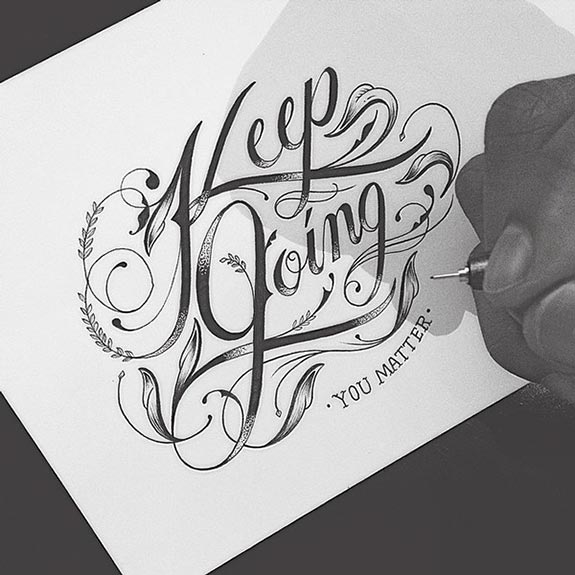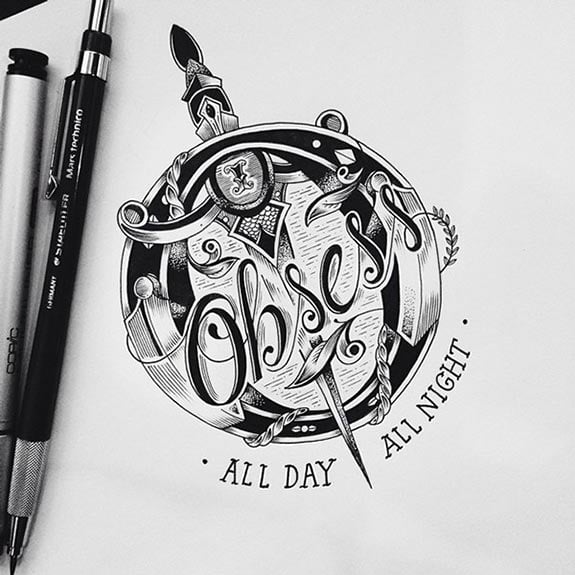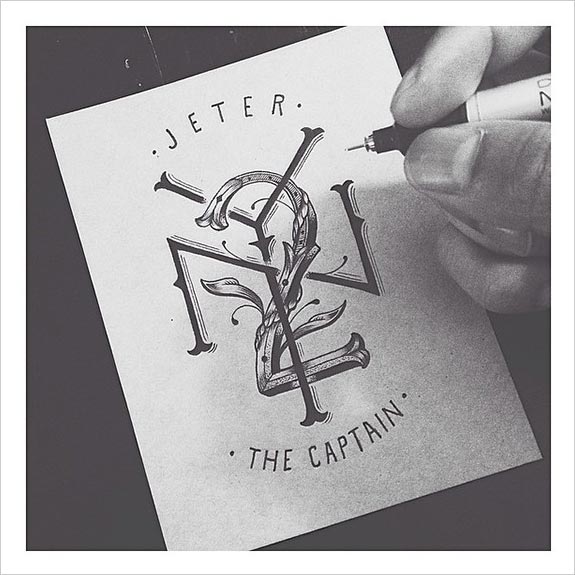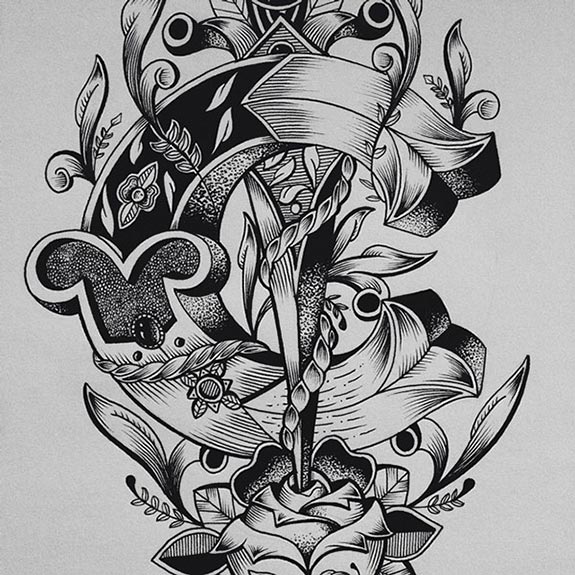 More Beautiful Lettering Projects: