Just like technology and advancements, art and design also undergoes change and transition. Art is the oldest form of creativity and ingenuity. Artists may die but their skill and work is always remained in the hearts and minds, artists are acknowledged and being followed everywhere around the globe as their way of depicting things is truly raw and natural in their own way.
I have been presenting before you various art forms of numerous artists, because all I want is to bring you closer to the art and all its genres that are ongoing and being popularized by masses around the globe. You can never rate any genre because all have their own profoundness and level of innovation.
Artists do not go on mute button; they keep on trying their hand on various forms of art in order to know in which genre they are good at, on which genre they need more practice and on which genre they must discover new techniques. Today I am presenting before you 3D lettering by Tolga Girgin which is entirely a new trend for calligraphers & typographers.
Typography and calligraphy are extremely dexterous methods of art; you need to have your concentration on the beauty of 'words'. It cannot be learned overnight, it needs creativity, talent, conviction and plenty of practice. By the time this skill becomes refined and finest. There is an abundance of such creative collection available on the web, it will help you too.
Here I did a little effort to make you know how beautifully the art of calligraphy is being executed giving a three dimensional appeal. It is impressive and way too beautiful. Have a look at the collection and you will love the 3D effect in all of these posters. Do let us know how much you liked it!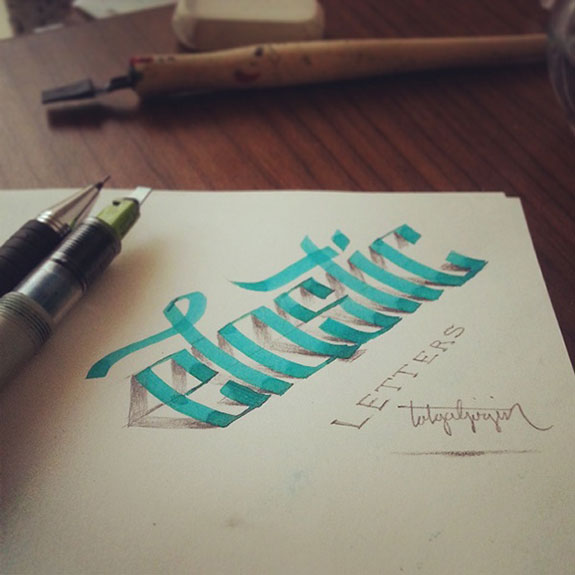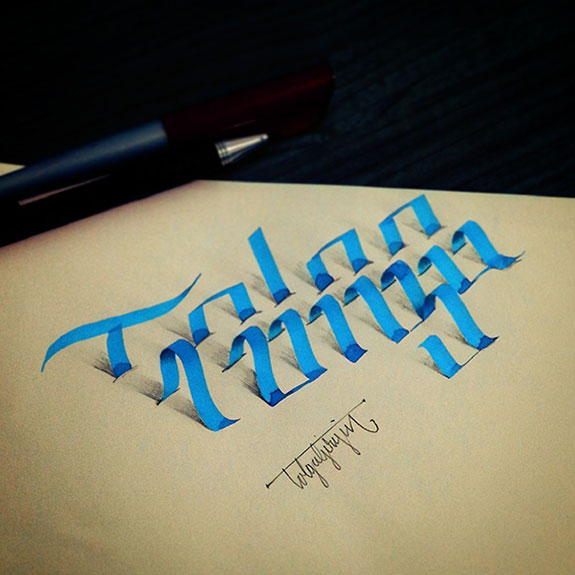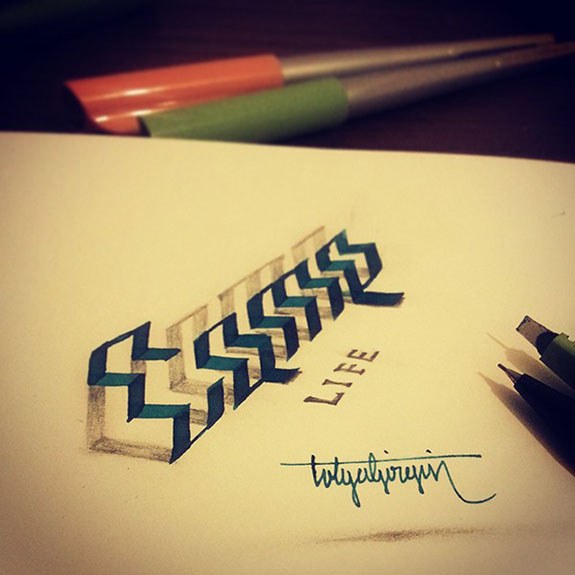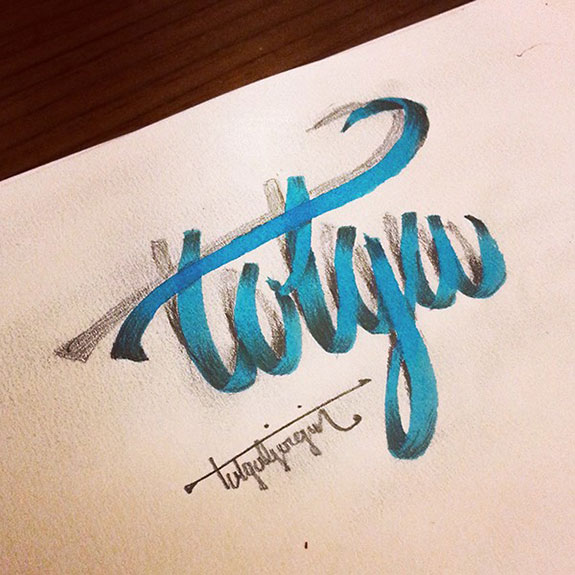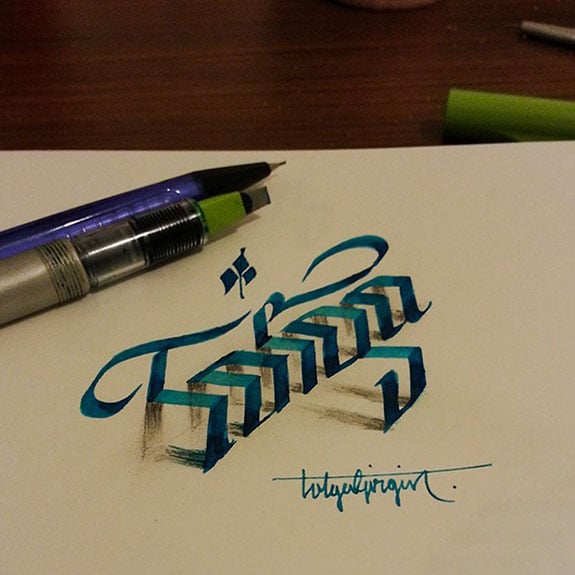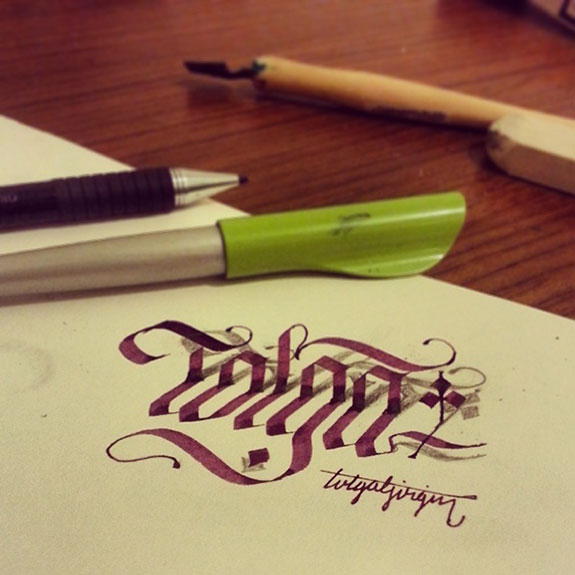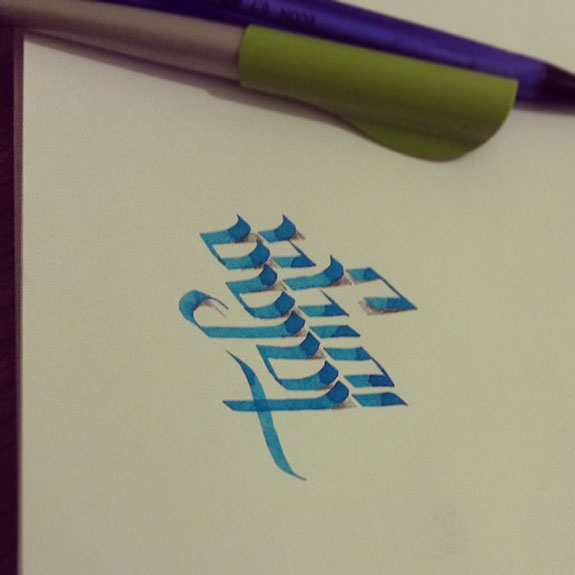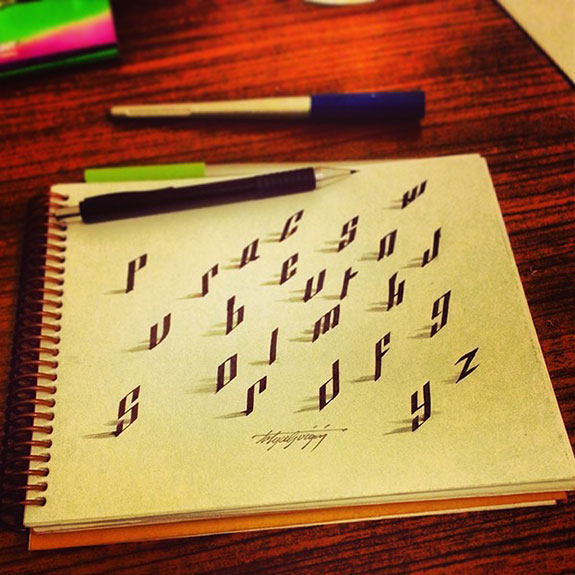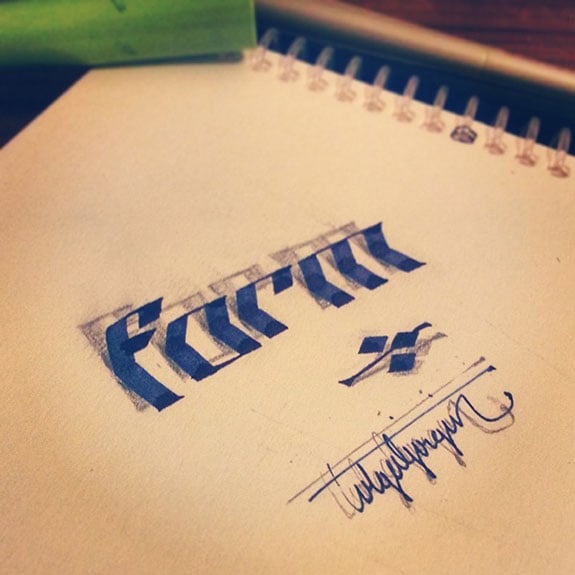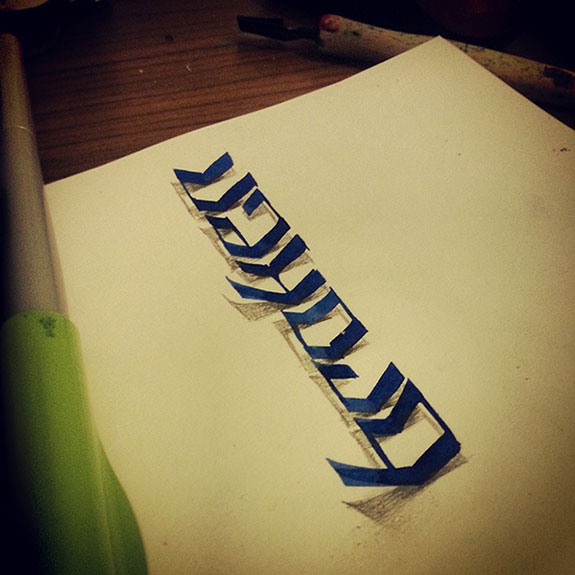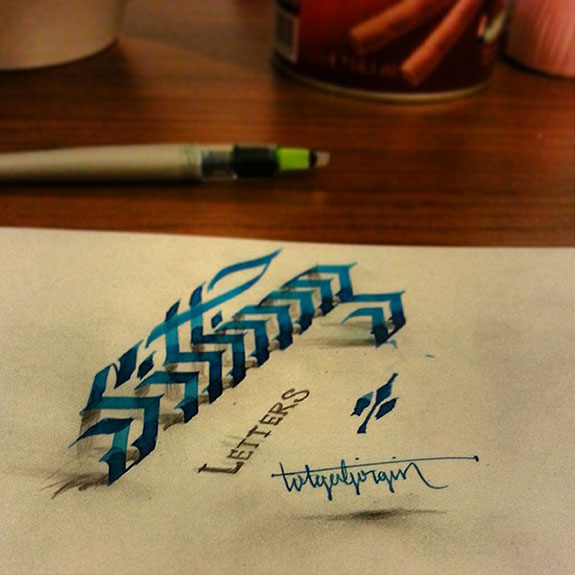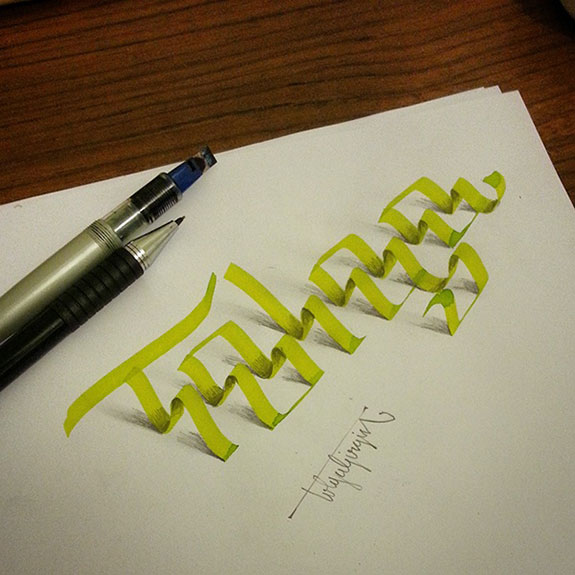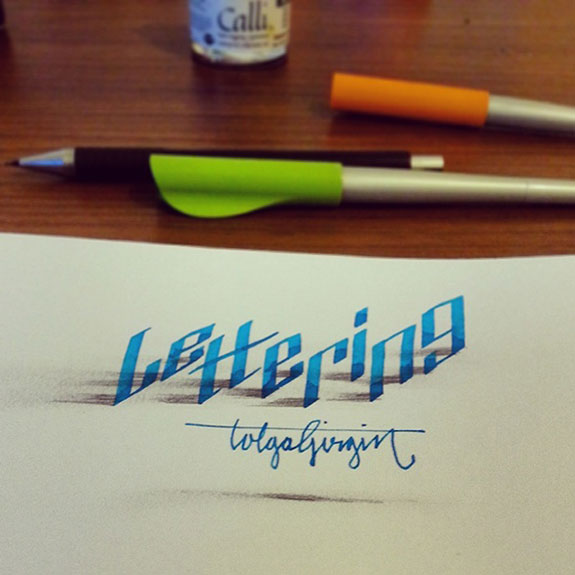 More Beautiful Lettering & Typography Posts: