Every person is born with a talent, some gets to know about it at their early age, some struggle hard to unveil their skill and with some people it takes a lifetime to figure out do they really have a talent? It is a fact that no human being is born without a skill, each one of us is different from the other on the basis of aptitude, talent, competence and skill.
Nobody is born perfect, and in the professional course of life we all go through plenty of errors with a process of learning from mistakes. It takes great courage to overcome the hurdles and polish the skill with practices and passion.
Today I am unfolding before you 30+ stunning typography & lettering designs by Raul Alejandro, previously I unleashed one of his collections and the response was overwhelming from you. Hand lettering is quite an art that requires perspiration & dexterity; it is a talent which is inborn, dwelling in the roots of man, it grows finer and fuller with the investment of time and devotion by the artist.
Hand lettering is basically a work of drawing letter using hands, the words should be readable, understandable and clear, and it should not be messy and overrated. Letters should show a flow of flawlessness and melody. The more the letters are producing musical effect the better feel they would produce and it would look fetching. Typography and hand lettering ought to cast a spell on the beholder, the elements of beauty and grace should not be overlooked by the letterer.
The artist should put in best efforts and time to have a command over his skill of hand lettering. In the beginning it seems not perfect, muddy and unclear but with the passage of time, perfection comes eventually and clearly. You must look through the assortment to see how stunningly the hand lettering is pinched in each of the picture.
30+ Stunning Typography & Lettering Designs by Raul Alejandro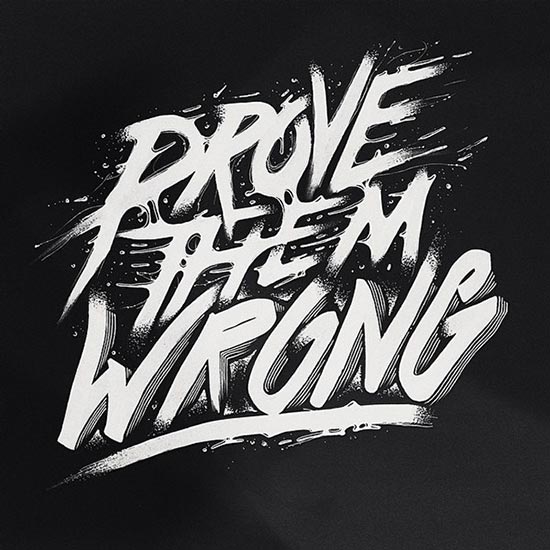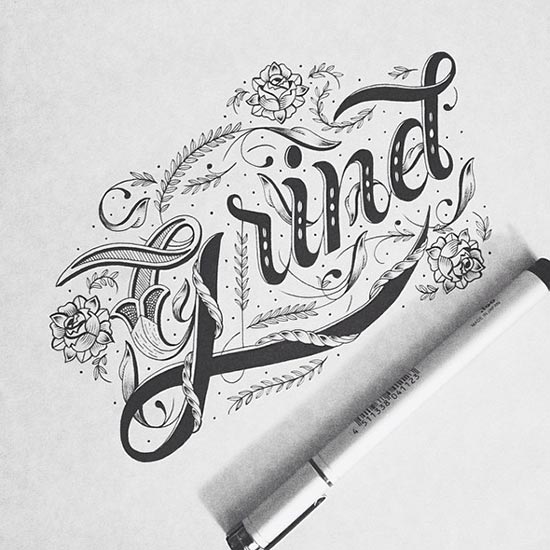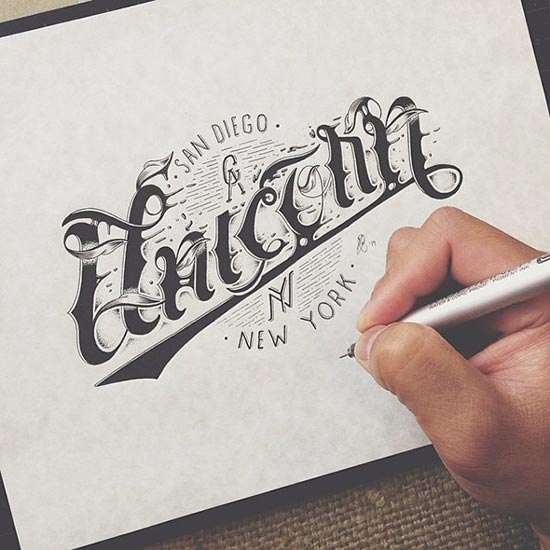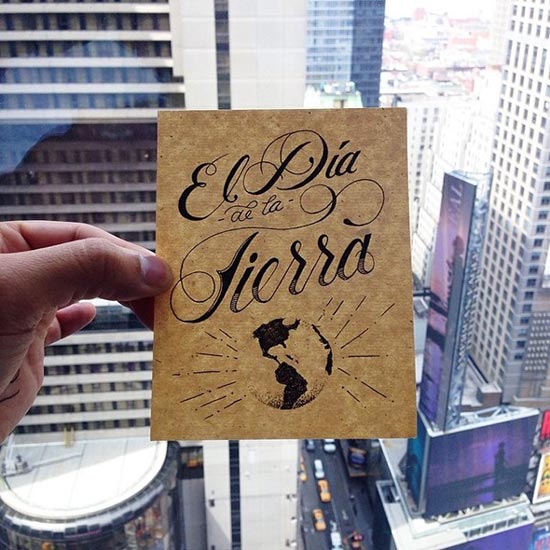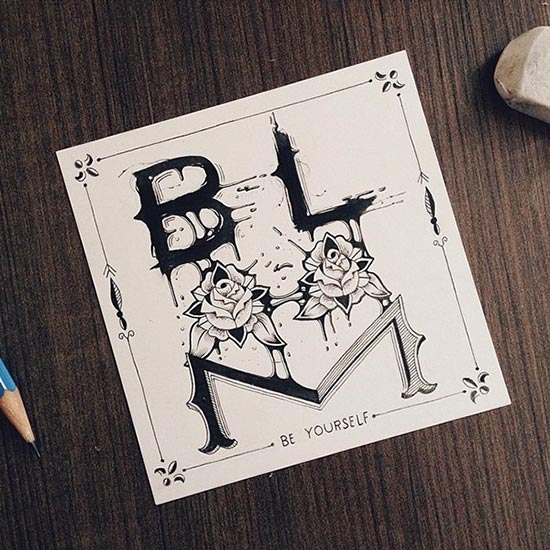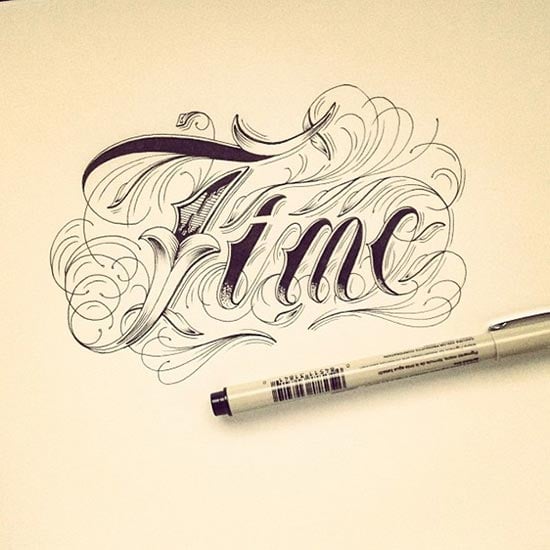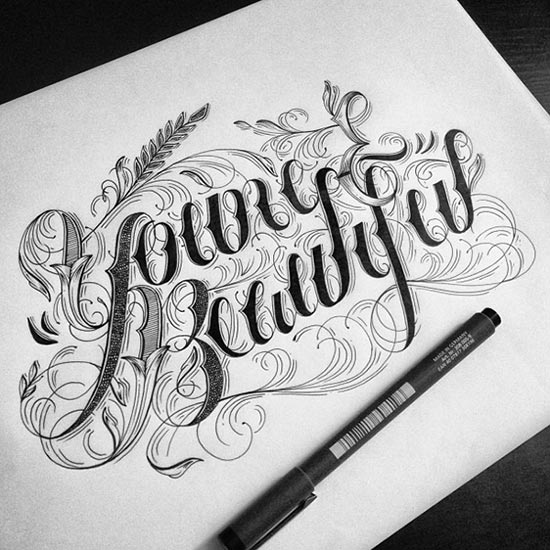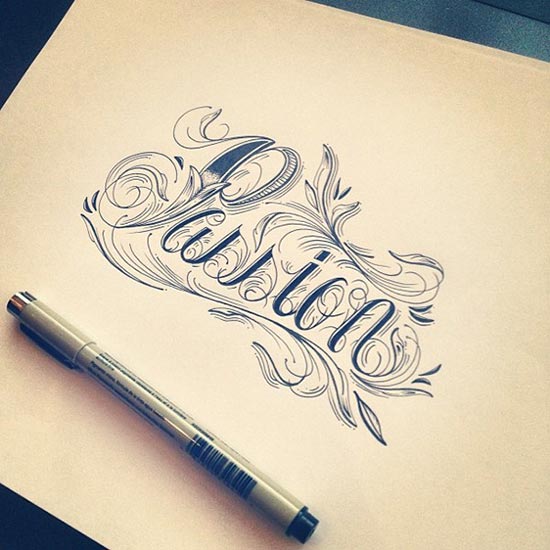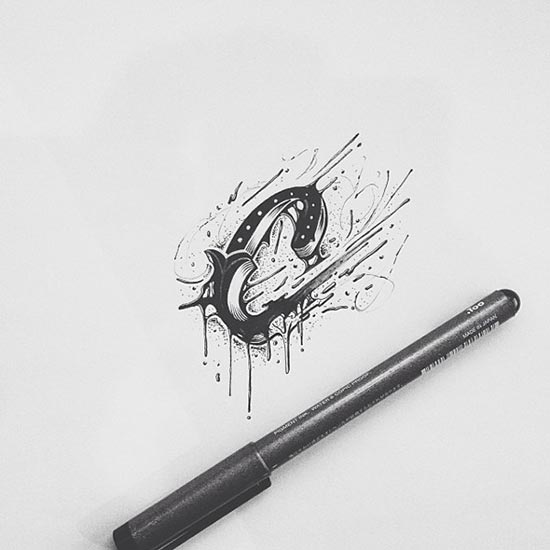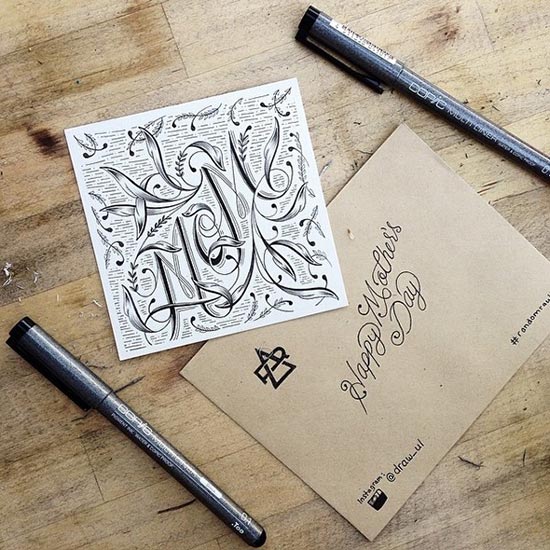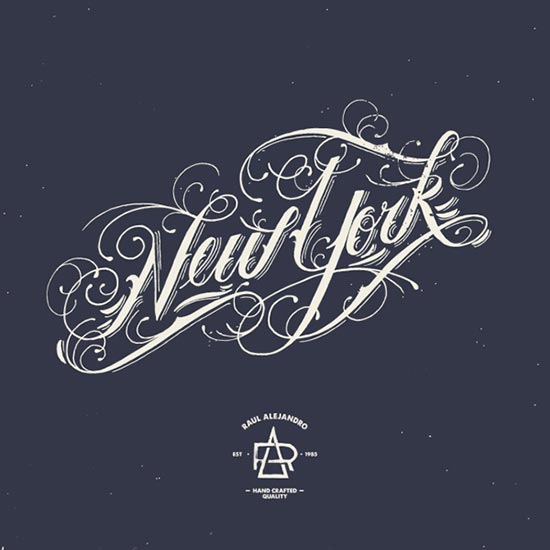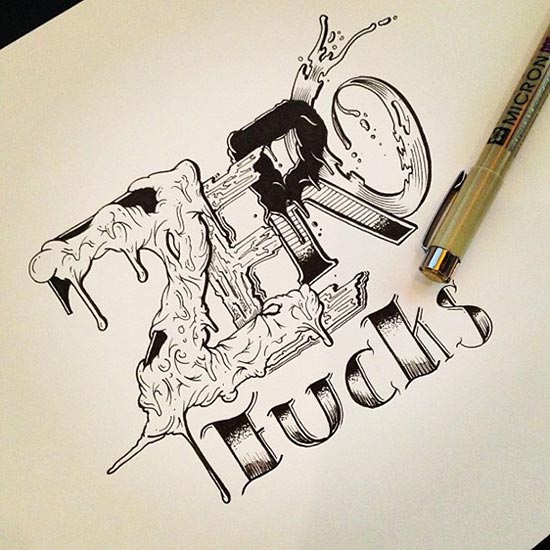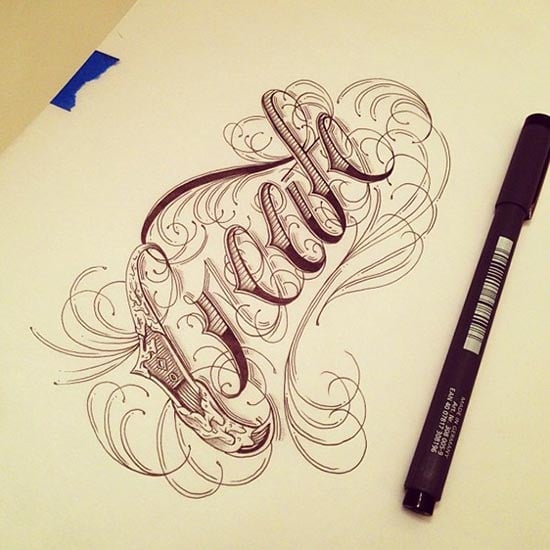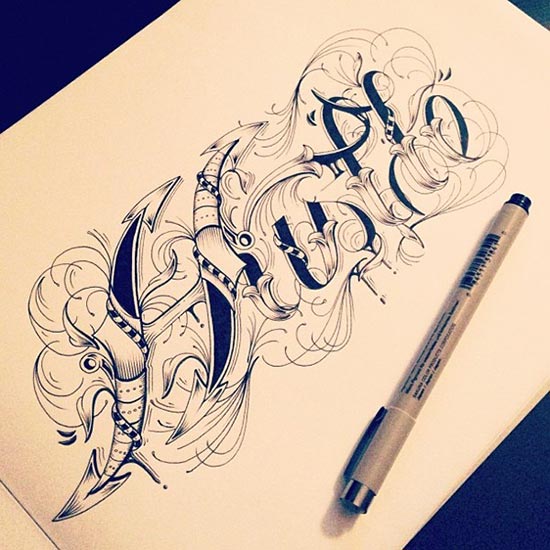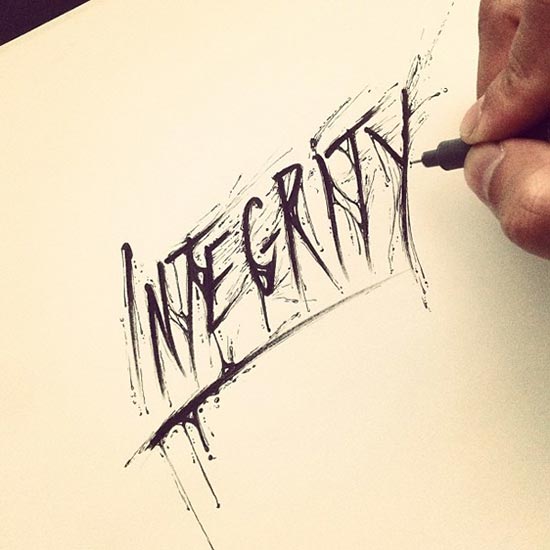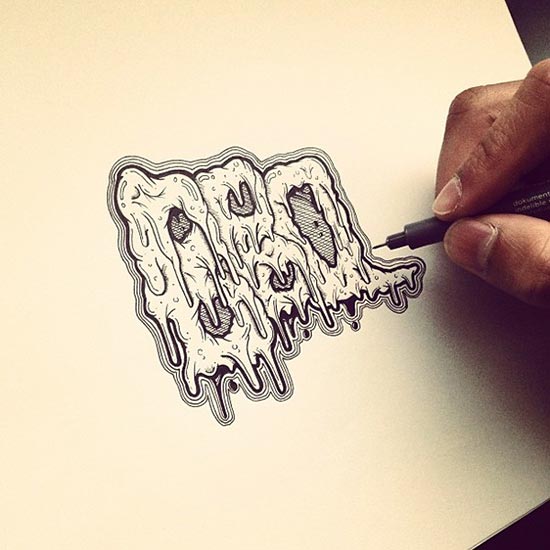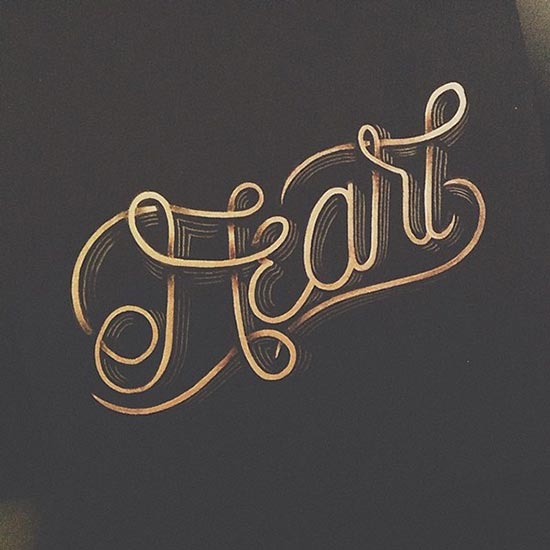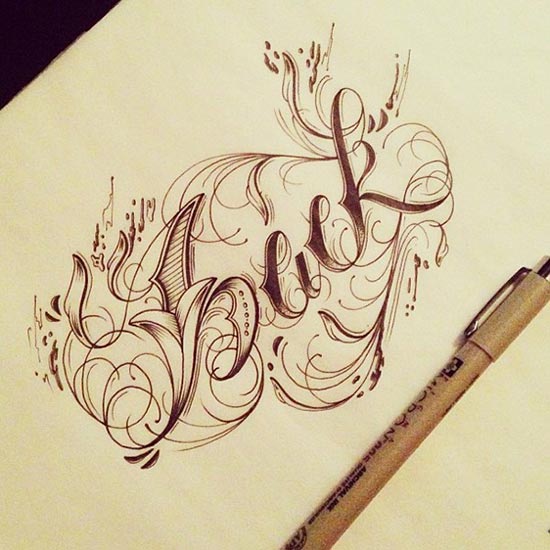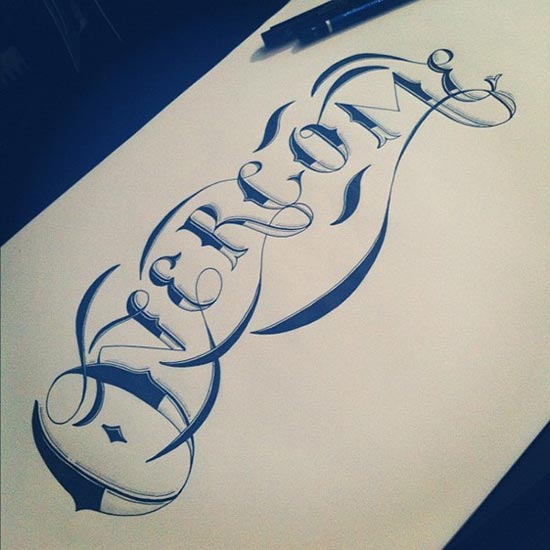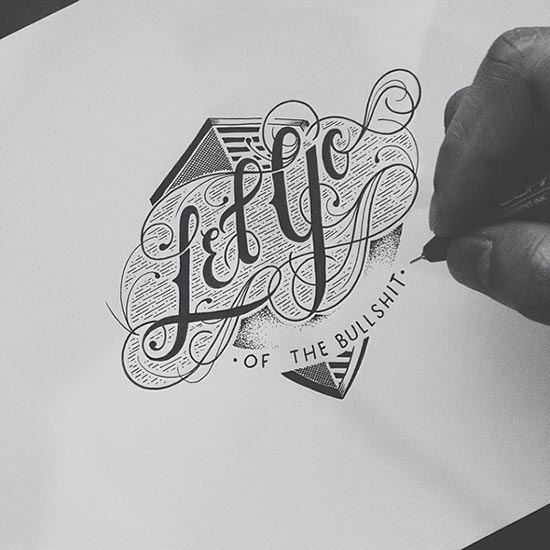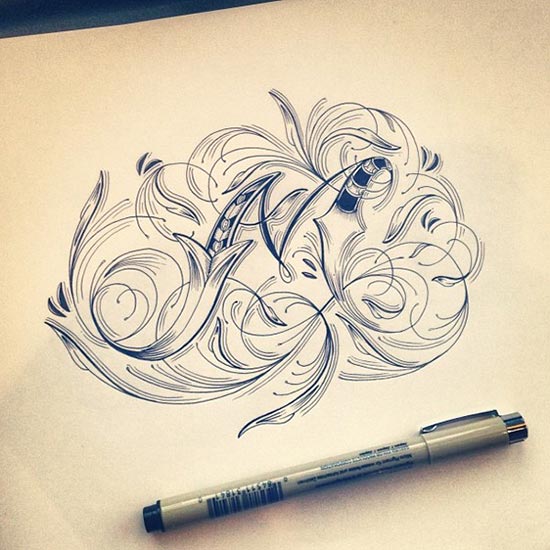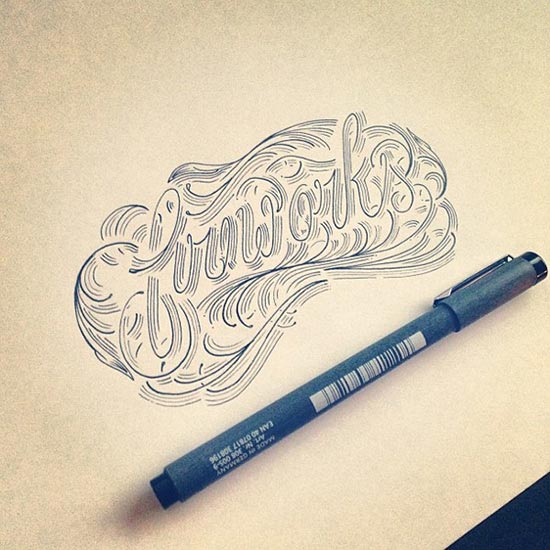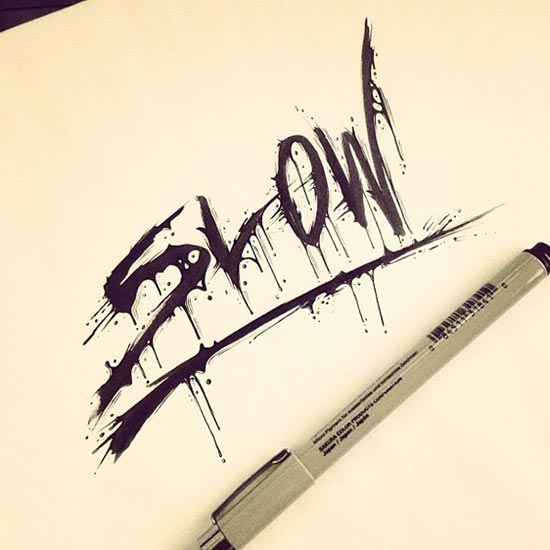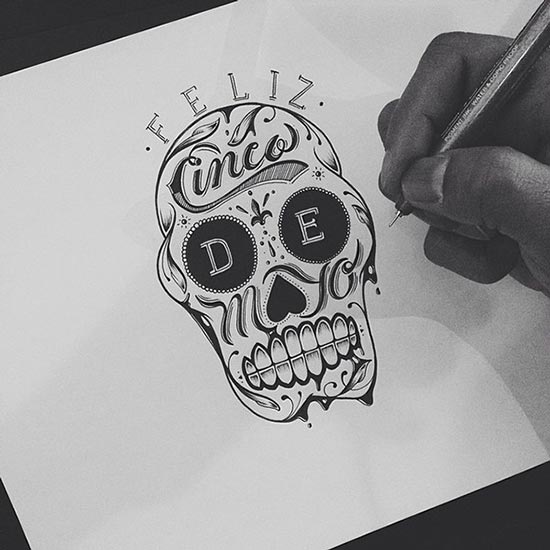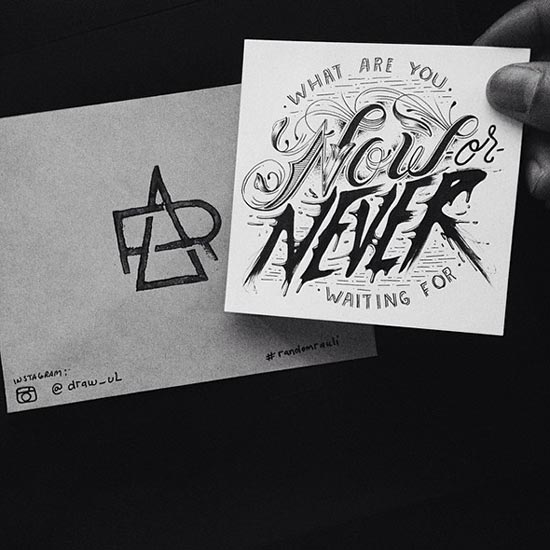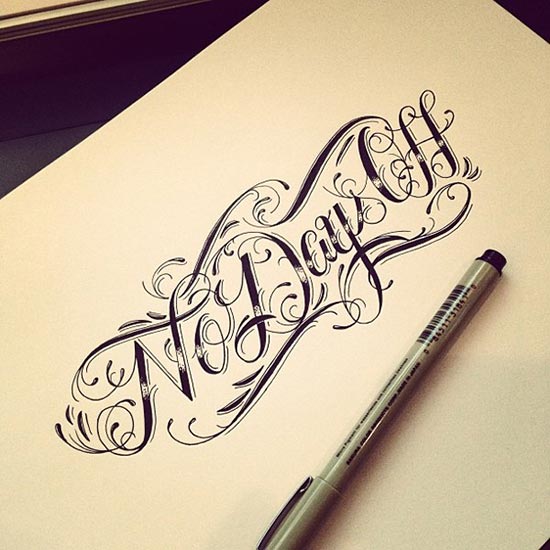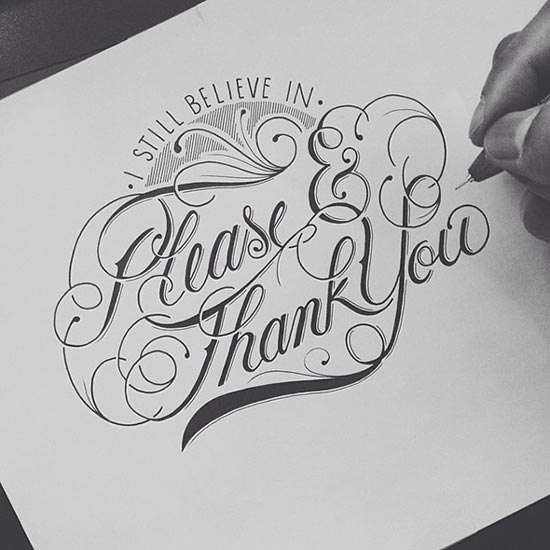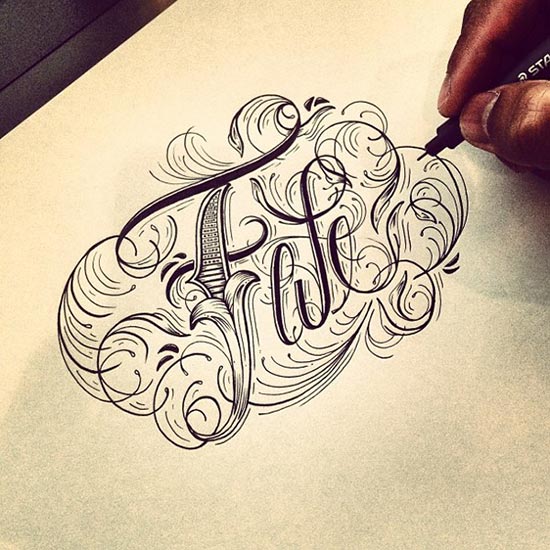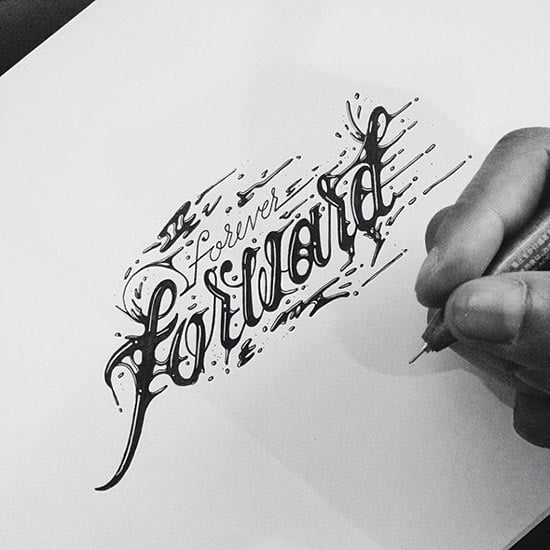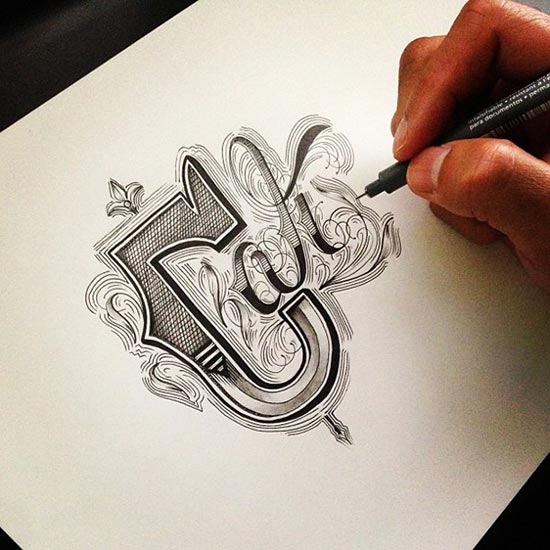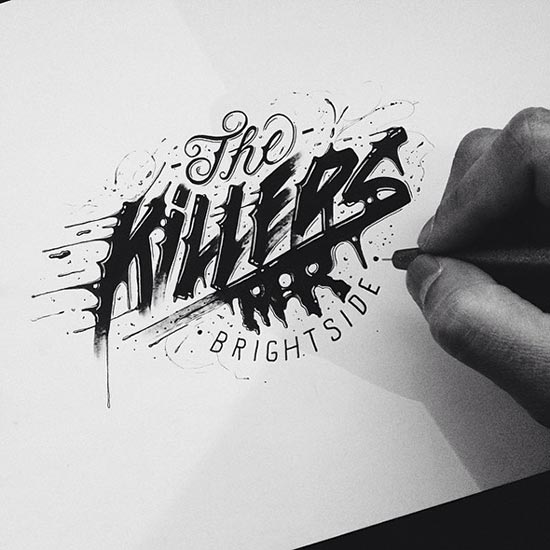 More Beautiful Typography Posts: