Hand lettering is a skilful art and it is God gifted, as the time passes by, this skill gets polished and more refined, but it takes a whole lot practice, as practice makes a man perfect. The letters that are drawn with freehand should be neat and stable; they should not give a messy appearance. The more letters are graceful the more good effect they would produce and give a very soothing impact to the eyes. Great stress is given on the beauty of the words; with some amazing strokes a remarkable freehand lettering cast a spell on the eyes.
The more an artist invests his time on lettering, the more experience he would get and it would add style and perfection in to the lettering drawn by his hand. At first, the draftsman has to put confidence on himself that he can create something unusual only then he would be able to make magic.
It is a steady improvement, it takes time to be excelled in this field, and every draftsman has its own style and individuality which makes him and his work way too different and innovative from others. If in the earlier stages, you are not successful in creating perfect or even neat lettering, there should not be any worries, Rome was not built in a day, and it requires patience, practice and potential.
The techniques should be revised and reiterated over and over again until your hand learns and adapts the skill of making right strokes freely.
Today I am unleashing 40+ beautiful hand lettering typography by Raul Alejandro. You must look through the collection to see how beautifully the free hand lettering is drawn in each of the picture; it gives an implication of perfection, elegance, neatness and skill as well.  Have a look and you will be inspired.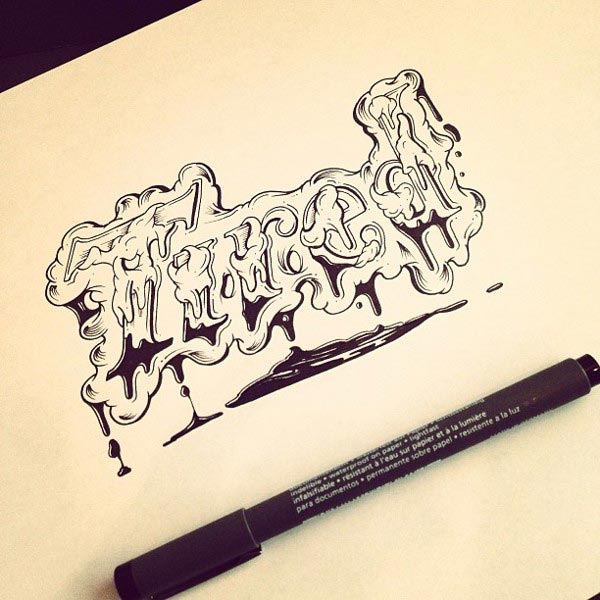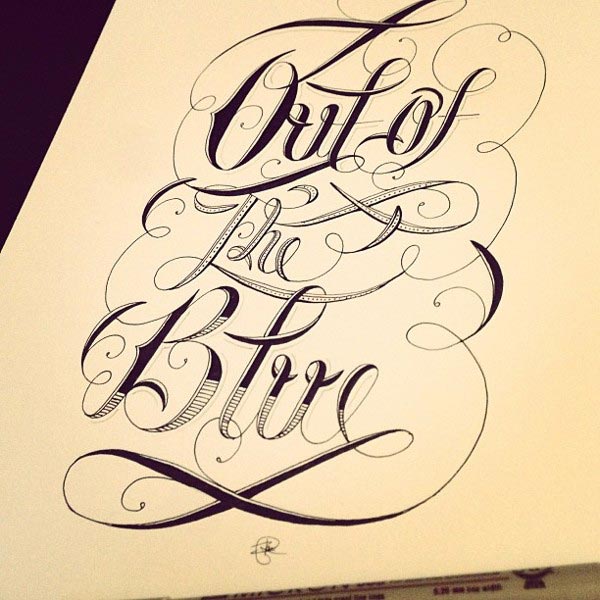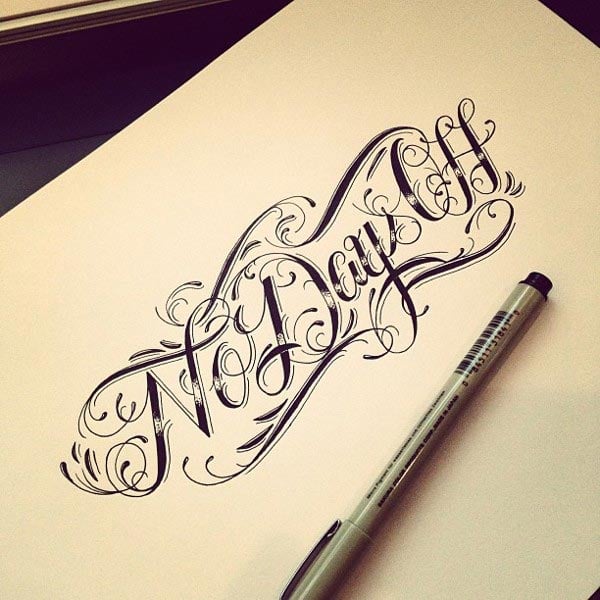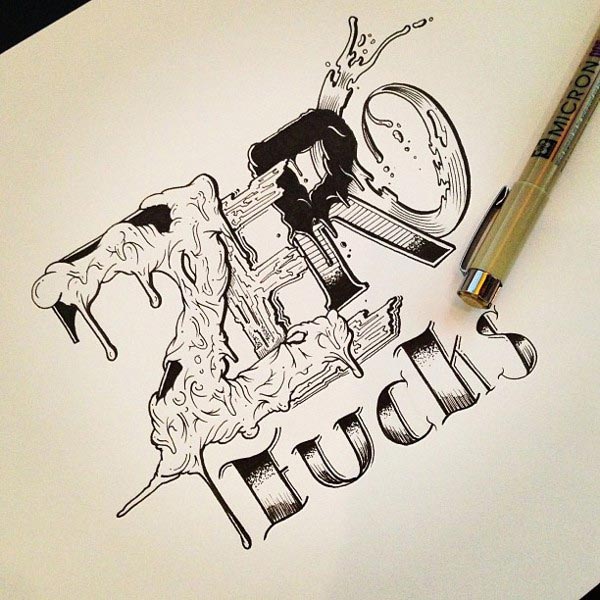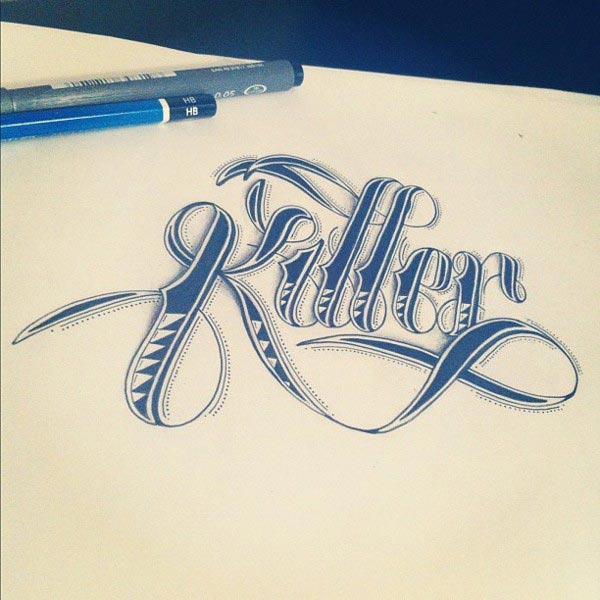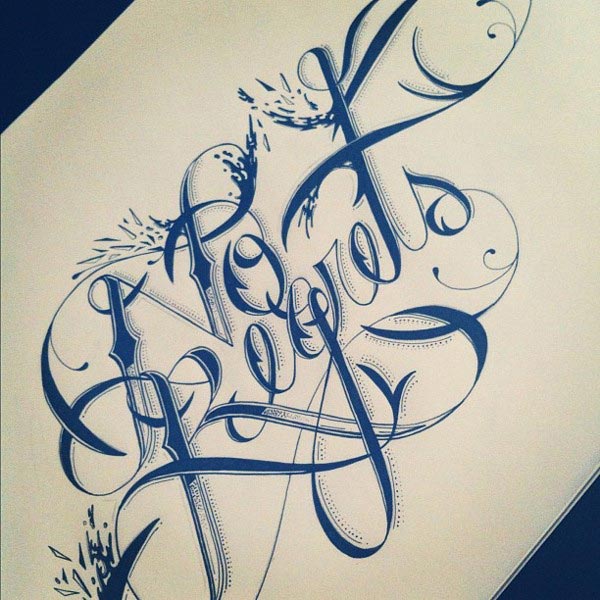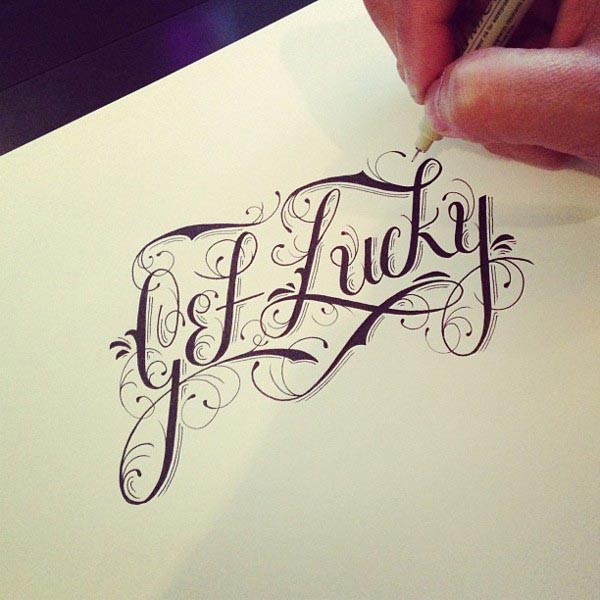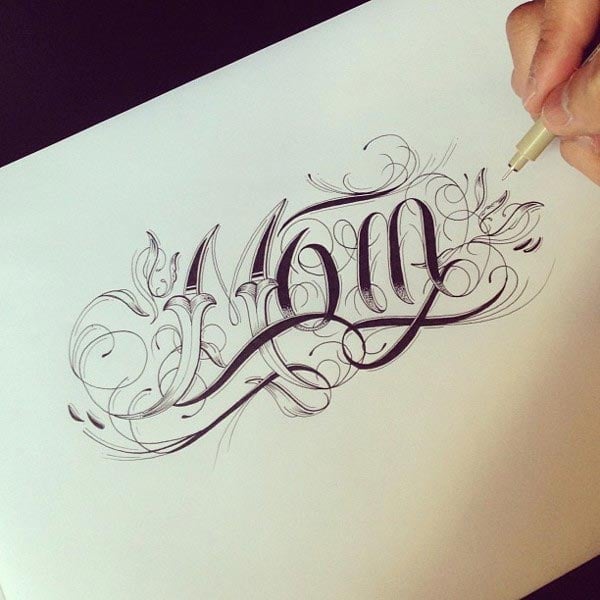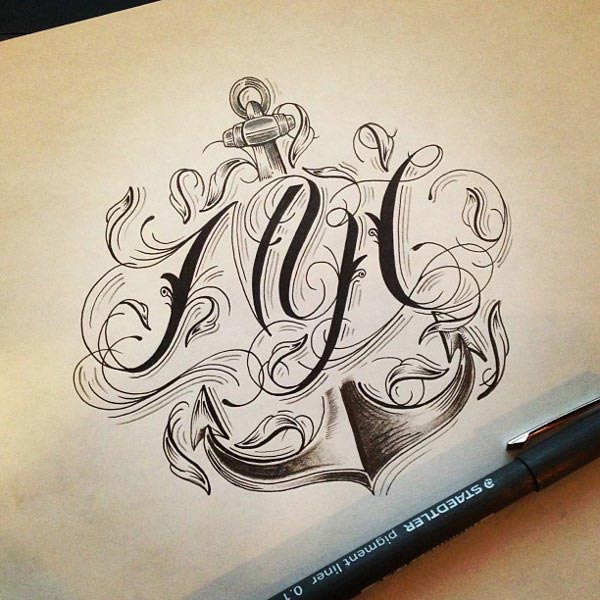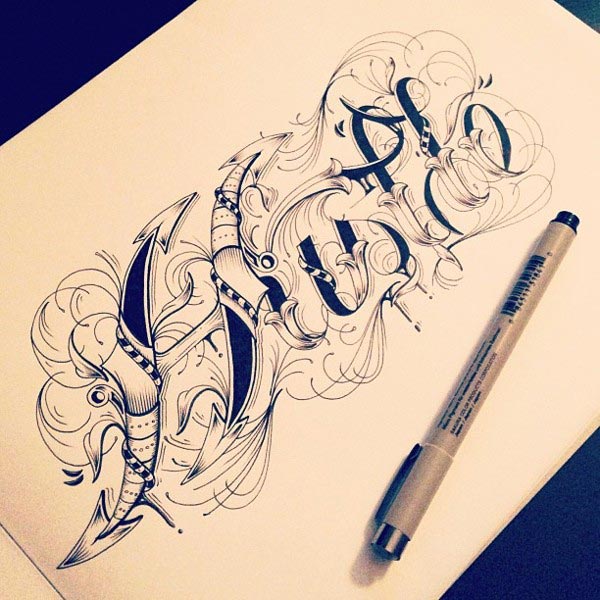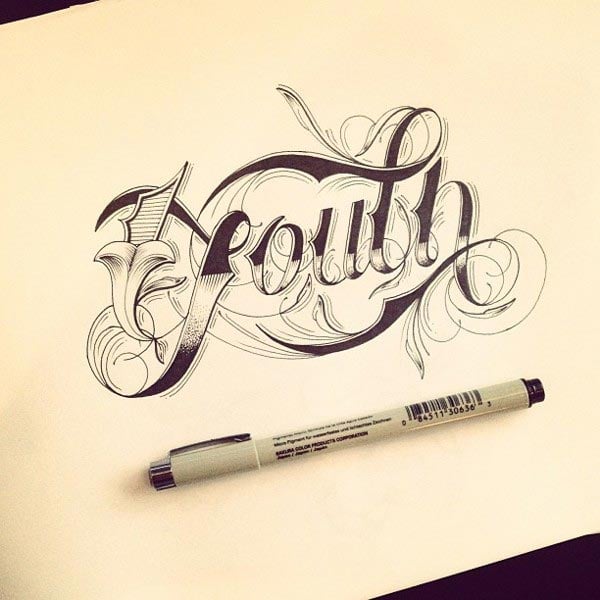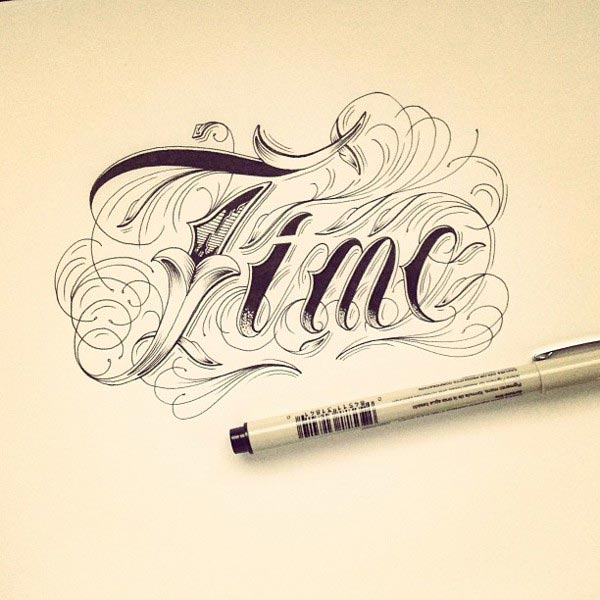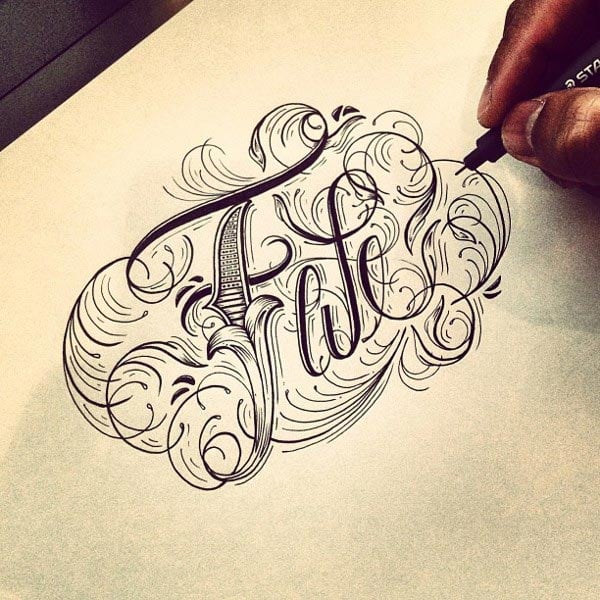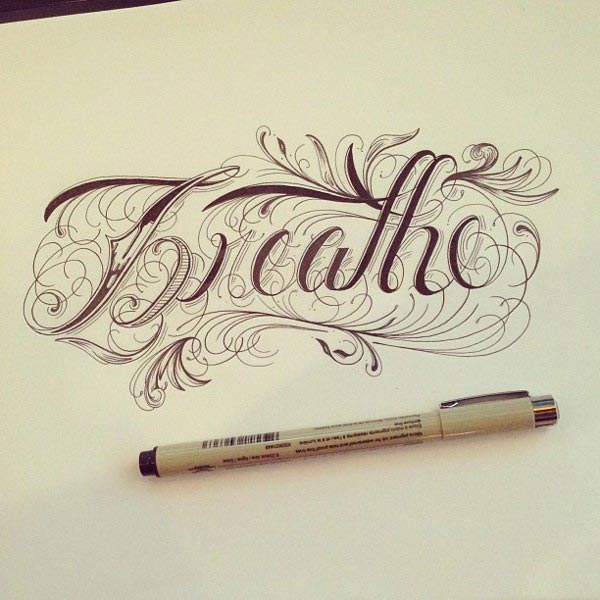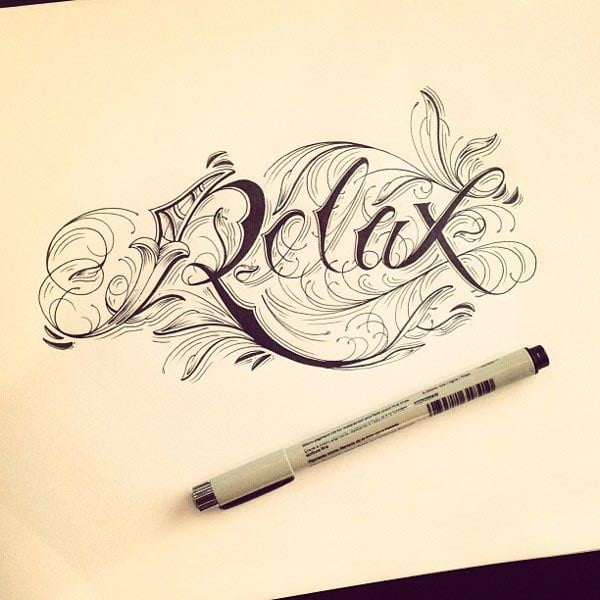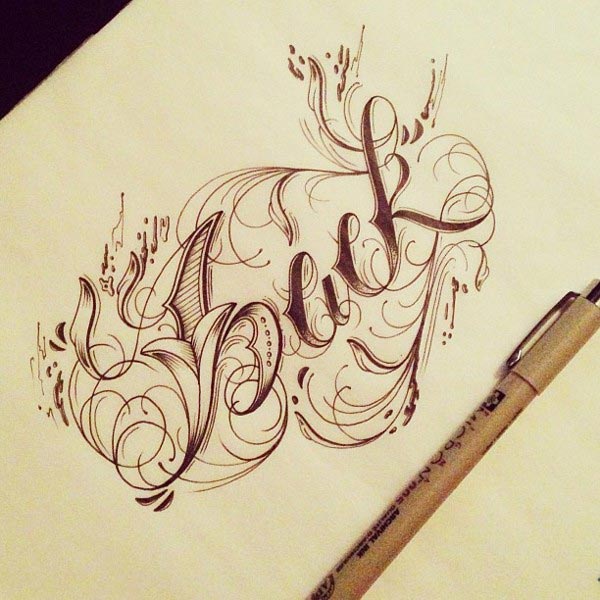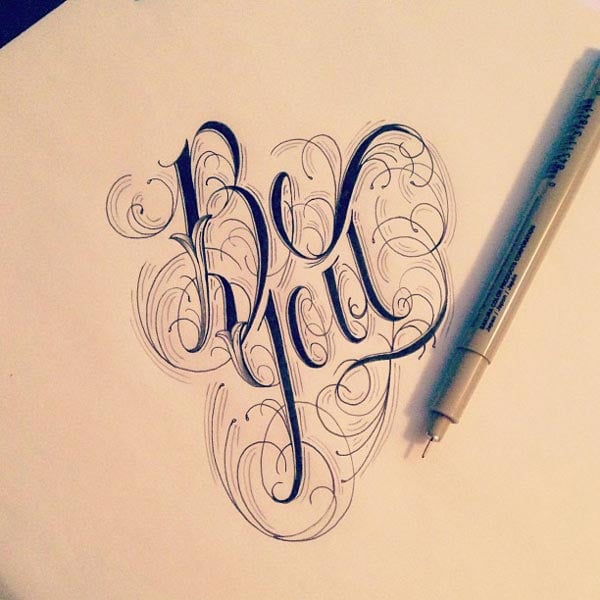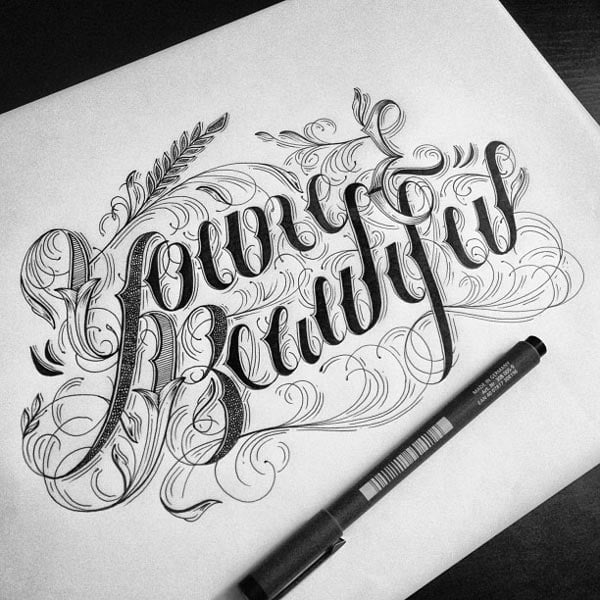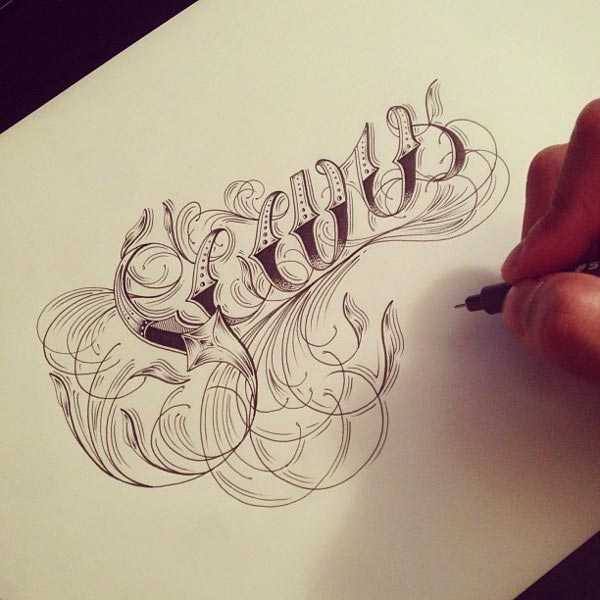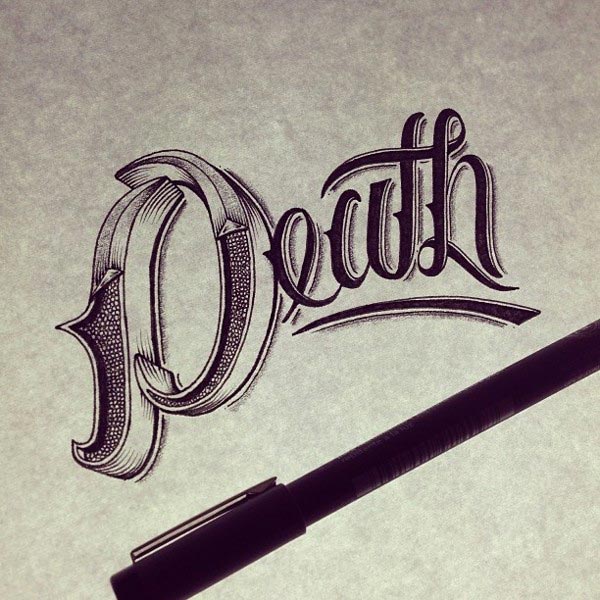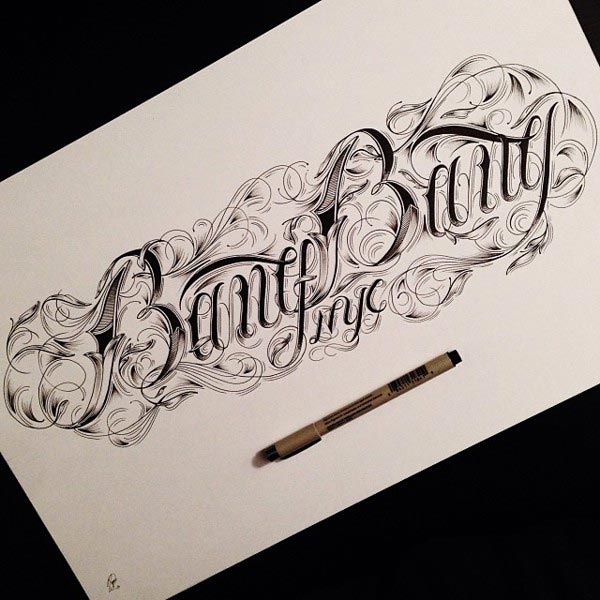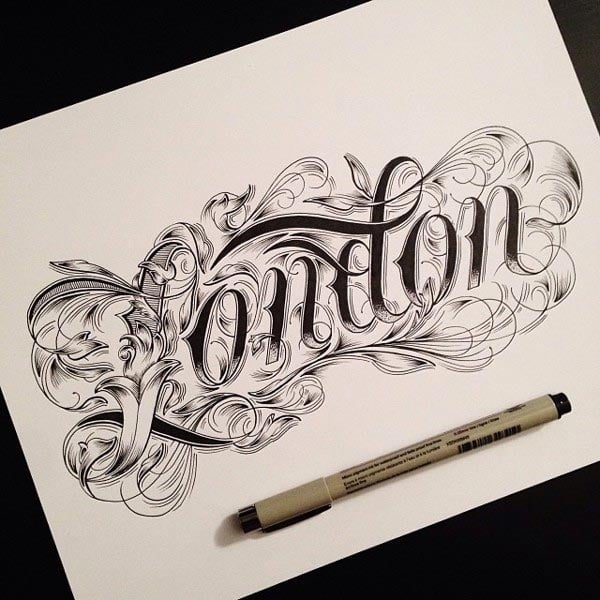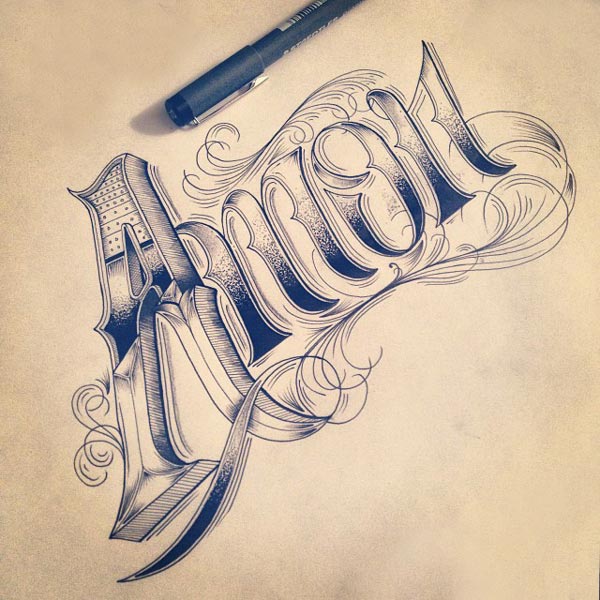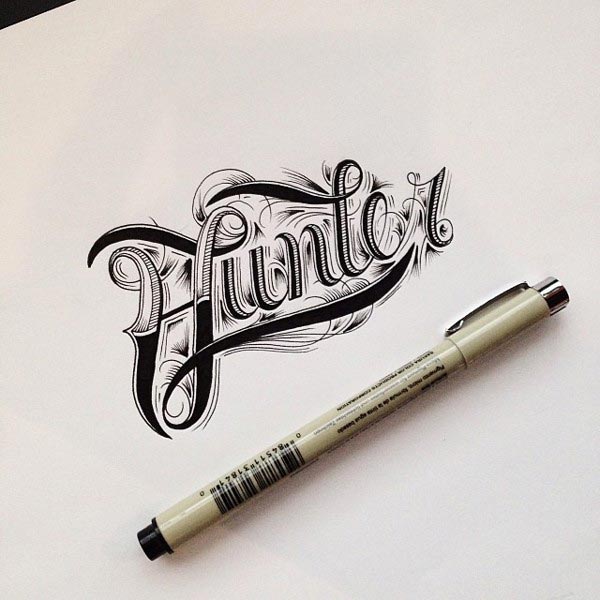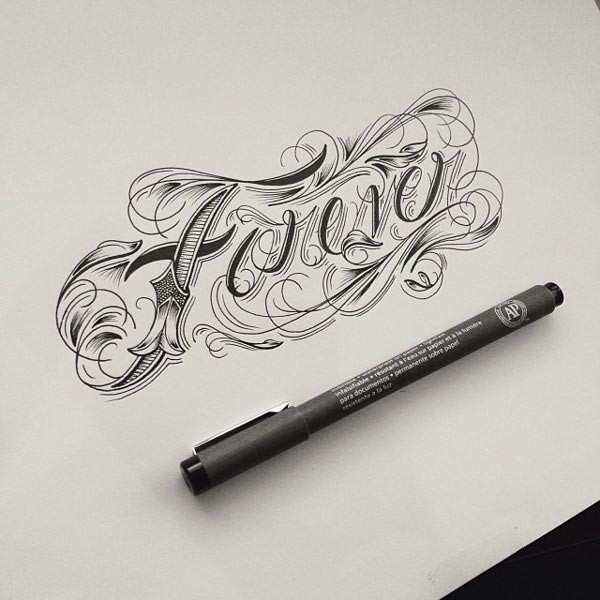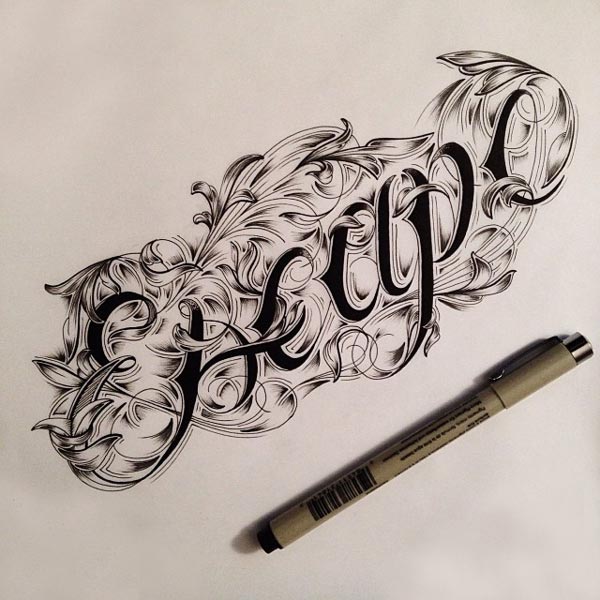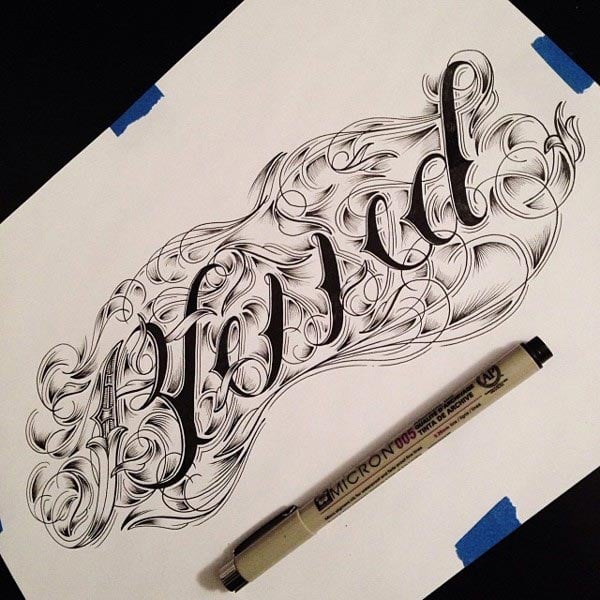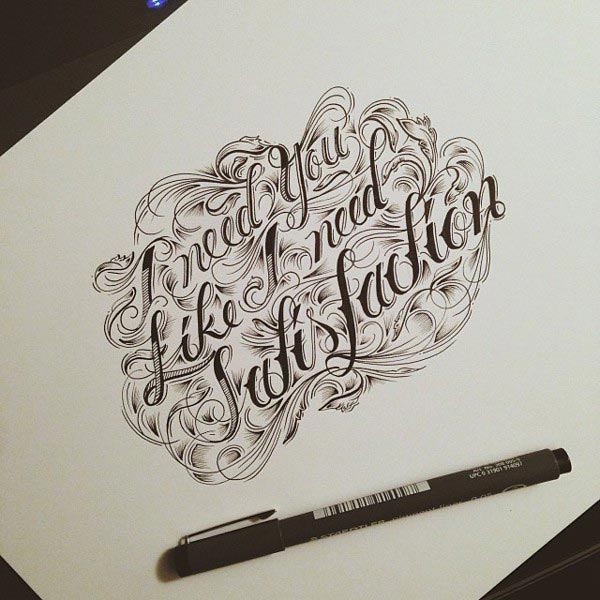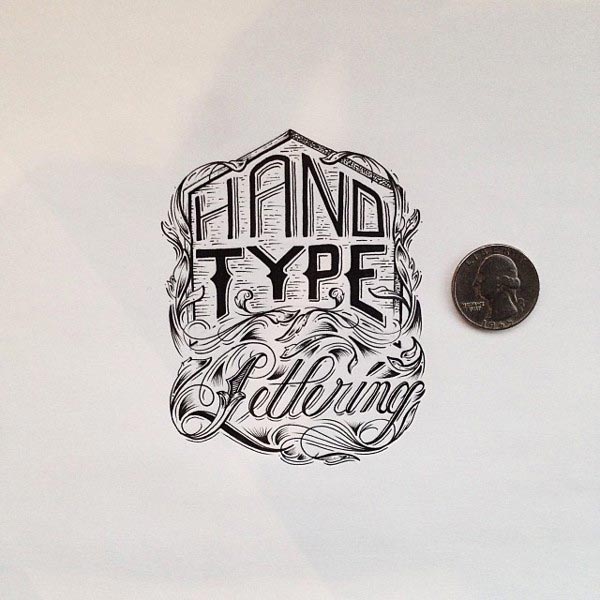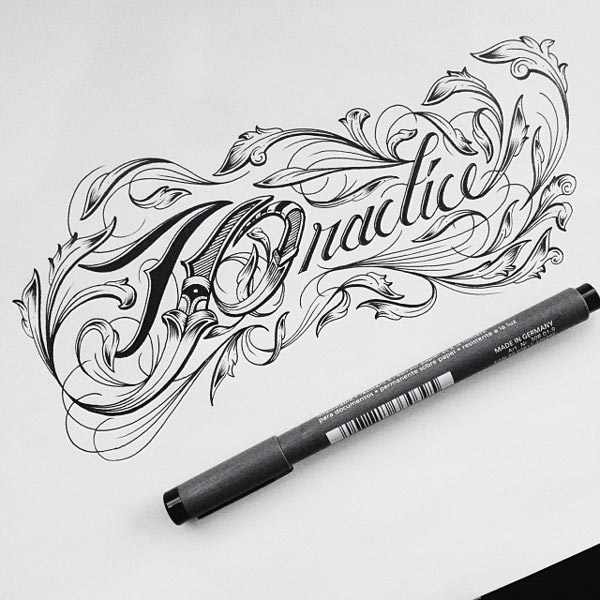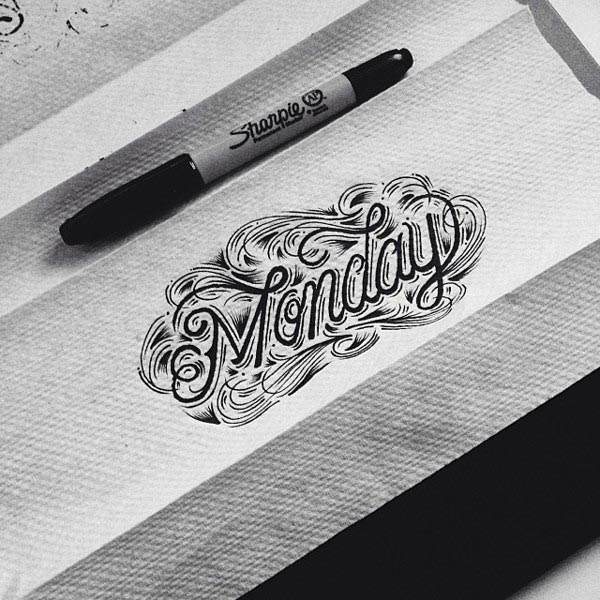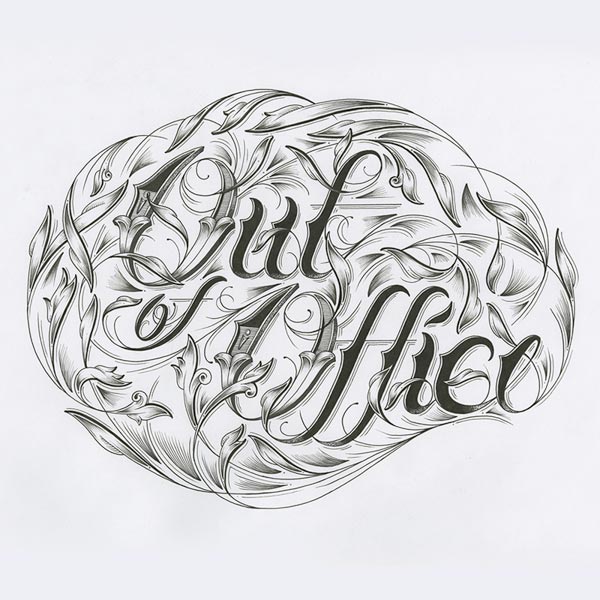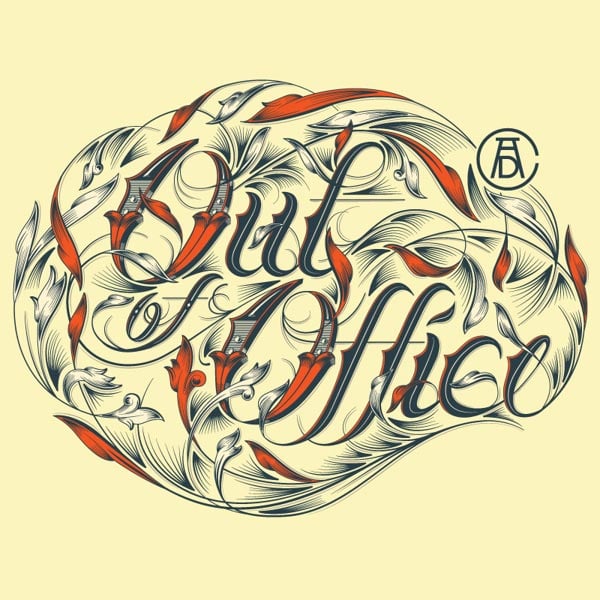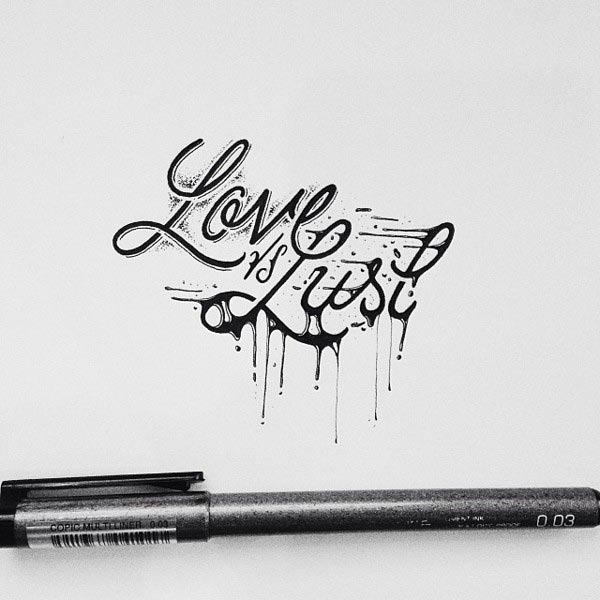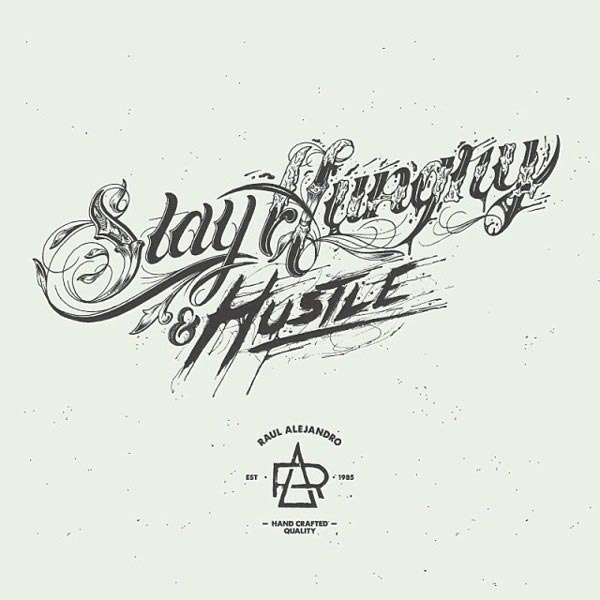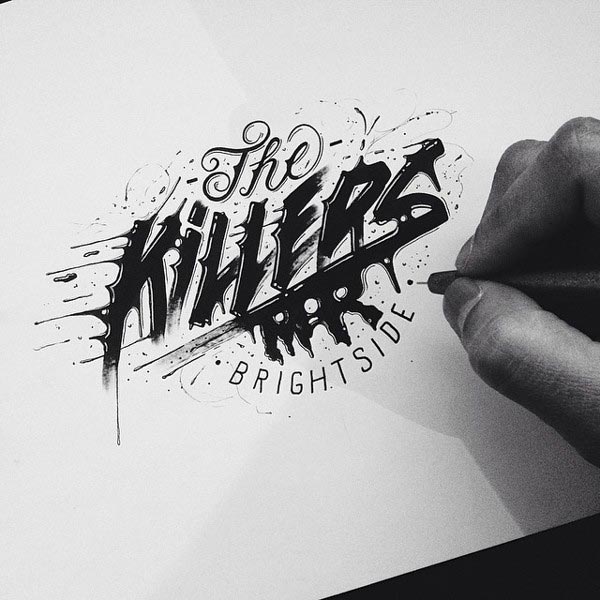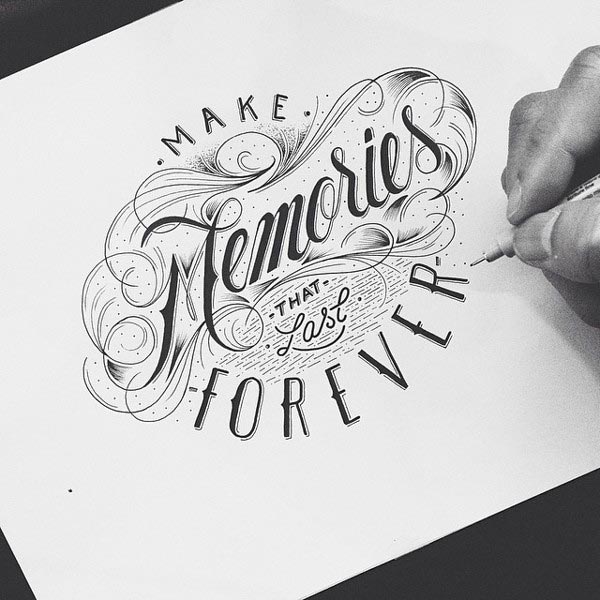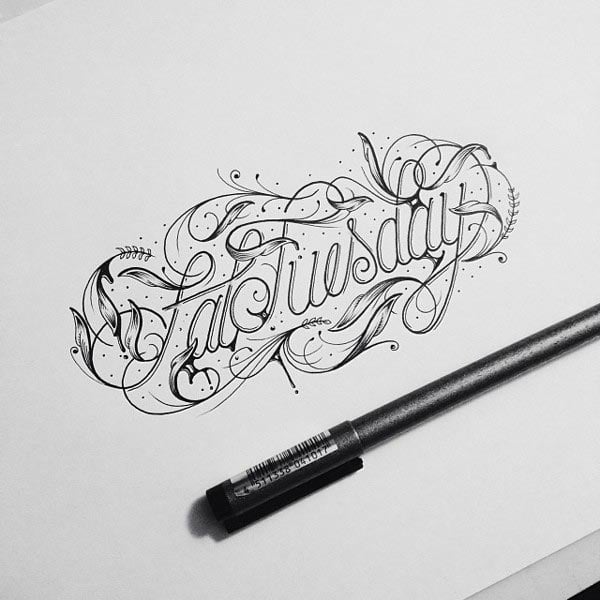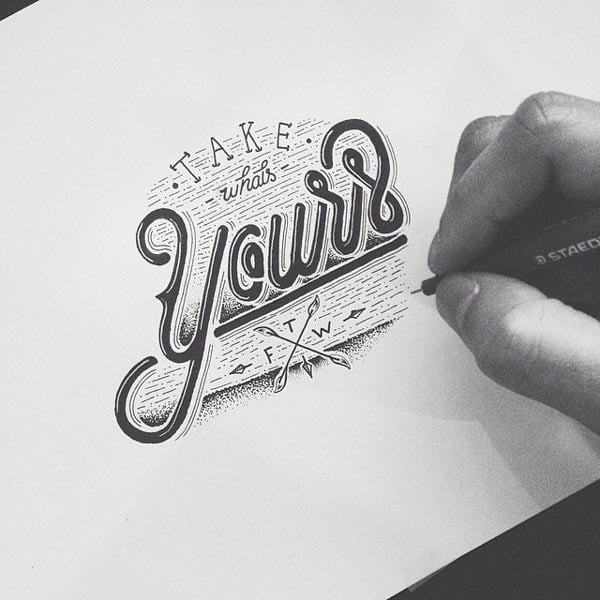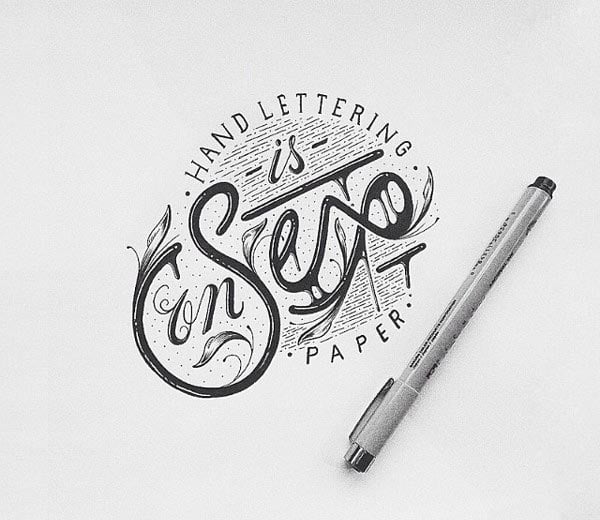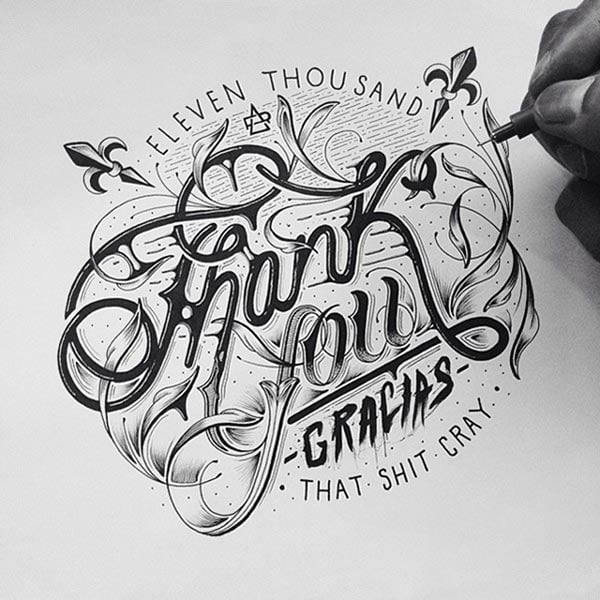 More Beautiful Typography Posts: