God has created everyone on the same foundation with slight differences , people are having their own individualities and they have their own pursuits of life that make them diverse and unique in their own ways. Although we are being given brains but the use of brains lies in the hands of its owner. It depends on how he uses it, in a productive way or in a sluggish manner.
All of us are gifted with talents and potentials, some may speak well, some are born artists, some are innate poets while others are born philanthropist-to help mankind. We take our own course of life, we make our own paths, we choose careers on our own, we walk with the same stride but we all belong to different school of thought.
Unlucky is the person who keeps his talent rusted and do not grow up with it. Find your own worth, polish your competence, be skillful and work not for the sake of work but for the 'love of work' only then you will make a big name and recognition.
Today I am unfolding before you 20+ beautiful detailed hand lettering work by Tobias Saul. His art of lettering truly inspired me and I was so motivated to bring it into your notice that look at the talent and aptitude Tobias possesses. He belongs to Germany, the way he adds up to the detailing of the hand lettering is commendable.
It is certainly a stunning way of showing words in motion, having harmony and proper synchronization that makes the rhythm of the words so smooth and so melodic. His art is flawless as if a stream is flowing with ease. The learners and beginners must know that hand lettering is not a child's play; you can never become its expert overnight. You need to keep patience and potential intact.
The more you try each day, the more perfection would come eventually because 'practice makes a man perfect'. Look up to the work available on the web by the experts and learn the ways they manipulate letters into various beautiful forms to create appealing effects. Do come back to us for more such updates in future as well. Have a gaze at the collection!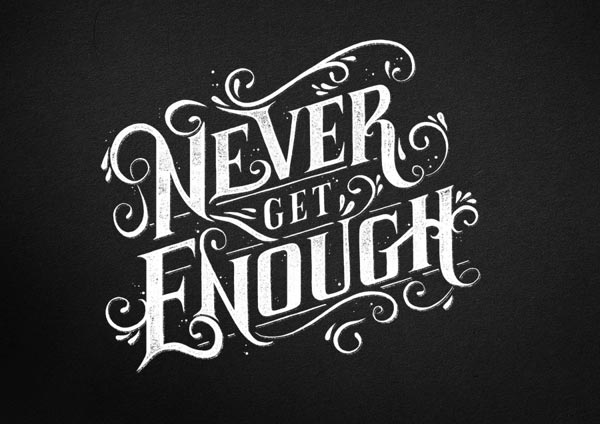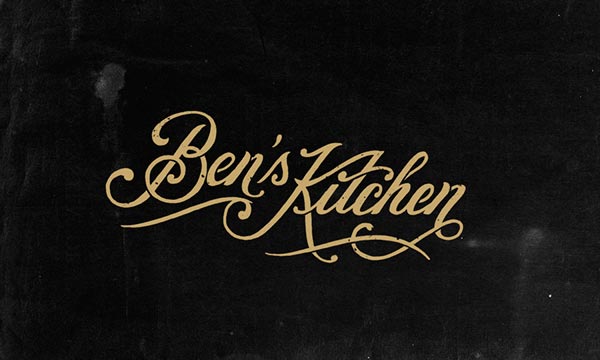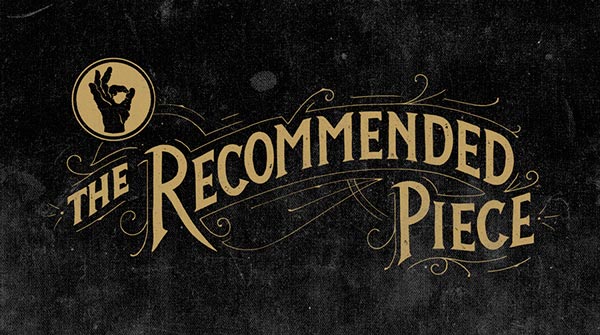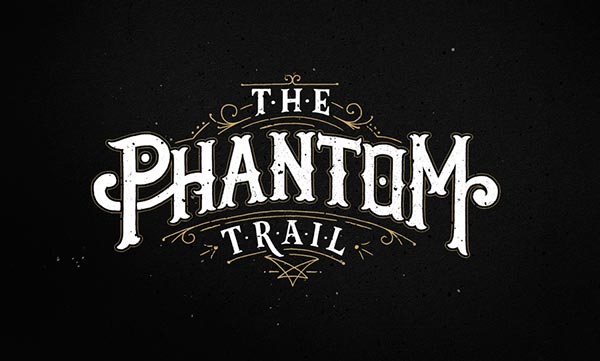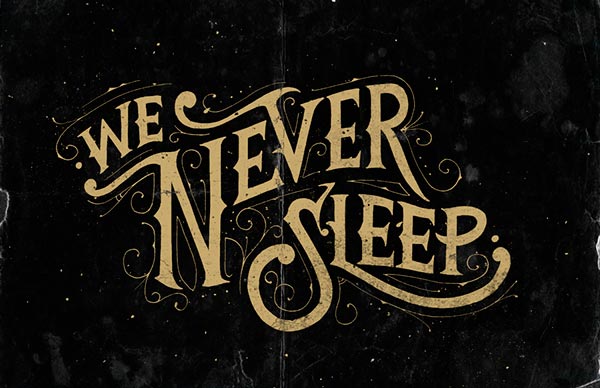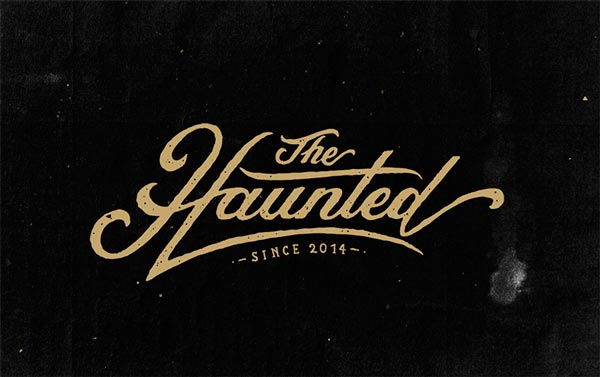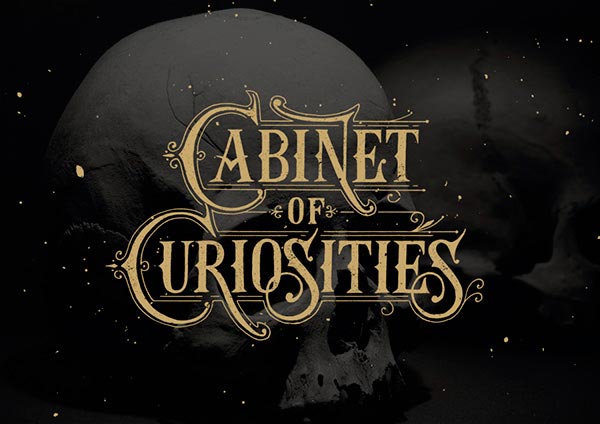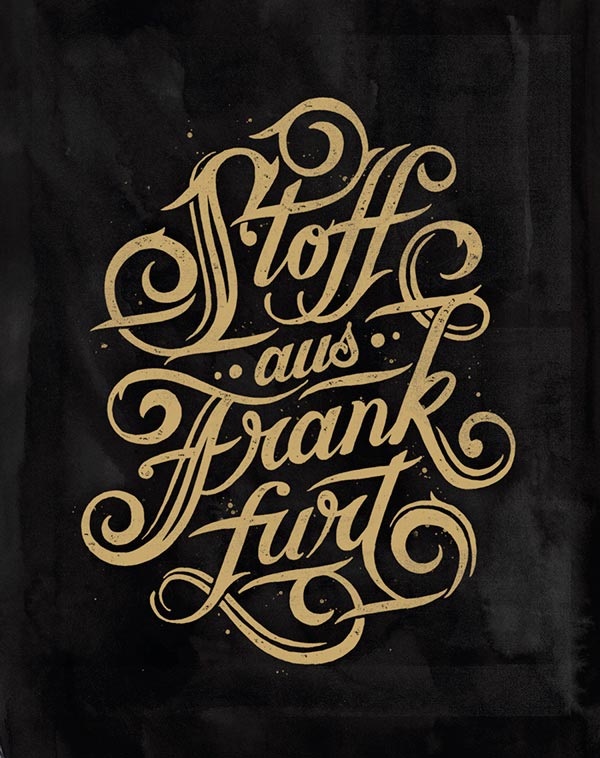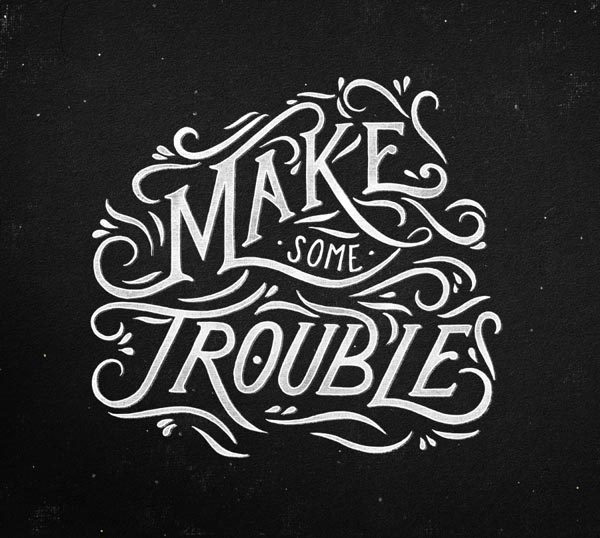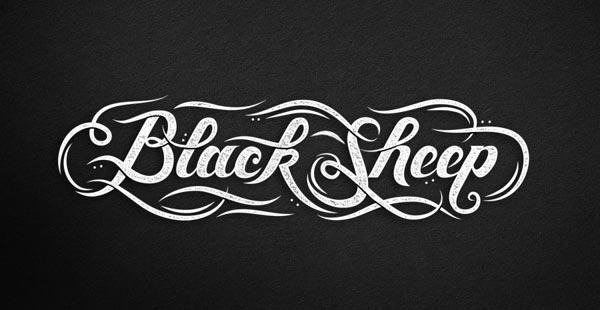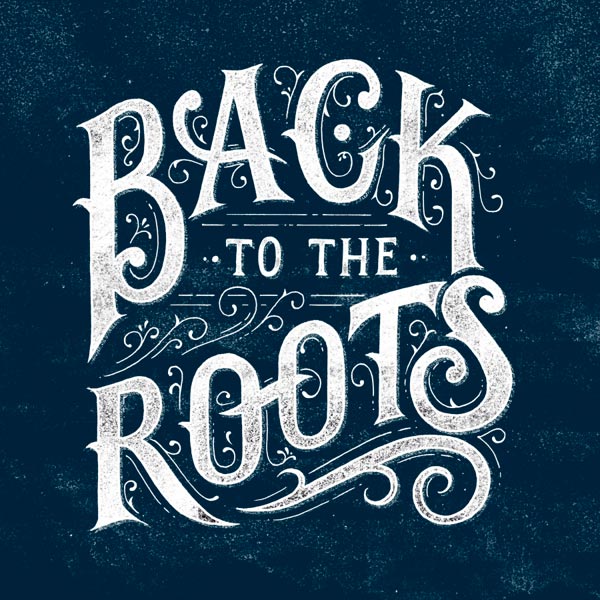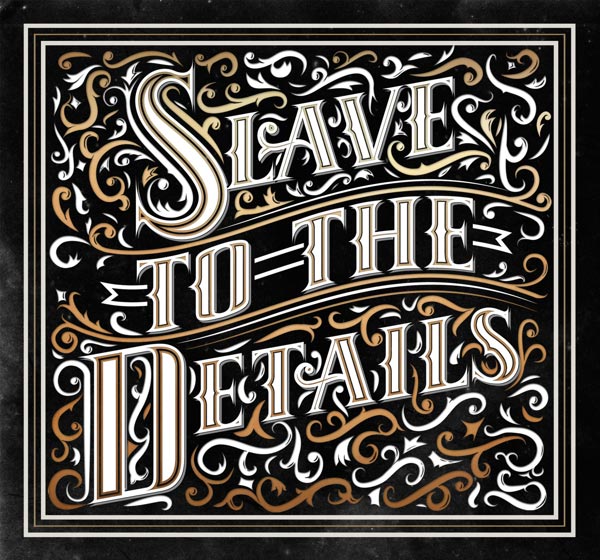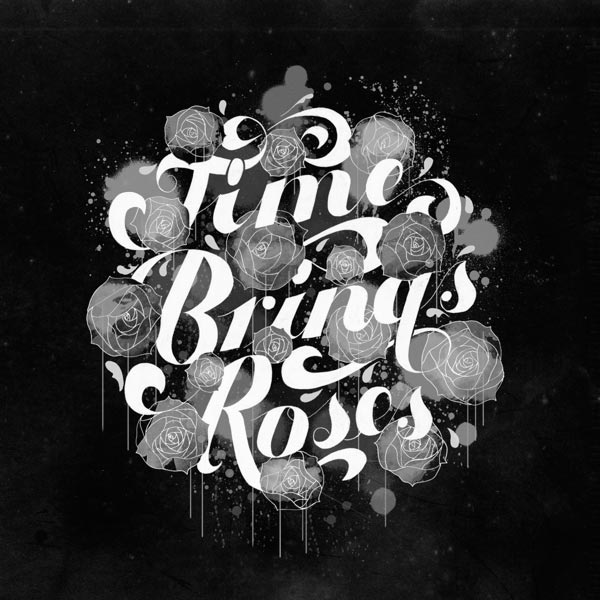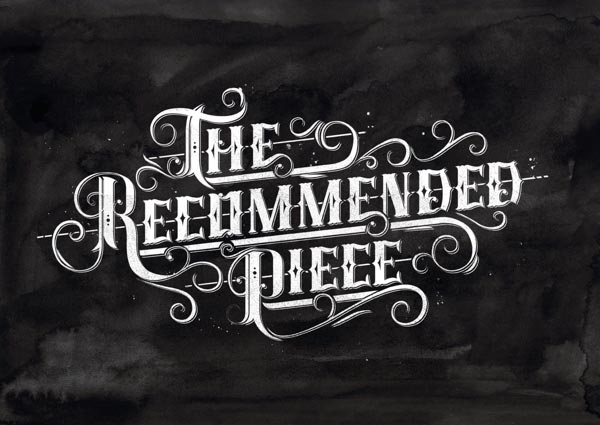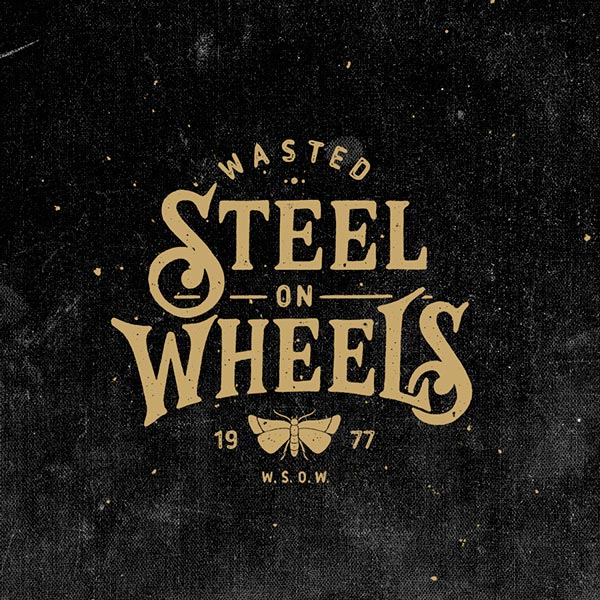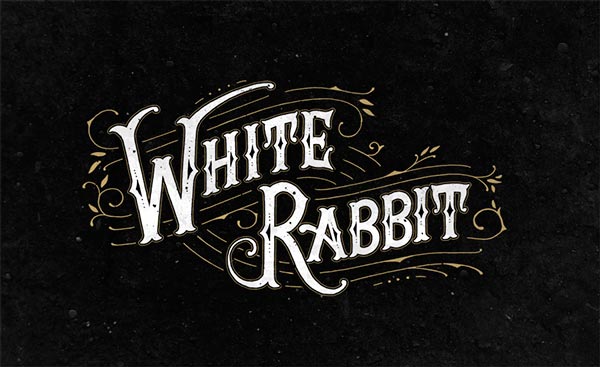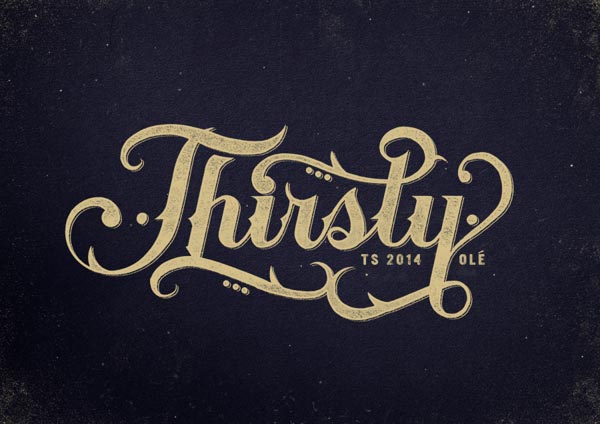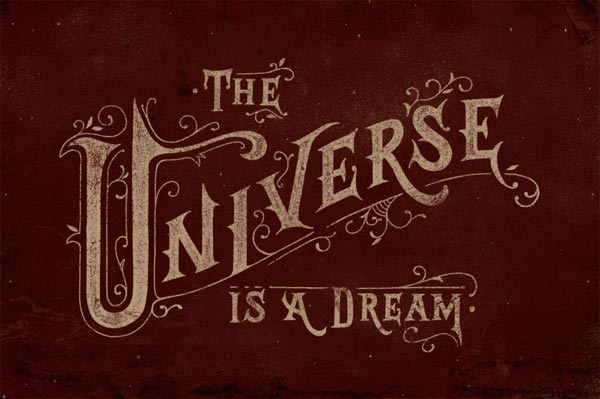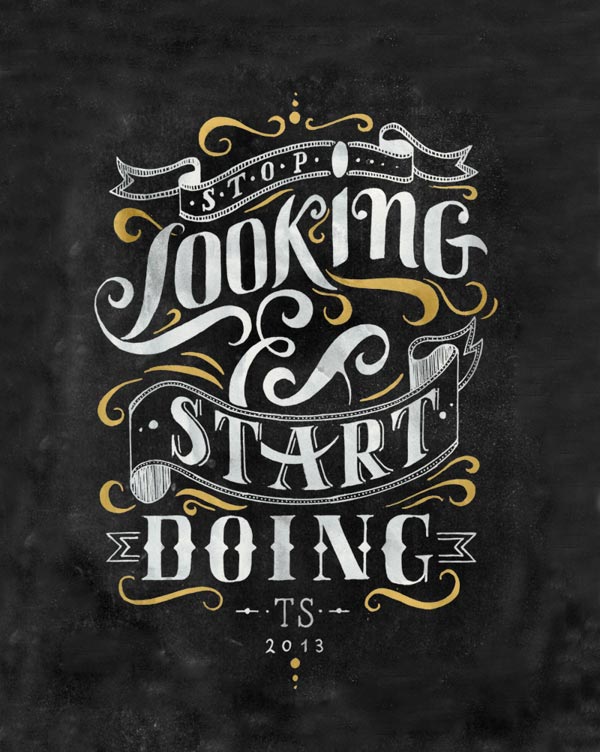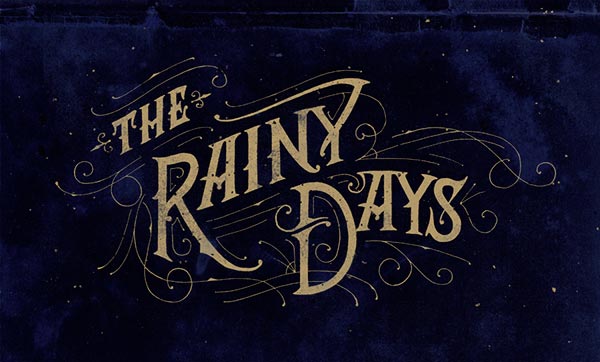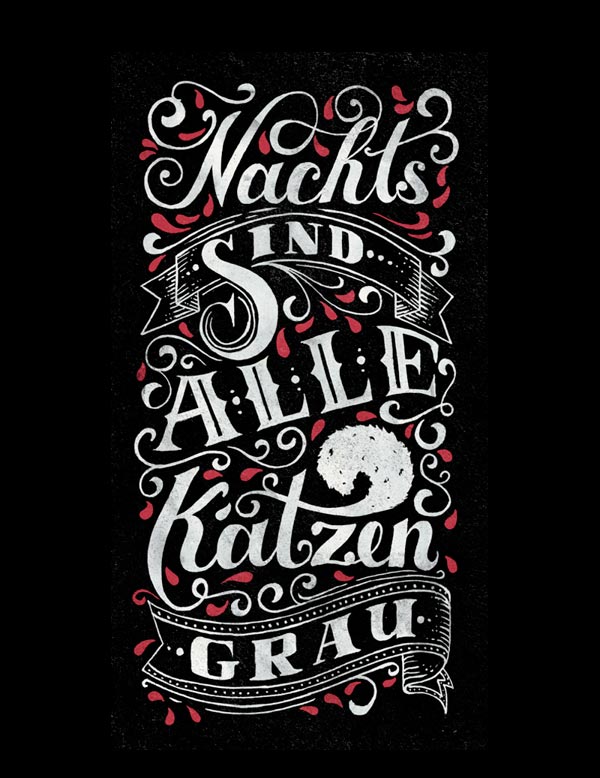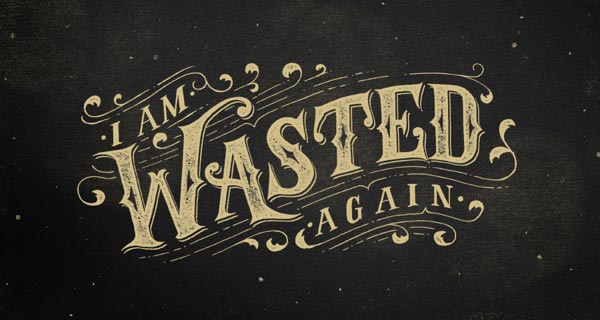 More Beautiful Lettering & Typography Posts: