Graphic designers have to confront with a lot of challenges on daily basis, every now and then they are to deliver some intricate tasks, and their job is to satisfy the needs and demands of the clients. As the trends have been changing and designers are more into bringing innovation and creative elements in their designs.
Several new techniques and tools are in at hand of the designers. No matter what genre of art it is, it has to be extraordinary so to set up the steppingstones and carry out masterpieces. It is the habit of a designer to play with colors, textures, use various blends of hues and amalgamation of consistencies to keep the basic design element in the spotlight.
I have been bringing before you several such posts that can inspire you and motivate you to start up doing something unconventional like this. Today I am unfolding before you 20+ low polygon logo design examples, it will be a new trend for 2015 and designers would be using this polygon logo design that looks stunning and very attractive.
You will see in the collection how the logo maker has used the technique of polygon in the designs, the image of the lion, heart, triangle, horse and deer; all are depicting the polygon shape very aptly. One thing should be kept in mind is to make use of the appropriate color combinations so the shape does not get clouded or vague rather it should look tangible and popping.
Have a look at the collection. Come right back for more exciting and interesting posts we are geared up to unveil before you in future. My best efforts are done to provide you with inspiring posts so the beginners and learners can widen their horizons of design knowledge and can make something inspiring on their own too.
1. Logo for Ice Theater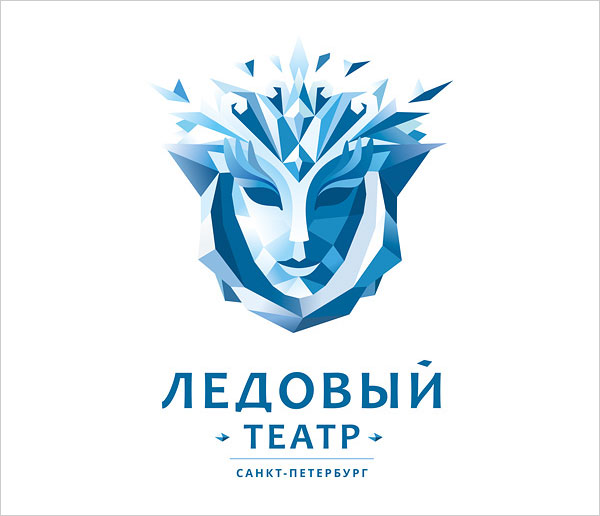 2. Waegener Social Project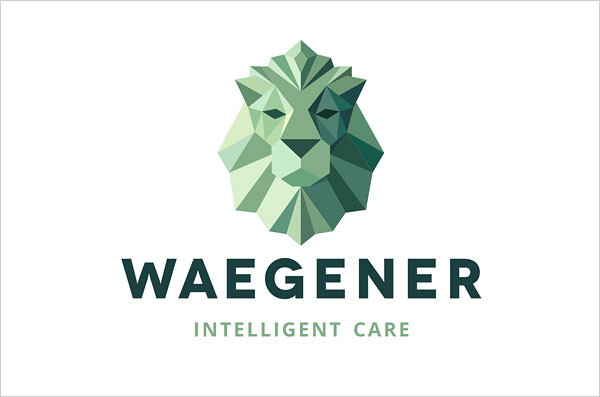 3. VAUX Polygon Logo Design
4. Digital Love Logo Design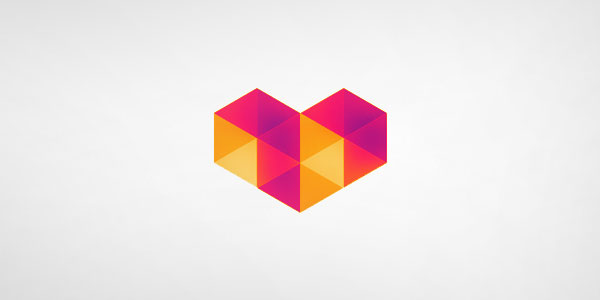 5. D-indie games development Logo Design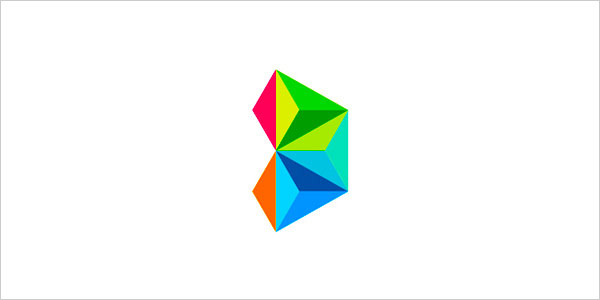 6. Prism Event Logo Design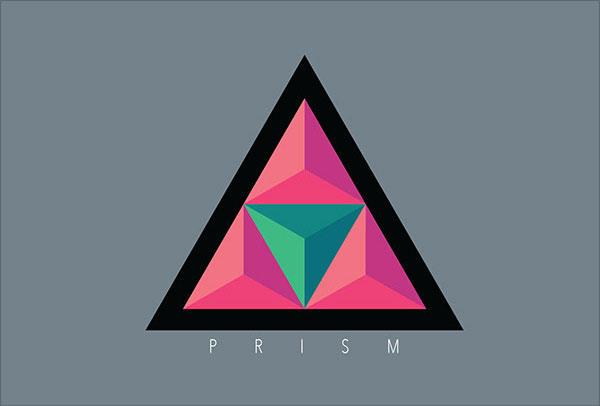 7. Redstone Studio Low Poly Logo Design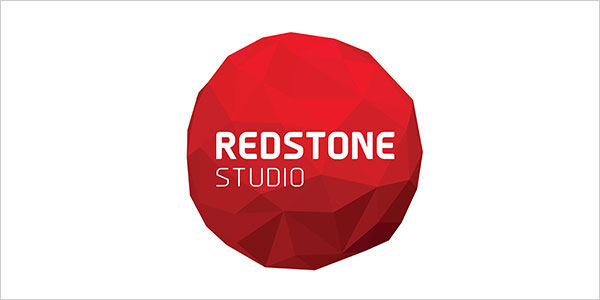 8. Rawry Logo Design for Secret Agent Agency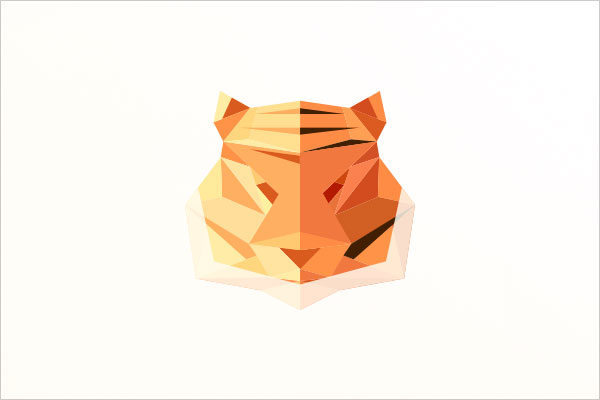 9. WIP Digital Landscape Low Poly Logo example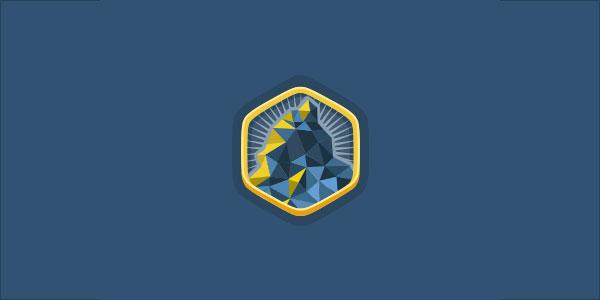 10. Stacked fitness gym app logo design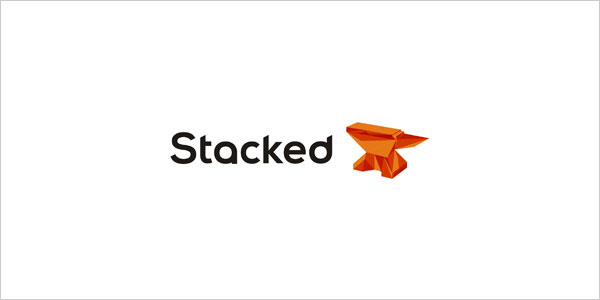 11. Lion d'Oc logo Design 2015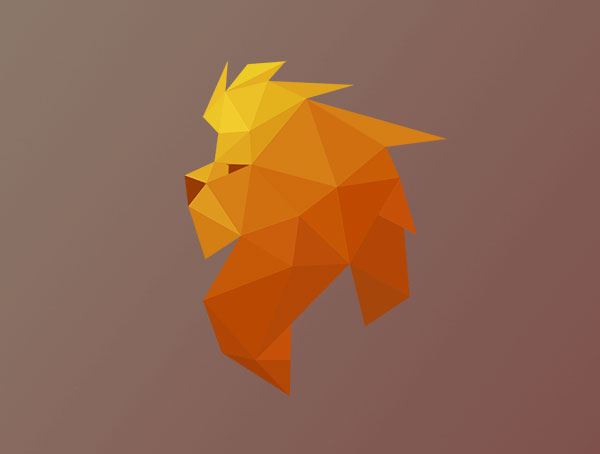 12. GeoDiscover Logo Design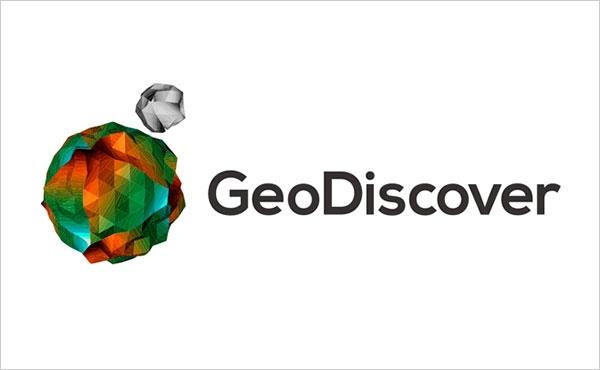 13. Scandinavia Logo Design Concept Design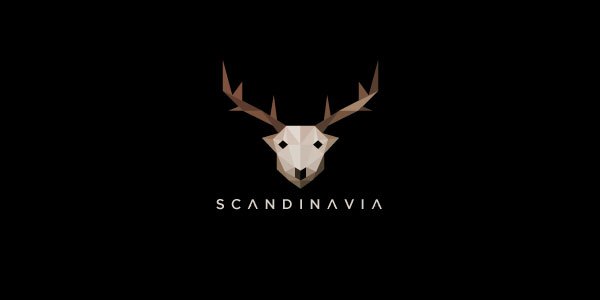 14. Kingdom Logo Design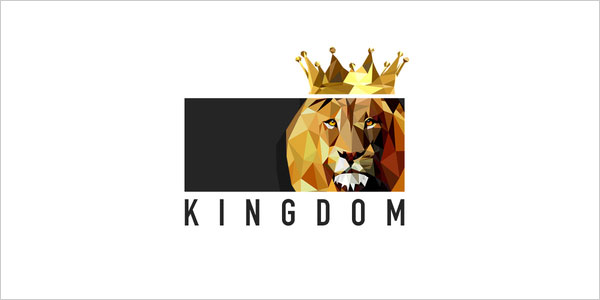 15. Arabic Logo In Low Polygon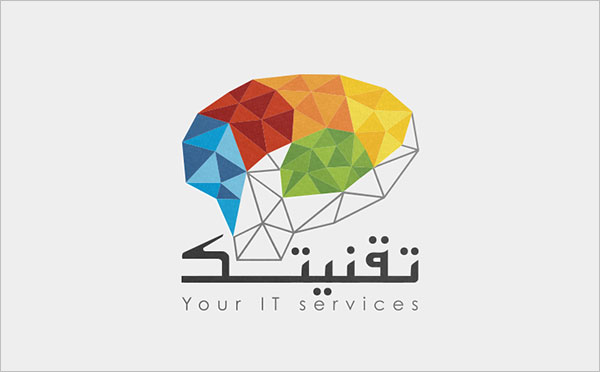 16. Chess Game Logo Design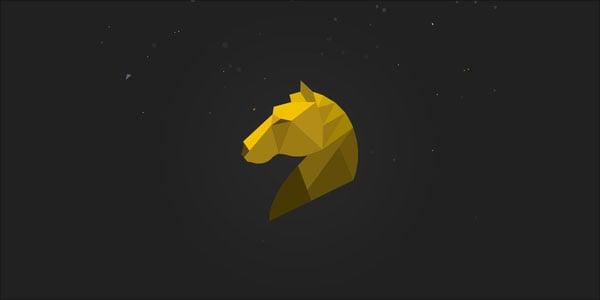 17. Low poly Ivani Tech company logo Design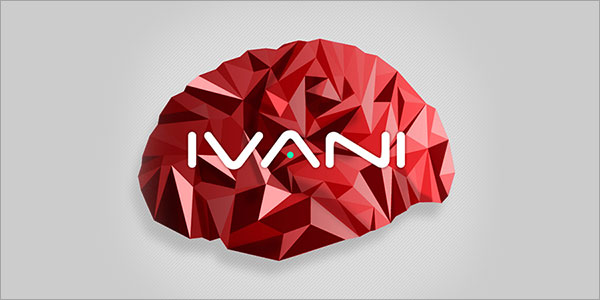 18. X-App Co. Logo Design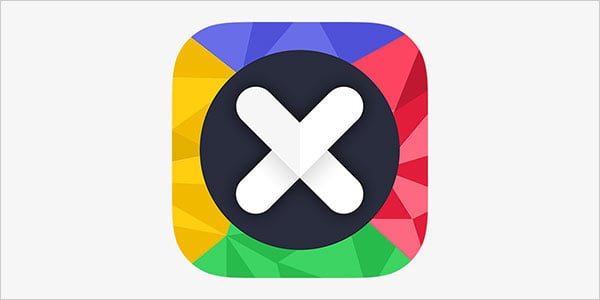 19. Navette Arcachon Logo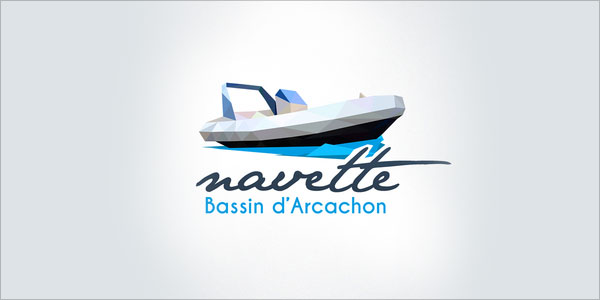 20. Tree Children's Lodge Logo Design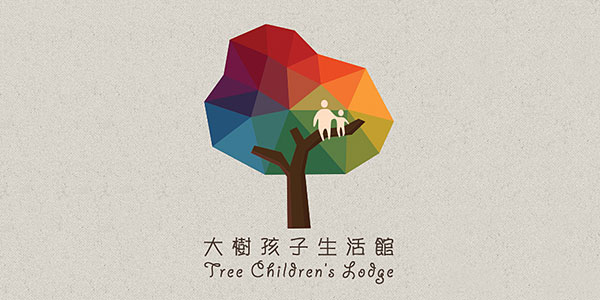 21. Kersvers Logo Design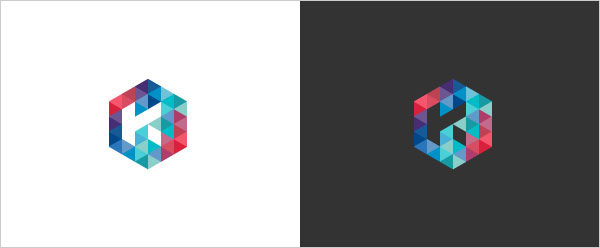 22. Bleon Logo Design Examples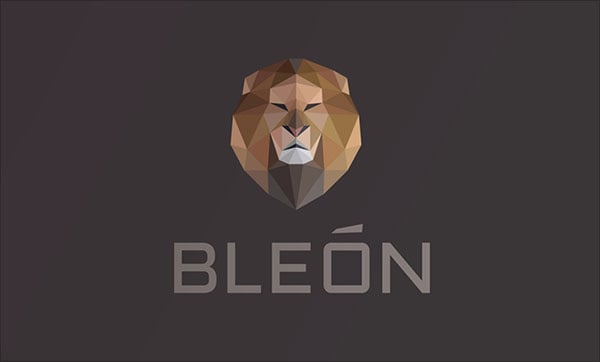 More Logo Design Posts for Inspiration:
Tags:   logo design examples, logo design trend 2015, logo trend 2015, polygon logo design, low poly logo