Who does not like colors, we all do, right! And we do it by our heart. Whether it is the beauty of colorful flowers or the seven hues of rainbow, whether it is the butterfly's colors or the colors of a peacock, we enjoy taking the positive vibes out of countless insignias.
They have their own psychology which most of the people are unaware of. These days a lot of yellows, pinks and reds are the "new black". People love to have these colors in their wardrobe as well as in their indoor setting. Black and dull colors may look good for some time but the elegance is fetched straight out of brighter tones. Just like spring and summer colors depict the positive vibes all the time.
Well art and design take in the entire blend of colors, a painting is no painting at all if it is not surprisingly colorful as colors give life to an ordinary sketch. Designers know their job very well that how to play with hues and enhancing the vibrancy in their designs. It takes a lot of focus and ideas to compose something out of the blue, 'a thing of beauty is a joy forever' so artists insert in their utmost efforts to touch reality, grace and uniqueness.
Well today's post is hinting at the dexterous art of typography which cannot be attained with a glimpse or few strokes, you really have to put your guts into test because practice is all that is required in typography art. Here I have the collection of 50+ beautiful brightly colored typography & retro lettering by Risa Rodil.
She is an illustrator, letterer and a designer from Philippines, I am greatly impressed by the grip of her skill, and she has brought a new dimension to the ability of typography. You will be so delighted to watch this colorful series of typography and retro lettering that are a world in themselves, what a combination of colors and impactful words, it is taking the feel and meaning to another level.
Subscribe us for more because I have arranged some beautiful and interesting posts for you all.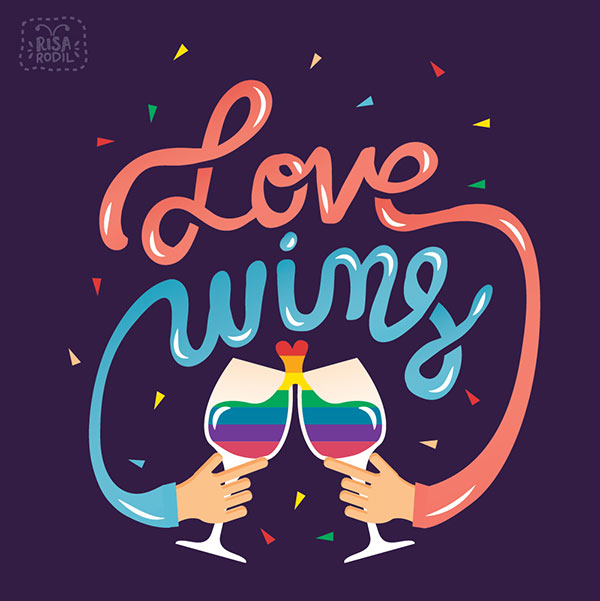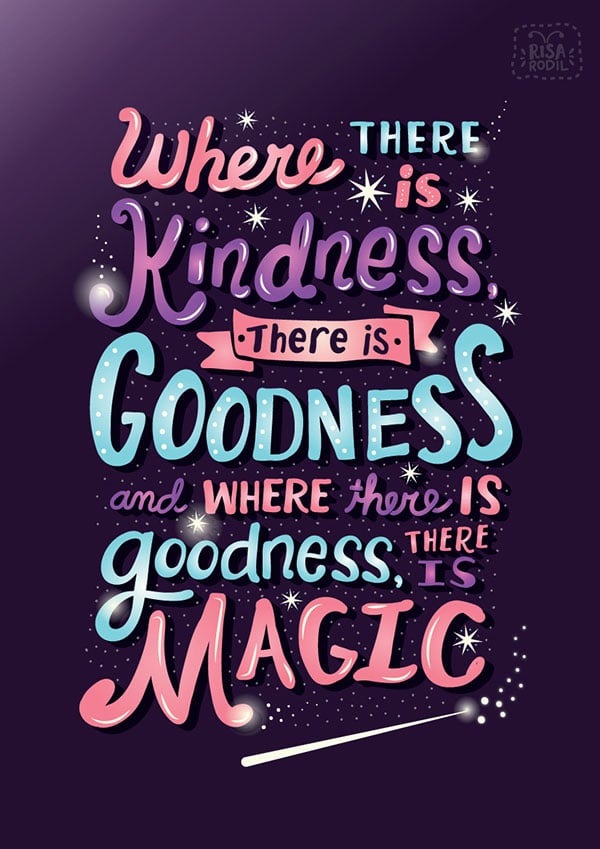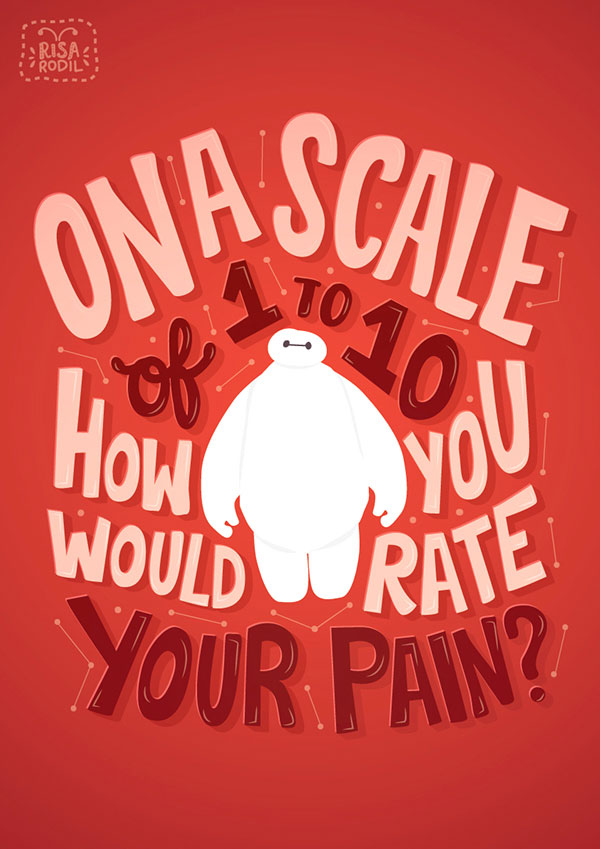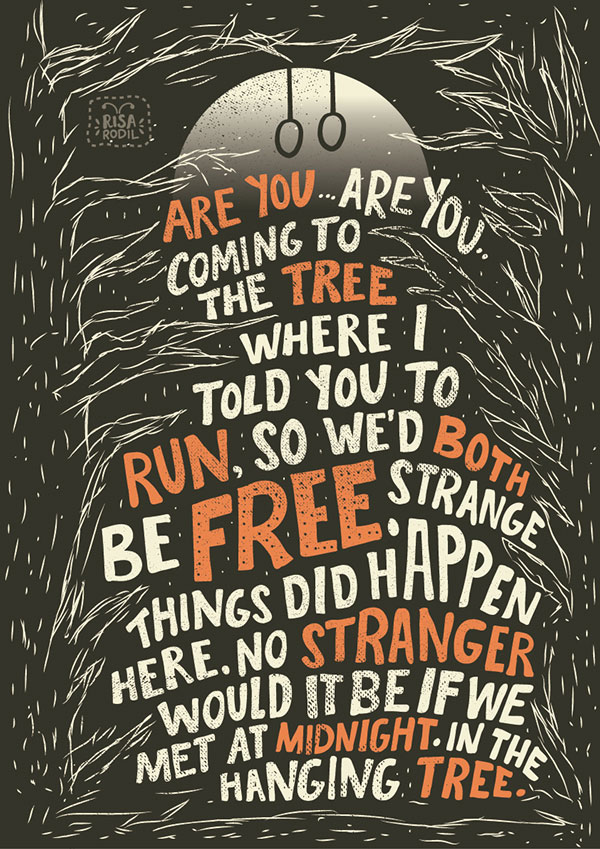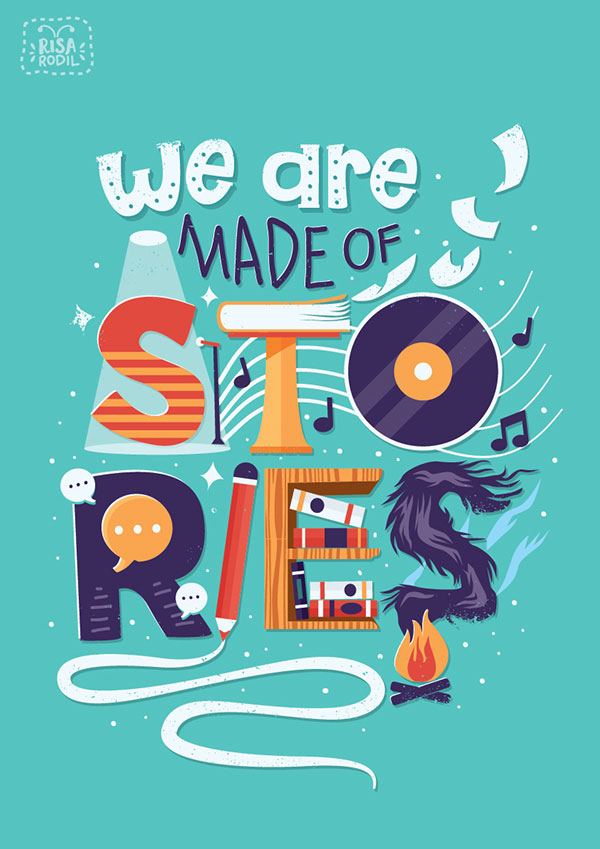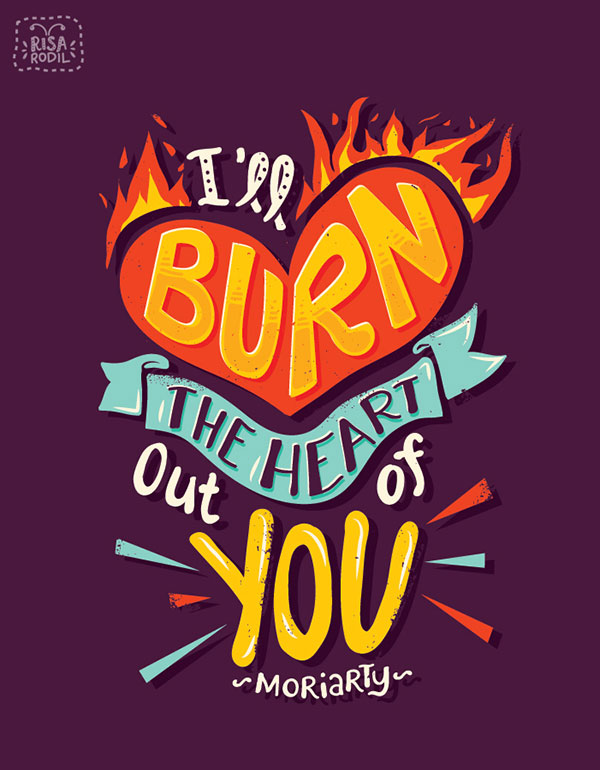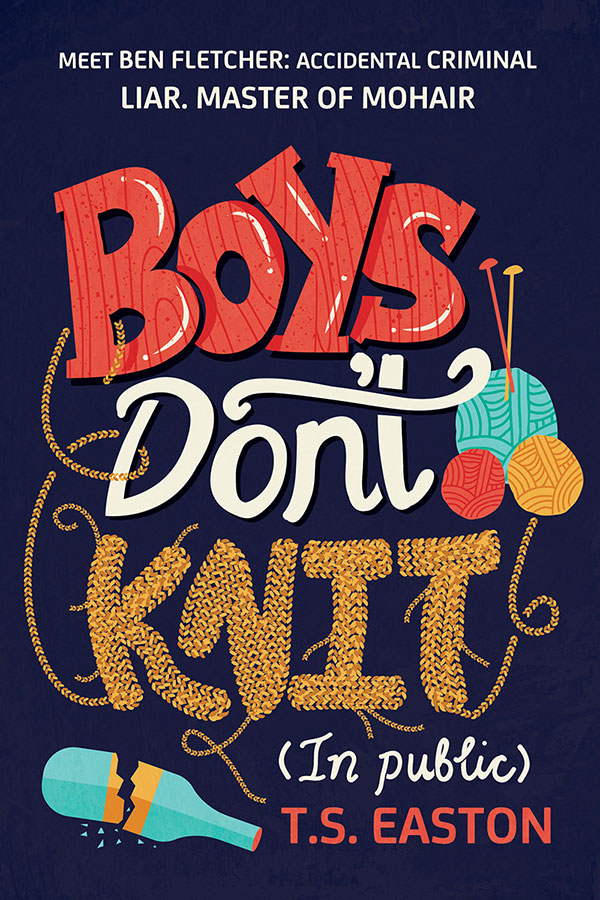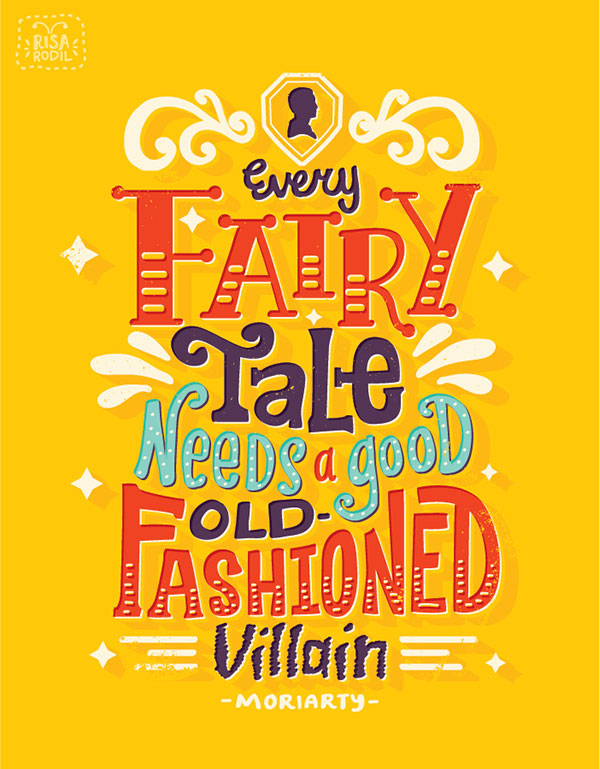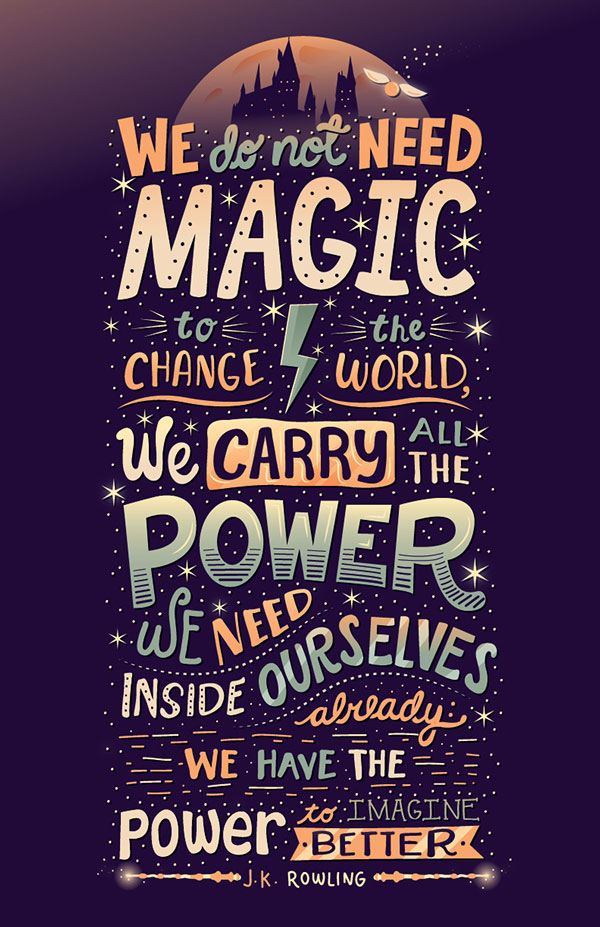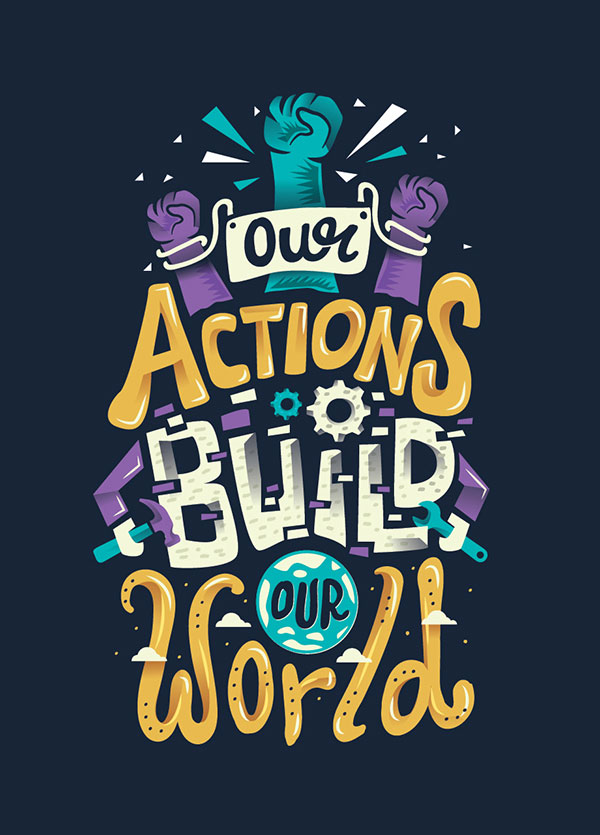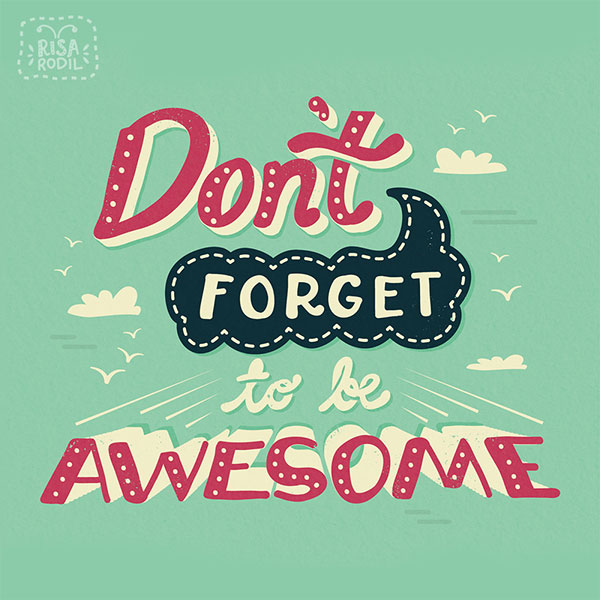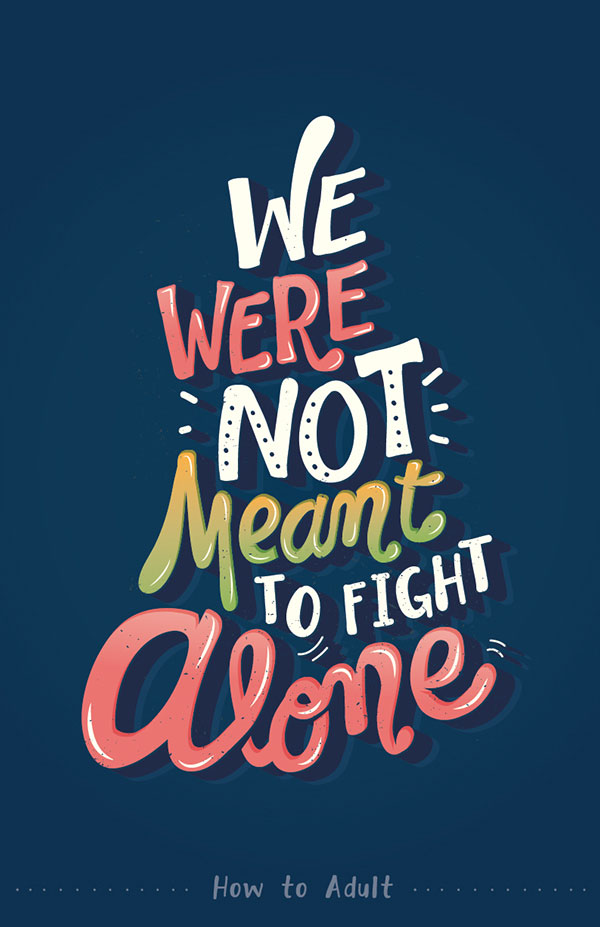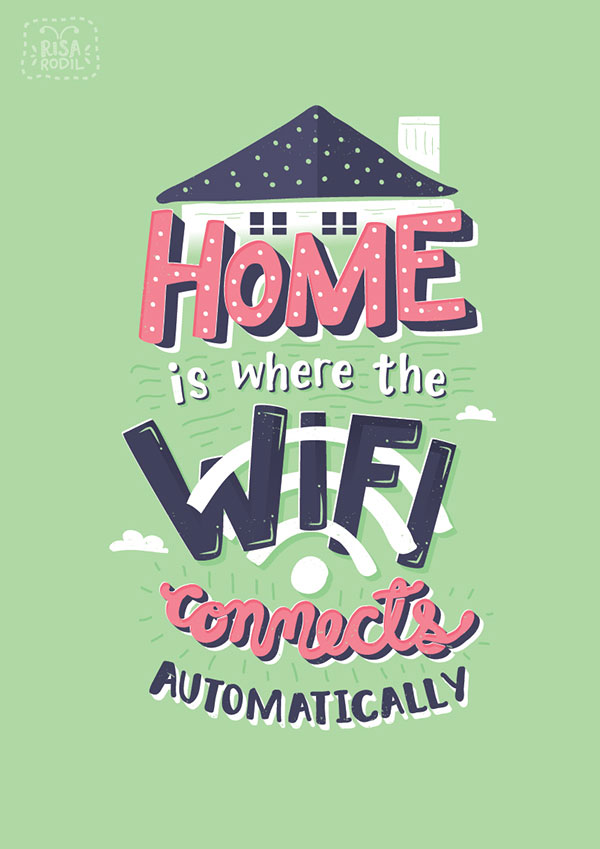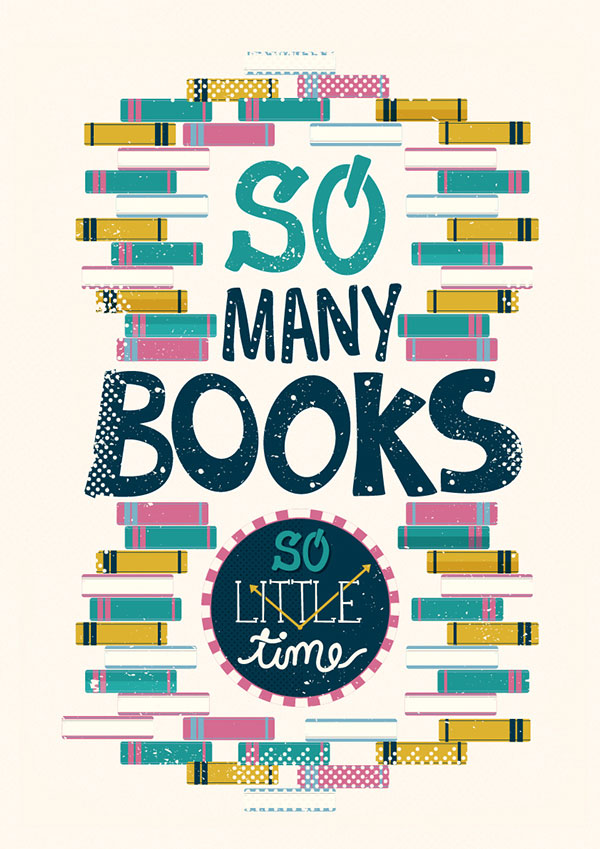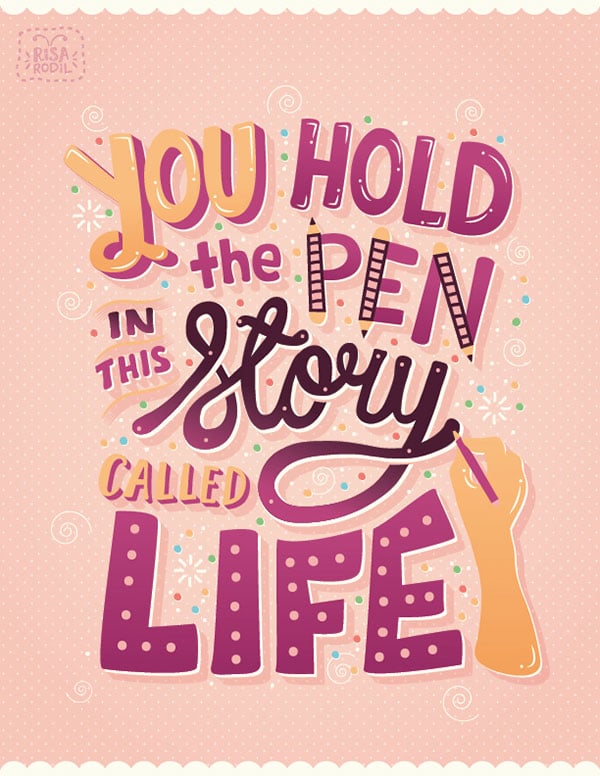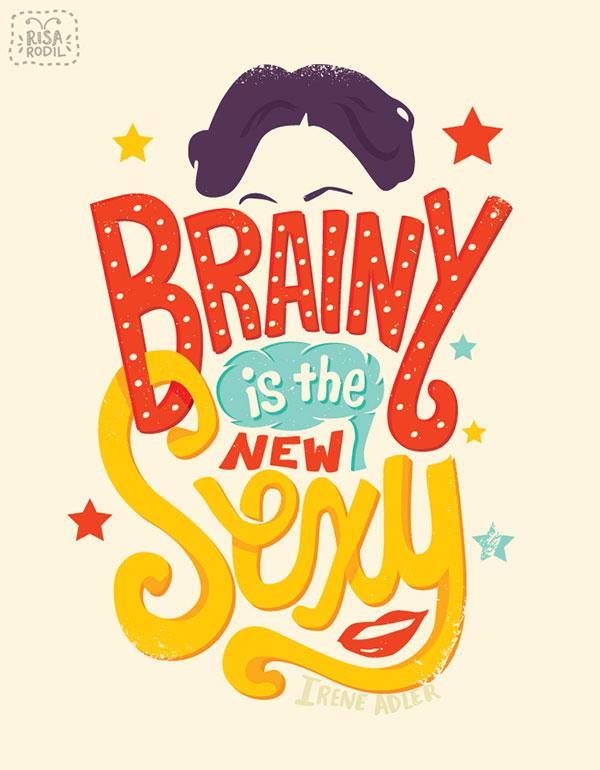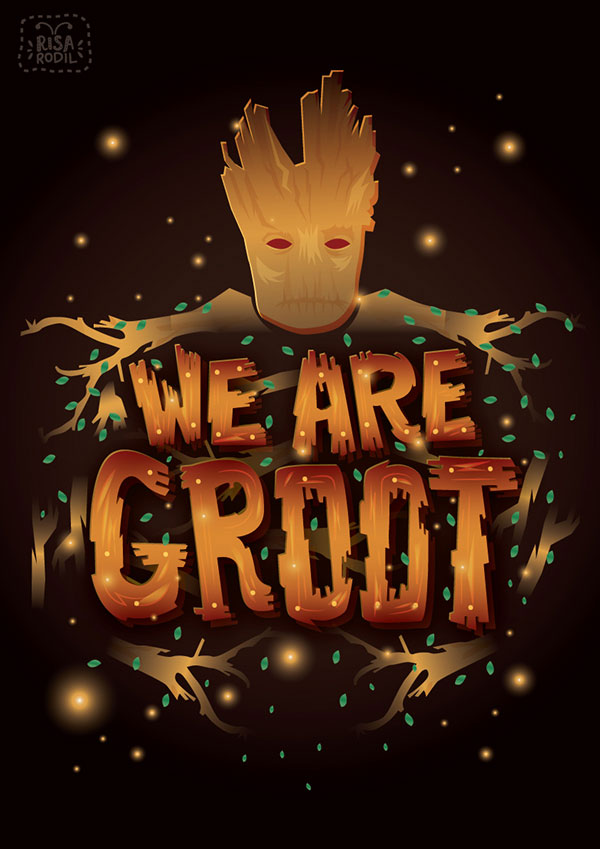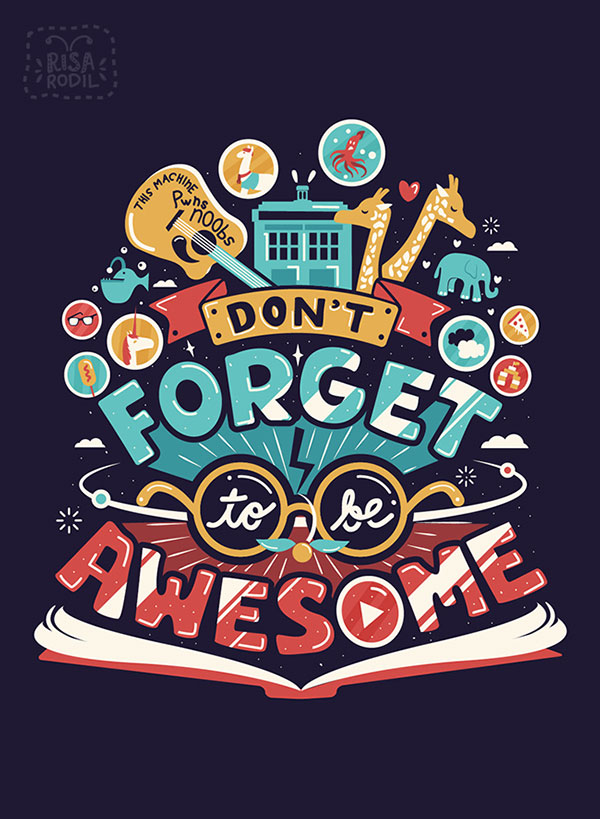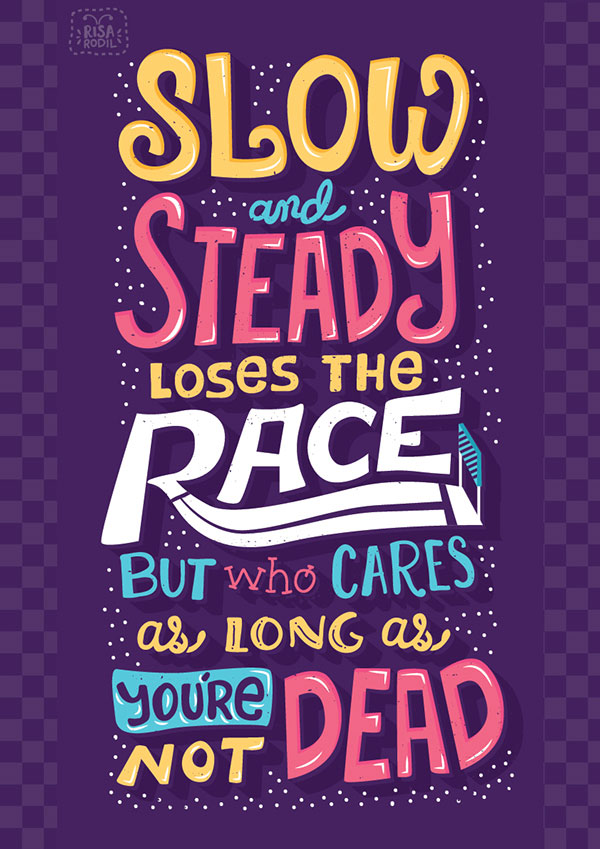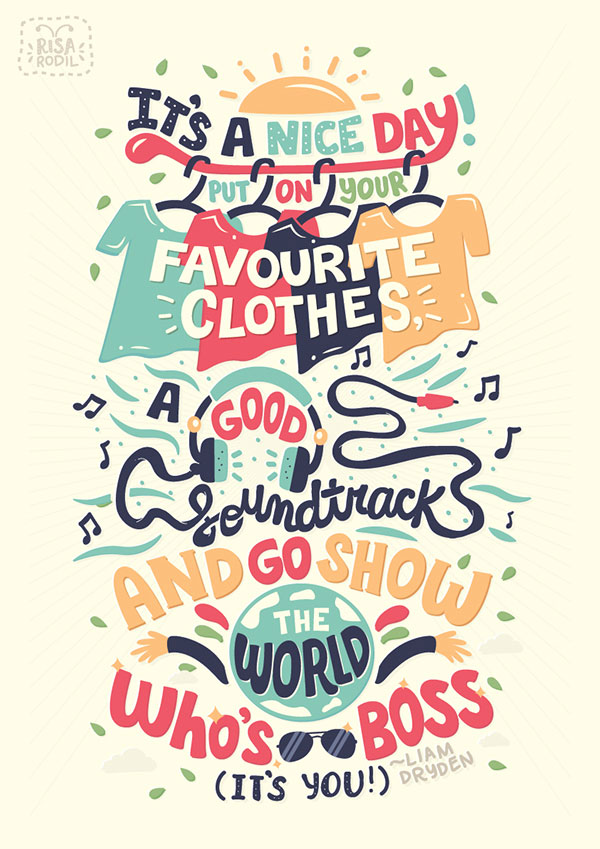 || PAGE 2 Risa Rodil > Typography ||
More Beautiful Typography Collection: