You know we are so busy in our day to day routines that it is hard to wait a while, stand and stare around the beauty being hidden and vivid in the ambiance. We are so much engrossed into our professions that even breathing out is a problem in itself symbolically. We have almost given up on celebrating an event or any day.
Believe me people take offence in making someone's day beautiful, they consider it a total waste off time or money. But as far as myself is concerned I believe in giving happiness to others, to create moments out of moments. I believe in multiplying joys by spreading word of peace. What would be a life with no joys, no memories?
So create an awesome day whether it be Easter, Halloween, a birthday or Christmas. Well the biggest event comes at the very end of the year. In the month of December, when winter is at its peak, when snow covers the ground, when all around we see is white snowflakes enveloping the town, when Santa Claus is the most awaited thing, when we buy gifts for our family and friends, when new clothes and warmers are brought, all these happenings highlight the beautiful event of Christmas which is celebrated in every corner of the globe whether it is South or North, the sight on December 25th is worth capturing.
People invest way too much and they don't feel bad about it. Well my today's post is dedicated to the event of Christmas. I hope it gives you a great help that which way to go and what to buy. Have a look at the collection of 8 bit Pixel art cute Christmas ornaments, these tree decorations for 2015 are meticulous. Get these for yourself or to give it away to your friends.
Make the ambiance pixel perfect on the day of Christmas and do let us know how you did like this post. Also check our previous posts highlighting Christmas. Don't forget to subscribe us!
Buy Christmas Ornaments from Etsy
8 Bit Pixel Art Cute Christmas Ornaments / Tree Decorations for 2015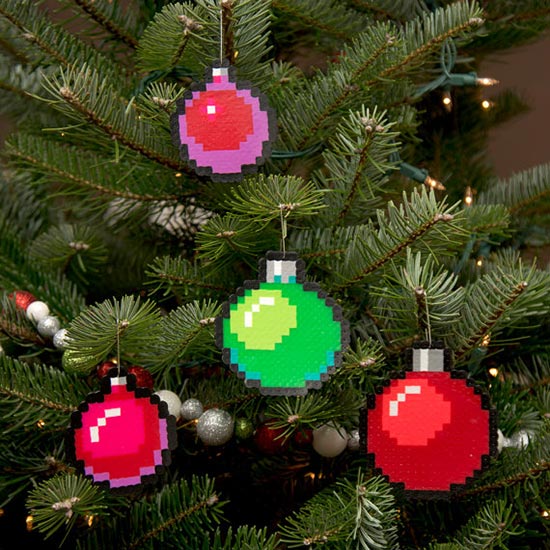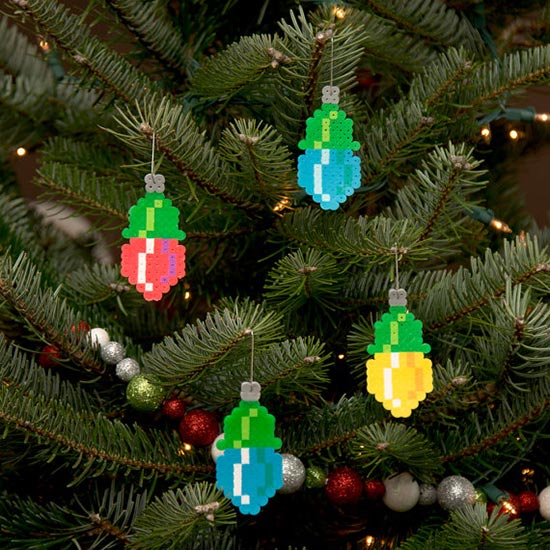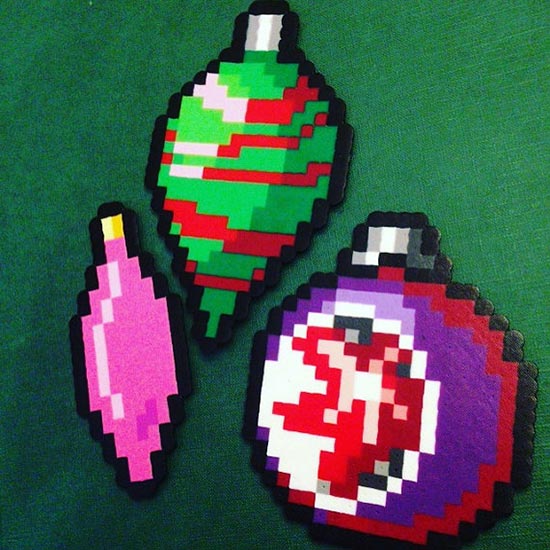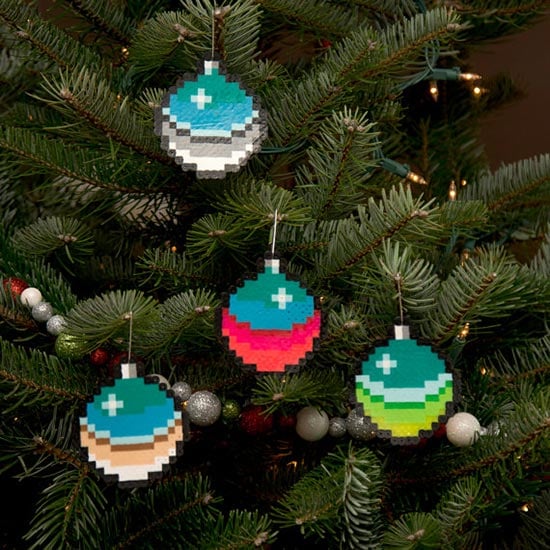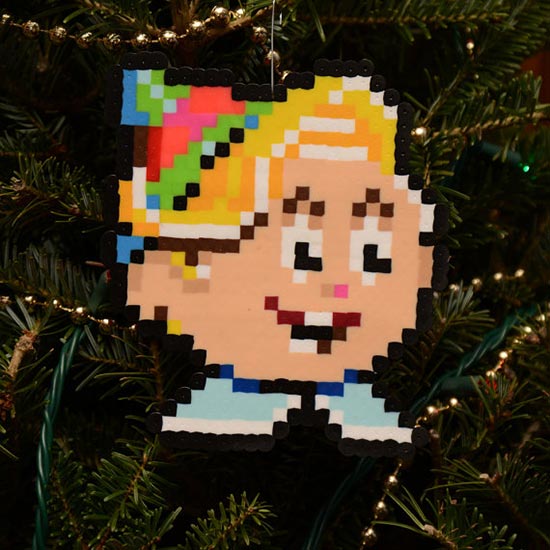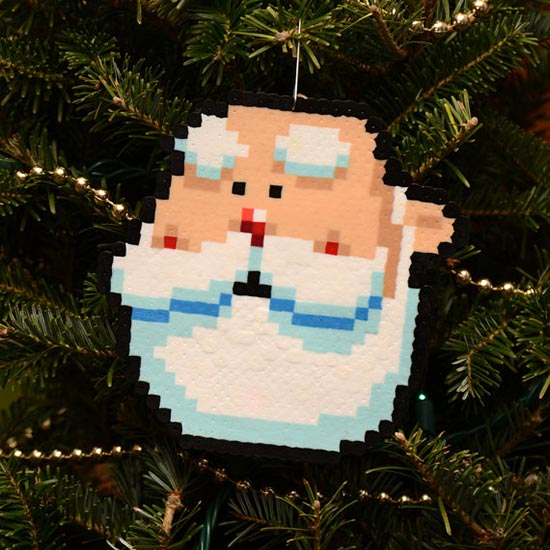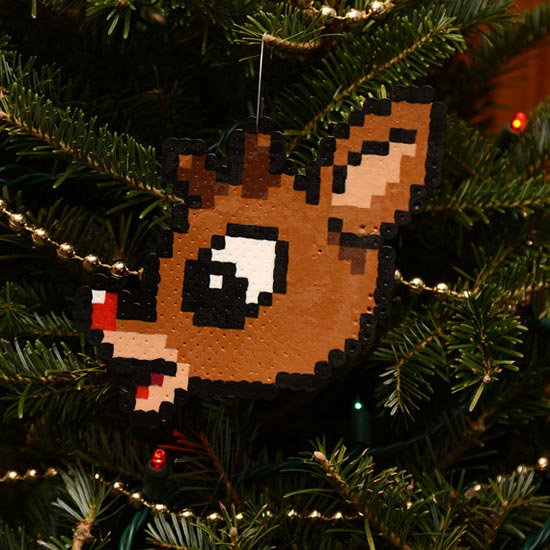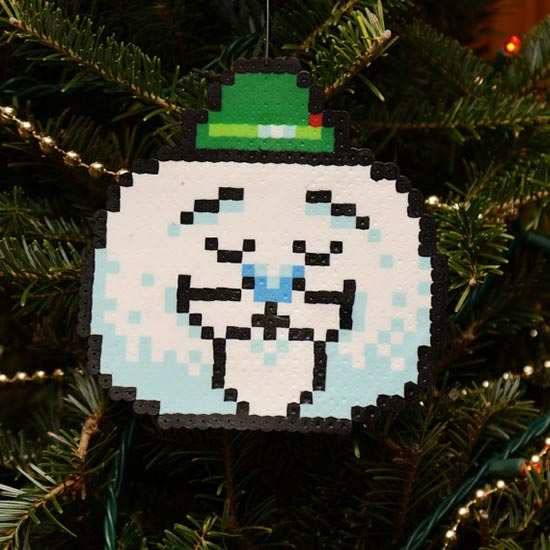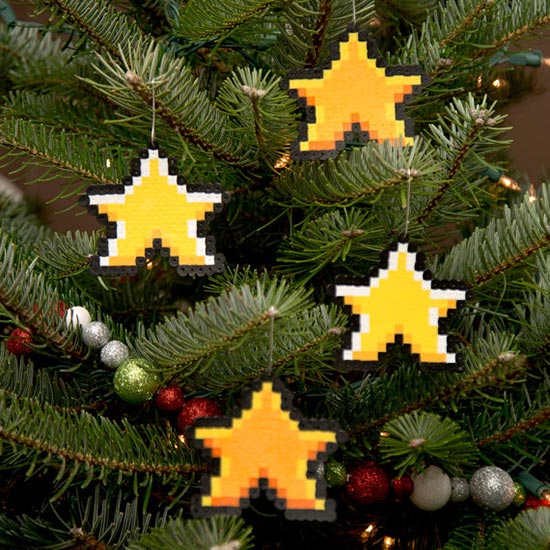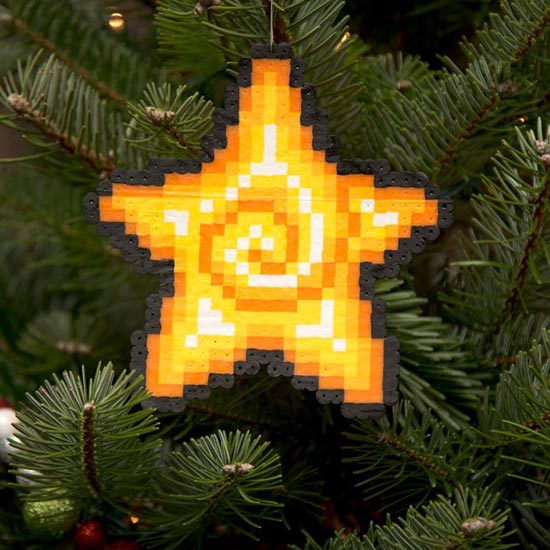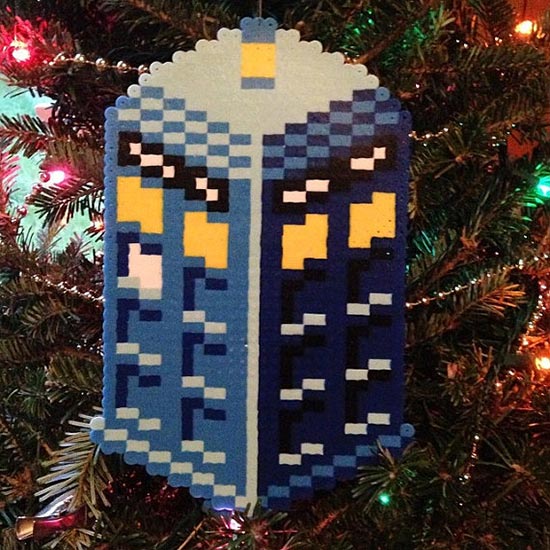 Recommended Christmas 2015 Posts:
Tags: Christmas 2015, Christmas ornaments 2015