There are few games that have made their history, their excellence is unmatched and unbeatable but recently the launch of a new game Pokémon Go has become the sensation and talk of the town, not only the kids but even adults are going nuts over the game. It has broken the records made by Candy Crush Saga—a popular top rated game which is still being played on the FB by almost every age group.
Kids have always been loving the cartoon characters of Pokémon but why the adults and youngsters too are deeply keen about this game? There must be something so magnificent about it that nobody could resist its temptation. Let us know what it is all about? It is a virtual, reality based game that you being a player, become a part of the game yourself. First logging into the game, you need to set an aviator of yourself as per your gender and features.
From all round, in the whereabouts, you get to pick the maximum number of Pokémon that you get on the track. There are pokeballs, pokestops and much more to sensationalize the game. However there has been server issues and app crash issues being noticed but the developers claim it to be improvised with more research and feedback in future.
Well that is a good news for all the players, isn't it? This game is the most downloaded app on the phones these days. So have you downloaded it yet or not? Today I am unfolding before you Pokémon Go, cute Pikachu & Pokeball iPhone 6 wallpapers & backgrounds that you can set on your home-screen, share them with all the Pokémon Go players and stir their interest even more by these.
Have a look down here and let us know how far you liked these pictures of favorite Pokémon for your iPhones. We are here to cater your needs and we try our best to entertain you with all the possible ways in terms of art and design. Here we go!
1. Pokemon Go iPhone 6 Wallpaper

2. White Pokemon Go iPhone 6 Wallpapers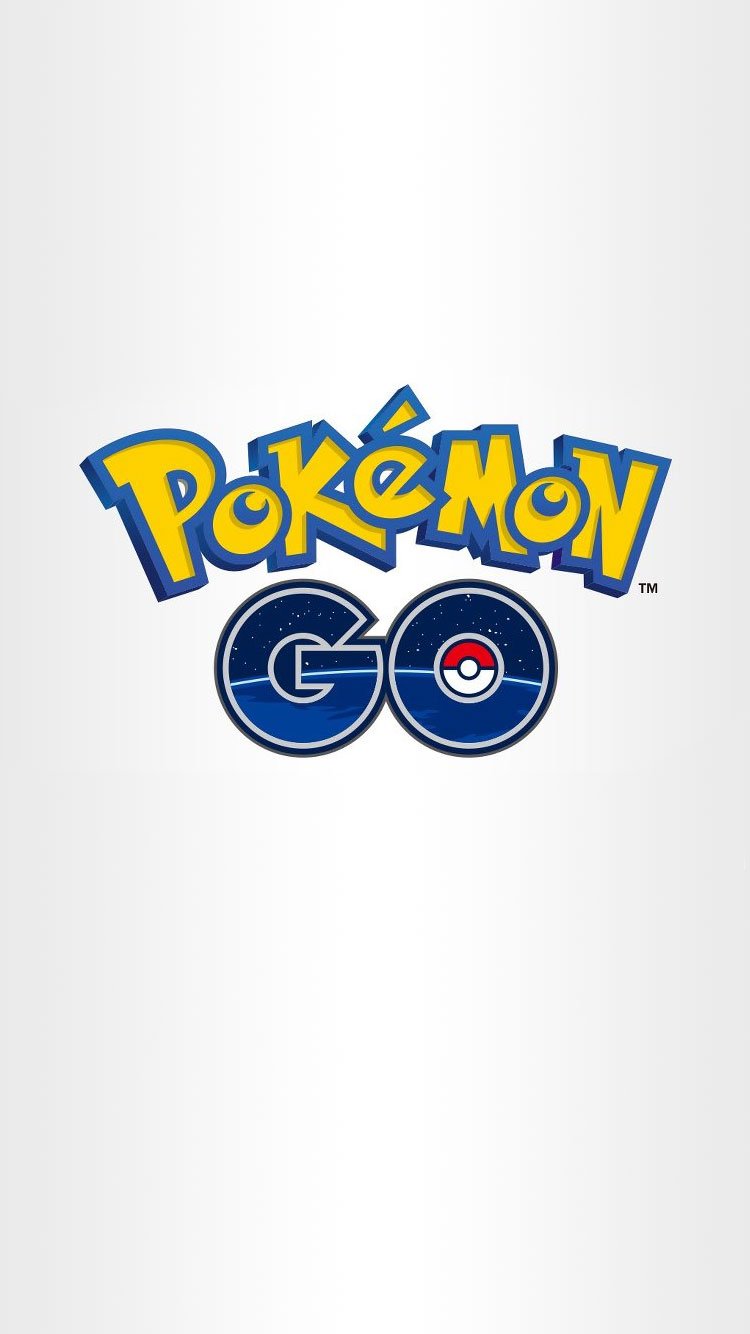 3. Pokemon Go Team iPhone 6 Wallpapers
6. Pokemon Go Logo iPhone 6 Wallpapers
8. Electric Pikachu iPhone Wallpaper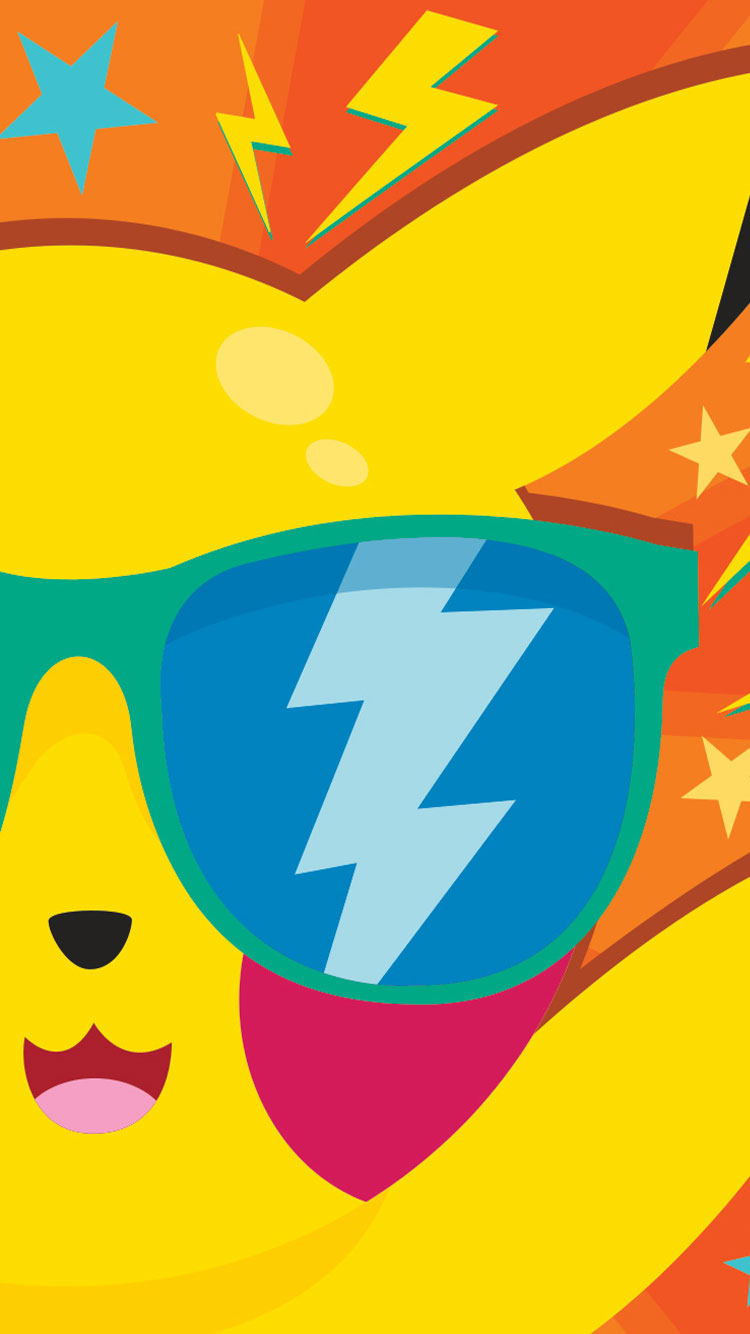 9. Pikaball iPhone Wallpaper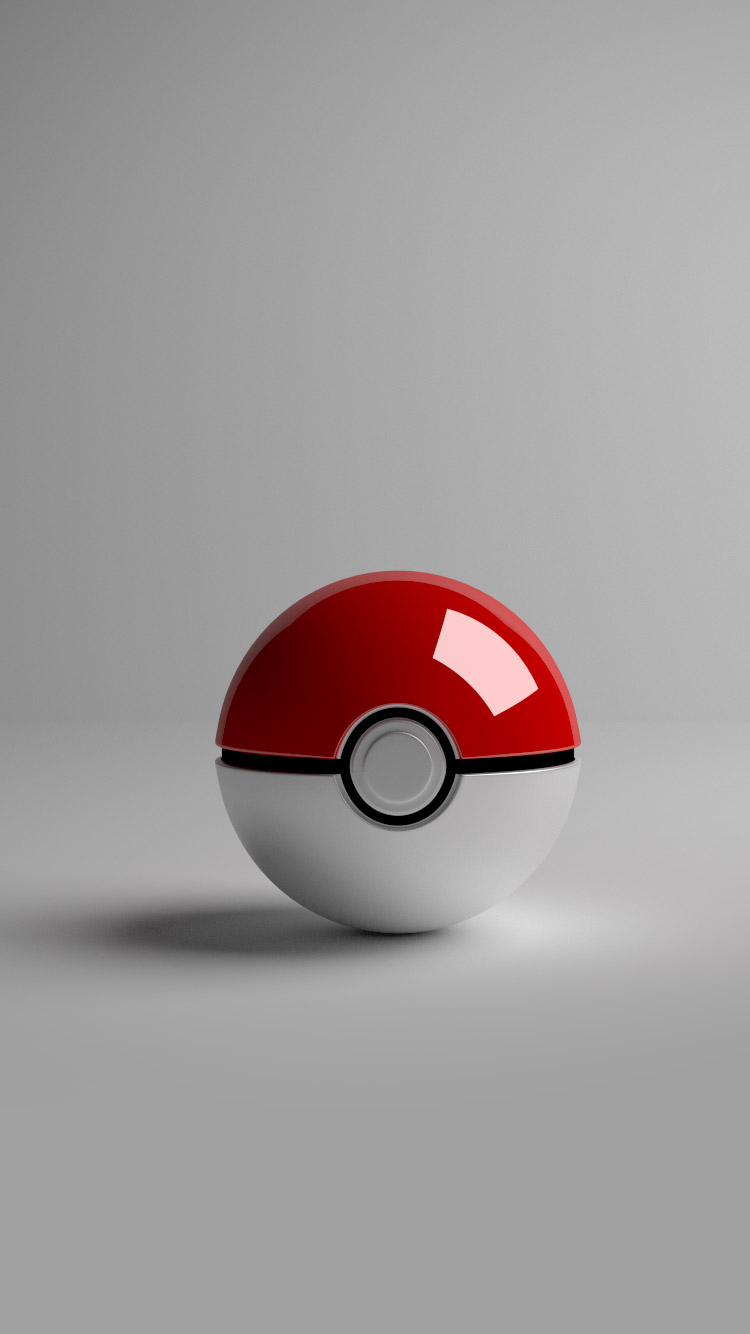 10. Sleeping Pikachu iPhone Wallpaper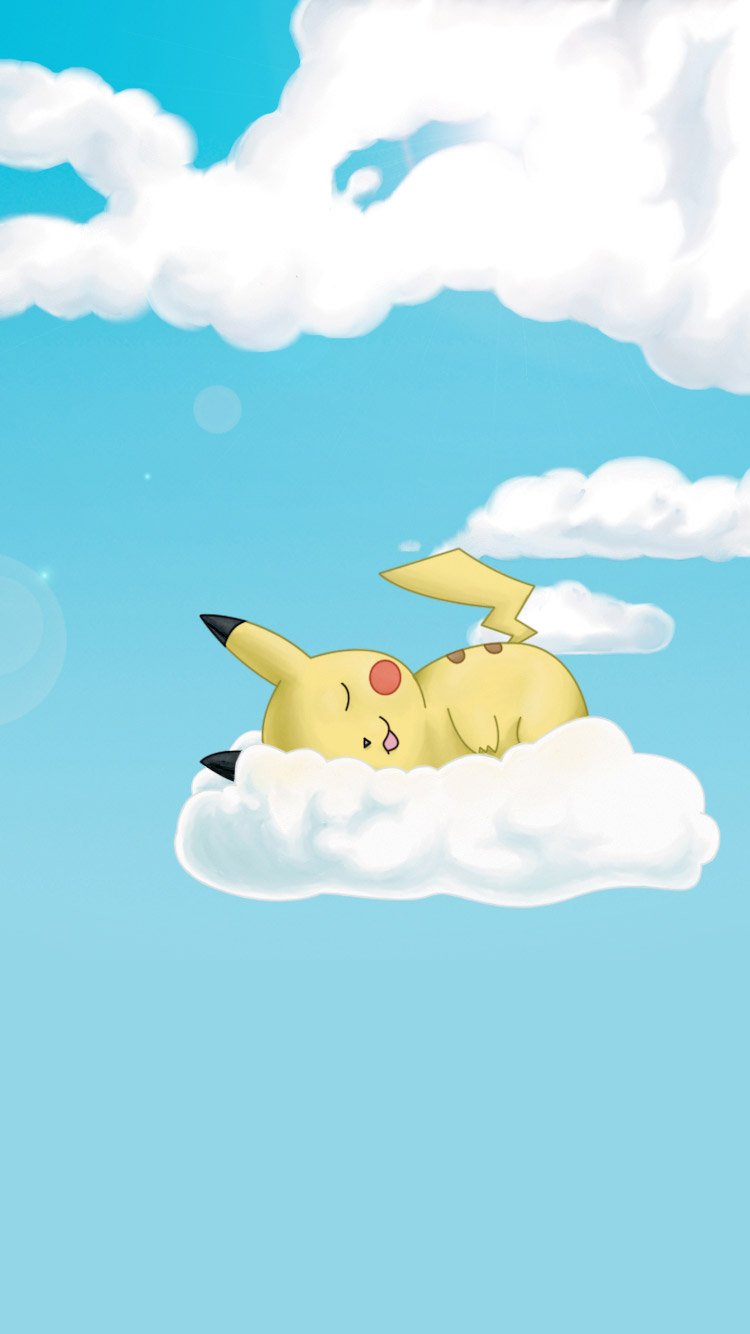 11. Pikachu surfing iPhone Wallpaper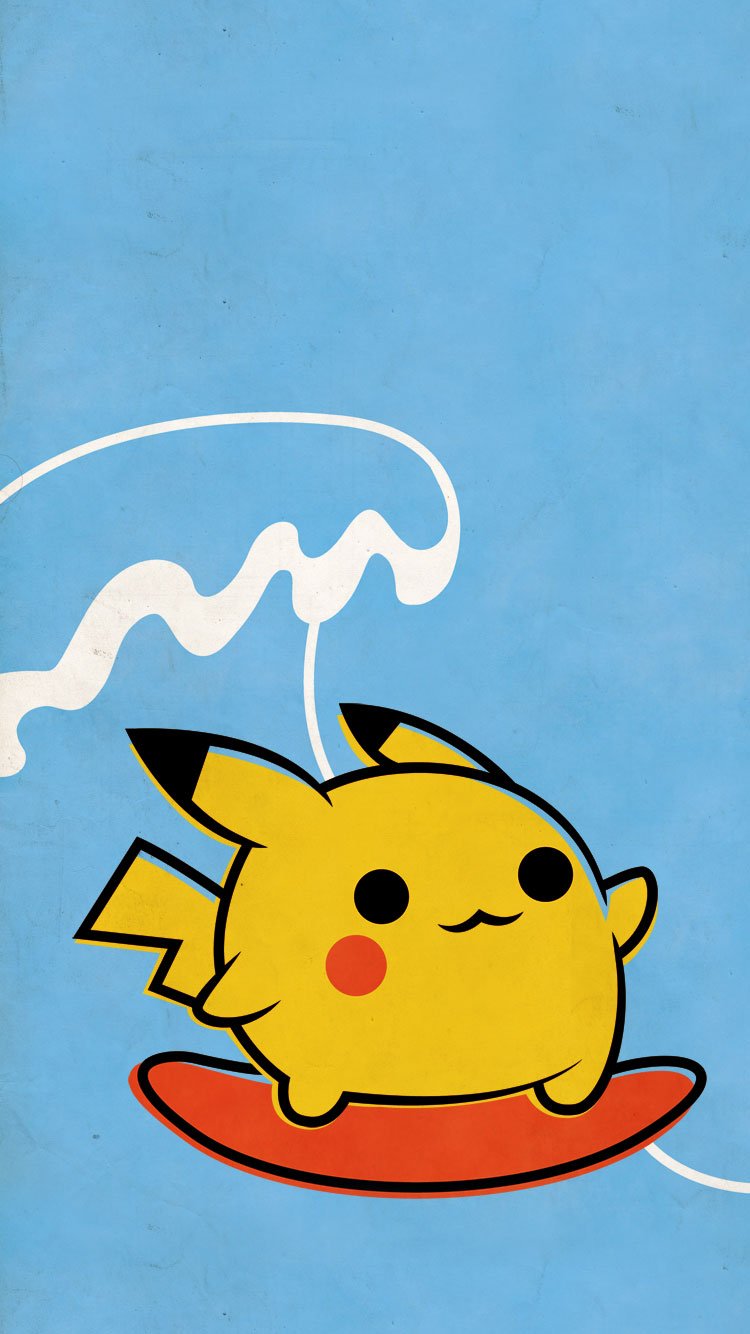 12. Pikachu + Pokeballs iPhone Wallpaper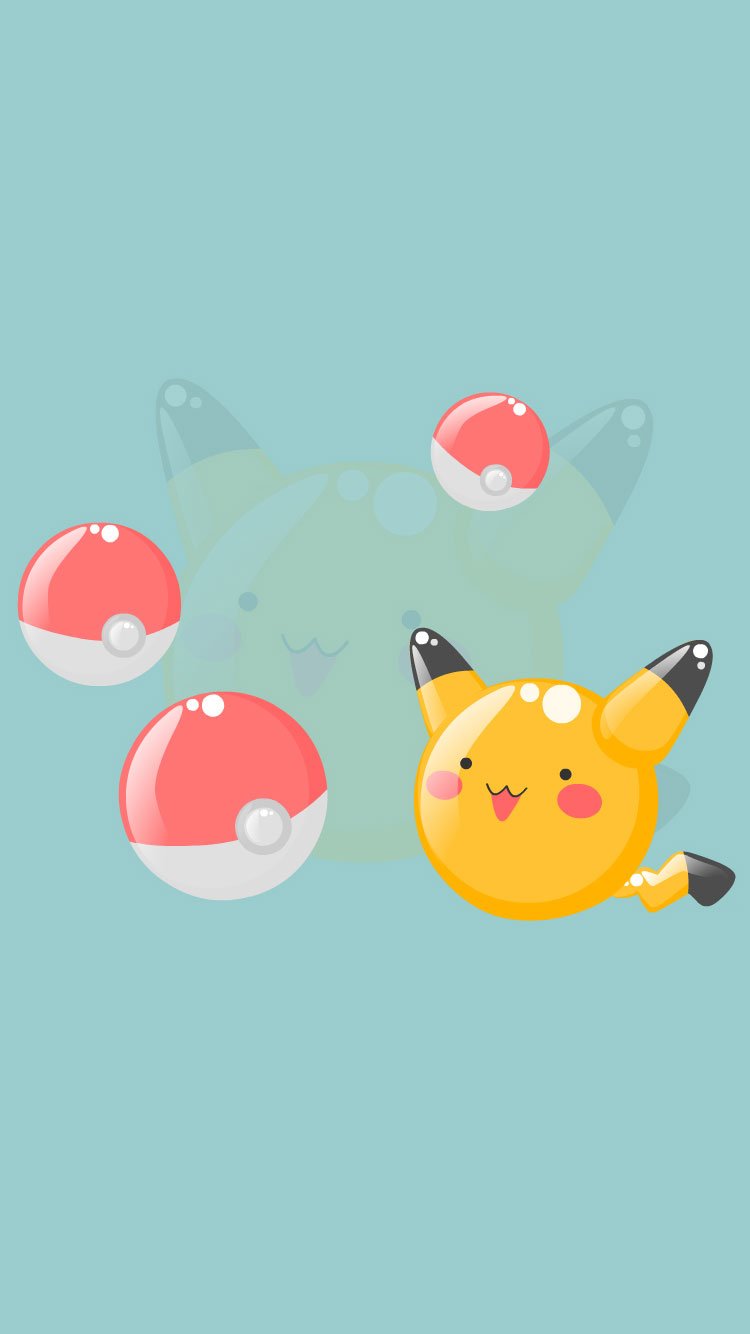 13. Pikachu Flat iPhone 6 Wallpaper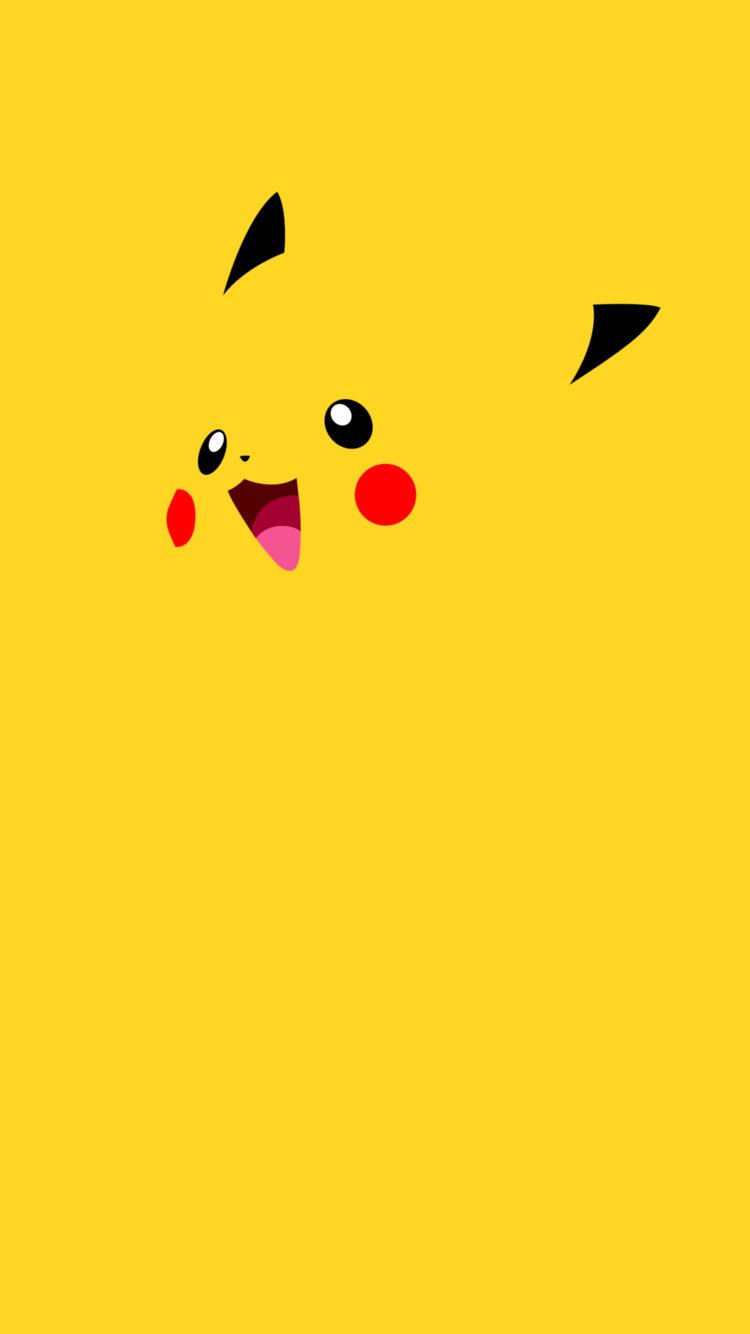 14. Pikaball iPhone 6 Wallpaper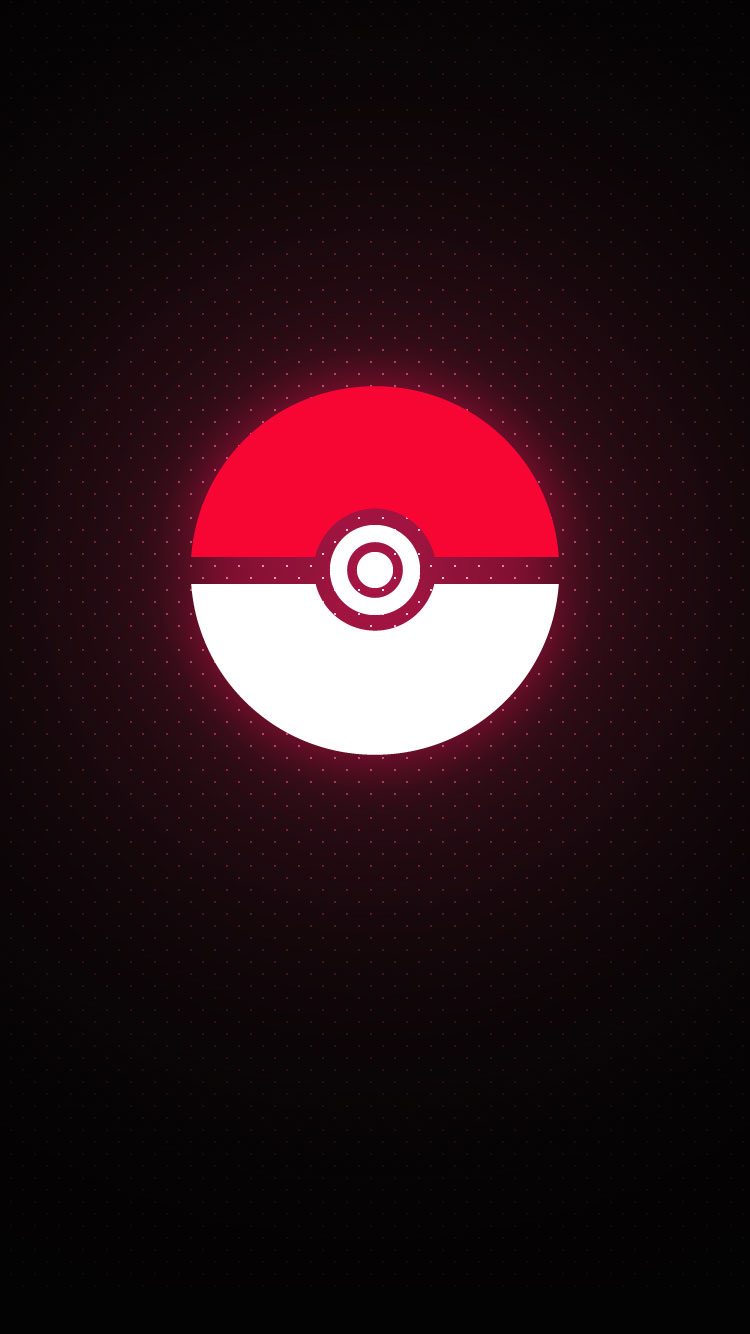 15. Pokemon Pikachu iPhone 6 Wallpaper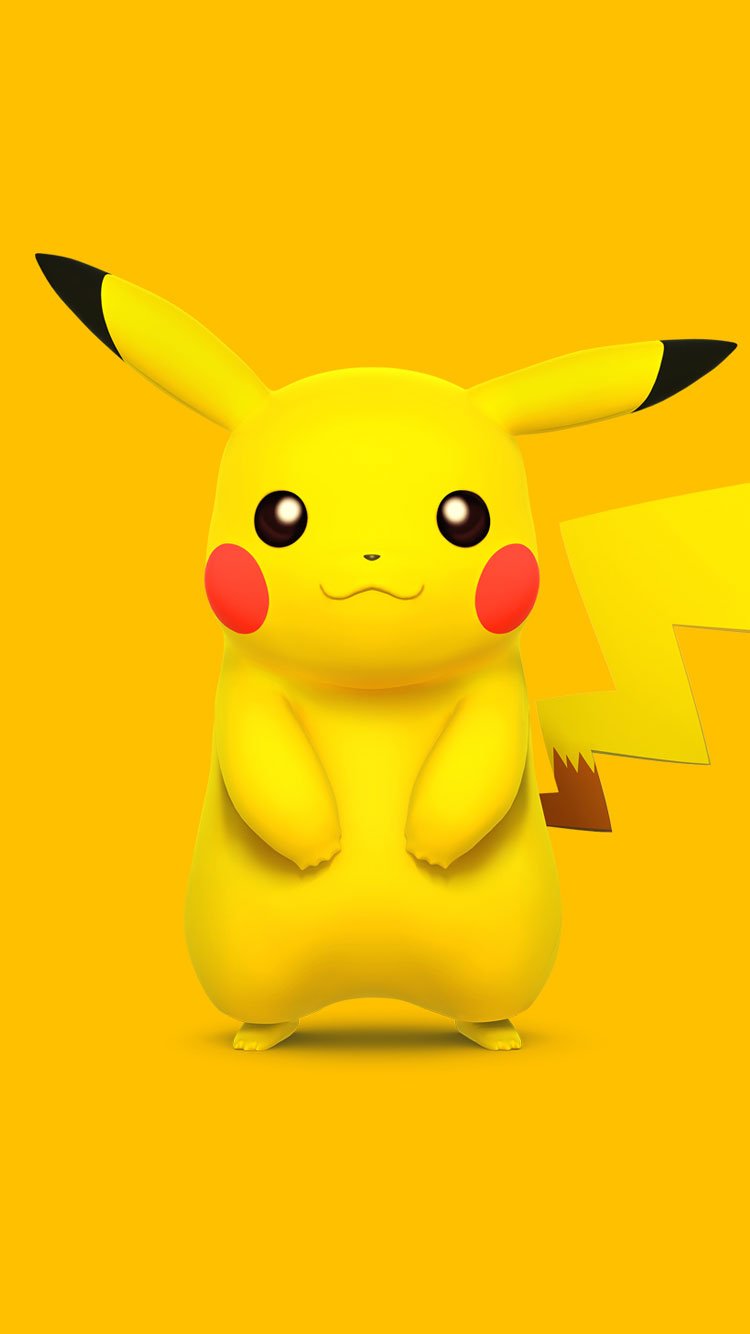 16. Pika chu Wallpaper for iPhone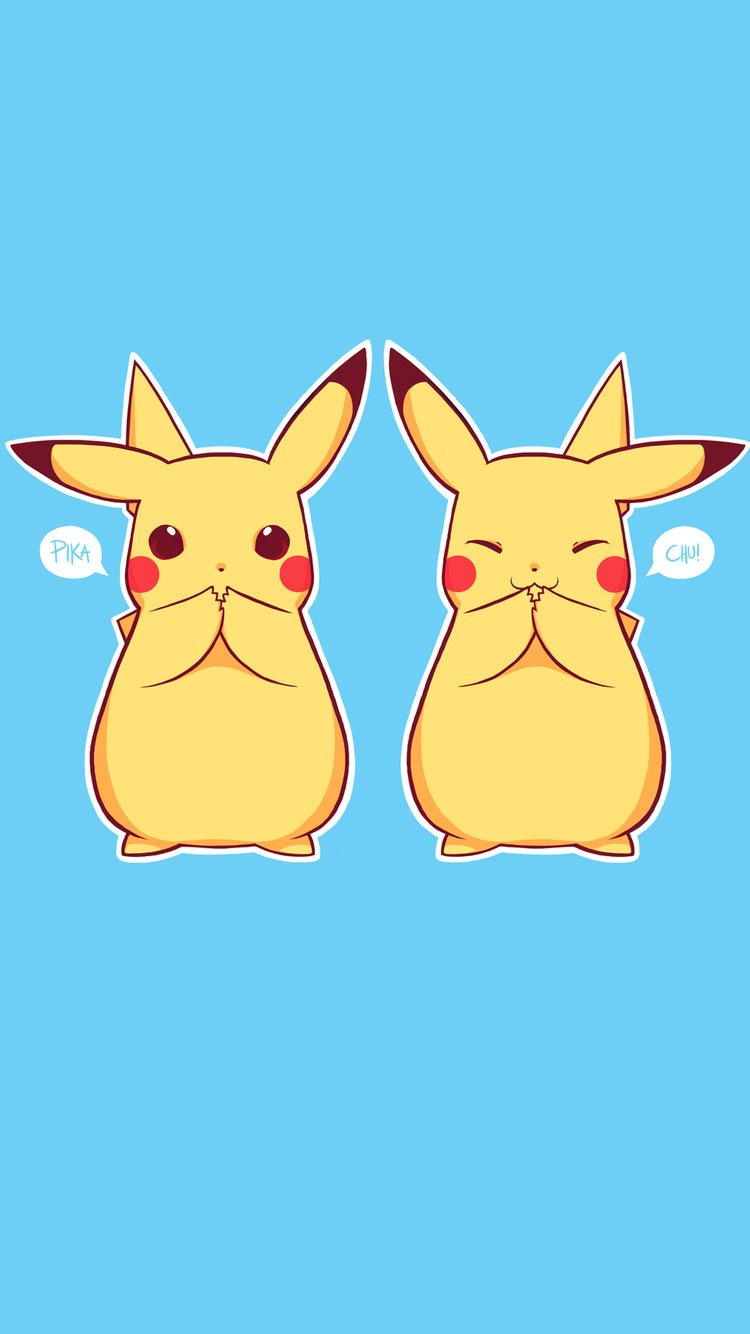 17. Pokemon Go iPhone 6 Background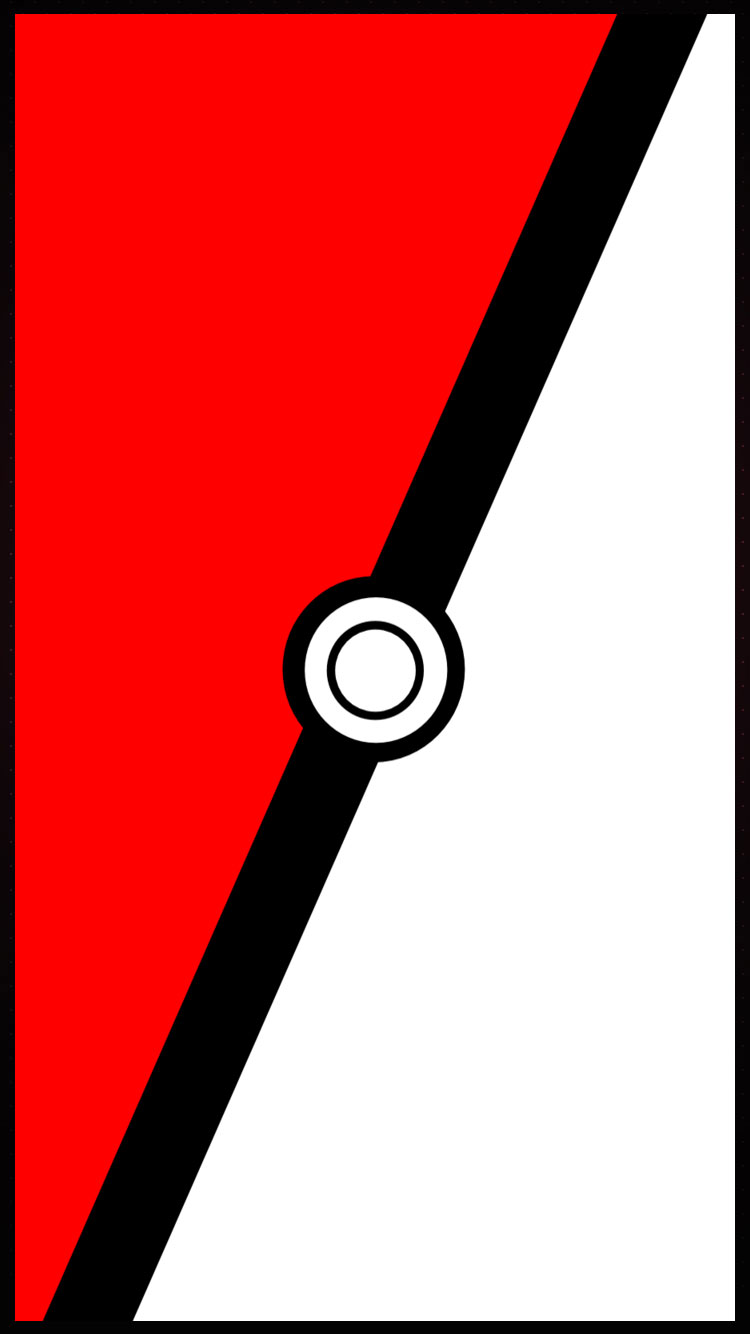 18. Cute Pikachu iPhone 6 Wallpaper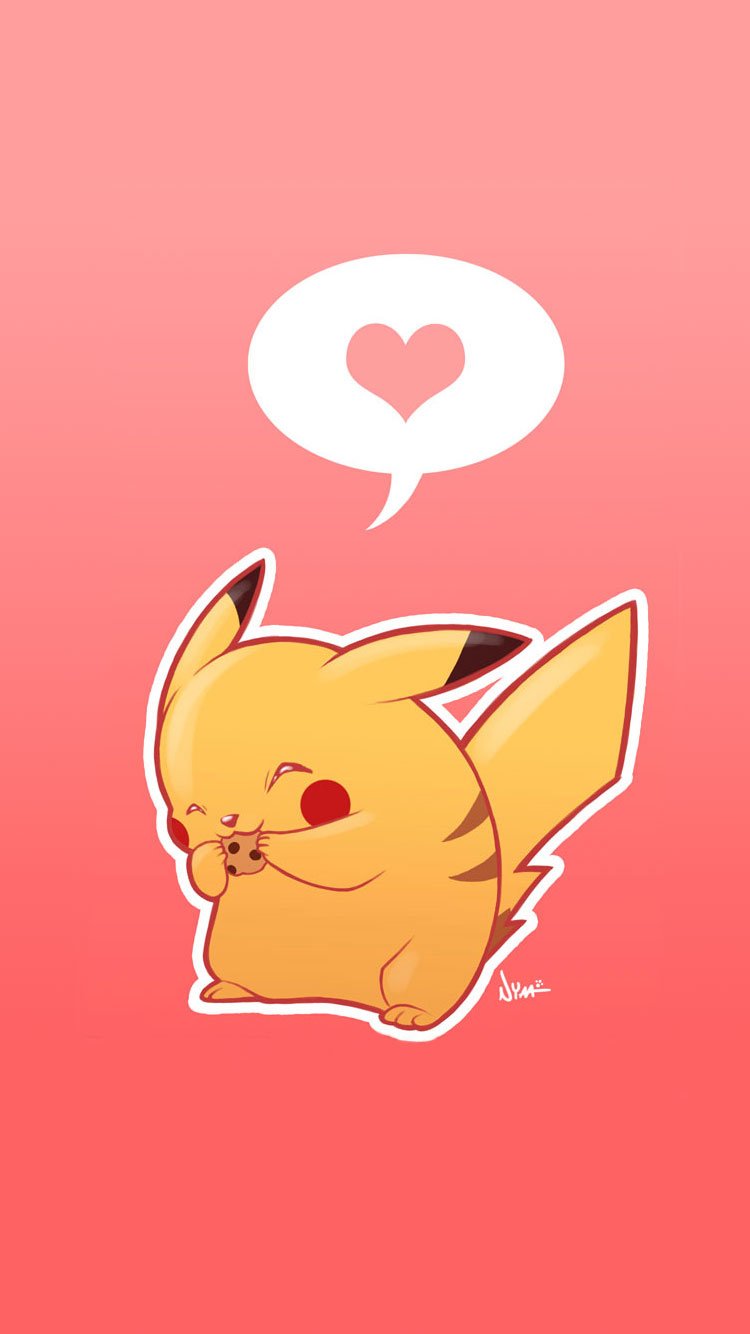 19. Pikachu and Pichu iPhone wallpaper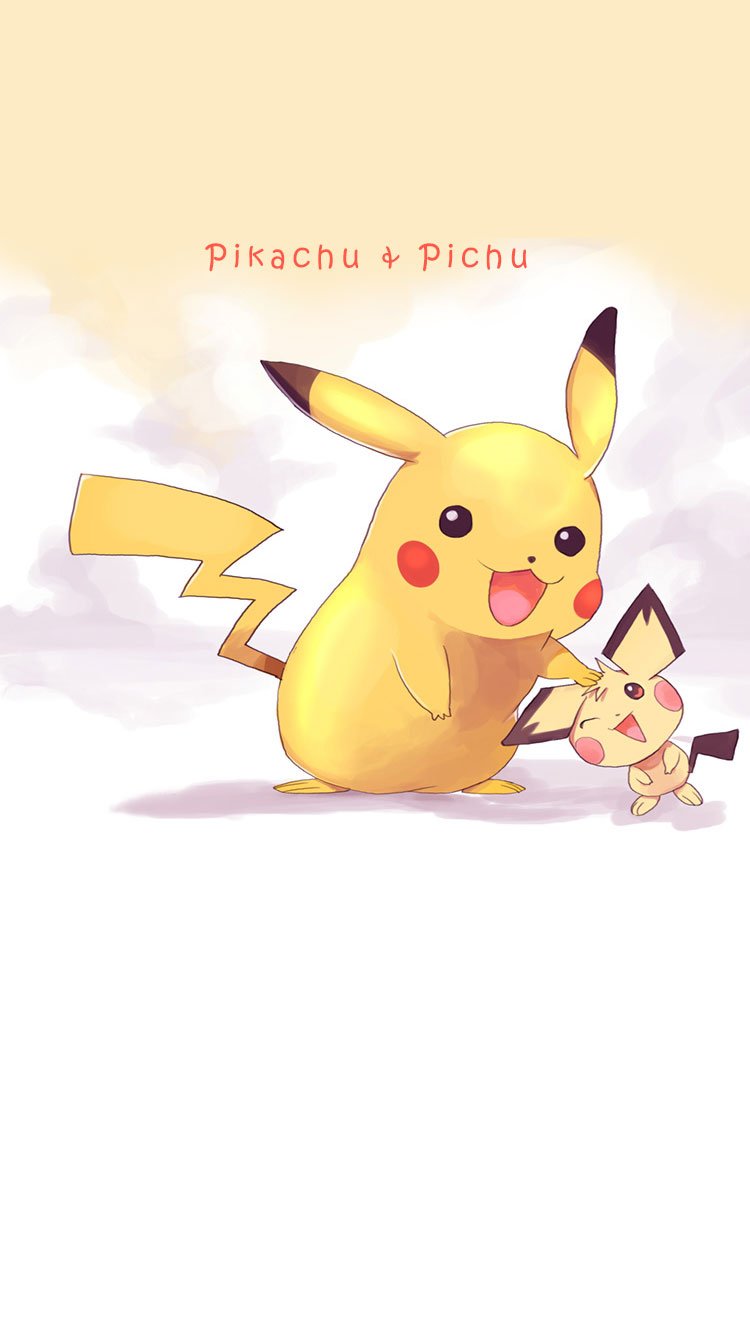 20. You Caught A Pikachu iPhone Wallpaper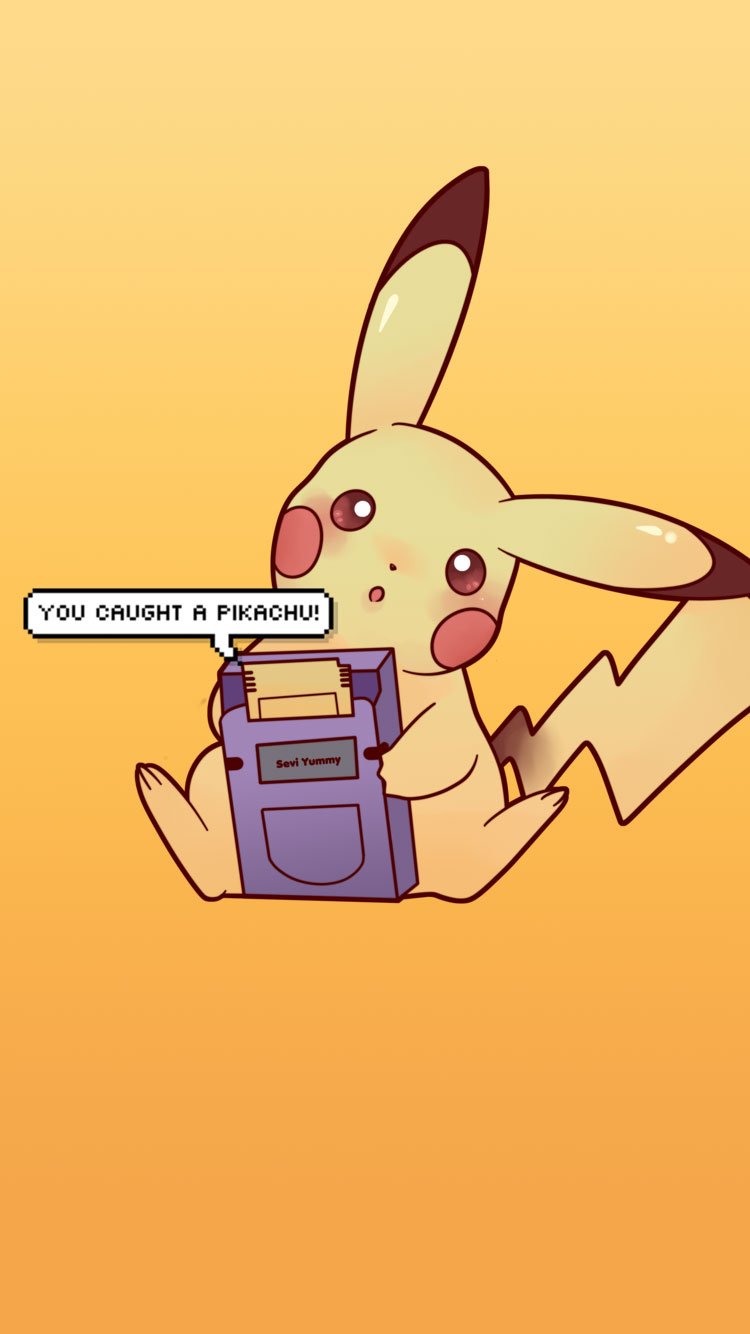 21. Pikachu in love iPhone 6 Wallpaper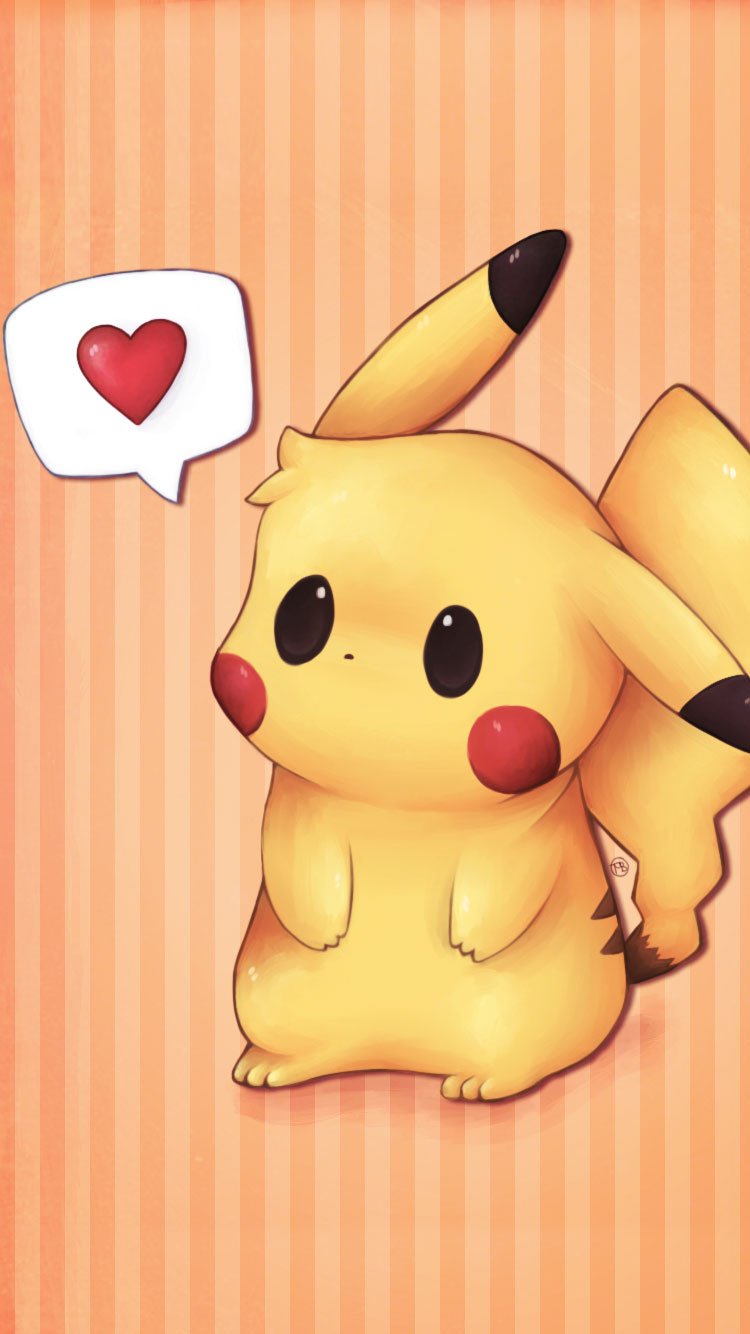 22. Pikachu sleeping iPhone 6 Wallpaper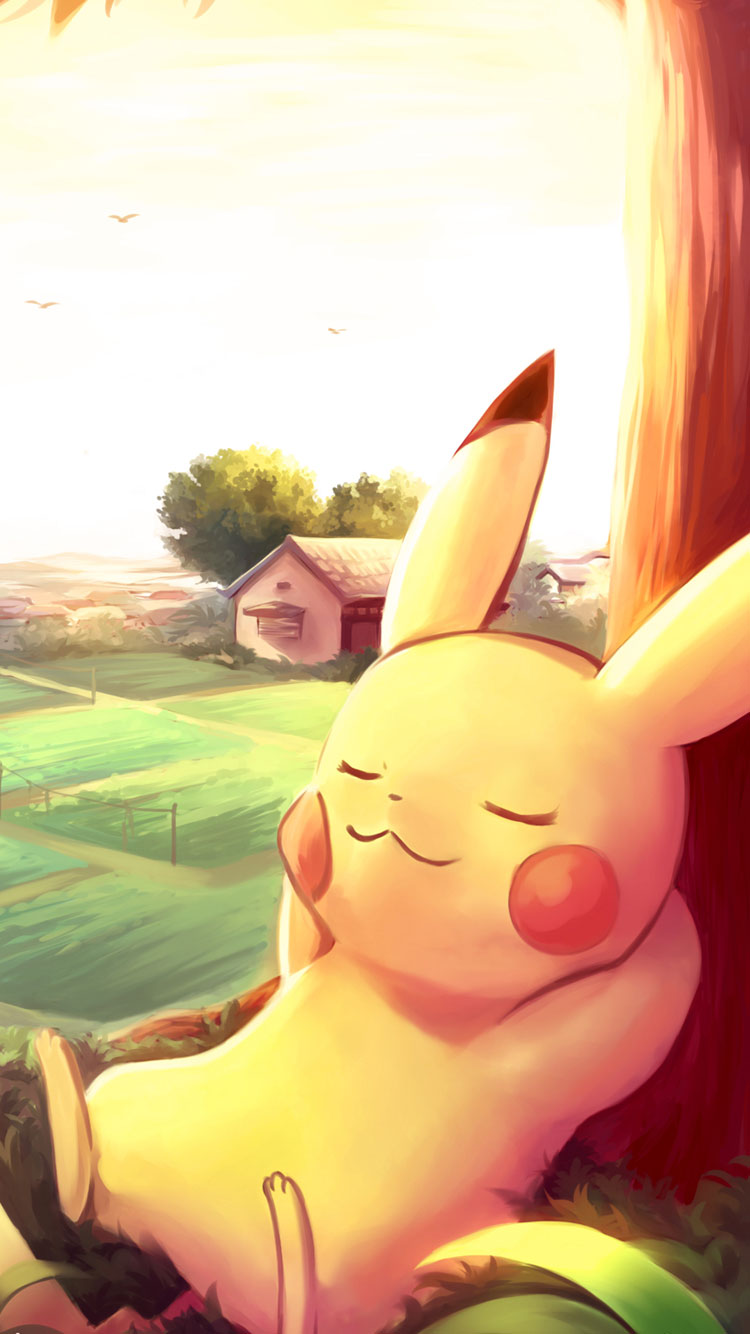 23. Pikachu Girl iPhone 6 Wallpaper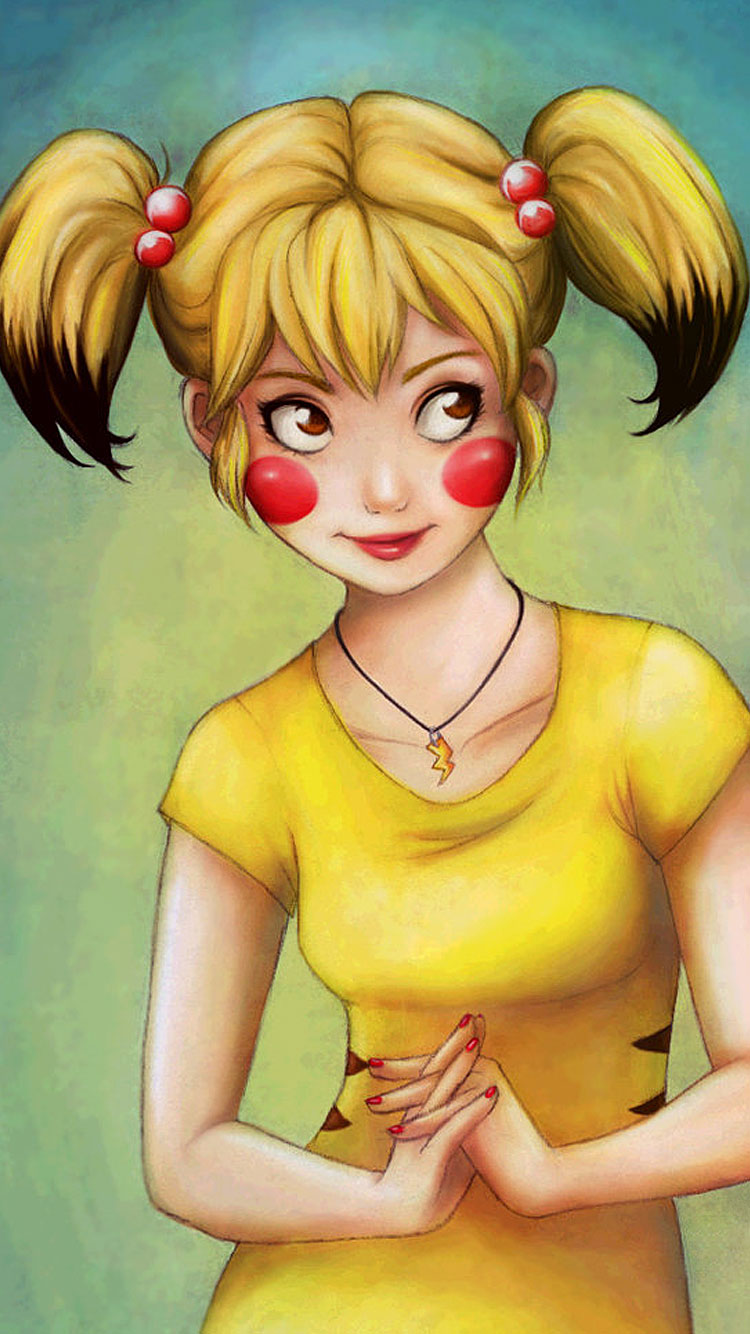 24. Hoverchu iPhone 6 Wallpaper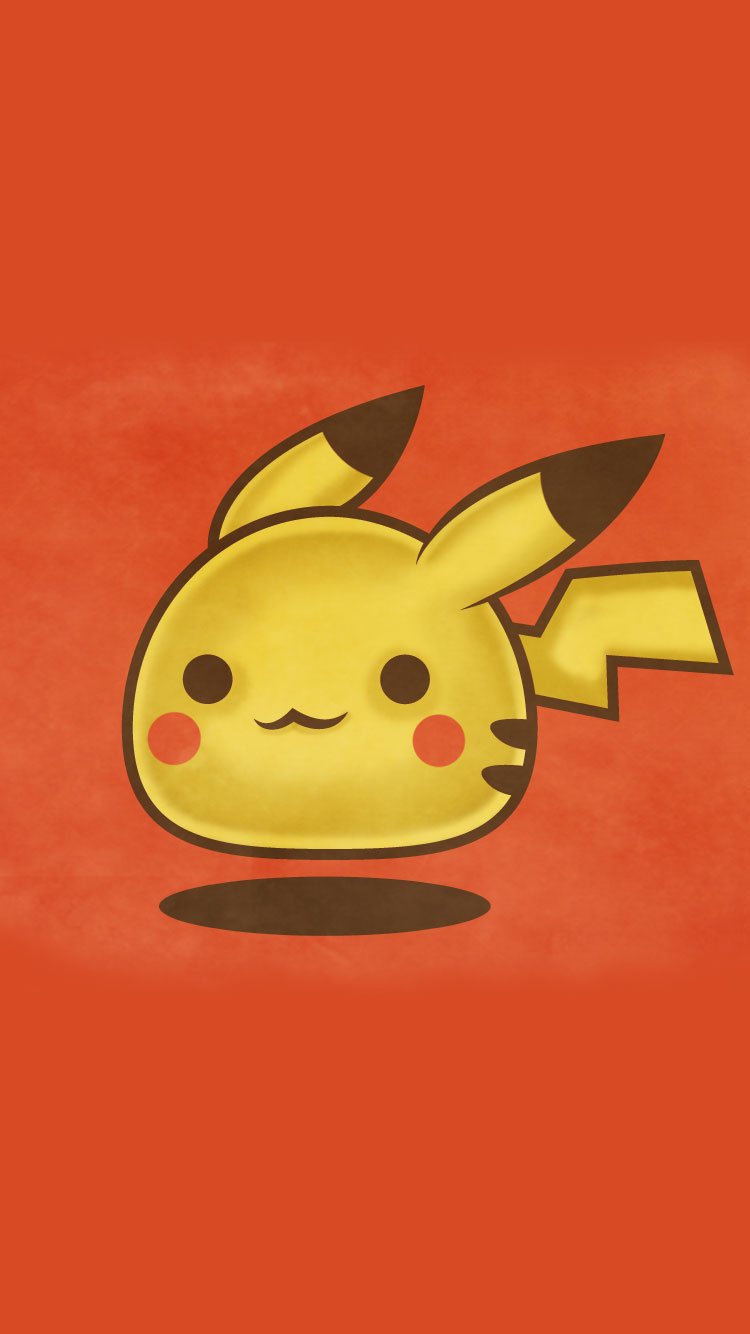 25. Autumn Pikachu iPhone Wallpaper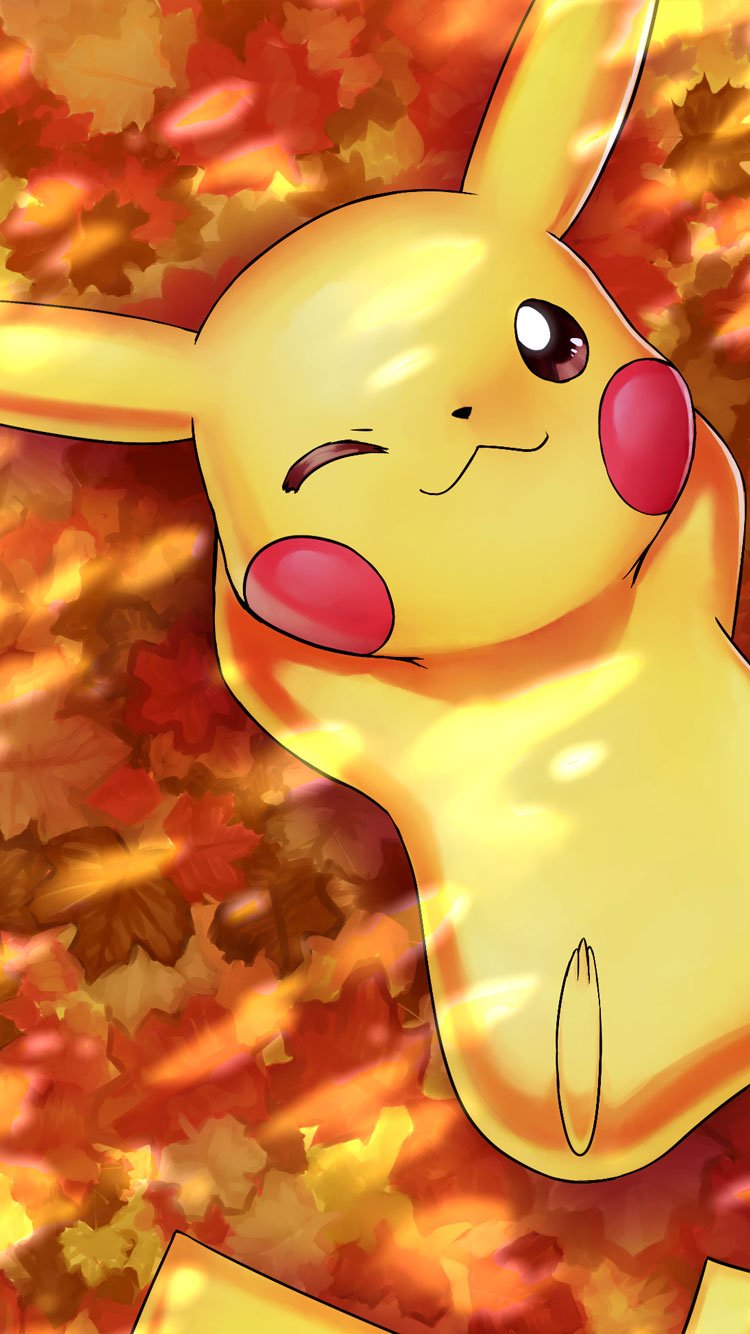 Check out some iPhone Wallpapers: