Women are indispensable, you cannot live without them, they may either be your mom, daughter, sister or wife. you cannot do without them, they nurture us, pamper us feed us and take care of us regardless of what age we grow out to be. Their existence should be celebrated, they should be regarded every day for who they are. Promote what they do, encourage them and uplift them because they deserves respect, honor and a dignified podium in their lives.
Empower women, crown them and pay the gratitude to them because their endless efforts never seek a reward, they only seek respect and love from all of us. As in the recent past, Women's Day was celebrated all across the globe, people paid special tribute to their mother, daughters and to their sisters. Many designers and painters came out with awesome ideas in the raw form of artworks to give women the due esteem and all respect they deserve. If you give a woman right shoes, she can conquer the world, she knows multitasking and her brain works 10 times faster than a man. Women can endure more pain than men, they work round the clock without expecting any paybacks. So let us join our hands and voice out our deepest love and respect for women in the world.
Down here my post too is dedicated to the female clan; here comes 9 female versions of famous brand logos. The image and posture/face of woman is drawn in each of the logo design and beautifully executed to show the equality and privileges of women. These logos also give a shout out to all women in the world for their boundless struggles and infinite love. We cannot thank you enough, but here is just a little effort to put smile on the faces of all pretty ladies out there. This also leads to the thought that there should be gender equality in every sector and walk of life, these logos represent women as equal as men, having their own integrity, identity and significance. Women inspire us, and these logo depiction is certainly a good initiative to show value of women in this world.
For more awesome ideas and inspiring design collection stay tuned to the blog. We are looking forward to your remarks and quick comments. Here we go.
1. Miss Pringles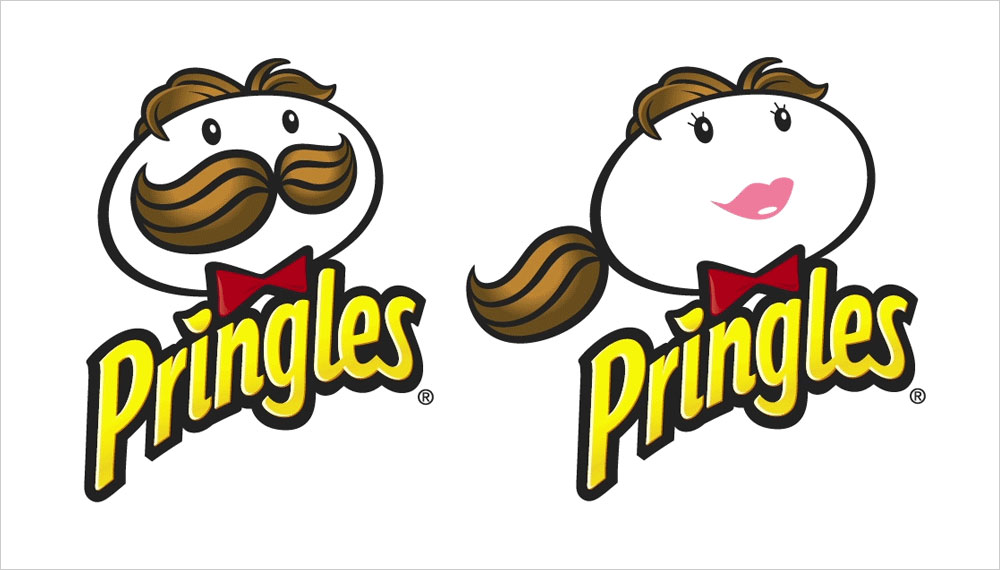 2. Miss Monopoly
3. Miss Schwarzkopf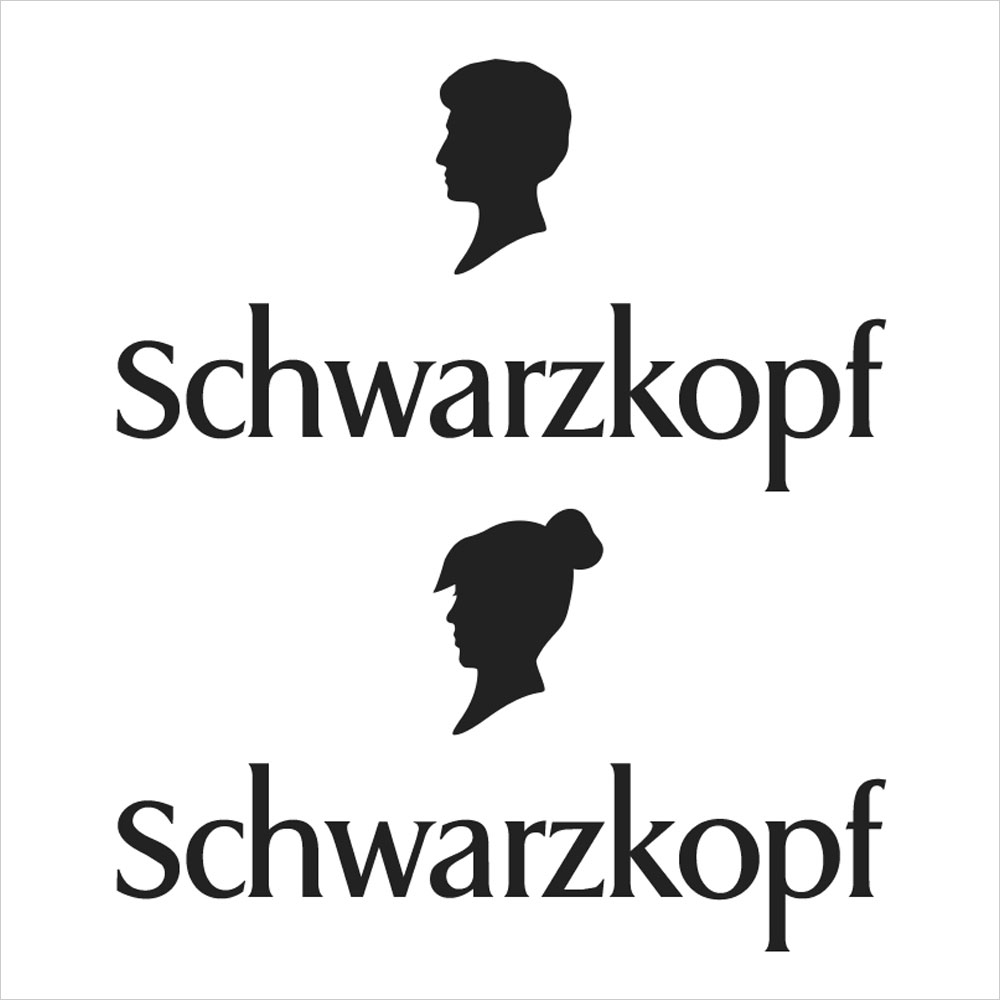 4. Dreamworks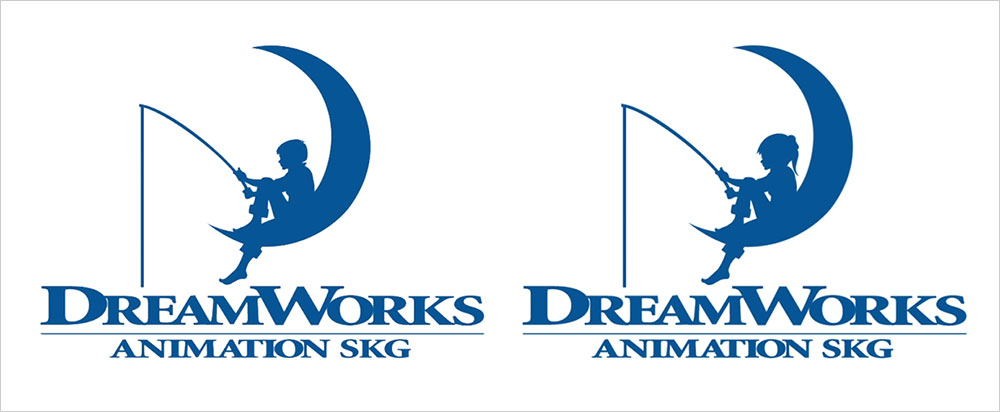 5. Miss Bic
6. Miss Bafta
9. Mtv on Women's Day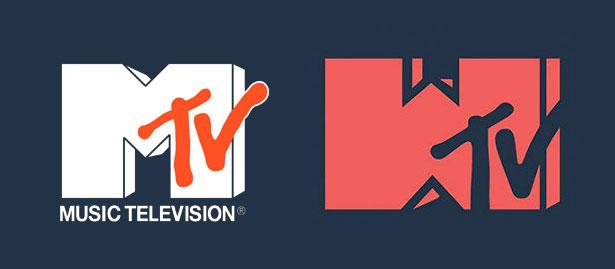 Recommended Post: