You know colors have their own psychology, they have different meanings that denote feelings, sentiments, danger, happiness, sorrow and all emotions that you may think of. Ever since blue is reckoned to be a deep color just like the depth of ocean, red color symbolizes blood, love, danger, fire and other insinuations. It depends on which reference these colors are being used.
Colors add to the beauty and vitality of an object, whether animate or inanimate thing, colors have a vital and wider role to play. Well, what is your favorite color that you would like to add to your wardrobe like a ritual? Some people also love to use and follow a particular color theme for their room so make it look adorable and graceful. Because we all like fancy and colorful things around us, and colors make our mood fresh. Isn't it? Let us know about your color ideology and how colors effect your mood. We would really be anticipating for it. It is very important to know that the color we are choosing belongs to which family, is it subtle, is it darker, does it set with the overall theme and many other things.
Usually for fabrics, lighter and deeper shades look cooler. And yes, if you get tired of using the same tints over and over again, there is always a chance to switch them to other positive and sharper colors. Down here you may look at the 50+ best pastel color combinations for fabrics to attract more people, these color palettes are elegant and defined showing how images are amalgamated with tints, hues and different colors. Every dye has a different feel to it and pastel colors go with summer and winter season as well. For more such amazing design and art dose, stay tuned to the blog.
We are here to put forward the amazing stuff just to educate you, make you aware of the trends, to update you with latest design happenings and also to help you with useful design & art stuff. Your feedback is always greeted. Here we go with a bang.
50+ Best Pastel Color Combinations for Fabrics To Attract More People
Credit: color combinations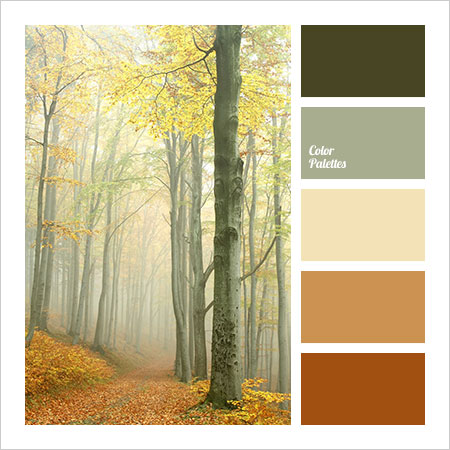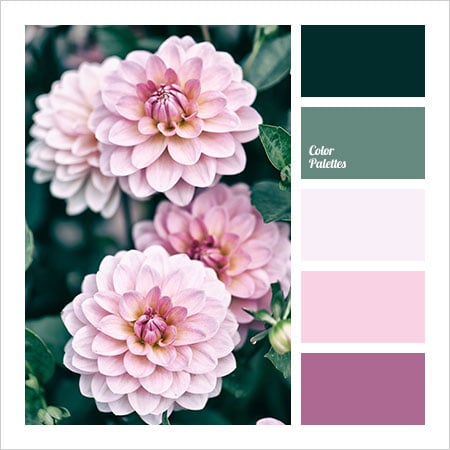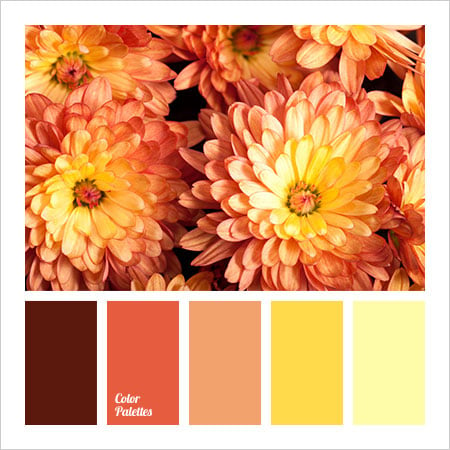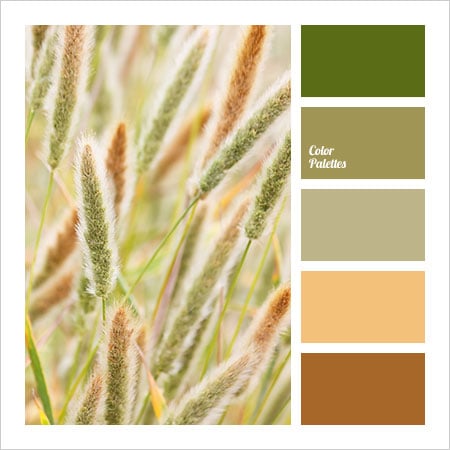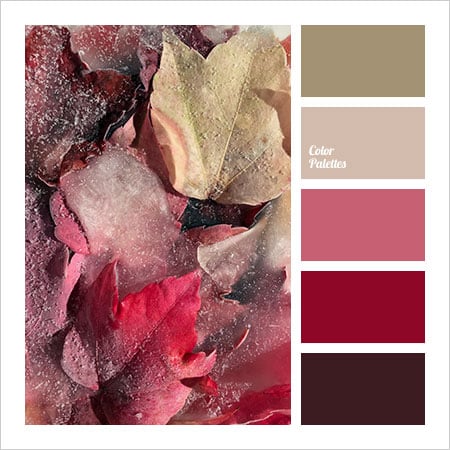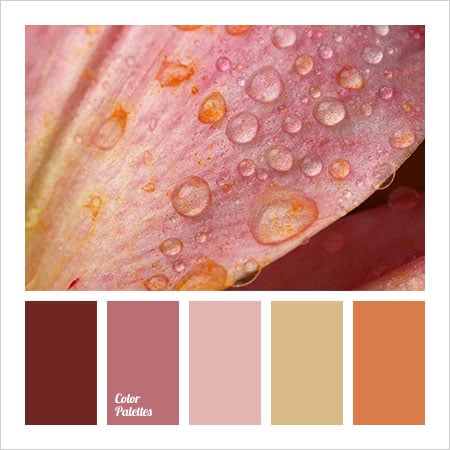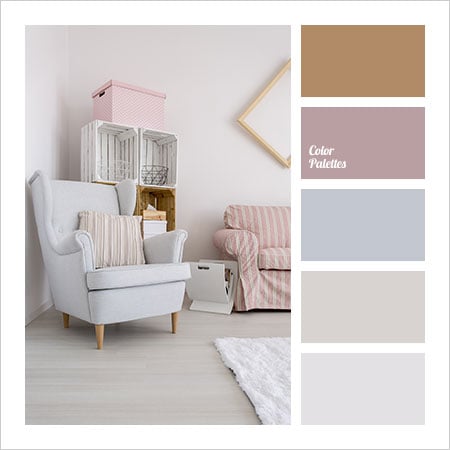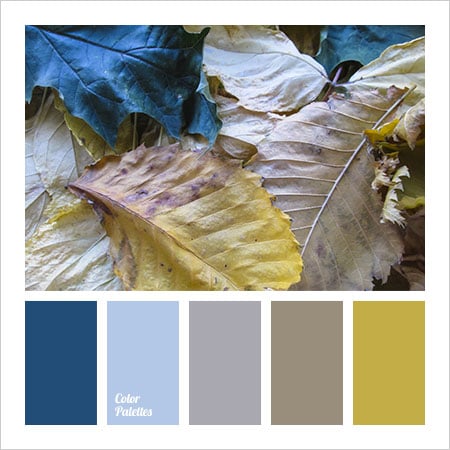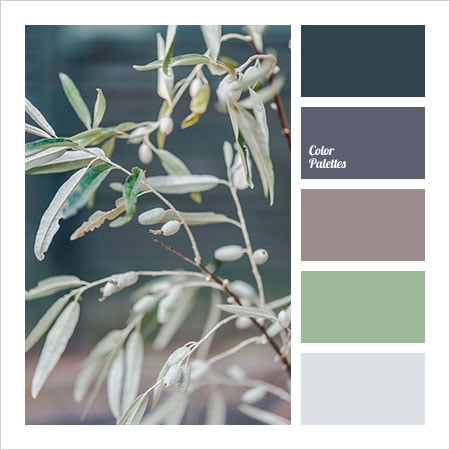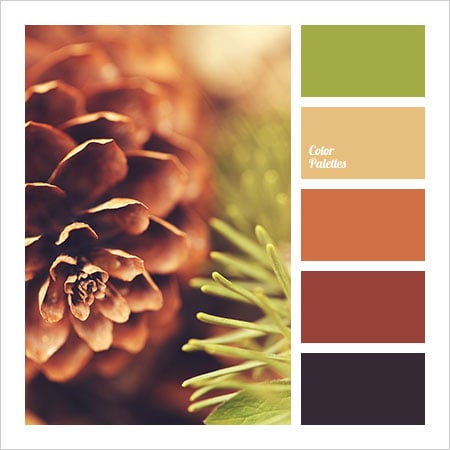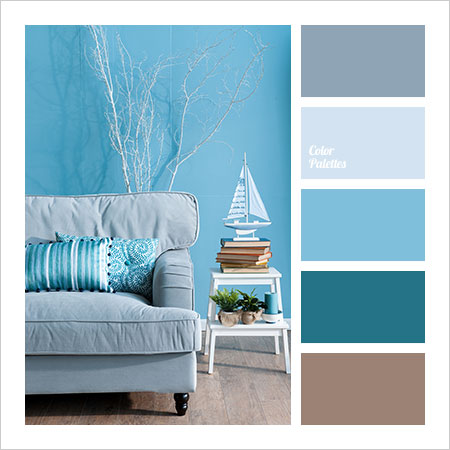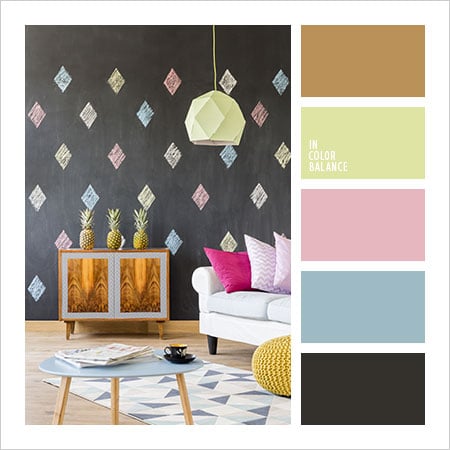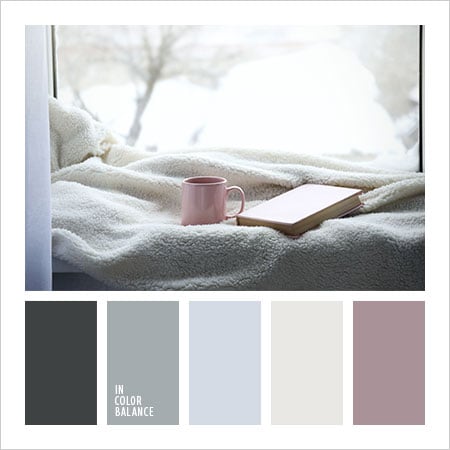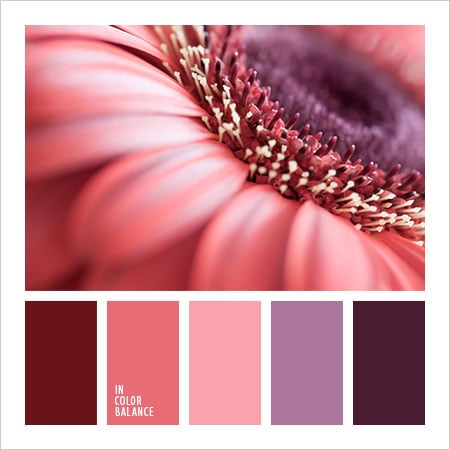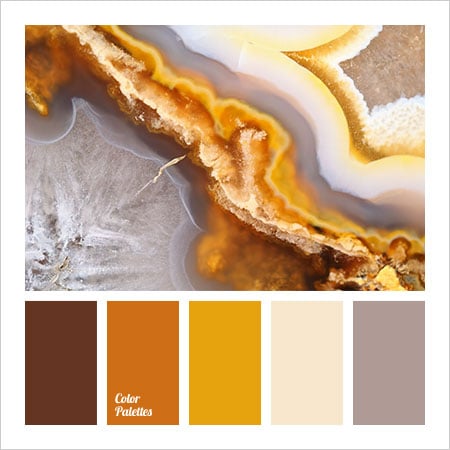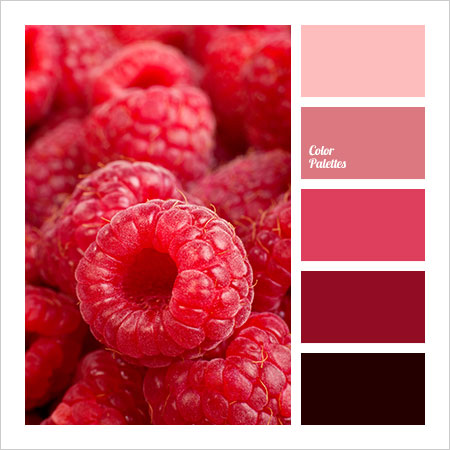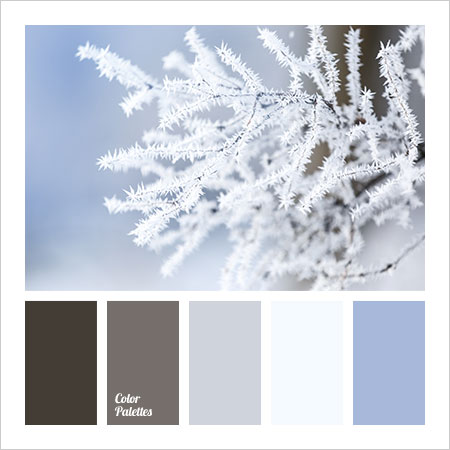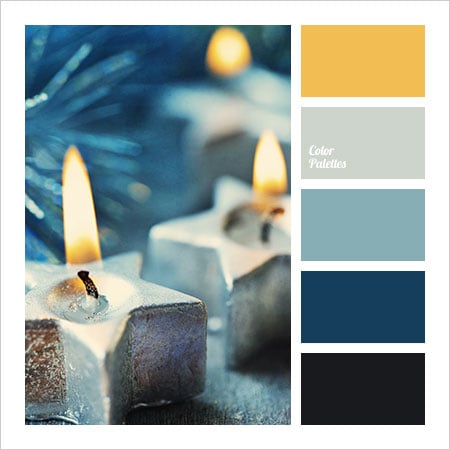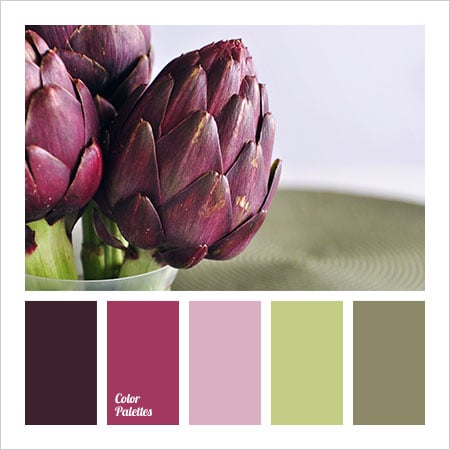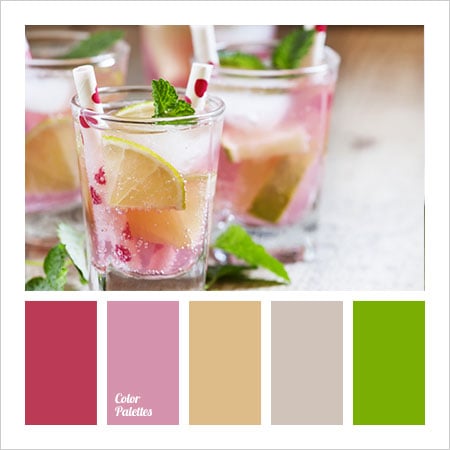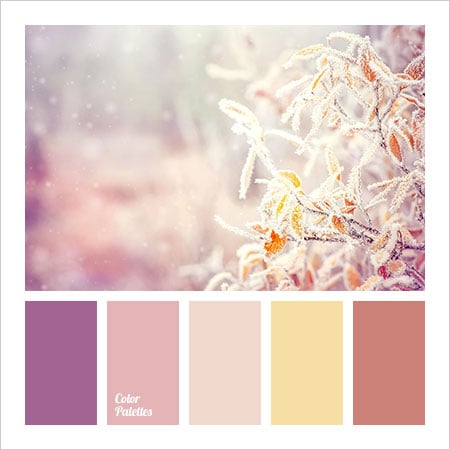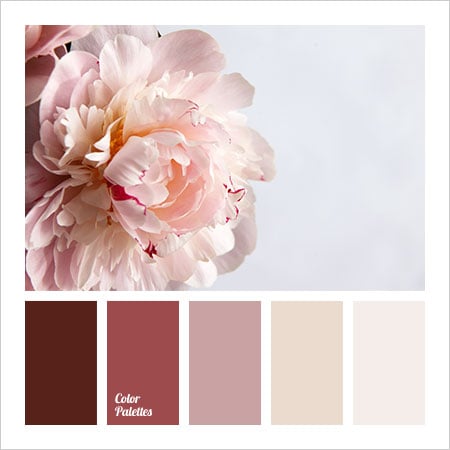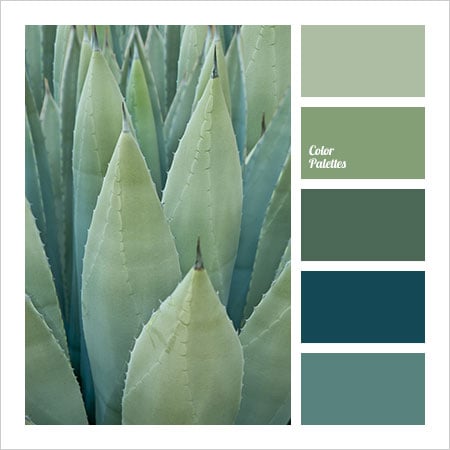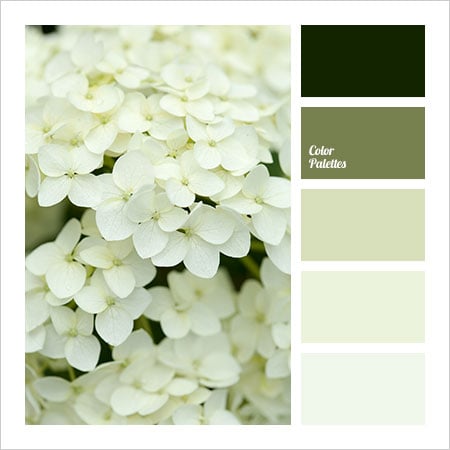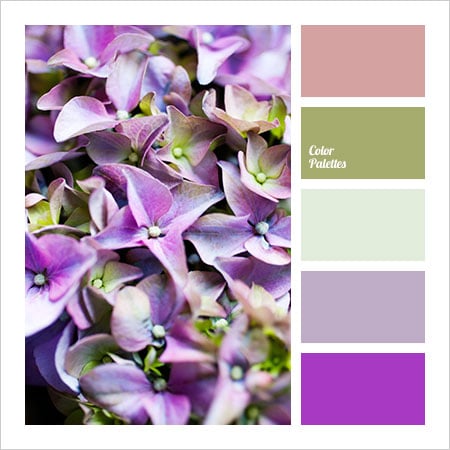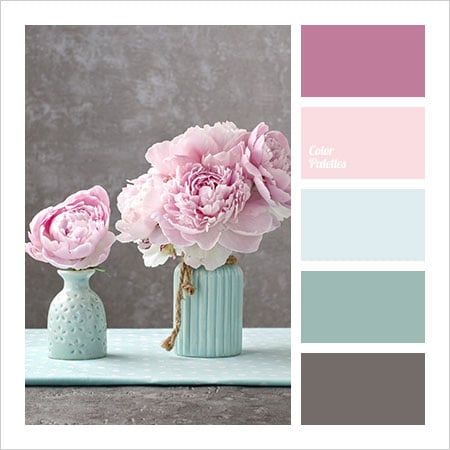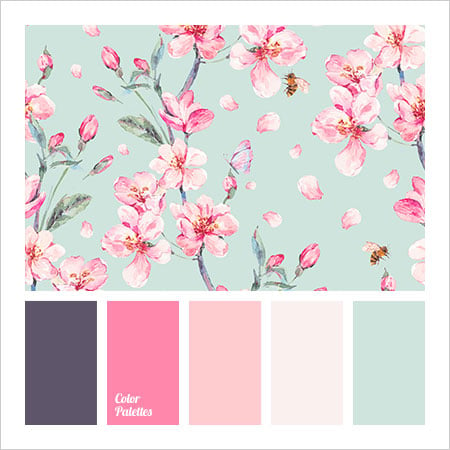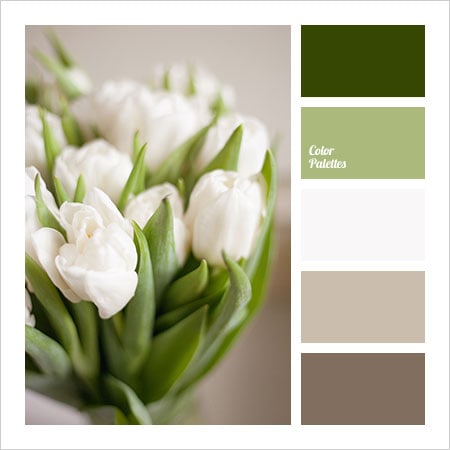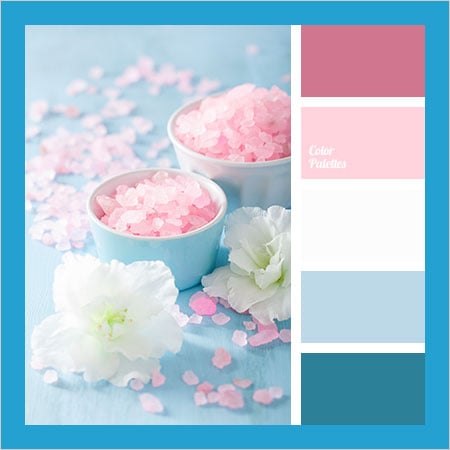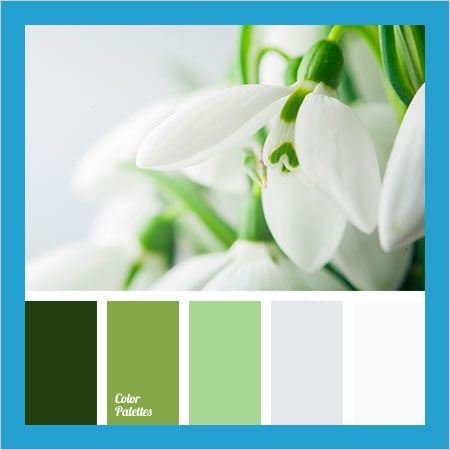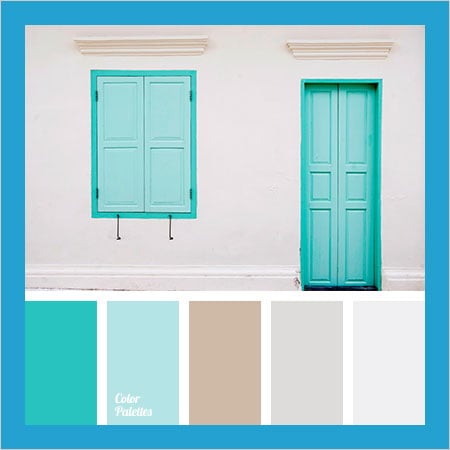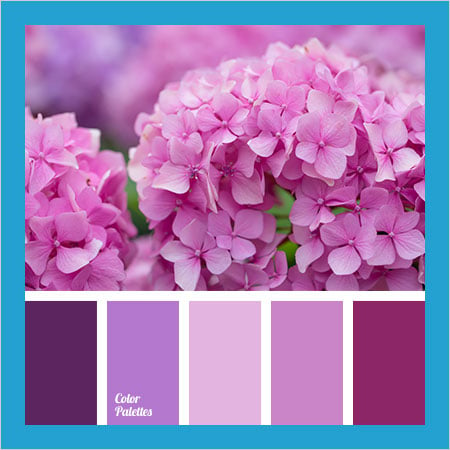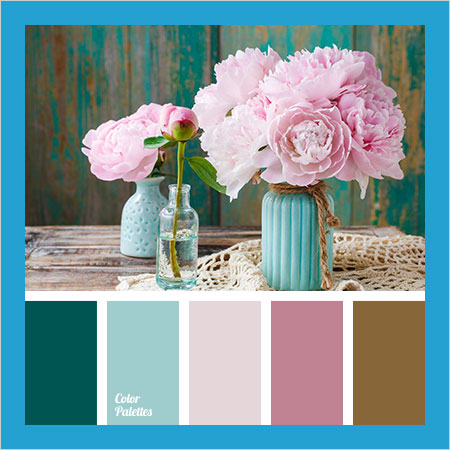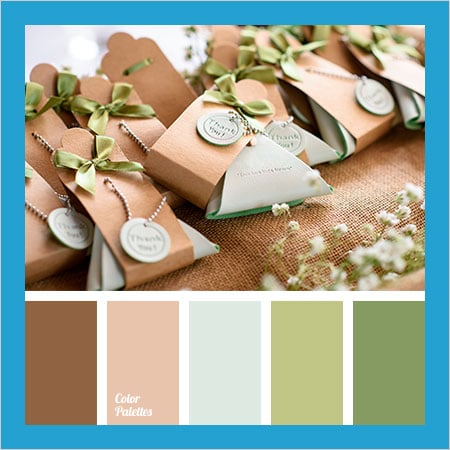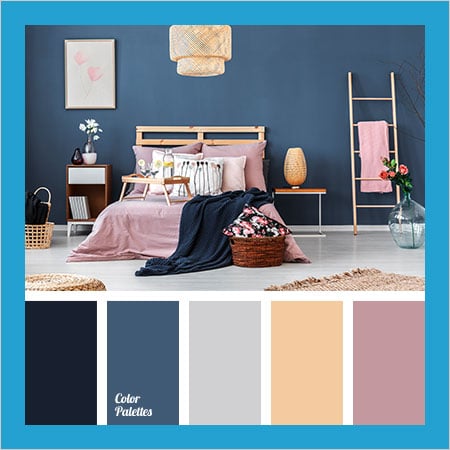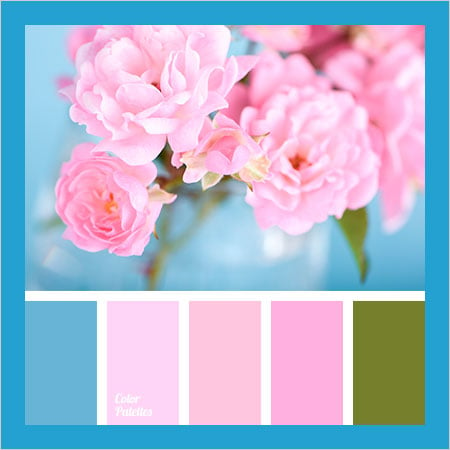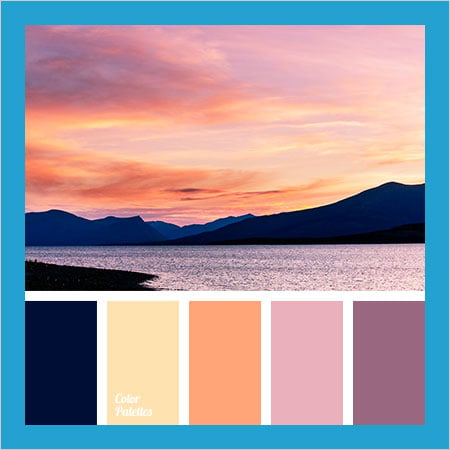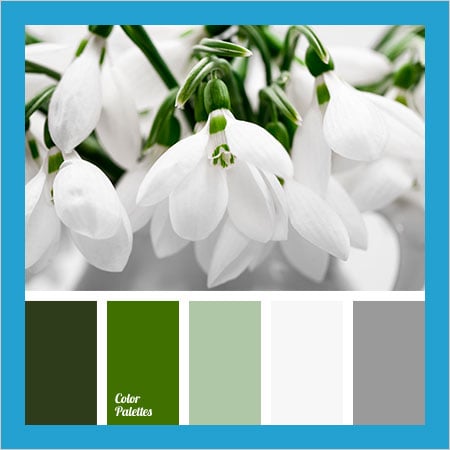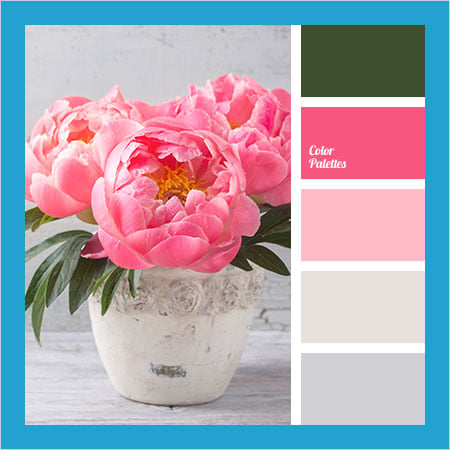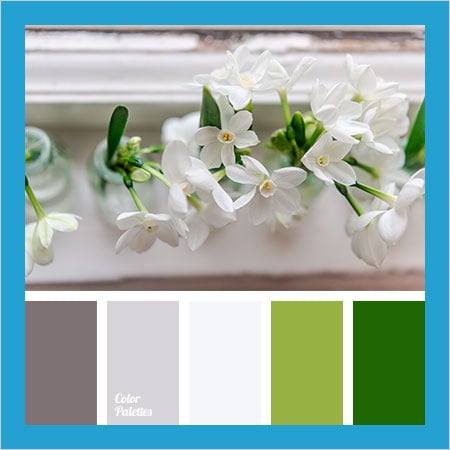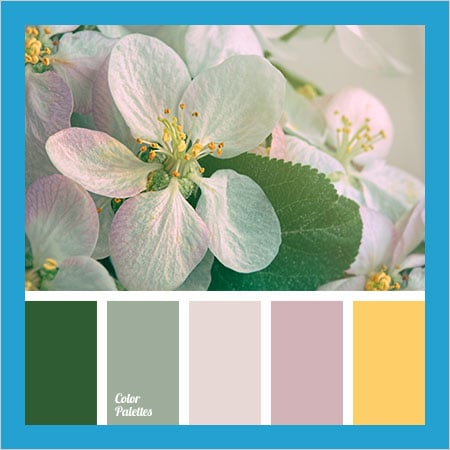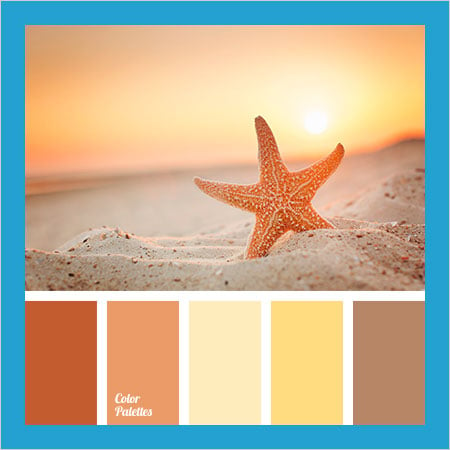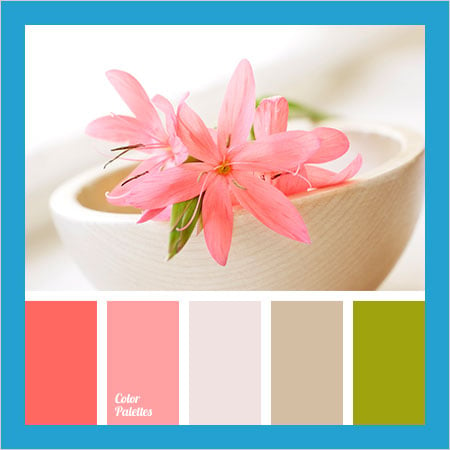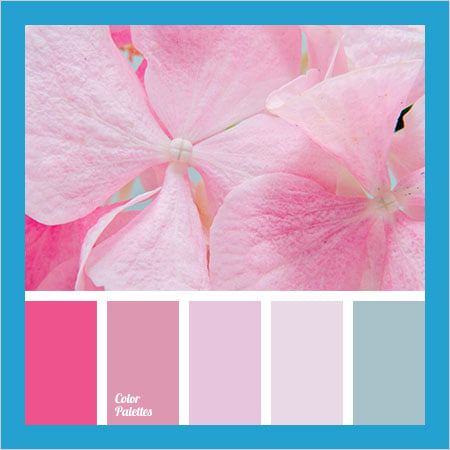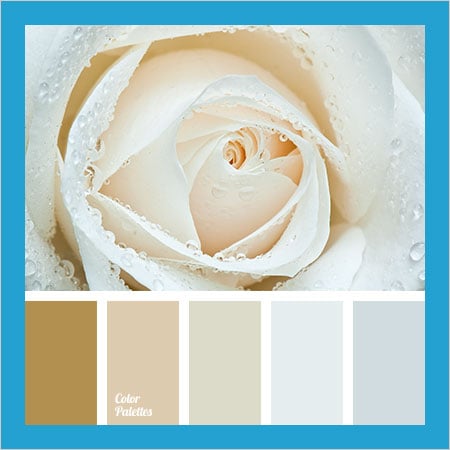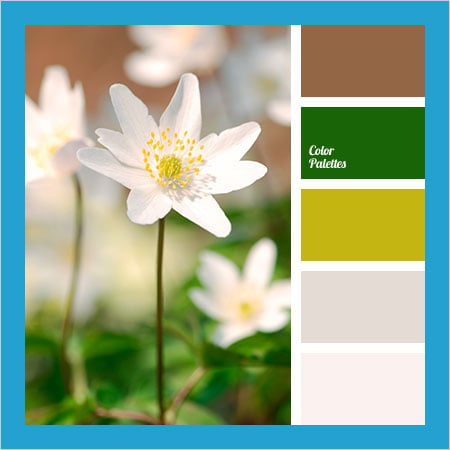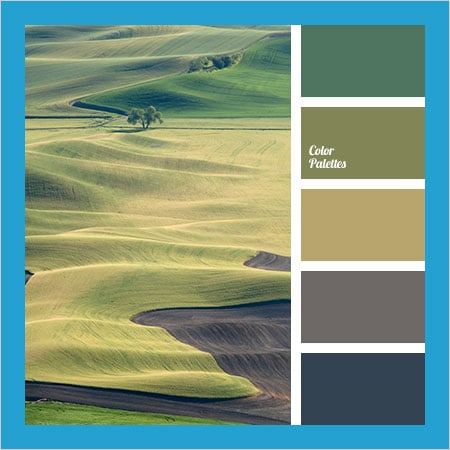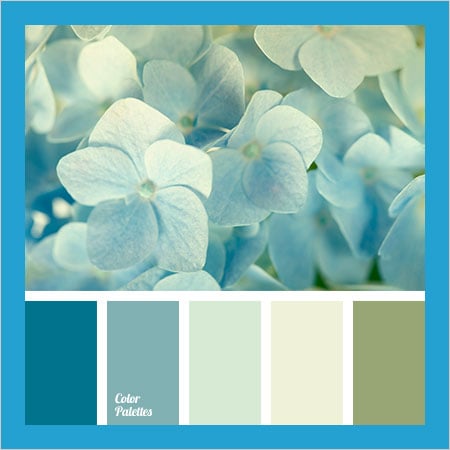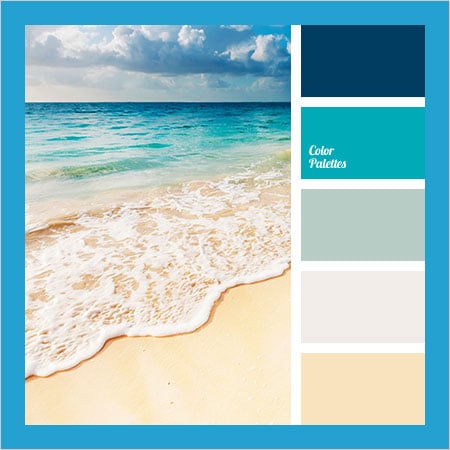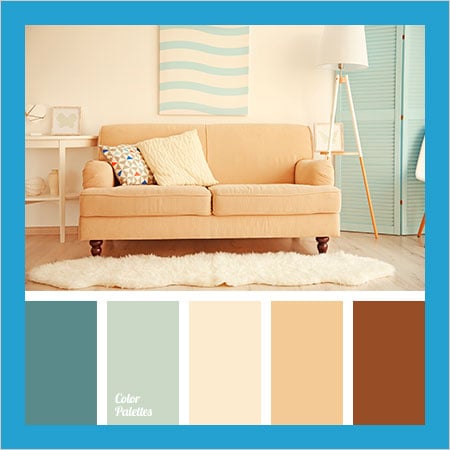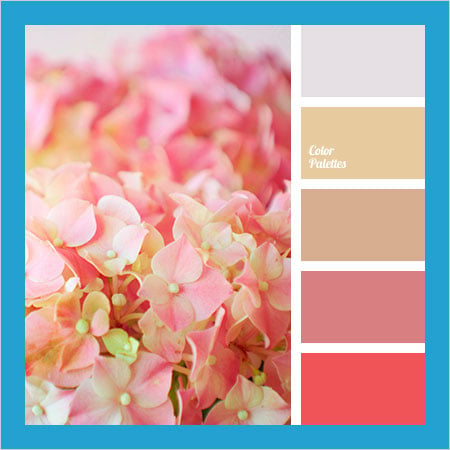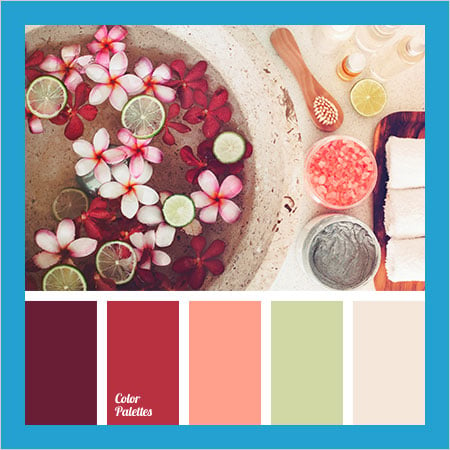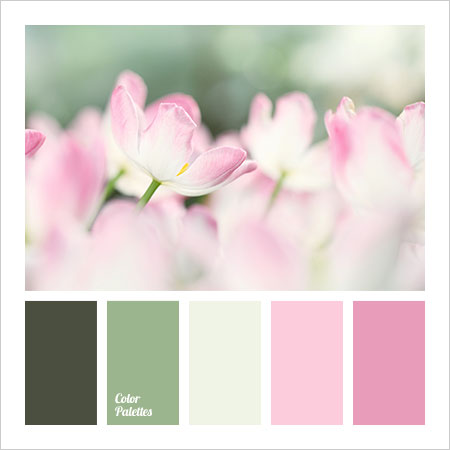 More Color Combinations you would love to download: