When you hear the words 'Business Cards', do boring and unhappy images come to your mind? No? Great. Because it shouldn't be that way. Business cards do not have to be boring at all. They can have serious fonts for corporate employees but that still doesn't mean your business card have to feel like a dead autumn leaf. Also, having a business card is still a thing. And it is a good thing because your visiting card can act as a very important networking partner when you are attending conferences, formal meetings and at times, informal parties. So, the question is that how does a business card not get neglected or get thrown into a trash bin? The answer is simple; it has to have a creative design so that people want to keep it for future.
We notice that business cards showing unique design approach are taken care of by the people you hand them over to. And we are here for you to share 5 interesting and trendy business card designs so, if you are looking for inspiration ideas – keep reading!
5 Types of Trendy Business Card Designs of 2019 for Inspiration
1. Handmade Business Cards Designed by Multi-faceted
First on our list is the Matheus Dacosta Card. This business card doesn't have sharp edges which is the first best thing about the design – as the rounded edges make it a 'user friendly' design (No paper cuts as it is safe to hold.). You will notice that there are 7 different color patterns used as the background in the design and all the colors are complementing everything that is visible to the eyes. A group of colors is a good idea to minimize the chances of a dull business card design.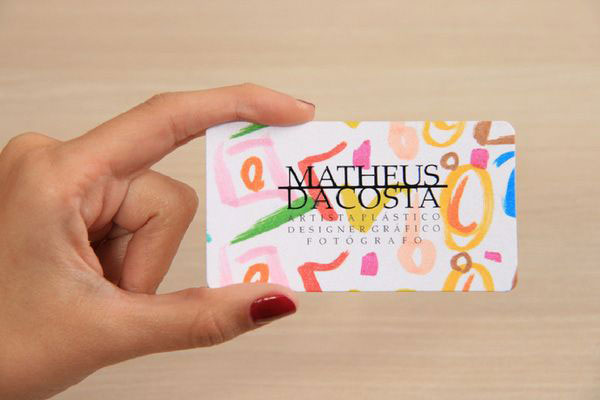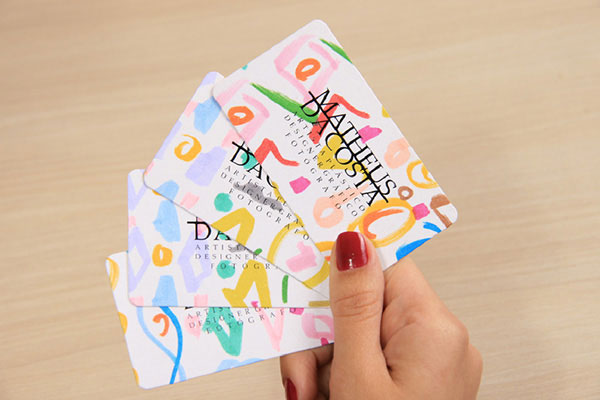 2. Studio Business Card Design
Next on our list is the Studio Card. This business card is a letterpress card and has 5 colors in the design. We absolutely love how this white card captures the attention of people instantly.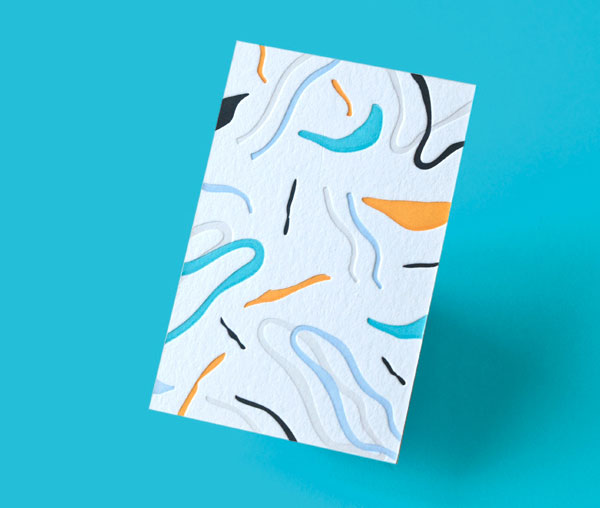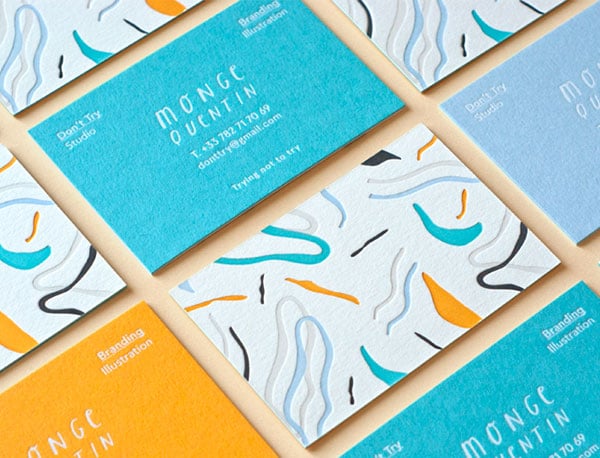 3. Wendigo Business Card Design
Design of the Wendigo Card is created on a dark paper and copper foil creating a chiaroscuro effect as copper foiling on initial letter will be one of business card trend of 2019. The 'W' on the back side of the card is captivating enough and truly shows an out of the box imagination of the graphic designer.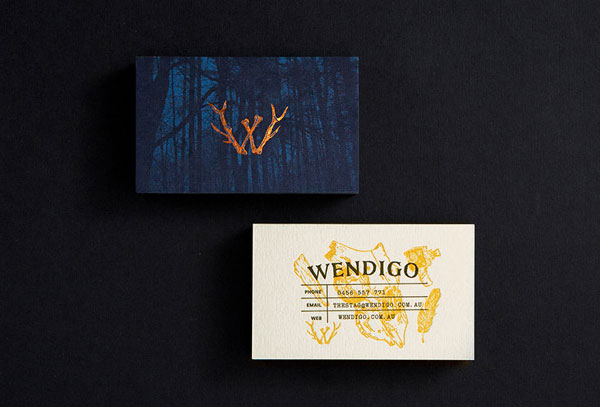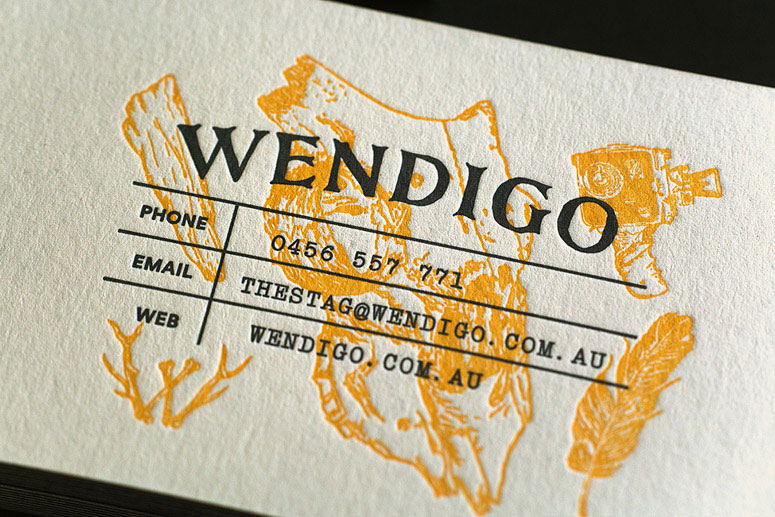 4. Nymbl Business Card
Next up on the list and our most favorite is the Nymbl Business Card. It is purple in color which helps it stand out really well. These cards have drilled holes and the text color is white which adds more to the uniqueness of these business cards. Drilling on business cards will make them trendy against the rest.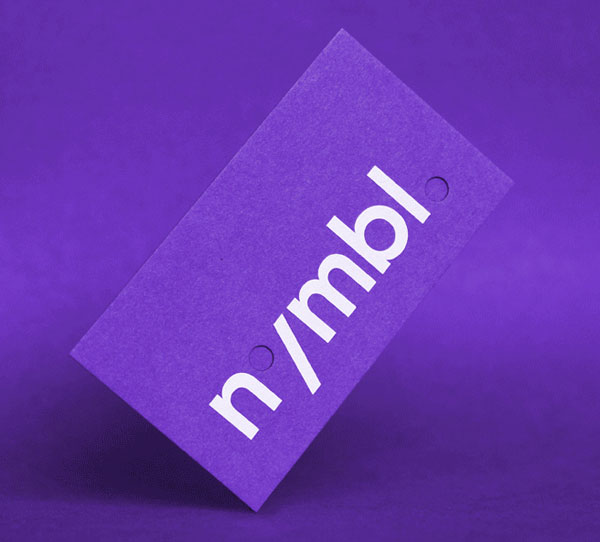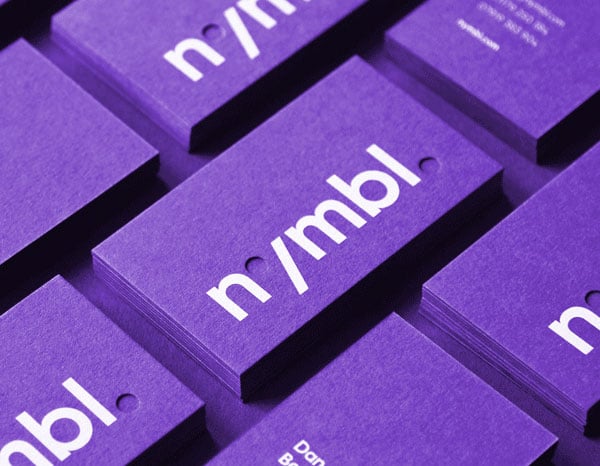 5. Aurora Business Card
Aurora Business Card is one of those cards which have the royalty factor in the design. Back side of the card has a golden foil rectangle with the company name and it is supporting the plant & leaves in the background perfectly. Aurora Card design is a sophisticated one yet it can also work for people who work at advertising and creative agencies.
That's all from us for today. We hope you are able to get inspired by the trendy approach for the business cards.
More Interesting articles about business cards: