At an advertising agency, it is a routine to design logos frequently. At times, the brand managers need something new to break the clutter then there are days when the brand team decides to revamp the brand identity. Not just that, brands are always working on new products and services on a regular basis which also requires branding and logo designing.
For main stream advertising, not a lot can be done but when it comes to digital and social media advertising, then we can create a logos which can be animated as well. Since the audience of social media is always looking for new and creative things, animated logos are a new hit these days.
In today's blog, we will share pointers which can help you in designing amazing and successful logos. In addition to that, we have also worked on not just 1 or 2 but more than 30 logo designs as well as logo marks just for you. All the logo designs are modern and were created keeping in mind the demands of the current times.
So, what does a modern logo need to have which makes it a successful one? Let's have a look on all the components your logo down below:
It should be simple yet attractive to grab the attention of the customer on any medium.
It should be easy to recognize.
The text on your logo should be easy to read. Logos having difficult to read fonts can never stay in the mind of the audience for a longer period of time.
Your logo should also be appropriate. A brand for men shoes should not be a playful logo and a brand for children's logo has to be full of colors and happy fonts.
Having said that, do make sure that the logo you are creating is a versatile one. It should be in compliance with all the brand activities and campaigns. So, if you are working on new logo designs, don't forget to use our designs for inspiration and create effective logos for your clients.
30+ Modern Logo Design & Logo Marks For Inspiration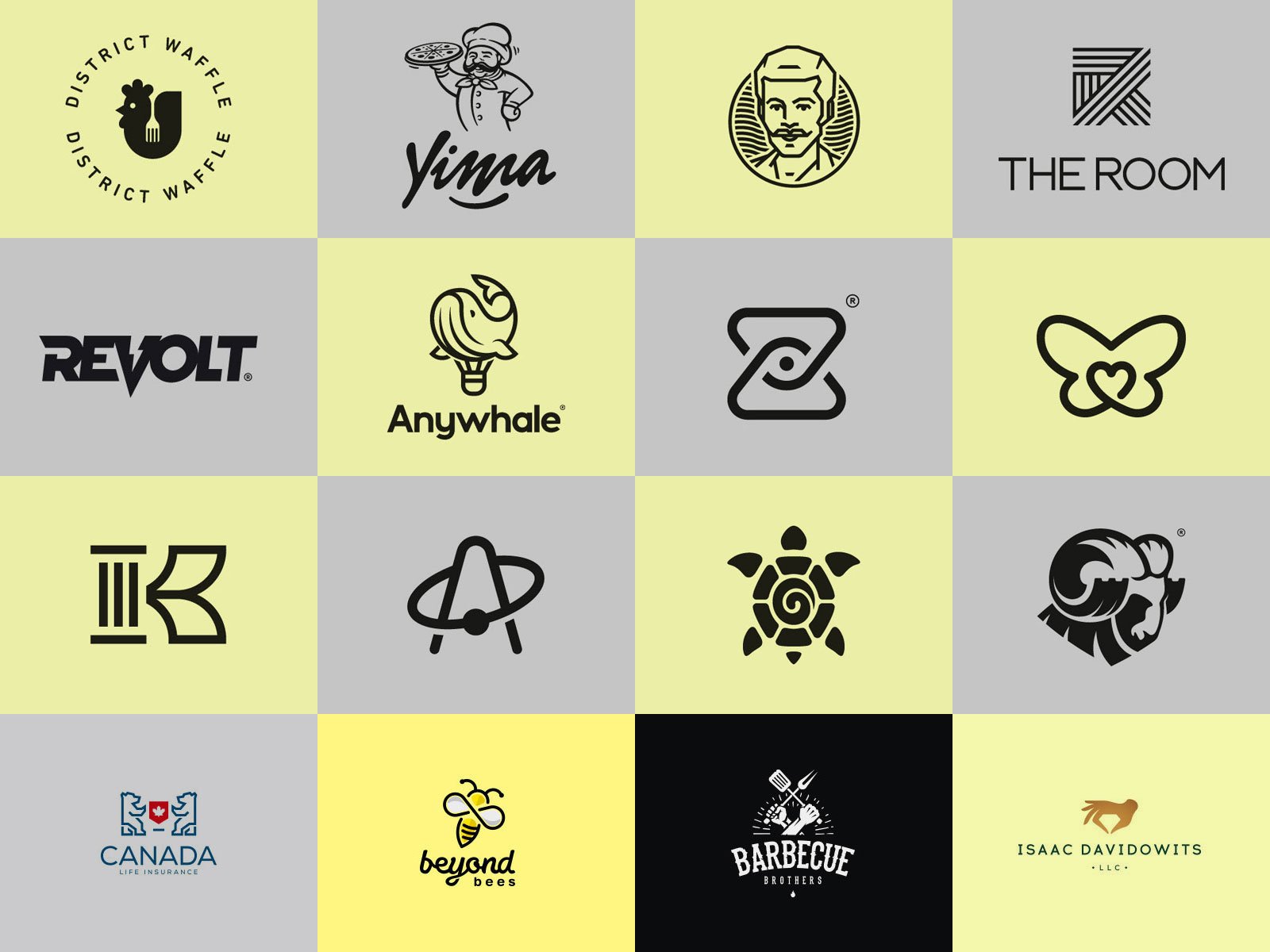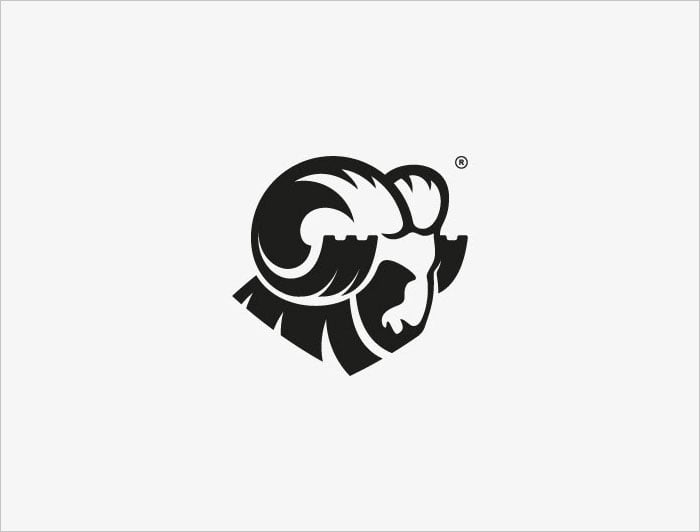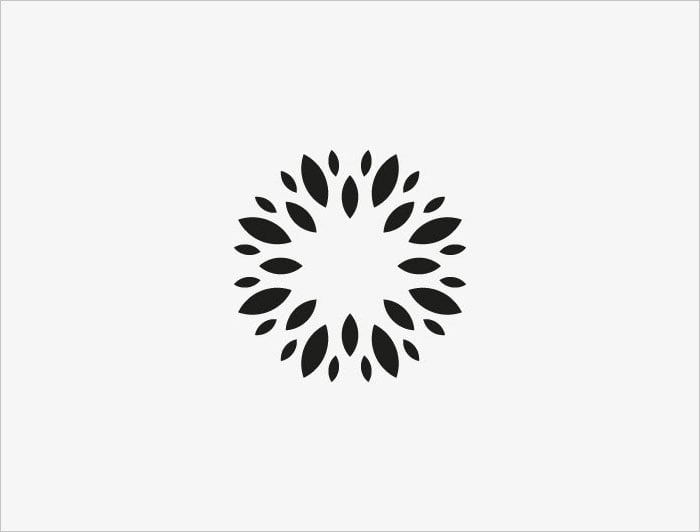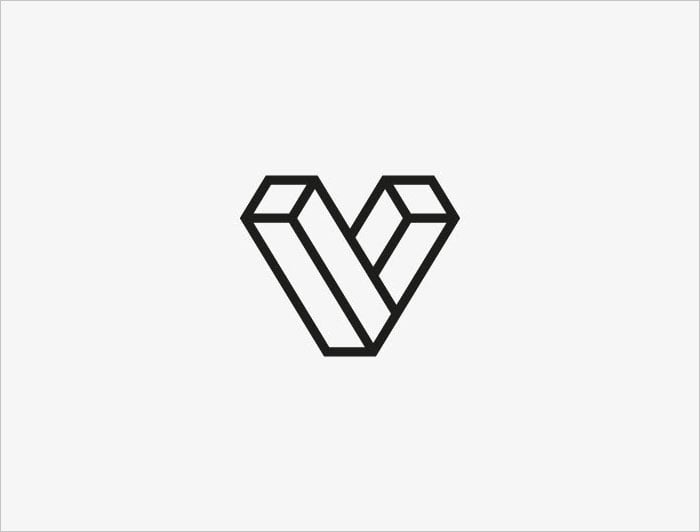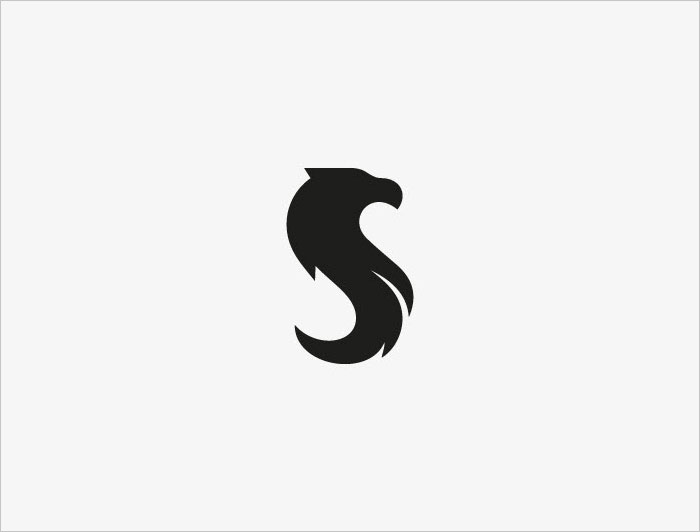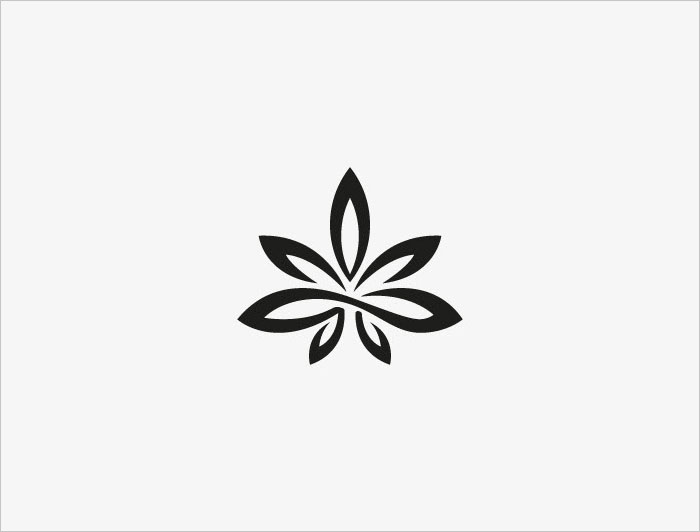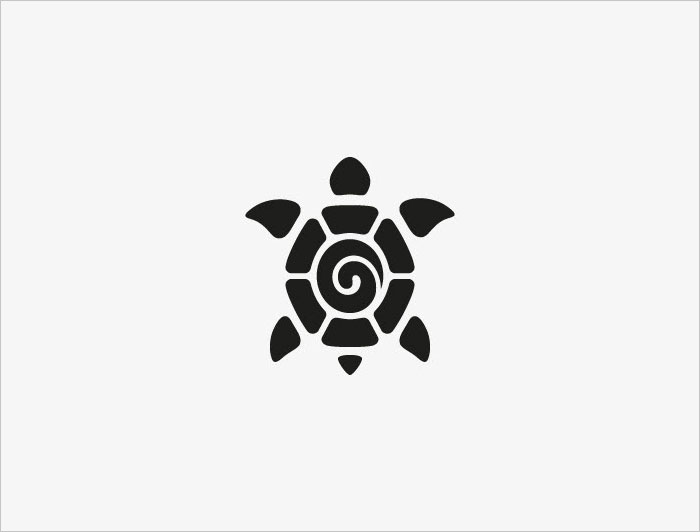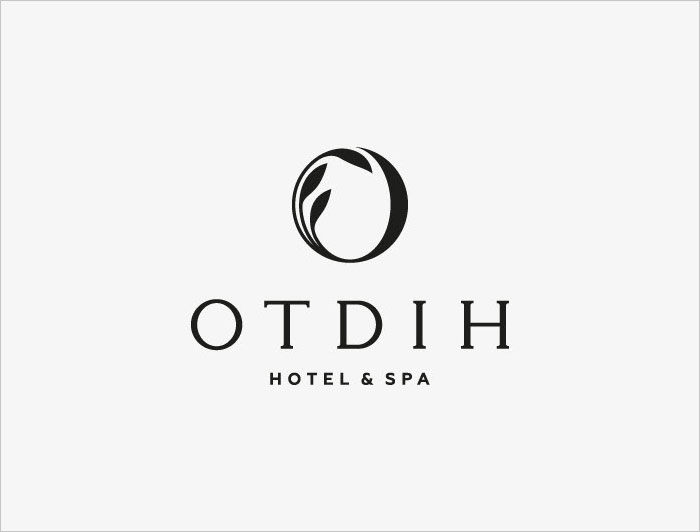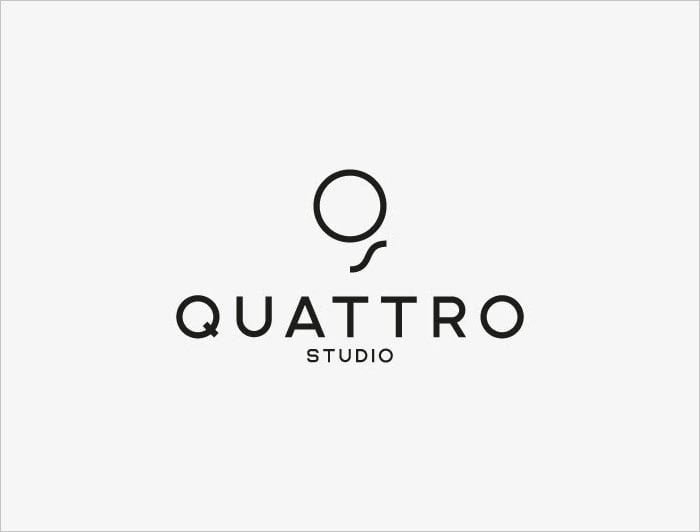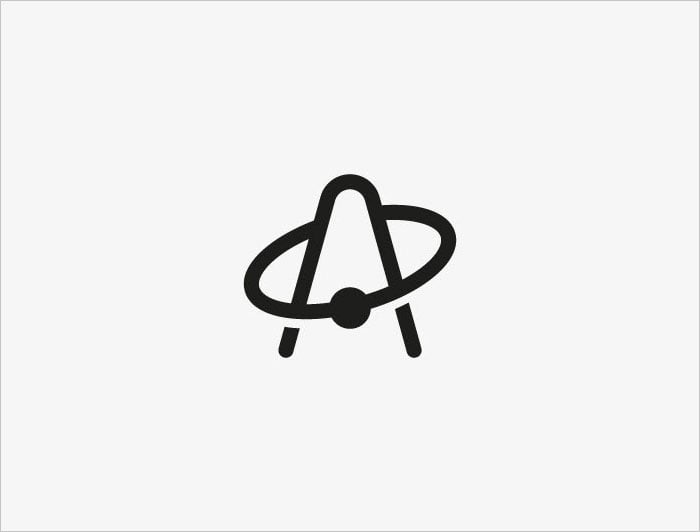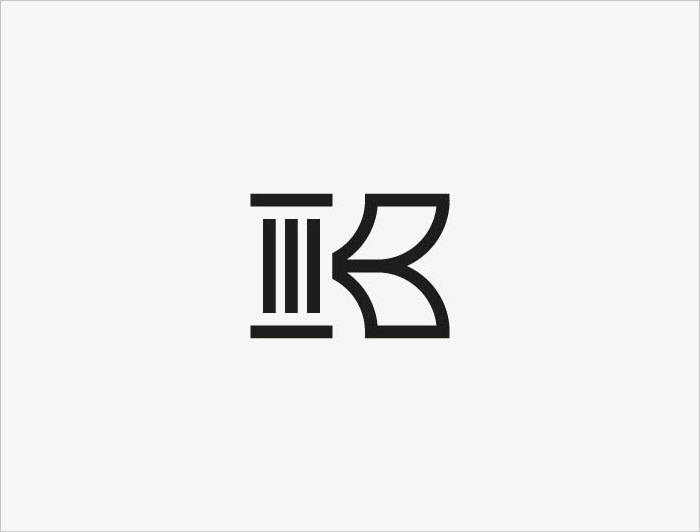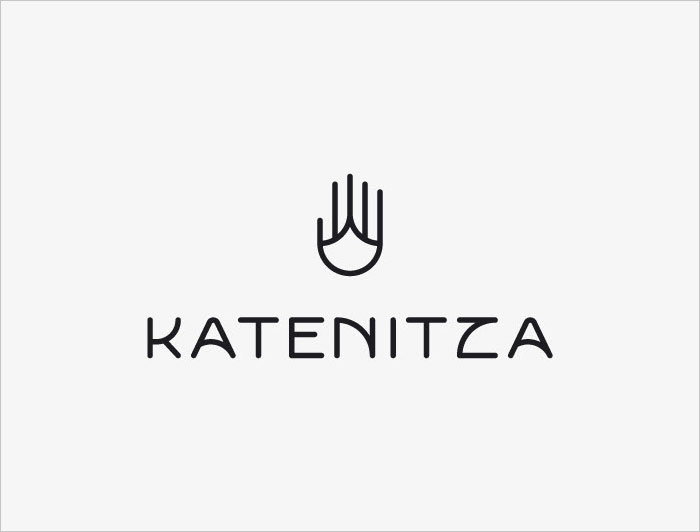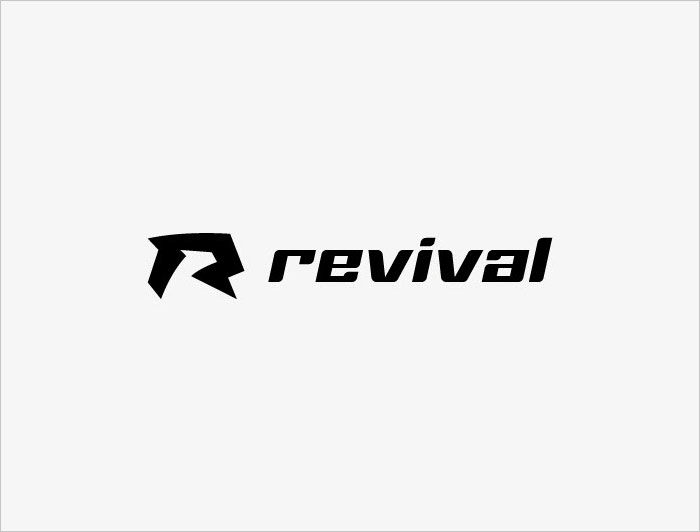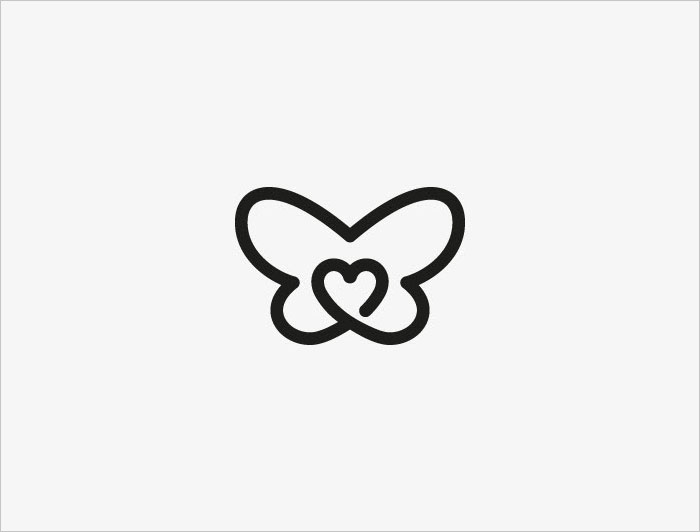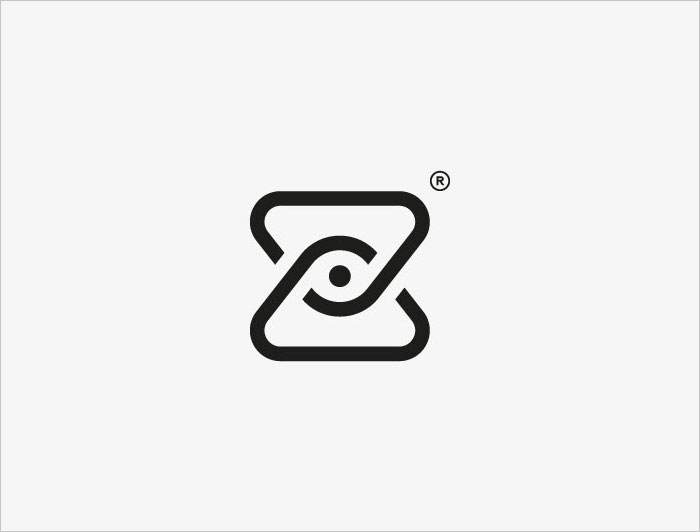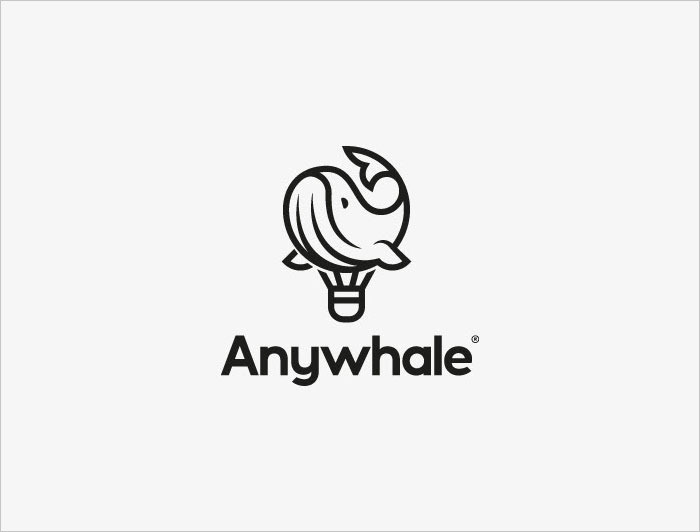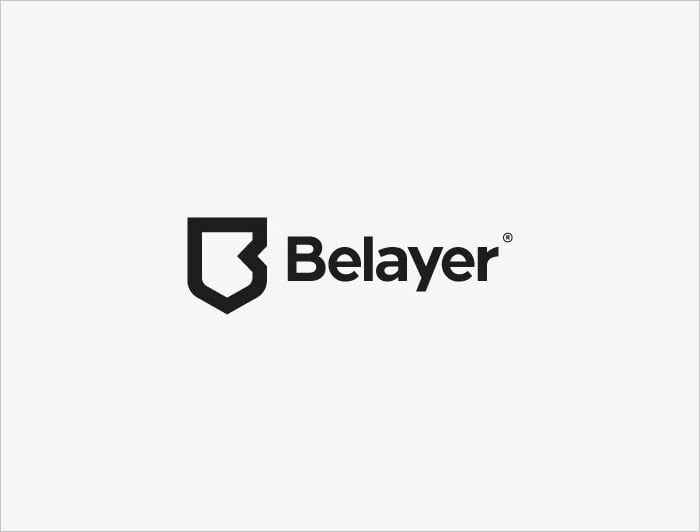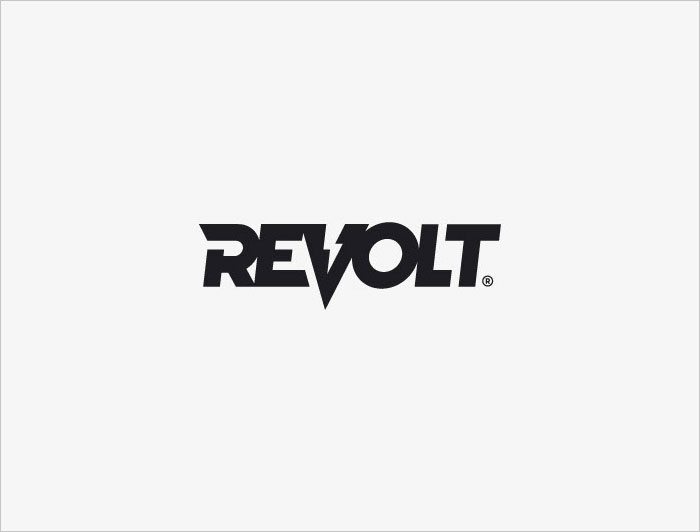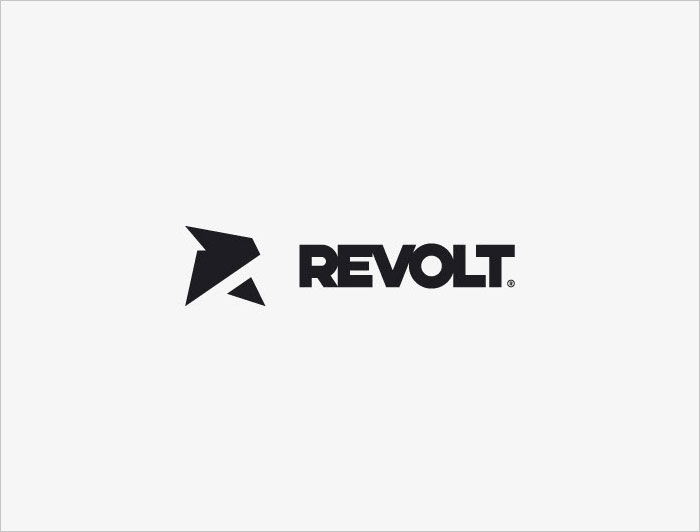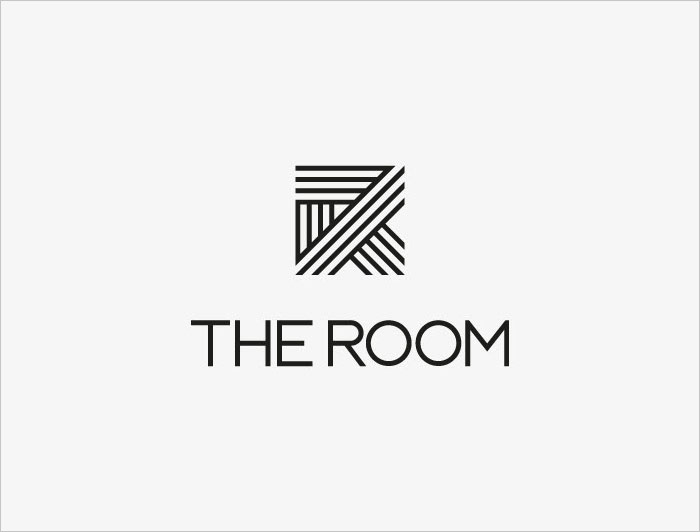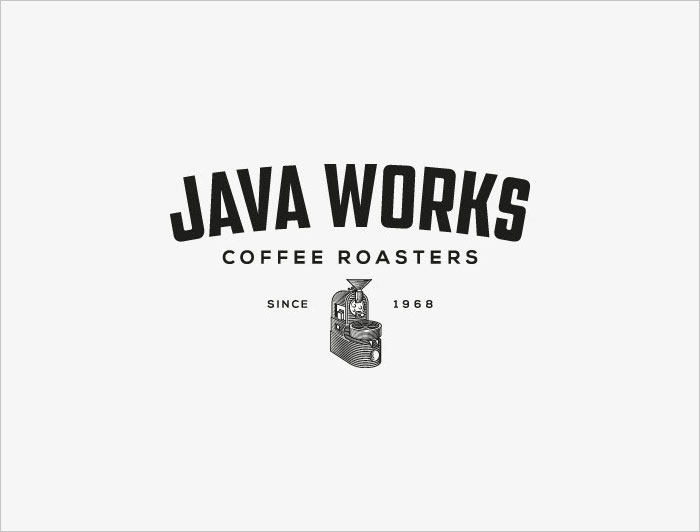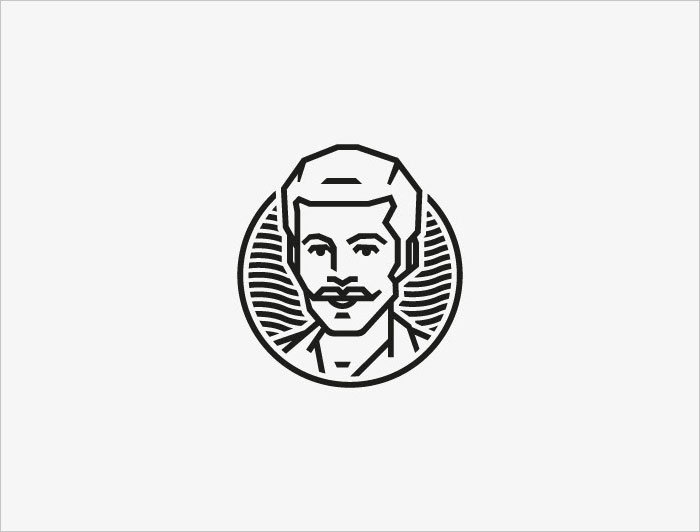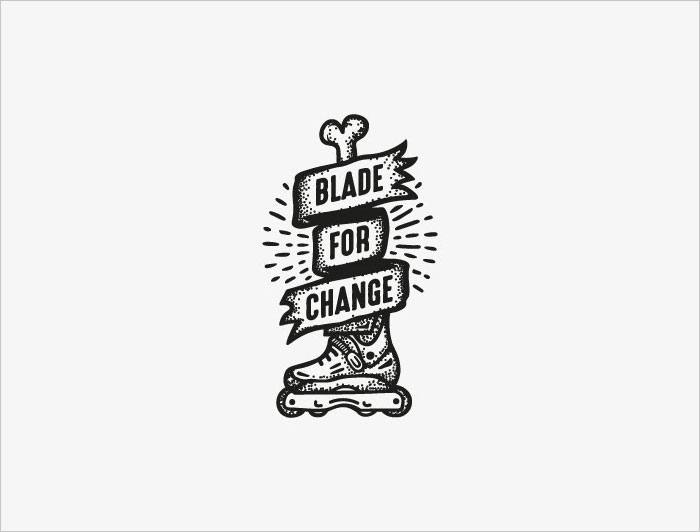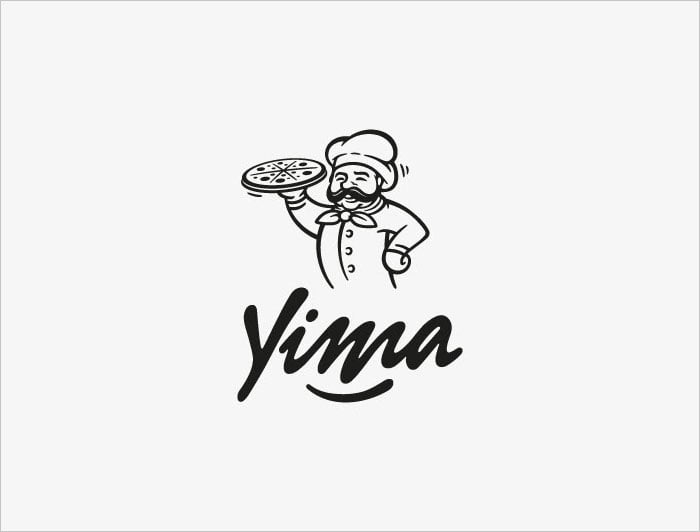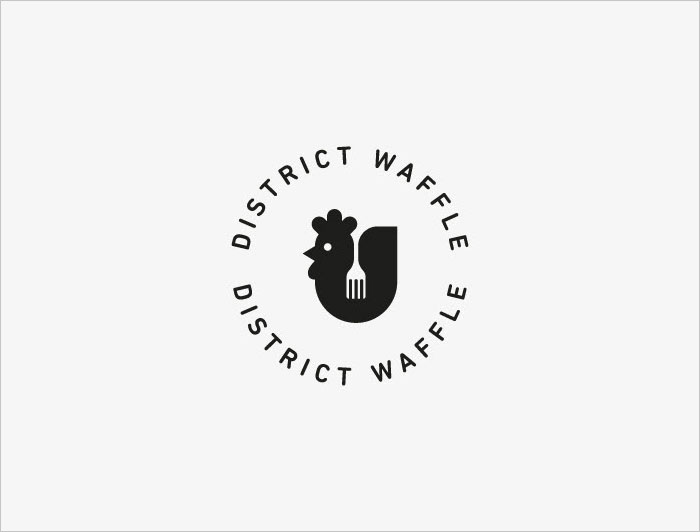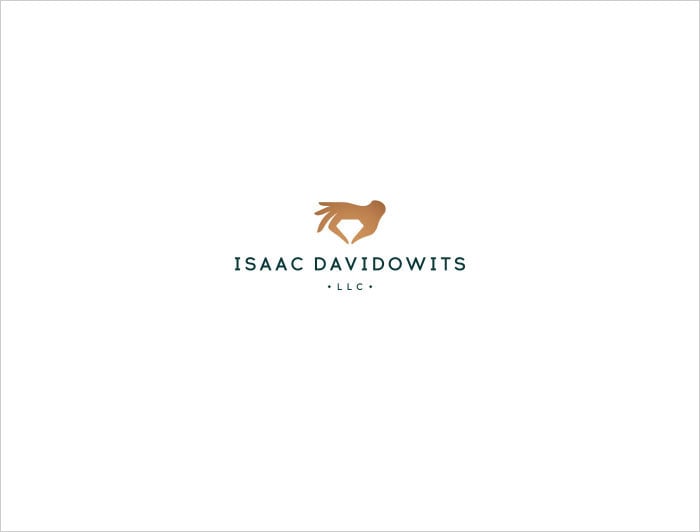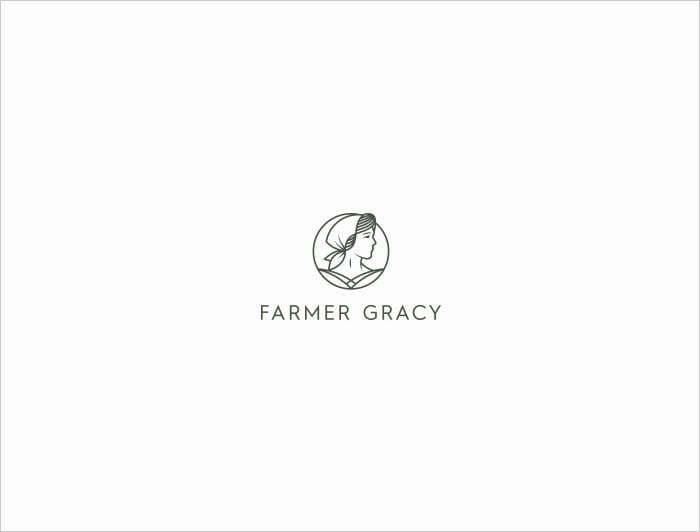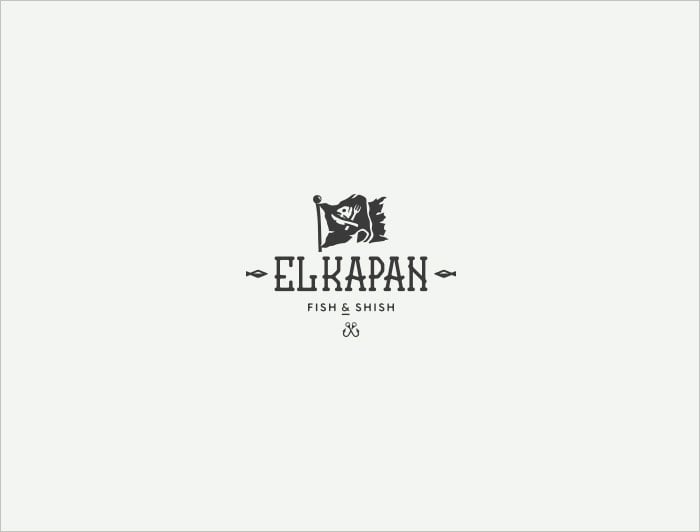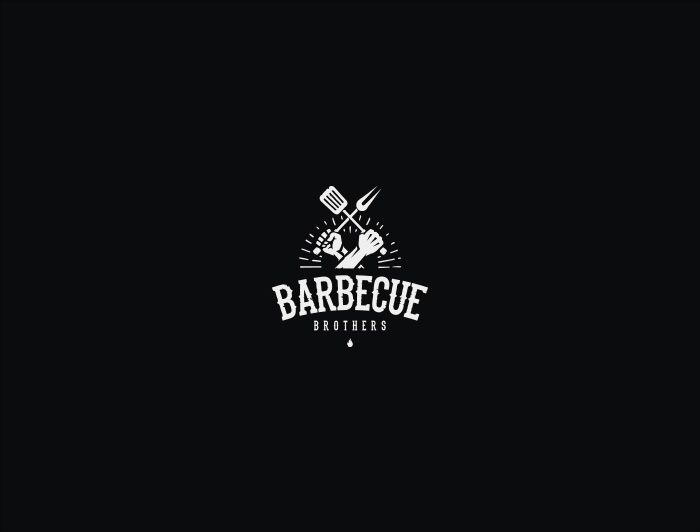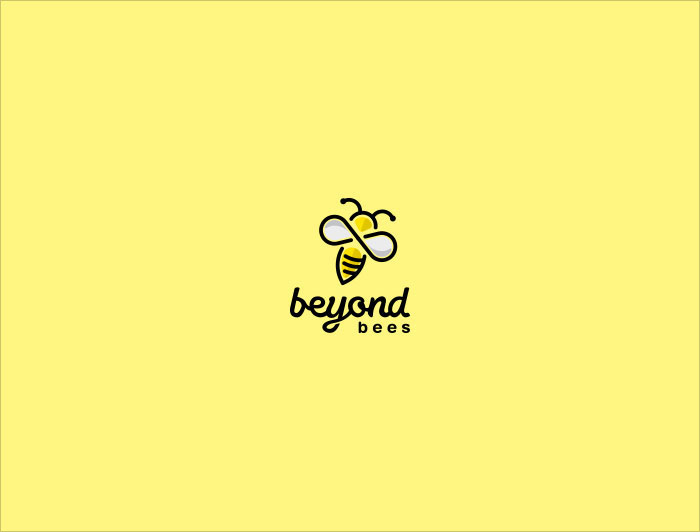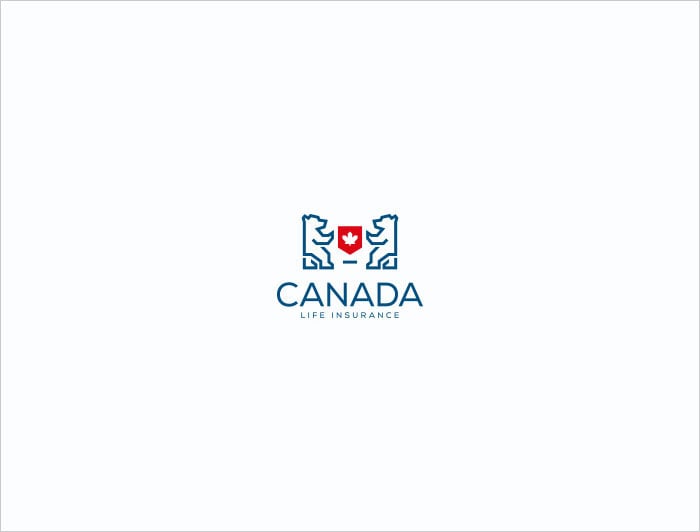 More Creative Logo Design Examples:
Tags: logo designs, logo design ideas, logo design samples