It warms our hearts to see aspiring artists all around the world create stunning artworks. The techniques they use, their ideas and imagination and the tools which are incorporated during the design process are the things every person can take inspiration from. In our today's blog, we are not only praising the adorable illustrations of a cartoonist Laura Brouwers but we will also share tips & tricks to create amazing illustrations.
Laura, a Netherlands based digital artist and illustrator is worthy of all the admiration due to her amazing art skills. She is a pro at creating digital illustrations and the coolest thing is that she can transform herself into illustrations. Laura also makes illustrations of other people from time to time.
Now allow us to share some easy to follow tips and tricks. We are positive that with these tips, you will be able to make awesome digital illustrations. Continue reading to know more:
First things first, get a pen tablet if you wish to master the art of digital illustrations.
Make a proper plan of your illustration(s) if you want to save time and efforts.
Ensure that you know the tools especially the brushes. Experiment with them to know which brushes can do the work for you.
It is always a great idea to have photo references with you all the time you are working on your illustrations.
It is okay to incorporate multiple tools of Photoshop. Get to know Lasso Tool, Marquee Tool, Liquify, Free Transform Tool etc. so that you can use your time efficiently to produce wonderful projects.
Ensure your pace. You don't have to make hasty designs and illustrations. Also, whenever you start working on a new design project, always keep in mind that only practice will make you perfect. Try and try again to achieve the finest results and then share it with your team lead or clients.
We hope this blog will help you in creating great illustrations. Don't forget to share your feedback with us in the comments section down below!
Cartoonist Turns Herself & Others into Adorable Illustrations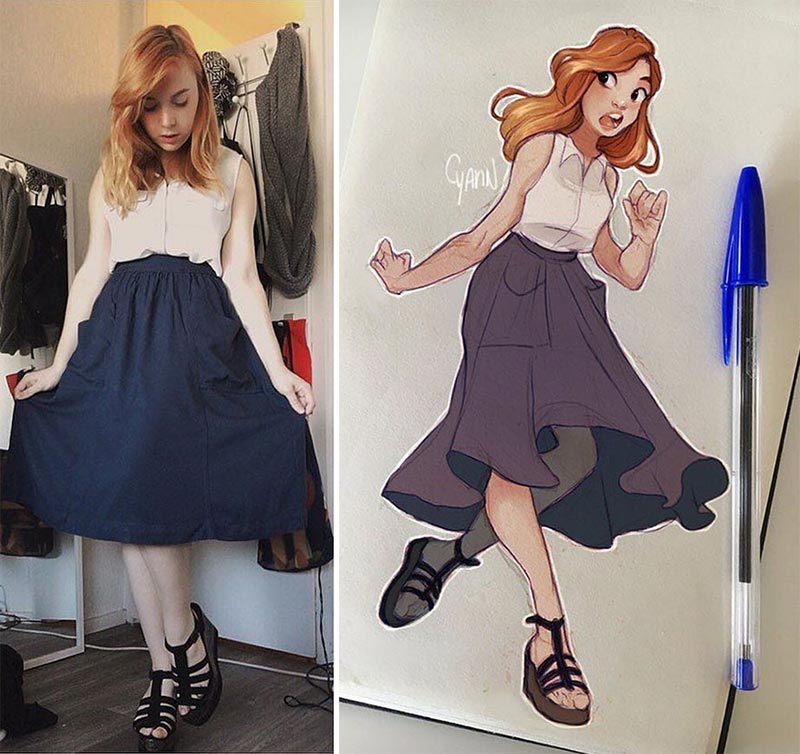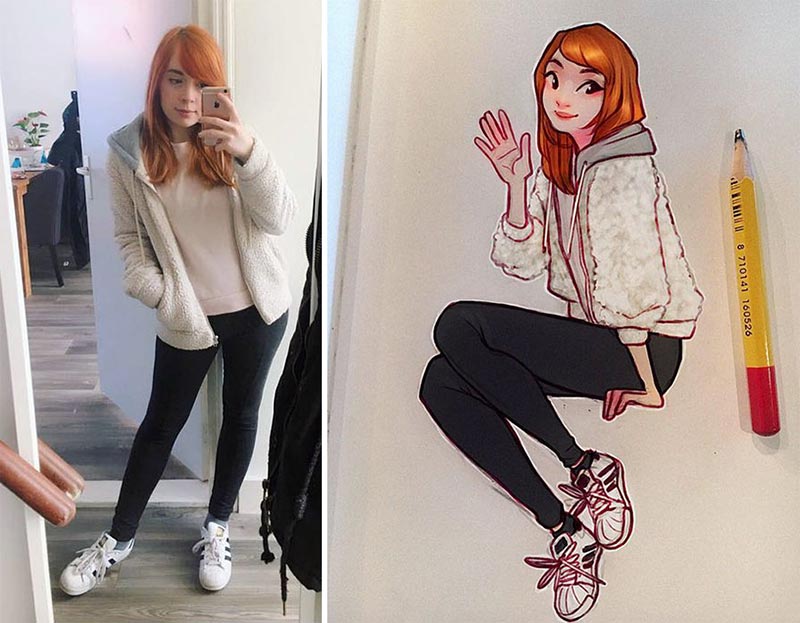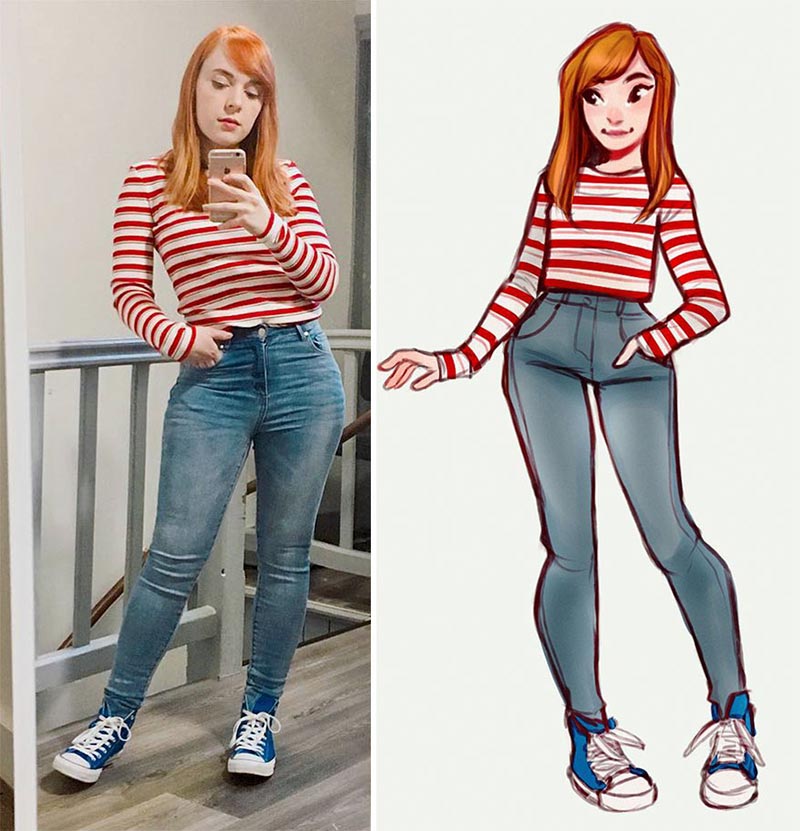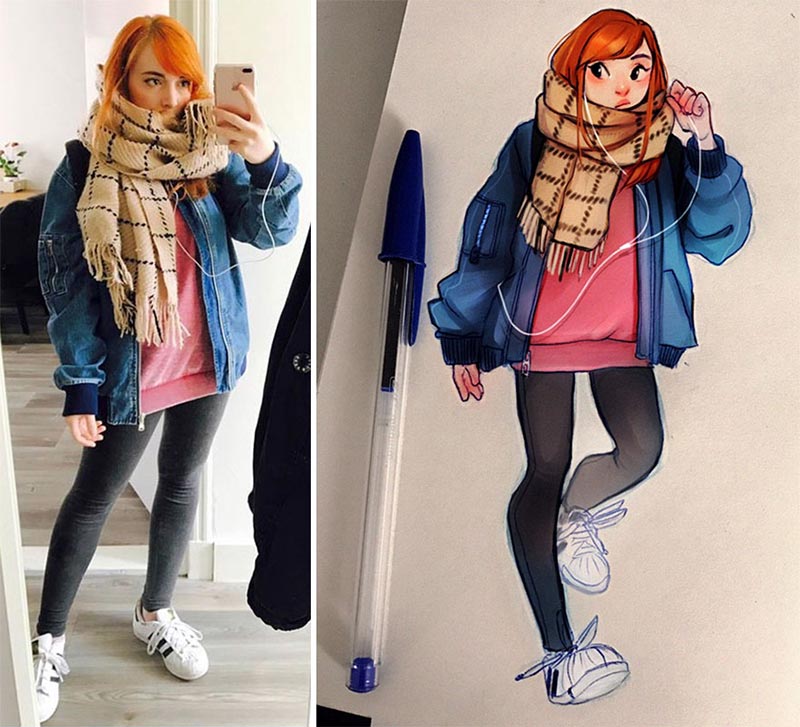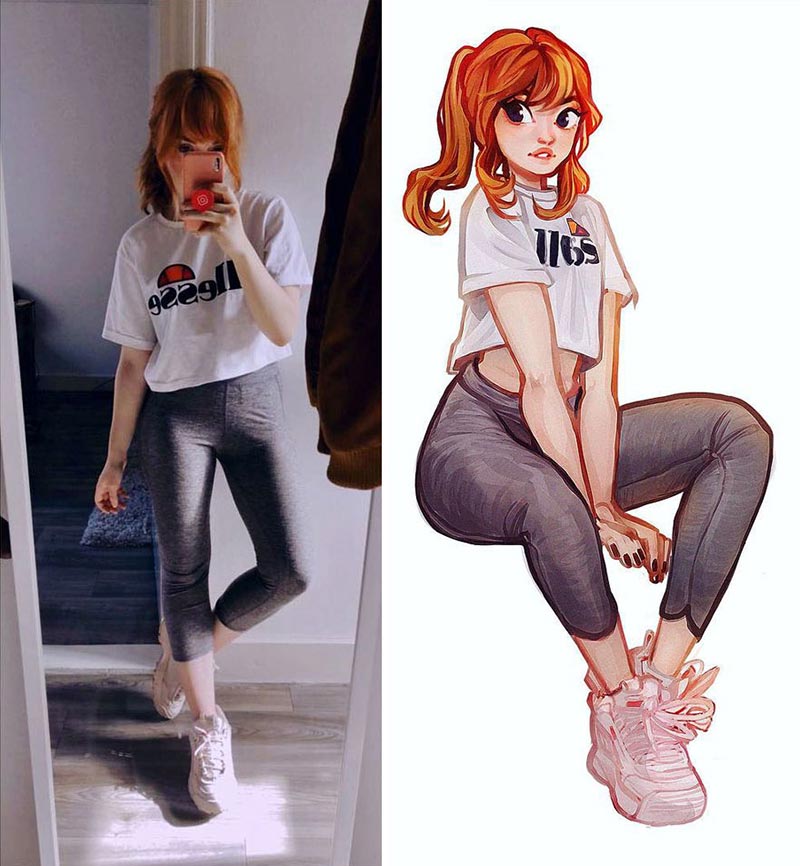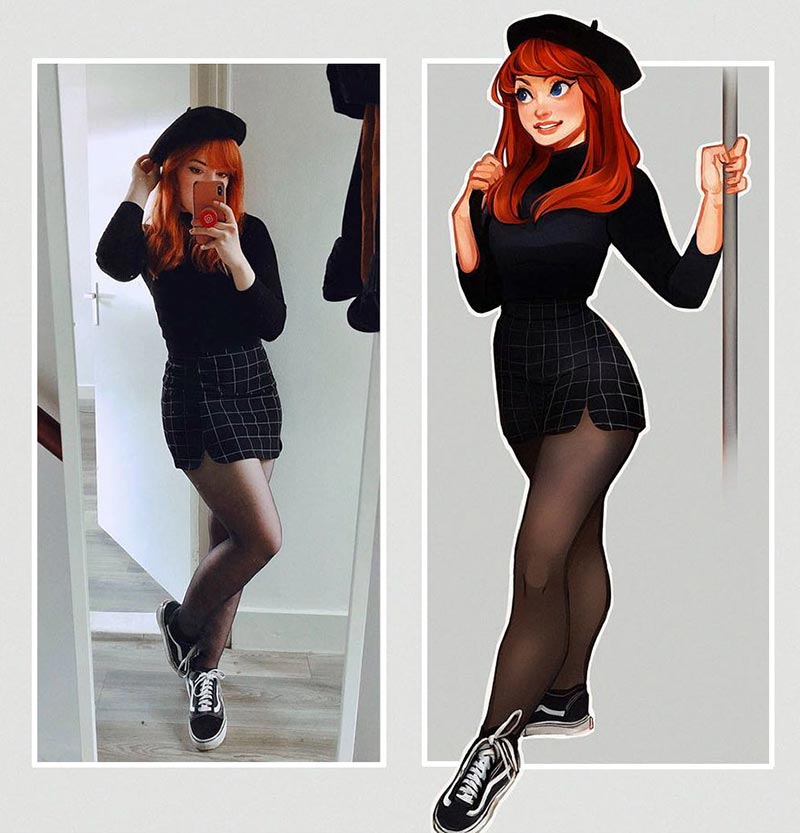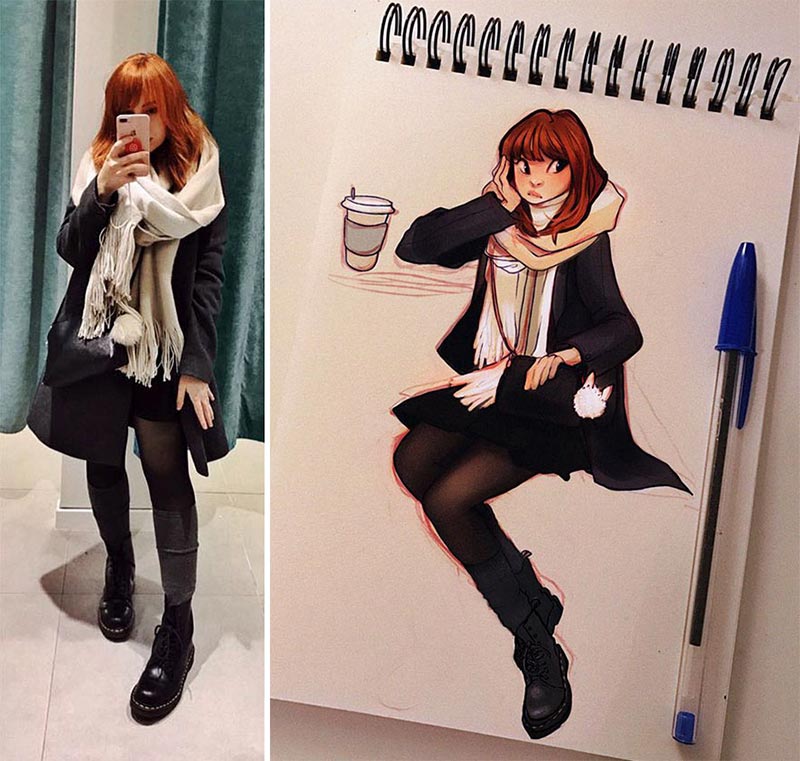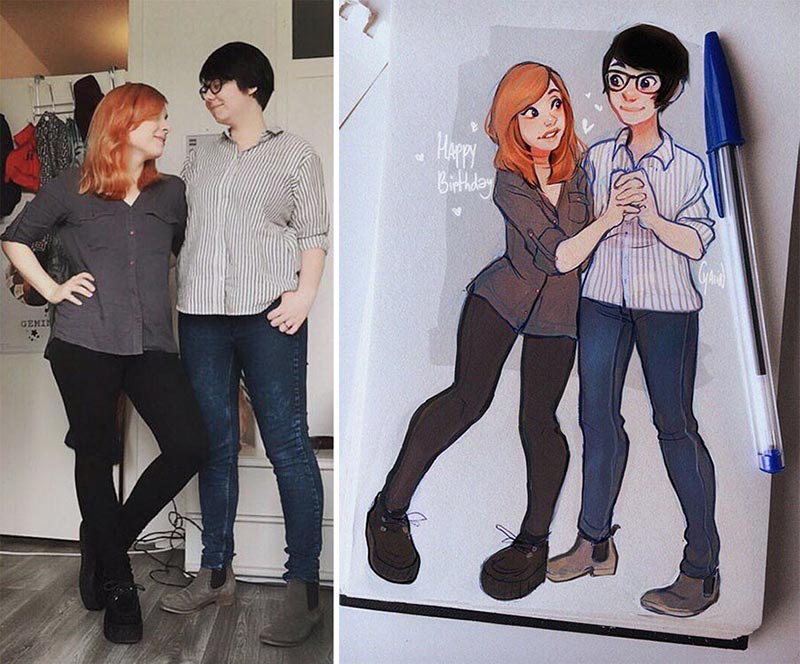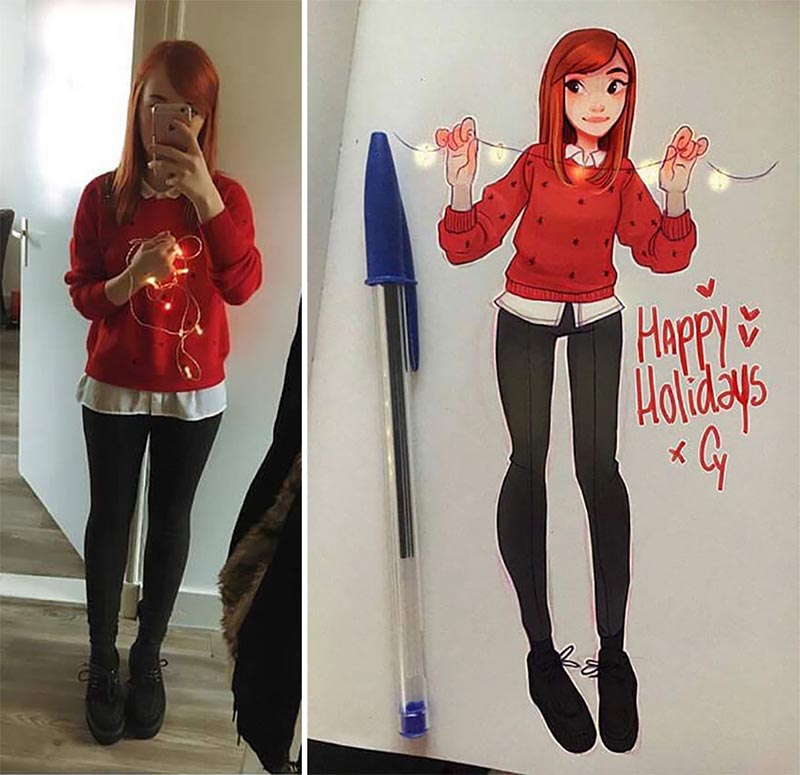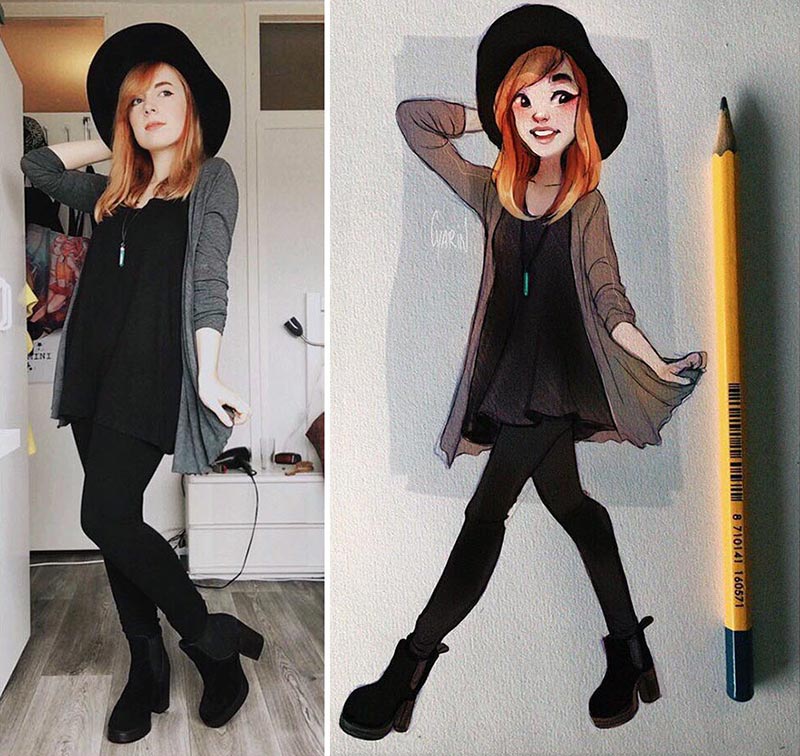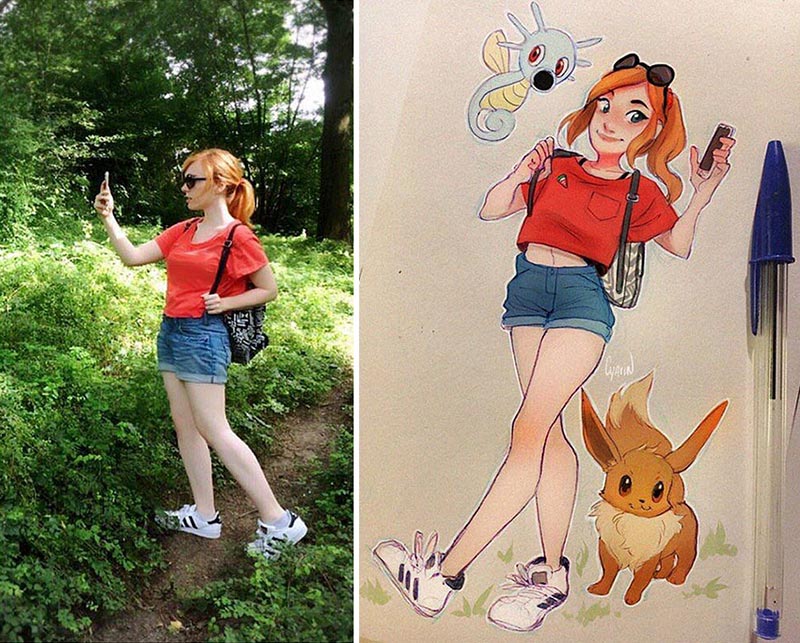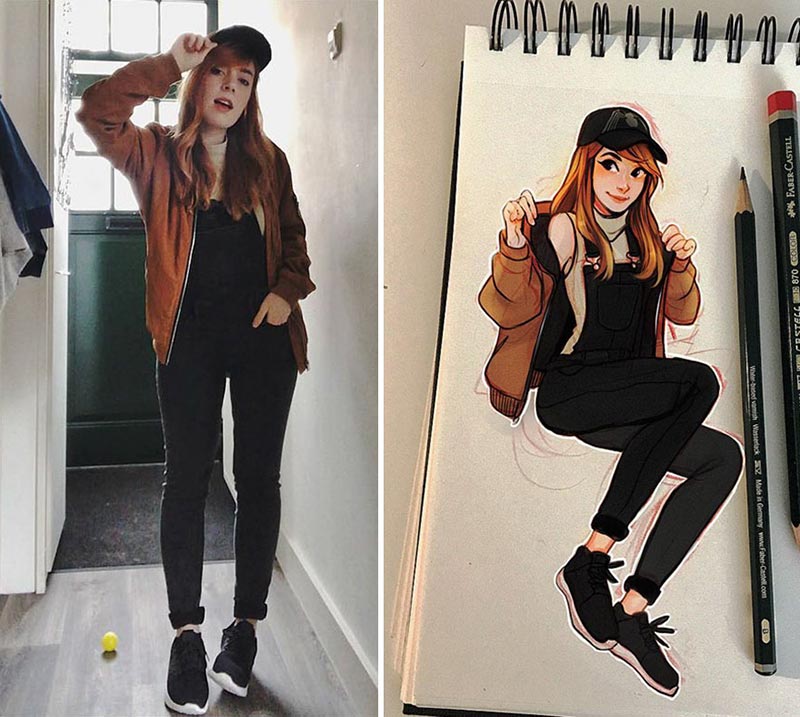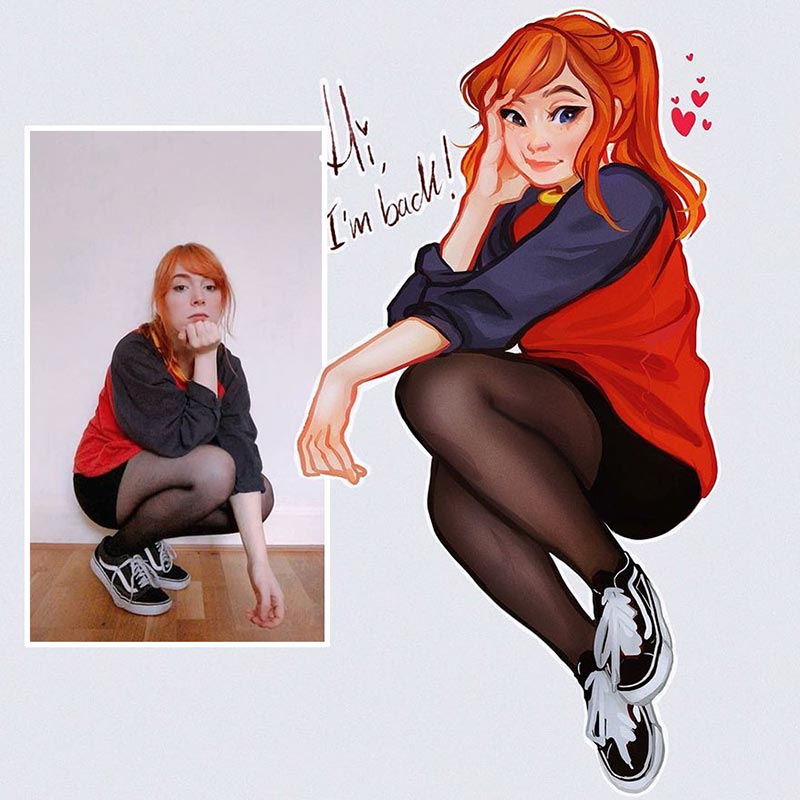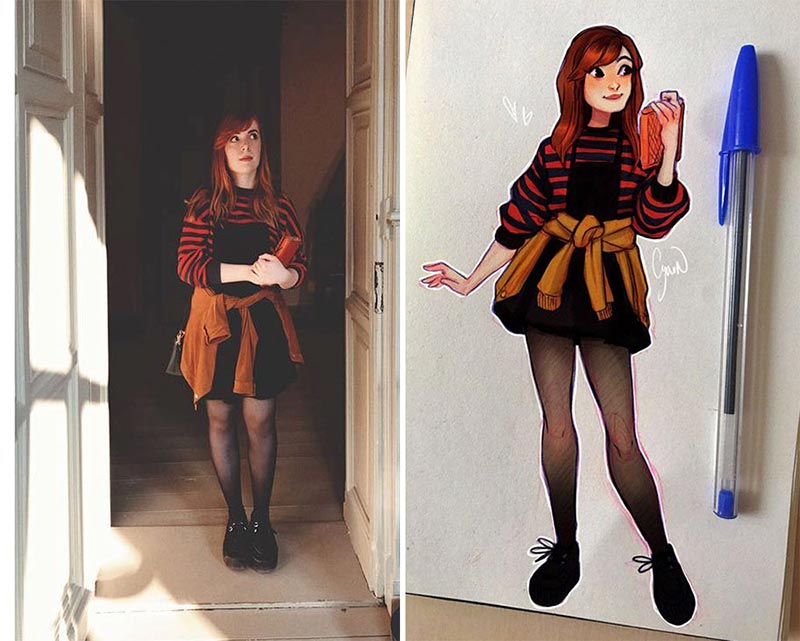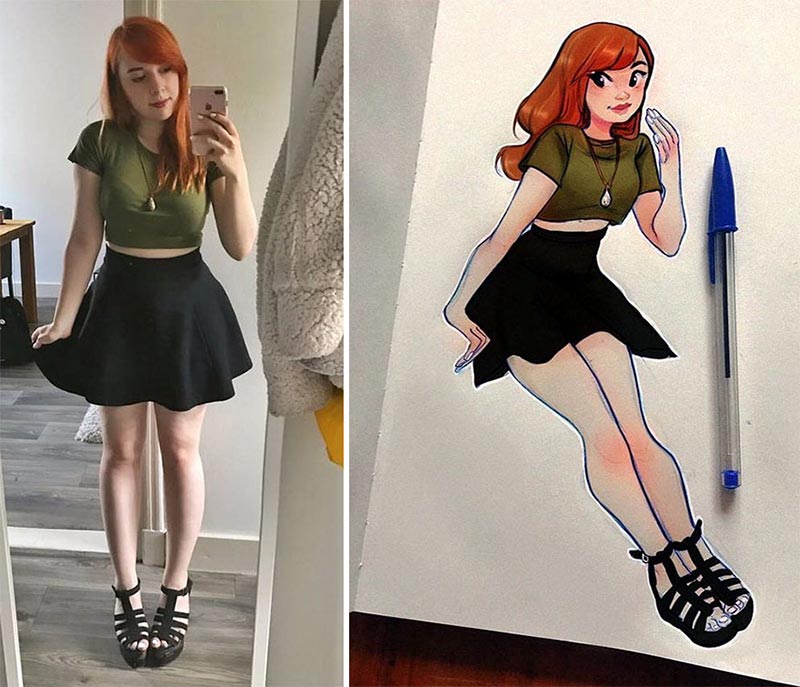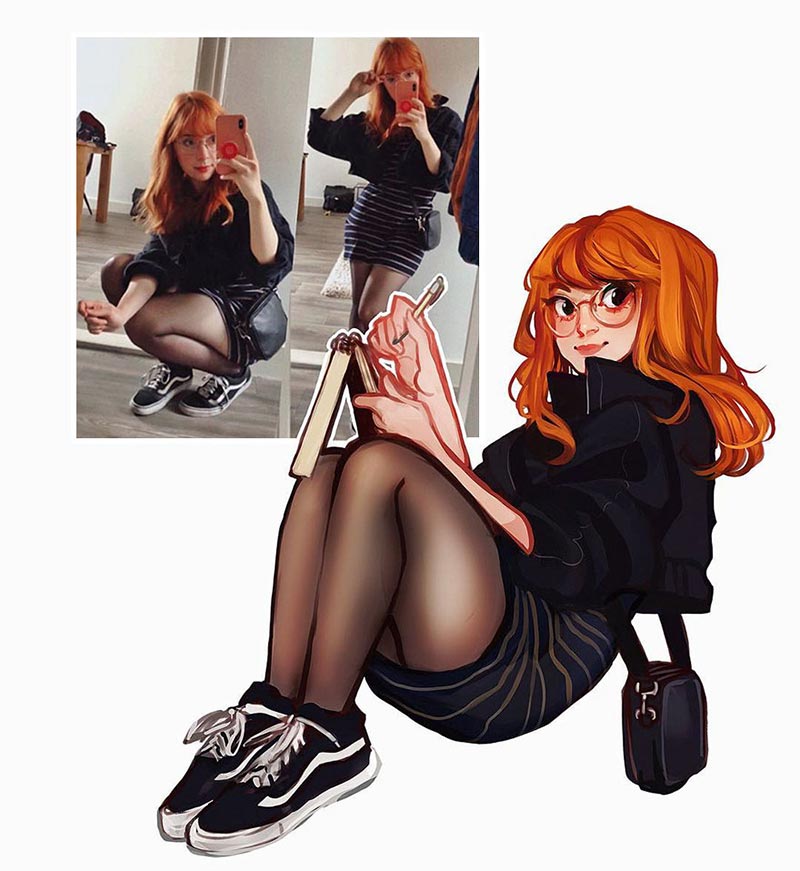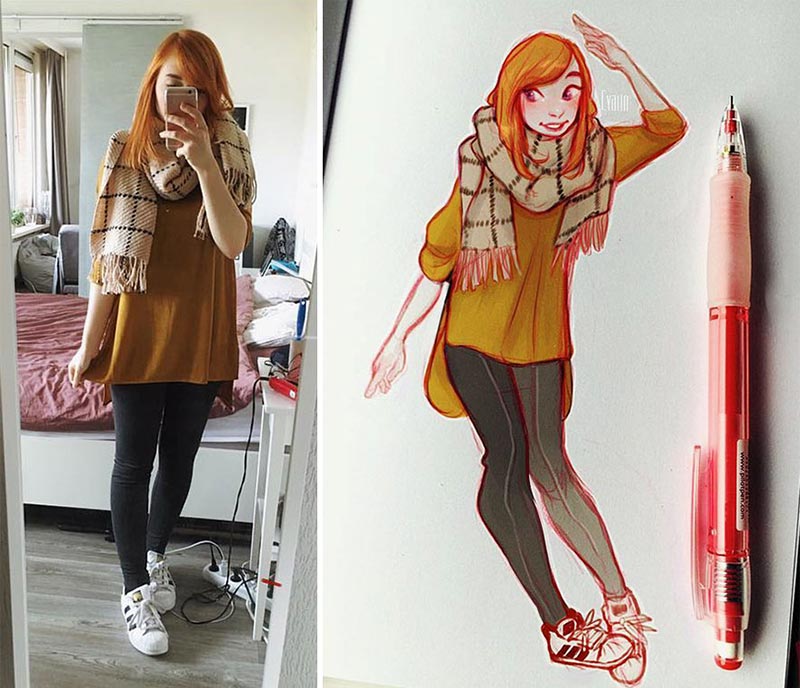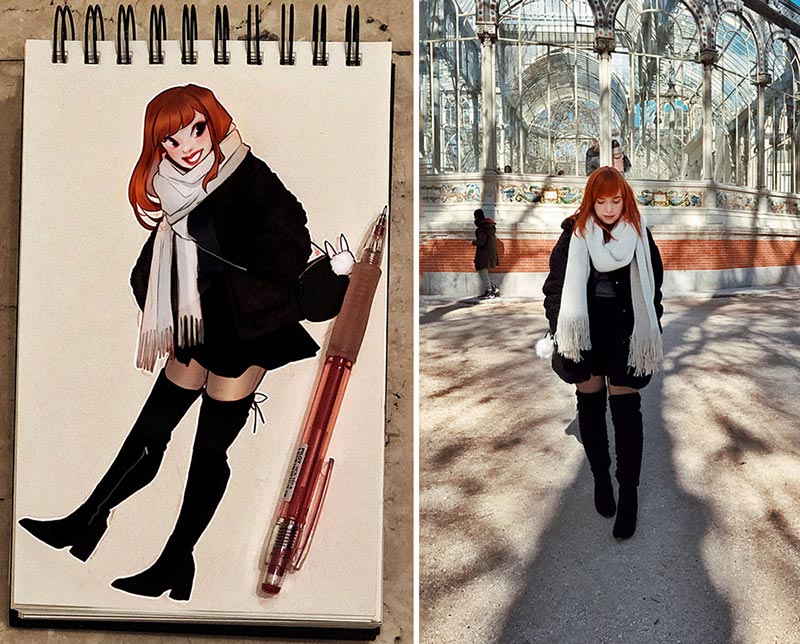 Illustrations for others: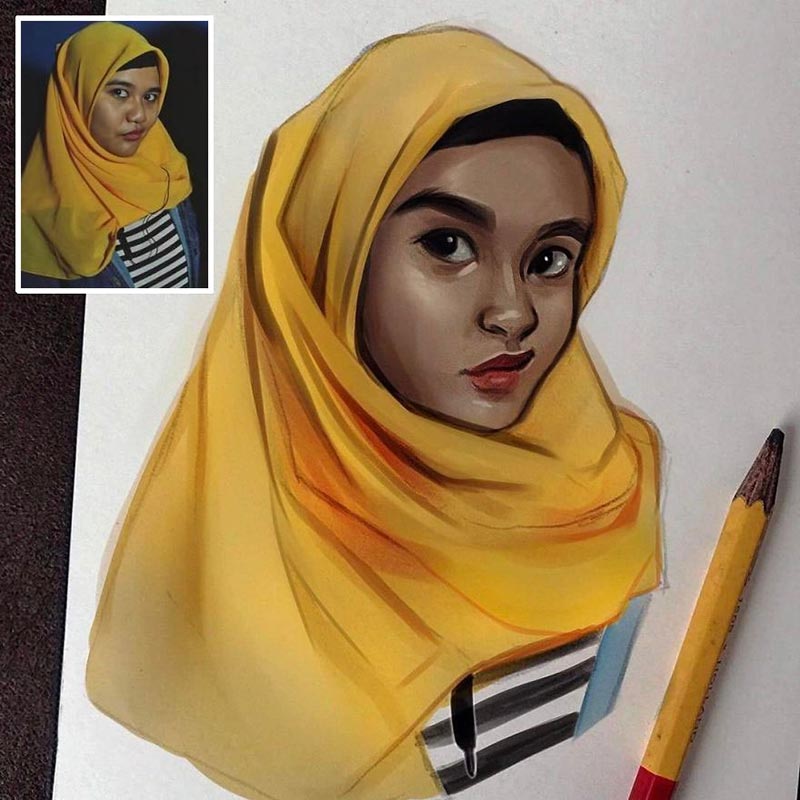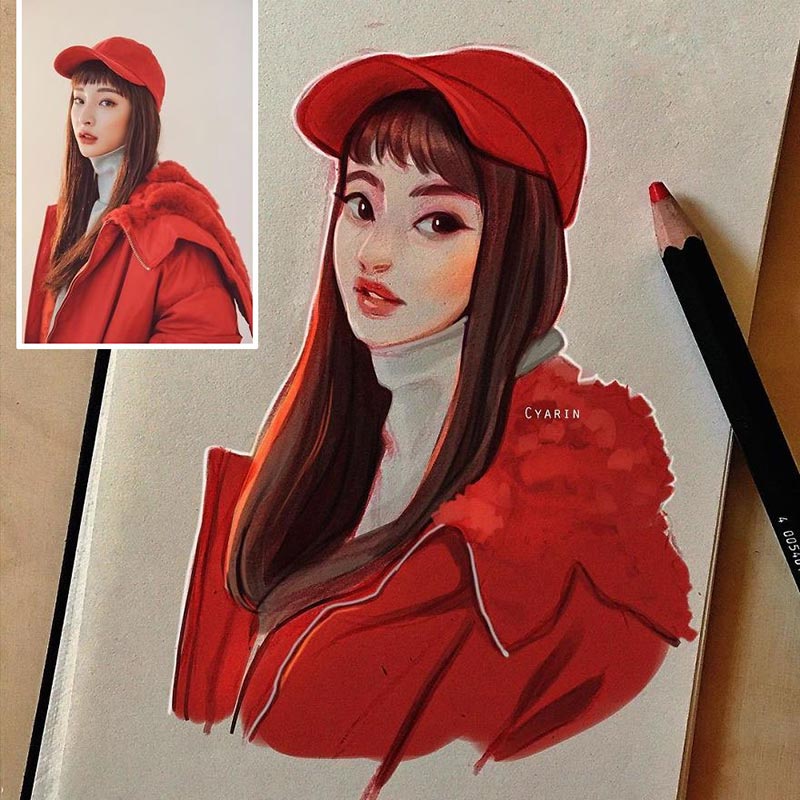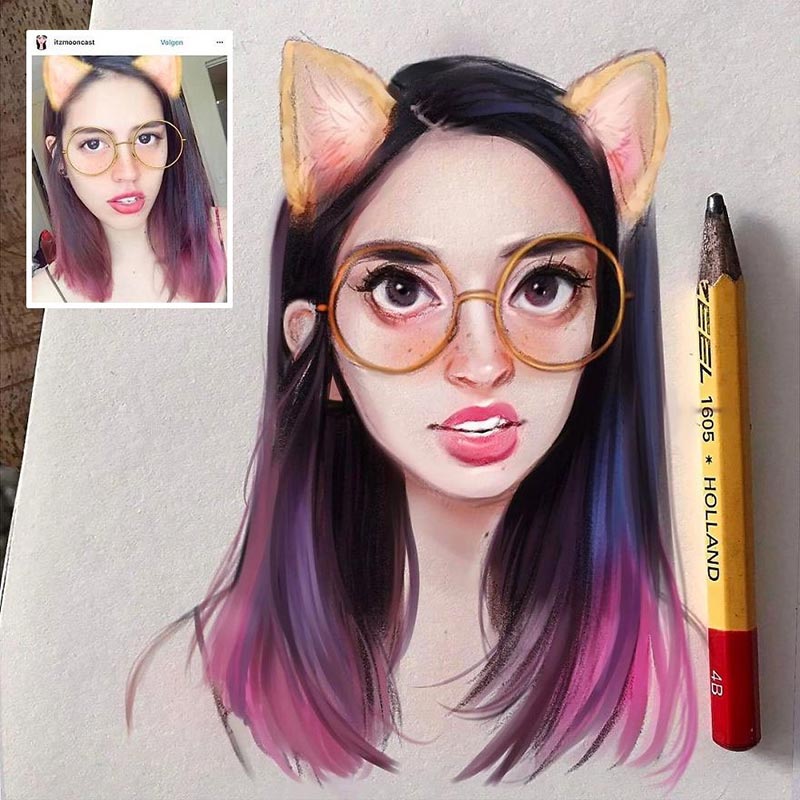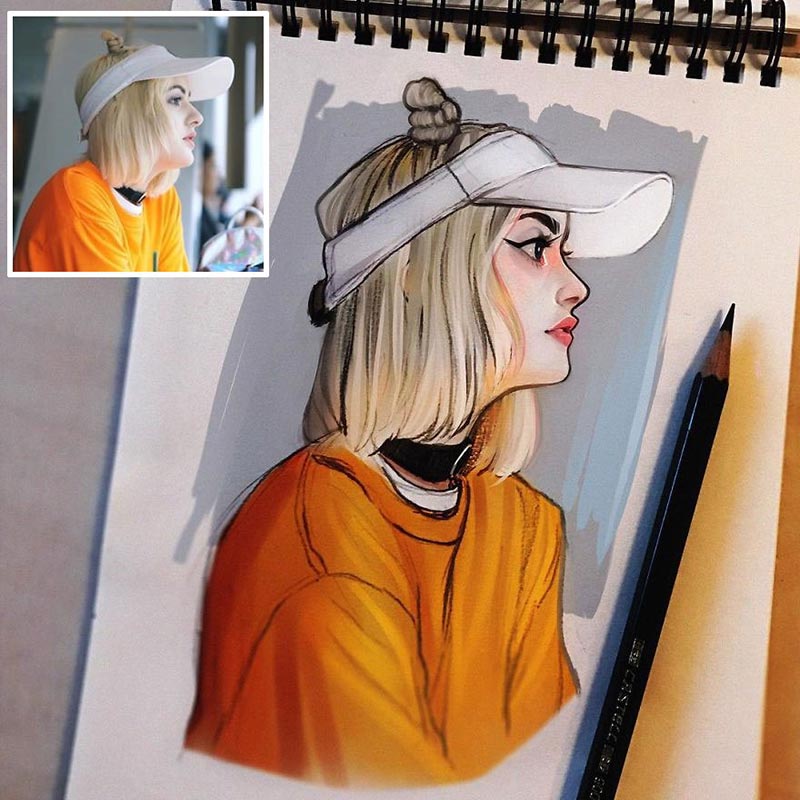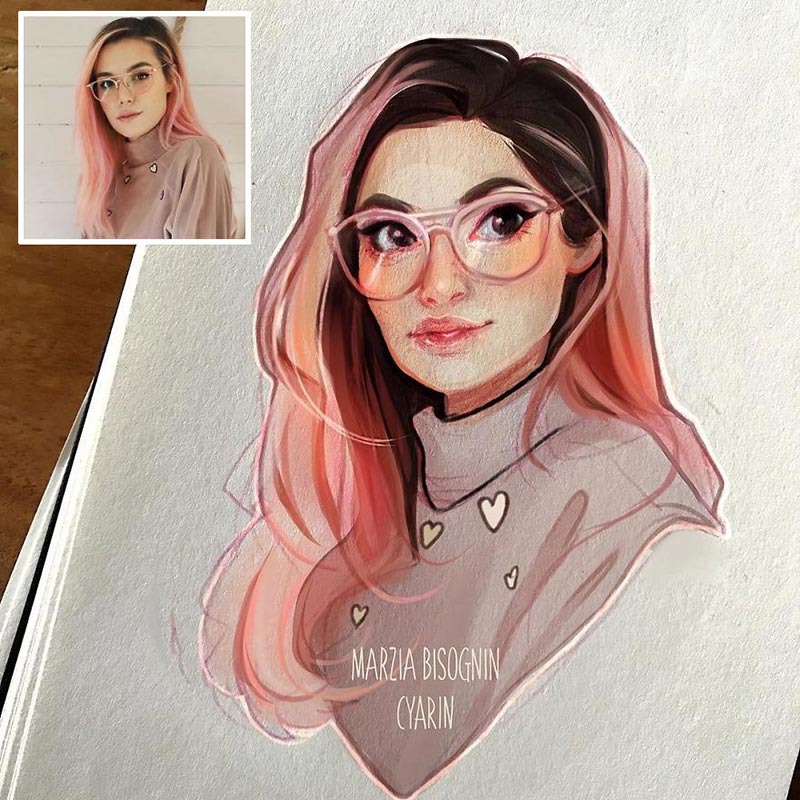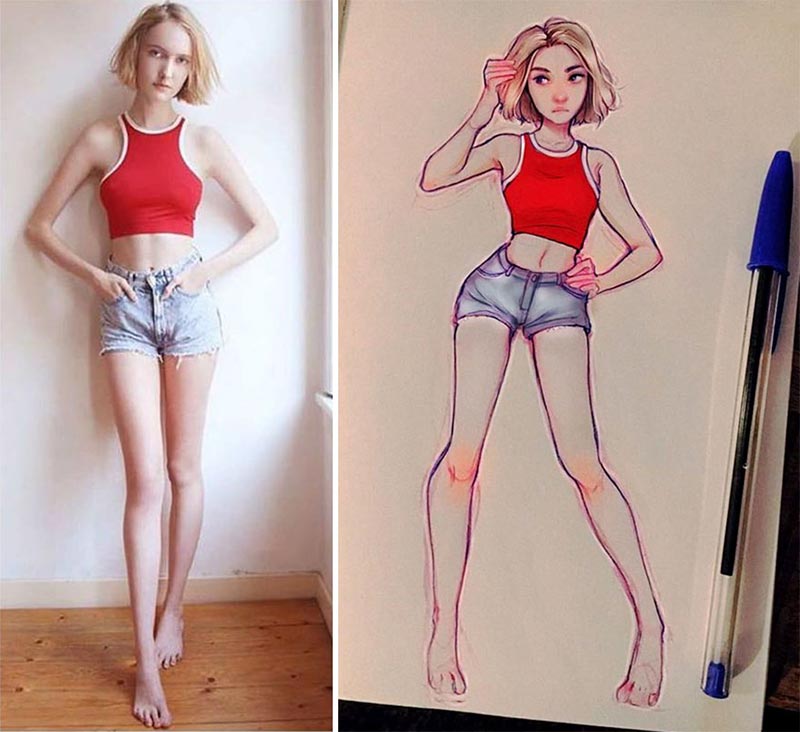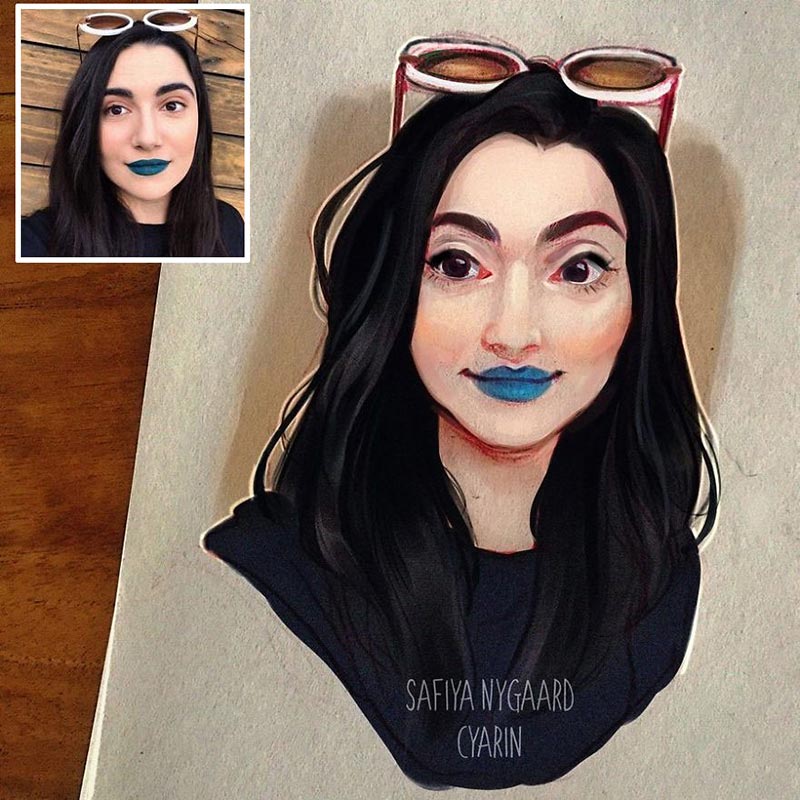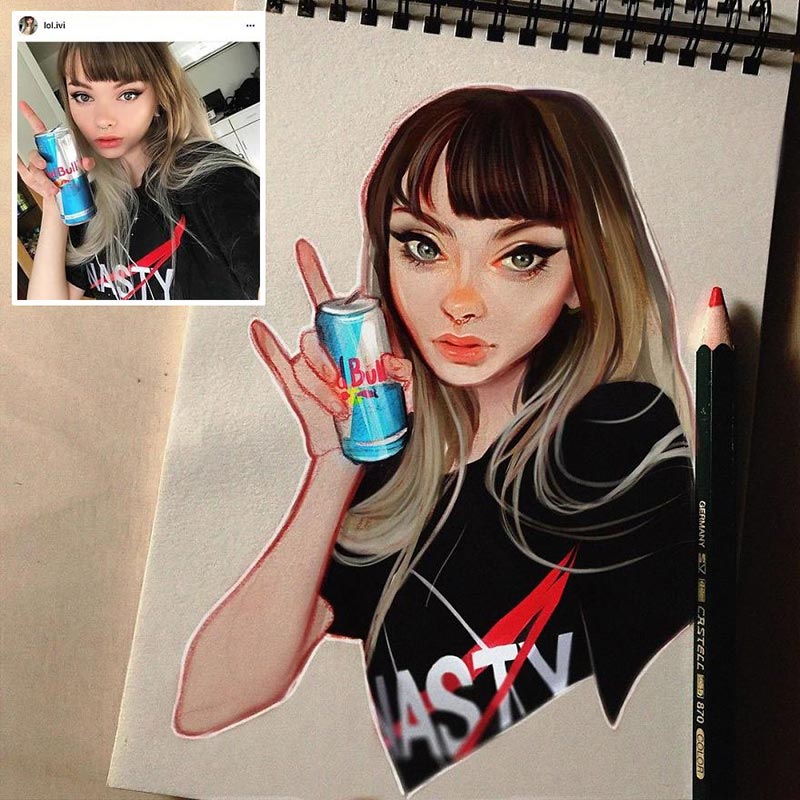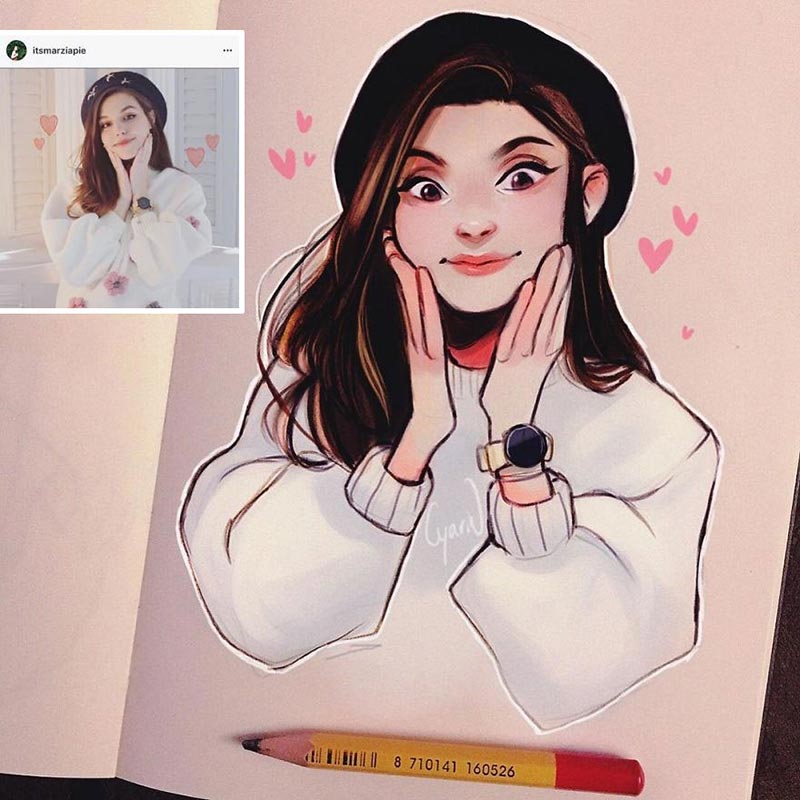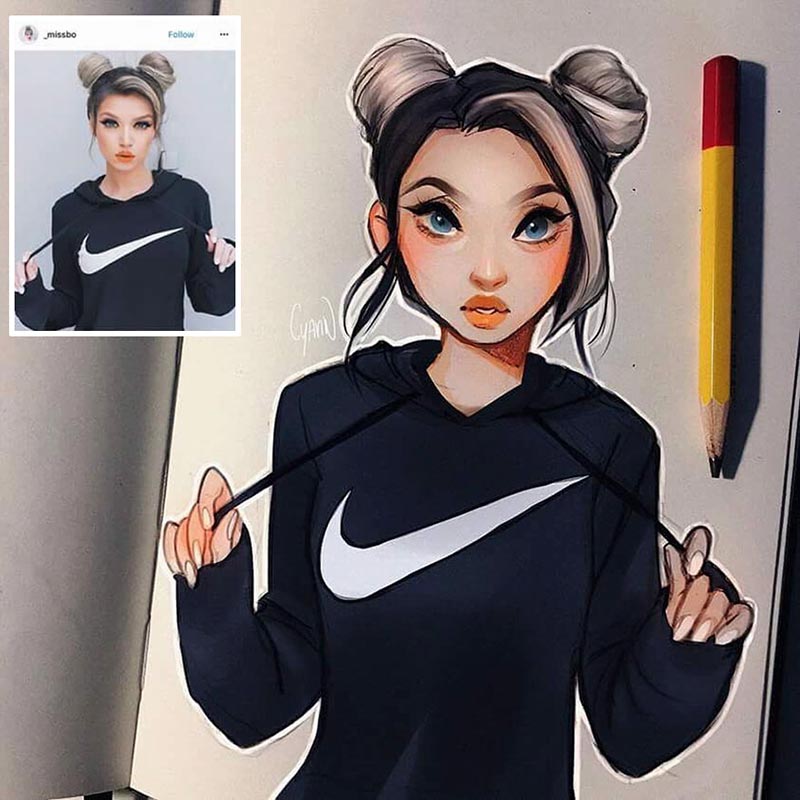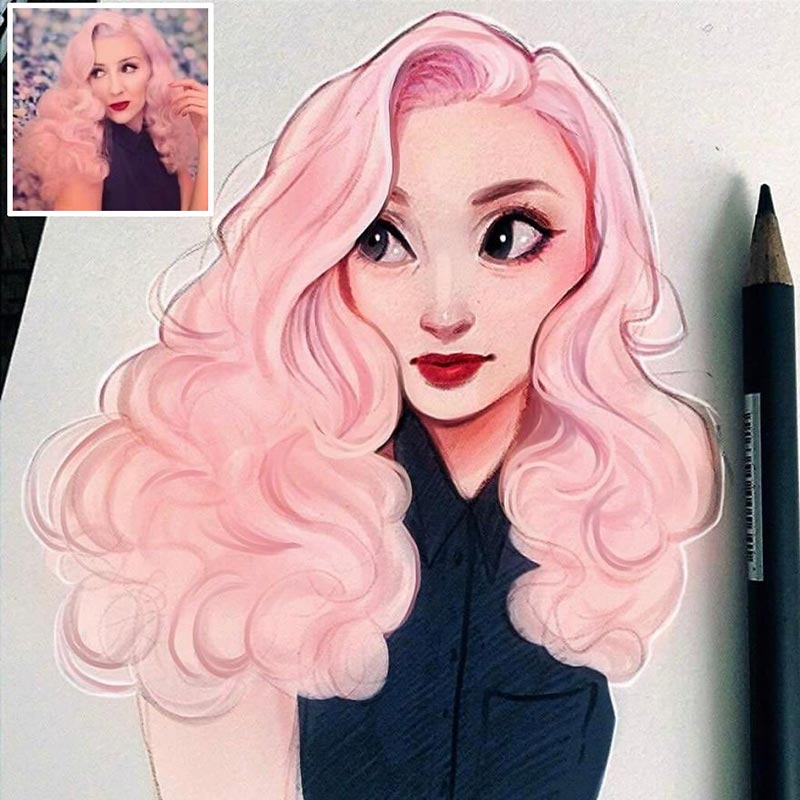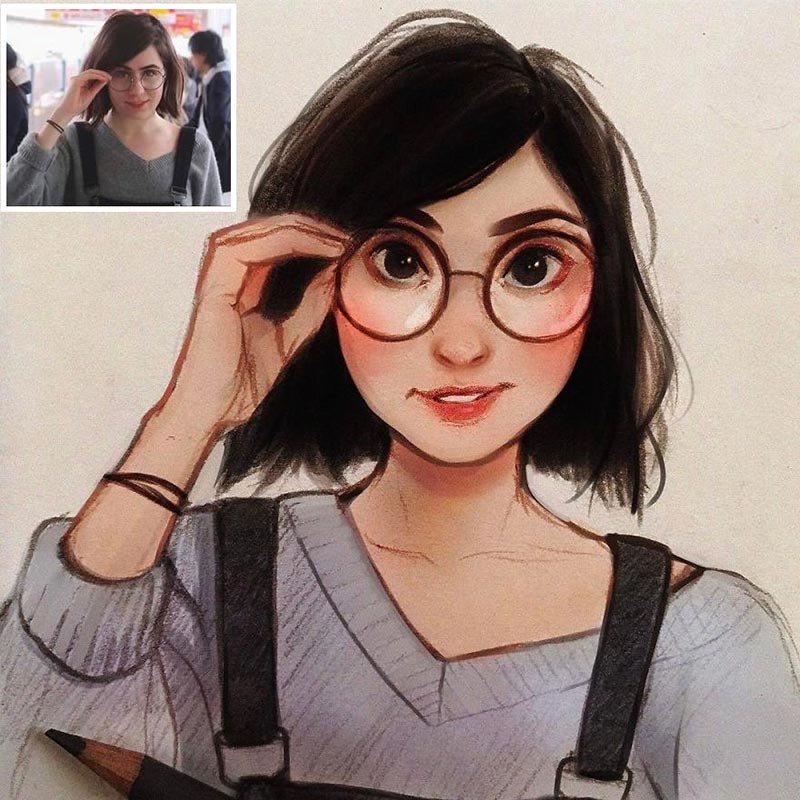 Recommended Illustration Articles: