Hey there guys! We hope that life is treating you well enough that you are also planning your Halloween night parties. Because if you haven't started working on the plans yet then we would like to inform you that there are not a lot of days left – so, it would be better if you all drop the idea being lazy. And we can completely understand if you are not as energetic as we are but allow us to motivate you.
What happened was that a large group of our friends paid us a surprise visit today. We weren't really in the mood of entertaining any guests but we had to gather the courage to sit with them after a long day of work. And since we never signed up for being a host, we also placed a huge pizza order as well. All of us started talking and then when the food came in, one of our friends revealed the agenda and that was to plan a Halloween party this year. Now everyone knows how much we enjoy hosting parties (when they are properly planned), we had to get into the mood.
We found it quite interesting that our friends came to our place after doing the homework so we were actually at the second stage of the plan which was to assign roles and tasks to the group. What we absolutely love about this Halloween plan is that a number of people are going to pool in the money so that we can arrange a nice party, invite as many friends as we want to and enjoy the party without having to worry about being the only hosts on a night when even the spirits want to chill.
Recommended: 290+ Pumpkin Carving Stencils
We know that a lot of you must be procrastinating the Halloween party plan(s) because you don't feel like doing the arrangements all by yourself and that's totally okay because we have got an idea and we would love to share it with you. Do what we are doing Halloween this year, arrange a party like the one we are going to arrange. Discuss it within your circle and become best friends with whoever agrees on becoming your partner in arranging the party. Also, decide a time to discuss all the ideas and budgets and then start working on the plan.
Your ultimate goal should be to make different lists so that you stay on the track and don't end up spending on things you never needed in the first place or inviting people you didn't really want to meet – you know! Anyways, following list will help you in making the lists so that everything works out well:
Another feasible option is to get in touch with a catering company so that they can arrange everything for you as per your requirements. They will not only provide you with a proper seating arrangement but you also won't have to spend hours in the kitchen for preparing food items for your loved ones. And you can also choose a place of your choice – maybe a venue far from your house or an outdoor location.
Recommended: How to carve a pumpkin
Arranging hang outs and get together parties not only give everyone a chance to take a break from their monotonous life routine but you can also get in touch with people you have been planning to meet but couldn't do so due to your personal or professional commitments. So, we have shared ways of planning a Halloween party, we have also shared how to go about it in the most effective manners too but there is something that's missing and we cannot keep it a secret anymore.
Well yes, you have guessed it right! In this part of our blog, you will definitely get to know about our 50+ scary Halloween HD wallpapers, backgrounds and images. Our brilliantly designed creations have witches, pumpkins, bats, ghosts etc. And there are multiple things that you can do with our HD images. Let us share some of them:
Gone are the days when people won't use social media, today everything has to go up on the internet on one app or the other so that your friends and acquaintances can know what you are up to and Halloween week is definitely one of those occasions which everyone wants to spend in style. To get in the mood all you have to do is to download the HD wallpapers, backgrounds etc. right away, upload them on your social media platforms (one by one, of course) and also share them with your friends and family members – because happiness gets doubled when it is shared.
And we really hope that you will find this blog useful and our scary Halloween wallpapers and backgrounds attractive enough to upload and share.
50+ Scary Halloween 2019 HD Wallpapers, Backgrounds, Pumpkins, Witches, Bats & Ghosts
1. Beautiful Halloween Wallpaper 2019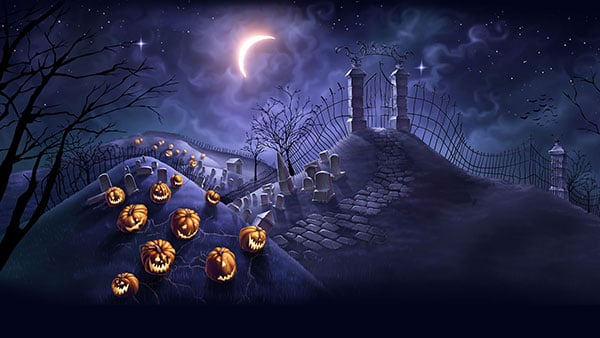 2. Dark Halloween 2019 Wallpaper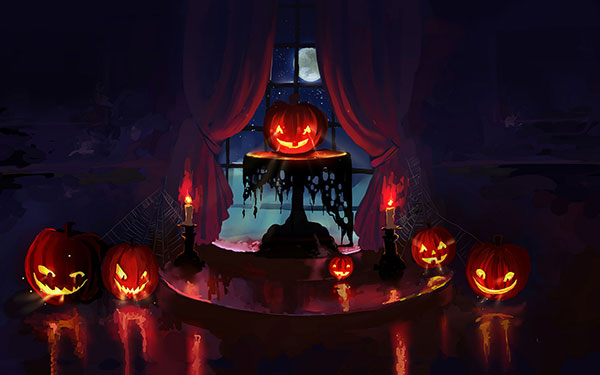 3.Dark Hooded Man for Halloween 2019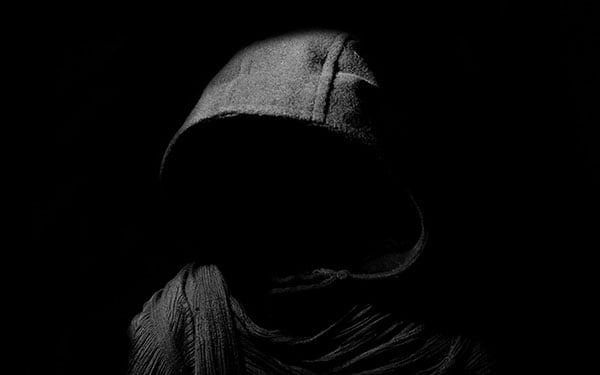 4.Funny Halloween Wallpaper Fly Safe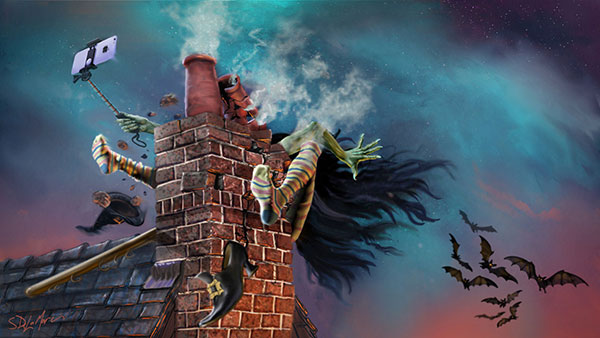 5.Ghost Wallpaper Halloween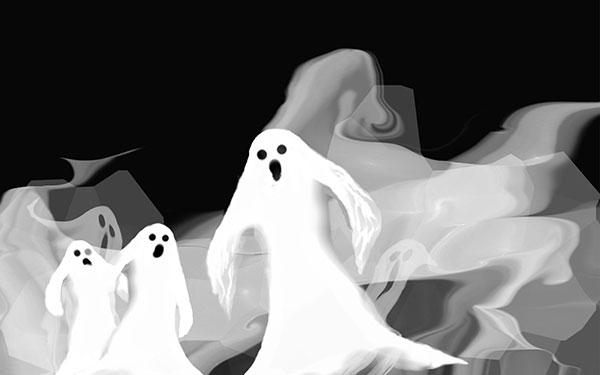 6.Graveyard Halloween Wallpaper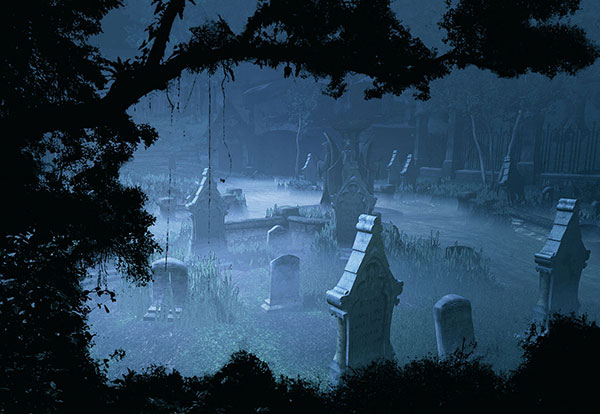 7. Halloween 2019 Dark Background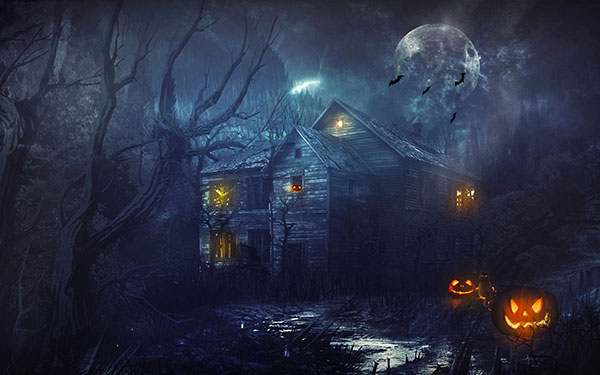 8. Halloween Background 2019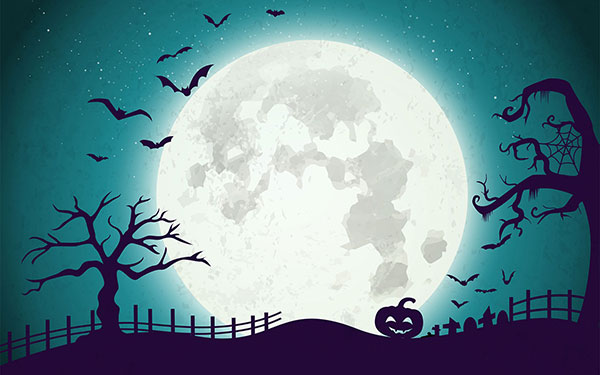 9. Halloween Bats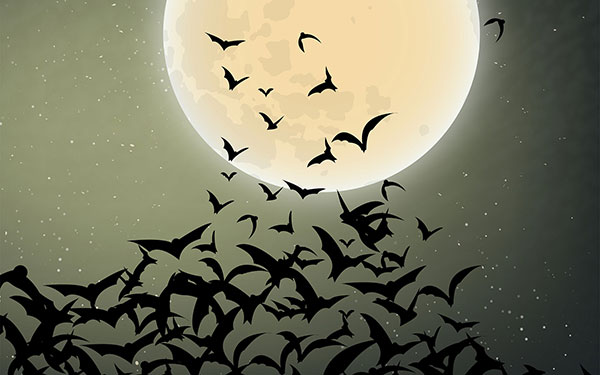 10. Halloween Bats Wallpaper HD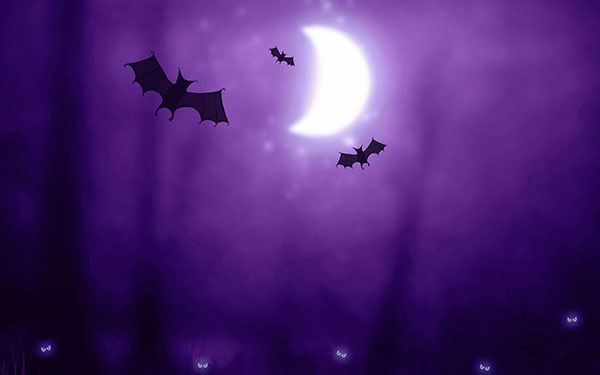 11. Halloween scary castle Wallpaper HD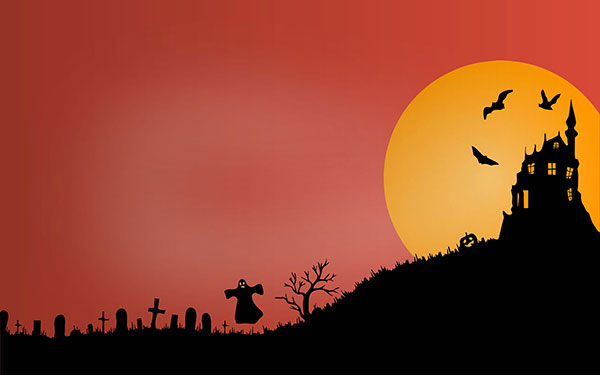 12. Halloween Seamless Background 2019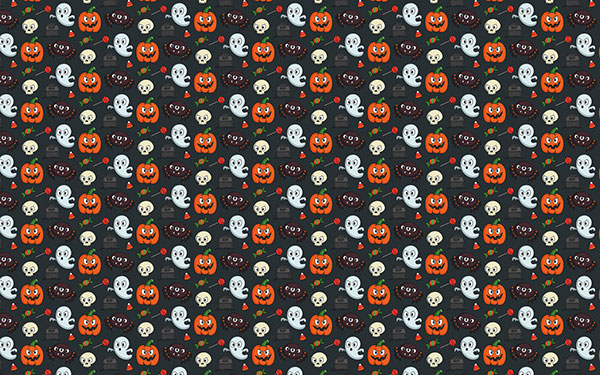 13. Halloween Wallpaper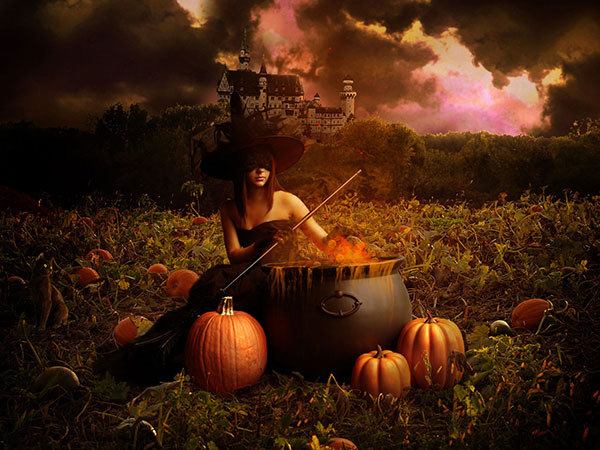 14. Halloween wallpaper deviantart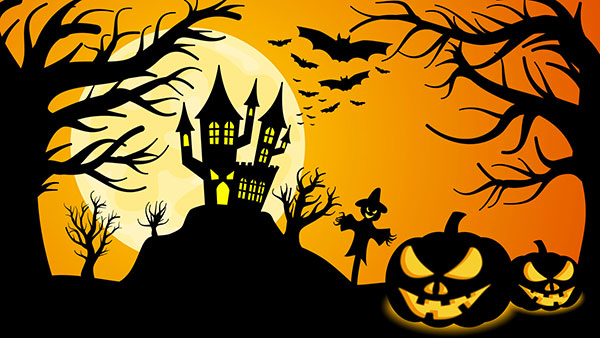 15. Halloween Wallpaper HD
16. Halloween Witch Image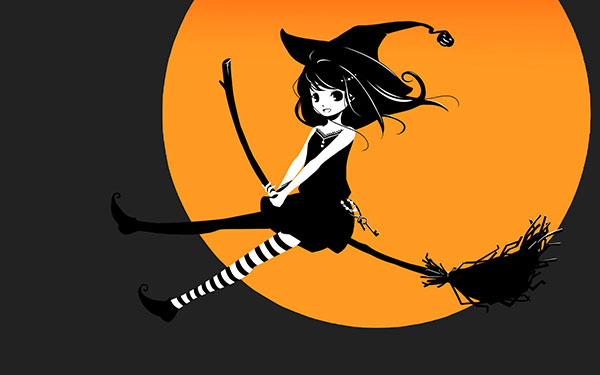 17. Halloween Witch With Pumpkin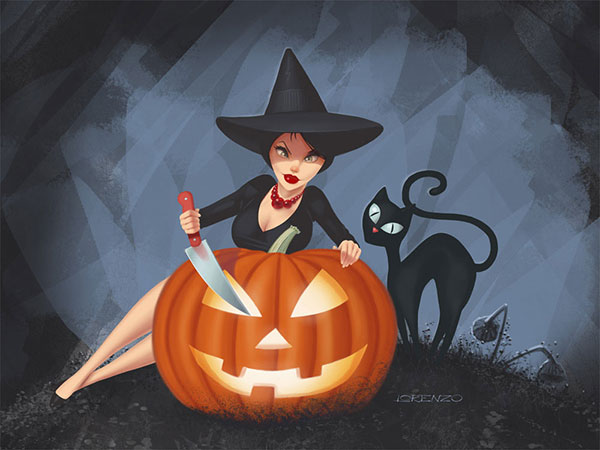 18.Halloween 2019 Jack O'Lantern Wallpaper HD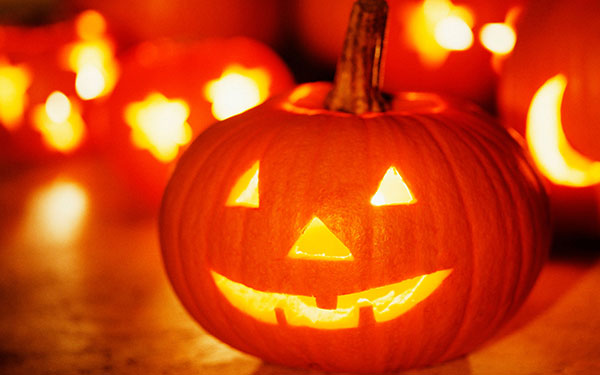 19. Halloween Girl Wallpaper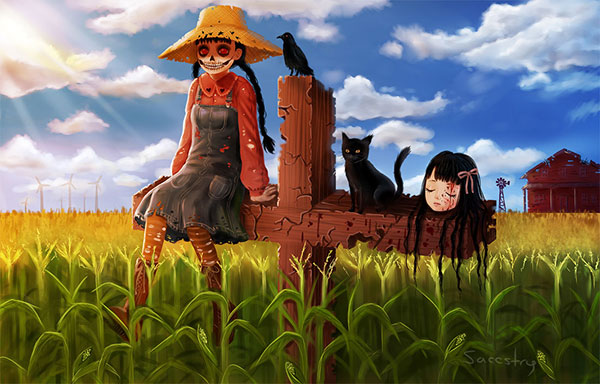 20. Halloween Night Wallpaper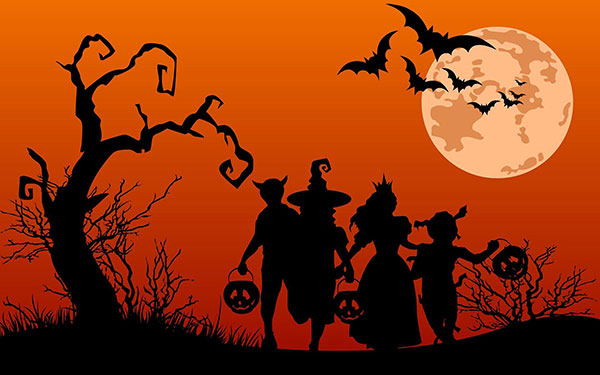 21. Halloween pattern 2019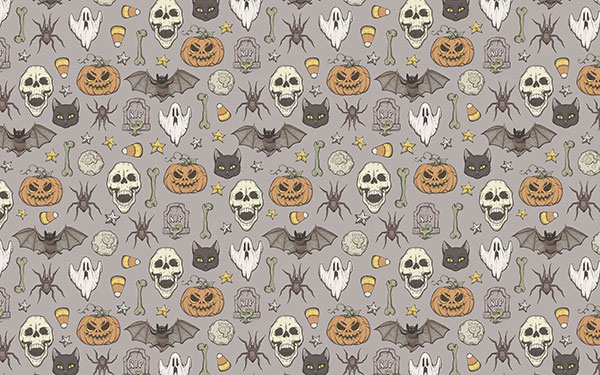 22. Halloween Pumpkin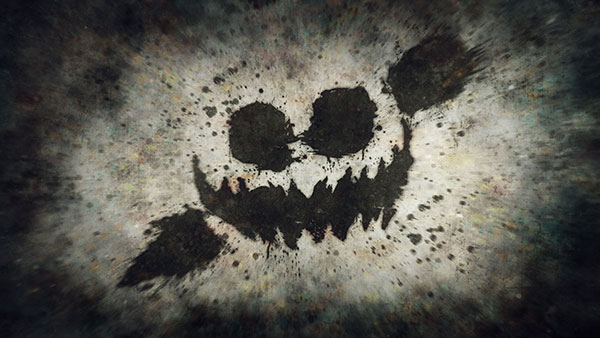 23. Halloween Pumpkins Stock Image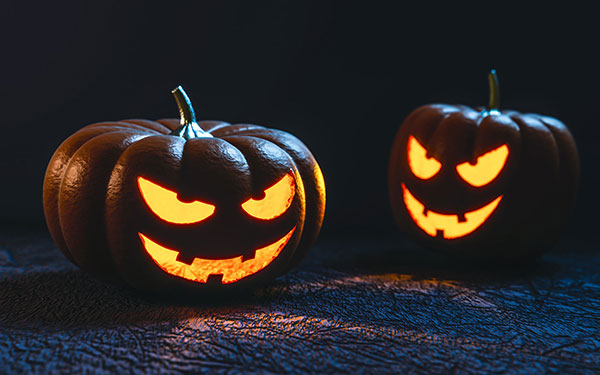 24. Halloween Saw image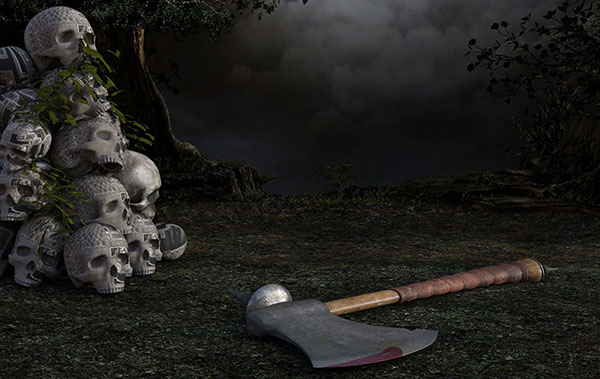 25. Halloween Skull Stock Photo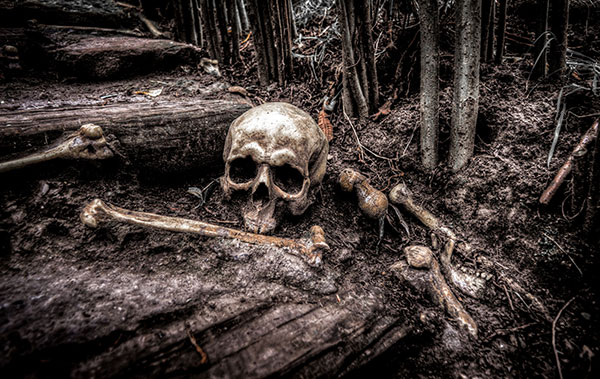 26. Halloween witch flying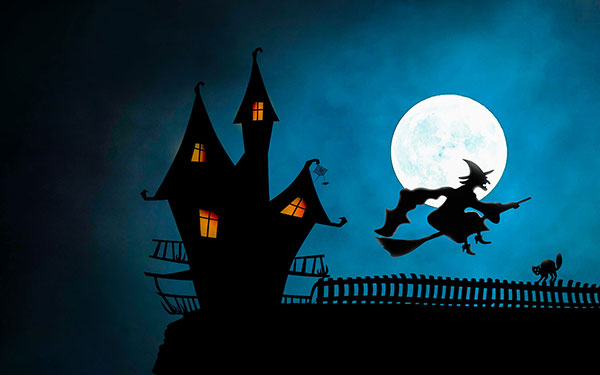 27. Happy Halloween 2019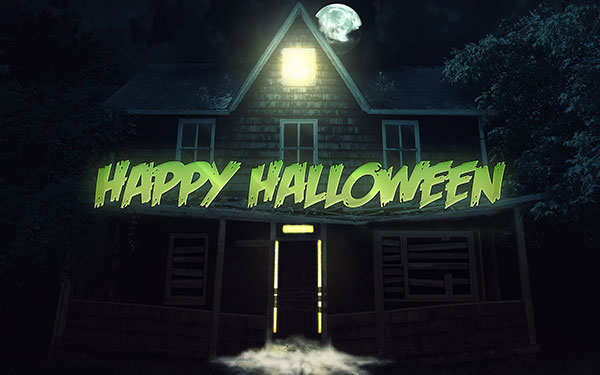 28. Happy Halloween 2019 Wallpaper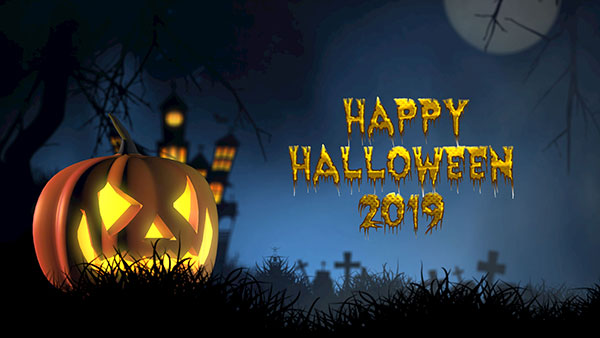 29. Happy Halloween Wallpaper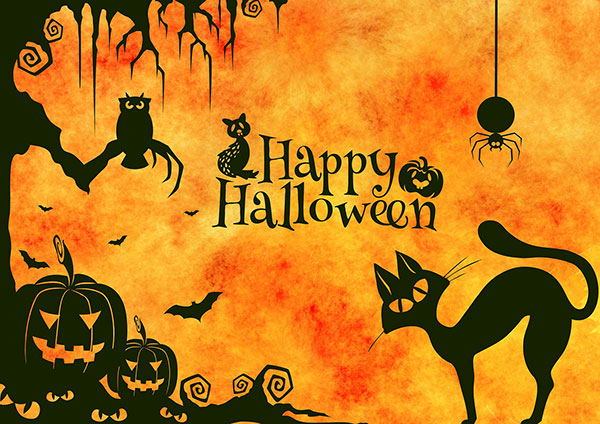 30. Haunted Home Halloween wallpaper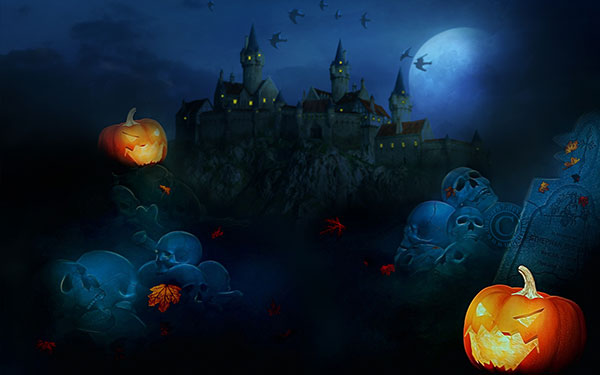 31. Haunted House Halloween 2019 Wallpaper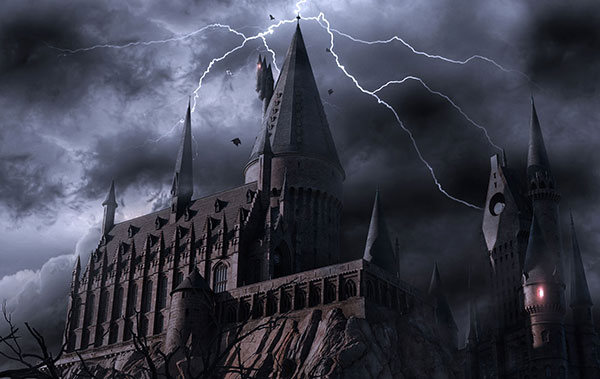 32. Haunted House Wallpaper
33. Headless Wallpaper HD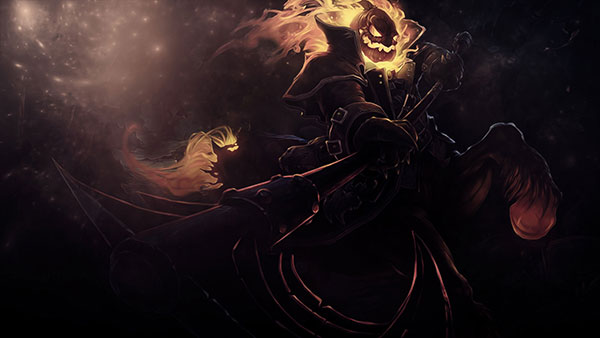 34. Horror movie Background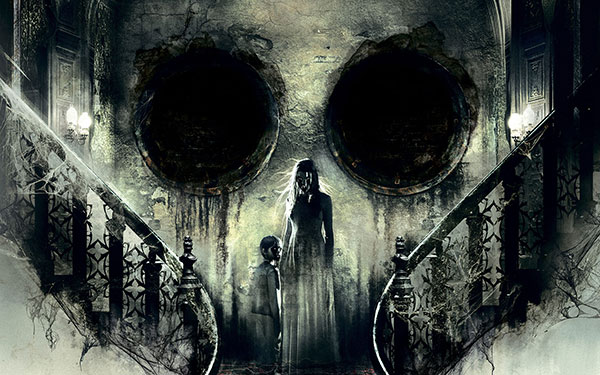 35. Horror movie wallpaper for halloween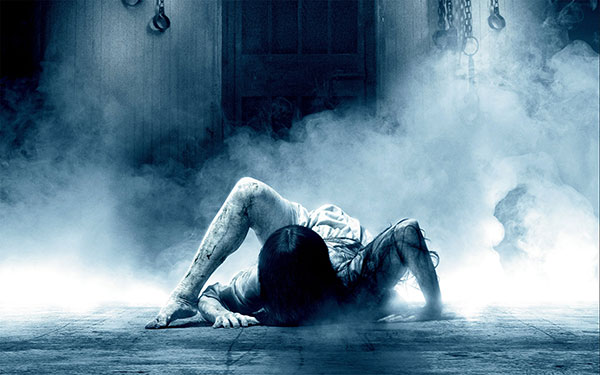 36. Horror Wallpaper 2019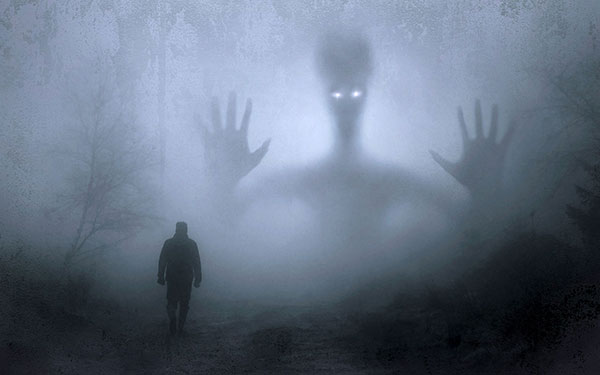 37. Scarecrow Halloween Wallpaper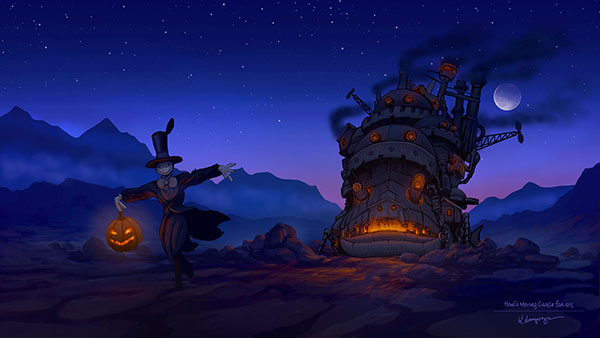 38. Howling Wolf Halloween Wallpaper 2019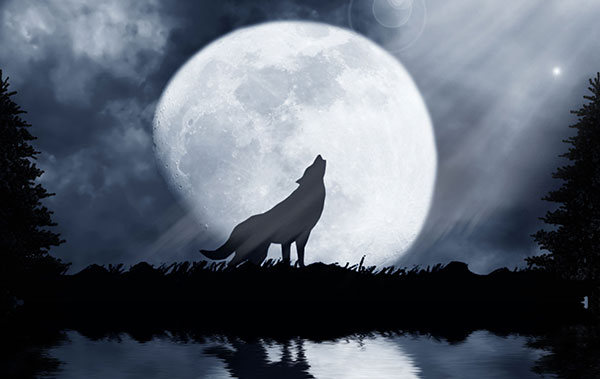 39.Lord pumpkinton wallpaper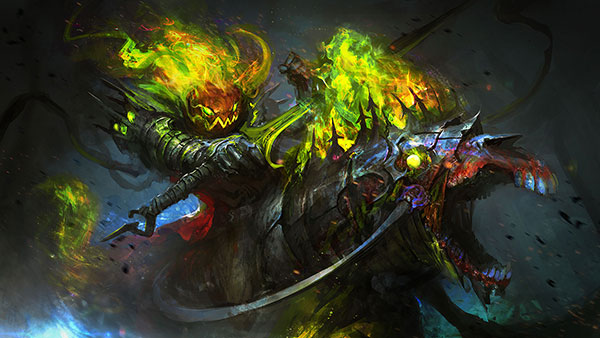 40. Pumpkin Seamless Halloween Background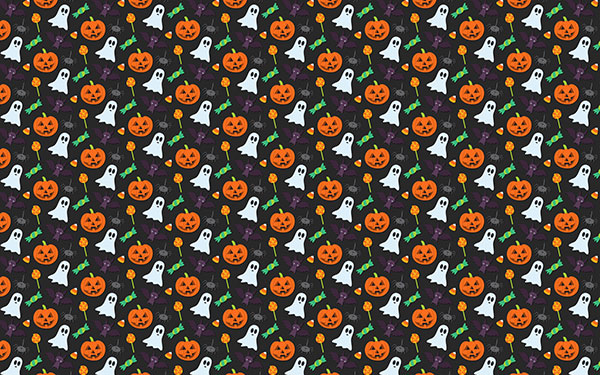 41. Pumpkin Seamless Pattern 2019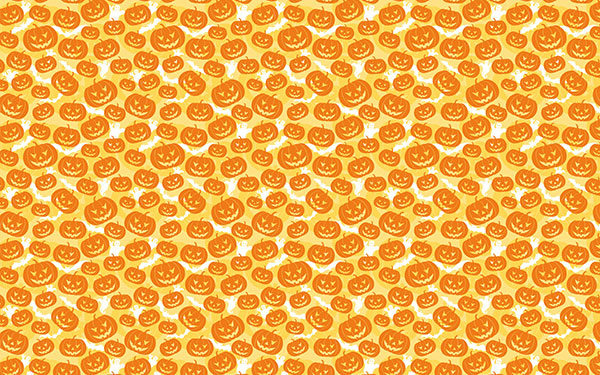 42. Scary skull wallpaper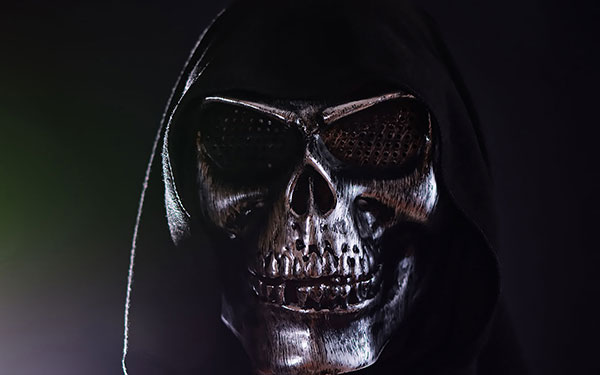 43. Scary Halloween Pumpkin 2019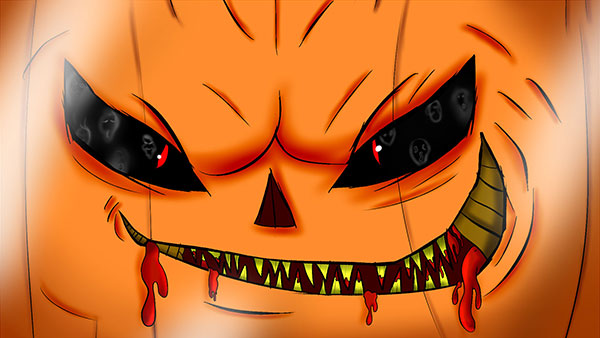 44. Scary Pumpkins Wallpaper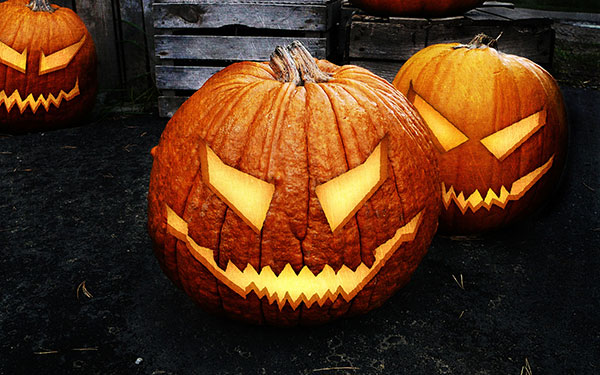 45. Scary Pumpkin Wallpaper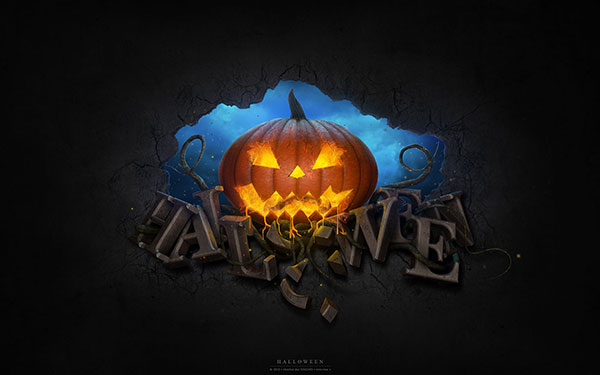 46. Scary Wallpaper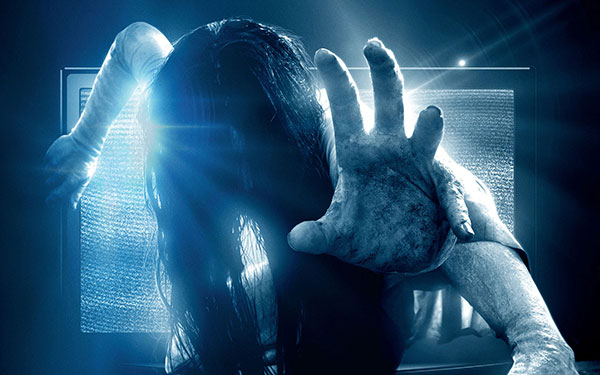 47. Slender man wallpaper for halloween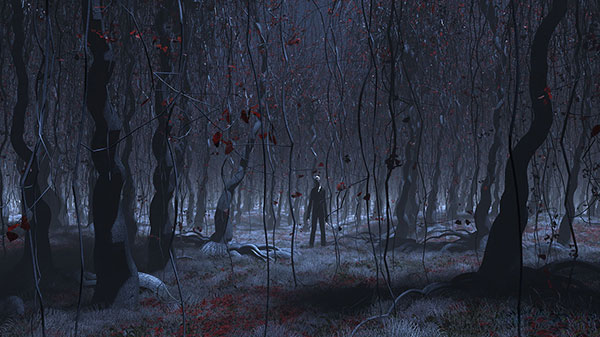 48. Spooky halloween 2019 Wallpaper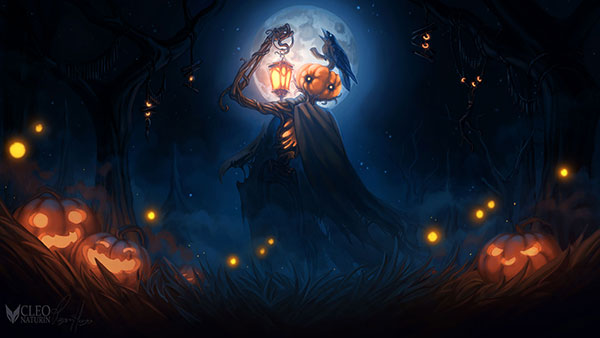 49. Tree House dark Wallpaper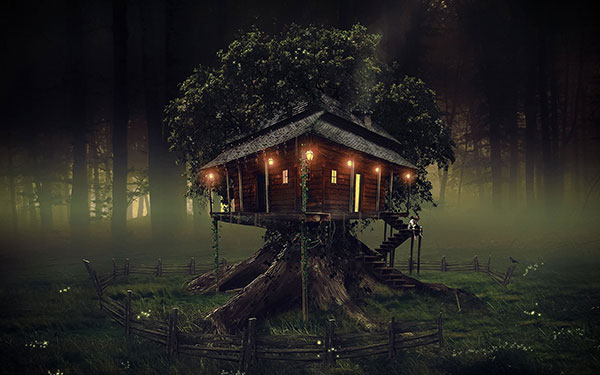 50. Trick or Treat Wallpaper Halloween 2019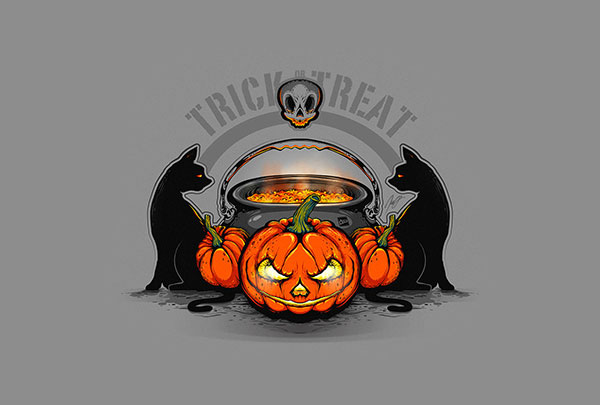 51. Flying Witch Wallpaper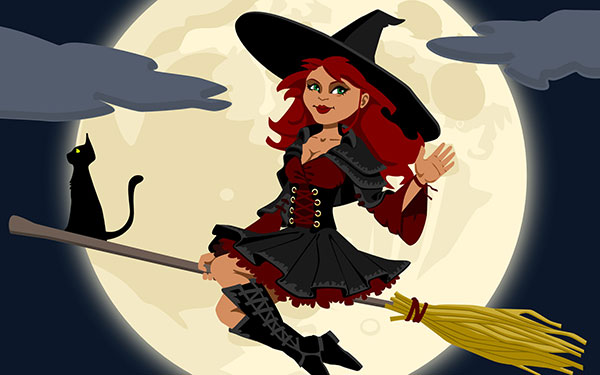 More Halloween Wallpapers for Free Download:
Credit: 1, 2. 3. 4. 5. 6. 7, 8, 9, 10, 11, 12, 13, 14, 15, 16, 17, 18, 19, 20, 21, 22, 23, 24, 25, 26. 27, 28, 29, 30, 31