Events and occasions are meant to be celebrated, well every day is a blessing so each day the pleasure and happiness should be the same, and joys are not only restricted to some events' arrival but of course as we all are busy in our lives we hardly take time out to feel at home or laid back.
After Easter, the most awaited event is Halloween, which makes us all astonished each year with some outrageous surprises. we experiment with the different bizarre looks to put on a horrific avatar of Halloween, well that's the best part of it when we play Trick or Treat with mates, when we buy our kids some yummy candies to be distributed door to door while playing trick/treat fun, we bear all the expenses just to have a good time to the maximum.
In the impersonations of ghosts, witches, corpses, skulls, zombies and other spooky things somehow we lose the level of boundary that should not be done. As events are held only to put peace among people so they can enjoy a happy fun time together, not that they get harmed by malign plans and evil plotting to put down each other in a heinous way.
So we should always look up for safety measures and should teach the kids too to stop bashing around or exceeding limits' repercussions. Well my today's post is bringing a collection of scary Happy Halloween 2015 images, backgrounds, wallpapers, ideas & photos. I am sure you are going to put these up on your home screen, desktops or you can also get them printed as posters to paste on walls indoors/outdoors on the day of Halloween. It is up to you how you make use of these wallpapers.
Stay safest and keep in mind, never damage the humanity, make sure whatever you do with costumes, Halloween makeups or with weird tricks, they should not be crossing the line. Stay hooked to us because more Halloween posts are coming up next to bedazzle you. Boo the world!
Don't miss out these cool Halloween 2015 posts:
1. Happy Halloween 2015 Wallpaper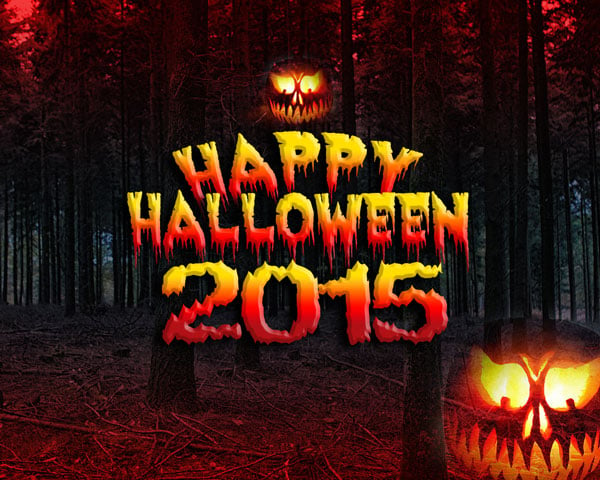 2. Halloween Pumpkins 2015 Wallpaper HD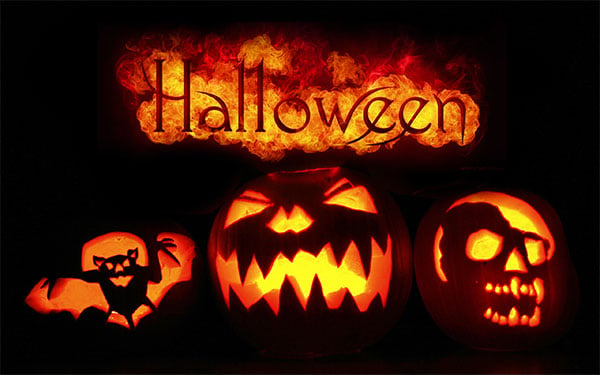 3. Halloween Pumpkin 2015 Image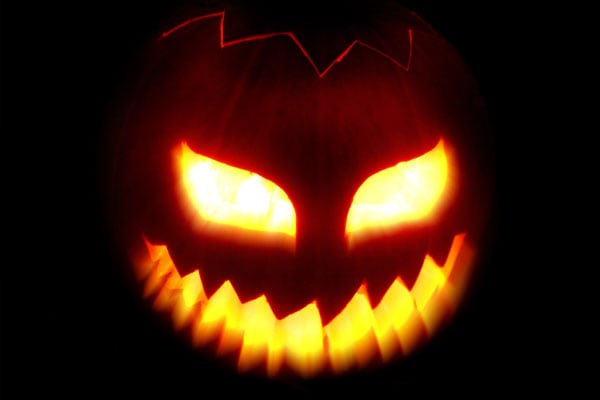 4. Halloween Ideas 2015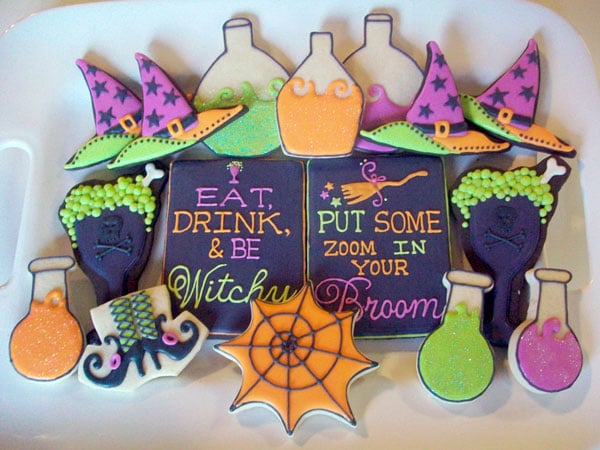 5. Halloween Pumpkin Carving Outdoor Decoration Ideas 2015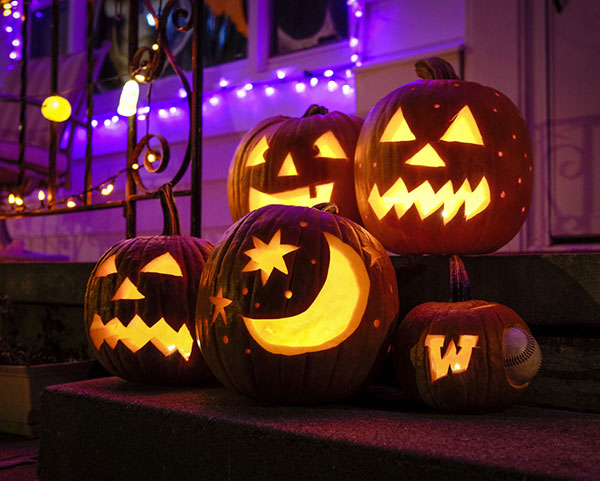 6. Halloween Desert ideas 2015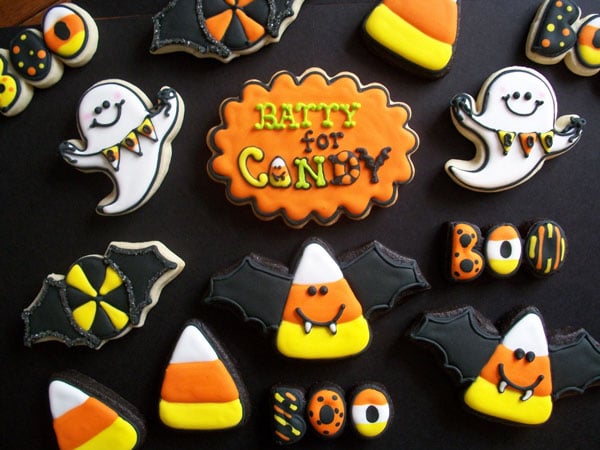 7. Halloween Biscuits 2015 Image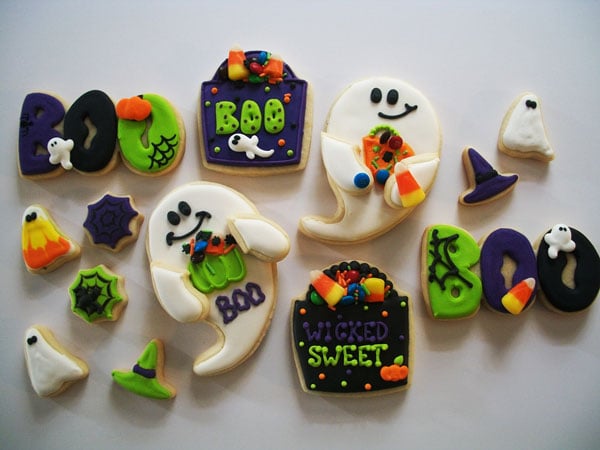 8. Halloween cookies 2015 photo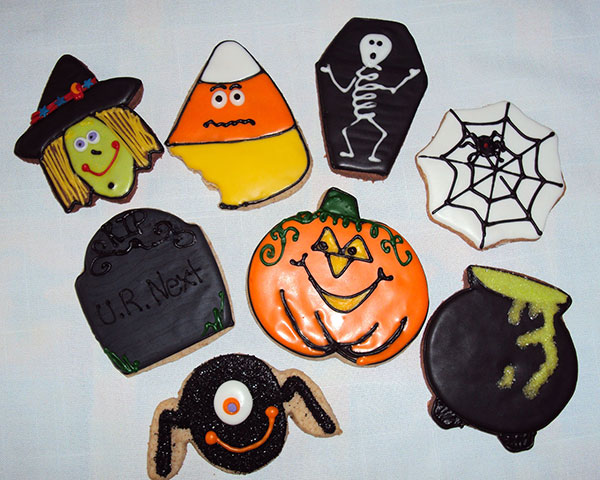 9. Haunted House Halloween 2015 wallpaper
 
10. Halloween iPad Wallpaper 2015 | Halloween Photos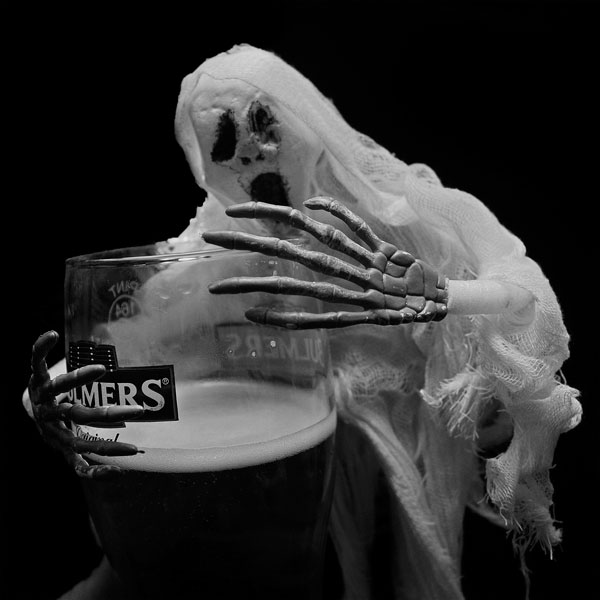 11. Halloween Witch Wallpaper 2015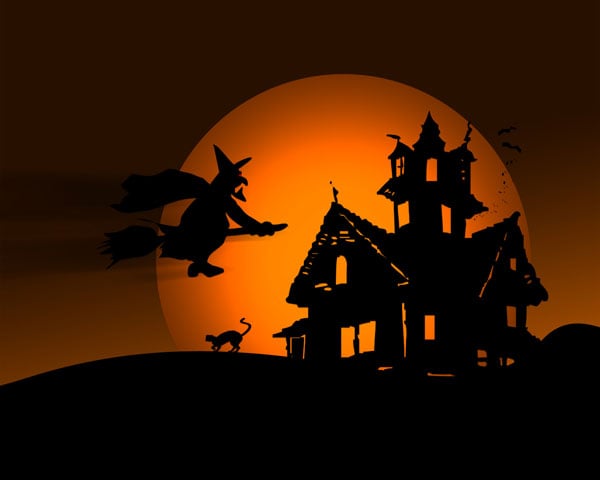 12. Halloween Pumpkin Trick or Treat Wallpaper 2015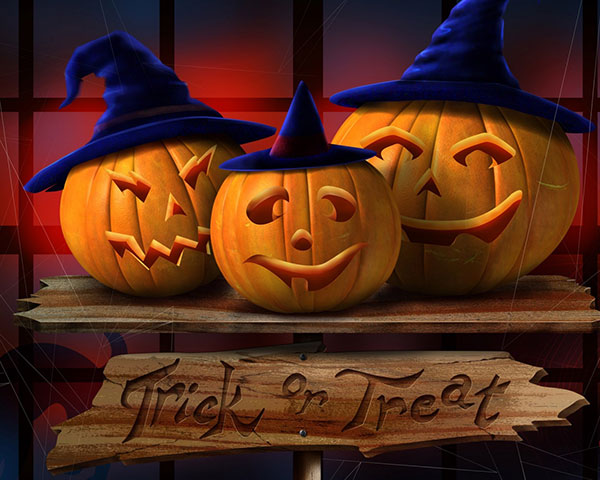 13. Halloween 2015 Laptop Wallpaper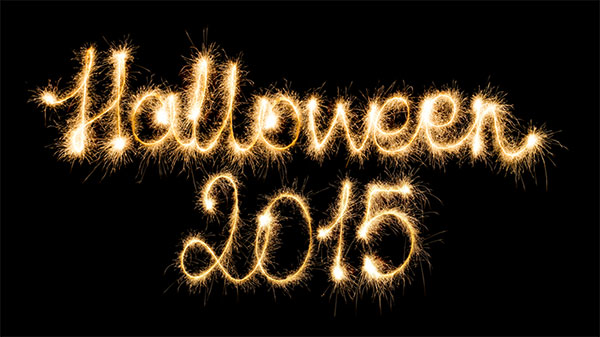 14. Halloween Outdoor Decorations 2015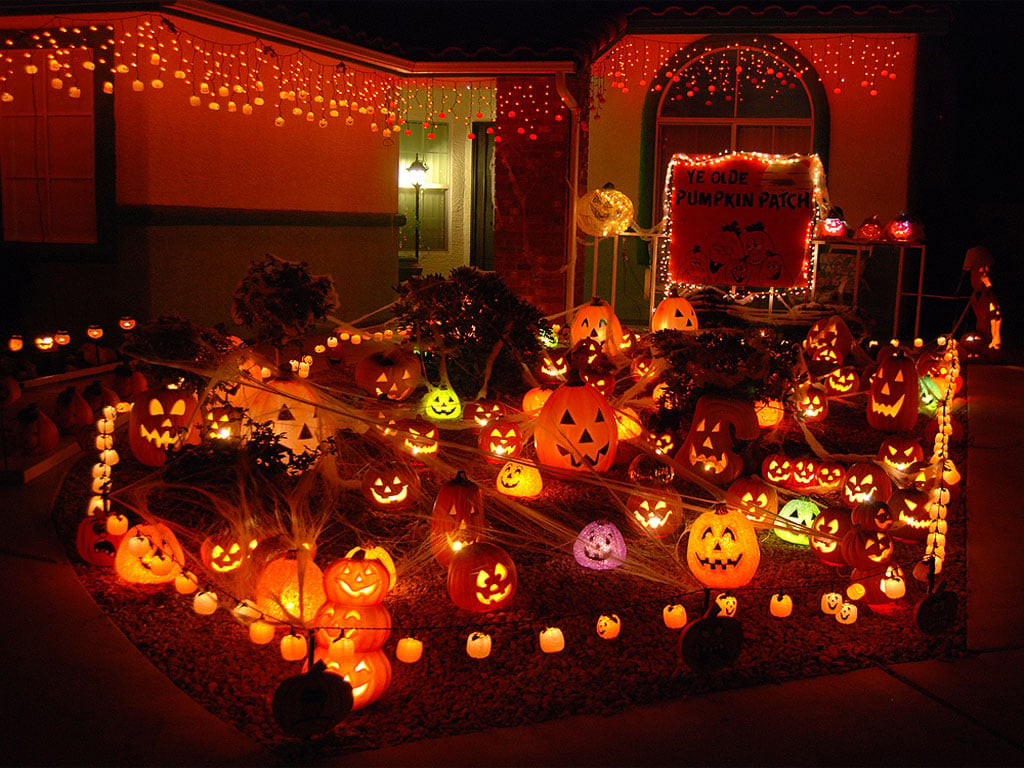 15. Halloween Outdoor Decorations 2015
credit | All rights reserved by jciv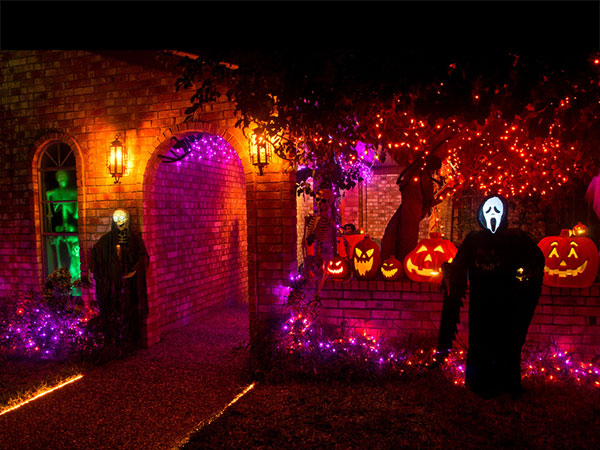 16. Halloween Pumpkins 2015 Photo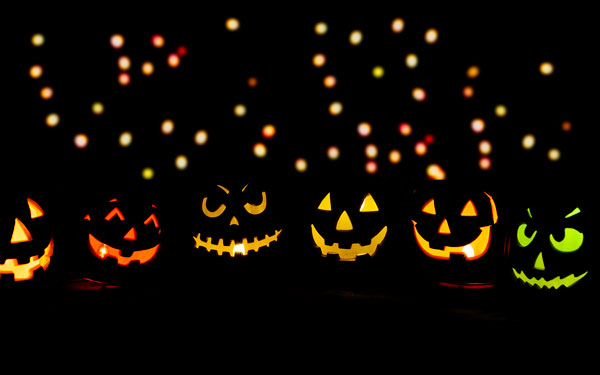 220+ Free Best Halloween Pumpkin Carving Stencils Ever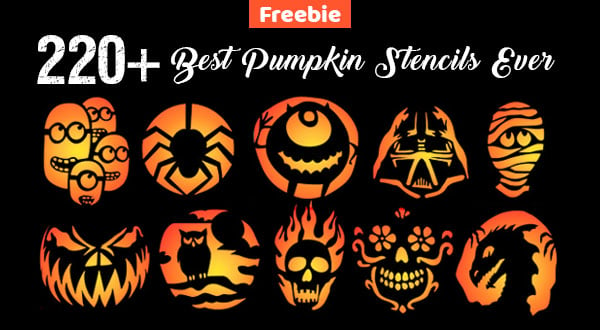 Tags: halloween 2015, halloween photos, halloween pictures, halloween wallpaper