Tell us what scares you the most? Tell us how much you like horror movies and what does it feel watching them all alone? Tell us about all those panicking things that frighten you and what makes you wake up at night out of horror? Tell us about those haunting fears which you had in your childhood and what was your scariest nightmare even being at an young age? Well we all have creepy memories that come right back in flashes but we tend to avoid them and we don't like to face what scares us the most.
But we should stand tall, no matter how much we are pulled down. We should conquer our fears and celebrate being liberal and independent. At least we don't have someone to answer to, we can live the way as we like. So why to become frightened like kids and babies? We should man up and confront the evil, we should not bend or crawl rather we should tarnish evil and malign instances with goodness and kindness. This world is already a haunted house so let us make a difference and spread happiness all around.
– – – – – – – – – – – – – – – – – – – – – – – – – – – – – – – – – – – – – – – – –
Don't miss out these cool Halloween 2018 freebies:
– – – – – – – – – – – – – – – – – – – – – – – – – – – – – – – – – – – – – – – – –
Who knows, what tomorrow brings before us? Well as Halloween is here around the corner and we get to gear up to find the best Halloween stuff for ourselves. From the decorations to the clothes and costumes, from feasts and eatables to party planning, we have many things to do, but where to get started? That is the real big question. Therefore we try to help you with Halloween ideas, and previously we have been presenting new Halloween pumpkin carving collections for you all. Check them out, and take a look at these 50 scary 2018 Halloween HD wallpapers, backgrounds, pumpkins, witches, spider web, bats & ghosts collection. These are the best that we could find anywhere so make sure you avail these and celebrate the day like never before.
For more interesting freebies, subscribe to the blog. We have many more things lined up just to entertain you. Your feedback is important so don't ever stop giving it to us. We will keep reaching out to you differently. Here we go.
50+ Scary Halloween 2018 HD Wallpapers, Backgrounds, Pumpkins, Witches, Spider Web, Bats & Ghosts Collection
1. Happy Halloween 2018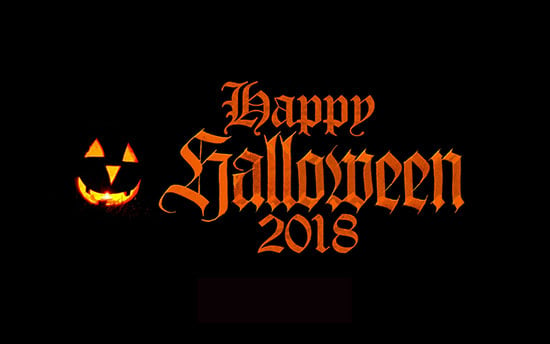 2. Creative Halloween Pumpkin Carving 2018 Wallpaper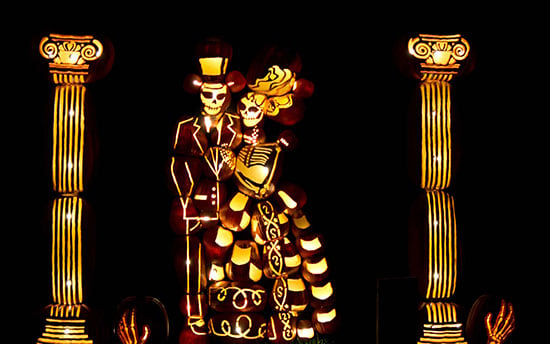 3. Danger Scary Halloween Pumpkin Carving 2018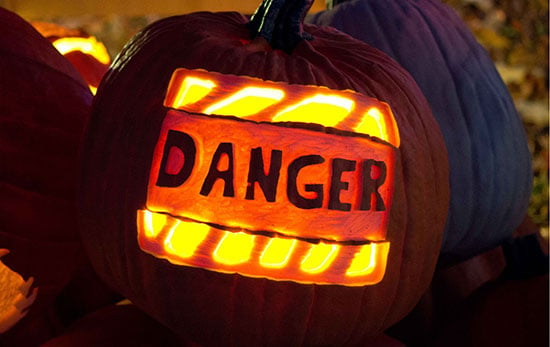 4. Dark Night Halloween background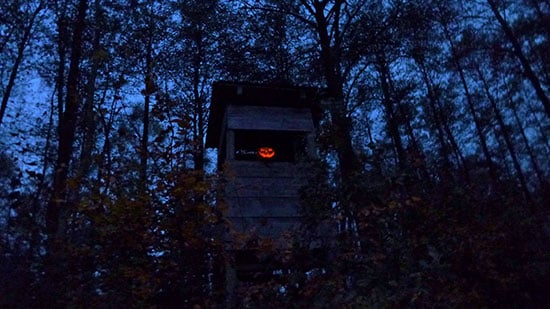 5. Dragon Hallowen Pumpkin Craving 2018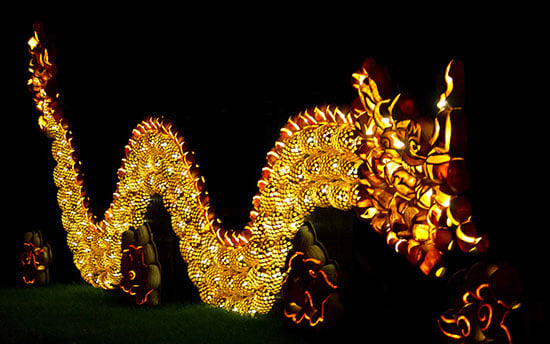 6. Ghost Cemetery Halloween Background 2018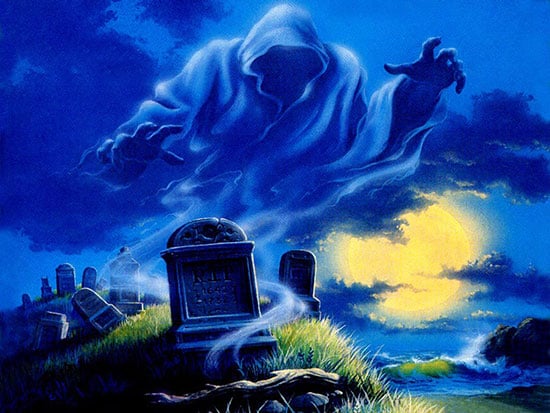 7. Ghost Halloween Wallpaper HD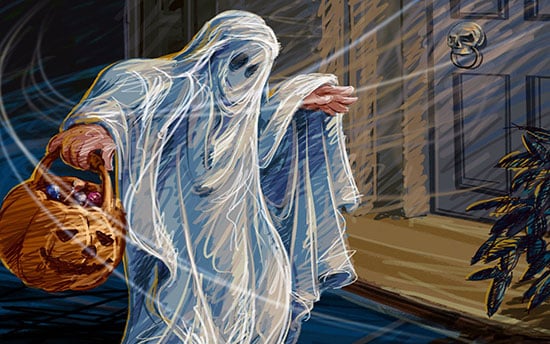 8. Halloween 2018 movie Wallpaper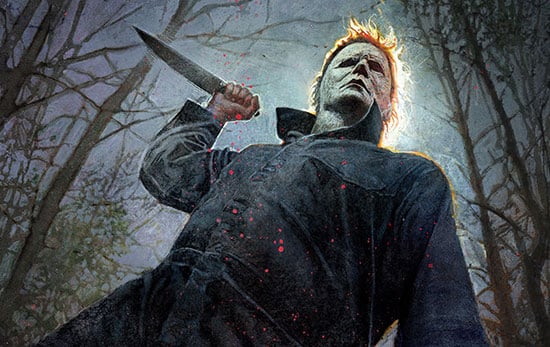 9. Halloween Haunted House 2018 Wallpaper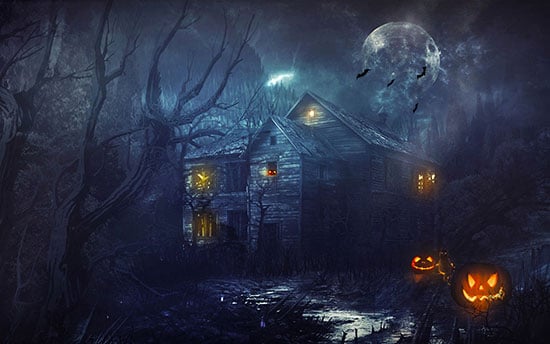 10. Halloween home Haunted Wallpaper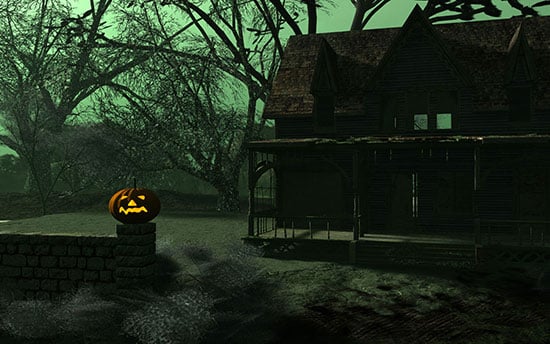 11. Halloween movie 2018 Wallpaper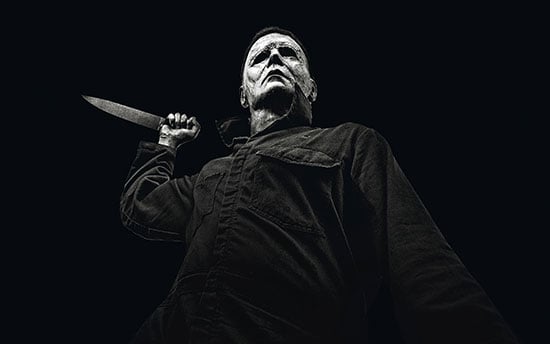 12. Halloween scary house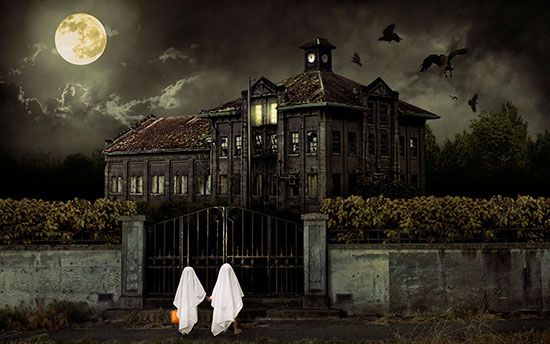 13. Halloween Background 2018 Wallpaper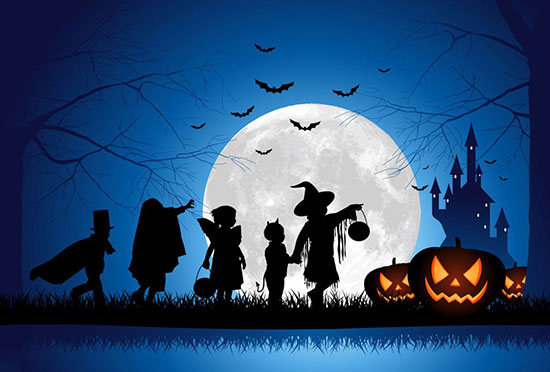 14. Halloween Bat and Haunted house Wallpaper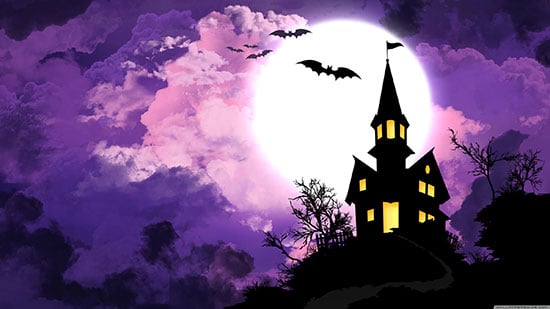 15. Halloween Pumpkin Carving Ideas 2018 HD wallpaper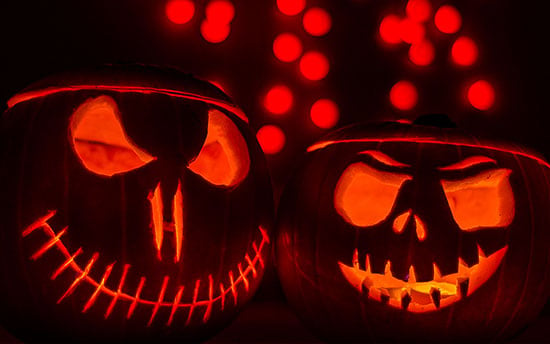 16. Halloween Pumpkin Seamless Background 2018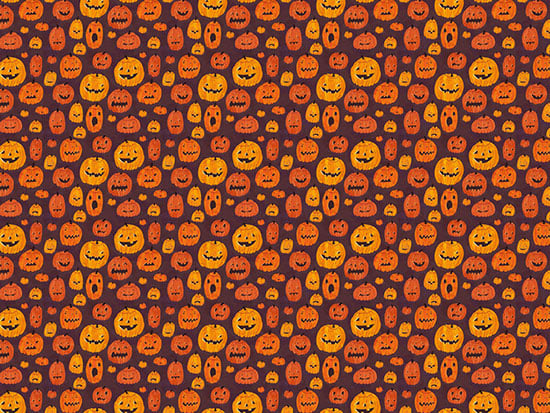 17. Halloween Wallpaper HD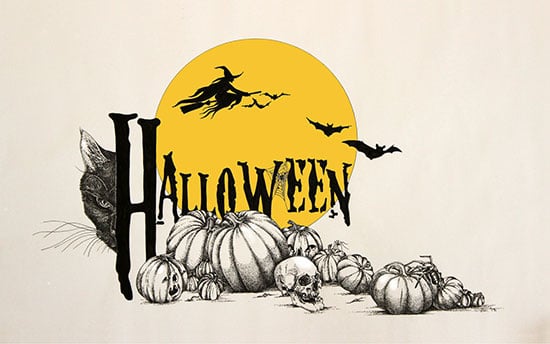 18. Happy halloween Pumpkin Wallpaper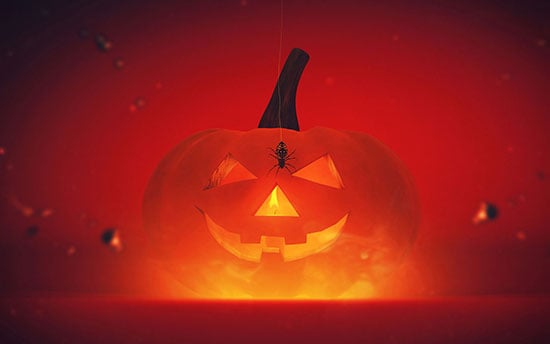 19. Happy Halloween 2018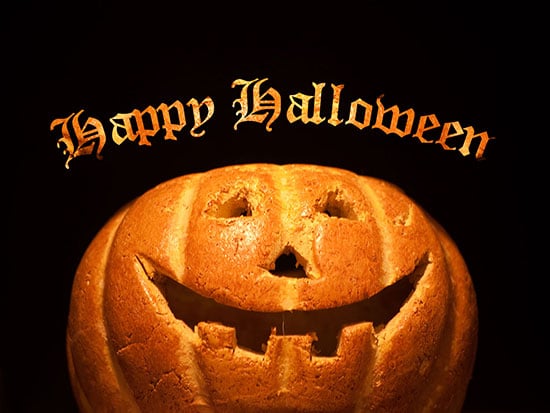 20. Apple Logo Halloween Pumpkin Carving 2018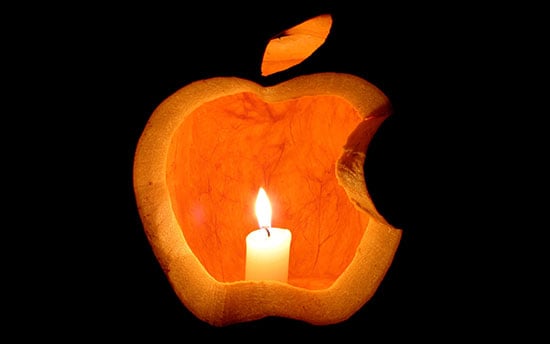 21. Bat Halloween Pumpkin Carving Wallpaper 2018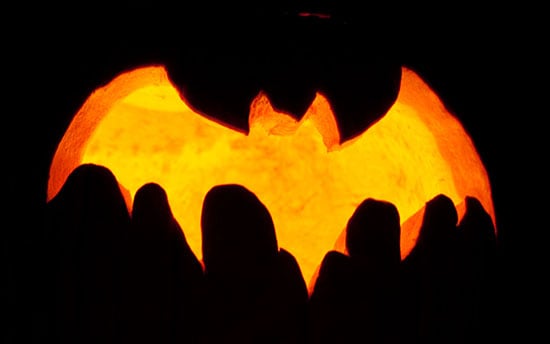 22. Bat Pumpkin Carving Wallpaper HD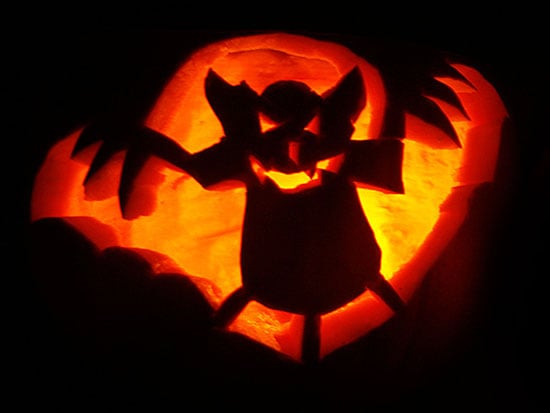 23. Happy Halloween 2018 Wallpaper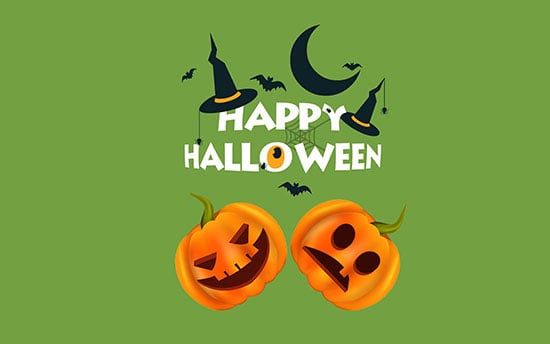 24. Happy Halloween background  2018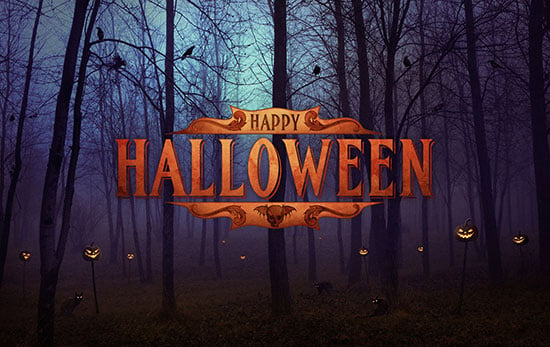 25. Headless Horseman Wallpaper HD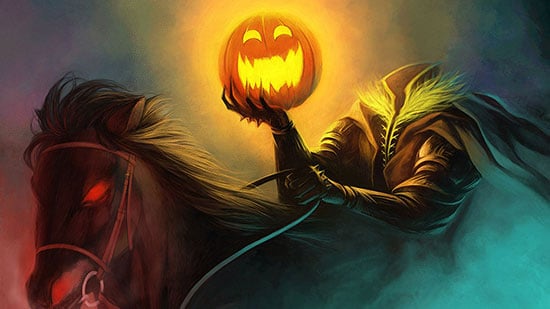 26. Horror Background HD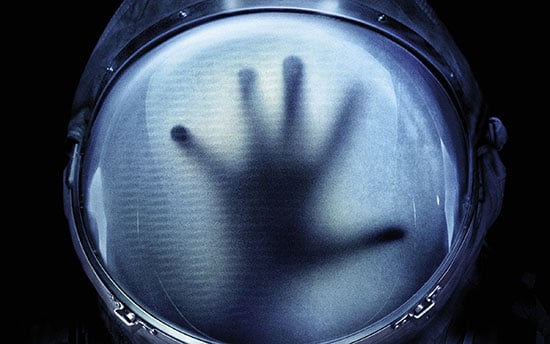 27. Horror Movie Wallpaper
28. Pumpkin Carving at Night 2018 Wallpaper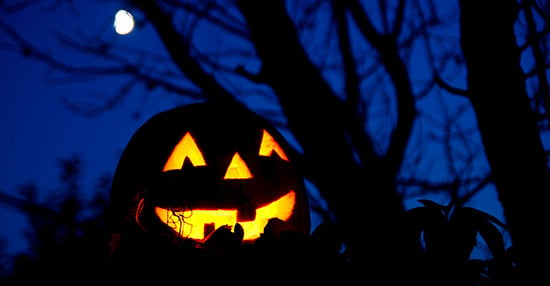 29. Pumpkins Wallpaper 2018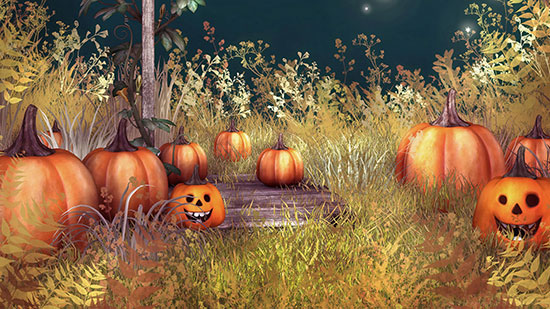 30. Scary skulls Wallpaper HD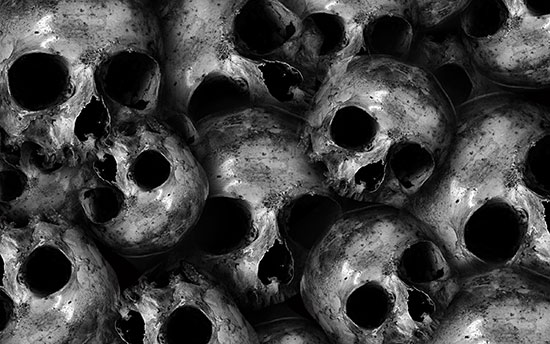 31. Scary Halloween Pumpkin 2018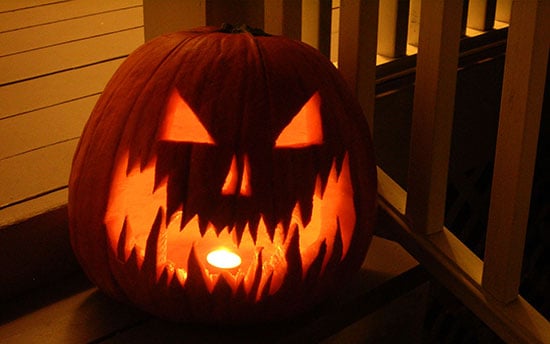 32. Scary Halloween Pumpkin 2018 Wallpaper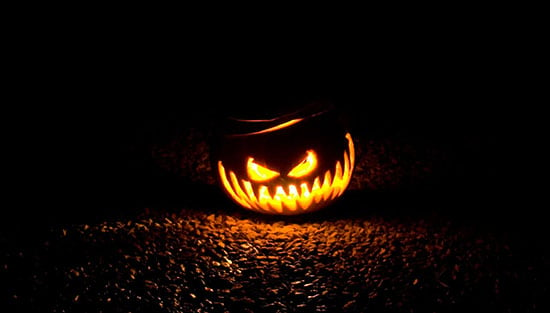 33. Scary Halloween Pumpkin Carving 2018 Wallpaper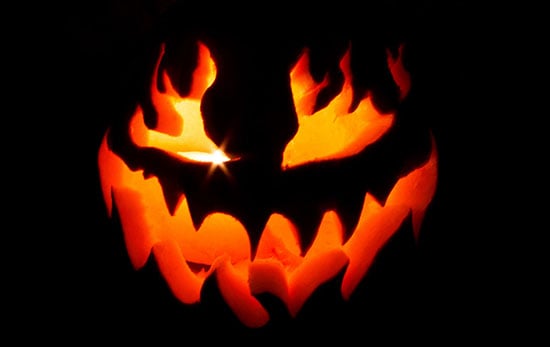 34. Scary Hallowen Background 2018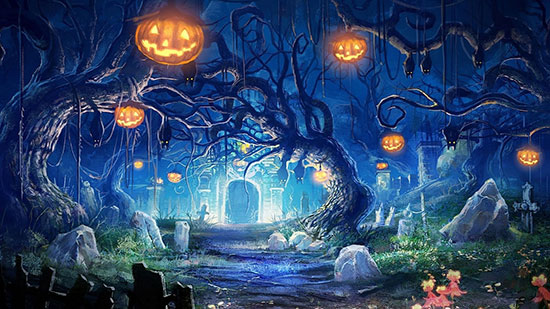 35. Scary Halloween Pumpkin 2018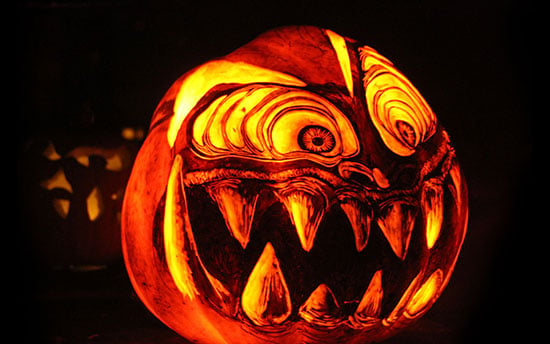 36. Scary House Halloween Pumpkin Design Wallpaper HD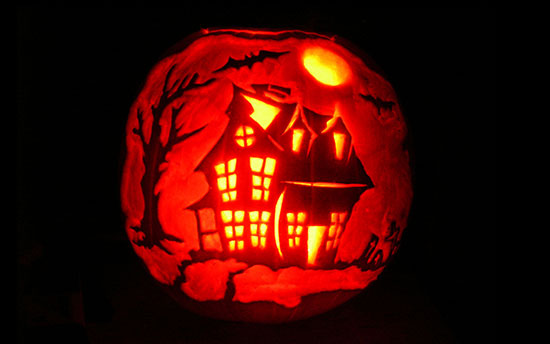 37. Scary Jack O Lantern Wallpaper HD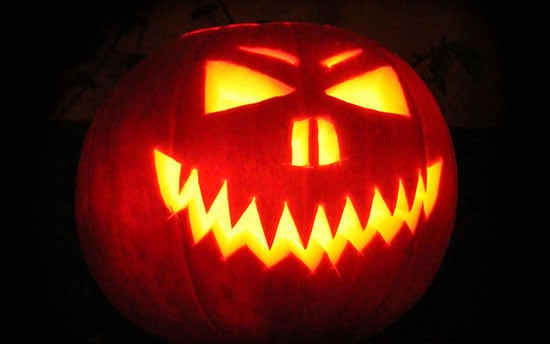 38. Scary Pumpkin Carving 2018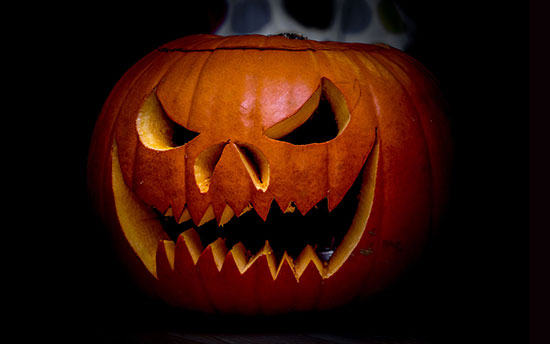 39. Scary Pumpkins Wallpaper HD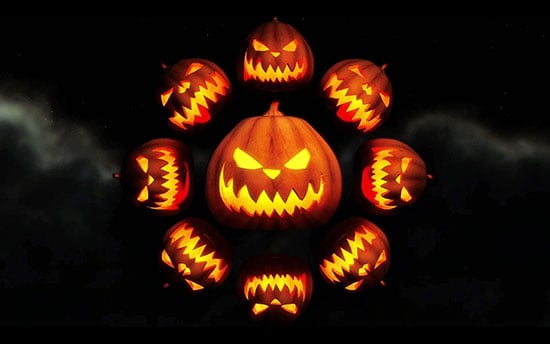 40. Scary Tree Halloween Pumpkin Idea Wallpaper HD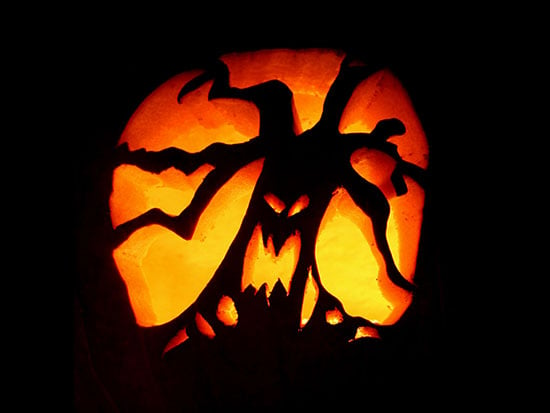 41. Scary Witch 2018 Wallpaper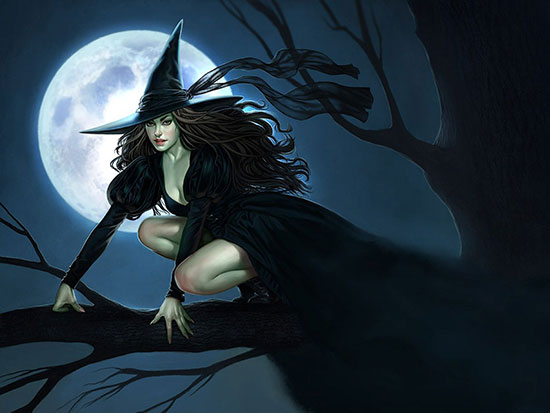 43. Spider Web Wallpaper HD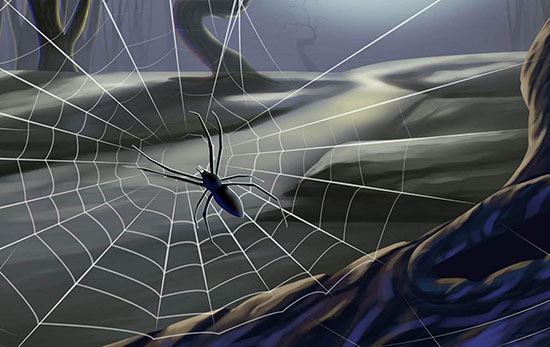 44. Haunted House background Halloween 2018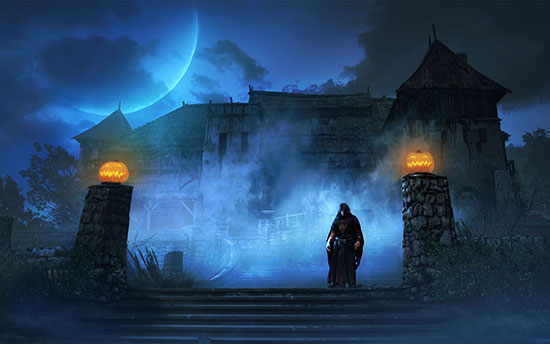 45. Vector Halloween Haunted House Wallpaper 2018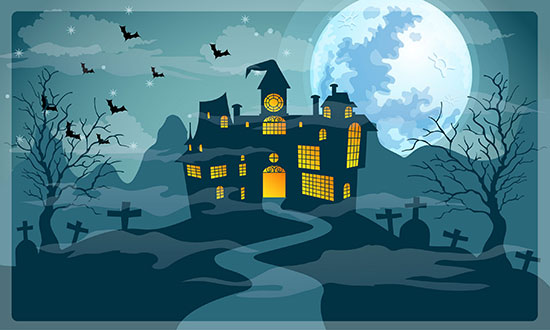 46. Witches Wallpaper HD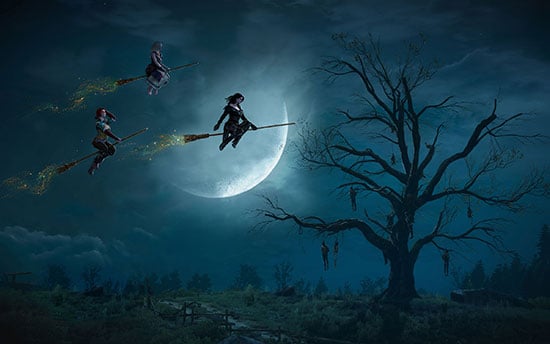 47. Trick Or Treat Wallpaper HD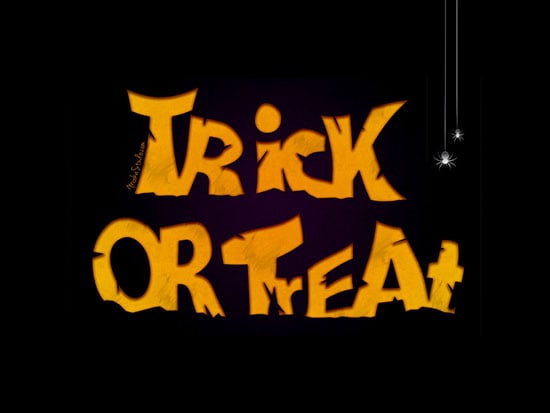 48. Witch cauldron Wallpaper HD 2018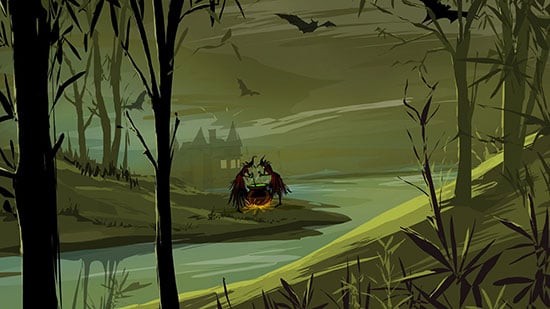 49. Witch Flying Halloween background 2018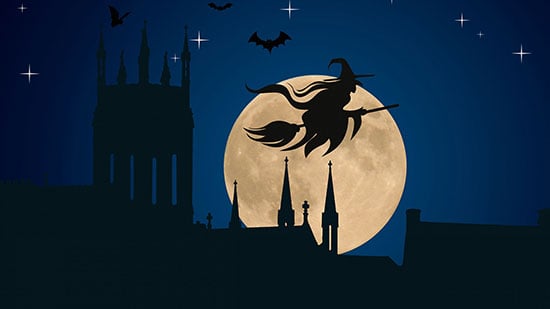 50. Witch Halloween Pumpkin Carving 2018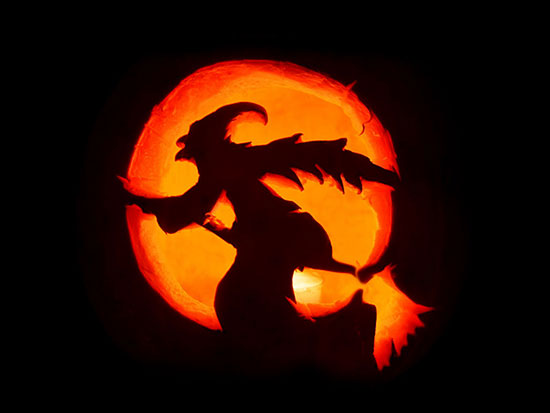 51. Witch Wallpaper 2018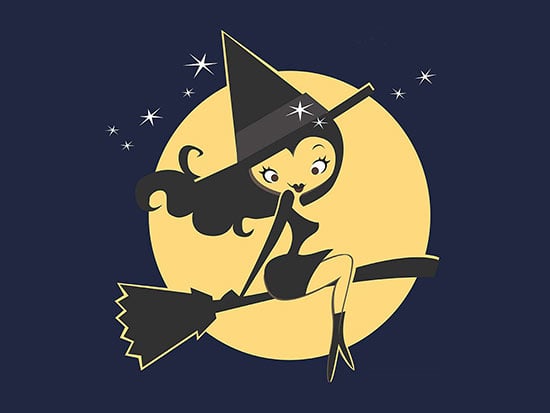 More Awesome Halloween Wallpapers and Backgrounds we posted previously:
Images Credit: 1, 2, 3, 4, 5, 6, 7 , 8, 9, 10, 11, 12, 13, 14, 15, 16, 17, 18, 19,
20, 21, 22, 23, 24, 25, 26, 27, 28, 29, 30, 31, 32, 33, 34, 35, 36, 37, 38, 39