Not every event is of the same category, some events are close to heart while others are mere celebration, some events require a formal dressing while others give more regard to the feast that is made on the respective day, some events are more concerned with theme and ambiance while others give more emphasis on costumes and overall setting.
As far as Halloween is concerned we have tons of things to notice and prepare before the final day arrives. Since it is about exaggerated happenings like loud and gory makeups, customized costumes and pumpkins' feasts, we are required to keep our hands on cheaper things at first so later we don't get short of funds and pence.
Have a look at the collection of 25 scary Halloween 2017 HD wallpapers & backgrounds, these are super scary, spooky and terrifying, so lit up the environment of Halloween, you can also get these to post on the walls, indoor and outdoor. The collection includes pumpkins, scarecrow, haunted houses, corpses, mummies, witch hats, black witch and broom, black cat, bats, moon, cauldron and other horrendous images. Set them on your desktop and reflect the true feel of Halloween day we have more to come regarding the event so let us all try to educate adults and kids that why Halloween is celebrated and how we should avoid committing an evil thing to our fellow beings, we all have a right to live freely, without having to scare the peace out of people.
This event is a mere celebration of horror and darkness to cast away fear and to let each other know that ghosts and witches too are a part of the globe where we exist. Subscribe us for more amazing design, art and tech collection, here we go! Have a 'Boo-tiful Halloween' month ahead, YAY!
Don't miss out these cool Halloween freebies:
25 Scary Halloween 2017 HD Wallpapers & Backgrounds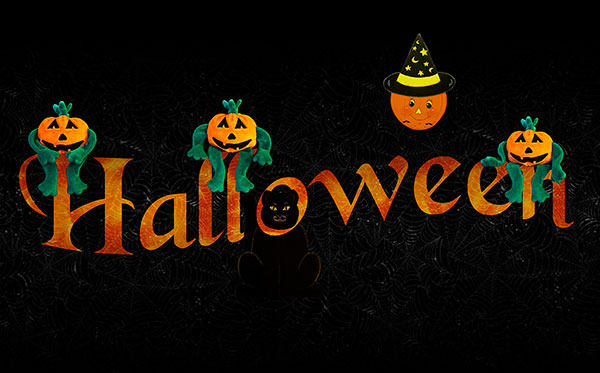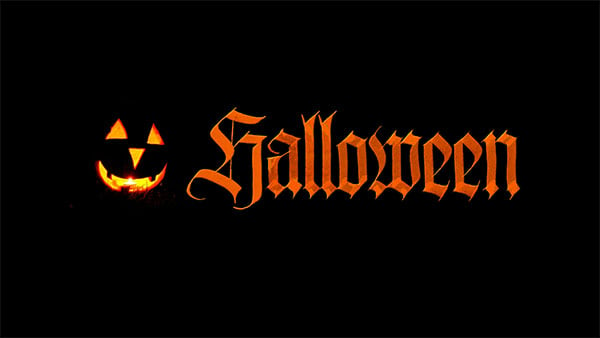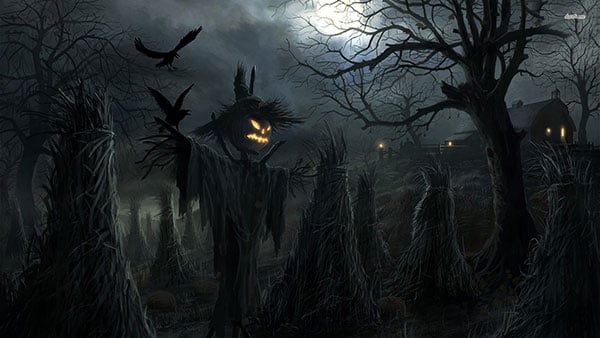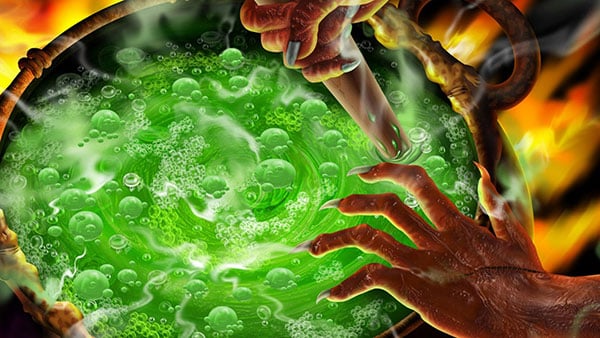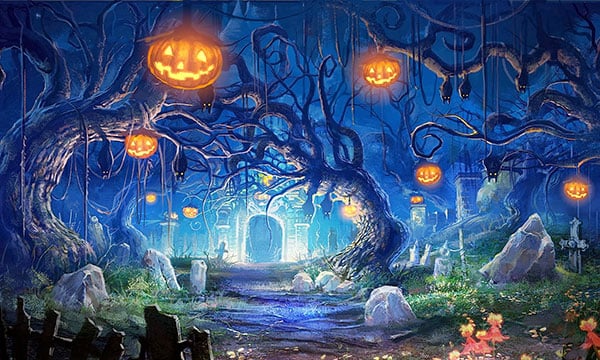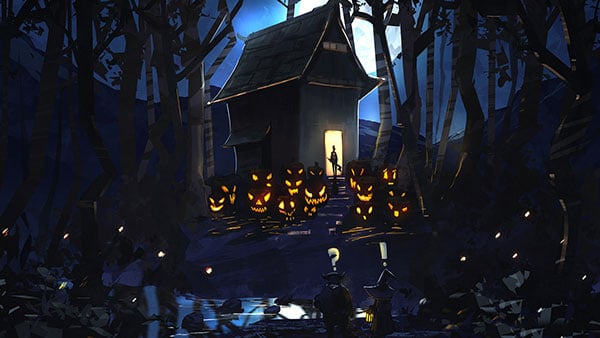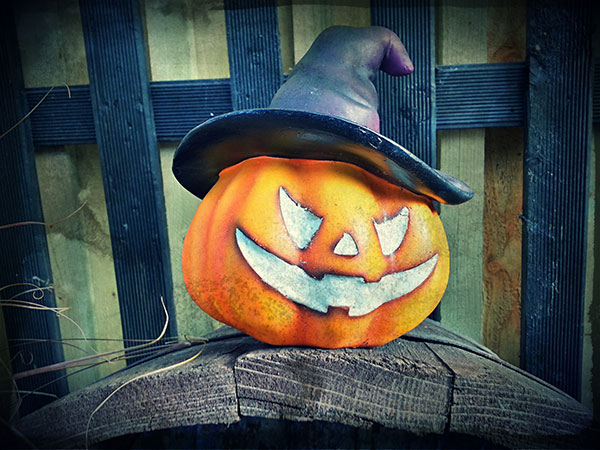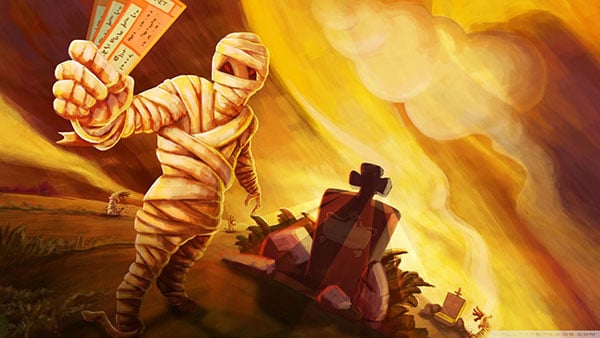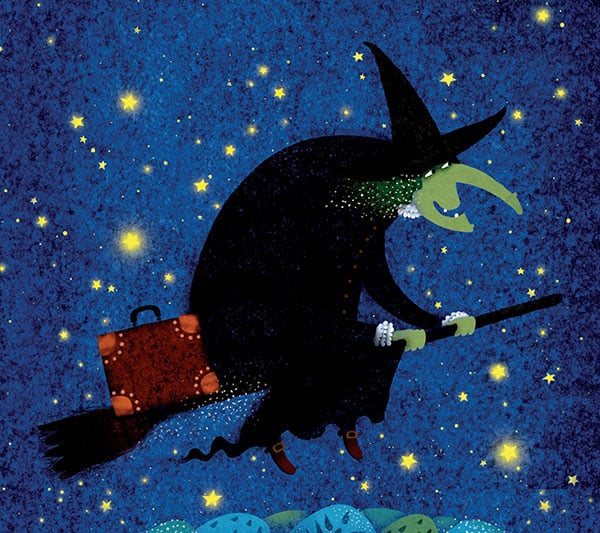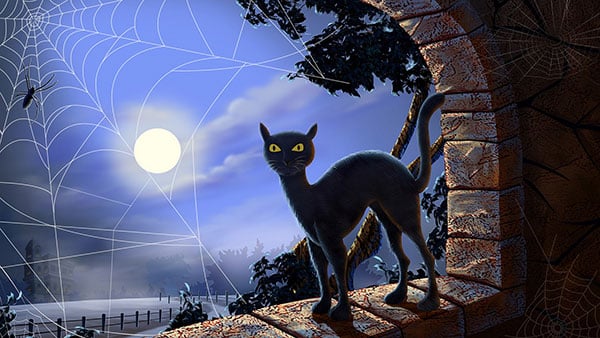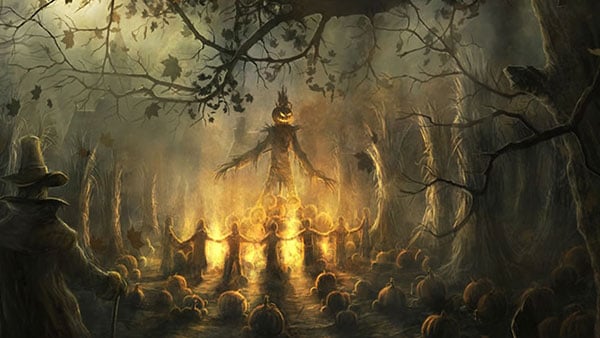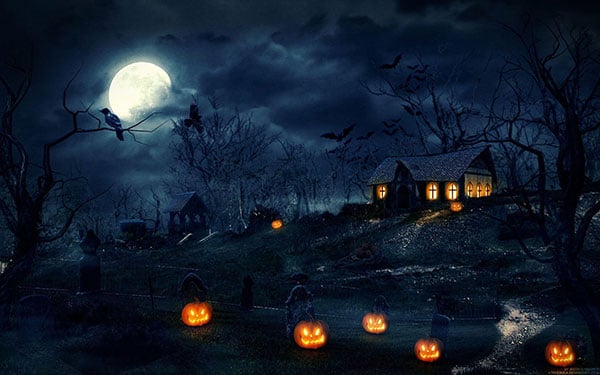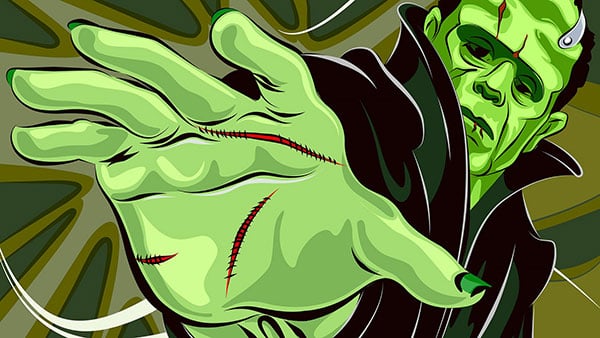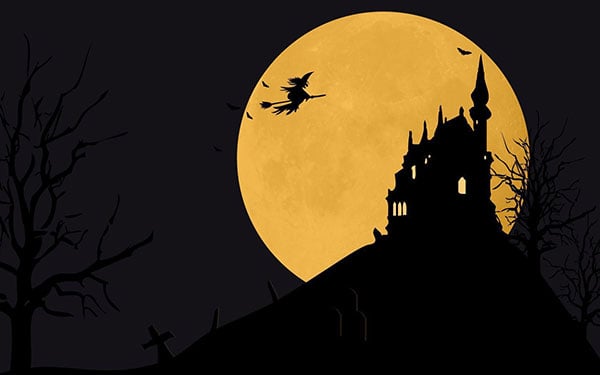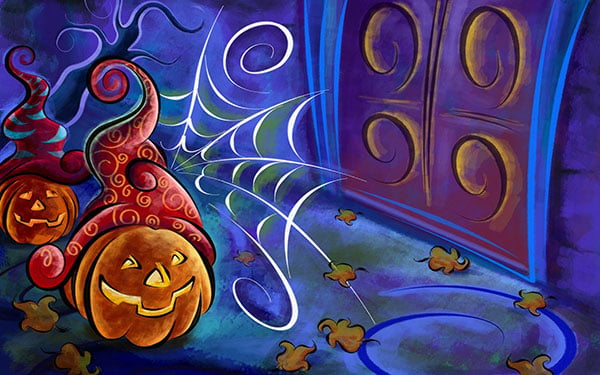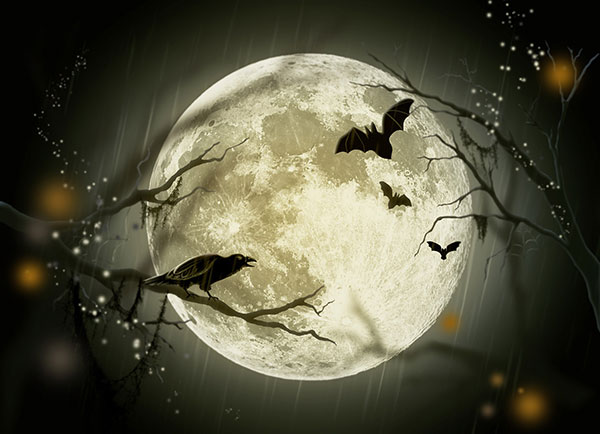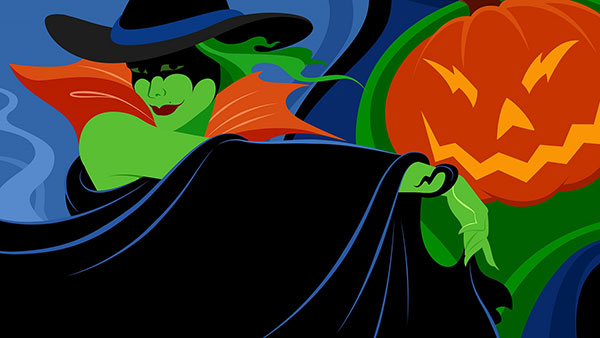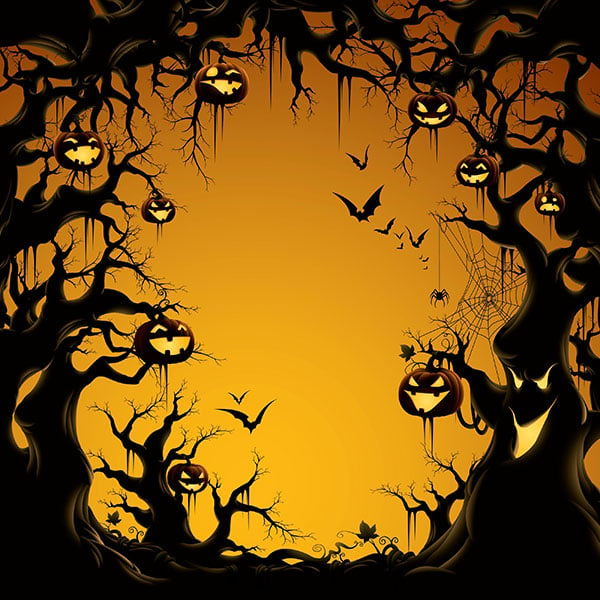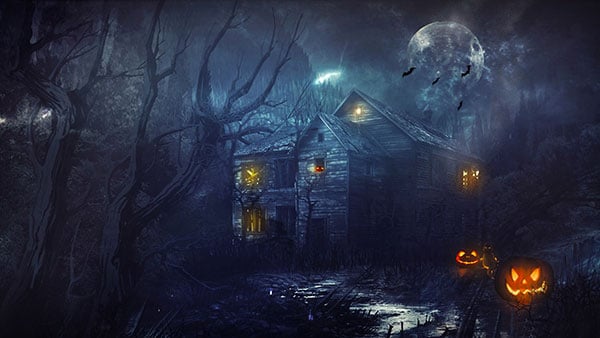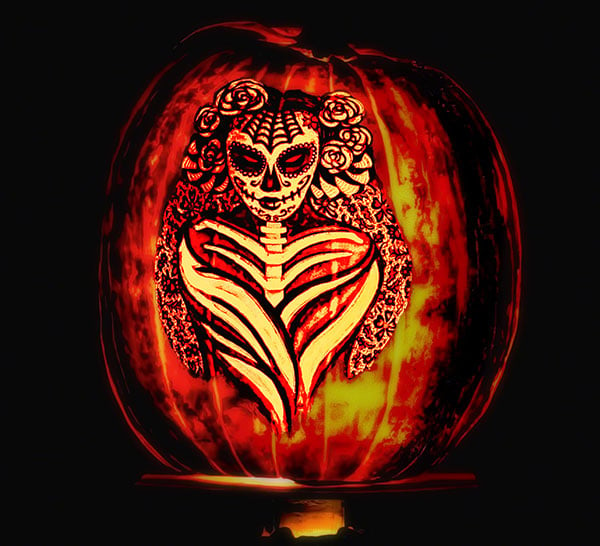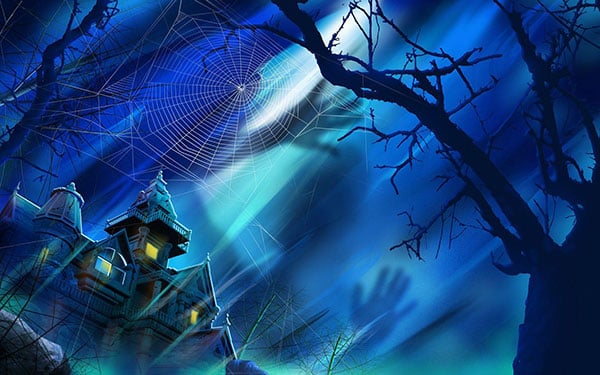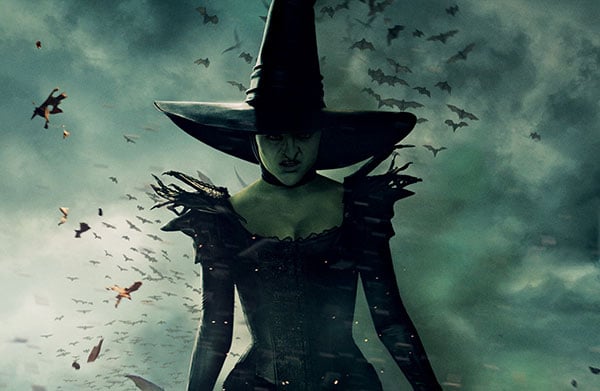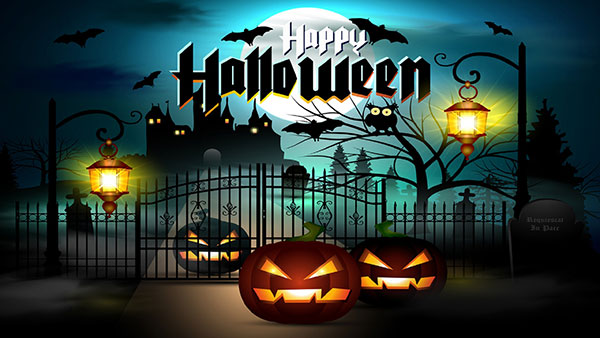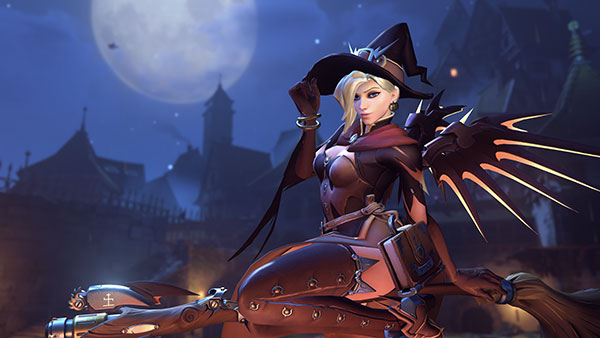 220+ Free Best Halloween Pumpkin Carving Stencils Ever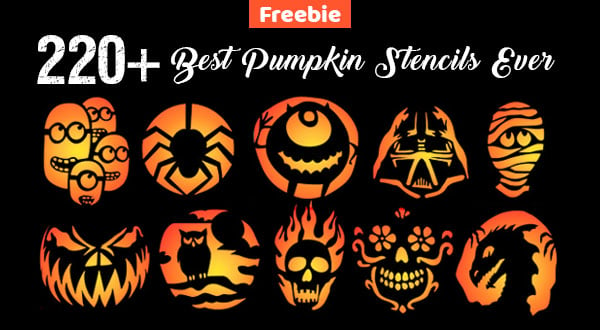 Credit: 1, 2, 3, 4, 5, 6, 7, 8, 9, 10, 11, 12, 13, 14, 15, 16, 17, 18, 19, 20, 21, 22, 23, 24, 25, 26