Hello there friends! We are thankful for each one of you and your support and positive feedback that you leave under our blogs on a regular basis and we hope that our free mock-up PSDs are helping you work on your personal and commercial projects in all ways great.
Our Free Volkswagen Caddy Car Mockup PSD blog was a hit and right after we shared it here with you guys, we knew that we will be expanding the topic and we are excited to announce that we have been working on a few more vehicle designs. So, here we are with our new blog that will cover 20+ free vehicle mock-up PSD files to help you guys promote your business in a better way. Keep reading to know more!
Whenever a business opts to promote and market its services / products with branding vehicles, it has already made an impression. Your promotional messages are literally on the go and this effective technique will ensure that maximum eyeballs get to see them. Although, we cannot measure the results but one way of analyzing this very marketing campaign is to start evaluate a before and after situation for sales, footfall and even the number of Page likes and followers on your Instagram etc.
Vehicle branding is one of our favorite marketing techniques and we love it because it instantly grabs the attention and if done right and in a unique way then you sure are winning the hearts. You must have seen many brands going a little too extra when it comes to vehicle branding like huge cans of carbonated / energy drinks that are tied to the back of the vehicle or big mascots catching your attention. We believe that no matter how big or small a business is, if you have the right amount of budget to spend on your promotional campaigns and if you know the best way of doing it, then you must always take the being different route.
For our today's blog, we wanted to give our best shot and we have tried to cover as many vehicles as we could to create the branding mock-ups for you guys. From caddy cars to cargo vans to food vans and even buses, you will find multiple options to choose from and depending on your budget, you can pick the ones that can work for you in the best way possible.
We would also like to share a few design tips with you guys that can help you create amazing vehicle branding mock-ups for your own business as well as for one of your client's brand. Let's have a look at the easy to follow & super effective tips now!
Designing a vehicle for branding can be tricky. No, we are not trying to scare you or anything but what we mean is that there are some businesses that do not really pay attention to the parts and doors etc. of the vehicles before the final approvals are given to the printing vendors.
Always keep this in mind that no matter what vehicle will be used to market and advertise a product or service, it has doors and windows and even tires and you would not want your message to become something abstract if the window is rolled down or the doors are open. Place the message on the vehicle in such a way that its parts do not have any impact on the marketing.
Another thing that you must always give proper attention to is the fact that most of the times, the vehicles will be moving which means that you need to keep the copy short yet meaningful. You must also consider using stylish fonts (or nice – for the lack of a better word) that are easy to read. Do not choose so fancy a font that requires more than five seconds to decode.
When it comes to imagery and design elements, we know that we always suggest to use high resolution photographs and relevant and well-designed vectors. But for vehicle branding, you have to be extremely vigilant about the finishing of the wraps & stickers as they play a major role in upping or lowering your branding game. Also, if your budget is not a lot, then we will suggest you guys to go for a smaller number of vehicles but never compromise on the printing and finishing.
And last but not the least, always create samples and mock-ups for a detailed review meeting before the designs are finalized as this practice will give you and the other decision making bodies a chance to exactly know how the vehicles will look like after getting branded.
That is all for today! We hope that our blog and 40 free vehicle mock-up PSD files for branding will help you guys in working on successful designs projects. Don't forget to share your feedback with us in the comments section down below and we'll see you guys next time with another cool blog of ours!
1. Gazelle Next Van Free Mockup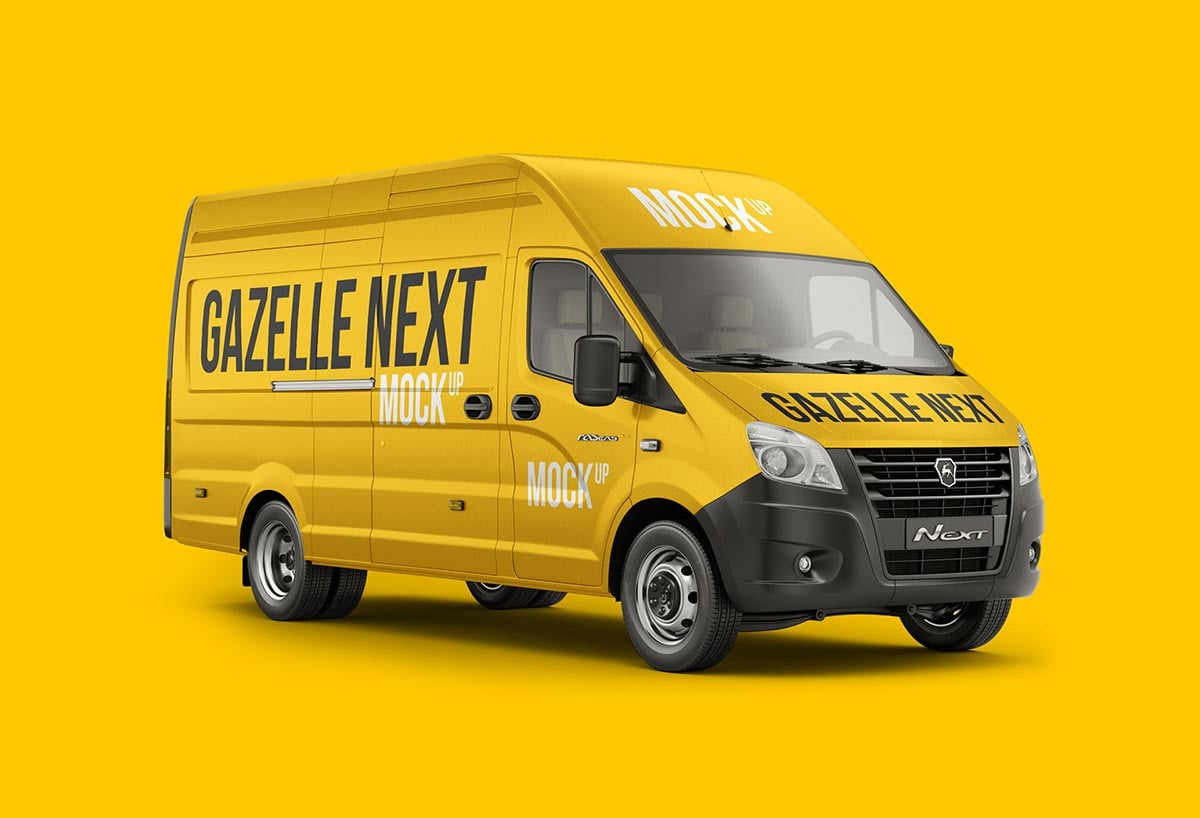 2. Free Van Mockup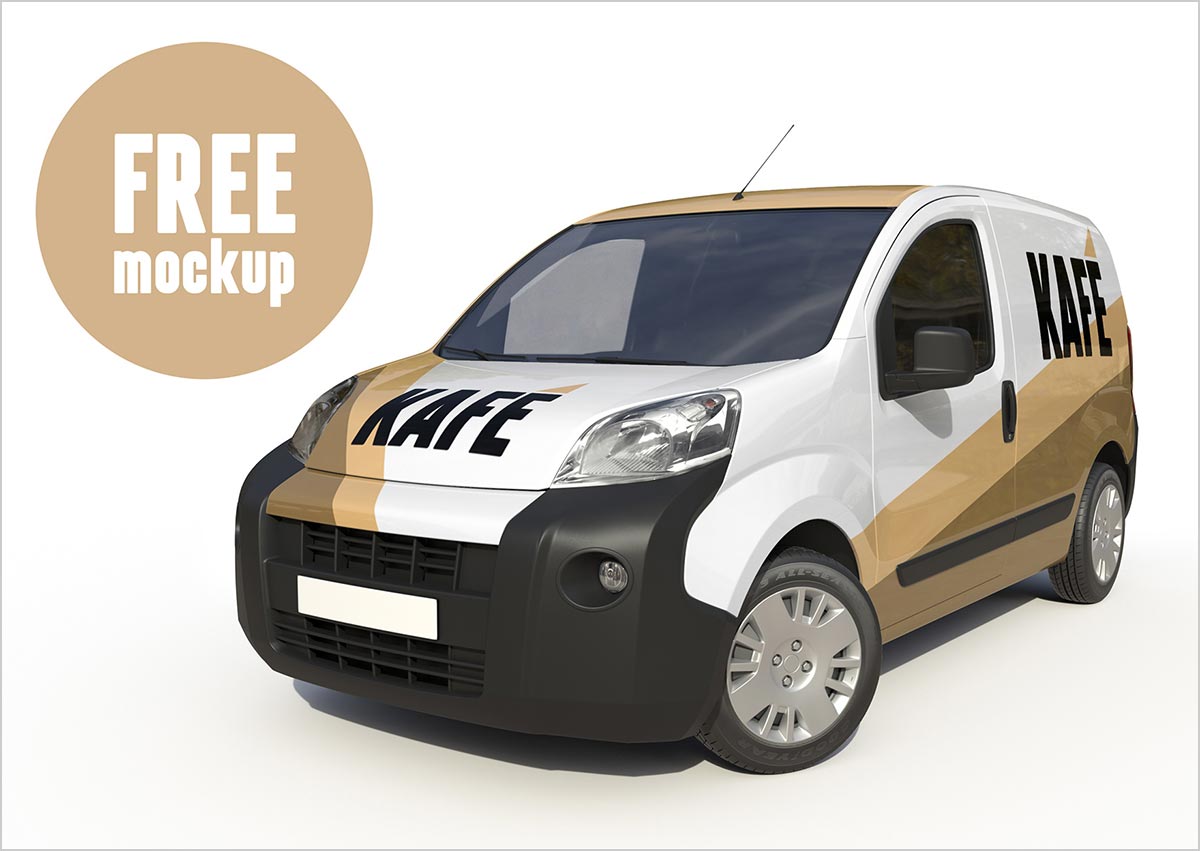 3. New Fiat Strada | Mockup Free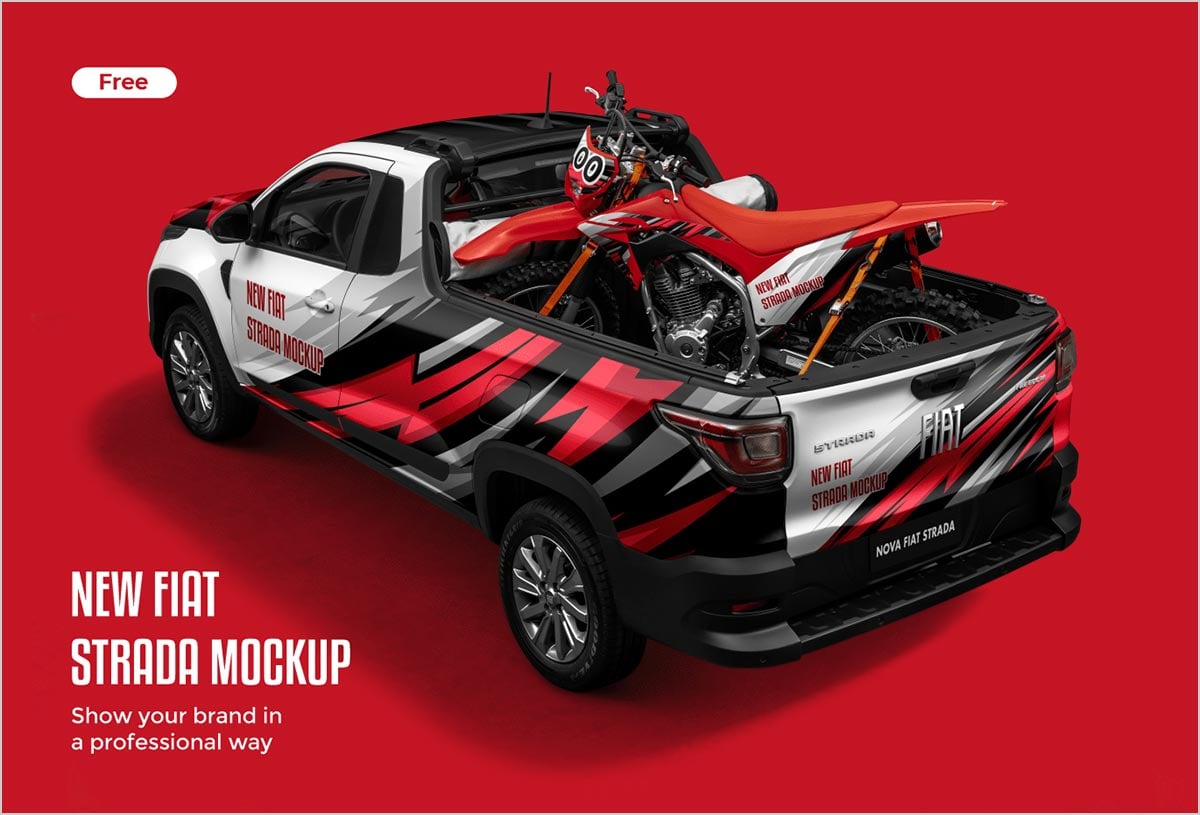 4. FREE Mockup Delivery car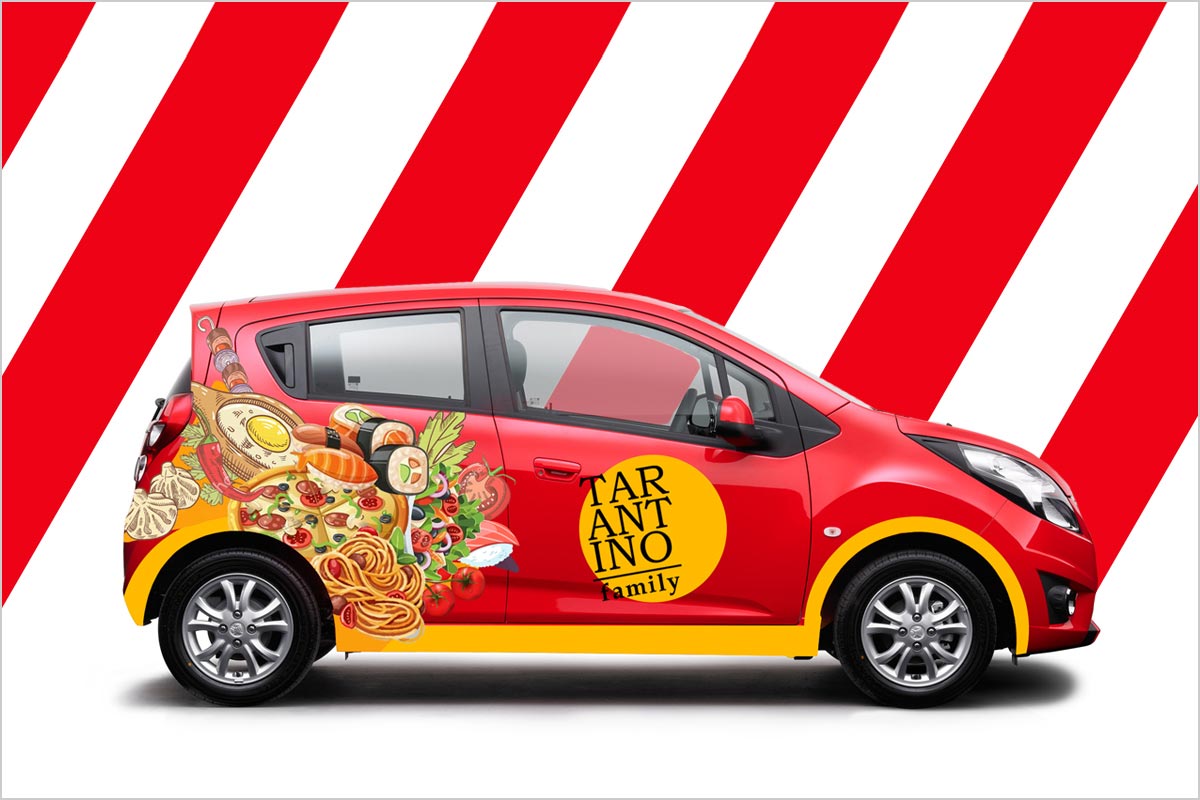 5. Free Mockup Dodge Challenger 2018 Car Wrap Template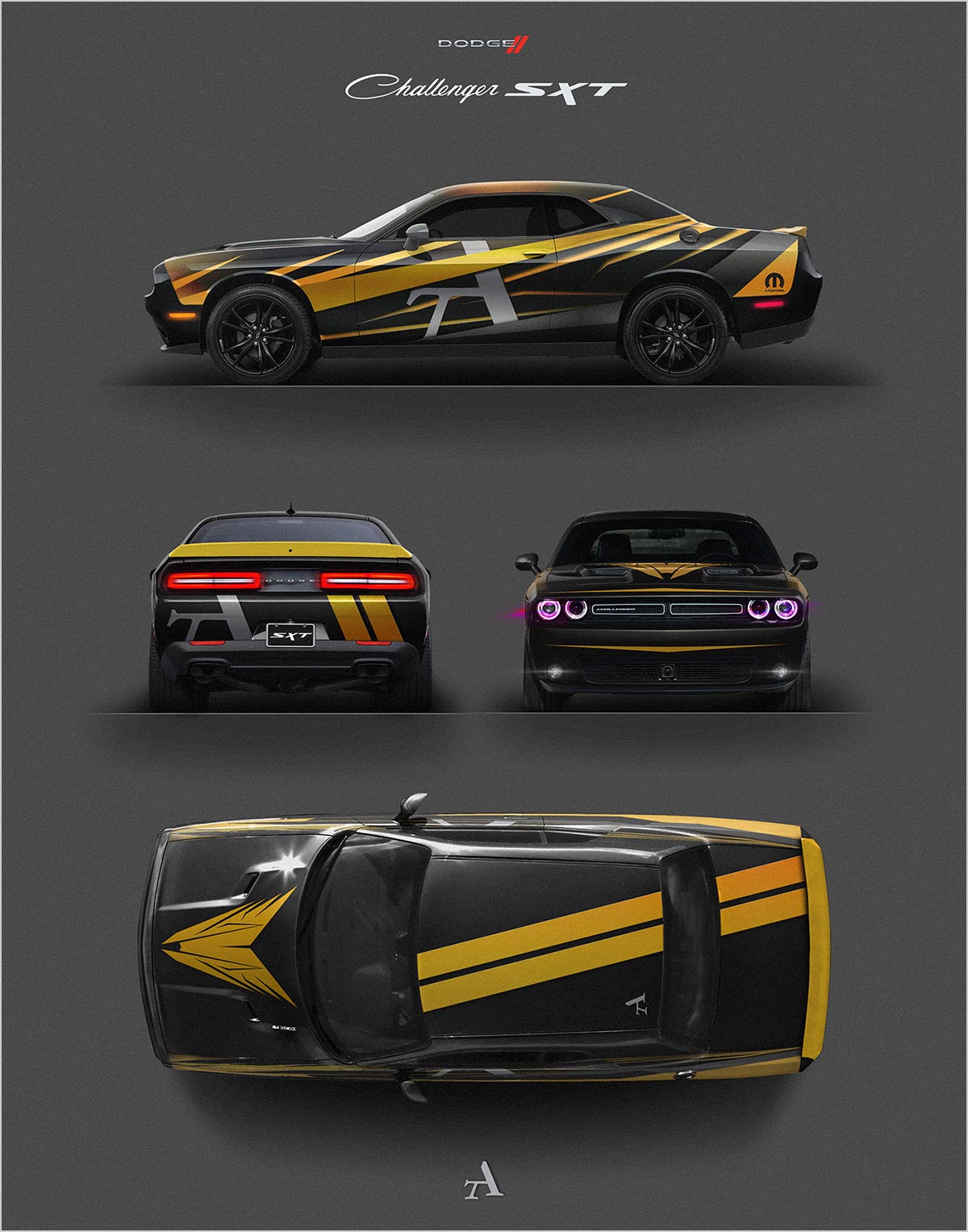 6. Car Free Mockup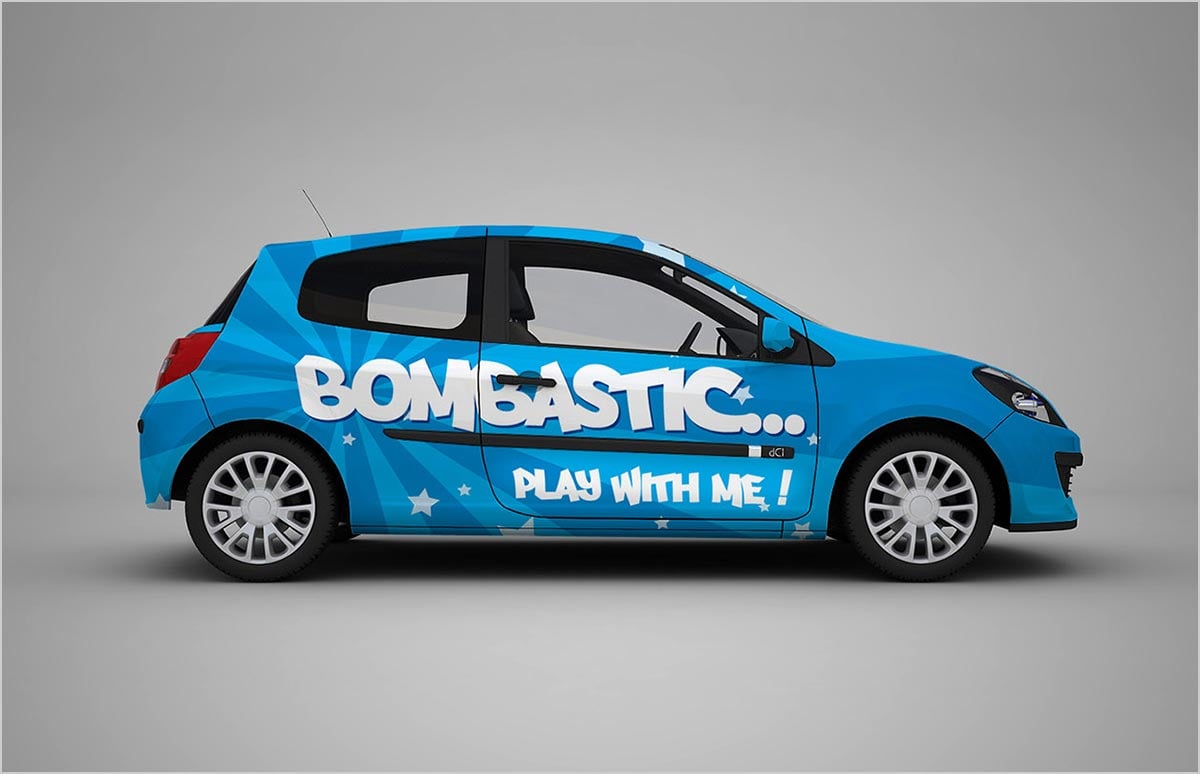 7. Legendary Beetle Car branding mockup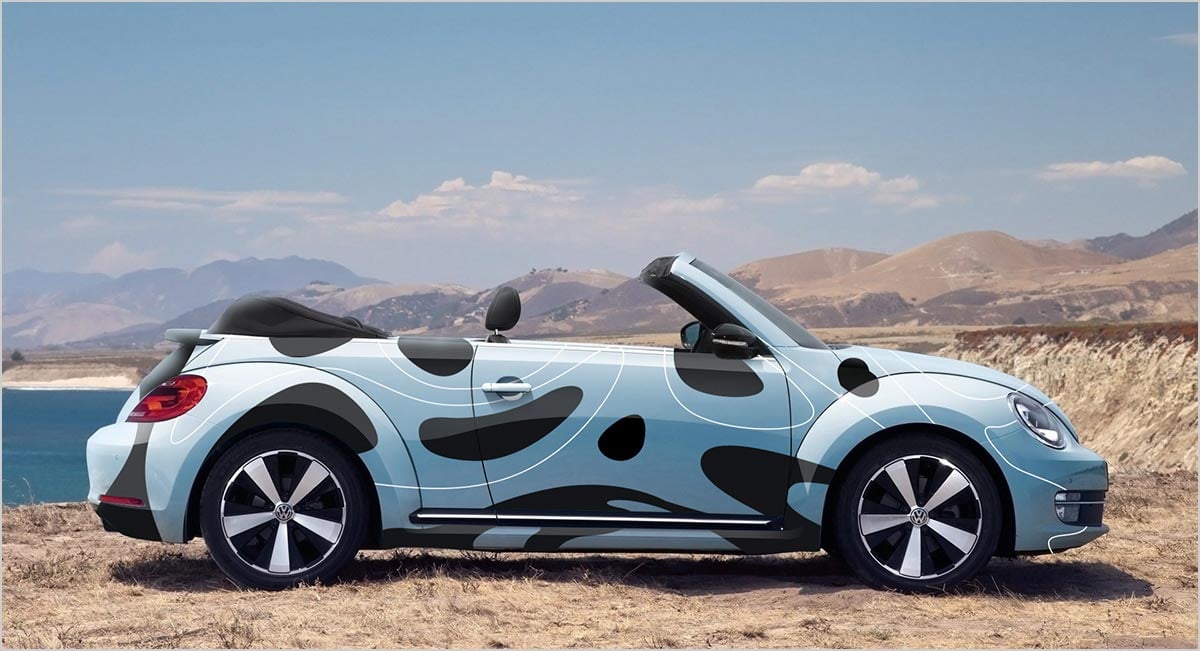 8. Free Innova Car Wrap Mockup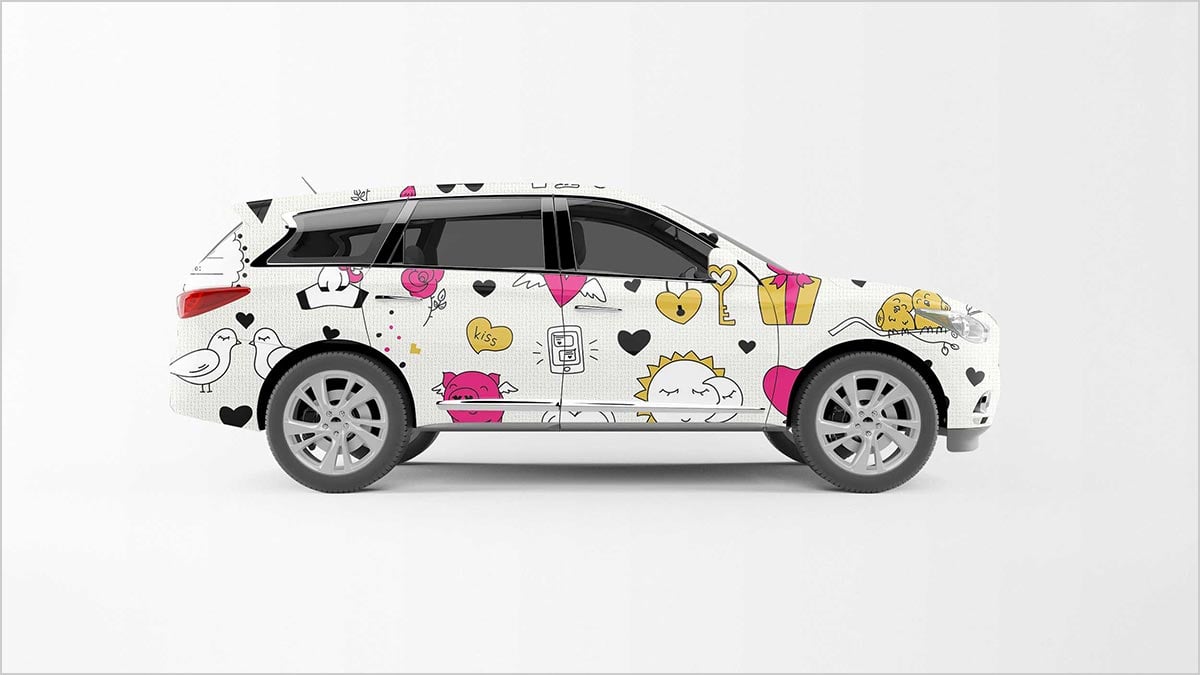 9. Vehicle Branding Mockup – Free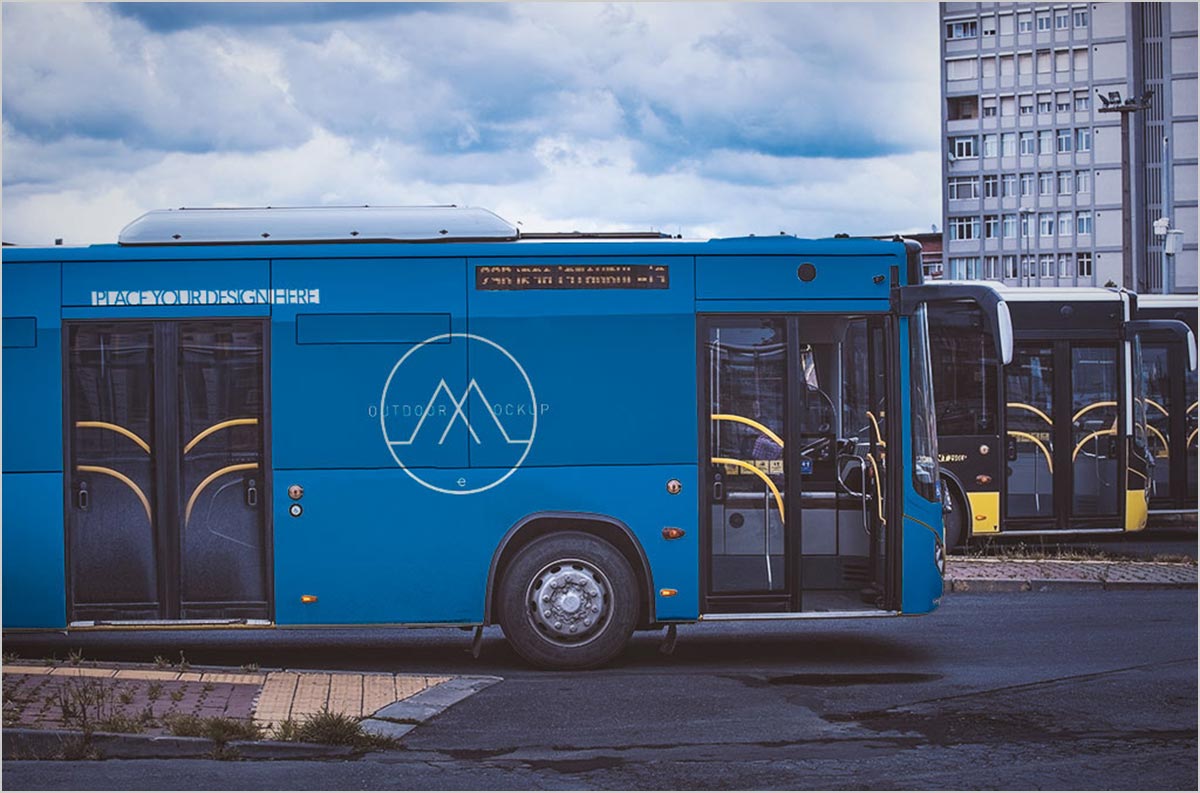 10. 2 Truck – Free Mockup PSD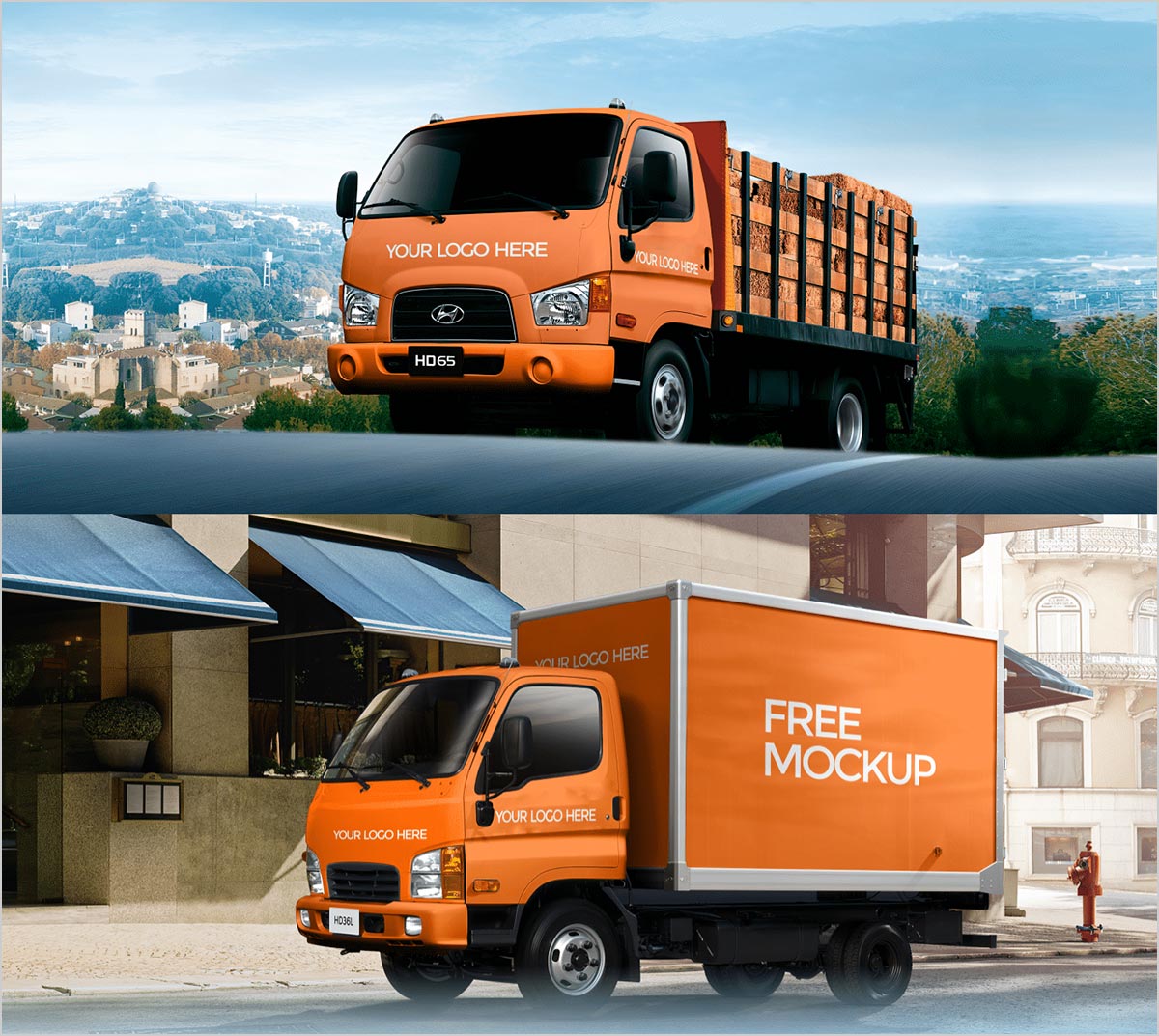 11. FREE MOCKUP Food Truck & Two bartenders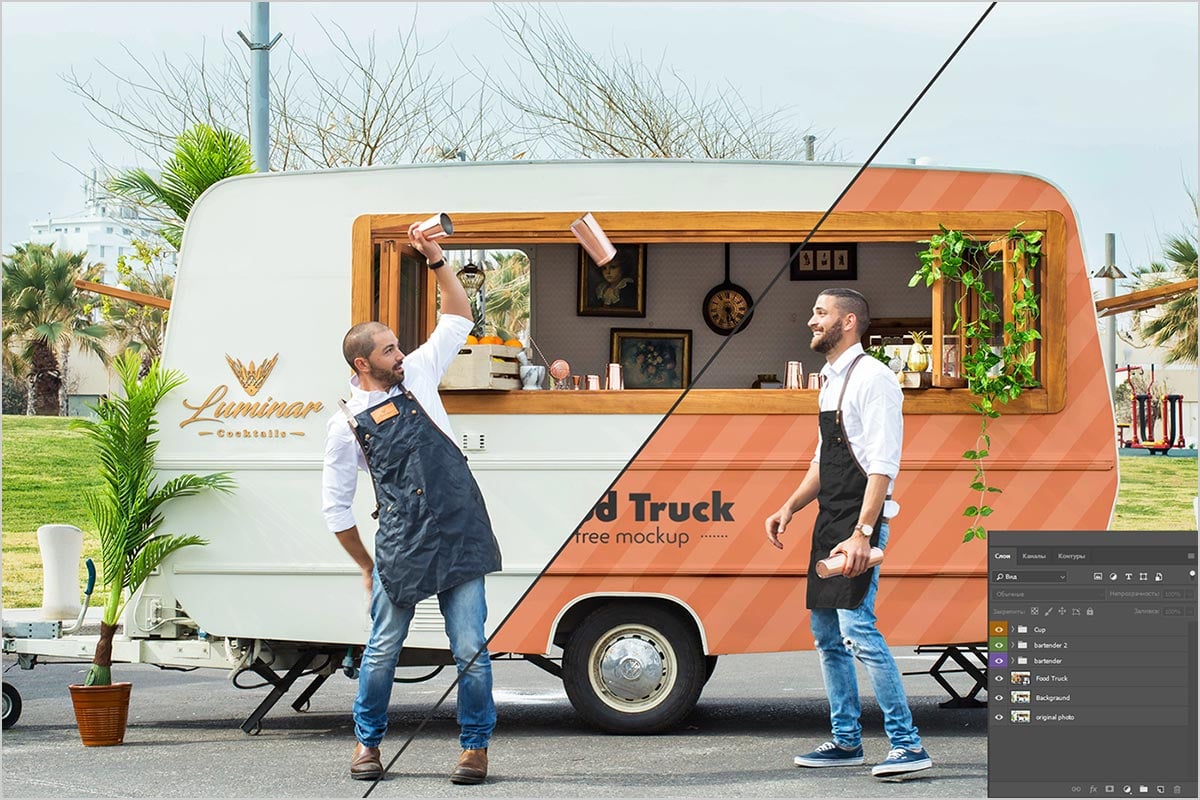 12. Free Opel Vivaro Van Mockup Sample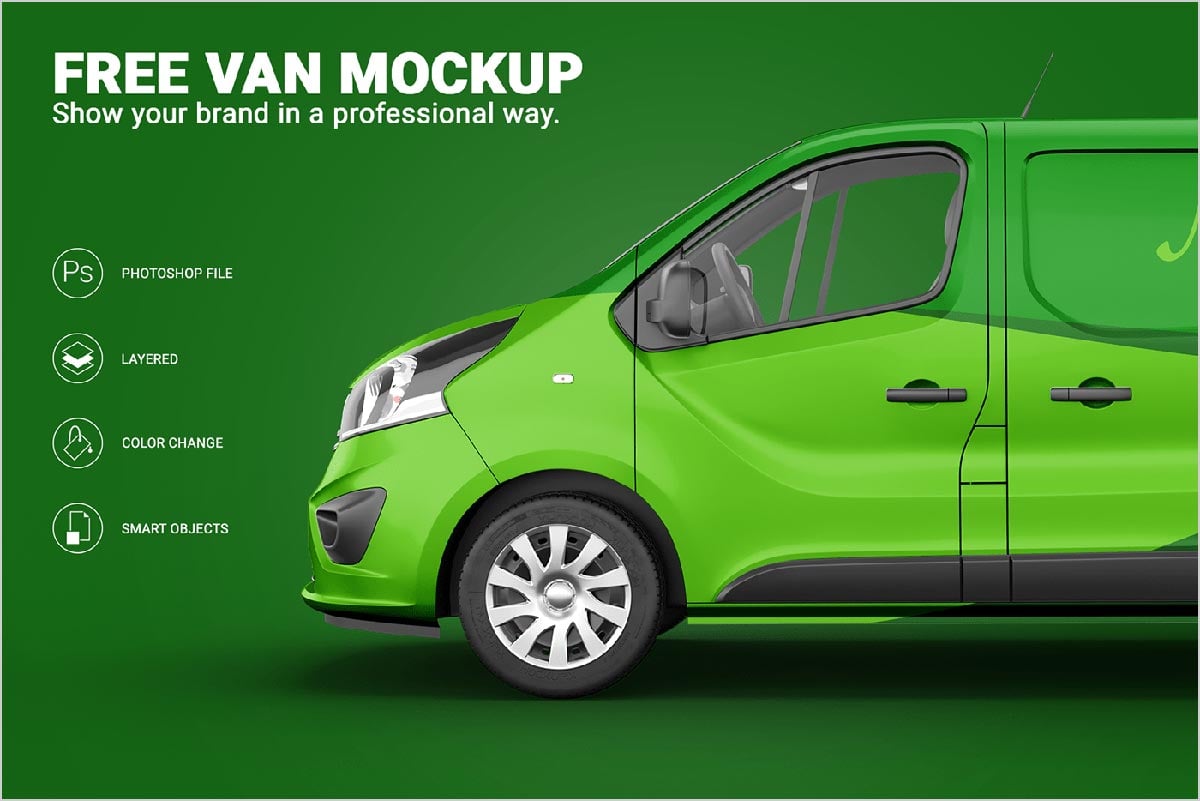 13. Free Opel Corsa Car Mockup Sample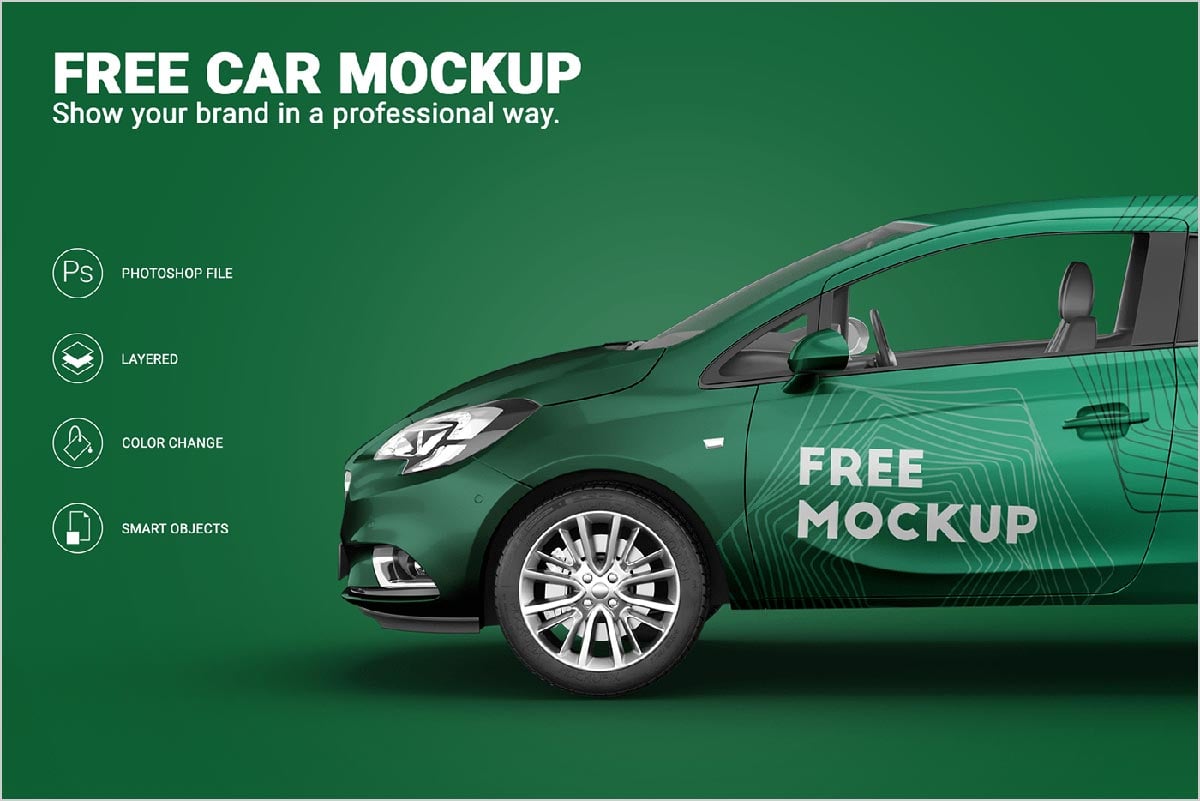 14. FREE PSD VAN FOOD TRUCK MOCKUP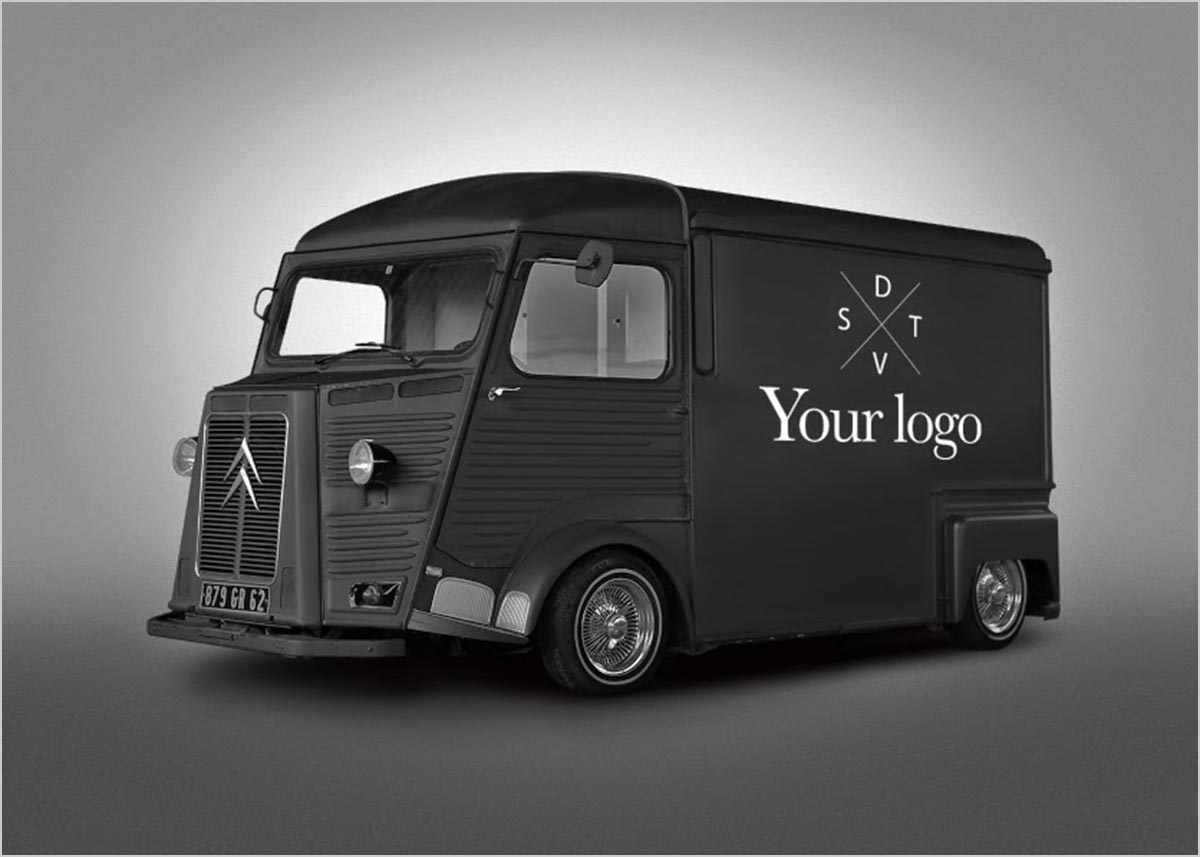 15. Free Volkswagen Caddy Van Vehicle Mockup PSD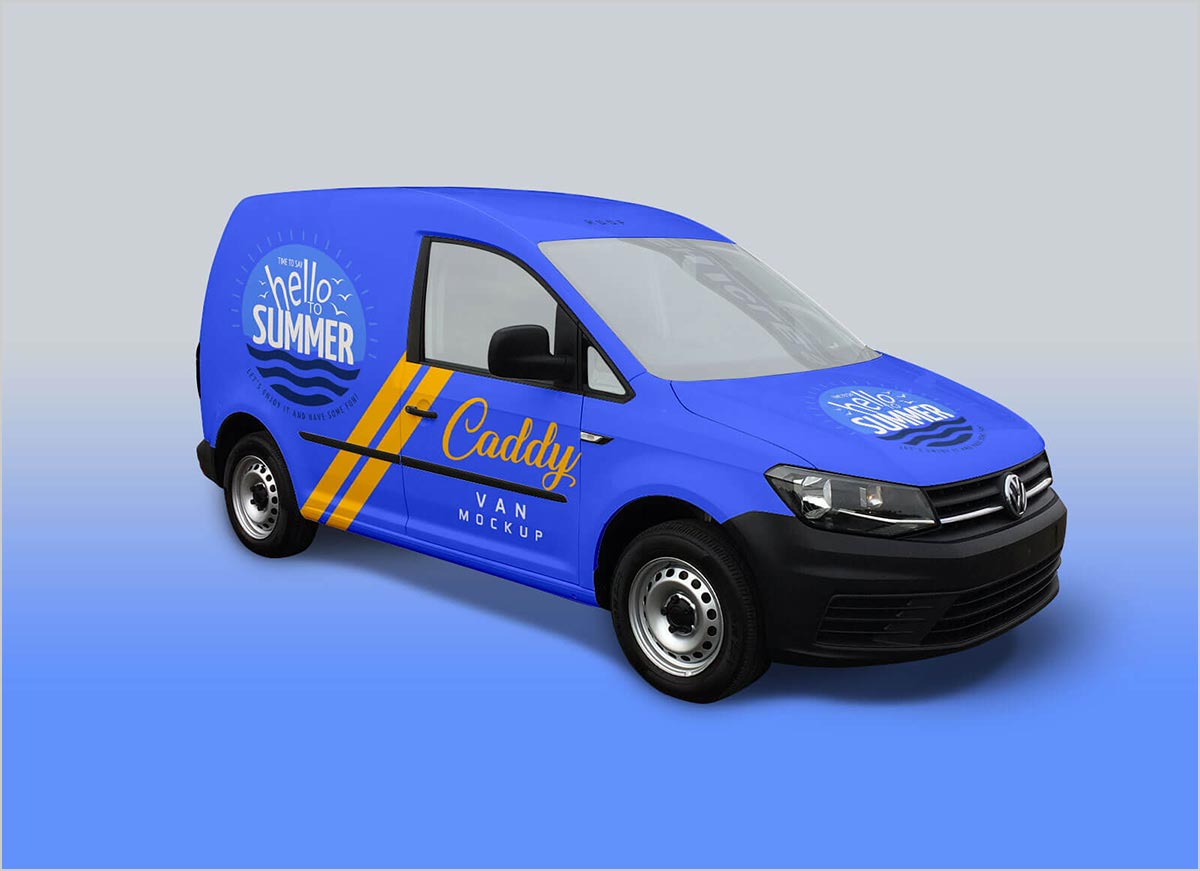 16. Free Heavy Duty American Semi Truck Mockup PSD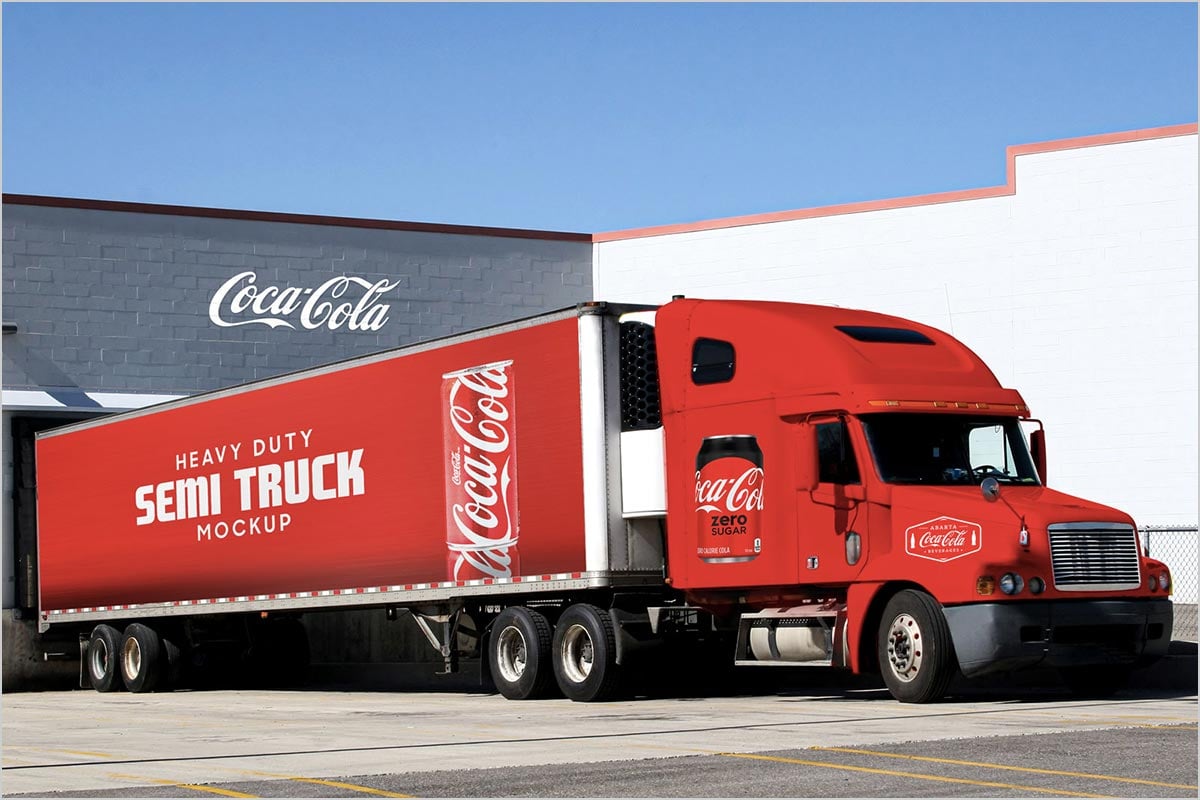 17. Free Opel Corsa Car Private Vehicle Mockup PSD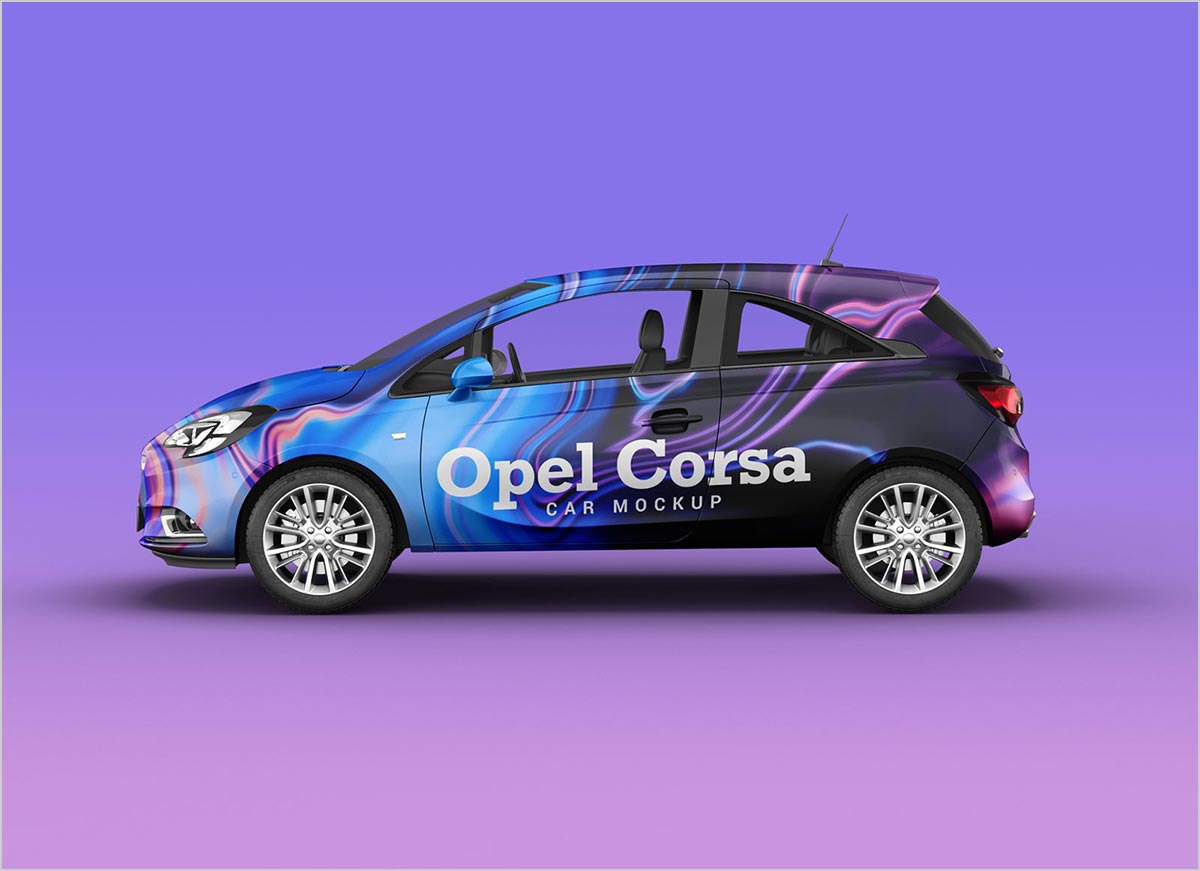 18. Free Piaggio Pickup Truck Vehicle Branding Mockup PSD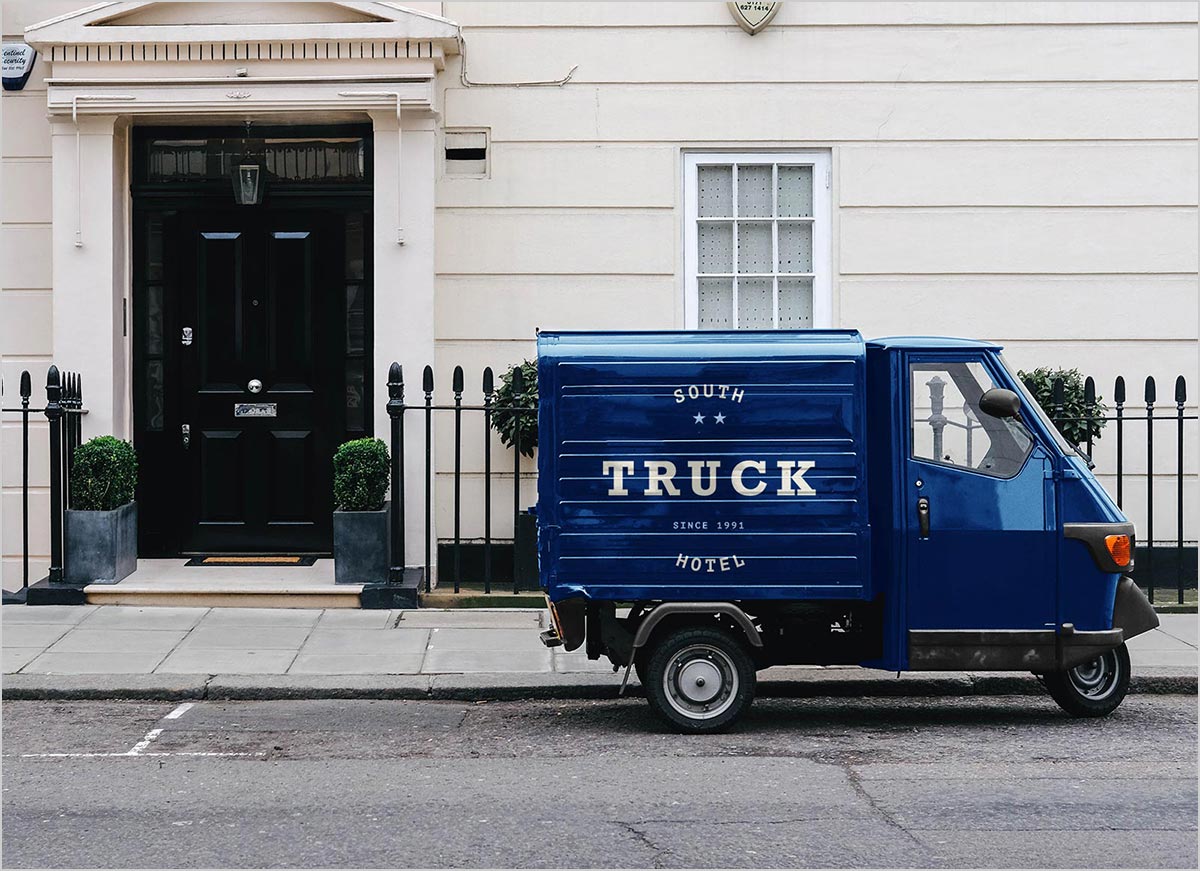 19. Free Cargo Van Vehicle Branding Mockup PSD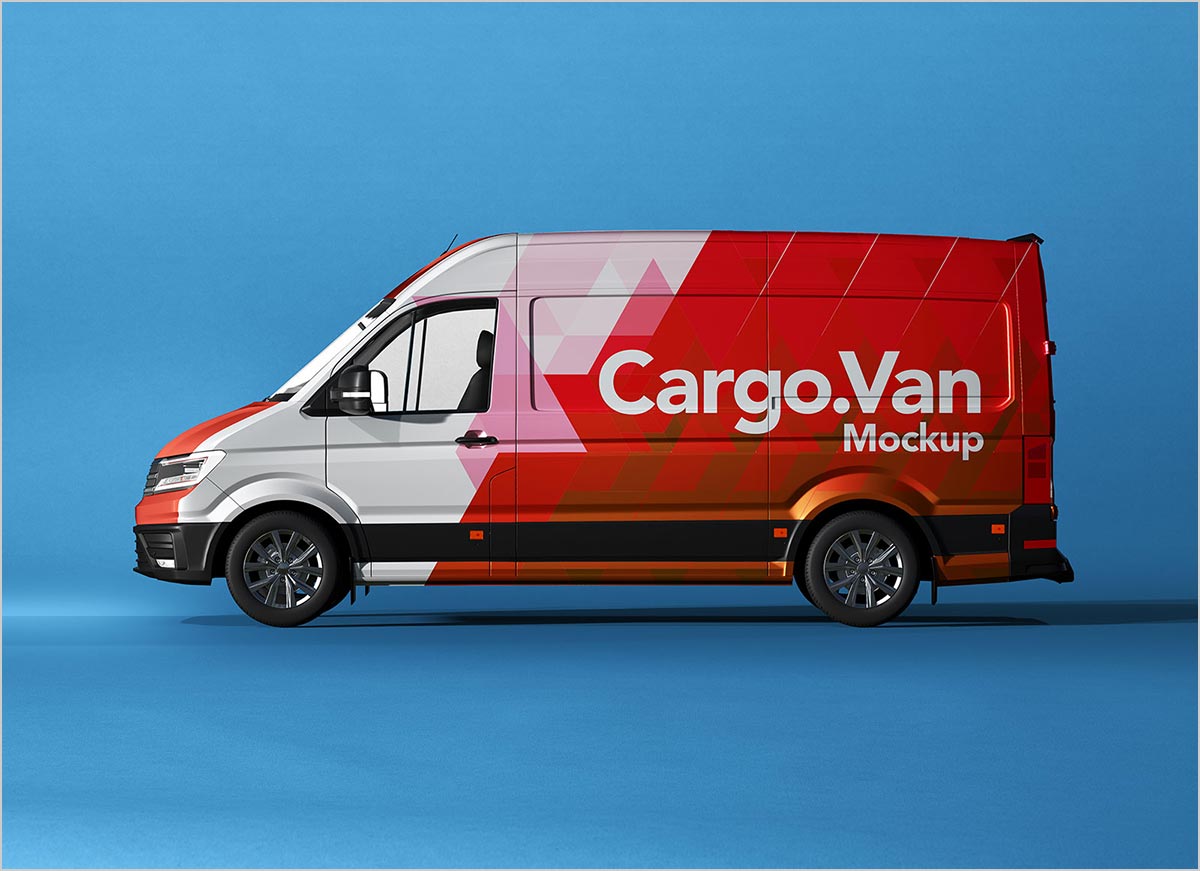 20. Free Back Of Bus Ad Branding Mockup PSD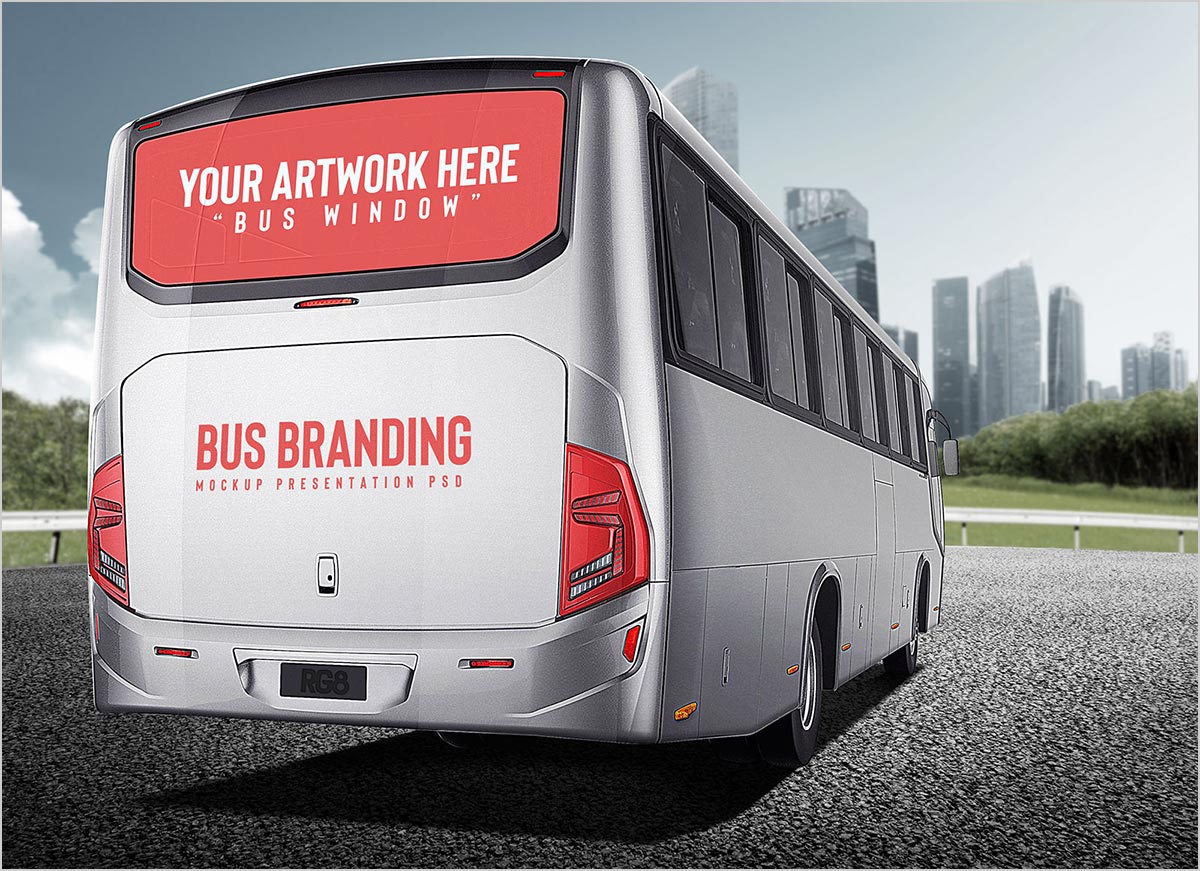 21. Free Transporter Cargo Van Mockup PSD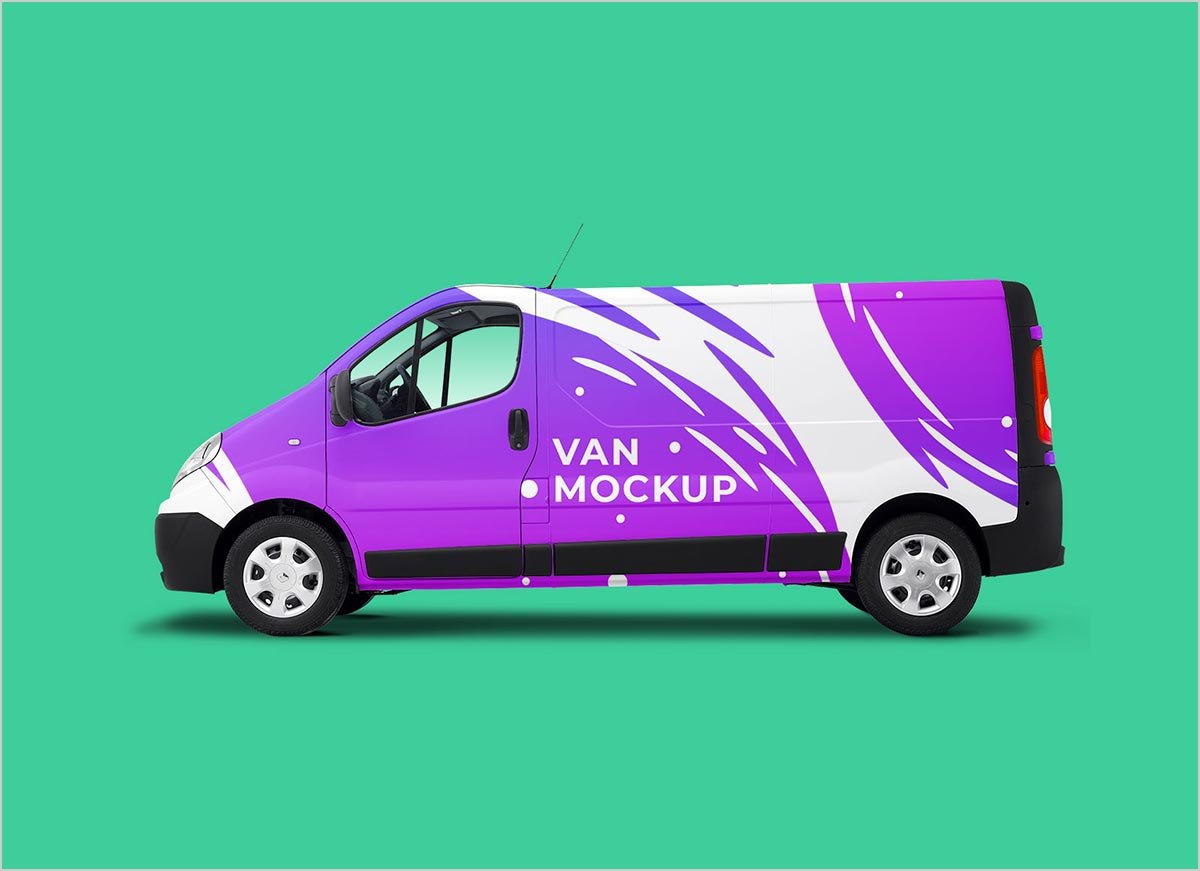 22. Free Transporter Delivery Panel Van Mockup PSD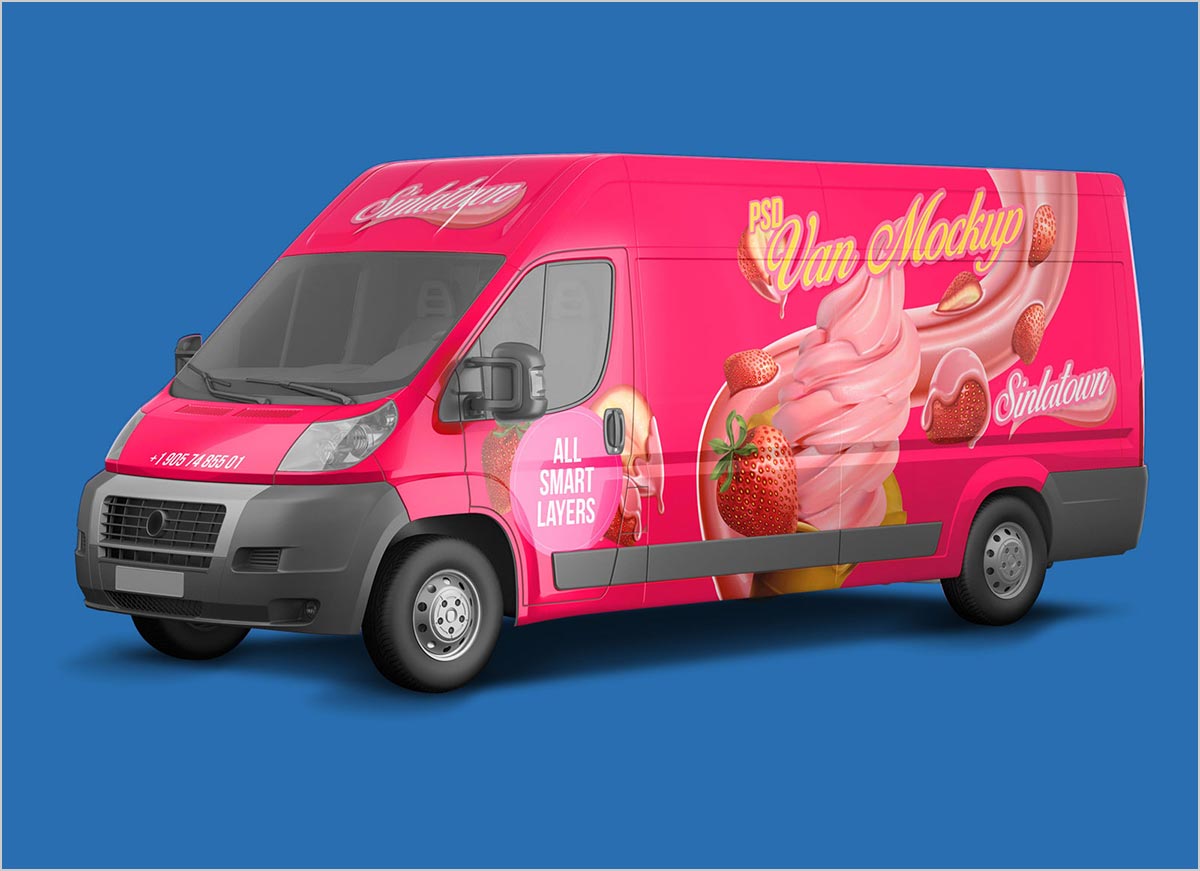 23. Free Food Van / Ice Cream Truck Mockup PSD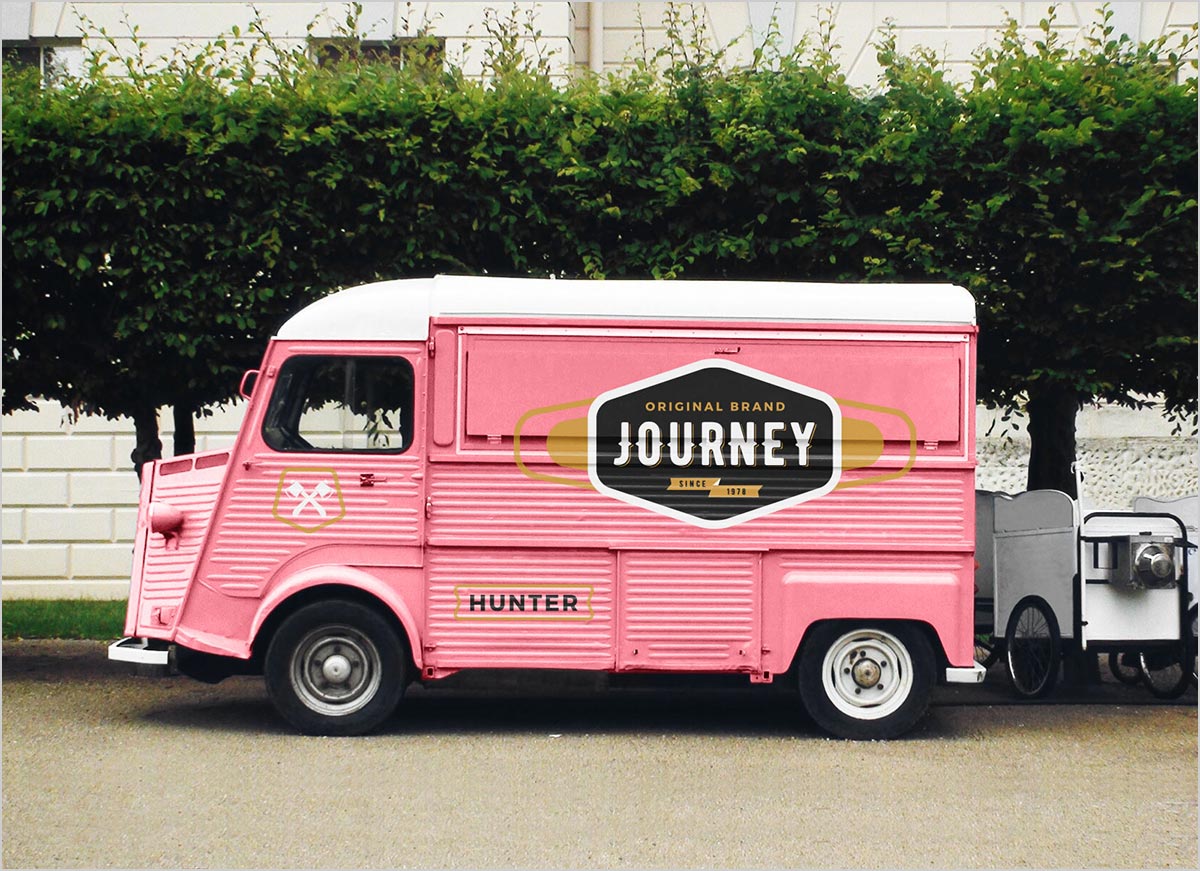 24. Free Cargo Van Mockup PSD With 4 Angles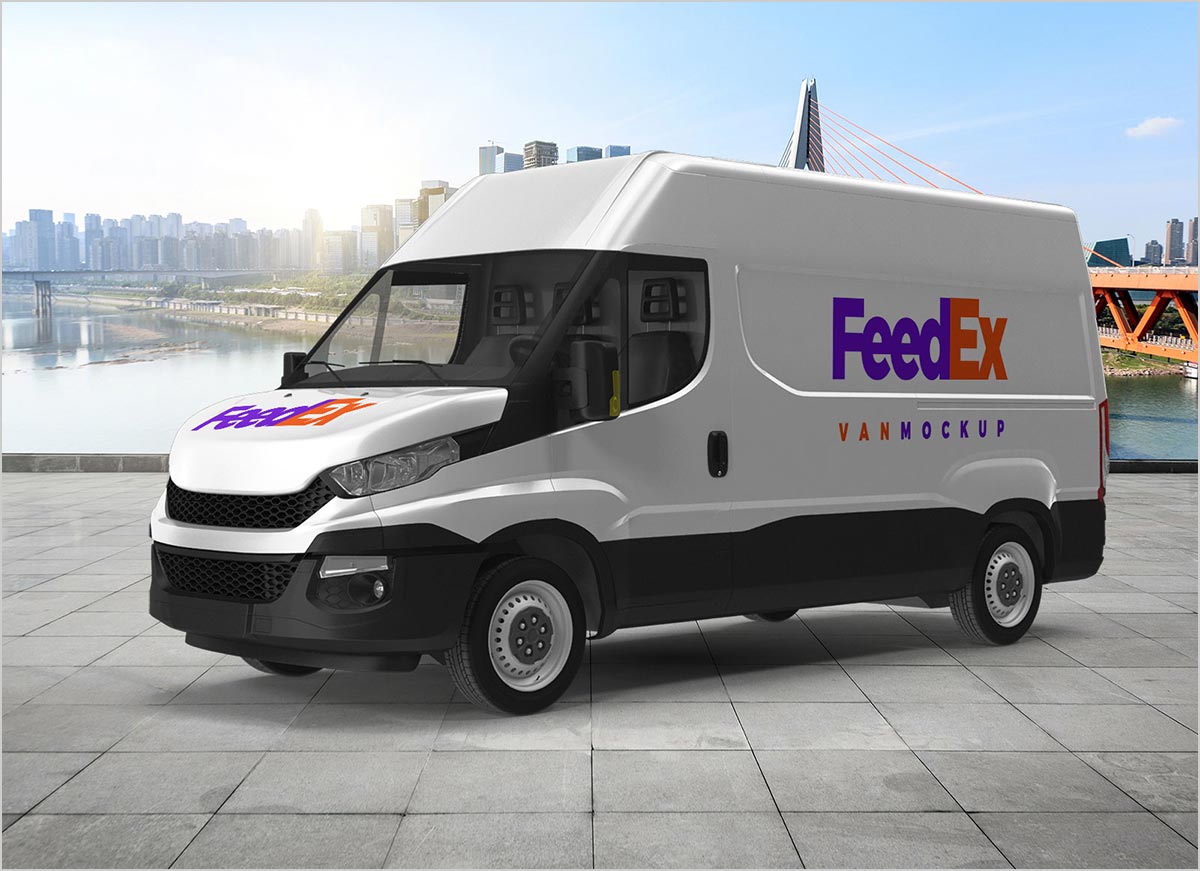 25. Free Transporter Panel Van Mockup PSD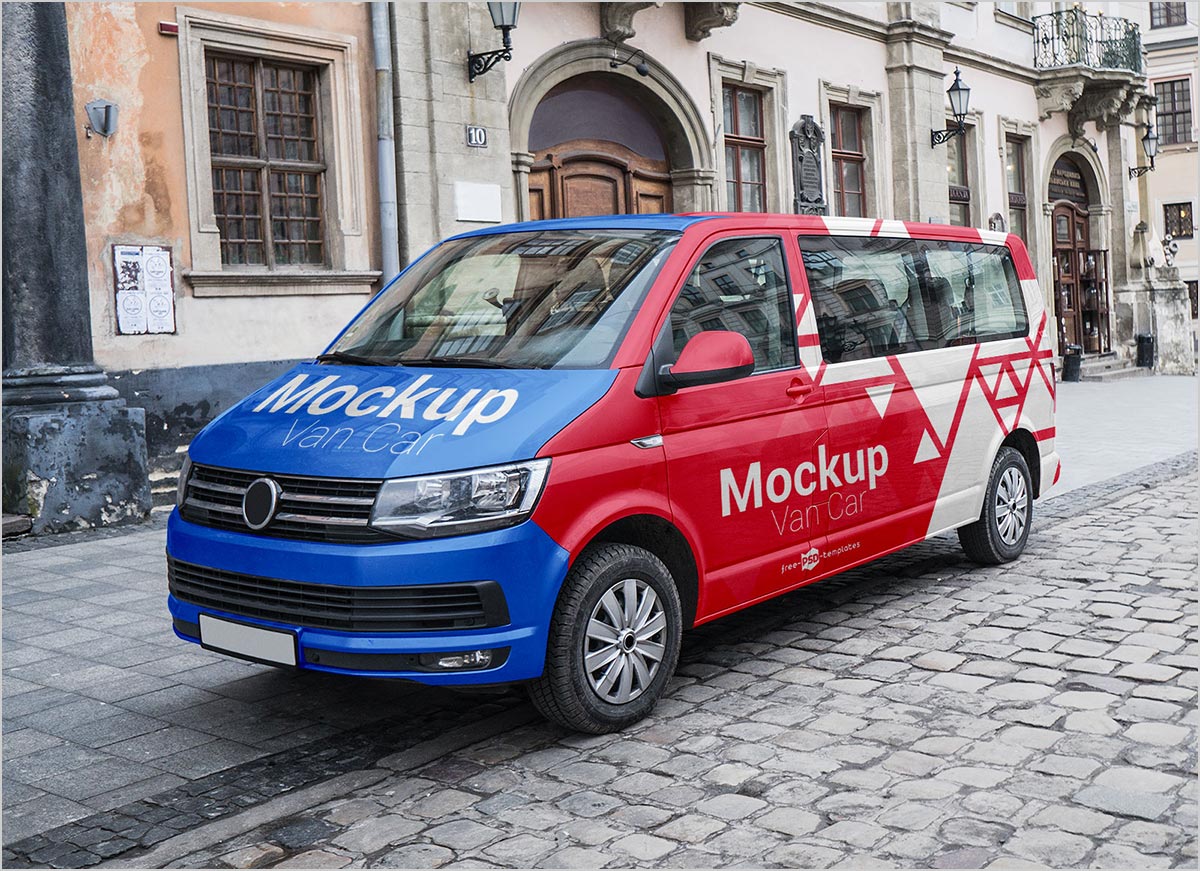 26. Free Volkswagen Van Vehicle Branding Mockup PSD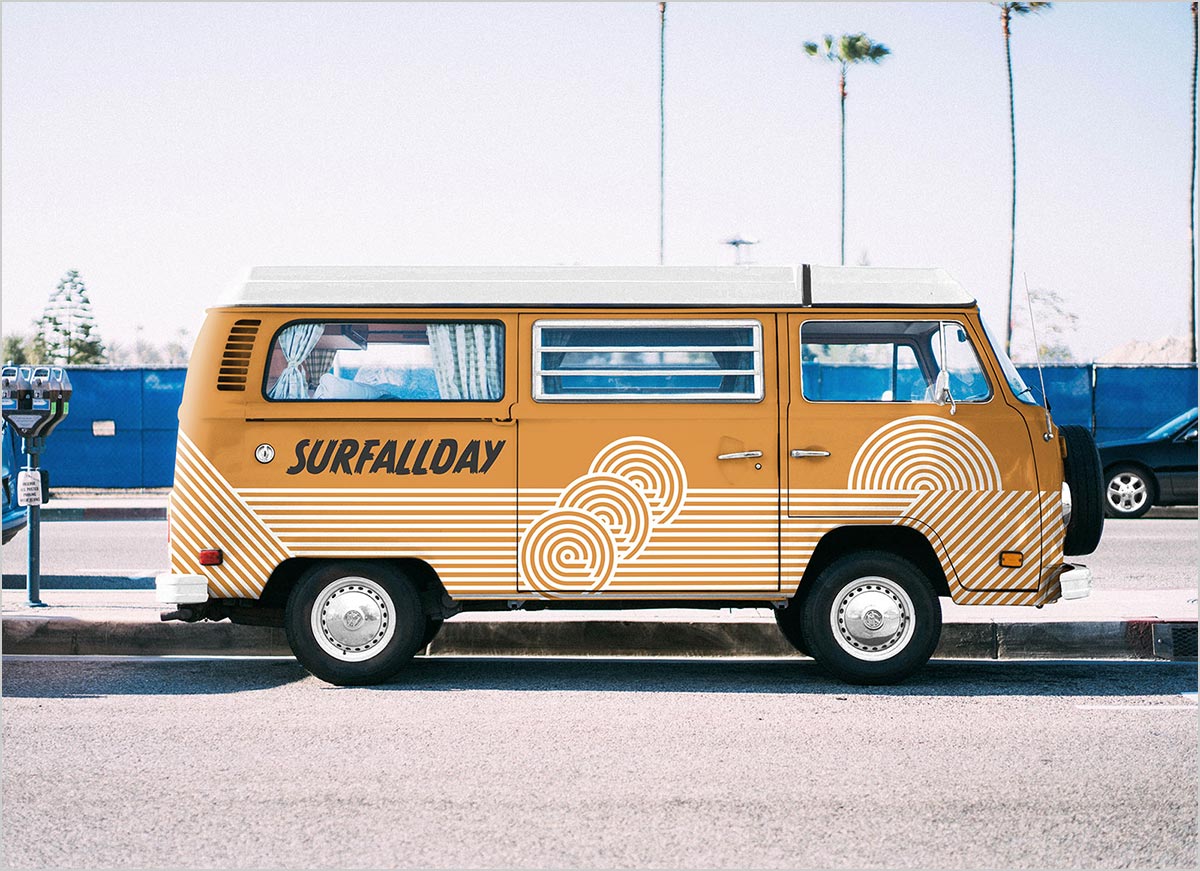 27. Free Mini Electric Car Branding Mockup PSD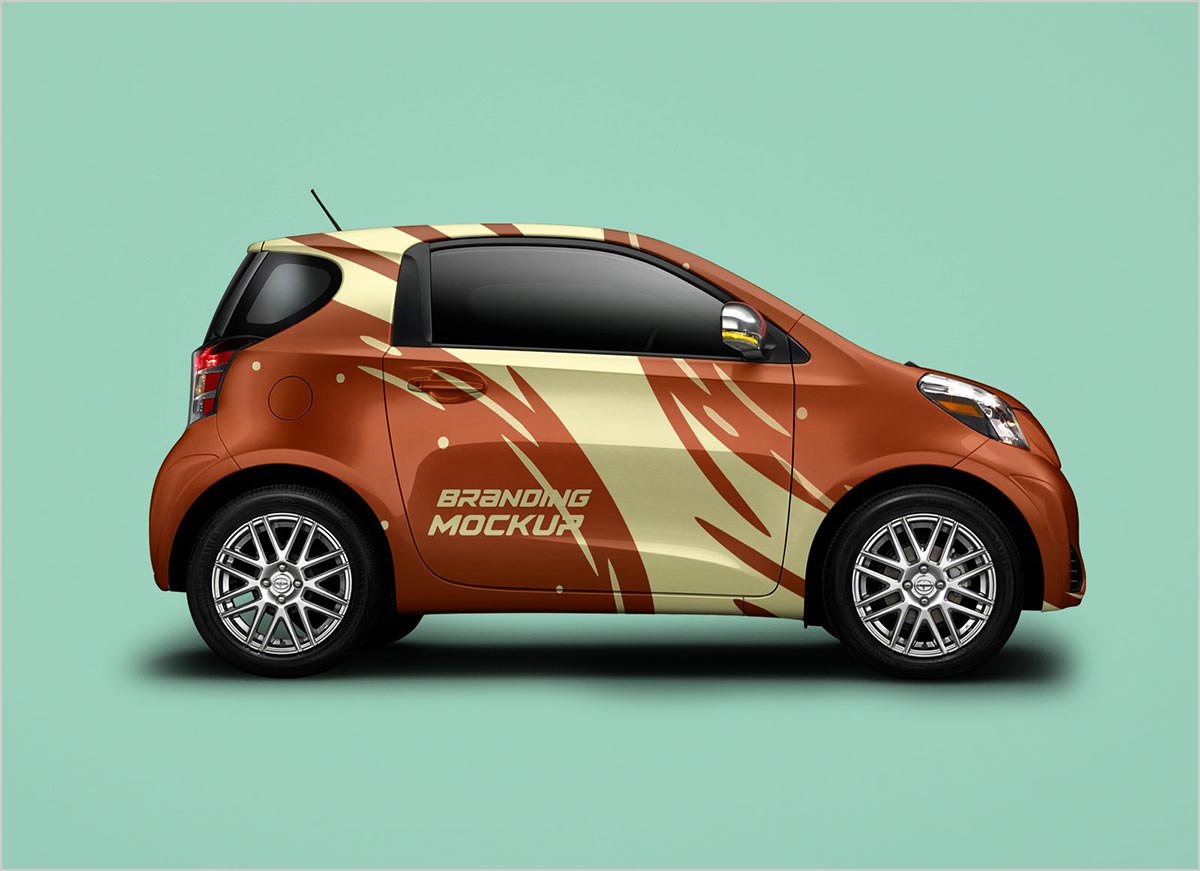 28. Free Vehicle Branding Pickup Truck Mockup PSD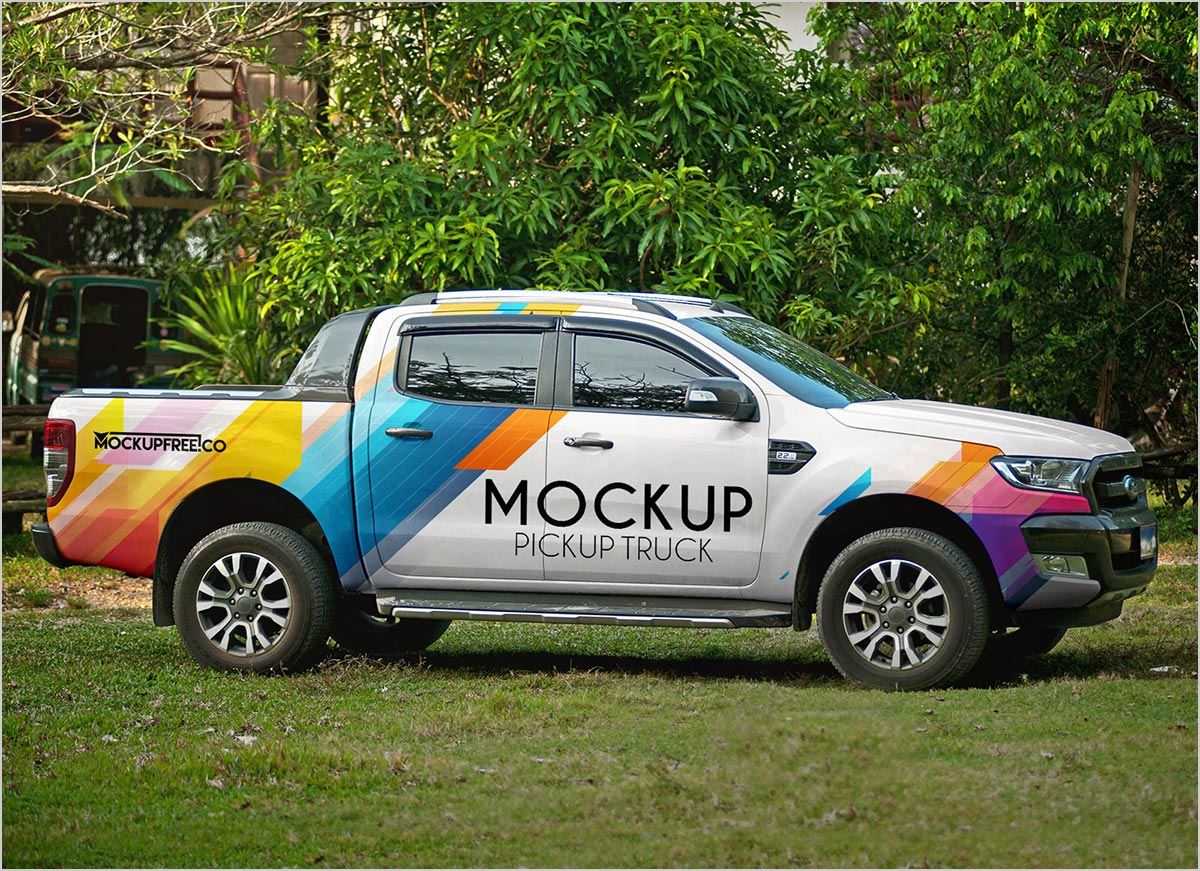 29. Free Box Truck Mockup PSD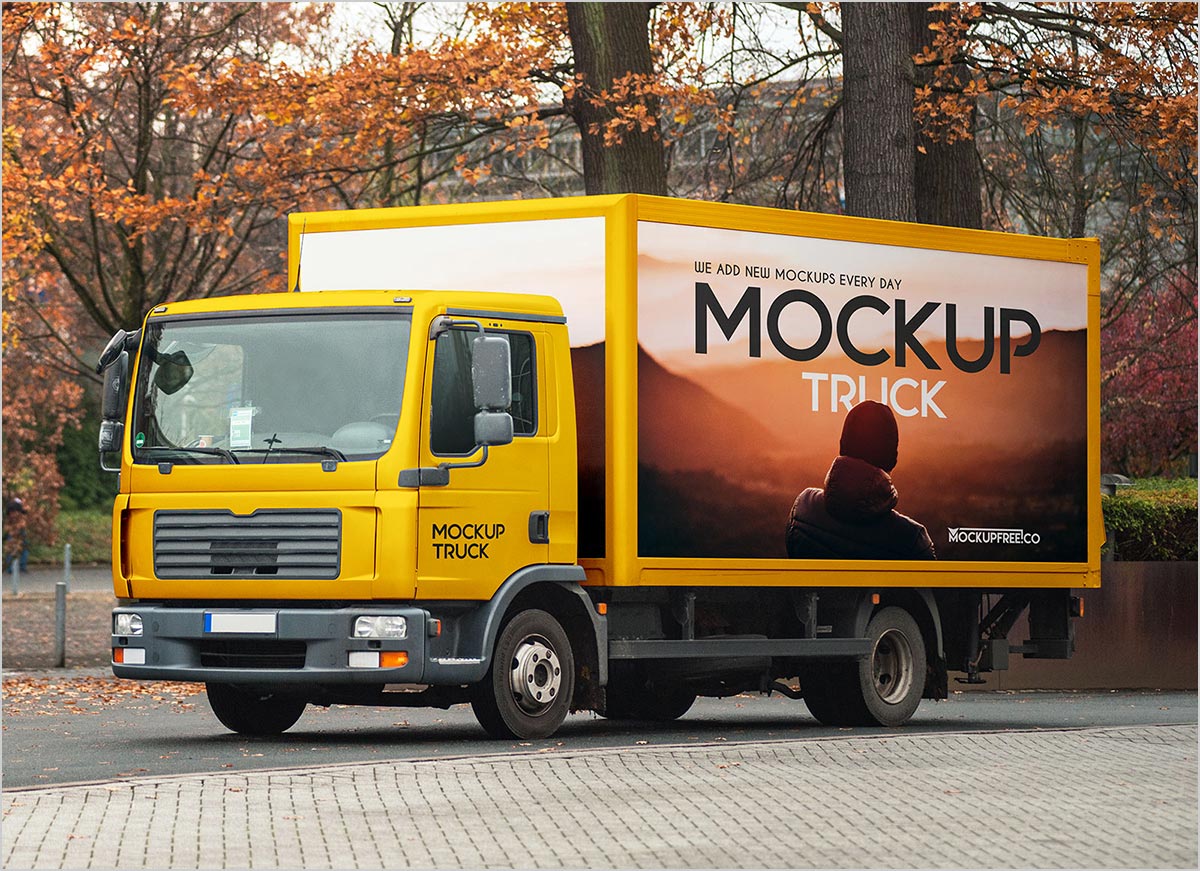 30. Free Cargo Van Vehicle Branding Mockup PSD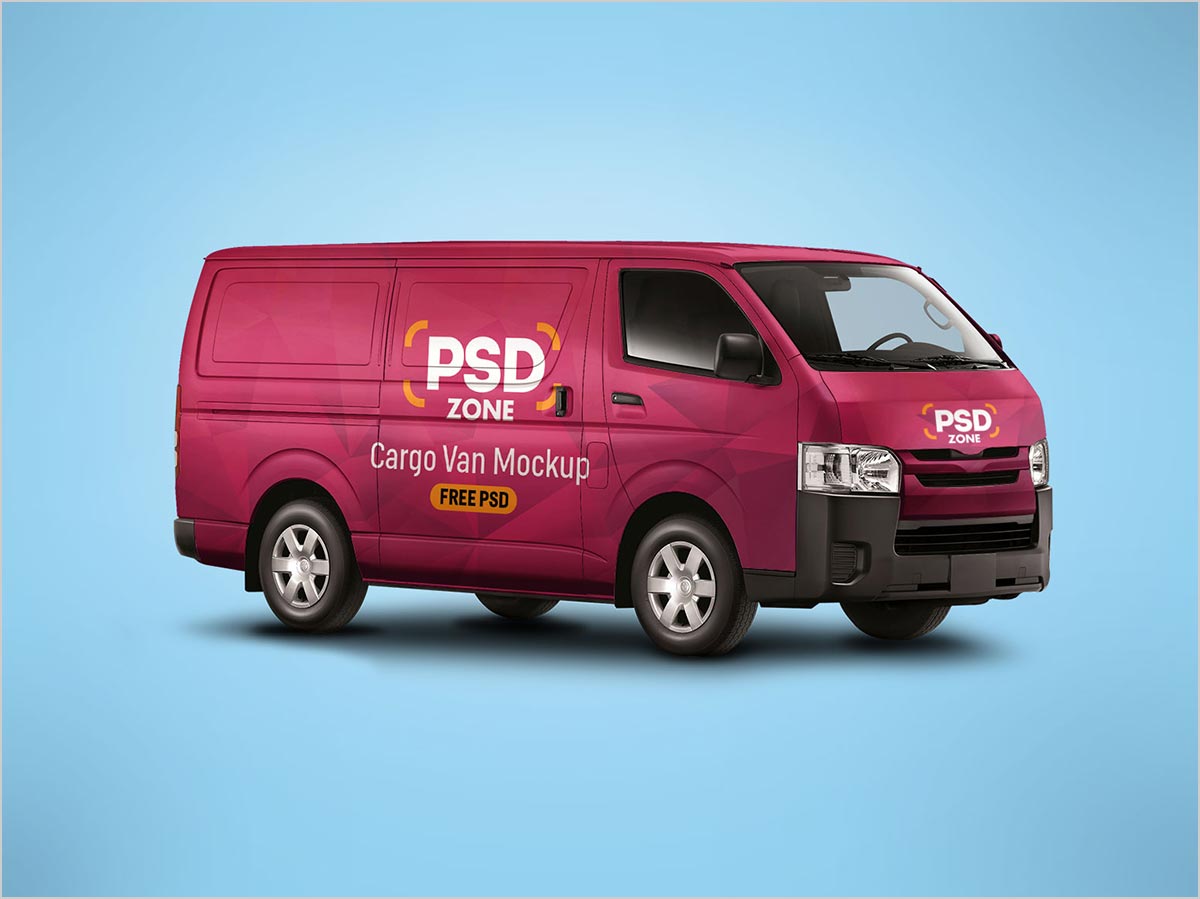 31. Free Panel Caddy Van Vehicle Branding Mockup PSD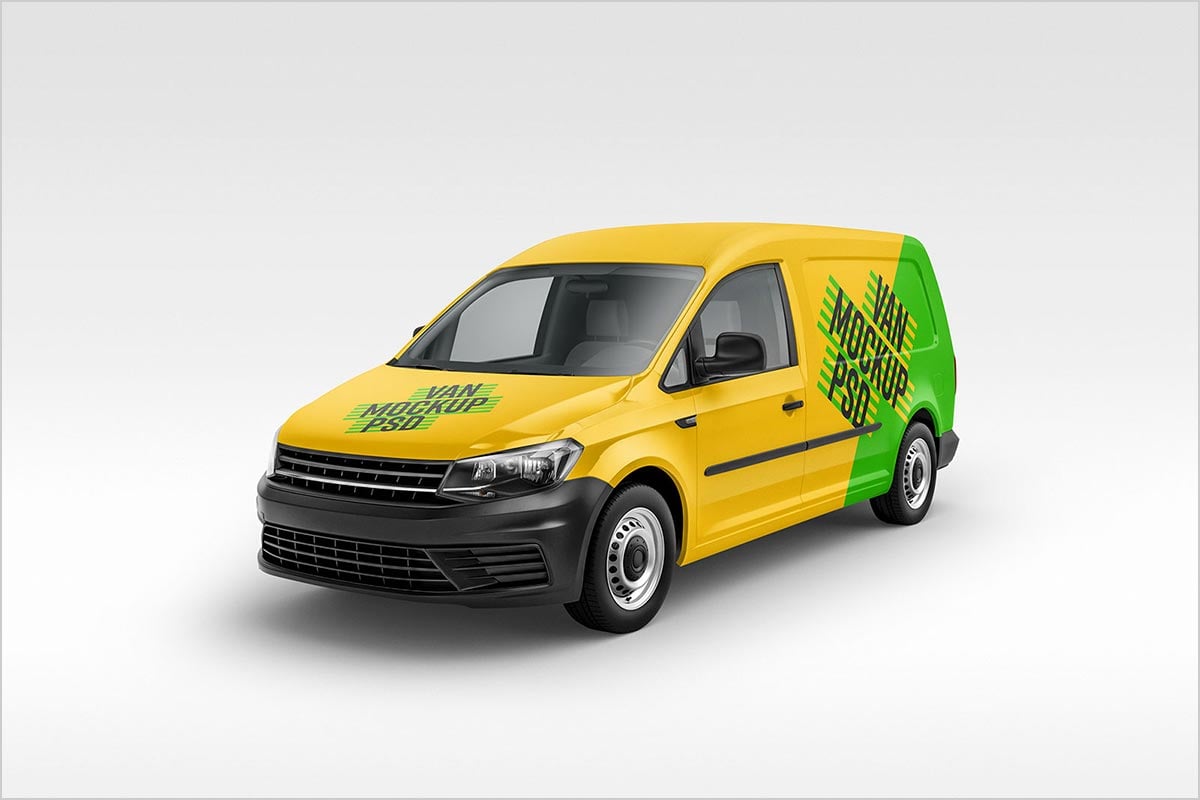 32. Free White Cube Truck Branding Mockup PSD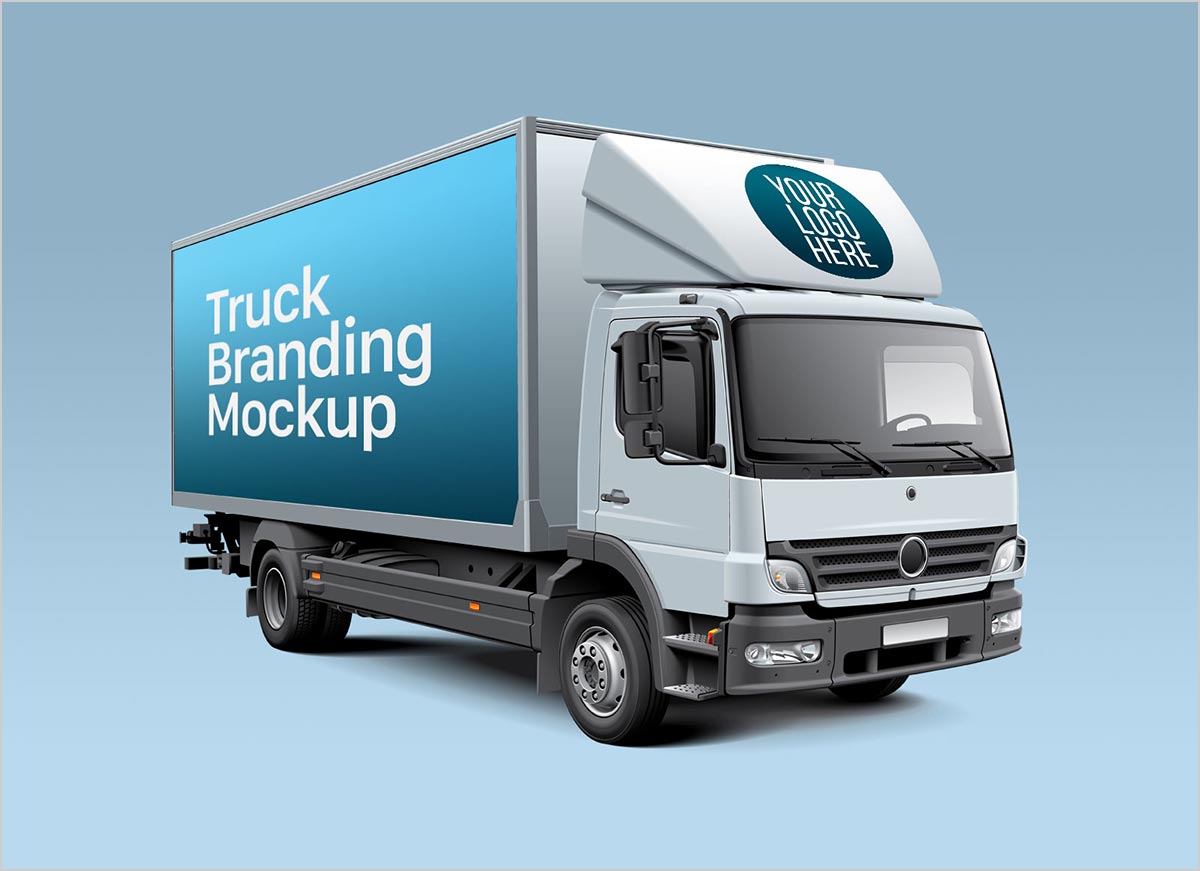 33. Free Toyota Corolla Car Branding Mockup PSD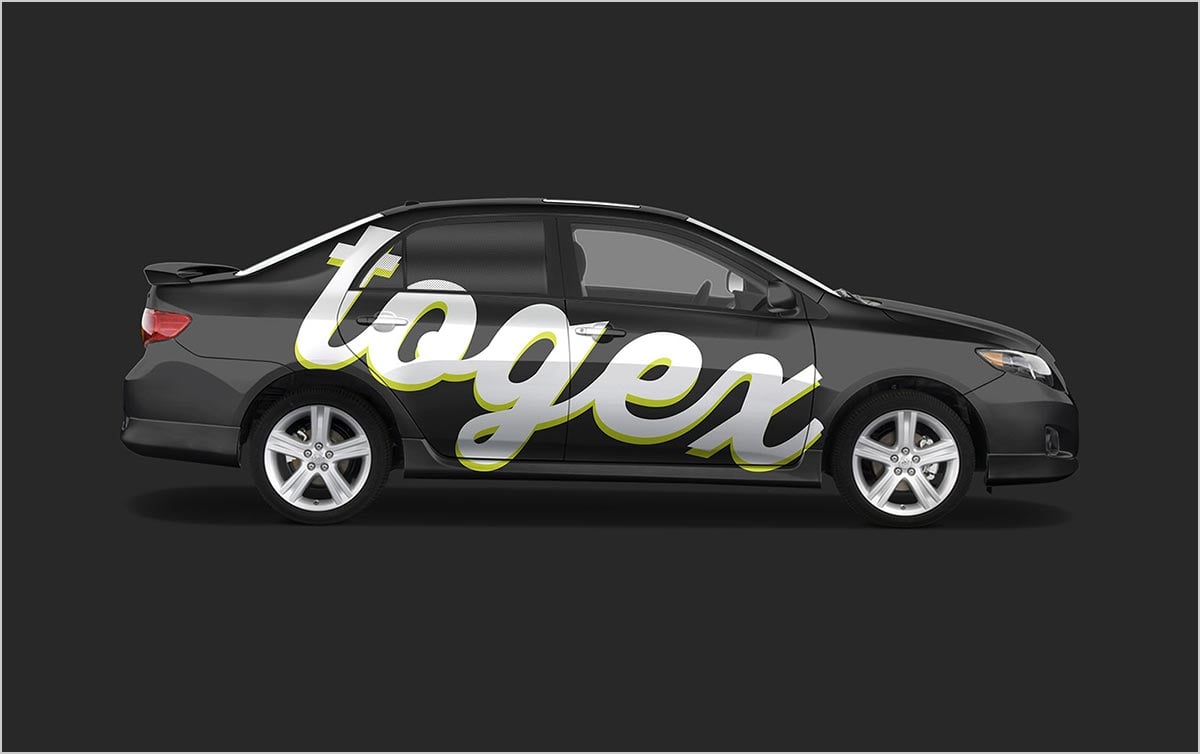 34. Free Cargo Express Van Vehicle Branding Mockup PSD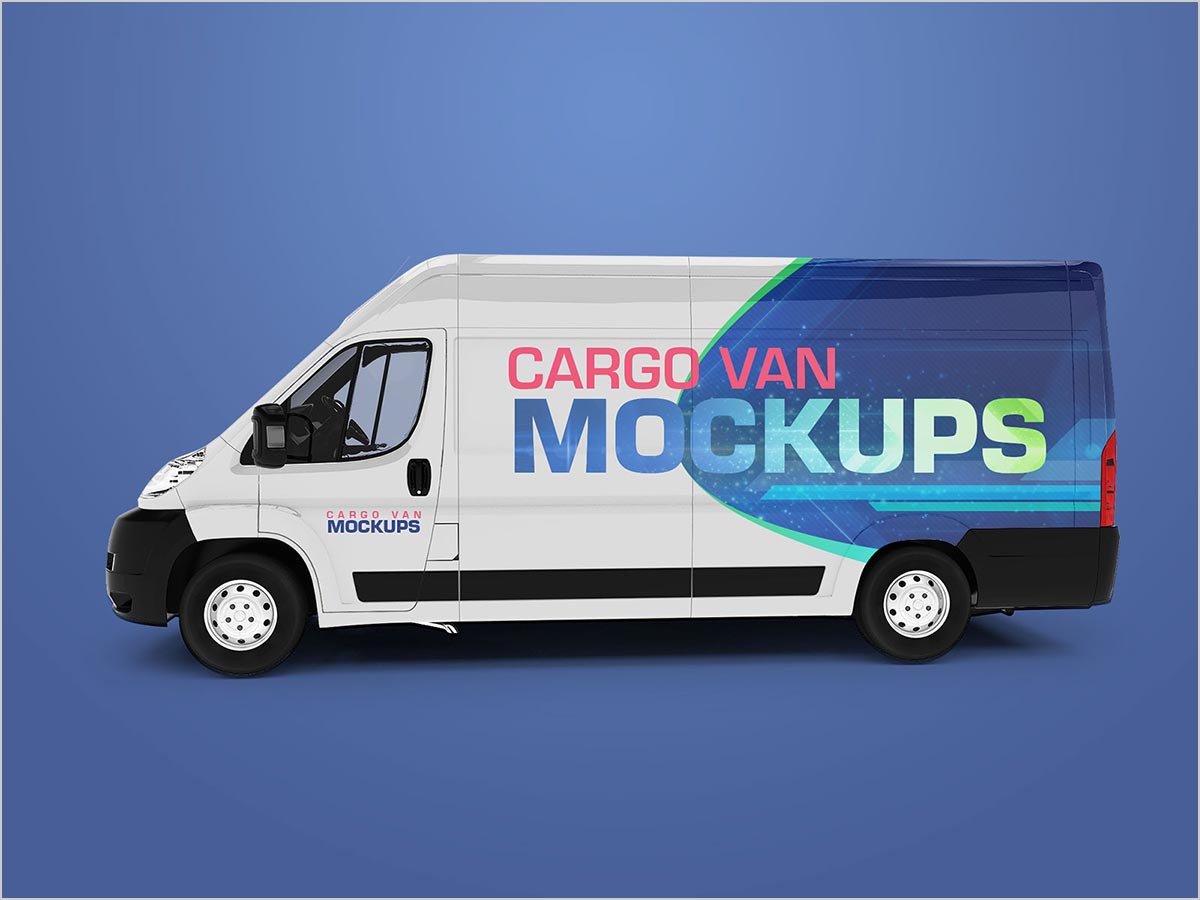 35. Free Vehicle Branding Travel Coach Bus Mockup PSD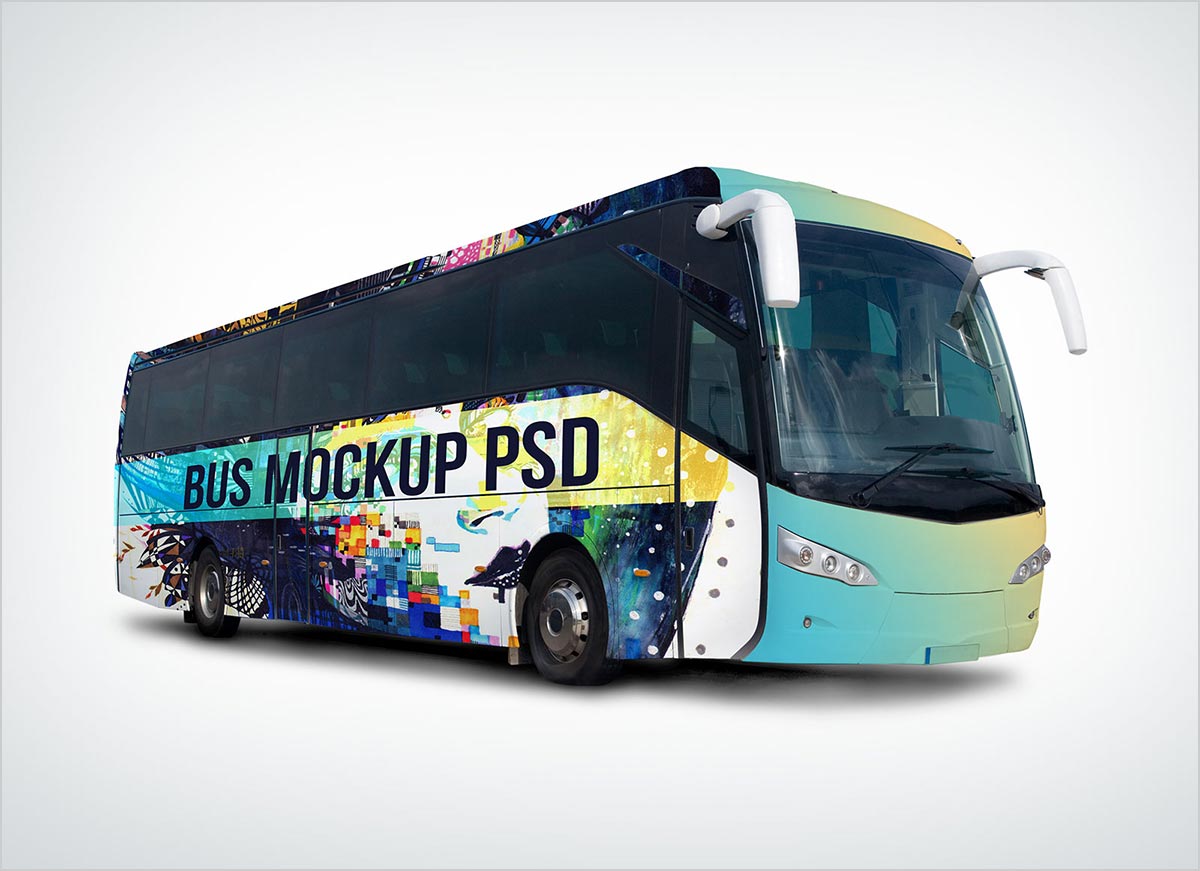 36. Free Cargo Van Vehicle Branding Mockup PSD (All Angles)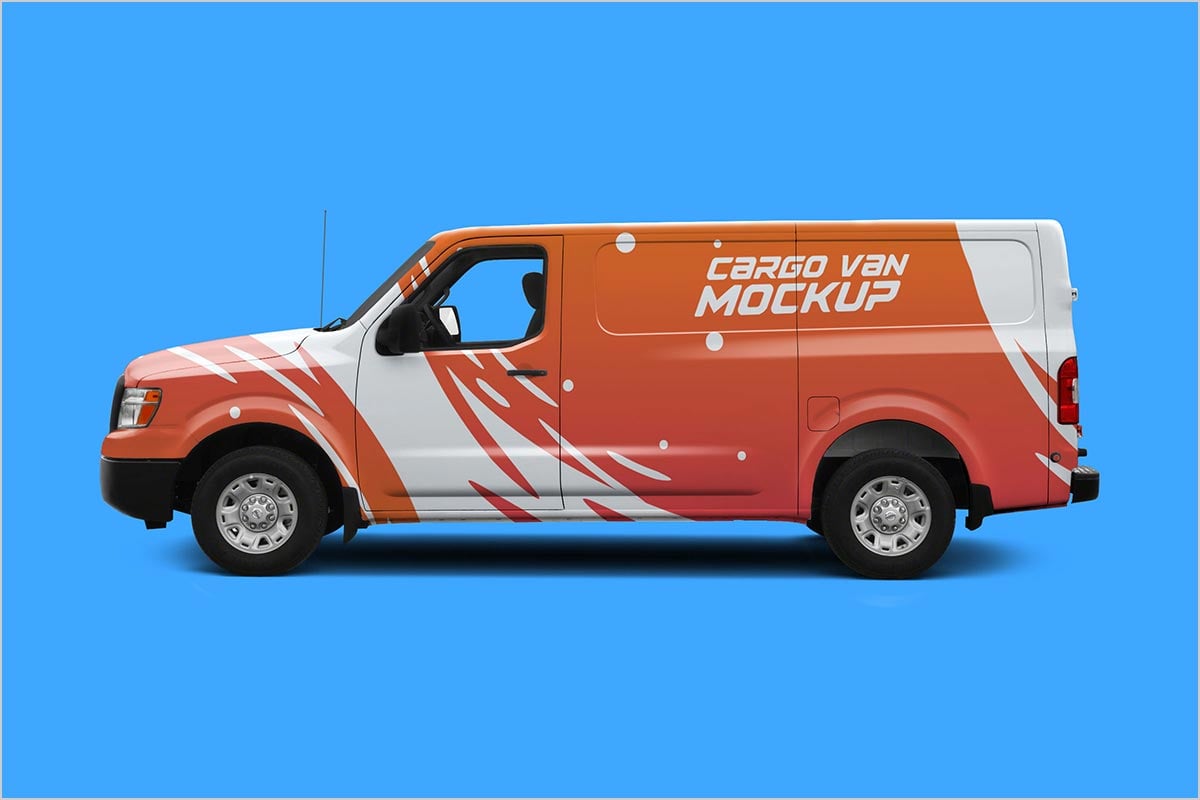 37. Free Mini Caddy Van Vehicle Branding Mockup PSD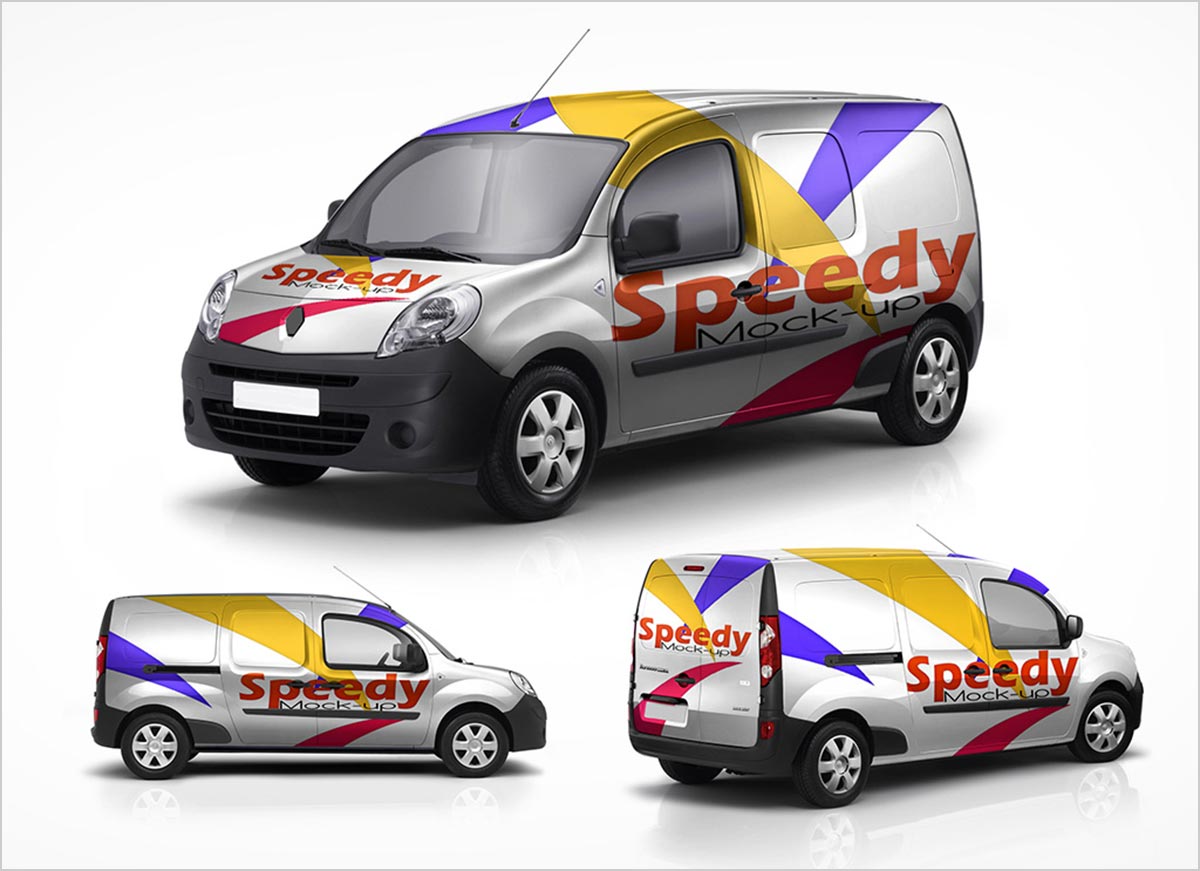 38. Free Cargo Van Vehicle Branding Mockup PSD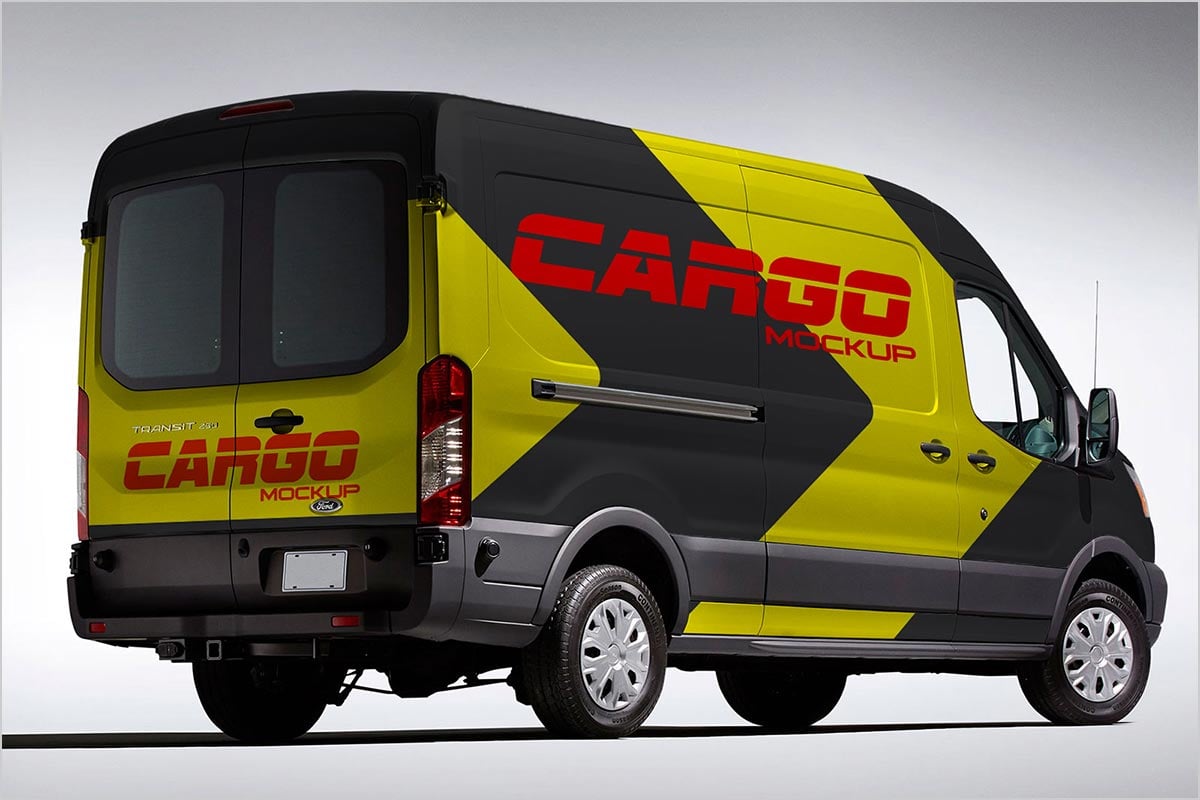 39. Free Outdoor Bus Branding Mockup PSD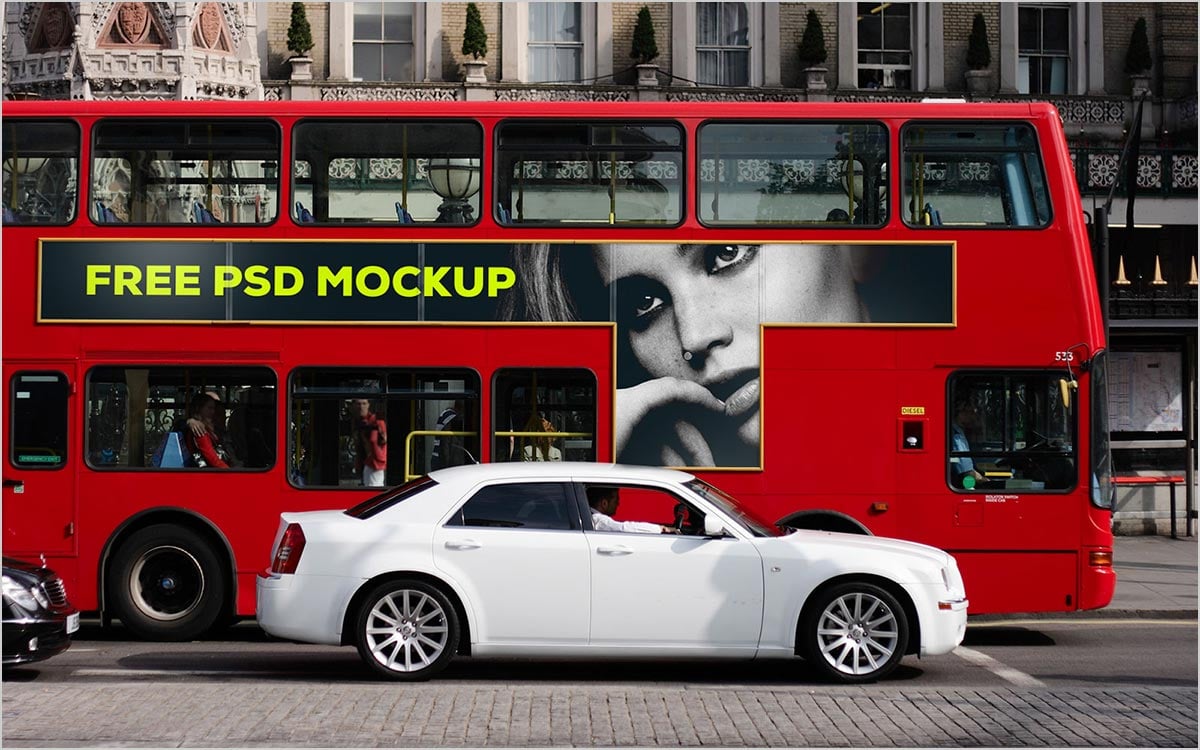 40. FREE DELIVERY CAR MOCK-UP IN PSD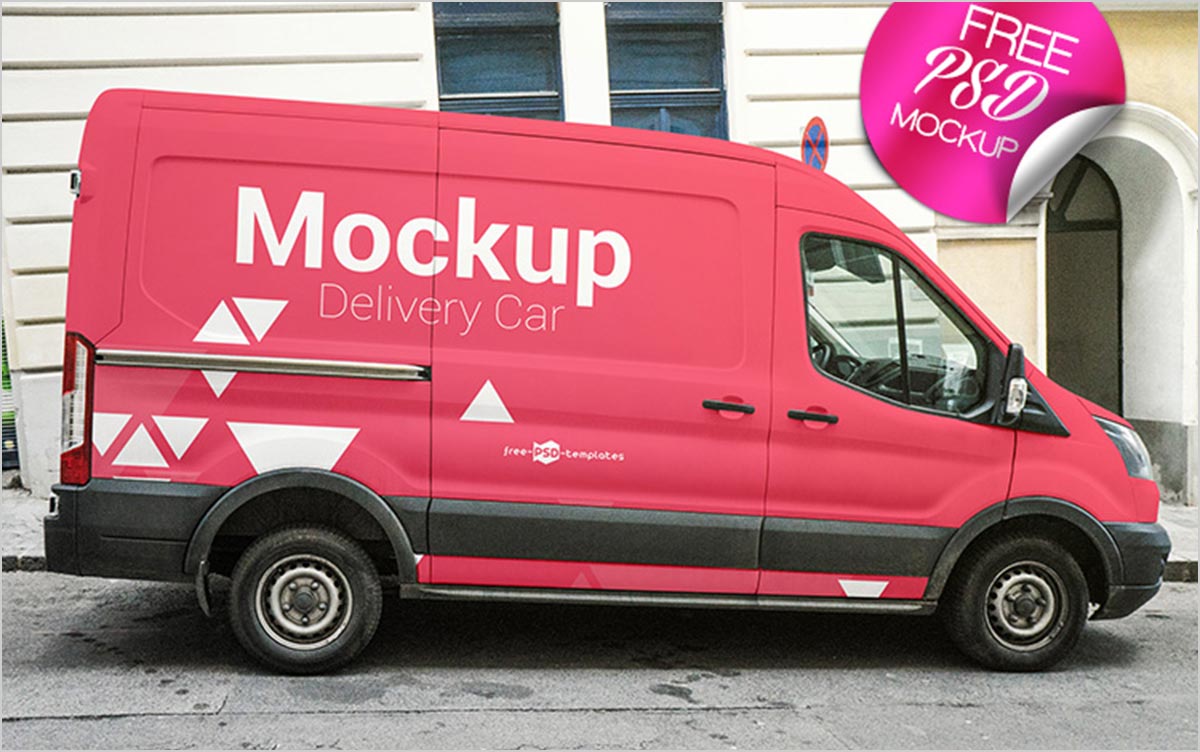 More High Quality Mockup PSD Files