Hello everyone, we hope that you all are happy and enjoying the design collection we have been showcasing since day one. Our main motive and aim is to achieve the target audience's interest and to inform them with the latest design trends and ideas that may later on help them while making and working on the projects with big brands/organizations.
The domain of designing has a long way to go, more than any other field, since its directions and genres are of a great range. From brochures to mockups, from logos to billboards, from lettering and typography to the business card designs; the main pattern is the same—which is none other than being inventive and being true to type. The more original piece of art is created the better it sells therefore be really wise and prudent to choose on the right fonts, backgrounds and design suiting the perspective of the project. As far as product designing is concerned, designers like to make them simple yet sophisticated, stunning yet attractive and they try to add up the rudiments to enrich the look of the product especially when it is about food/beverages. Food makes one hungry and the mere sight of it, should be mouthwatering so people would not control their hunger and grab it there and then. The same goes with bottles of beverages, whether is about a mineral water, juice bottle, jam/jelly, sauces, medicine, spray, cosmetic or even perfume bottles are amplified, heightened and given a chance to look popping.
Our today's collection will highlight the basic and yet phenomenal bottle mockups to help you with your bottle designs. Check out these 55 Best Free Glass & Plastic Bottle Label art and design that will give you tons of ideas about different types of bottles as well as packaging mockups and how professionally they should be presented. It is a wide range so we are sure you will get to see a lot of quality and finesse. For more amazing feed of art and design stay tuned to the blog, we are all set to put forward more and more near future. Subscribe us to never miss any of the design updates. Here we go.
Don't Miss Out These Awesome Free Mockup PSD Templates:
Minimalistic Jar Mockup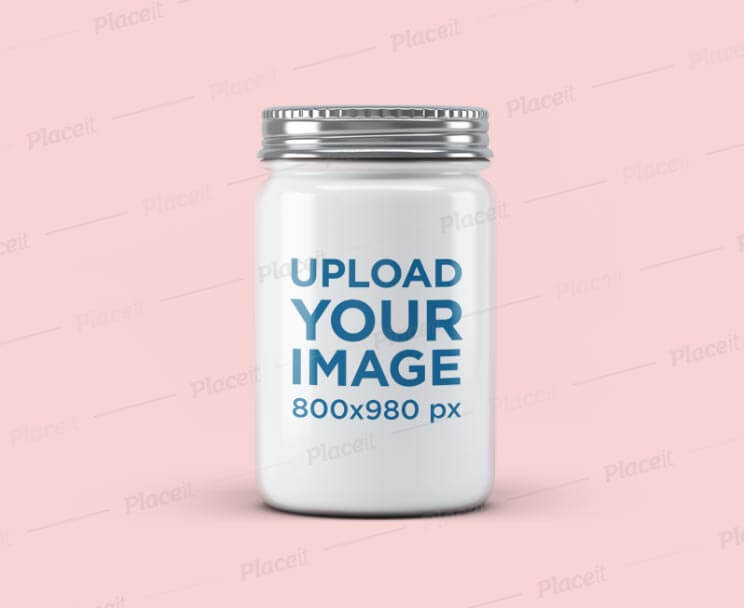 Minimal Packaging Mockup Featuring Two Glass Water Bottles Against Two Color Backgrounds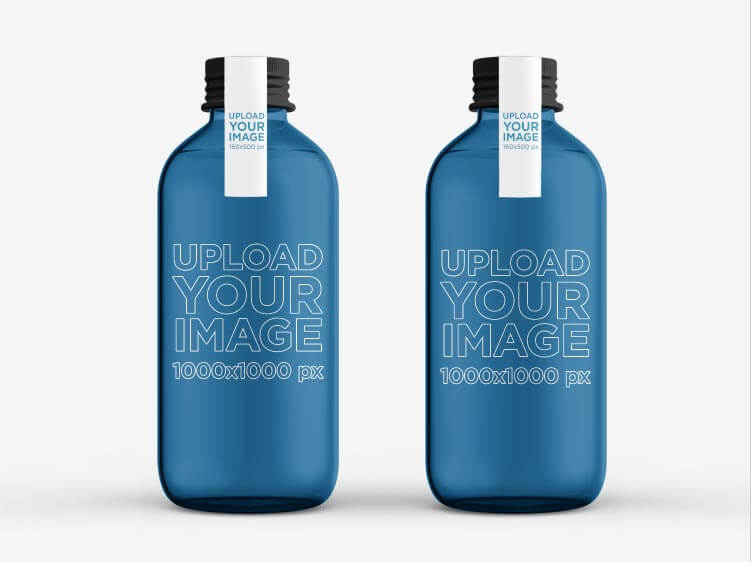 Mockup of a Pump Bottle Cream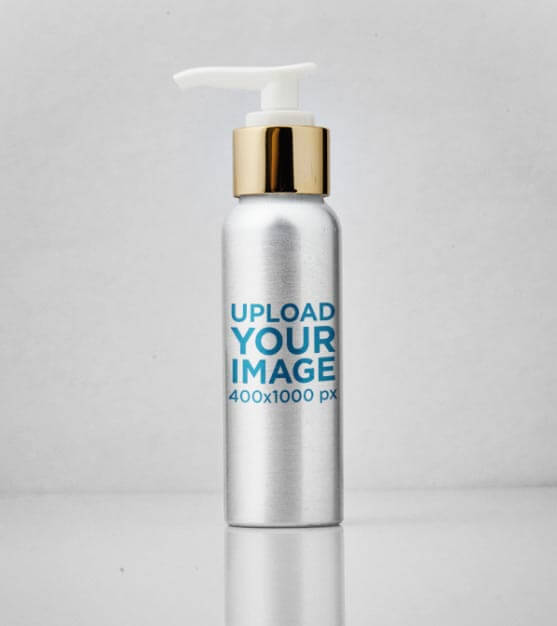 1. Free Scent / Perfume / Body Spray Bottle Mockup PSD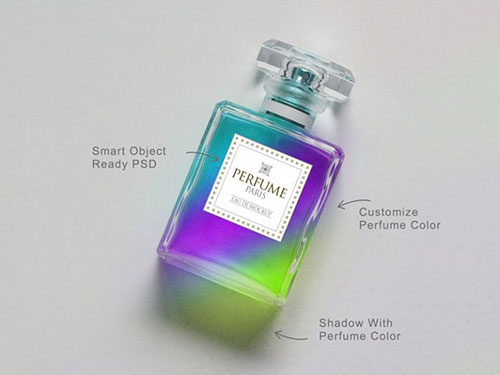 2. Free Multi-Vitamin Packaging Bottle Mock-up PSD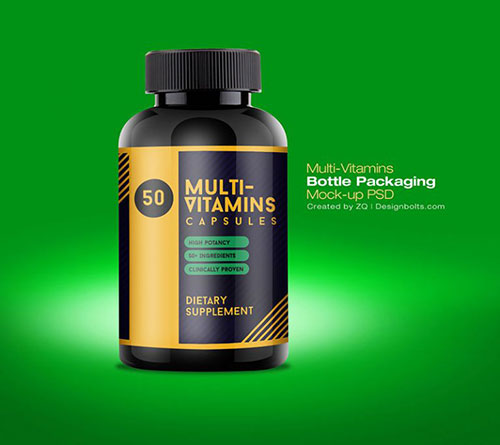 3. Free Sanitizer Glass Pump Bottle Dispenser Mockup PSD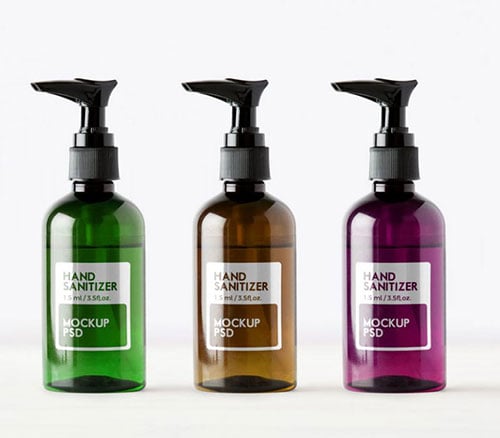 4. Free Cologne / Perfume Bottle Mock-up PSD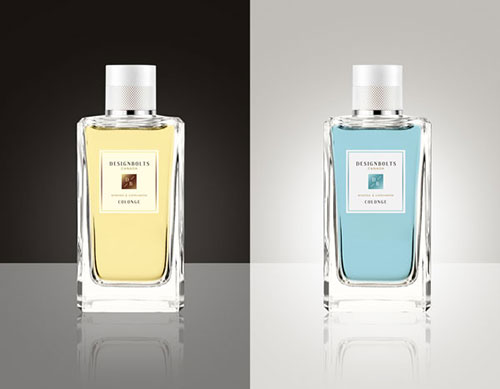 5. Free Protein Powder / Supplement Packaging Bottle Mockup PSD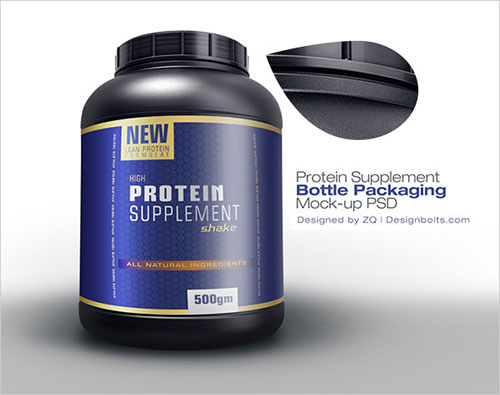 6. Food Supplement Packaging Bottle Mock-up PSD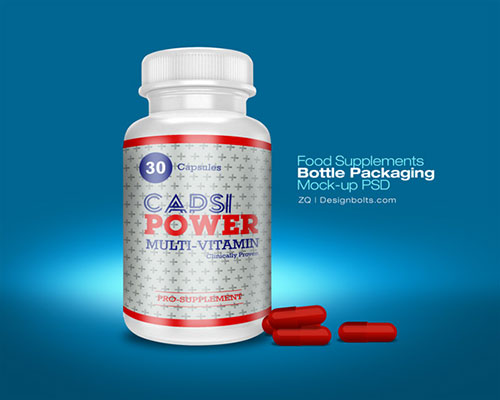 7. Free Water Bottle Mockup PSD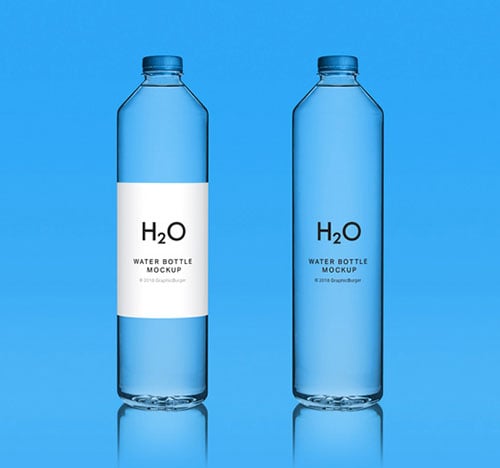 8. Glass Cosmetic Pump Bottle Mockup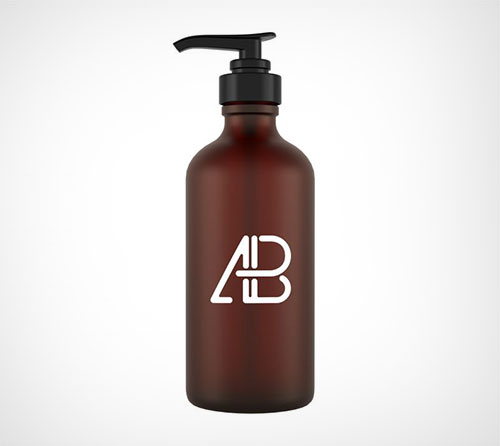 9. Minimal Free Milk Bottle Mockup PSD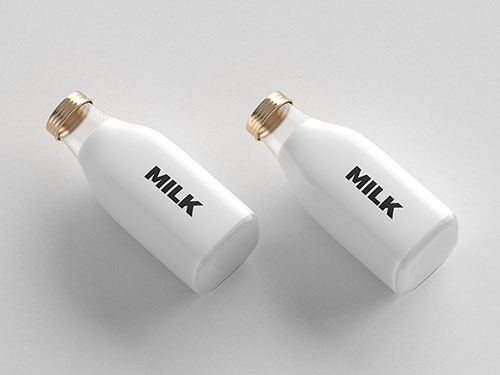 10. Multipurpose Plastic Bottle Mockup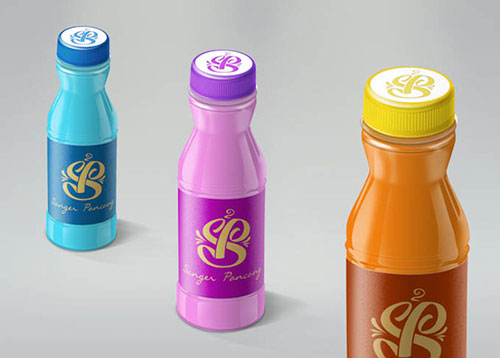 11. Juice Bottle Packaging MockUp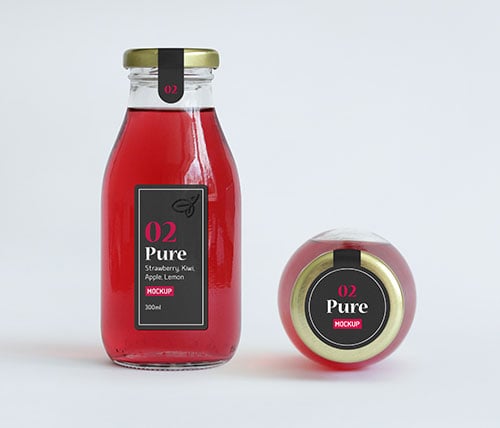 12. Ceramic Bottles PSD MockUp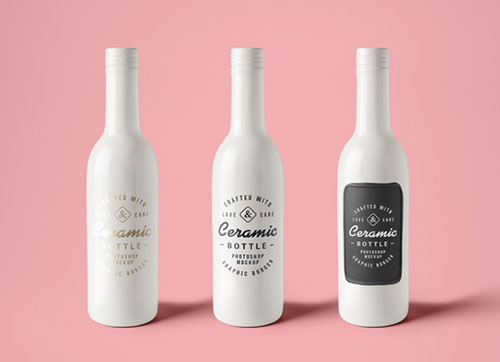 13. Dispenser Bottle MockUp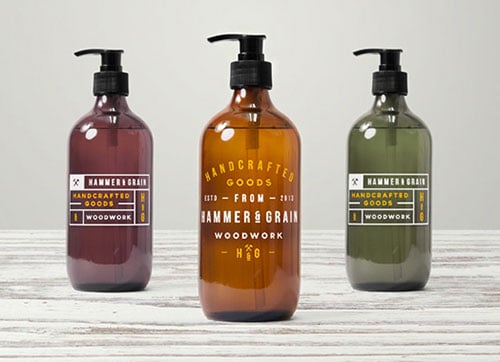 14. Oil Cork Bottle MockUp PSD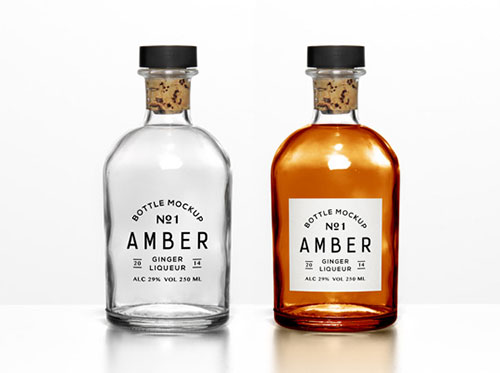 15. Small Glass Bottle Juice Mockup (PSD)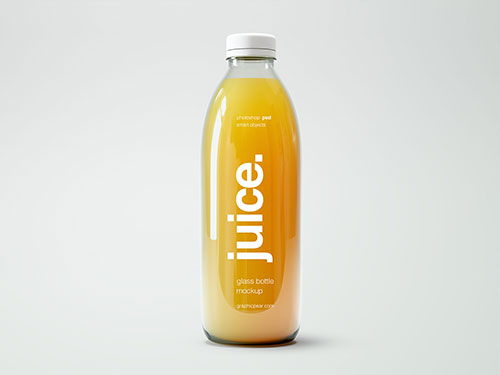 16. Cosmetic Liquid Cream Bottles Mockup PSD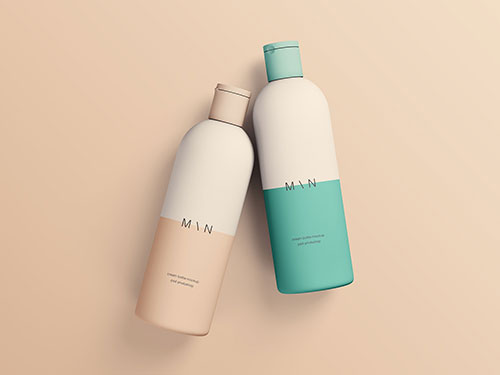 17. Free Mini Spray Bottle Mockup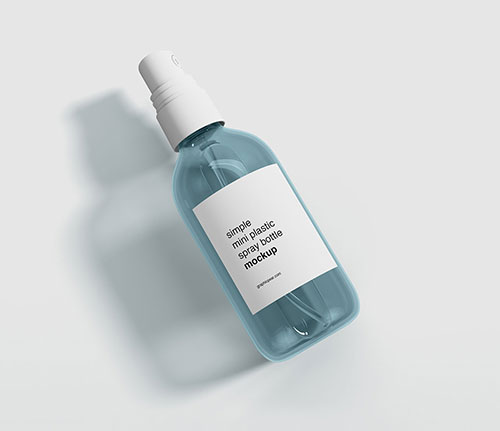 18. Dropper Bottle Mockup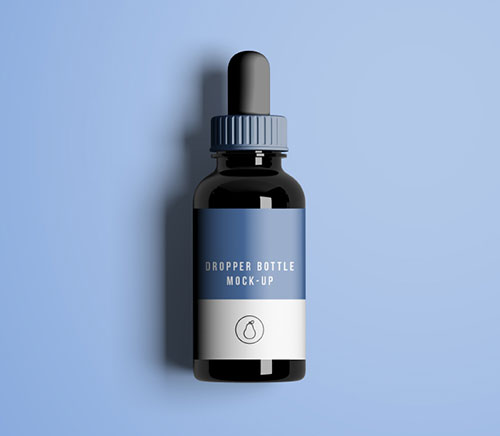 19. Juice Bottle Mockup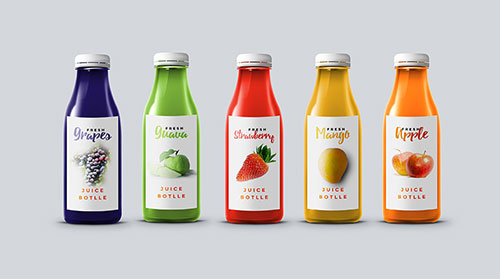 20. Jam Bottle Mockup PSD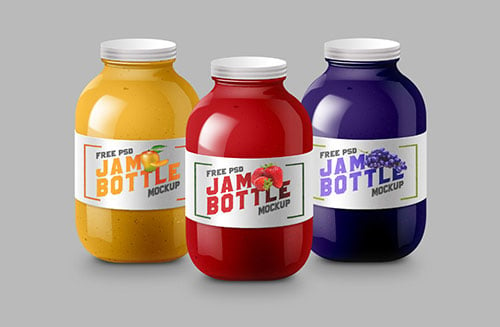 21. Juice Bottle Mockup PSD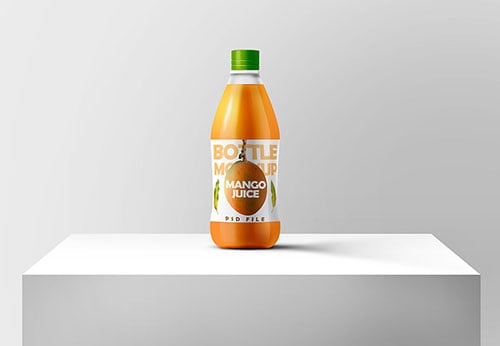 22. Supplement Product Packaging Mockup Templates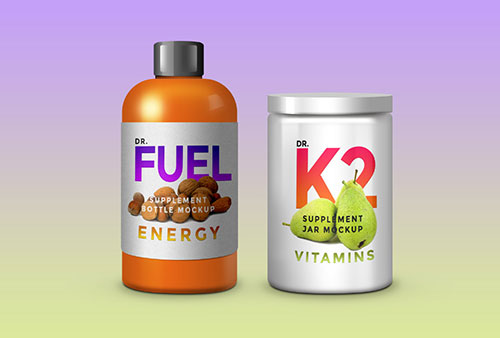 23. Simple Transparent Bottle Mockup PSD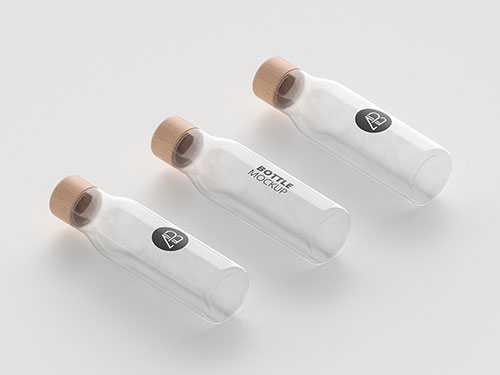 24. Cosmetic Lotion Packaging Mockup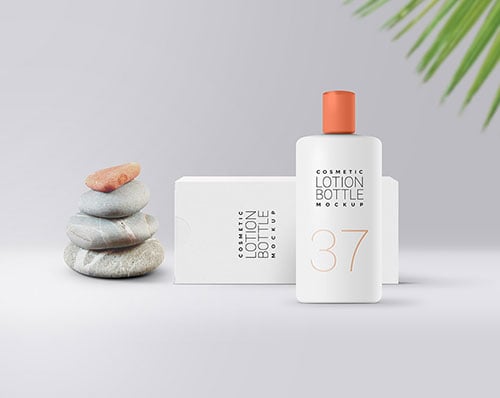 25. Free Jam Label Design Template & Jam Jar Mockup PSD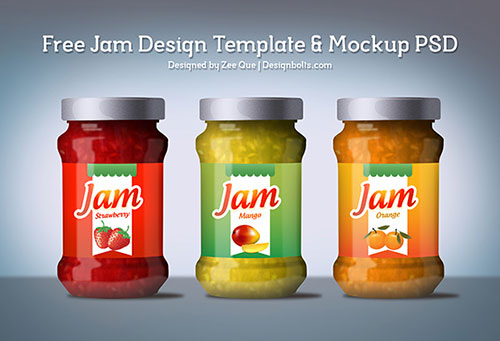 26. Jam Jar Mock-up Set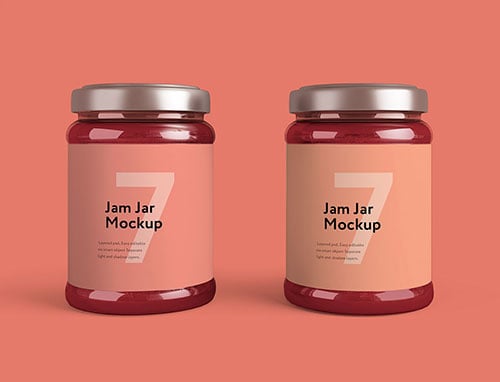 27. Free Bottle Logo Mockup with packaging presentation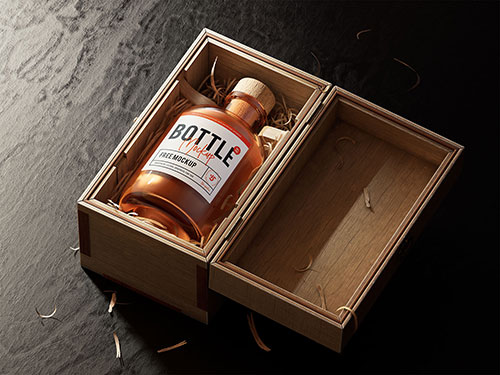 28. Free Water Bottle Mock-UP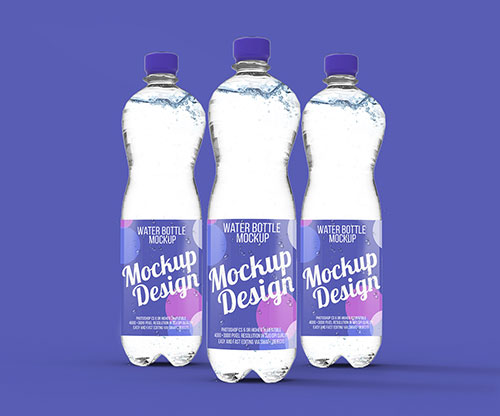 29. Free Water Bottle Mock-up in PSD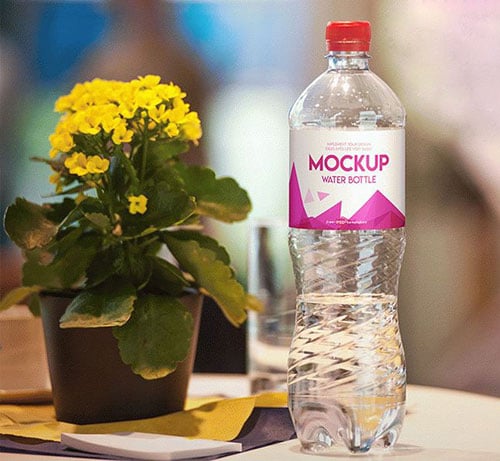 30. Free Pet Plastic Bottle Mockup For Juice & Mineral Water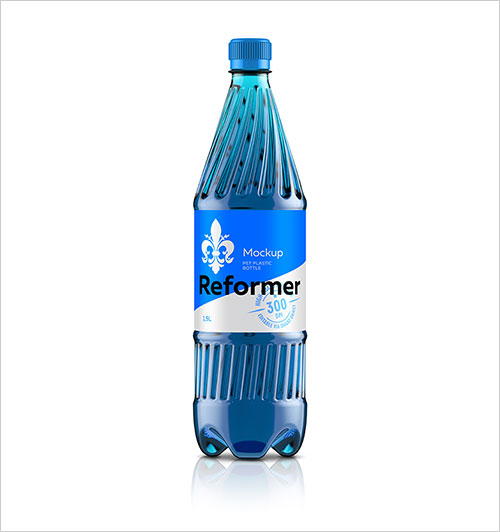 31. Cosmetics Packaging Bottle Mockup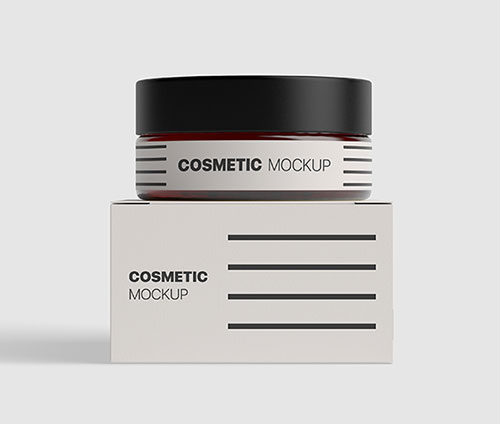 32. Free Realistic Cosmetic Spray Bottle Mockup PSD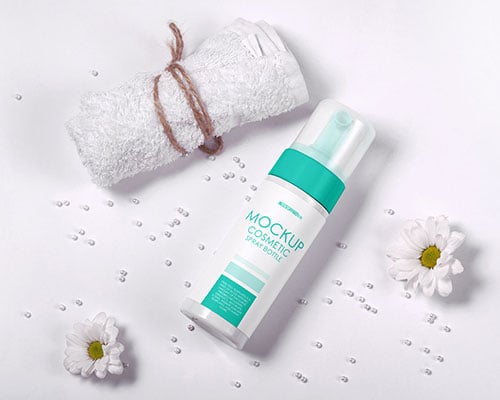 33. Free Opaque Spray Plastic Bottle Mockup PSD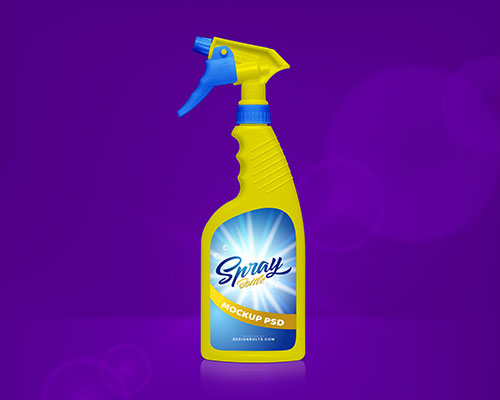 34. Free Eye Drop Glass Bottle Mockup PSD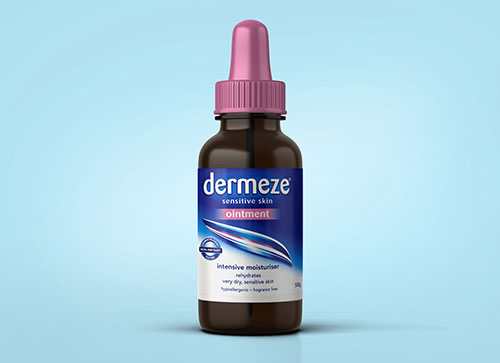 35. Free Honey Jar Bottle Mockup PSD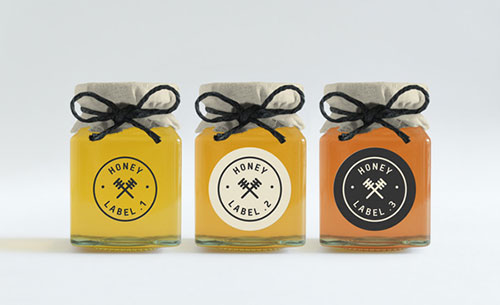 36. Mason Jam Jar Mockup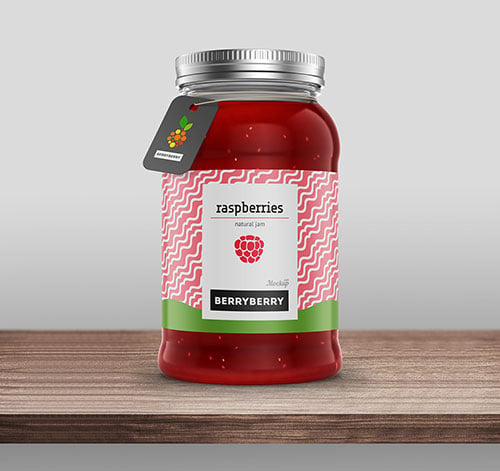 37. FREE Pump Bottle Mock-Up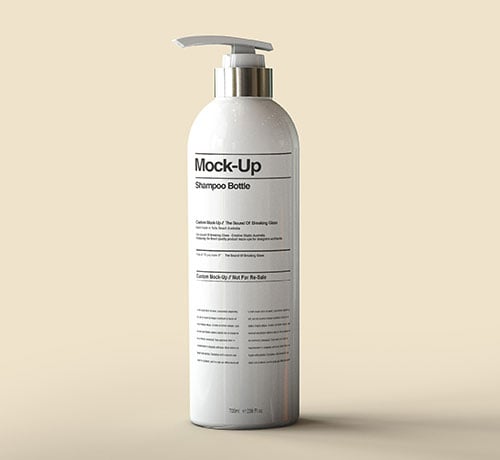 38. Matte Plastic Bottle Mockup PSD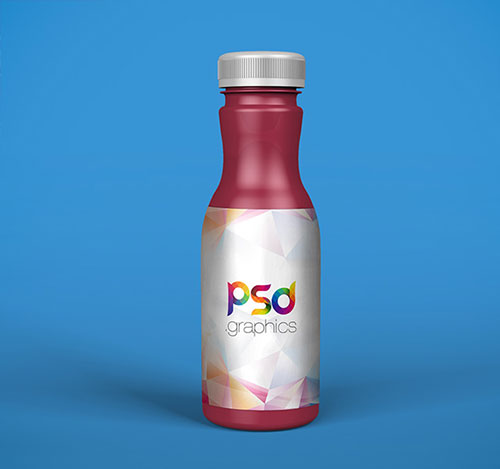 39. Free Awesome Juice Bottle Mockup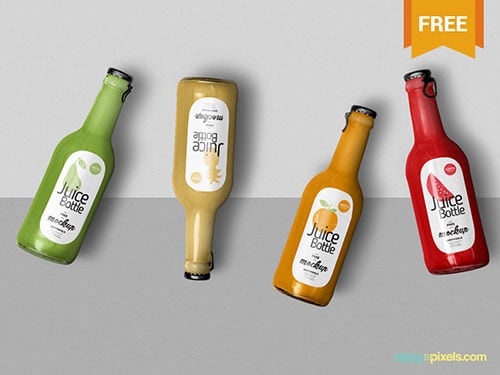 40. Free Plastic Spray Bottle Mockup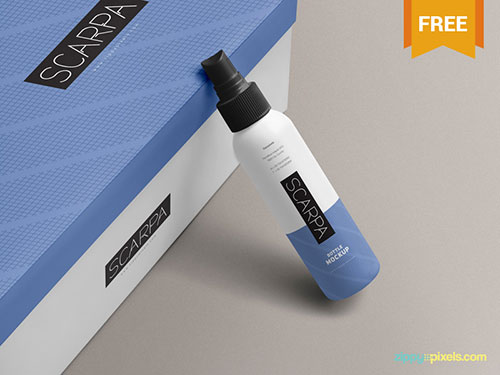 41. Copper Foil Bottle Packaging Mockup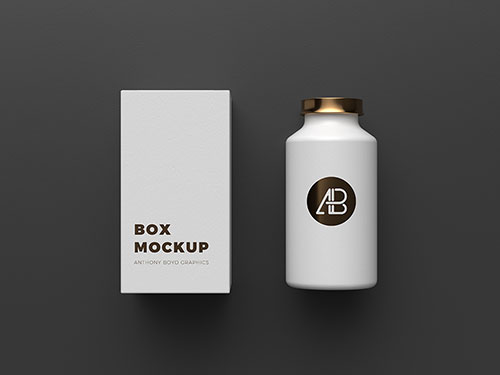 42. Realistic Cork Glass Bottle Mockup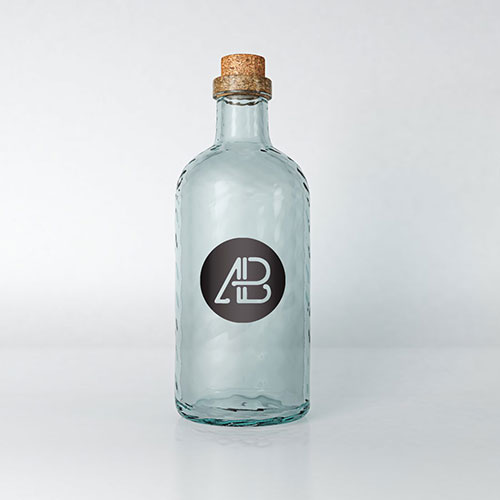 43. Juice Bottle Mockup Free PSD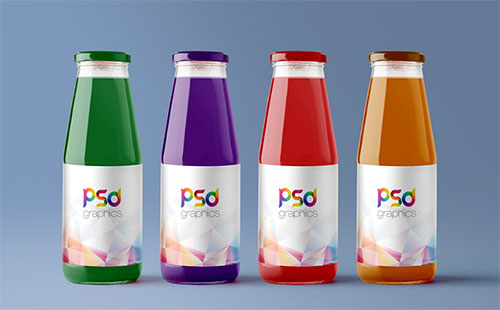 44. Water Glass Bottle Mockup PSD


45. Juice Glass Bottle Mockup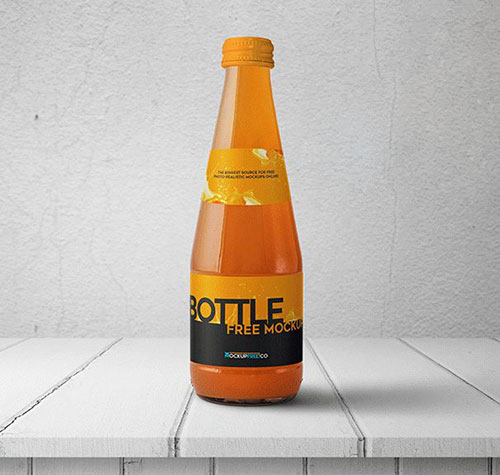 46. Free Customizable Olive Glass Bottle Mockup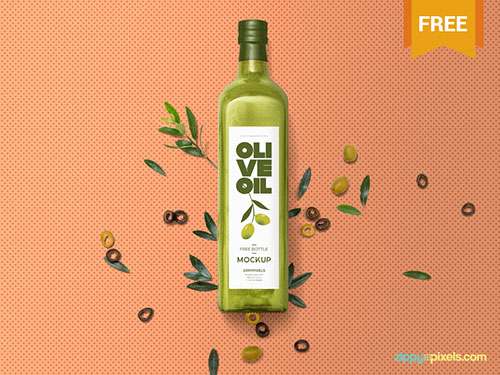 47. Cosmetic Bottle Packaging Showcase Mockup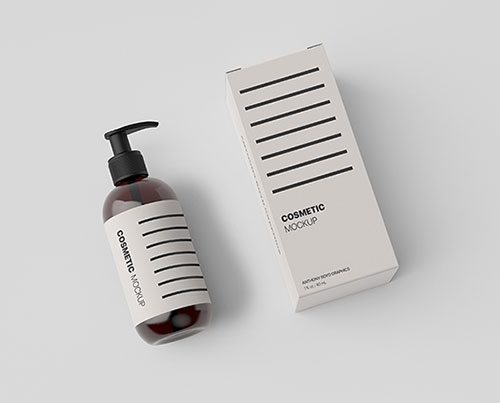 48. Free Realistic Cosmetic Bottle Mockup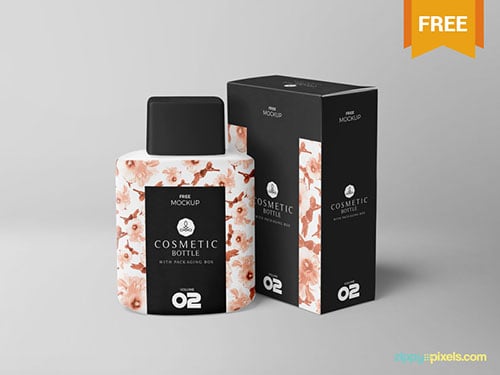 49. Cosmetic Dispensers Mockup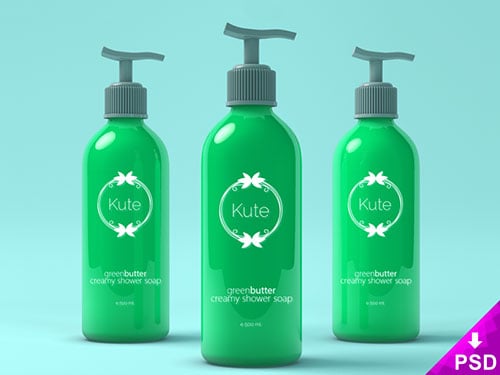 50. Whole Ketchup Sauce Plastic Bottle Mockup PSD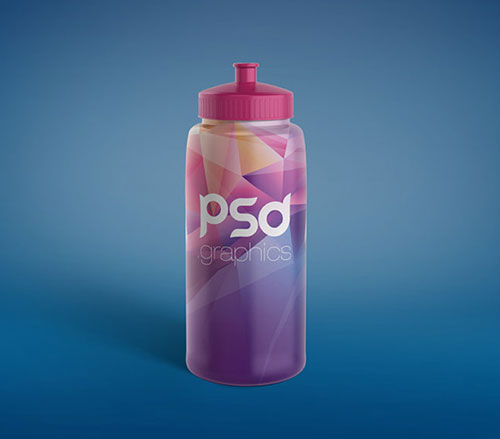 51. Free PSD Cosmetic Bottle Mockup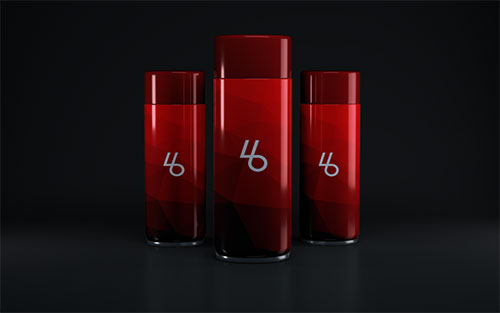 52. Free Milk Glass Bottle Mockup 2018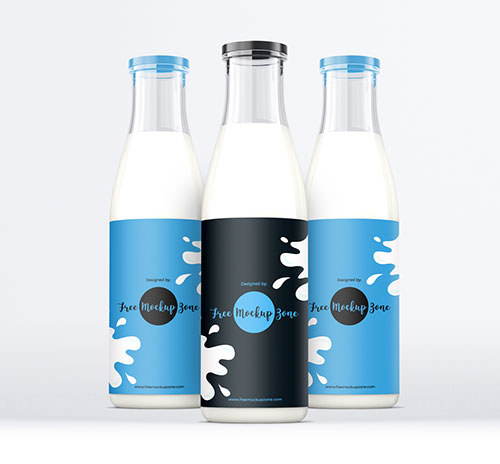 53. Vegetable Cooking Oil Bottle Mockup PSD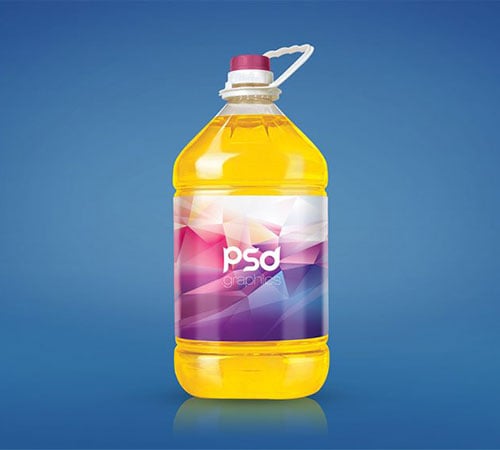 54. Free Transparent Milk Bottle Mockup PSD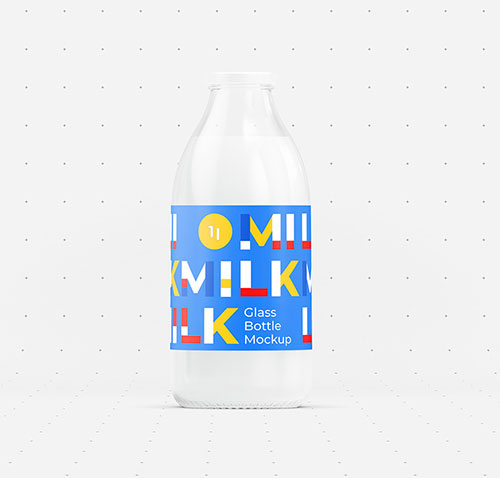 55. Ceramic Bottle Mockup