Hello there friends! How is it going? We hope that you have finally managed to be back to your workplaces and that you are also trying your best to accept the new normal as is. All of us can agree with the fact that it has been quite tough for us in the beginning but now that we are ready to face it, we know that we are going to be good.
To take that forward, we decided to share something other than the usual stuff that we create and write for you guys and you'd be happy to know that we are going to be sharing a few truly honest illustrations that depict the real face of our modern society. So, let us get started!
The illustrations that you guys are about to see (and read about) are created by John Holcroft. He is an editorial illustrator and has worked with The Guardian, The Economist, Haymarket, Radio Times, Cathay Pacific, Experian, Informa Plc, New York Times, Honda, Wall Street Journal including BBC, Reader's Digest and many more.
John feels that our society is facing a number of issues and we feel that no one seems to care about them – or maybe they do, but since there are a few people who get that these issues exist, they cannot really do anything about them. From our education system that is flawed, to killing of people of color to unhealthy lifestyles to no regard for the working class to so much more that we would be spending days in counting the issues and we still won't be able to list all of them down.
Also, we can bet that whatever that has been happening around us for years leaves an impact on us too and as a society, we tend to pick a pattern and start living our lives. At this point, we are not talking what is right and what is not, we are only mentioning the things that happen and what they can do to huge groups of people.
Let's take the example of politics. There are people who support one political party and their representatives and then there are people who support other parties but there also exist many people who show (through actions and words) that they do not support a party named XYZ and the people who represent it. We get that there will always be for and against groups. But blindly following someone knowing that, that person or the political party could be a problem is something not a lot of people understand.
We would not like to name any persons that got elected in the past years, but we do know that the idea of electing them was not a good one. It is literally like herds of sheep with no sense of direction whatsoever and they are just doing what they are asked to do. It feels like being racist is okay if it does not hurt the people of your color, ethnicity etc. Check out what John has created out of this situation through a to the point illustration.
It is sad to mention this here that we have been trying to fight several battles while we were social distancing even from our own families. The health issues that emerged and triggered one thing or the other are maybe somewhere there and there are chances that most of us are still battling with them too. John's illustration is a depiction of how we were on our own during the times when the world was shut down and we did not even know anything that was going to happen. We still don't but at least we can now fly to our loved ones and sit with them and talk it all out so, as long as the mental health issues are being taken care of, we know that we'll come out stronger than before.
Have you ever wondered about the world that we have created for our next generations? It is almost broken, it is barren, it is fighting with the global warming and then there are deadly viruses too with expensive materials & education and messed up economies. Do you feel okay when you think about it? Because we don't. And we wish that we could wake up a little earlier to make this world a better place. We were impressed to see Holcroft's amazing illustration of a broken world being handed over to the next generation. You might want to look at it!
No matter how hard the parents, teachers and the children are trying, social media is that monster that is teaching teenagers to be something else. We see kids around us that get bullied because they are plus size or kids that do not put on a lot of weight. Social media portrays picture perfect models and it is not a healthy practice for anyone. John created this illustration in which he has tried to portray that social media standards can have a negative influence on a child's self-esteem.
That being said, we'd leave you guys with John's honest illustrations. Check these out in details and don't forget to share which ones you liked the most.
Credit & Portfolio Links: Instagram | Facebook | Johnholcroft Website | Etsy
Honest Depiction of Society Through John Holcroft's Illustrations
Ladder of privilege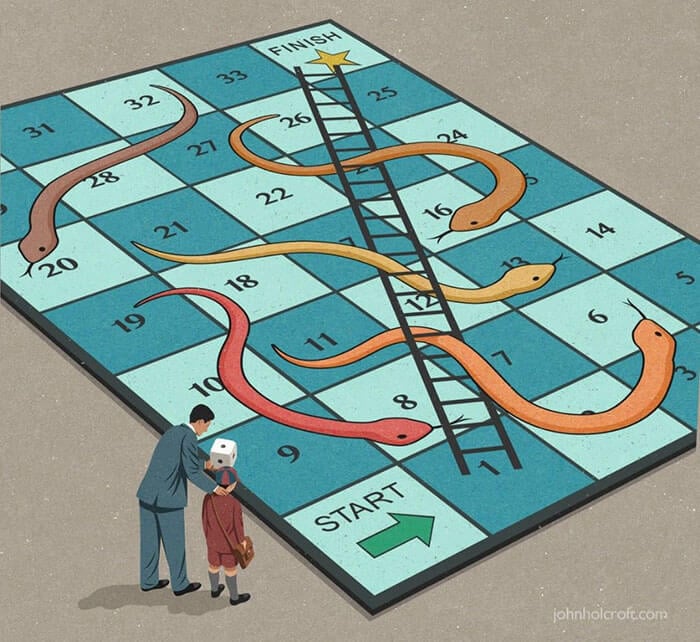 Virus in the works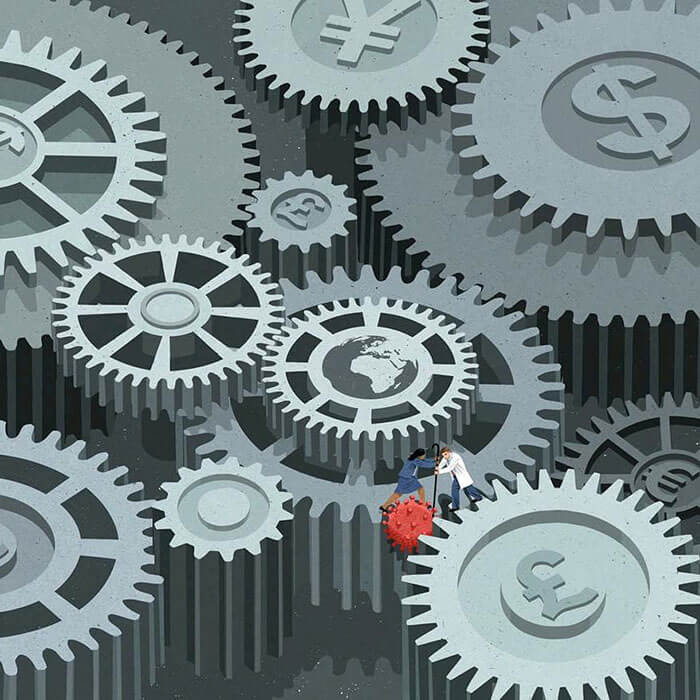 Going to lose me some followers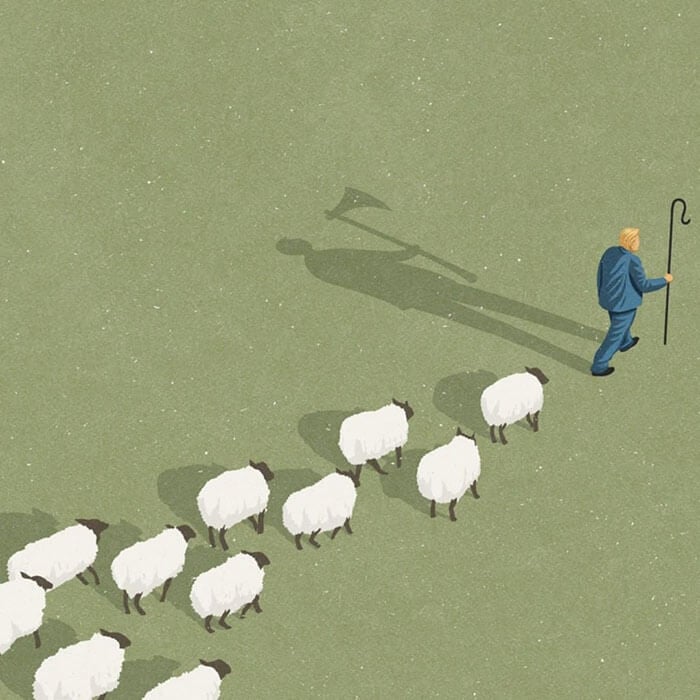 Illustration about internet security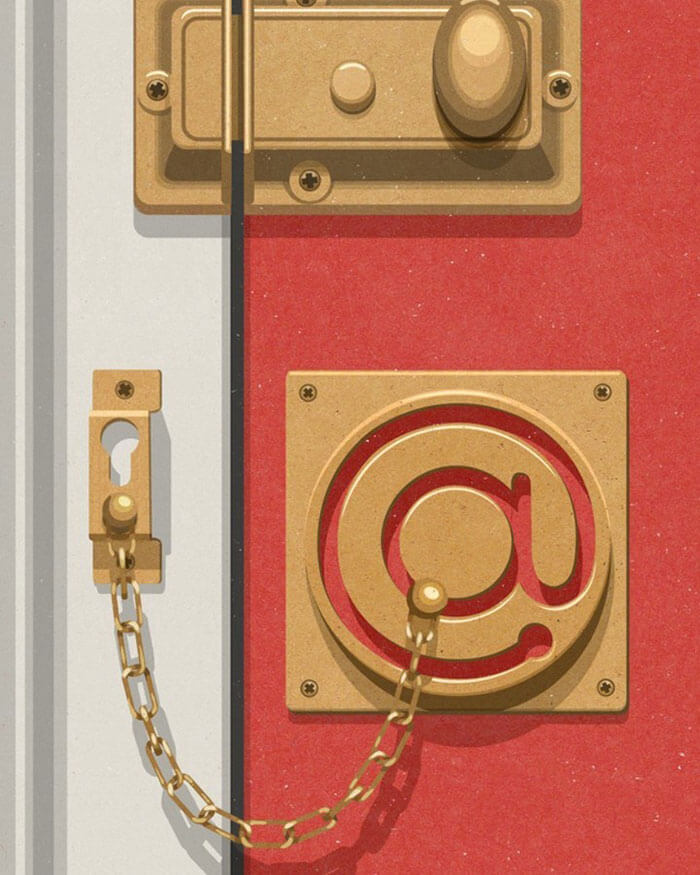 Self Explanatory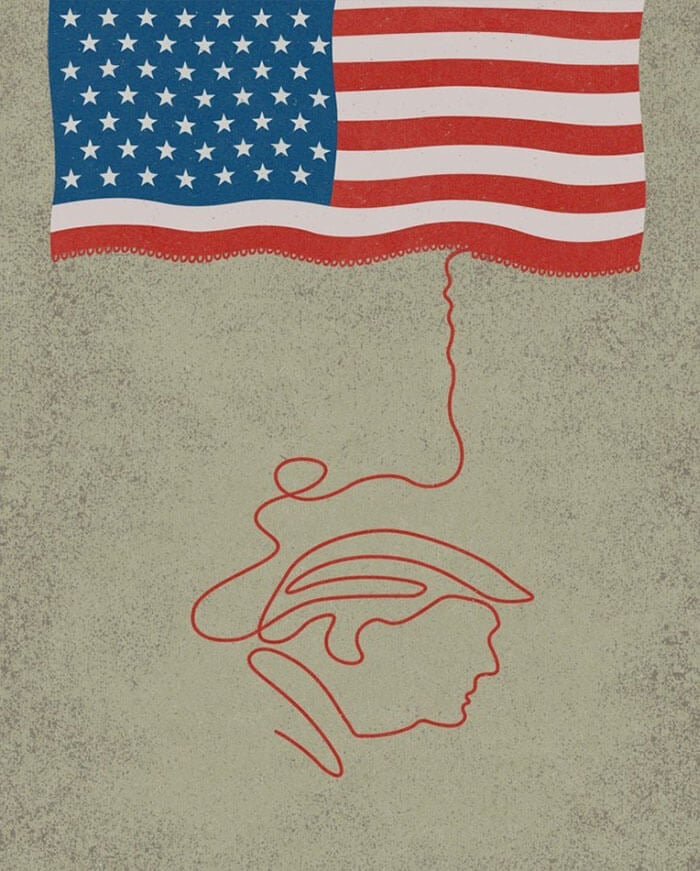 People coping financially during the pandemic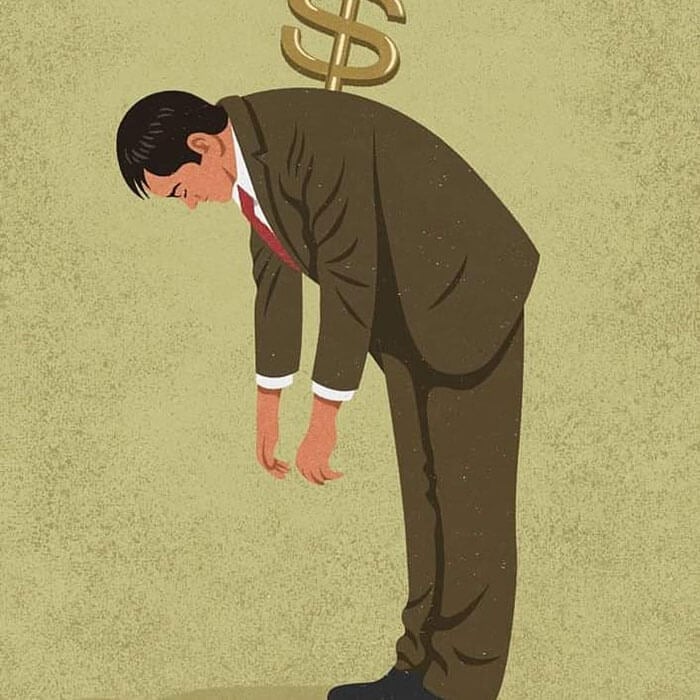 Illustration about testing for a vaccine for Covid 19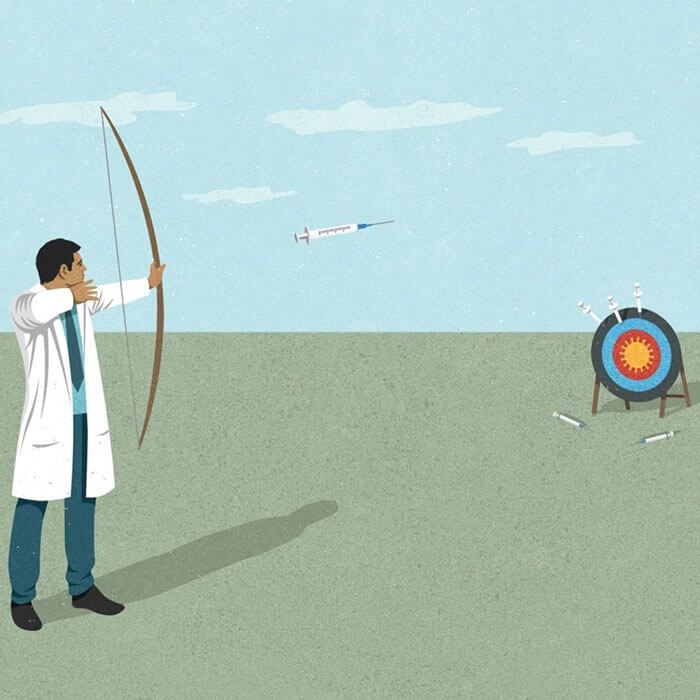 Phishing email scams on the increase during lockdown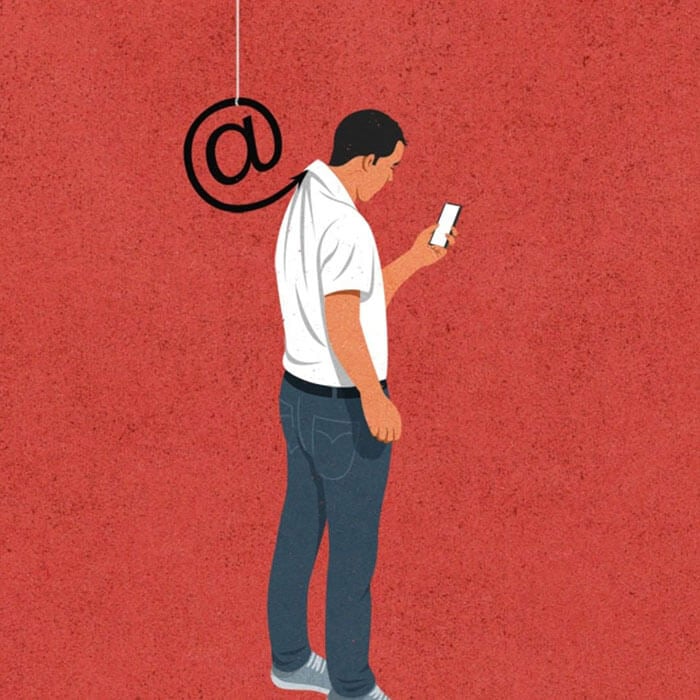 Enough said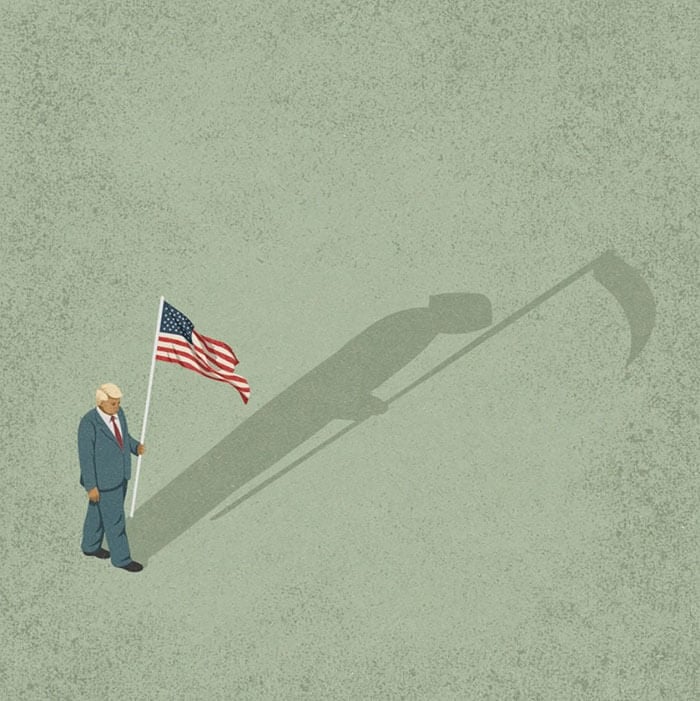 Mental health at a time of social isolation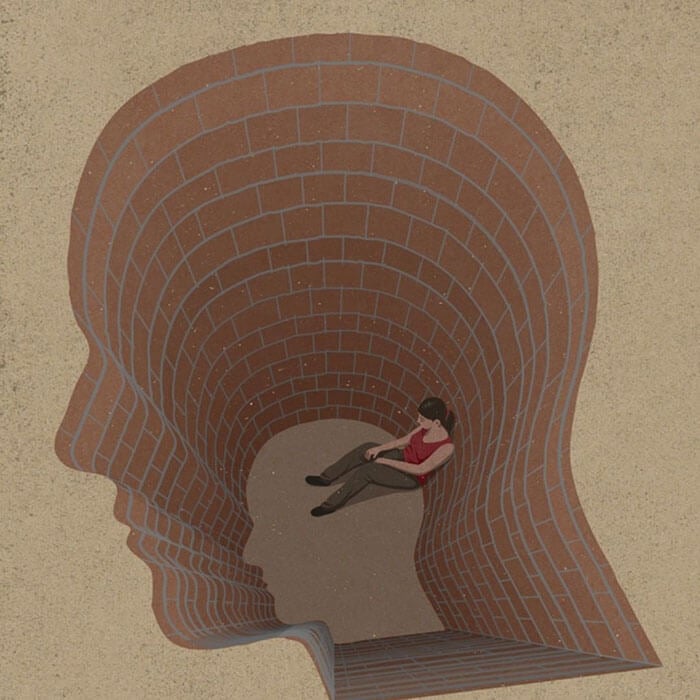 Economies from the virus?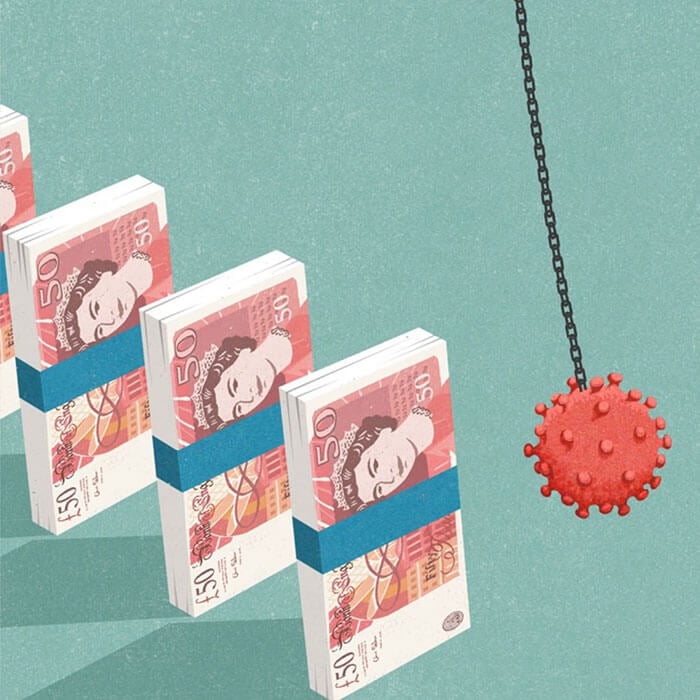 Cost of the virus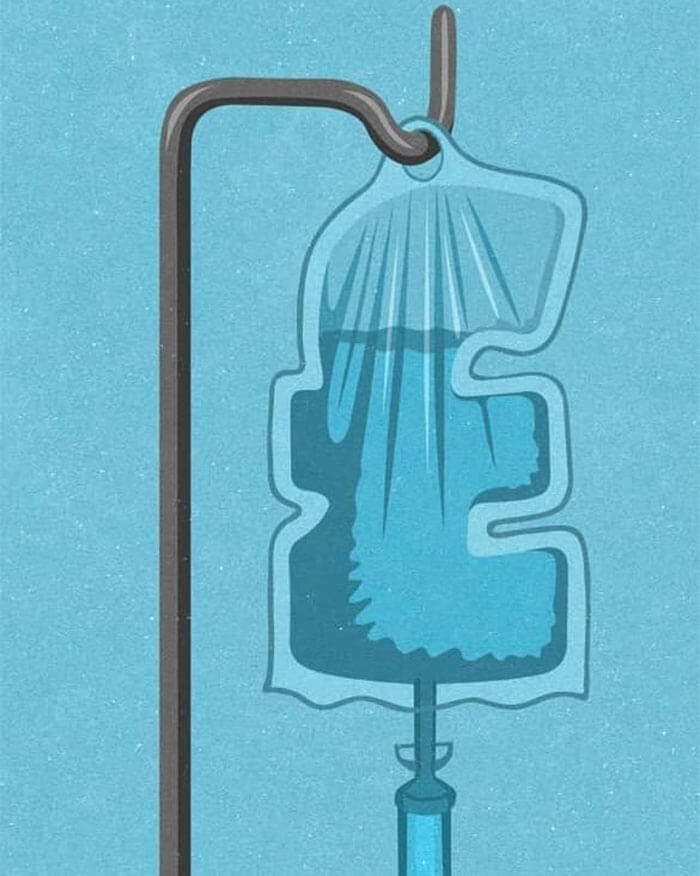 Working from home in self isolation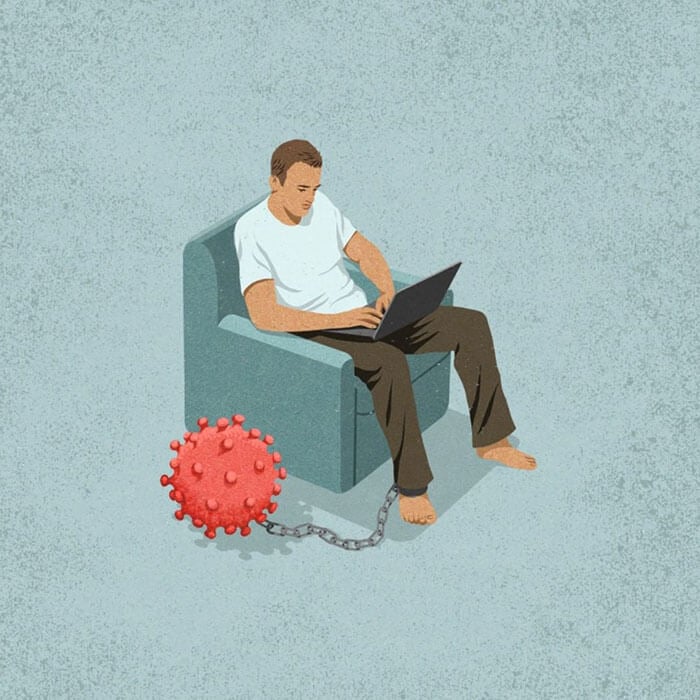 Ladder of success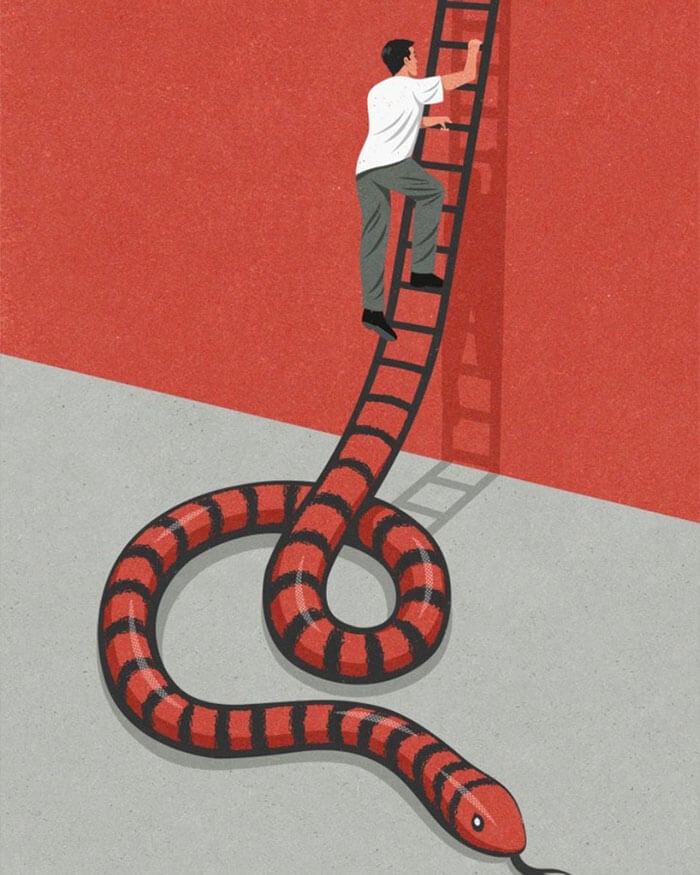 Too much screen time can affect children's physical and mental health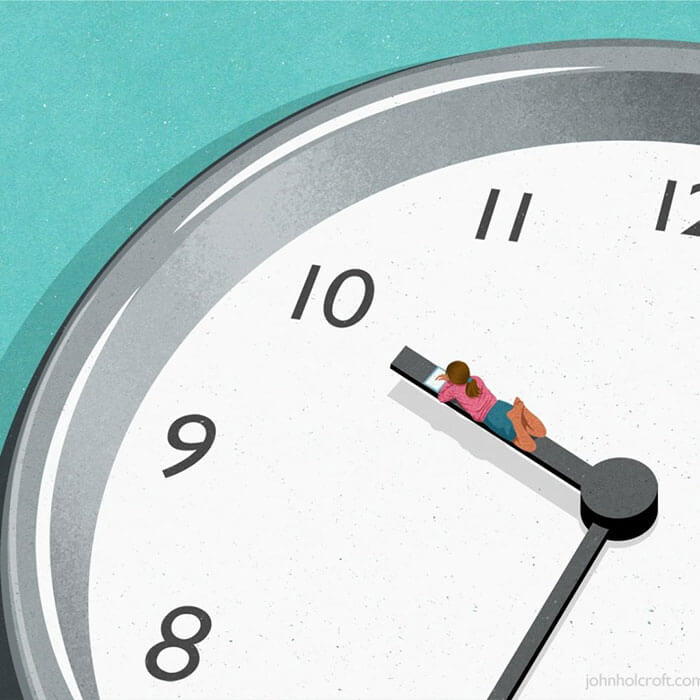 Going nowhere. Everyone is pursuing their career but you.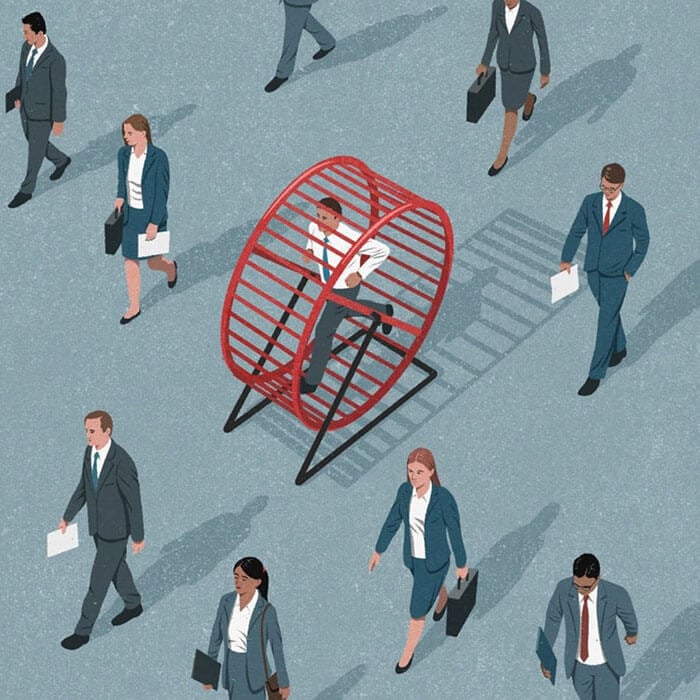 Saving for retirement.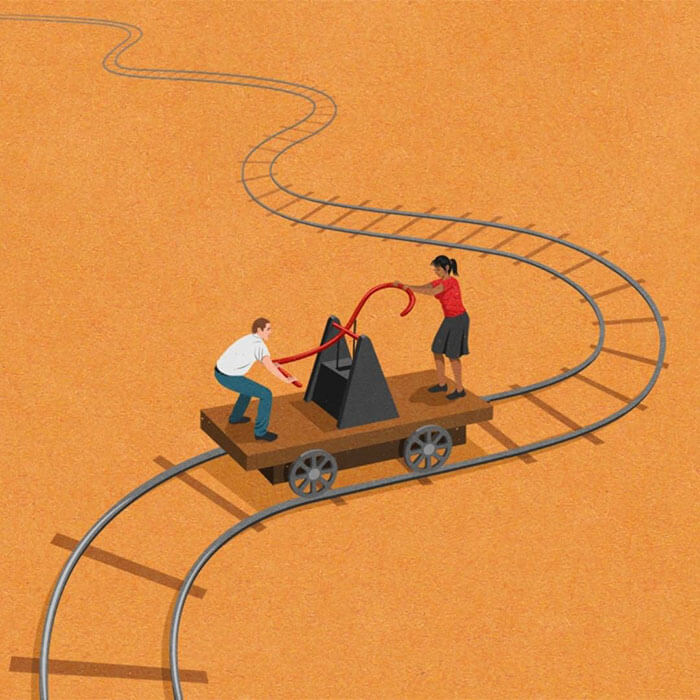 Making Money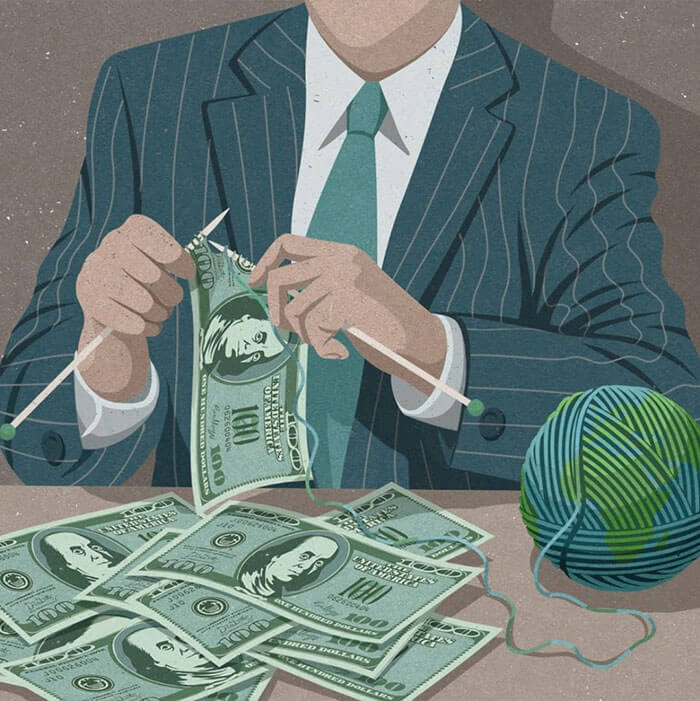 Fight against climate change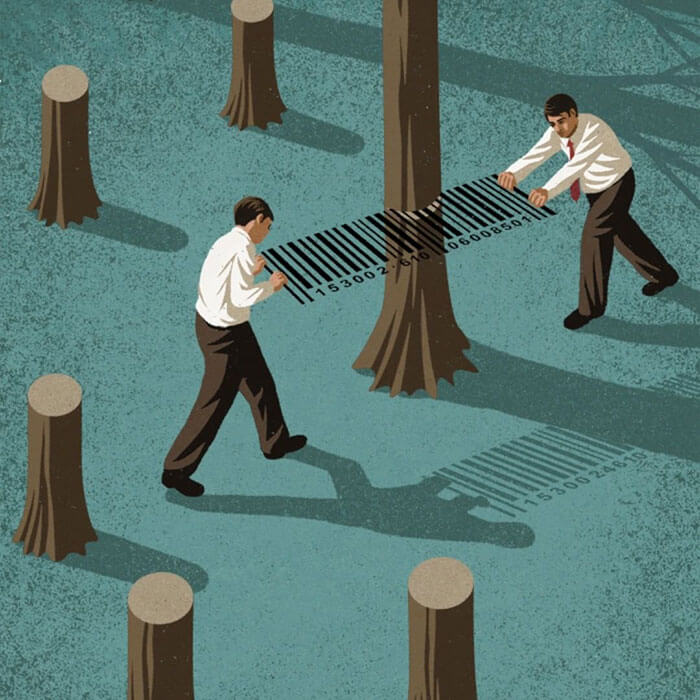 Piece about microaggressions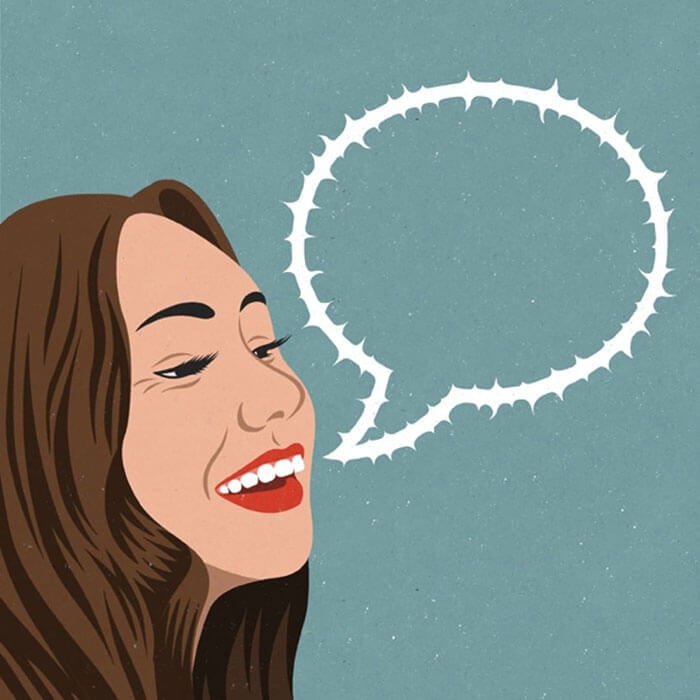 The cost of Pharmaceuticals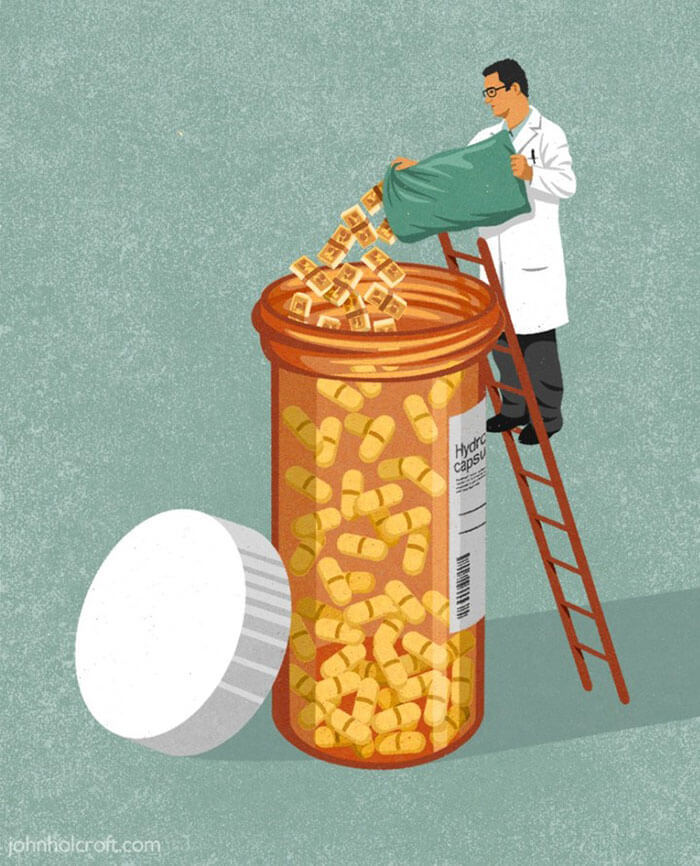 Climate emergency and how we are dealing with it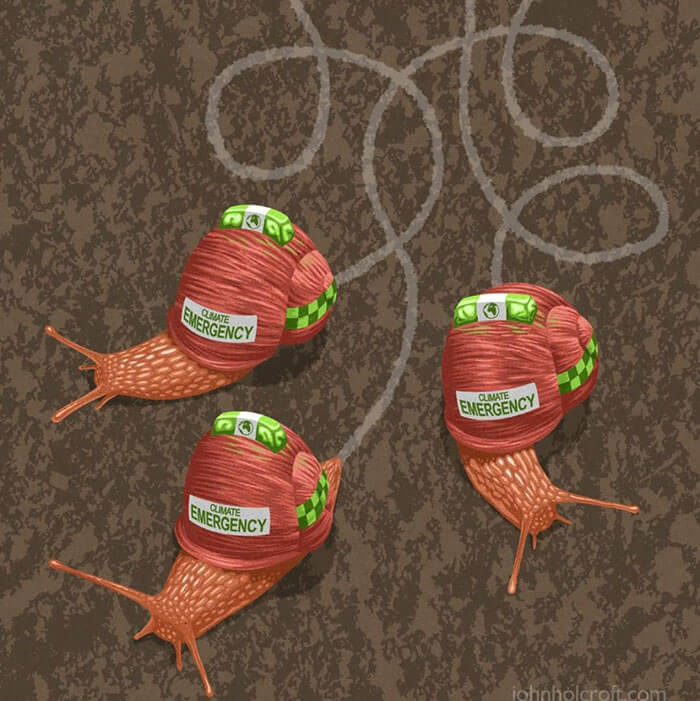 Healthcare bureaucracy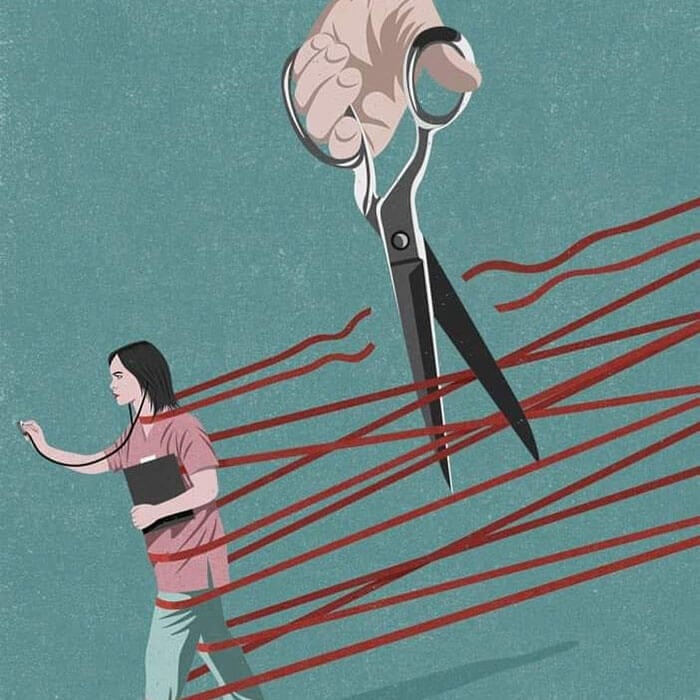 Profiting from the causes of climate change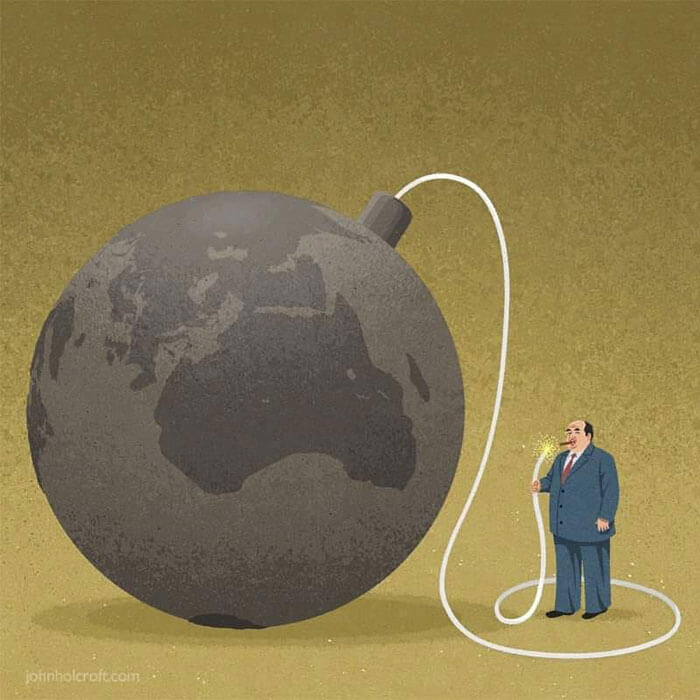 About identity theft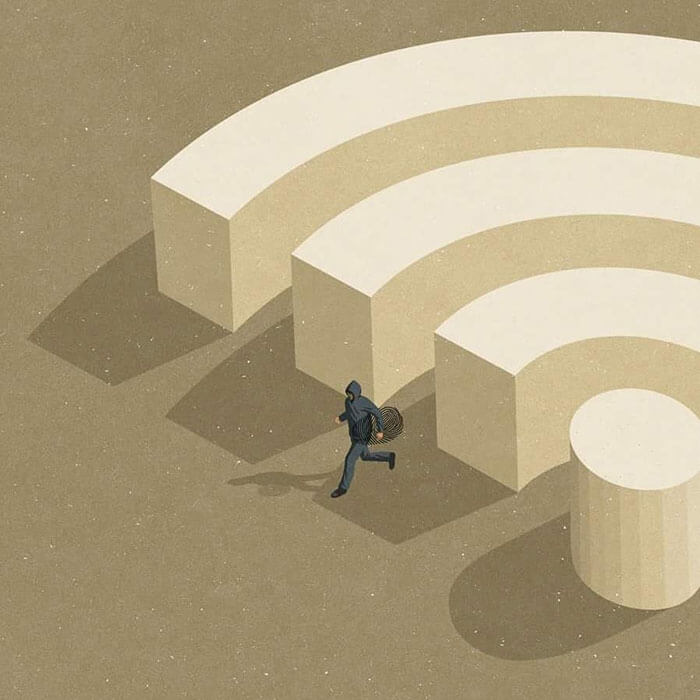 Liar liar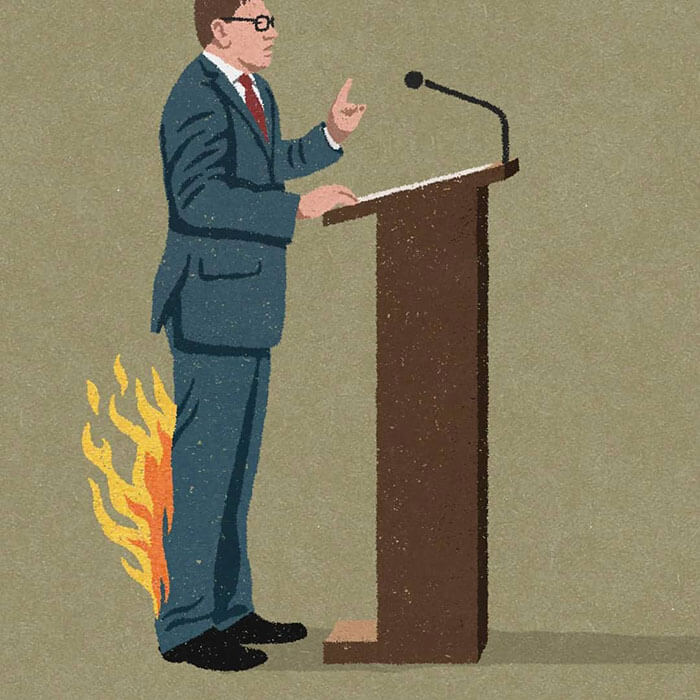 Asylum seekers being evicted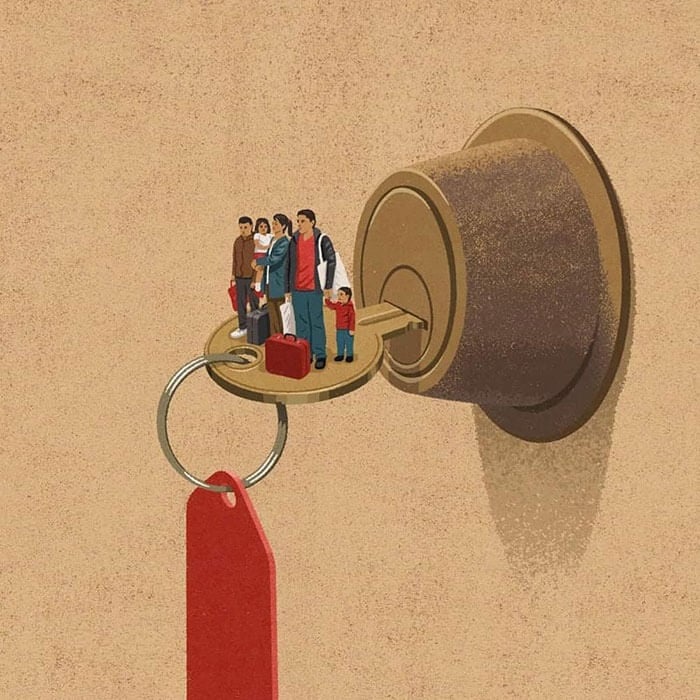 Online fraud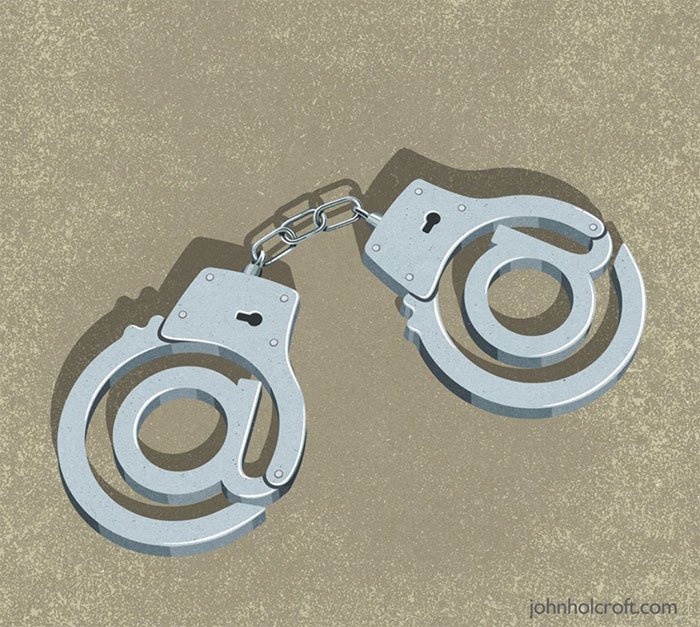 One day this will be yours
False impression of how a body should look. This can lead to depression, anxiety and anorexia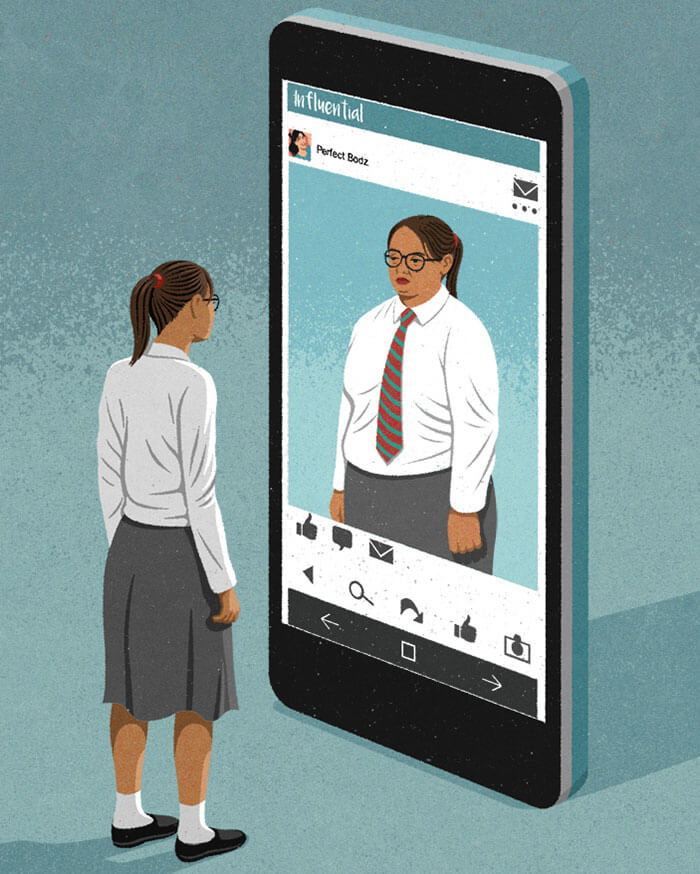 Ordinary people don't have a voice on climate change, plastic waste or anything that threatens mankind.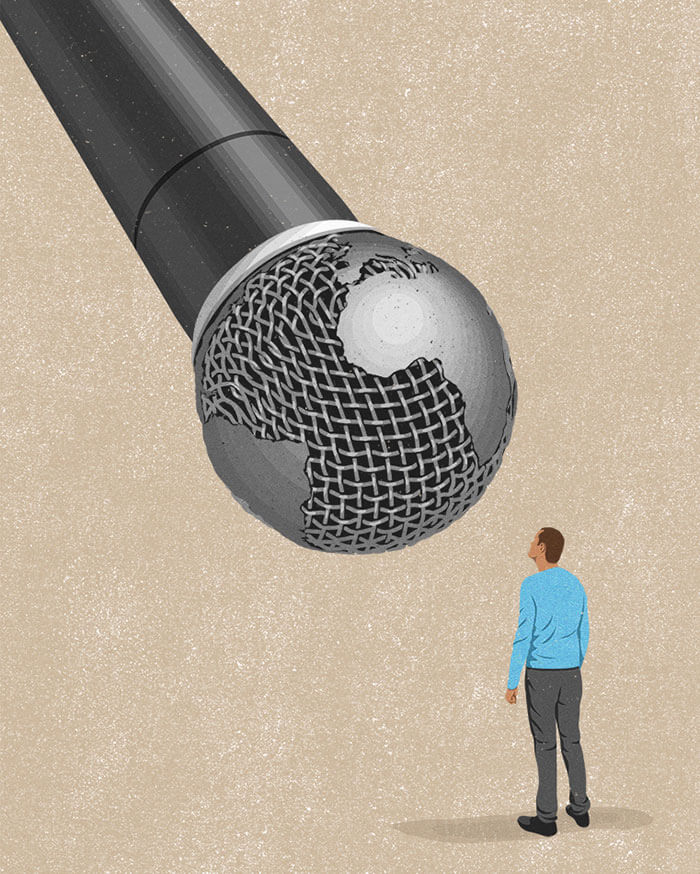 Friends of the Worth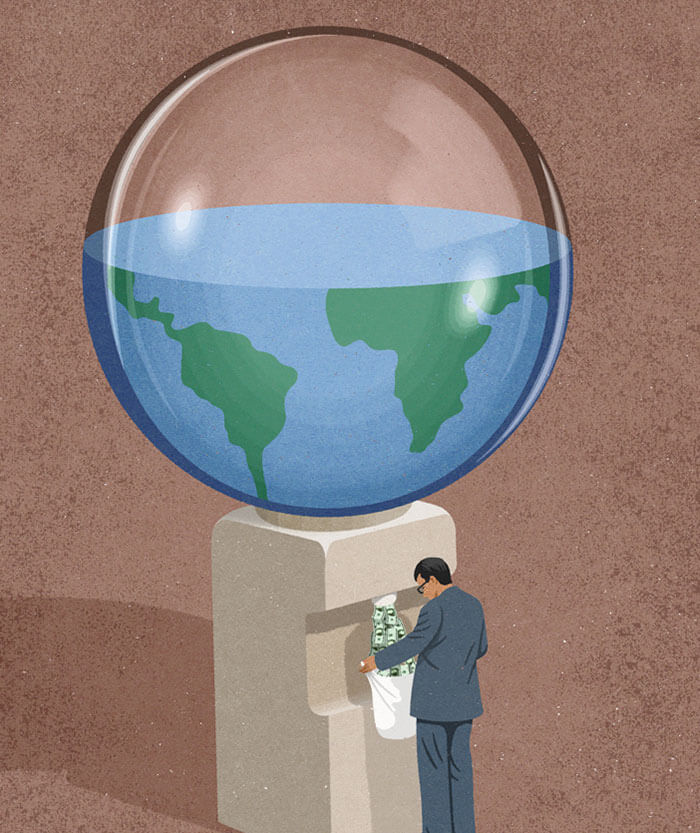 Gender specific medicines could be a reality in future.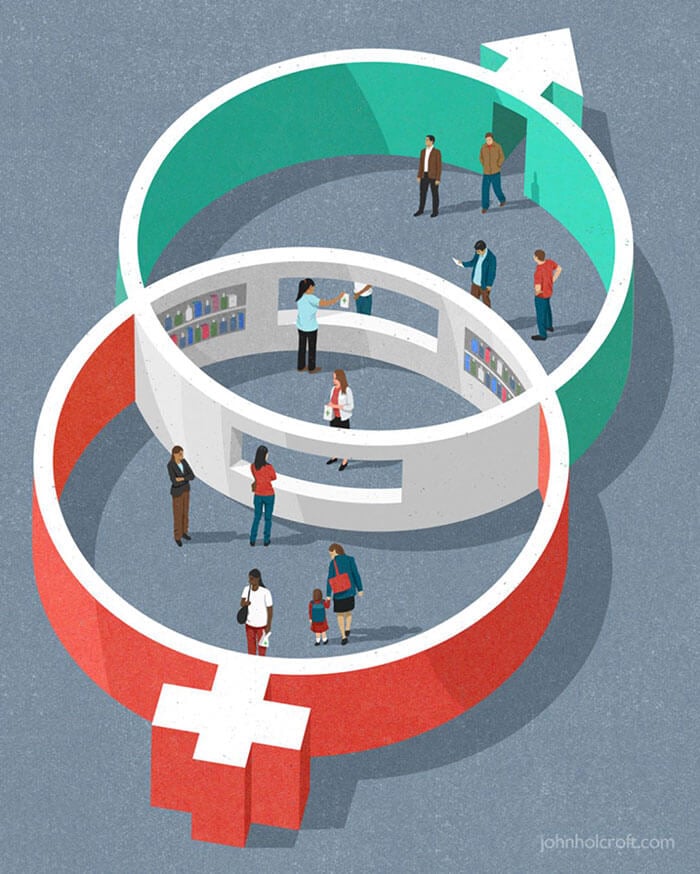 Social media soup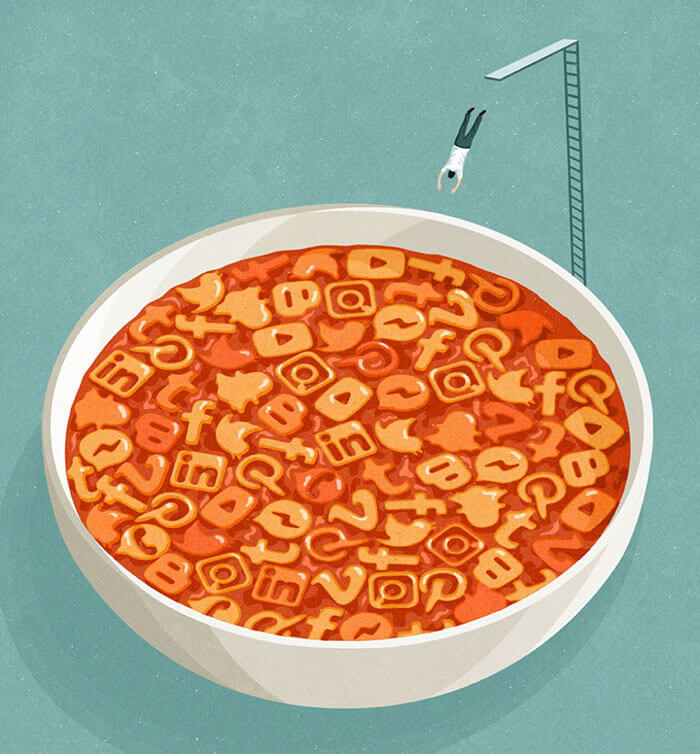 Integration zip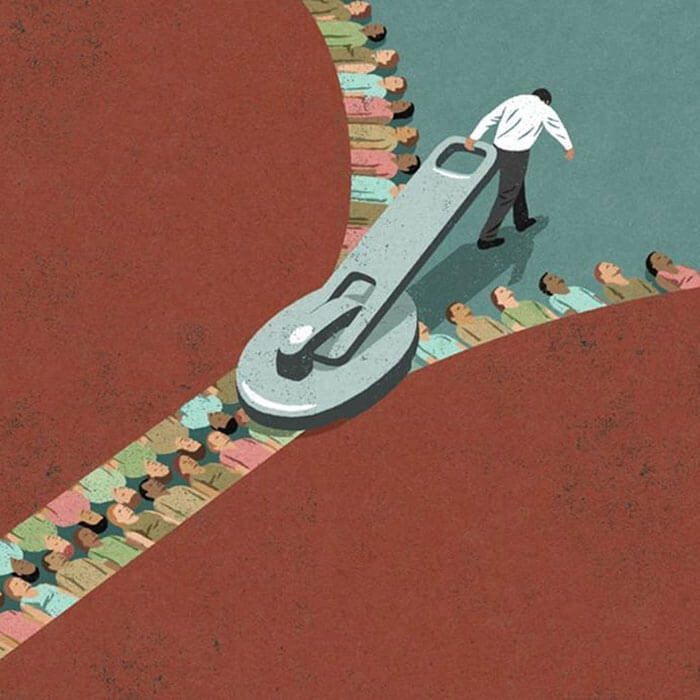 Parents' relationship with their children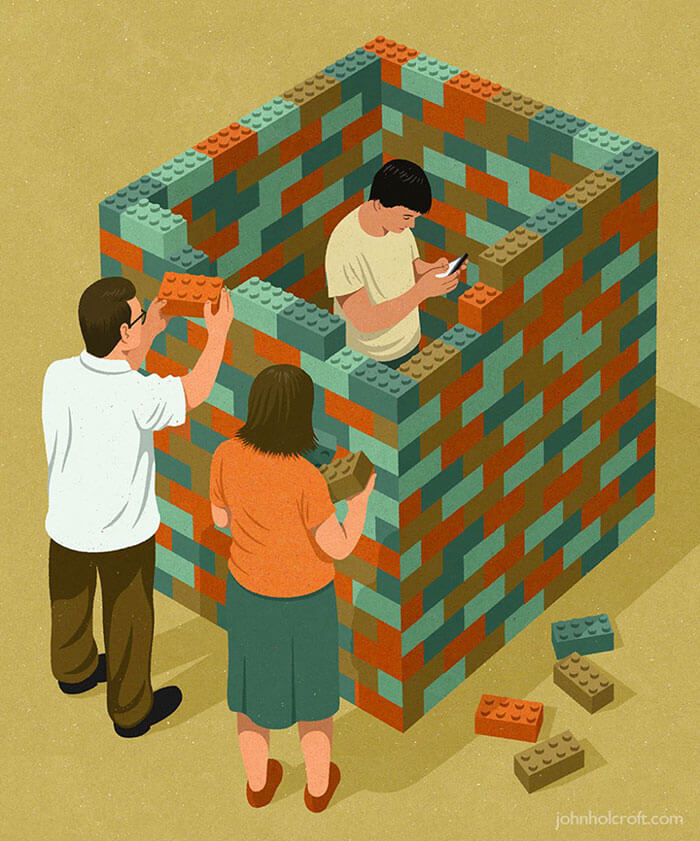 Freedom of speech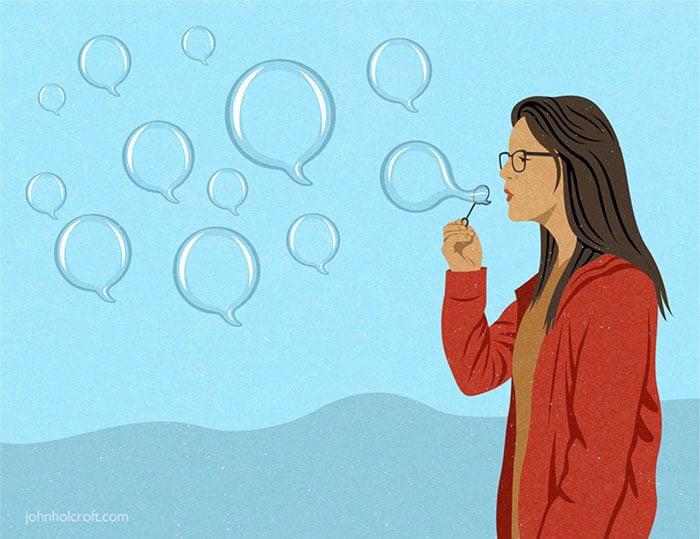 Getting facebook out of your life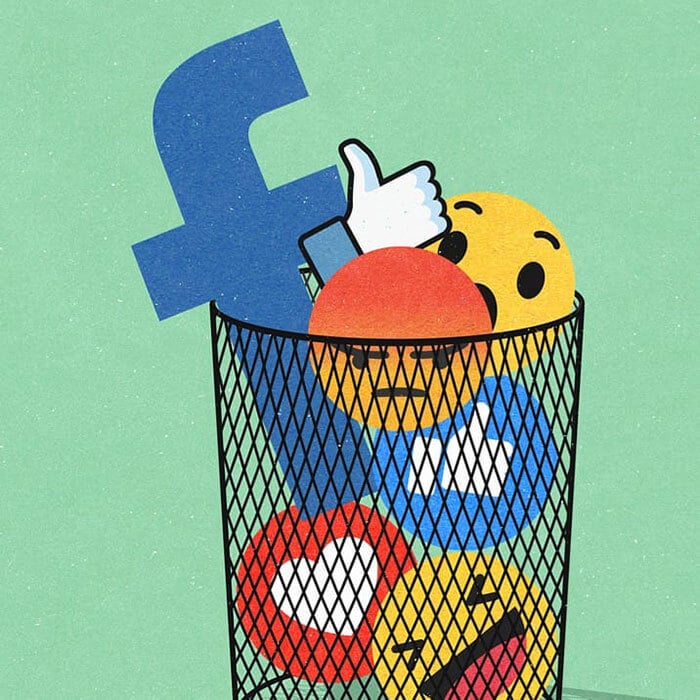 Genetics DNA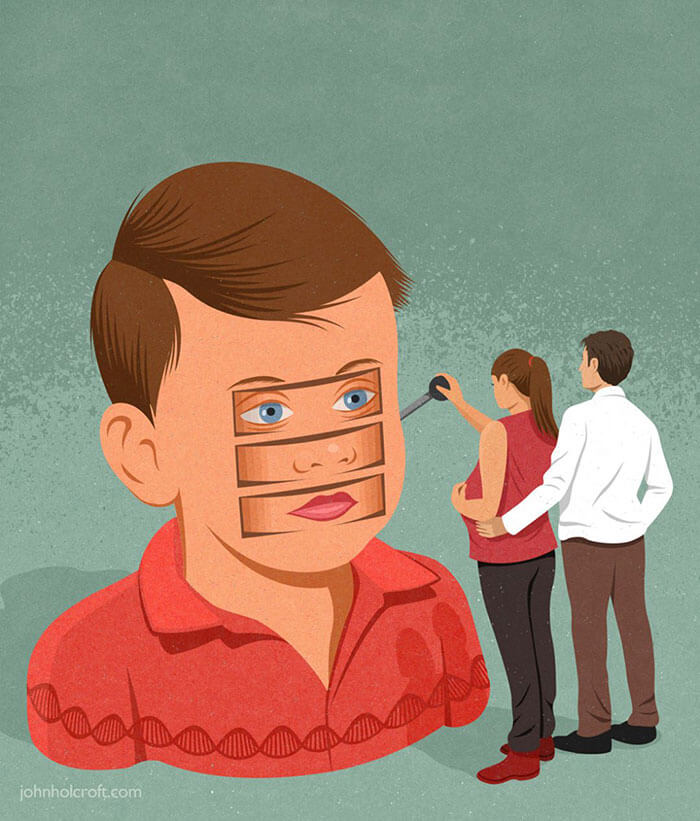 Pick up the pieces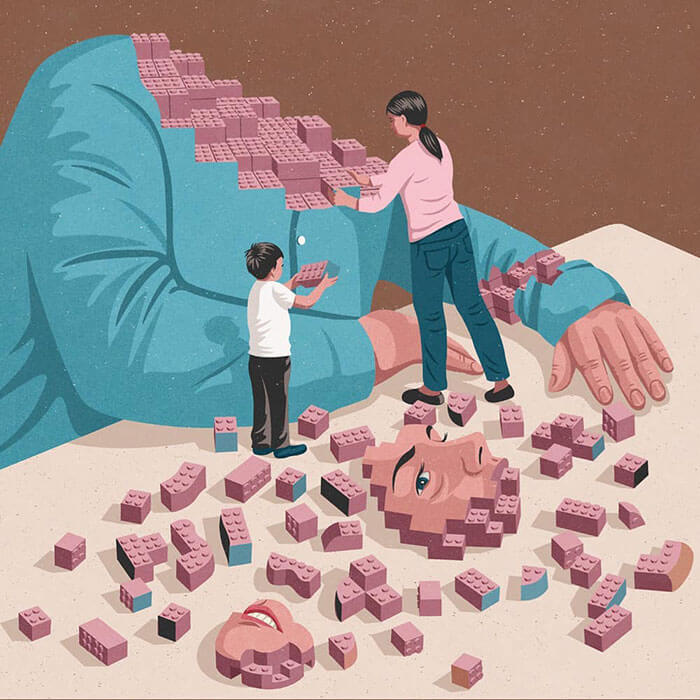 Austerity to prosperity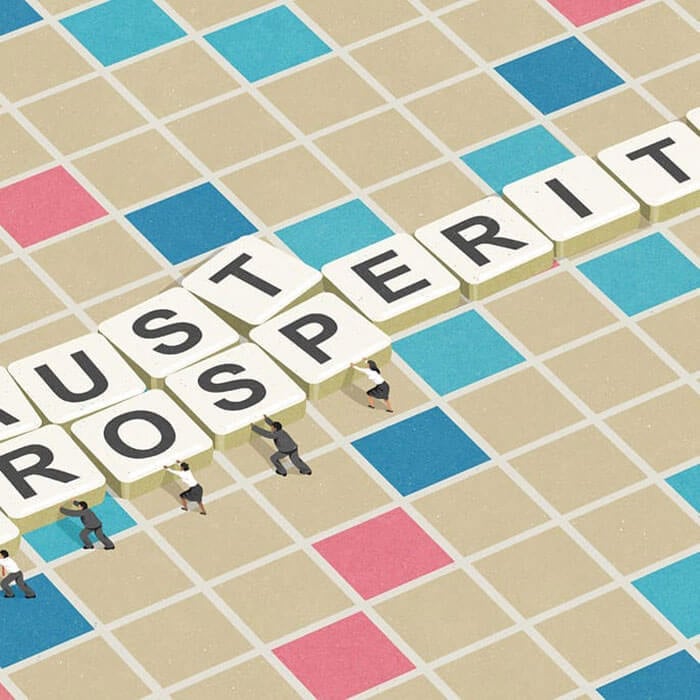 Placebos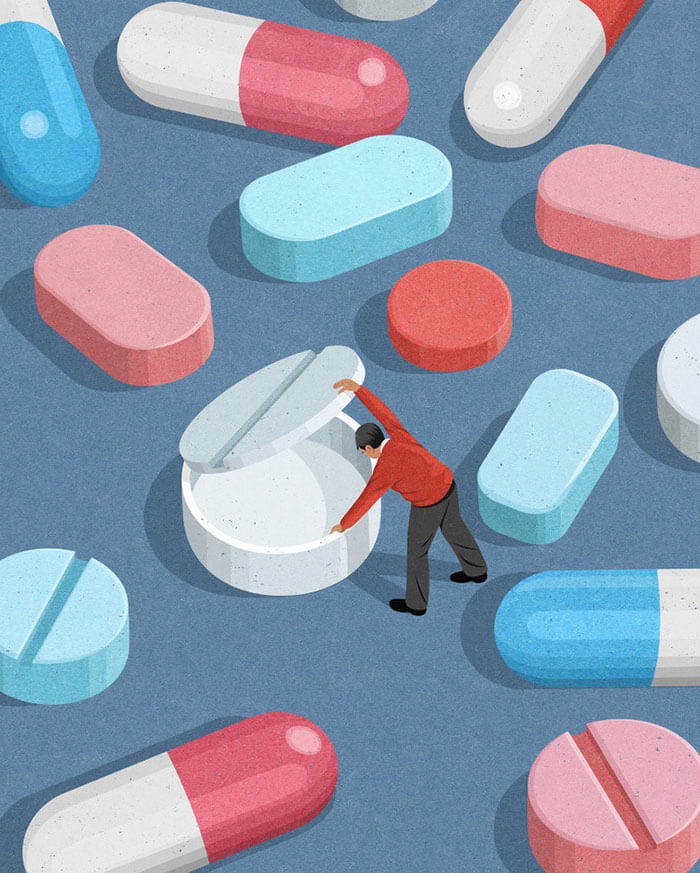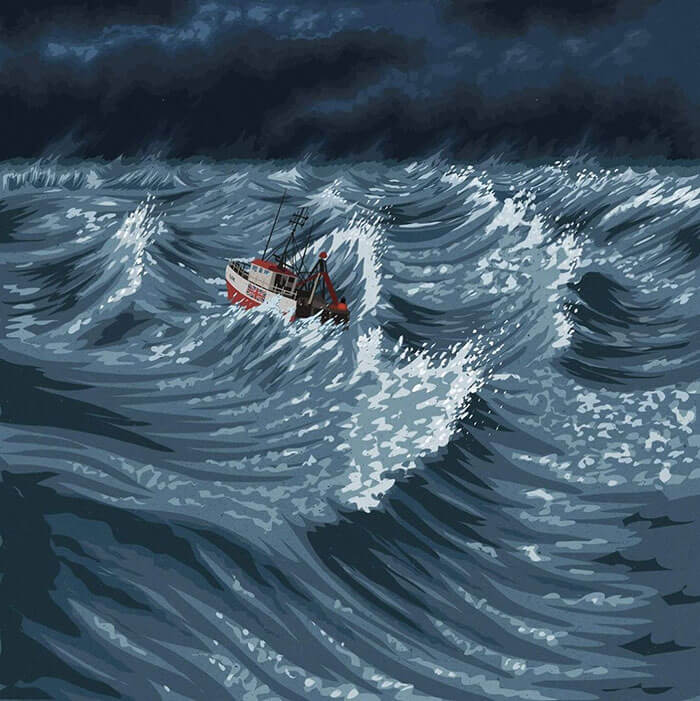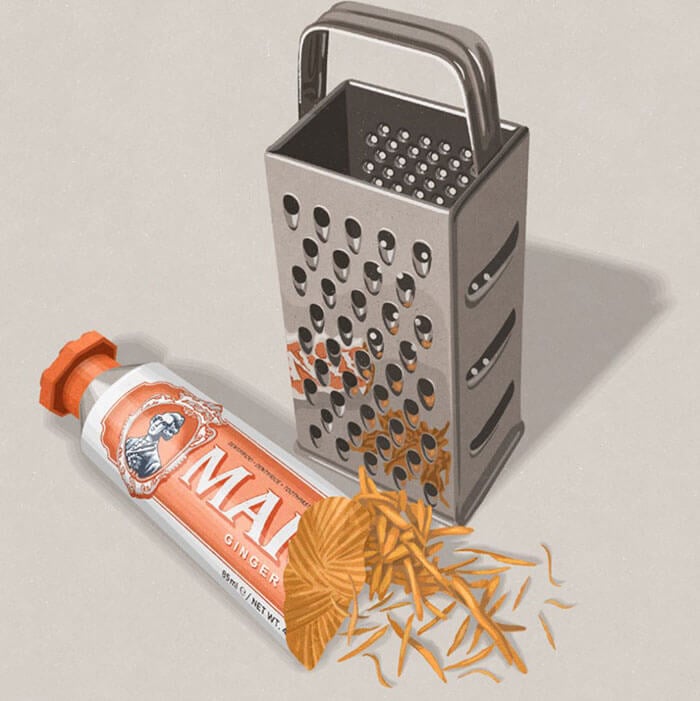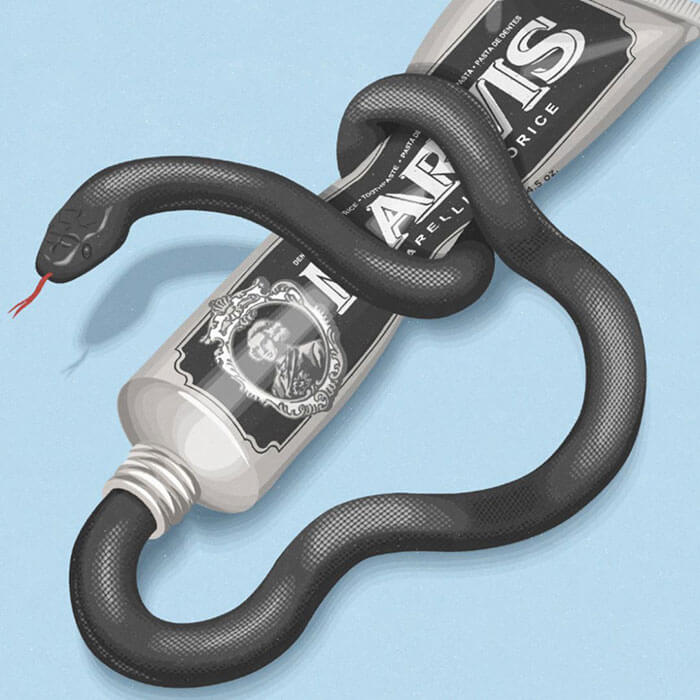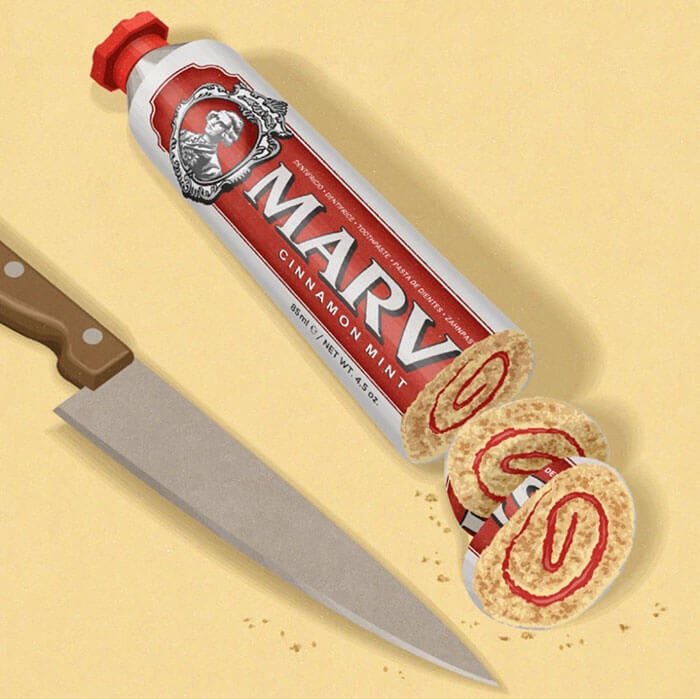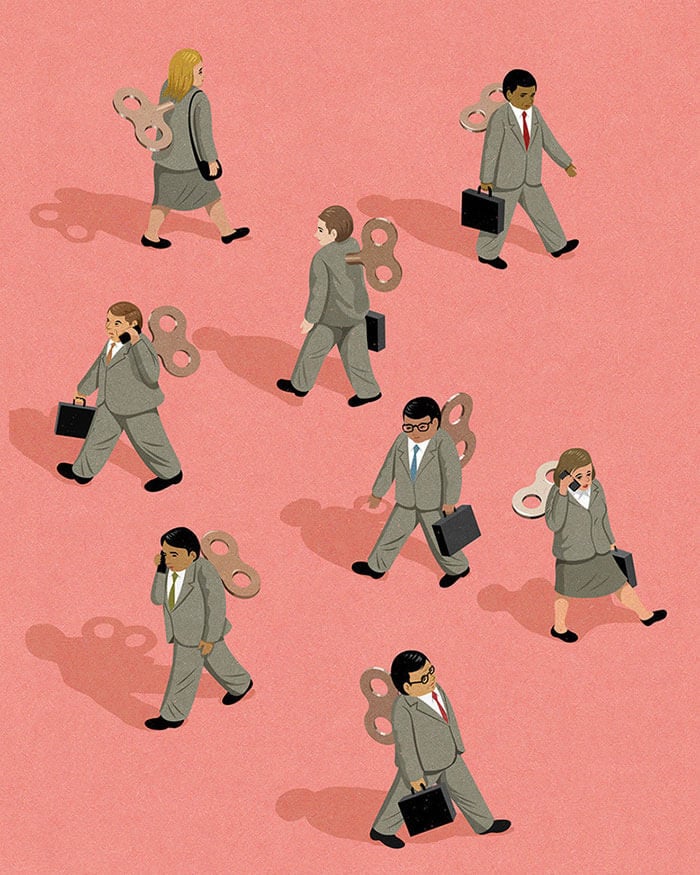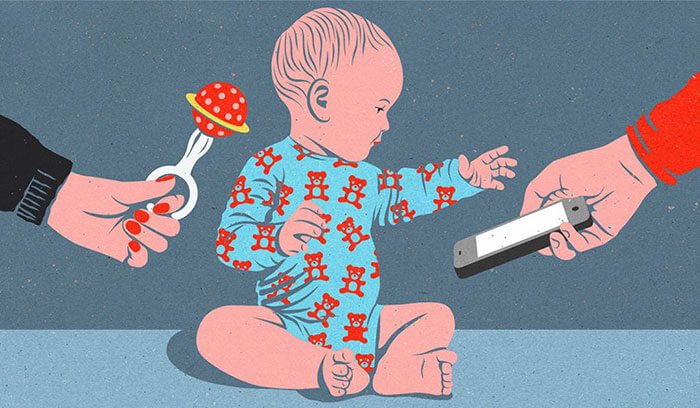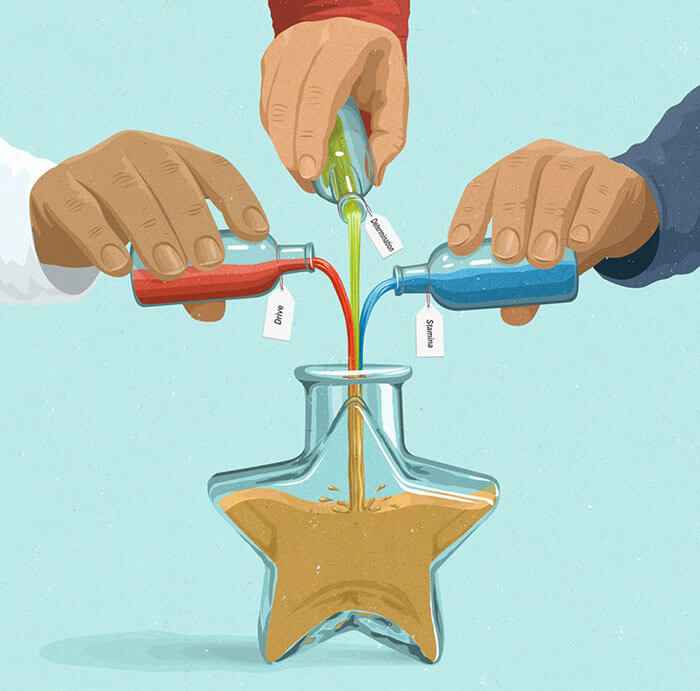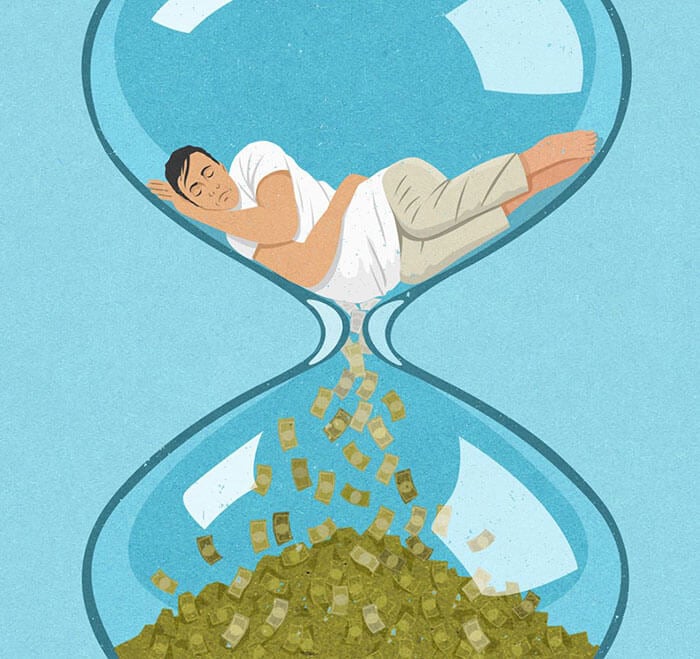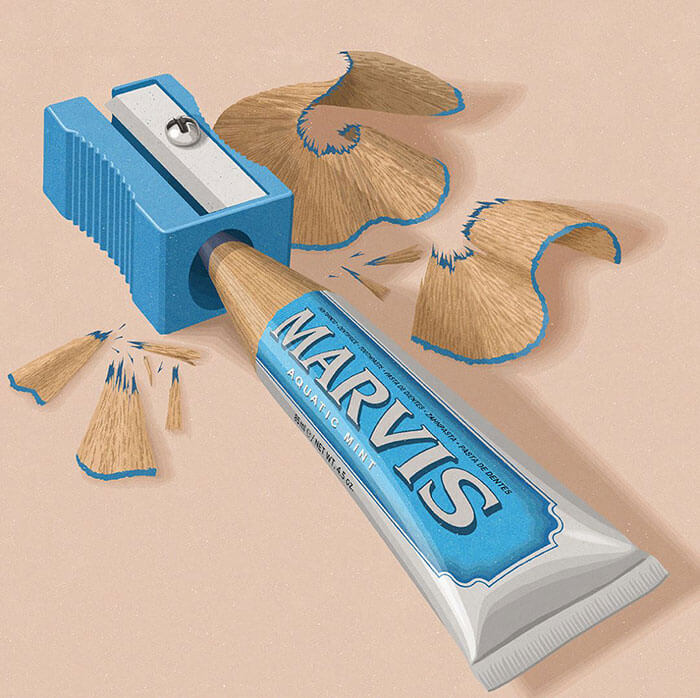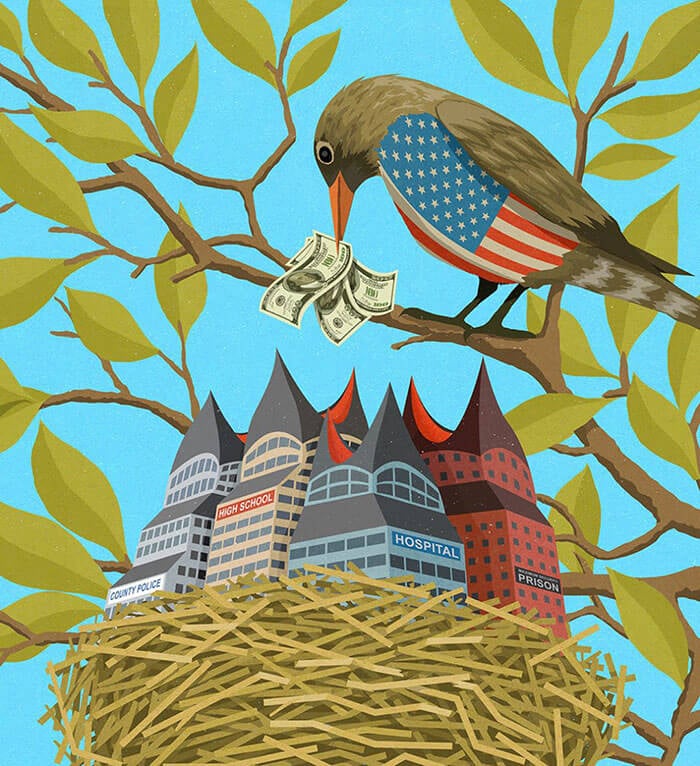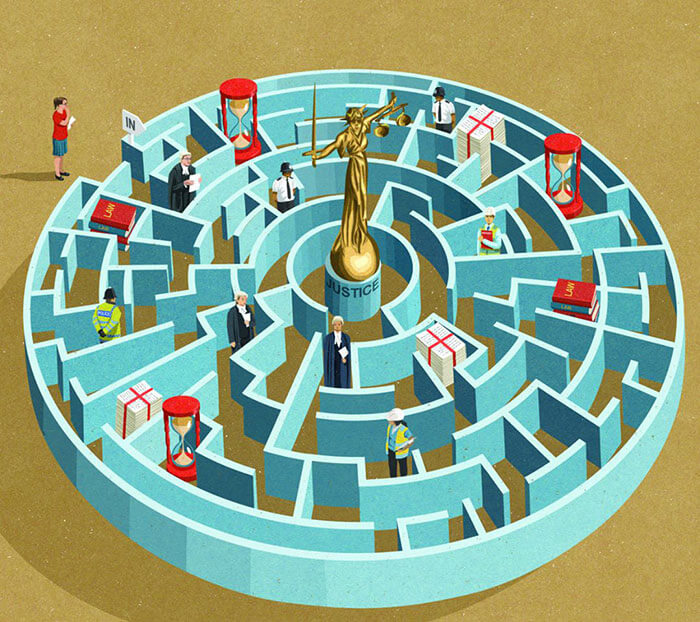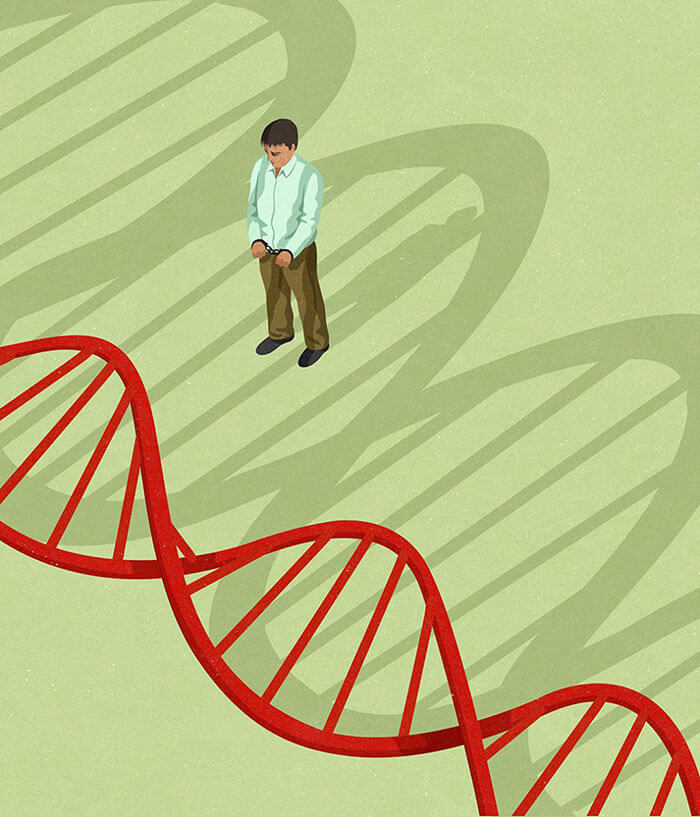 Being a homeowner is costly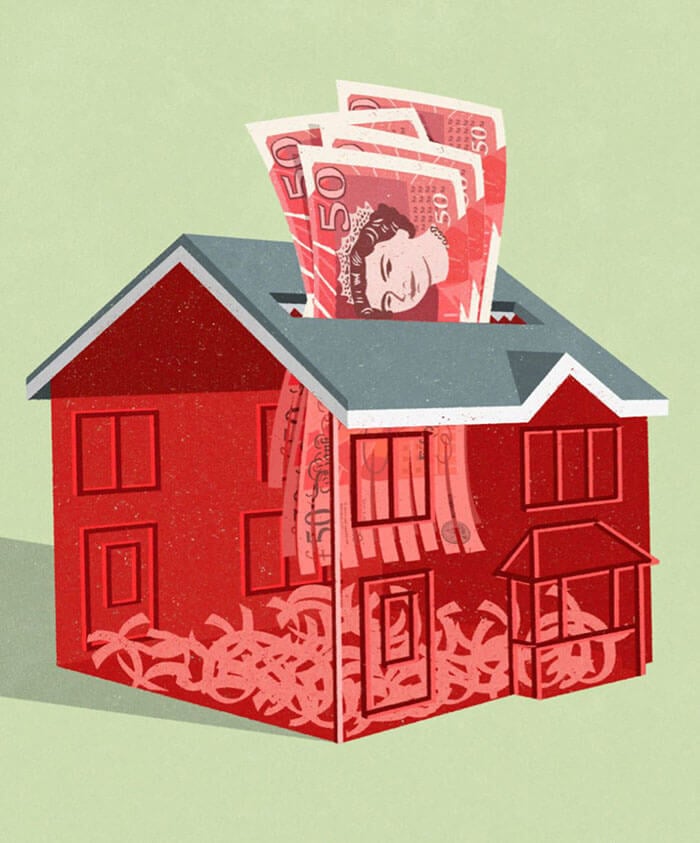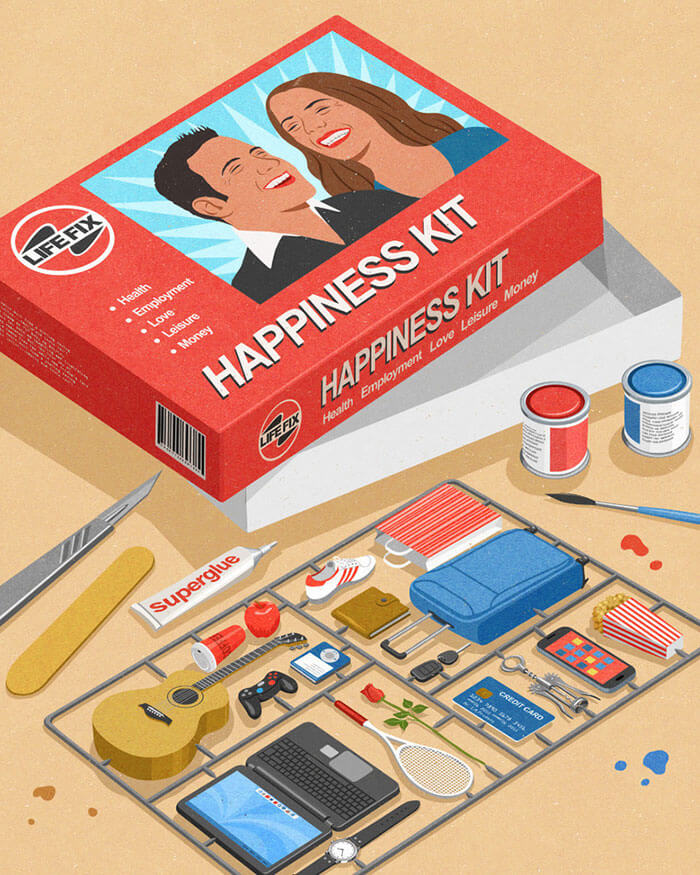 Internet Trolls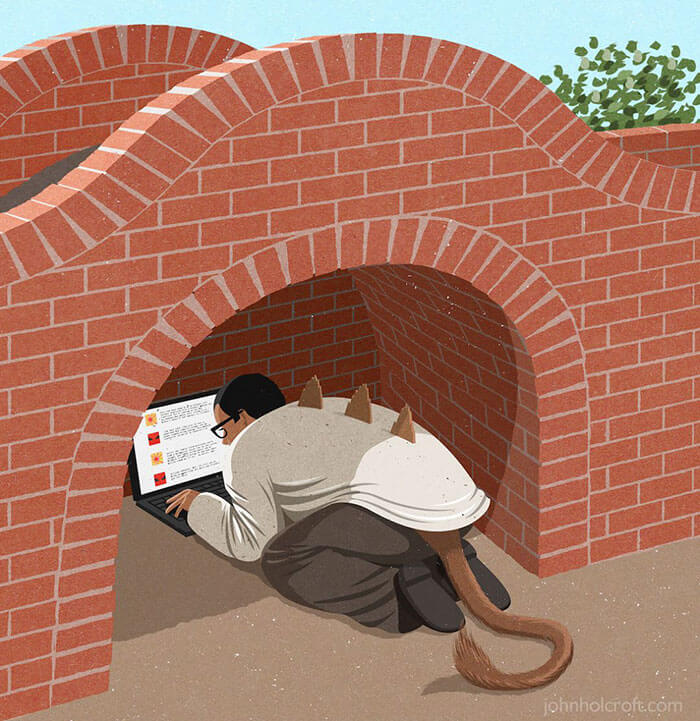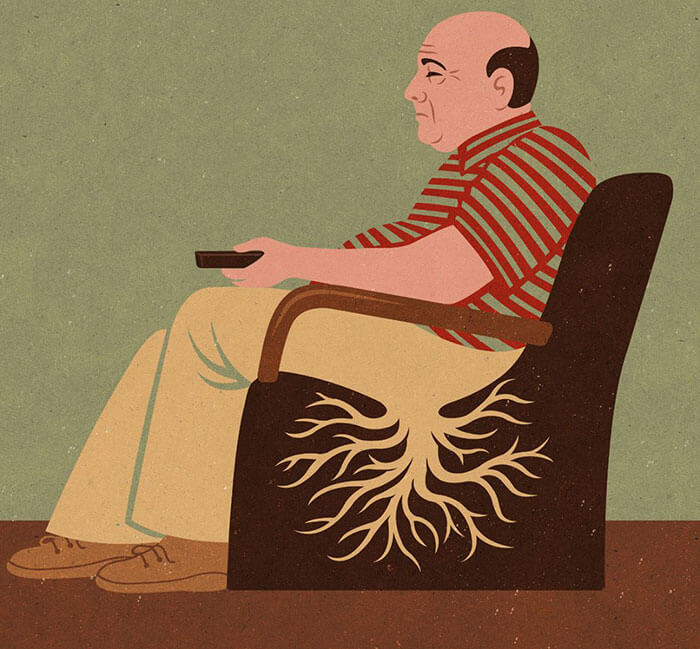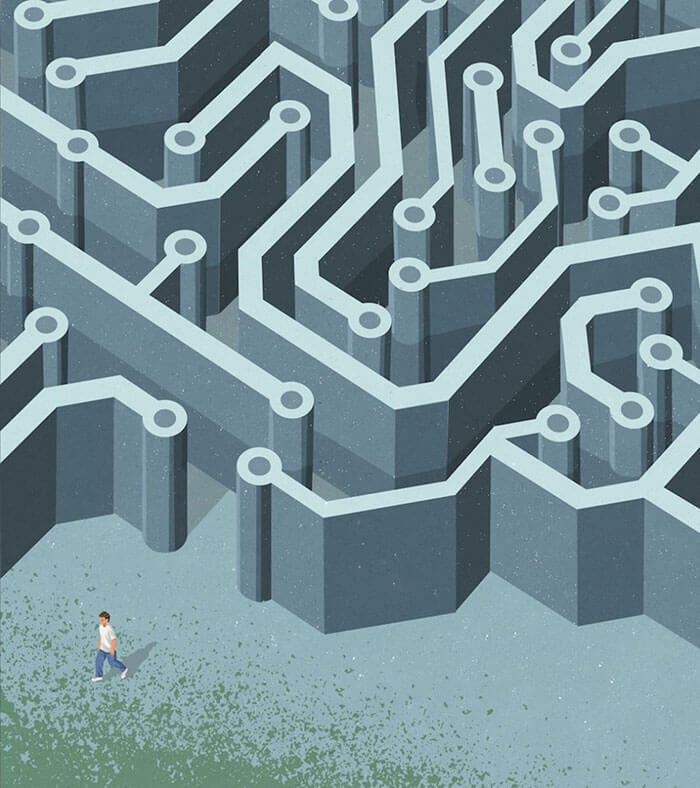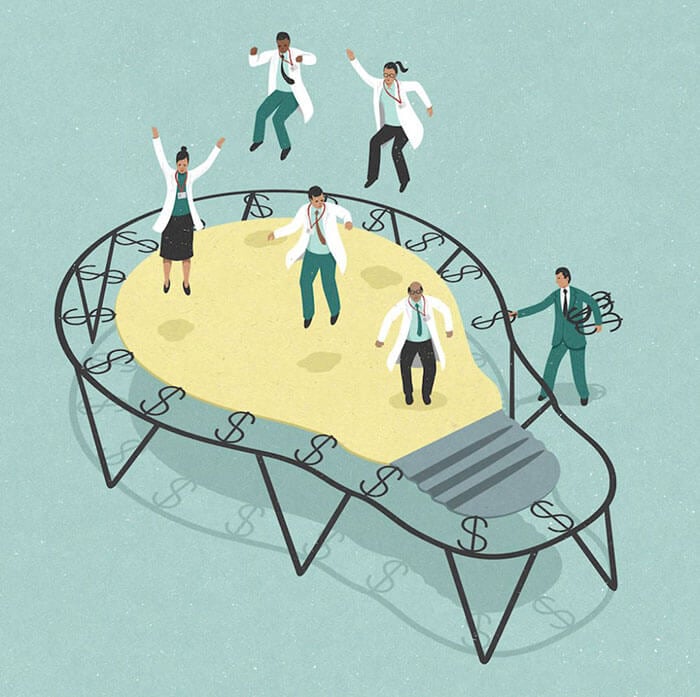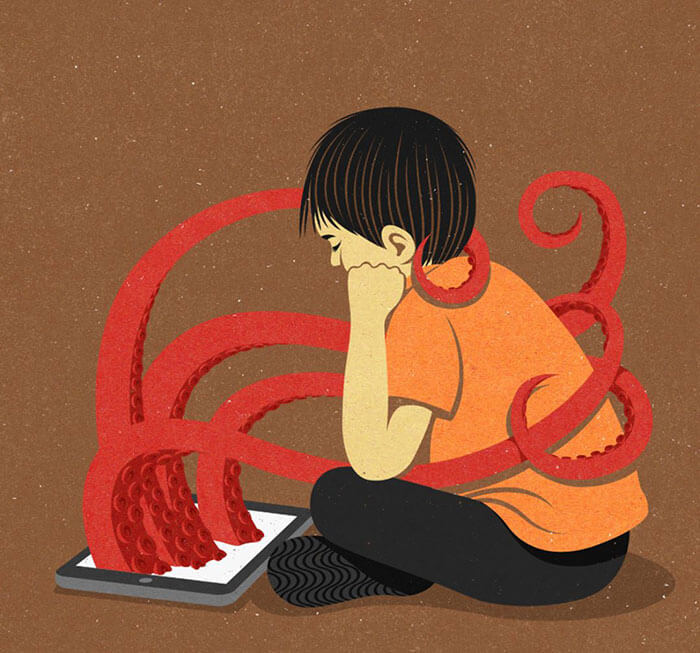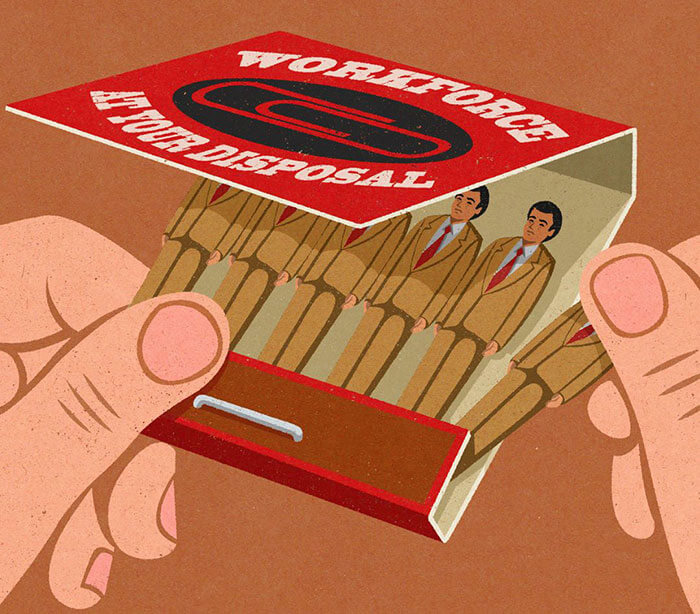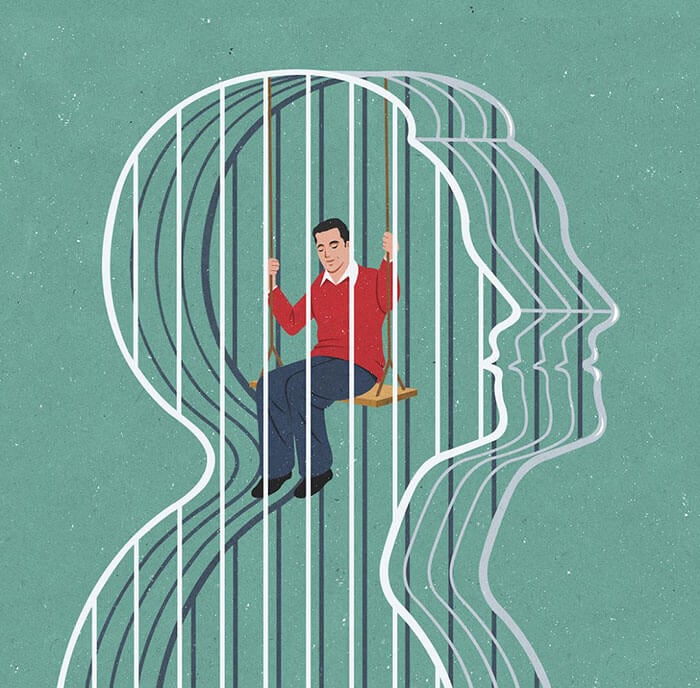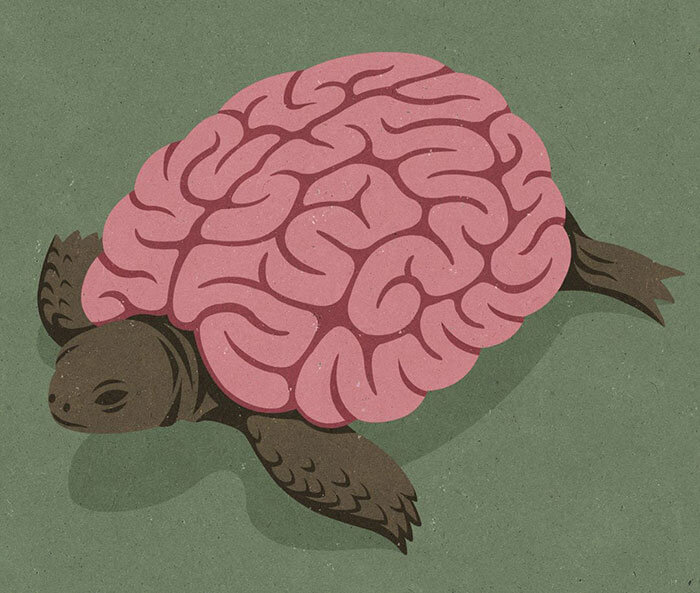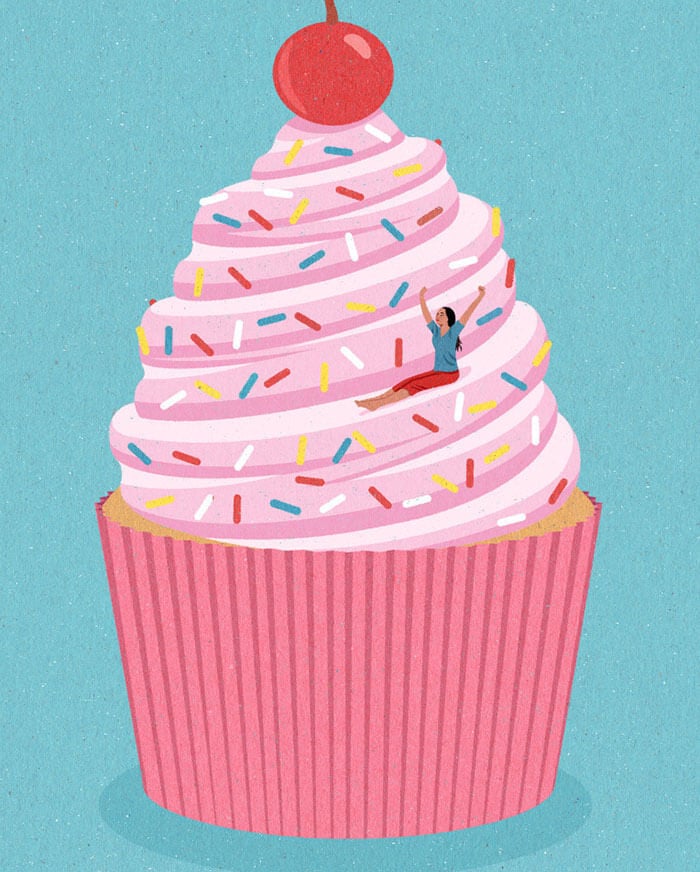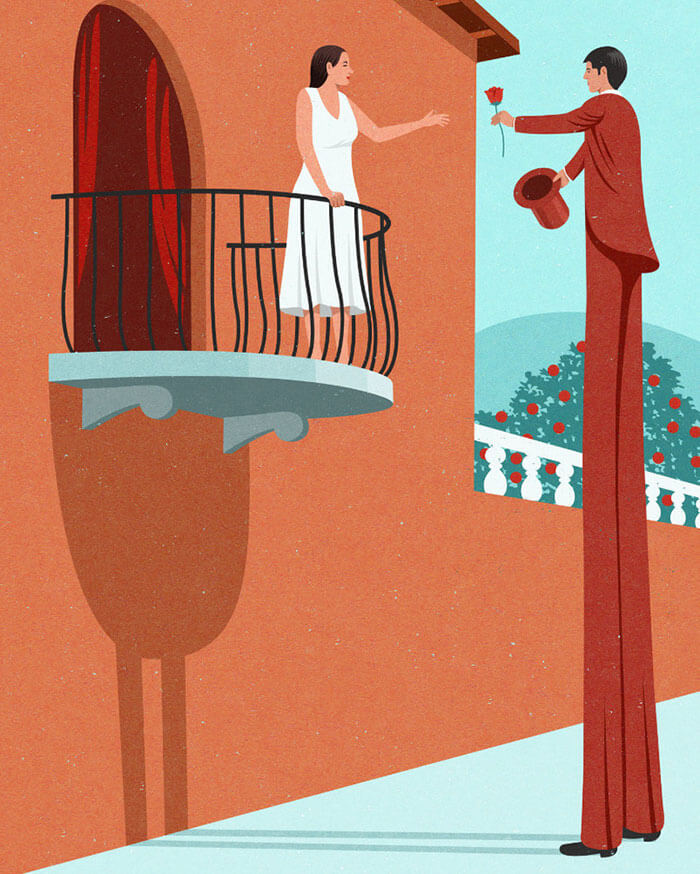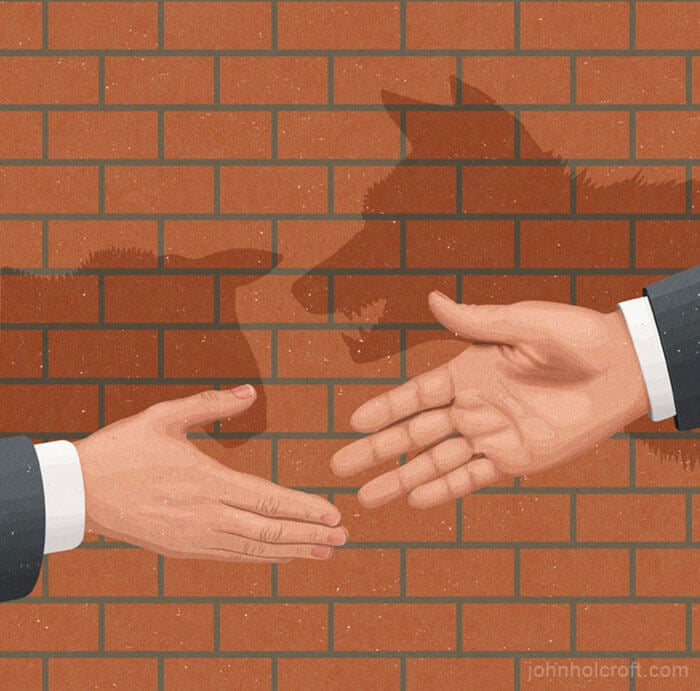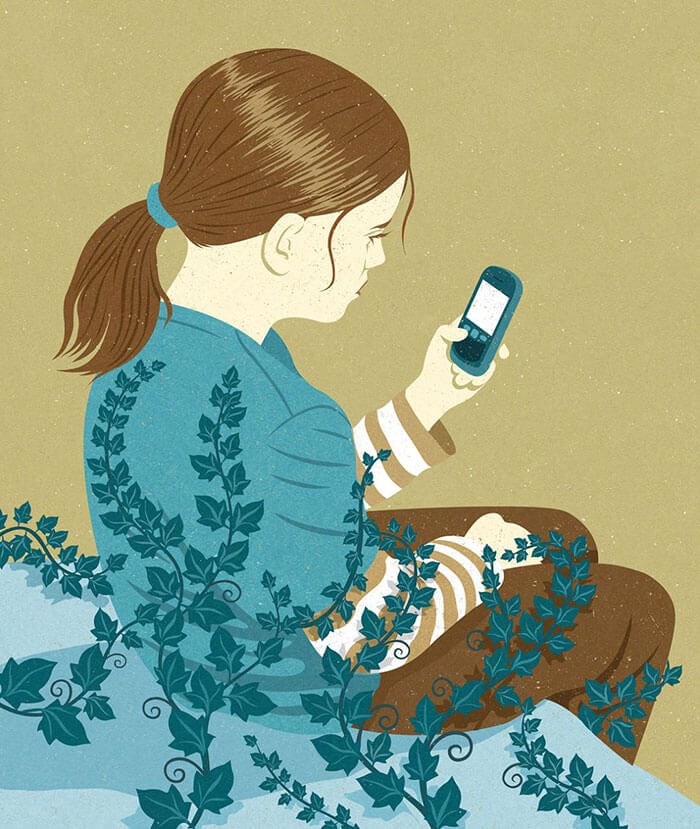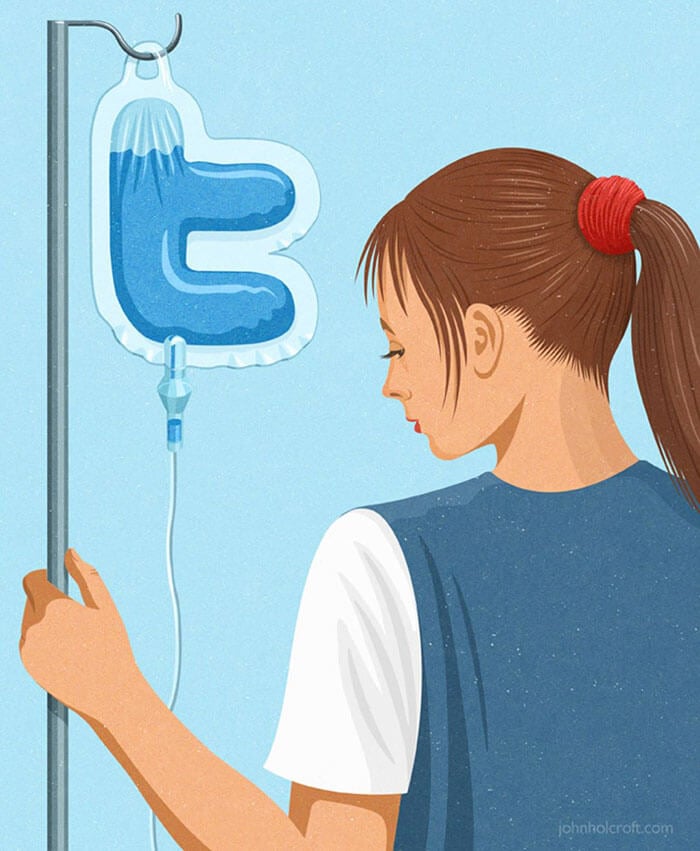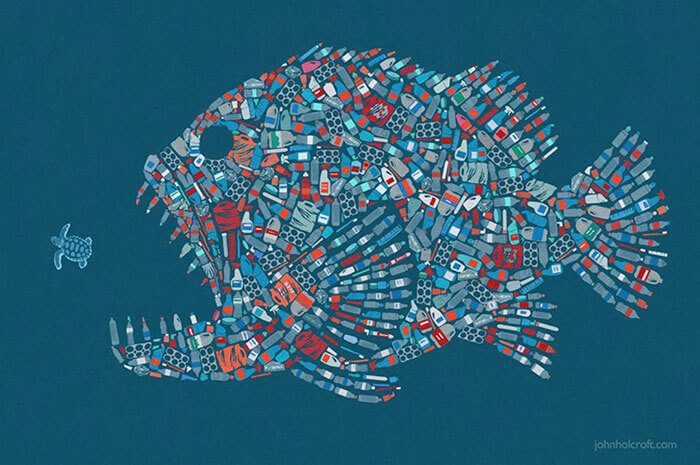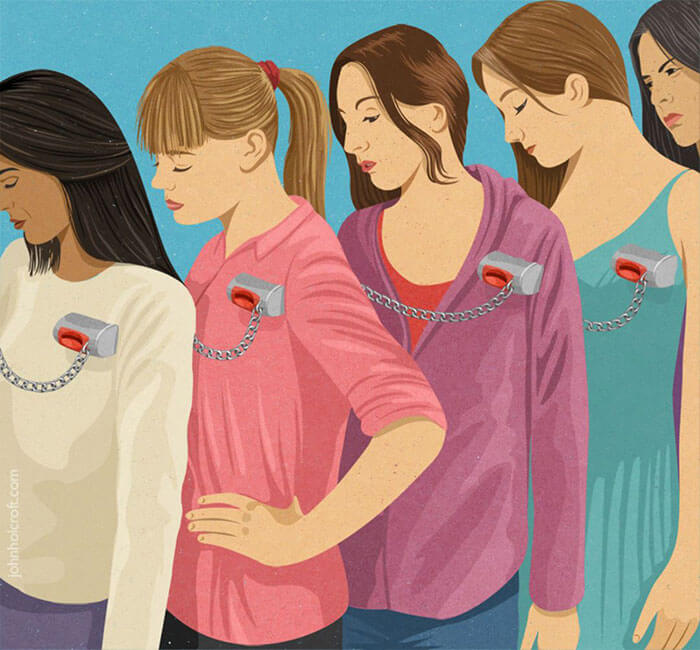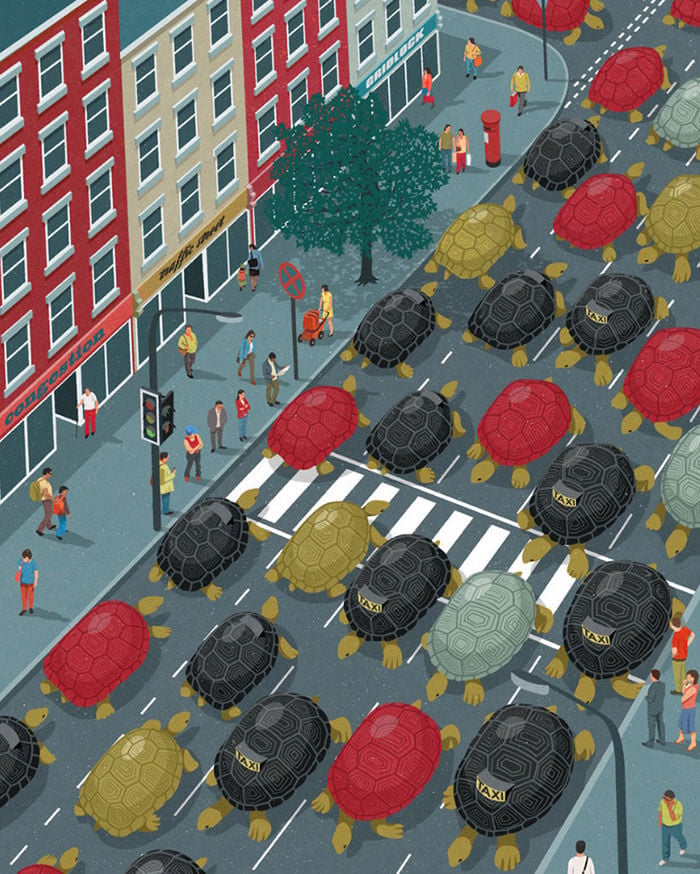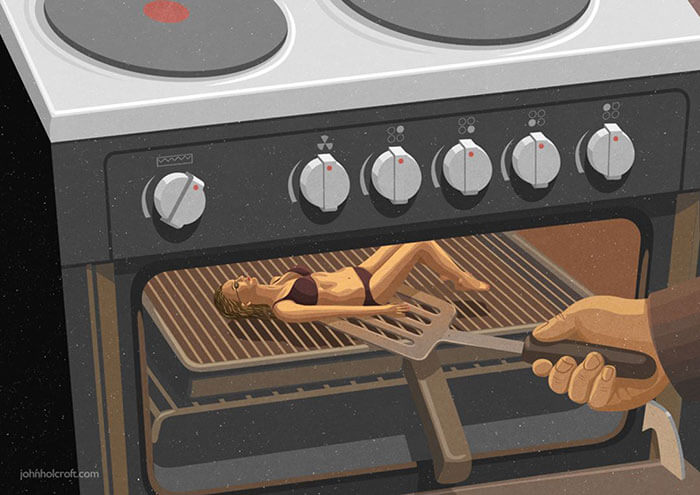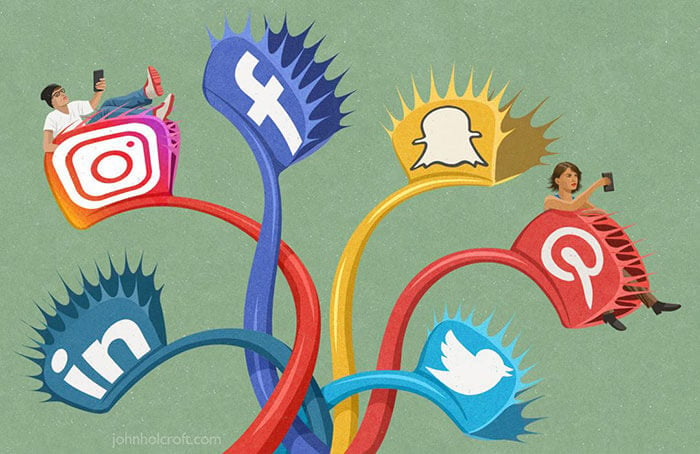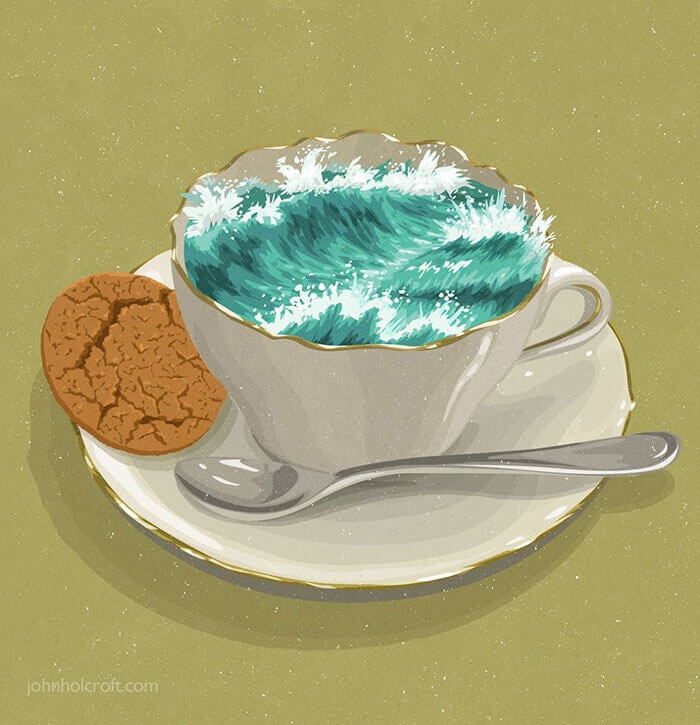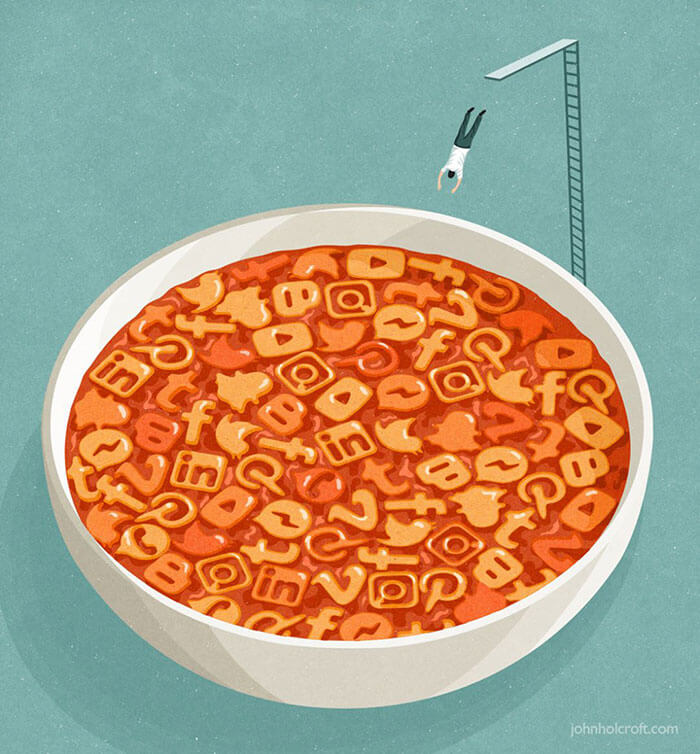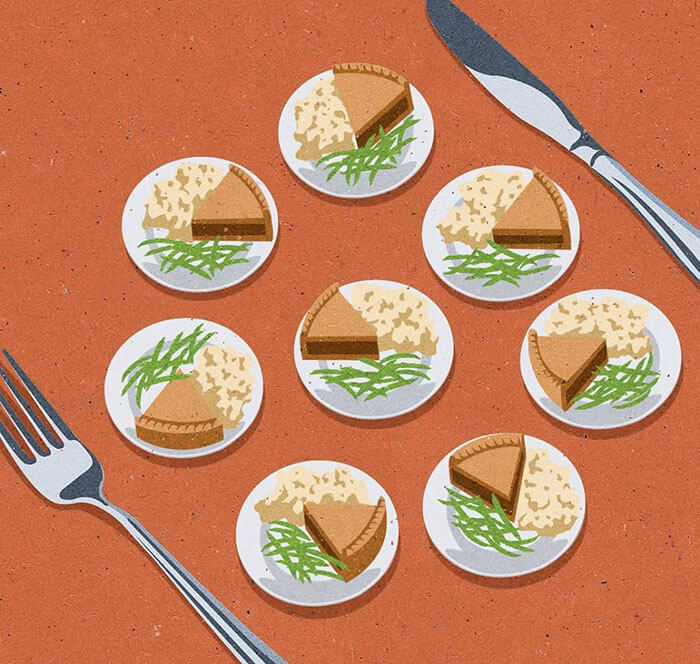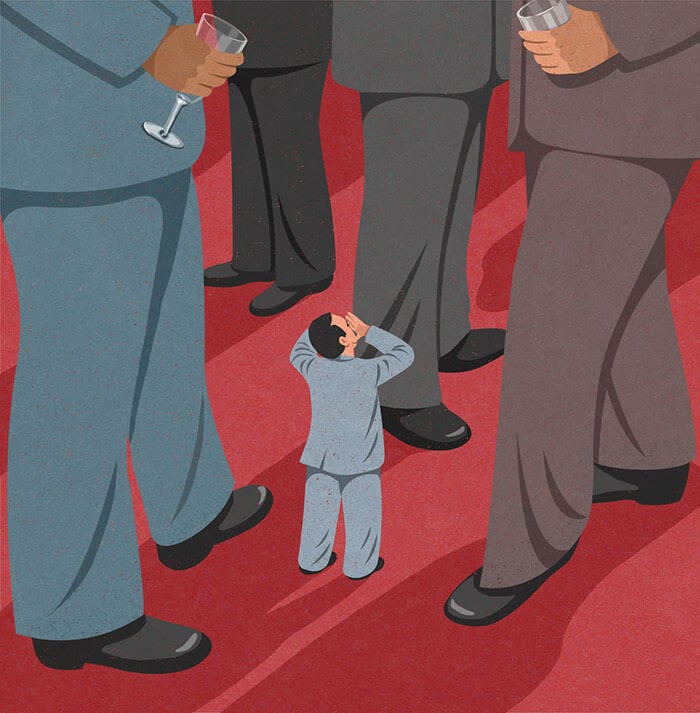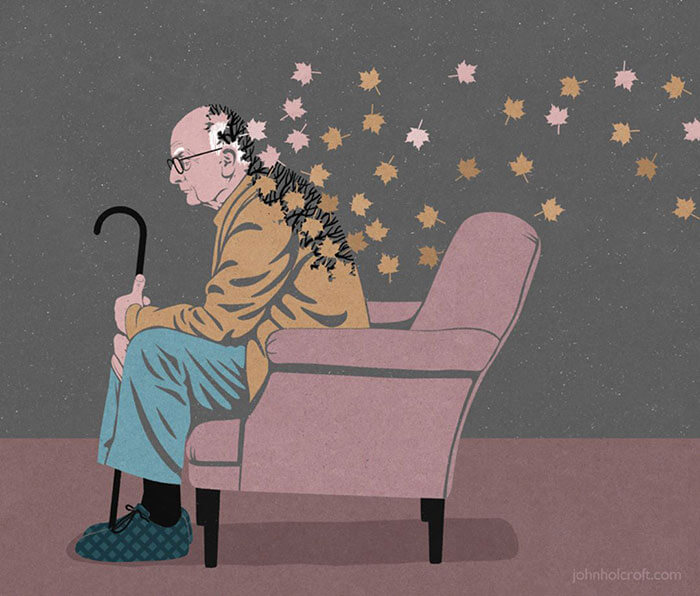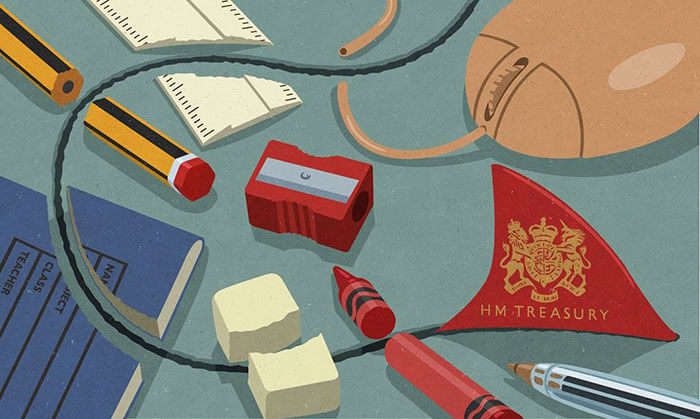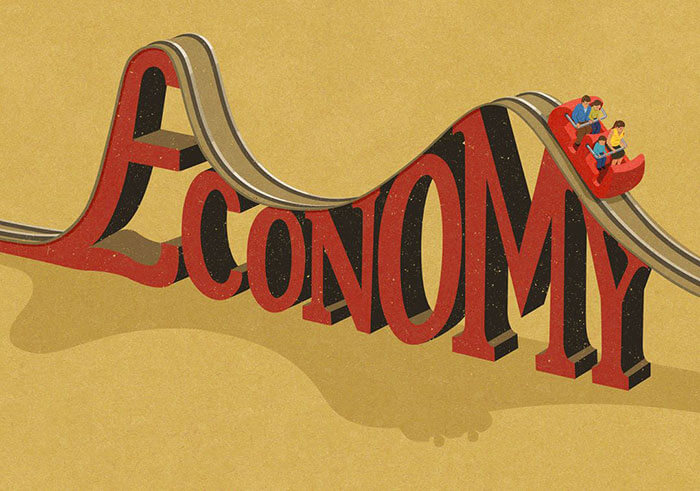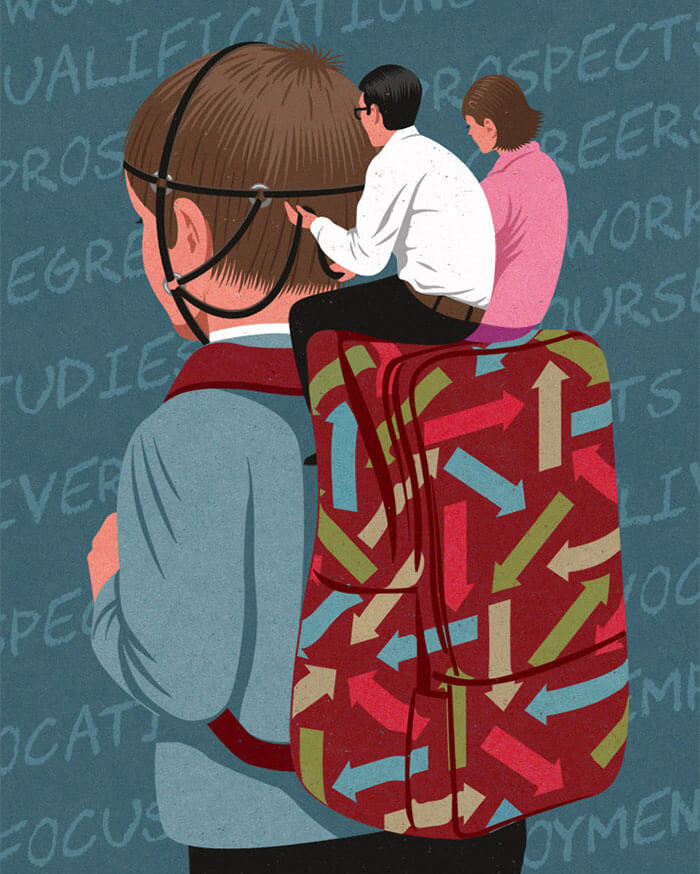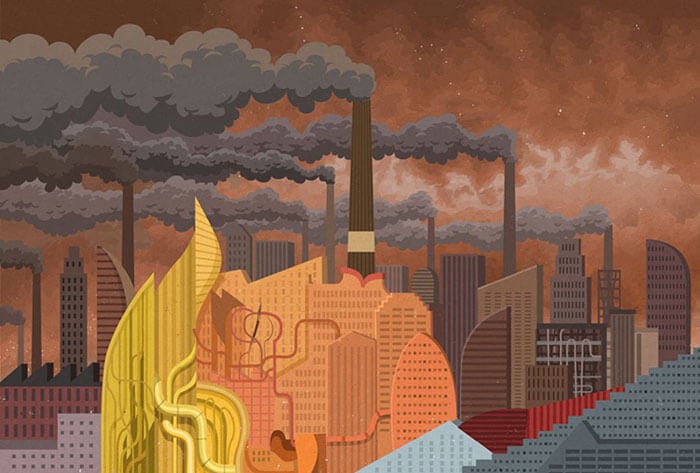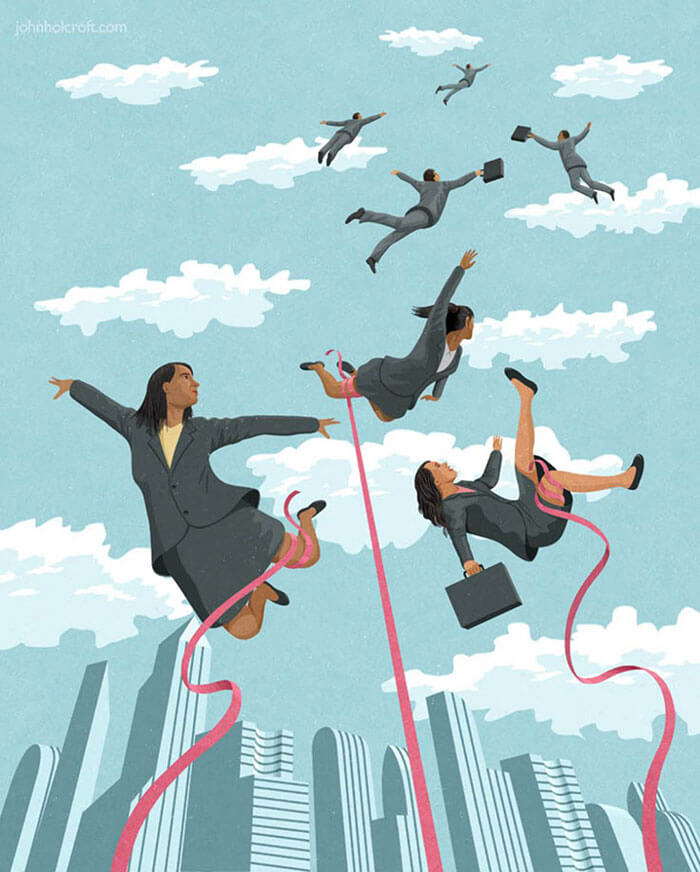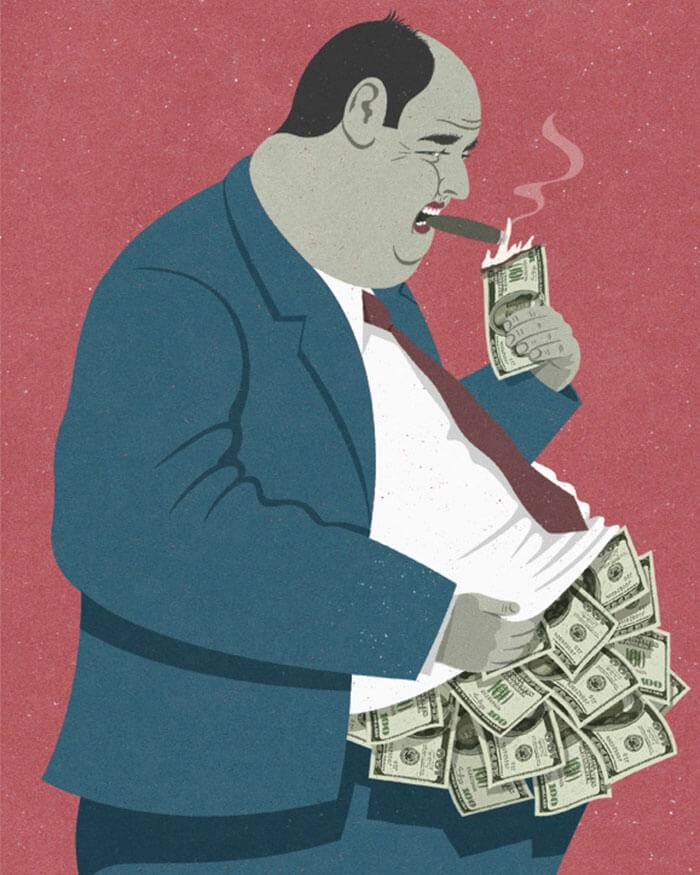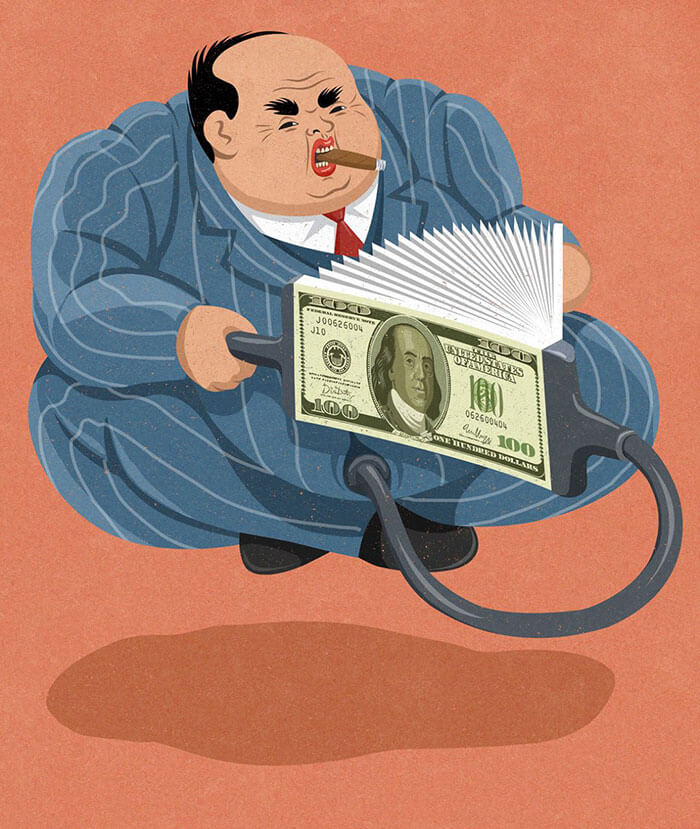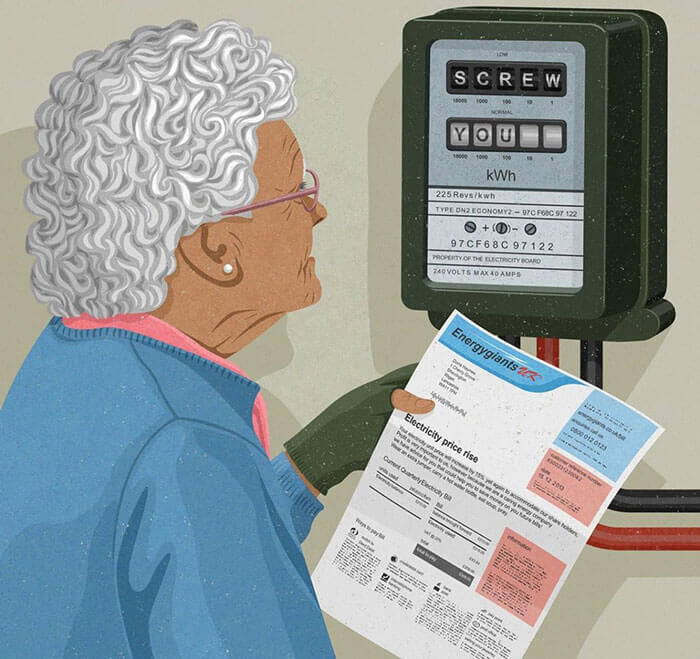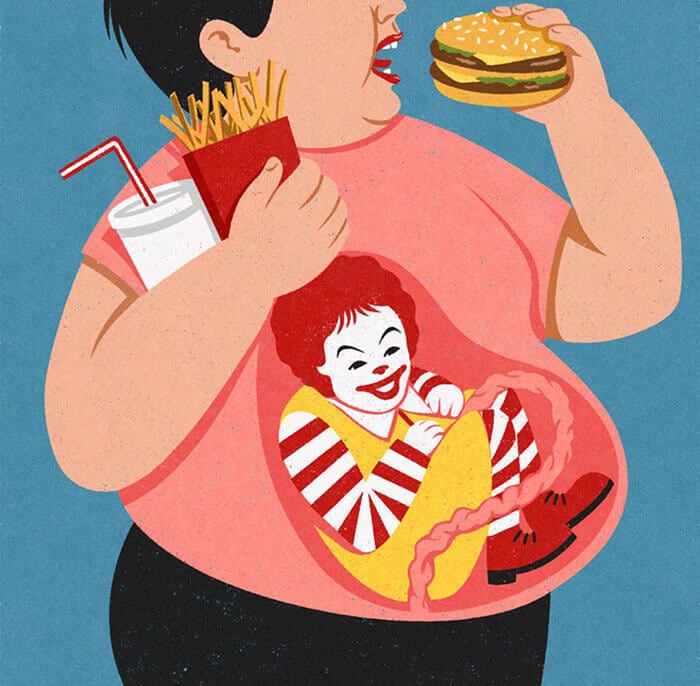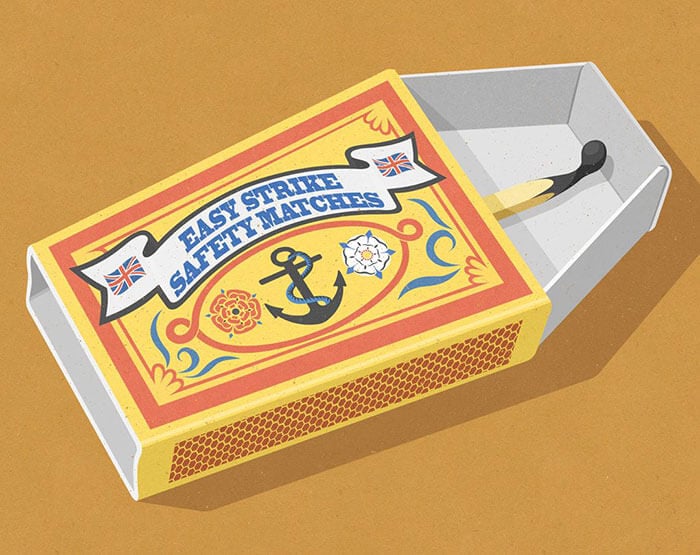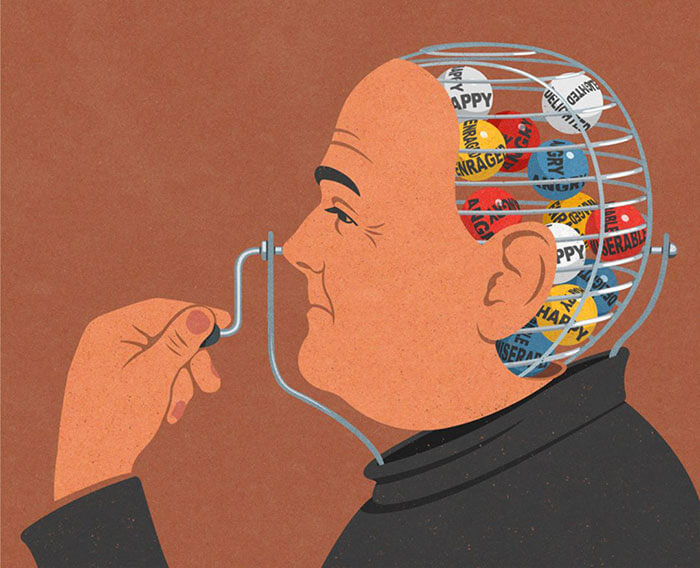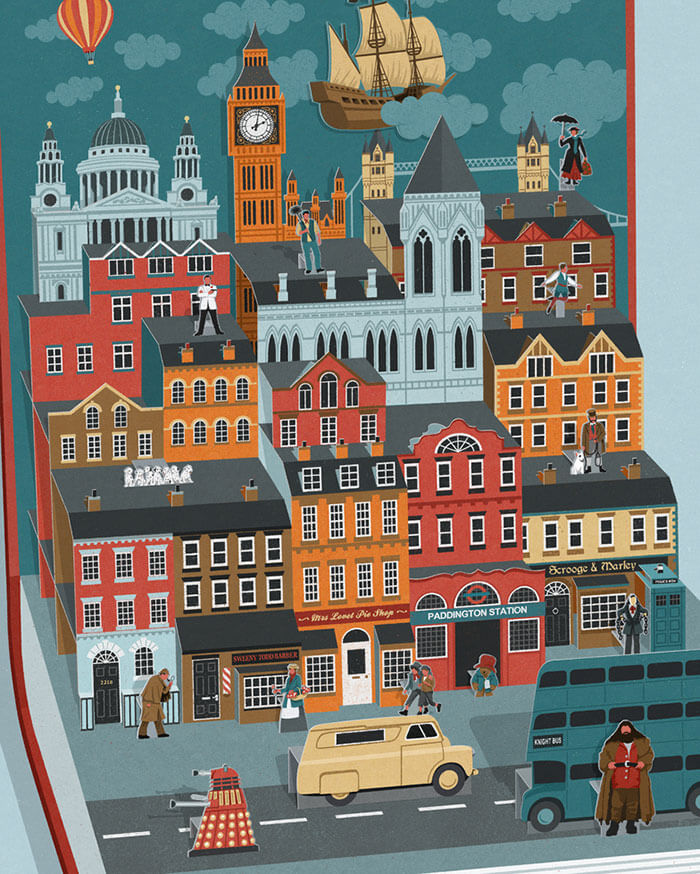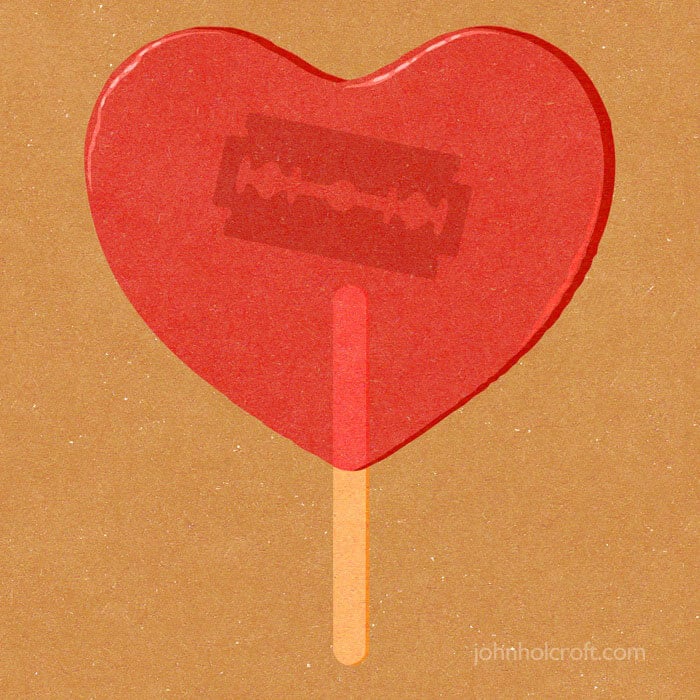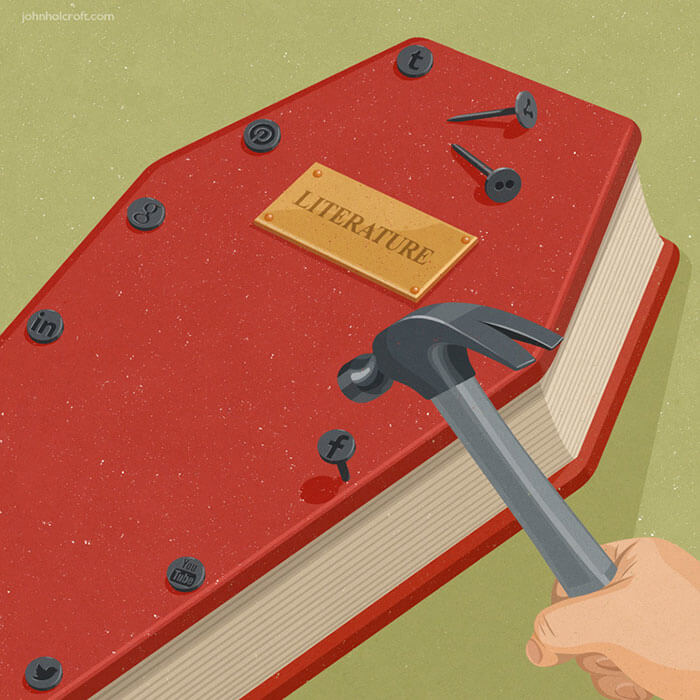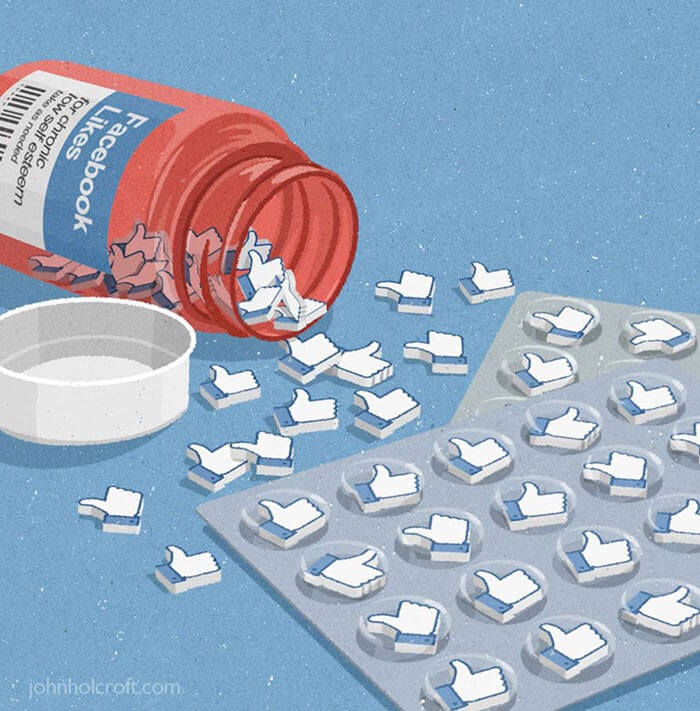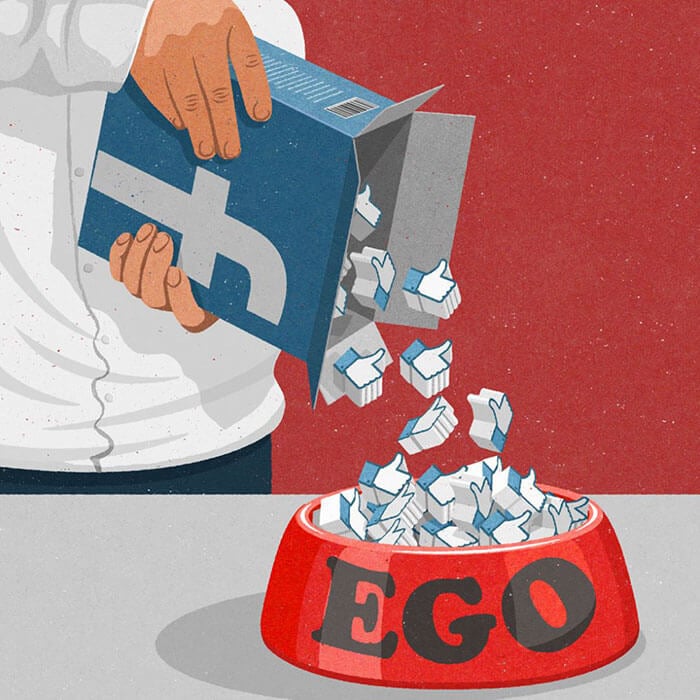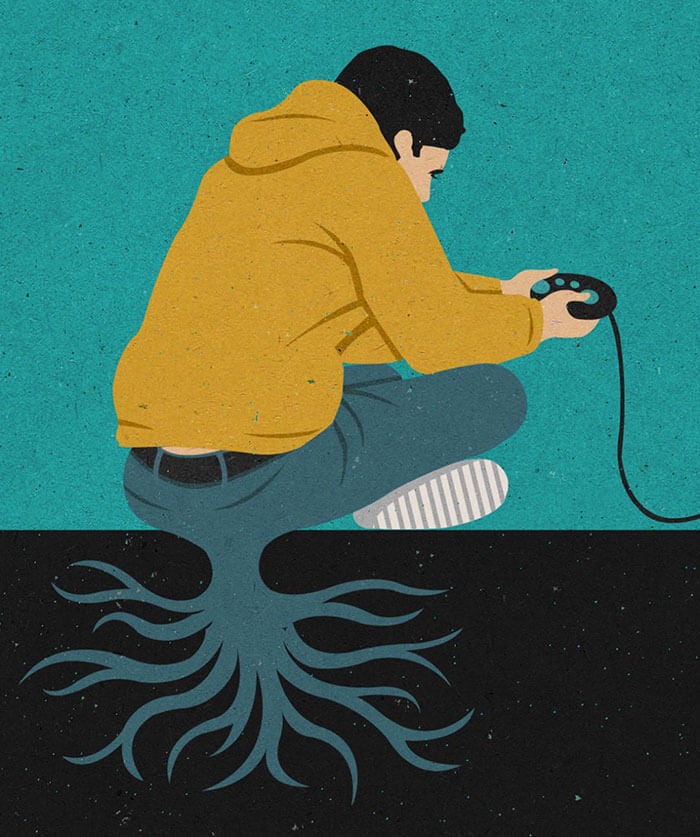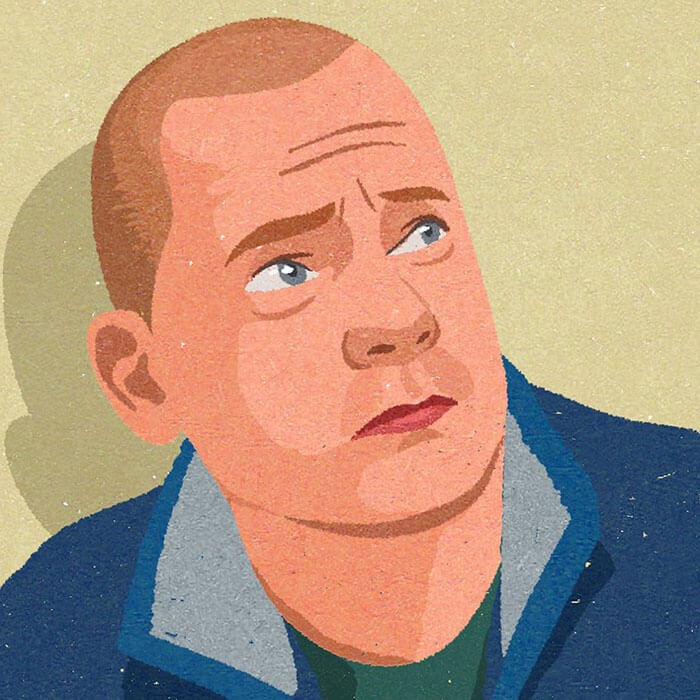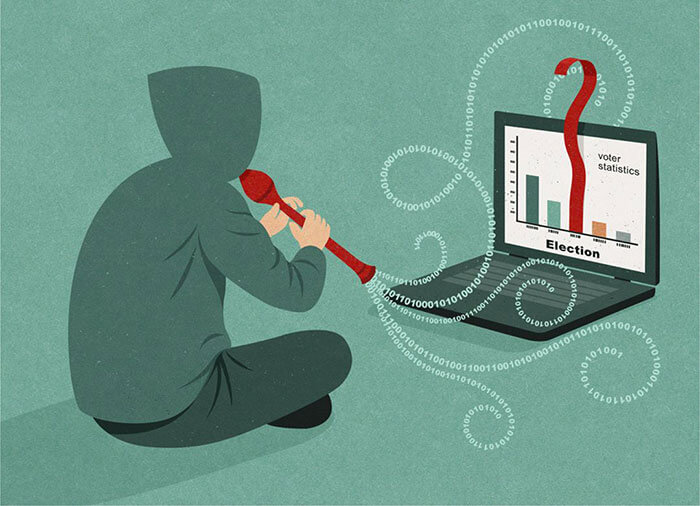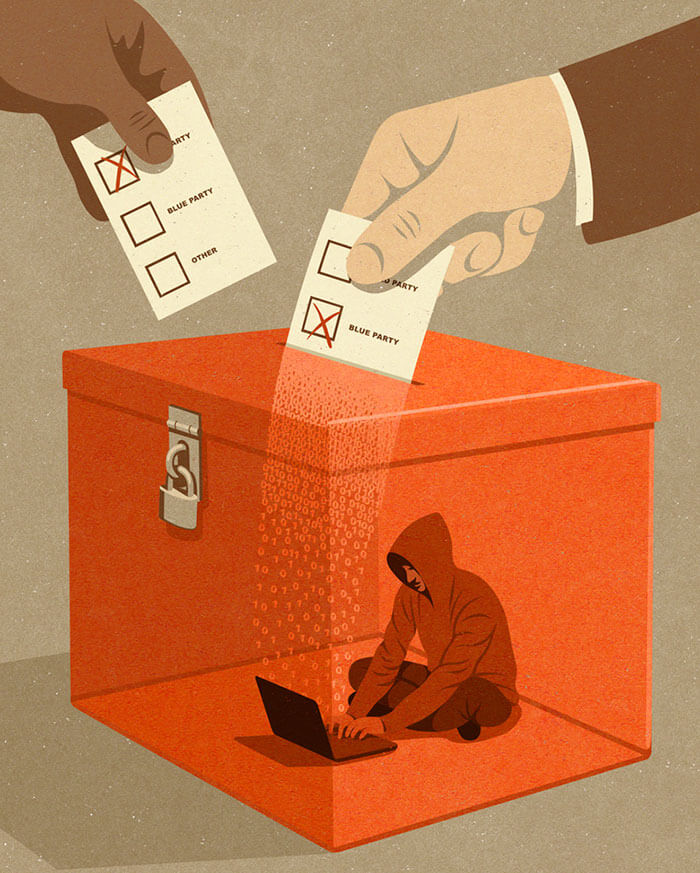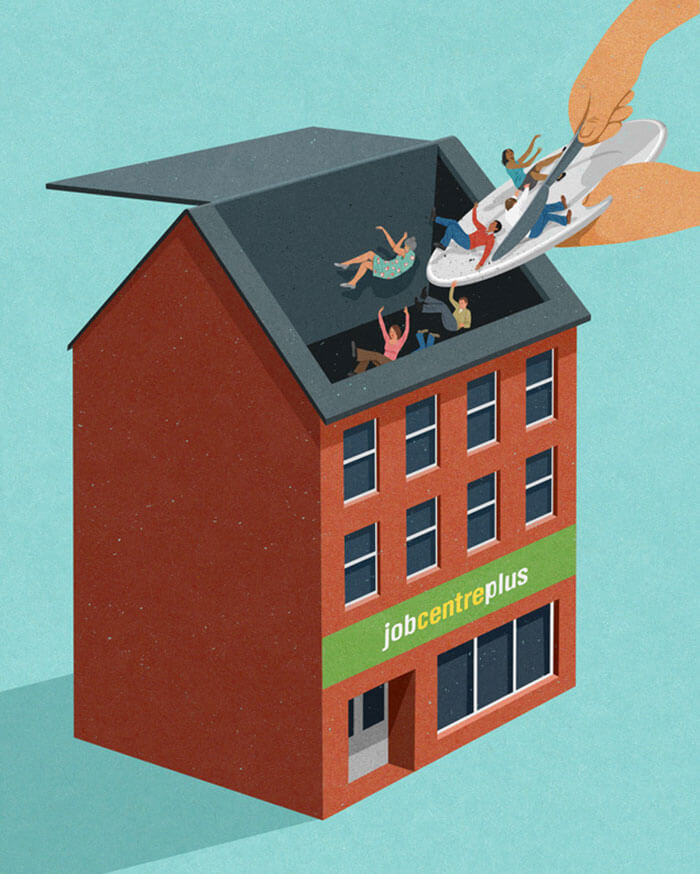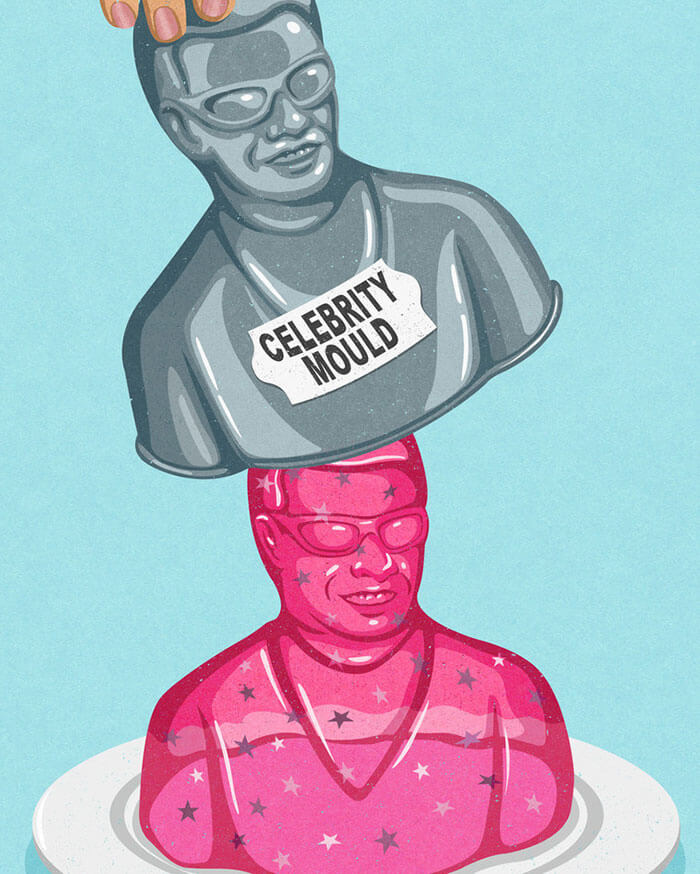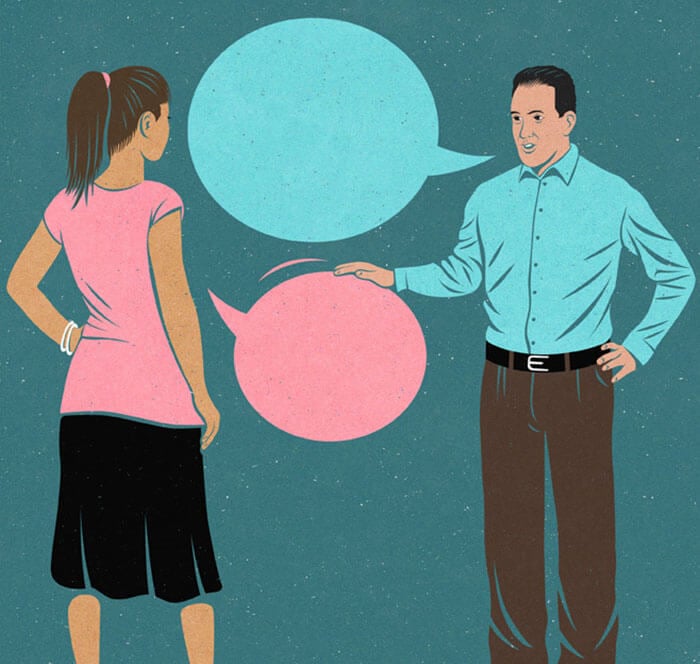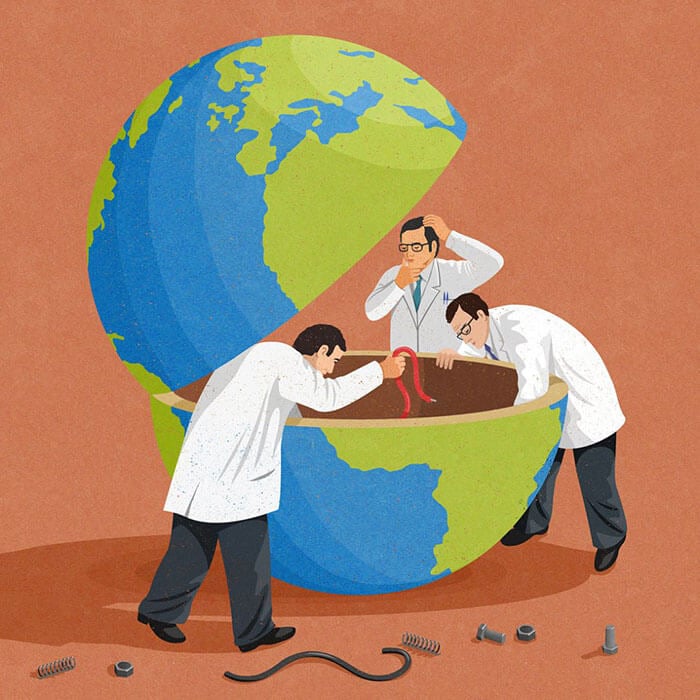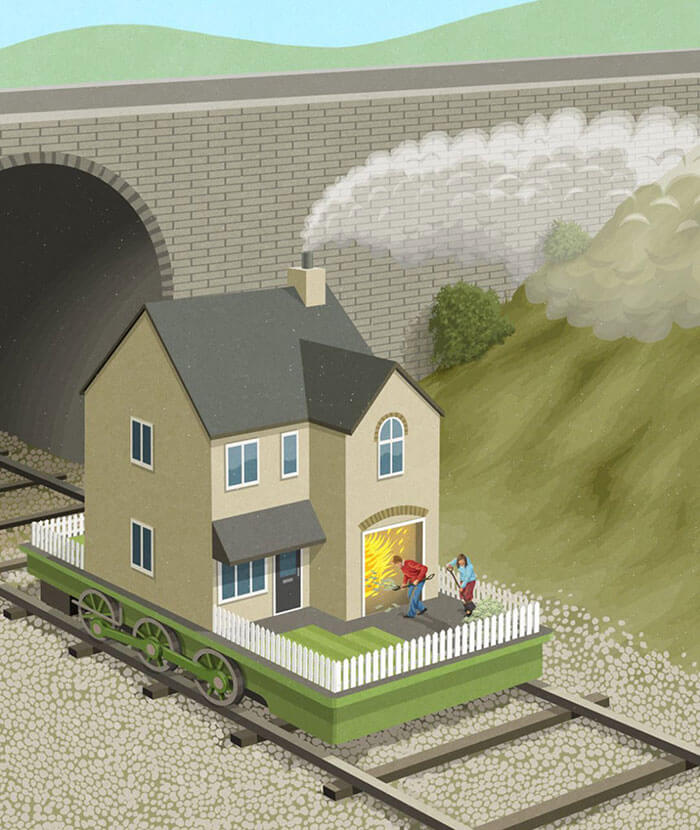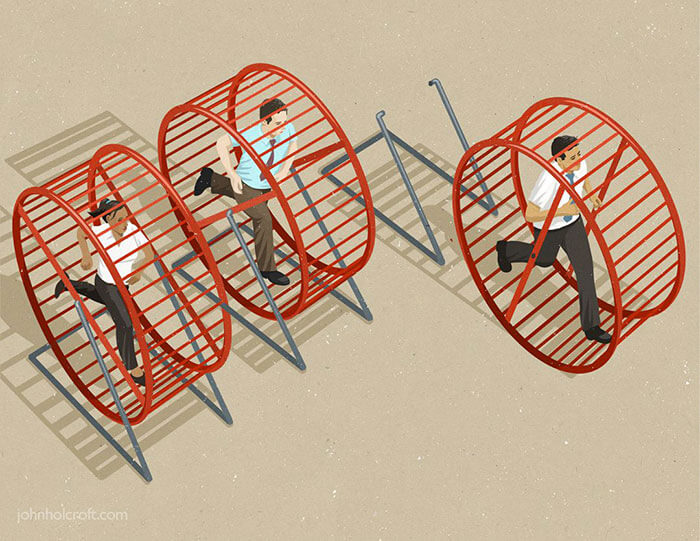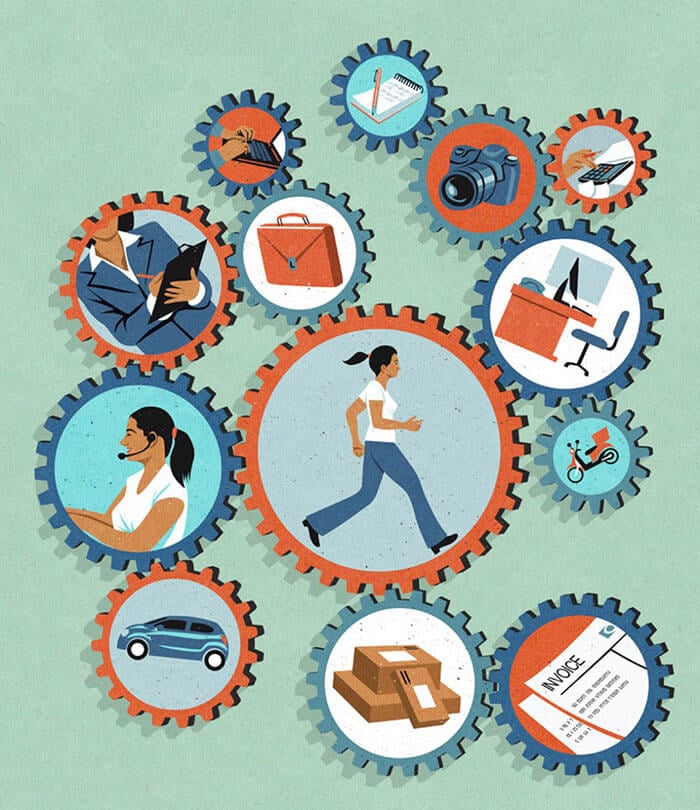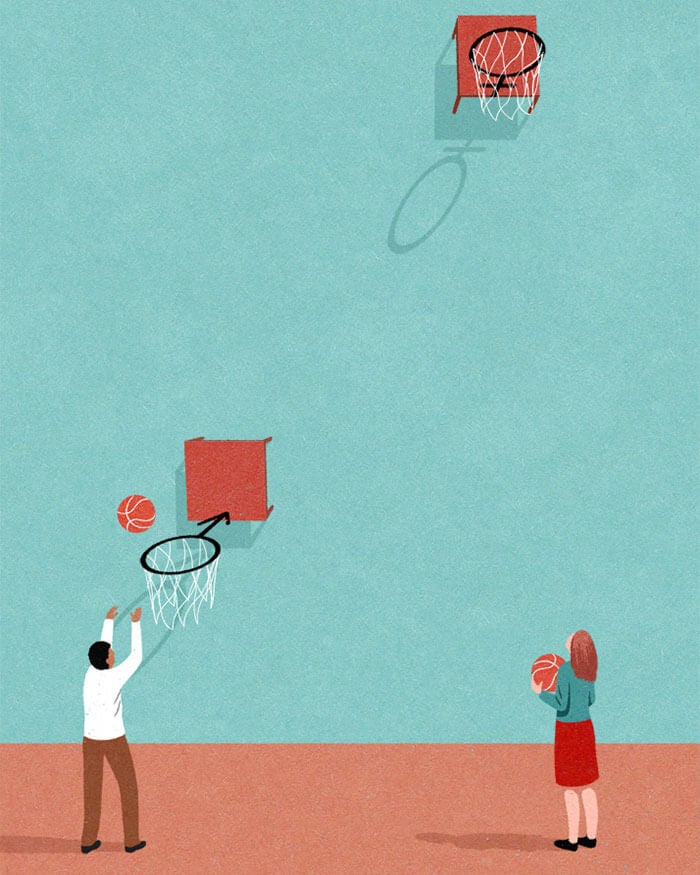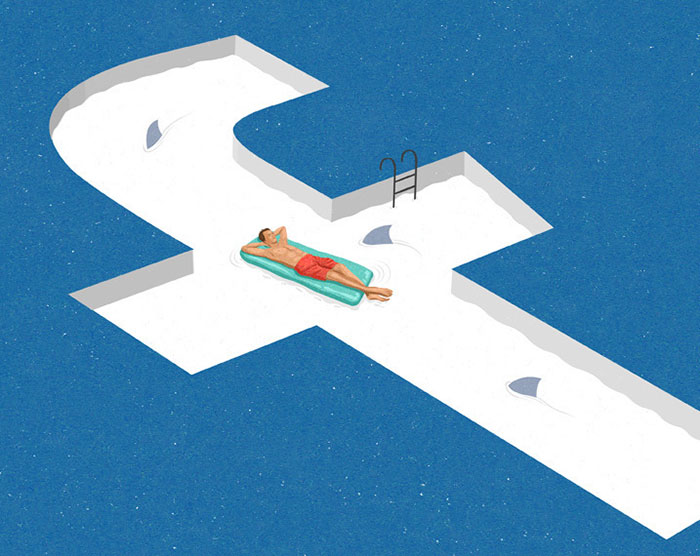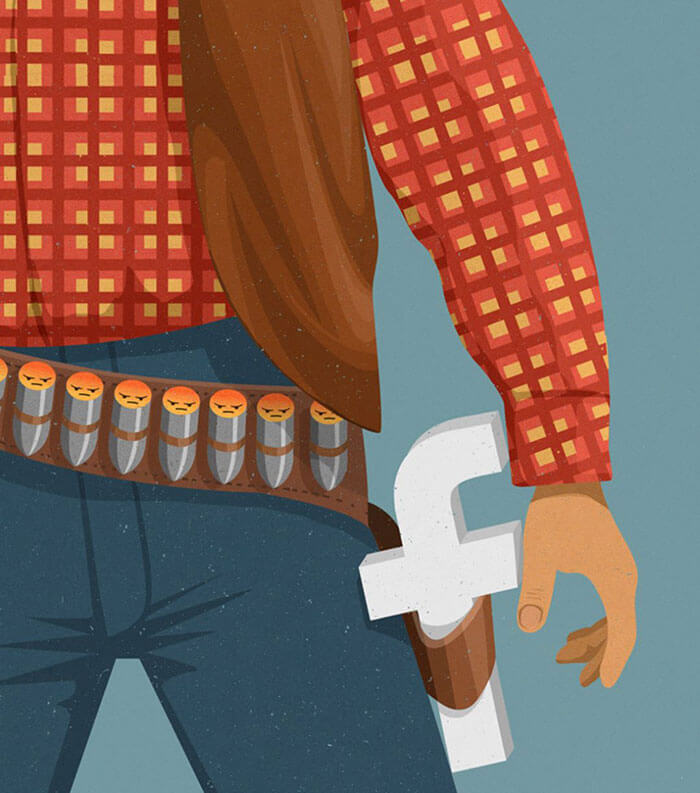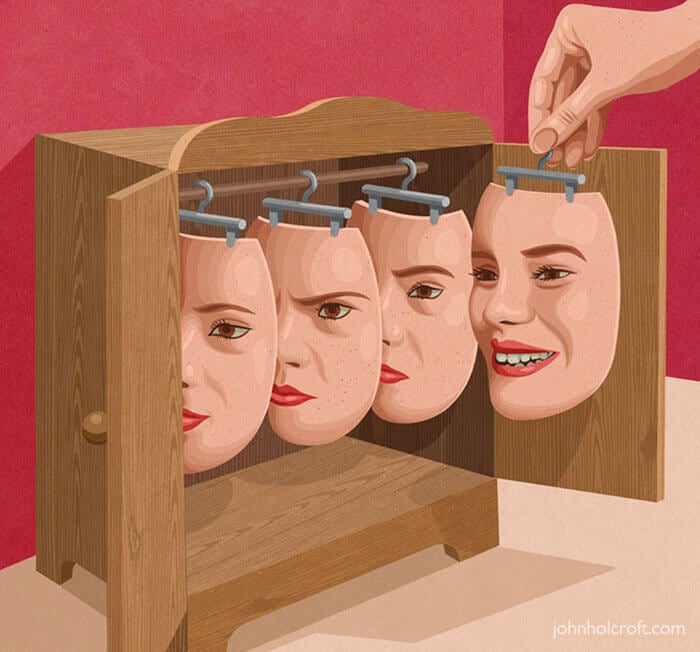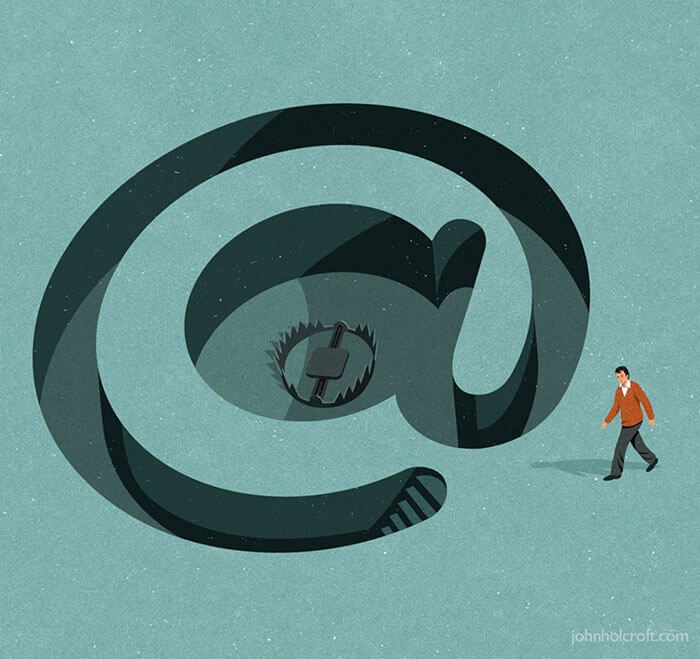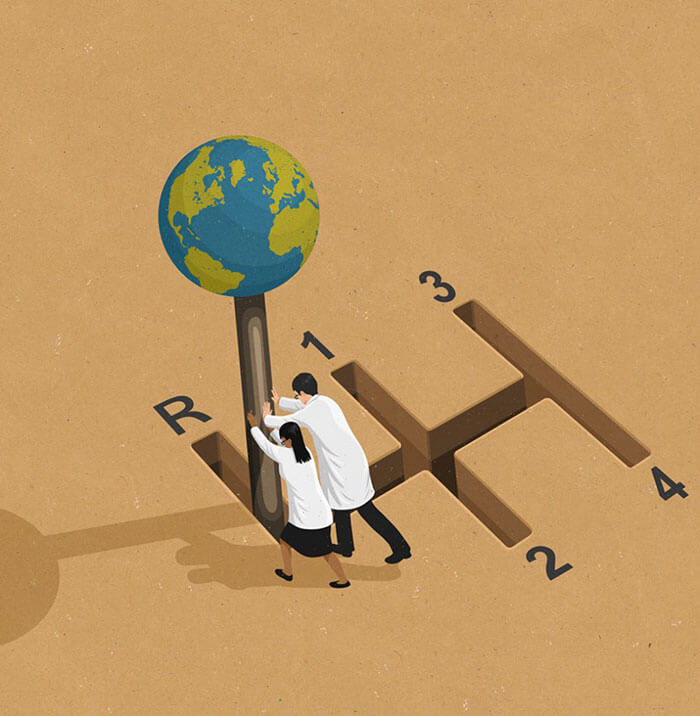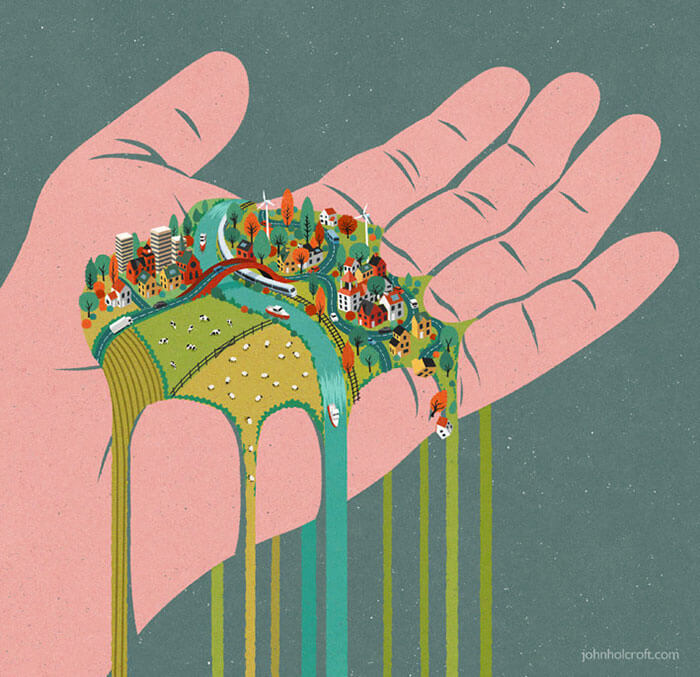 Pole Dancer on a Kebab Skewer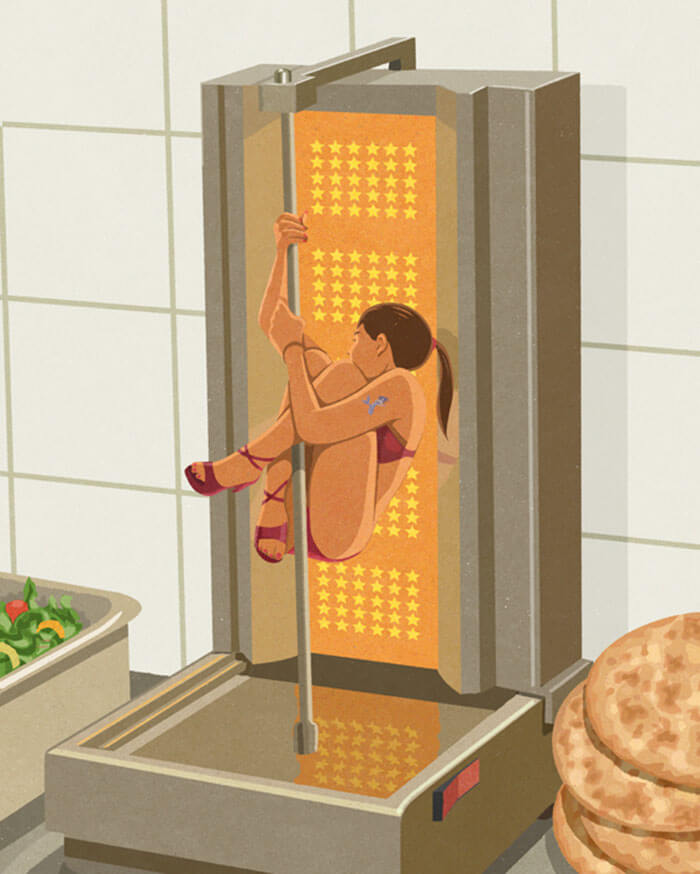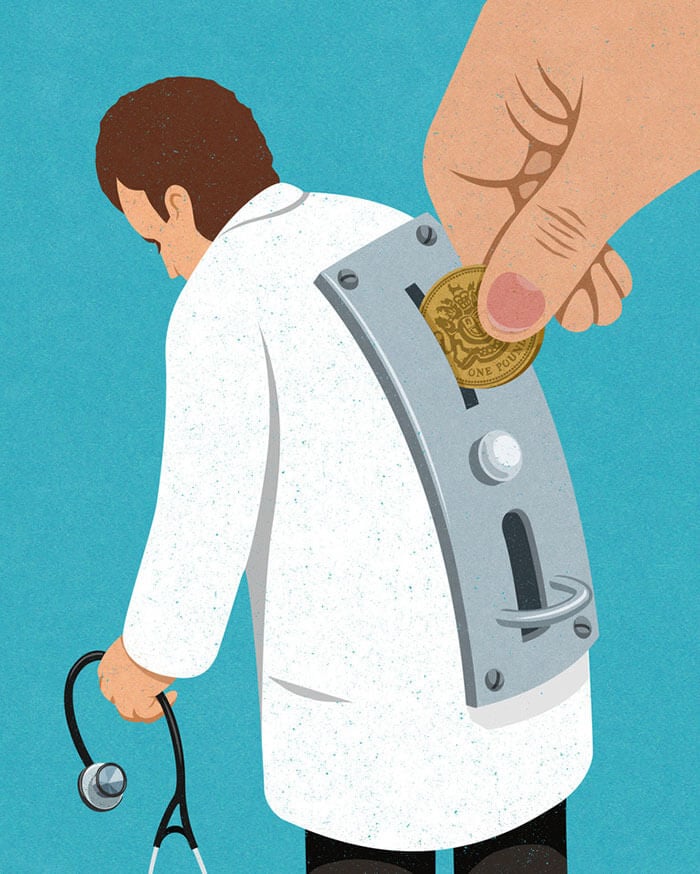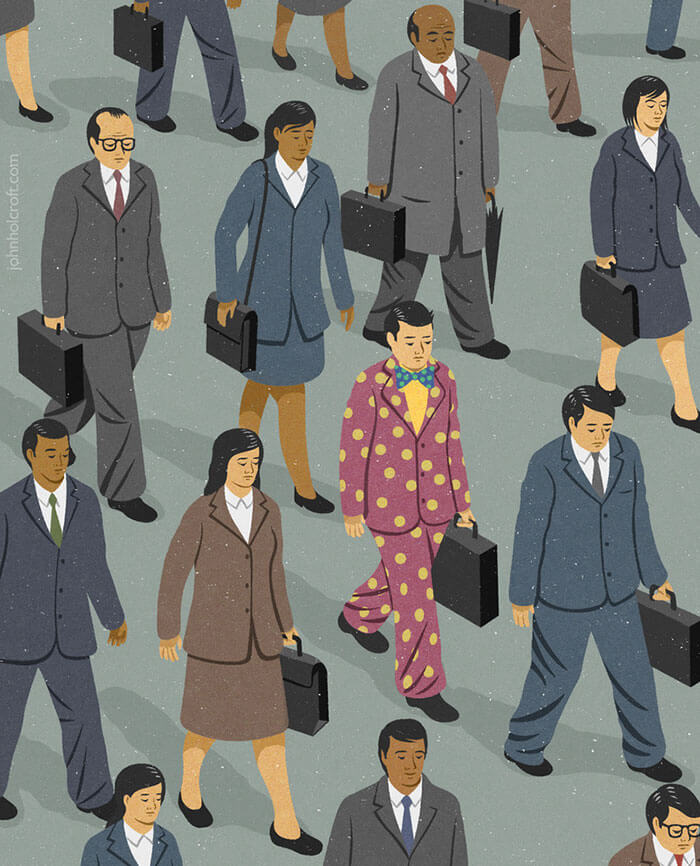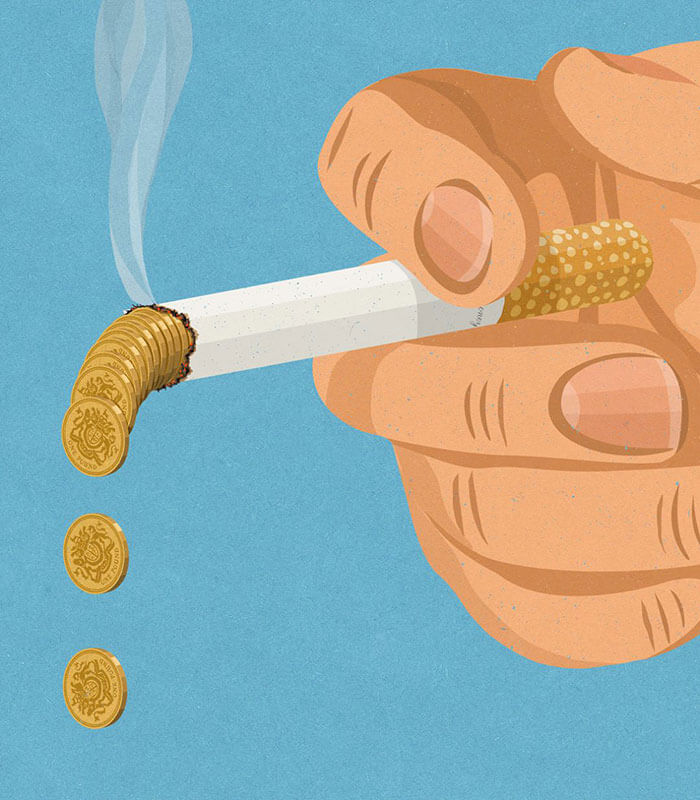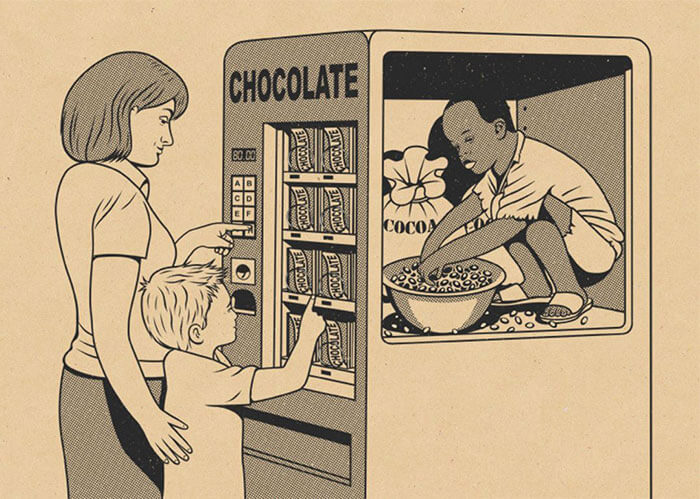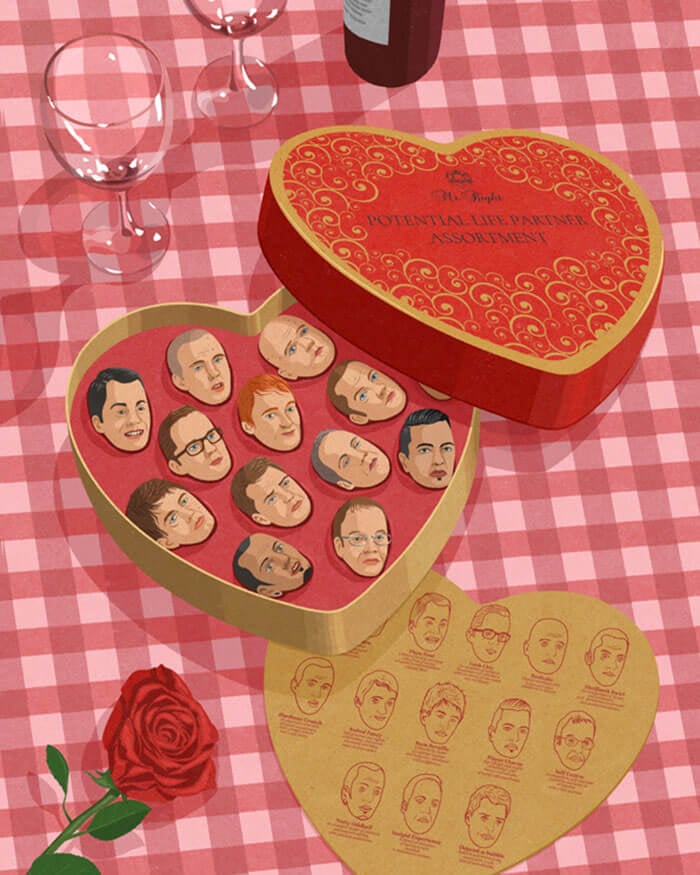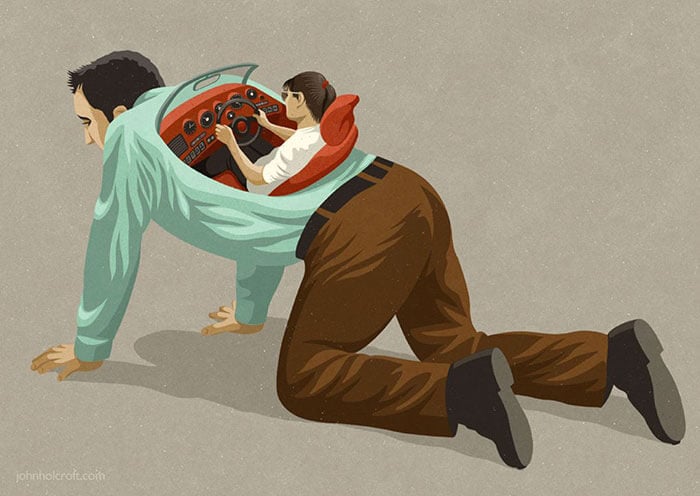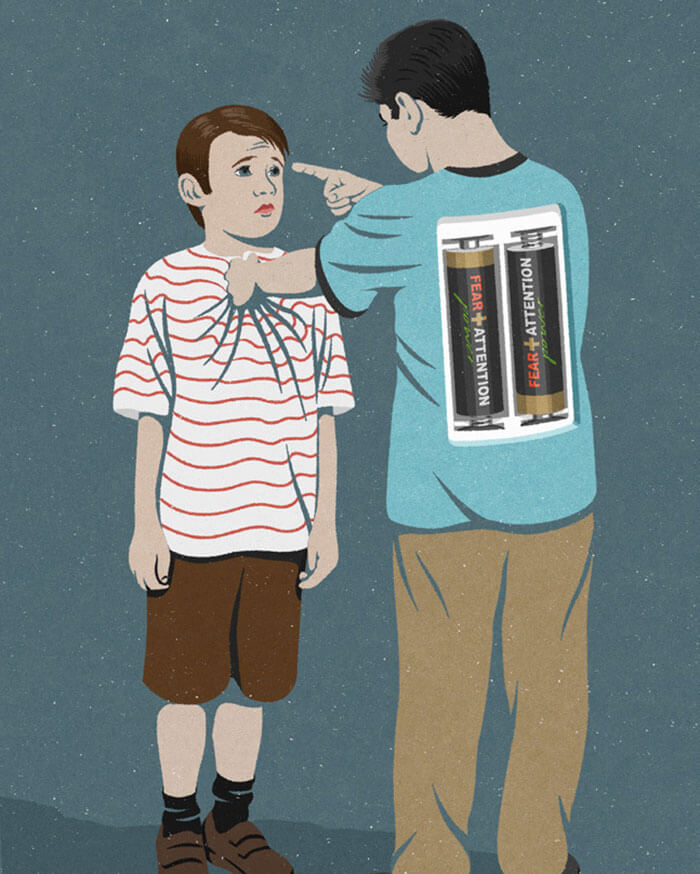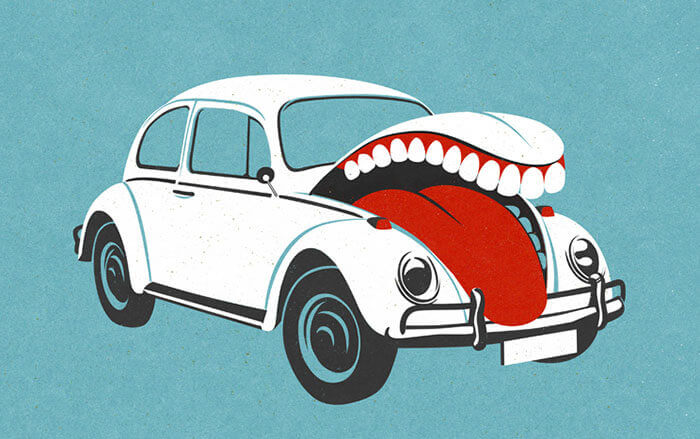 Beer Mirror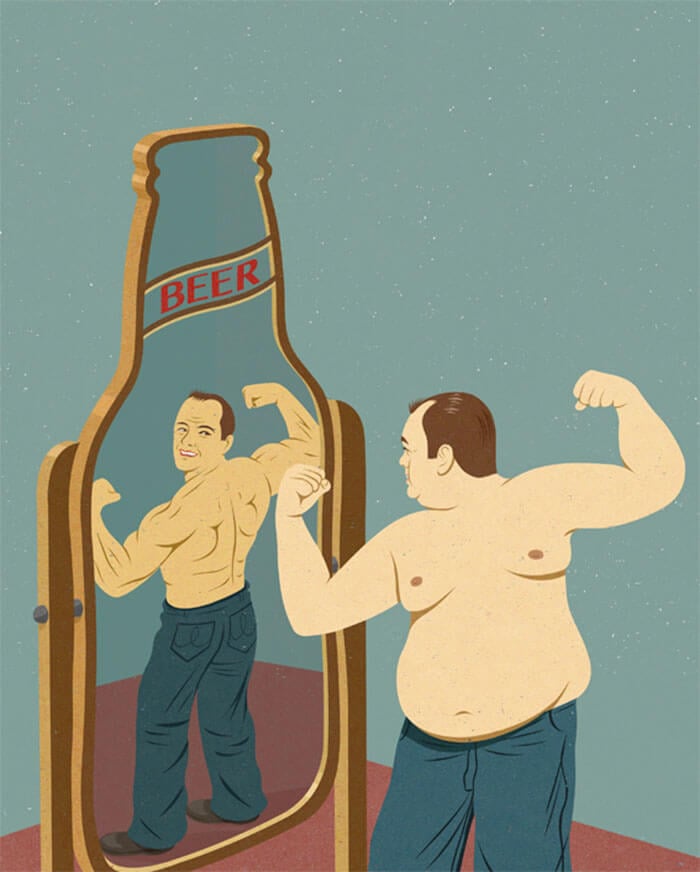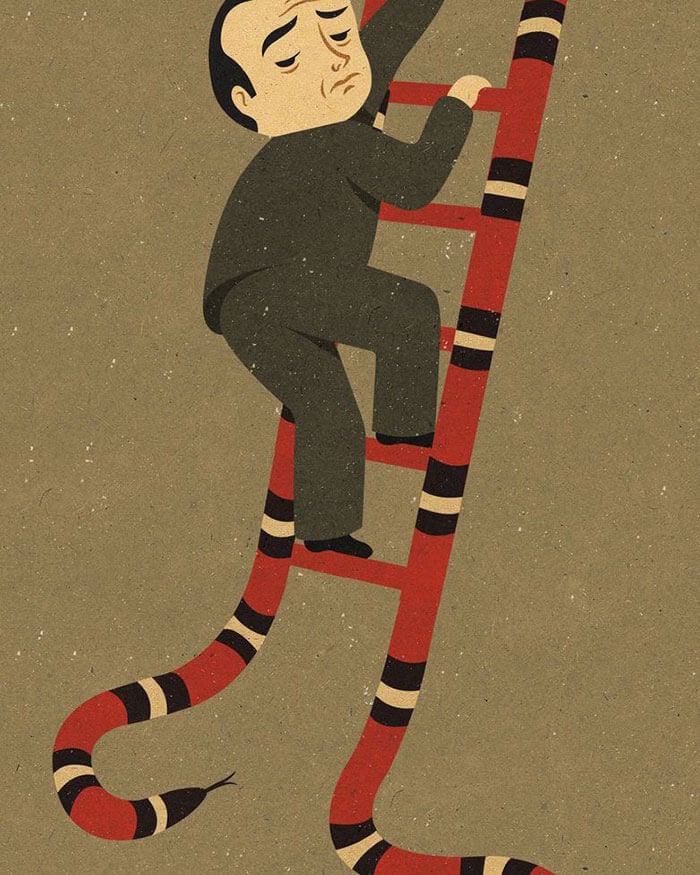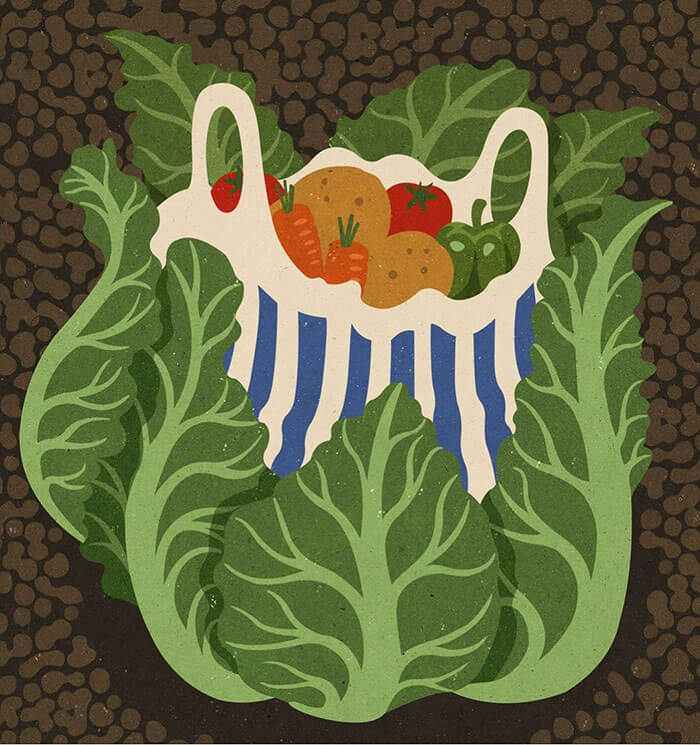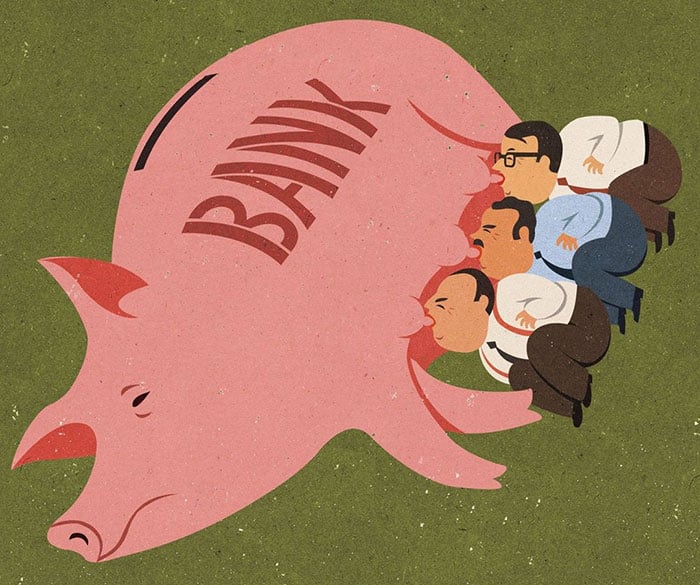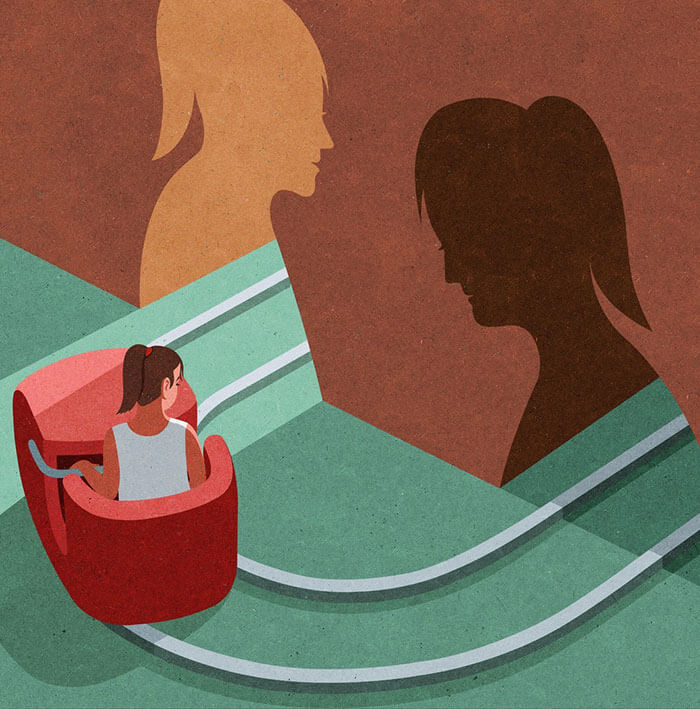 Recommended: