Hello there everybody! We hope that you guys are doing great and that our free mock-up PSD files are keeping you busy with your personal and commercial design projects as well. It has been a great experience for us to go through your suggestions and kind requests that you share with us and we promise to deliver everything that you guys wish to see here and read about like we have done in the past. Before we start talking about what we have created for our today's blog, we would like to thank you all for your constant support, so keep that coming our way!
Oh, also if you guys are on the viewpoint that business cards are not that useful and that they are outdated and stuff like that; we would like to take this moment to share it with you guys that business cards are very much relevant, they are not outdated and that you must use them in your personal and professional circles and you will see how many people will appreciate you for being a responsible and professional person. If you are still not convinced, we would love to encourage you guys to keep reading this blog so that once you are done, you move to your work desk to design a deck of cards for your own self and for your clients.
Business cards will still be a hit – even if the world goes totally digital and here is how: When you exchange your business card with someone, you are not only appearing to be as someone who cares and is serious about their business but you are also making a (professional) move to initiate a conversation, offer a job opportunity or just want to expand your professional circle. In addition to that, there are chances that many people would not be comfortable sharing their phone numbers with you but through your business cards, what they can do is that they can get in touch with you over emails, Facebook and Instagram accounts etc. so, it works for them as well as for you.
Business cards are important too because you would not want to look like an amateur at a professional meeting or during a conference and you are also making sure that you are promoting yourself or your business or the ones that you are working with. And sure, smart phones, laptops and other smart devices are considered to be multiple different options that can help you save data of all sorts but that still can't beat how quick business cards are. Oh, and we can bet that you would that nicely designed business cards are not only liked to be kept but they are also appreciated and discussed during professional settings as well.
Recommended: 5 Types of Business Card Printing
We would also like to mention it here that even though the world is becoming smarter (through smart devices) with every passing day but there still are many people who do not own a smart phone or other devices for that matter so, instead of missing out on interacting with them professionally, you might want to keep a bunch of business cards with you that you can easily exchange with those people so that you stay connected through other available mediums.
In addition to that, we would love to mention it here that in many countries, exchanging business cards is celebrated, people respect you, even more, knowing that you came in prepared that you would be meeting new people who might not know a lot about you but when they would have your business contact information with them; they would be able to do their own research and then of course, they can get in touch with you for a partnership or collaboration and stuff like that. So, guys before you say no to printed business cards, think about all the reasons that we have mentioned above, and we are sure that you will reconsider your choice.
That being said; we would like to mention something before we formally say goodbye for this blog that do not forget to make mock-up designs and presentations. Yes, we know that it can be tough for you to manage the deadlines as well as the fact that you have to be creative when it comes to making nice presentations displaying mock-ups and all, but hey, once you have gone through the whole process of doing that, you will see that whatever you have been doing is not useless in fact, you would know that you have done a great job by showing dedication to your work in front of your team members, to your boss and to your clients as well.
That's all for today! We hope that our blog and free business card mock-up PSD file will help you design awesome stuff in the future and when you do make great designs, don't forget to share your journey with us in comments.
Free Business Card With Holder Mockup PSD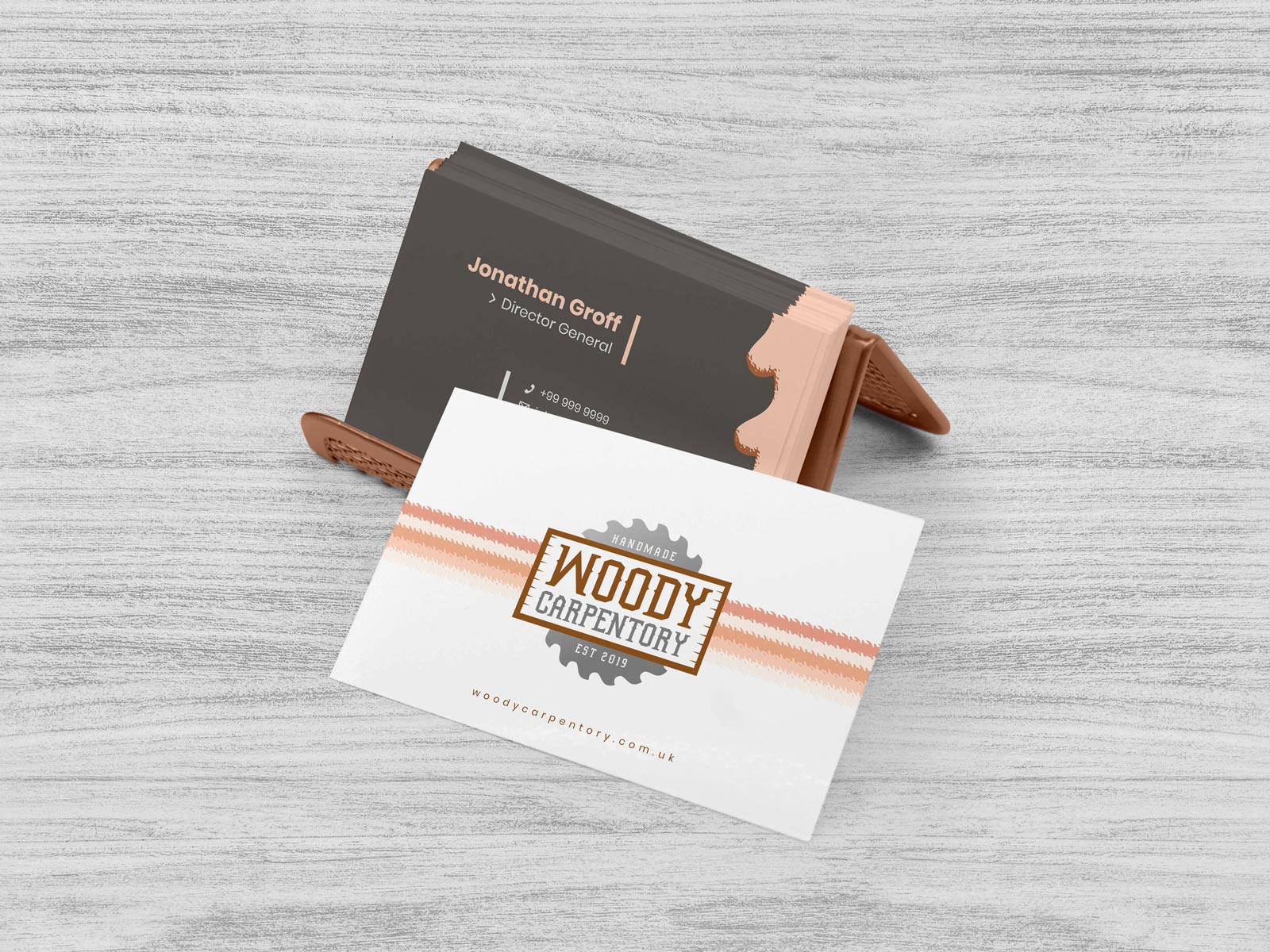 Available Format: Layered PSD with smart object insertion
License: Free for personal and commercial usage
WinRAR File Includes: Free Business Card Mockup PSD
Mock-up Resolution: 4000 x 3000 px 

Note:
1. Free Business Card Mockup PSD is allowed to share online (A Must Linkback to designbolts.com)
2. Say thanks if you like or share/tweet with your friends. That means a lot to me.
3. And don't forget to subscribe to receive for more high quality premium freebies & awesome articles only.
Download Business Card Mockup
More Awesome Free Business Card Mockups: