Hi there everyone! We hope that you had a great time reading our previous blog and that you are very excited to read this one too as we are about to share a brand's visual identity that will not only inspire you but you will also be able to let your creative juices flow in the right directions so that you can work on your upcoming projects like a boss. Before we formally start talking about the topic of our blog, we would like to take a moment to thank you guys for your constant support and genuine feedback that you send our way and we hope to receive more of that in the future too.
As you guys know that visual identity is one of the most crucial elements of making a brand work and no matter how big your budget is and how well reputed the business owner is in the market, the actual game starts when the visual communication is made live. Want to know why? Well, it is simple; your visual identity is that thing which will speak to your audiences on your behalf so it needs to be on point and in addition to that, it should also be crafted in a way that it fulfils the needs of your existing customers and informs the potential customers about what you sell or provide.
Your brand's visual identity also lets you shape the perception in the minds of your audiences allowing you to keep interacting with them through your communication. For every campaign that is there, we all take advantage of the powerful words that we share in our branded communication but we would like to mention here that the images that you use are more powerful than the words as they speak to people at a more personal and emotional level which makes your communication more persuasive as well.
And that's what we all want to work on, right? We wish to interact with our audiences in a way that not only provokes their emotions but they also want to take an action that we expect them to take for example; we need them to visit our stores, or we want them to like our Facebook Page or follow us on Instagram or Snapchat, you know.
Recommended: 50 Free Professional Stationery / Corporate Identity Mockup PSD Files
Then there are other things that you can route your customers, etc. to such as subscribing to your YouTube channel, opting for your newsletters and so much more. It's just that you have to talk to them in such a way that they feel to explore more about you and we can bet that when you will create your brand identity visual once you are done reading the blog, you will be able to achieve all your business goals in a more effective way.
We feel that it is time for us to share Idol Kids' visual identity with you guys so, make sure that you have read the blog till the end in order to work on impressive visual identity projects.
'Idol Kids' is a program that works on the Social-Emotional Learning (SEL) framework which is gaining popularity in the education systems of developed countries such as France, Australia, the United Kingdom, and Switzerland. In addition to that, it also covers the philosophy of Liberal Arts in the United States of America, and Germany as well. The program is designed for proactive, knowledgeable, and confident teenagers that can make a difference through the learnings that they happen to receive from their instructors, etc.
Recommended: 18 Exquisite Brandmark Projects 2021 For Inspiration
The brand / program is all about compassion, truthfulness and beauty and to depict all of that in the visual identity was one of the goals so, the creative and design team members picked the colors from the letter mark logo design to deliver the brand's message. The logo mark is a stylized heart shape design that depicts love, compassion as well as intimacy and connection with the children that can be created through compassionate communication. All the design elements (fonts, icons, etc.) are well thought out and fully complement the visual identity. We encourage you to go through the visual identity in detail, maybe do that multiple times too and let it inspire you every single time.
That is all for today, you guys! We hope that you liked reading the blog and that you will also share your feedback with us on it in the comments section. Feel free to share the blog with your friends and favorite colleagues as well to let them be inspired and create a couple of amazing visual identity designs for the brands that they own or are working with and while you are at it, don't forget to share your requests or the topics on which you would like to read up on and we will come back with that stuff and more in our future blogs super soon.
Credit: Source
Idol Kids Visual Identity for Inspiration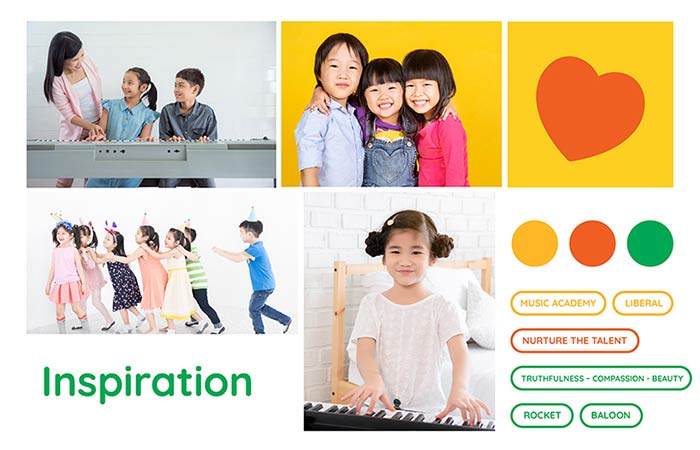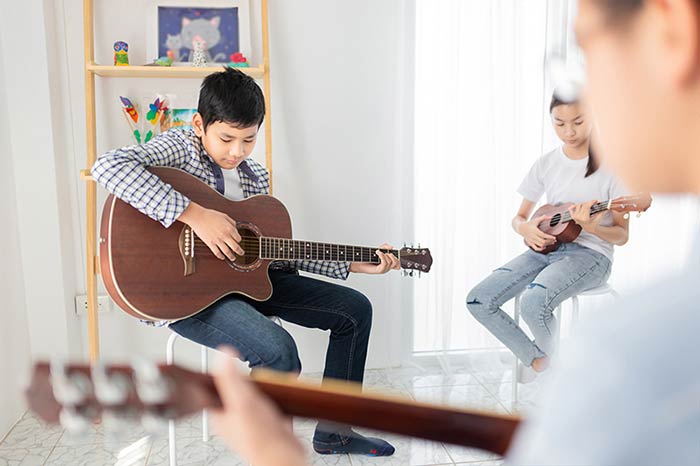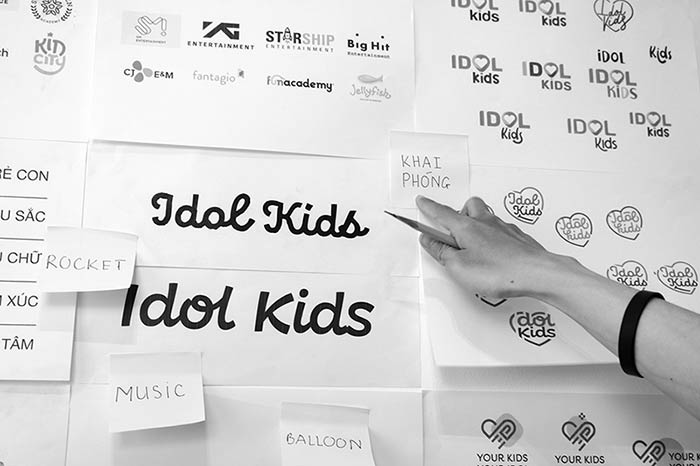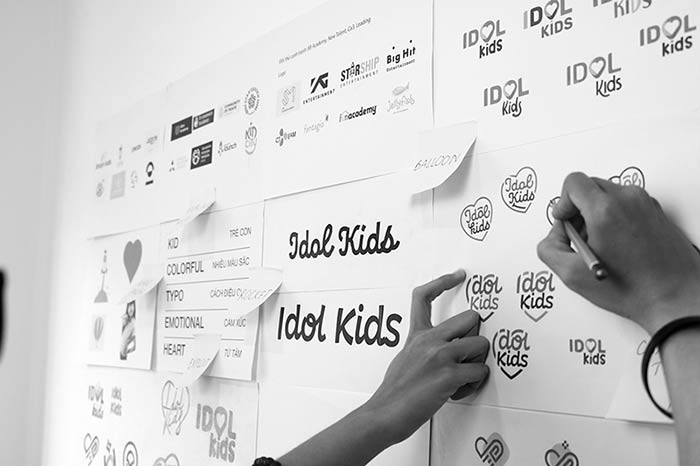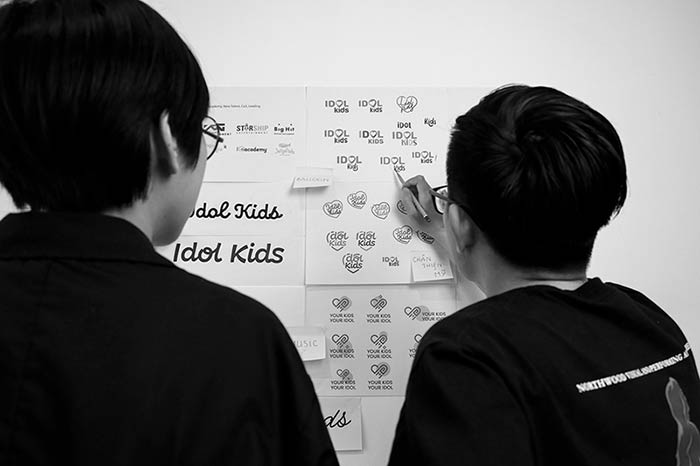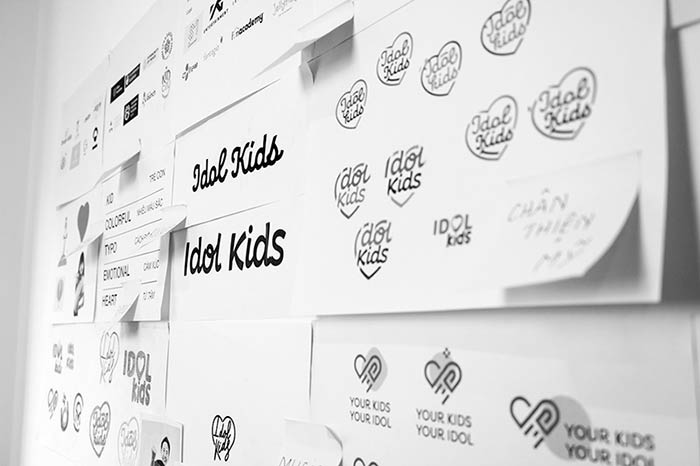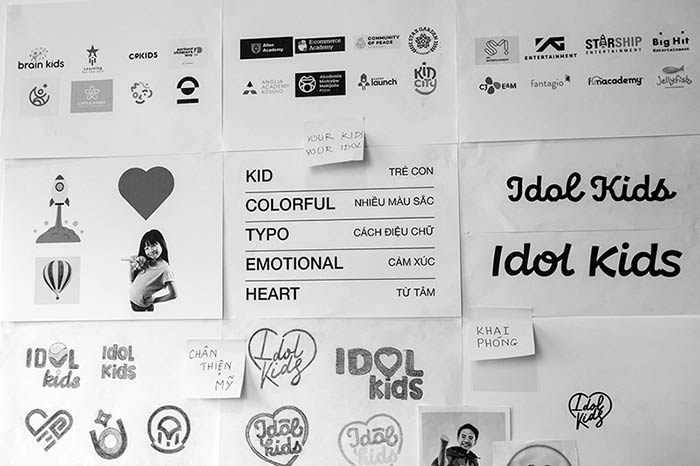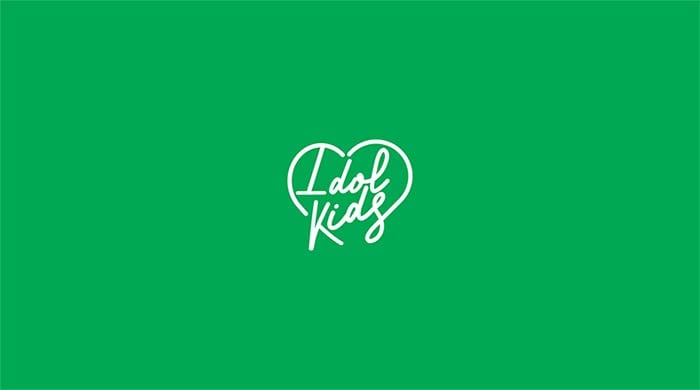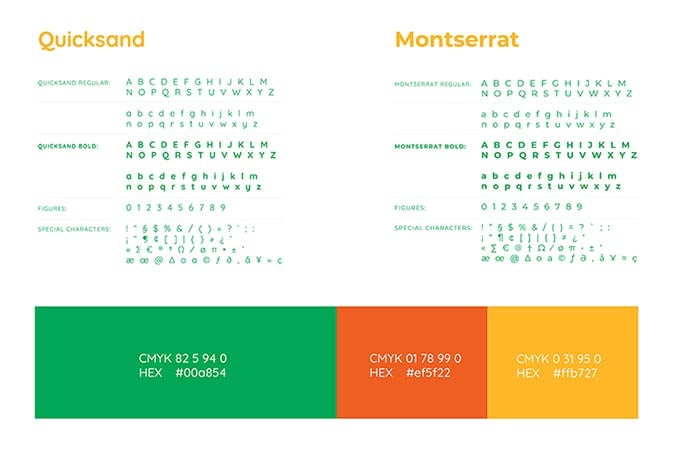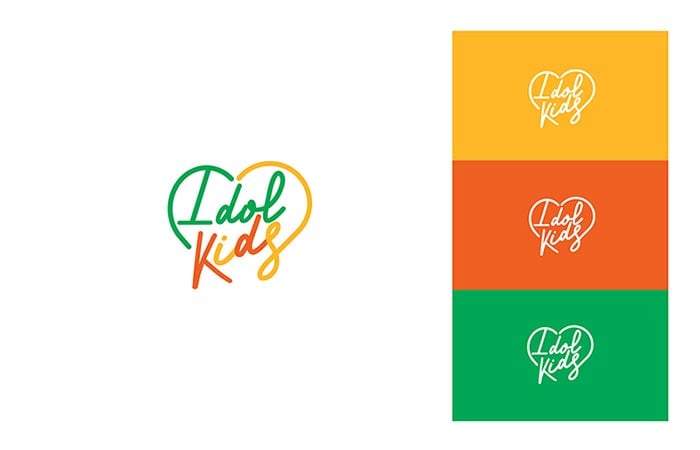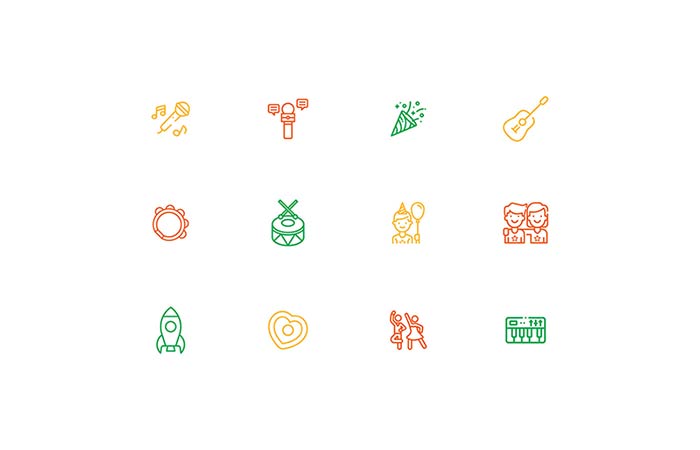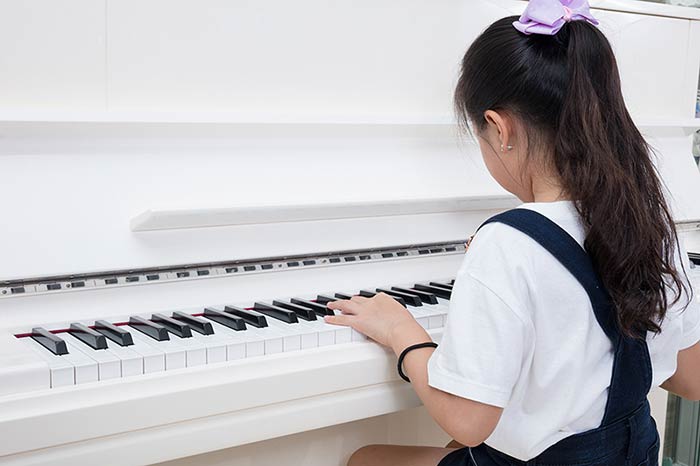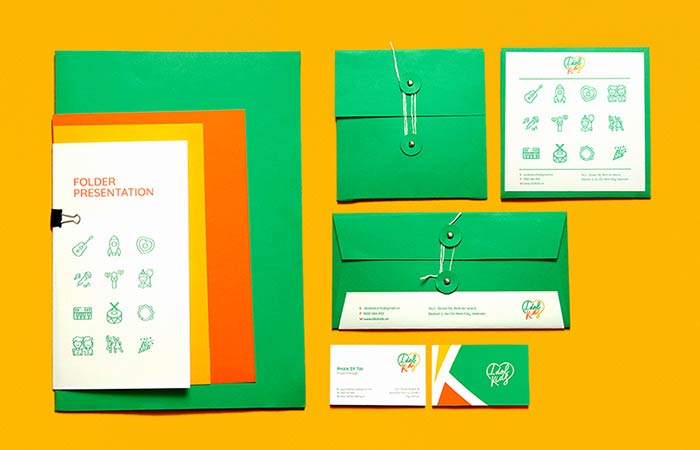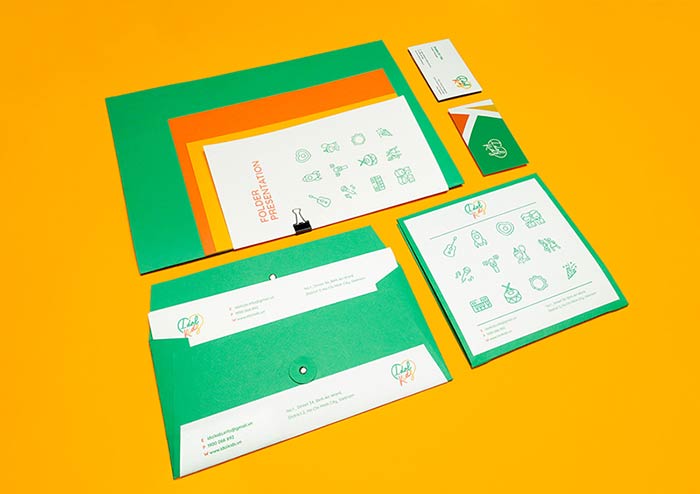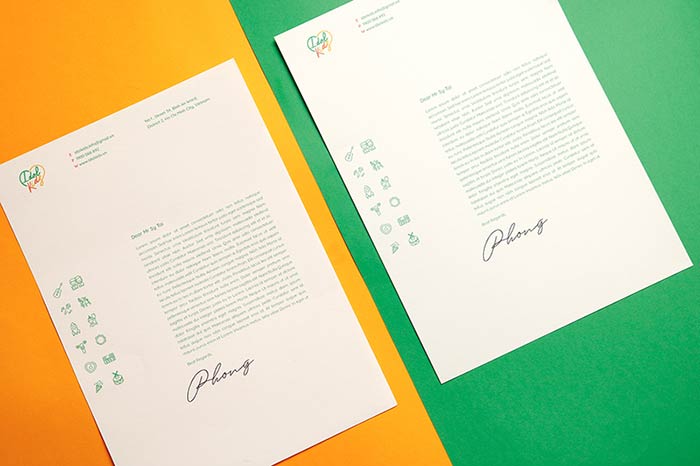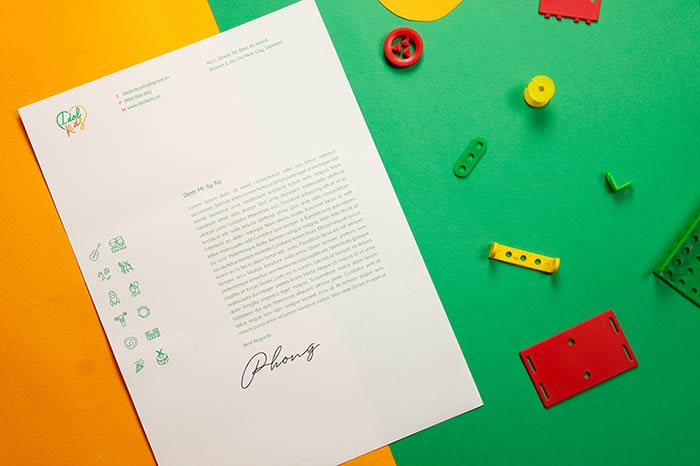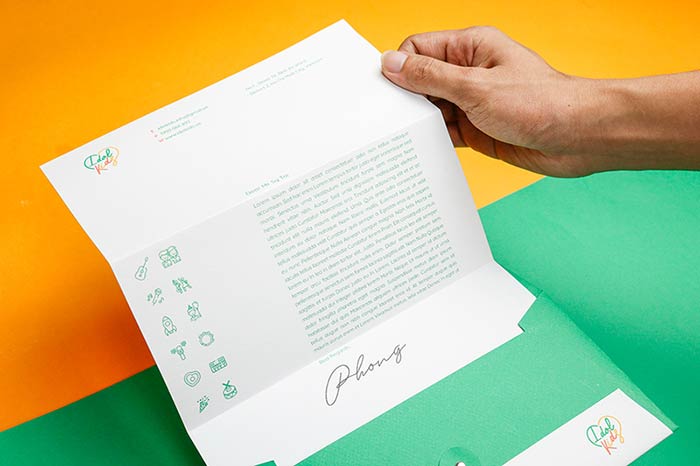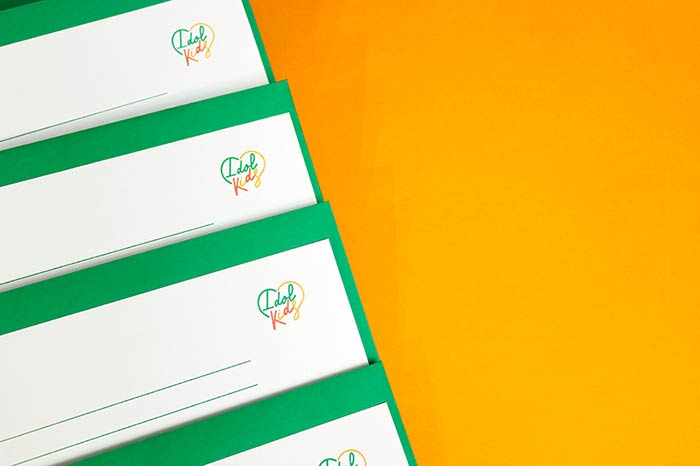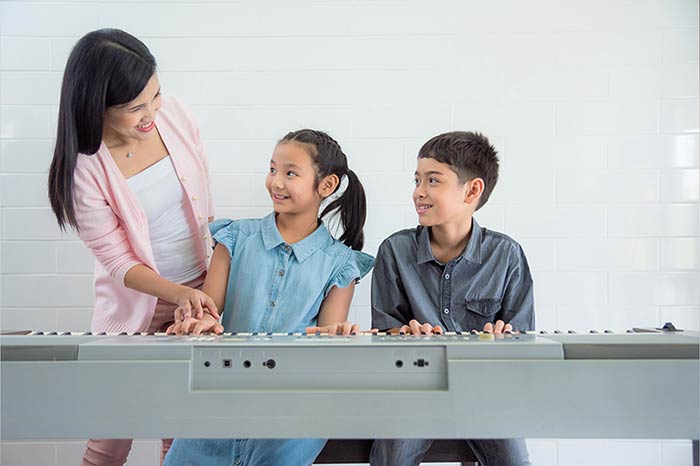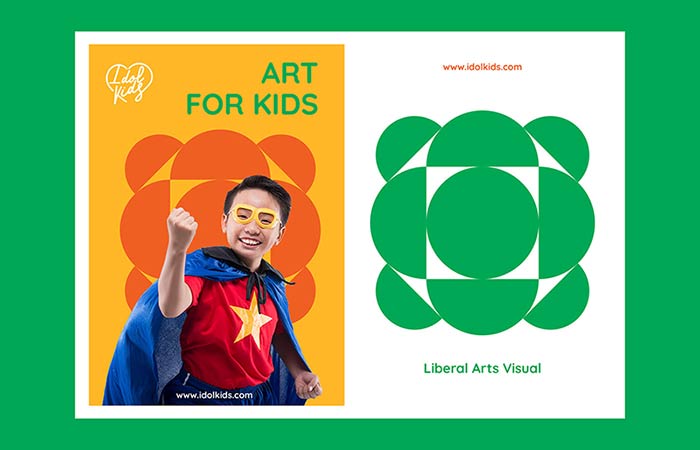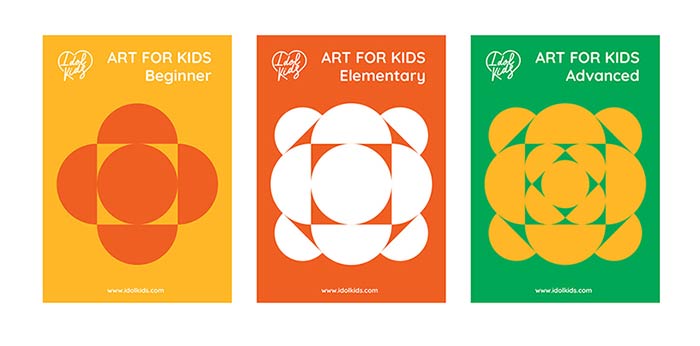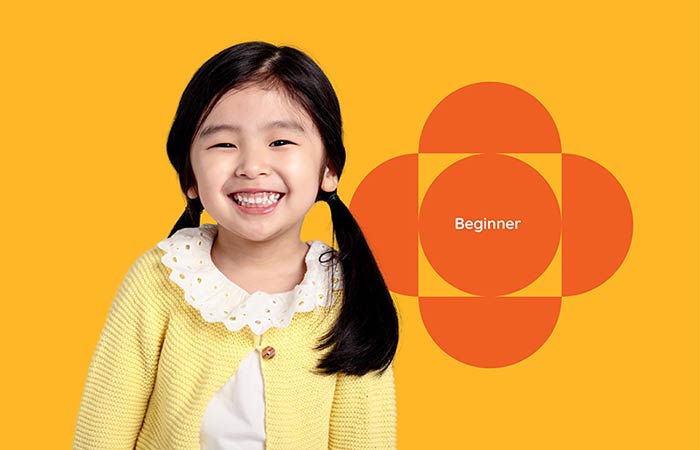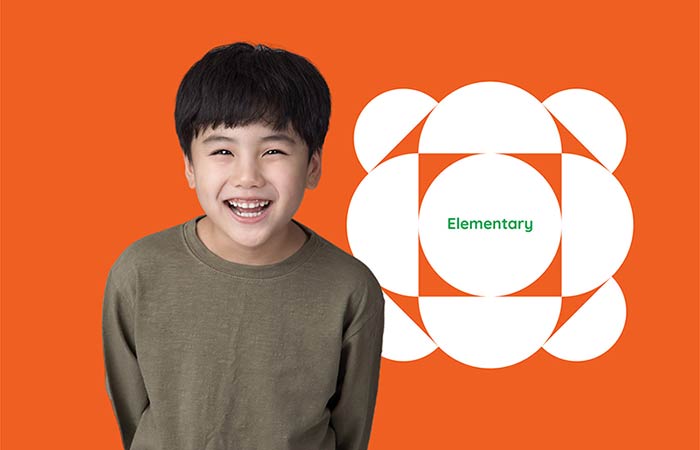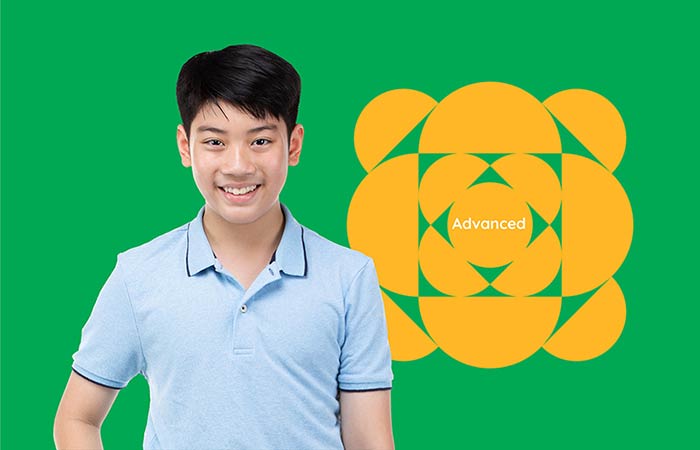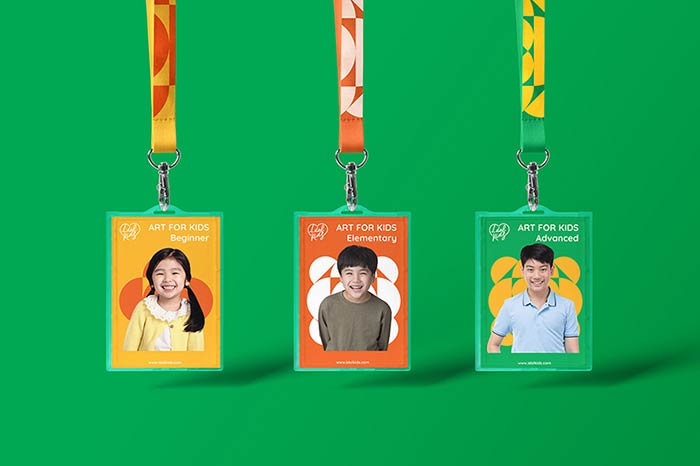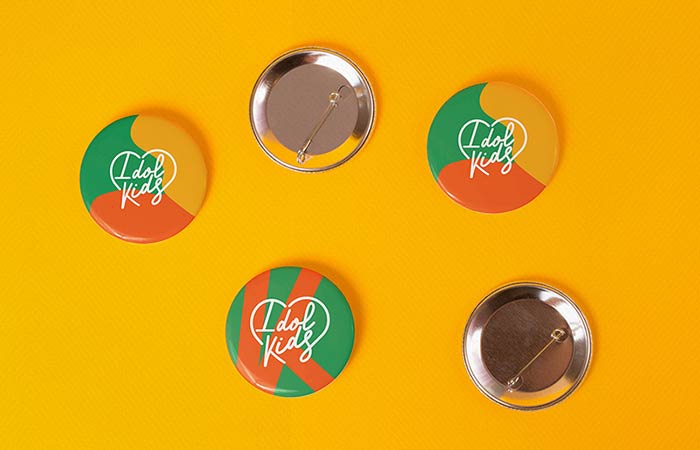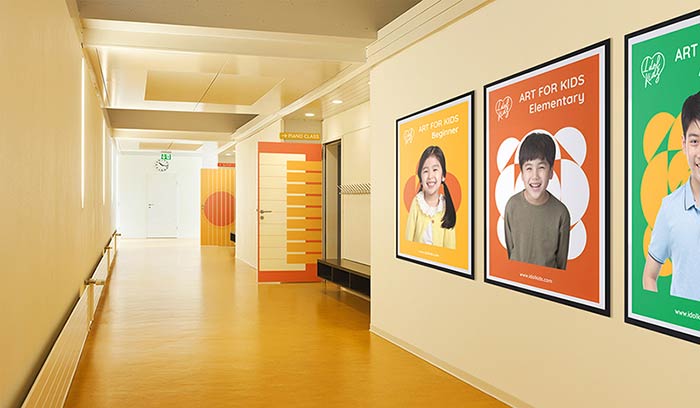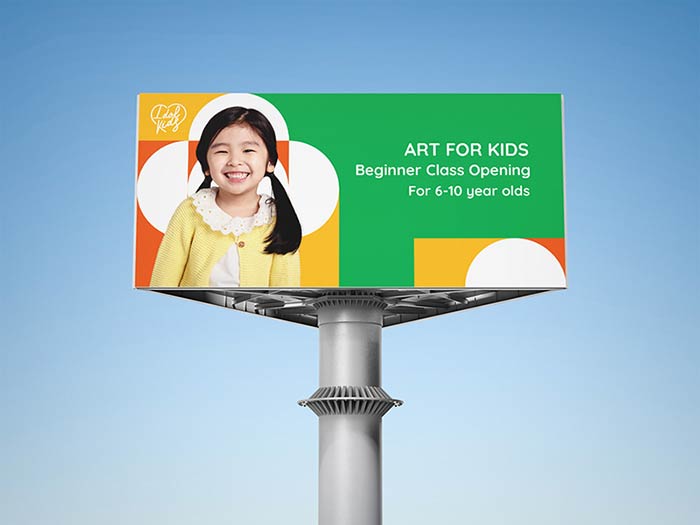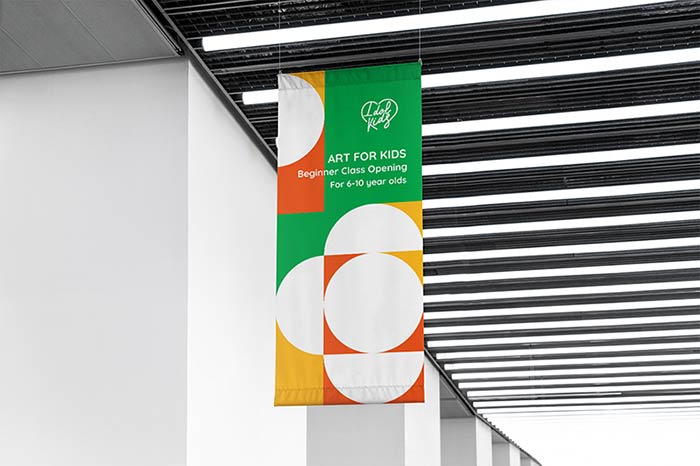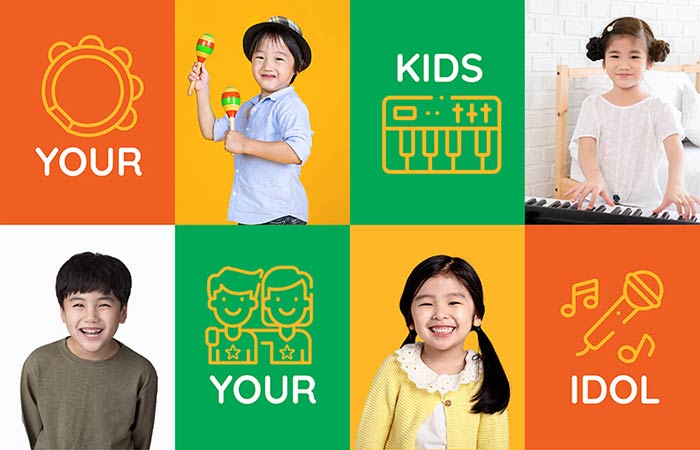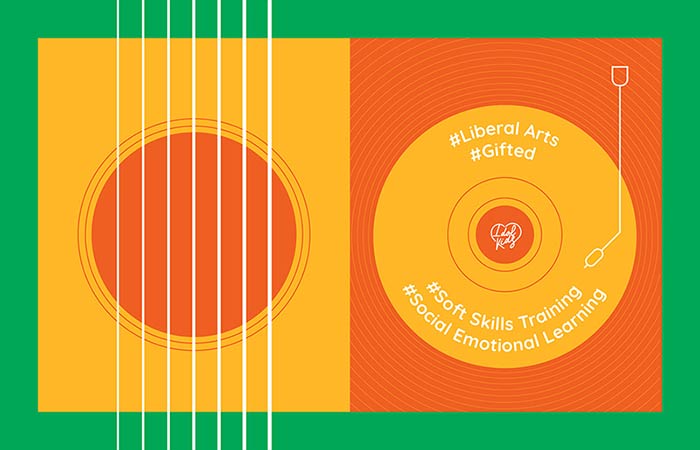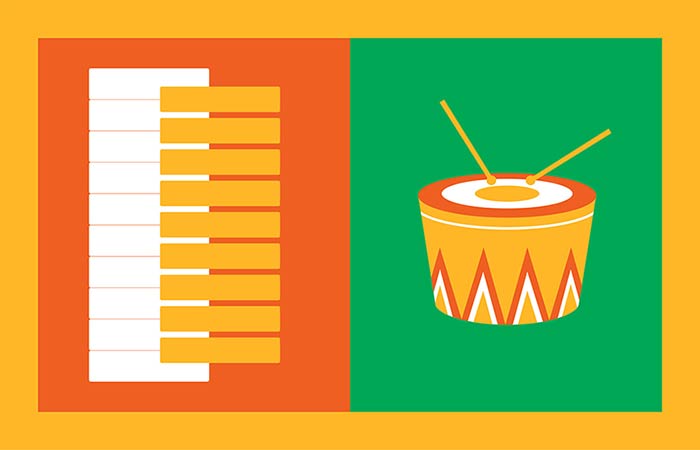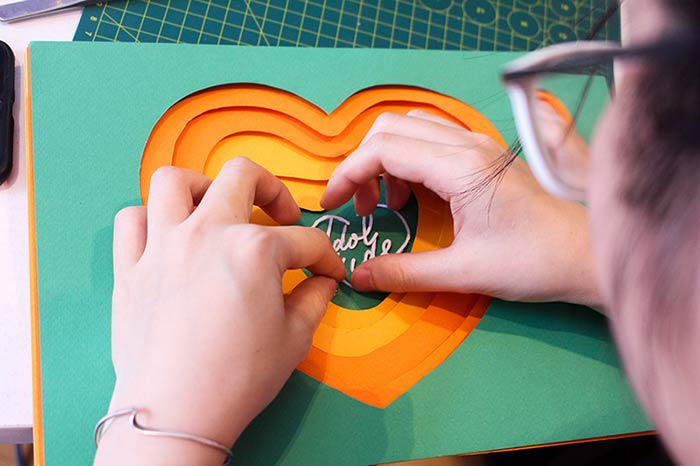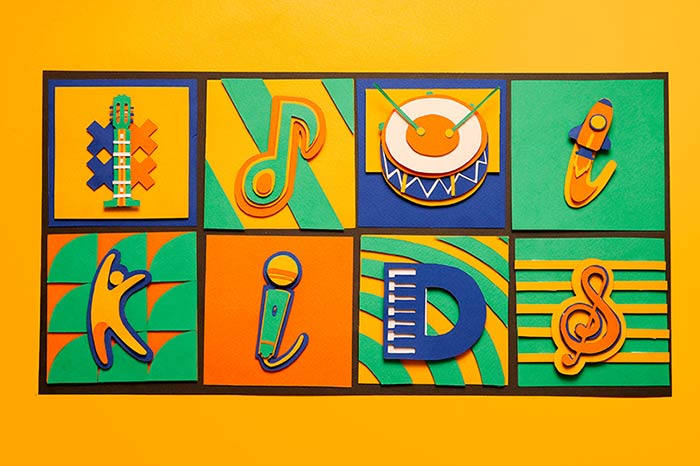 Recommended: