Hi there everyone! We hope that you guys are having a really great time reading our blogs and that you are also making the most of them for your personal and commercial projects as well. For our today's blog, we wanted to share not just 5 or 10 but 30+ free and latest billboard mock-up files that you can get your hands on and start making your own designs instantly. As you guys know that we like to keep things easy and fun, we can bet that all the mock-ups you are going to view and utilize after reading our blog will help you bag your business deals in style and once you do that, don't forget to let us know about your creative and designs journeys as well.
135+ Free Outdoor Advertisment Branding Mockup PSD Files
In this part of our blog, we are going to be asking you guys a couple of questions so that you are well-aligned with what you need to do and then we will move forward to share the design tips. Make sure that you read the blog till the end so that you don't miss out on anything.
Okay so, first things first; you need to know what type of billboard(s) you wish to make. If you are reading something of this sort for the first time, allow us to let you know what we mean. So, there are multiple types of billboards that you can design depending on your needs and requirements such as:
Directional billboards: These billboards are designed and installed for a targeted audience as the content on them directs the audience in a specific direction. These billboards are installed on highways, etc. so that the drivers can look at them from a distance and can make informed decisions while they are on the go. The content on directional billboards is static.
Traditional billboards: The traditional billboards are literally your regular billboards that you see every day whenever you step outside your house. These billboards serve different purposes depending on the content that they have. Like directional billboards, traditional billboards are also installed on busy roads for a wider audience. The content that is displayed on traditional billboards is static.
Digital billboards: For digital billboards, the advertisers have a lot of options which allow them to be super creative as well. For example; you can go for video content for your digital billboards, they are more engaging and even allow audio content as well in addition to visuals, videos, animations, etc. If you wish your content to be interactive, you must make the most of digital billboards.
Mobile billboards: When it comes to mobile billboards, the best part is that they are on the go while your audience is too. With mobile billboards, you happen to reach more and more people and you can incorporate stories into making the mobile billboards which will attract a wider audience.
Painted billboards: Painted billboards are usually used by those brands that do not have huge budgets for their out-of-home advertising (OOH) but can still have the billboards created for them so that they can spread their business messages to their audiences. These billboards look like artworks and happen to attract a wider audience mainly because of the fact that you can have them installed literally anywhere and you will be good to go.
3D billboards: 3D billboards are comparatively a newer concept but even then they made it to the top list of billboard variations that you can check out for your own businesses or suggest a client or two. The good thing about 3D billboards is that they allow you to present your content in unique dimensions which attracts more eyeballs – resulting in more engagement.
Now, that you guys know the different types of billboards, we will share the design tips that you can follow to create your own designs. The first thing that will help you make the perfect designs is that you consider your audience and cater to their needs and demands while working on your messages. Then you need to ensure that your messages and designs are simple and clear and not too hard on the eyes as well. Always go for witty captions and you will see more traction as compared to the copy that's basic and not so fun. Lastly, never compromise on the visuals; your first impressions have to be the last ones too.
60+ Free Best Outdoor Wall Hanging / Mounted Shop Sign Mockup PSD Files
That is all for today, you guys! We hope that you all enjoyed reading the blog and that you will also share it with your graphic designer friends, favorite colleagues and students, etc. as well so that they can also work on a bunch of amazing billboard designs for their own businesses and for the ones they are working with. We would also like you all to share your feedback with us in the comments section so that we can continue creating the content that we love to create and while you are at it, we would also love to read your special requests as well so that we can work on them and be back here super soon with your requested content and more.
1. Free Spectacular Billboard Mockup PSD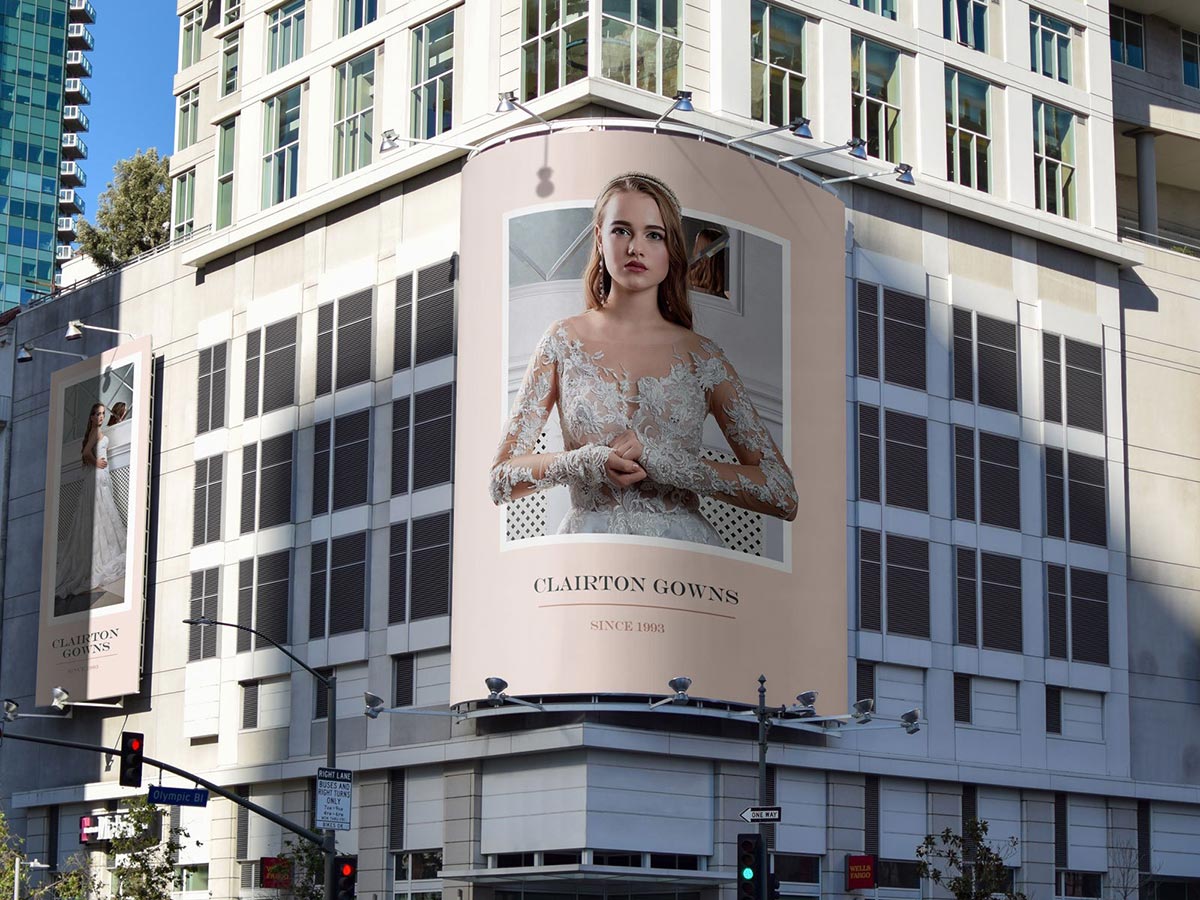 2. Free Parking Lot Billboard Mockup PSD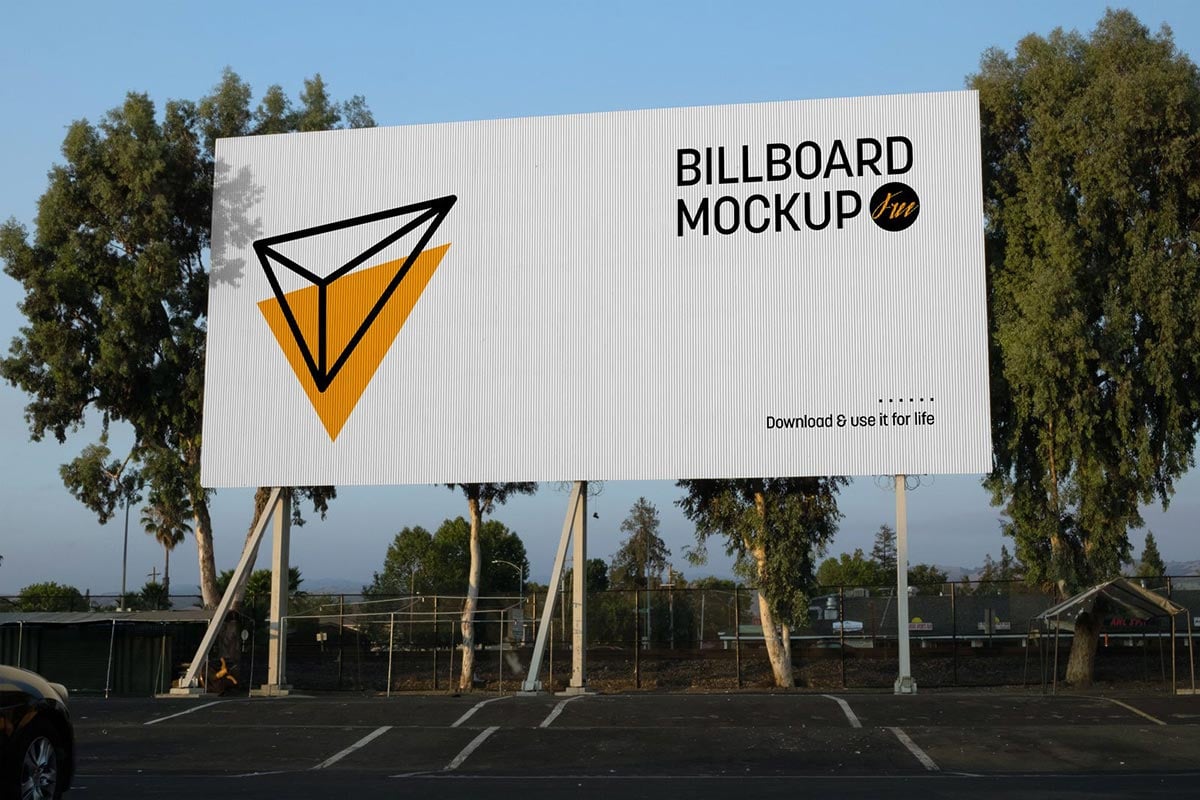 3. Free Outdoor Billboard Mockup PSD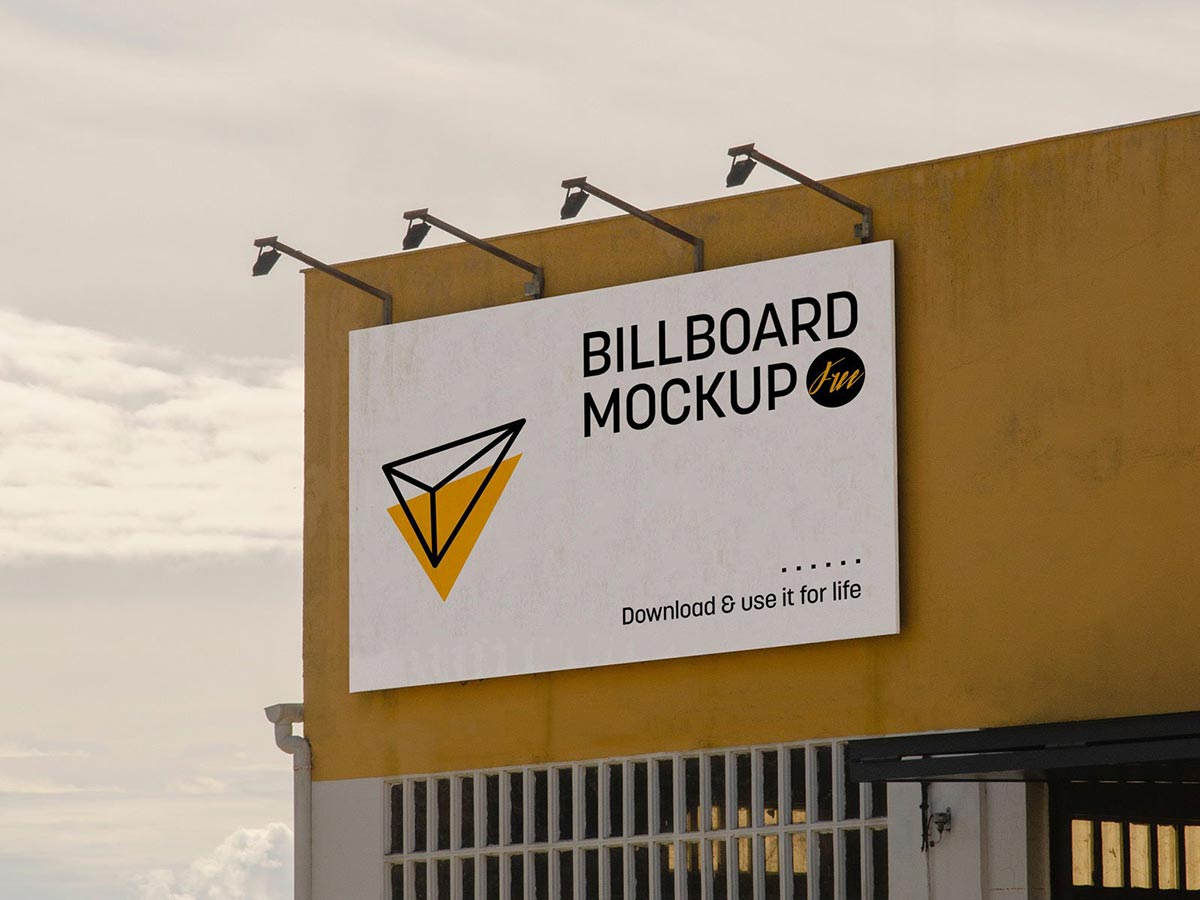 4. Free Shadow Street Billboard Mockup PSD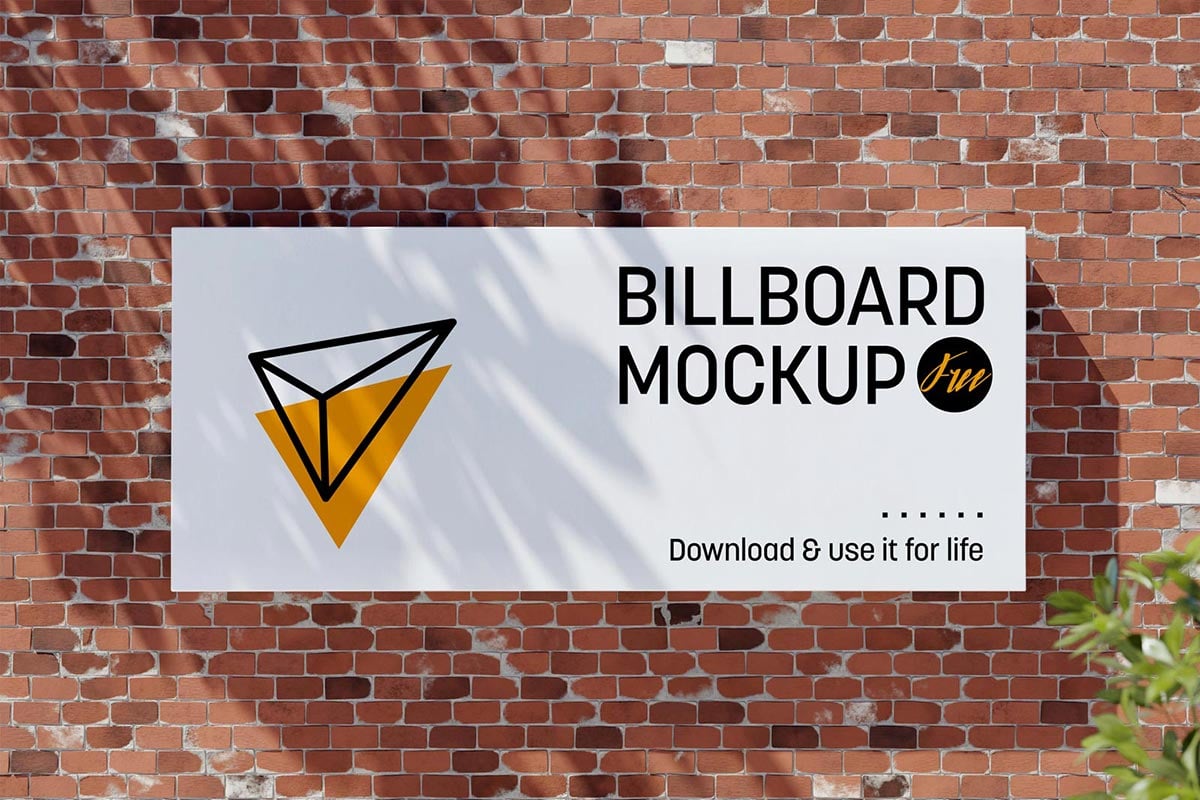 5. Free Airport Billboard Mockup PSD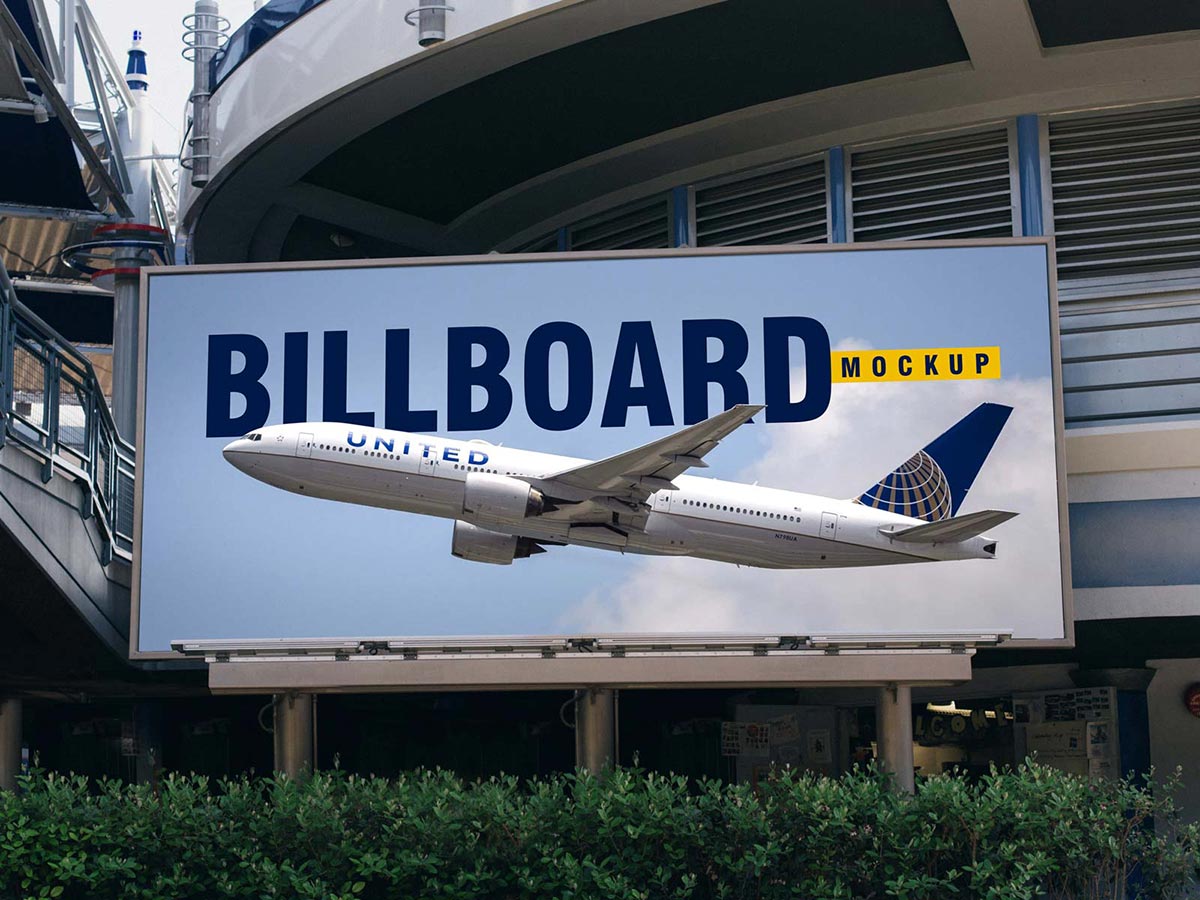 6. Free Wooden Billboard Mockup PSD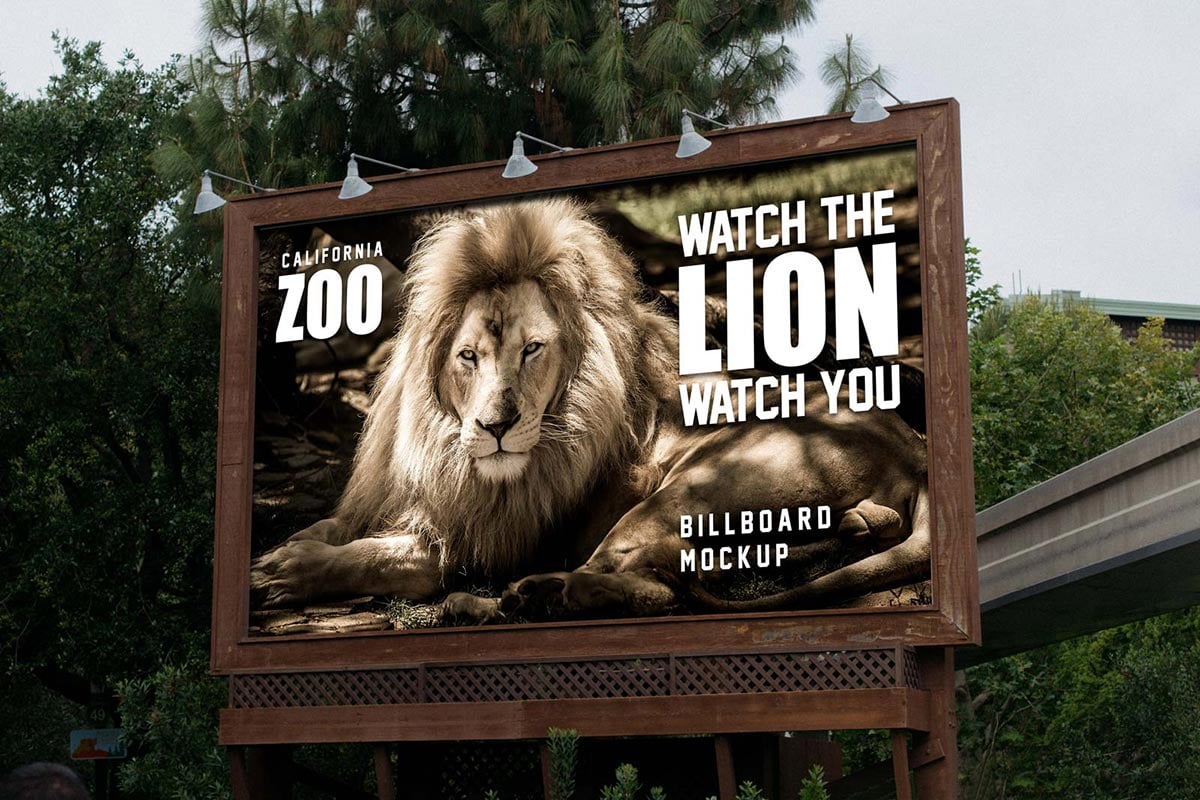 7. Free Outdoor Advertising Billboard Mockup PSD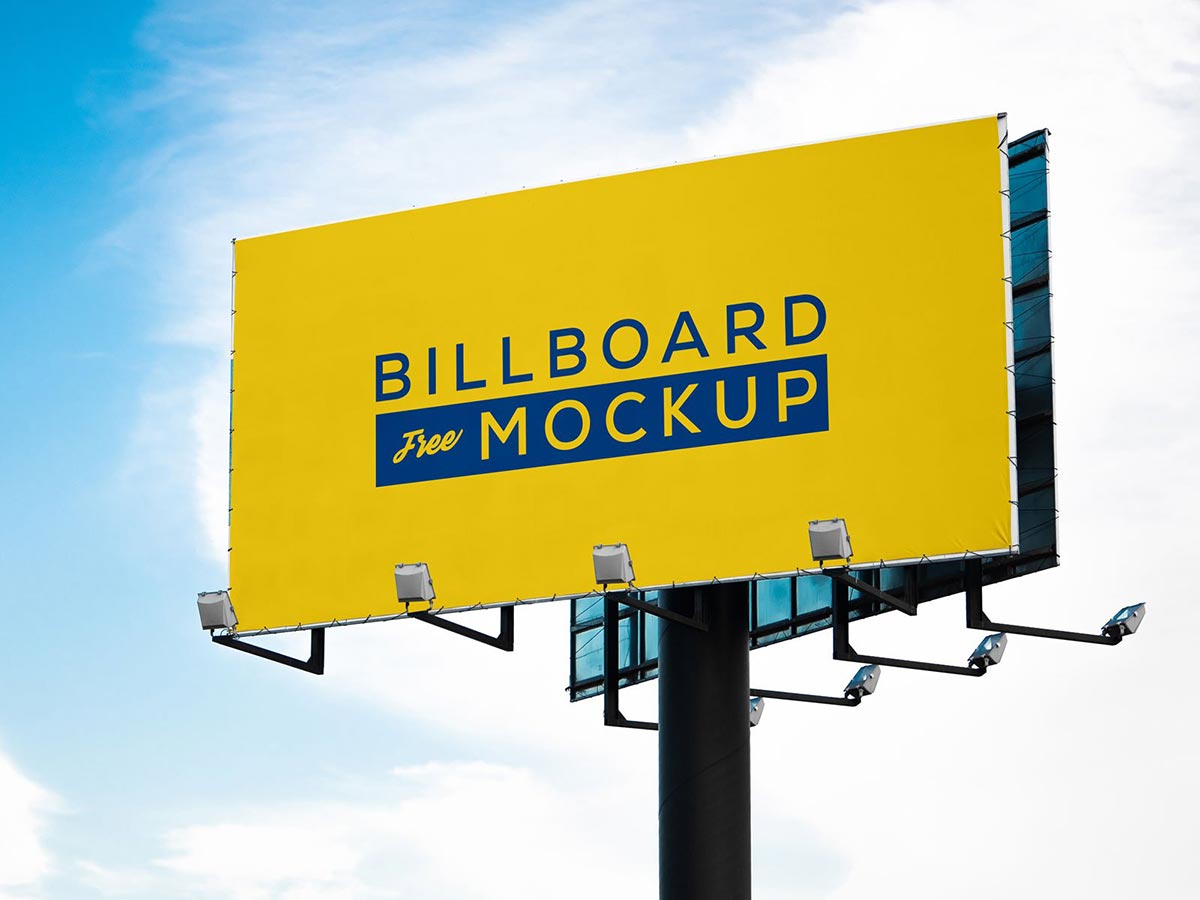 8. Free Triangle / 3-Sided Unipole Billboard Mockup PSD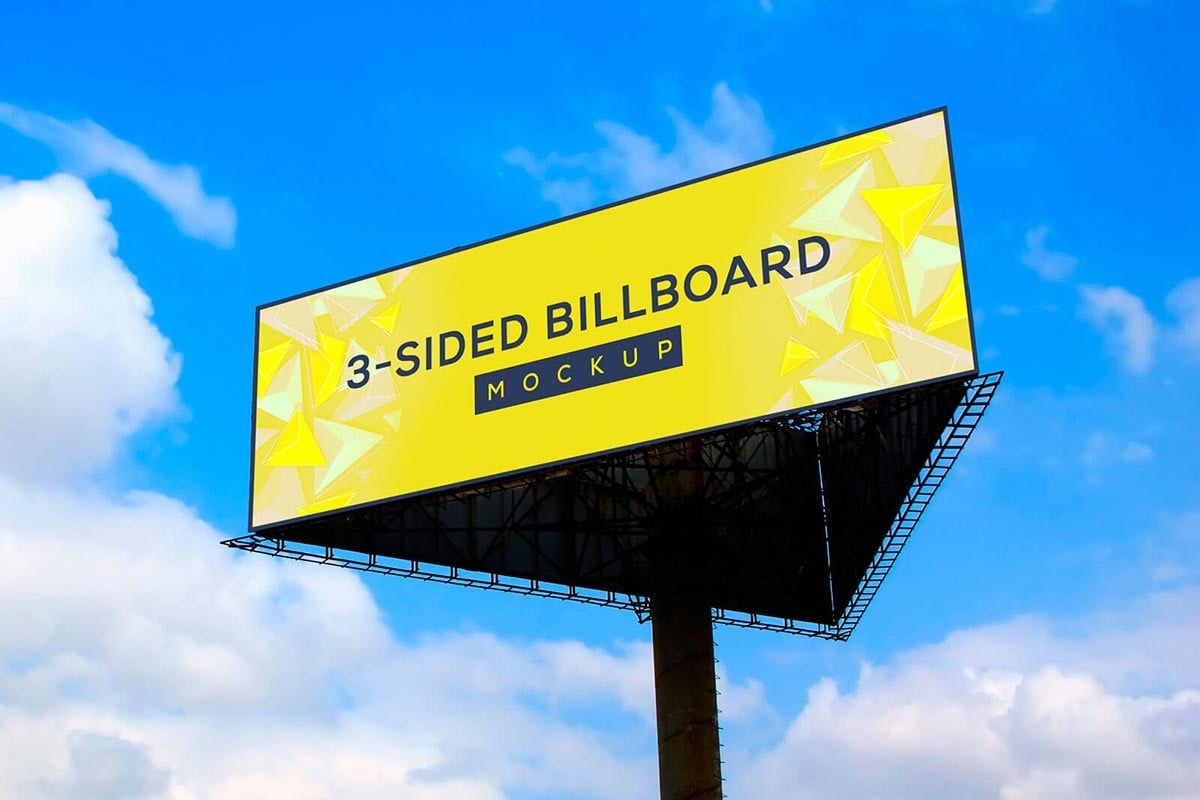 9. Free Corner Building Billboard Mockup PSD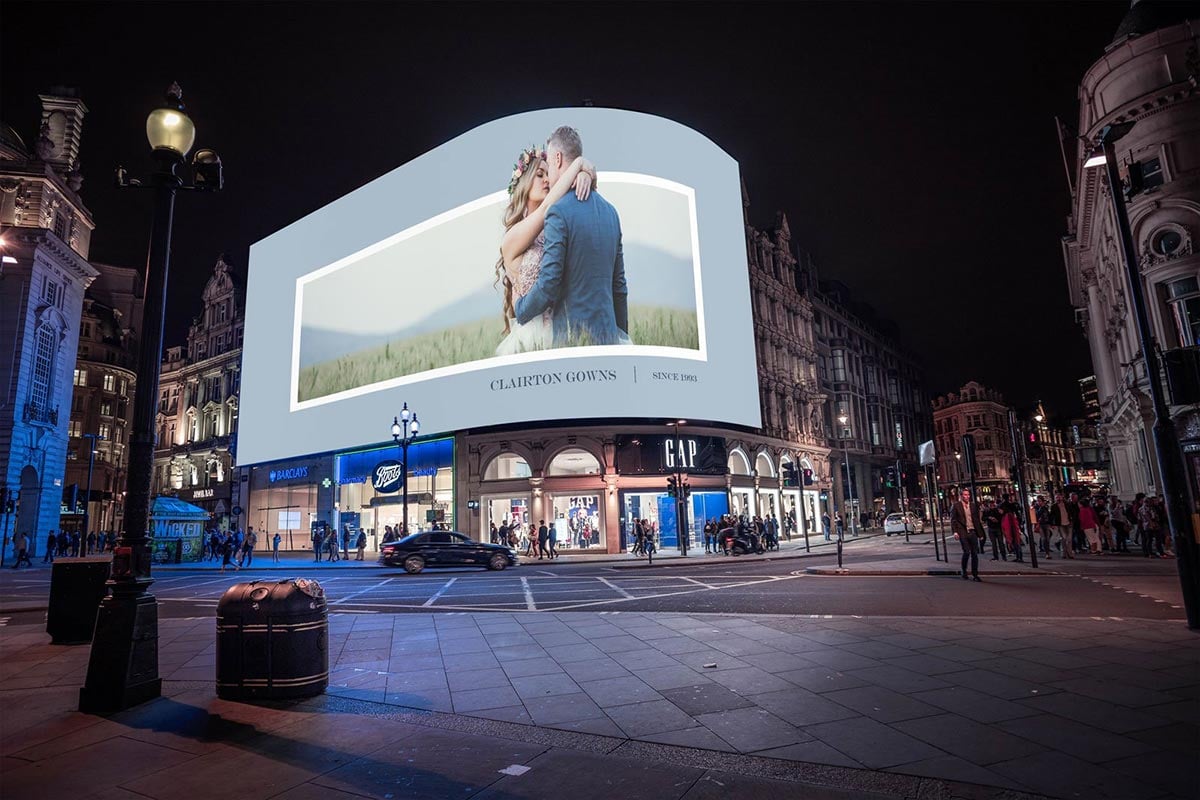 10. Free Customizable Billboard Mockup PSD Set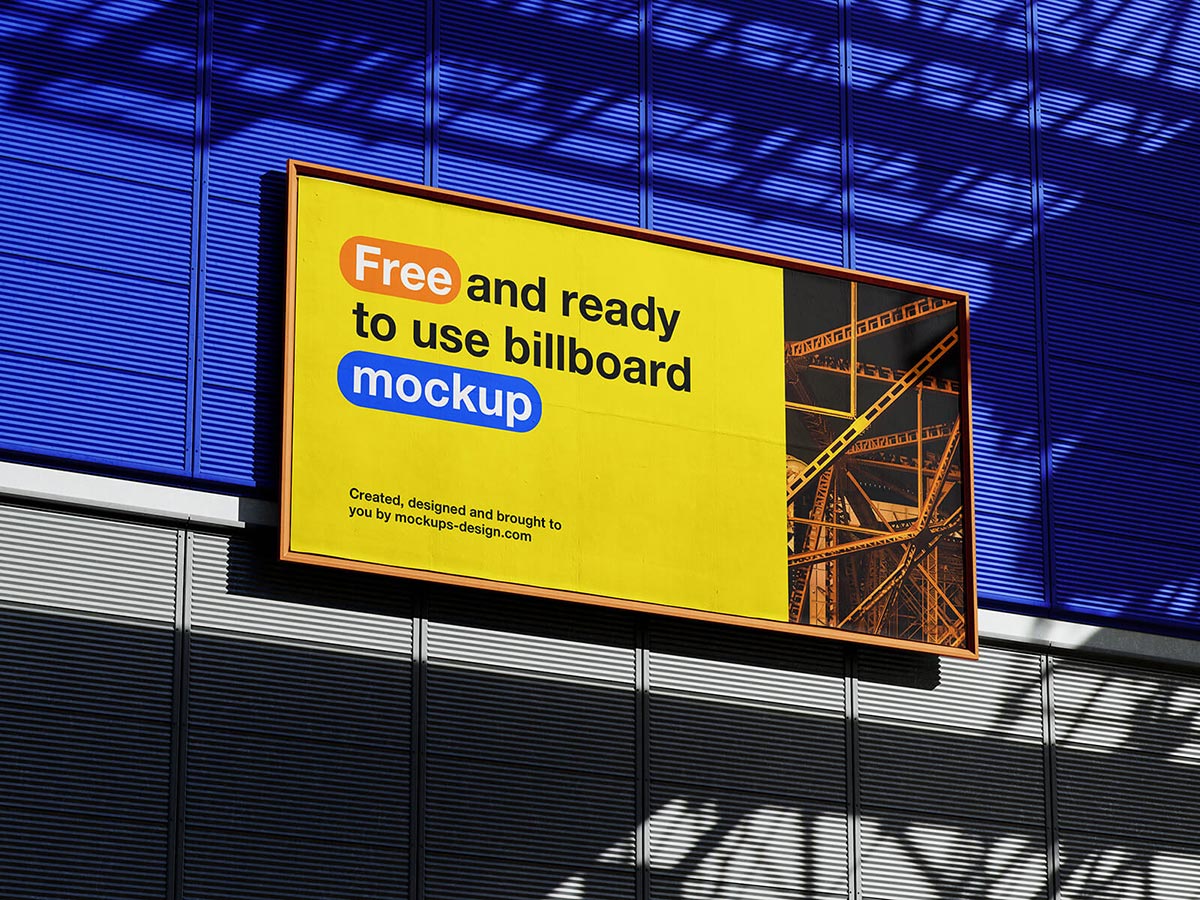 11. Free Street Billboard Mockup PSD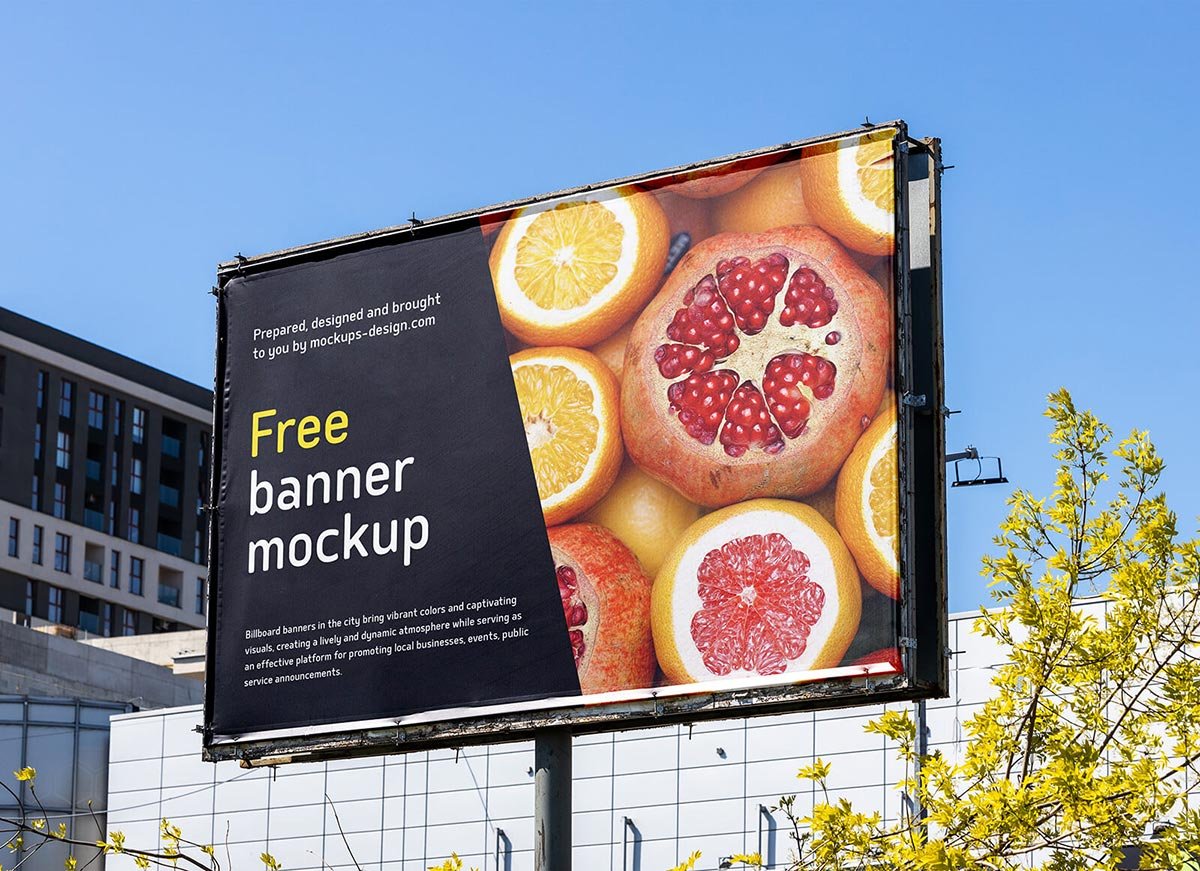 12. Free Old Building Billboard Mockup PSD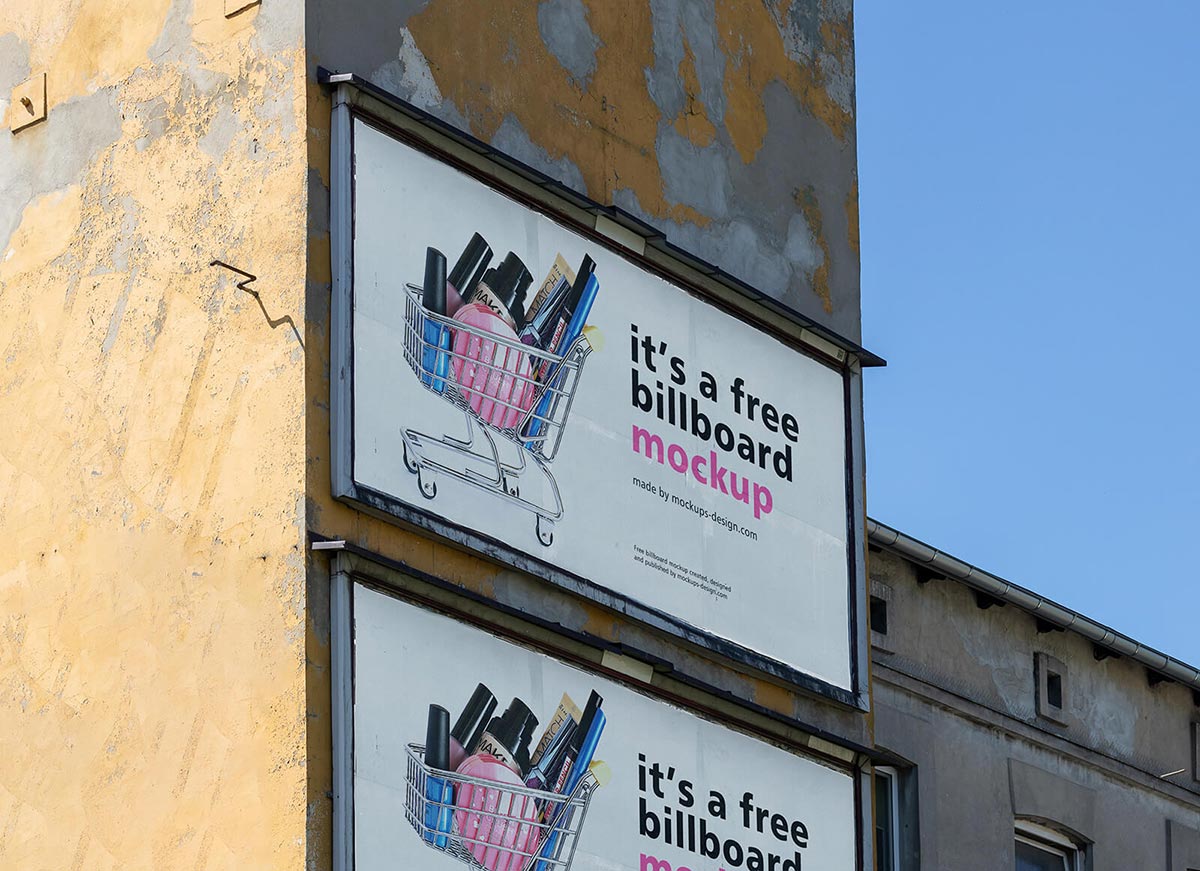 13. Free Ivy Leaves Covered Billboard Mockup PSD Set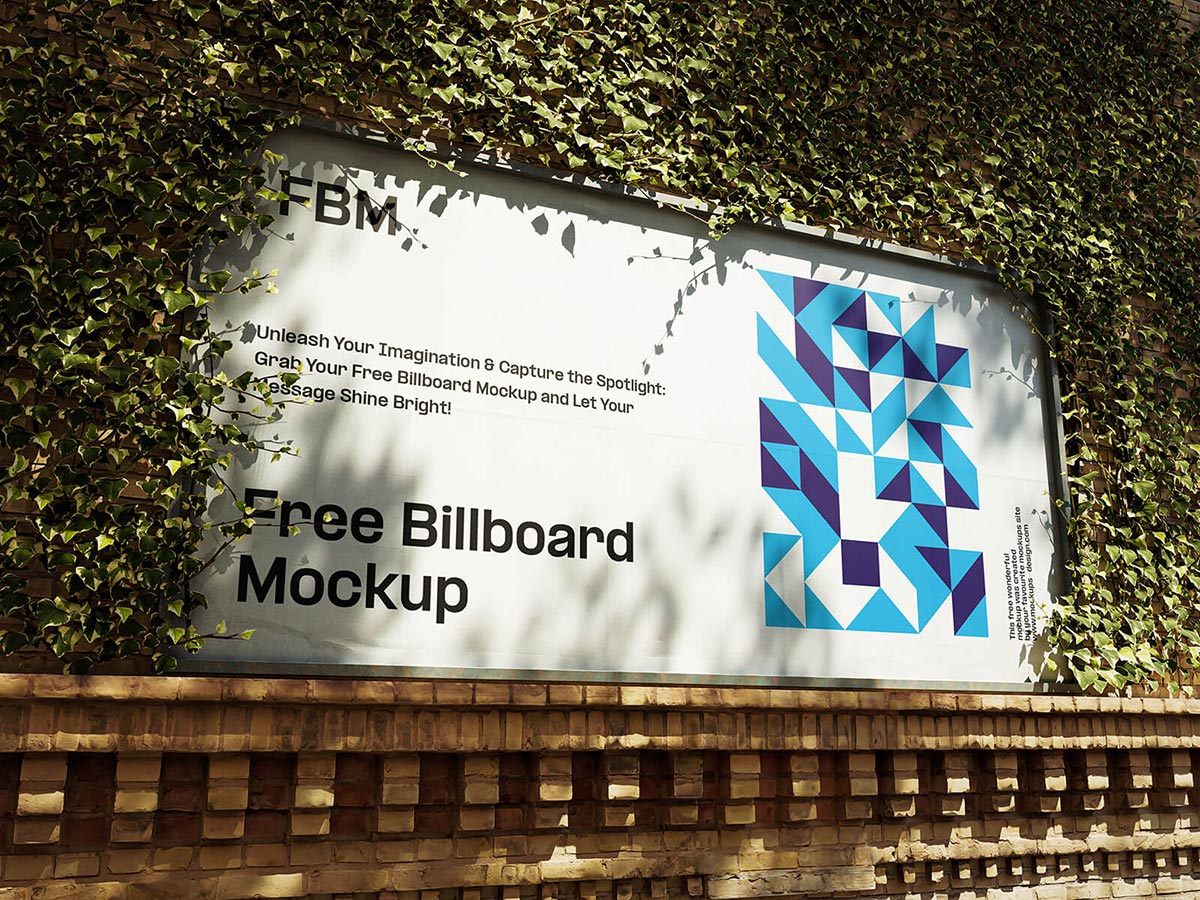 14. 3 Free Concrete Wall-Mounted Billboard Mockup PSD Files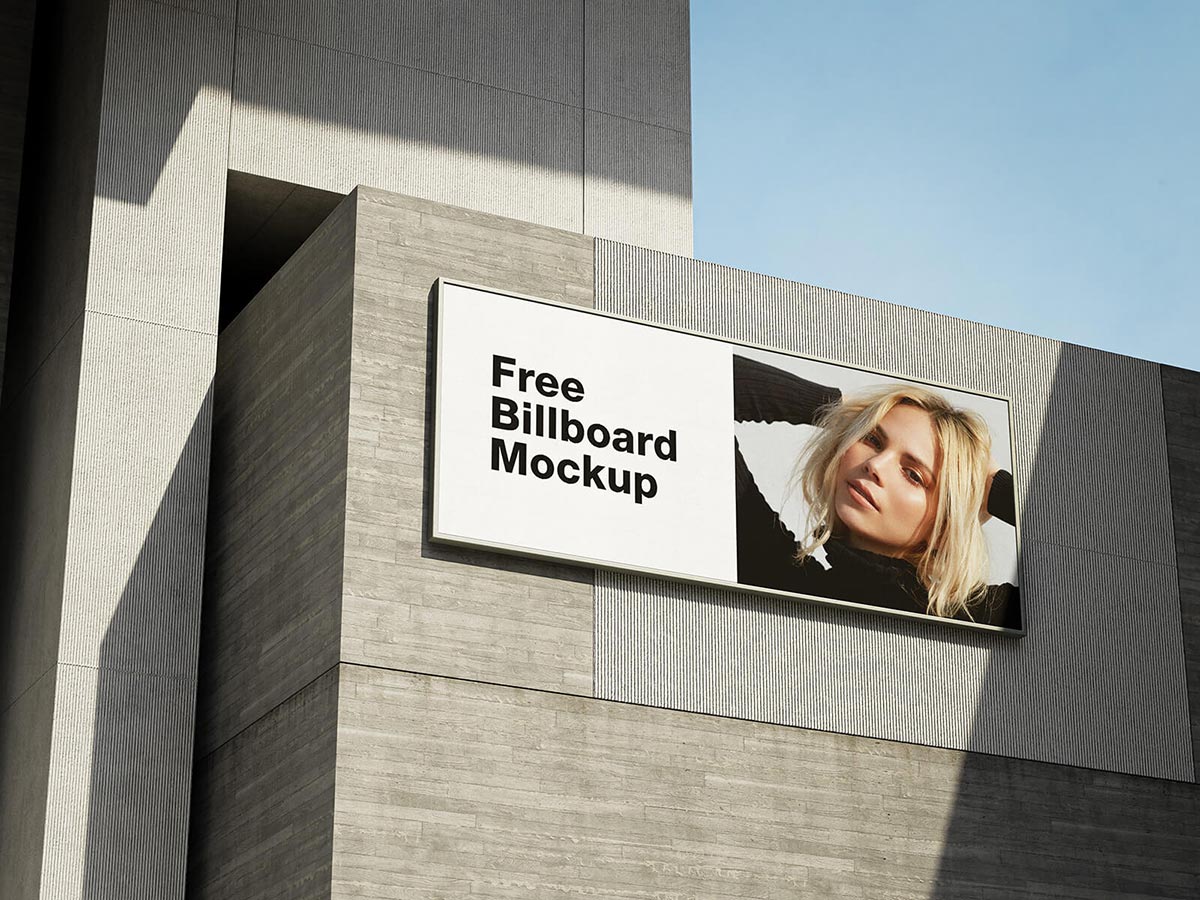 15. Free Telecom Tower Highway Billboard Mockup PSD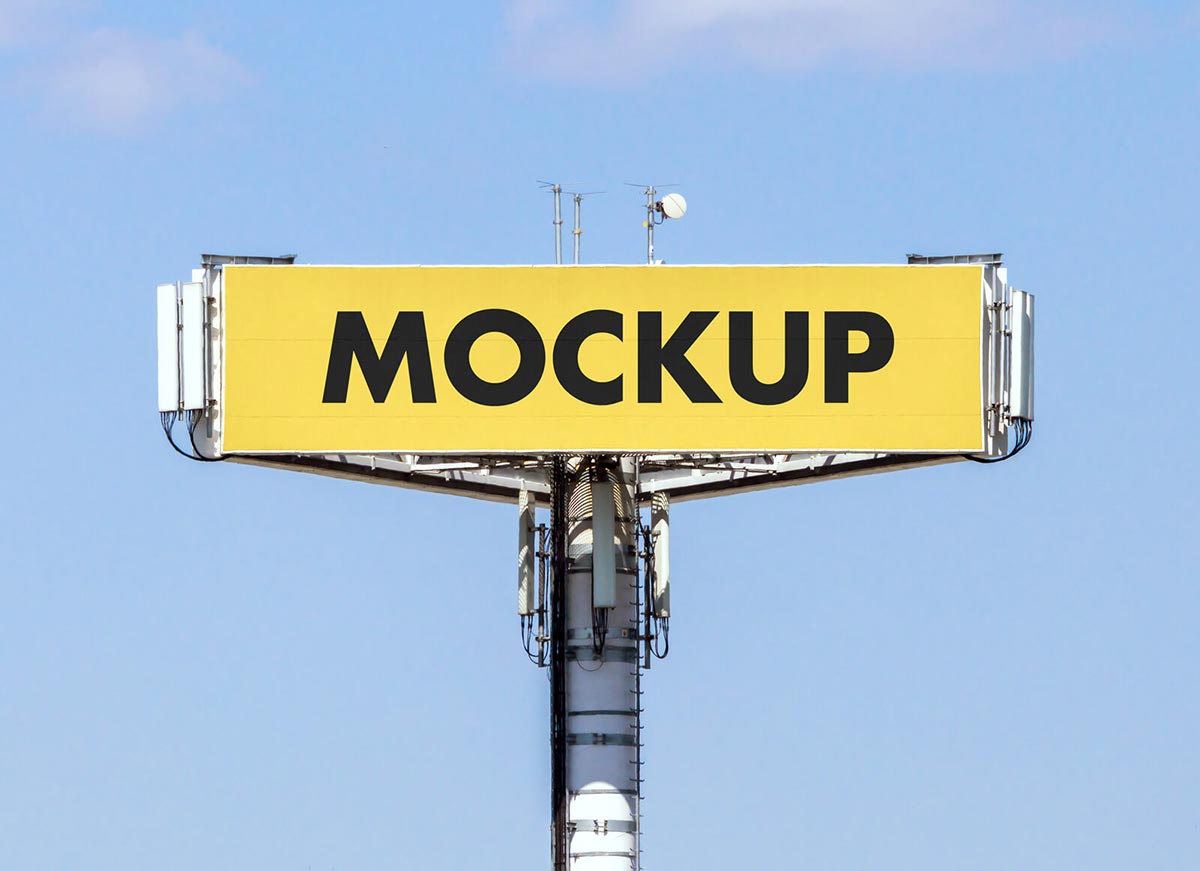 16. Free Old Wall Billboard Mockup PSD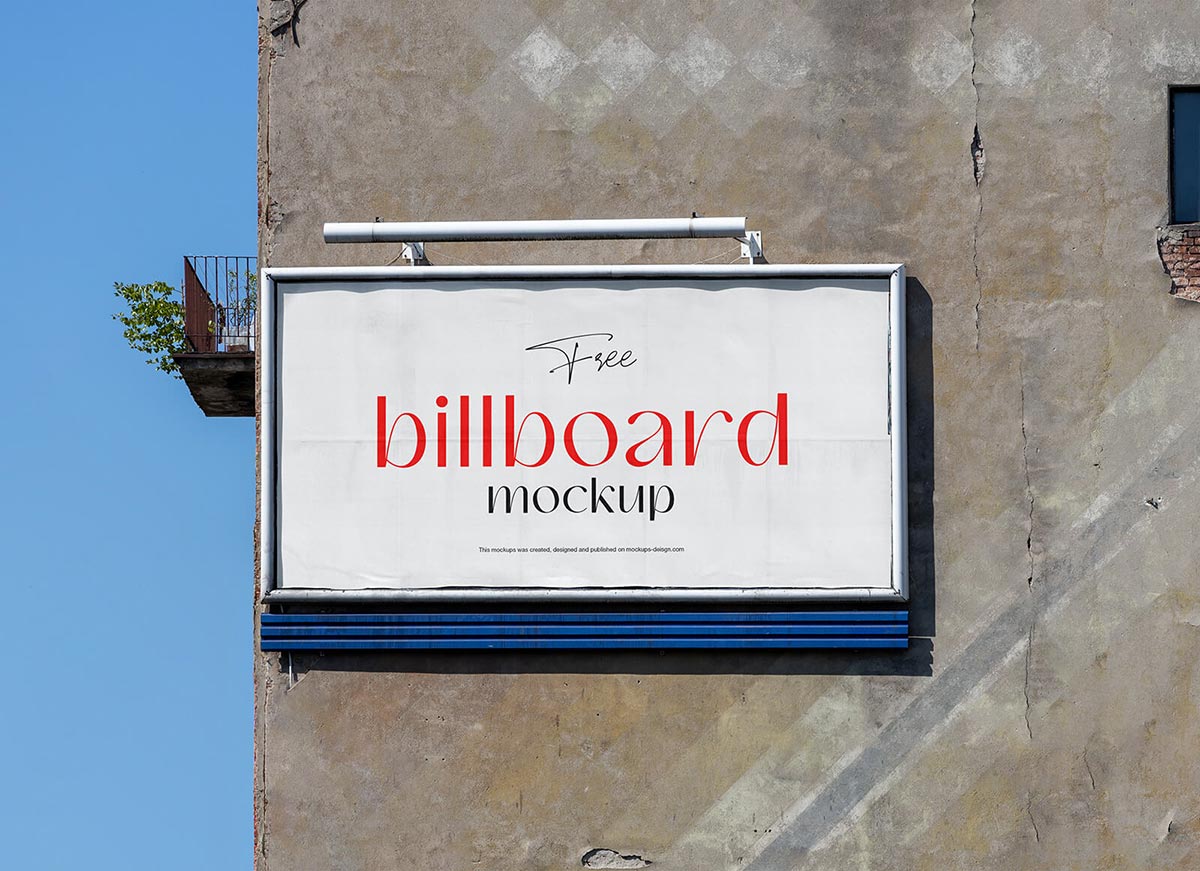 17. Free Wall-Mounted Billboard Mockup PSD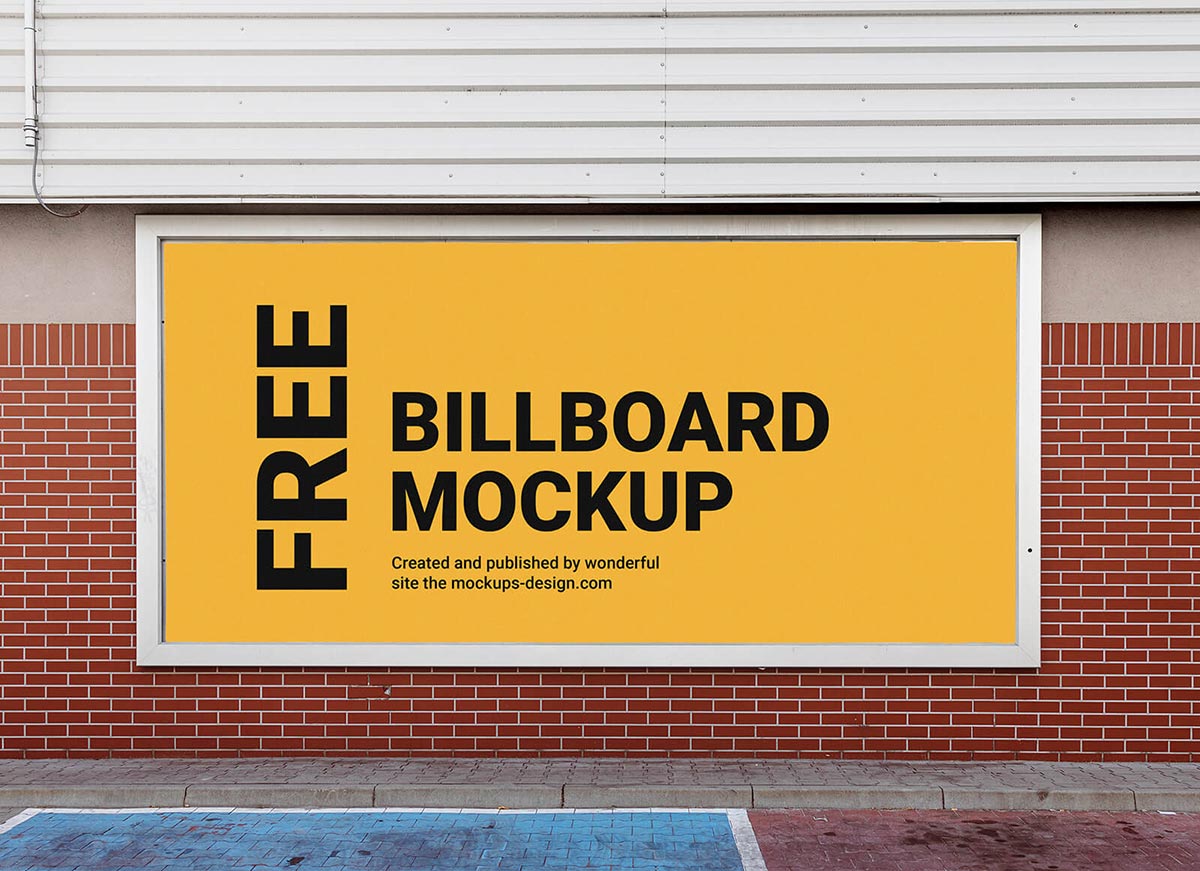 18. Free Urban City Old Billboard Mockup PSD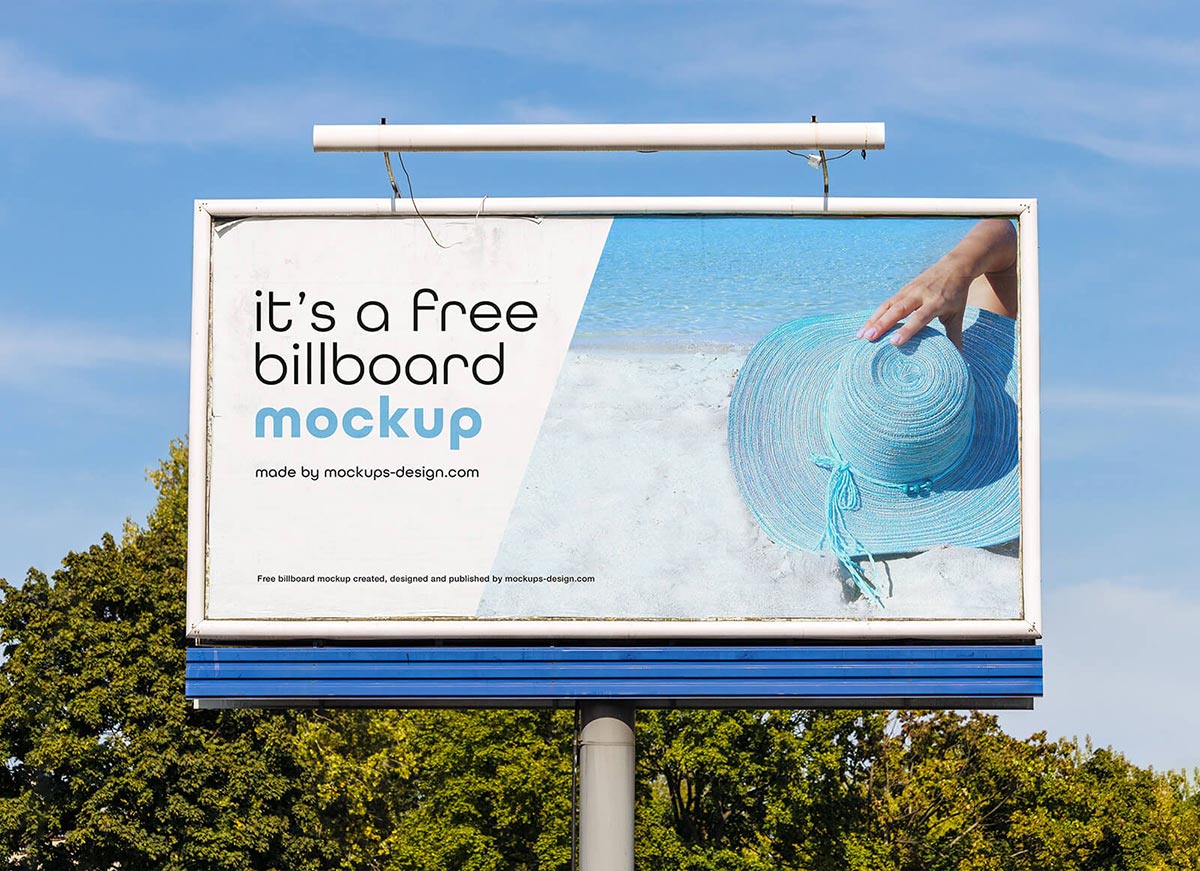 19. Free Nature Billboard Mockup PSD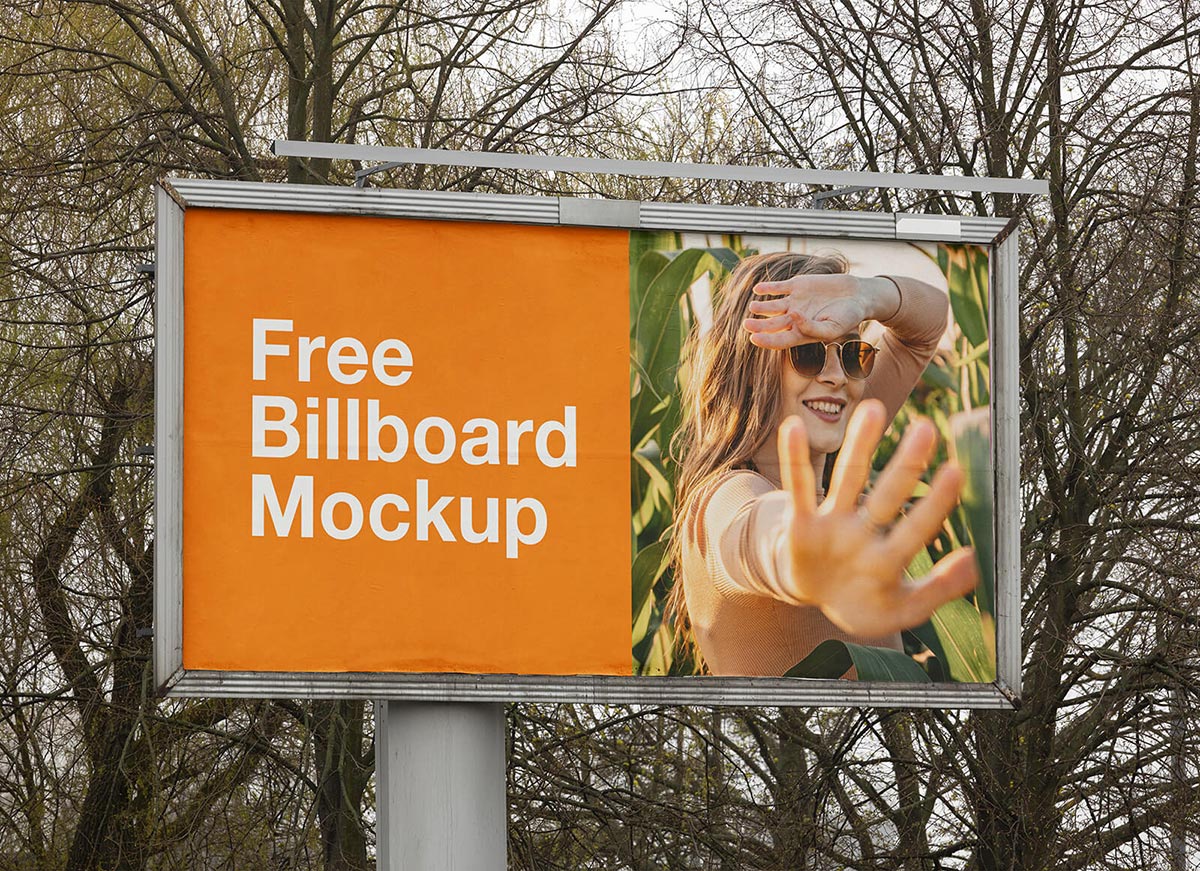 20. Free Outdoor Advertising Commercial Billboard Mockup PSD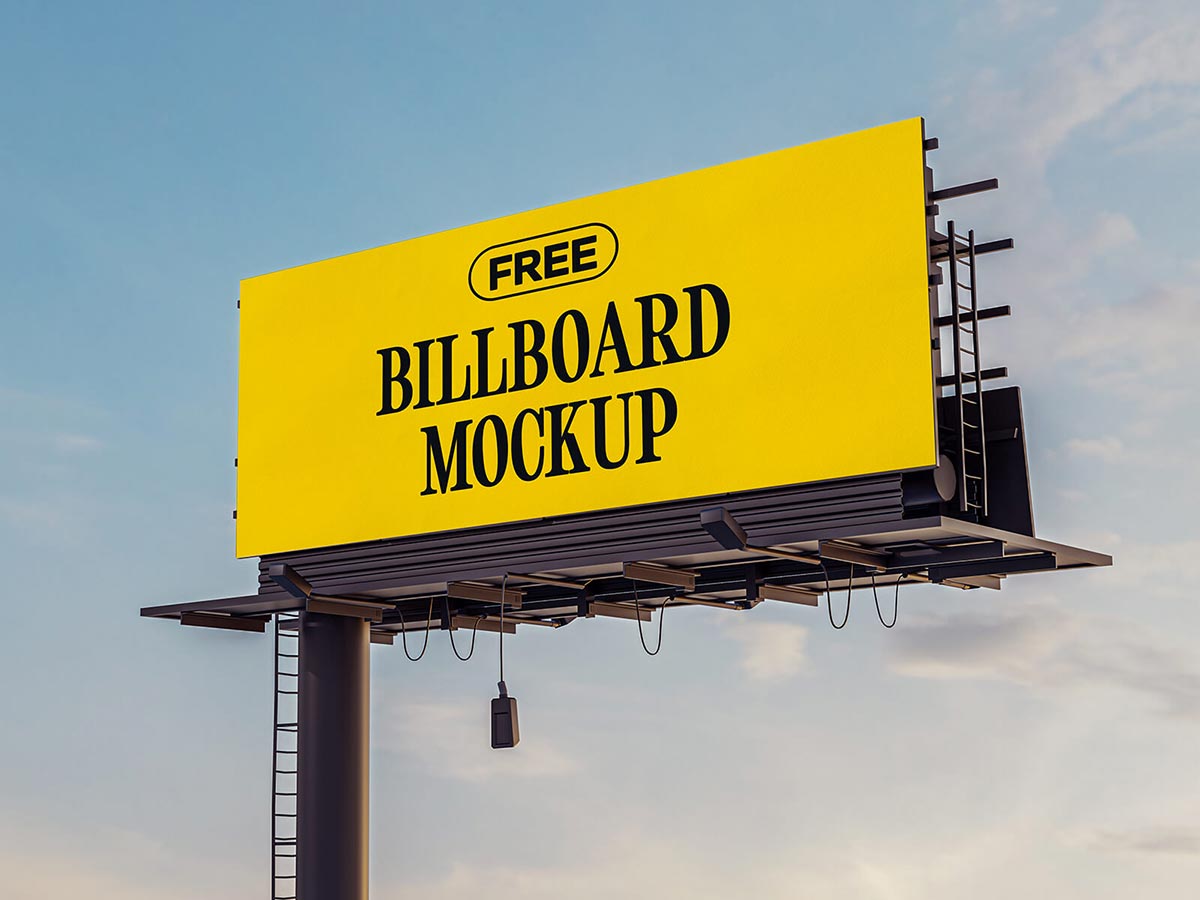 21. Free City Billboard Mockup PSD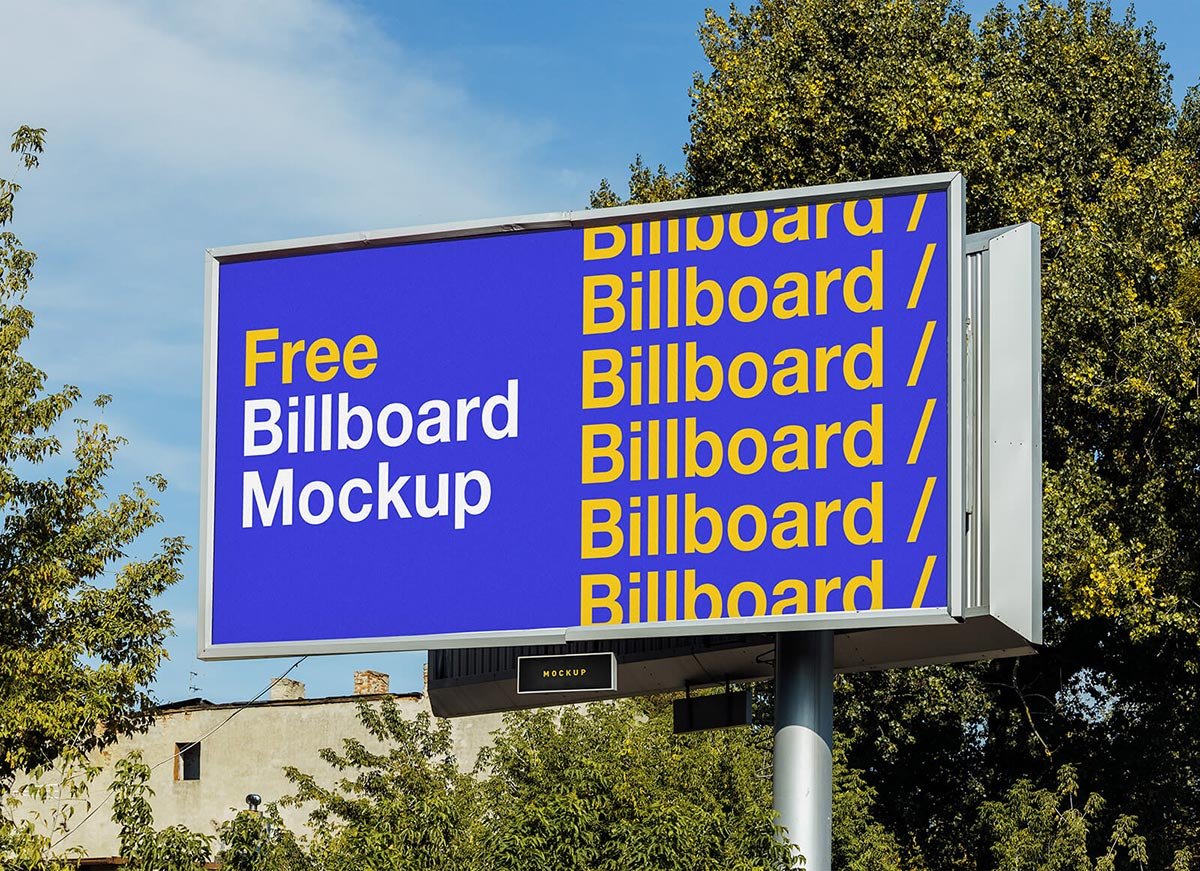 22. Free Roadside City Billboard PSD Mockup PSD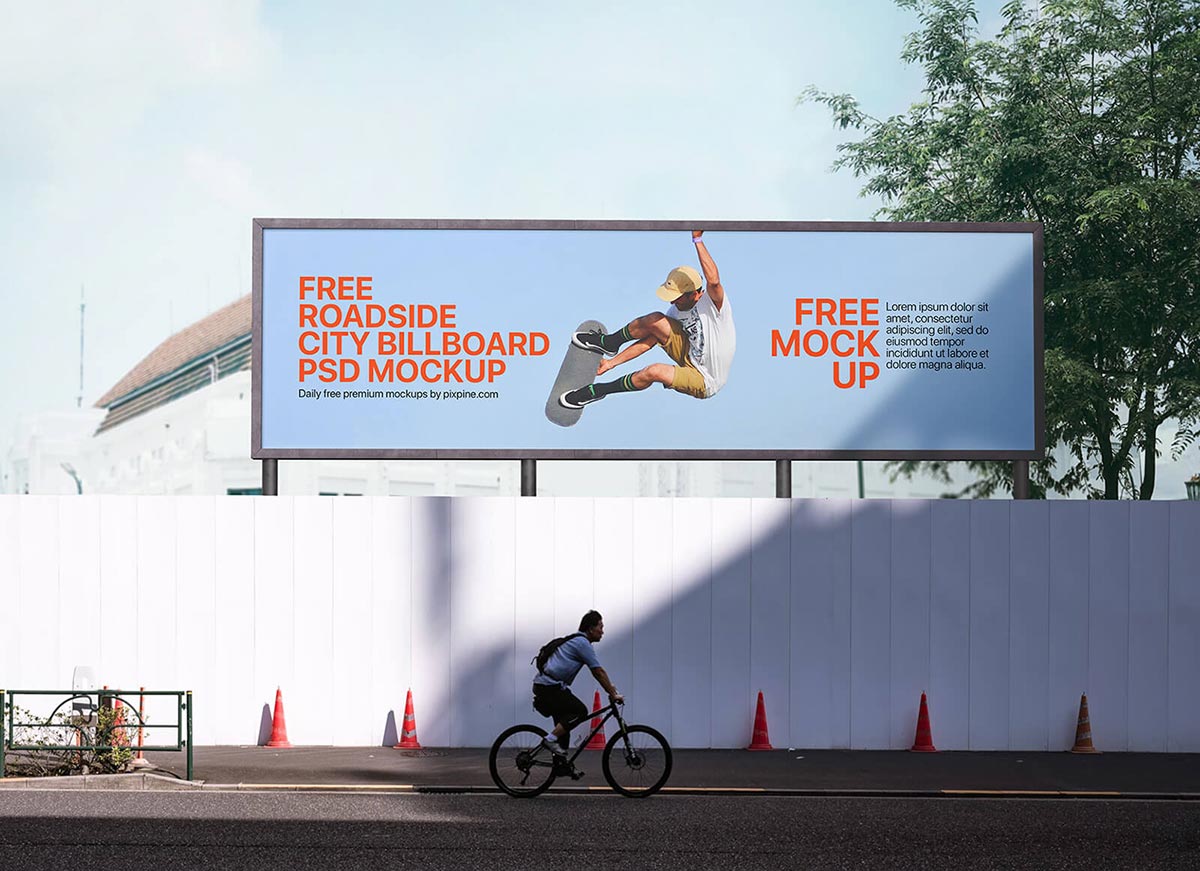 23. Free City Billboard Mockup PSD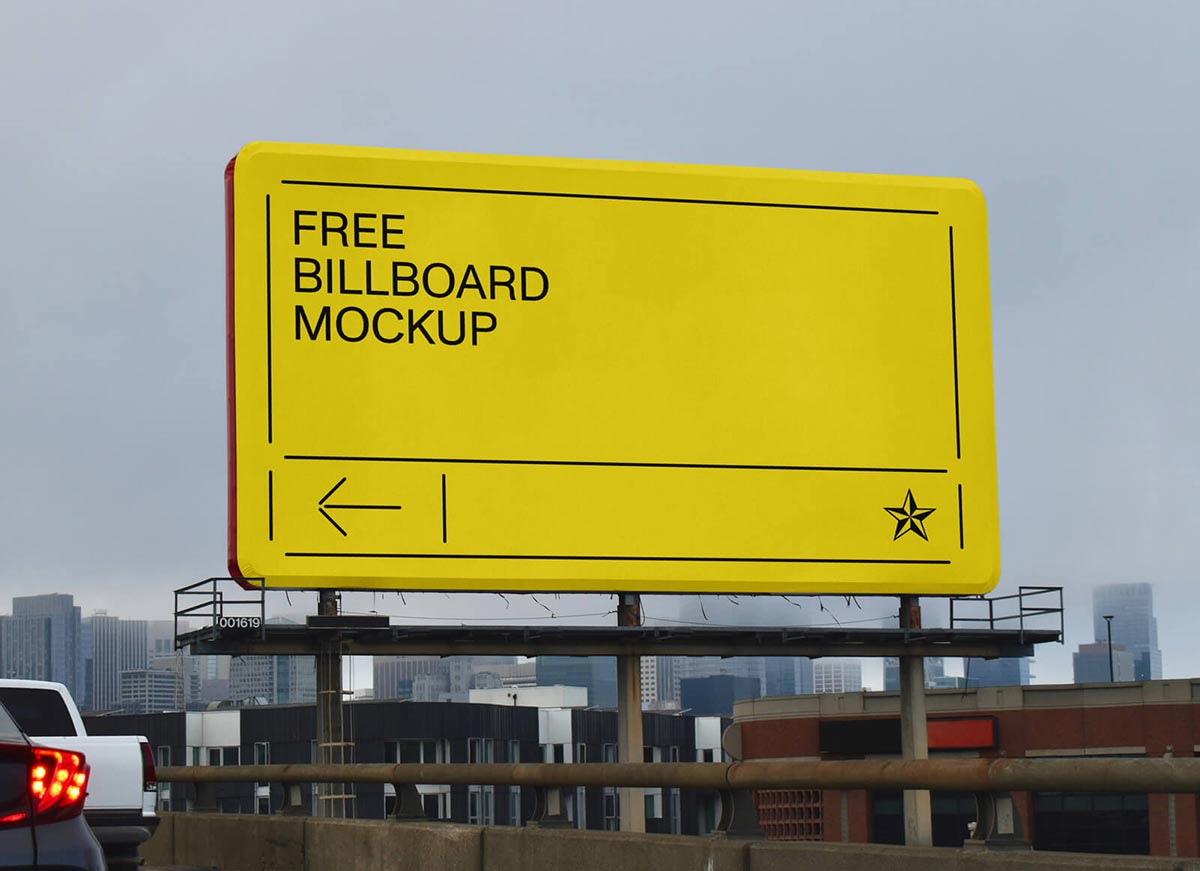 24. Free 3:2 Ration Shaded Billboard Mockup PSD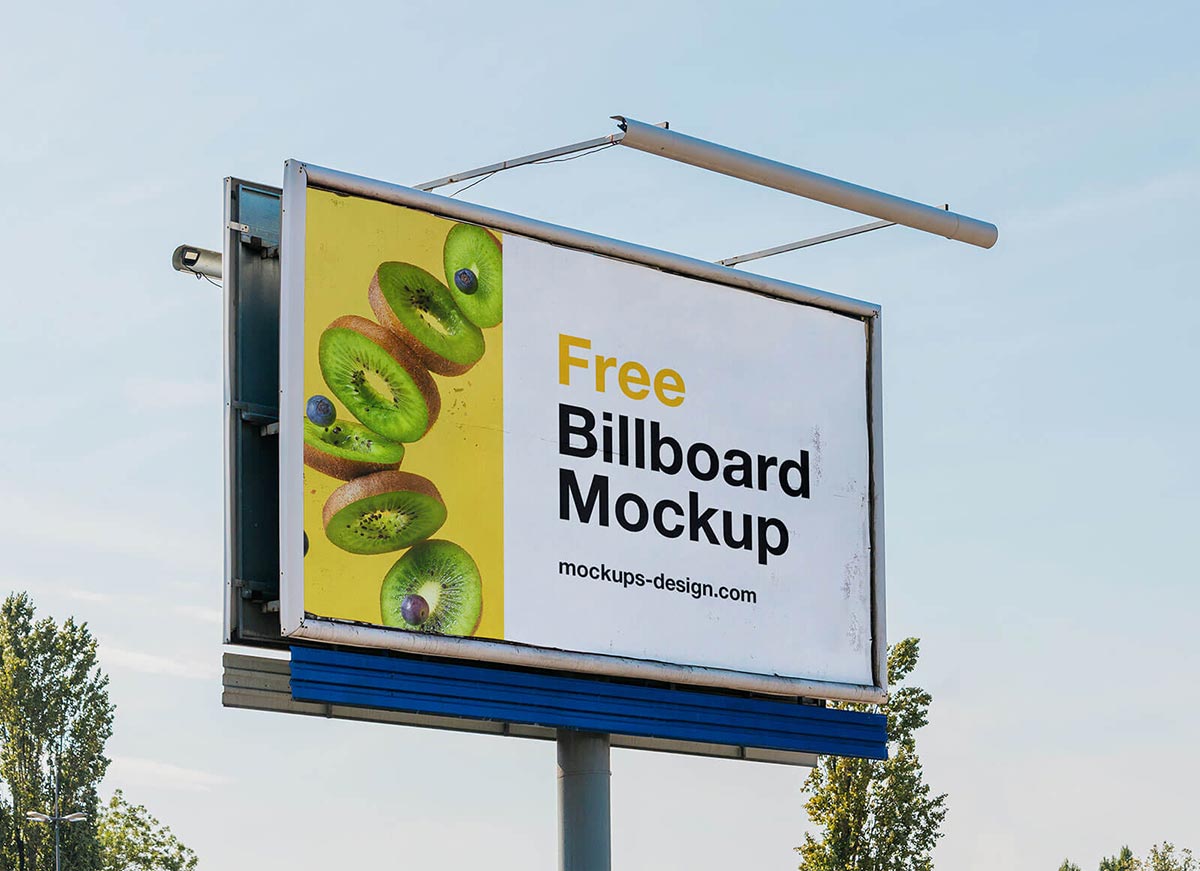 25. Free Large Banner / Hoarding On A Streel Structure Mockup PSD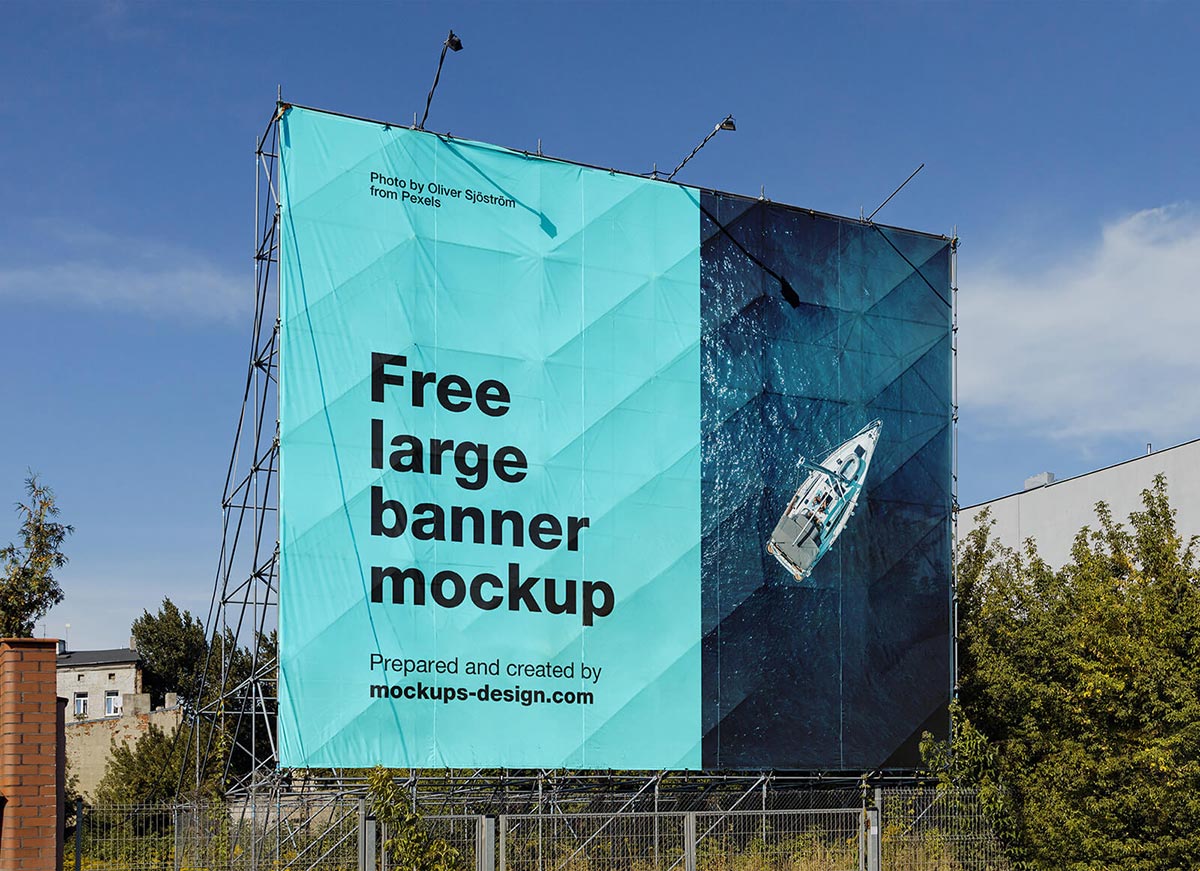 26. Free Urban Street Billboard Mockup PSD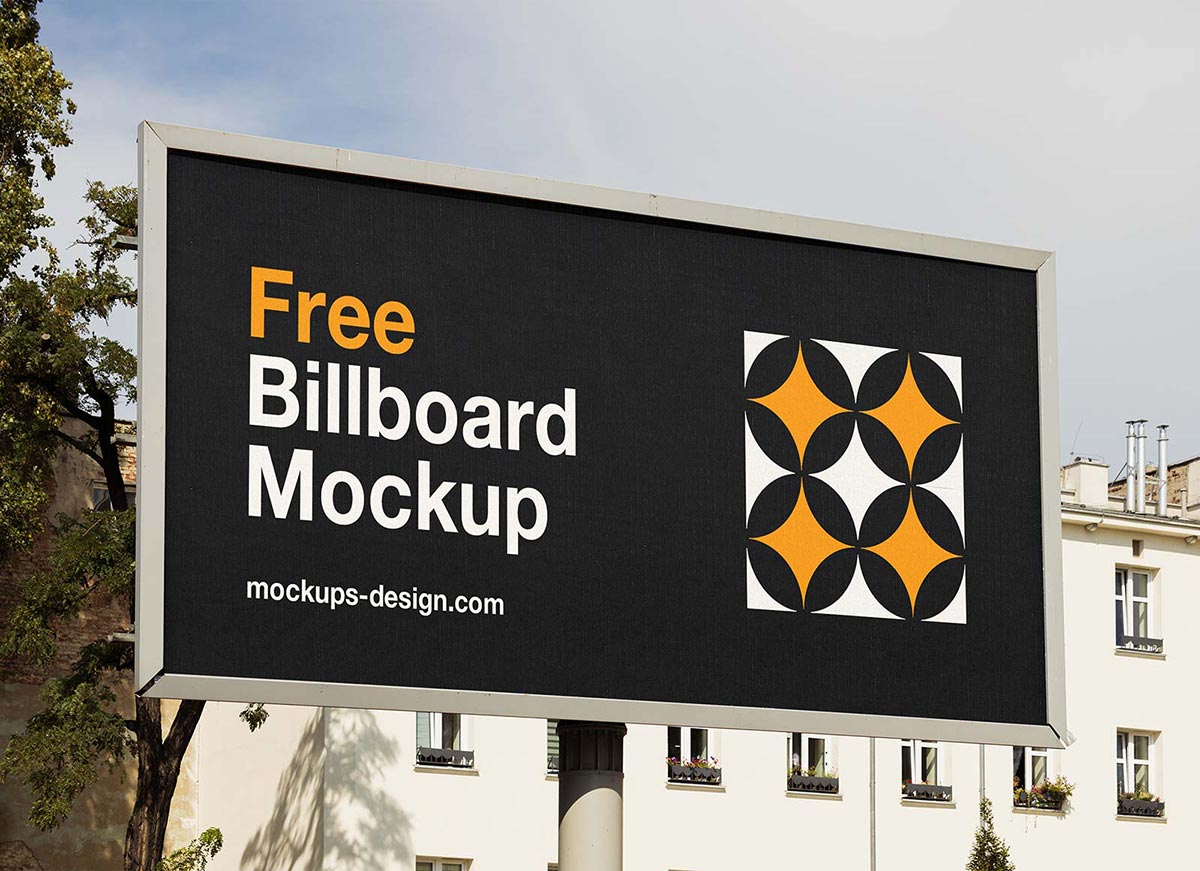 27. Free Horizontal Billboard Mockup PSD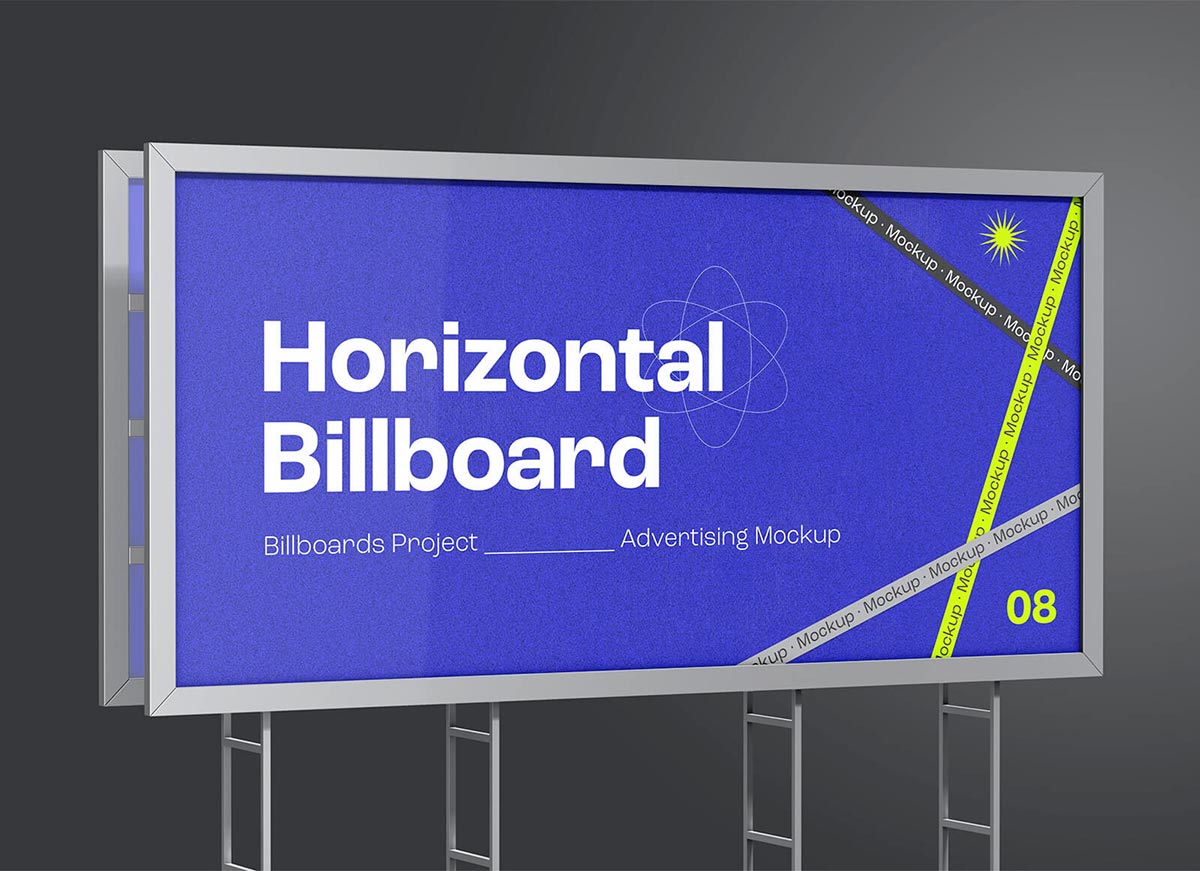 28. Free Roadside City Billboard Mockup PSD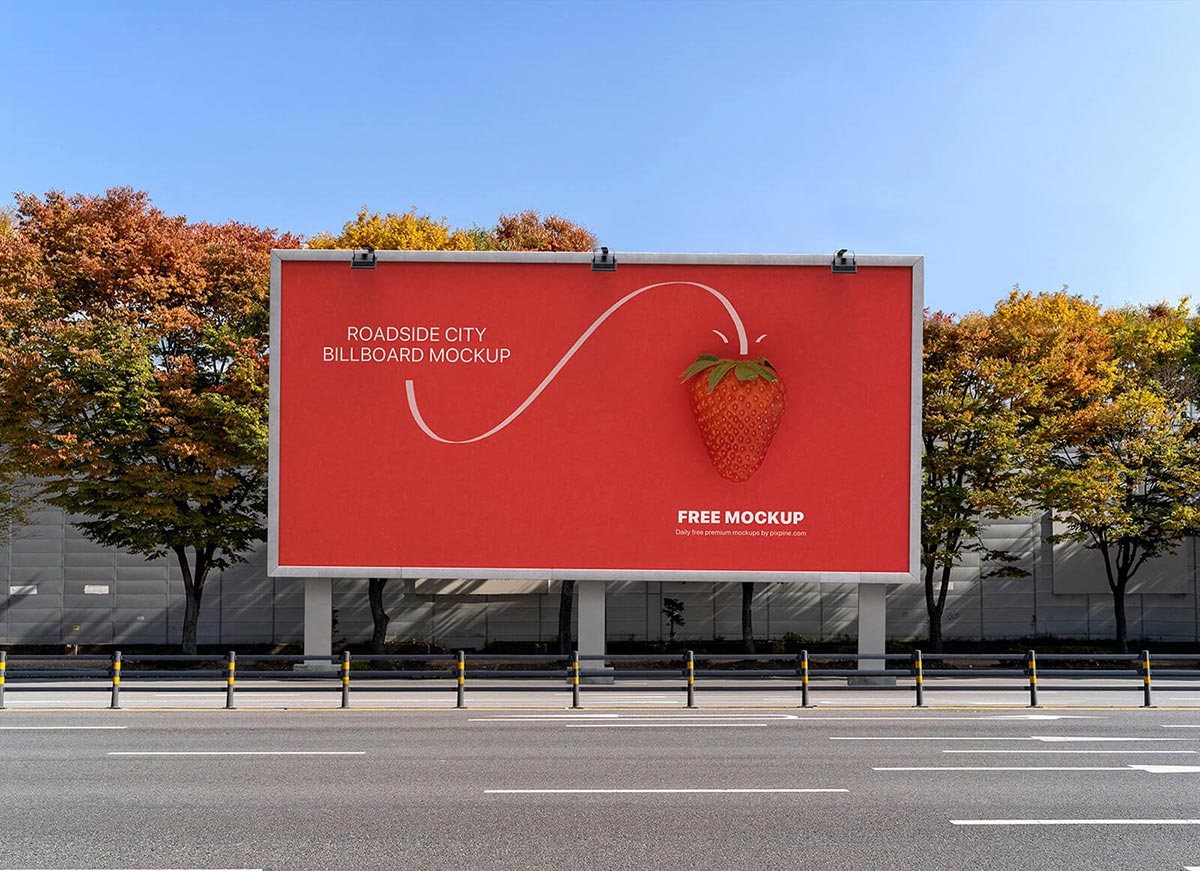 29. Free Long Billboard On Grass Hill Mockup PSD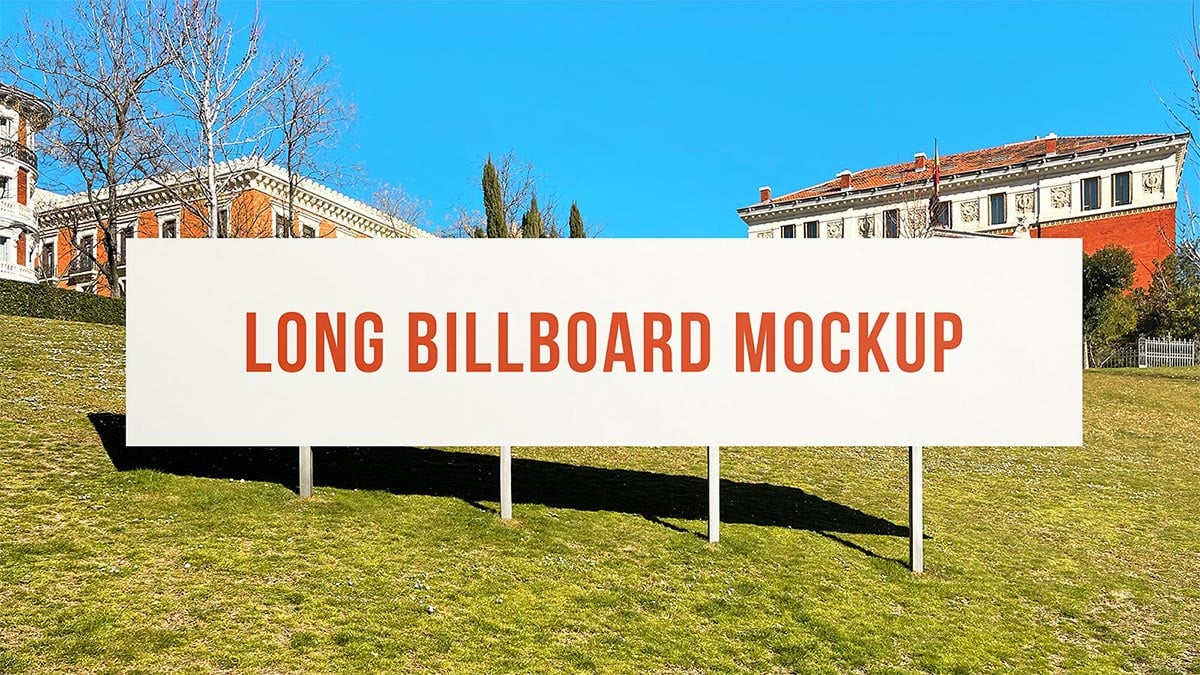 30. Free Landscape City Billboard Mockup PSD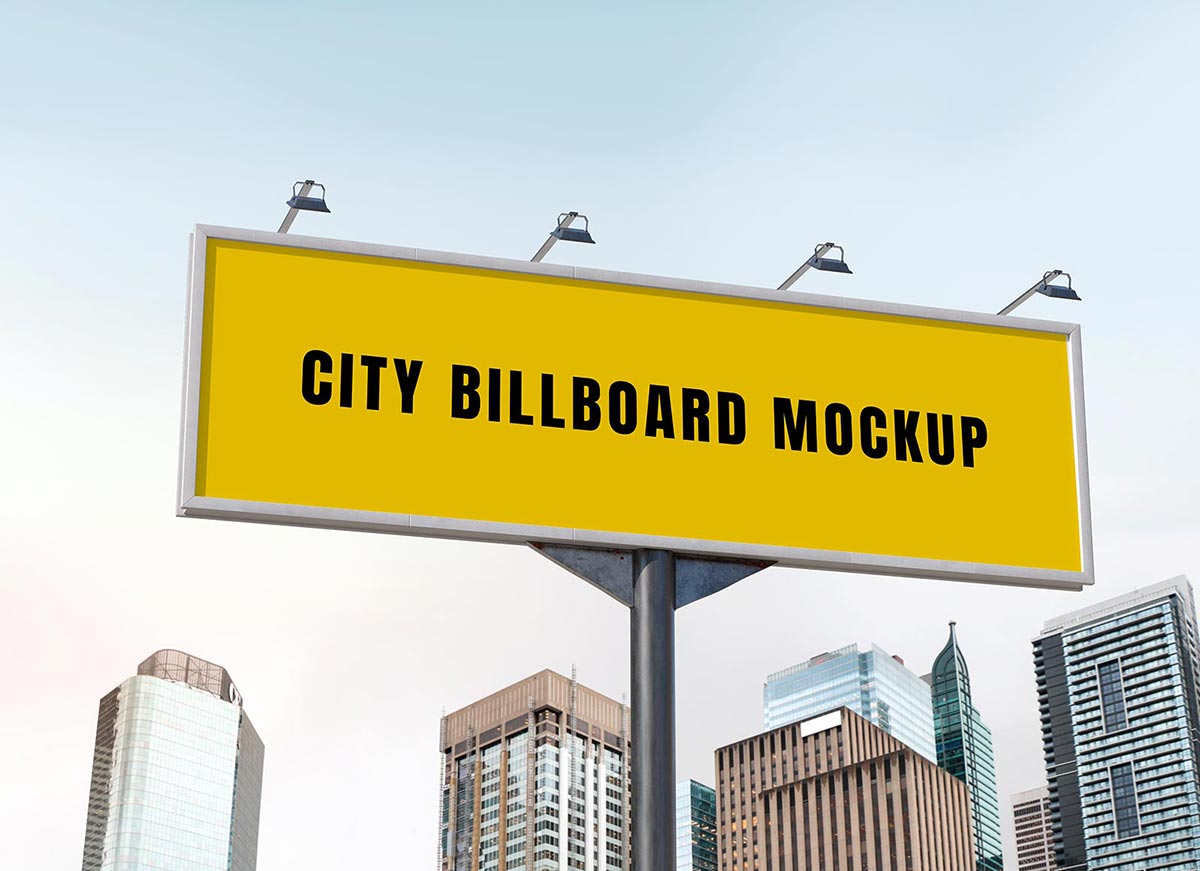 31. 3 Free Twilight Billboard Mockup PSD Set