Every day we tell truths, lies and an amalgamation of half truth and half lie; it depends at what thing we are talking about or to whom we talk to? Each day begins with such lies we used to keep ourselves telling on daily basis. These may be sarcastic, witty, humorous and ironical in a way too. There is no harm in doing so for the sake of fun and amusement.
Today I am bringing along with all such lies you must have told to yourself, keeping your hands off food in mind but still having it in real, having a strict diet plan but not achieving it from any angle, planning to do yoga in the morning but in reality yawning or rather not even bothered to wake up.
Typography is a beautiful art which gives life to your designs and thoughts. It's a completely modern vocal art which enhances the design and adds to the beauty of it. Scroll down to get day to day lies typography design quotes and do share it with your friends. They would probably be wondering how come these lies are so true. Take it away.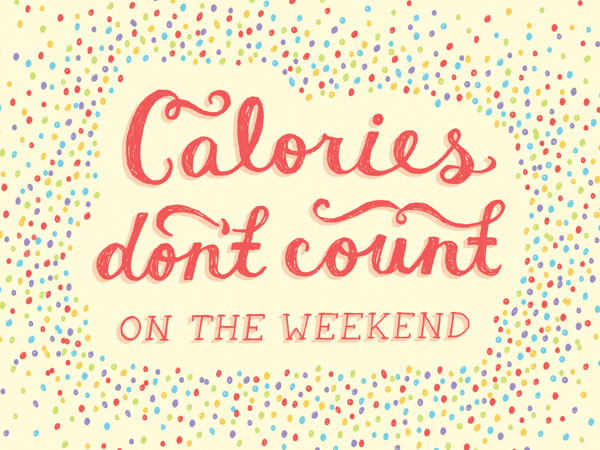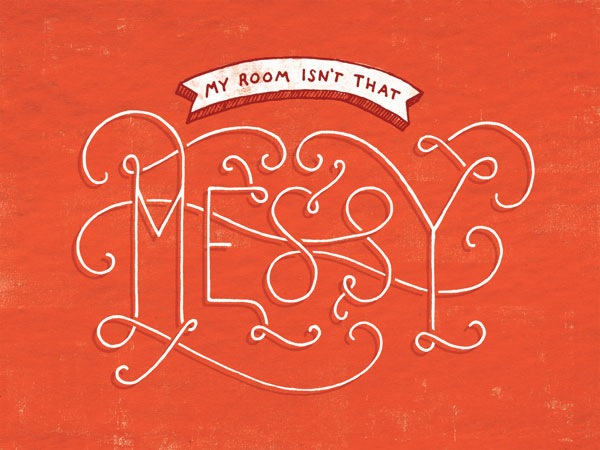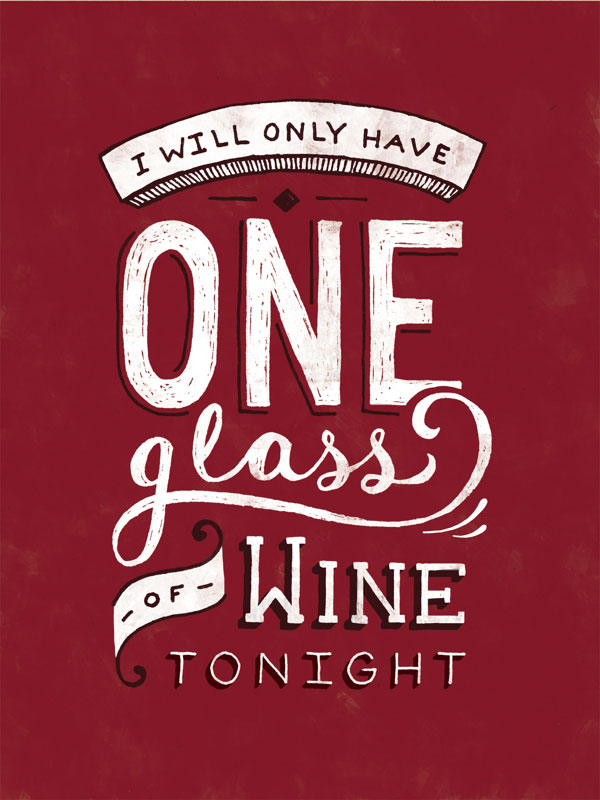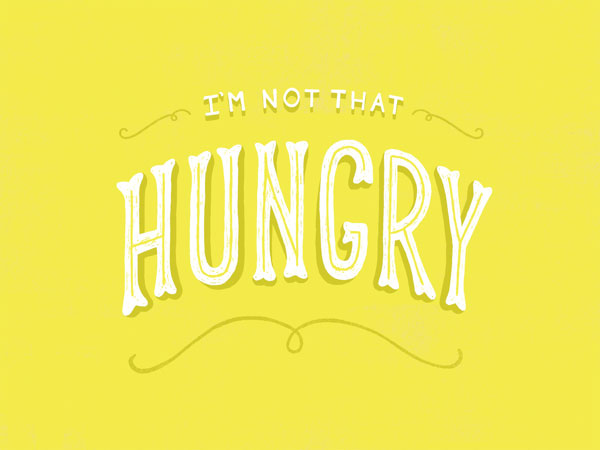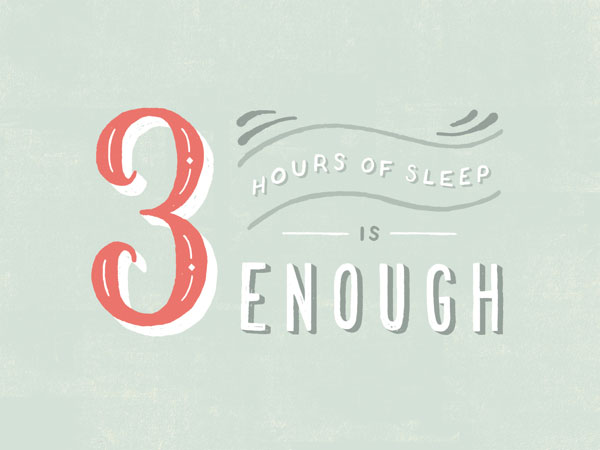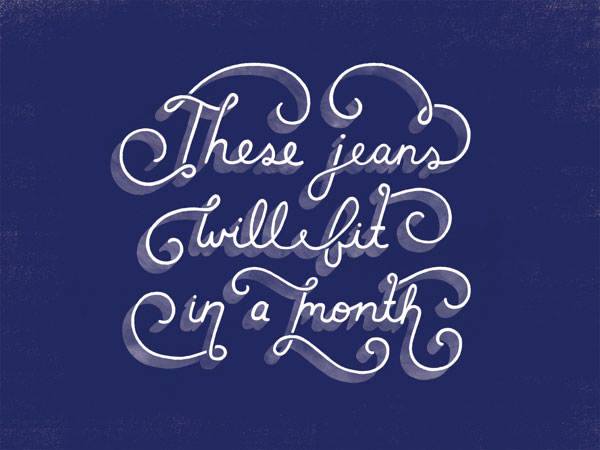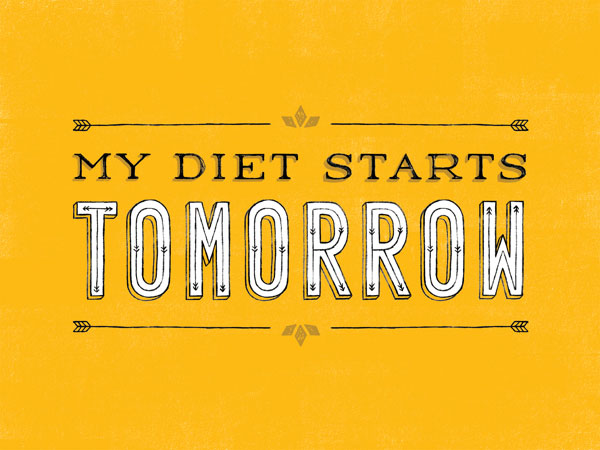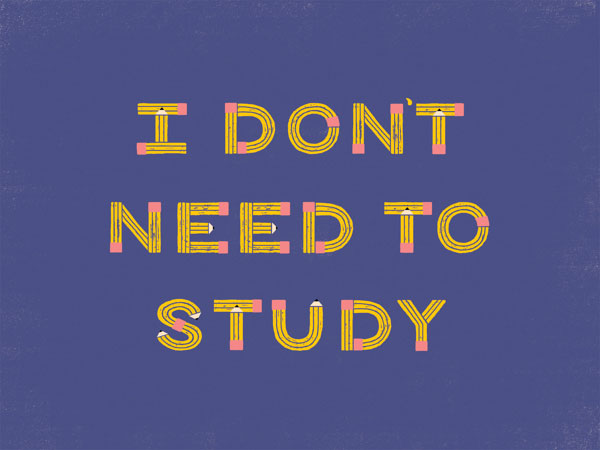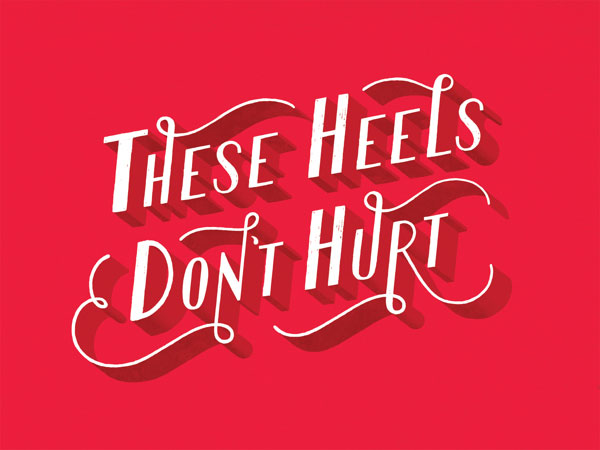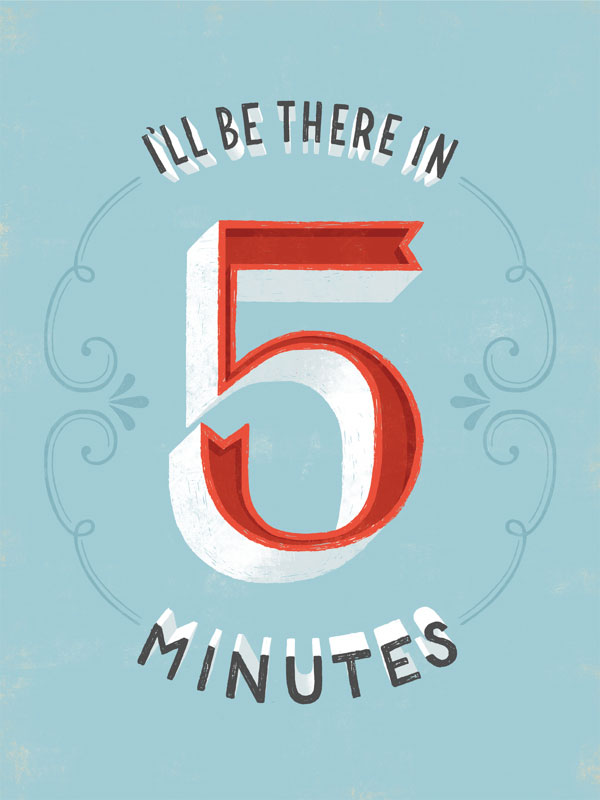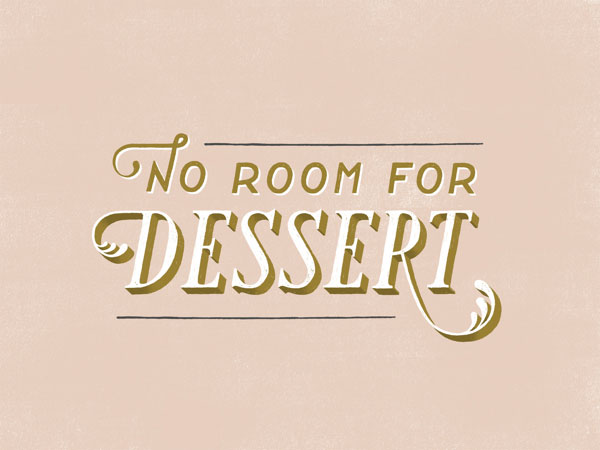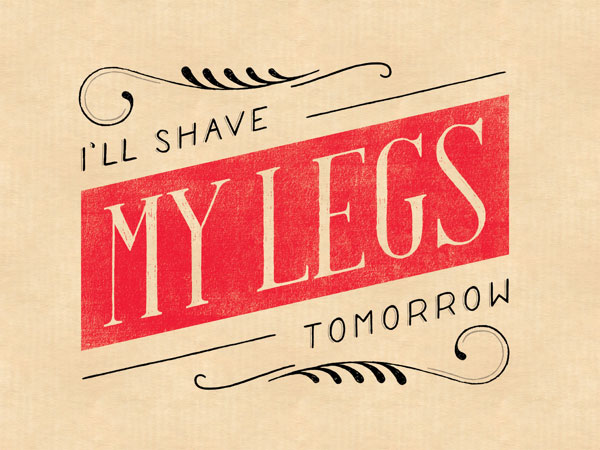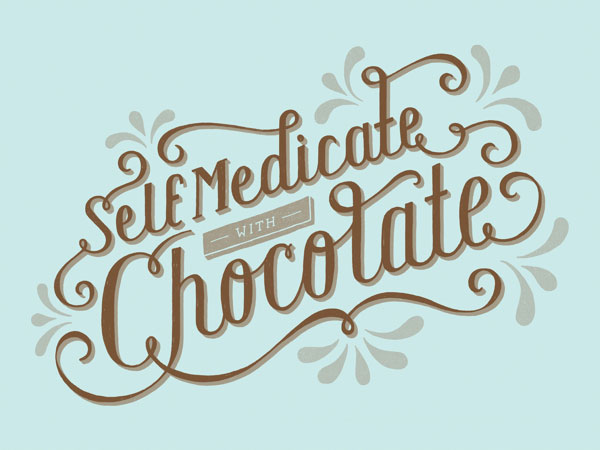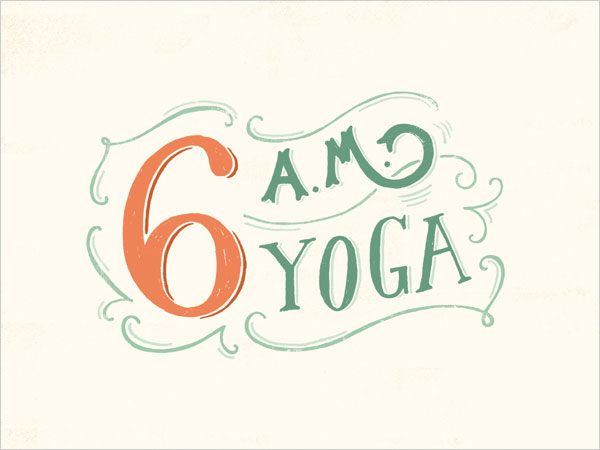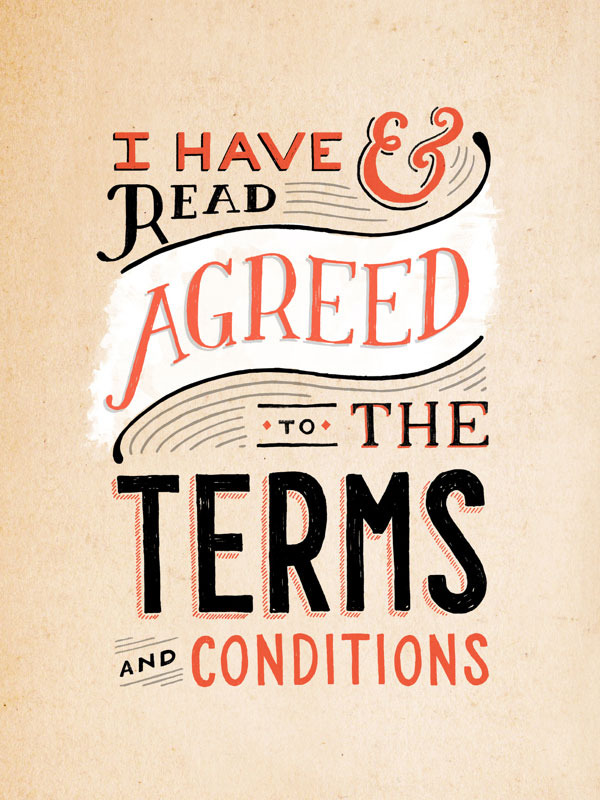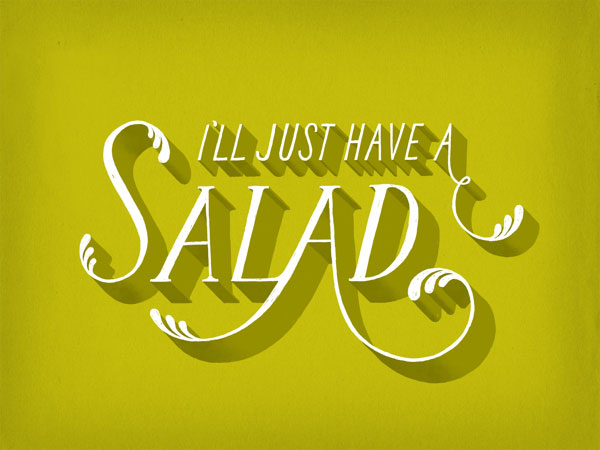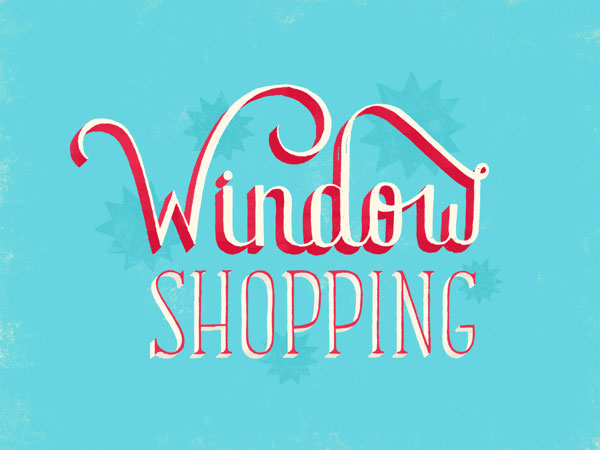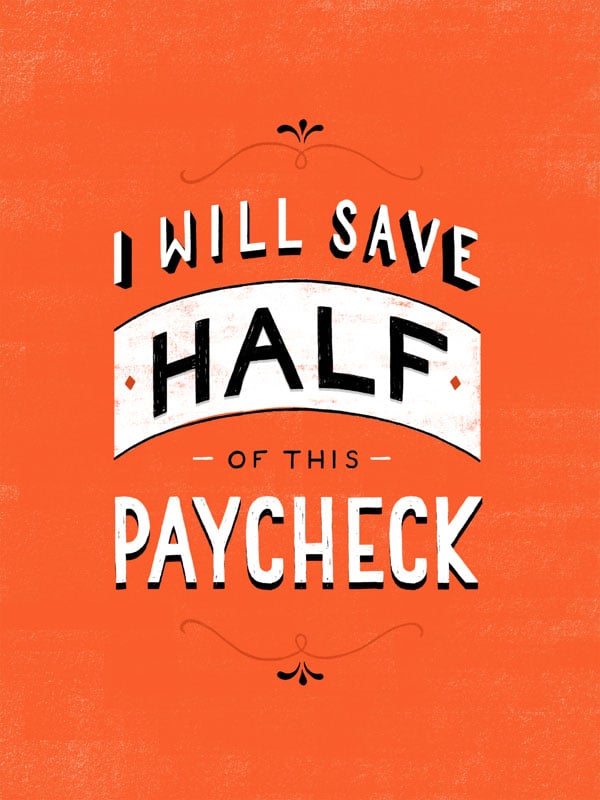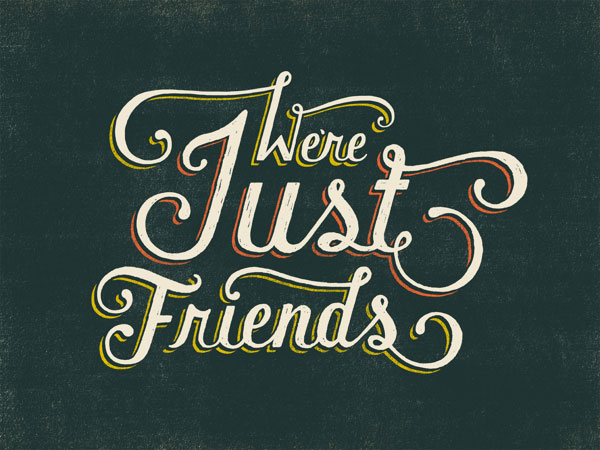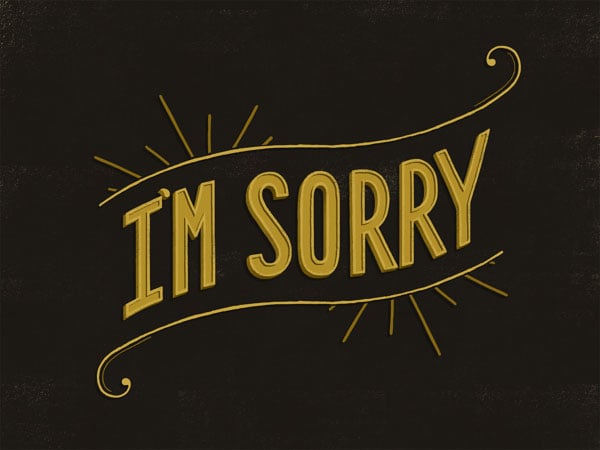 Buy these typography posters from Behance
Recommended Typography Posters & Quotes: