You never know what designers have to undergo until and unless you put your own self in their shoes. Every single day they have to clear the desk off which is abundant with numerous sorts of tasks they have to finish by the end of the day. A lot of projects are appreciated likewise many designs fail to be accepted and acknowledged.
A graphic designer has to design things of various types that fall in diverse categories and belong to different genres. Whether it to design a typography poster, a business card, greeting card or packaging design, each of the pieces needs to be properly calculated and elaborated by the skill of the designer.
Every other object around us has been come out of the hands of a graphic designer. Sports and games make us physically healthy and strong. In the gaming kit the most essential thing we notice is to have a helmet to cover the head so it would not get damaged or hit while playing of a sportsman. Almost in every game you will see the players are covering their heads and faces with helmets as protective shields.
Have you ever thought whose hands are behind its creation, it is nevertheless a designer, who does not wear helmet on his head but have to try his hand in making and creating the best model of a protective helmet?
Today I am bringing before you cool & creative sports & motorcycle helmets collection. It is an inspiration for the beginners and also a good guideline to the designers who are up to finding such design elements on the web. You will see how each of the helmets is completely different and unique from the other design of the helmet. Have a look at the following collection down below.
STAR WARS National Football Helmet Designs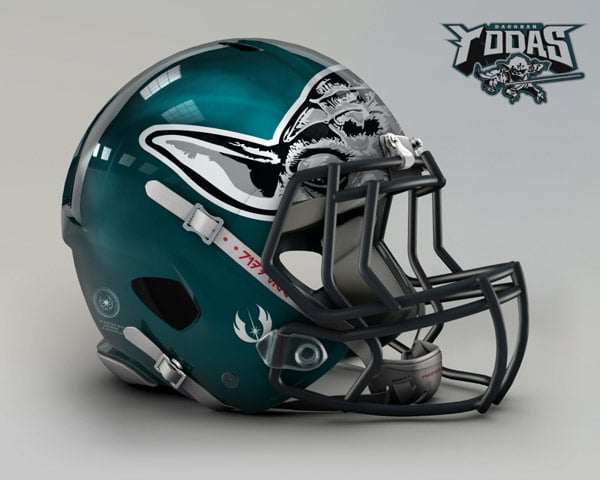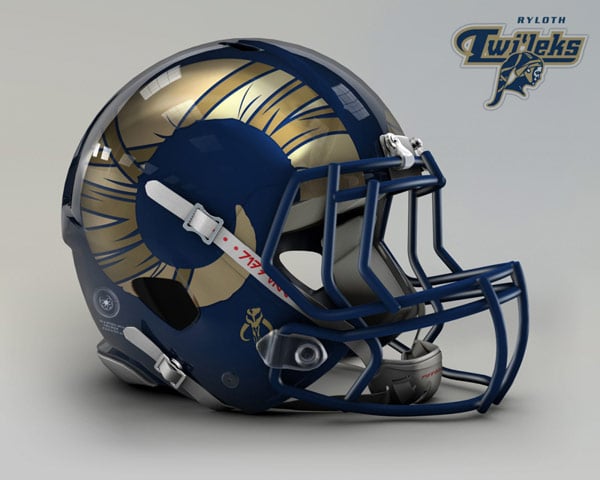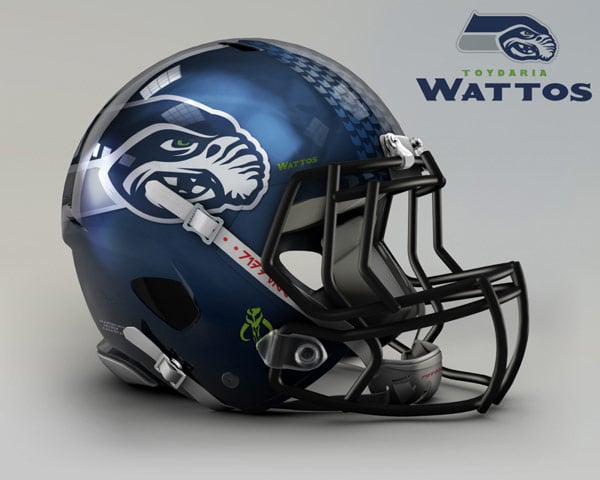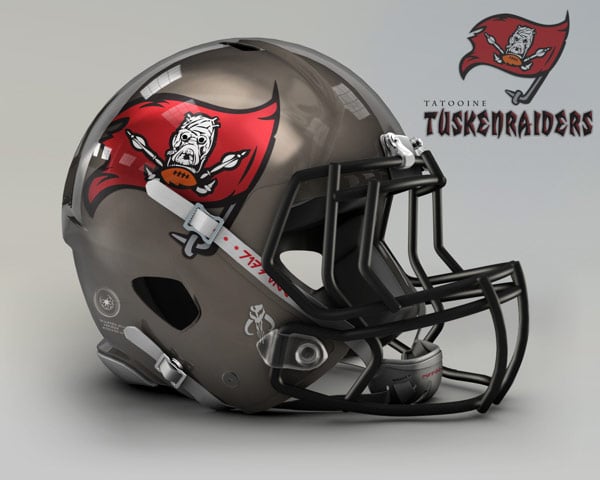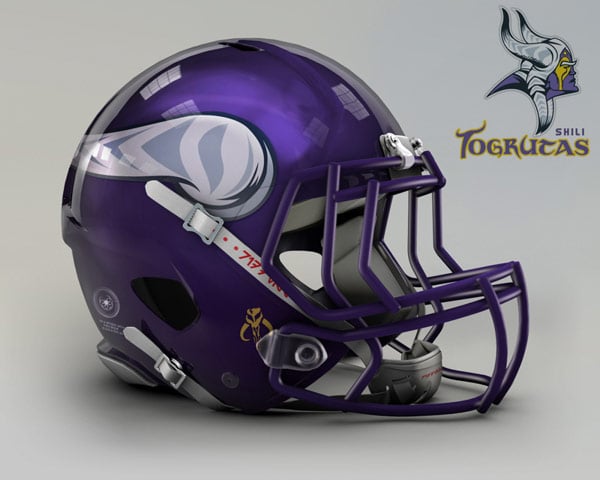 Cool Helmets Collection
NFL Team helmet designs
NFL Team Creative Helmet Designs
AGV Cool motorcycle Helmet designs collection
Scott MX Motorcycle Helmet Designs
Motocross Helmet design
Red bull skier helmet design
Hodgson HELMET GRAPHIC
Brain Creative Helmet Design
Cool Helmet Graphics
TANDEM Beautiful Helmet Design Concept
Bee Creative hockey helmet design
 Creative Predator Helmet Design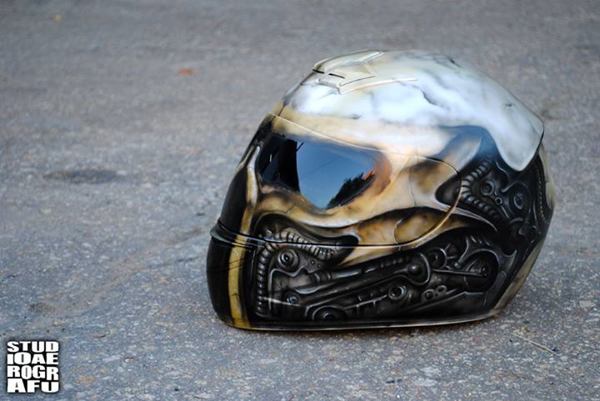 Iron Lungs Never Stop Helmet Design
NITRO Bike Helmet design
More Interesting Posts of Graphic Design & Typography