I try to keep pace with the latest happenings so people won't ridicule me, we live in the kind of world where taking a smooth stride will not lead us anywhere one has to step up and upgrade oneself in order to run with the norms and demands of the time.
In this modern era where we celebrate each and every event differently, Halloween is somewhat weird in a way because we do not dress up on this particular day like usually rather special arrangements are made for the day of Halloween. Today I am unfolding before you Halloween 2014 pumpkins, Vectors, posters, backgrounds, images that you would love to buy for horror day.
You must have been wandering in the malls to check out the Halloween goodies available. Perhaps they may cost you a little too much so you need to cut your coat according to your cloth and take the hold of things which fall under your budget otherwise you can make the Halloween stuff by your own selves. All of us are somehow or the other creative and in a way innovative.
So give a boost to creative impulses and take the tour to glare what things can be brought for Halloween day. You can grace your desktops by applying Halloween wallpapers. You can also make pumpkins stencils and hang them around your indoor/outdoor settings.
Remember ambiance is a mandatory aspect on Halloween day so you cannot compromise on the way it appears. Stay safe in the season of Halloween. Wear spooky dresses, apply dark makeups, and do not go overboard with the happenings rather enjoy for the sake of enjoyment. Take care of yourselves because some nasty people may play tricks on you this October. Have a look at the collection. Come right back for more. Boo!
220+ Free Best Halloween Pumpkin Carving Stencils Ever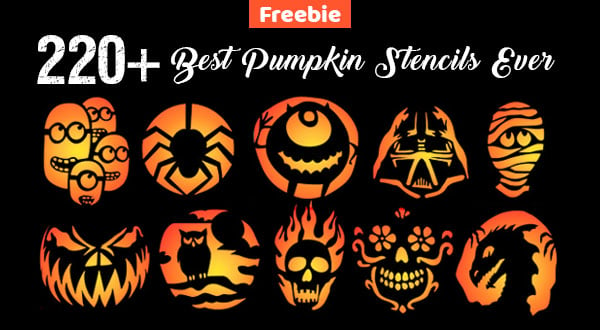 Happy Halloween 2014 Image
Buy from here: Halloween Background, Halloween Typography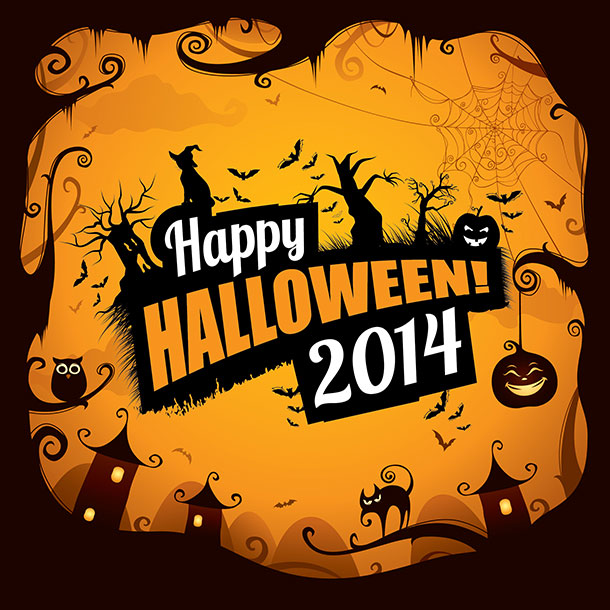 Happy Halloween 2014 Vector Typography
Buy: Happy Halloween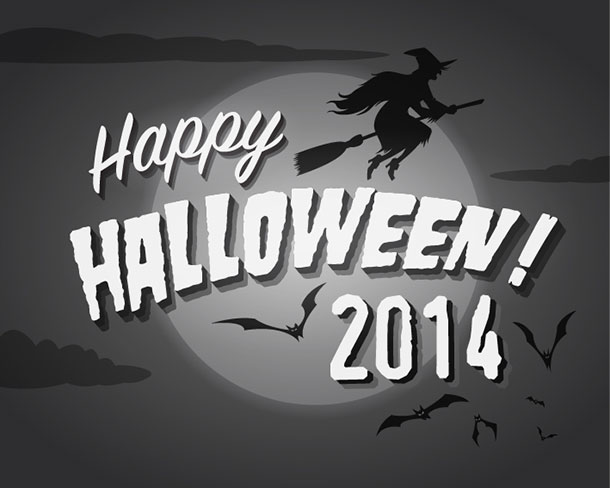 Halloween Monster Costume Vector Icons
Buy: Halloween icons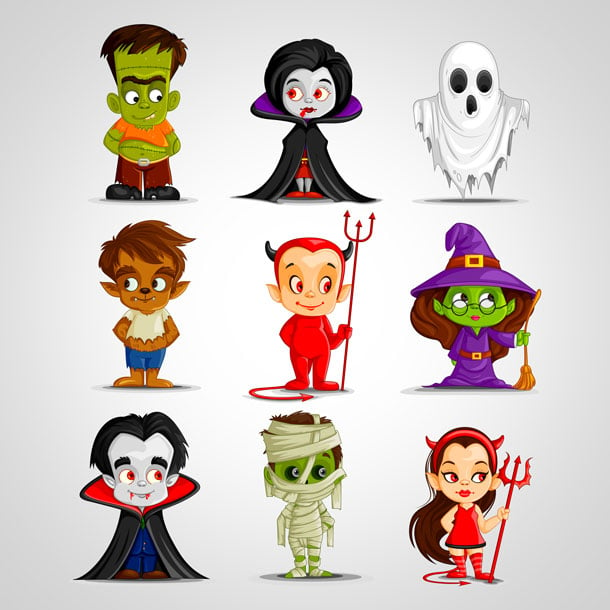 Happy Halloween 2014 Background
Buy: Background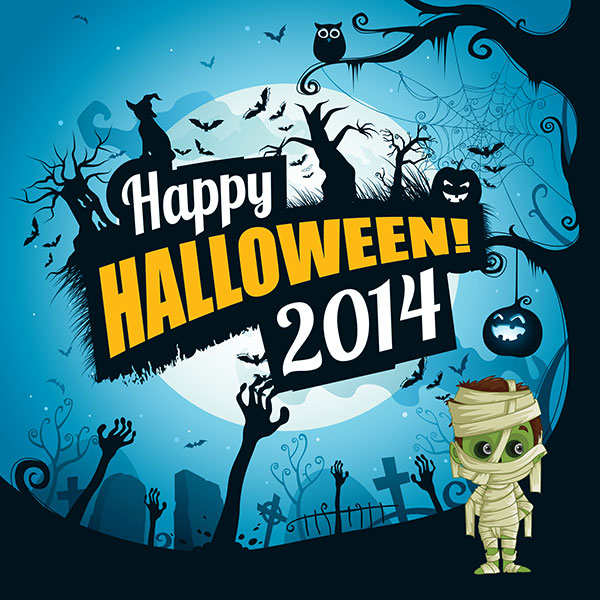 2014 Halloween Pumpkins background
Buy: Pumpkin background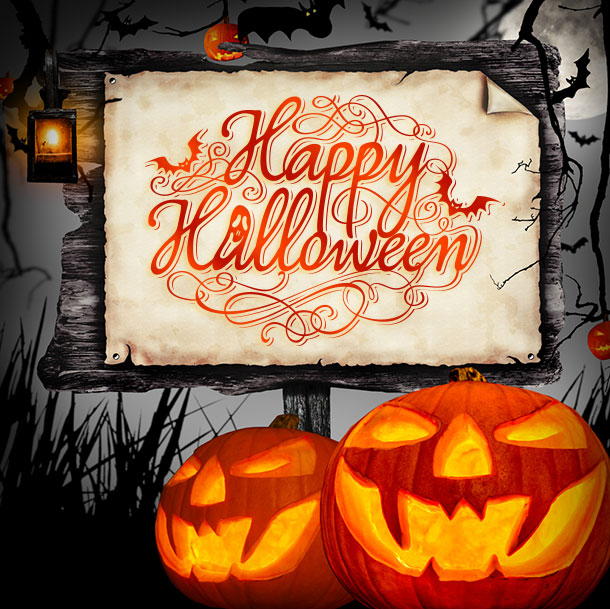 Happy-Halloween 2014 Typography
Buy: Typography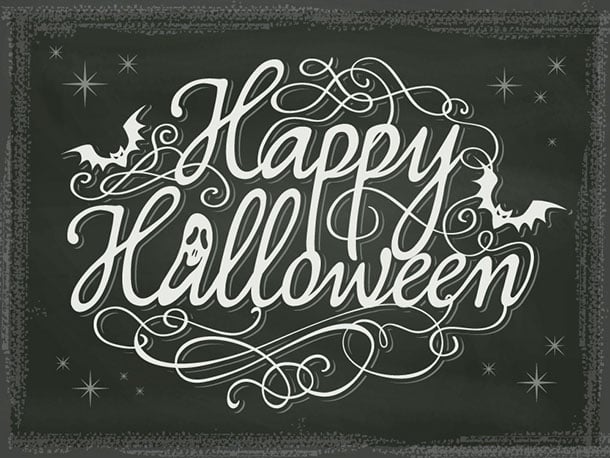 Spooky Halloween 2014 Cauldron Image
Buy: Spooky image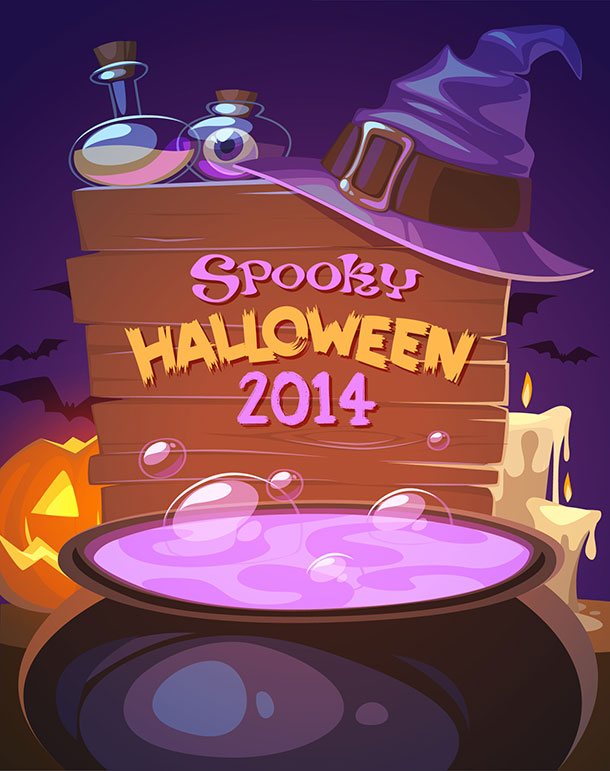 2014 Halloween Makeup Ideas Image for Posters
Buy: Halloween Pic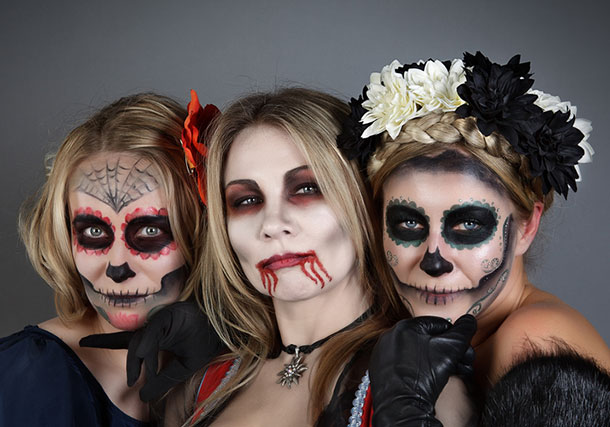 Halloween Make-up Ideas 2014 Image
Buy the high res image of makeup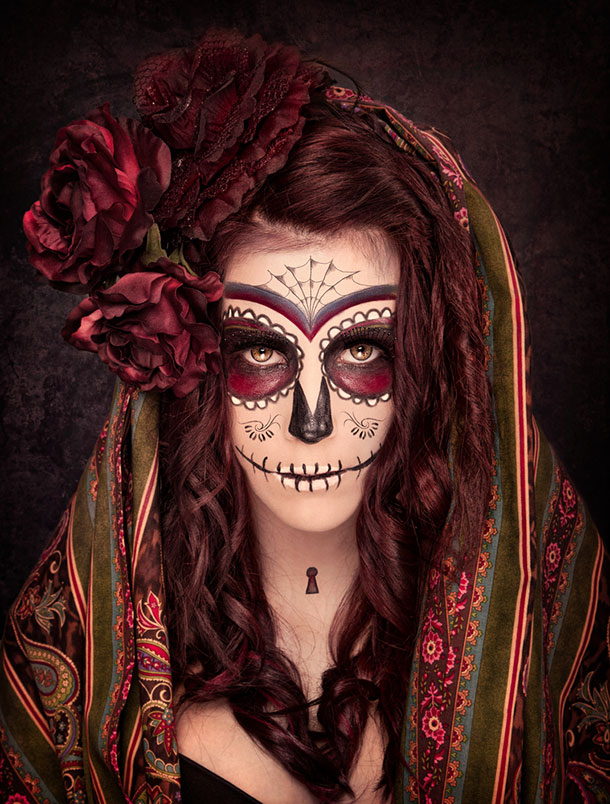 Halloween Pumpkins Vector File
Buy Halloween icons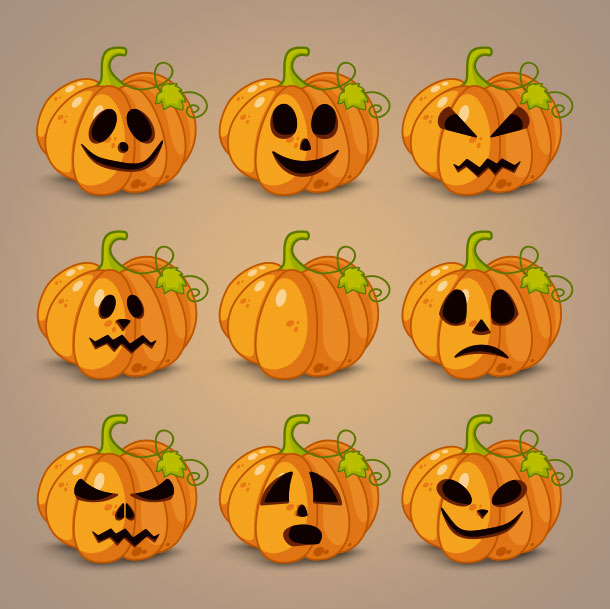 Trick Or Treat vector image
Buy the vector illustrations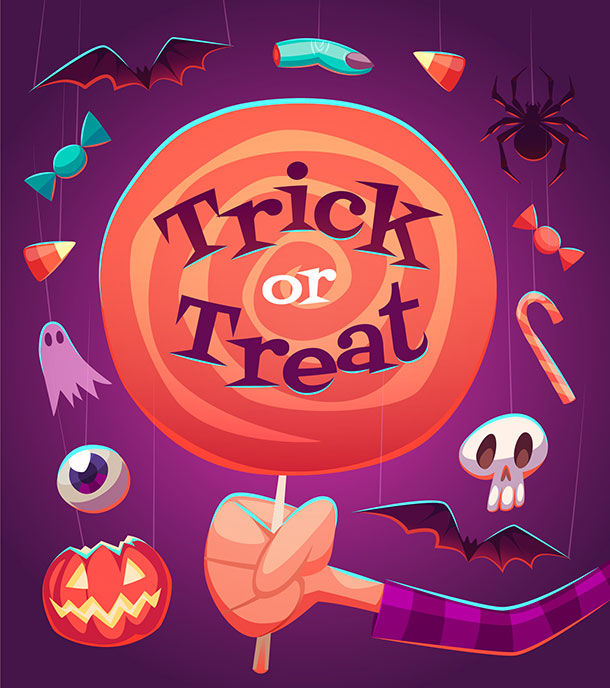 Halloween Party Costumes For Kids Image HQ
Buy Party Image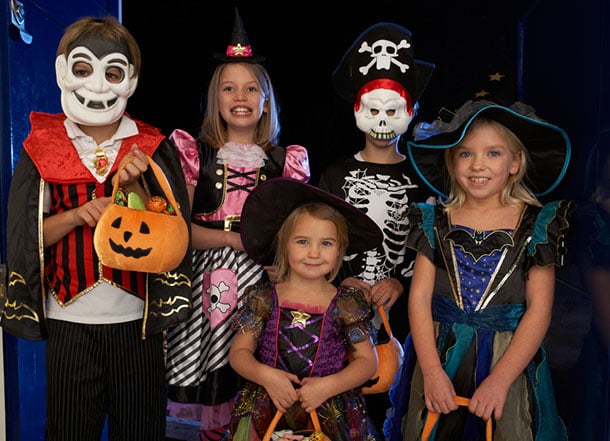 Halloween Cupcakes HQ Image
Buy the high res image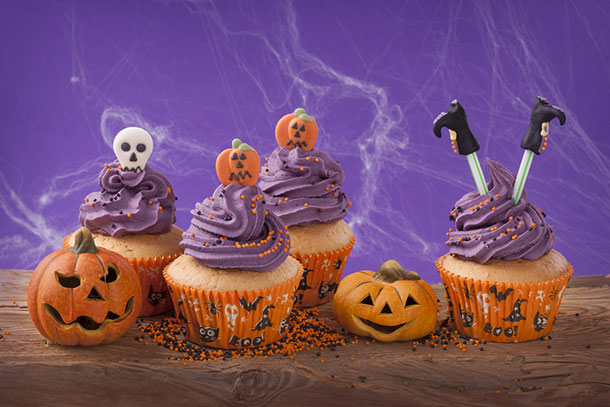 Halloween 2014 party Picture of kids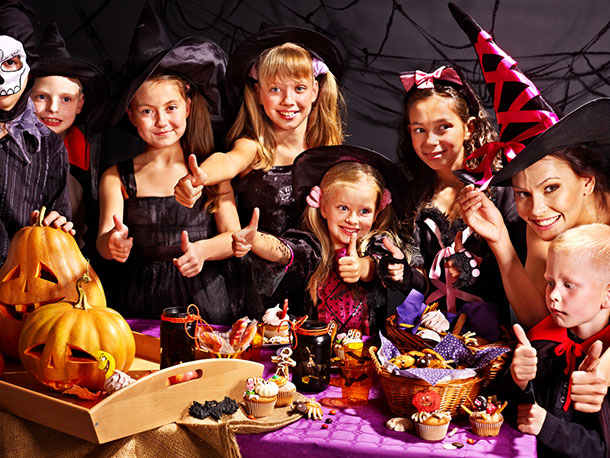 Halloween 2014 party Poster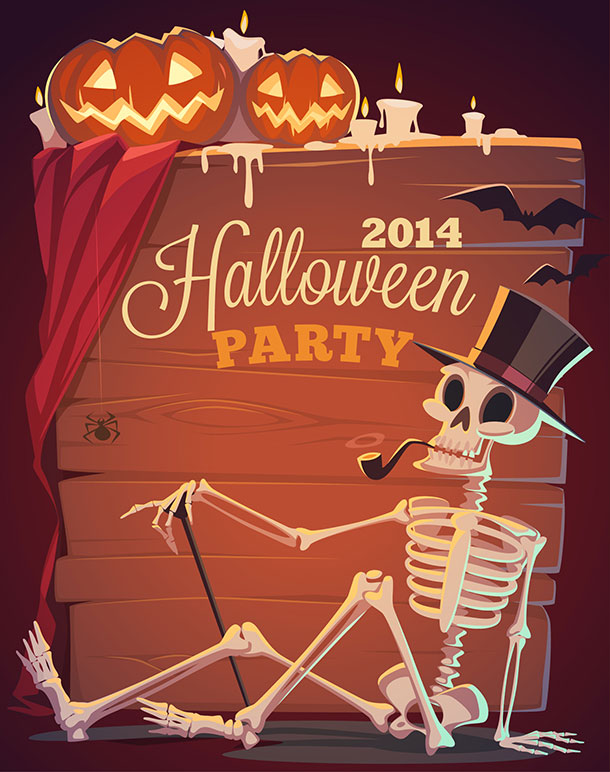 Happy Halloween 2014 Party Poster
Buy Halloween poster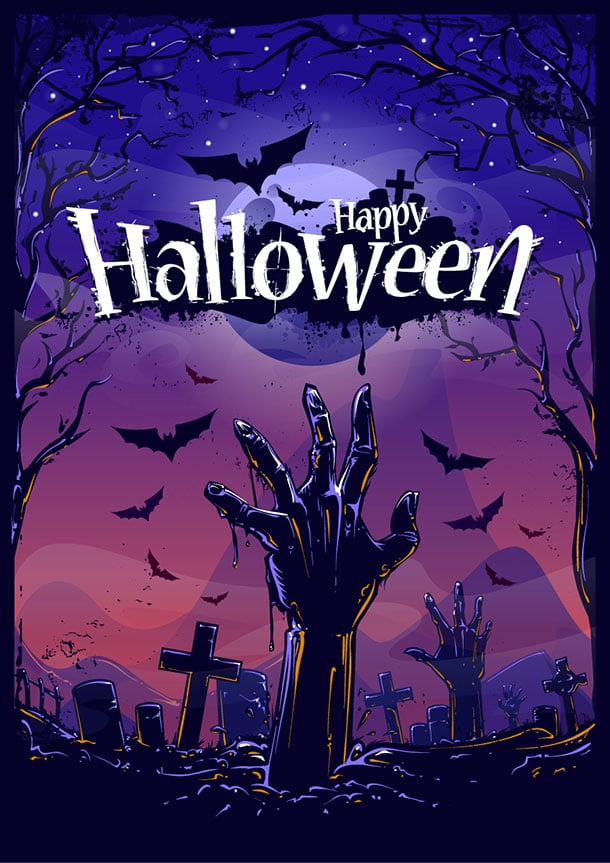 Happy Halloween 2014 vector image
Buy Halloween Image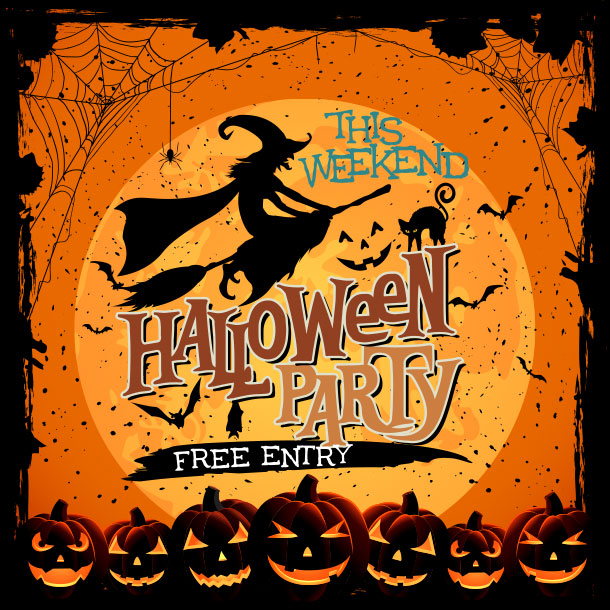 Happy Halloween 2014 Trick Or Treat Vector File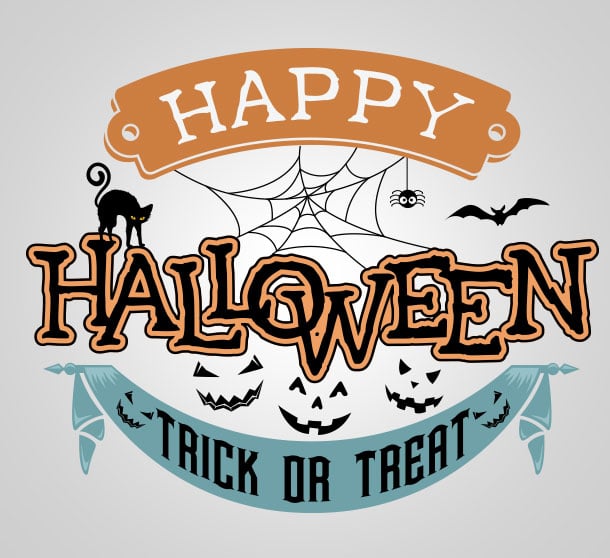 Halloween Pumpkin Background
Buy the background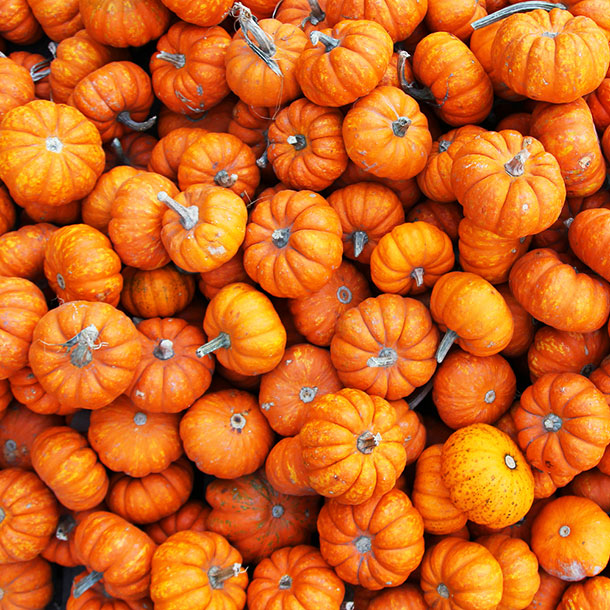 Halloween Pumpkins Carving Ideas 2014
Buy pumpkins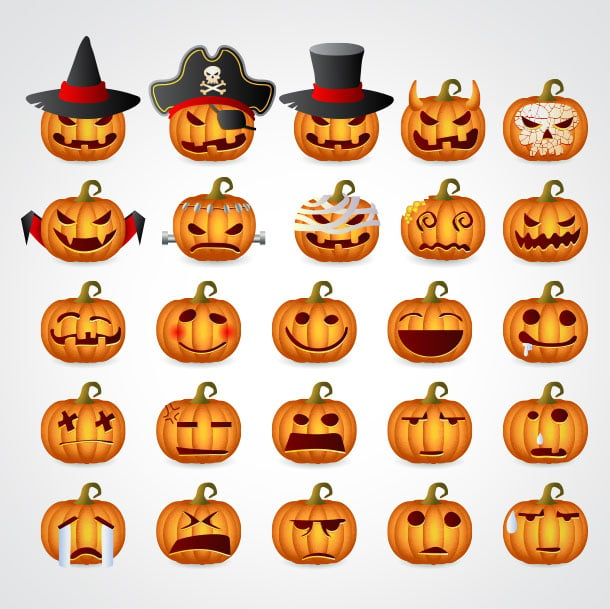 Don't miss out these Cool & Scary Halloween 2014 posts: