The whole world is ready to dance on the tunes of Halloween. It is a horror day when people dress up in an unconventional manner which is dreadful, spooky, outrageous and totally weird. That's the beauty of Halloween because it is completely different sort of event which not only kids, youth but also the adults enjoy equally. It comes in a single day and yet brings a chain of magnificent happenings.
People arrange massive get together to have pumpkins' feasts and BBQ's near the fireside. Halloween crawl is a vital ingredient of Halloween where people walk in the zombie styles, impersonating corpses, vampires, skeletons, and other shocking characters.
Special sale packages are opened up in the shopping centers to accommodate the demands of people regarding the occasion of Halloween. Pumpkins' stencils and carving patterns may cost you a little too much and not everyone can avail the stuff on high prices that is why I am bringing before you free printable scary pumpkin carving patterns & stencils. You can check the ideas and do it by yourself.
People are very keen in reaping pumpkins in their own backyards so that when Halloween day arrives they can put the pumpkins in the backdrop, adding different neon lights inside the pumpkin stencils. Pumpkins can be hung along the walls, under the ceilings, on the threshold and in the doorways.
Whether indoor or outdoor, the entire Halloween settings are fundamental. You need to gear up because a little time is lying ahead. From the avatars, to the loud makeups, from the spooky ambiances to the horrifying pumpkins, every element is mandatory on Halloween day. I am sure you will have a happy time, the month of celebration has just begun, keep yourself intact to the blog and you will not miss out the special Halloween surprises lined up.
Don't miss out these Cool & Scary Halloween 2014 posts:
Free printable Cat Scary Halloween Pumpkin Carving Ideas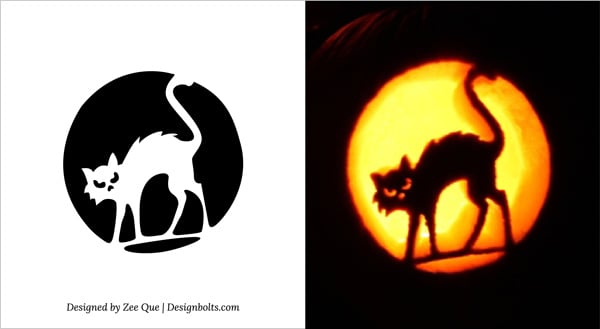 Free printable Scary Mummy Halloween Pumpkin Carving Pattern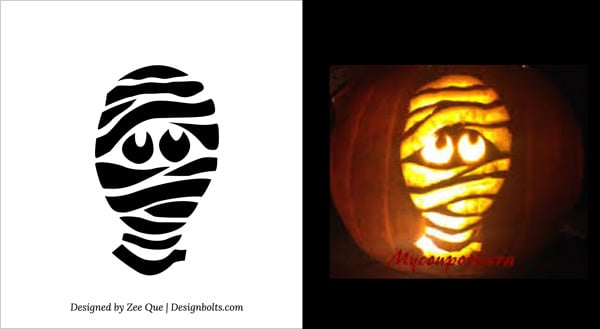 Free printable Scary Halloween Cat Pumpkin Carving Stencils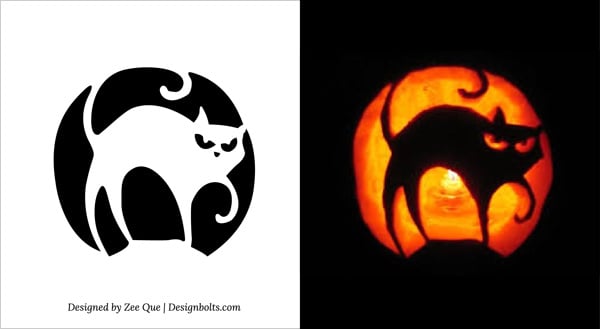 Free printable Halloween Scary Face Pumpkin Carving Stencil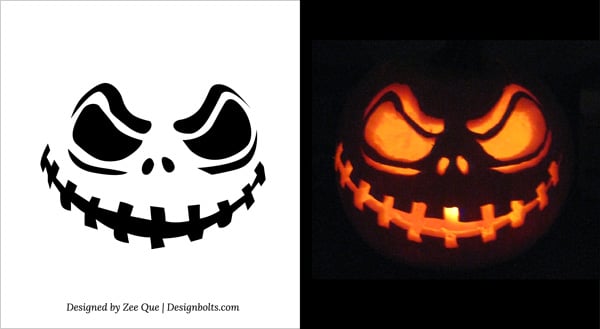 Free printable Halloween Scary Skeleton Pumpkin Carving Stencil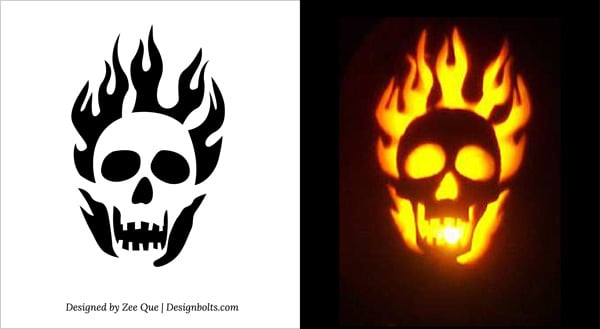 Free printable Halloween Scary Owl Pumpkin Carving Stencil

Free printable Halloween 2014 Scary Face Pumpkin Carving Ideas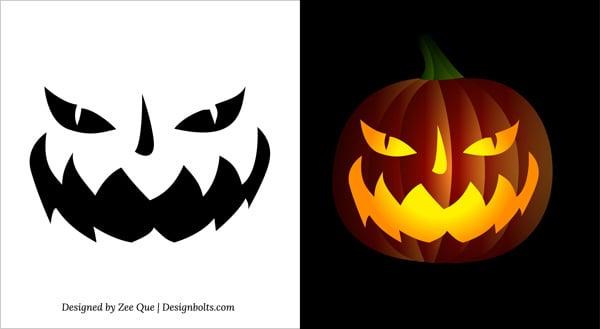 Free printable Halloween Skeleton Pumpkin Carving Designs

Halloween Scary Face Pumpkin Carving Free printable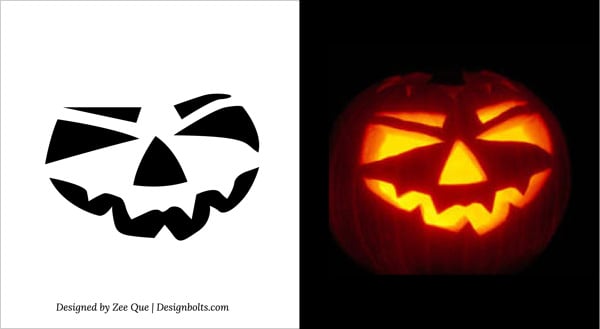 Free printable Halloween Scary Tree Pumpkin Carving Patterns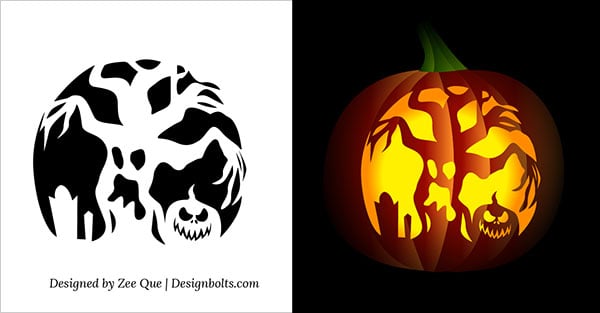 Scary Tree Pumpkin Carving Stencil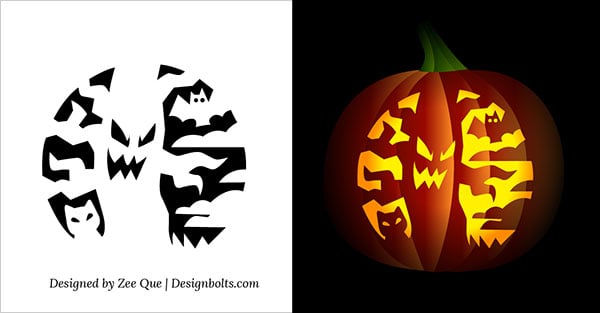 Free Printable Spiderman pumpkin carving Stencil Ideas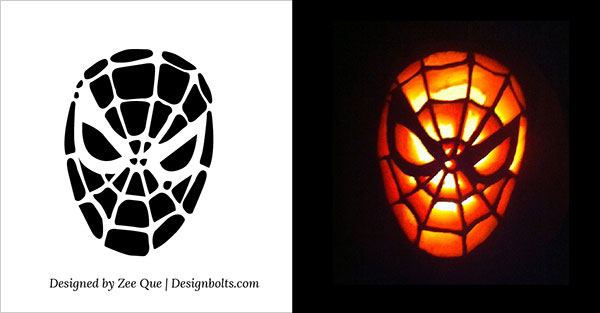 Scary Pumpkin Carving Stencil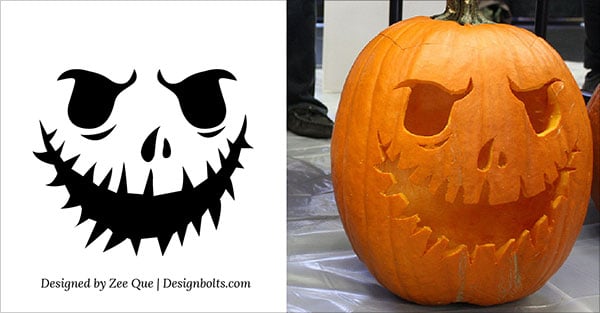 Free Scary Pumpkin Stencils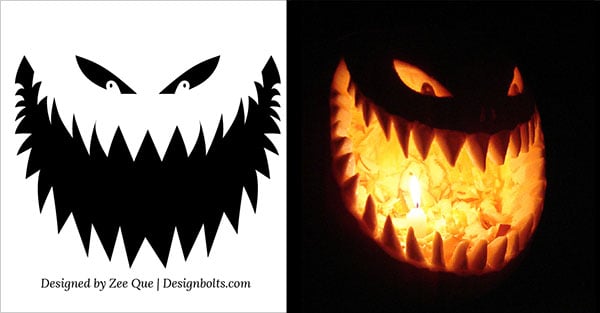 Darth Vader Pumpkin Carving Stencil / Printable Pattern 2017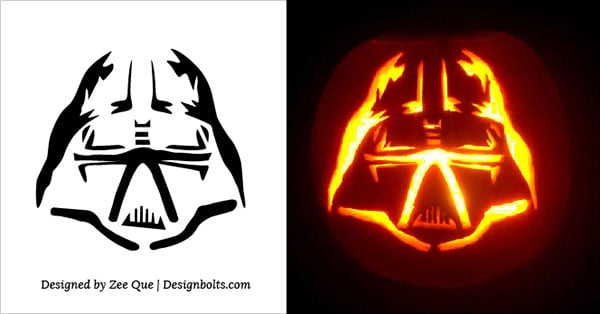 Halloween Scary Pumpkin Carving Stencil 2017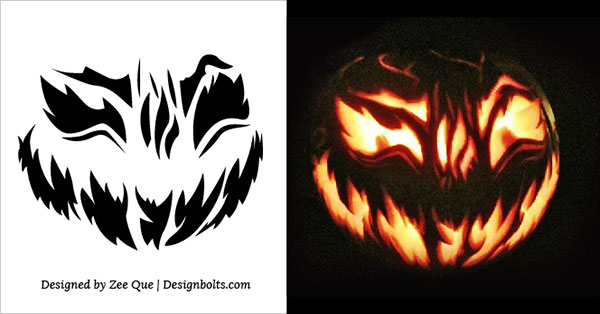 Scariest Pumpkin Carving Stencil 2017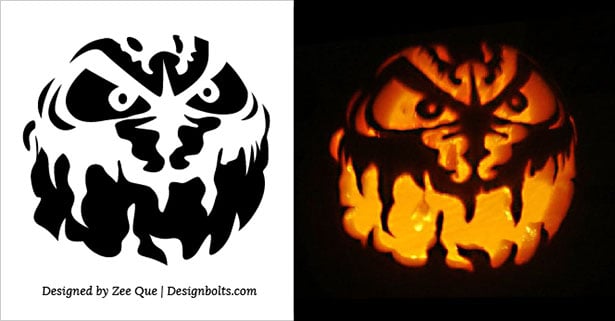 Scary Halloween Pumpkin Stencil 2017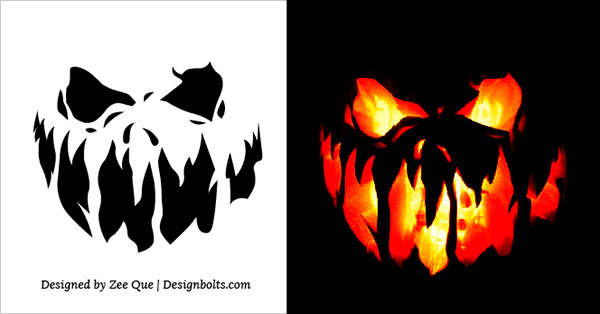 220+ Free Best Halloween Pumpkin Carving Stencils Ever