Life is a tale, told by an idiot, full of sound and fury signifying nothing, how rightly Shakespeare has depicted this fact centuries back. This life is miserable if we don't make it a happier one, this life is awful if we don't celebrate every small or big event, this world will be a tough rock to stand by if we don't move on with it. This life is meaningless if we sit idly and are not motivated enough.
All religions in the world preach humanity, unity, love and harmony and no religion has ever taught people to fight, to live in regrets and so on. One must do all the possible things to give a meaning to life, life having no aim is shattered in itself. Have you ever wonder, what is the meaning of a bird's life? Who goes out of its nest and collects food for its little kids, why does it go away? Why it has to leave its inhabitant for a while, merely to feed and to fly?
Even animals are born with this capability, they run the show on their own, they all the time, day to night, dawn to dusk move around in search of food and come back to their homes when it's all over. They have a hope in their minds by themselves because they know if it's not today, they will get the food later to feed their empty bellies. Life is all about living and survival and we should simplify it rather than complicating it.
Well today's post is a true inspiration for me, these 50+ inspirational & happy life typography quotes are by Behappy.me. Look through each of them which is a world in itself. The posters are replete with thought provoking, brain stimulating and some really interesting quotes that you will want to read with great interest and will share with your mates nevertheless.
I know a push-start is necessary for even the stronger ones, even the best of us needs and desires to read words of wisdom. I just love putting together such posts that are not only design related/oriented but also inspirational and truly motivational. Stick around for more such stuff that we are planning for you all.
50+ Inspirational & Happy Life Typography Quotes by Behappy.me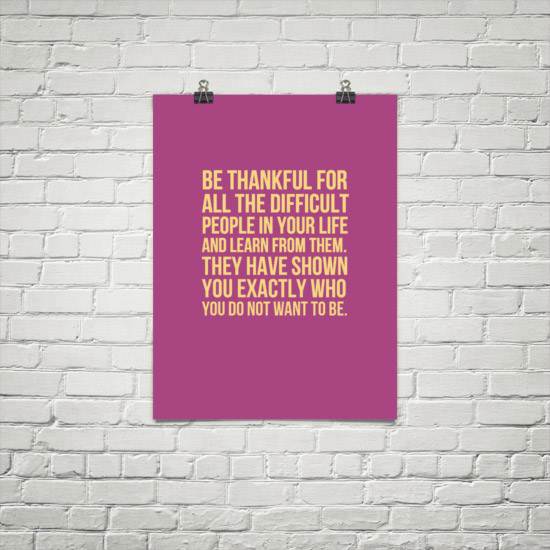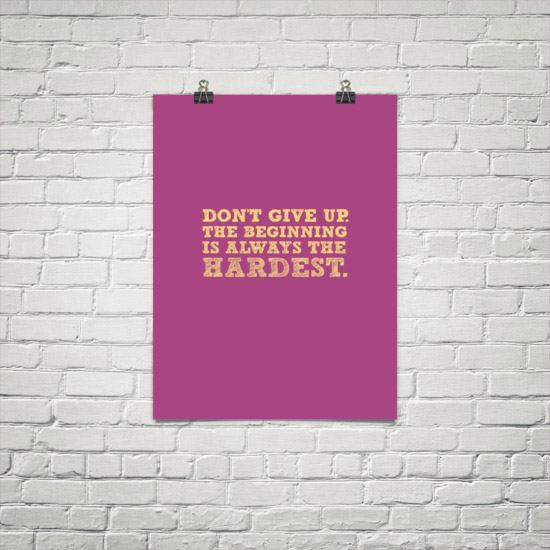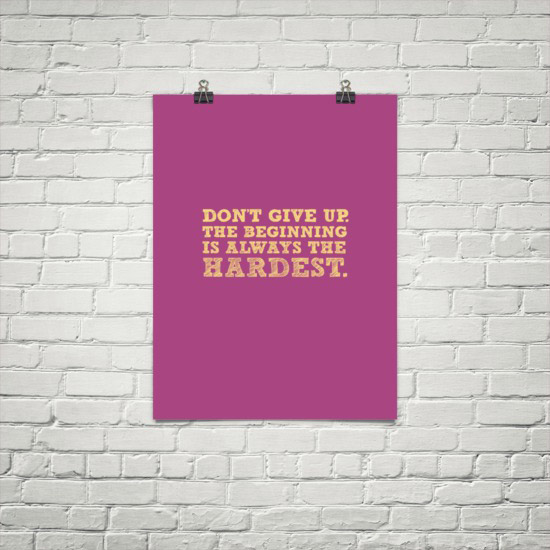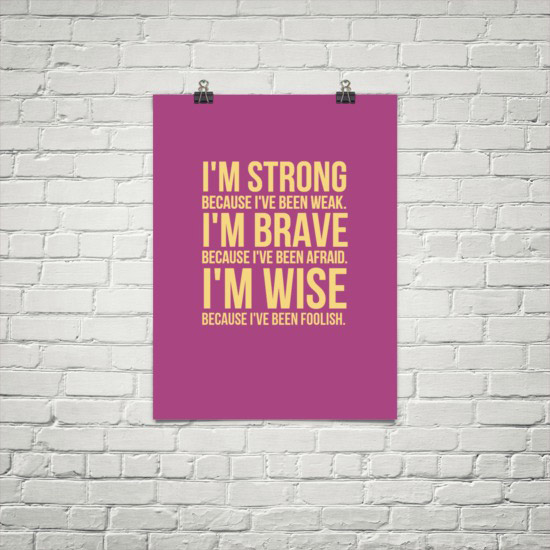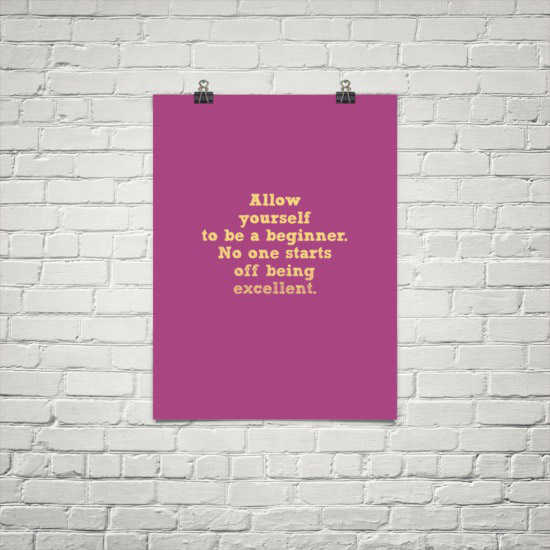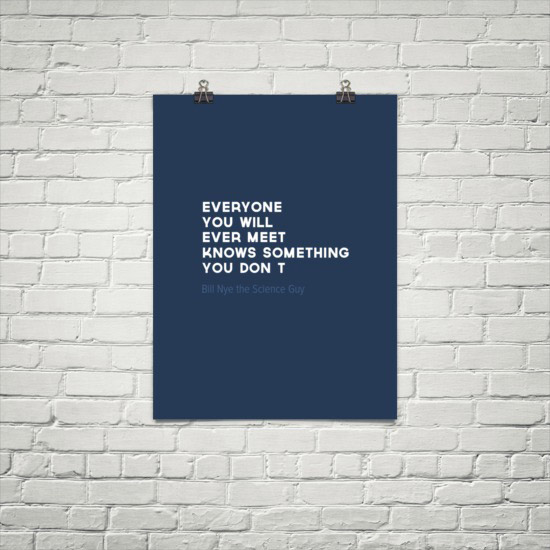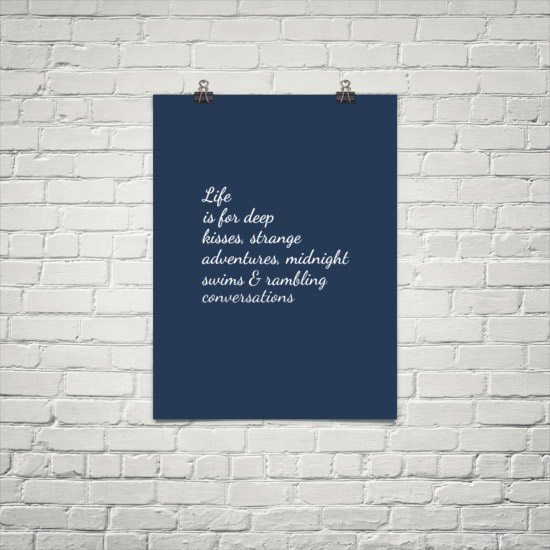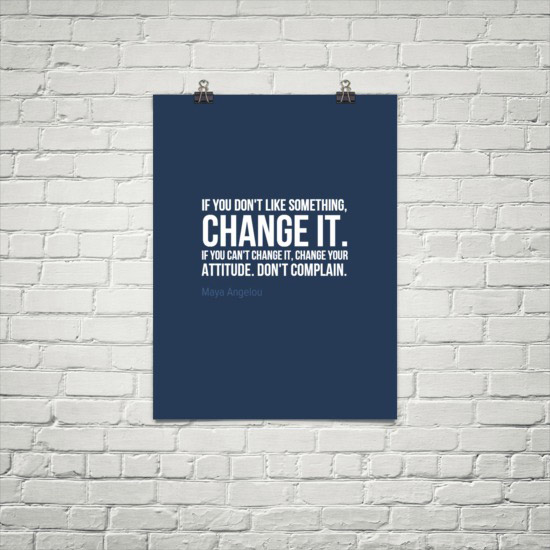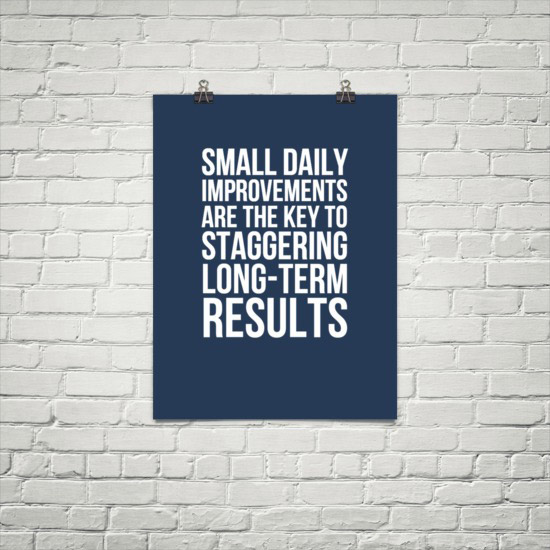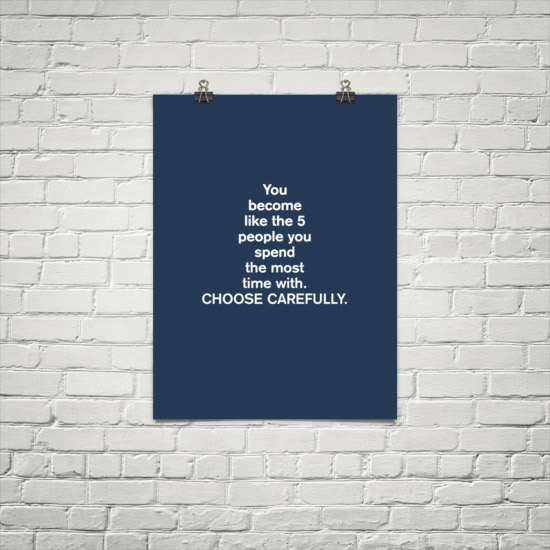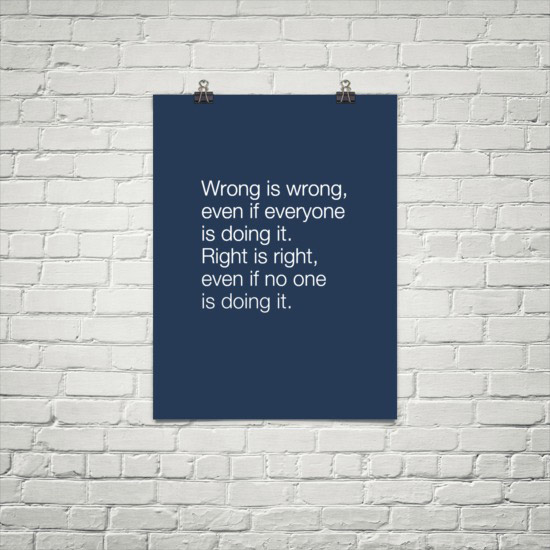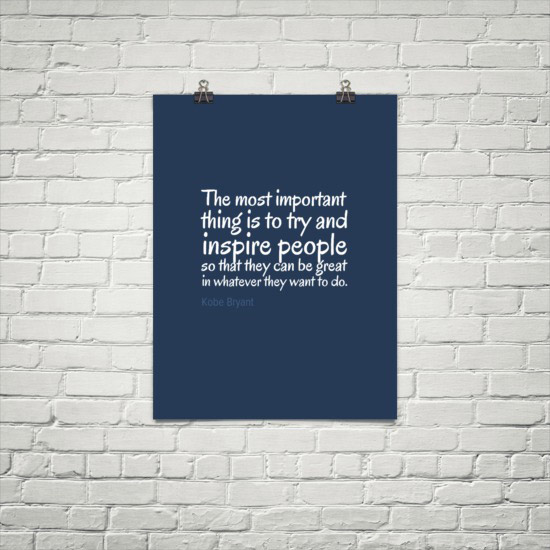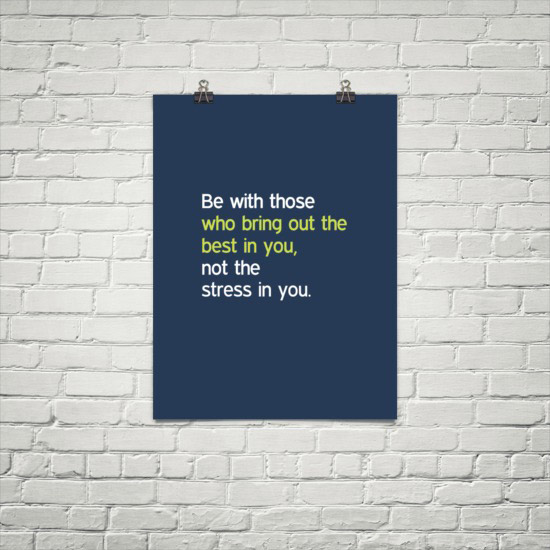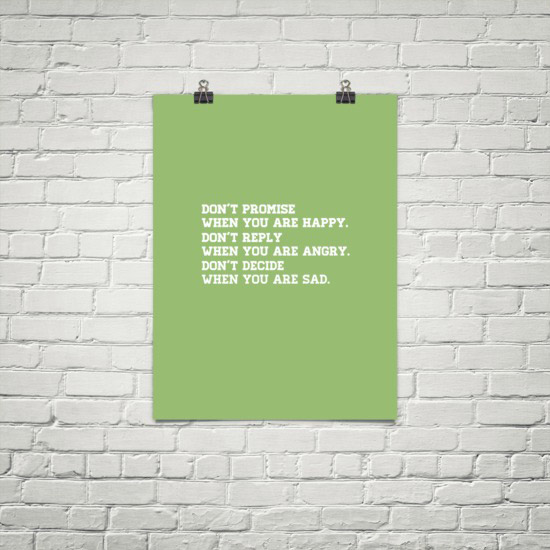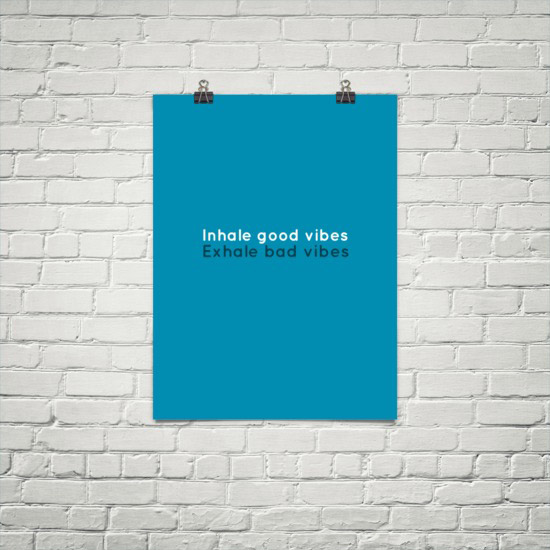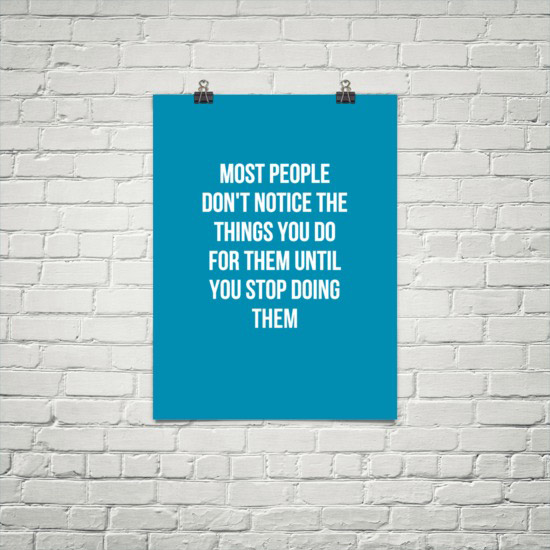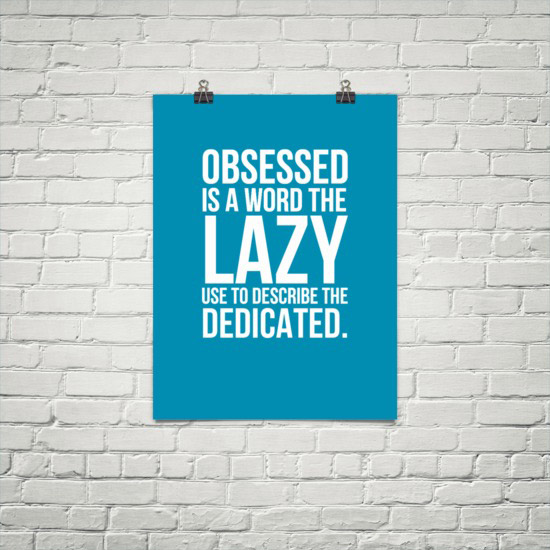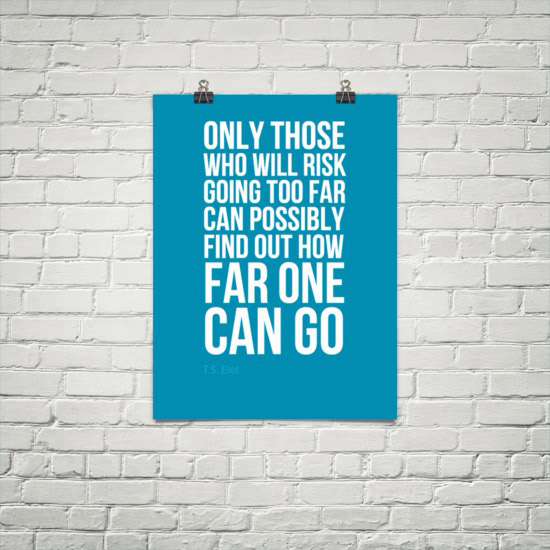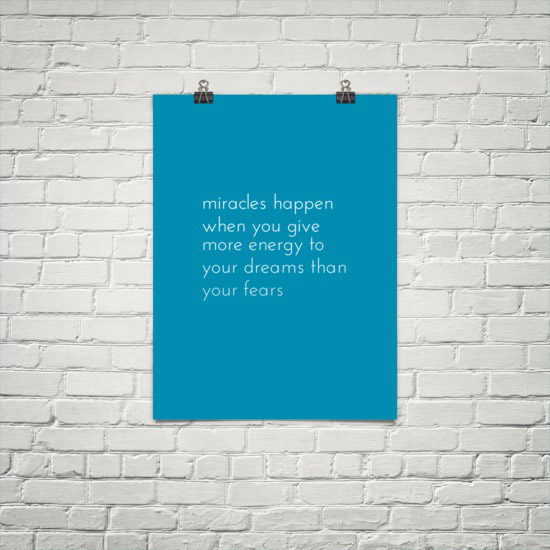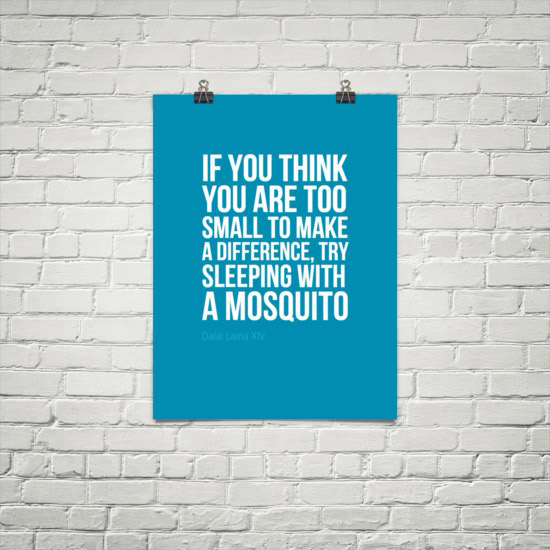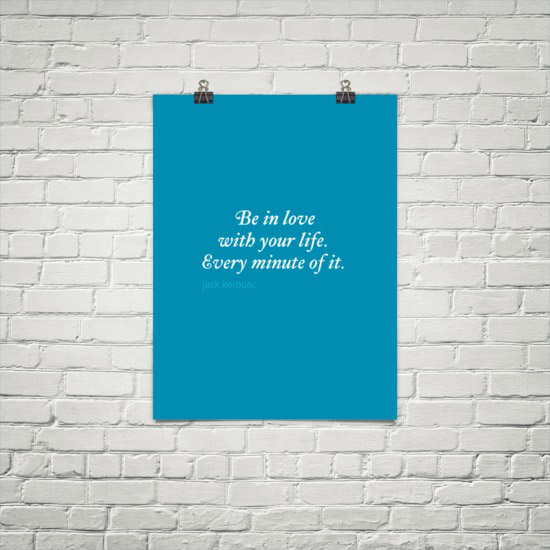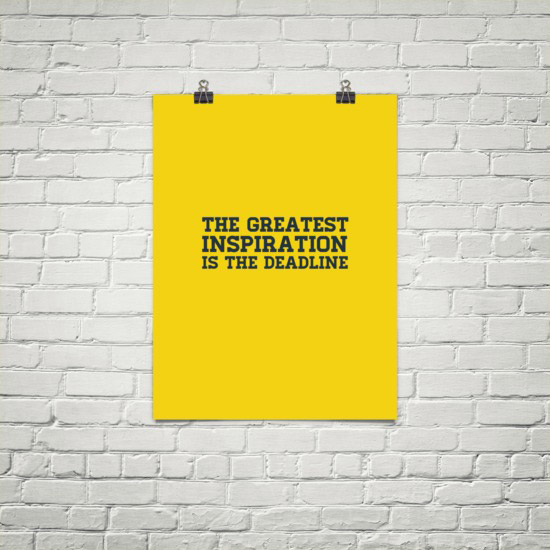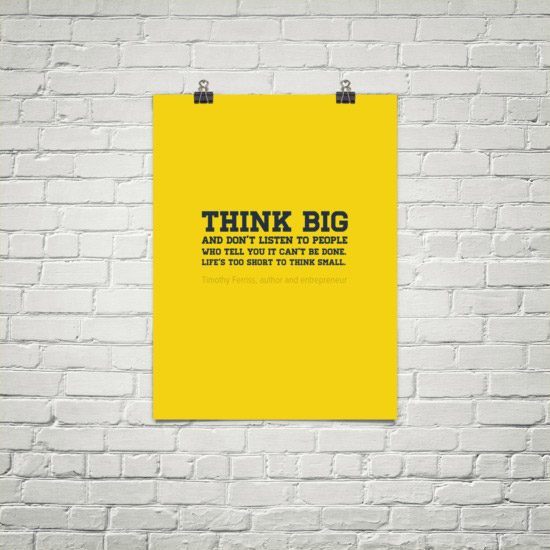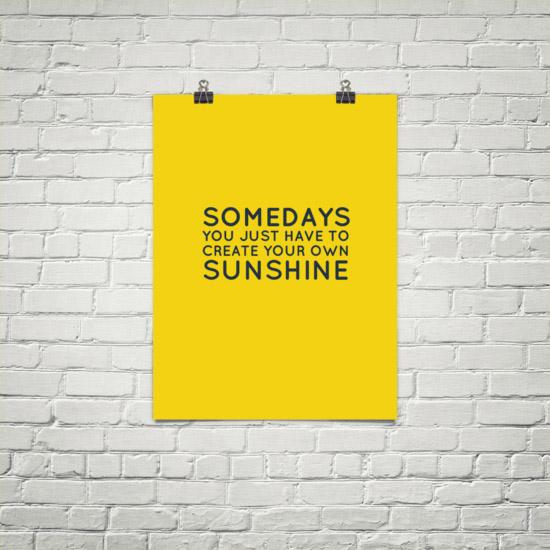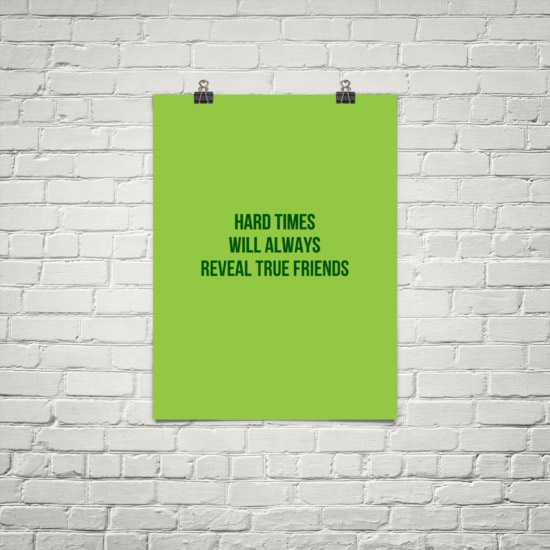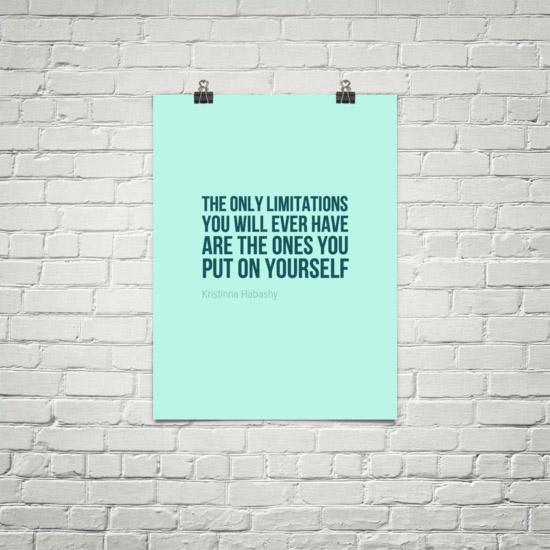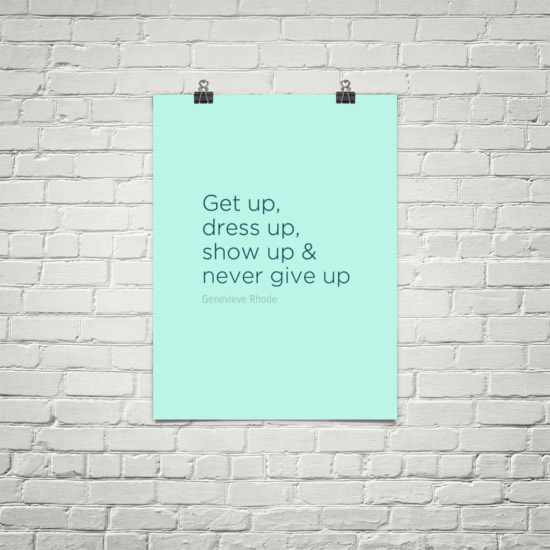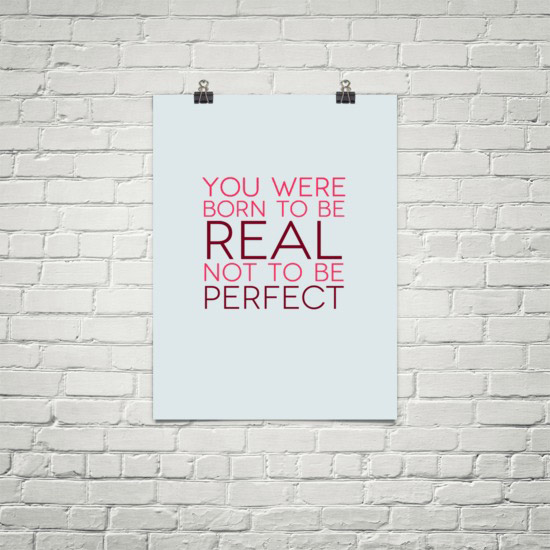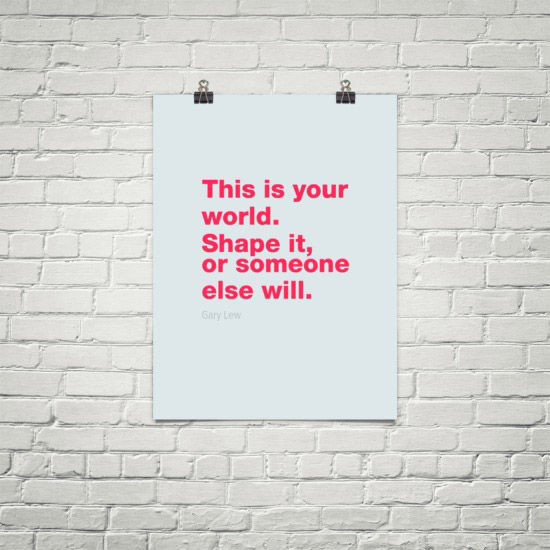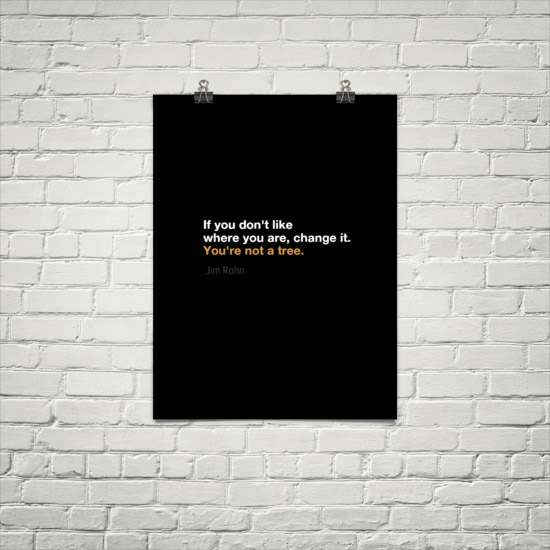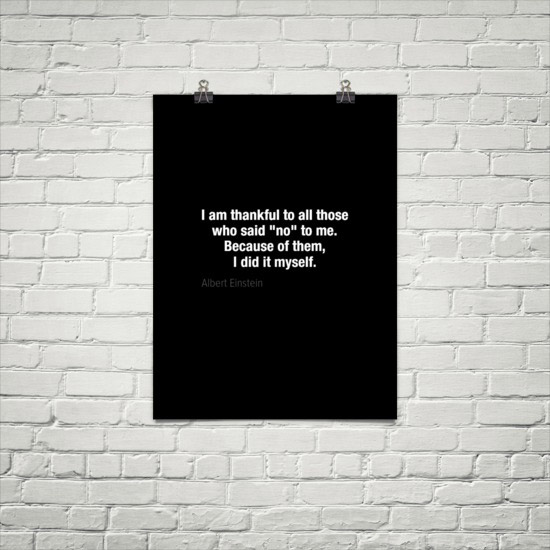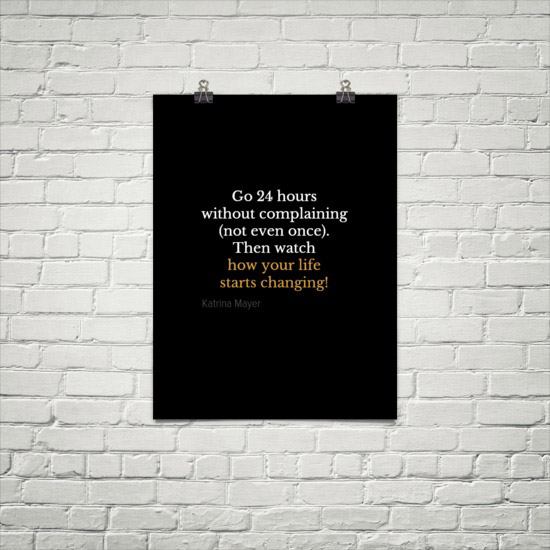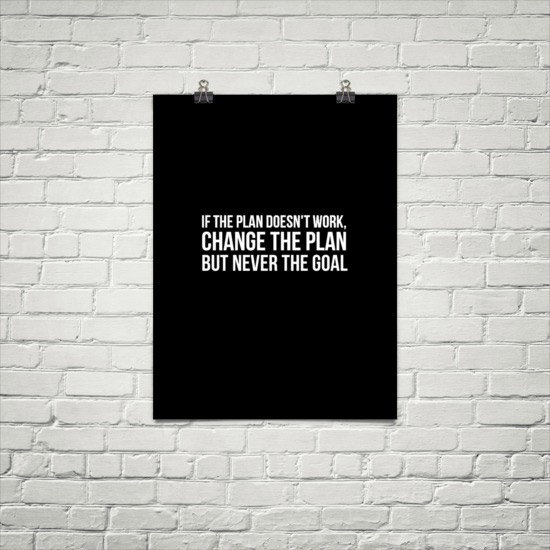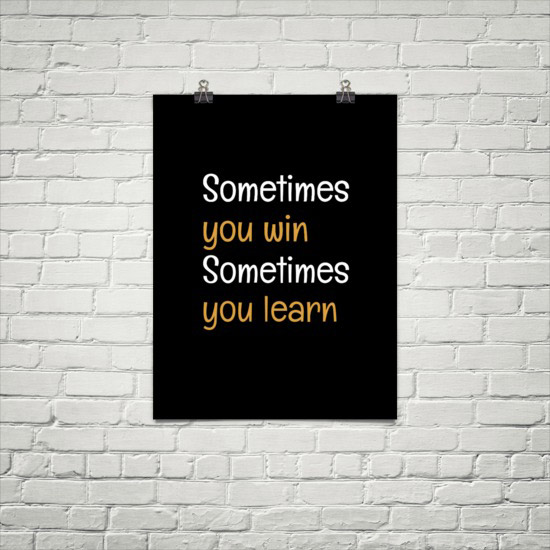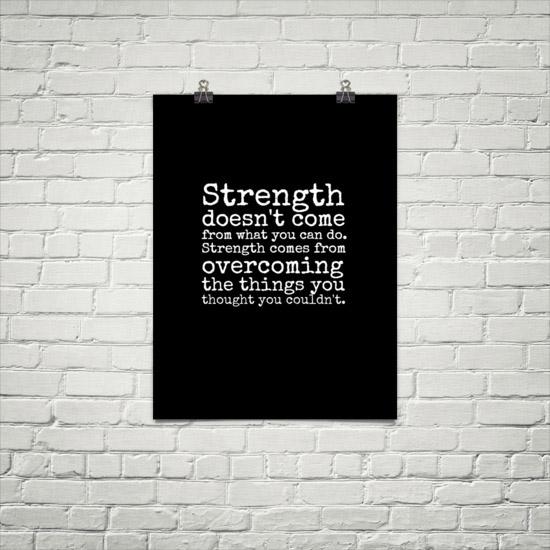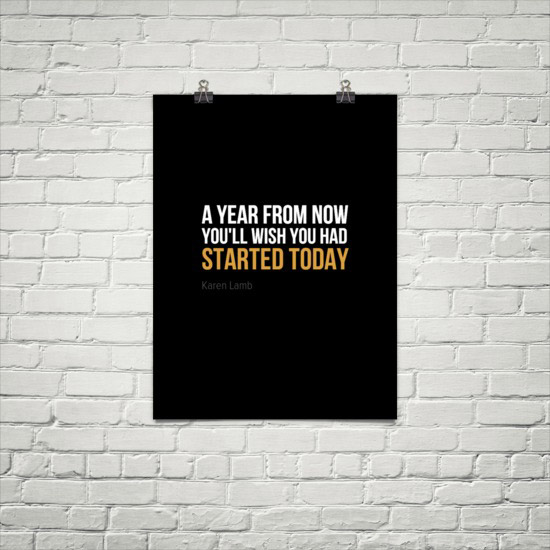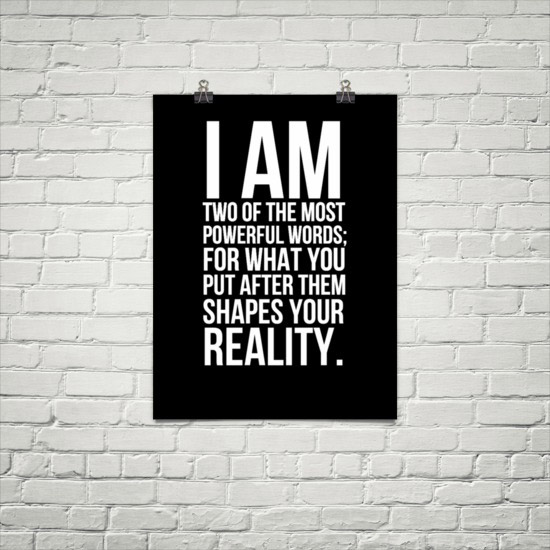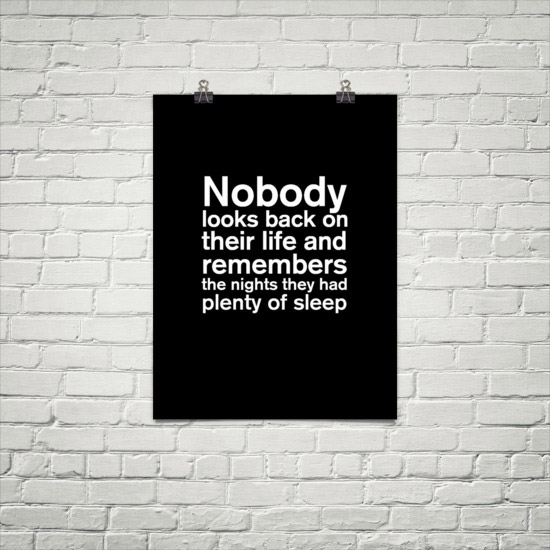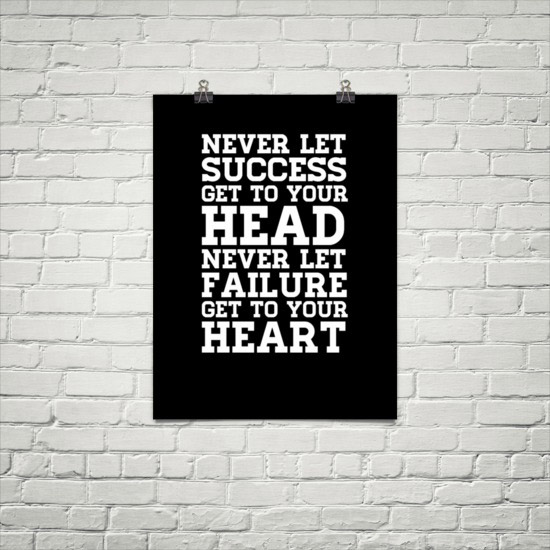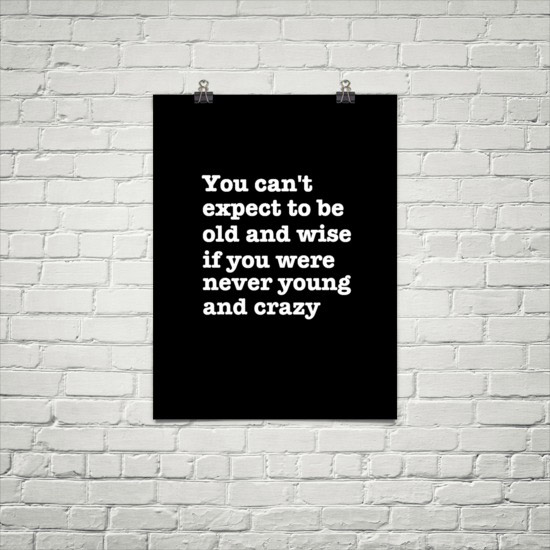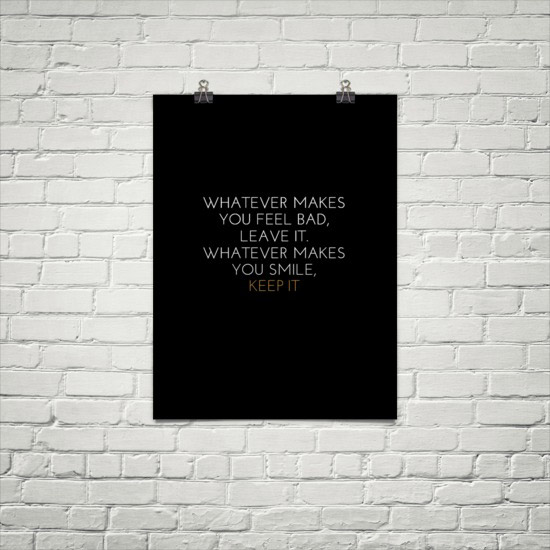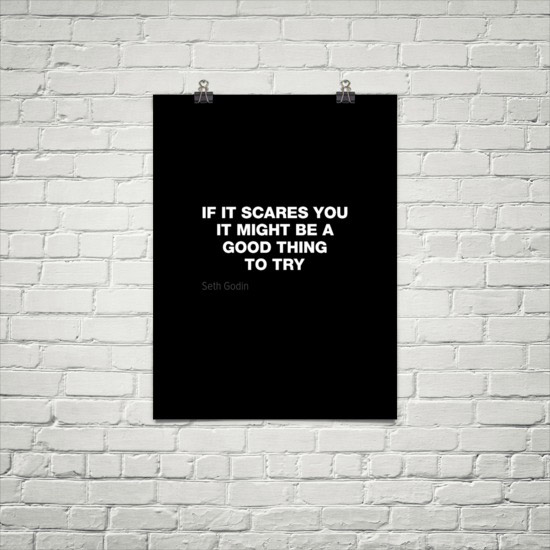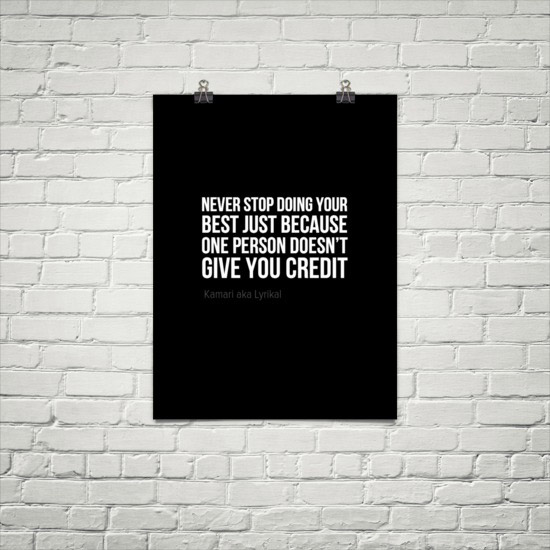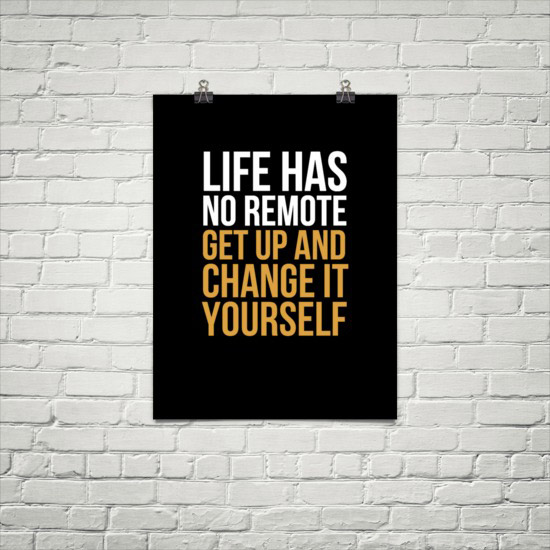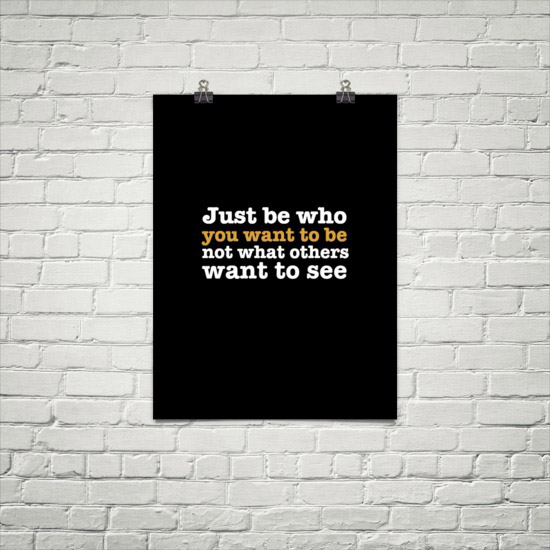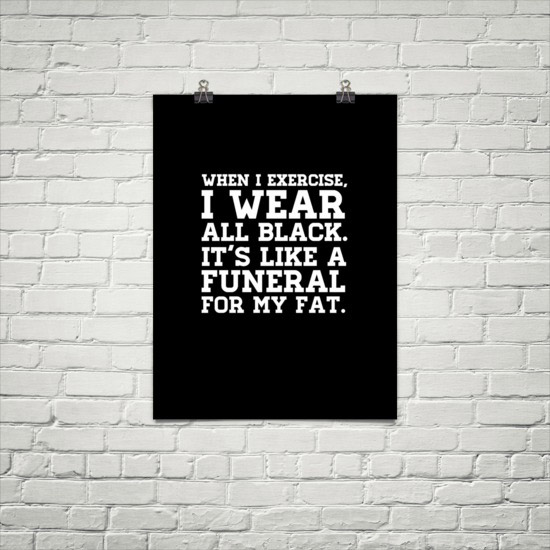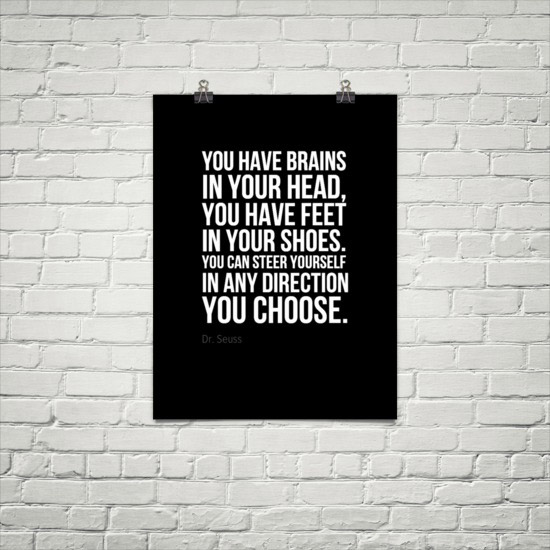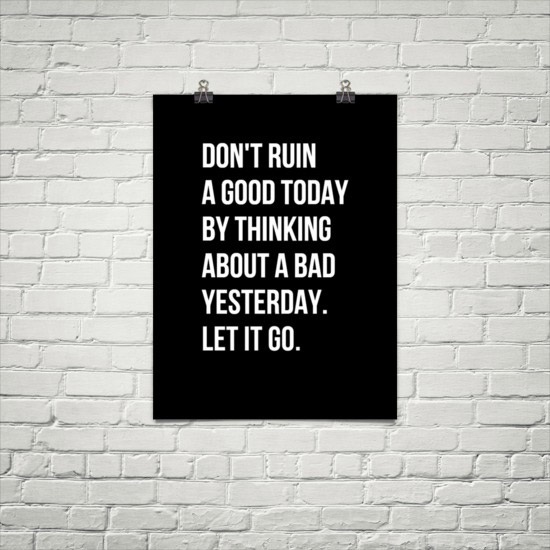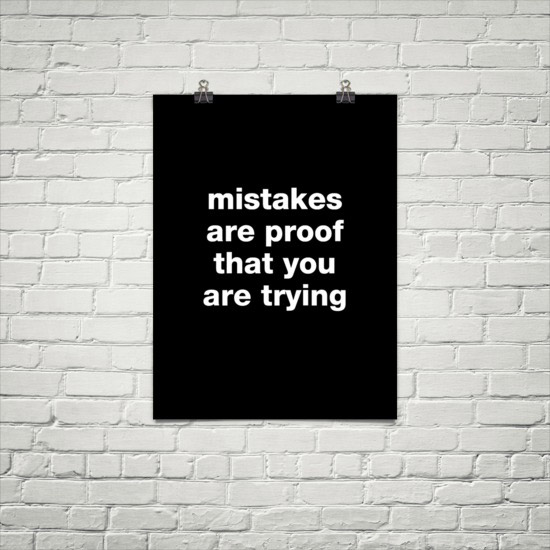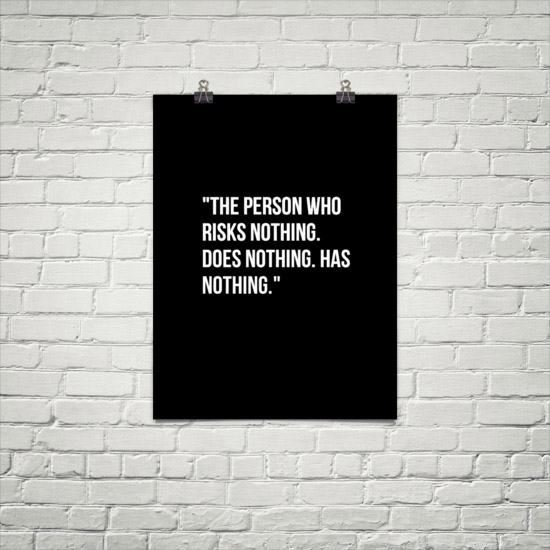 Recommended Inspirational Posts: