Artists inspire me; they are genuine and true to type, because their thoughts are reflected in their designs and art pieces. What a big heart they have to lend a free space to people who like to come and see inside their minds like a doorway to glare at their creations.
Artists have been trying hard all their life to attain the unattainable, to achieve the unachievable and to be innovative in all of their master pieces. Skill no matter what it is, it requires a lot of exertion, perspiration and fatigue because how can you even think of achieving something without even trying?
It is more like closing ones' eye so to climb up the top of the mountain's peak. One needs to wake up from dreaming, start making plans and strategies to fulfill the dreams, this is only done when a person burns the boat at both ends, because there is no going back once it begins.
Lettering and logotype are giving the designers a new dimension and they are really trying out their hand on this tactic these days very much. So plunge deep and deeper into your professional life and be a steppingstone for all the learners and beginners. It is hard at first but later on you get used to it.
Practice more and more and that day is not far when finally you will be able to get the desire end. Today I am unfolding before you 40+ absolutely stunning lettering logotype examples for inspiration by Dmitriy Tkachev. The artist is good at branding, typography and calligraphy. He belongs to Gomel and he is really dexterous, having full command over his skill, it is certainly way too inspiring to look at his creative pieces. Have a look at the collection. Come right back for more posts that we have lined up for your interest!
40+ Absolutely Stunning Lettering & Logotype Examples for Inspiration by Dmitriy Tkachev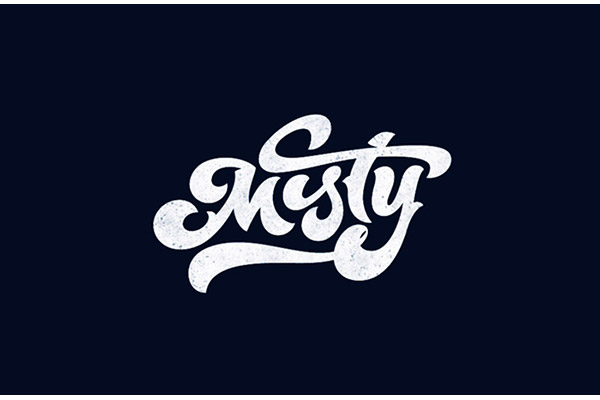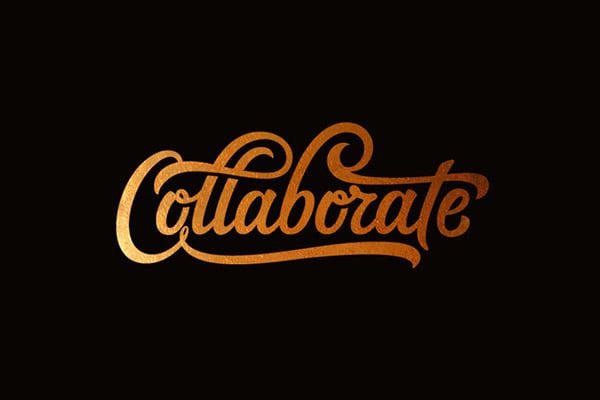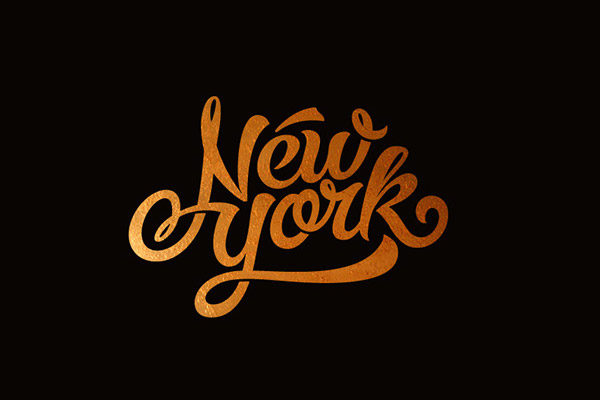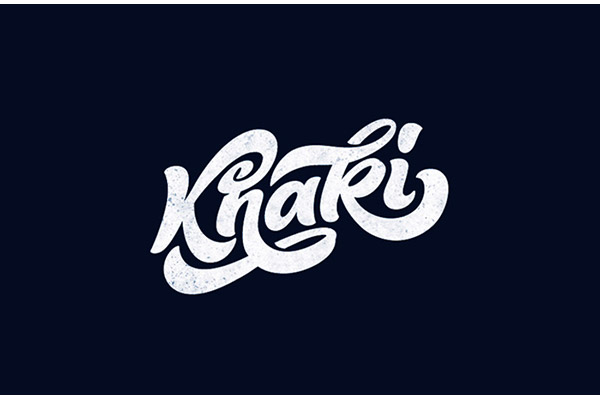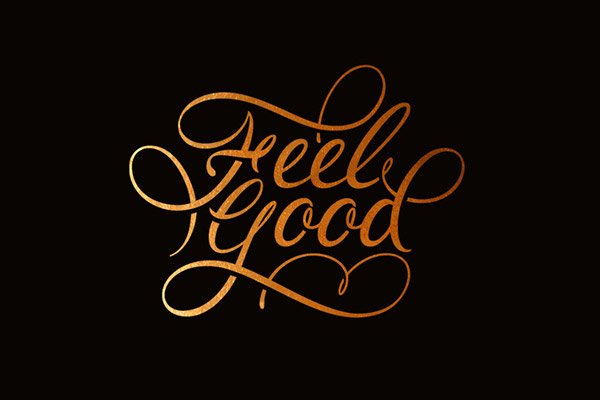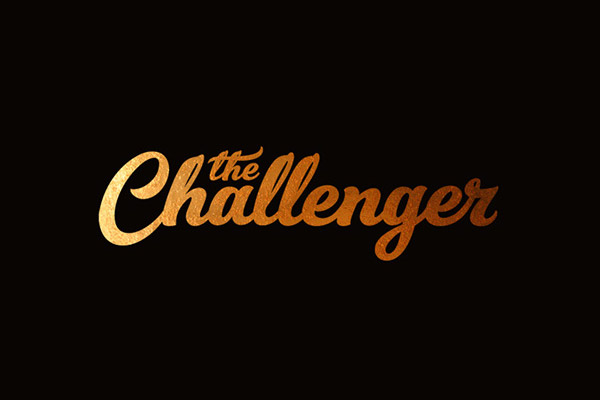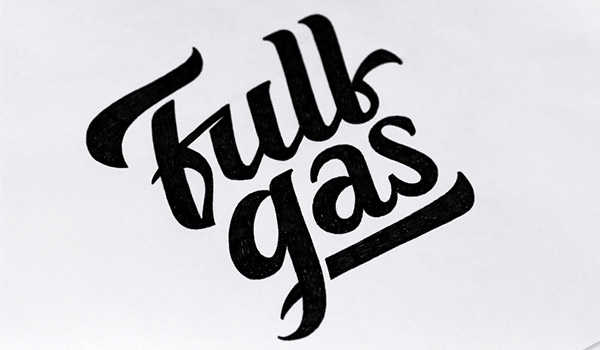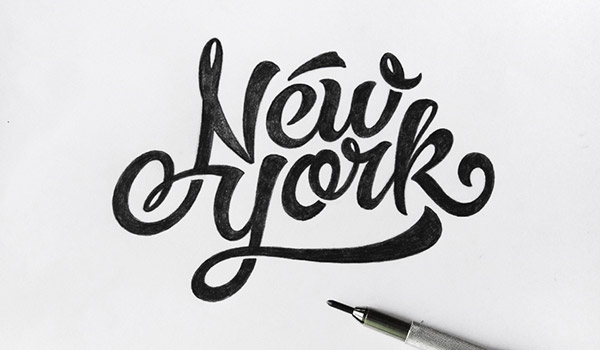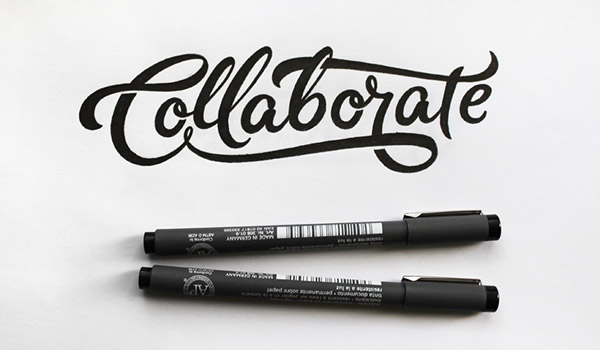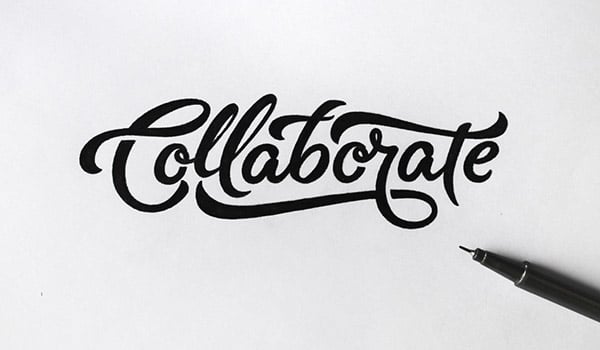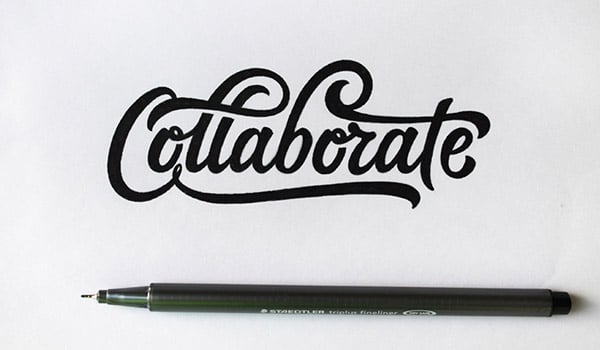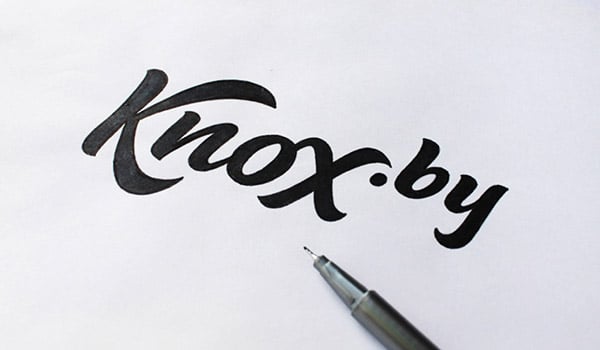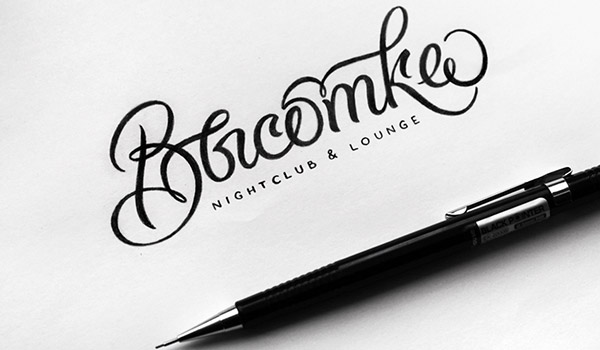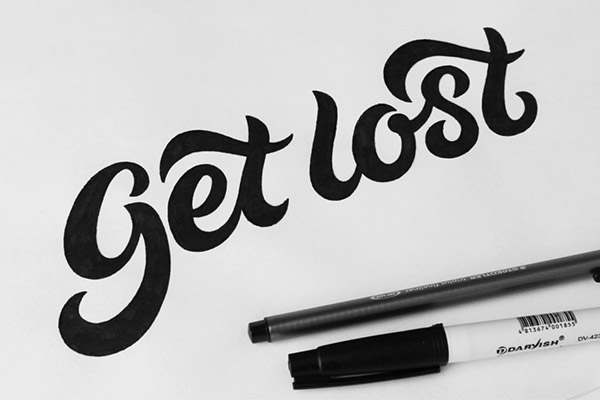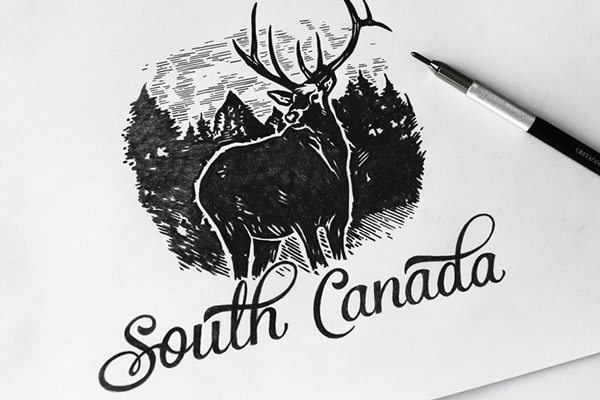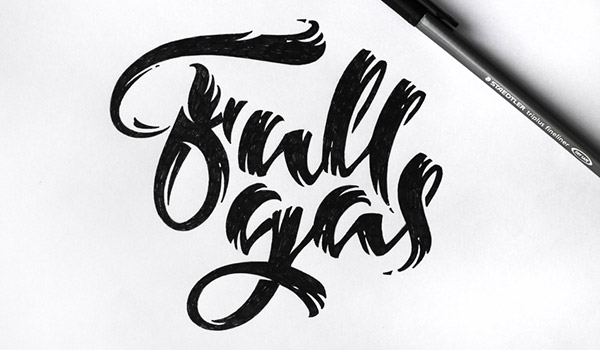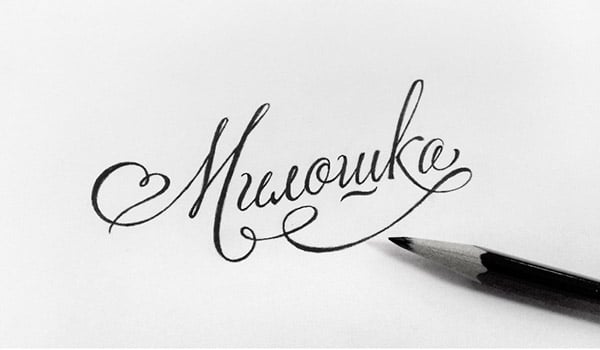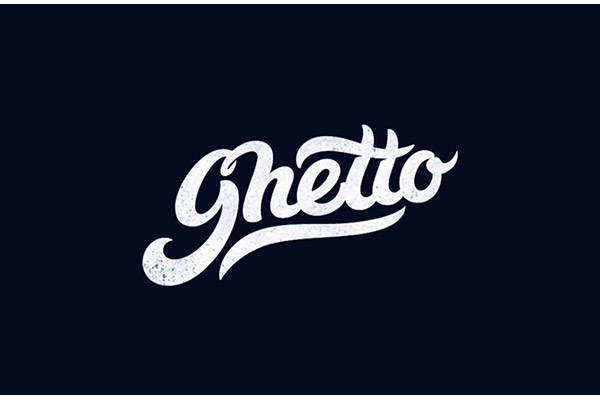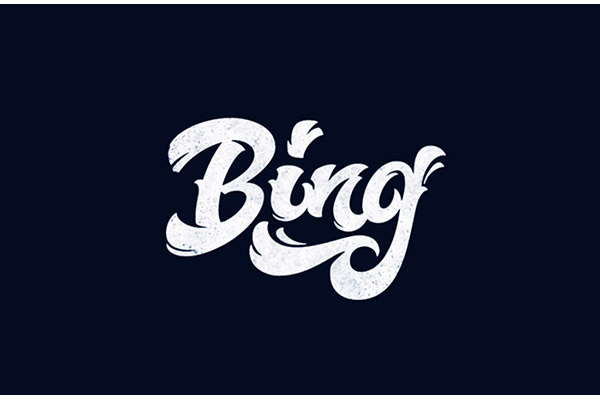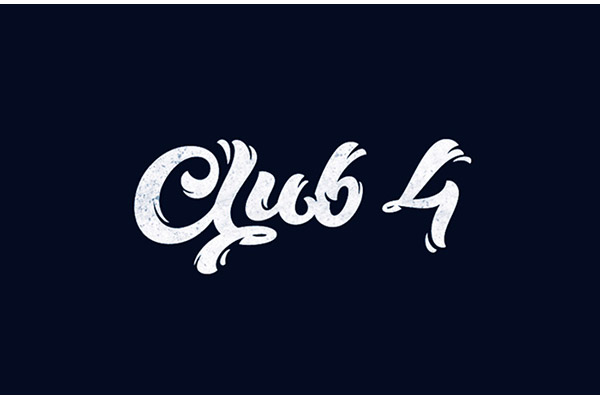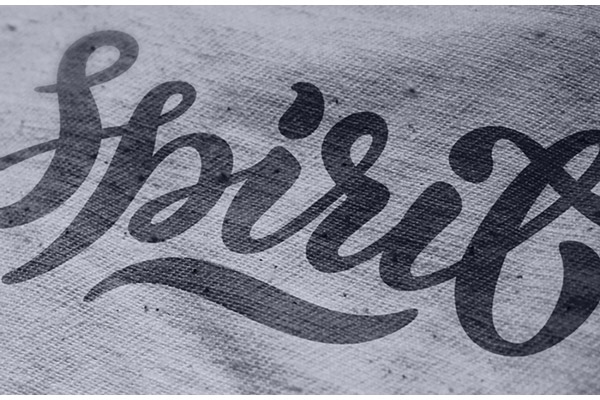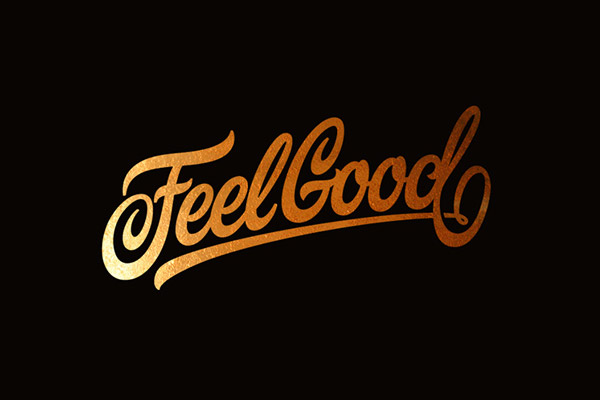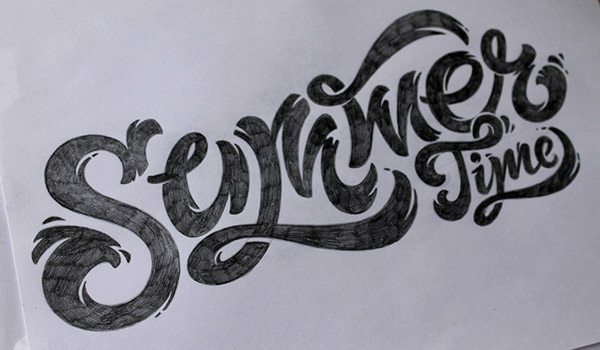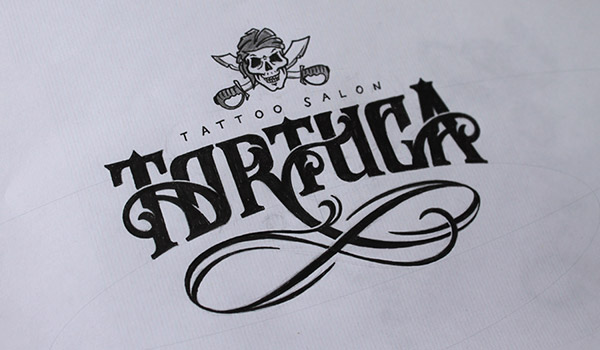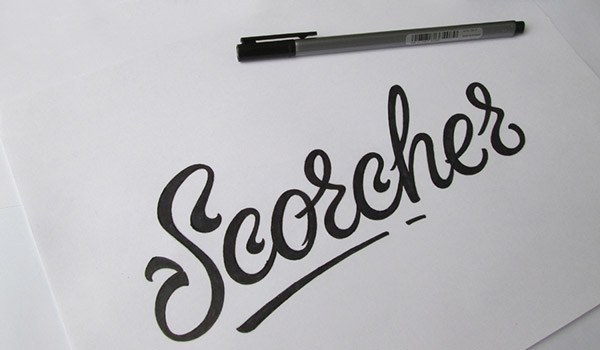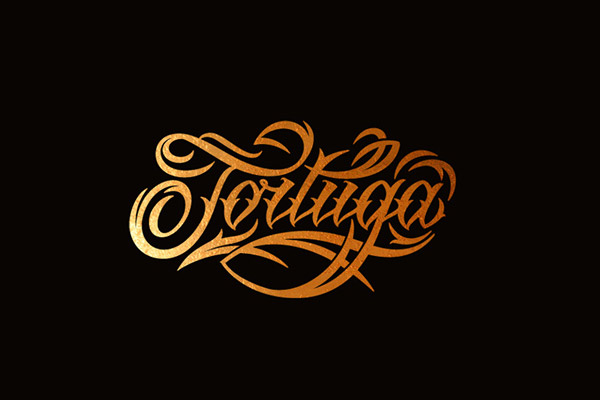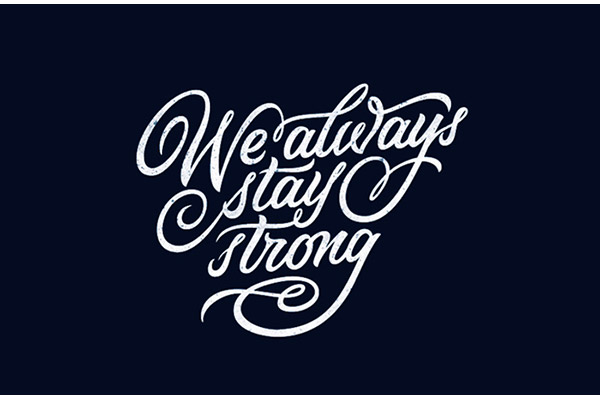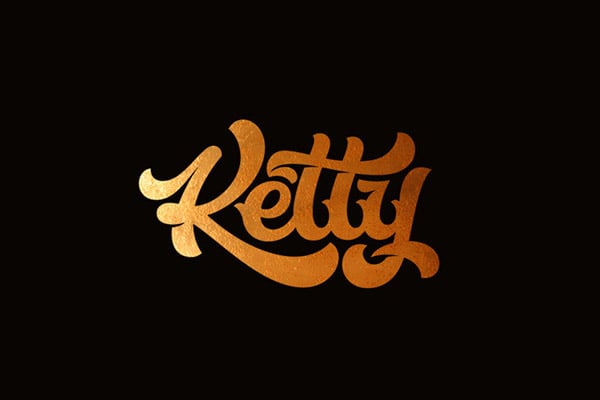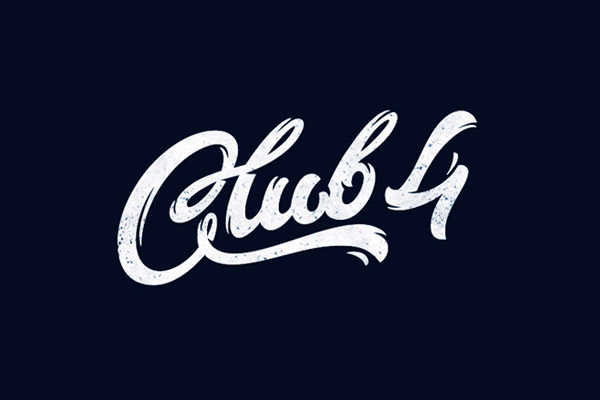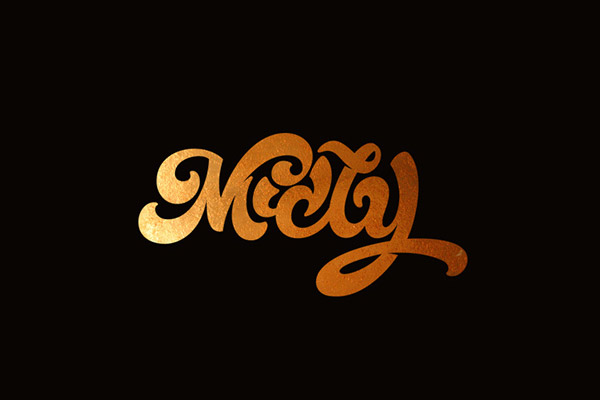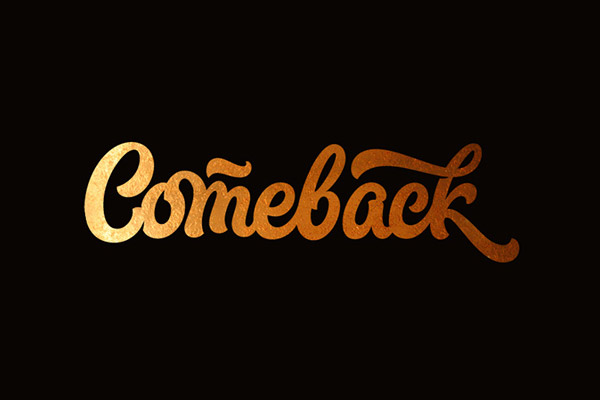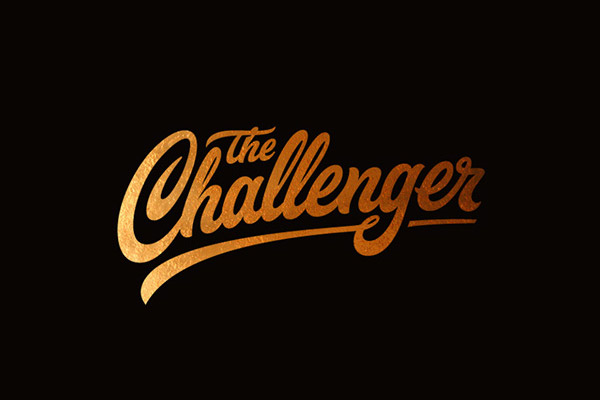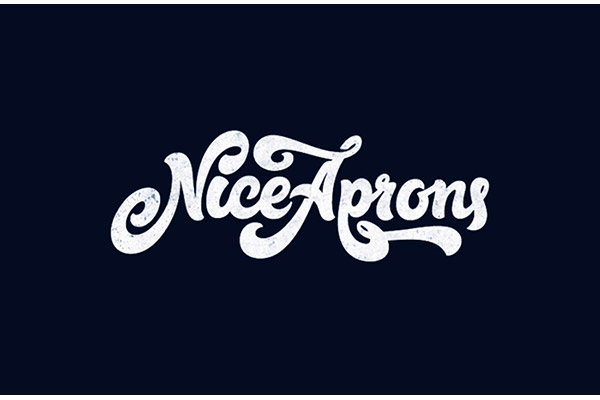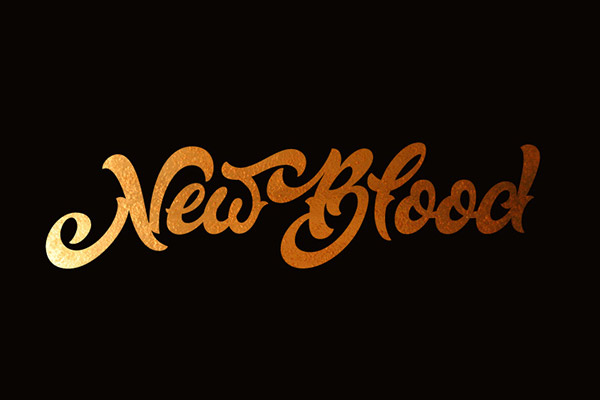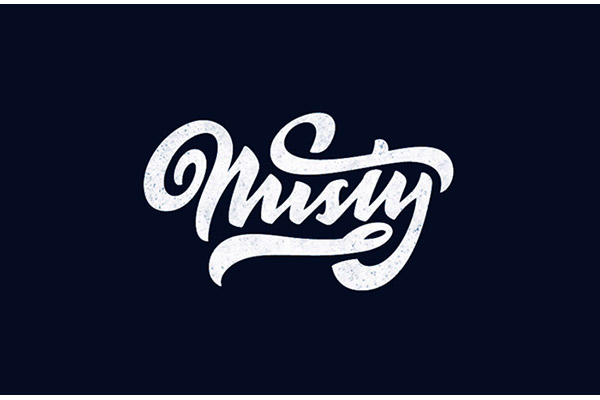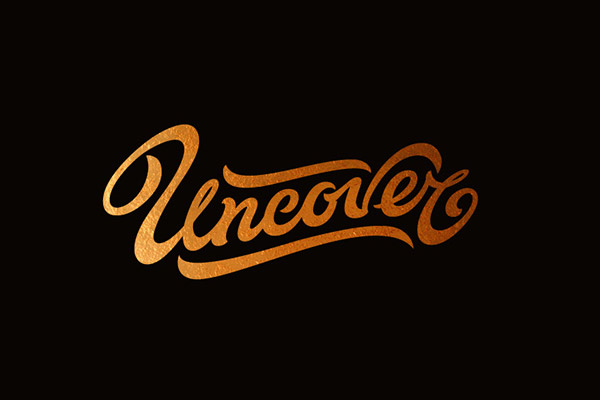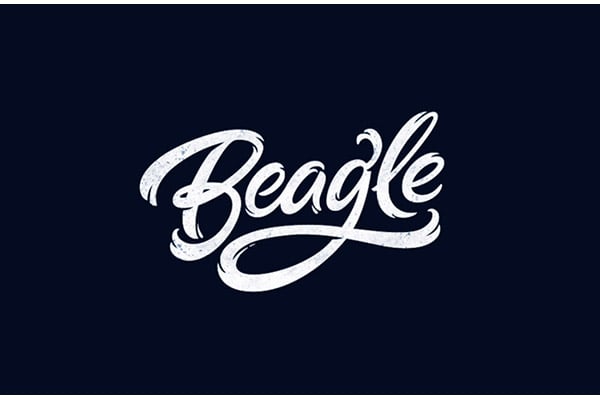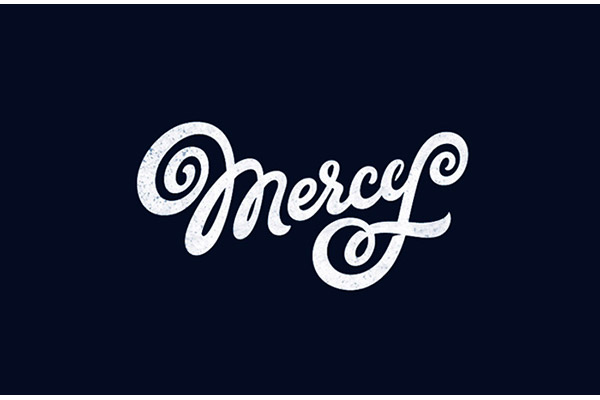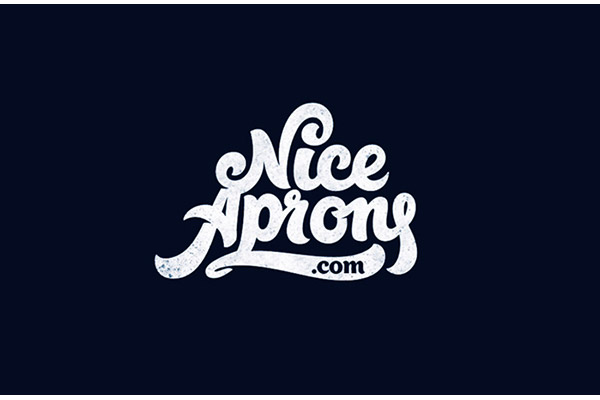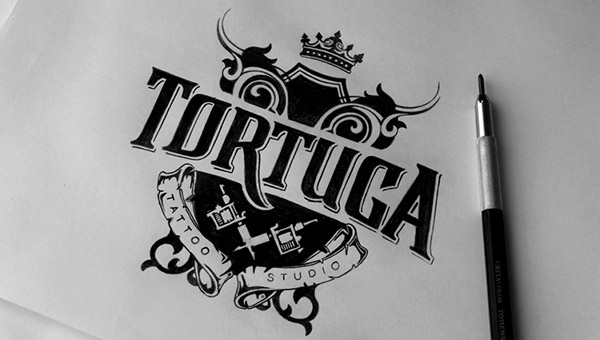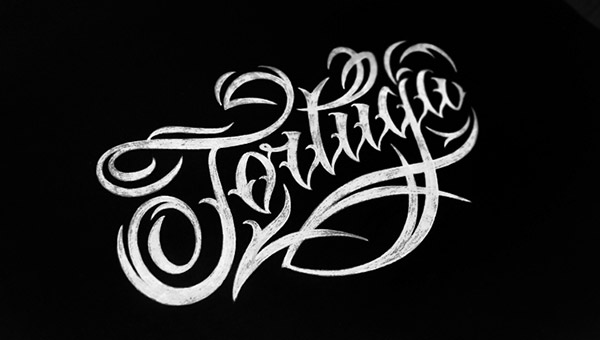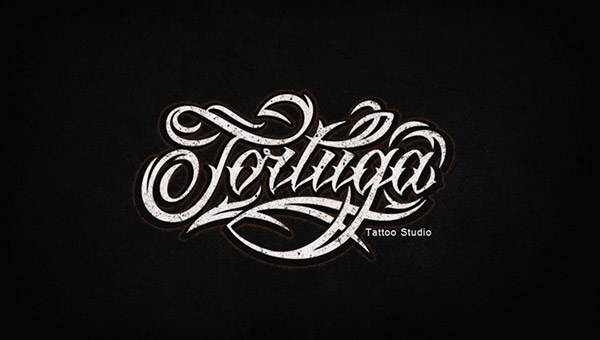 More Beautiful Lettering & Typography Posts: