One should never be afraid of experimenting. Just look around, everything we are using, from the technology to the daily commodities, all has set out to be the outcome of experiments. One can never be good at it at first but with trial and error new product will come out eventually. People are not only performing the forms of art but they are making new skylines into the genres they are good at.
Till how long you will be imitating the art forms being done by the contemporaries and predecessors? One day you really have to imply your own experience and skill into your task.
Giving new directions to the followers and newbies is the thing a professional will always like to do. Maybe a learner of today will be tomorrow's hero, maybe a totally inexperienced designer will be a future art director, you never know. It is in your own hands how do you do it perfectly. A skillful person will always think about leaving his steppingstones so the rest will follow suit. Some artists give their entire lives to their career that sleeping, eating and breathing—all becomes one single passion. Their work, job and their love for life is their profession of art and design.
When you do something from your heart it for sure seems vivid from your creativity. Well coming towards my today's post which is highlighting 12+ perfect examples of commercial typography treatment for graphic designers. This is directly fetched from the artist, Sean Freeman who belongs to London and he is an expert in the field of art direction, Illustrations and typography.
You will love his work and will admire that how beautifully the use of colors and feel of it are synchronized to the core. What a fine blend and good use of imagination at work, nobody can think about typography like this in dreams of making something flawless. I am almost wonder stricken therefore thought to share the collection with you.
Do let us know what more are you looking forward so we will try harder to shortlist the kind of posts that can give you ideas as well as inspiration.
1. KWAIDAN Criterion DVD Box
2. SHADOW QUEEN Book Cover
3. THE NATIONAL Gig poster & Making Video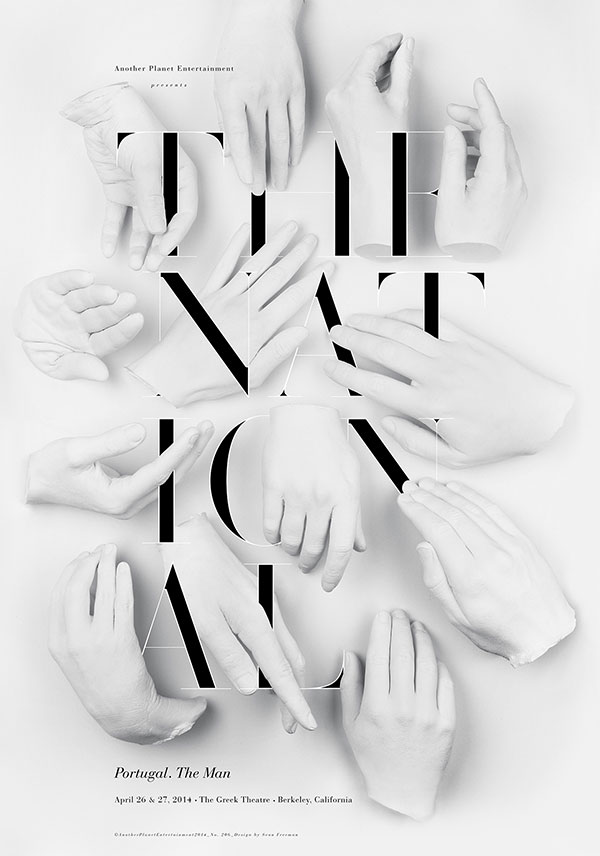 4. WIRED UK APOCALYPSE BUSTERS
Final poster design and handmade typography Credit
5. TIME Editorial Typography
6. THIS IS ENGLAND Poster
7. NEW YORK LOTTERY Holidays Campaign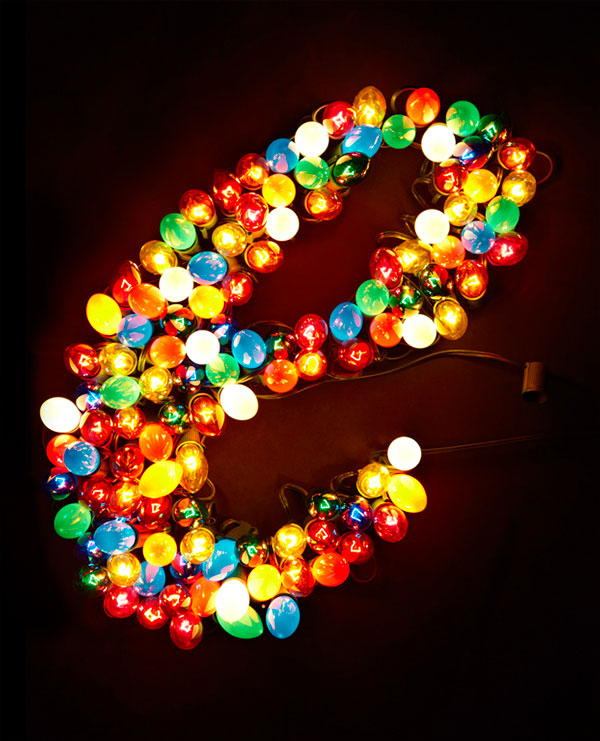 8. LONDON OLYMPICS A TO Z of Sports
9. EXPEDIA Advertising
10. Nike T-Shirt Design
11. Cupcakes Alphabet Typography
12. Nike Advertisement
13. TIME The Last Days of Osama Bin Laden
More Commercial Typography Treatment for Inspiration
AUDI Metal Series Ad Campaign
ASCENT WINTERMINT GUM Advertisement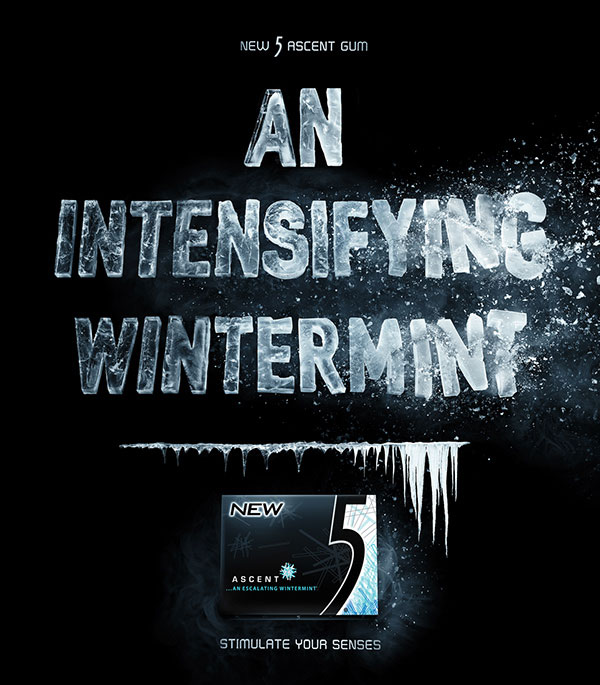 AMBROSIA DEVON DREAM Advertising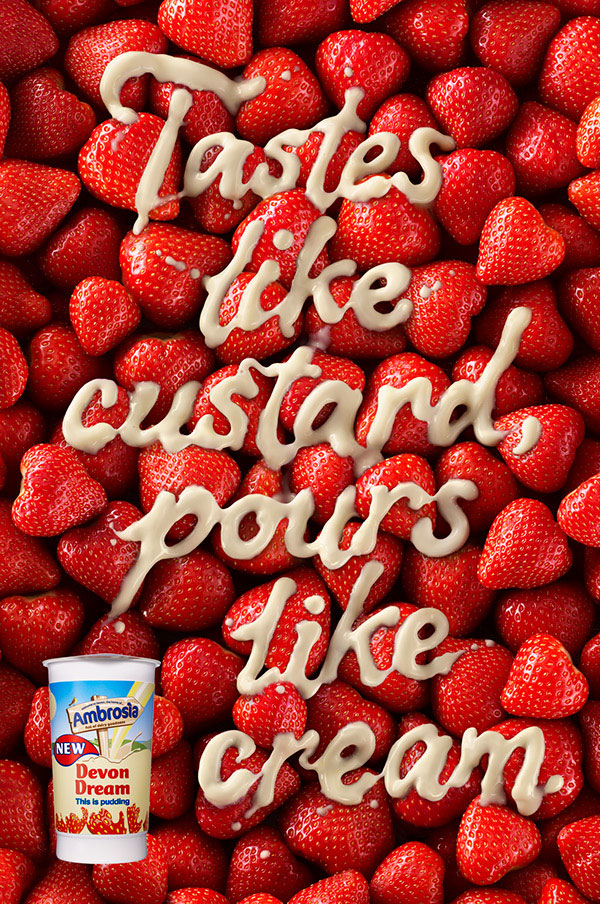 STEPHEN KING Book Artwork
GLENLIVET ALPHA Ad Campaign
THE DECEMBERISTS Gig Poster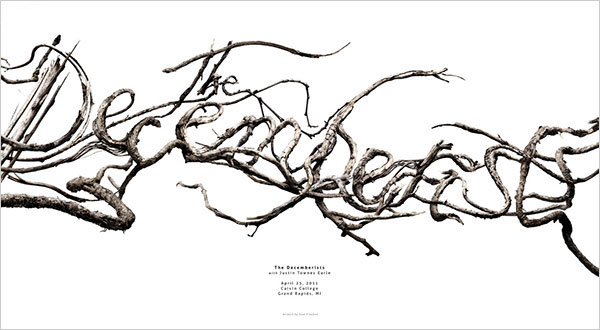 More Interesting Articles of Creative Typography