Every profession has its own sanctity, because it takes real struggle to outdo oneself when there is a lot of competition already hitting the platform in the vast market by your contemporaries. Many graduates are coming into jobs although they are newbies but they are talented and to cope up with this– one has to flip to the other side of the picture.
Learn new things and don't just stick to the old conventions and norms in order to prove yourself. Designers play with different design based softwares and eager to learn new photoshop tutorial & techniques to get various effects, results and desired elements. They switch from one to the next as per the requirement of their task. As they are always busy dealing with hard and easy projects, they build up a good stamina to perform timelessly, and to cater the needs of their clients.
This is the best part of them, they never get exhausted even after a whole day job, therefore you would hardly see them noticing their wristwatch because it takes forever to go back home when there are a lot of expectations.
Enhance your skills and learn new techniques through the tutorials I am presenting to you. Keep yourself up to date, because the more you learn and practice the more chances of innovative designs become probable. An artist should always be invoked to new tools and techniques to polish his expertise and to give the best over and over again.
Use different techniques in 2017 to inspire your clients with creativity. For example double exposure can be used in your designs, learn digital painting and also use text effects in your upcoming projects. Always watch for new skylines and plunge deeper into the magnanimity of imagination. Also look at the work of experts for inspiration and ideas.
Have a look down here at 20+ newest Adobe Photoshop CC & CS6 tutorials to learn in 2016 and let us know what you think about these. I am sure you will learn from these tutorials and many confusions will be removed. Stay hooked for more such informative and knowledgeable posts in future as well.
1. Houndstooth Pattern Adobe Photoshop CS6 Tutorial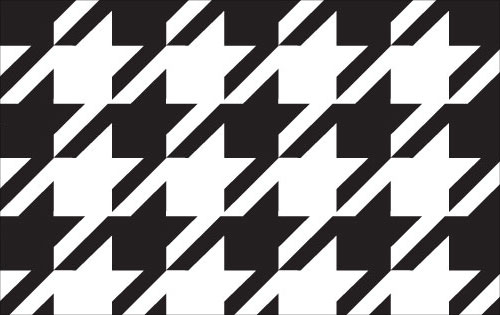 2. Colour Old Photographs | Adobe Photoshop tutorial 2016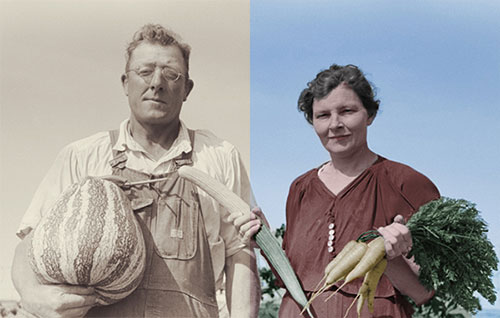 3. Simple Double Exposure Effect Photoshop Tutorial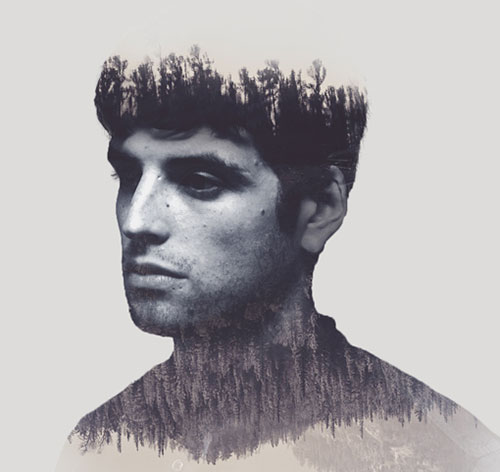 4. Fantasy Flaming Deer Adobe Photoshop CC Tutorial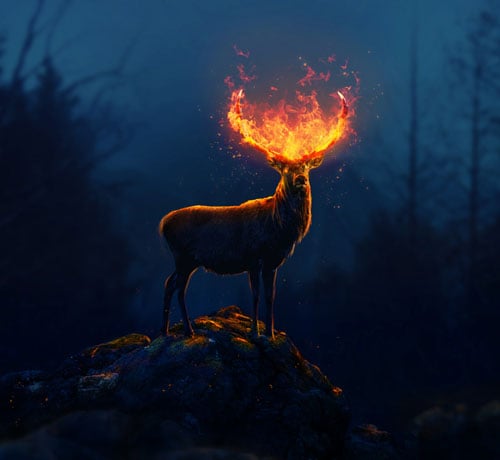 5. Digital Painting Adobe Photoshop Tutorial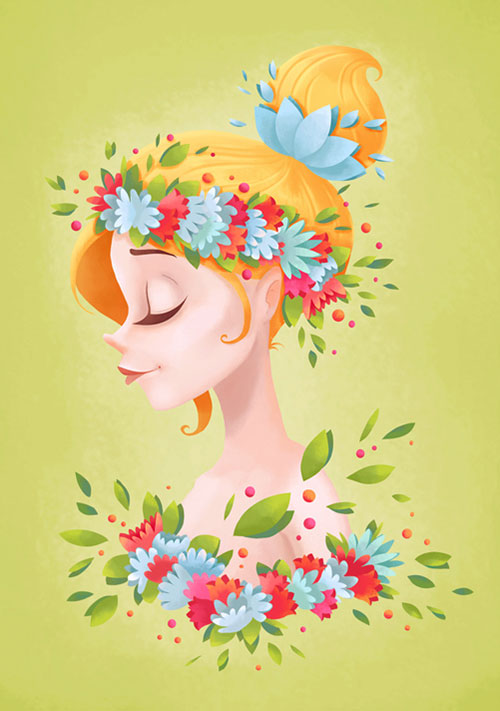 6. Professional Blog Design Template Photoshop Tutorial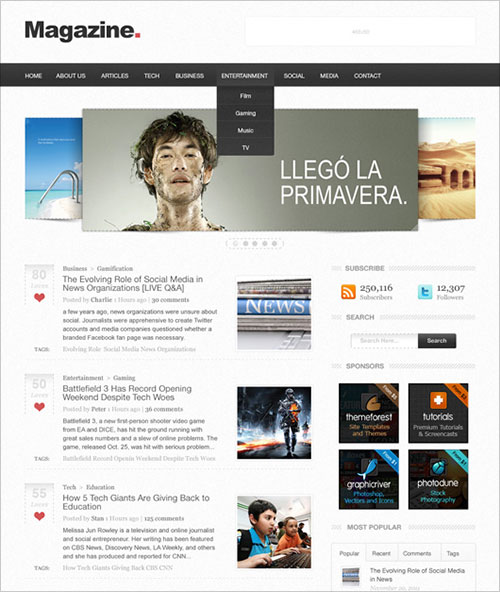 7. Chrome Text Effect Adobe Photoshop Tutorial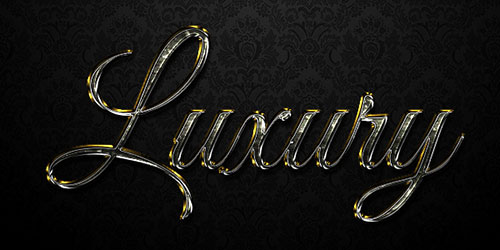 8. Isometric Pixel Art Tutorial Photoshop 2016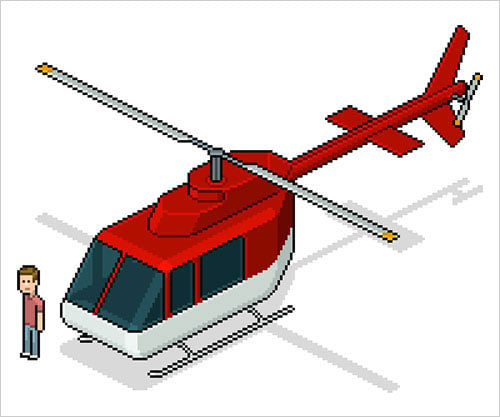 9. 3D Image Effect Photoshop CS6 Tutorial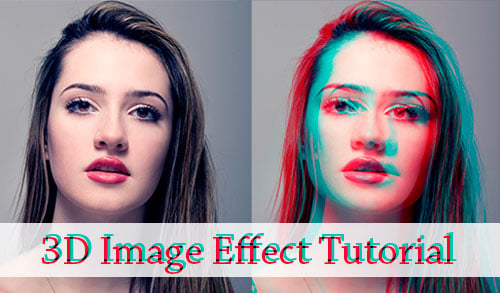 10. 3D Badge Photoshop Tutorial 2016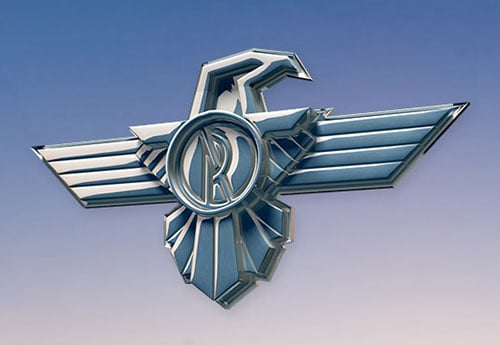 11. Neon Sign Logo Photoshop Tutorial 2016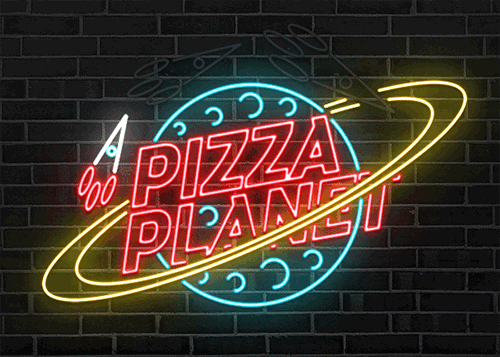 12. 3D Casino Style Bulb Sign Photoshop Tutorial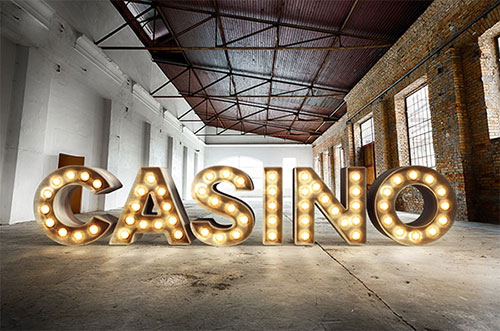 13. Make Your Own Caricature Tutorial Photoshop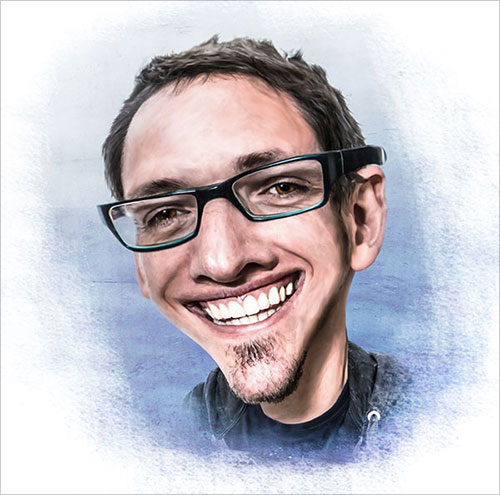 14. Logo Mockup Photoshop Tutorial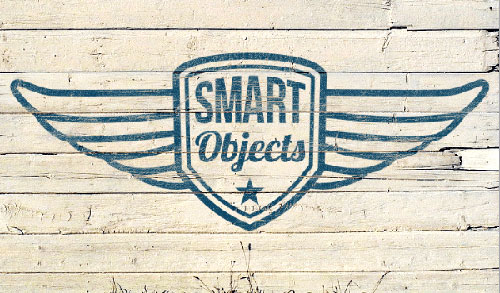 15. Polaroid Photo Collage Using Photoshop CS6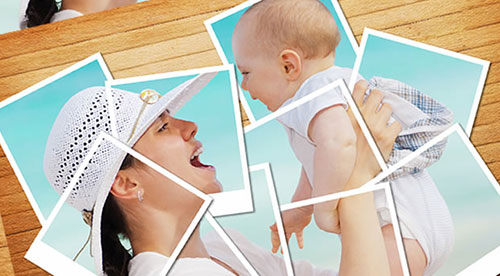 16. Hair Retouching PS Tutorial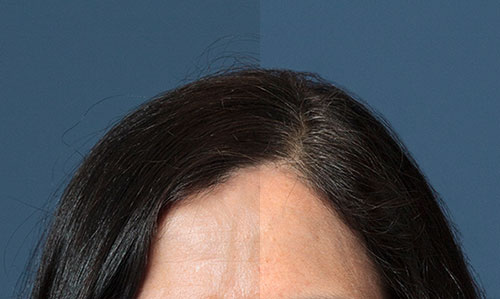 17. Organic Textures for the Scarecrow in Adobe Photoshop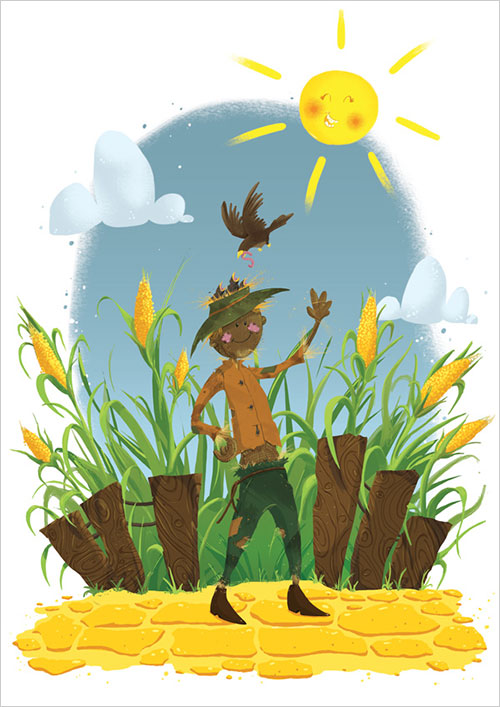 18. Film Noir Photoshop CC Tutorial 2016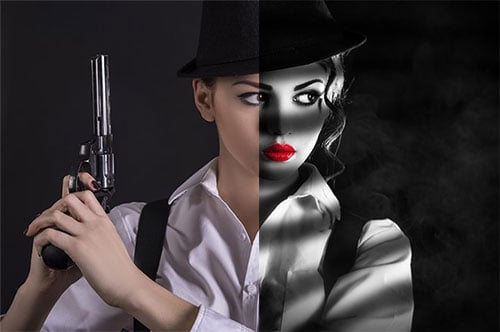 19. Fantasy Photo Manipulation Photoshop tutorial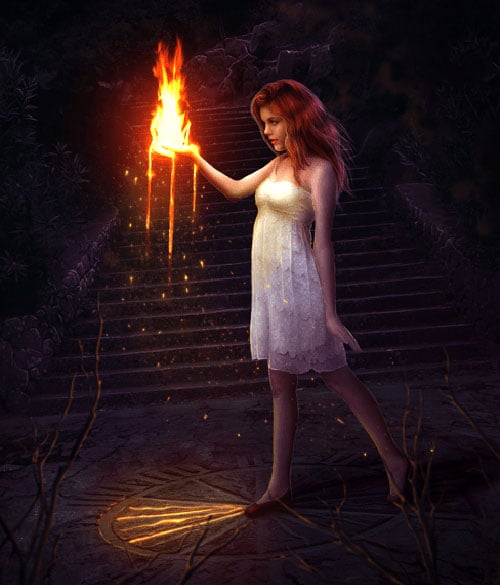 20. Underexposed RAW Photo Photoshop tutorial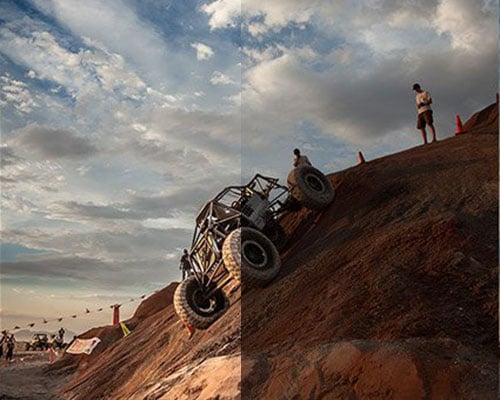 21. Typography portrait Adobe Photoshop Tutorial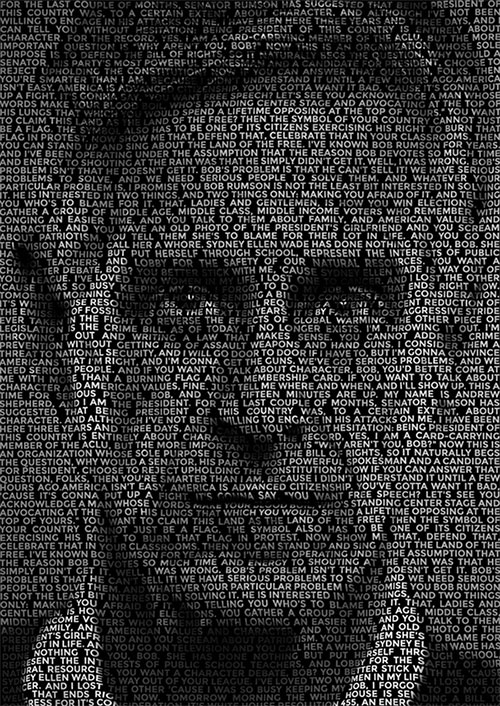 More Stunning Photoshop Tutorials to Learn: