Not always fancy things seem to be eye catchy sometimes you can cause wonders by using simplistic features in your designs. A graphic designer must be prudent enough to flip the techniques, to play with colors, to use attractive textures and to switch to the other side of the picture.
He must know where and how he can bring out the best, how vitality can be added to his compositions and how a masterpiece can come to life. For a creative mind it is not hard to think of plenty of ideas and concepts. However implementation has a vital outcome in the long run. Anyone can make fancy plans, awesome schemes, or a world of wonders in the imagination but it only takes a professional person to make the idea come about the way it is supposed to.
These days even clients are exposed to all the latest design trends therefore they are more and more demanding from their designers & want the epic formation of their business card, logo designs, logotypes, posters, flyers and brochures etc. No matter what you present before them they will always want it to be different, a little better, improvised, altered and diverse so be open minded to take the criticism and even bad feedback that comes your way. It will help you grow, it will let you know where you stand and how you can improve by transforming the ways you follow. It is very important for your mental growth and for your work experience.
A man learns from trial and error, mistakes are good lessons. Original work is hardly seen anywhere now because people are not likely to inculcate their energies and they aren't prepared to make investments on part of them therefore the compositions don't shine like they should, they don't embark the level of quality that they ought to. However you can always seek the refuge of experts' advice as well as their works to get inspiration.
Now here I have a collection of  Stay hooked to us and don't forget to give us your feedback.
50+ Perfectly Crafted Script Logotype Examples by Dalibor Momcilovic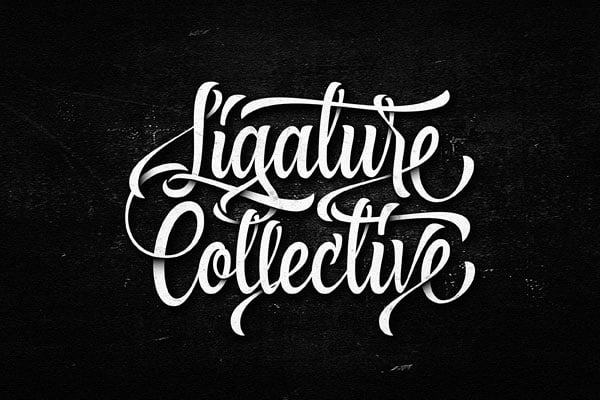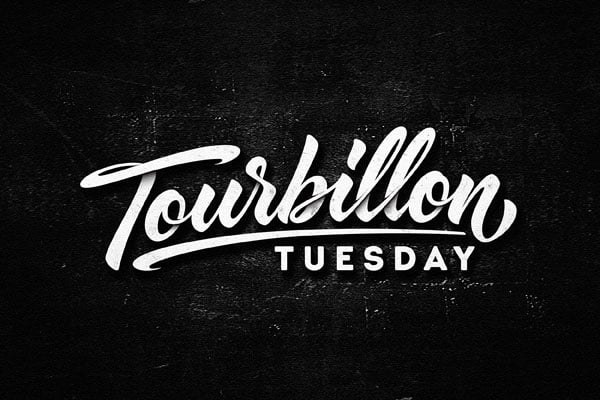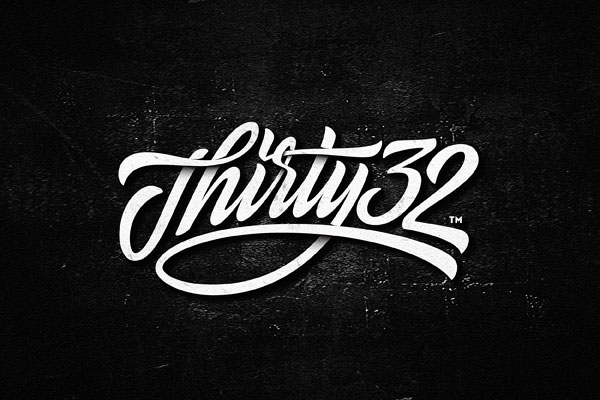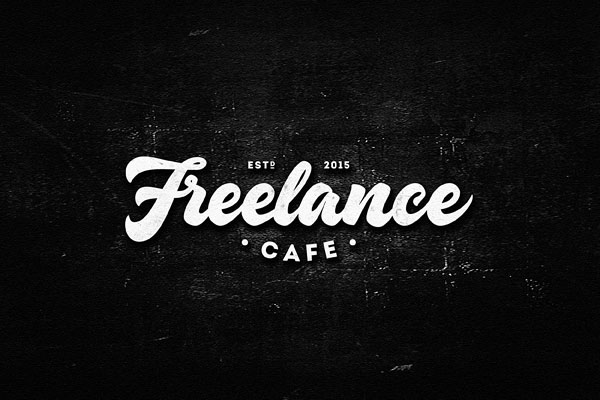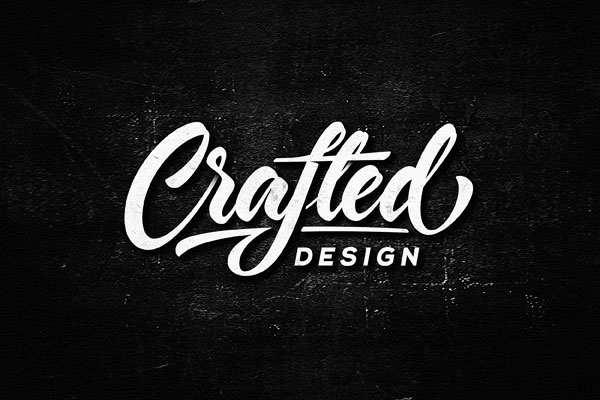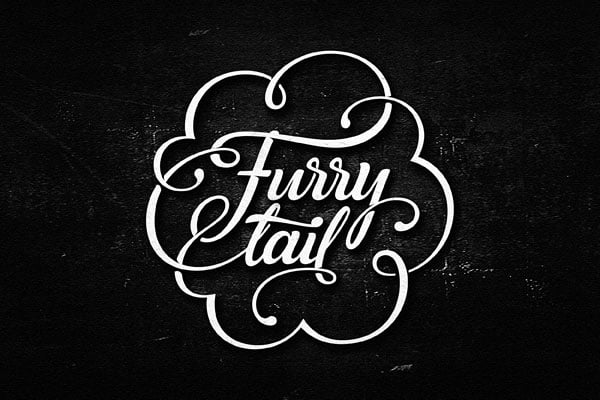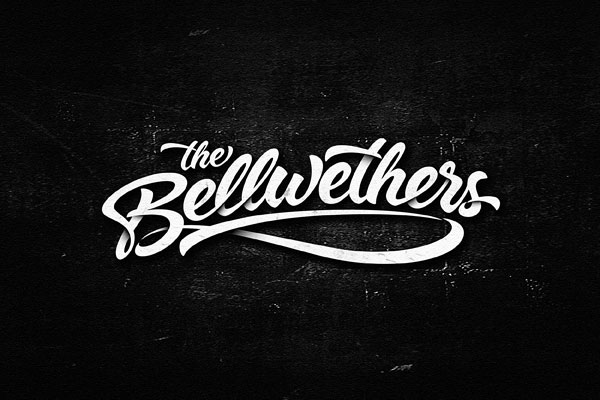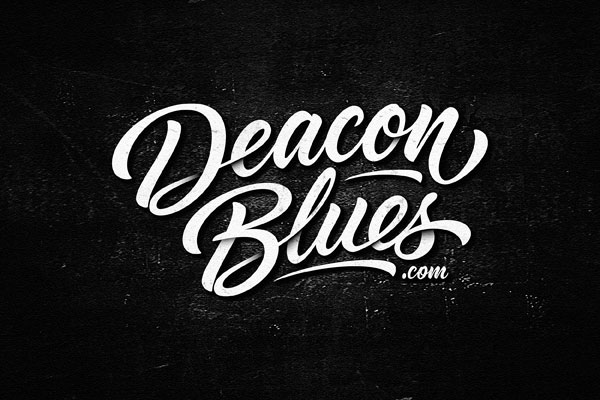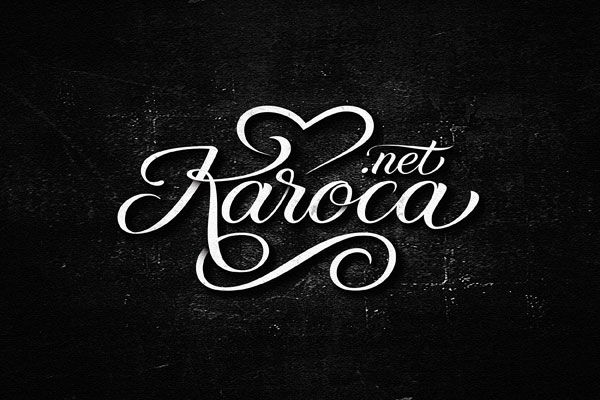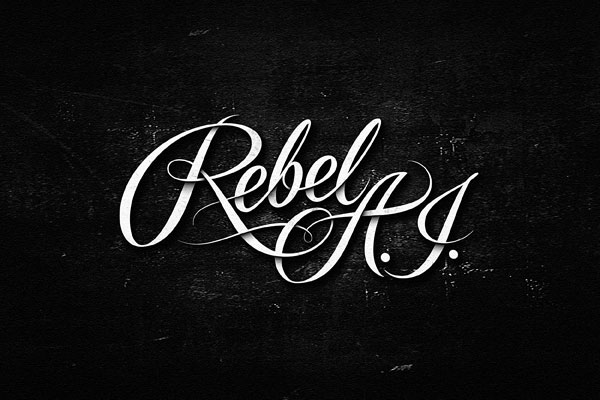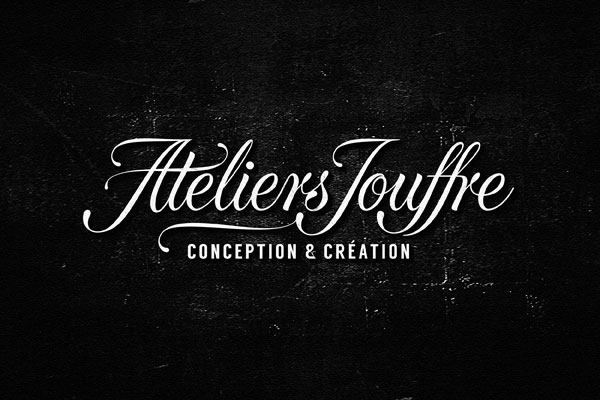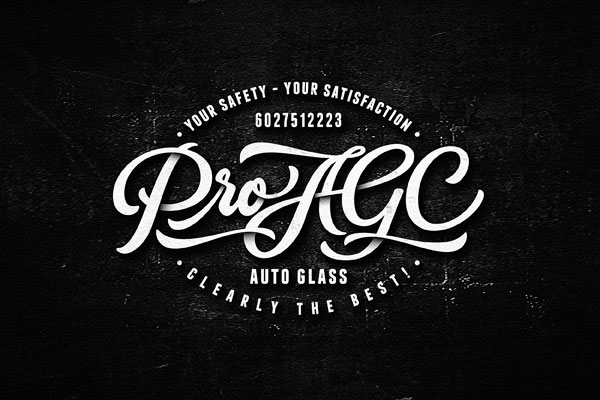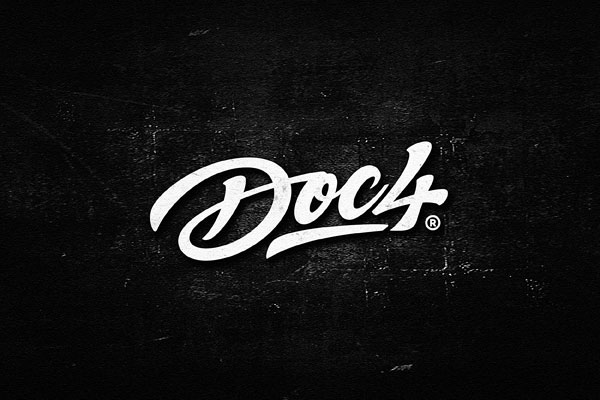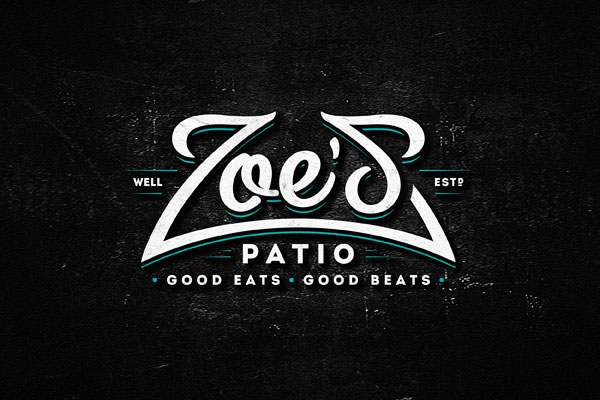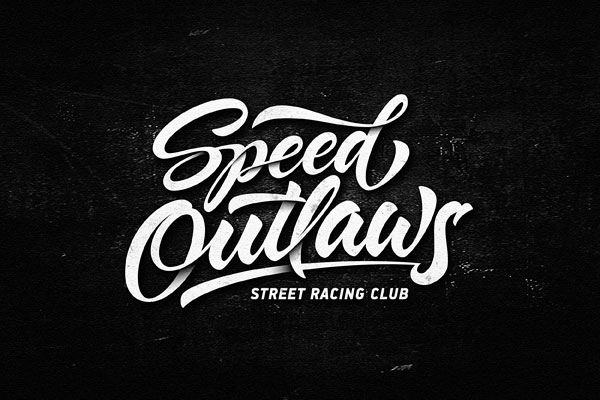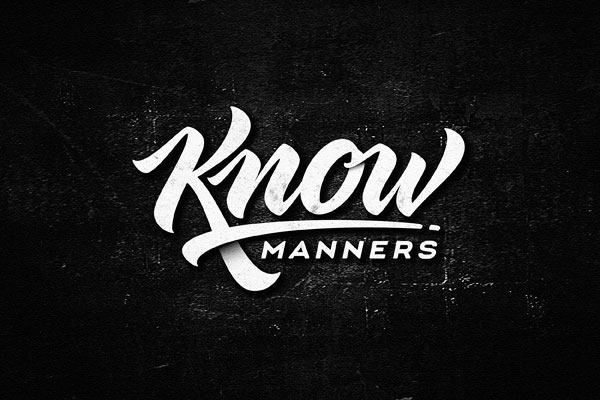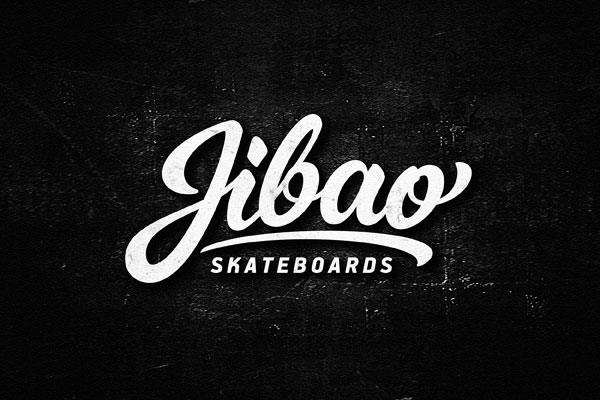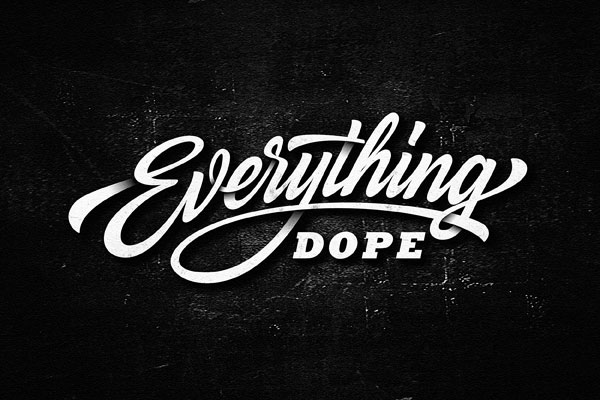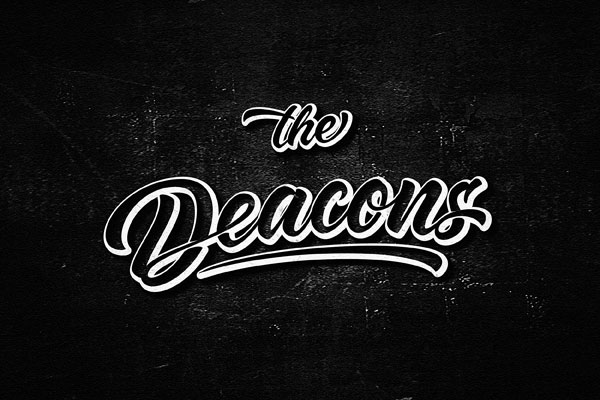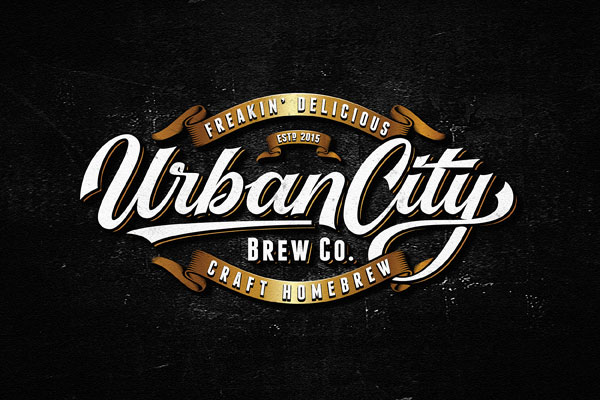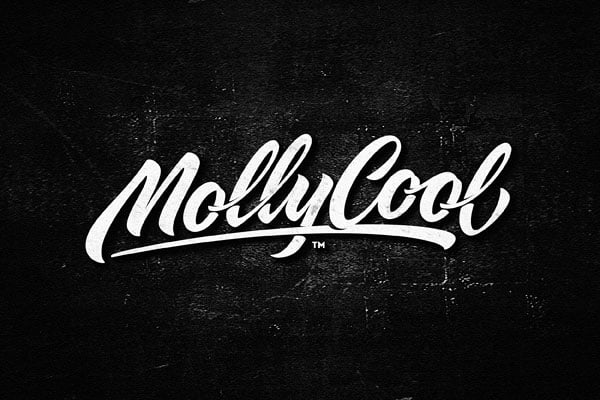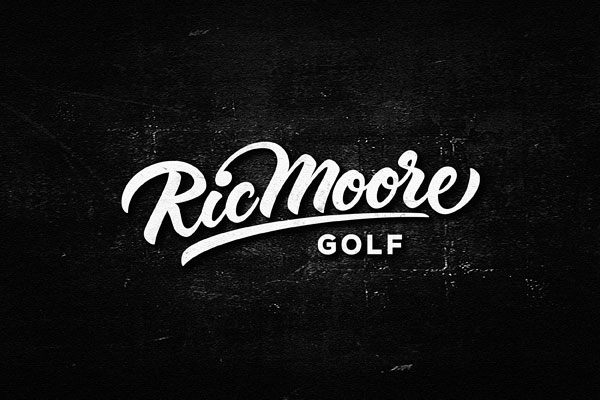 More Awesome Logo Design Posts for Inspiration: