When a new company opens up, it tries to attain the confidence of the people by introducing the top notch products or projects that can win the hearts of the people. For this, they try to keep the quality in good check and balance & they don't compromise on their excellence. Before getting into the business, the logo design of a company is to be made, later on comes the brochures, flyers, business cards all this and all that to come close to the understanding and awareness of the people.
Graphic designers are wanted everywhere in the business fields. They are being hired on bigger salaries because too much have to be given onto their work table therefore designers are being paid much so they can give vent to the originality and do not get tired of their monotonous designing routine. Well ideas come handy to them because their job's first requirement is to produce and to compose the unconventional, innovative and unique to touch the hearts and to connect the minds.
While designing a brochure for a company's product or about its traits and qualities, designers are expected to be precise and concise yet to be comprehensive in their designs. Carefully crafted ideas are appreciated, color scheme, textures and fonts are mandatory to be in the spotlight. A well-made brochure can achieve success and also is approved by the client so make sure you give out the best possible thing you can.
Here I am presenting before you 20+ modern style brochure design & catalogue ideas for graphic designers. Look at them for inspiration and you will know how differently brochures can be designed to communicate the masses. Feel free to contact us for your queries, we are the team of designers who get you sorted out about your issues and to help you with your design interest.
Subscribe us to get the daily dose of posts. Here we go!
1. N A T U R A L I S Lookbook Brochure Template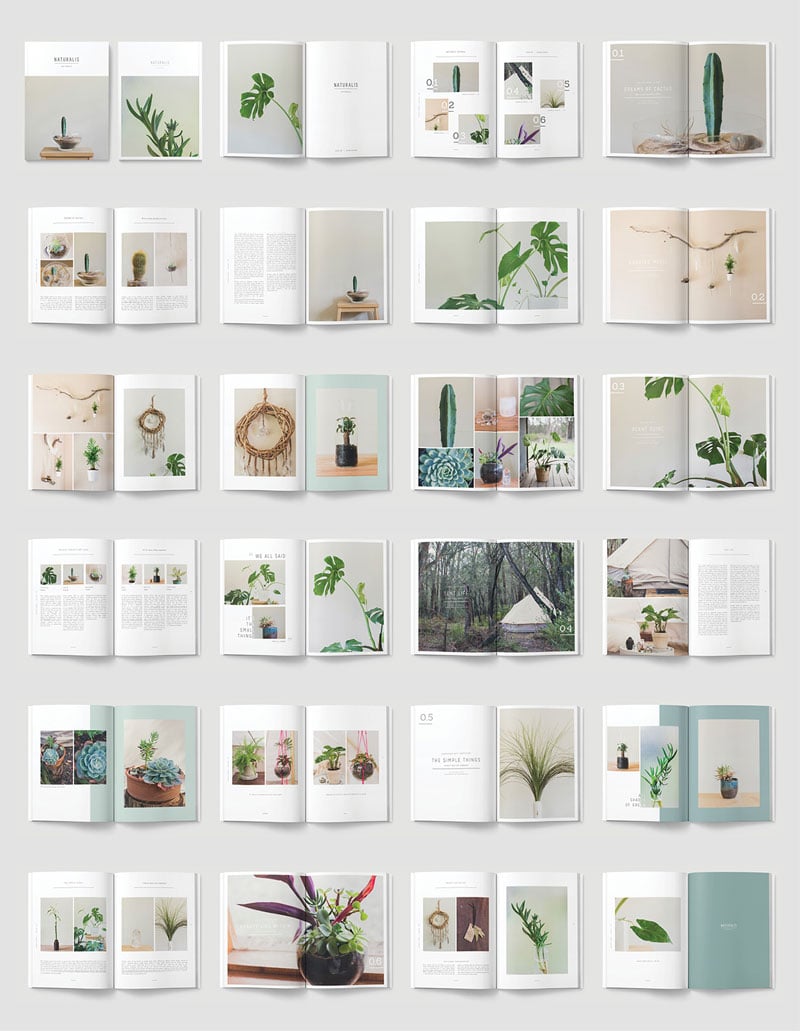 2. Suffolk University Catalogue Design
3. Suffolk University Catalog Design
4. TowerEight Brand refresh Brochure Design
5. Web Design Brochure Template
6. Photographic Portfolio Catalogue Design
7. Ting Catalogue Design Ideas
8. Rockfutur Print Brochure Design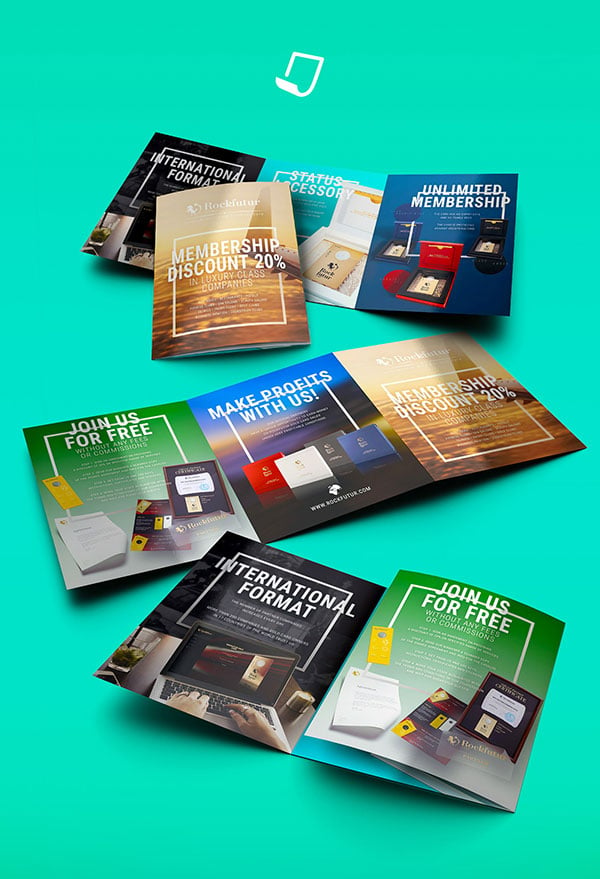 9. Beautiful Catalogue Design Ideas

10. Architecture Brochure Design Template
11. Zenn IE Brochure design
12. 2 Color Catalogue Layout Ideas

13. Web Design Company Brochure Design Ideas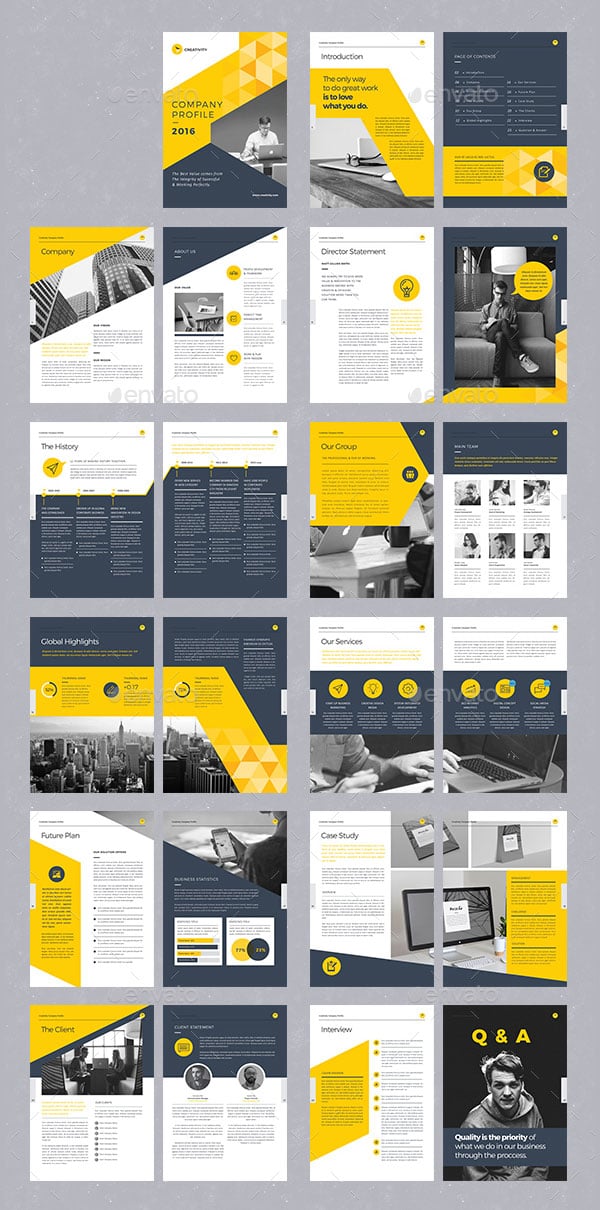 14. Zimo Illustrated Brochure
15. Square Modern Cool Pattern Trifold
16. St Regis Lijiang Catalogue Design Inspiration
17. Umbra Shift 2016 Catalog
18. Design Papers 2016 Creative Catalgoue Idea
19. Furniture company Catalog Design Inspiration
20. Quality Corporativo Catalog
21. Explore Rzeszow Brochure Design
More Best Brochure Design & Catalogue Ideas: