In corporate world there is no secrecy, you get to be open, vivid, flashy and notable. The more you advertise about your product or business the more consideration you will attain. There is no brand that ever gets seen and observed without having to promote its stance and perspective.
People want to look at the way you hold up your business and merchandise, the way you deal with your sales and stuff comes second but at first build a good level of trust by drawing people towards your brand/product that how do you carry yourself with excellence and quality. This can only be done if you have the know-how that how to keep yourself seen through advertisement. You don't have to use electronic media always. Print media also offers the same amount of fruitfulness.
Once you get yourself published on pages & papers, more people read about your approach and forte hence get towards you without a push. These flyers, brochures and business cards are a doorway to get inside the head of masses. It is a pretty pleasant idea to familiarize yourself through these channels of printing materials. Here I have collected 20+ fresh beautiful brochure design layout ideas & templates for graphic designers. In the brochures, highlight your stance, the level of work you do, the things you are good at, how do you operate, how you will cater audience and all such ins & outs to make people know who you are, and what you do.
For designers, getting to know the demands of clients are cardinal before starting to work on their brochures. However if you are making one for yourself, you know about your stance more than anybody else. Make them look interesting, focused without any ambiguity, use good readable fonts, use bold letters if you are introducing your specialty to people. From the collection, you will get all possible clues about brochure designing.
Revert us with your say upon these brochure designs and also direct us with your suggestions, requests and queries. We will be looking forward to your response.
Subscribe us for free daily design prompts and keep a check on latest art and design trends. Here we go!
1. Simple Brochure design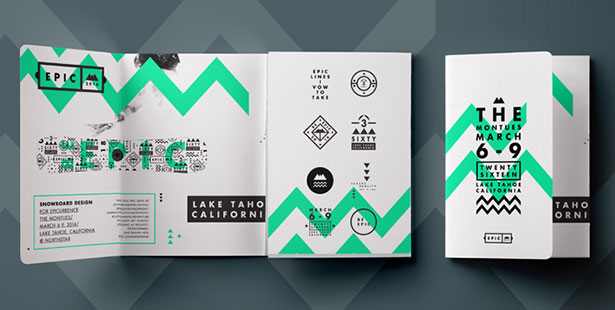 2. LUSH Brochure Design School project
3. The Fitzroy Kevin Cantrell Brochure Pages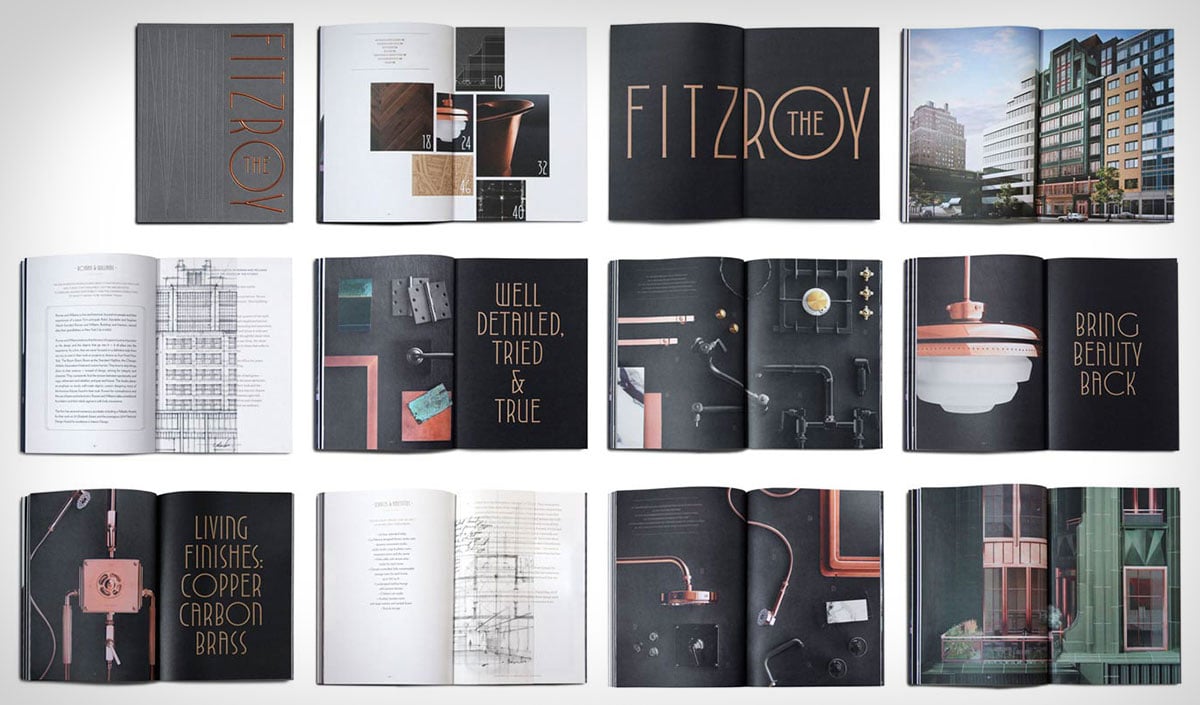 4. Simple Typography Brochure design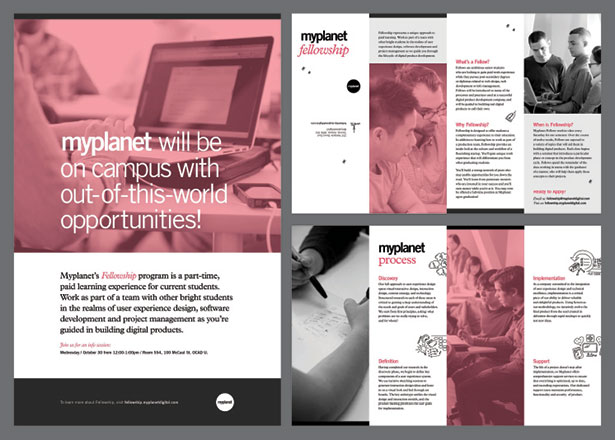 5. Editoria brochure design inspiration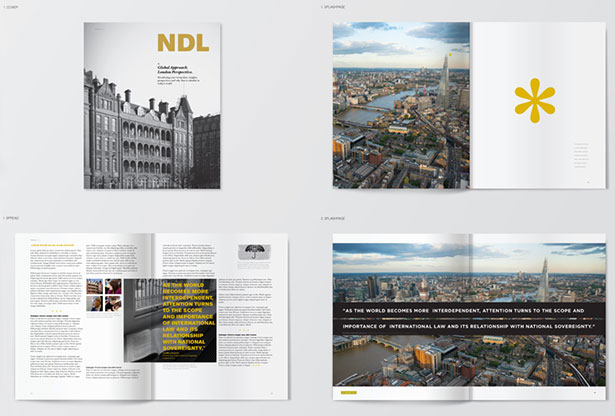 6. Logistics Company Brochure 2016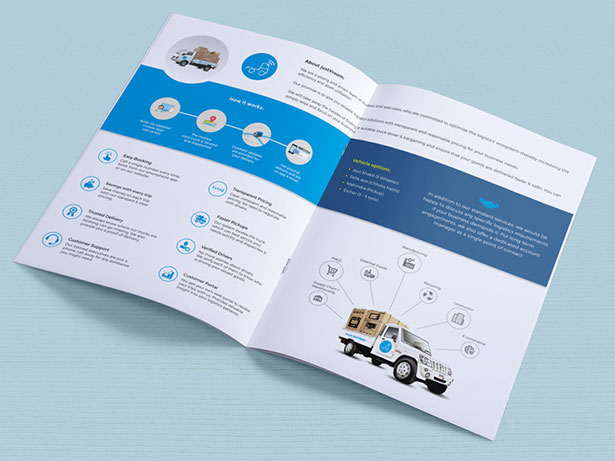 7. Strule Arts Brochure Title Design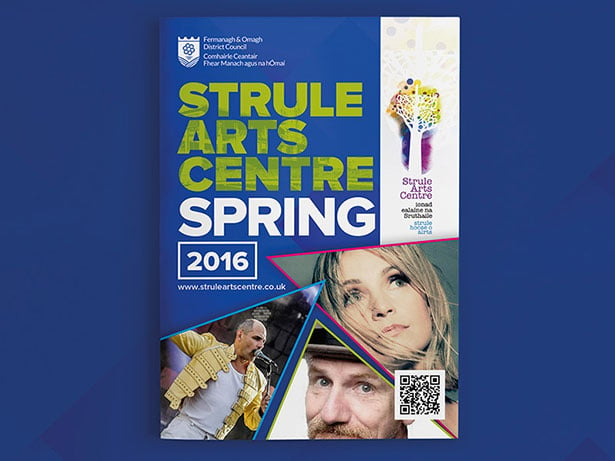 8. Modern Free Brochure Templates by Rezaul Razib
9. Wondermags Brochure Layout Design Ideas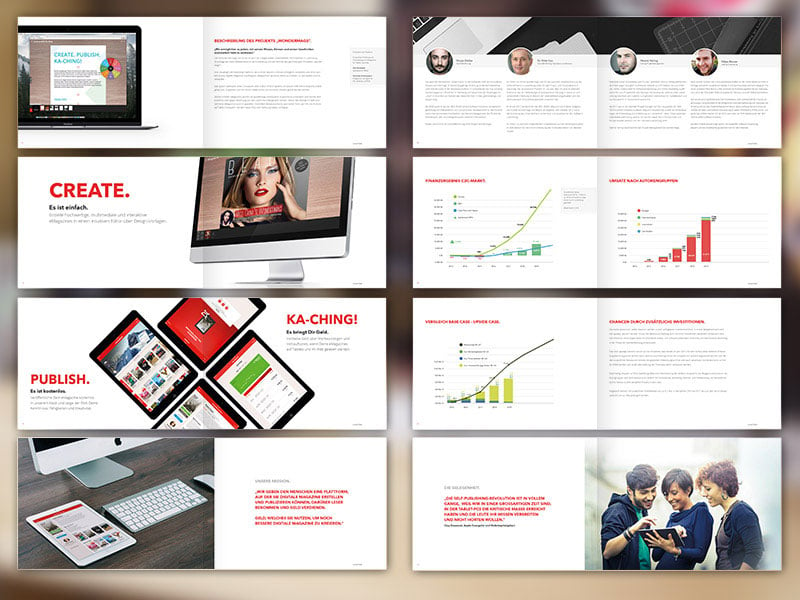 10. ATHENA International Awards Banquet Corporate Brochure Design Inspiration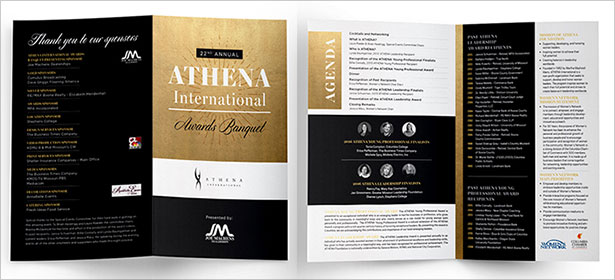 11. Ebc Cool brochure design layout Ideas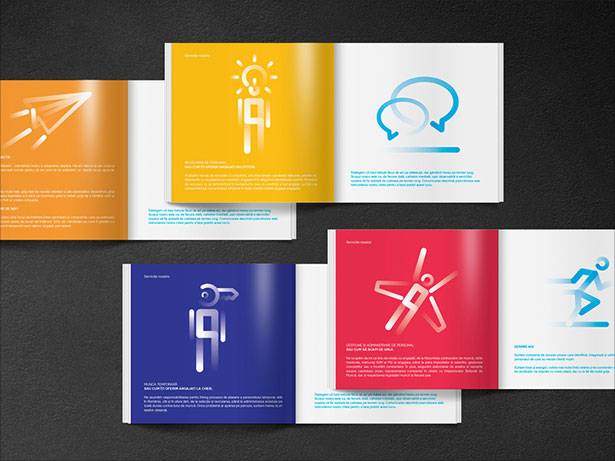 12. CEB Inner Pages Brochure Ideas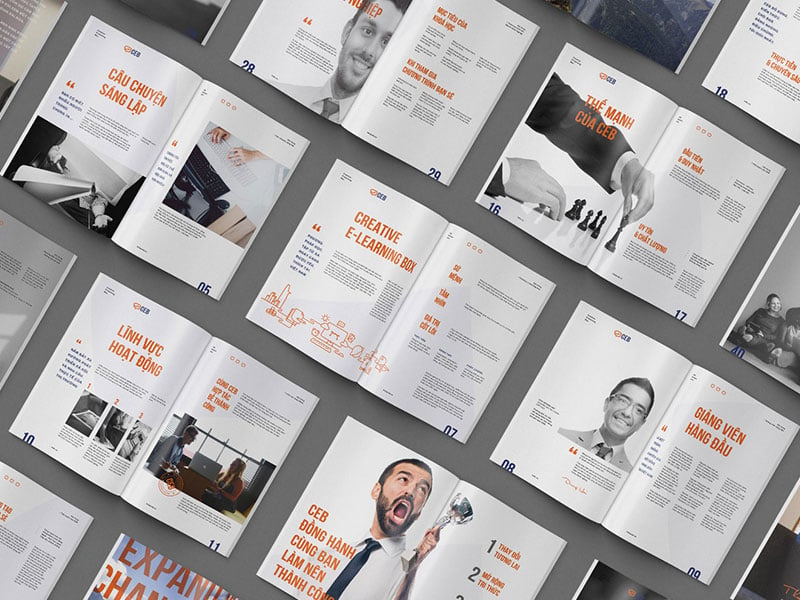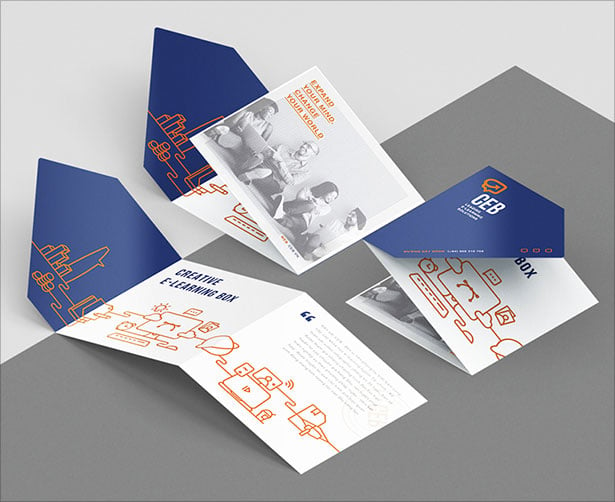 13. Healthy Life Style Brochure Design
14. Vivaly Wellbeing Resort Brochure Design
15. Moments Brochure Design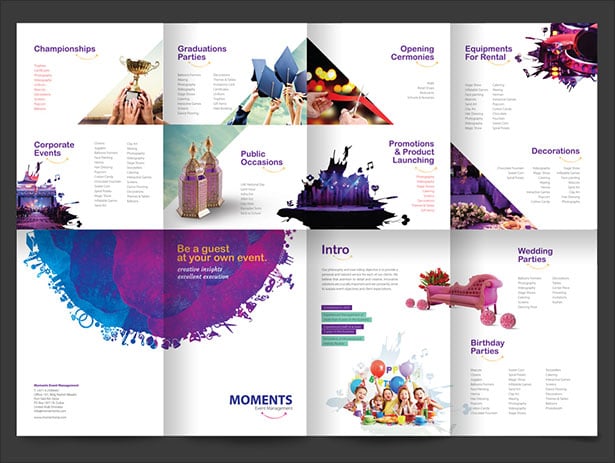 16. Brochure and Flag for the city of Dubai
17. UNICEF Mexico Brochure Design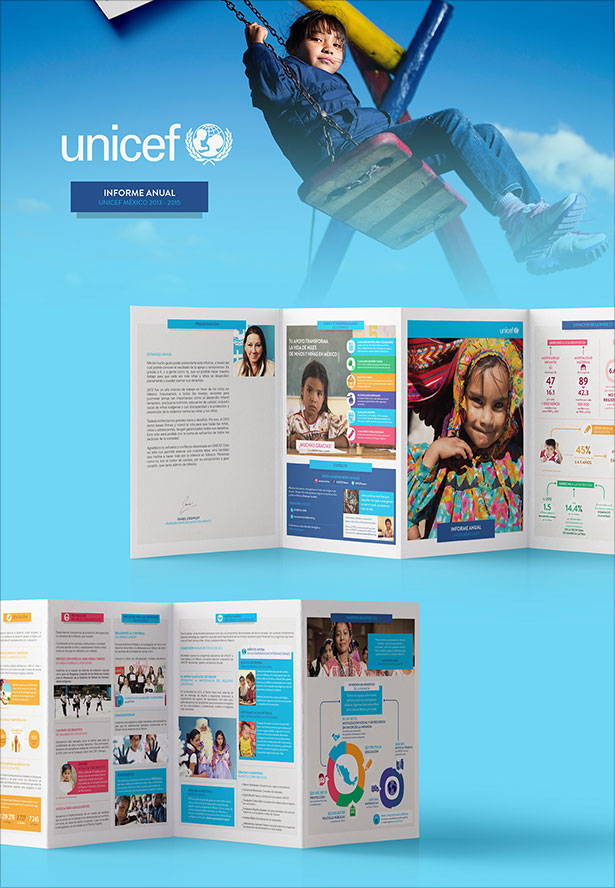 18. Photography Brochure Template Design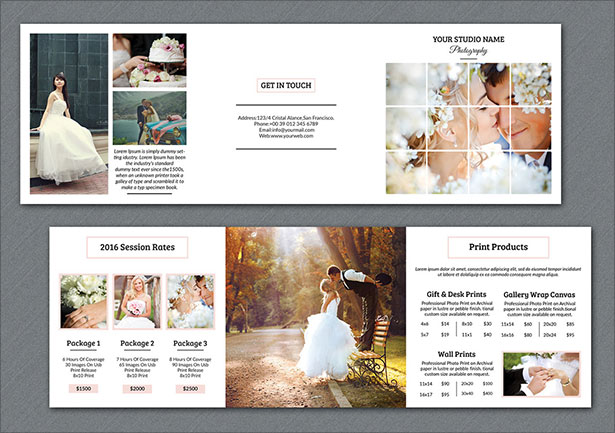 19. Dunes brochure Design Inspiration
20. Maison Theatre Brochure Design
21. DEUIL LA BARRE Brochure & Poster
Video Making of Brochure for inspiration
More Brochure Ideas for designers: