Designers seek the assistance of software to enhance their projects and artworks and in order to make the art pieces perfect they use different techniques and tools reflecting perfection & finesse. Making a masterpiece is not a matter of few minutes or hours, it literally takes all exertion of time to compose something out of the blue, something beyond which reality cannot touch. It is always about the game of creativity and inventiveness, the more you imply colors, imagination and effects the more refined results are obtained.
The pretty pictures and images you see on Google, Pinterest and on social media getting viral are all 'treated' through plenty of software somehow or the other to make the desire end achieved. Images are manipulated by adding a surprising element into it.
The contrast and combination no doubt gives a good impact in short two different things/elements both (animate or inanimate) are amalgamated to make an image more vocal. Down here you may see some really inspiring images that can be learnt. They are 25 must learn 2017 Adobe Photoshop CS6 & CC tutorials to enhance photo manipulation skills. You can always play with photos, by adding fantasy, galaxy, starry and natural effects, they actually work like wonders and make every image meaningful. An image can become all the more communicative and evident through photo manipulation and the best of all software to play with photos is 'Adobe Photoshop'. It is like a vision for the designers to be very honest.
I am sure this accumulation will open up new ideas to you and you will be able to think outside the box like never before. Do let us know which photo manipulation you personally loved, well as for now I love the image where the cute cat is looking over fishes in the pond. It is a different thought which is incorporated in the image, shows uniqueness and imaginative art. For more amazing tutorials and other freebies of design/tech and art; do not forget to be our guest for life through subscription. Here we go.
25 Must Learn 2017 Adobe Photoshop CS6 & CC Tutorials To Enhance Photo Manipulation Skills
1. Create a Scribble Sketch Effect Action in Adobe Photoshop CC Tutorial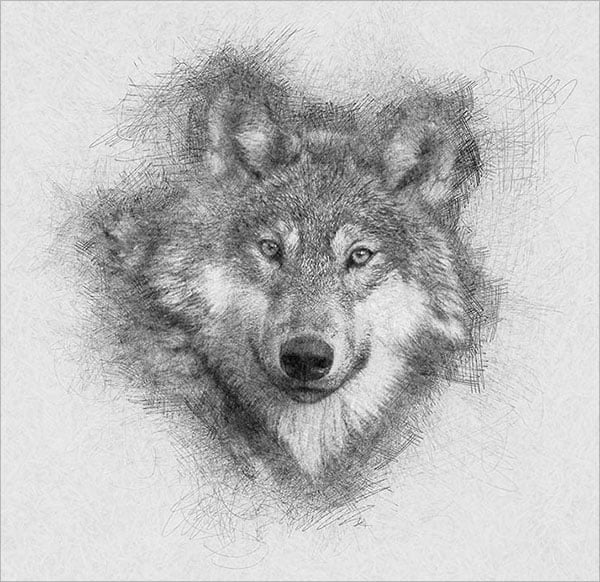 2. Create an Emotional Fire Scene Photo Manipulation in Adobe Photoshop CC Tutorial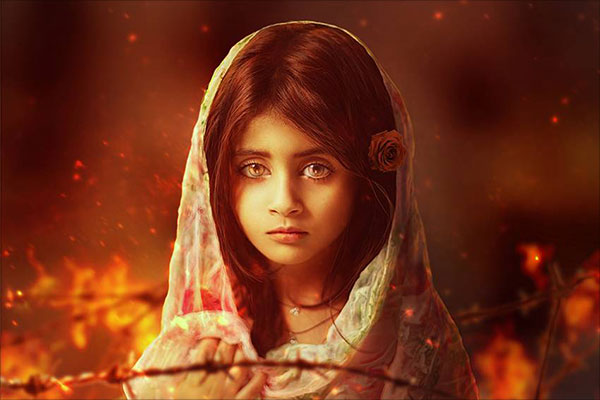 3. Cerberus Photo Manipulation in Adobe Photoshop CC Tutorial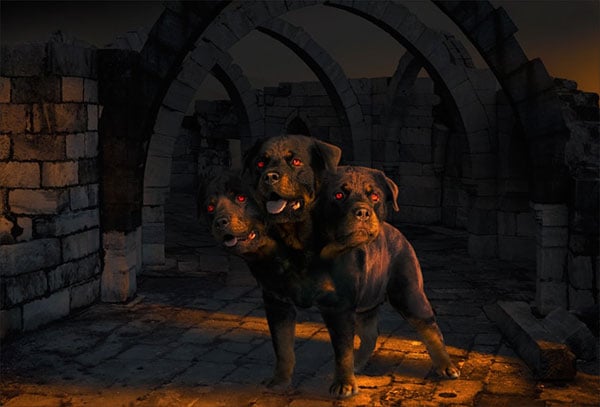 4. Frozen Winter Adobe Photoshop Effect Action CC Tutorial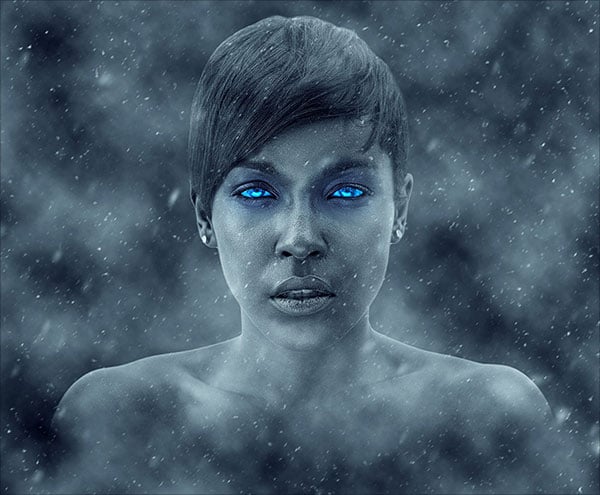 5. Surreal Animal Photo Manipulation With 10 Photos in Adobe Photoshop CC Tutorial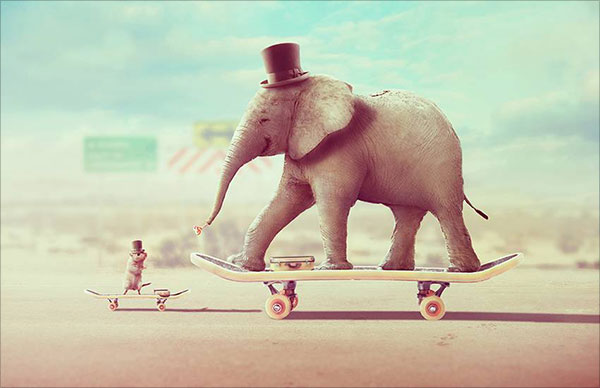 6. Pumpkin Coach Photo Manipulation in Adobe Photoshop CS6 Tutorial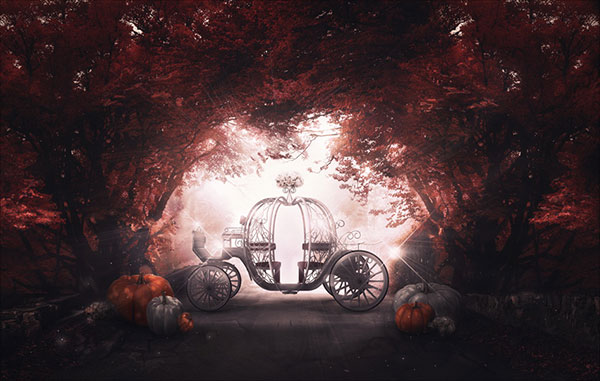 7. Photo Manipulation of a Cat and Flying Fish With Adobe Photoshop CS6 Tutorial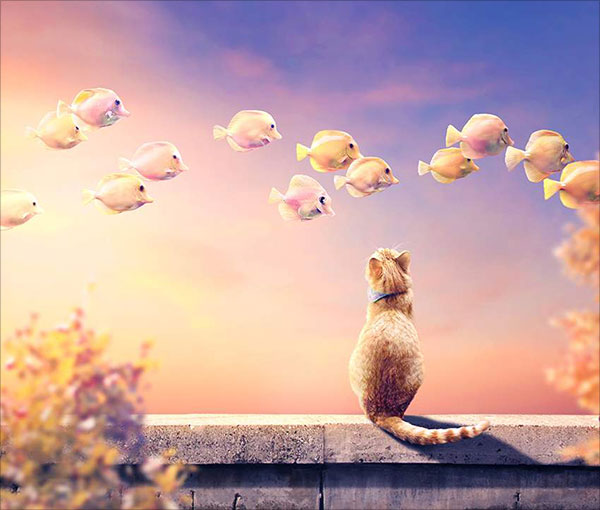 8. Surreal TV Head Photo Manipulation With Adobe Photoshop CS6 Tutorial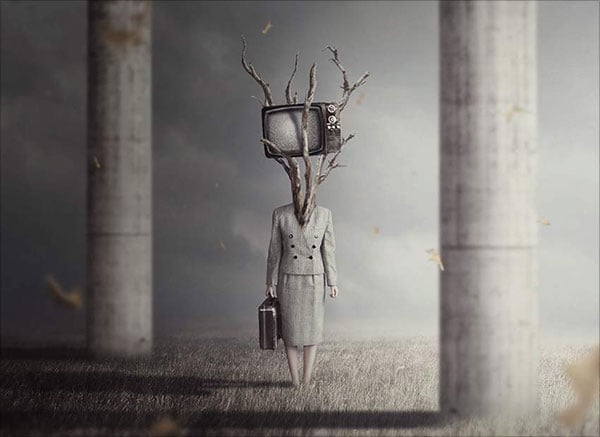 9. Emotional Photo Manipulation Scene With Photoshop CS6 Tutorial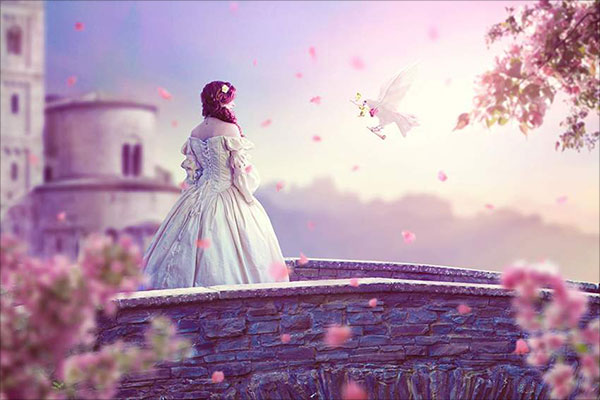 10. Enchanted Rose Photo Manipulation in Adobe Photoshop CS6 Tutorial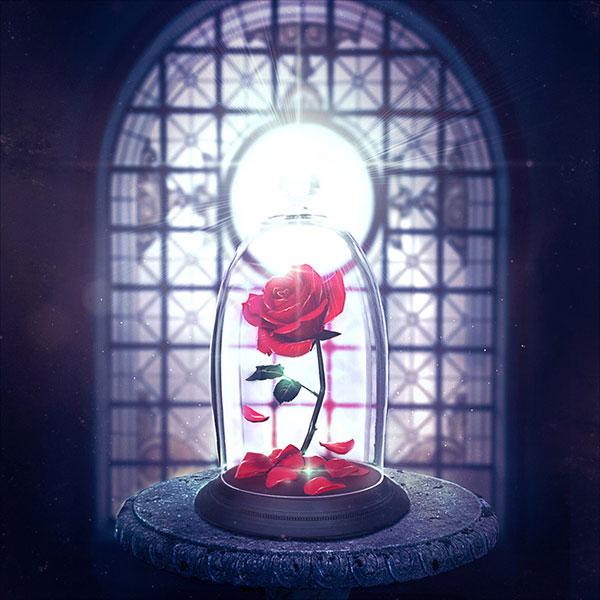 11.Gothic Portrait Photo Manipulation With Adobe Photoshop CS6 Tutorial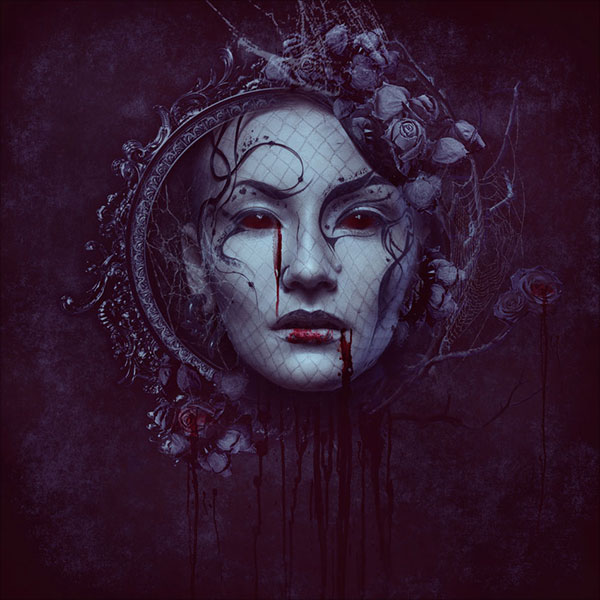 12.  Floral Portrait Photo Manipulation in Adobe Photoshop CS6 Tutorial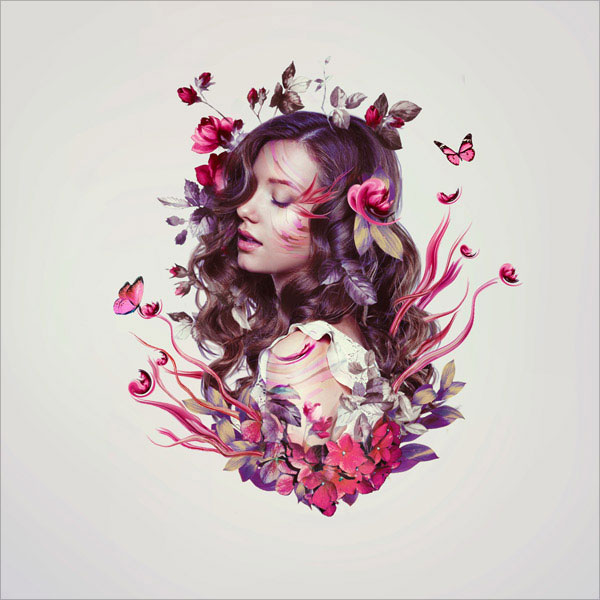 13. Human Cyborg Photo Manipulation in Adobe Photoshop CS6 Tutorial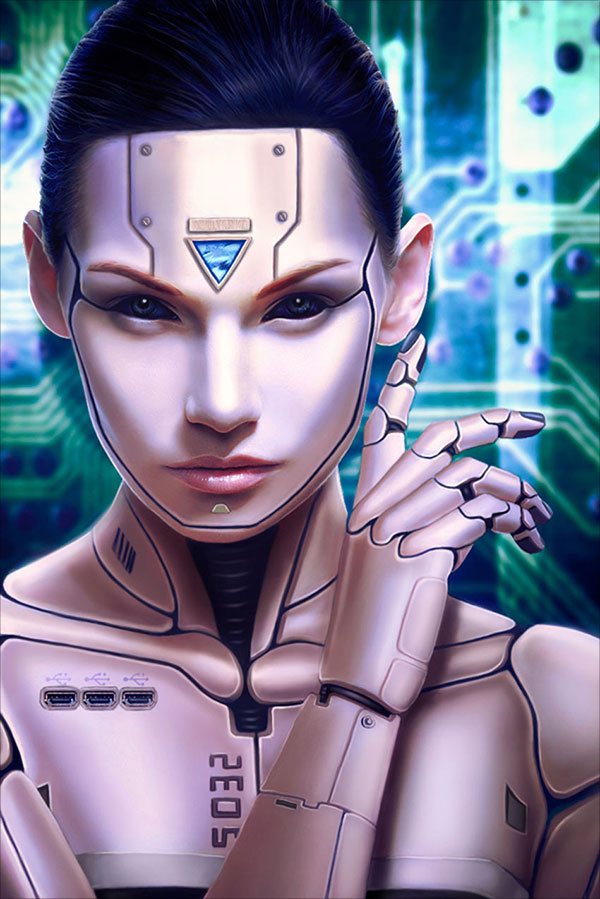 14. Surreal City Landscape Photo Manipulation With Adobe Photoshop CS6 Tutorial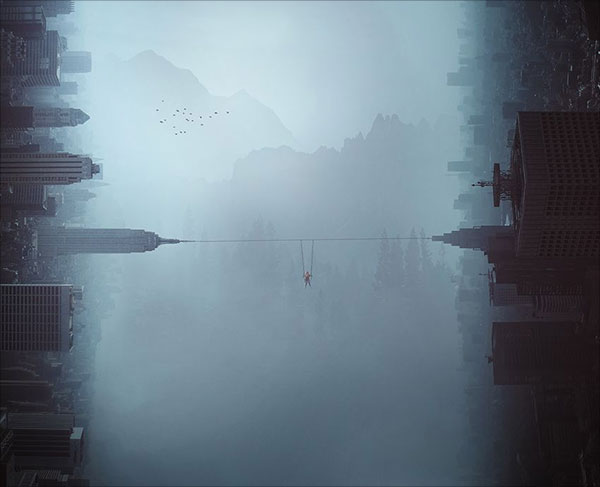 15. Abstract Vietnamese Woman Portrait in Adobe Photoshop CS6 Tutorial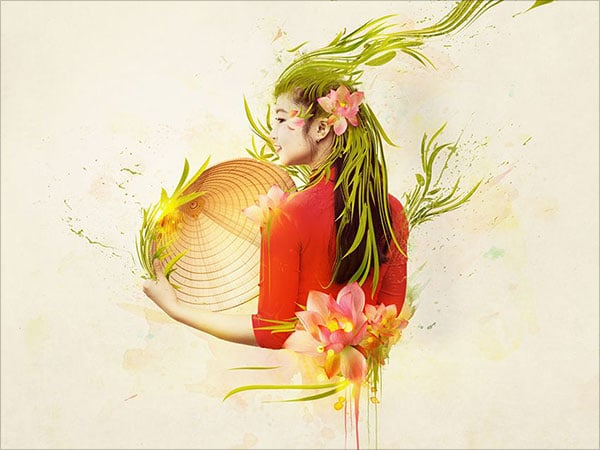 16. Fantasy, Sci-Fi Portrait Photo Manipulation in Adobe Photoshop CS6 Tutorial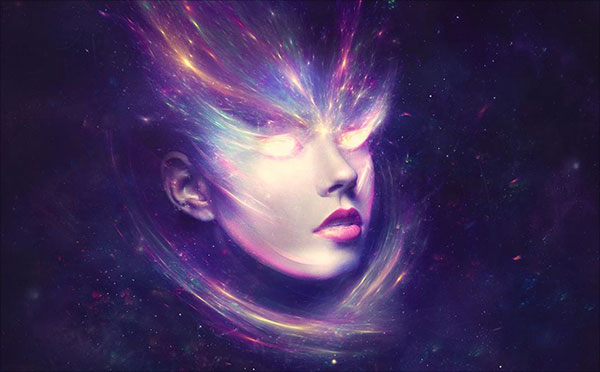 17. Ashes & Embers Dispersion Action in Adobe Photoshop CS6 Tutorial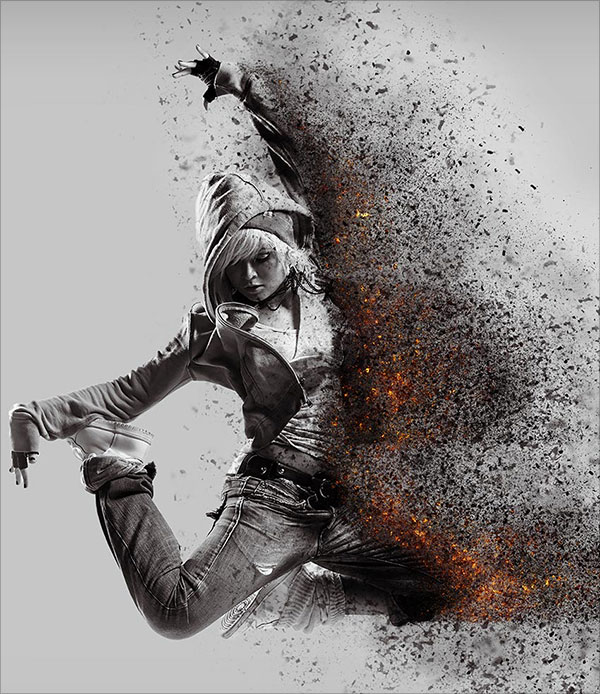 18. Beautiful Abstract Portrait in Photoshop CS6 Tutorial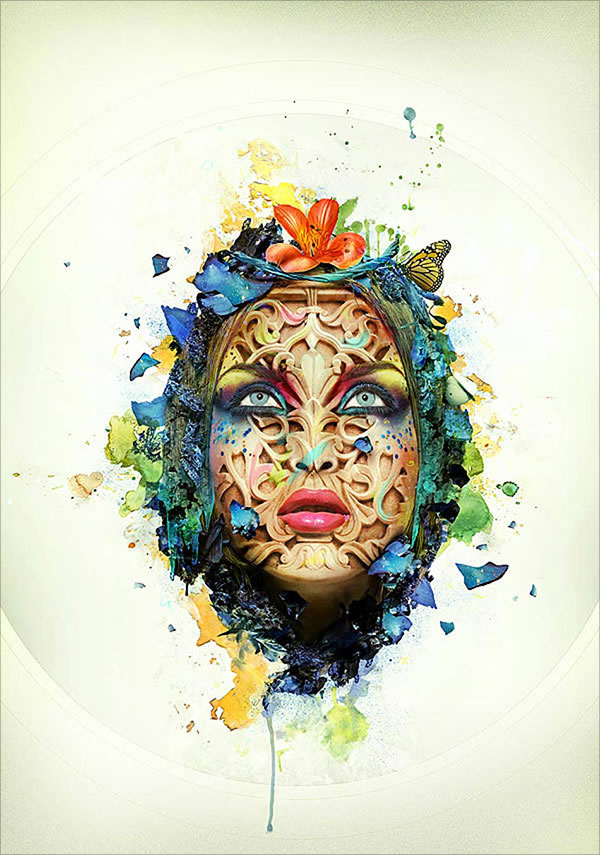 19. Endless Picture Within a Picture Illusion in Adobe Photoshop Tutorials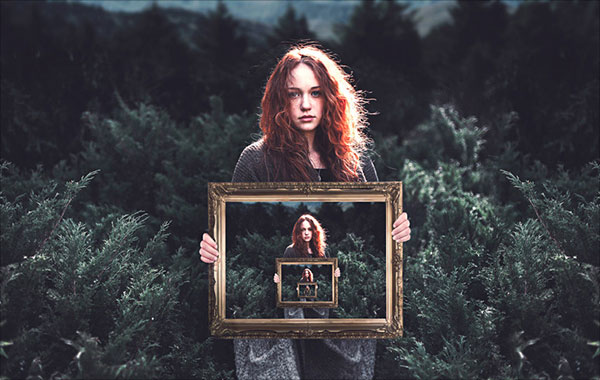 20. Apocalypse Angel Photo Manipulation Scene With Adobe Photoshop Tutorial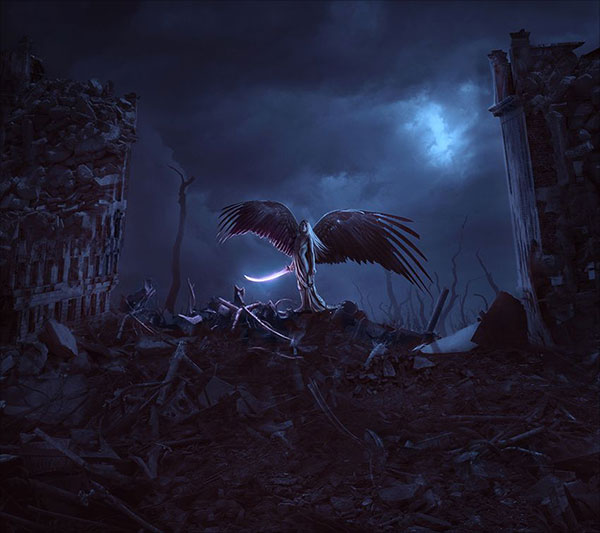 21. Realistic Feet-Inspired Hiking Boots in Adobe Photoshop CS6 Tutorial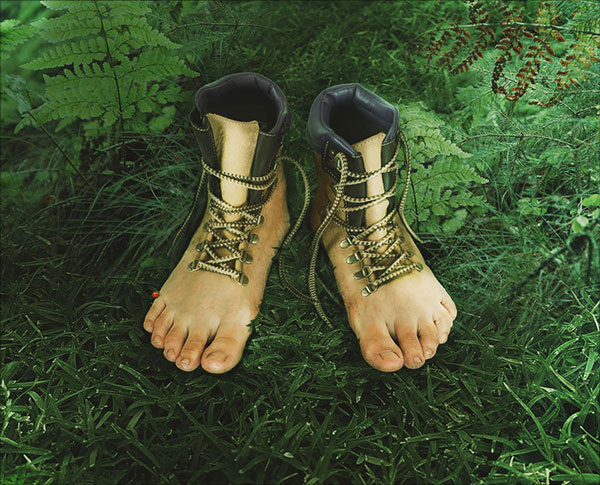 22. Surreal Moon Balloons Scene With Adobe Photoshop CS6 Tutorial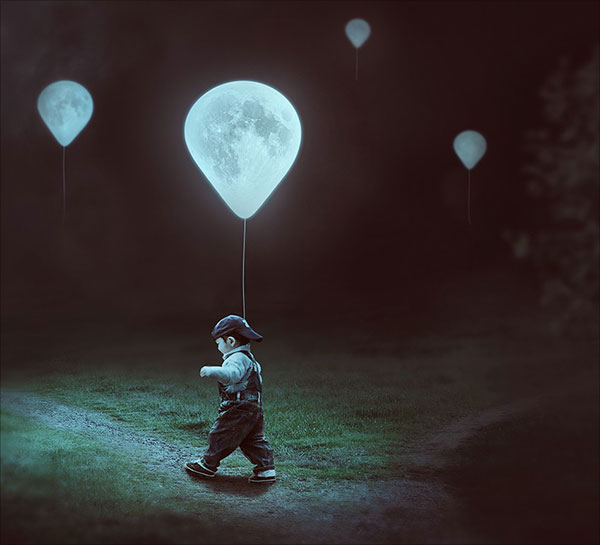 23. Glamorous Calavera Portrait in Adobe Photoshop Tutorial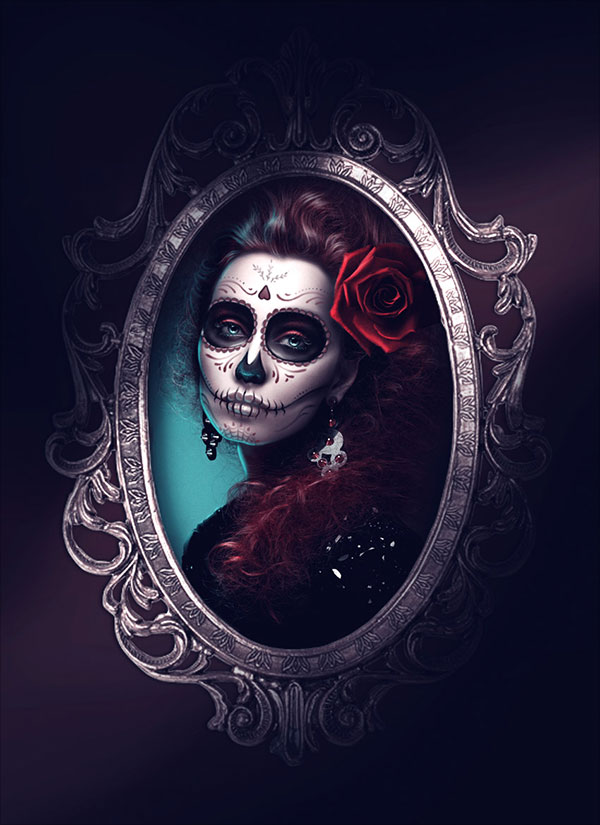 24. Sugar Skull Photo Manipulation With Adobe Photoshop Tutorials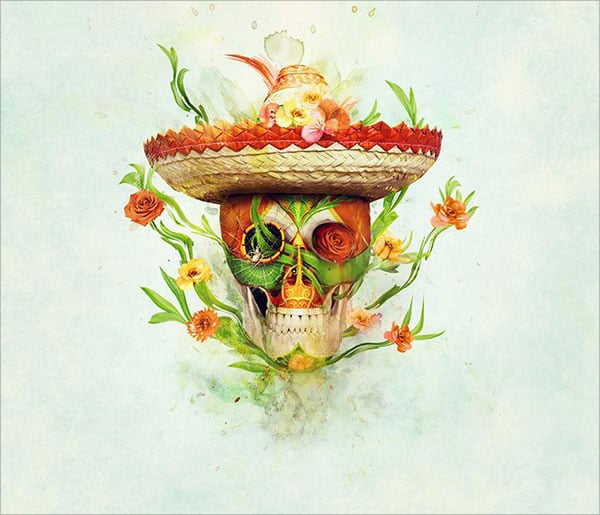 25. Fantasy Snail Photo Manipulation With Adobe Photoshop Tutorial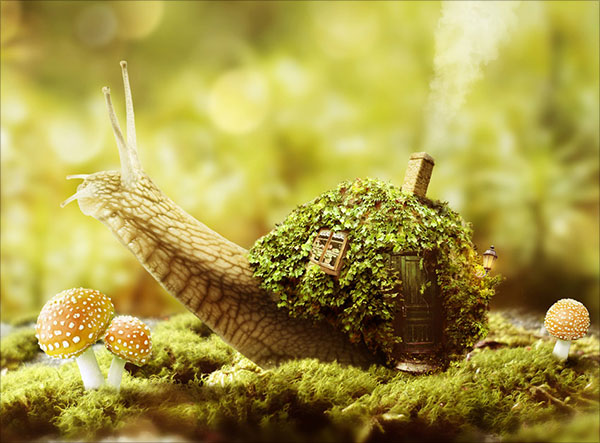 More Tutorial to learn for beginners and intermediate levels: