I wonder about the day when we will be having wings to fly as nothing seems impossible these days, technology has taken us to some other supersonic world where even with a tap and touch you can operate everything. Devices and gadgets are getting wireless, and you totally can have a cordless experience now. Things are becoming portable and with fabulous features that one can't even imagine.
Well to be honestly, I just cannot hold my nerves to say that this life has become interesting and way too simpler now for us all. Communication has already cut short the distances, voice/video call is like a full face-to-face meeting with a person, you can locate anything, anywhere in the world and Google helps you like an encyclopedia. It is not just all, there are many undescribed things I have in my mind right now, but let me not waste a single second to remind you how blessed you are having all the commodities and necessities of life at hand.
It feels great being honored and privileged in this world where we can buy anything, where we can move anywhere, where we can sell anything and do whatever we think we should be doing. My today's post is showcasing 10 best Samsung Galaxy S9 & S9 plus wireless charger stands you must have. These will make your life cooler, simpler and convenient as well. You can place the charging stand anywhere in the room at home, or at office. I know you will love to have multiple of them, you can also send any of these as a gift to your mates.
Feel free to forward us your queries, we love to accommodate every single person who comments under the posts. Our design feed is never going to run out of fuel. So stay tuned to us and subscribe us for an impeccable dose of art, tech and design. Here we go leaving you with this incredible Samsung Galaxy S9 and S9+ charging stands.
1. Belkin Boost Up Qi Wireless Charging Pad for Samsung Galaxy S9 & S9+
Price: $54.80 | Buy from here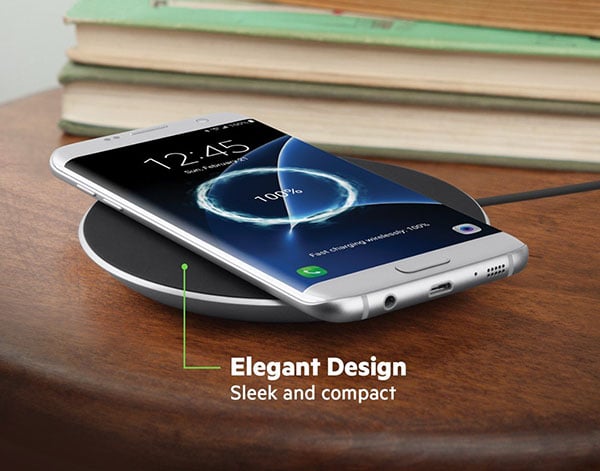 2. iOttie iTap Wireless Qi Wireless Car Mount Fast Charger for Samsung Galaxy S9 & S9 Plus
Price: $69.95 | Buy from here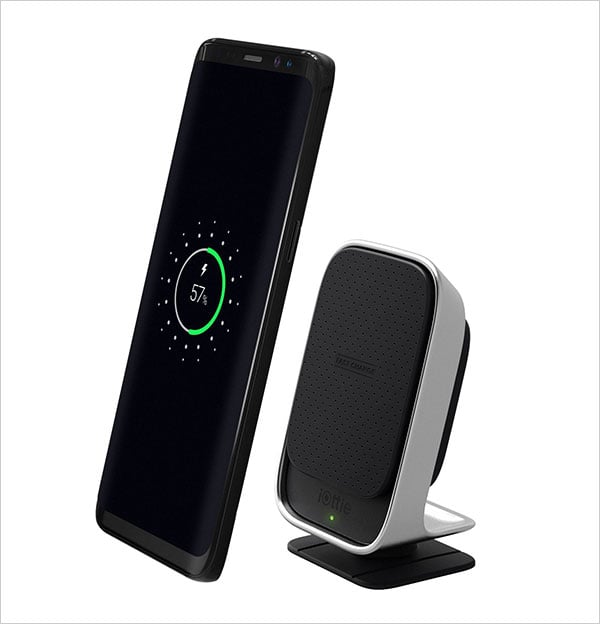 3. Fast Wireless Charger with Bluetooth Speaker For Samsung Galaxy S9
Price: $54.49 | Buy from here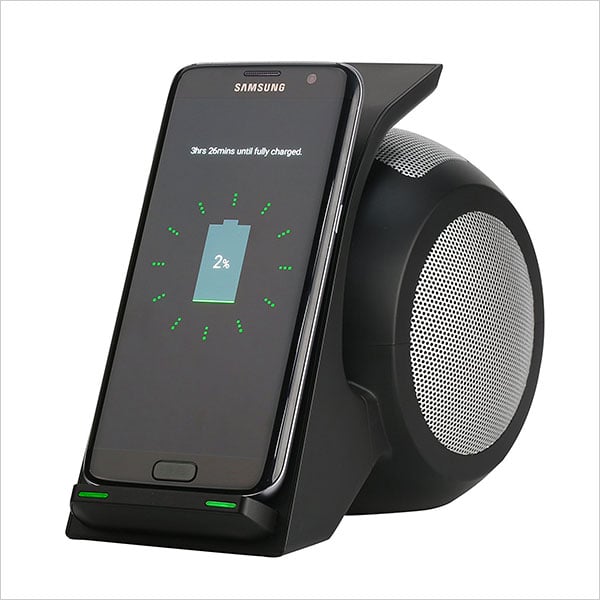 4. HomgFor Fast Wireless Charging pad for Samsung Galaxy S9
Price: $58.00 | Buy from here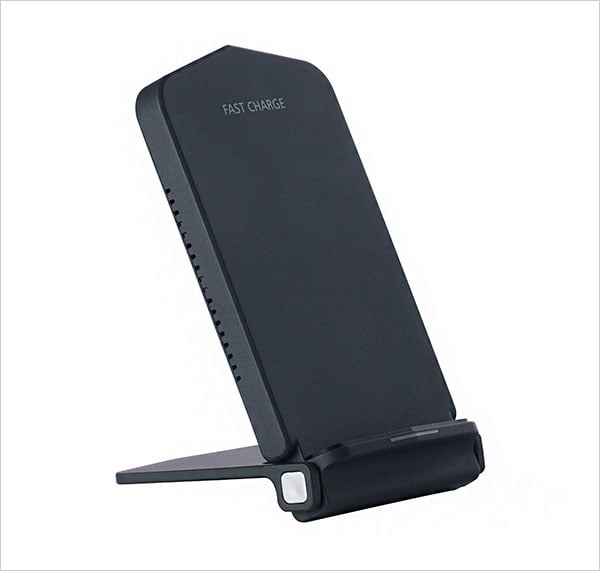 5. Wireless Charging Pad Qi Charger for Galaxy S9,  S9 Plus & iPhone
Price: $26.99 | Buy from here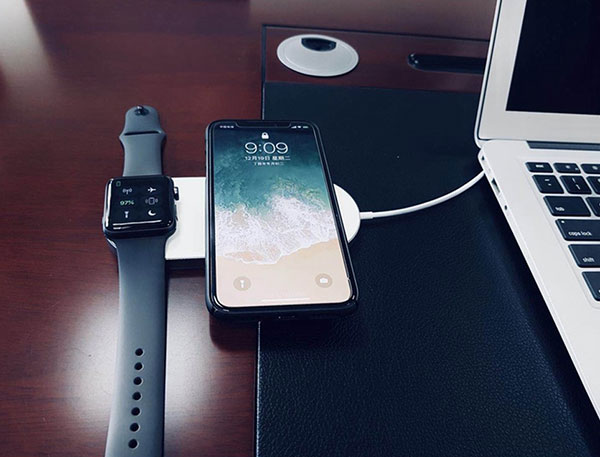 6. 10W Qi Wireless Charging Pad For Samsung Galaxy S9 & S9 Plus
Price: $26.99 | Buy from here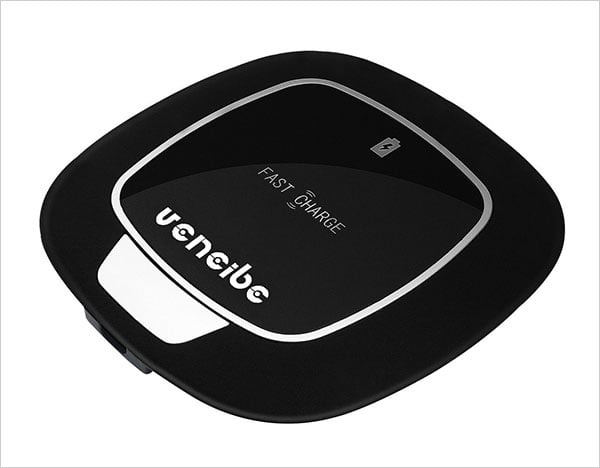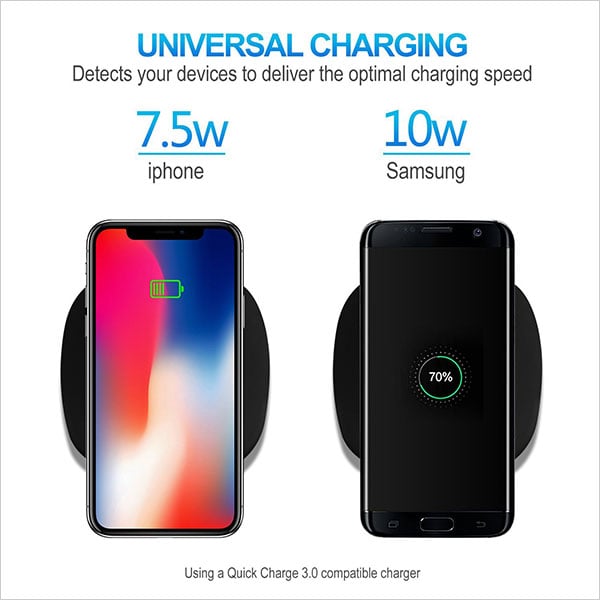 7. Yootech Fast Wireless Charging for Samsung Galaxy S9- S9 Plus
Price: $14.99 | Buy from here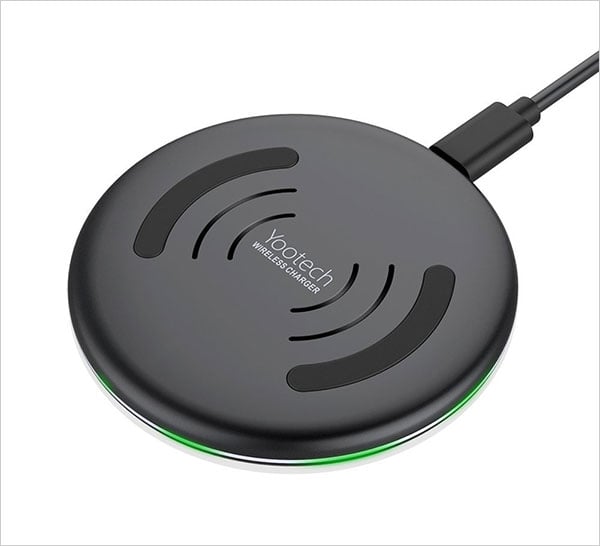 8. Samsung Qi Certified Fast Charge Wireless Charger Stand 2018
Price: $69.99 | Buy from here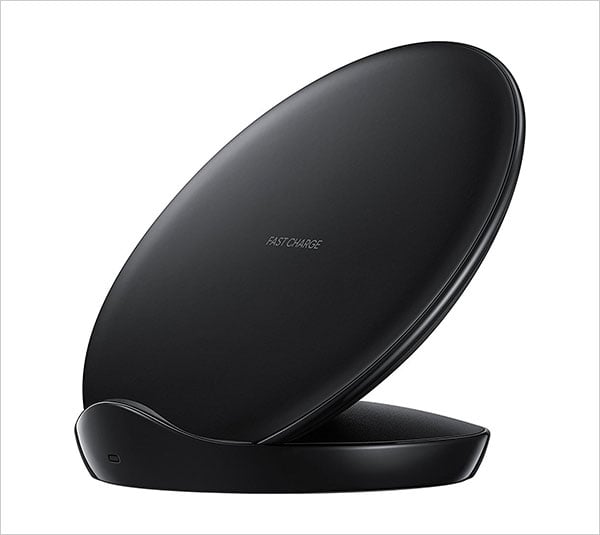 9. Samsung Galaxy S9 & S9 Plus Fast Wireless Charger with QC 3.0
Price: $26.99 | Buy from here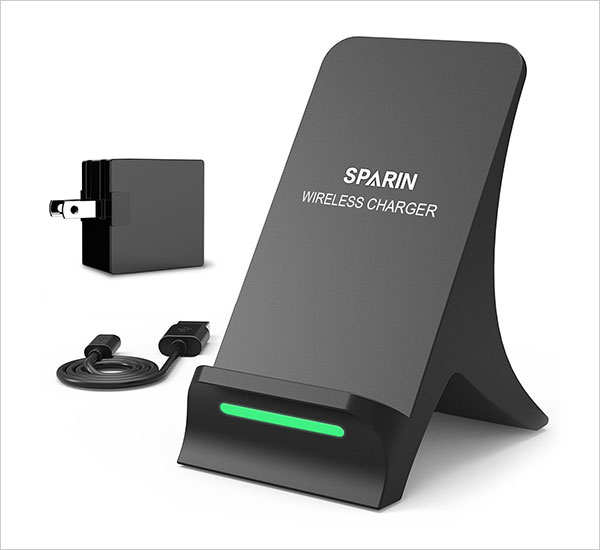 10. Samsung Power Bundle Qi Certified Fast Charge Wireless Charge Pad Dual-port Fast Charge Charger USB-C Cable
Price: $39.99 | Buy from here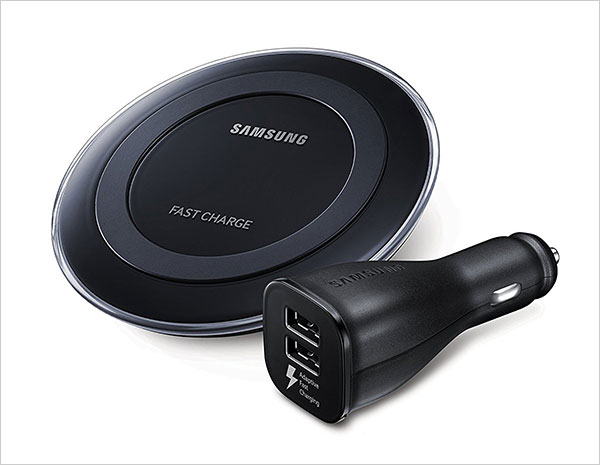 Recommended posts: