Graphic designers have altogether different mindsets, the way they perceive things, the way they guess meaning within the lines, the way they devise ways to the healthy outcome of their projects and the way they don't take negative criticism at heart show that their temperament is different, stable and optimistic.
They get the humor positively, they become sarcastic positively, they show irony in their designs, and they bring out amusement and interesting features into their creation. If I say, they develop a relationship with their tasks, it won't be wrong.
It is more like walking in the shoes themselves for what they are up to formulating & composing. Making logos, business cards or any typography poster, they add up an entire thought to it which makes up its meaning and backing up a supporting idea. They never make anything without its gist, the whole creation even if it is tiny, it has a background and a conceptualize thought behind it.
Designers have to deal with all sort of fonts; my today's post of funny graphic design cards by Sara Heffernen will be a total fun watching time for graphic designers. Sara belongs to USA; she excels in typography, graphic designing and advertising. Every poster in this post throws light on a humor fold within; it is clear sarcasm with bit of irony and humor.
Fonts are reckoned to be the tools for a graphic designer, every font has a story of its own and is used for a particular purpose, so a designer makes up a bond with the font, he knows how to use it, where it will be apt and appropriate to use it, where the respective font will look good and how well the message will be communicated if a particular font is used.
The post is a fun project with no offence to fonts, font's makers–graphic designers. It will put a smart grin on your faces and you would feel them to be totally relatable.  Have a look and do let us know how far you have found this post interesting!
Funny Graphic Design Cards by Sara Heffernen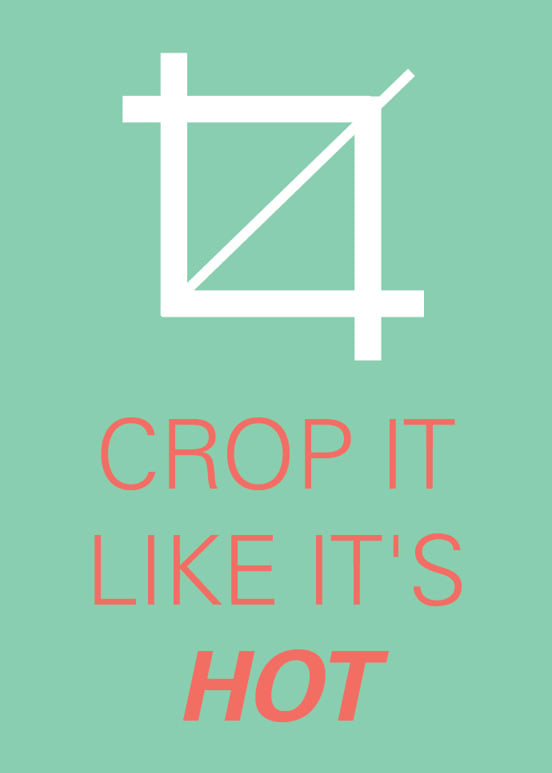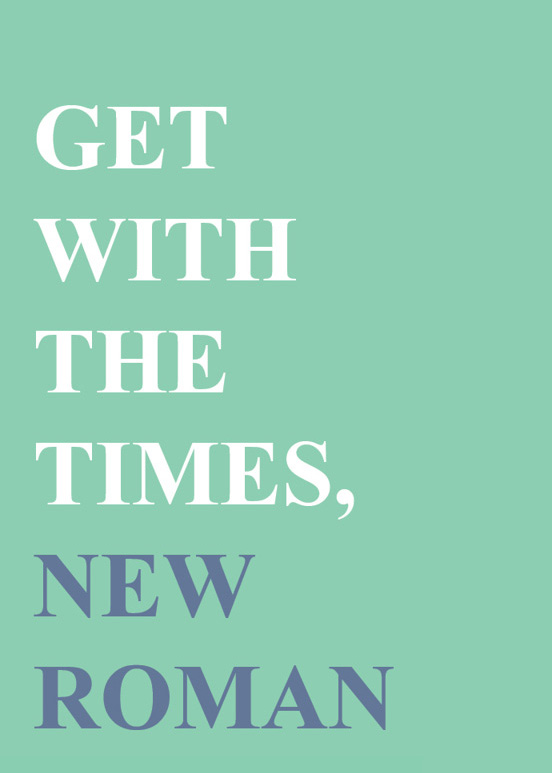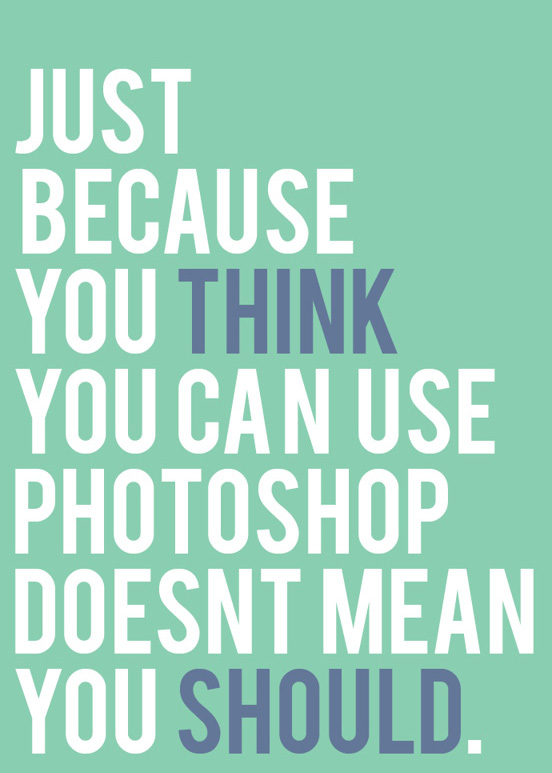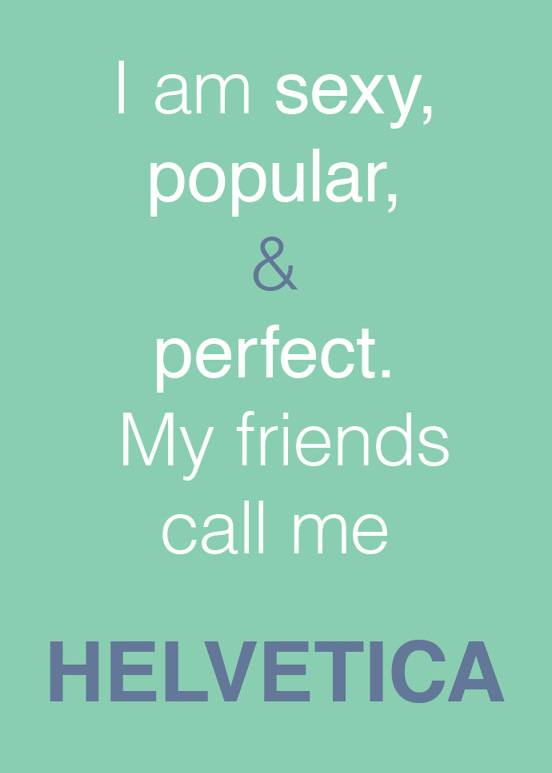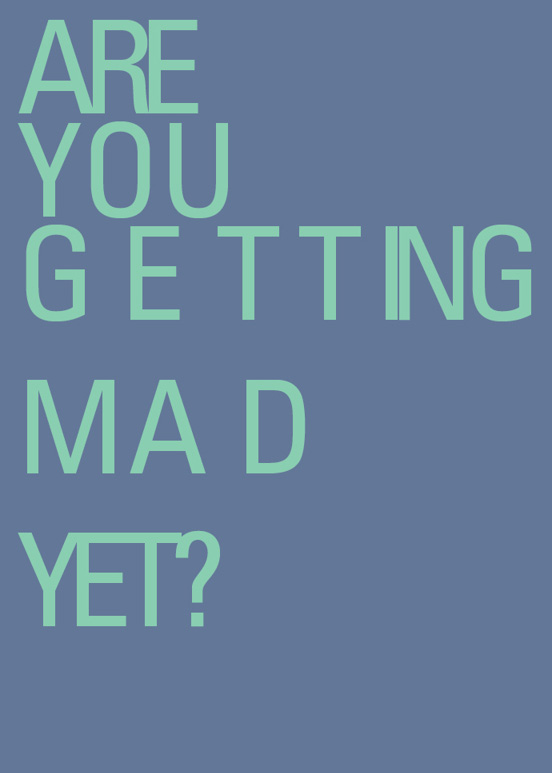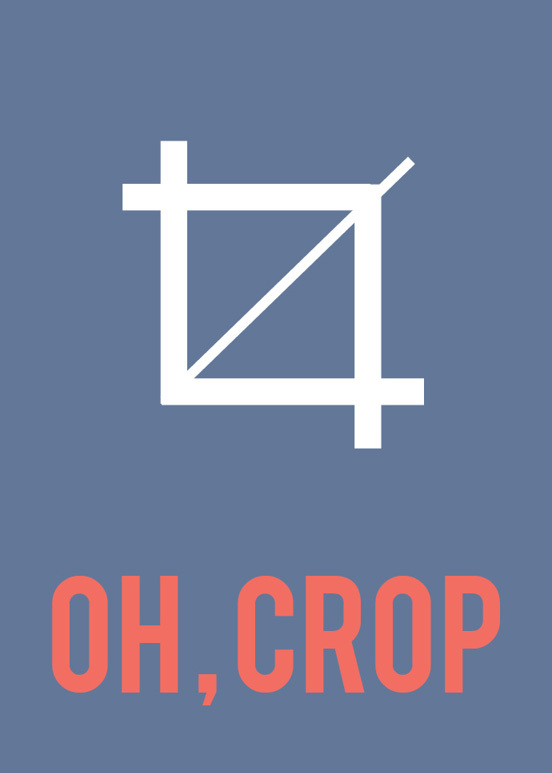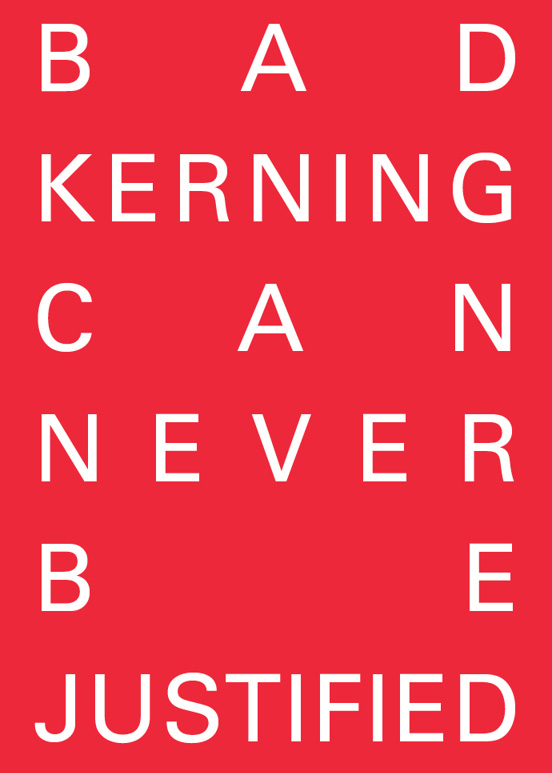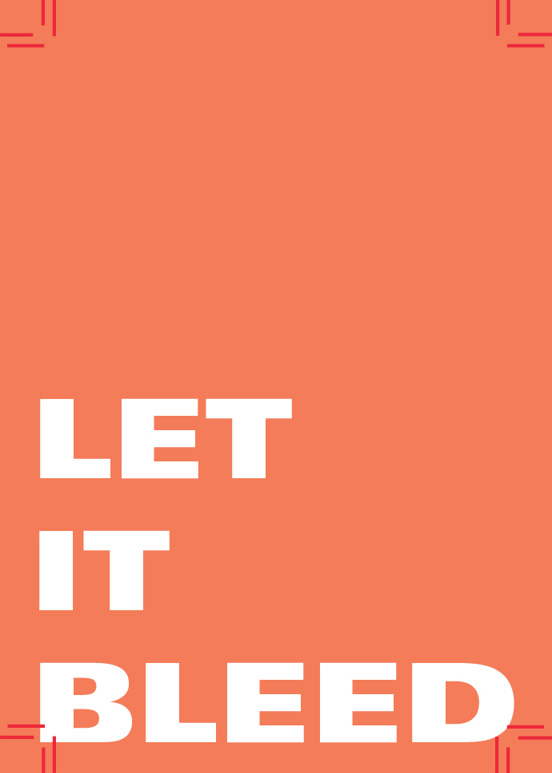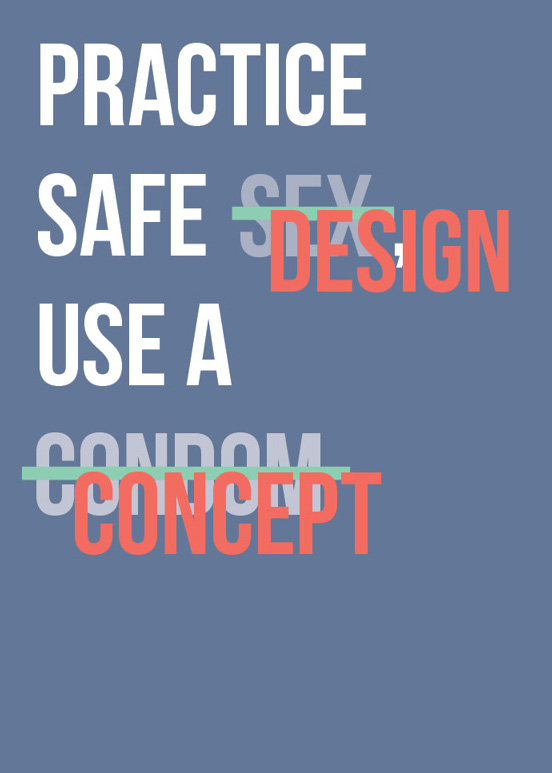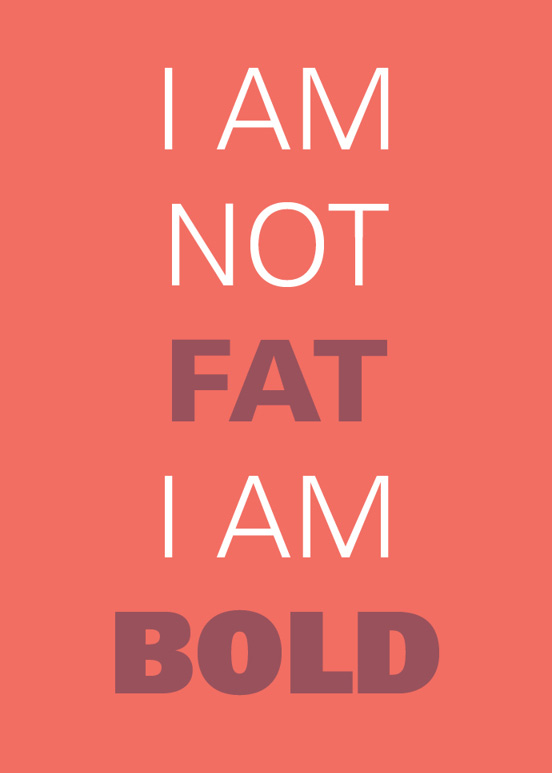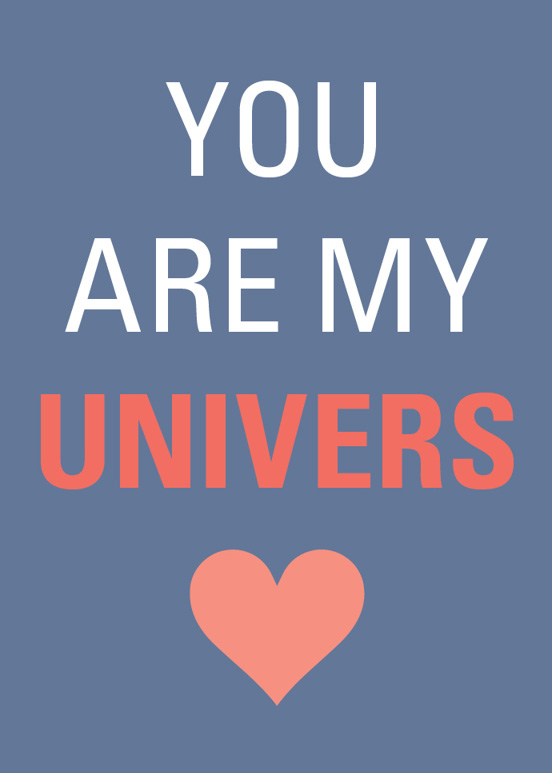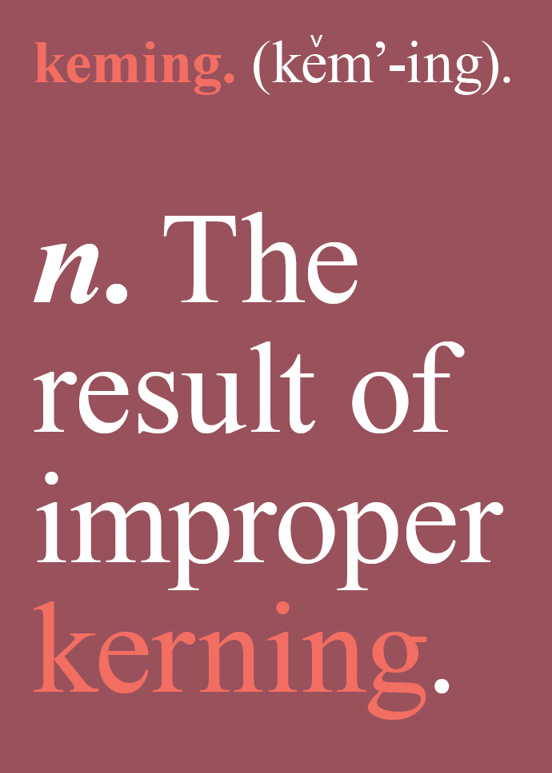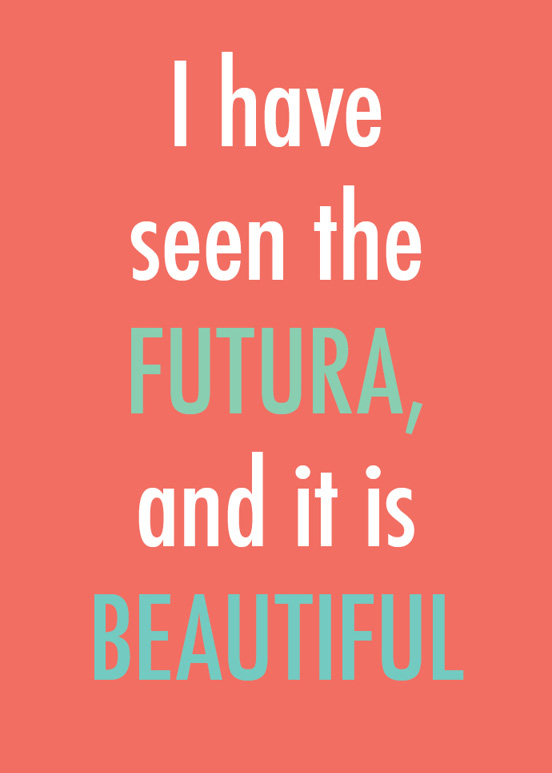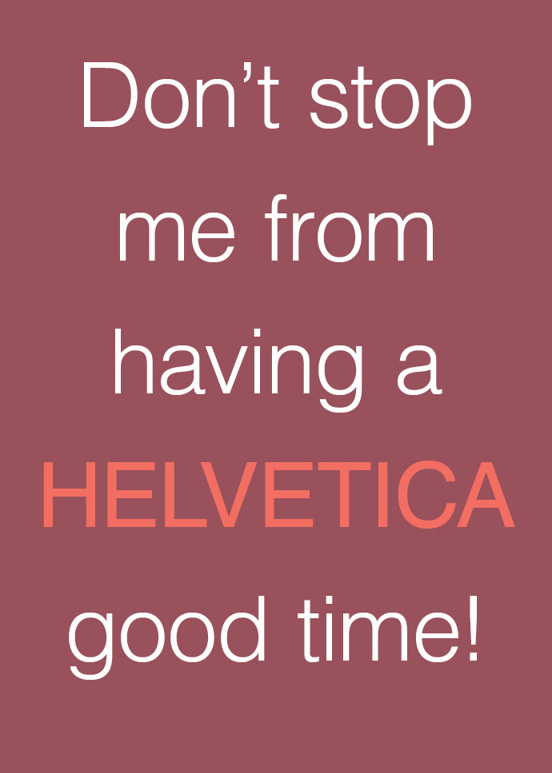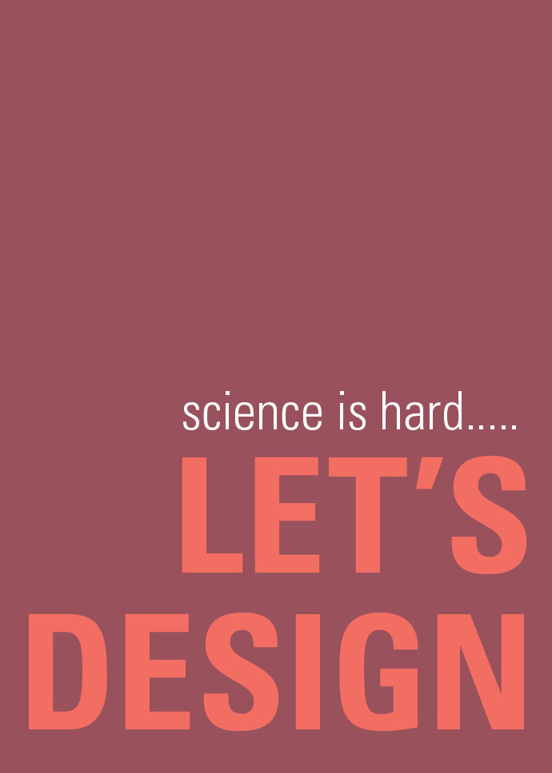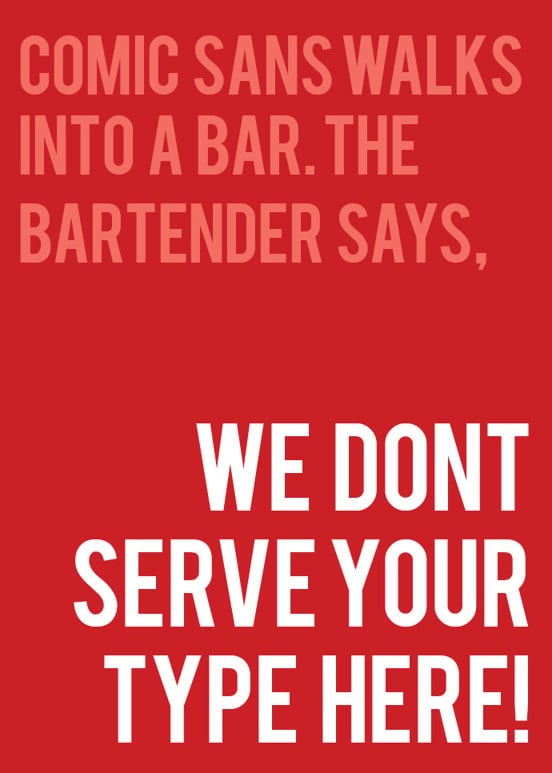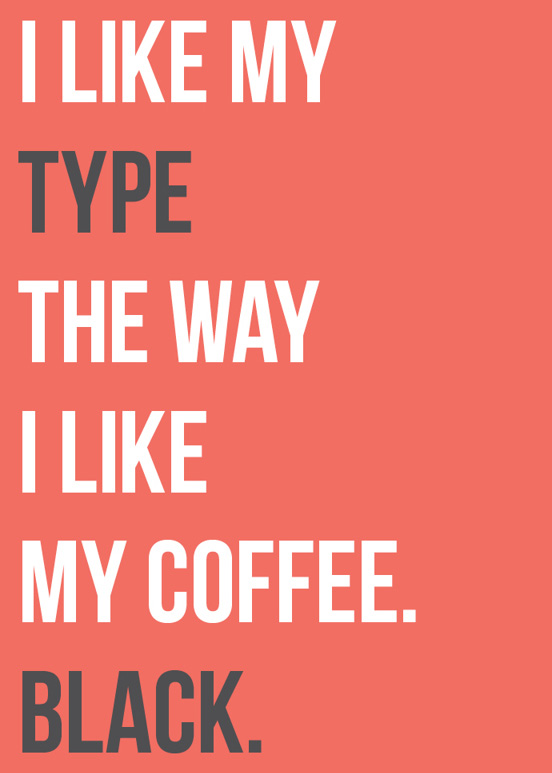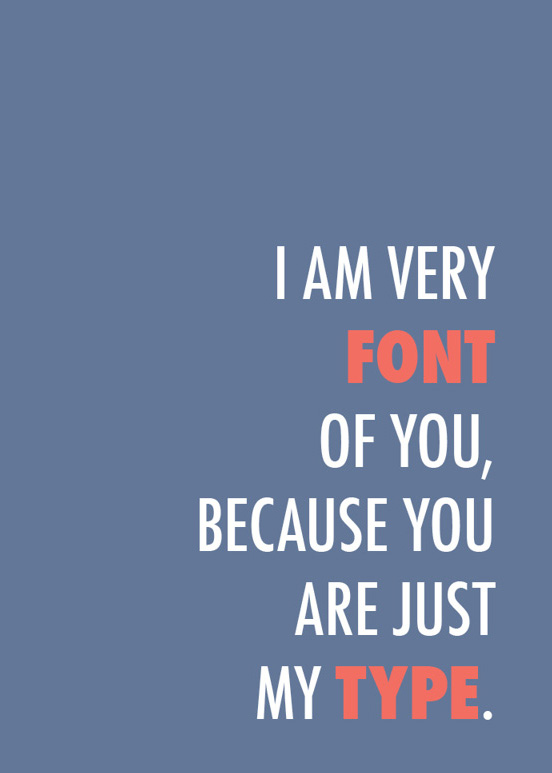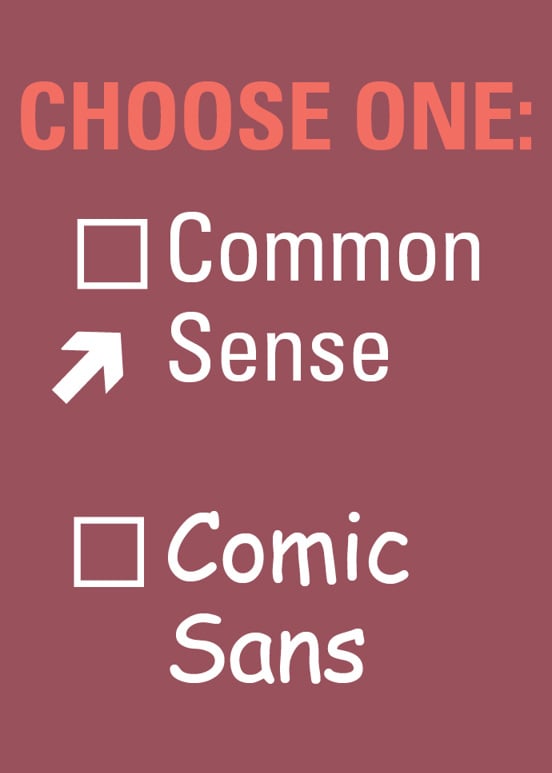 More Fun Projects:
 Tags: funny cards, graphic design