A graphic designer has to do a lot in the field of designing. Creating a new piece of work every day is a tough job. Of course his nerves need extra nourishment to think about an altogether different design that one has not imagined before the way he perceives it and no eye has seen it before the way he is observing.
Typography is an art which speaks itself. A very artistic mind with a creative impulse can compose a typography design that is vocal in its very appearance. Beautiful colors with nice backgrounds are used to manipulate with fonts and in the nutshell an amazing typography design comes out.
Today I am bringing before you a fun typography project by Arun Raj. Arun Belongs to India and he is exceptionally talented and devoted graphic designer. He very skillfully designed each typography poster in which we see words as actions. Each picture depicts the idea of its own.
The whole gist behind this composition of Arun is that words are the ambassadors of their actions, they show the essence and meaning materialized in actions. I personally loved his idea of perceiving words this way. With the word of "jump" he created the jumping effect in typography as letter "p" is spinning & giving a soaring and skipping influence to the respective word.
This post would probably be helpful to all the designers who are new in the field of designing. Seek the ideas that how a thought is formed and manifested in a visible picture having vocal crux and effect. Do tell us how great and fruitful you found this post of Arun Raj. Scroll down to have a glance.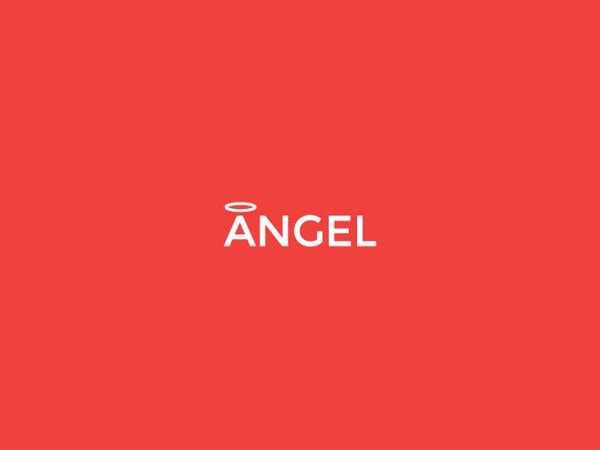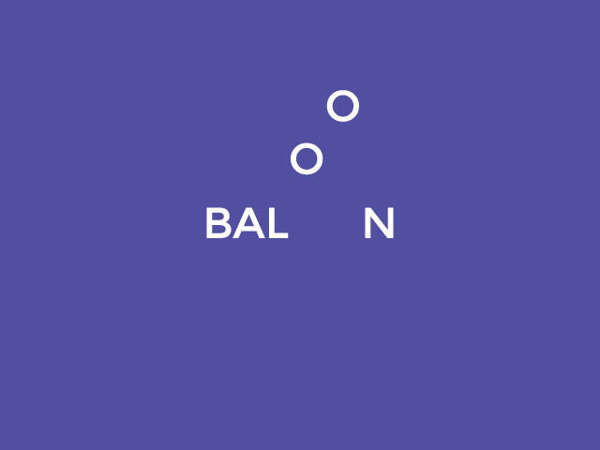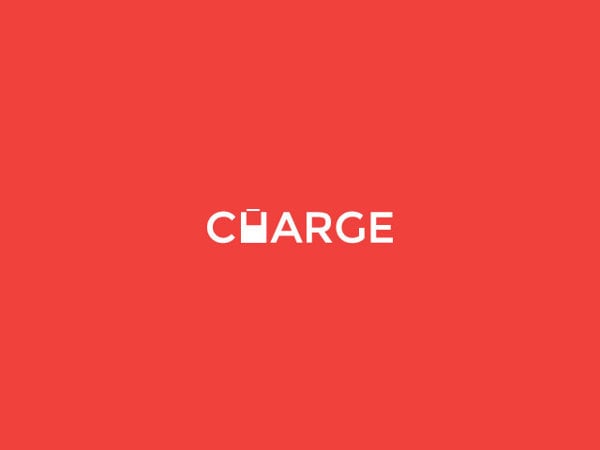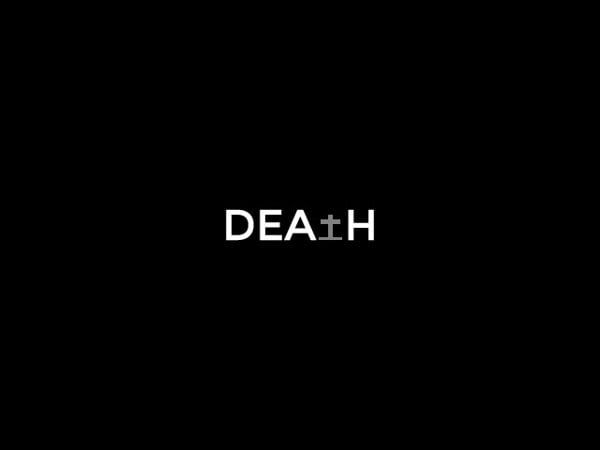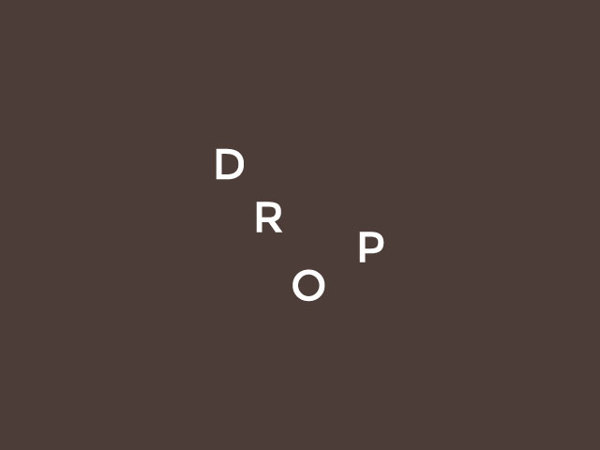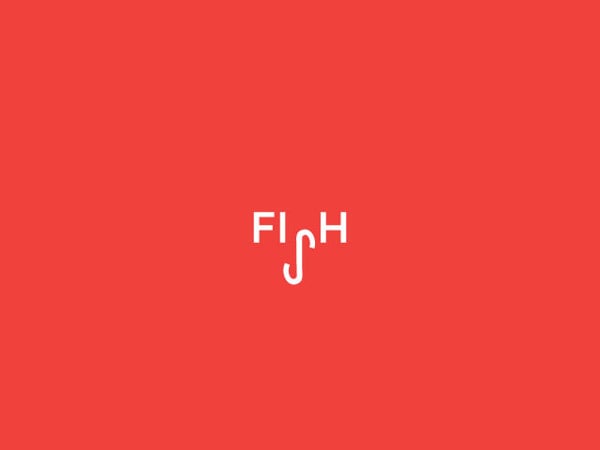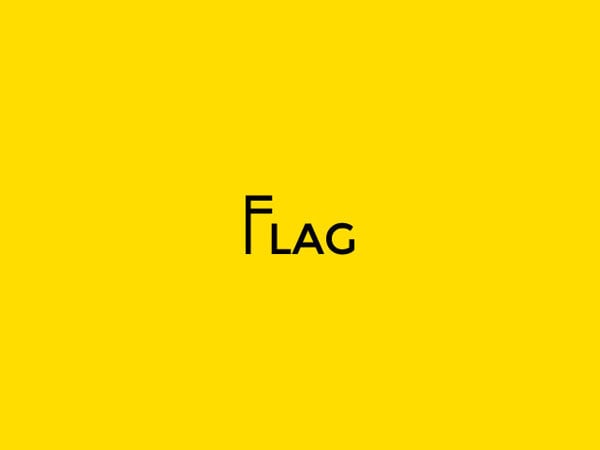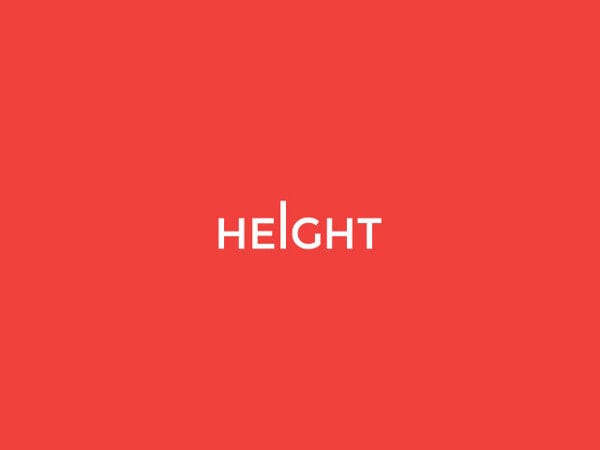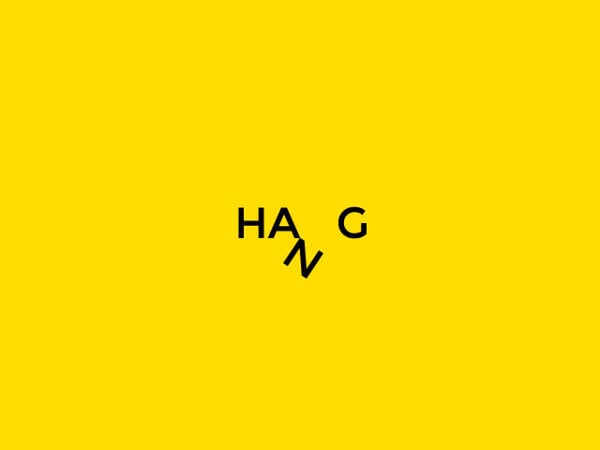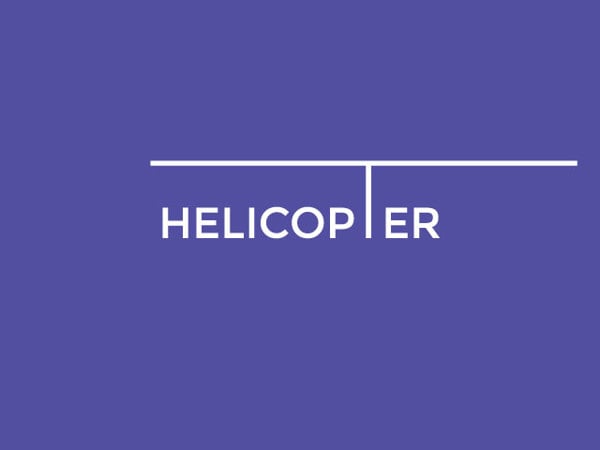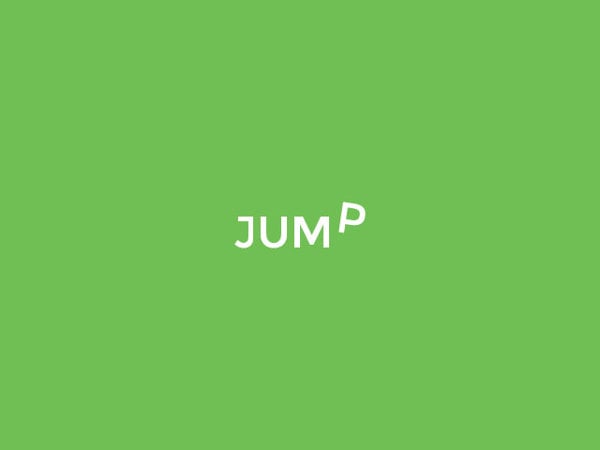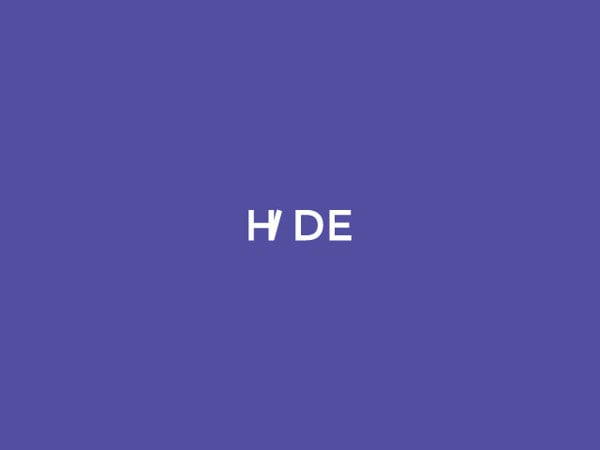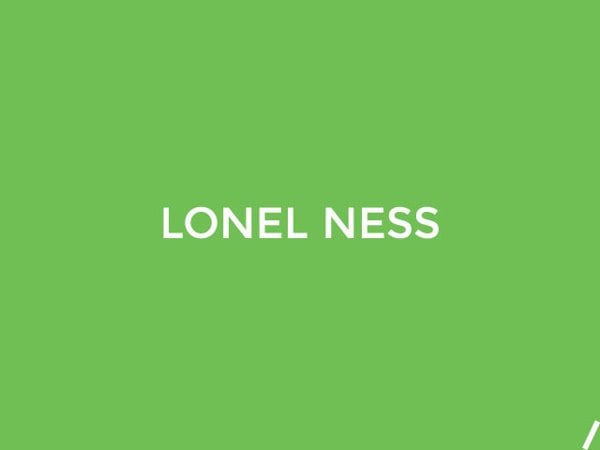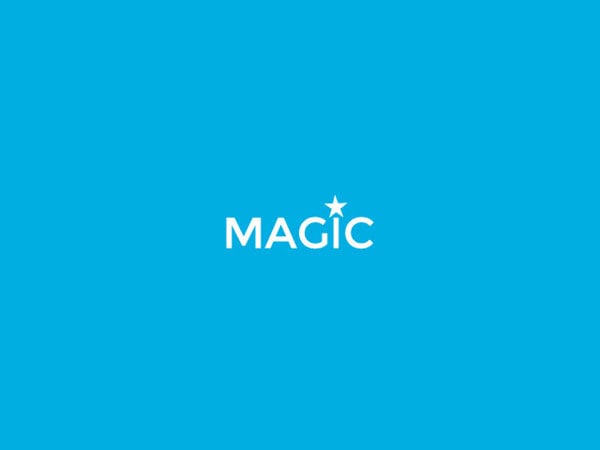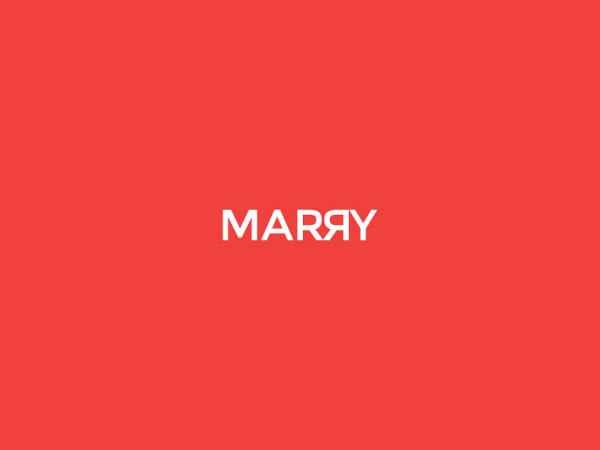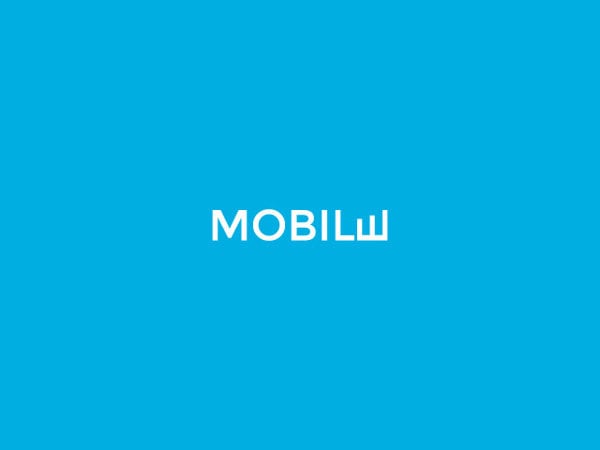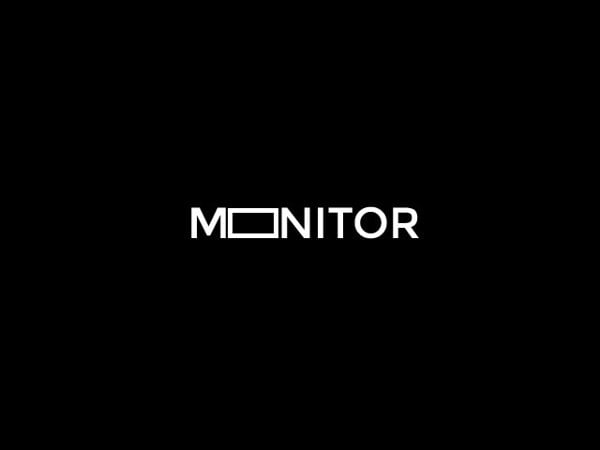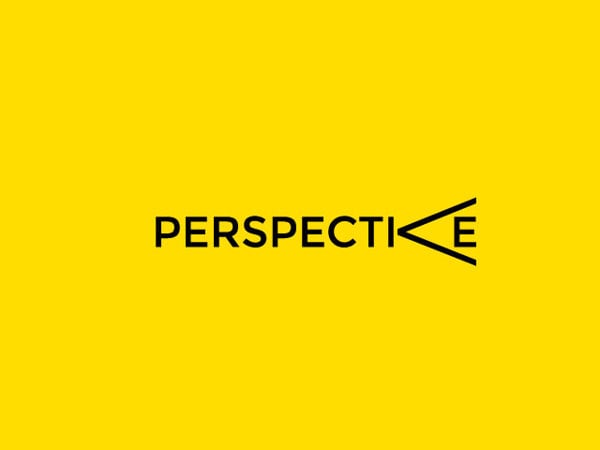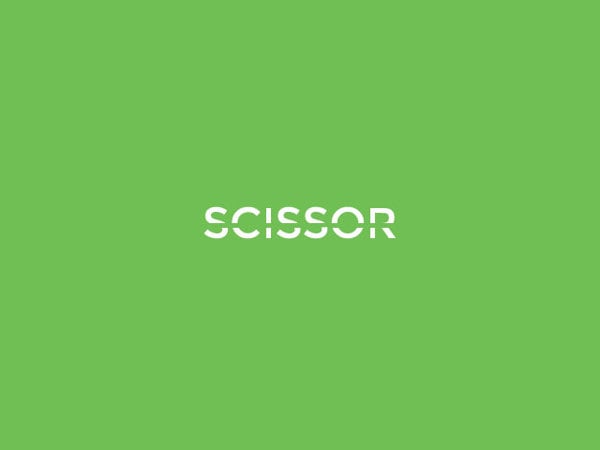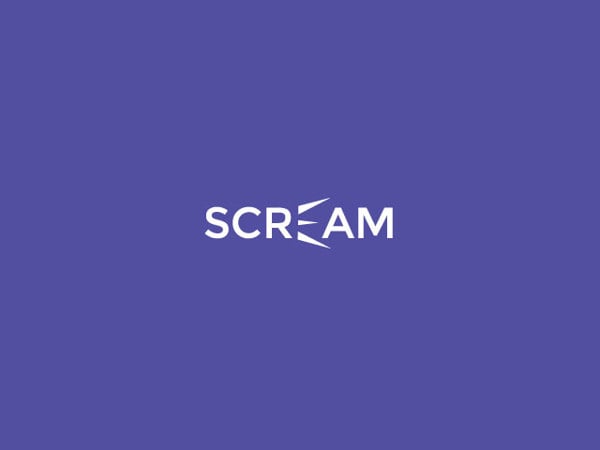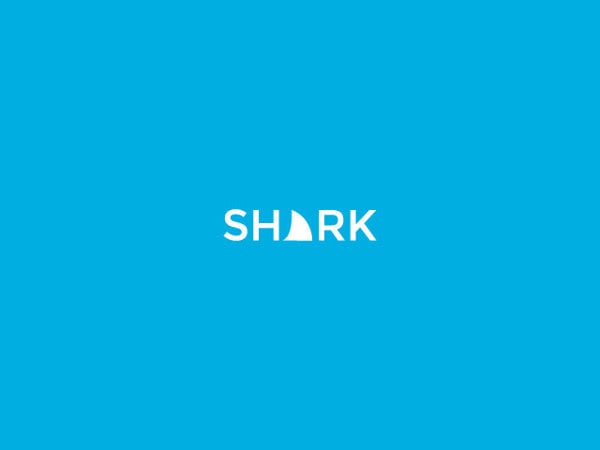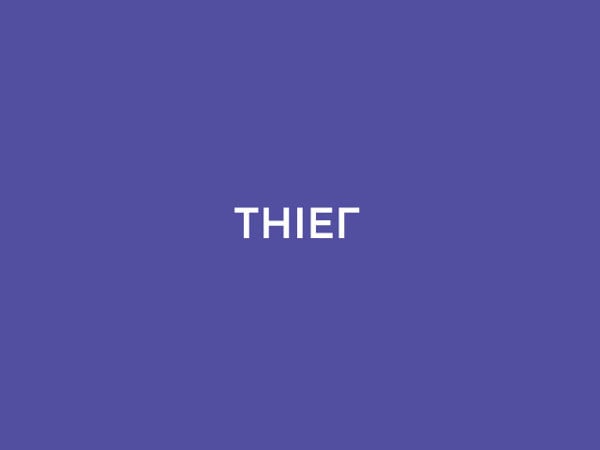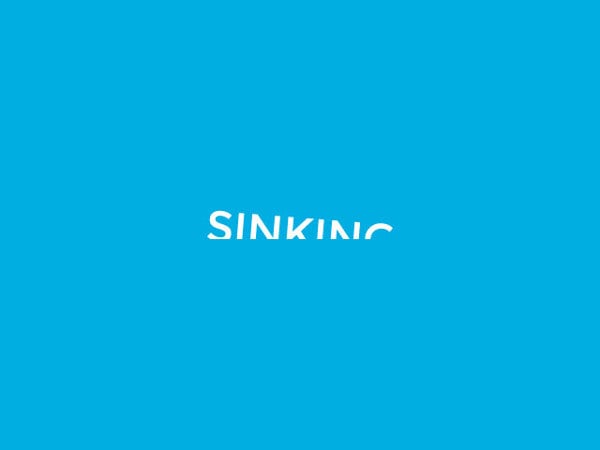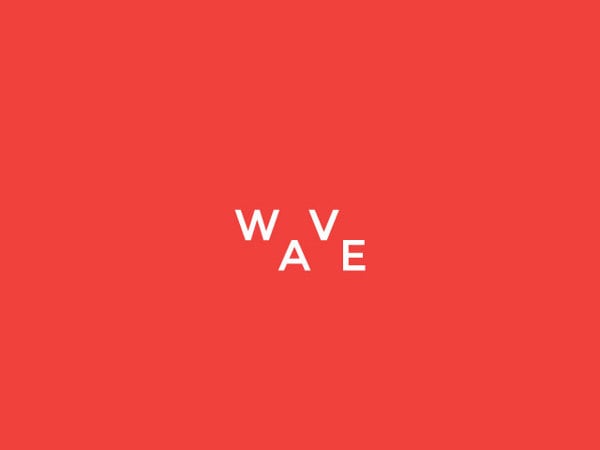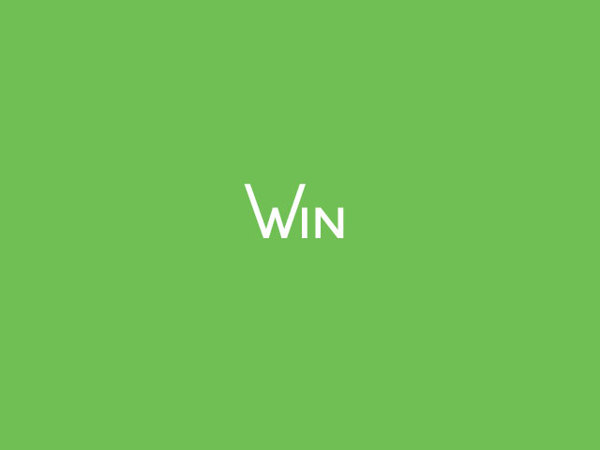 Looking for more Fun Posts here are few of them: