In the business world where there are gigantic and colossal companies who work on different genres, they get their business cards made for themselves so people and consumers will recognize them and won't forget their stance. It has been decades since big and small companies are owning the business card for themselves.
New and versatile techniques are being introduced in the commercial world where business cards are taken to some other level of creativity and innovation. For the best business card printing gotprint business cards would be a nicer option to check out. It depends on the owner how does he want his business card to look like, some prefer fancy, flashy and exaggerated business cards while you can also choose the simplest of kind if it is communicative, if it is readable and if it is pleasantly made.
Wherever you go, either to get admission in the university or for a job, you introduce yourself with your good name because that's your recognition, that makes you unique and that speaks about who you are. Therefore "Name" is your identity, it makes you different in the multitudes, and people call you by your name to remember you like that. So does the role of a business card in the corporate world.
Well I have been watching a number of business cards that are true charmers and here I found some of the best of all that I would like to share with you. I hope you learn from the options that how you can go about the business card making. Take a look at 20+ beautiful creative business card design ideas for inspiration. These business cards are stunning and vocal enough to make one know 'what is stands for', 'what is the stance' of the business firm and how it holds their designation.
If the business card is well-made then people will carry it as an emblem of your credit so make sure when you choose a business card for your firm it should never be abstruse, vague or of perplexing textures. Stay hooked to us and we will keep bringing interesting posts for you all in future as well. Subscribe us for more!
1. 3D Creative Business Card Designs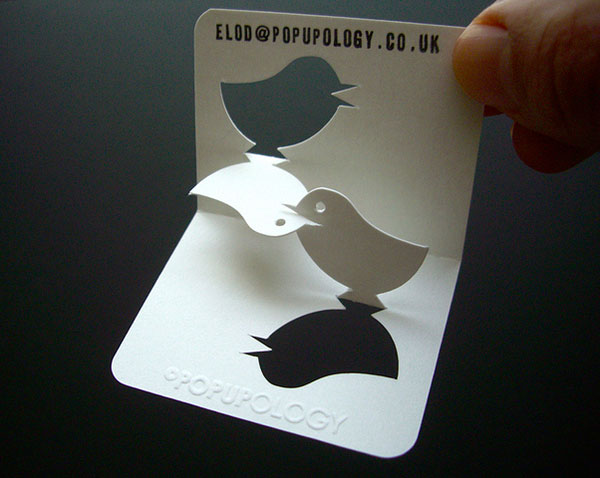 2. Origami Business Card Designs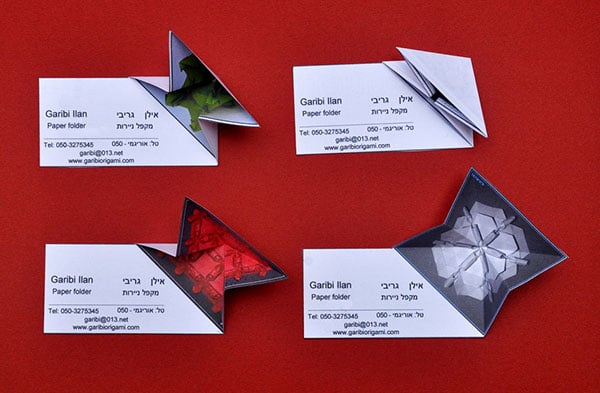 3. Clear plastic business card Design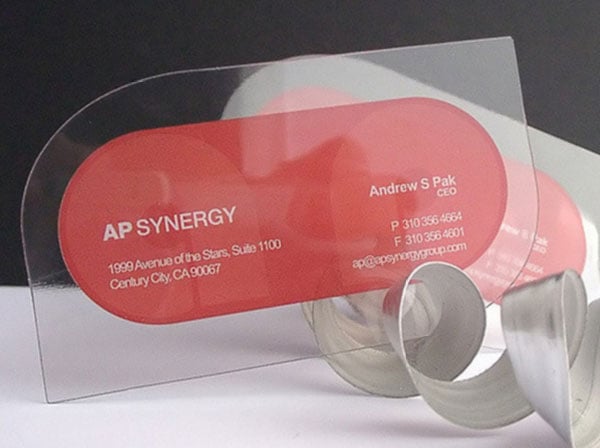 4. Business Card Design for book publishing company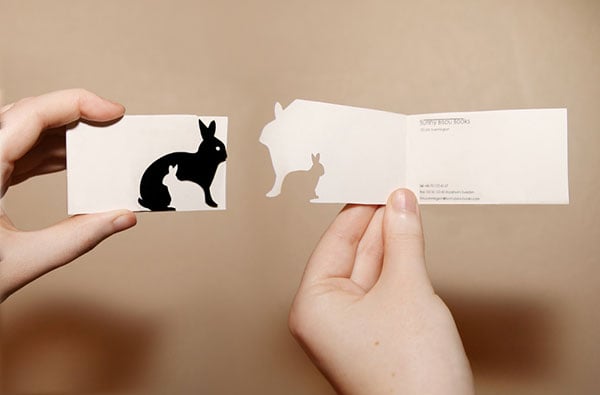 5. Creative Business card design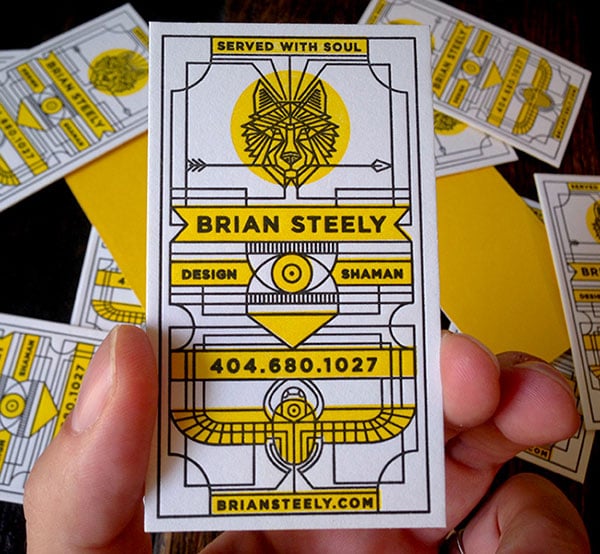 6. Unique Business card design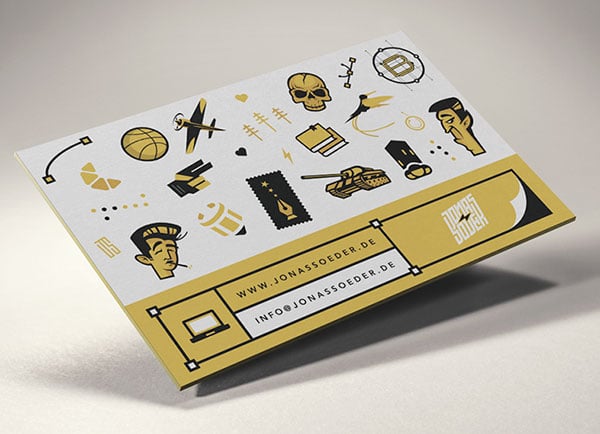 7. Best Letterpress Business card design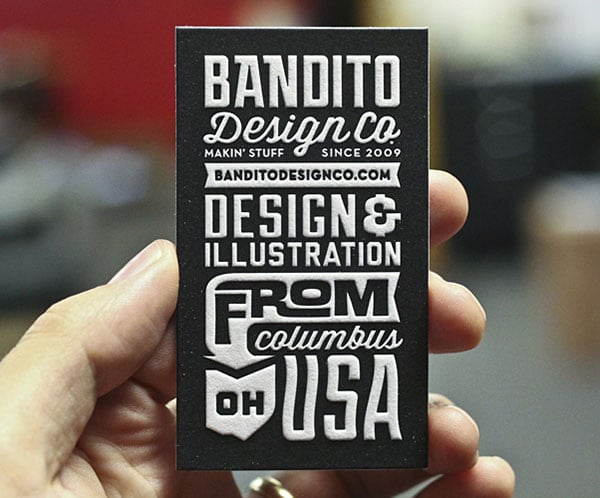 8. Love The Nelsons Letterpress Business Cards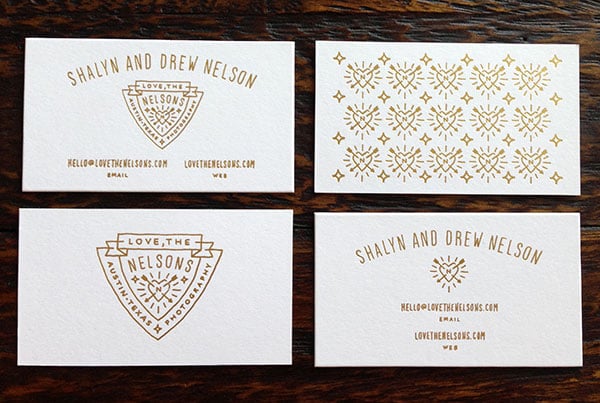 9. Homemade Business Card Design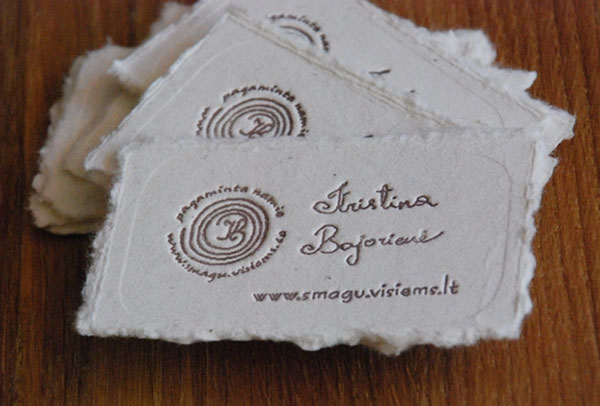 10. Diecut Business card design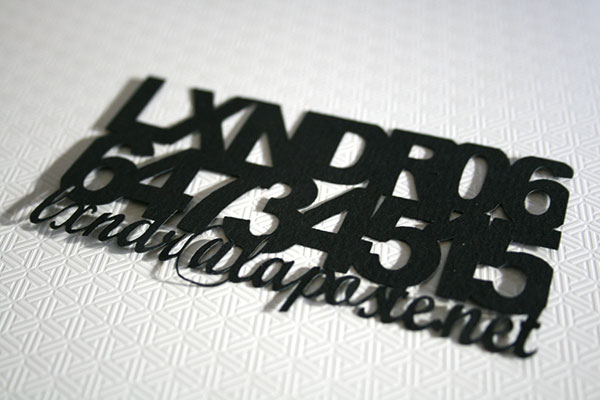 11. Wooden Business Card Design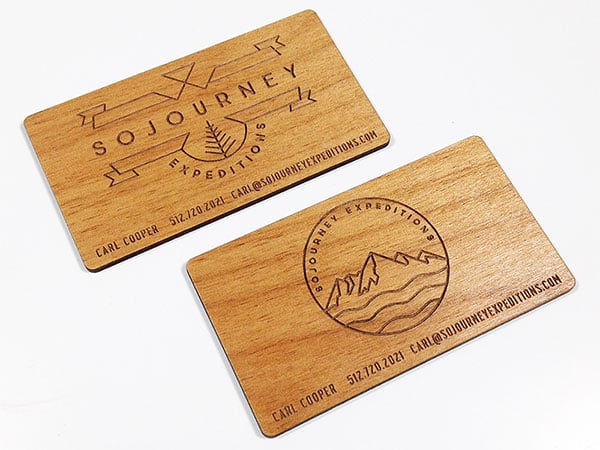 12. Cutout Creative Business Card Design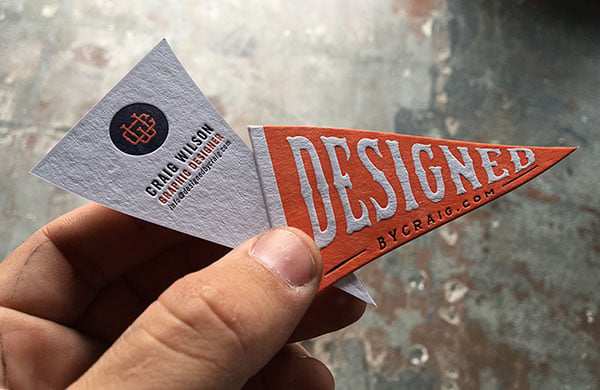 13. Chipboard business card for friend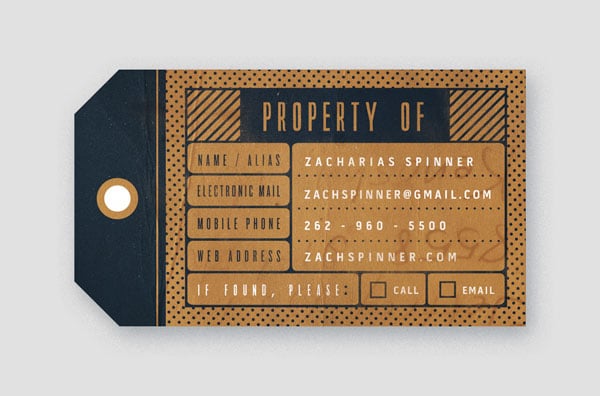 14. Beautiful Creative Letterpressed Business card design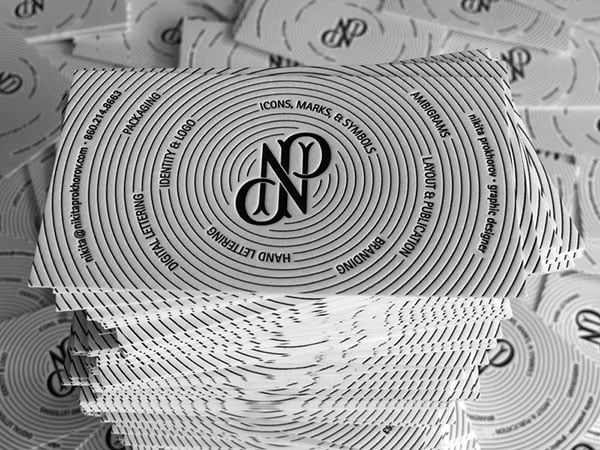 15. Sarah Dawson Beautiful Cutout business card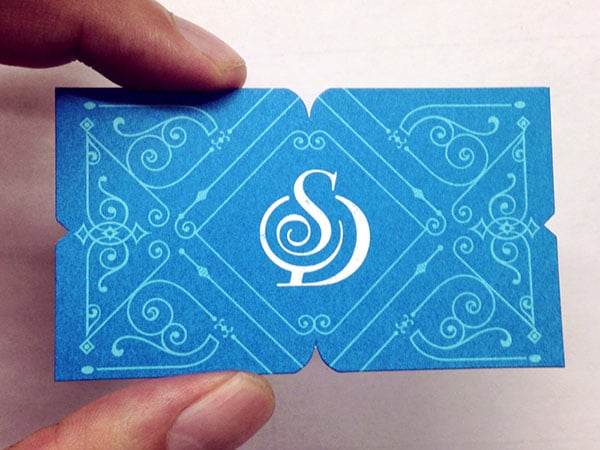 16. Frosted Foil Business Card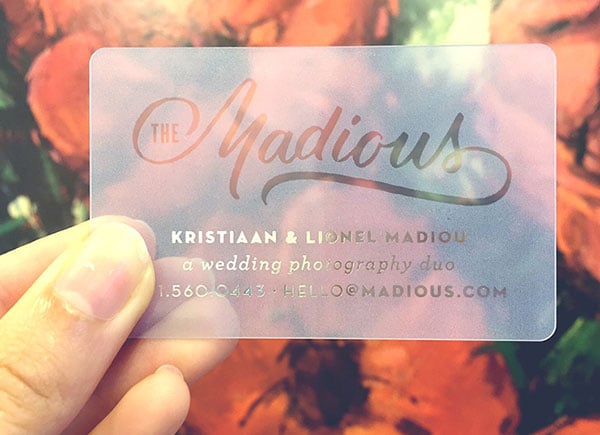 17. Clear transparent plastic business card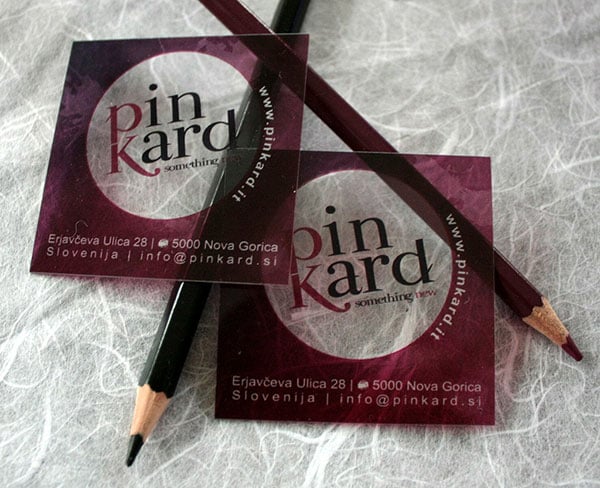 18. Metal steel business card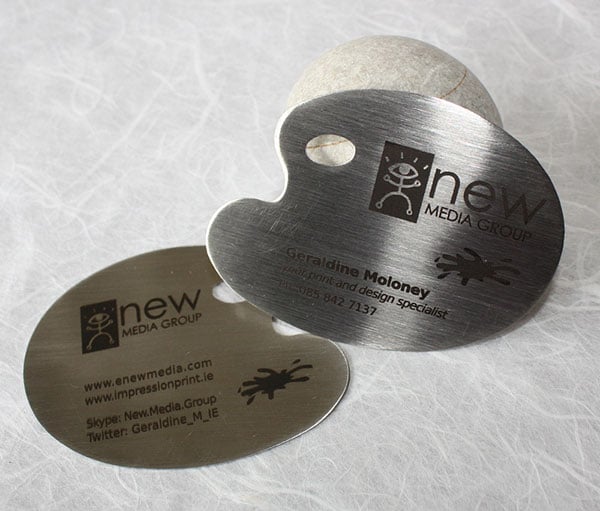 19. Credit Counselling Society Business Card Design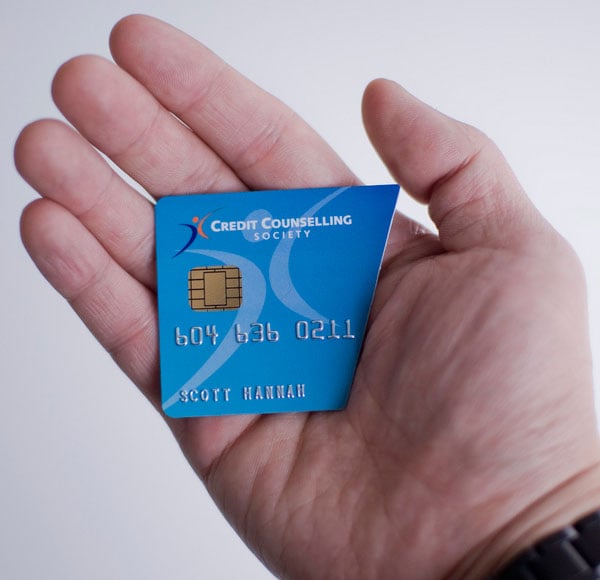 20. Ana Maria Fashion business card design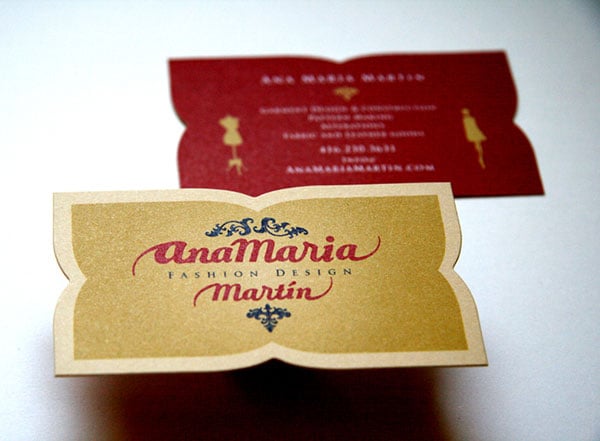 21. Printing Studio Business Card Design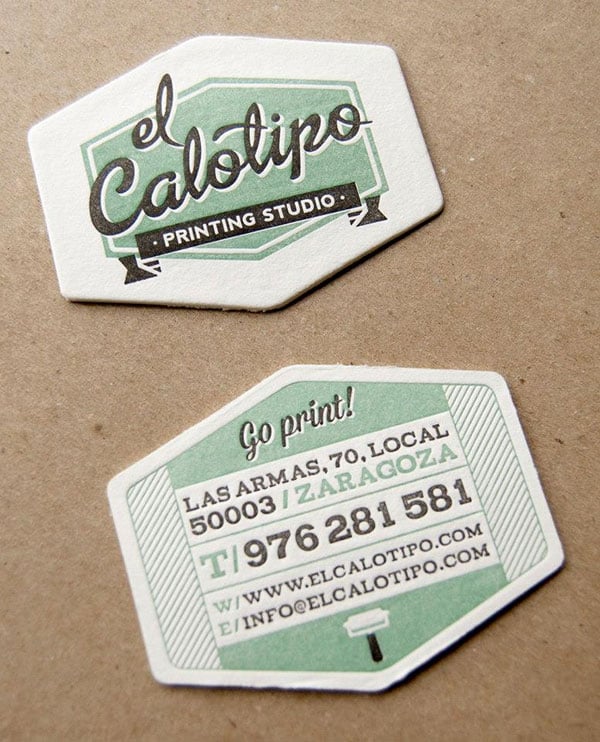 More Business Card Design for Inspiration: