Decades ago life was difficult when women had to walk all the way long to the river side just to get water, when travelers had no conveyance but to walk on foot was the only option, when people had nothing to wear except leafs, when food was merely a matter of herbs and when sickness was cured with some famous town quacks. Time has changed the outlook and lifestyle of people. It has helped people to think outside the box, people evolved and grew up with time, also they are now educated enough to utilize all those inventions and discoveries that were not known to them before.
This is the excellence and success of technology, it has perhaps made us the puppet of devices/gadgets. But we cannot live without them, this is true. We had to deal with all the mess on our own back in time but now machines have made lives way too mechanical. Now we have cars and planes, we have laptops and TV; we have all those knowledgeable stuff that helps us to move ahead with the changing time. We must acknowledge the efforts of all those technicians, scientists and experts who have served us till decades to give us the fast pace life we are living these days.
Down here I am giving away an assortment of 25 unique & creative gifts / gadgets made with real wood. These are some amazing things you will like to buy for yourself and to give it away to your other half/someone special. Those of you who love to have wooden things just like watches, mugs, frames, keyboard, clocks and more can totally buy from this collection. These are stunning work of art and you should not miss any of them. Let us know what do you think about these?
Subscribe us for more collection of design and art, we are here to cater you all, your feedback is important for us, and we shall reciprocate you immediately.
1. Impecca KBB 600CW Hand-Carved Designer Bamboo Wireless Keyboard and Mouse Combo
Price: $79.99 | Buy from here
2. S'well Teakwood Water Bottle
Price: $43.88 | Buy from here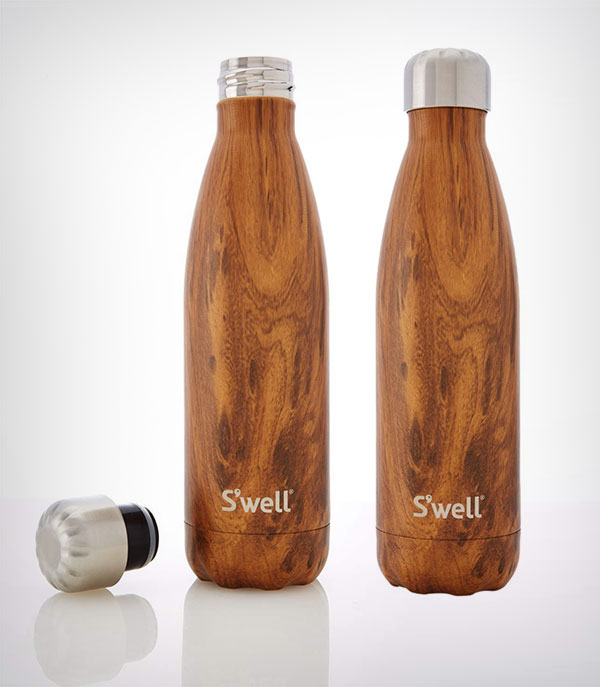 3. Boston Skyline Wooden Clock
Price: $44.99 | Buy from here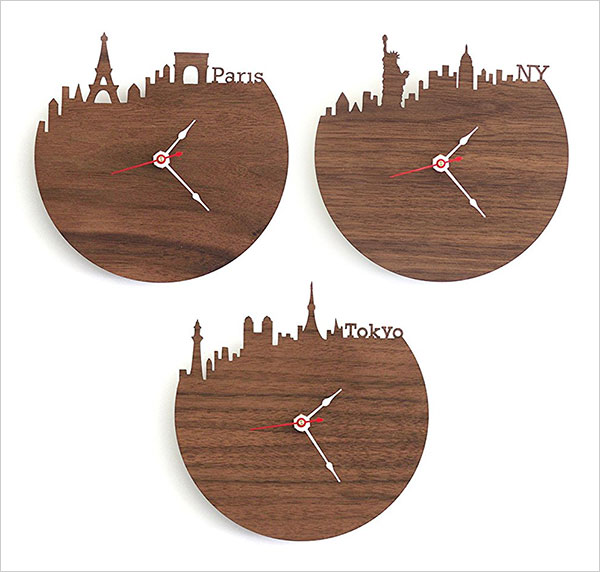 4. Fashion Bamboo Wooden Watch Japan Movement Quartz With Genuine Cowhide Leather
Price: $22.99 | Buy from here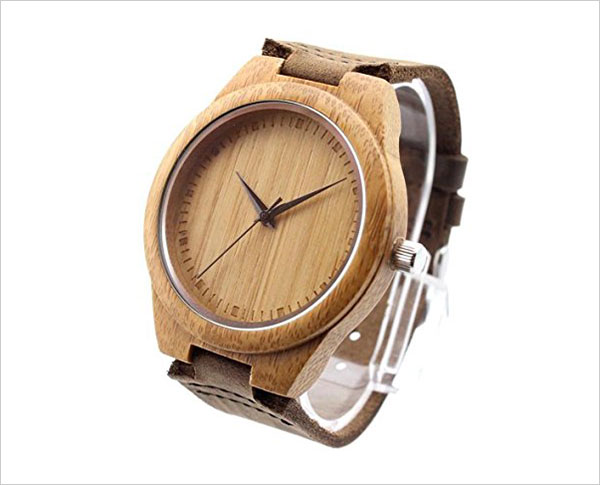 5. Uwood Luxury Brand Zebra Sandal Wooden Mens Quartz Watch
Price: $22.99 | Buy from here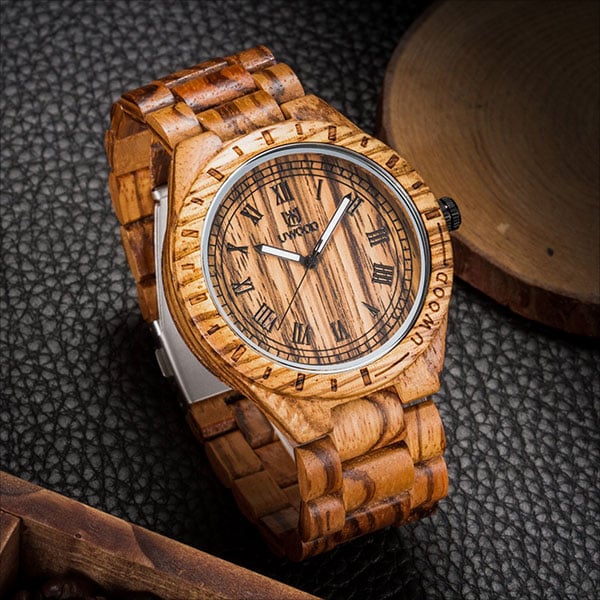 6. Pear wood sunglasses
Price: $49.00 | Buy from here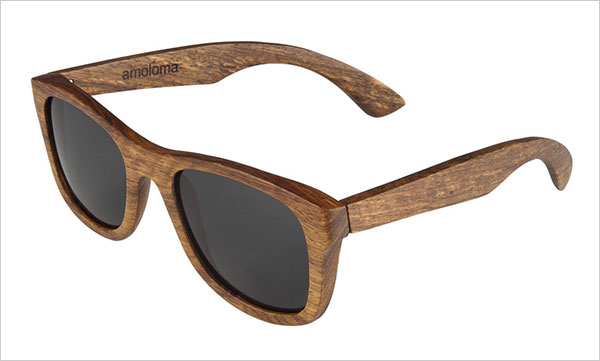 7. Umbra Woodrow Wall Hook with Shelf
Price: $44.00 | Buy from here
8. Amazing Things Will Happen Wood Journal
Price: $29.00 | Buy from here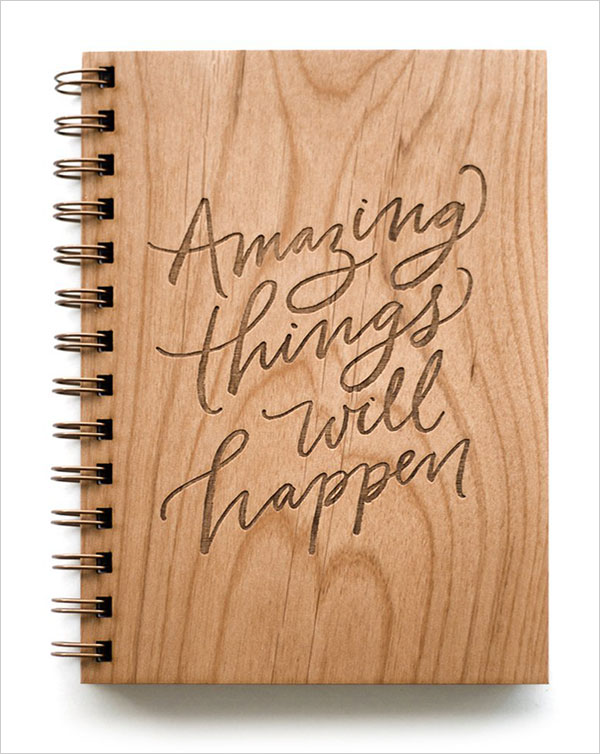 9. Handmade Puzzle Sets – Twelve Brain Teasers
Price: $55.02 | Buy from here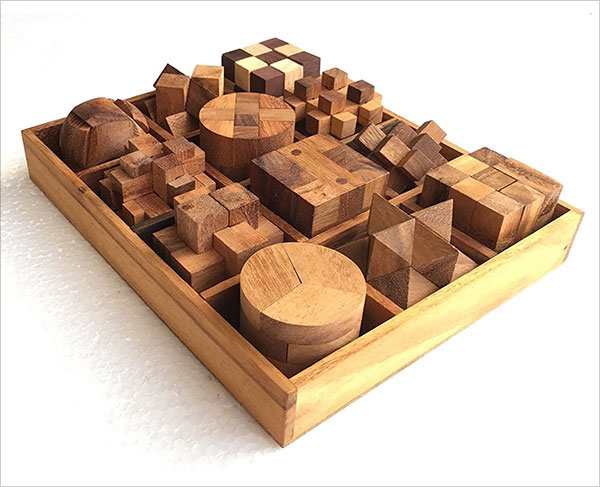 10. Bluetooth Wireless Stereo Speaker & Wooden Alarm Clock
Price: $49.99 | Buy from here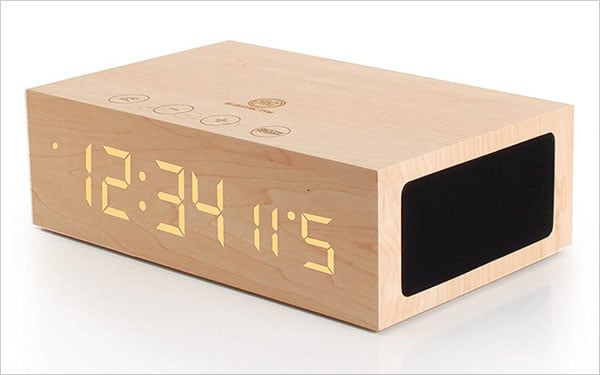 11. Areaware Hanno the Wooden Gorilla for gifts & Decoration
Price: $49.99 | Buy from here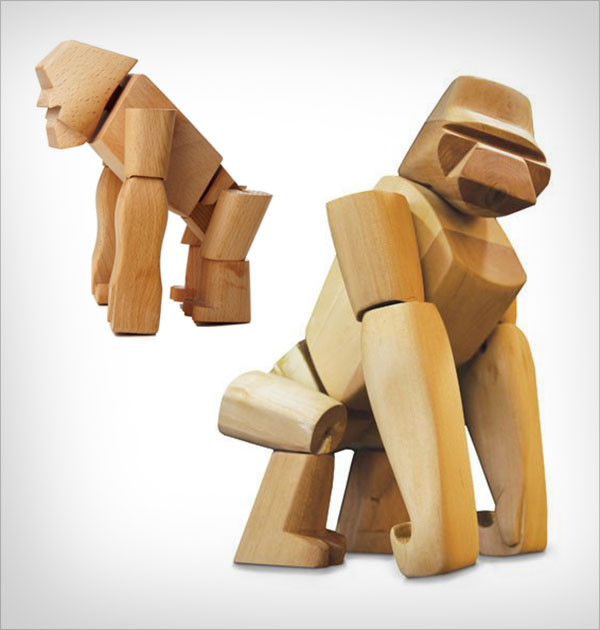 12. Areaware Hattie the Elephant
Price: $205.00 | Buy from here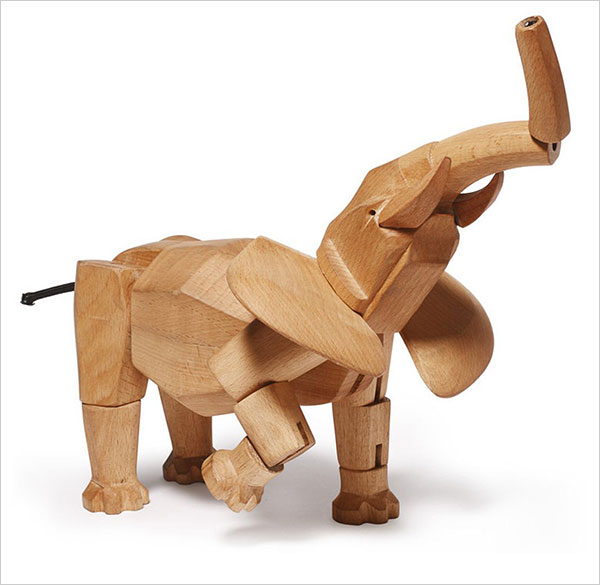 13. Jasoy Decorative Beech Wood Kids toy Lovely Oscar Dog Small
$83.47 | Buy from here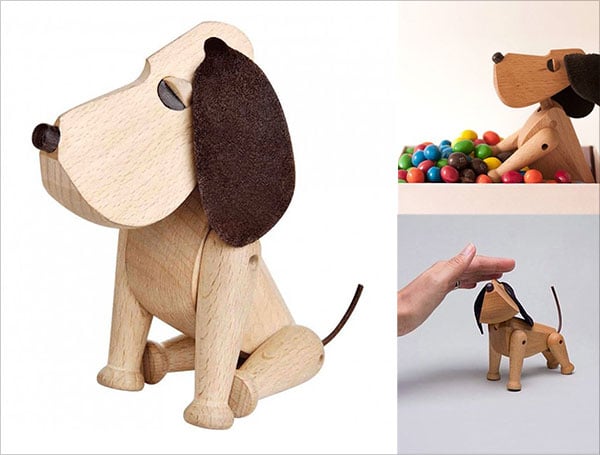 14. Wood Page Holder Handmade by Hide & Drink :: Malerio
Price: $12.99 | Buy from here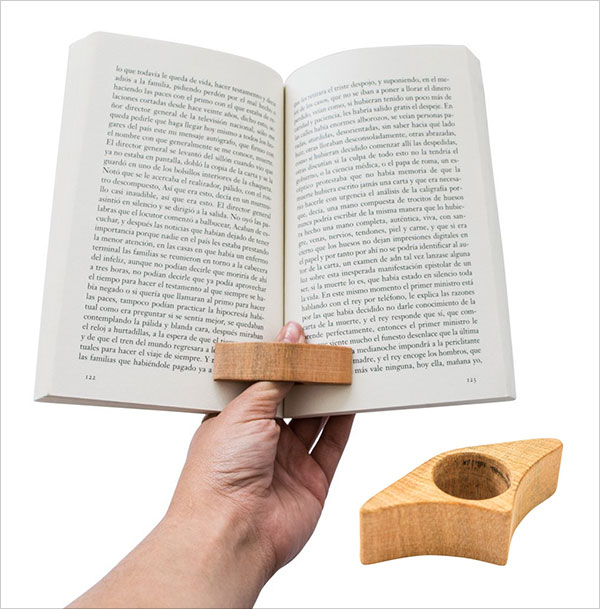 15. Walnut wall clock
Price: $79.00 | Buy from here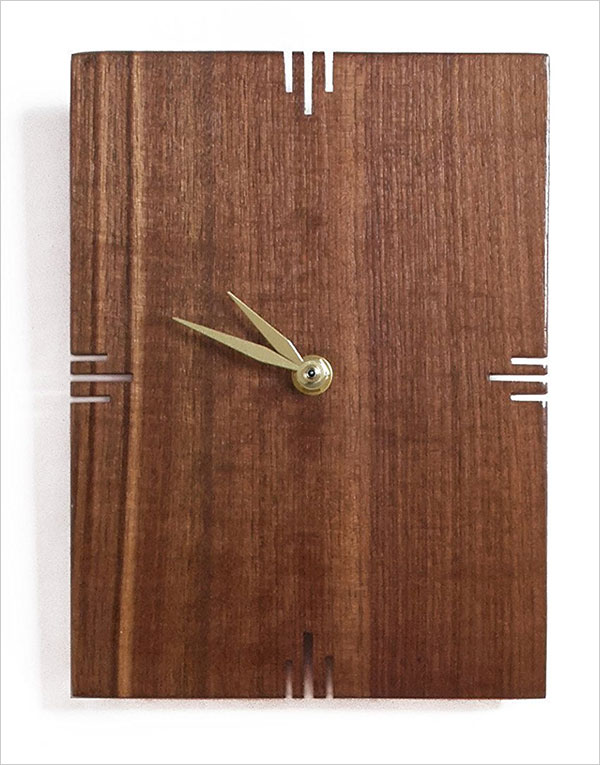 16. Smart Tech Handcrafted Natural Bamboo Wooden Calculator Environment Friendly
Price: $19.99 | Buy from here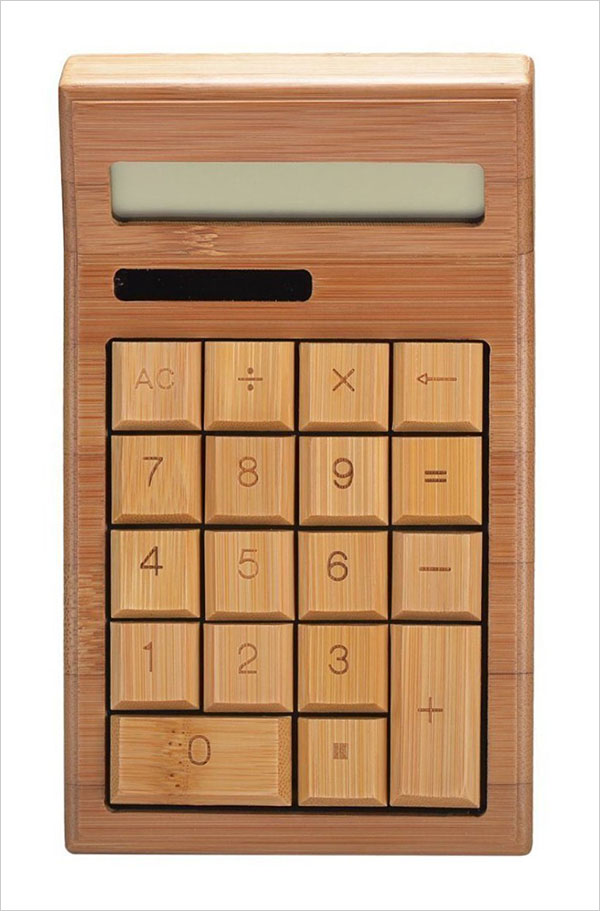 17. Minimalist Speaker Works with Echo Dot (Vintage Cherry Wood)
Price: $99.99  | Buy from here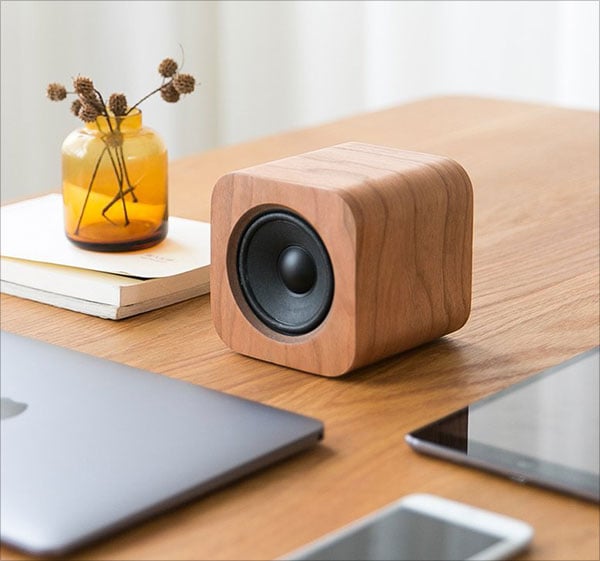 18. SUCK UK Mr Salt & Mrs Pepper Grinders
Price: $30.15   | Buy from here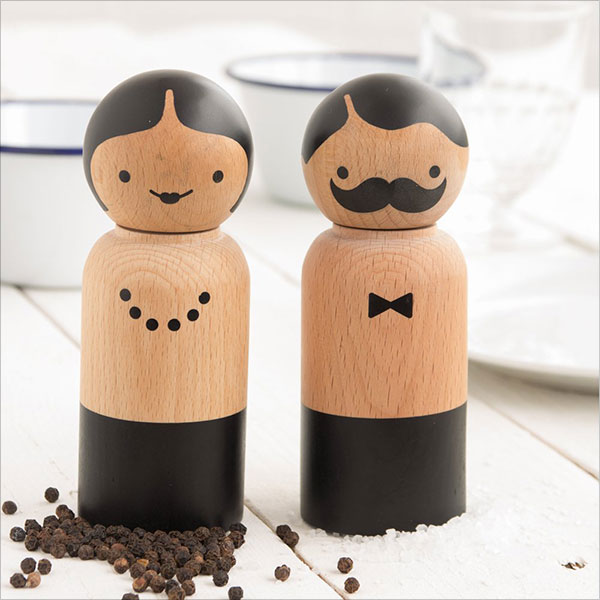 19. Phone 6 Plus Handmade Natural Wood Slim Hard Cover
Price: $5.99 | Buy from here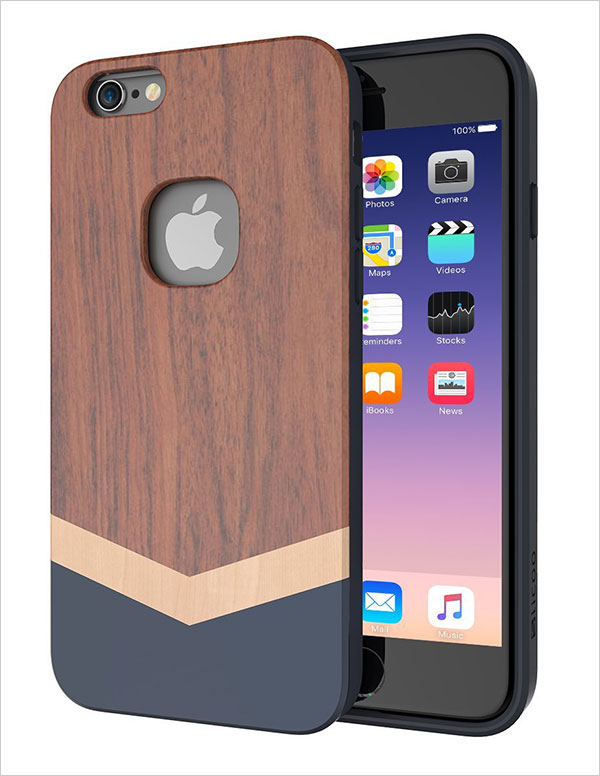 20. Natural Wood Wooden Mug
Price: $10.99 | Buy from here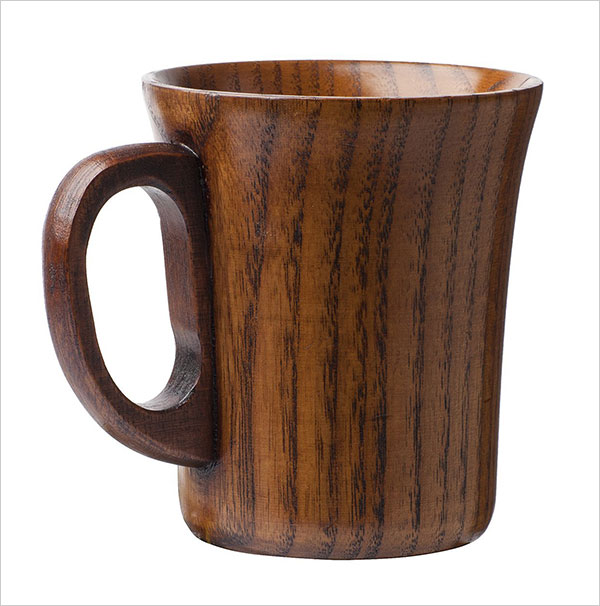 21. Natural Handmade Wooden Coffee Mug
Price: $16.95 | Buy from here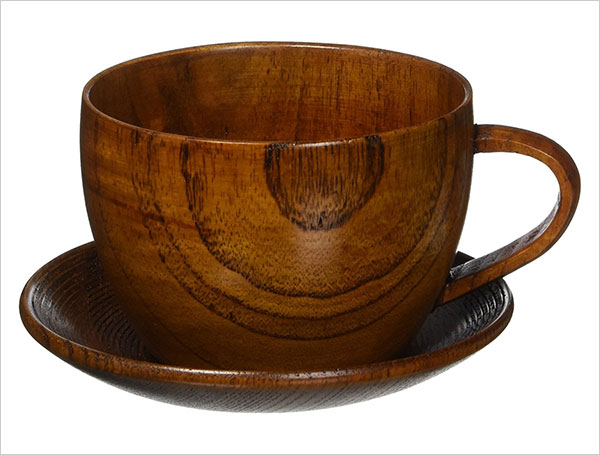 22. Handmade Wooden Keepsake Box
Price: $26.99 | Buy from here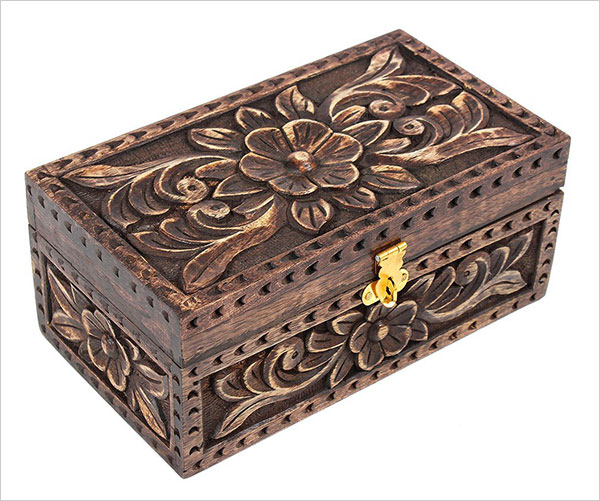 23. Cat Tangram Necklace
Price: $22.00 | Buy from here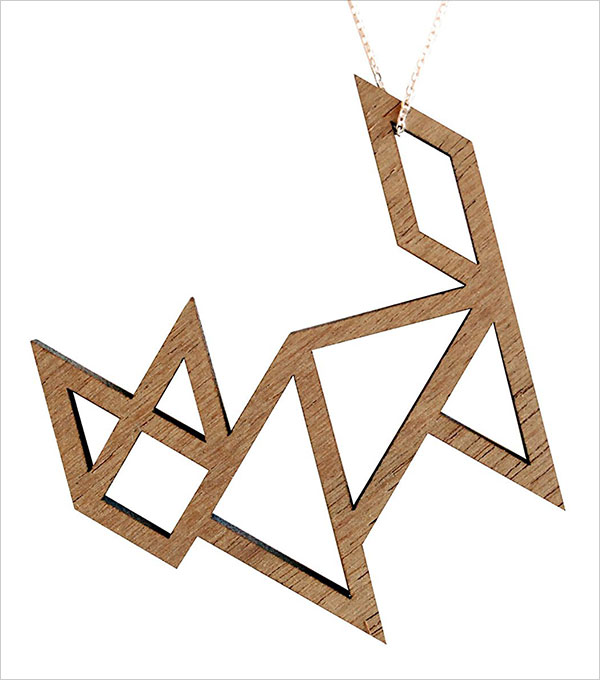 24. Wood Leaf Earrings from Solid Mahogany
Price: $19.99 | Buy from here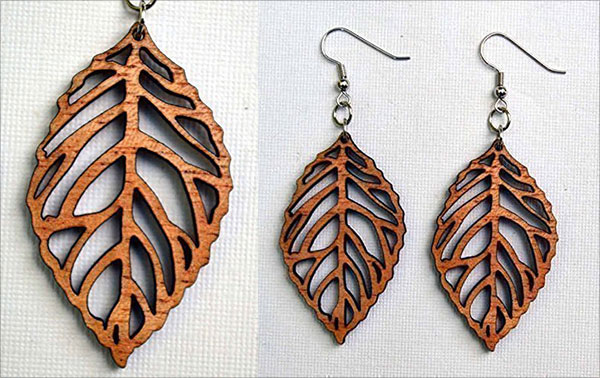 25. Cubebot by David Weeks for Areaware
Price: $18.74  | Buy from here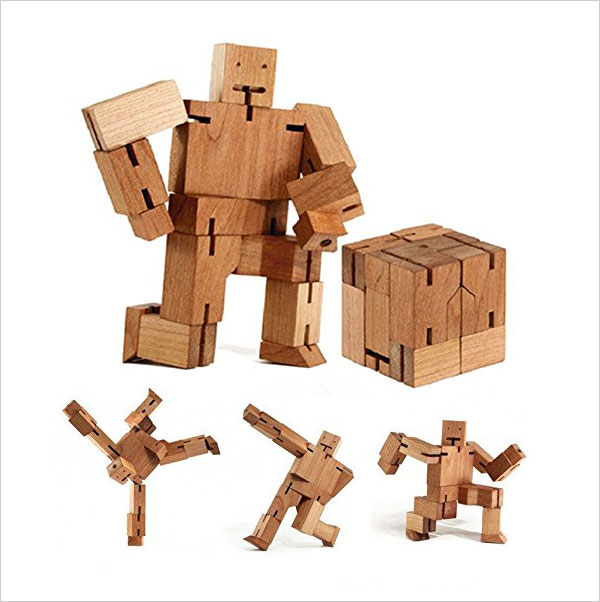 More Cool Gadgets & Gifts You would love to buy: