Hello my cool designers, I hope you all are doing great and doing your best in the projects. Well, meeting the deadlines is difficult but not impossible and this can only happen when you are so punctual and responsible to deliver the tasks on/before time. 'Haste makes waste' usually and in most cases but if you are a professional already who knows how to do the tasks quickly then it is just a piece of cake for you and this old cliché might not work for you.
But if there is a beginner and a learner who's new in the field of designing, he would look for inspiration at first, and ideas as well as concepts before getting started. Even for an expert, brainstorming is imperative without which one cannot think how exactly he wants to draw the piece of art. The initial stage of designing is 'contemplation' and mainly dependent on one's 'conceptual work'. Whether it is about an art form which one might not have tried before, a technique which maybe so intricate to experiment, the colors that may vary and are different or not that common or a task totally opposite of what you previously have been doing; one should never give up on the ability and talent one has.
Down here you will see a free electronic Neon Sign billboard mockup that you can imply in your projects for a mere presentation. Billboards are attention grabbing and so huge in their sizes that even from a great distance the advertisements or company's name/logo displayed on the billboards become evident and clearly seen. The font is usually bolder and brighter to make it more readable. Different illumination discharge gas tubes are used for lit neon sign billboards, they are electrically operated and they are used globally across/on roadsides, streets and lanes.
Neon lighting gives a very vibrant touch to the signage. Insert in your own font, words and design elements to make a presentation out of it for your clients. For more design and art feed, stay tuned to the blog. We are currently working on many interesting design accumulation just for you all. Here we go.
Free Electric Neon Sign Billboard Mockup PSD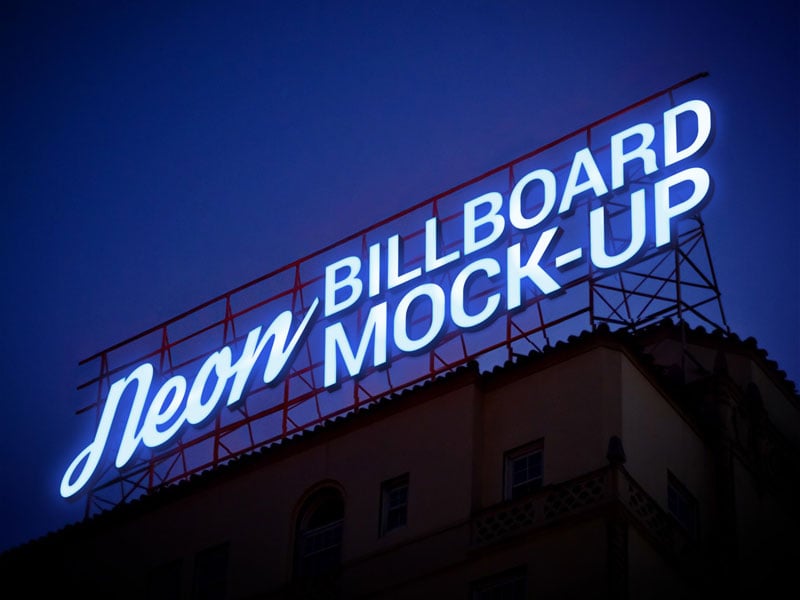 Examples: (Place any logotype and change the color )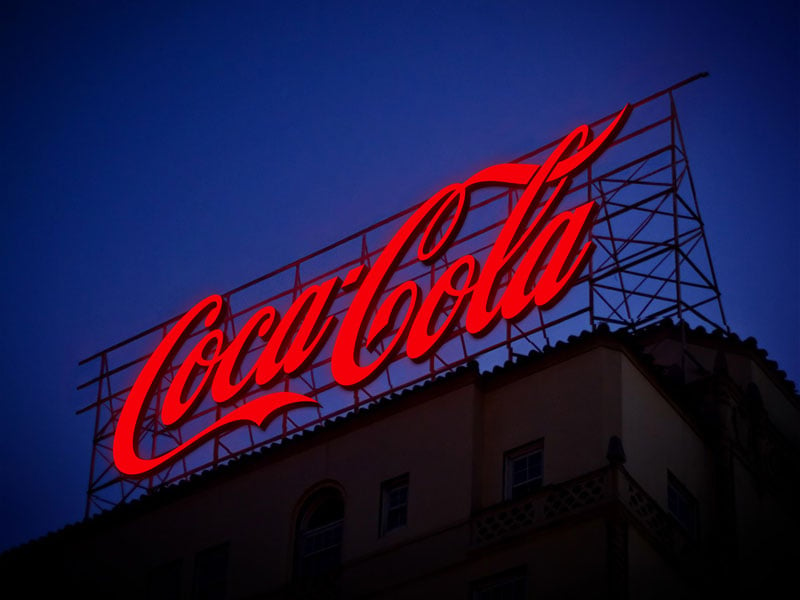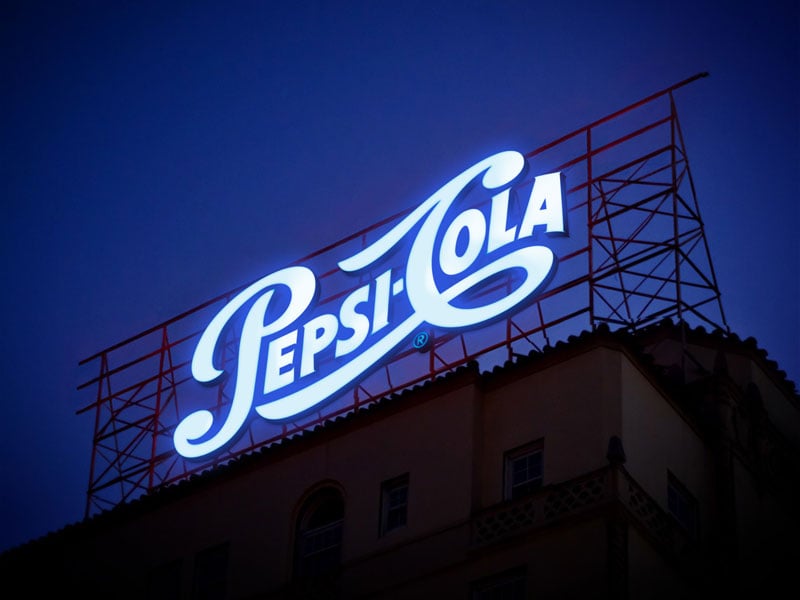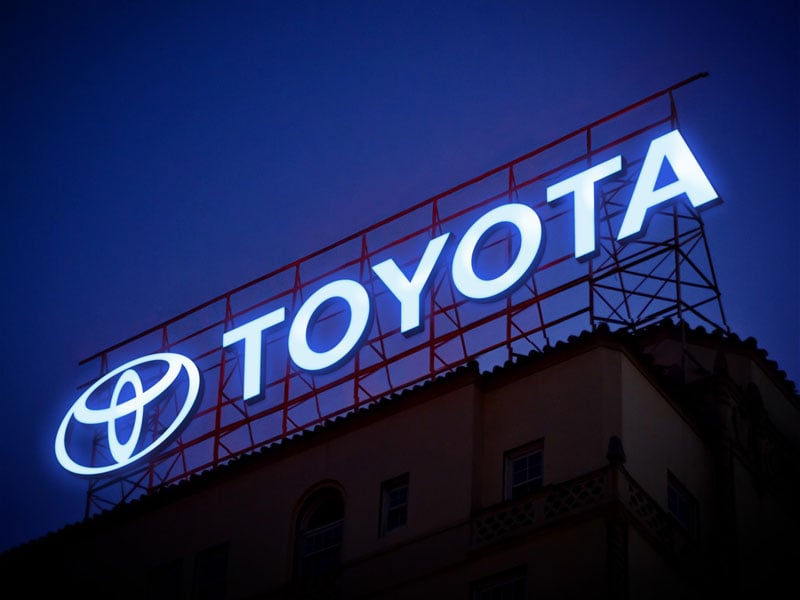 Available Format: Layered PSD with smart object insertion
License: Free for personal & commercial use
RAR File Includes: Free Backlit Neon Sign Billboard PSD
Mockup Resolution: 4000 x 3000 px
Note:
1. Free Neon Billboard Mockup PSD is allowed for sharing online (A Must Linkback to this page)
2. Designbolts signature is placed as first layer kindly hide and use the psd mockup
3. Say thanks if you like or share/tweet with your friends
 Free Neon Sign Billboard Mockup 
Awesome Free Mockup PSD Templates: