Halloween is the event of utter happiness, it is an aura of fun, excitement and a party atmosphere where everybody tries to look different and peculiar. This event is the only setup where nobody minds to look creepy and horrid because this is what Halloween stands for; to appear dreadful and obnoxious in one's attires, accessories and makeups. Before the event comes by, every mall takes the shape of Halloween itself. Things turn red or black/white and reflect the perspective of Halloween.
Every year people love to imposter and implant such kind of life-like makeups that nobody can actually guess that are they for real or fake. Eyes bulging out of the sockets, head covered with bloodbath, cripples organs, zombie style of walk, shabby outfits and ruptured looks are what we are going to see this Halloween too. But let us make it a little different than usual, let us all make happy memories without offending other fellow beings, let us bake the yummy cakes and give a positive vibe of fun & party. What do you guys think about it? Let us know in the comment's section.
But for now we are all set to put forward a collection of 60+ free Halloween party flyer design templates of 2020 in PSD and Vector that will give you ideas that how templates and party flyers can be made differently. Use spooky and blooded fonts that are sharper and extensive in their looks. Make them bolder with yellow, black, red and white colors, also you can put pumpkins' faces, witches and ghosts etc. for an extra feel and impact.
We are trying harder every day to post something out of the box, something that not only entertains you but also gives you information, and lets you know of the latest trends and designs. For more spooky Halloween stencils collection and other design stuff, stay tuned to our blog, we will never let you down, this is a promise. We wish you all a very safe and harmless Halloween day, a time of the year when you make reminiscences and take a lot of snaps. Here we go.
Don't miss out these cool Halloween freebies:
60+ Free Halloween Posters, Flyers & Print Templates 2020
Happy Quarantine-O-Ween | The Night He Stayed Home Halloween Flyer 2020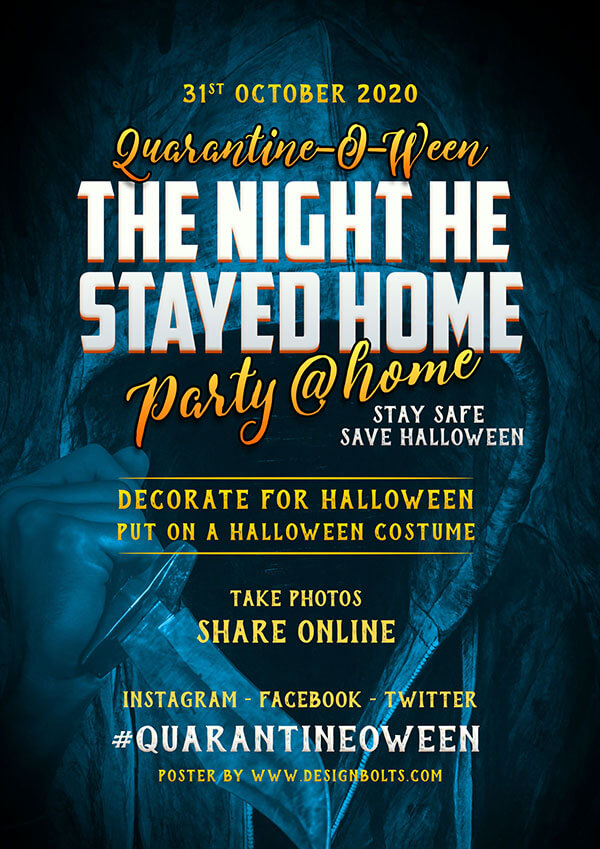 Free Halloween Party Nightclub Poster / Flyer Design Template PSD 2019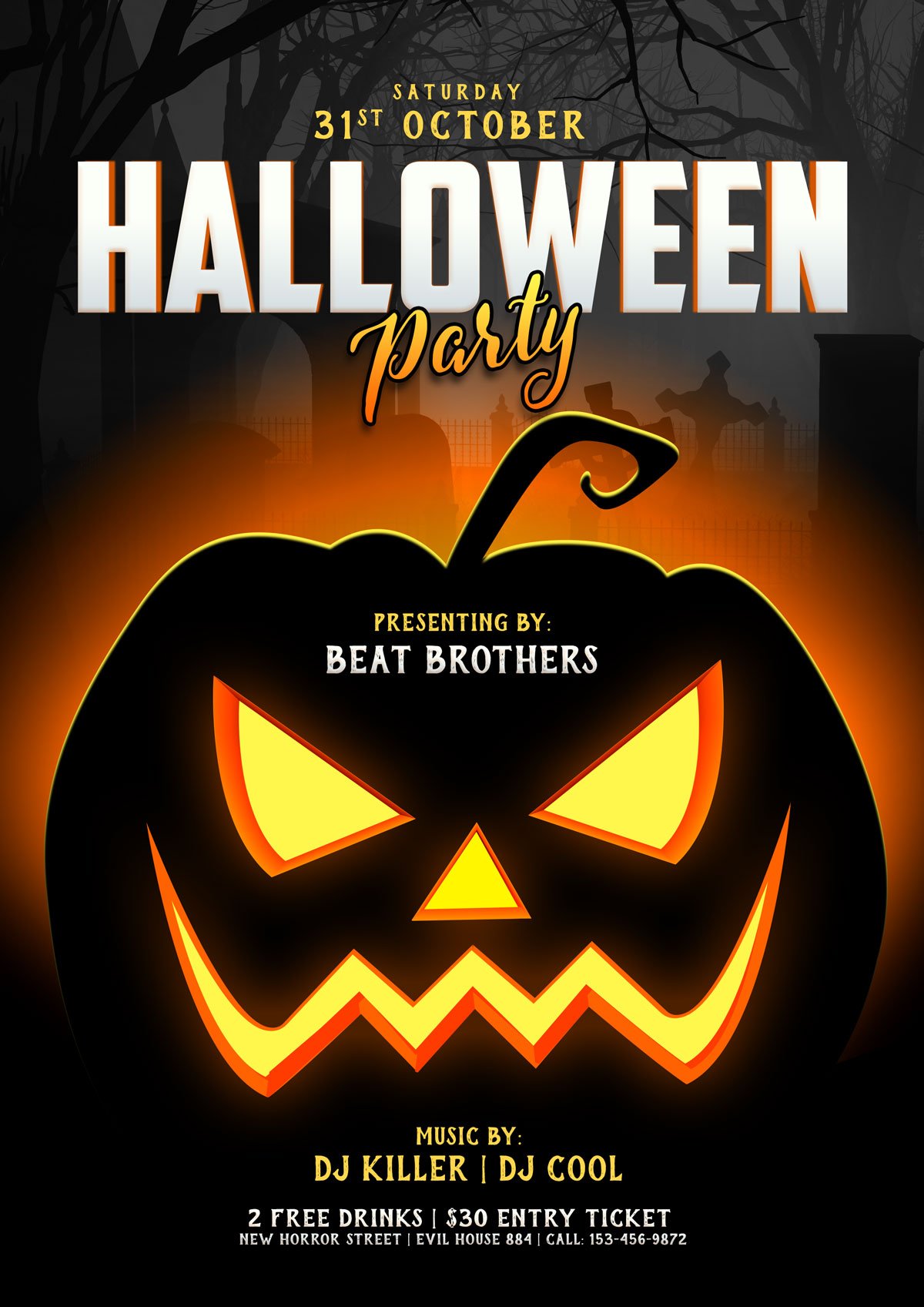 1. Free Halloween Party Flyer Design Template 2018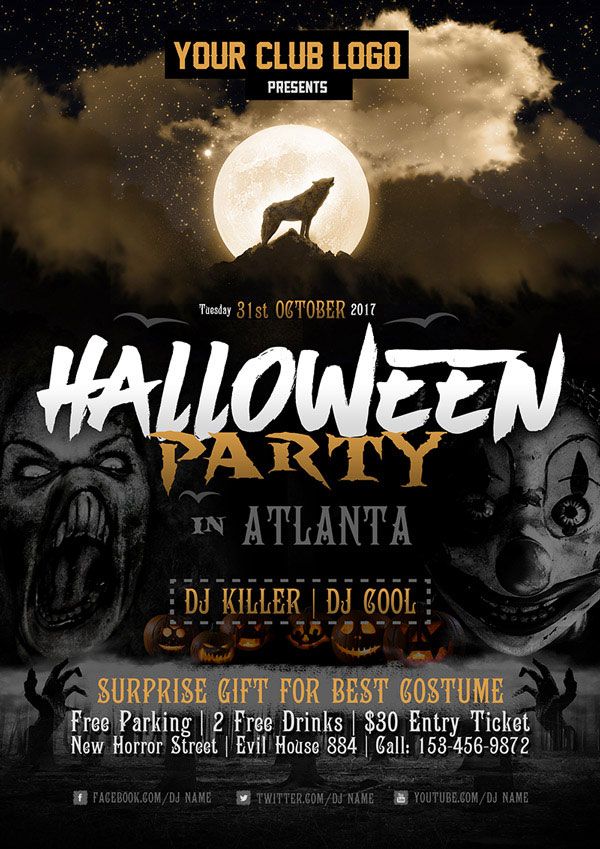 2. Free Halloween Party Invitation Flyer PSD Template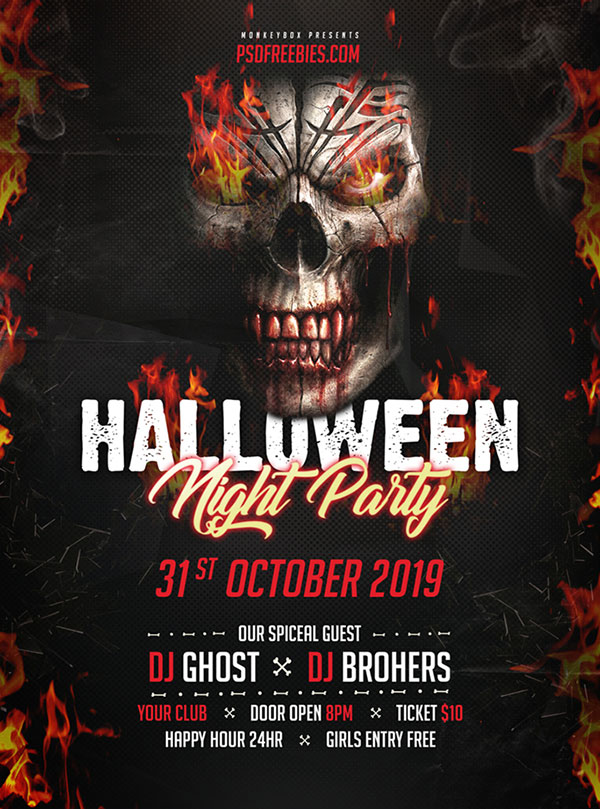 3. Trunk Or Treat Flyer Template Free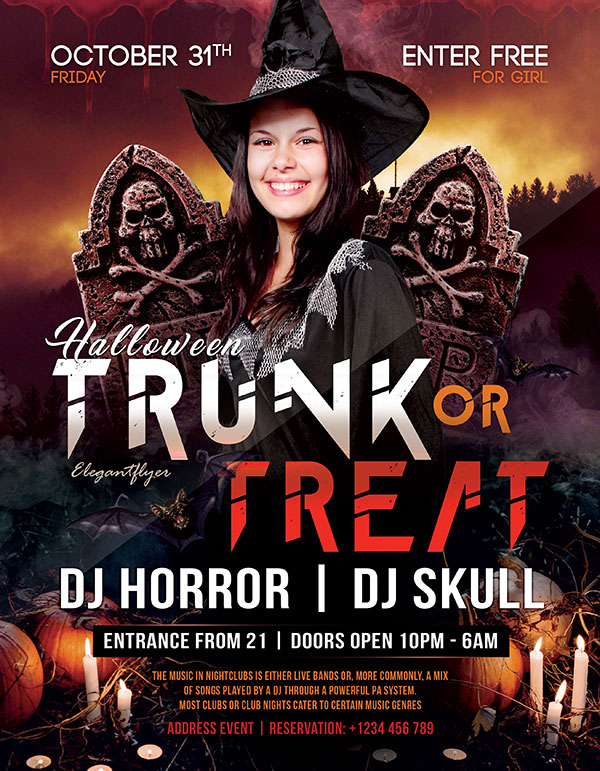 4. Free Halloween Kids Party Invitation Flyer PSD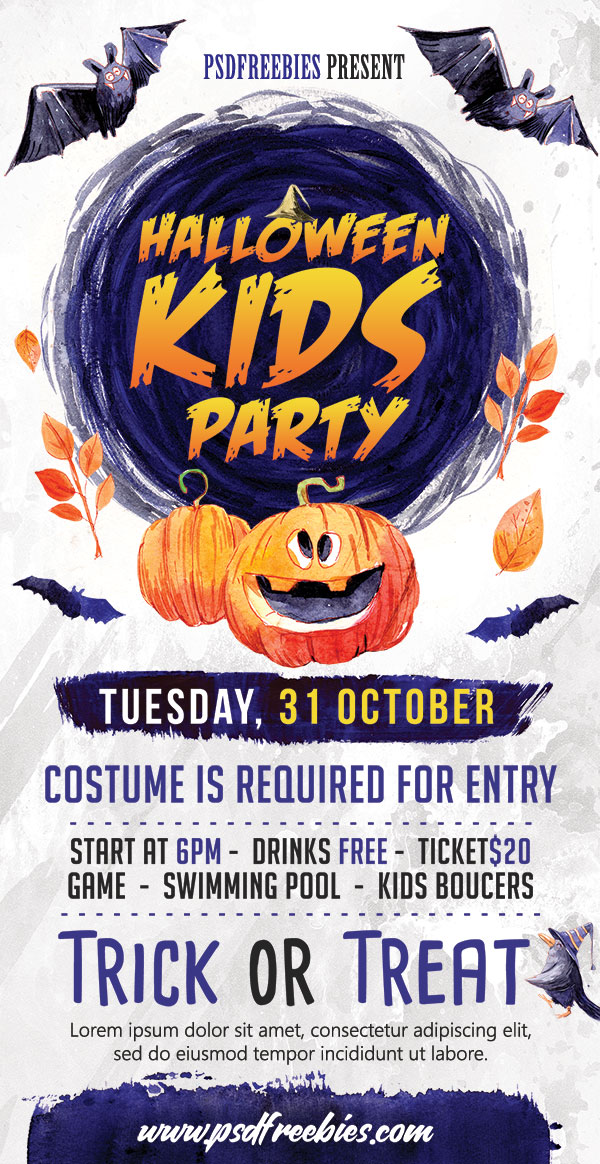 5. Halloween – Free Flyer PSD Template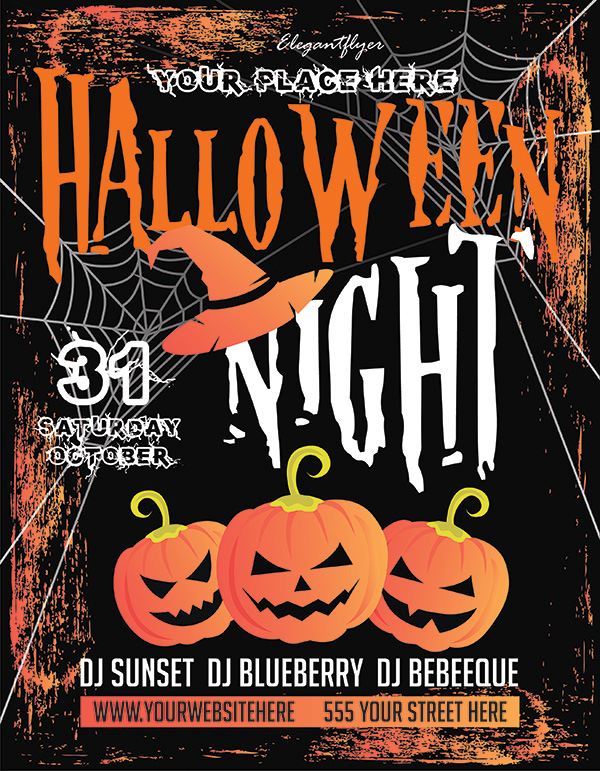 6. Free Halloween Night Party Flyer Template Free PSD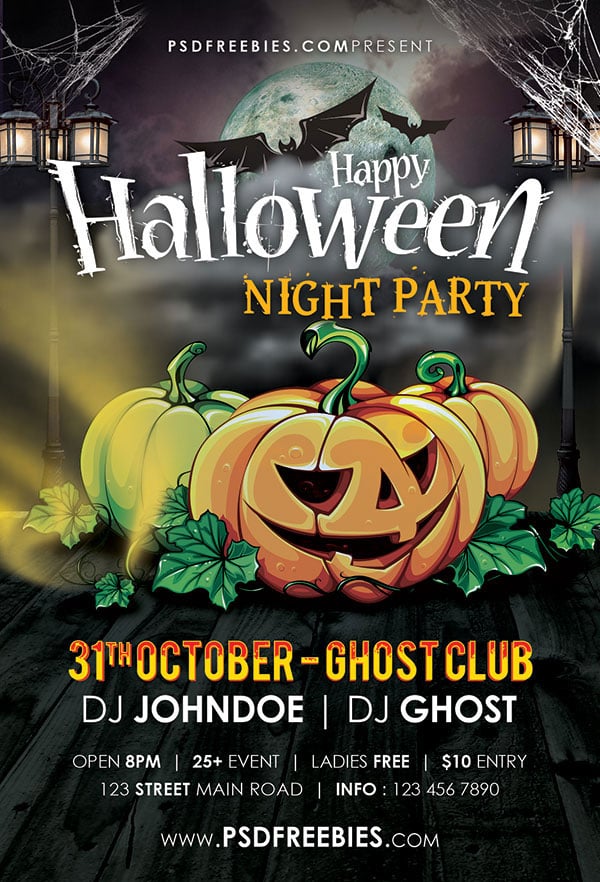 7. Free Halloween PSD Flyer Template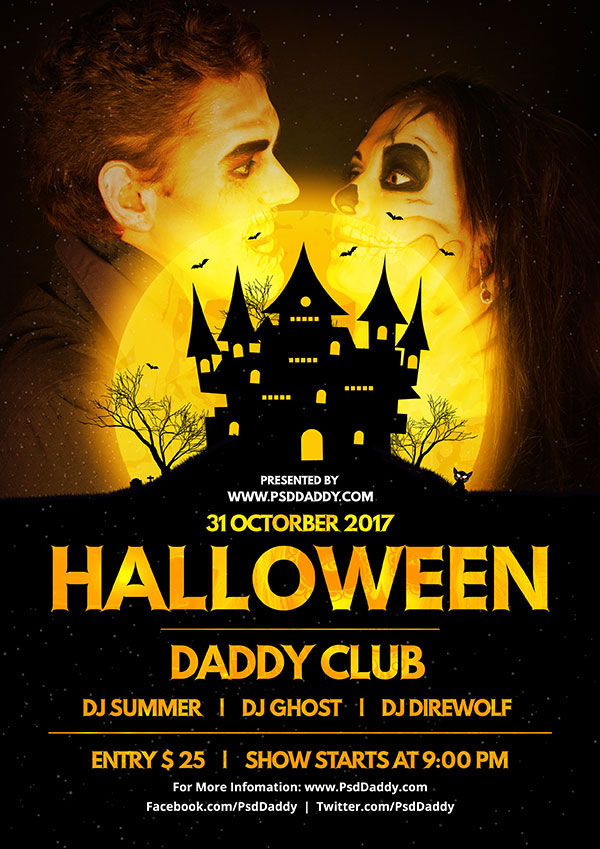 8. Free PSD Halloween Party Poster 2018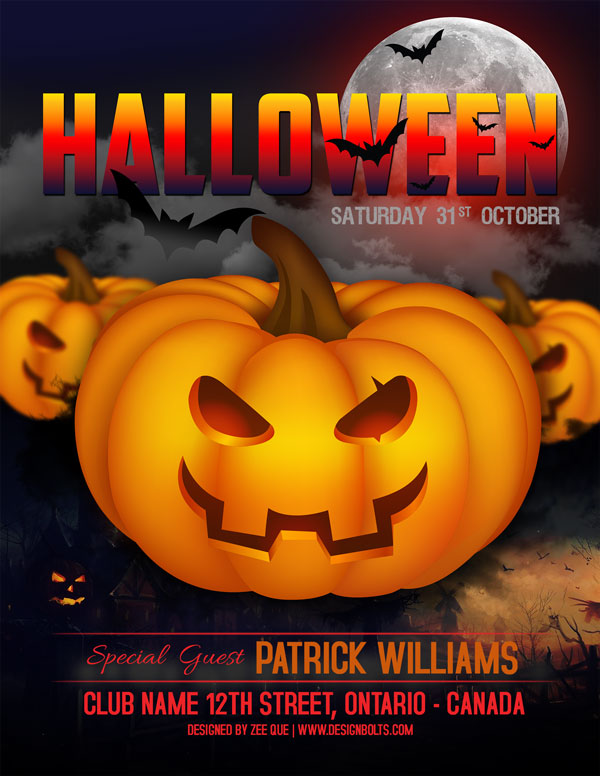 9. Halloween Horror Carnival Flyer Template PSD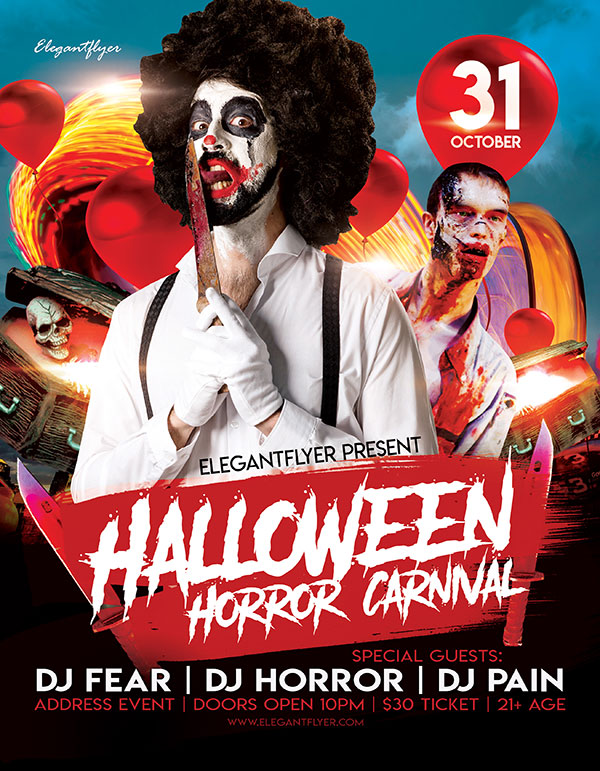 10. Free Halloween Party Flyer Template PSD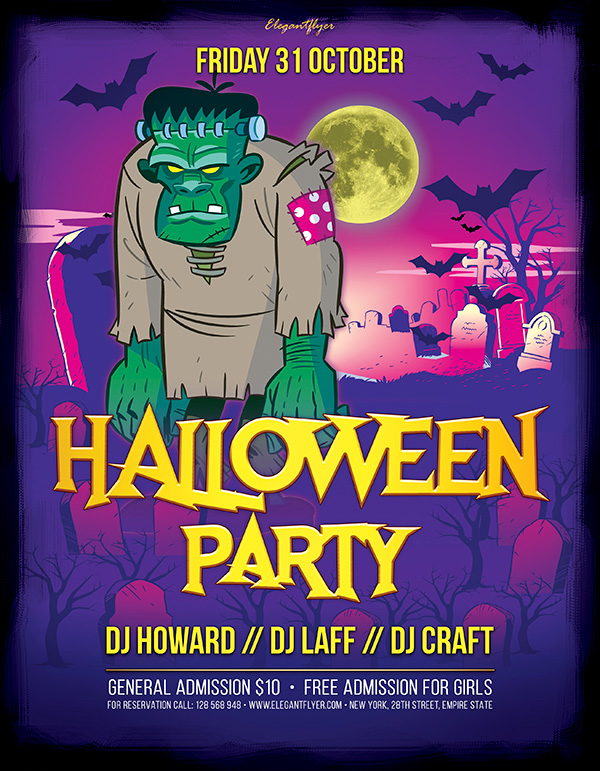 11. Happy Halloween Party Flyer Template PSD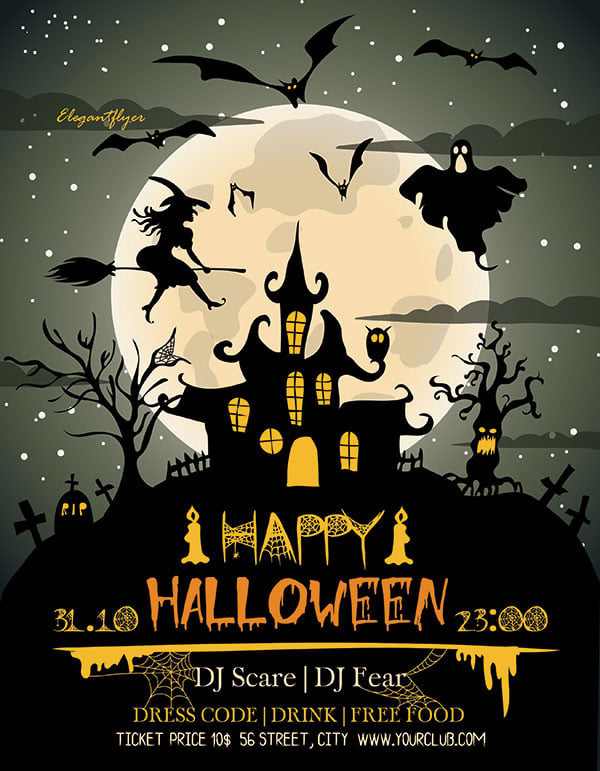 12. Halloween Flyers Free PSD Template + Facebook cover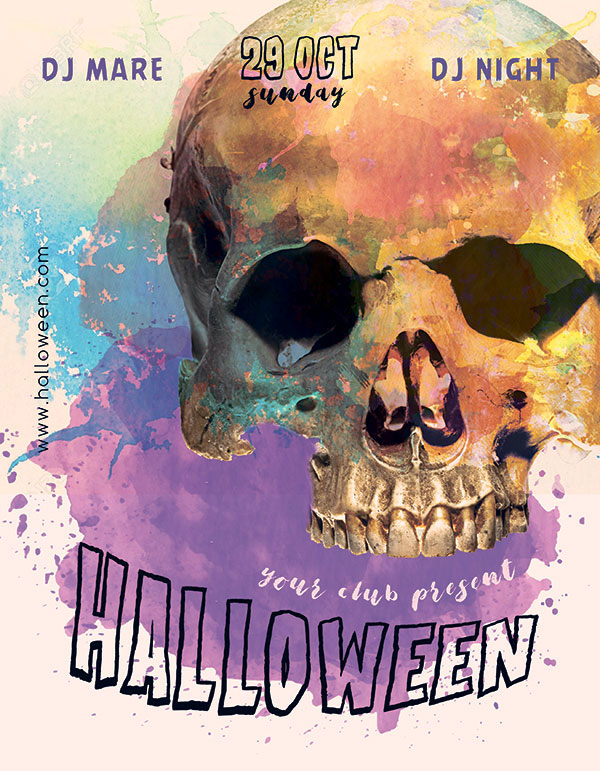 13. Halloween Pumpkin Party Flyer Design Template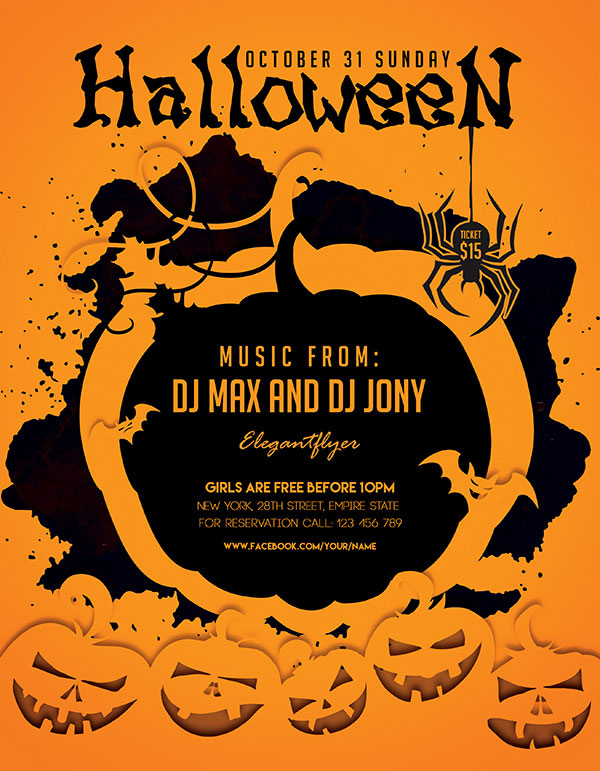 14. Scary House Flyer PSD Design Template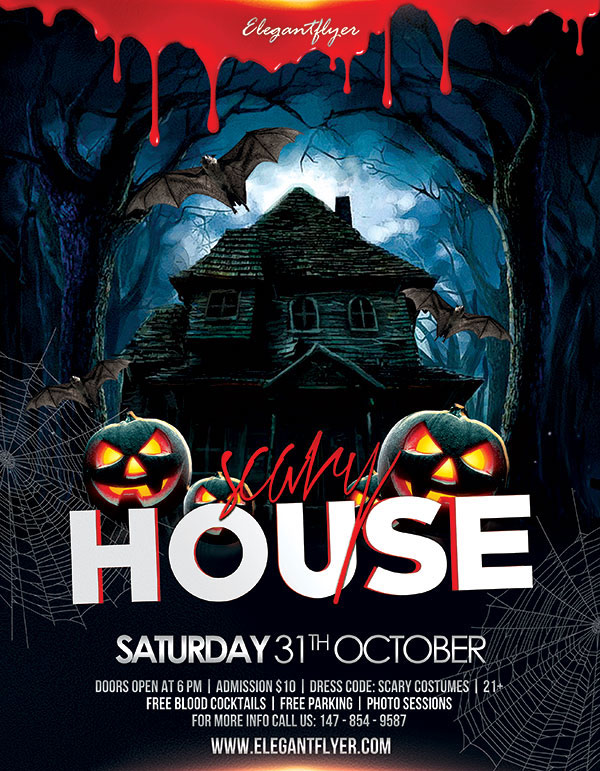 15. Halloween Skeleton Free Flyer PSD Template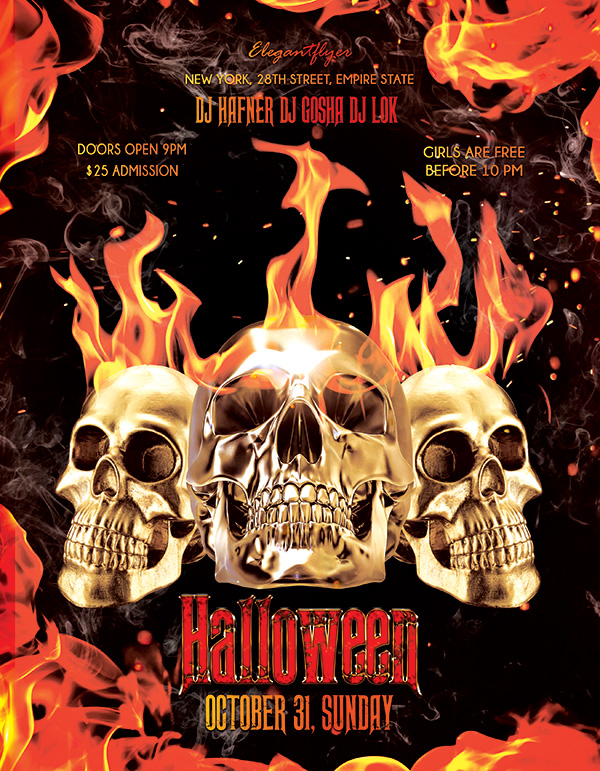 16. Halloween Night Free Flyer PSD Template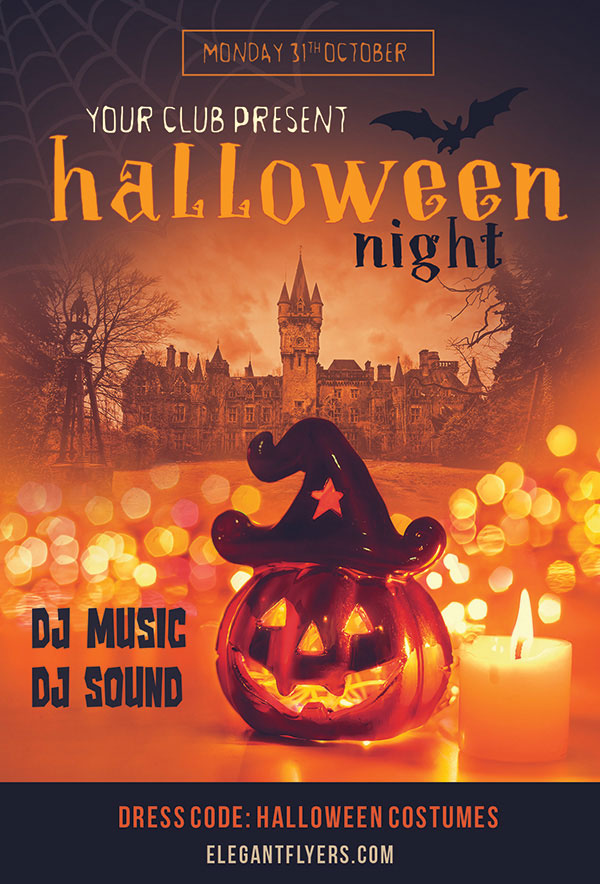 17. Free PSD Halloween Night Flyer Template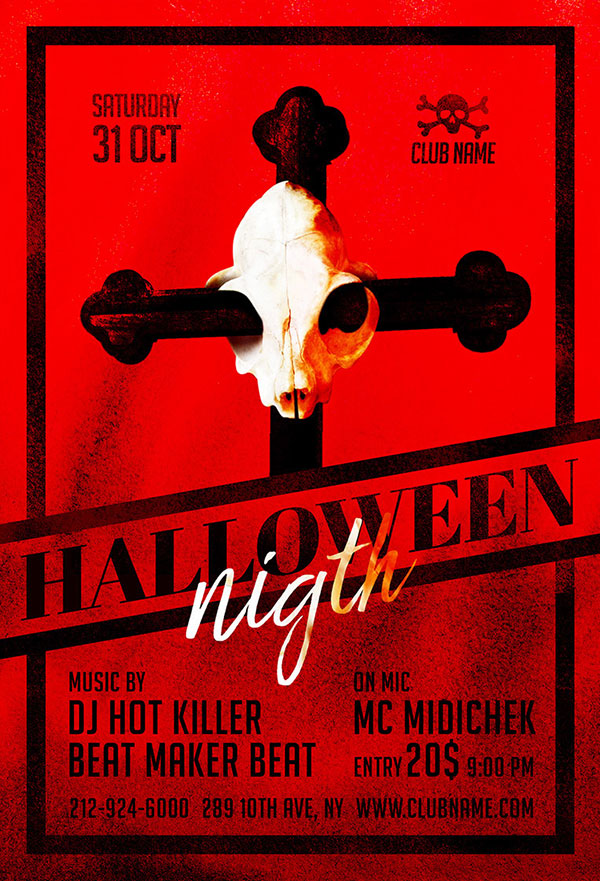 18. Free Halloween Pumpkin Carving Party Flyer PSD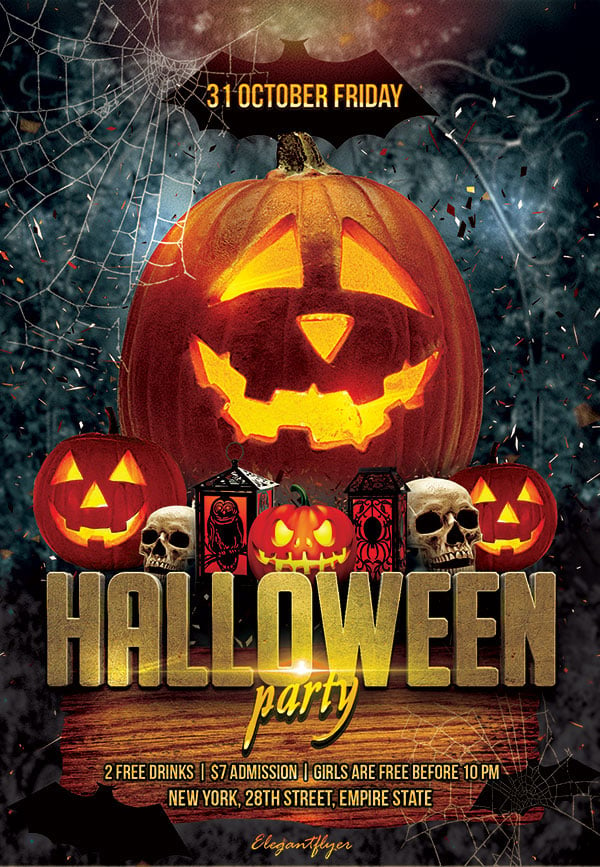 19. Night Halloween Free Flyer PSD Template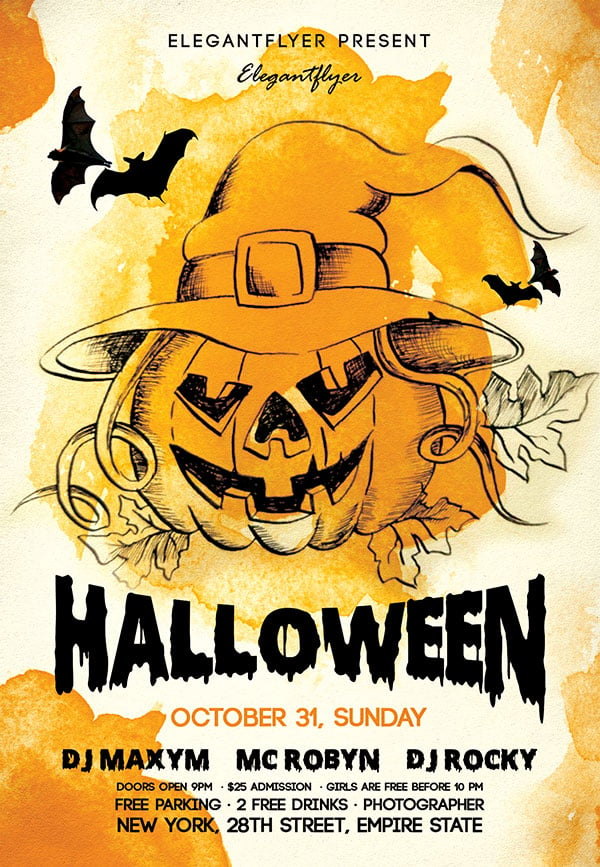 20. Halloween Party Flyer Template Free PSD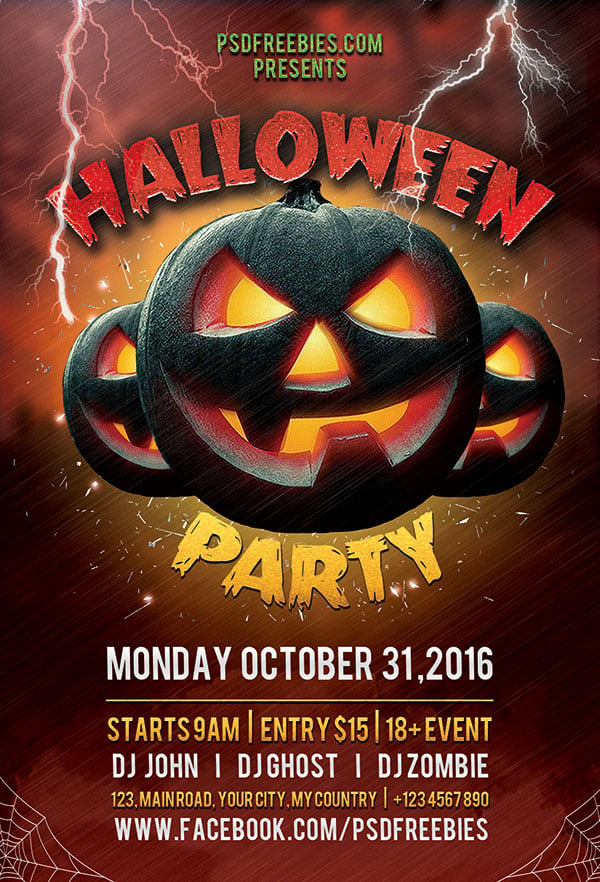 21. Pirate Party Club and Party Free Flyer PSD Template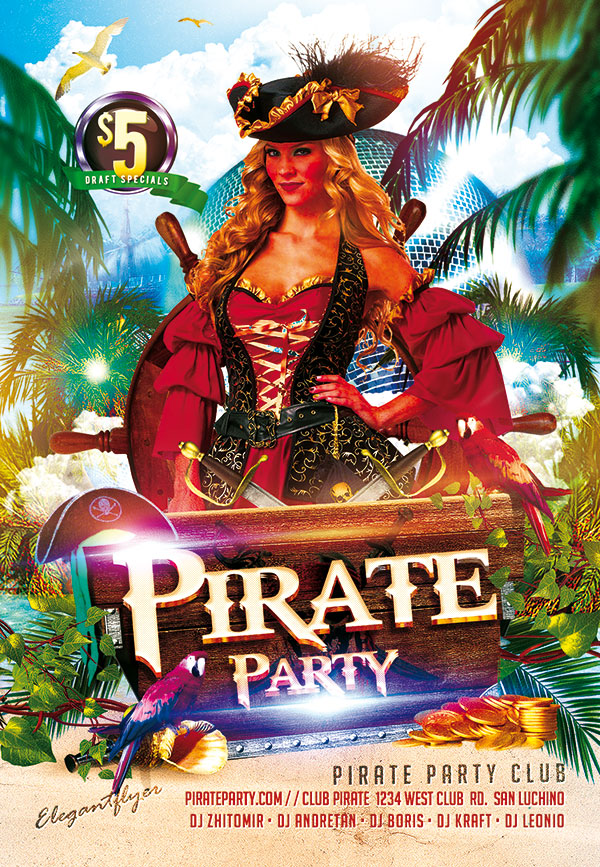 22. Free Party Flyer for October Night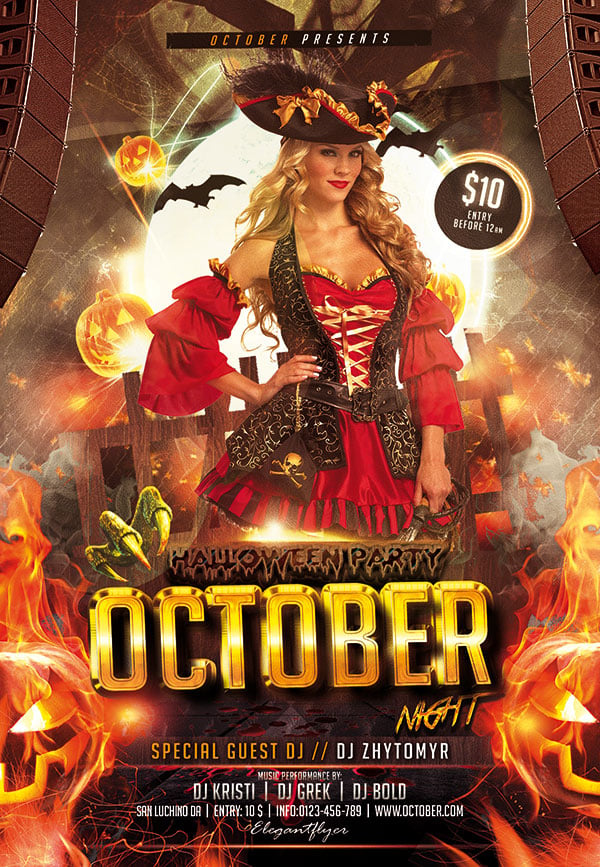 23. Pumpkin Halloween Flyers Template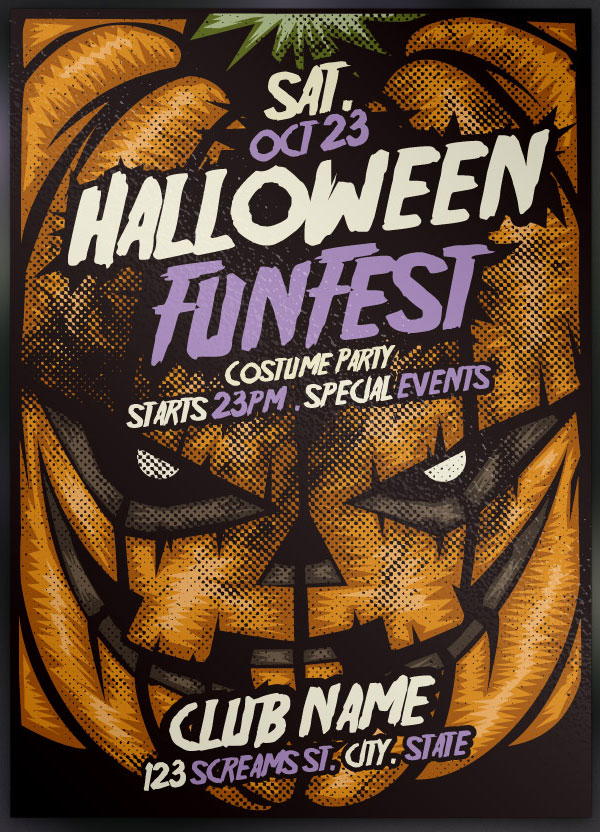 24. Franky Halloween Flyers Template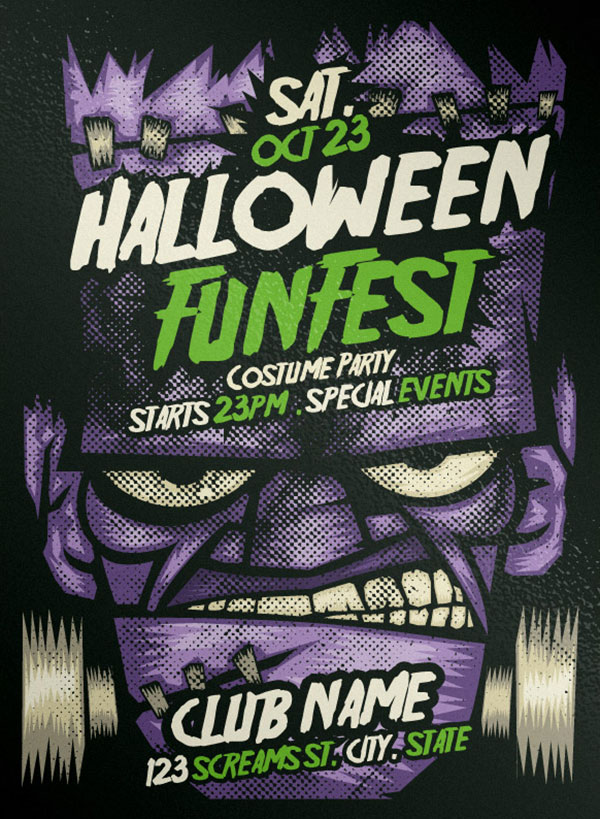 25. Halloween Party Flyer Template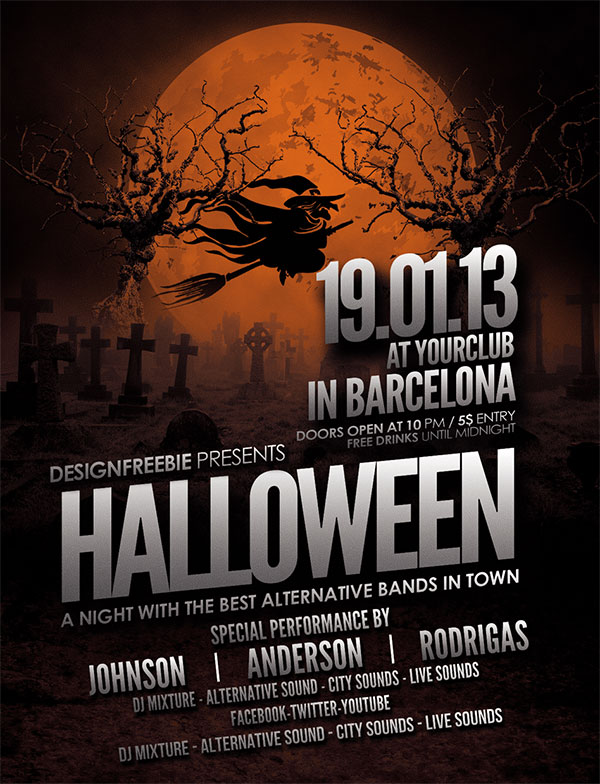 26. FREE Halloween Flyers Template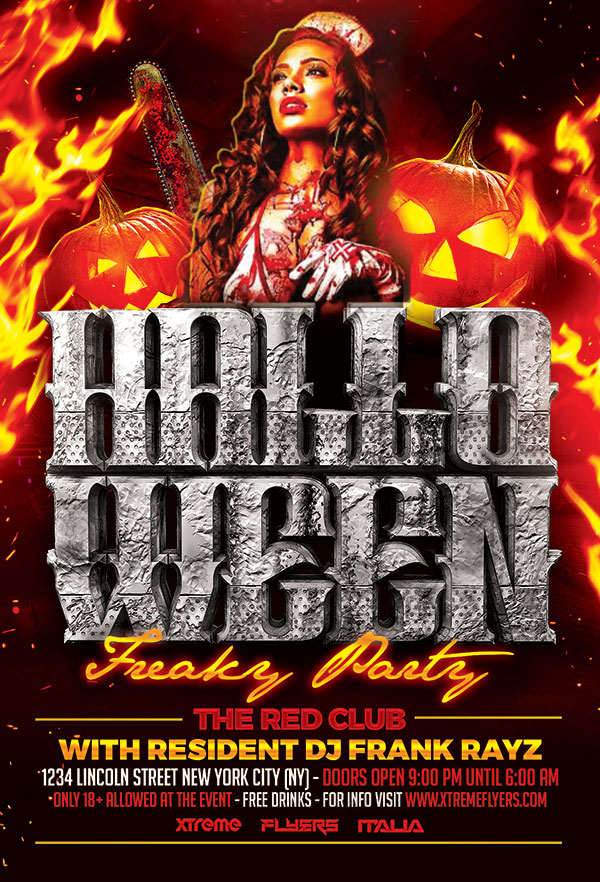 27. Halloween Party Night Free Flyer Template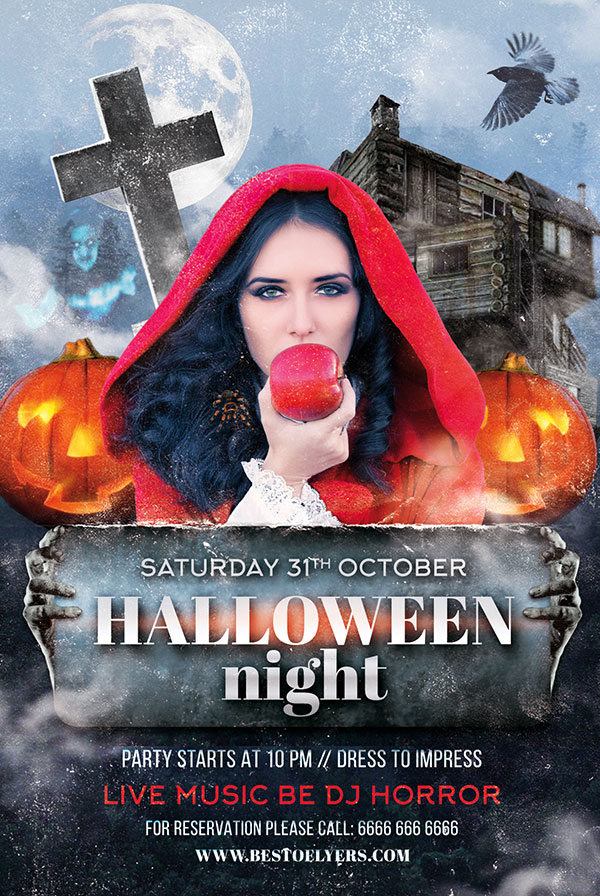 28. Trick or Treat Halloween party Flyer Template PSD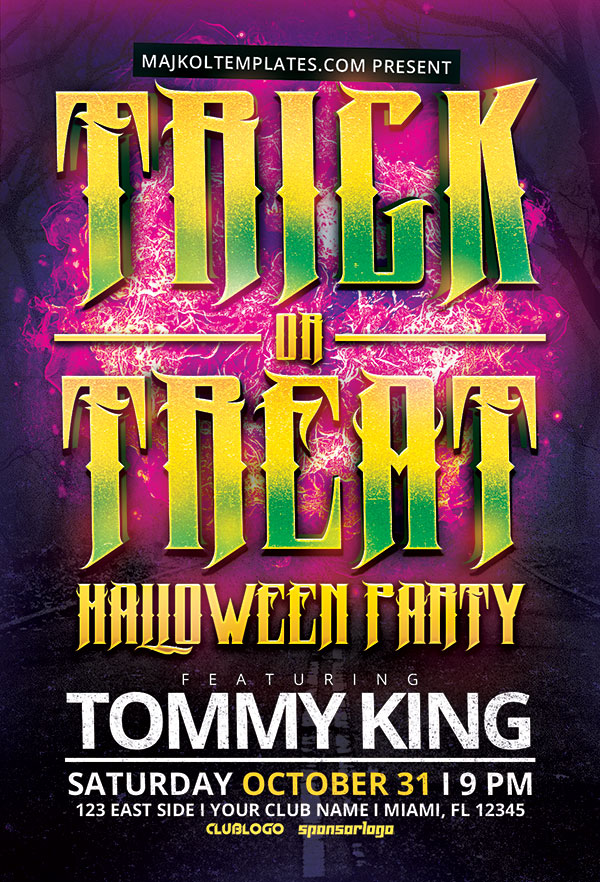 29. Halloween Show Flyer Template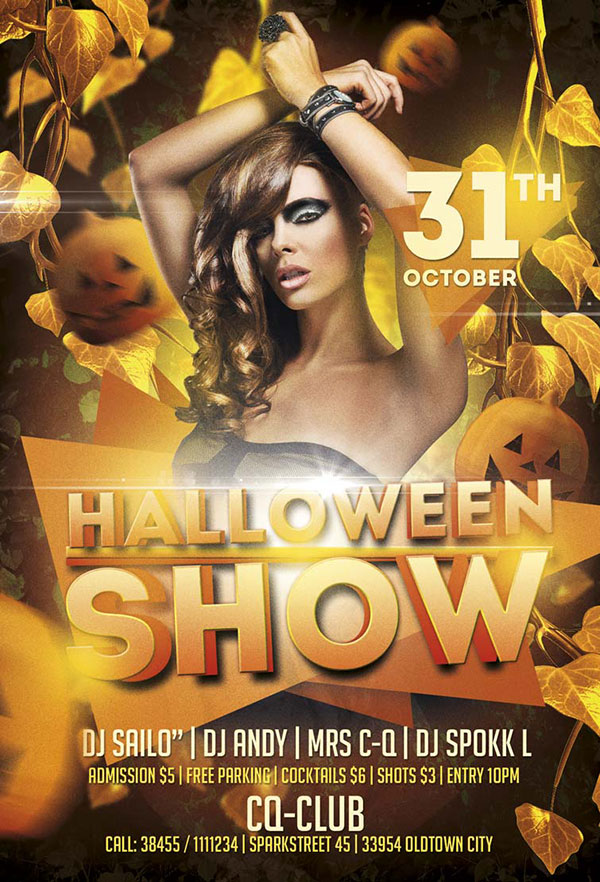 30. Halloween Party Flyer Template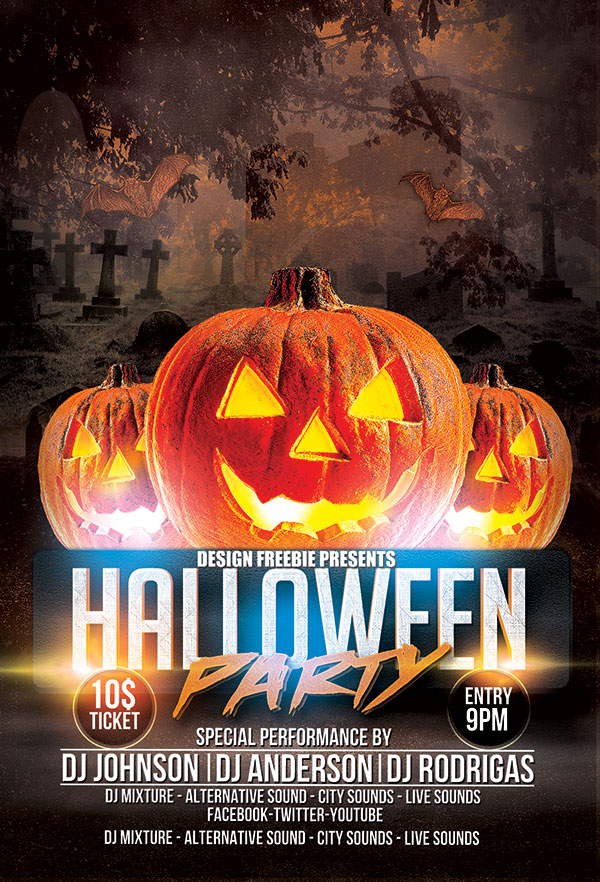 31. Free Halloween Party Invitation Flyer PSD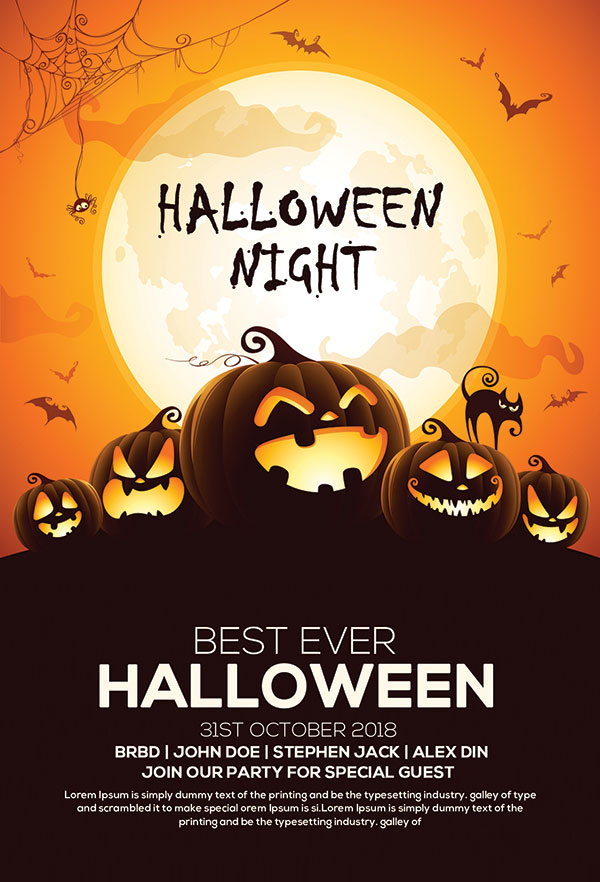 32. Ghosts Party Poster Free PSD Template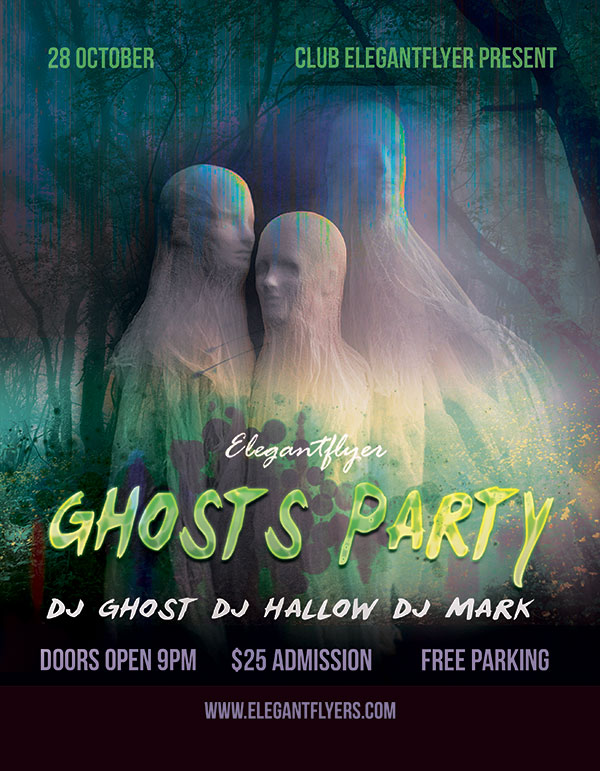 33. Free Halloween Horror Club Flyer Template PSD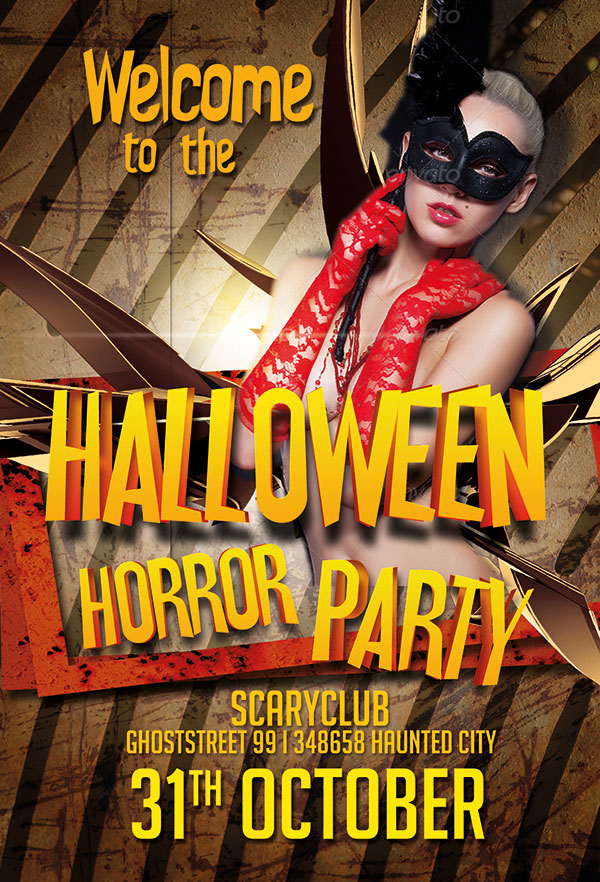 34. Zombie Horror Party Flyer Template PSD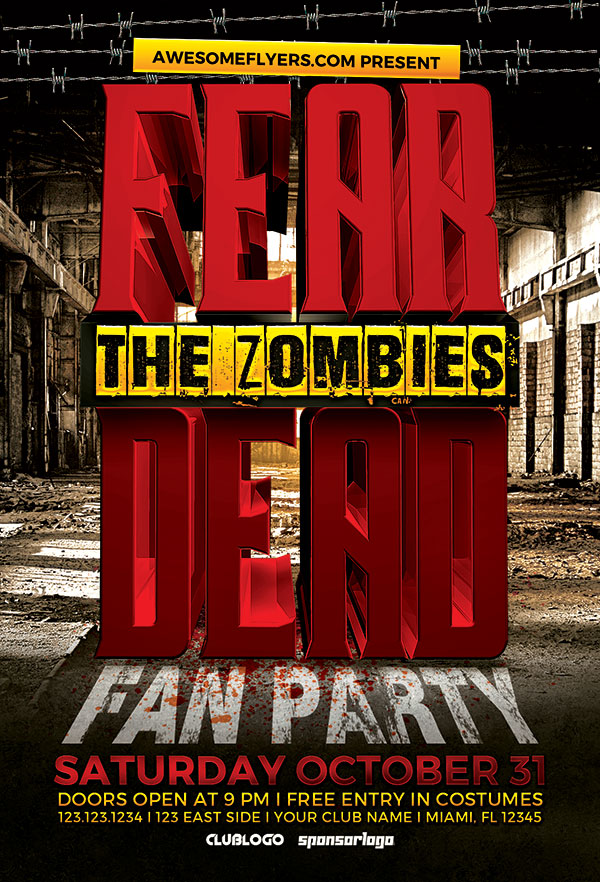 35. Vampire Halloween Flyer Template PSD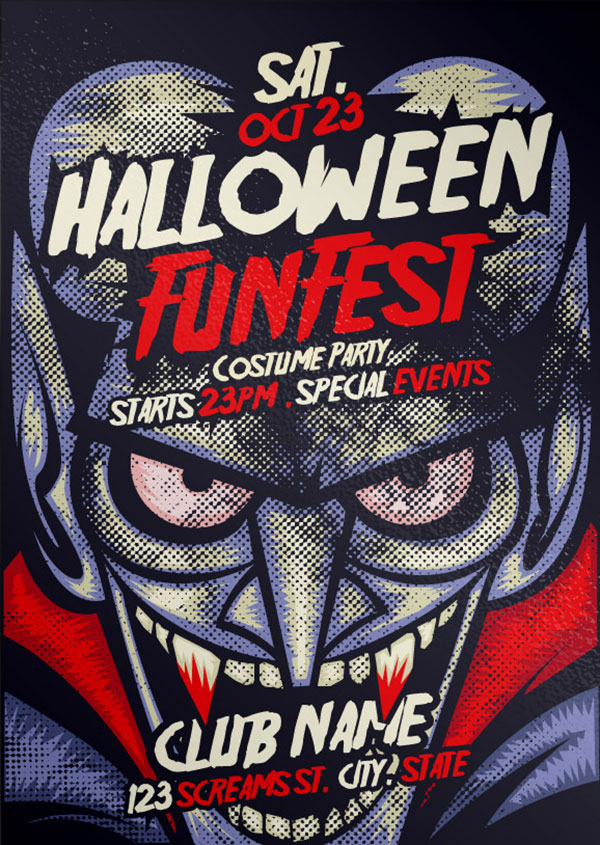 36. Free Halloween Party Flyer Template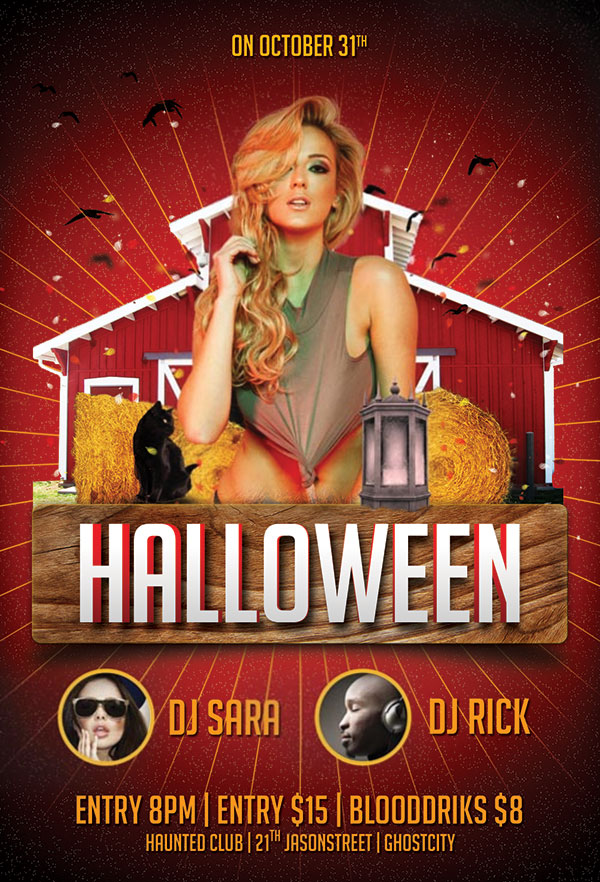 37. Skull Halloween Flyer 2018 PSD Template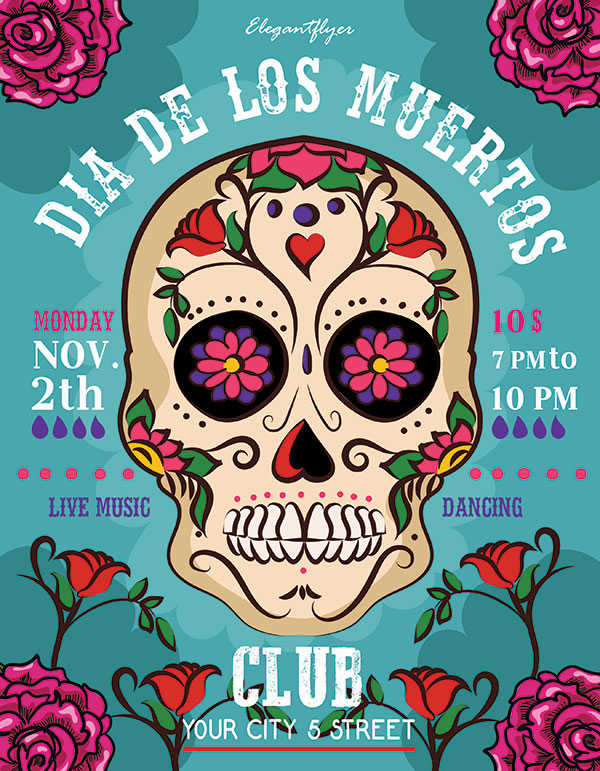 38. Halloween night party flyer with pumpkin
Free Vector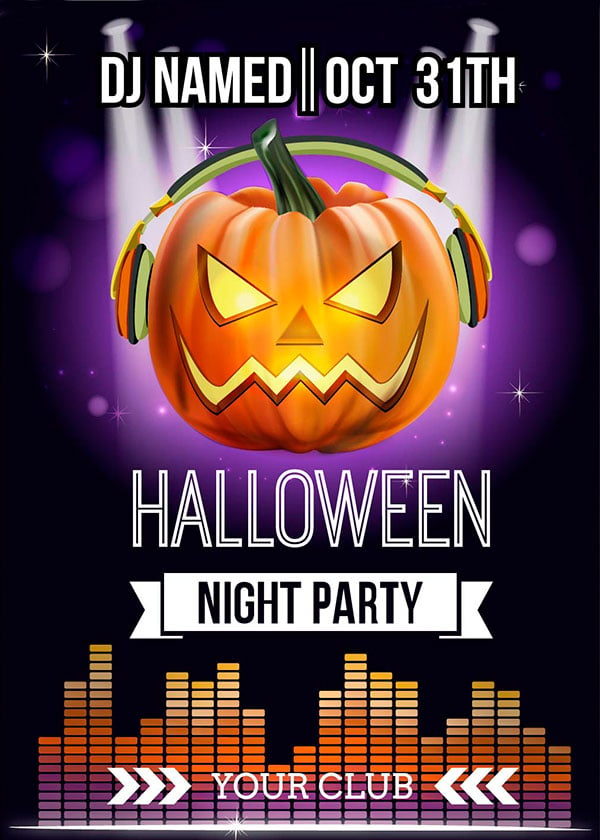 39. Grunge Halloween party flyer
Free Vector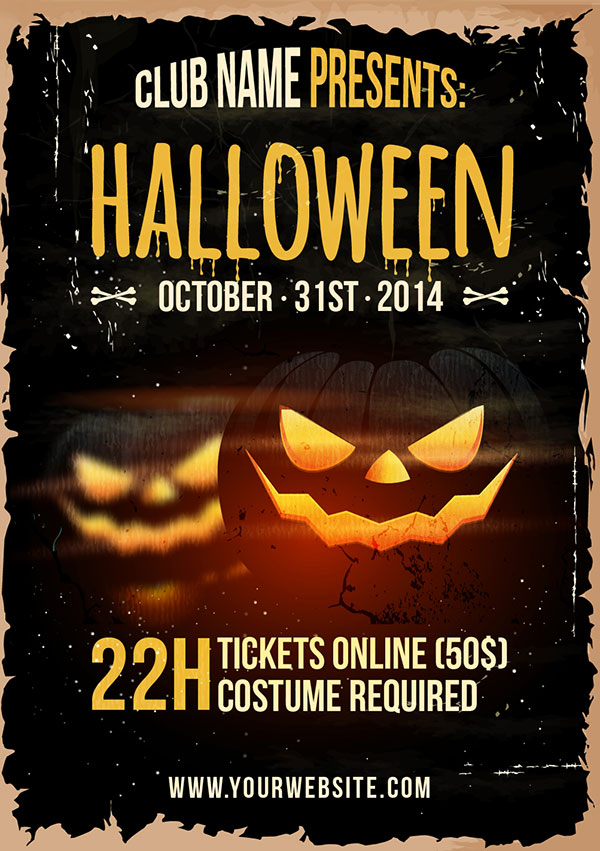 40. Free Halloween Party Flyer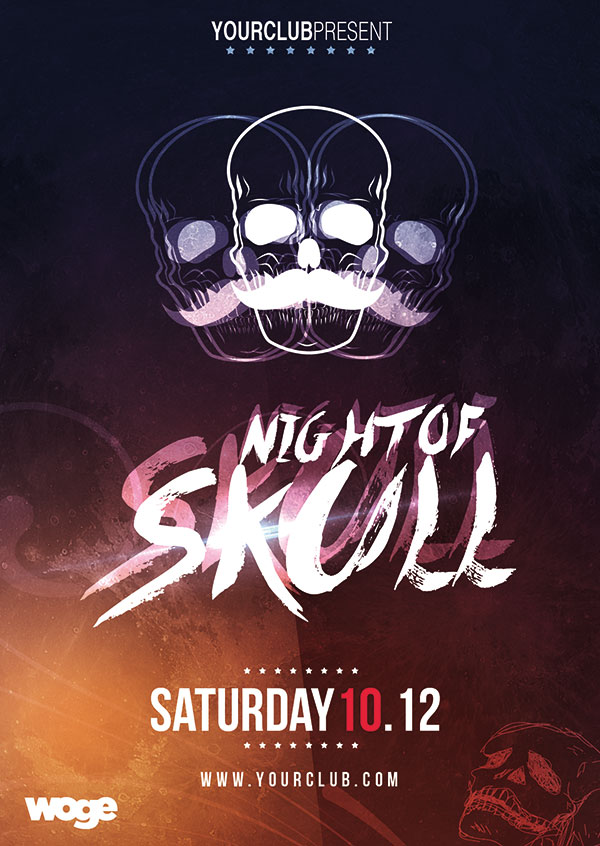 41. Free Vector Halloween party poster template with pumpkin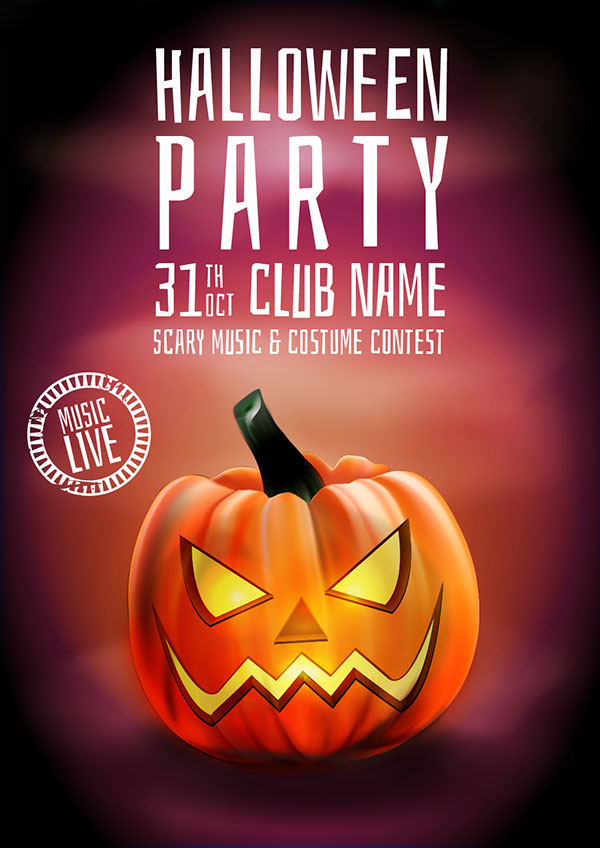 42. Free Vector 

Horror night Halloween party poster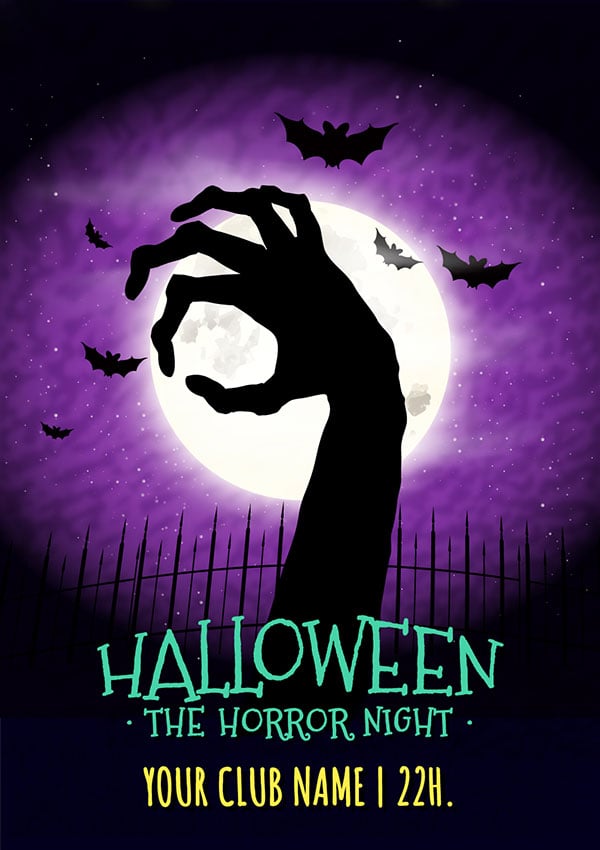 43. Hell on earth Free Halloween Poster 2018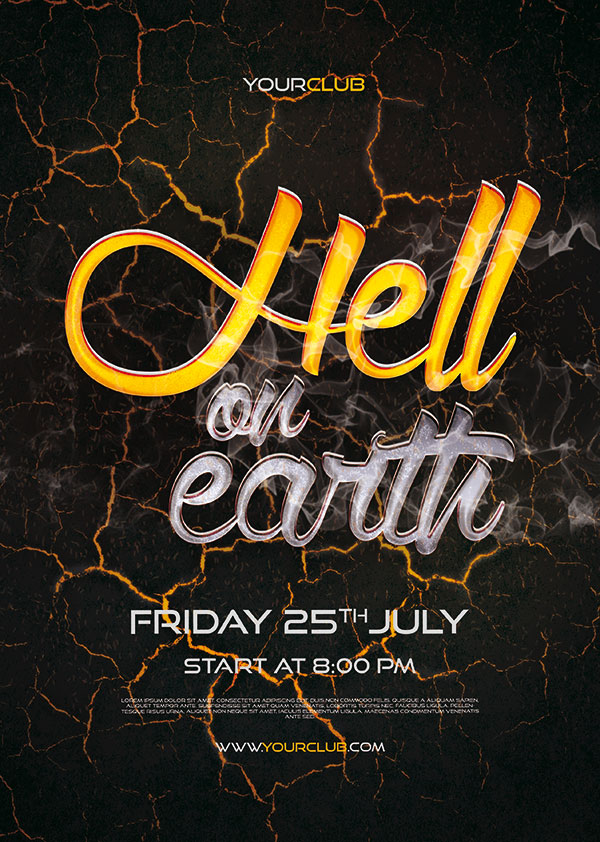 44. Halloween Party FREE PSD Flyer Template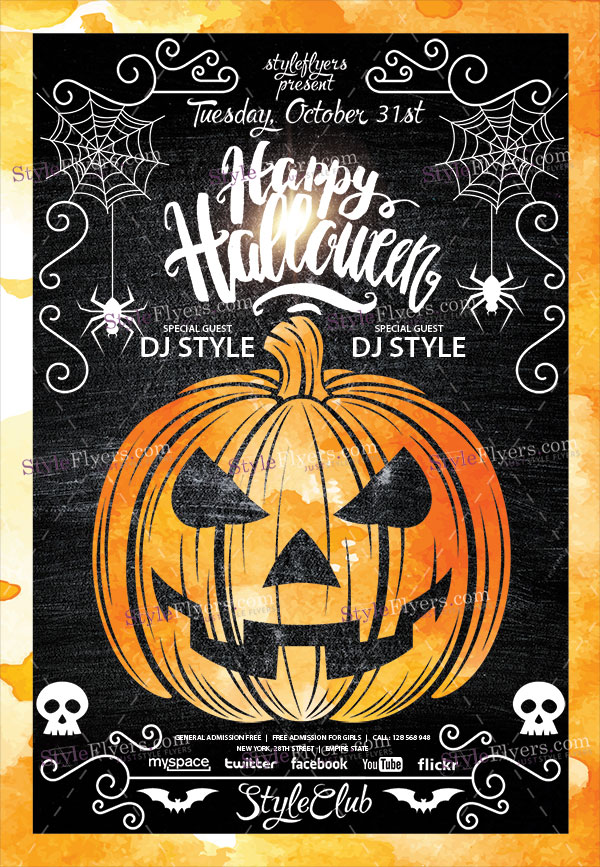 45. Halloween FREE PSD Flyer Template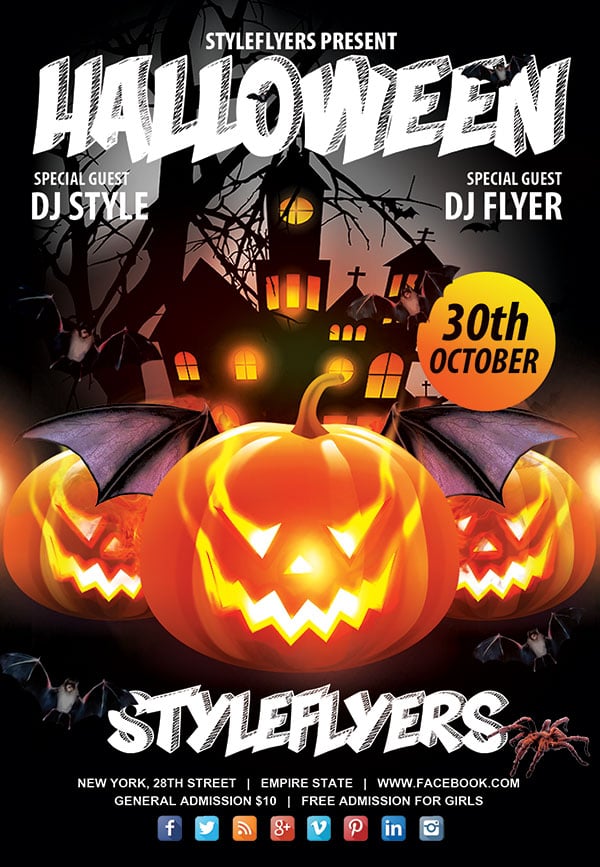 46. Halloween FREE PSD Flyer Template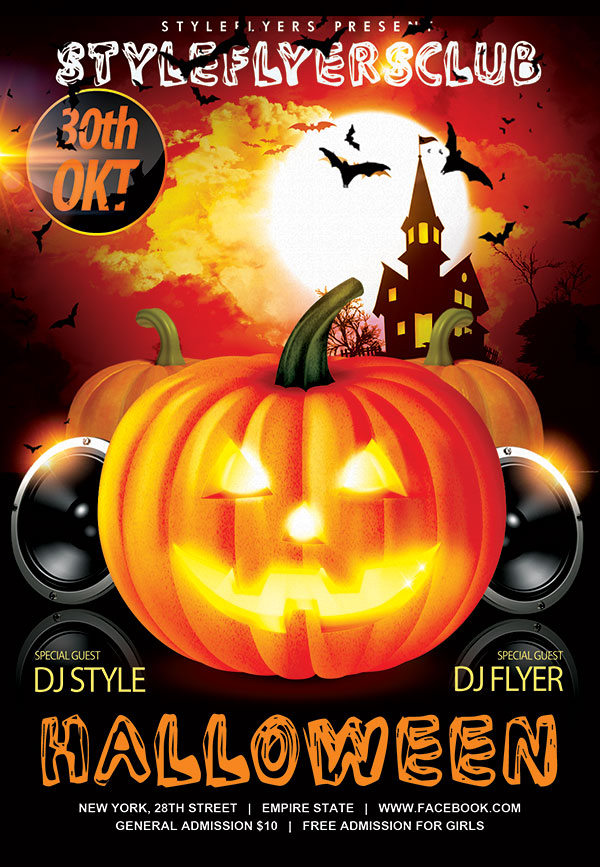 47. Halloween FREE PSD Flyer Template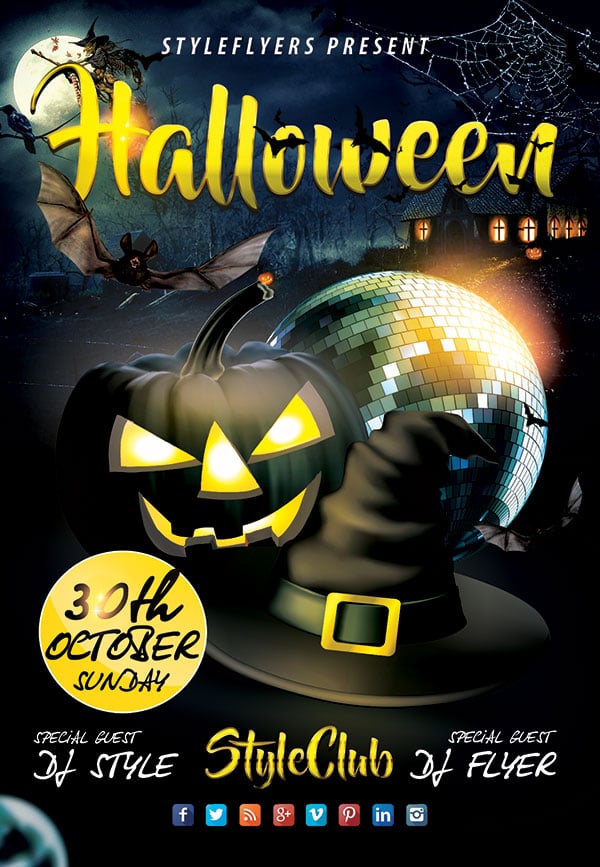 48. Free Kids Halloween Party Flyer Template PSD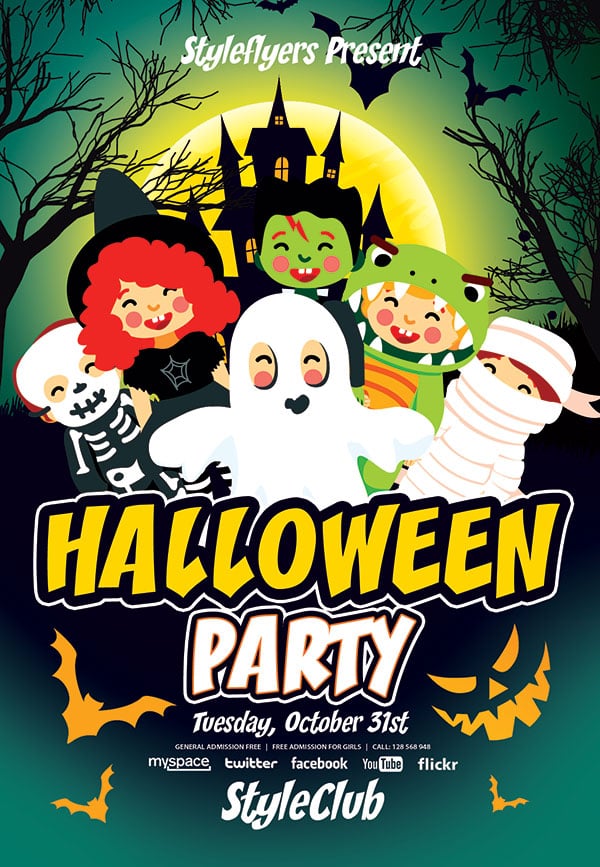 49. Halloween costume party editable flyer
Free Vector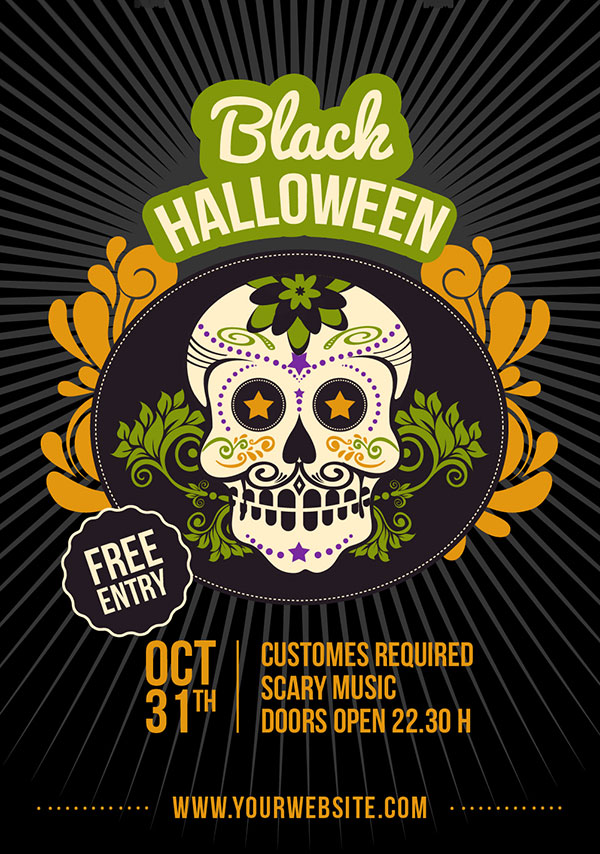 50. Free Vector Vintage halloween party poster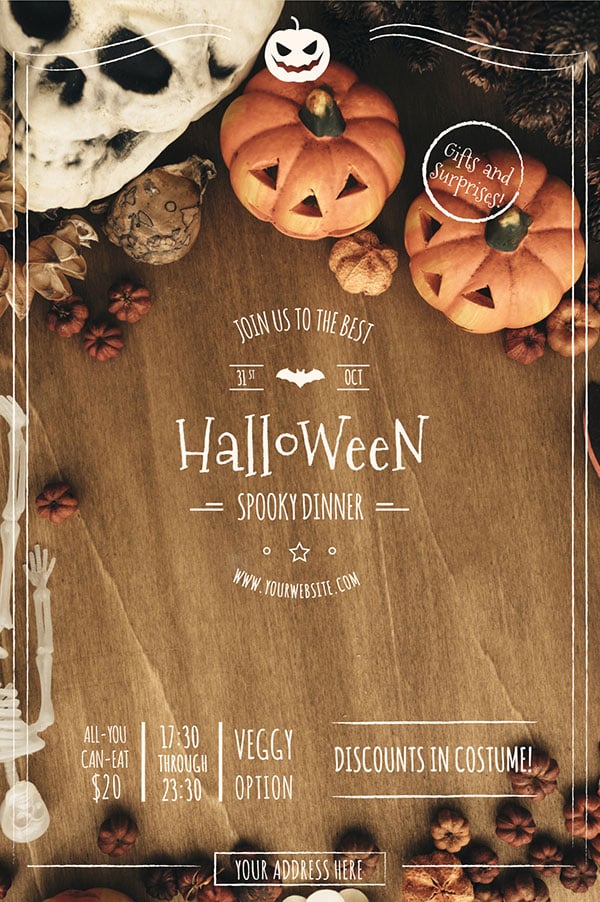 51. Free Vector Halloween 
haunted house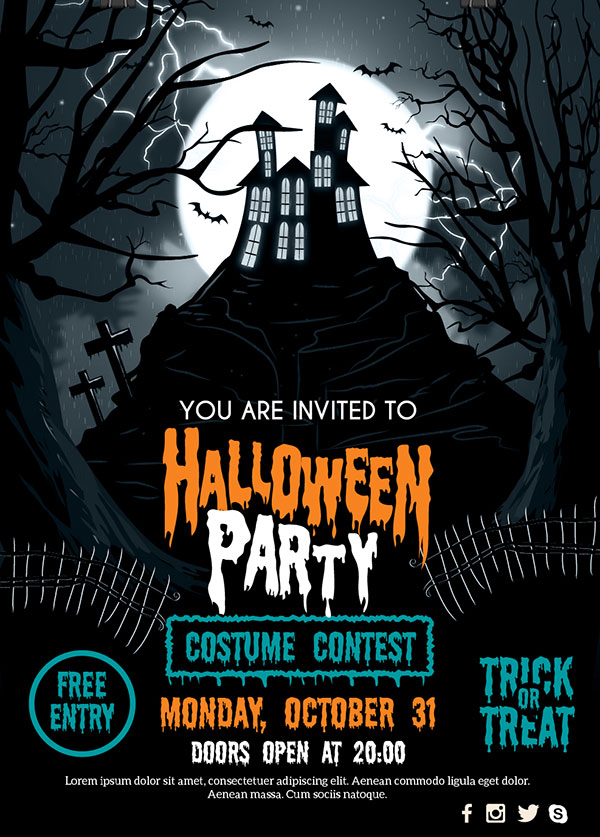 52. Free Vector Halloween party poster of pumpkin 2018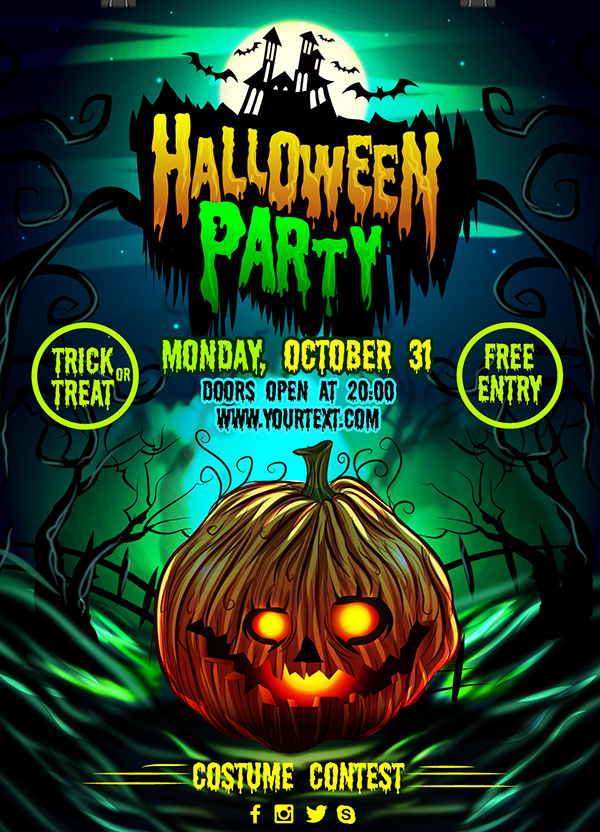 53. Free Vector Halloween poster with creepy house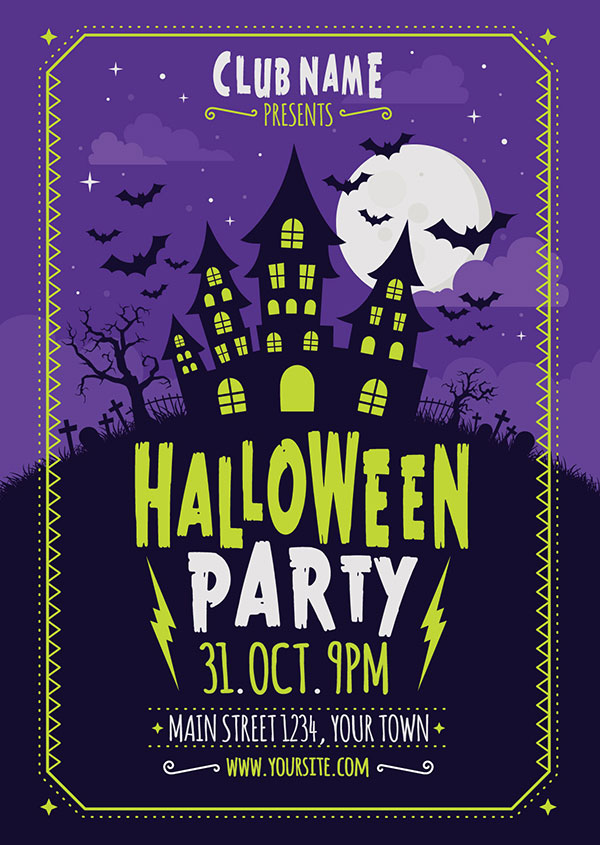 54. Free Vector 

Halloween party poster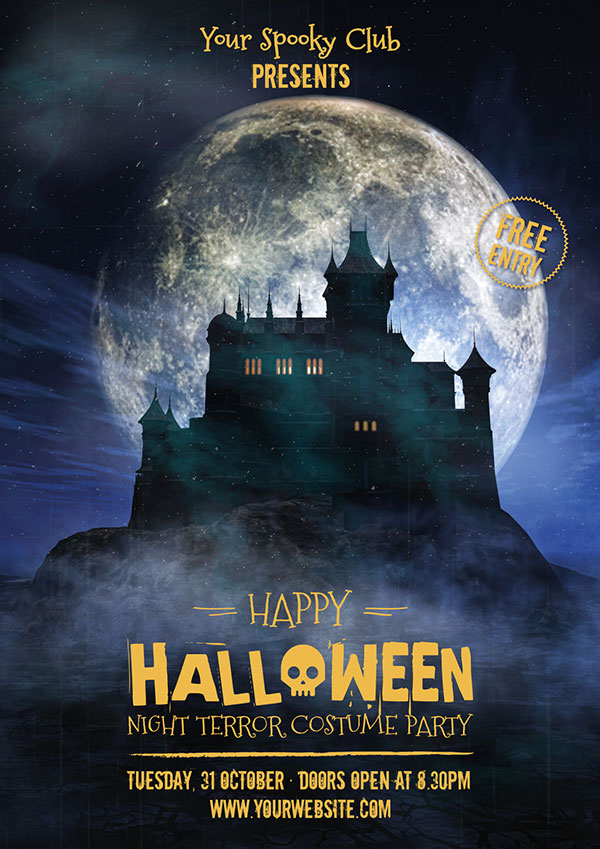 55. Halloween Party Flyer Blue Witch Template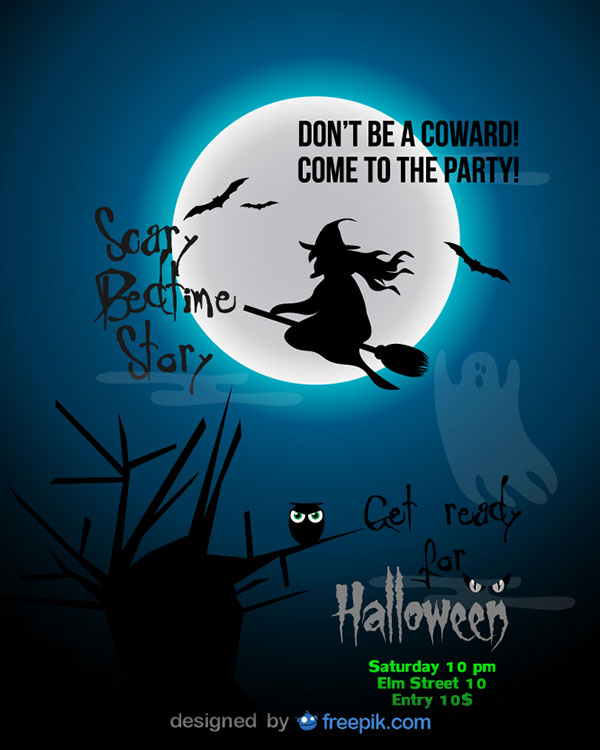 56. Free Vector 

Scary halloween party poster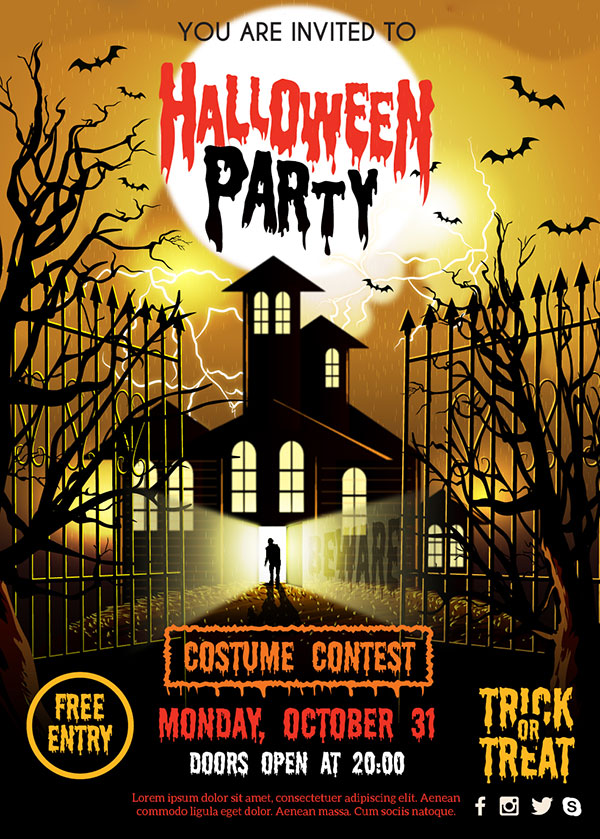 57. Free Vector 

Decorative brochure halloween party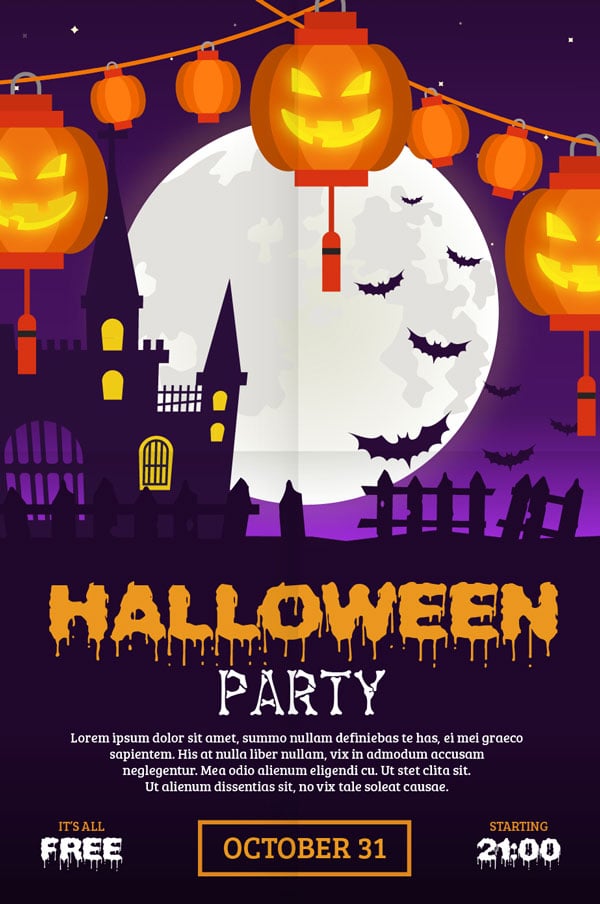 58. Halloween poster with realistic night sky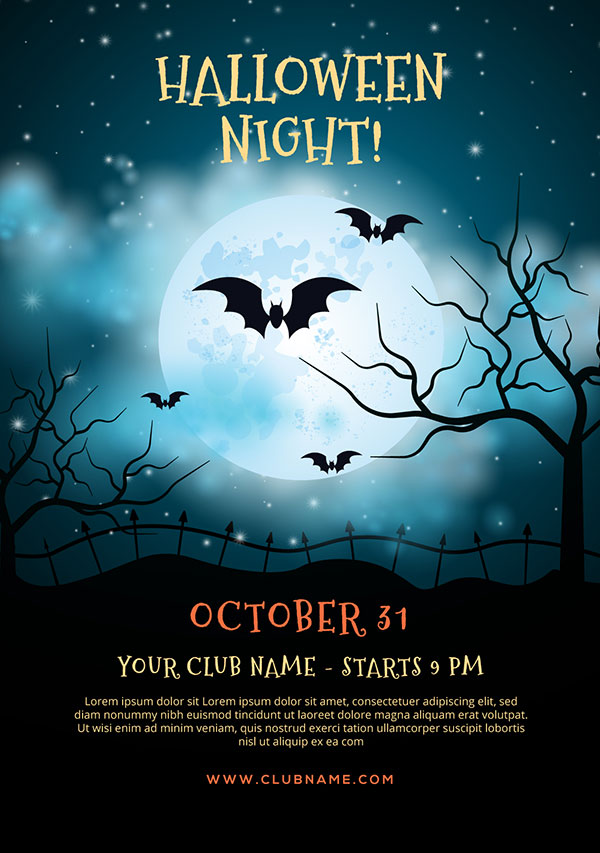 59. Template of halloween party brochure haunted house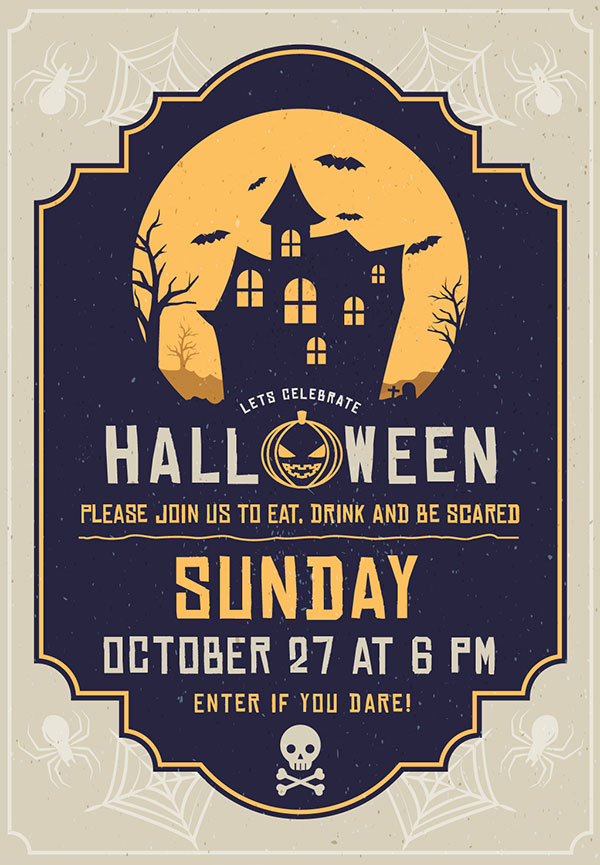 60. Free Vector Hand-drawn party poster for halloween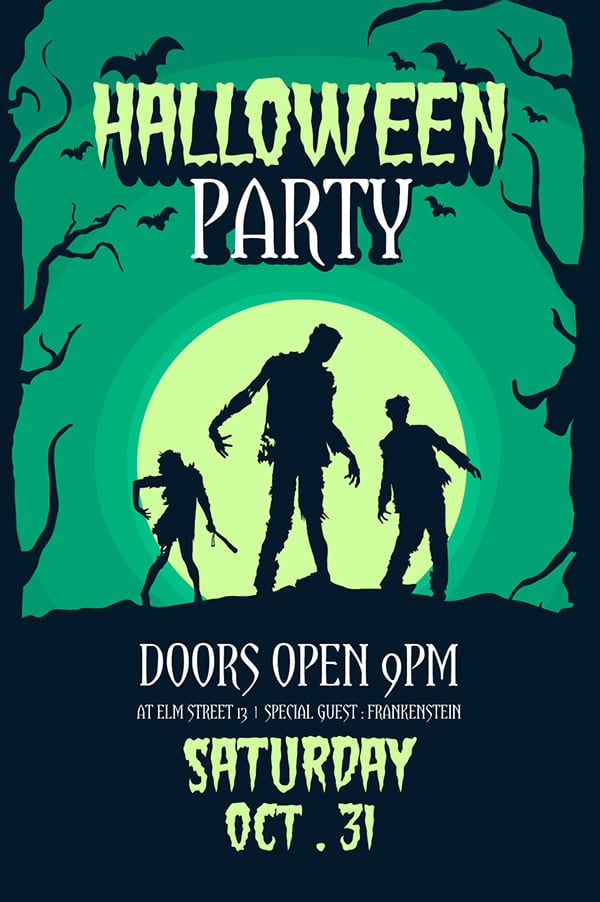 61. Free Vector 

Retro halloween party poster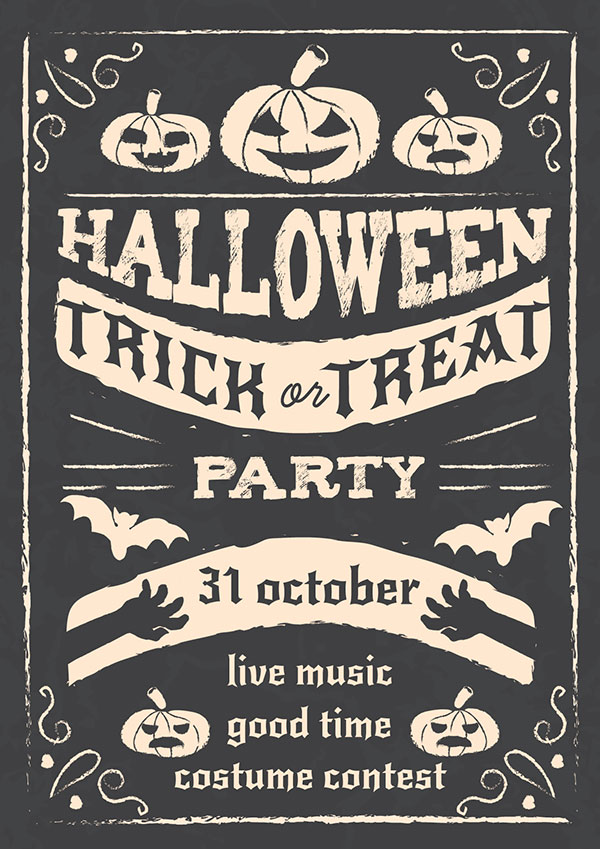 62. Free Vector 

Halloween party flyer with a sketchy zombie