Hello there everybody! We are back with yet another Halloween-related blog for you guys and this time around, we have 60+ pumpkin decorating ideas and designs to share. We can bet that you are going to love all of them but before we start sharing what we have created; we would like to thank you for sharing our previous blogs with your friends and family members and for also making sure that you leave your feedback under our content – all of that means a lot and we would love to hear more from you guys in the future as well.
Recommended:
– – – – – – – – – – – – – – – – – – – – – – – – – – – – – – – –
400+ Free Printable Halloween Pumpkin Carving Stencils, Patterns, Designs, Templates, Faces & Ideas for the UK, Canada, USA | Best Stencils Ever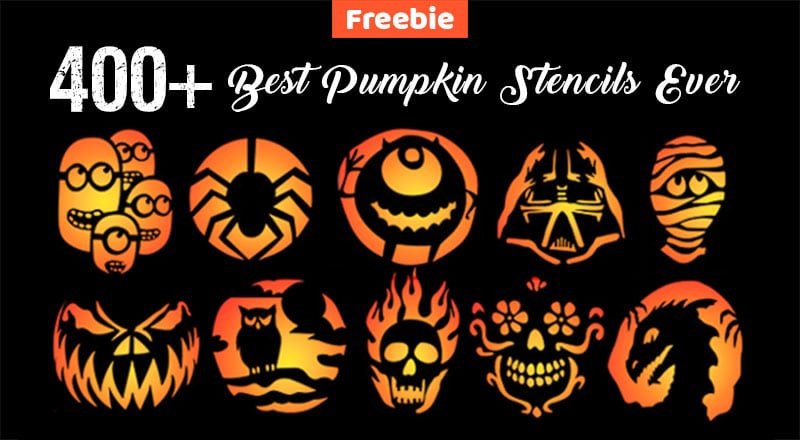 – – – – – – – – – – – – – – – – – – – – – – – – – – – – – – – –
Saying that we love Halloween décor would be an understatement because; have you seen a street fully covered with interesting Halloween décor? Scary and adorable at the same time? Well, some people invest in a few extra hours to make it look like a set of a haunted movie too, but we feel that this is how you get to show how creative you can be. With friends, family members, and even favorite colleagues right there to help you decorate your rooms, houses, front yards, streets and even offices, everything becomes so much fun and you know how amazing it looks when you are done.
Many different people have many different ideas to go about a Halloween party; it could be a theme of superheroes, it could be Minions, or it could be a mixture of something that no one has ever done before, you know. And we think it is safe to say that Halloween does allow everyone to be super creative, no one judges anyone for being extra and we love that about it so much that we cannot put it into words.
Recommended: 100+ Painted Pumpkin Ideas
We are sure that you guys must have read all our previous blogs that have amazing Halloween décor ideas to share and we are hoping that this blog of our with its 60+ decorative pumpkin designs and ideas for Halloween will help you come up with something really nice and fun in 2021 as well. As you all know, and we are speaking this for almost all of us that Jack-o-Lantern is like one of the most favorite things to create or hang (in literally any shape whatsoever) in the houses/offices/shops, etc. but there is more to Halloween, right? And we are not here to say that you should not carry on with the traditional characters and designs, but maybe you can check out other options that are there to make something even more fun, you know. Allow us to share what can you do differently this Halloween!
Recommended 600+ Pumpkin Carving Ideas
Okay so, if you are one of those people who like to keep things real scary then we are here to share it with you guys that you can try out carving skulls on your pumpkins this time around. Maybe not too scary but give that a try. Or you can totally create a story by using different sized pumpkins and whatever you will carve out on them will depict the creation that you have in mind. Then there are spiders that look amazing too and complement both the themes of scary and cute. Spooky spiders are our favorite and we think that you must try them out too.
Recommended: Advanced Pumpkin Carving Ideas
Oh, and you know what? We have friends who really really love witches and mummies and they make sure that they create them for their Halloween décor. We can bet that you are thinking of so many other ways to decorate your houses, rooms, front and back yards, etc. and we can imagine how it is going to be like. Let your creative juices flow in all possible directions to see what you can make out of them. There can be cats and bats too, there can be haunted houses and fake crows flying around the house. You can totally pick owls as well or rabbits for that matter – make them look as scary or as adorable as you would want to and let the magic happen. Also, ever wondered what you can do with cool spirits? Maybe you can use different colors of paints for the cloaks if you are having kids over for the Halloween party and we can tell that all of them will have a great time appreciating your imagination and skills.
Recommended: 25+ Easy Pumpkin Carving Ideas 2020
From wreaths, paper décor, lights, table accessories, fireplace décor items, and even eatables, you can and must create whatever comes to your mind that also complements your main theme as well and we know that all your guests will enjoy your party to the max. We are sure that our 60+ decorative pumpkin designs and ideas for Halloween 2021 will be super helpful as well so, check them out already and do let us know which ones you like the most.
Pumpkins are shared from Instagram Tag
60+ Pumpkin Decorating Ideas and Designs for Halloween 2021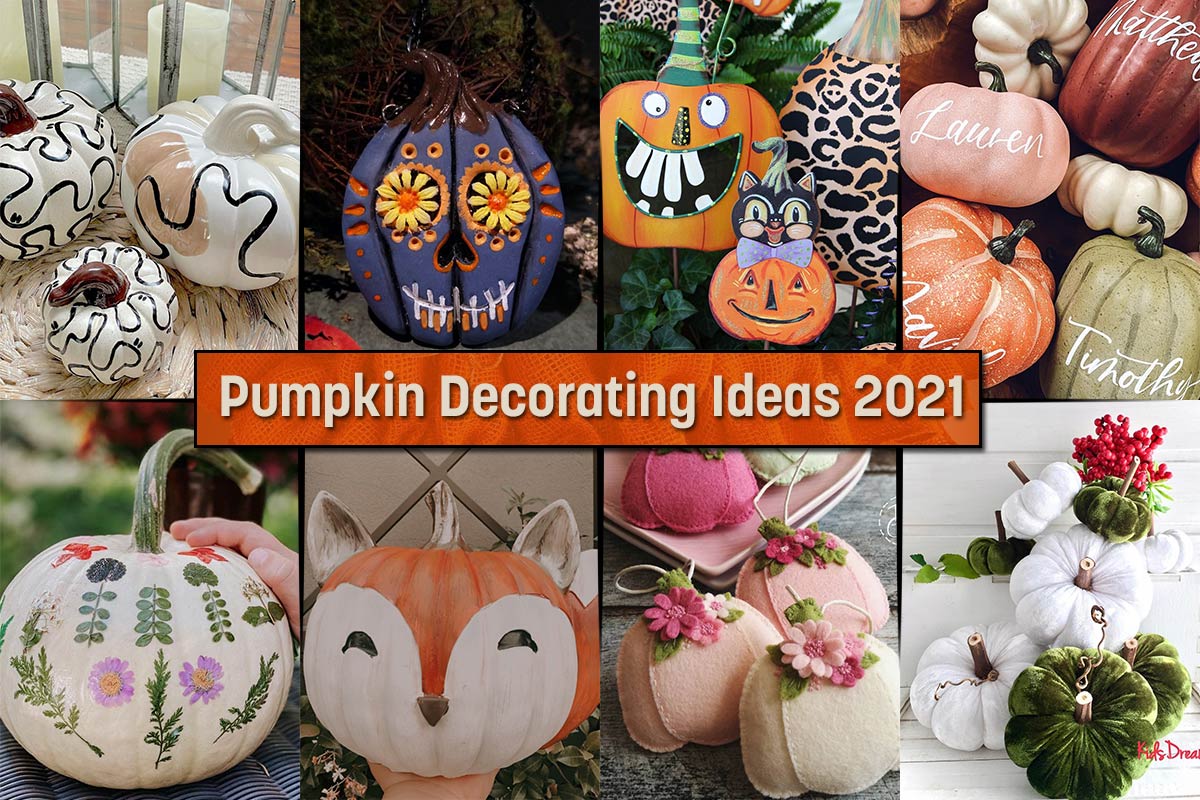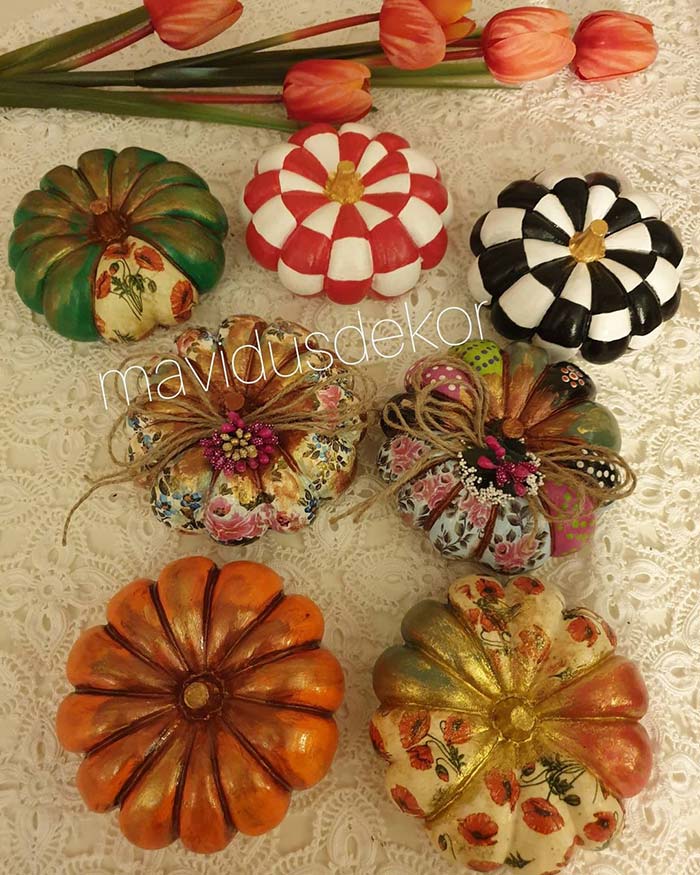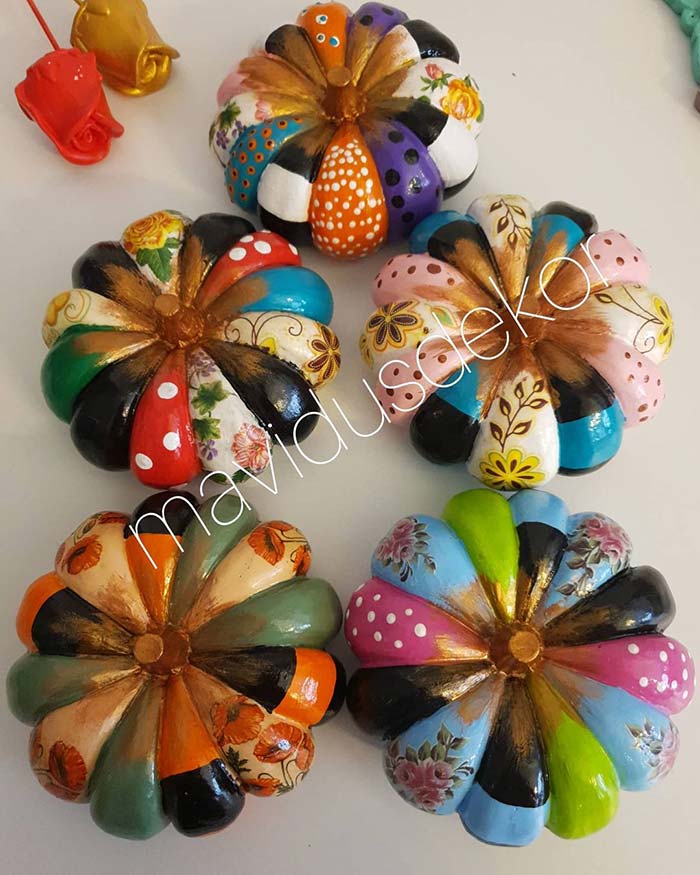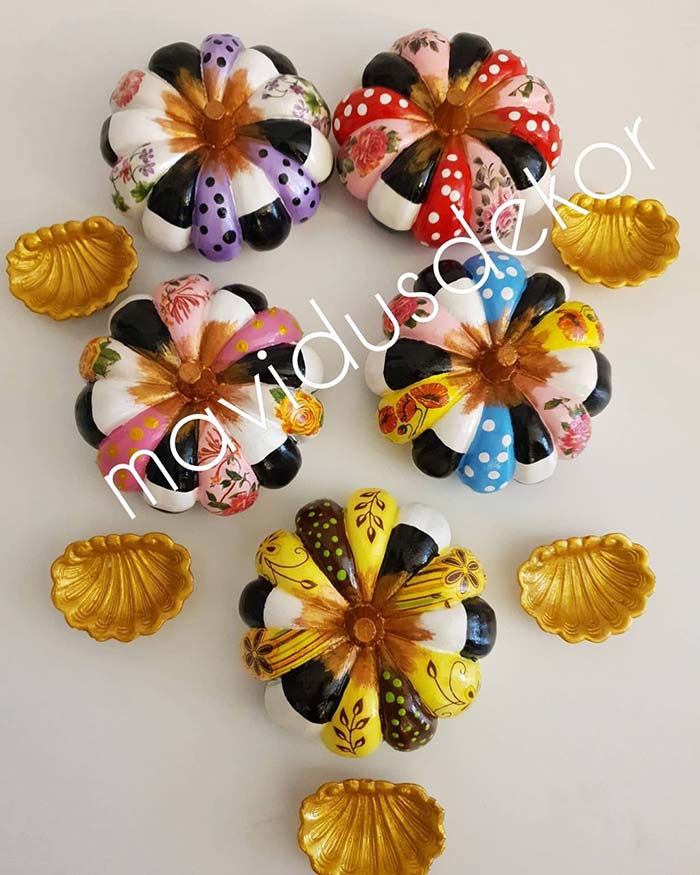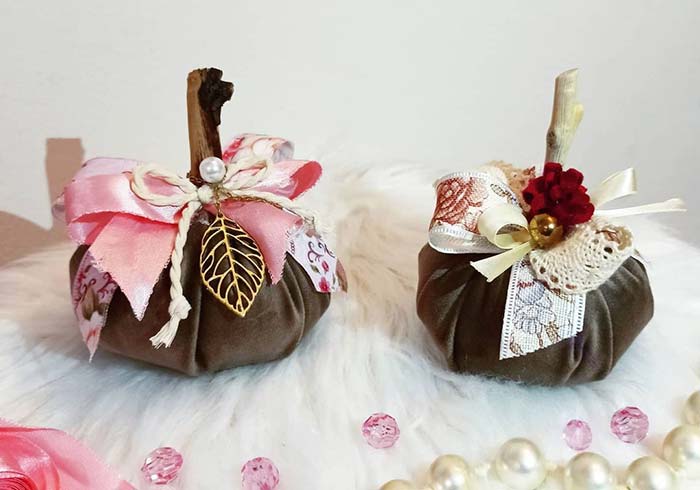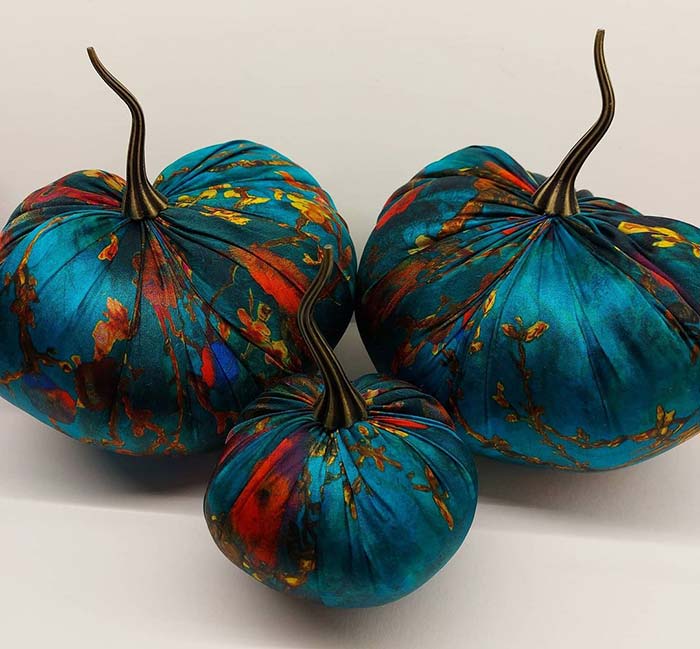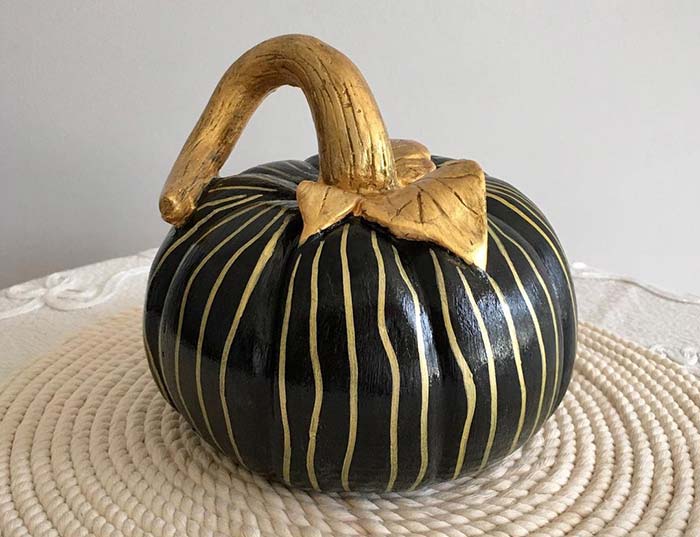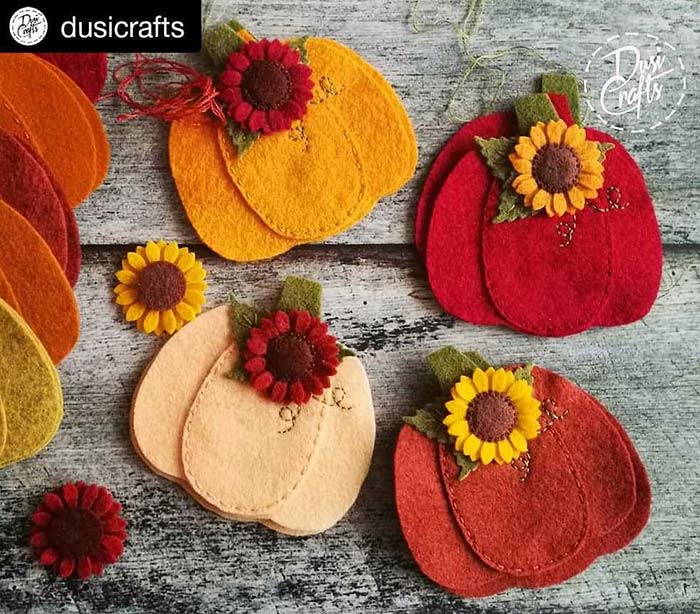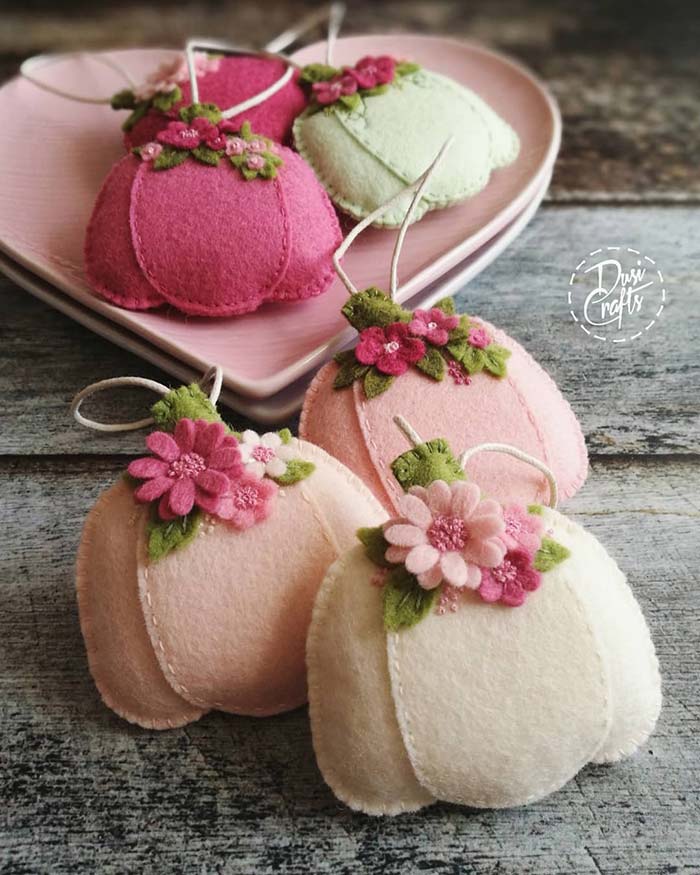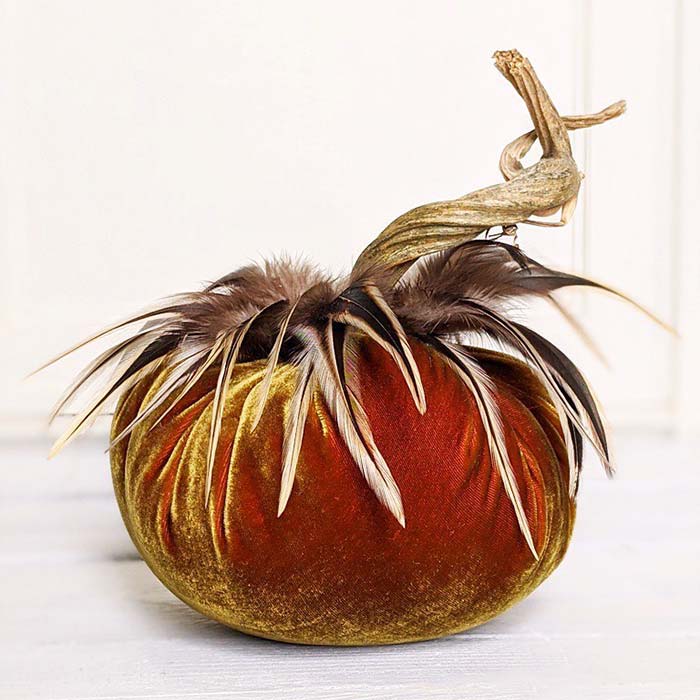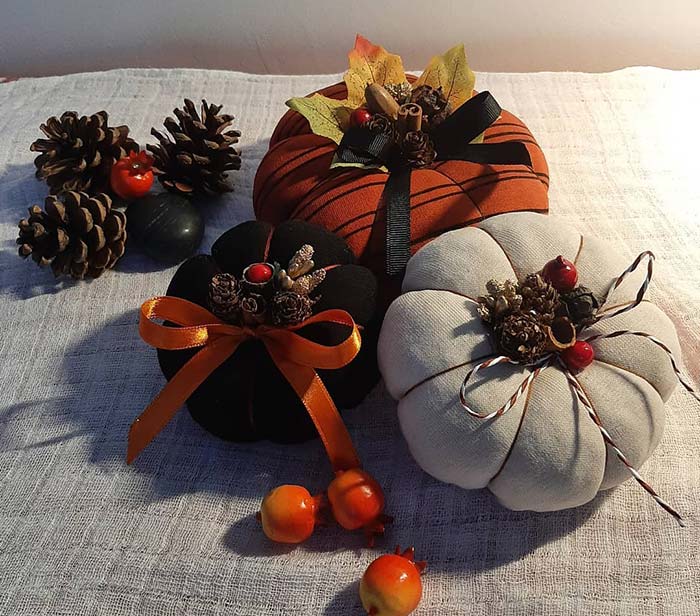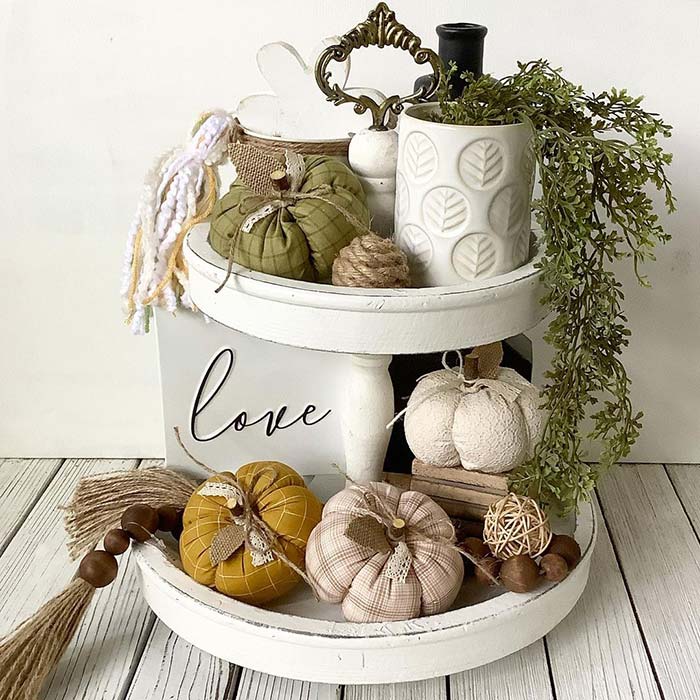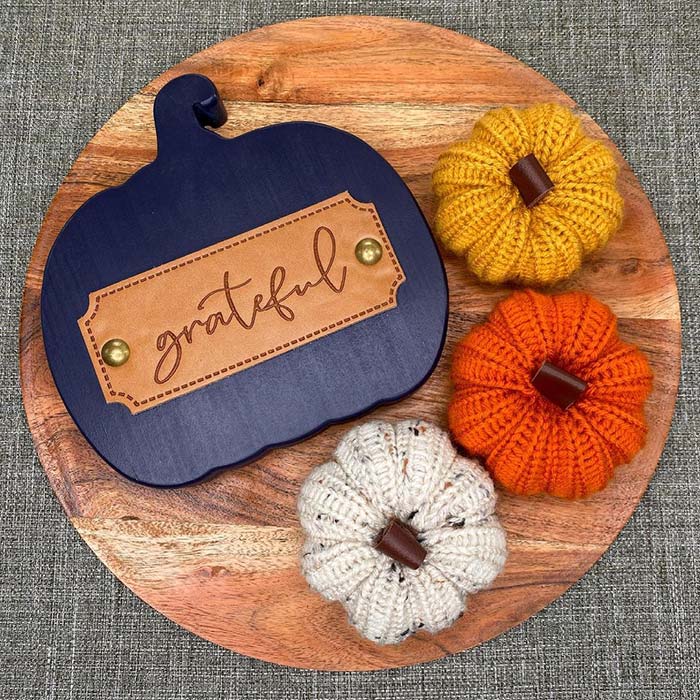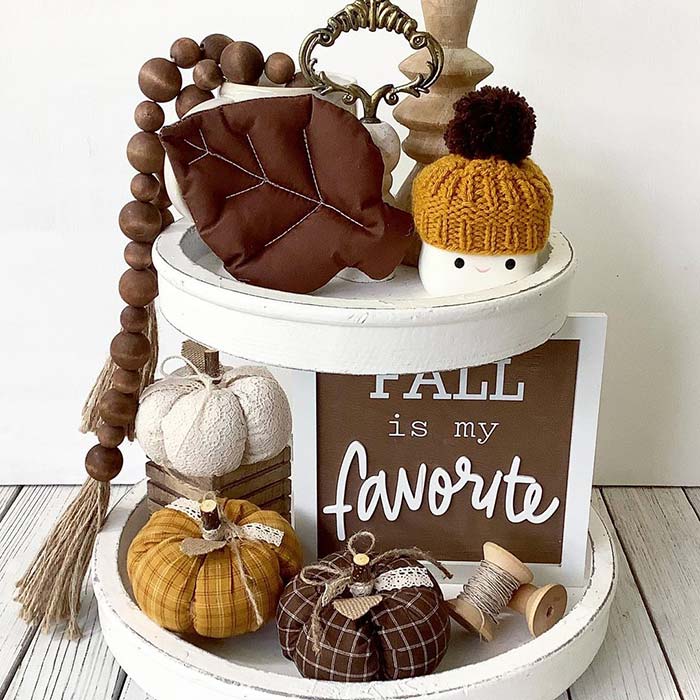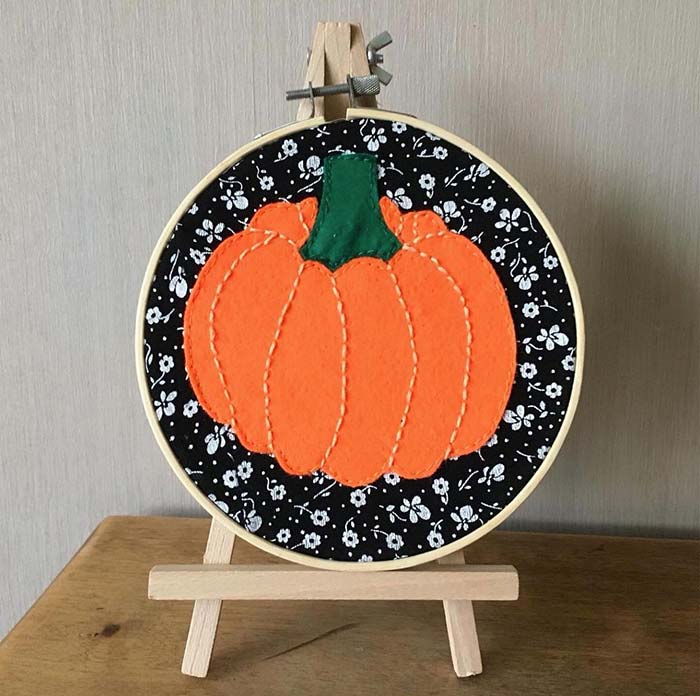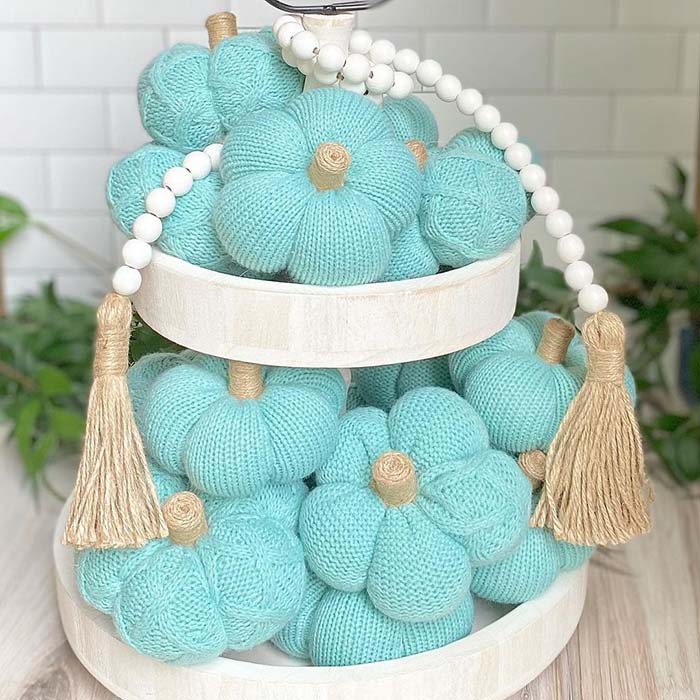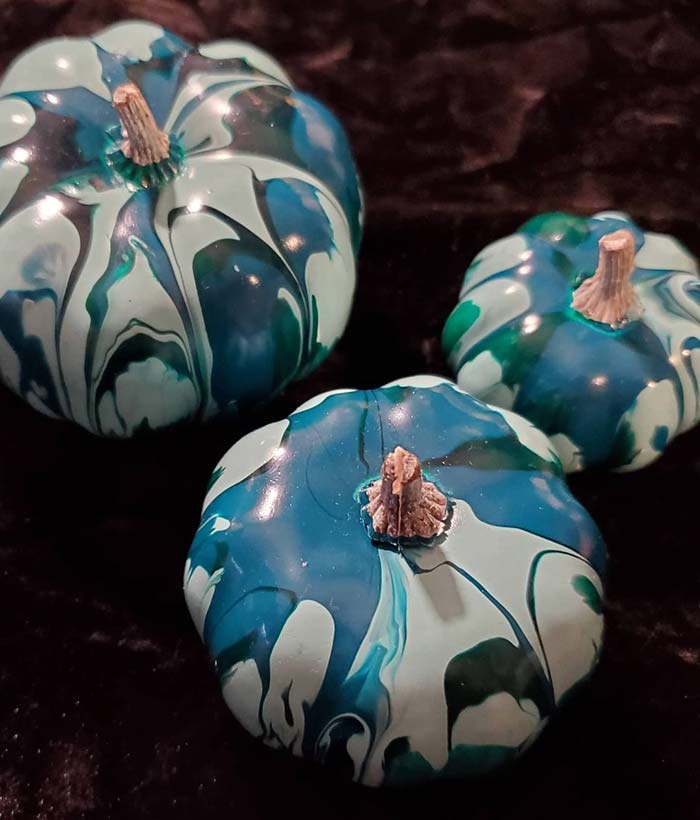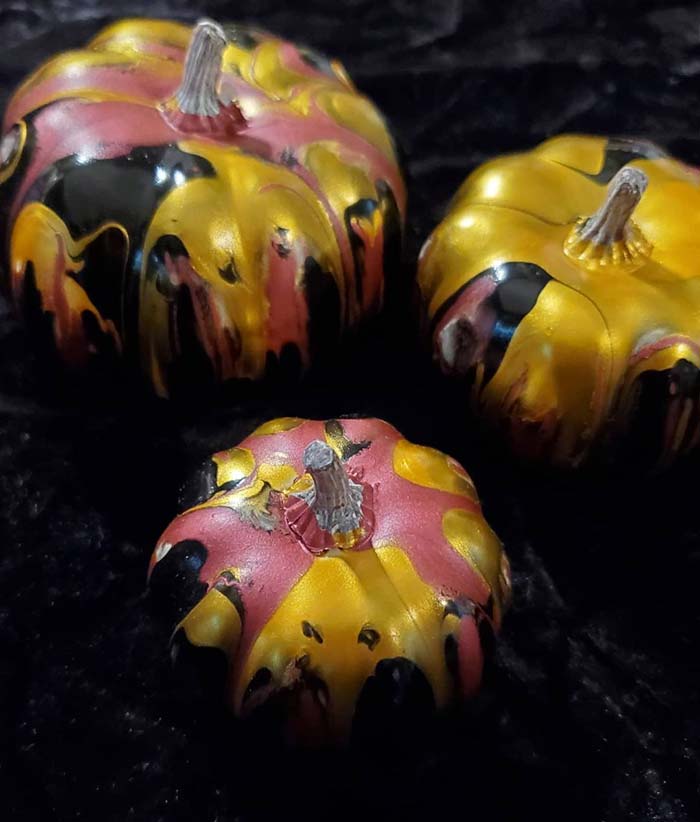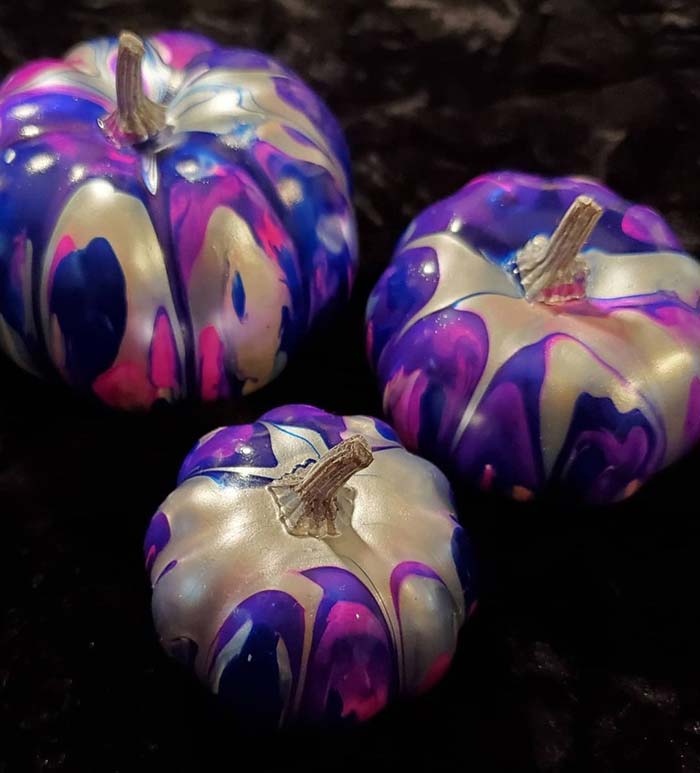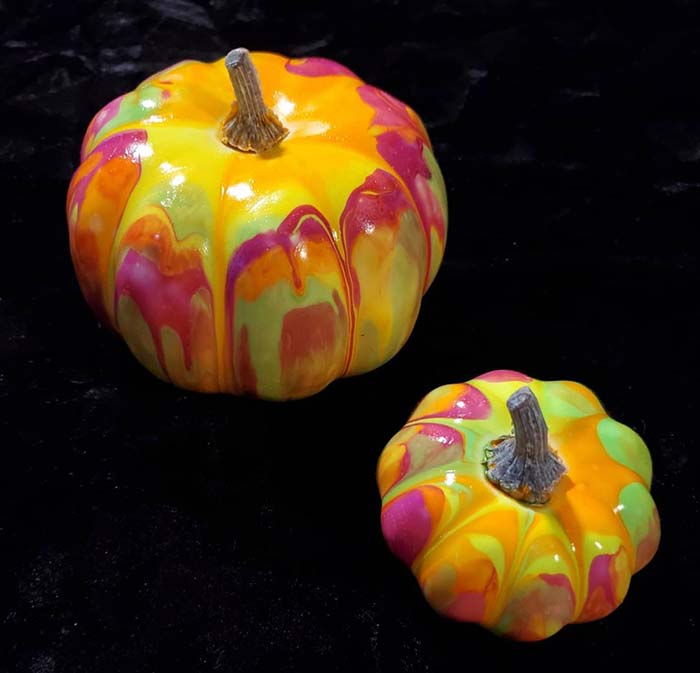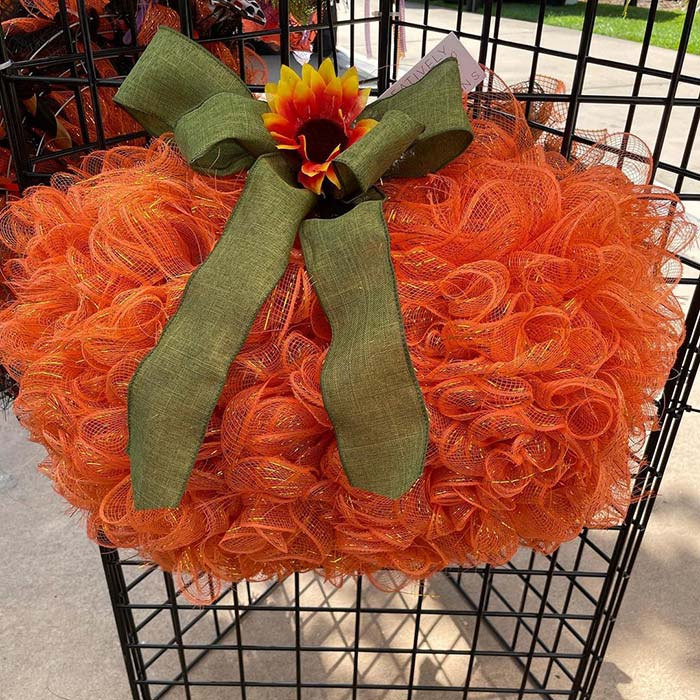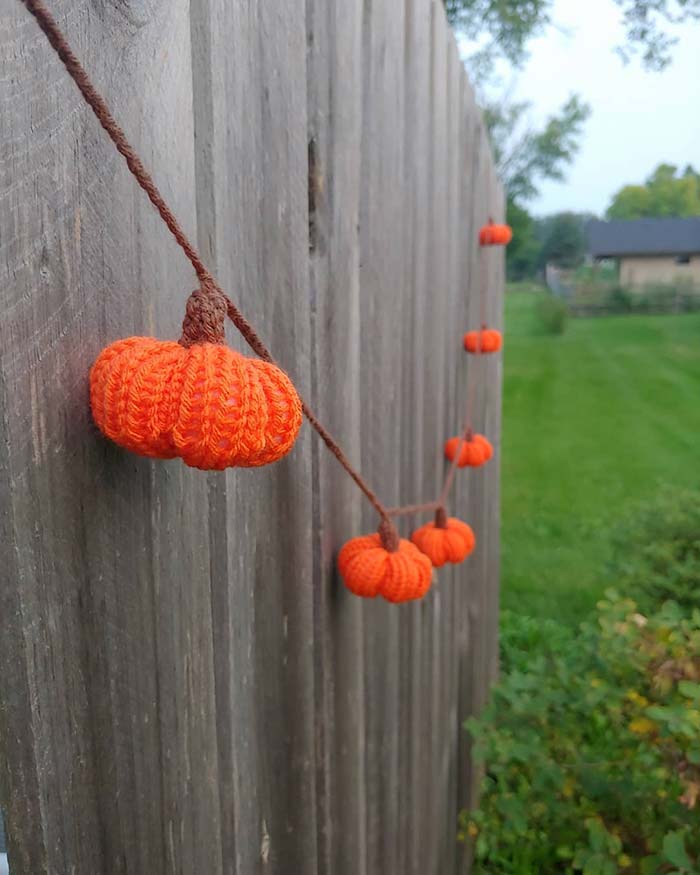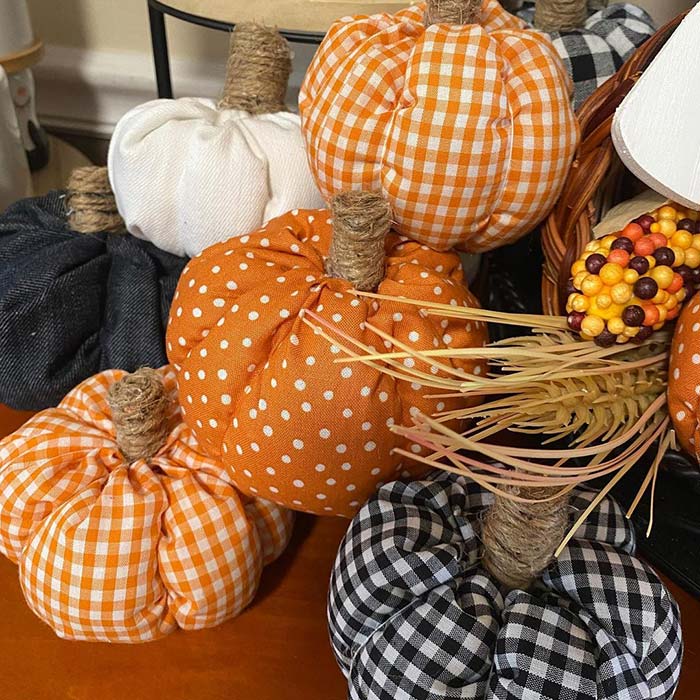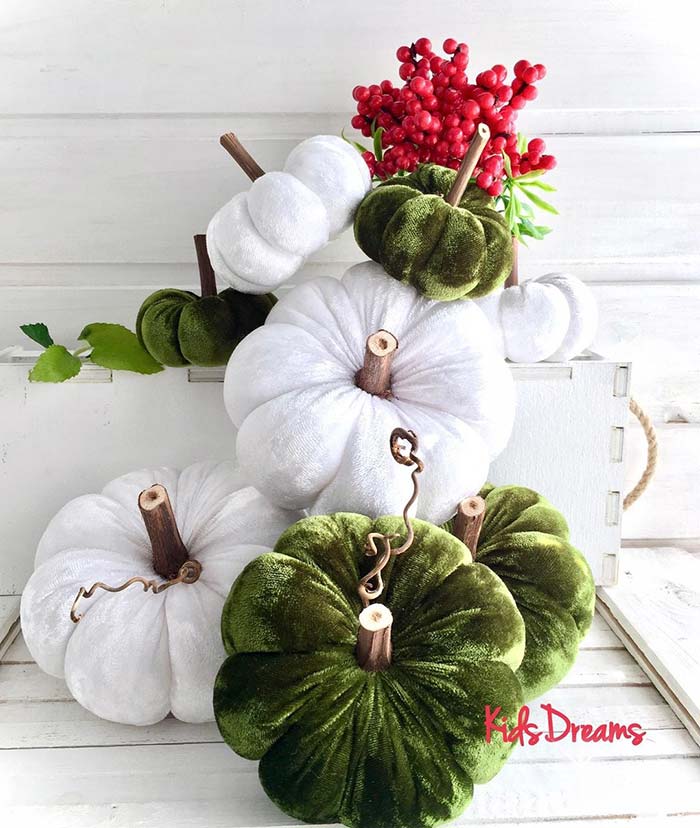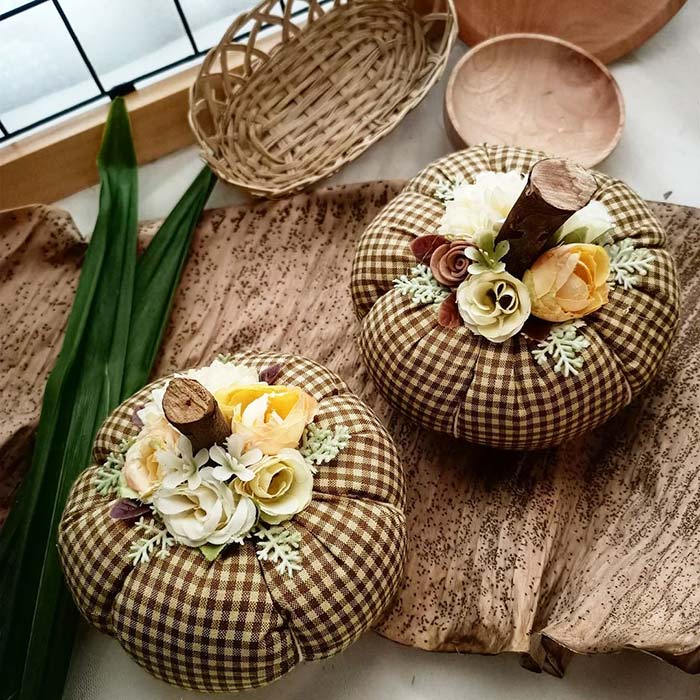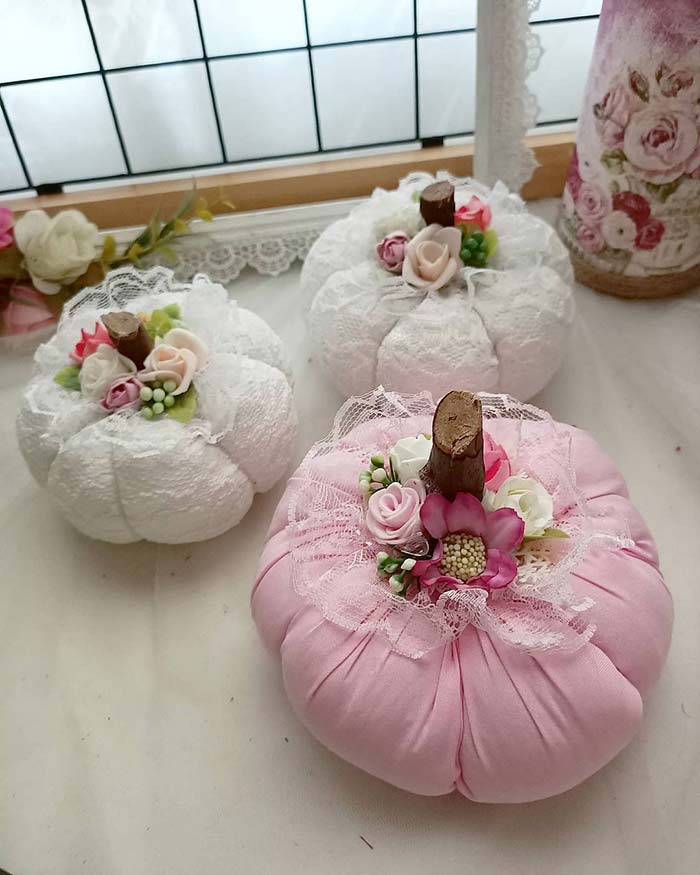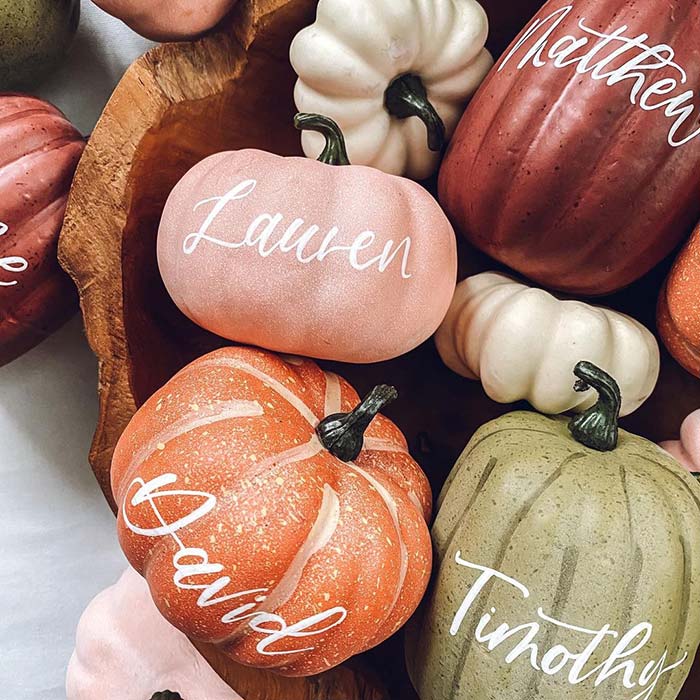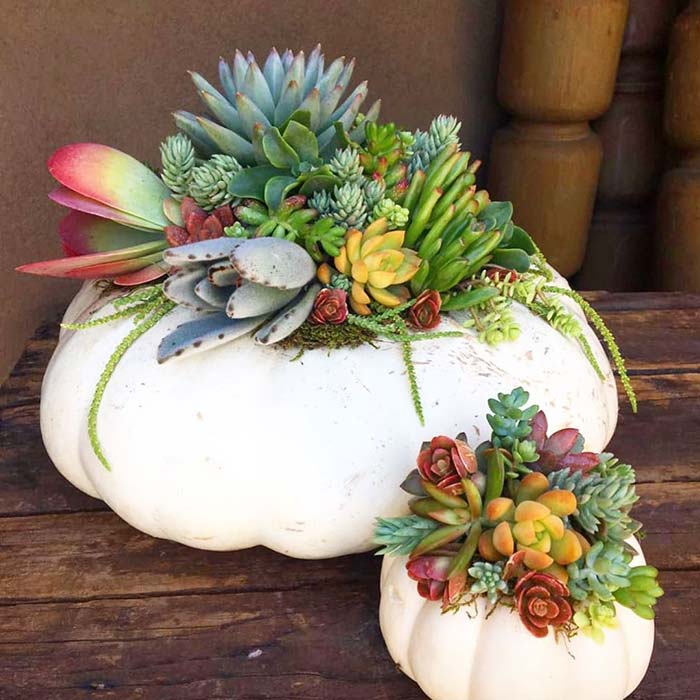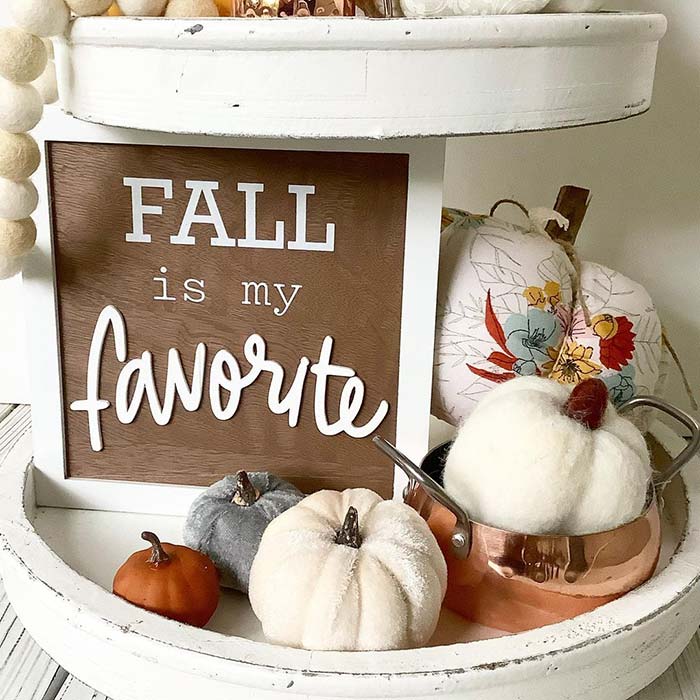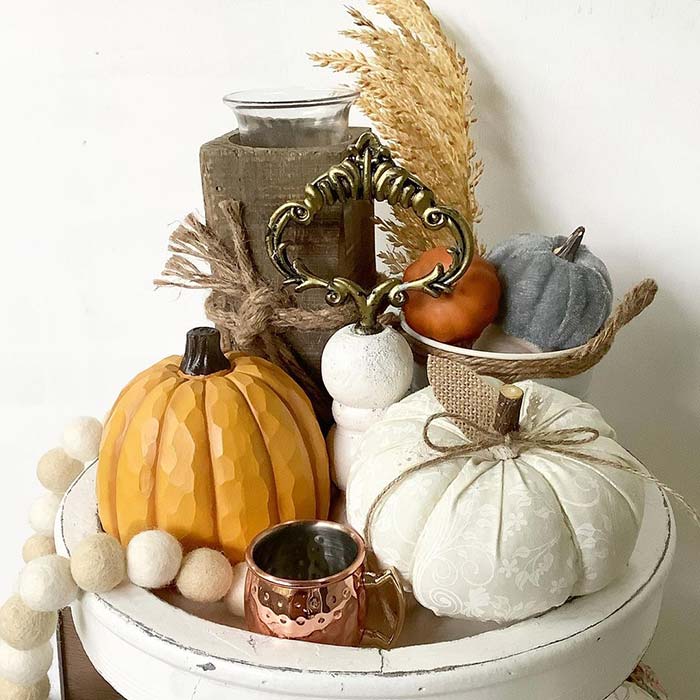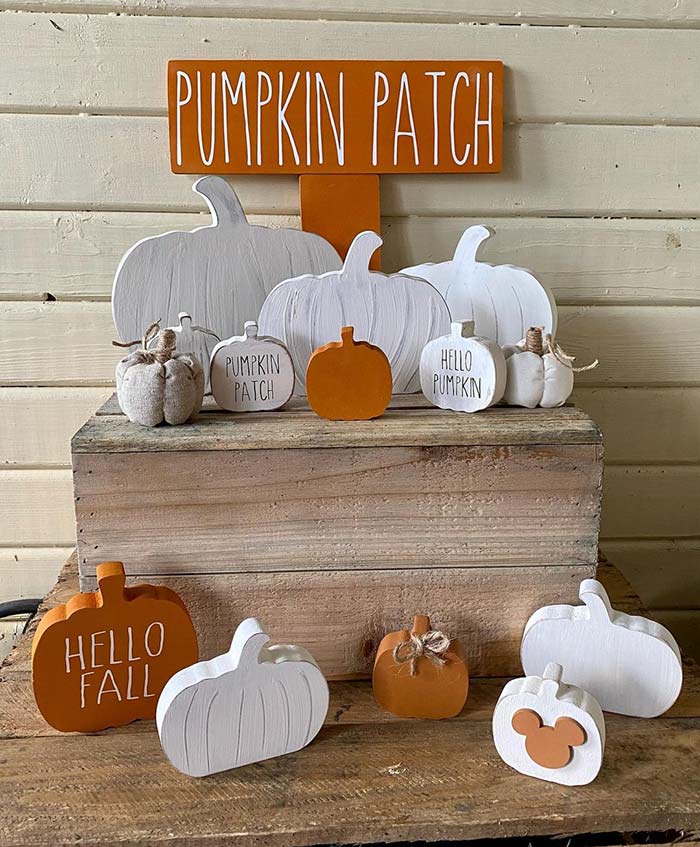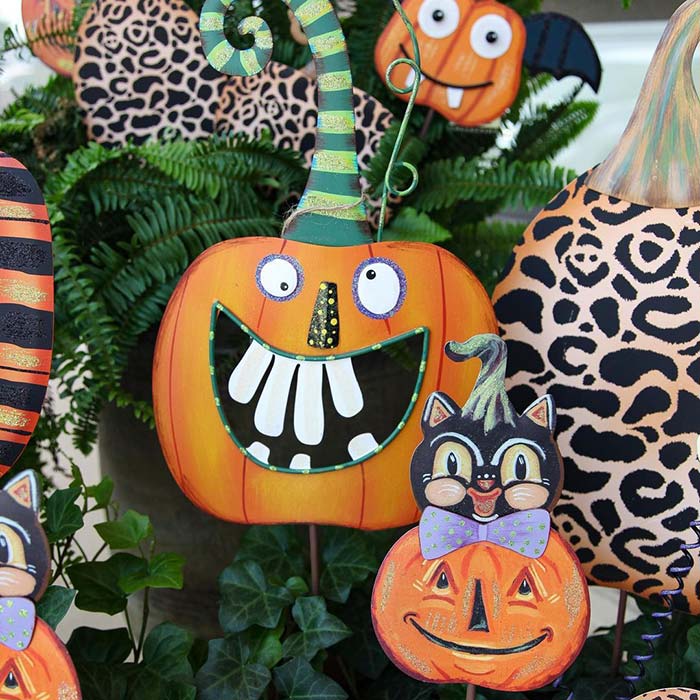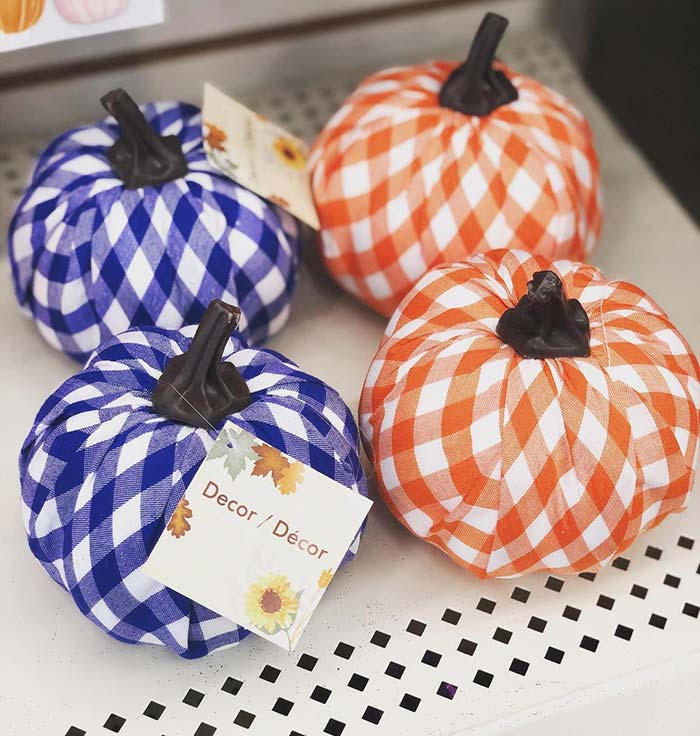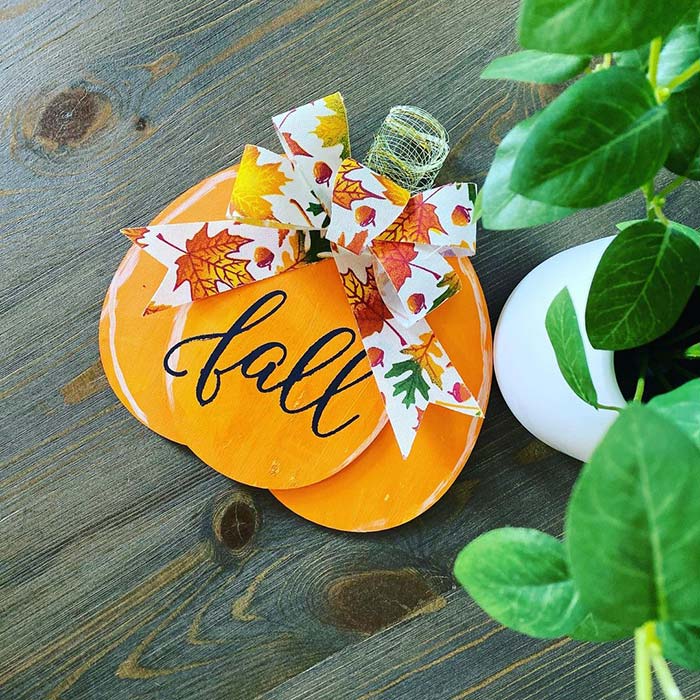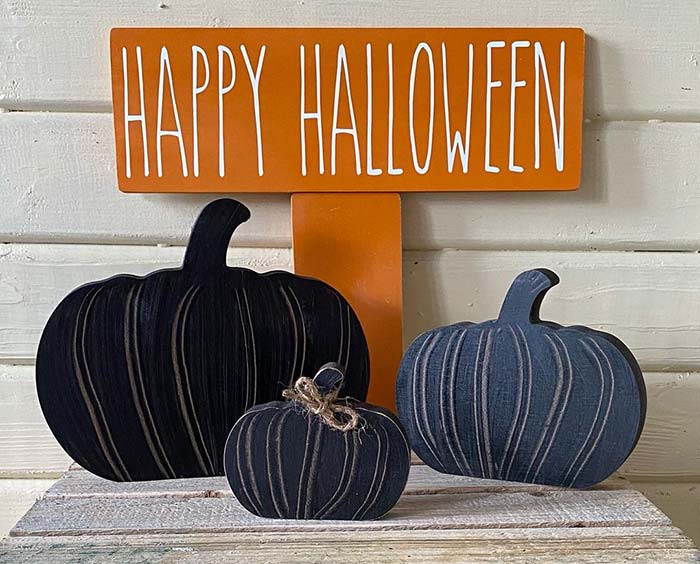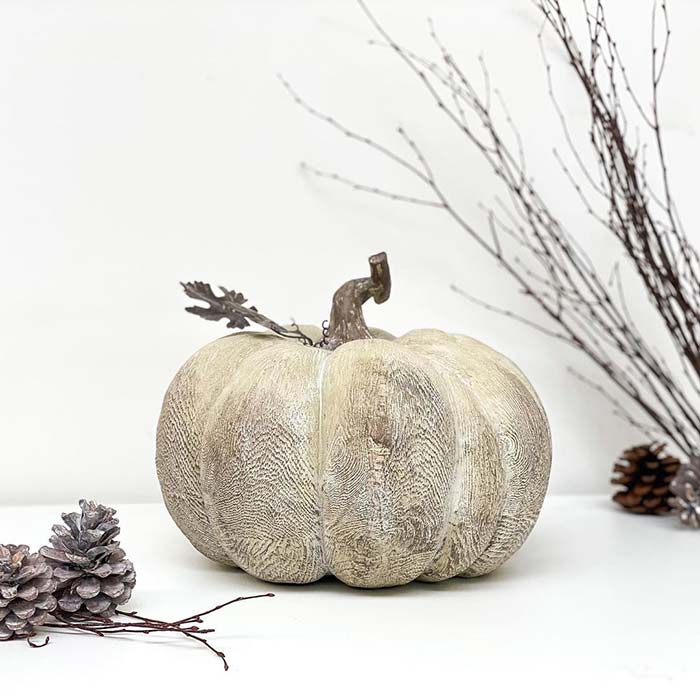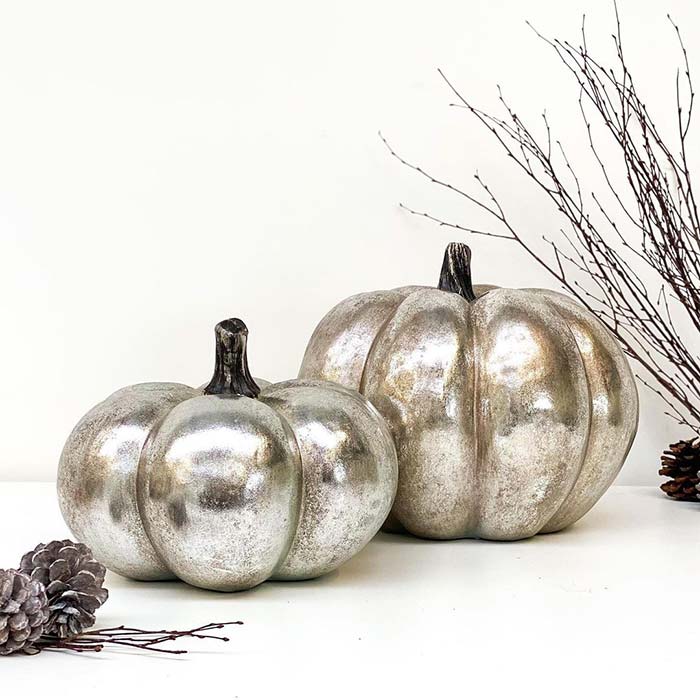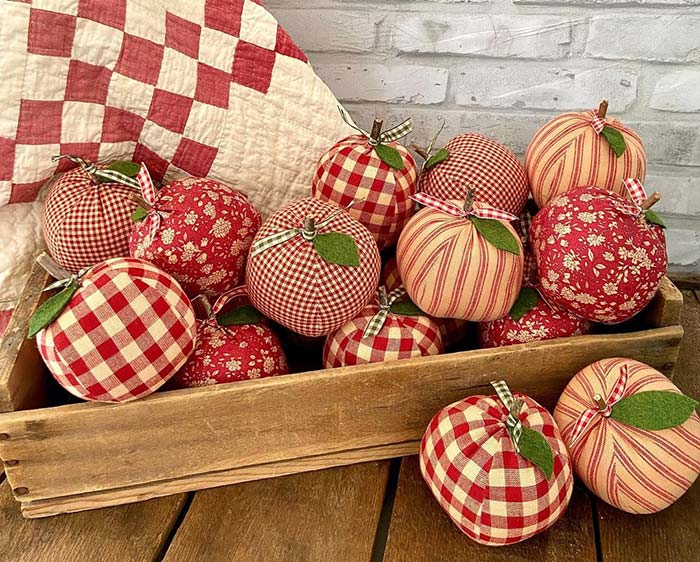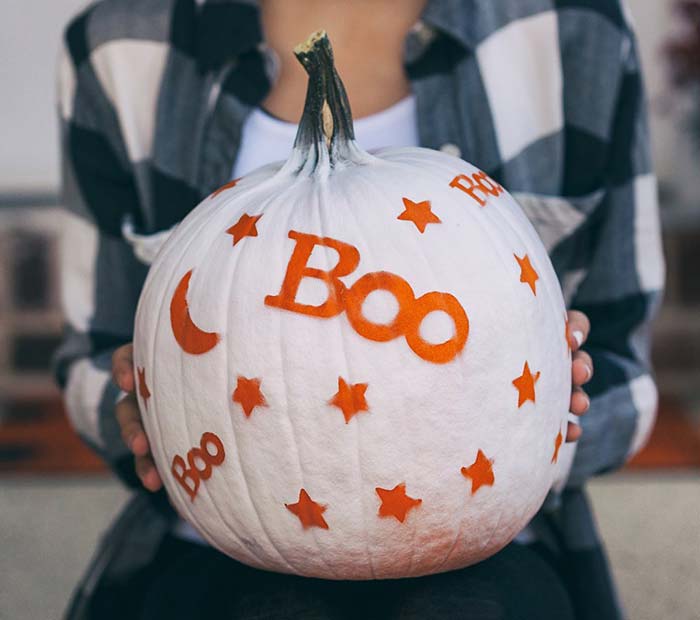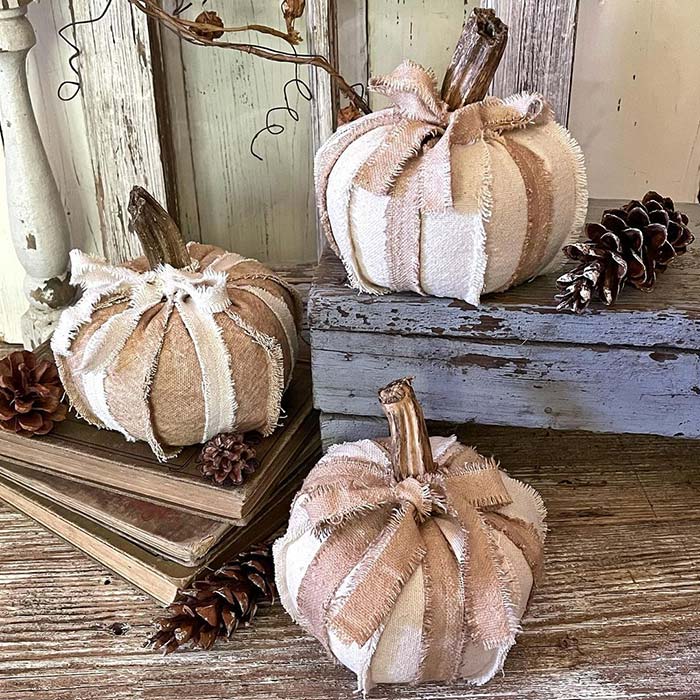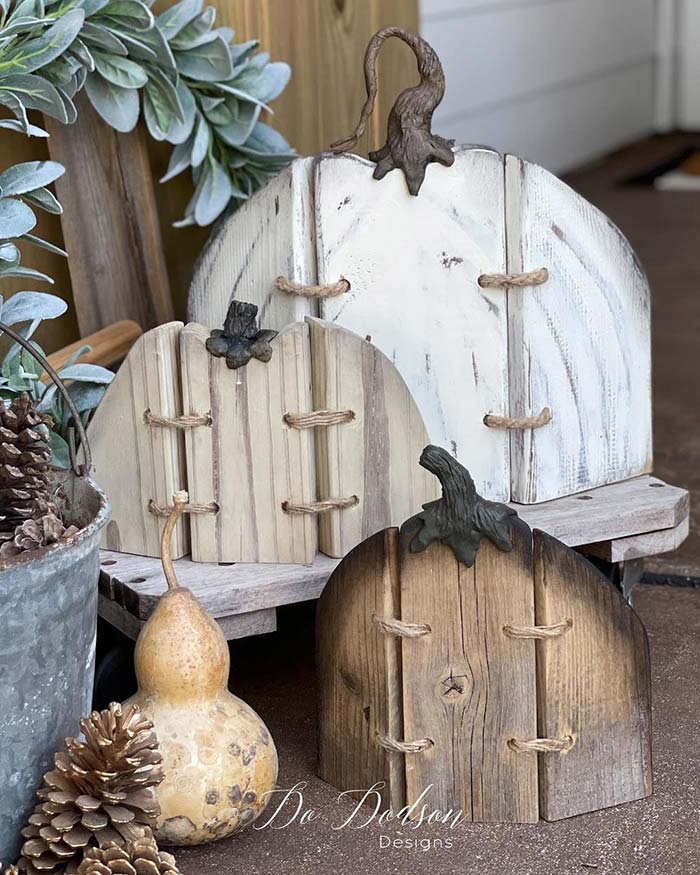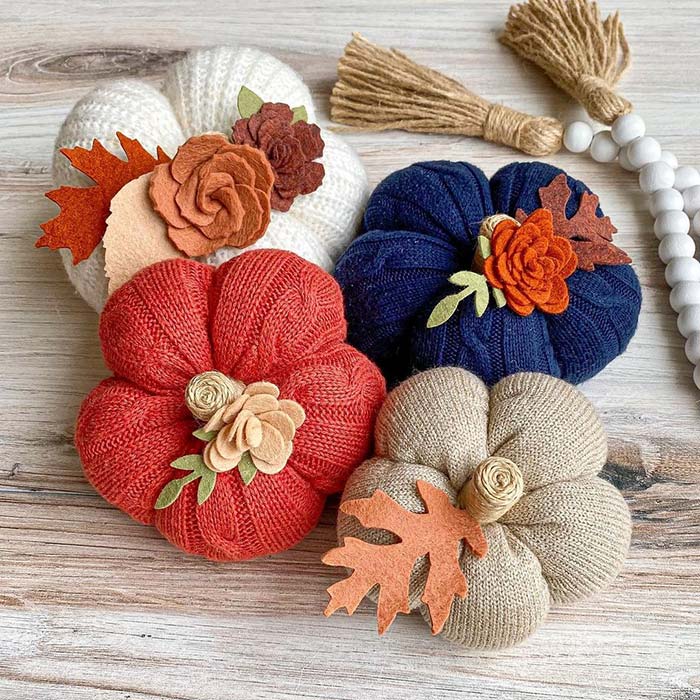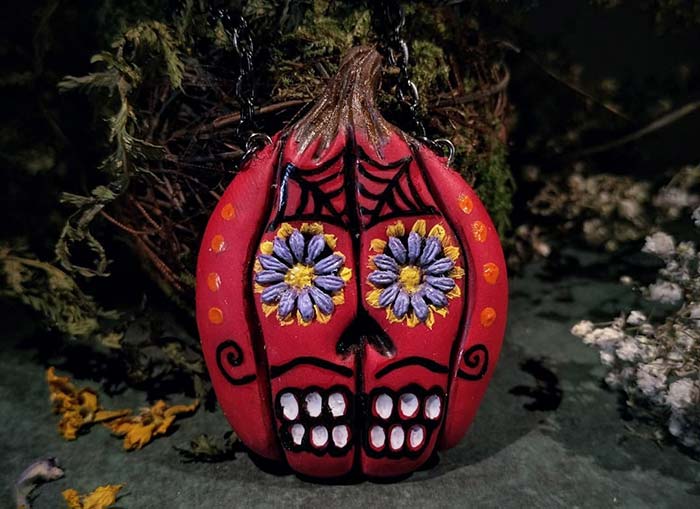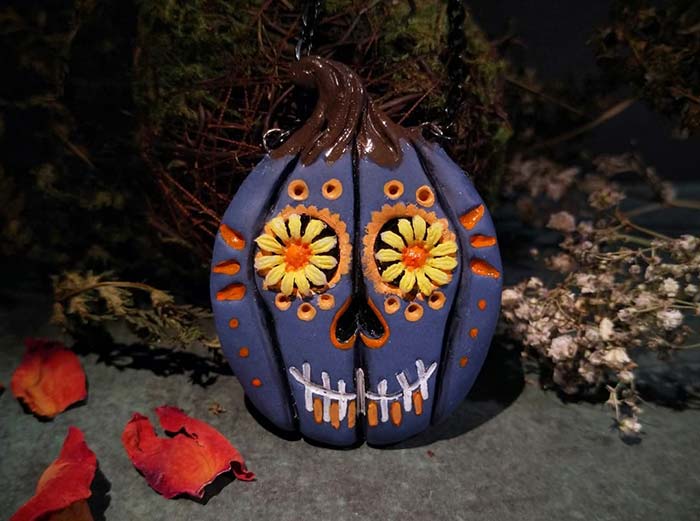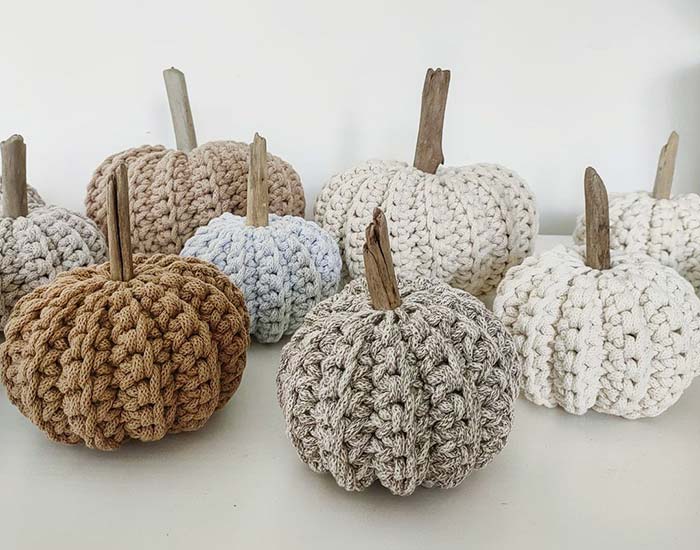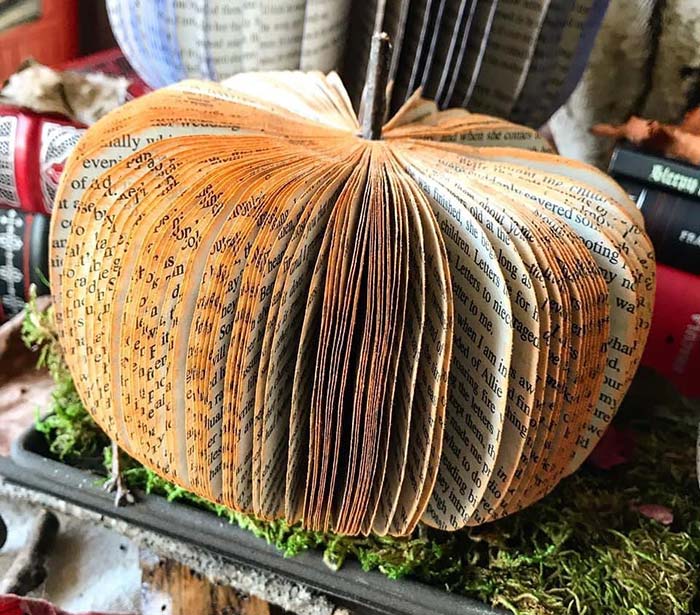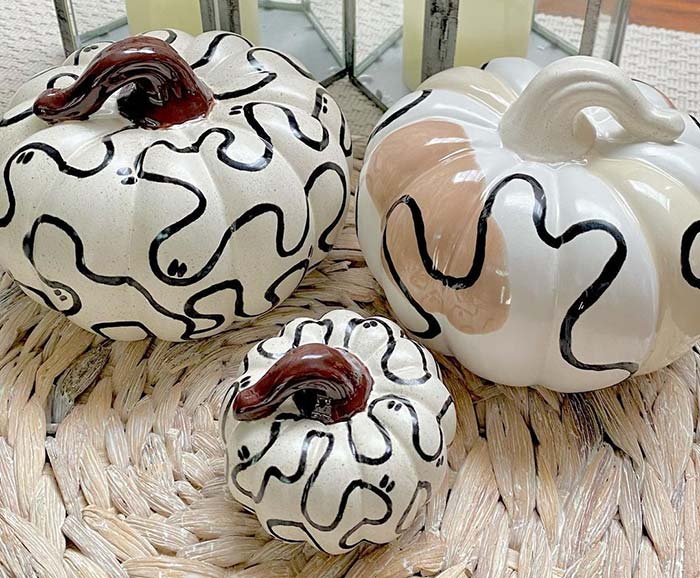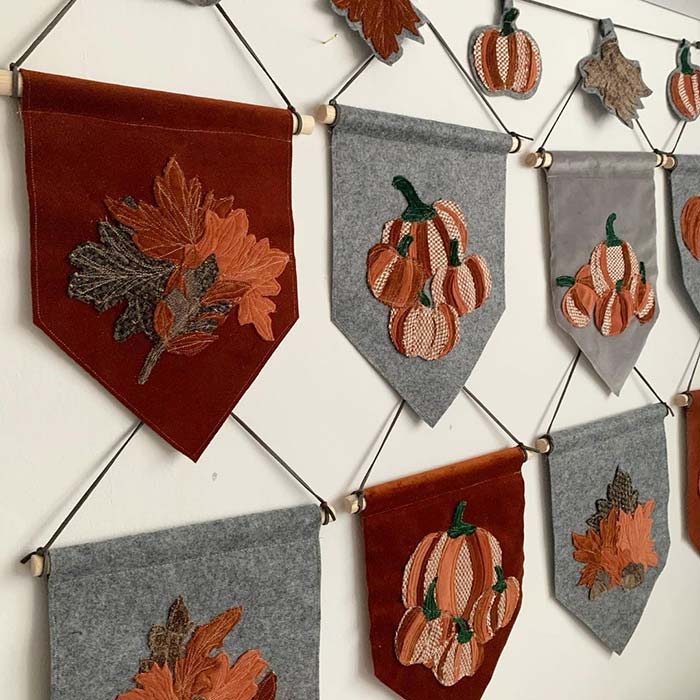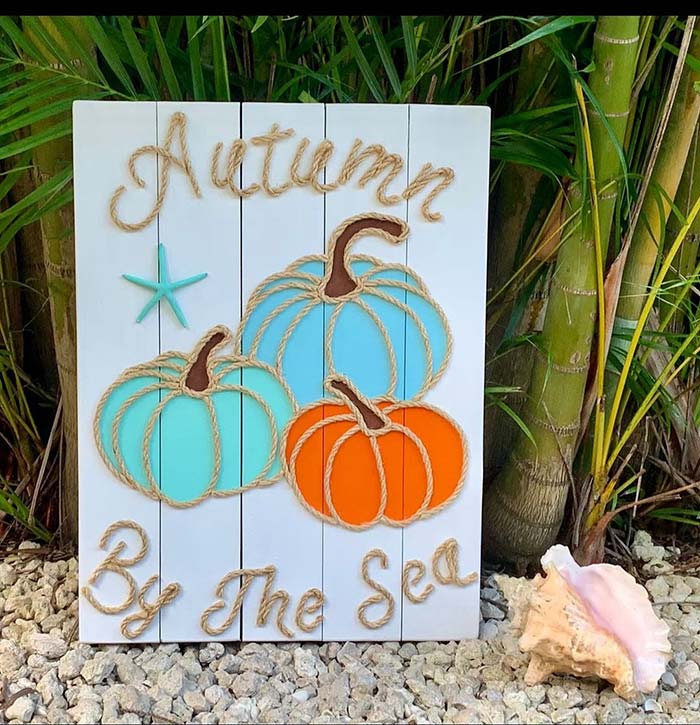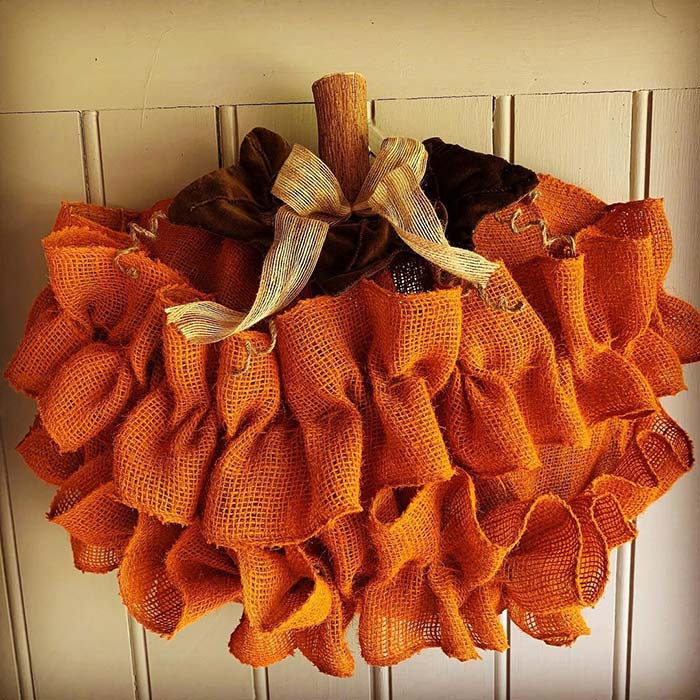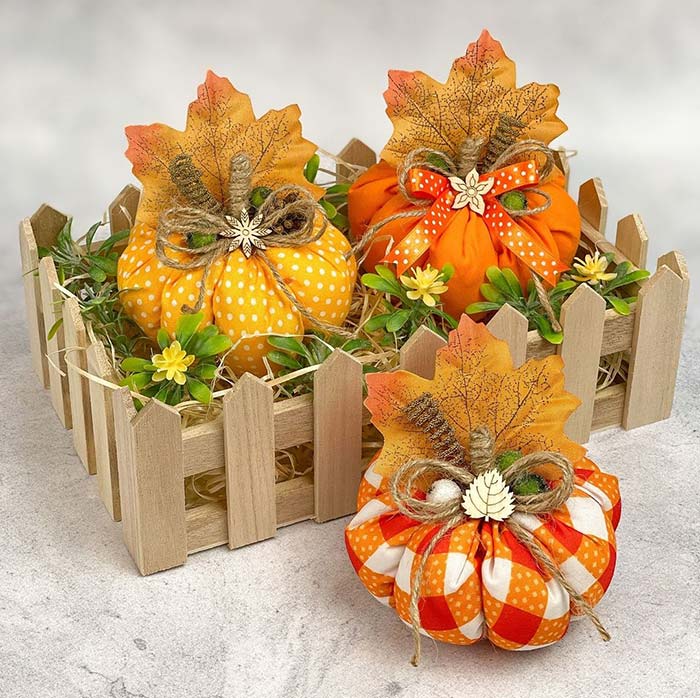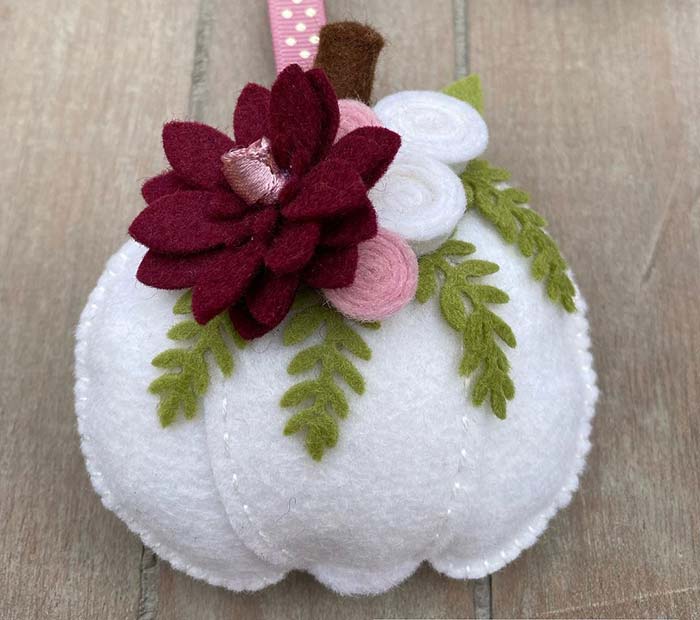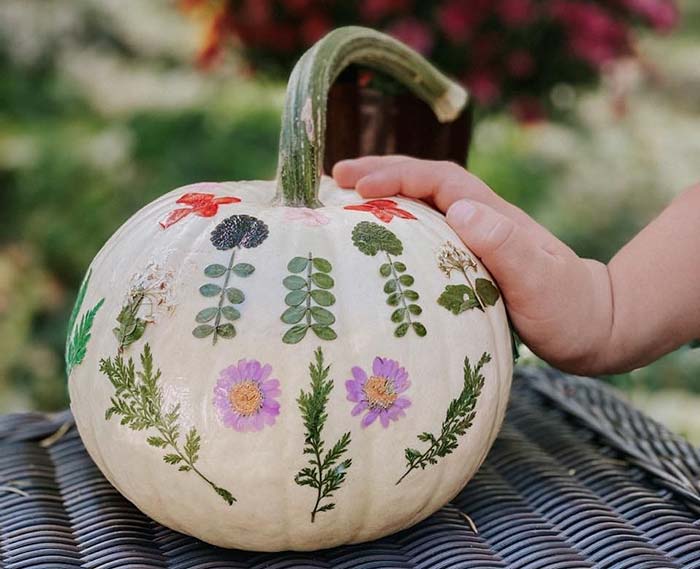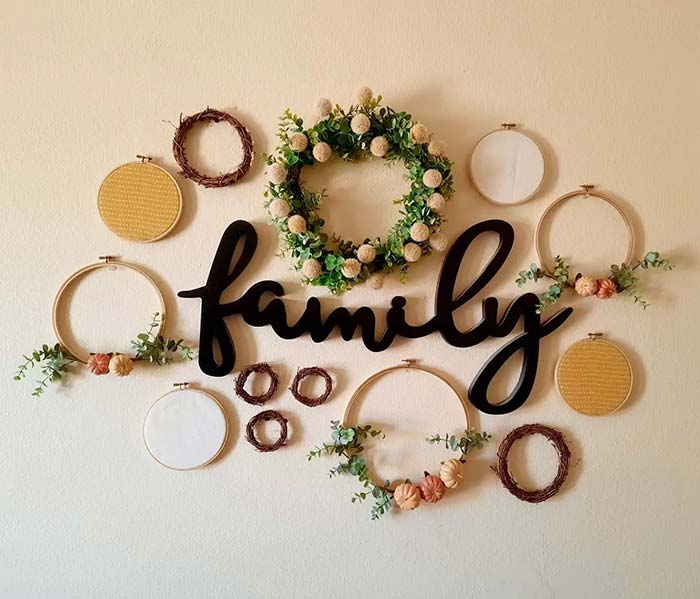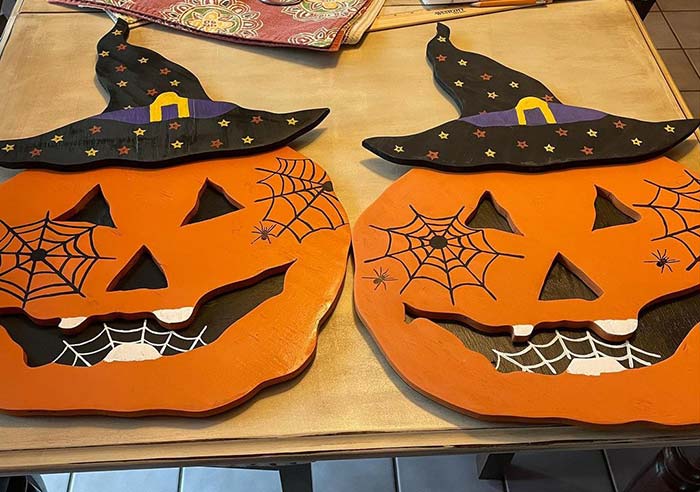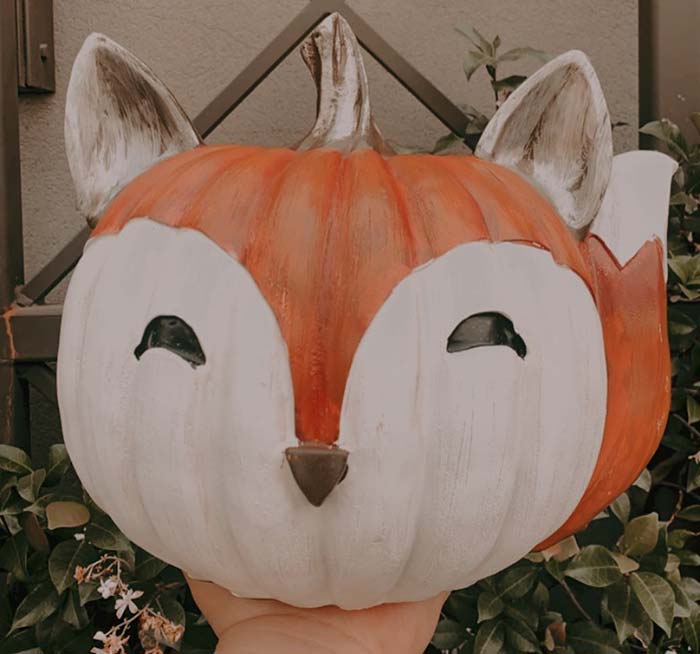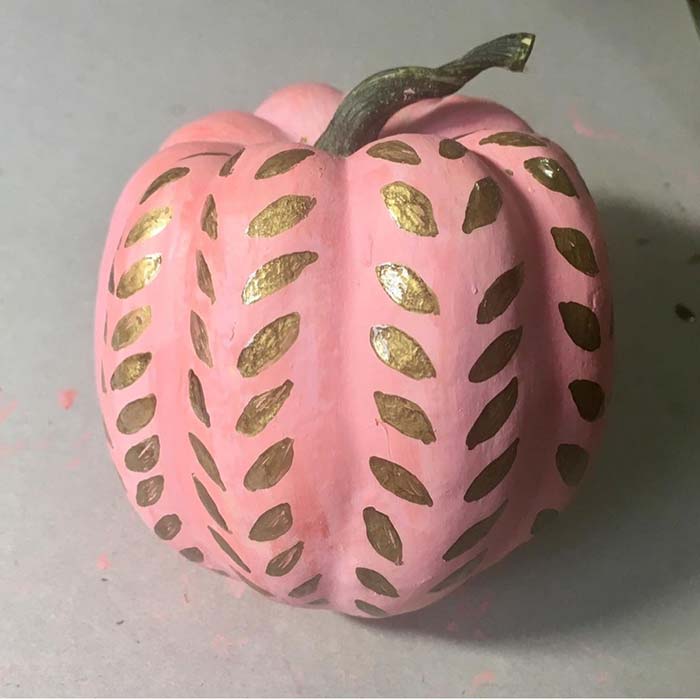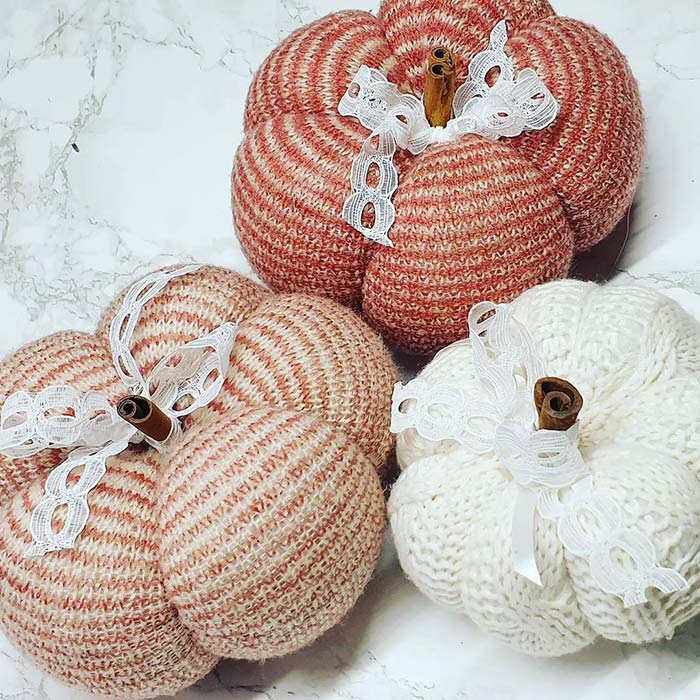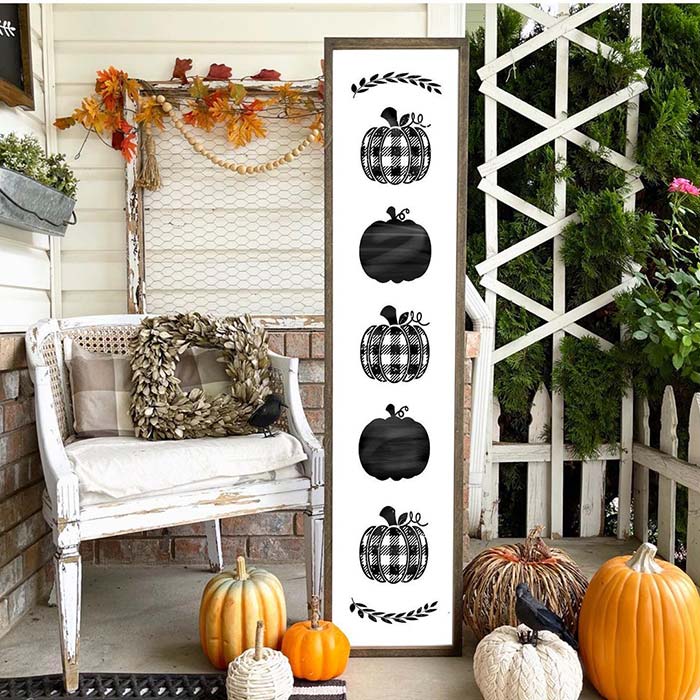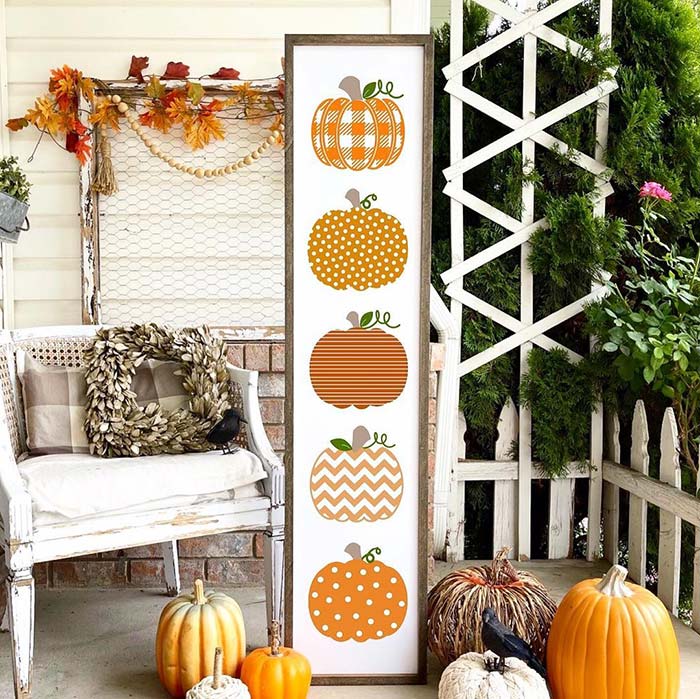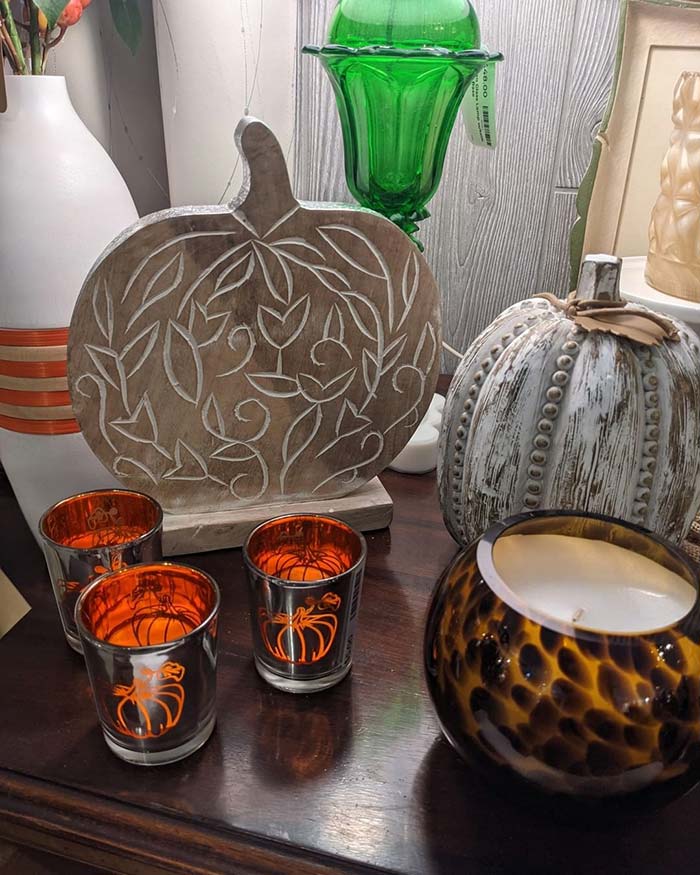 More Awesome Halloween Pumpkin Carving Ideas: