Hi there party lovers! We hope that you guys are keeping safe and are super excited to host one of the most amazing Halloween parties in town. If you have just started reading our blog, we would like to welcome you all here by saying that we can bet that you are going to have a great time here reading everything that you might need help with. In addition to that, we share design tips, creative ideas and so much here – you won't regret checking out whatever we have shared on our blog in the past couple of weeks. Okay so, we have something fun to share with you in our today's blog, let's get straight to it!
Recommended: 100+ Painted Pumpkin Ideas
Although we love everything about Halloween but the most fun part about it is how everyone sits together to carve out the pumpkins and then you get to decorate your entire house and other places that you wish to decorate like the way you want to. In order to make any party fun and successful, you have to make sure that you have planned it well. Now, that doesn't mean that you have to go overboard to please your friends and other guests etc. but what we do mean is that you need to plan out your party in such a way that you don't exhaust yourself and can also have a great time too. We know that for many people, it does not turn out to be like that but we are here with our party suggestions and of course, free scary Halloween pumpkin carving ideas that you must use in 2021.
Recommended: 50+ Scary Halloween Pumpkin Carving 2021
First things first; it is important to take some time out to make a couple of lists that will help you managing your budgets, what exactly to buy for the décor as well as for the party itself, who to send invites to, and if you need to get some stuff like chairs, tables etc. on rent so that you can your guests can have fun without having to worry about where to sit and all. We always suggest making lists because there are chances of you getting overwhelmed and then you will end up buying things that you wanted to have but didn't really need, you know. And if you happen to get stuff on cheaper rates, then you can always use that money on food or may be purchasing a costume for yourself.
Secondly, there are still many countries in the world that are under lockdowns, and it is impossible for the people living there to arrange lavish parties and events. That's understandable but if you are in a country / city that allows you to arrange a small gathering of fully vaccinated people, then you will have to work on your guest list. Also, don't feel bad that you won't be able to invite or meet a lot of people this time around due to the Coronavirus because you can always send e-invites to them and they will be able to join your party virtually. We know that, that can't be too much fun but take whatever it brings with it.
Recommended:
– – – – – – – – – – – – – – – – – – – – – – – – – – – – – – – –
400+ Free Printable Halloween Pumpkin Carving Stencils, Patterns, Designs, Templates, Faces & Ideas for UK, Canada, Australia, USA
Best Halloween Pumpkin Stencils Ever For the Year 2023, 2022, 2021, 2020, 2019, 2018, 2017, 2016, 2015, 2014, 2013, 2012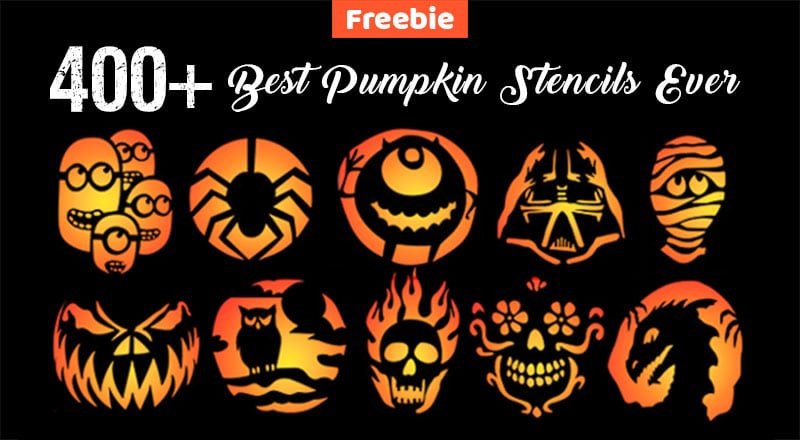 – – – – – – – – – – – – – – – – – – – – – – – – – – – – – – – –
As far as the pumpkins are concerned, you should know that it's a serious business and only volunteer to be up for everything related to the pumpkins if you know you can handle it. From visiting the pumpkin farm(s) to purchasing fresh pumpkins in shapes that can be utilized for creating interesting characters, it can become a little too much. Another thing is that you will have to carry them back to your house, flat etc. too and you will also have to store them in a place where they won't get damaged. It is a big responsibility, really but you will also see how great everything will turn out to be if you put in some efforts to make that happen.
Recommended 600+ Pumpkin Carving Ideas
Now, let's come to the point, the carving of the pumpkins. We totally understand that every family has something that they can relate to and something that is too special for them when it comes to pick the characters and things they would want to carve on their pumpkins. The only thing that can help you finalize what ideas and stencils to go for from our free scary Halloween pumpkin carving ideas is to work on a theme. It could be anything from scary to cute + scary or just cute but whatever it will be; you will know what to go for and what can wait for the next year.
Recommended: 25+ Easy Pumpkin Carving Ideas 2020
From our free collection of amazing pumpkin carving ideas, we can bet that you will find what you are looking for. So, invite your family members, friends or favorite colleagues over a cup of coffee and go through these amazing ideas to be tried in 2021 in detail so that you can finalize what you will be carving this Halloween.
60 Scary Halloween Pumpkin Carving Ideas & Faces 2021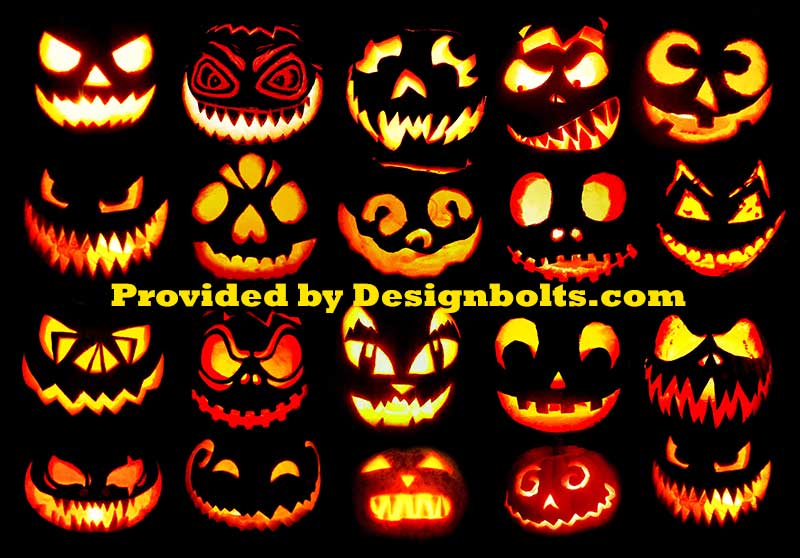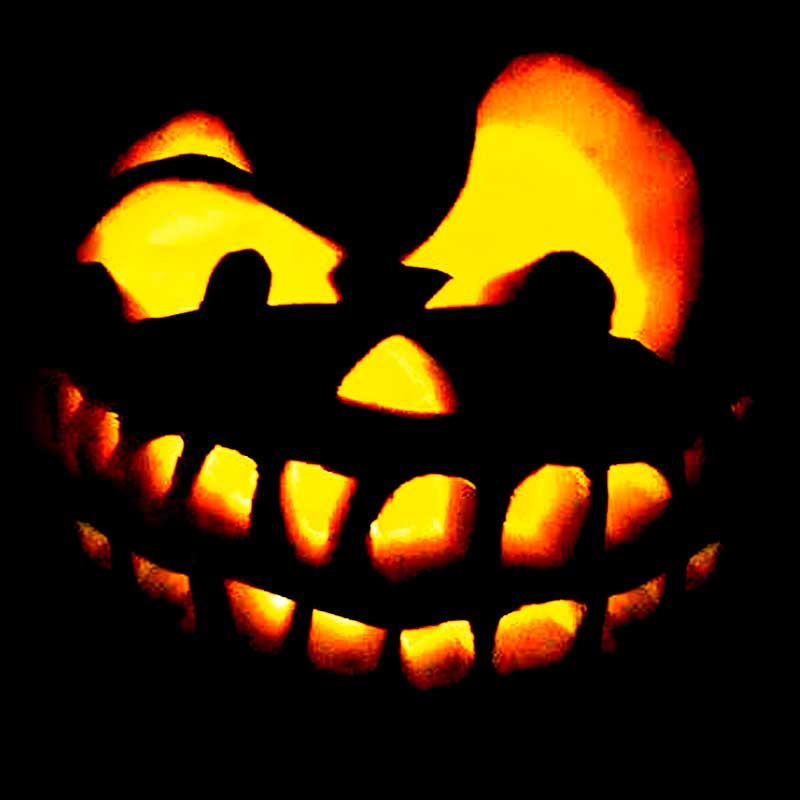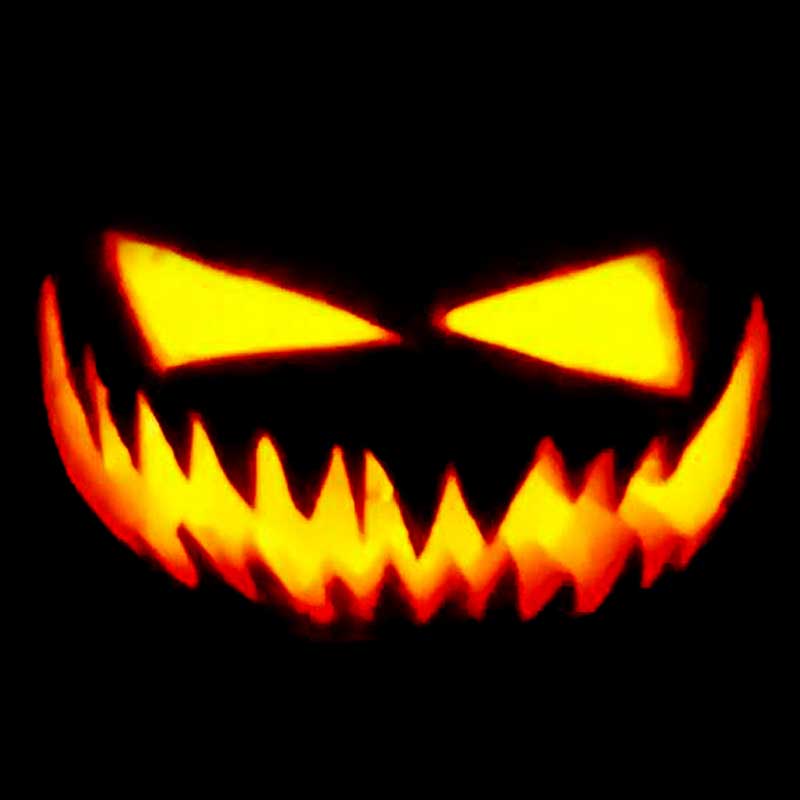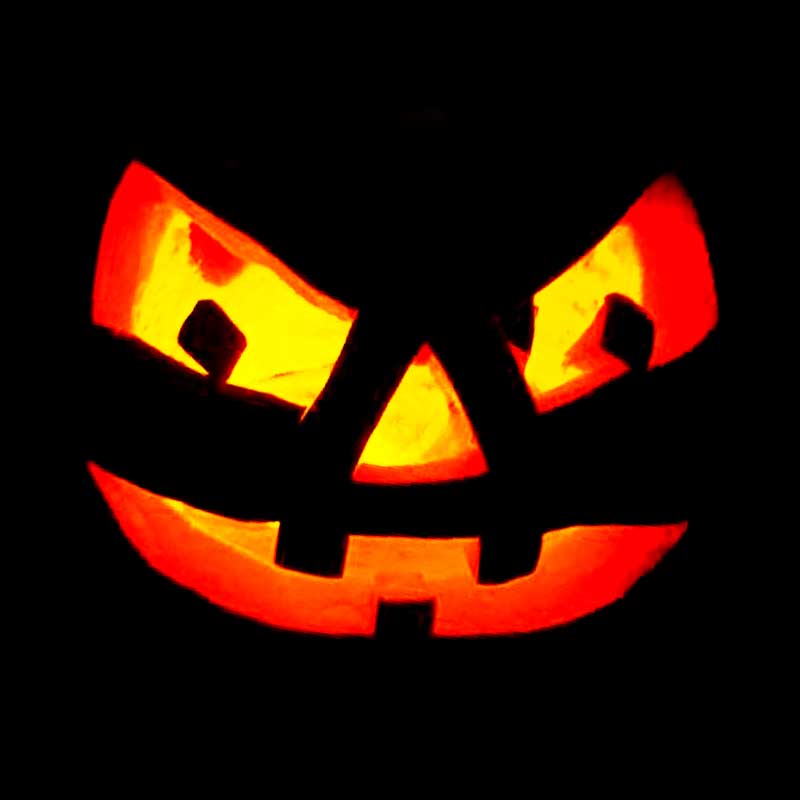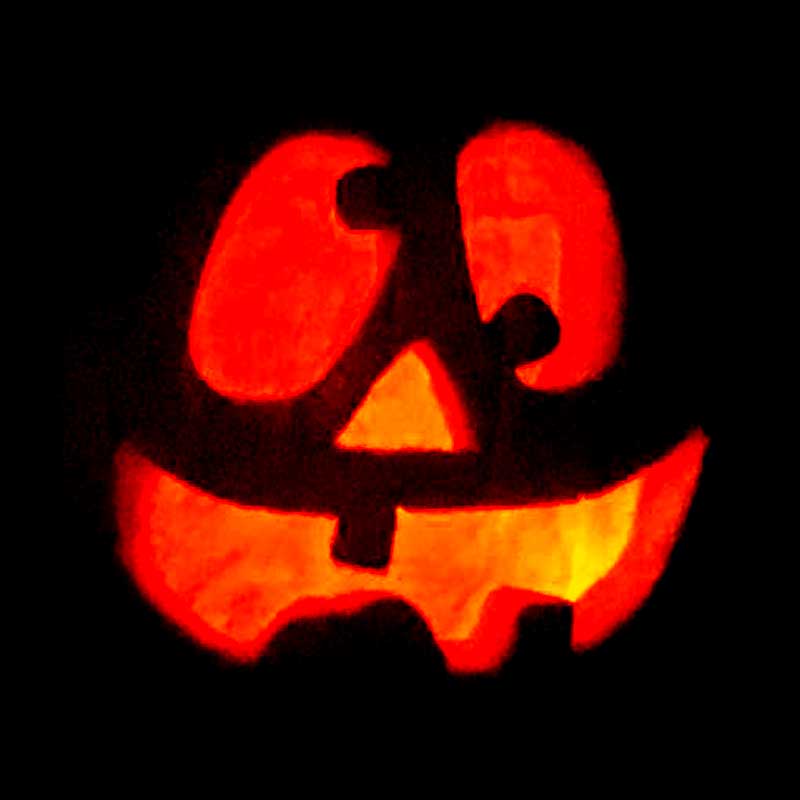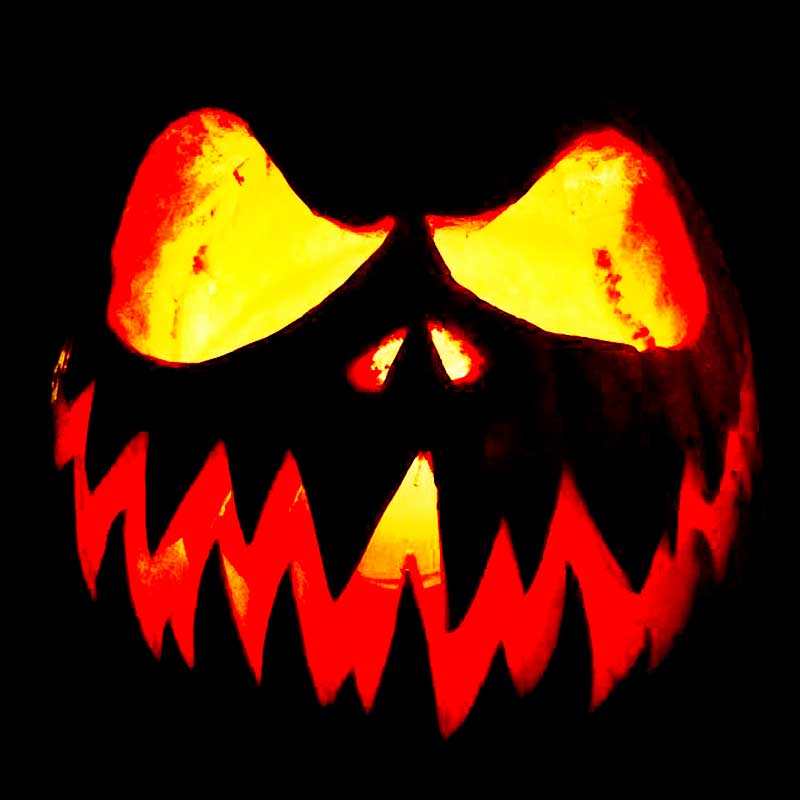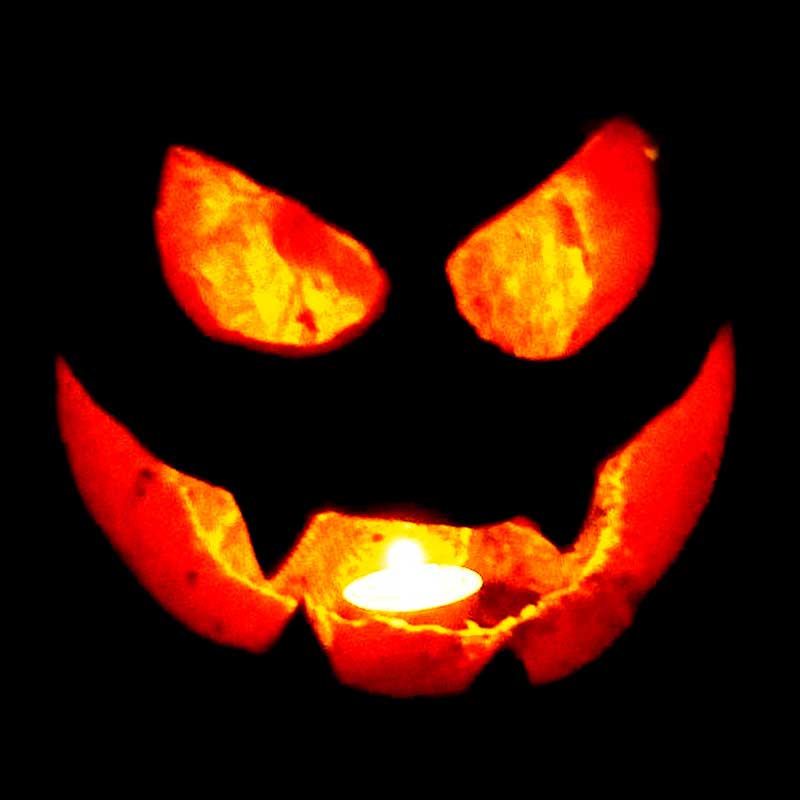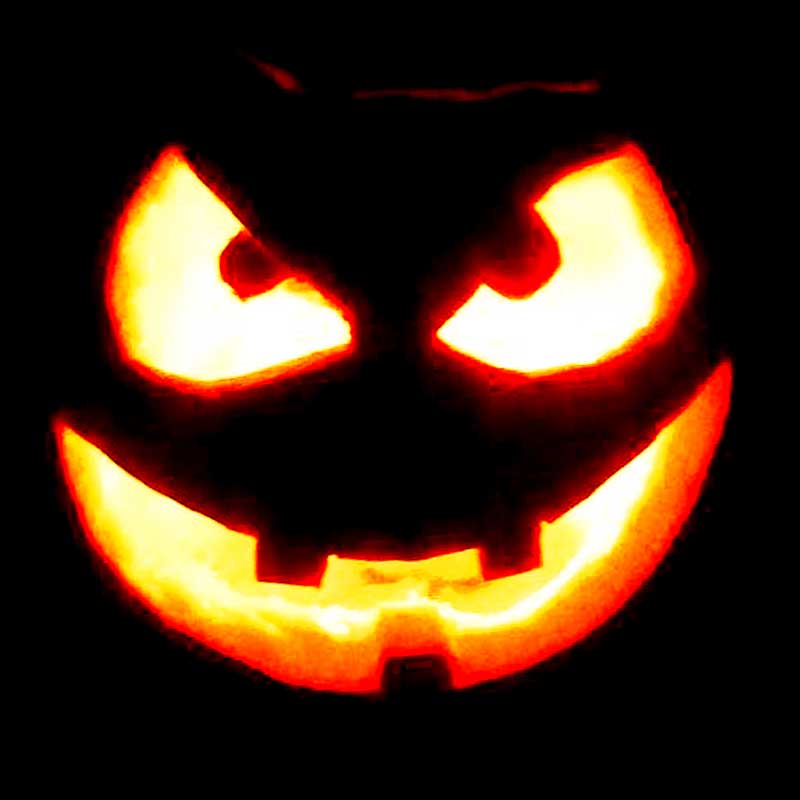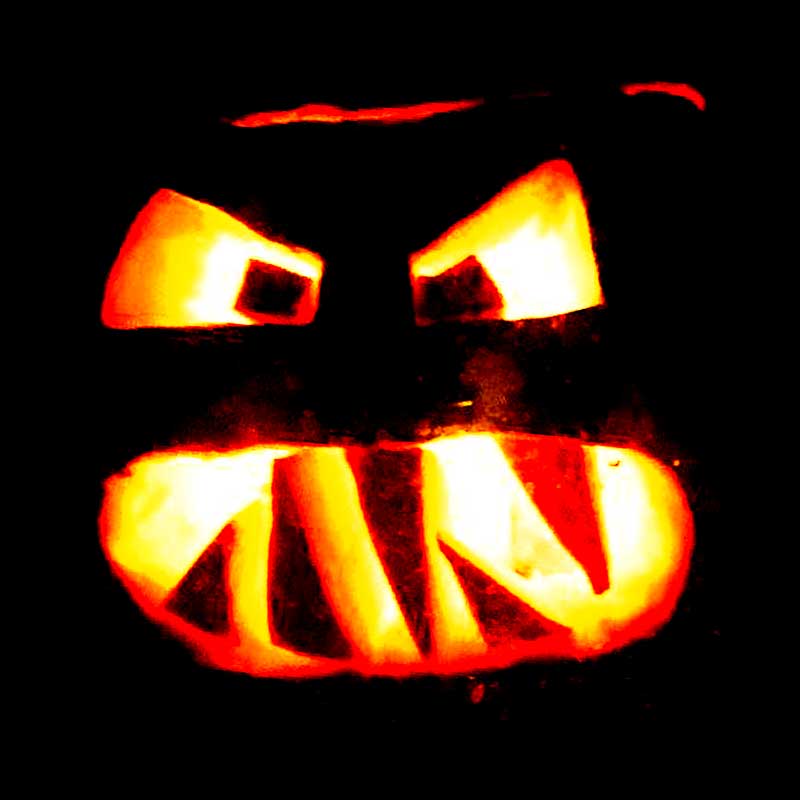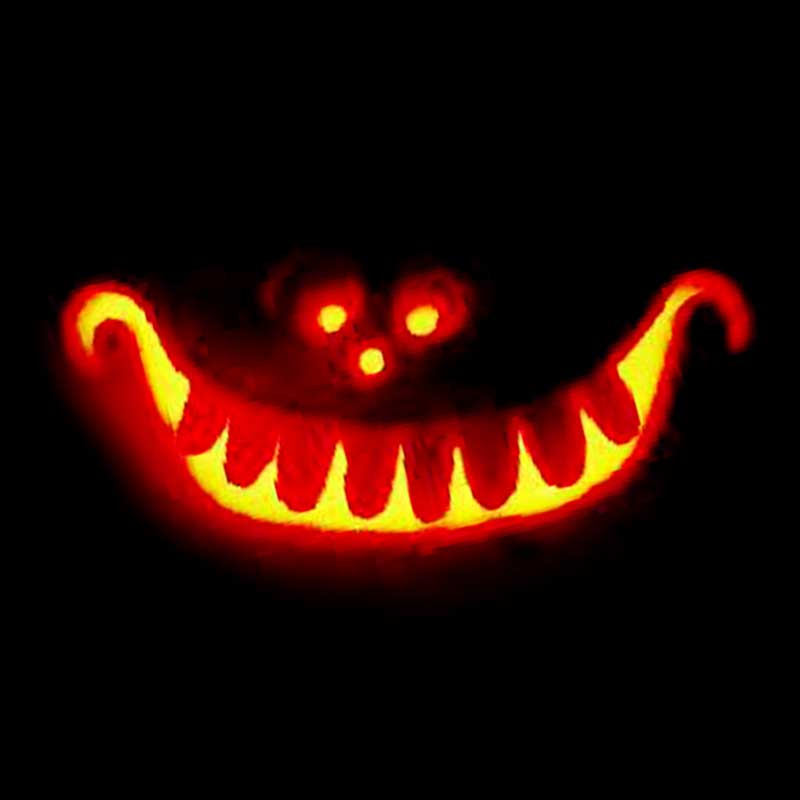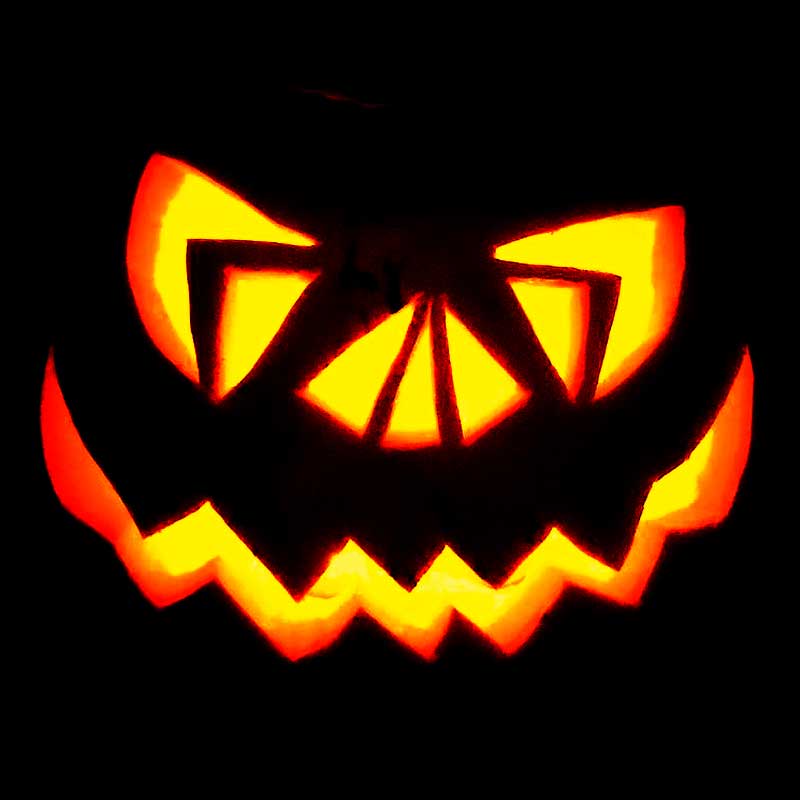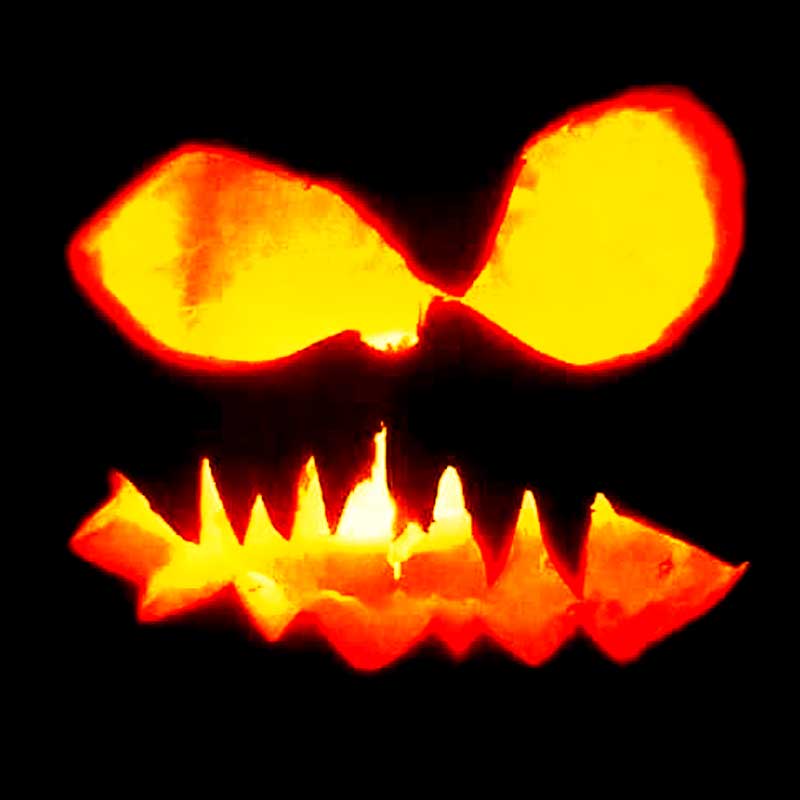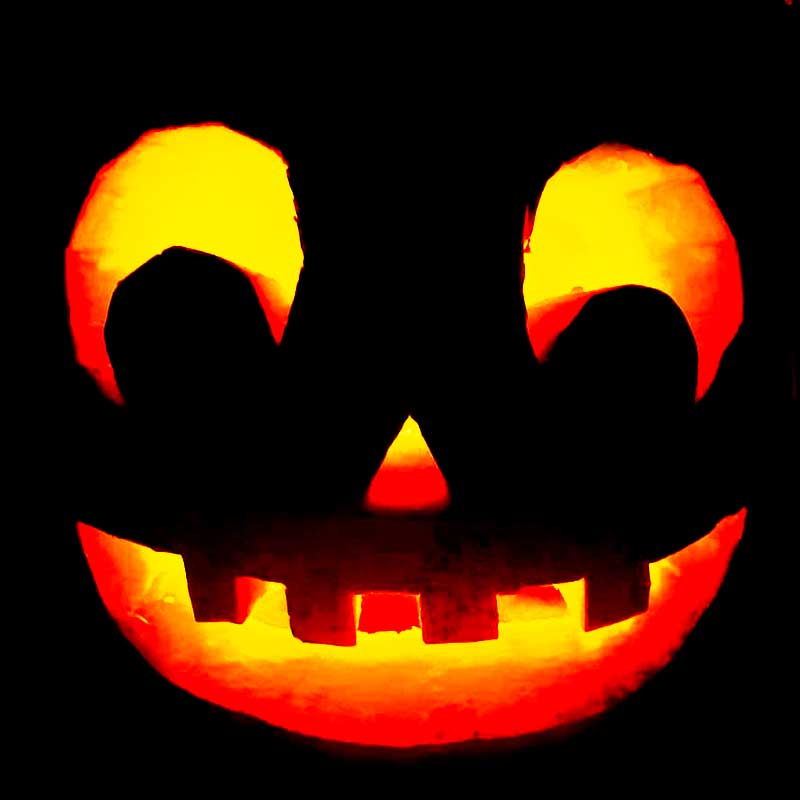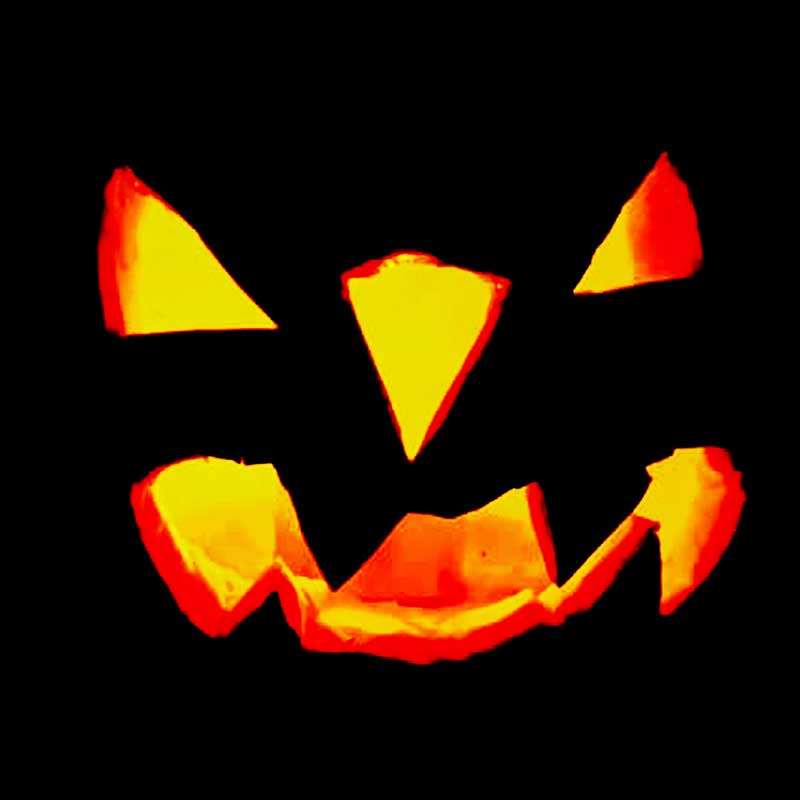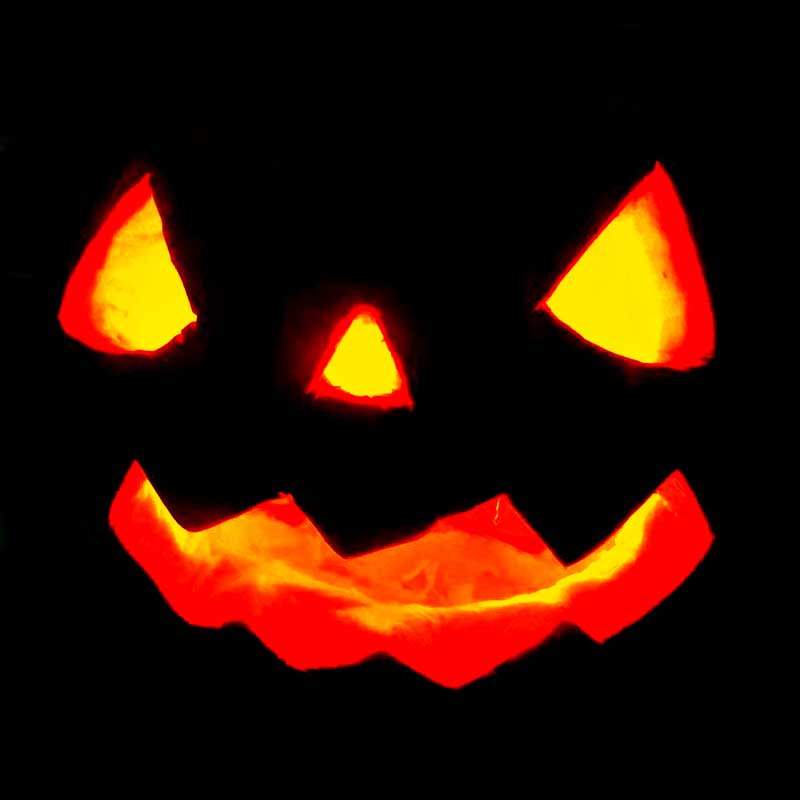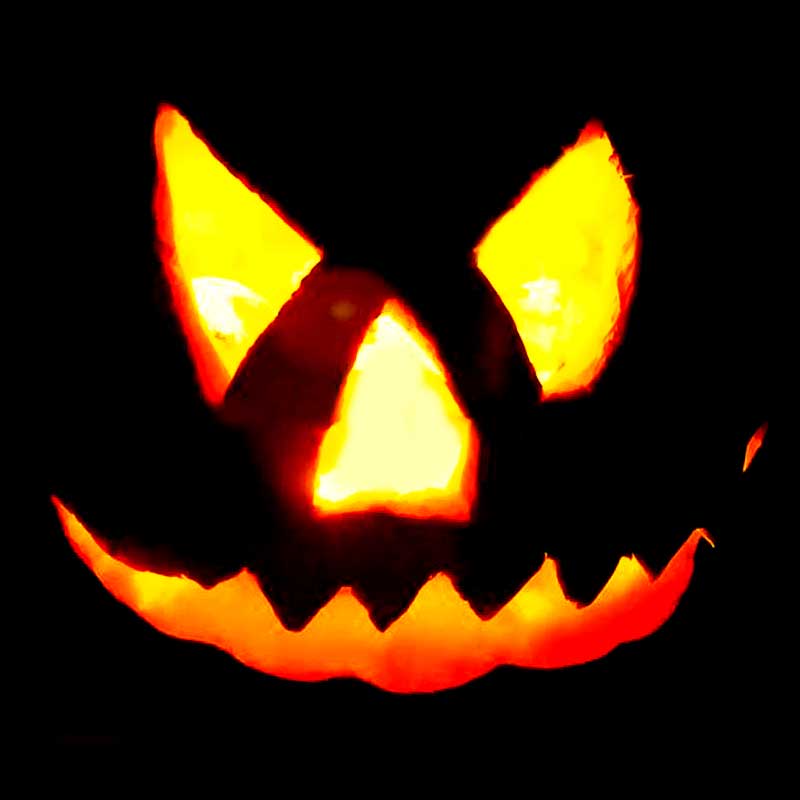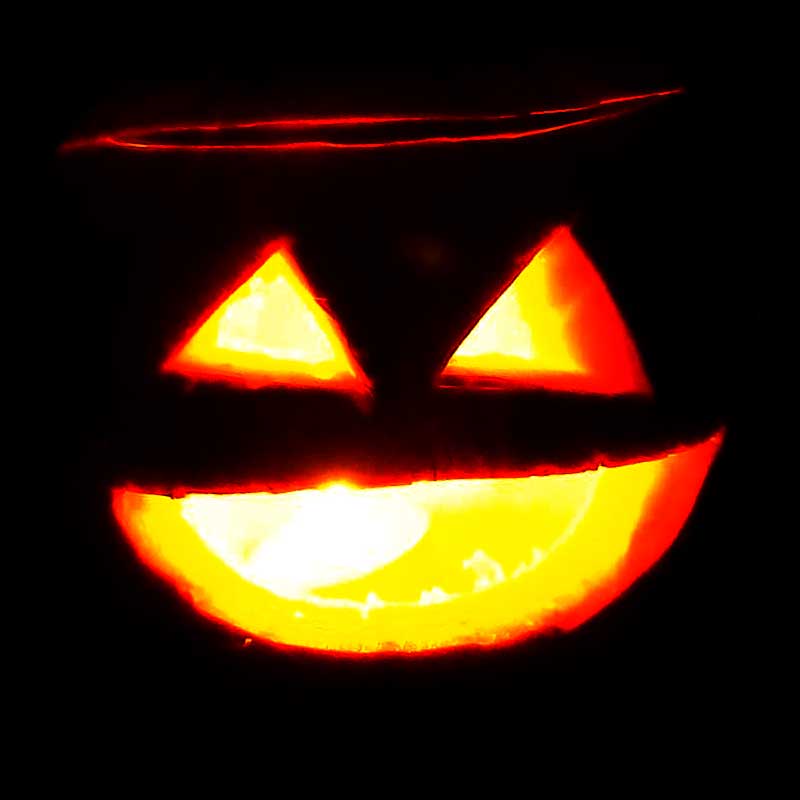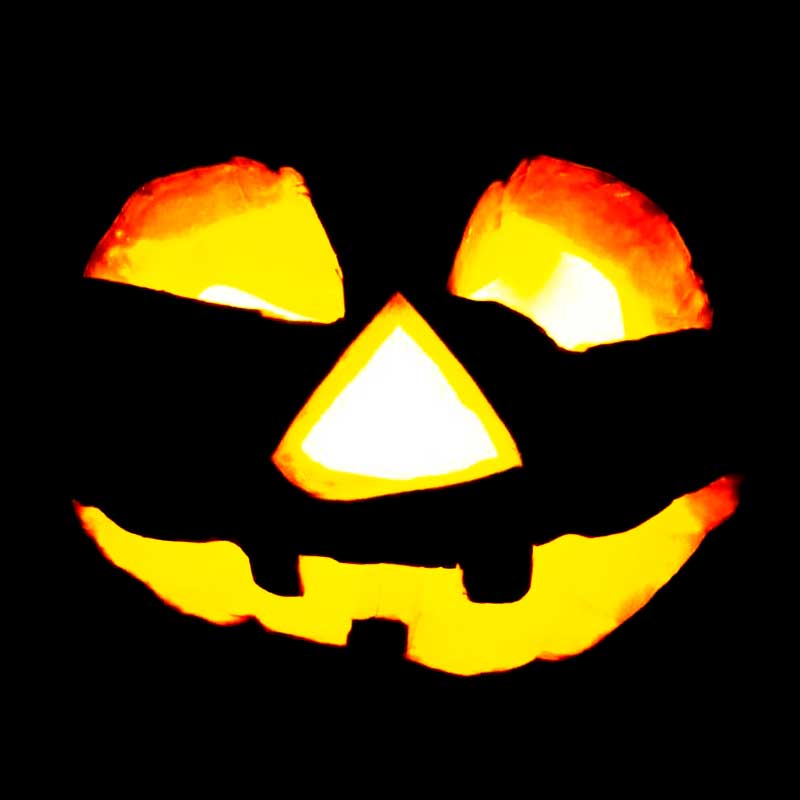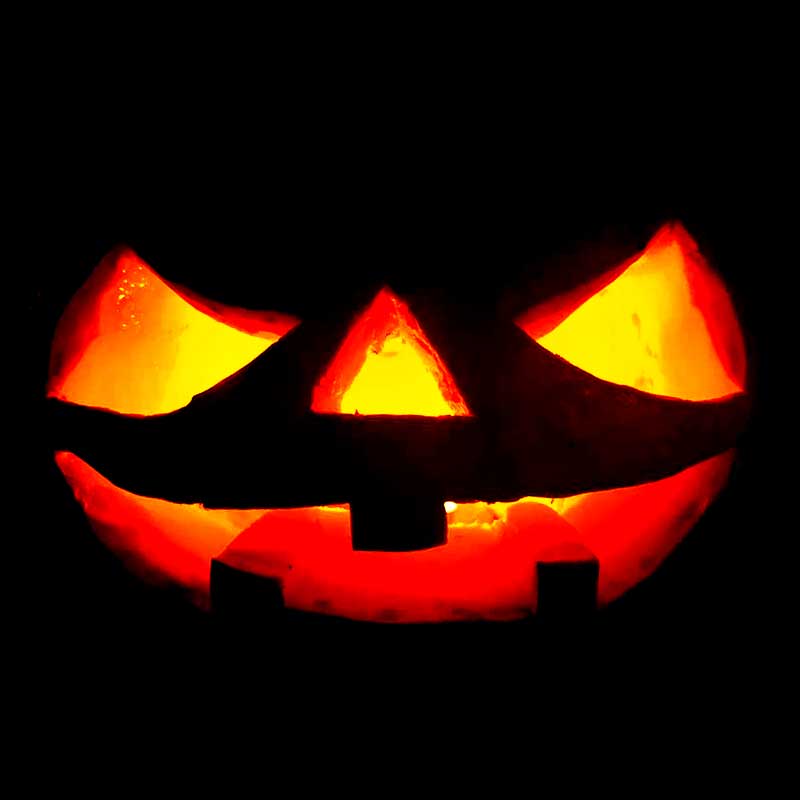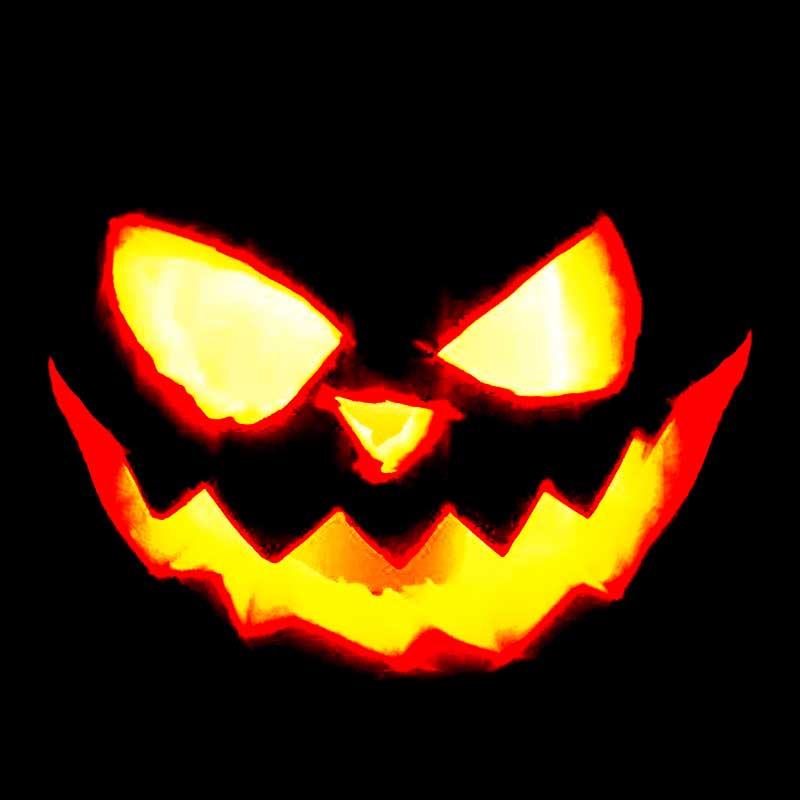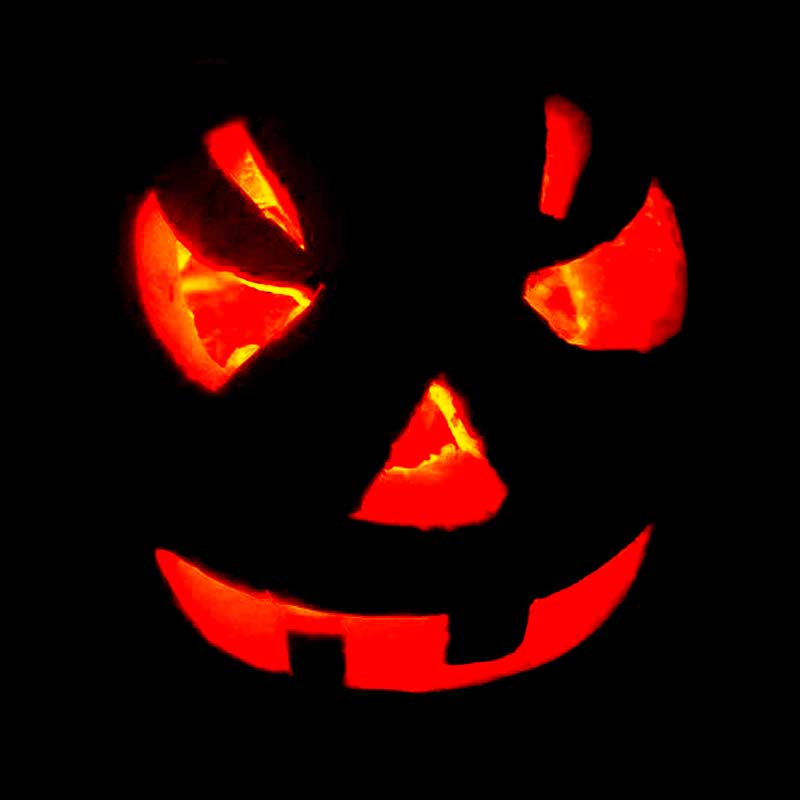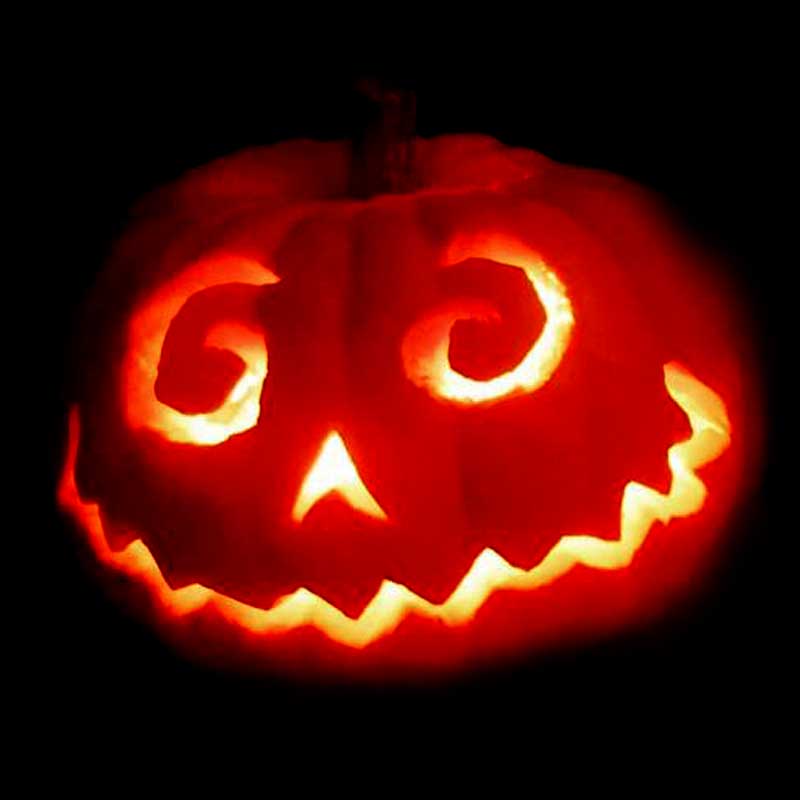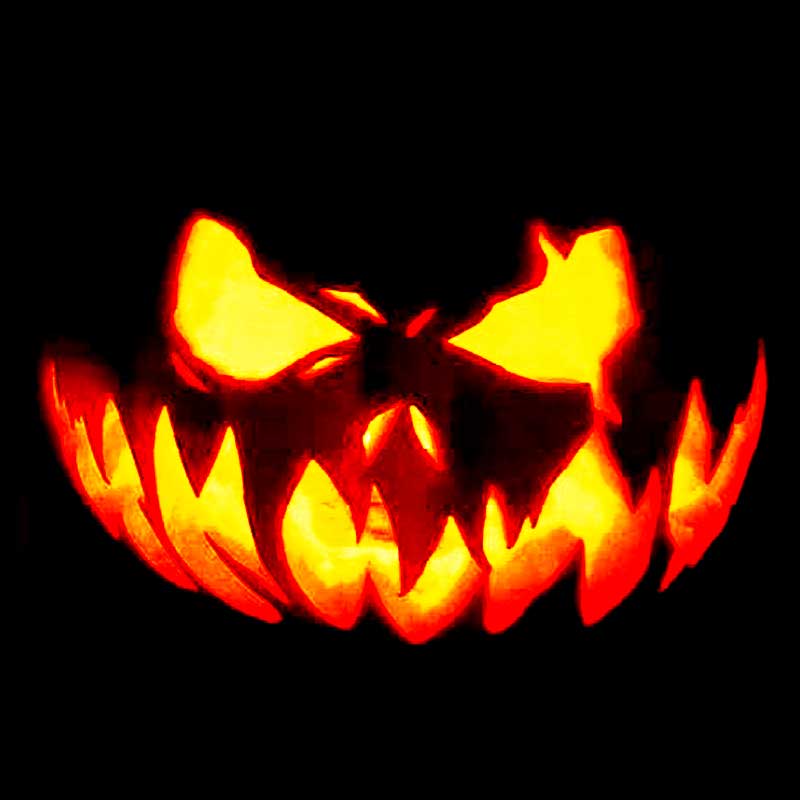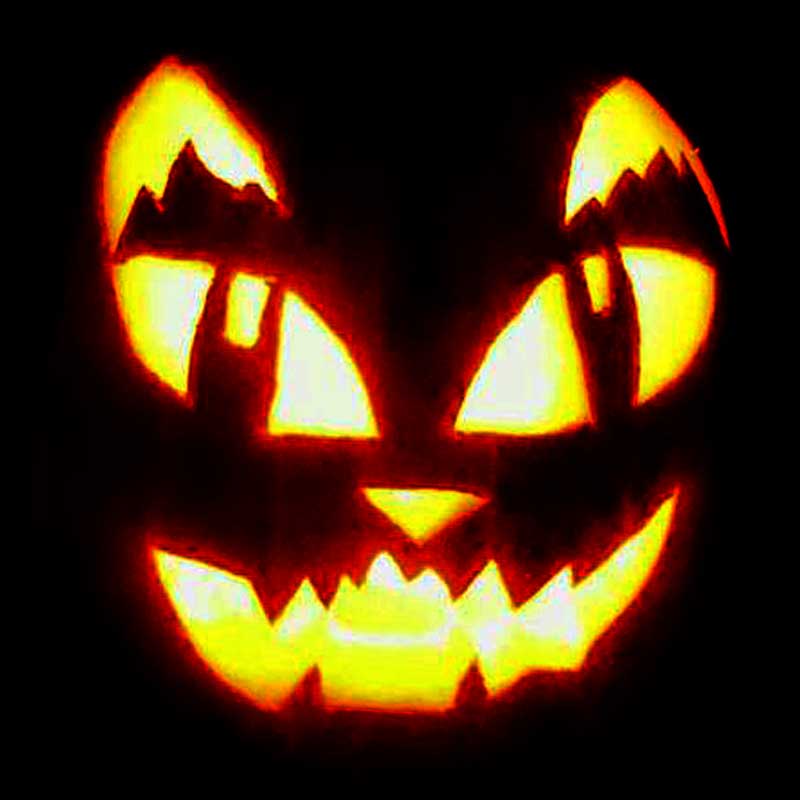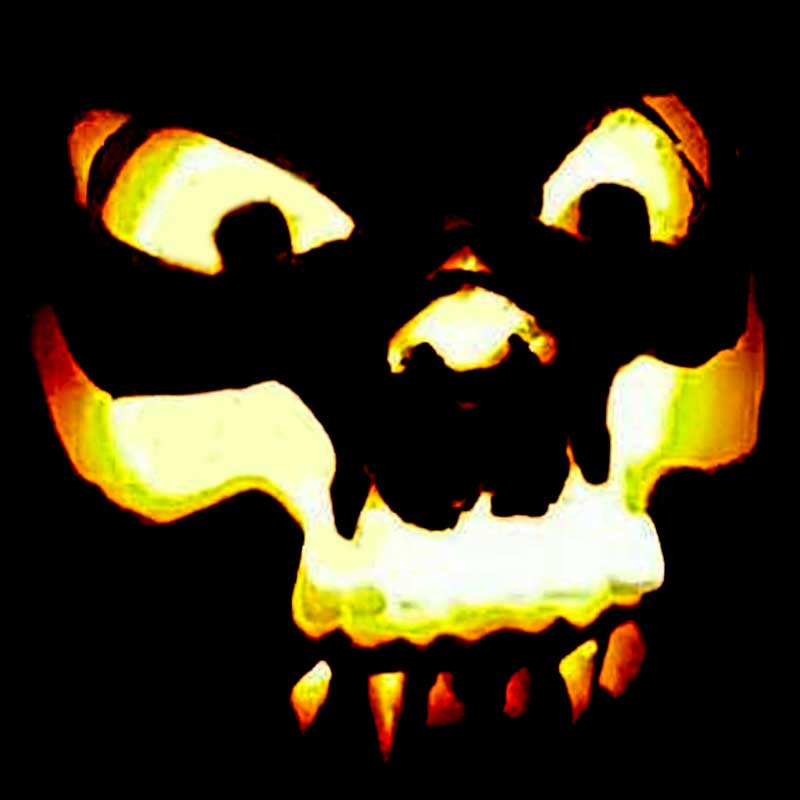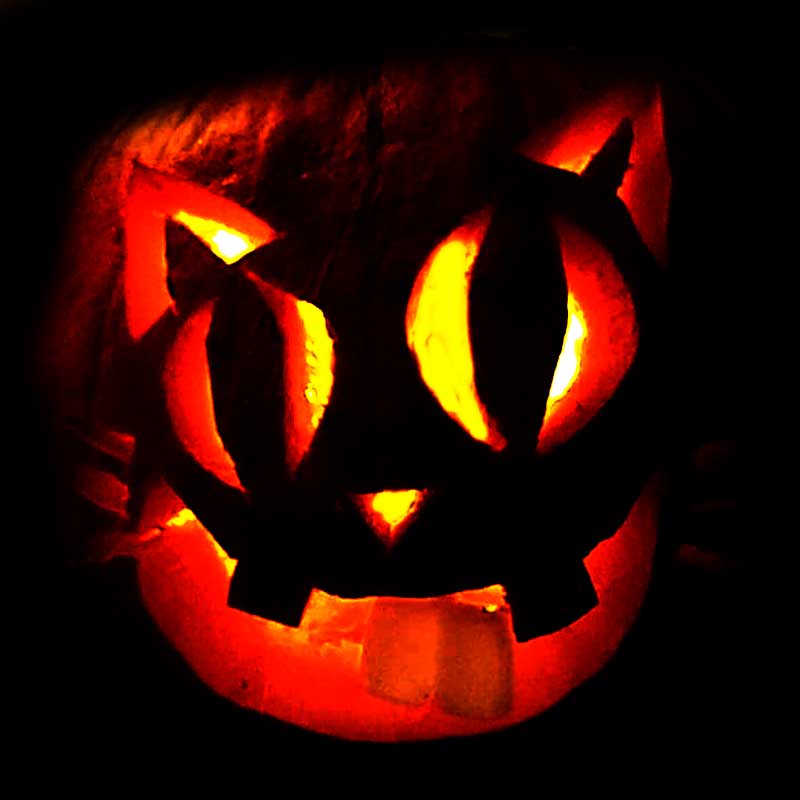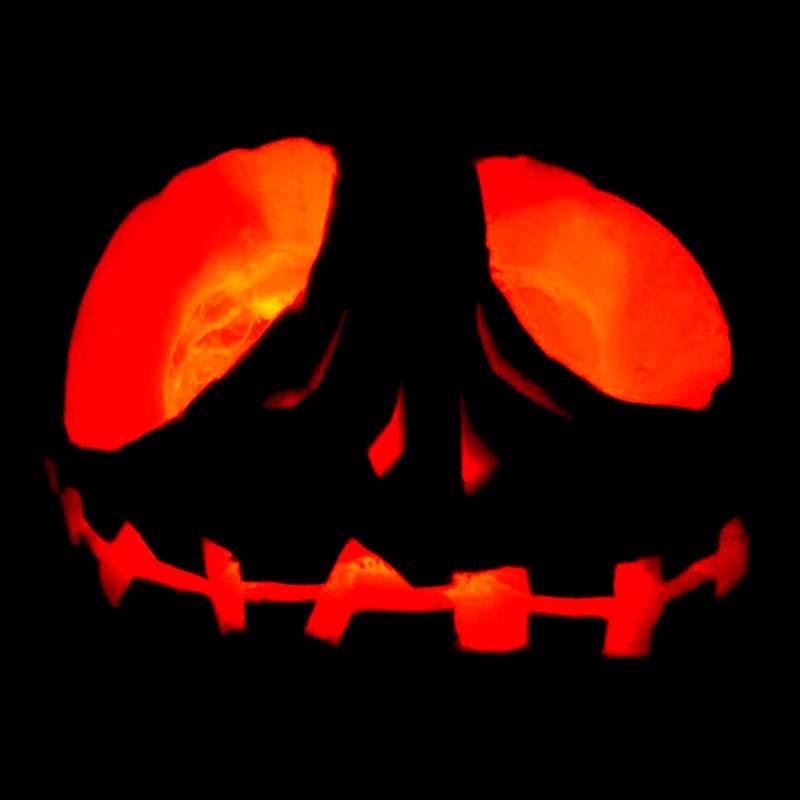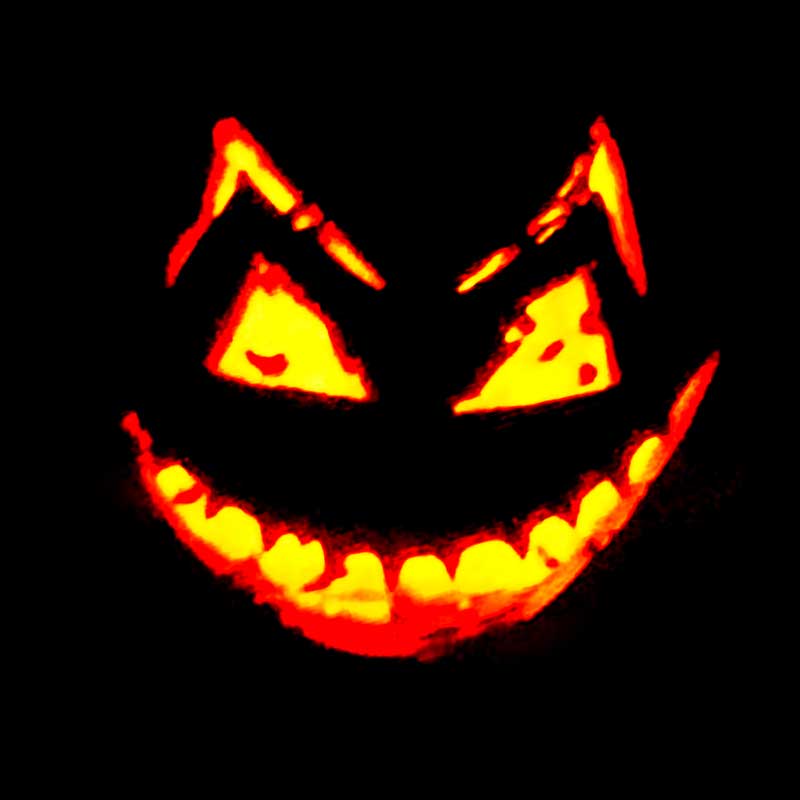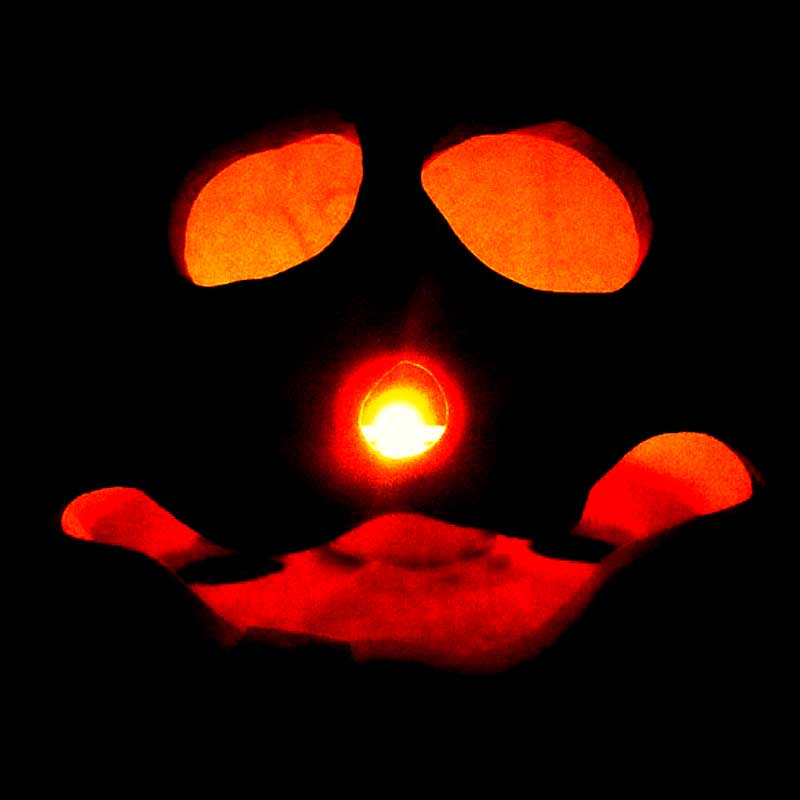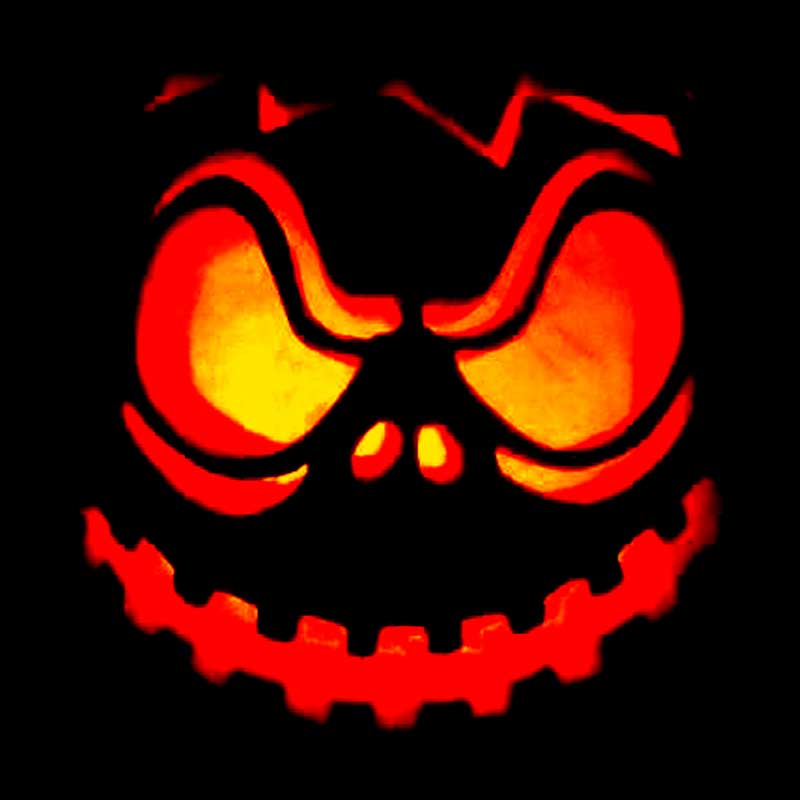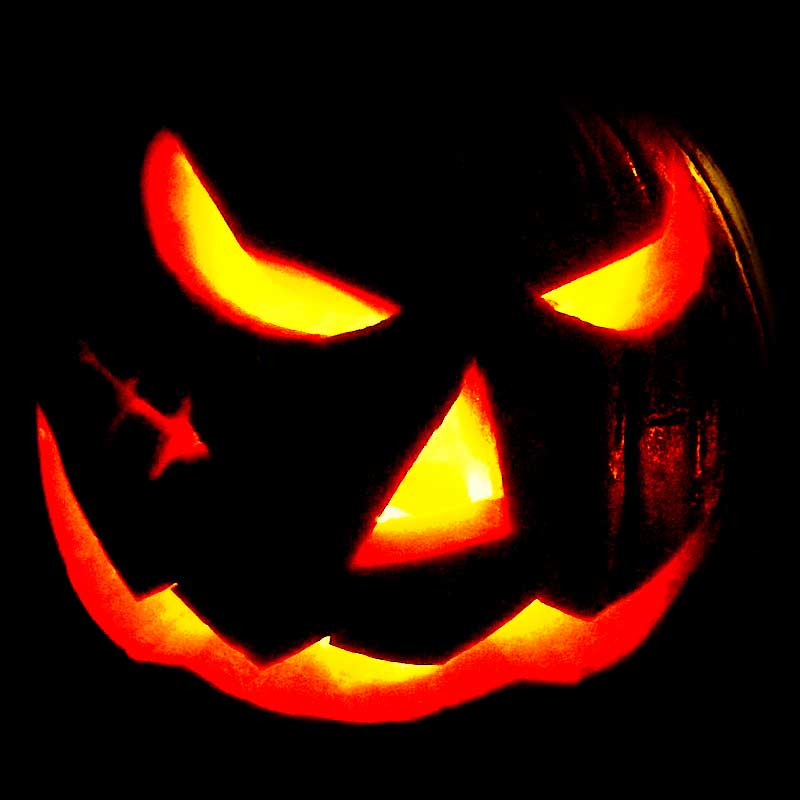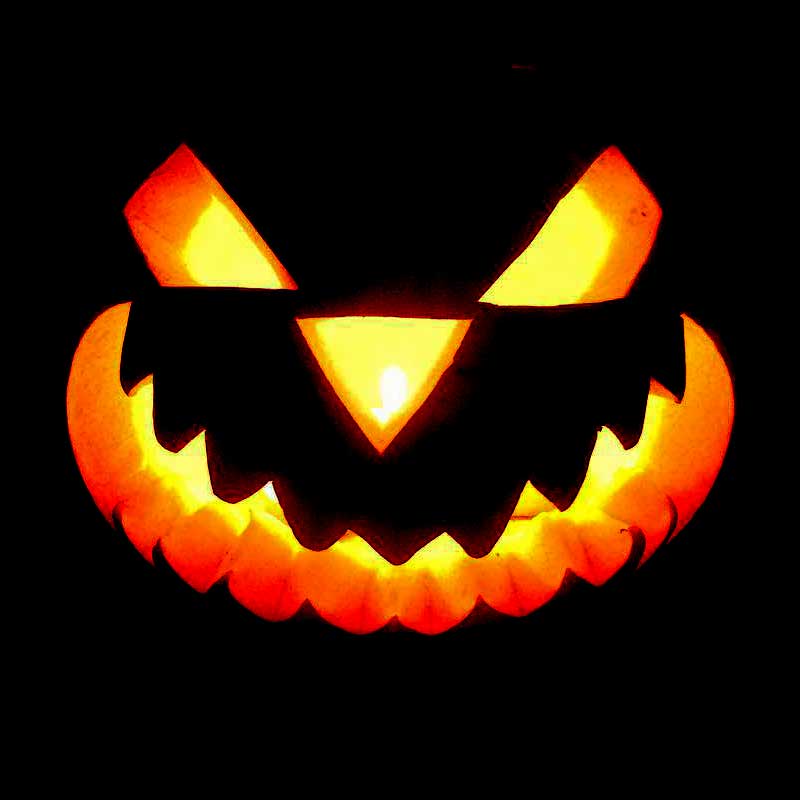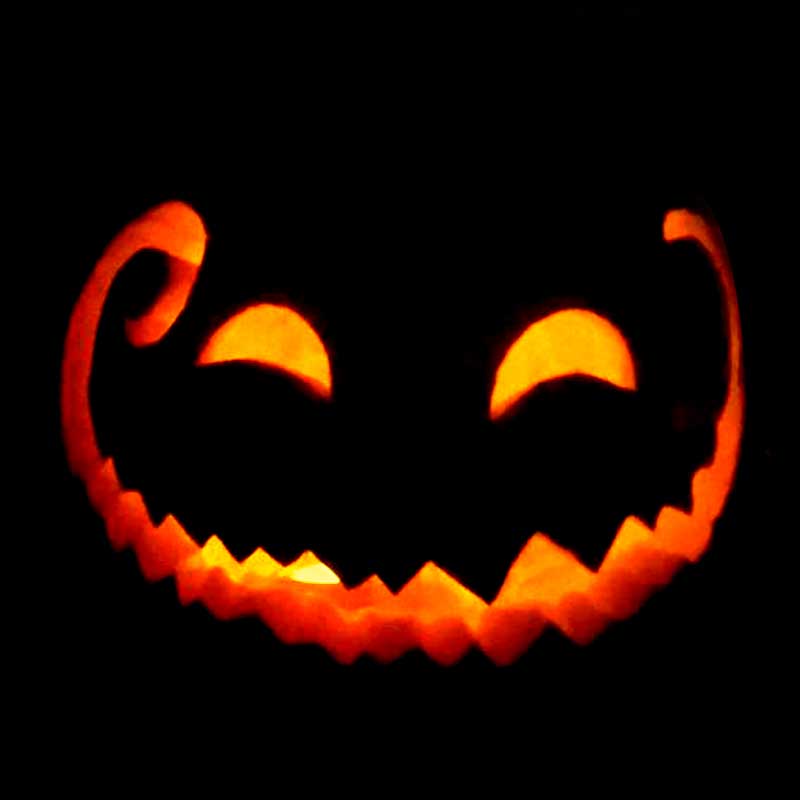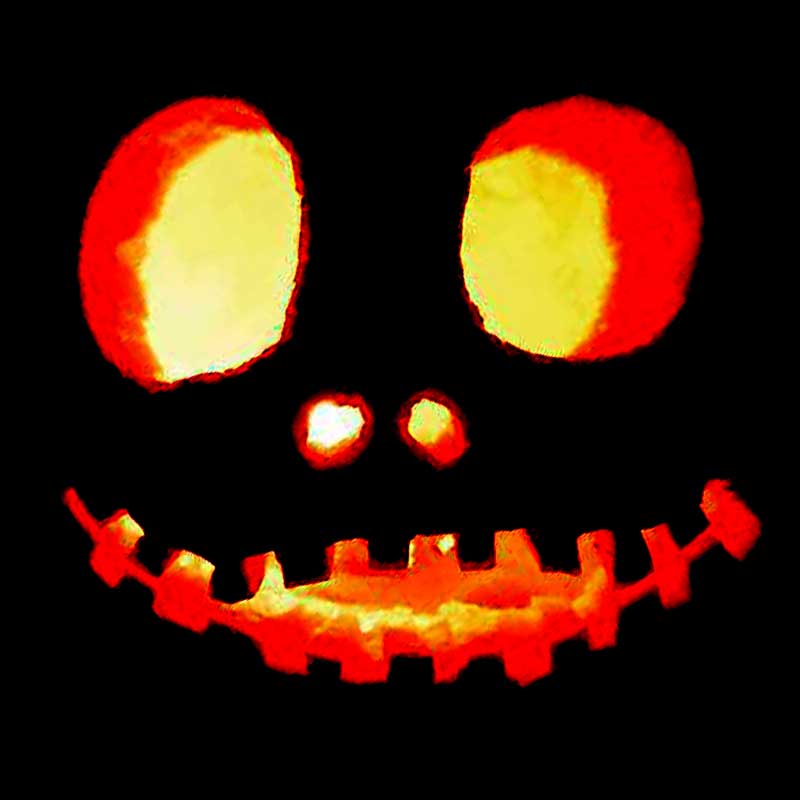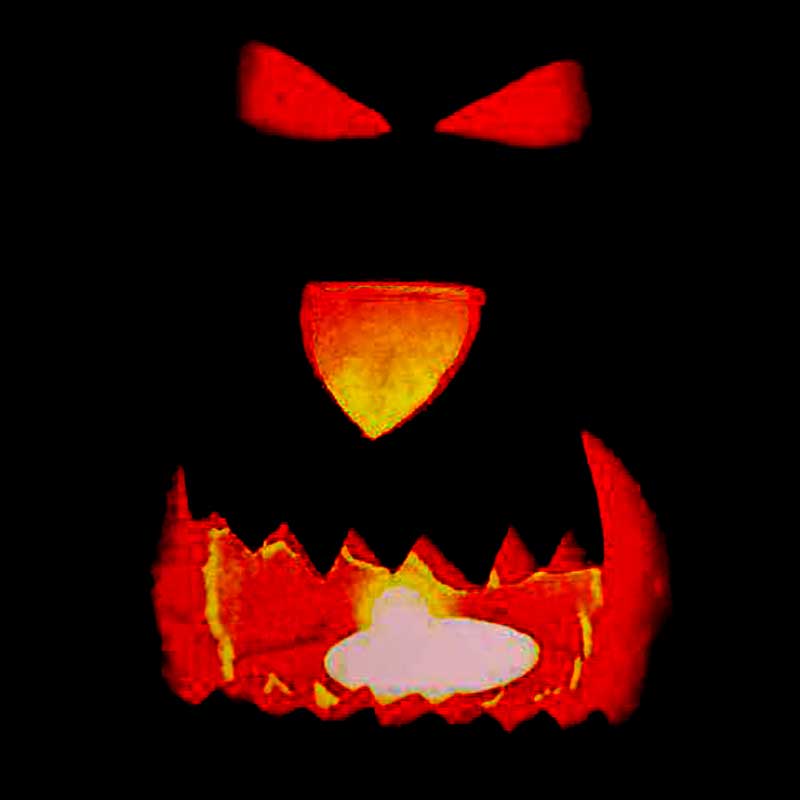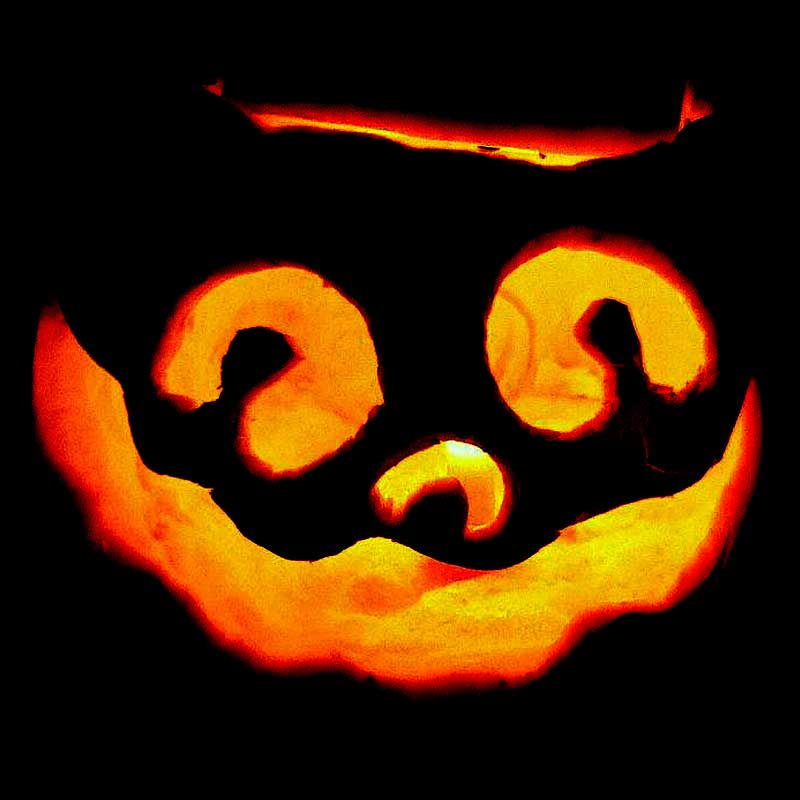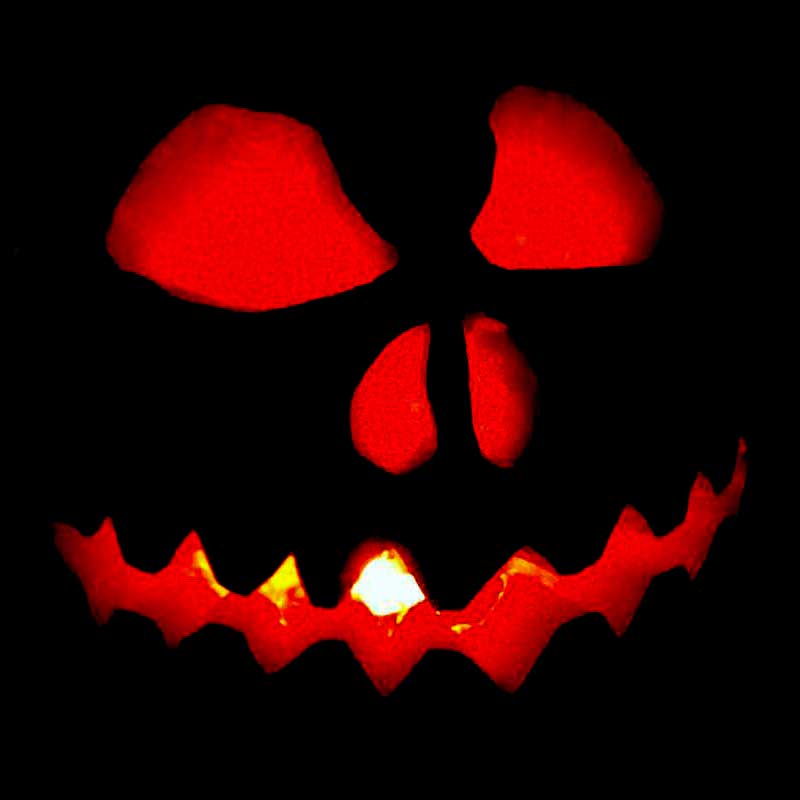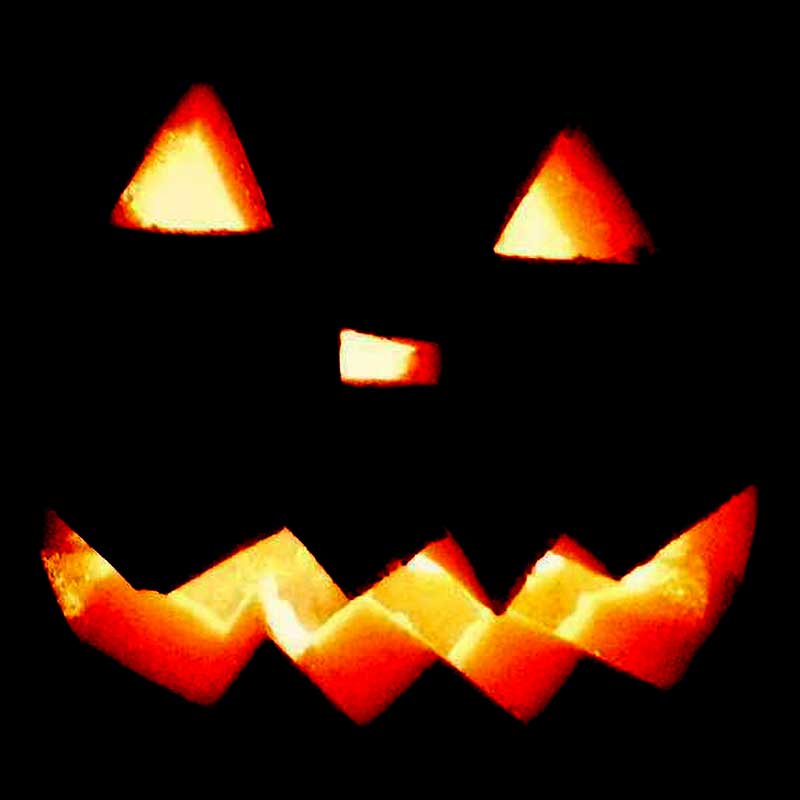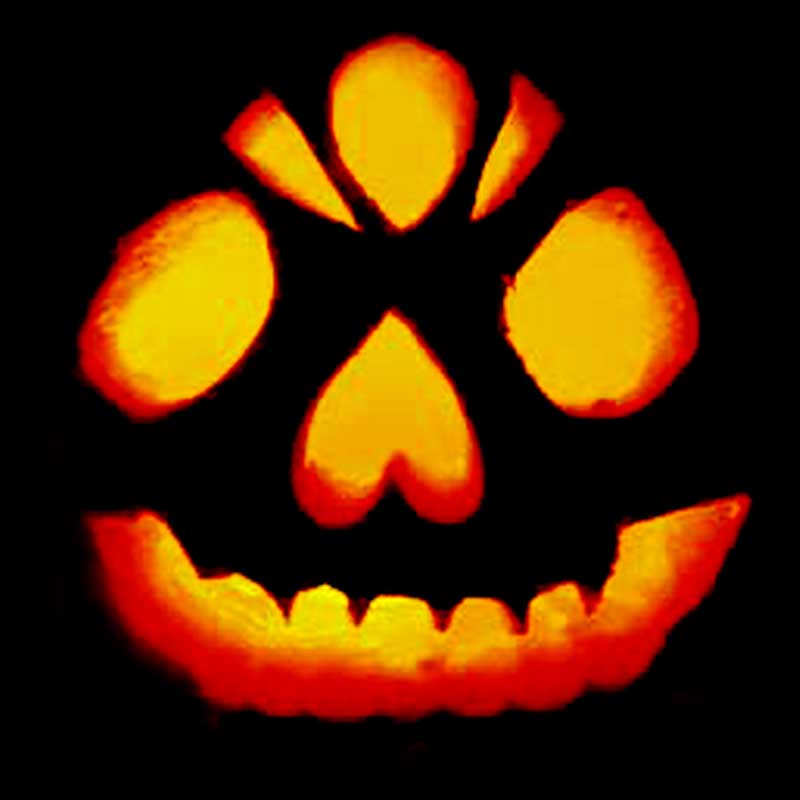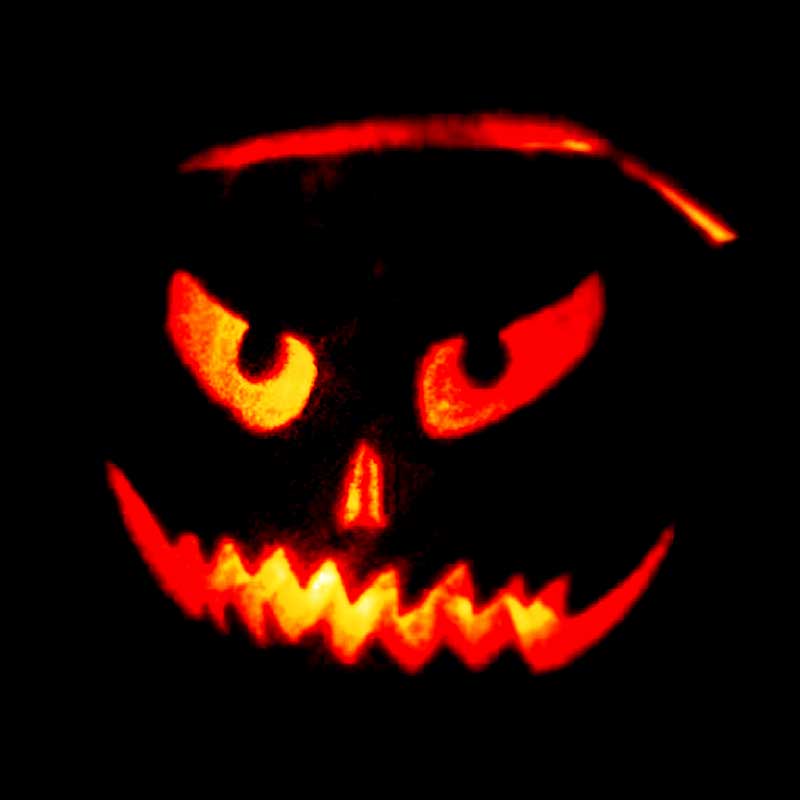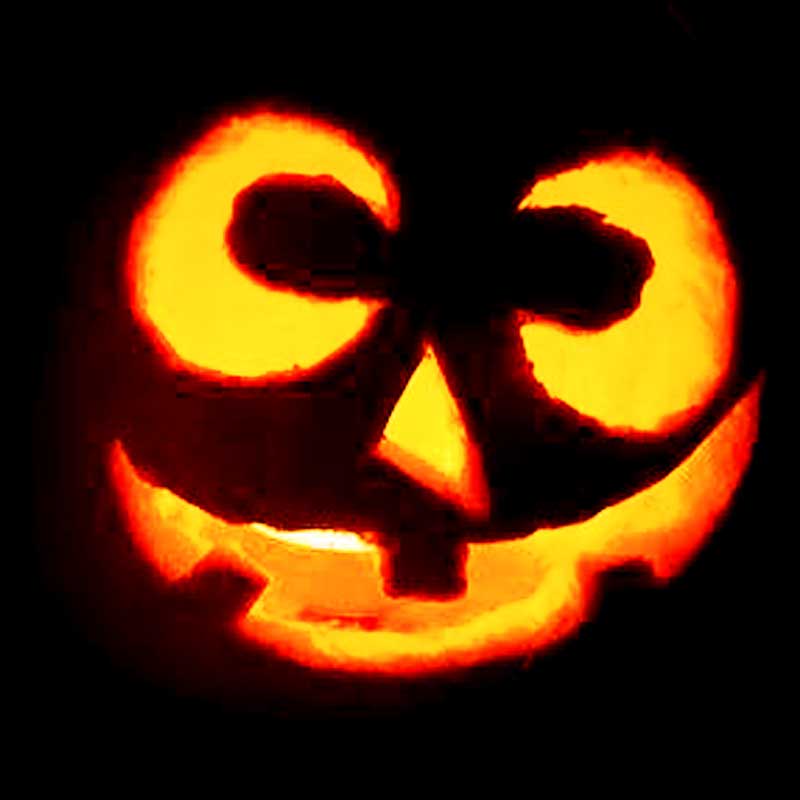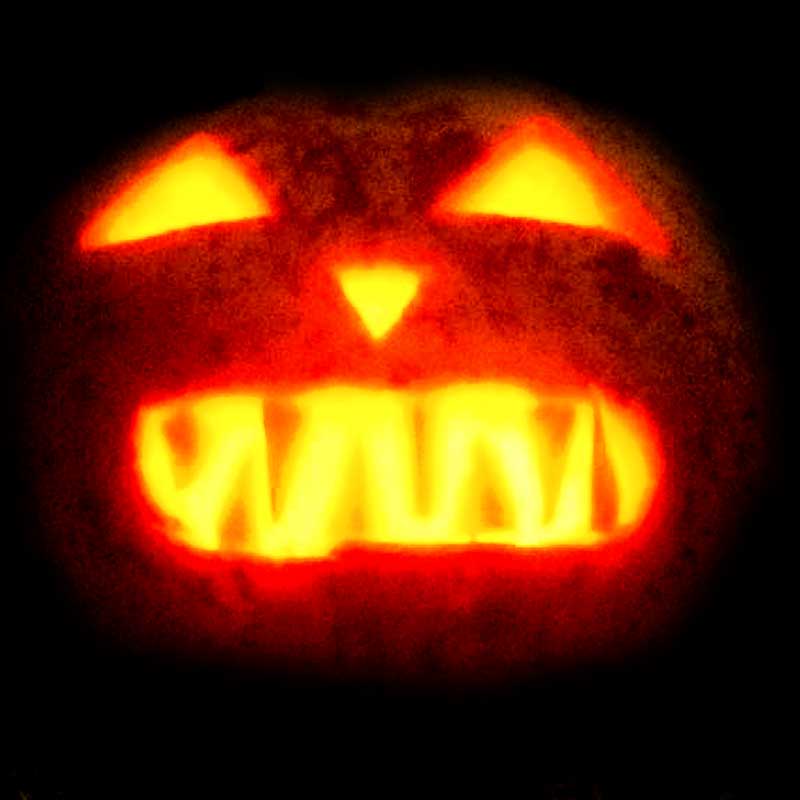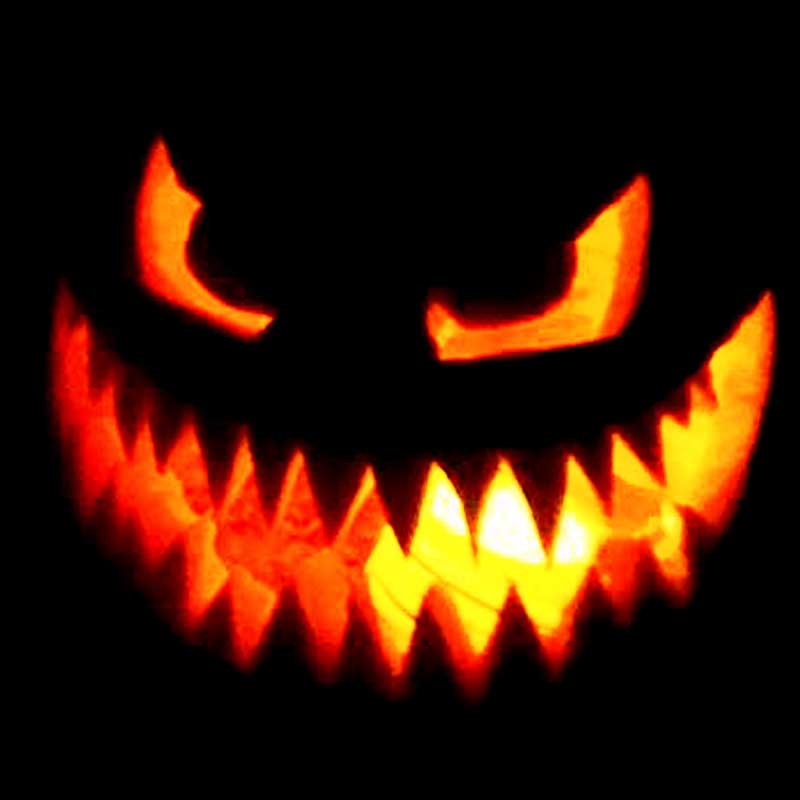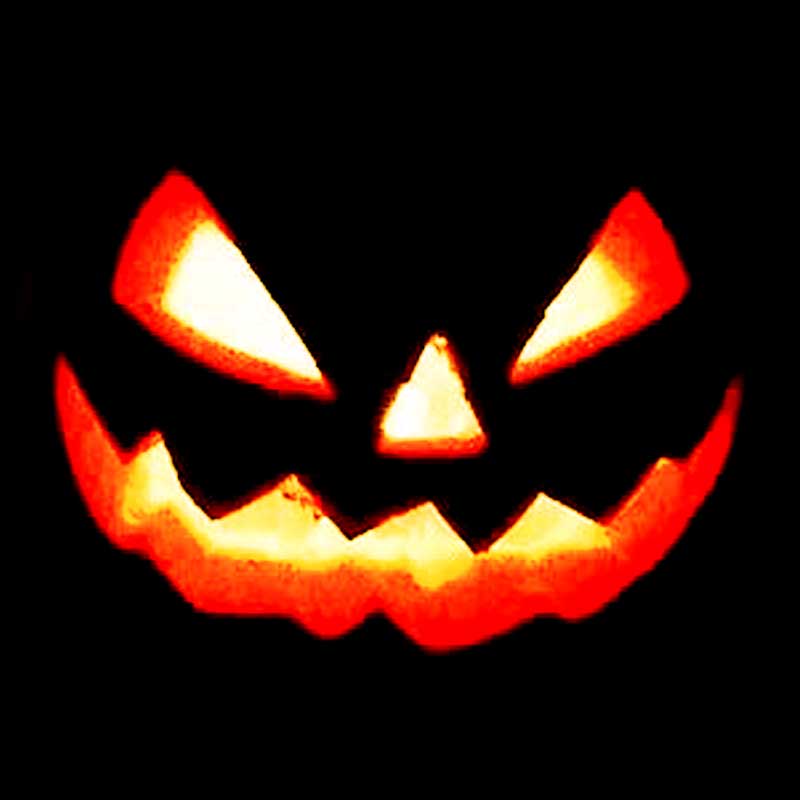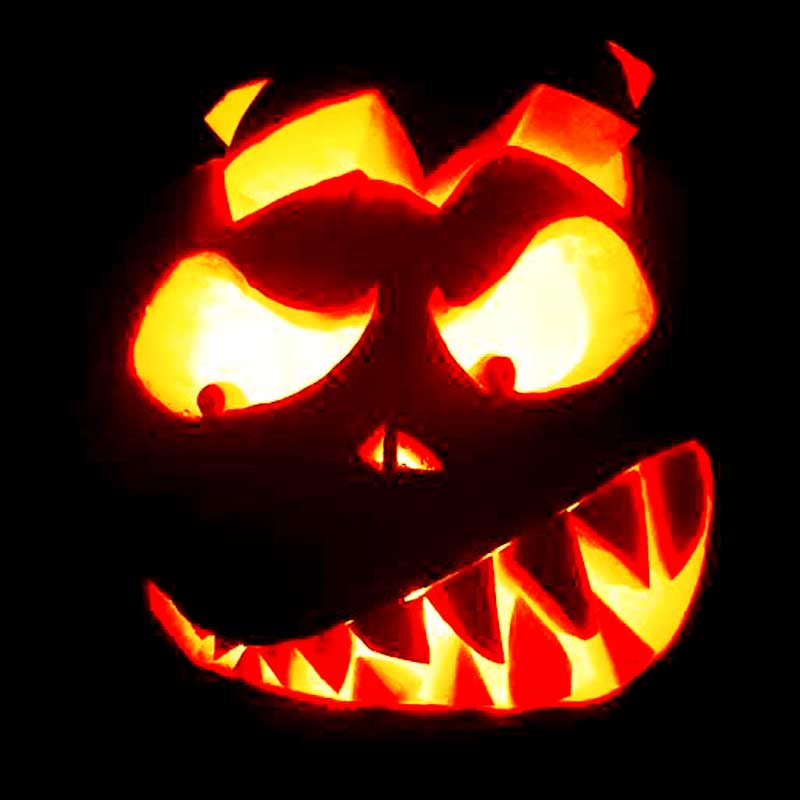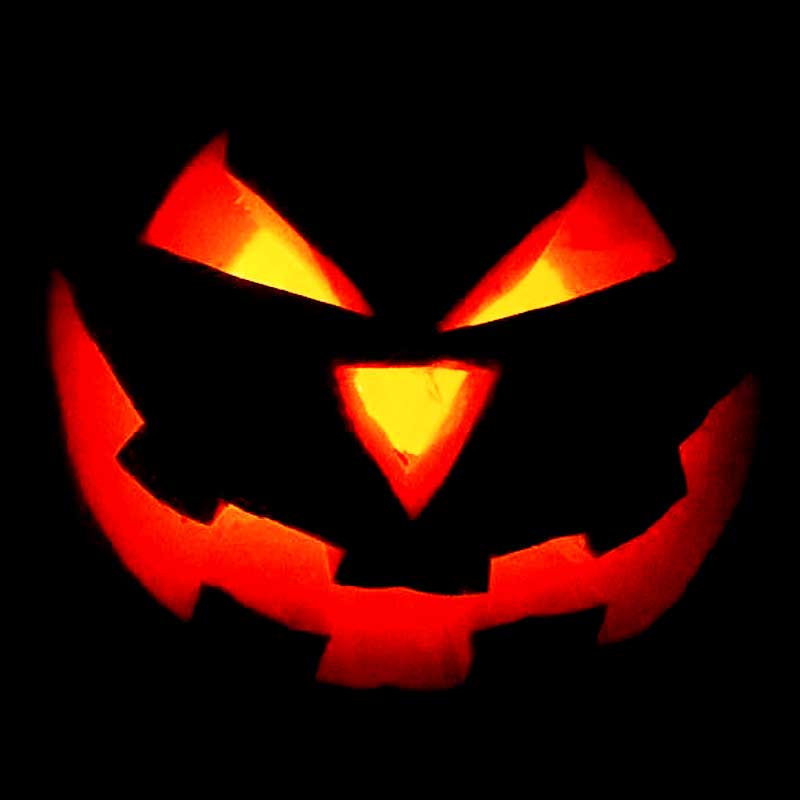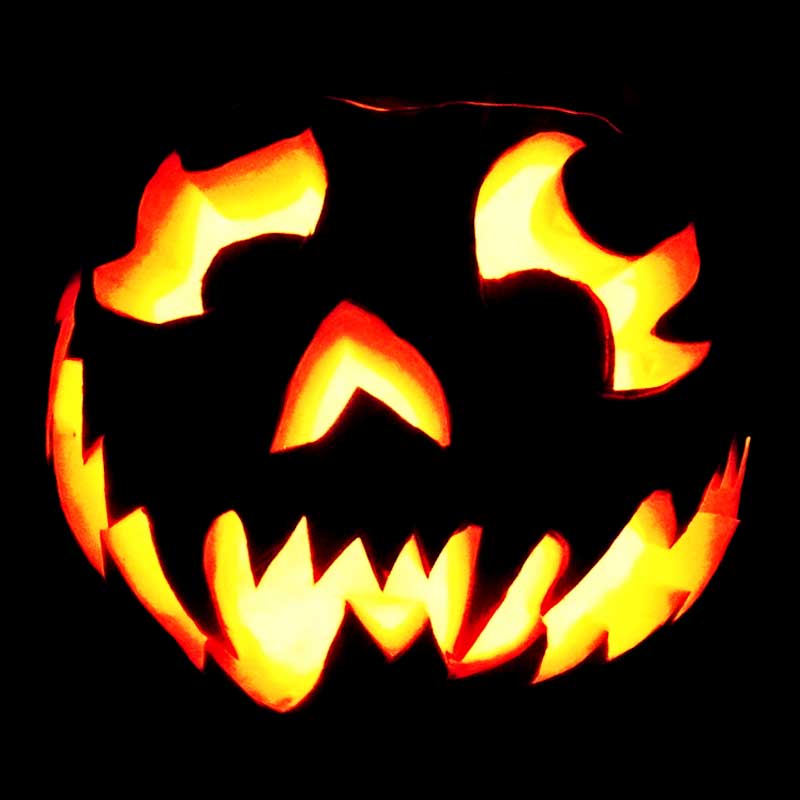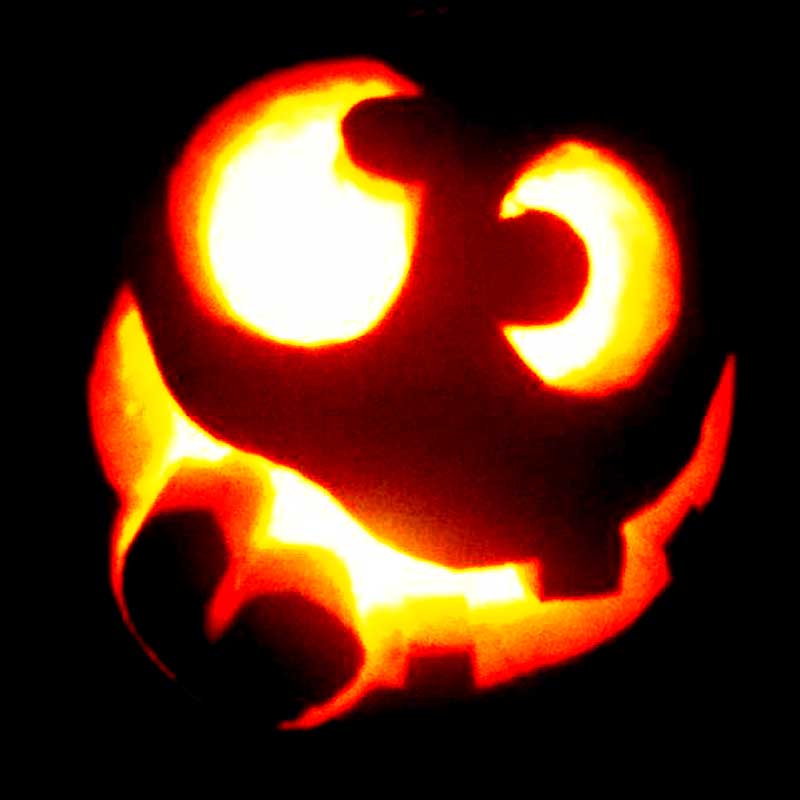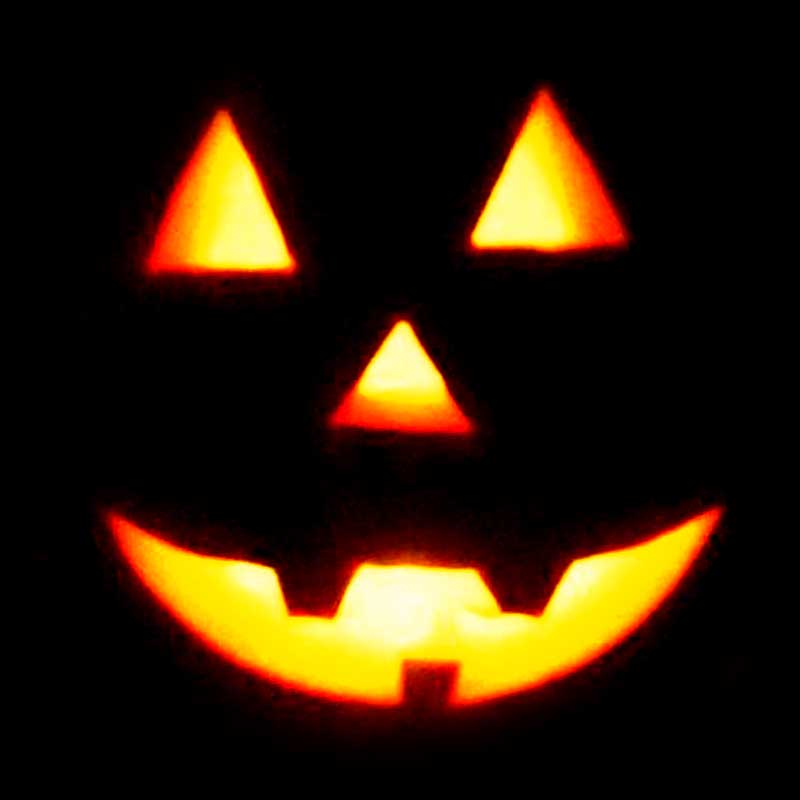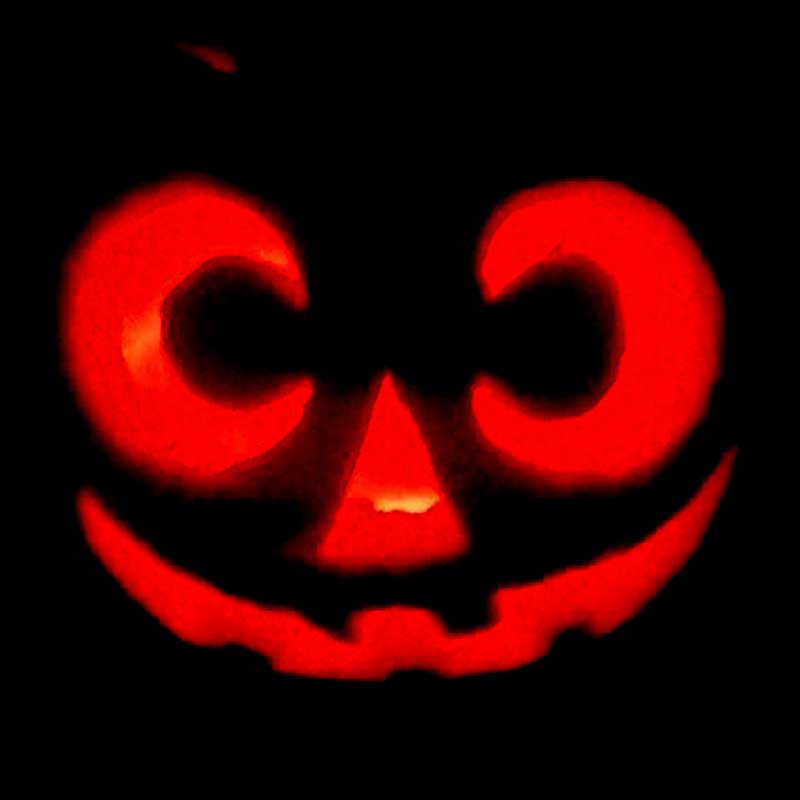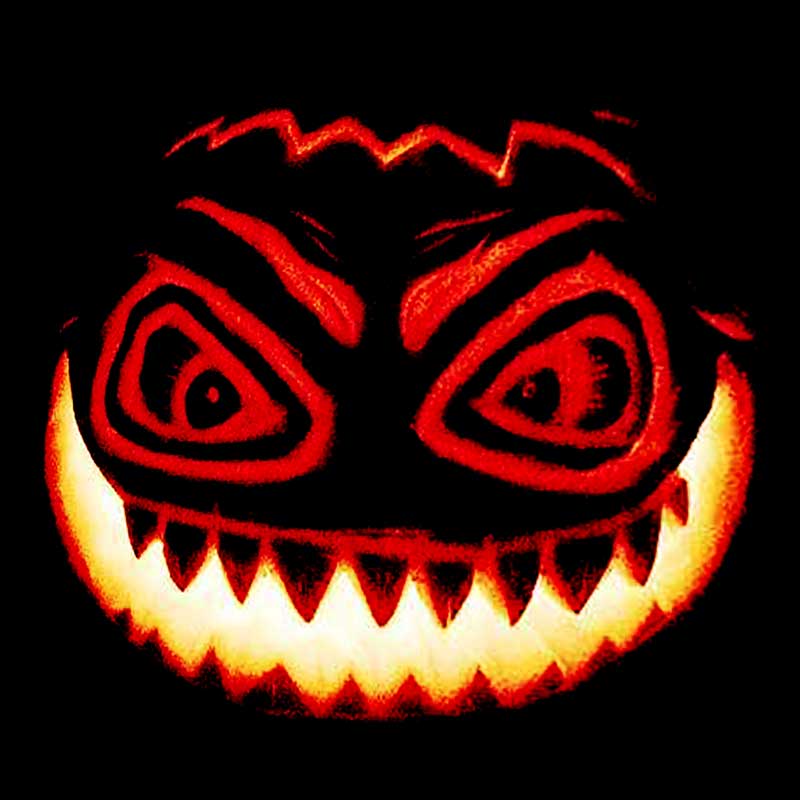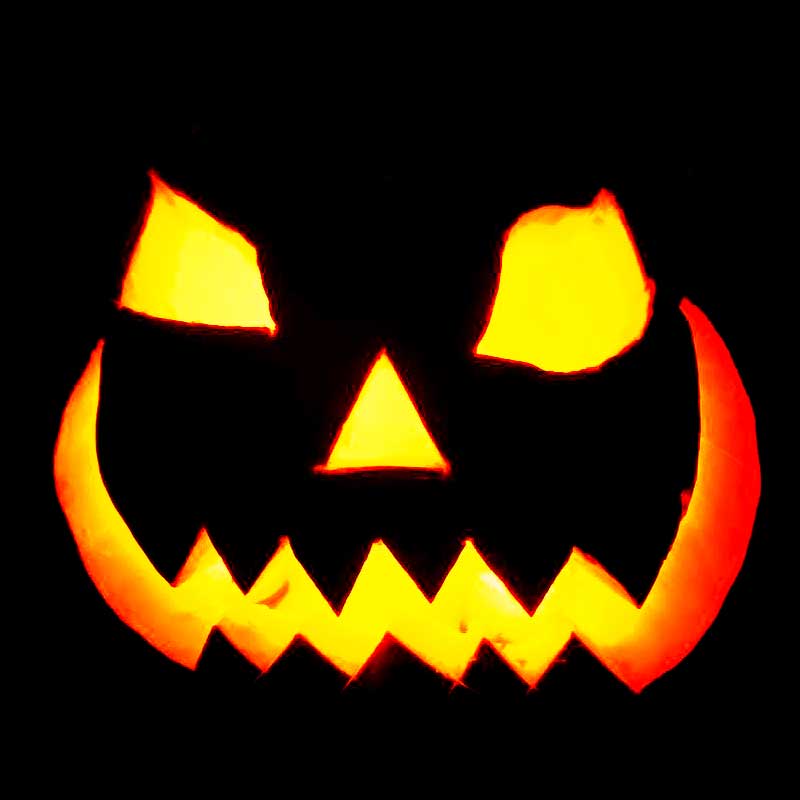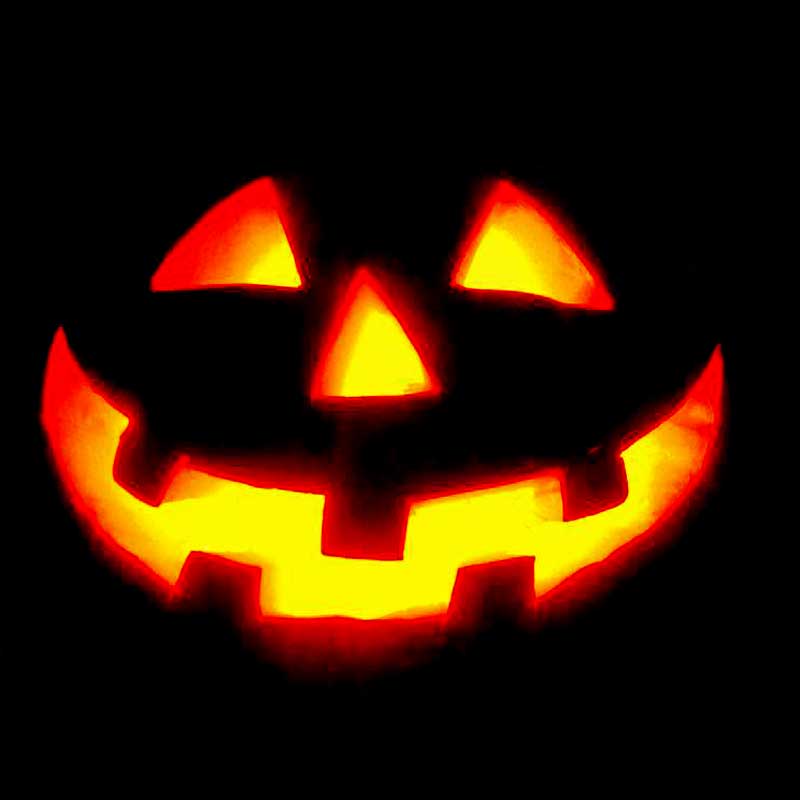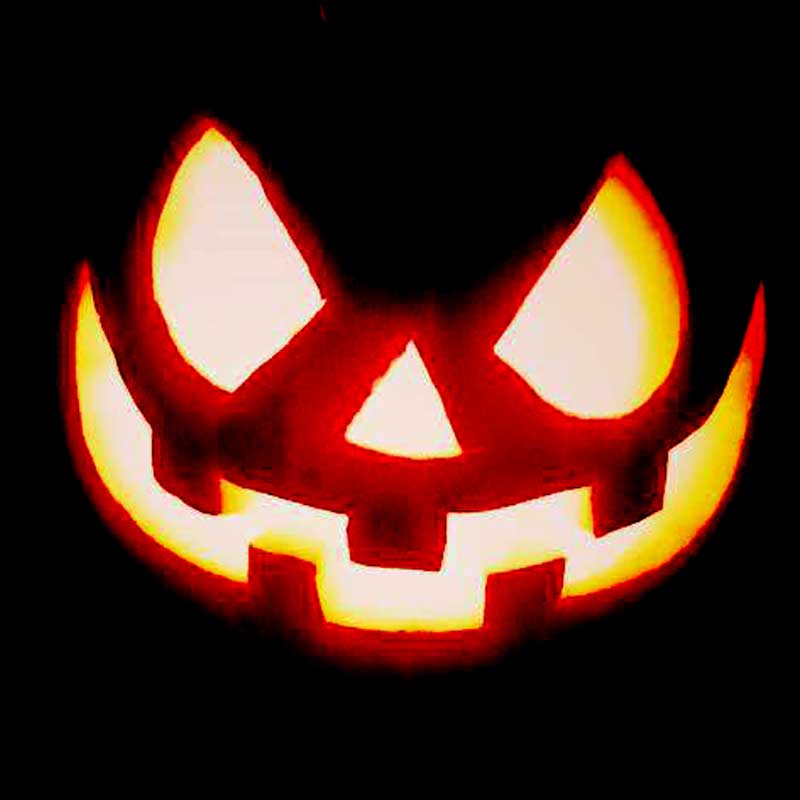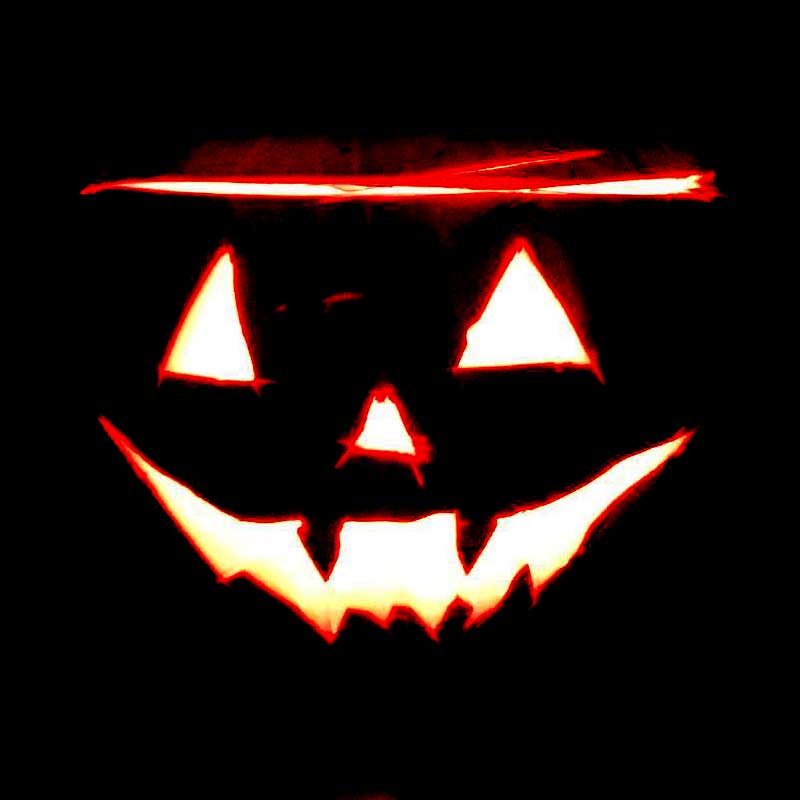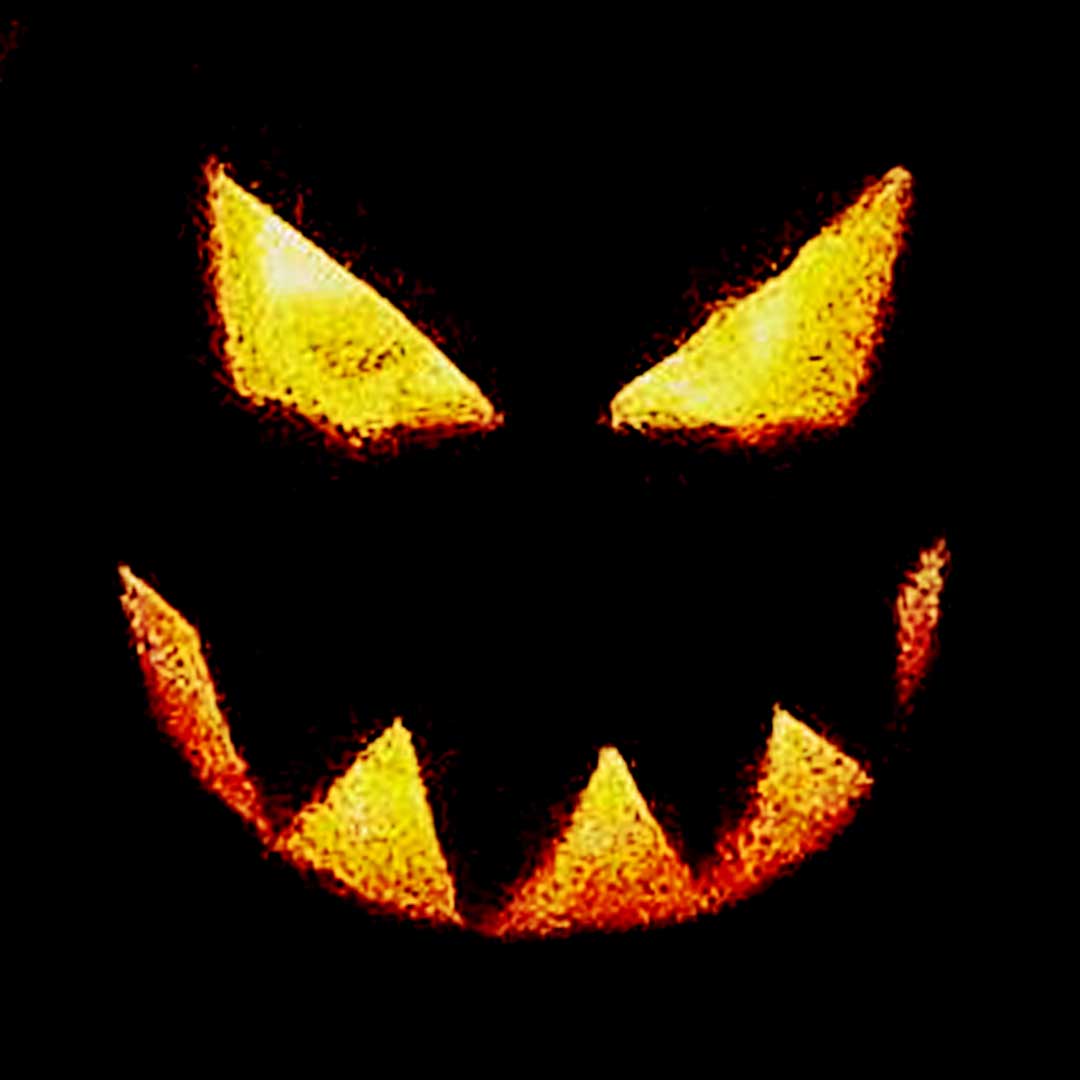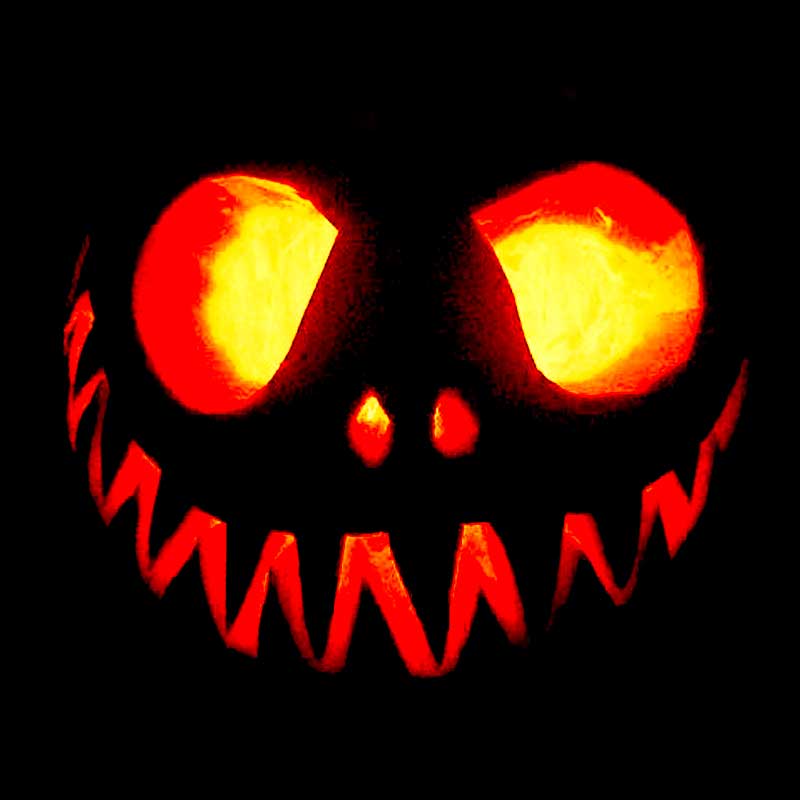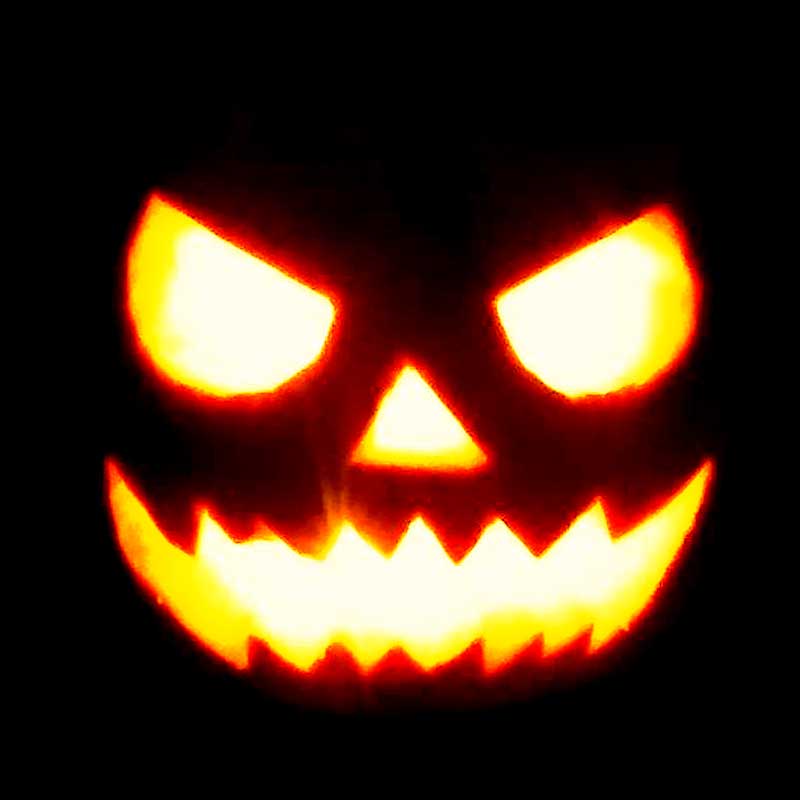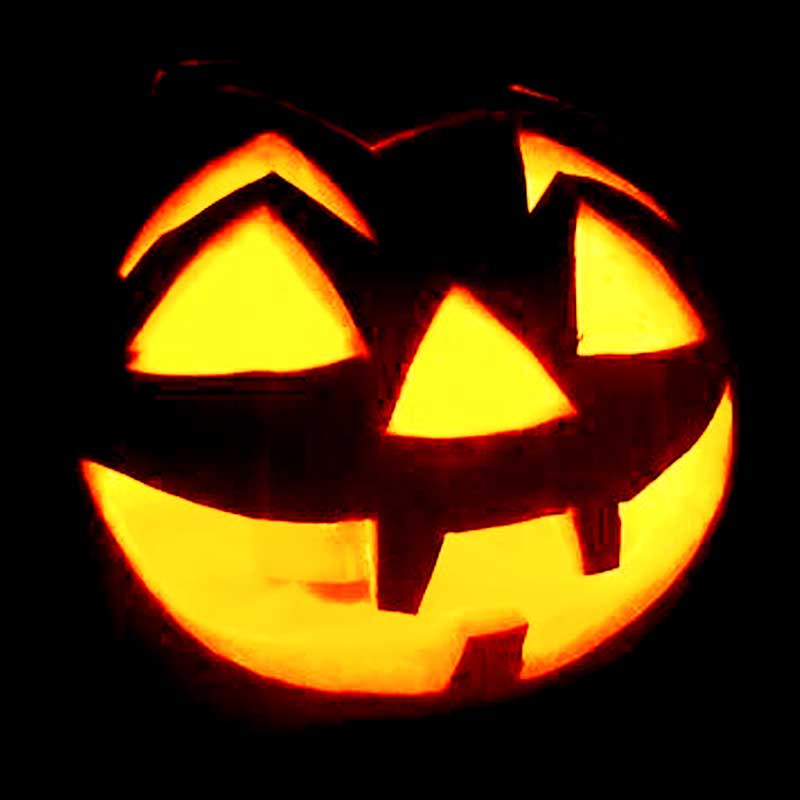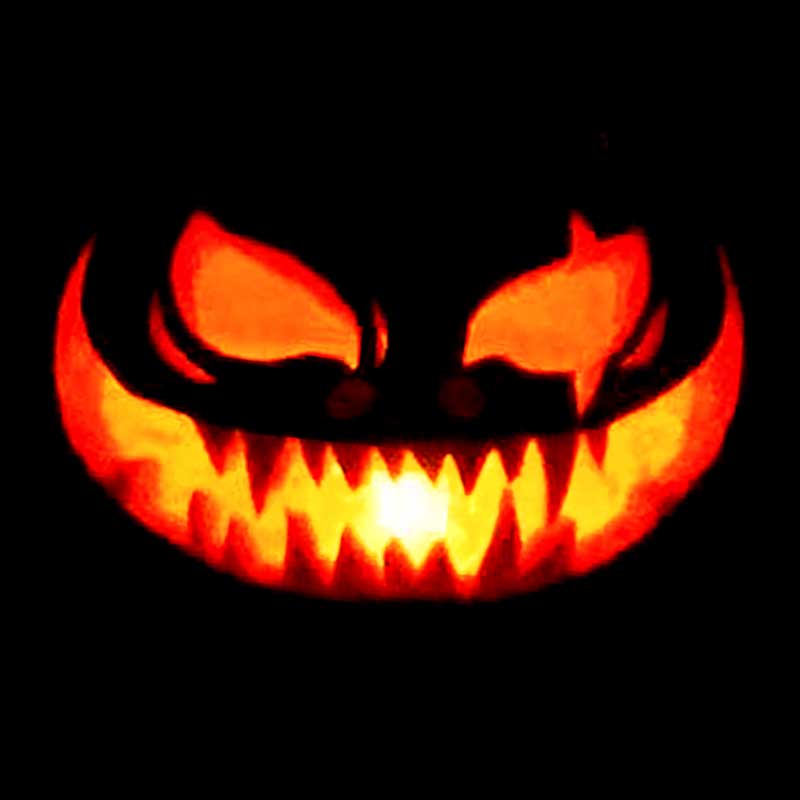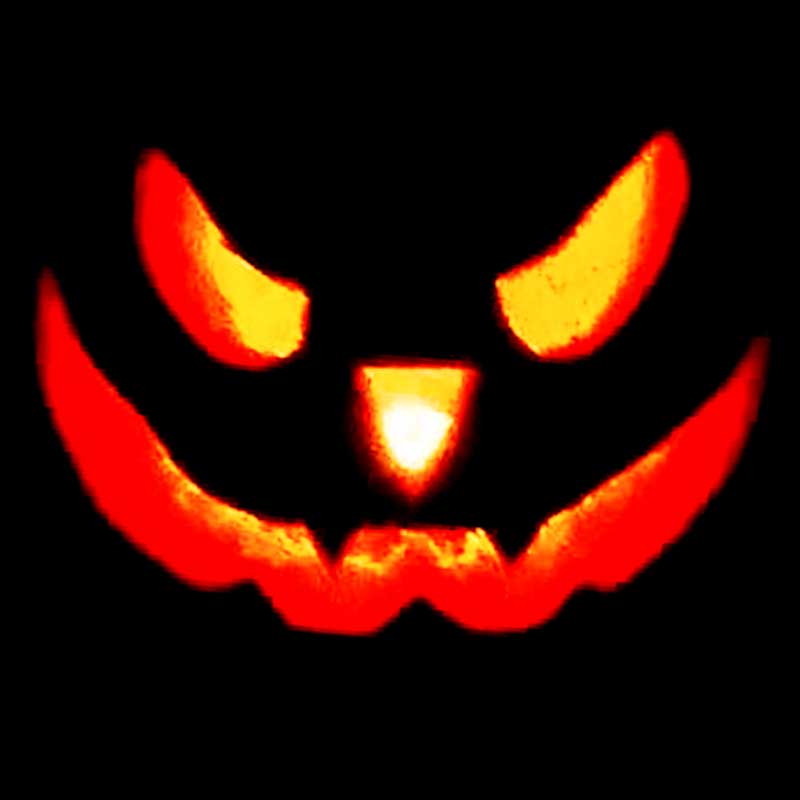 Recommended: