Art and design field is versatile; it has sides that are still not explored. If I say, art forms are mighty, deeper and profound, it won't be wrong from any angle because art has always been evolved, it scatters its wings and artists crave to get accustomed to the finest techniques that can assist them with their skill and compositions.
Each day is a new challenge and a doorway to piles and piles of tasks for a graphic designer. Hand lettering is an art that is skillful, charismatic and yet so magical because an appropriate font can cast its spell onto a page with mere strokes. The elements of beauty and rawness should be kept intact while making hand lettering logotypes that makes it more original and diverse.
Designers and artist keep plunging into the magnanimity of art to extract the elements of inventiveness & ingenuity. That's what their job is. Today I am unfolding before you 15 beautiful script hand lettering logotypes by Vivien Bertin. He belongs to Paris and is an Illustrator also he is a competent designer. He has used some awe inspiring fonts with the magic spilling over to the posters in to the form of hand lettering logotypes.
The musicality and sequence of the logotypes is just so commendable. One cannot hold onto one's gasps to breathe. Truly he is one of his kind in this art form. I am totally impressed by his condensed and compact talent and he is using it in the best way possible.
What's your take on that? Have a look at the collection, share them with your designer friend's circle so they can also seek inspiration as well ideas from these outstanding work pieces. Come right back at us to get some really interesting posts ahead lined up for you!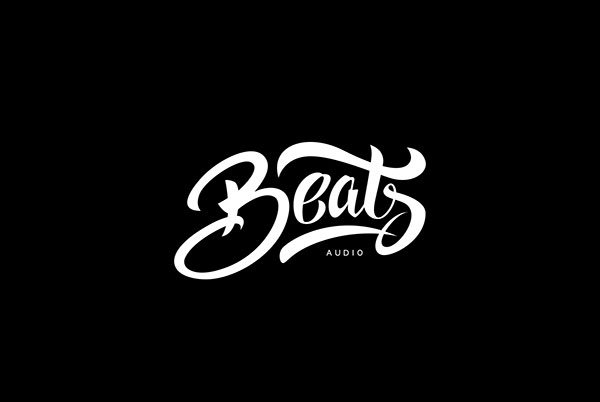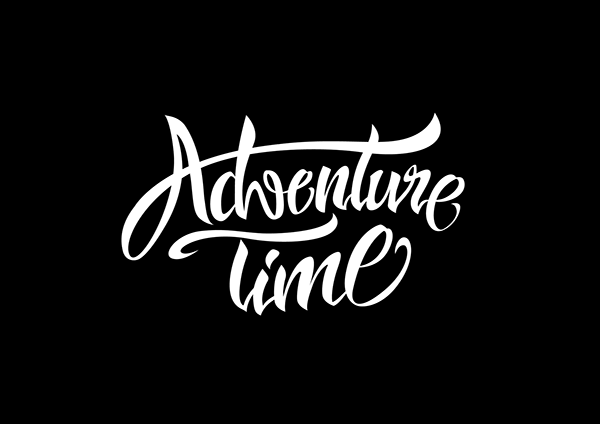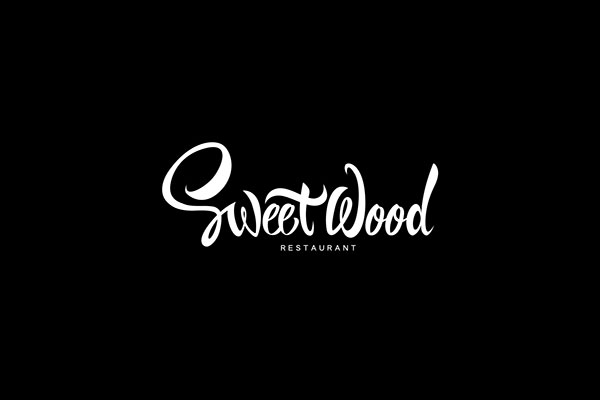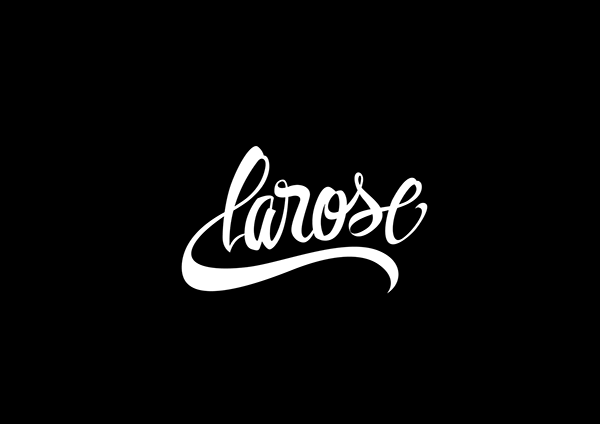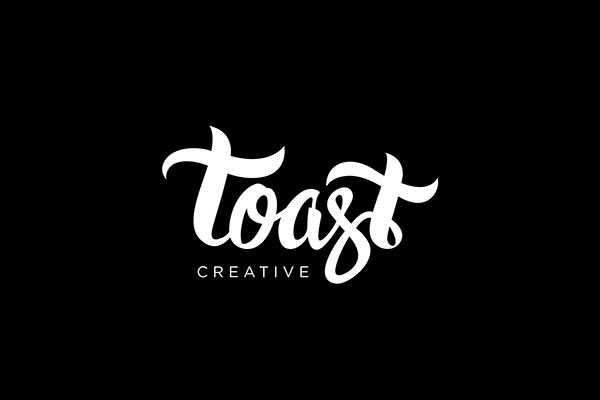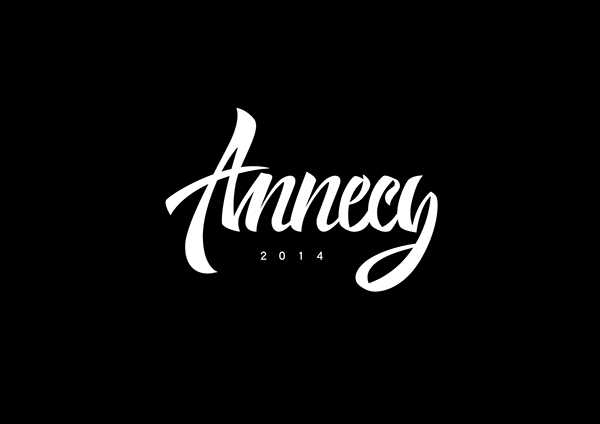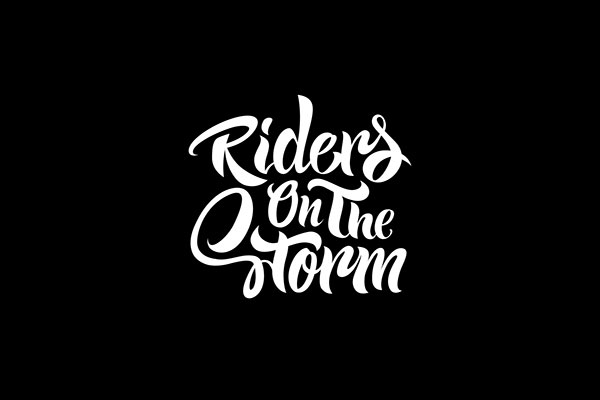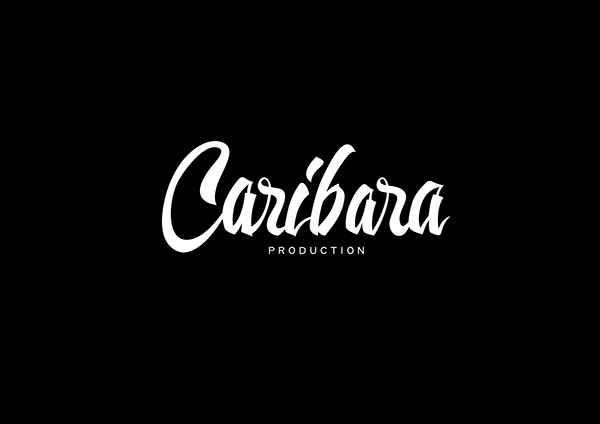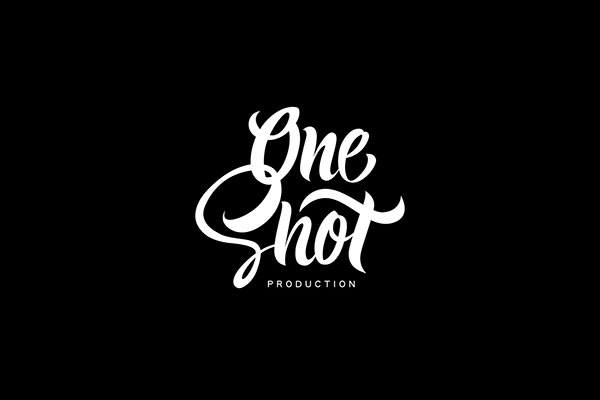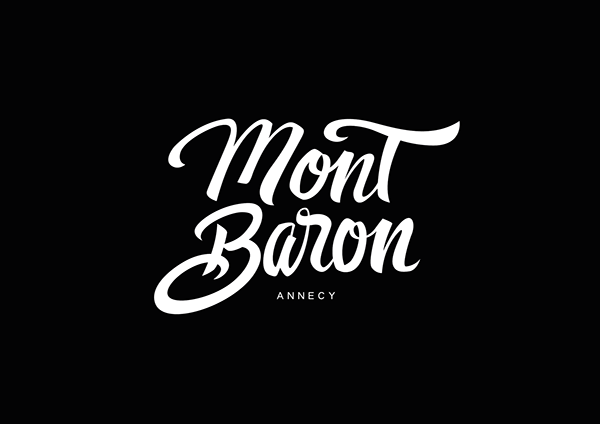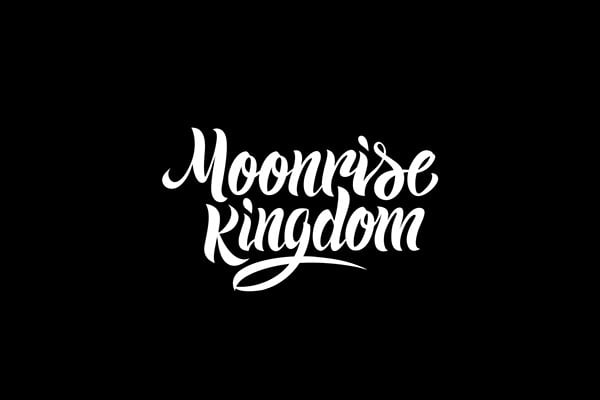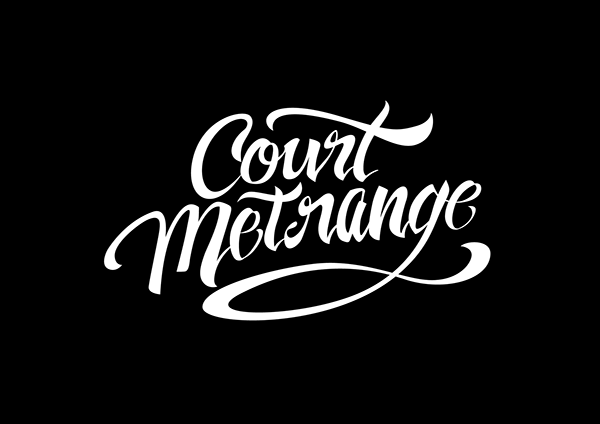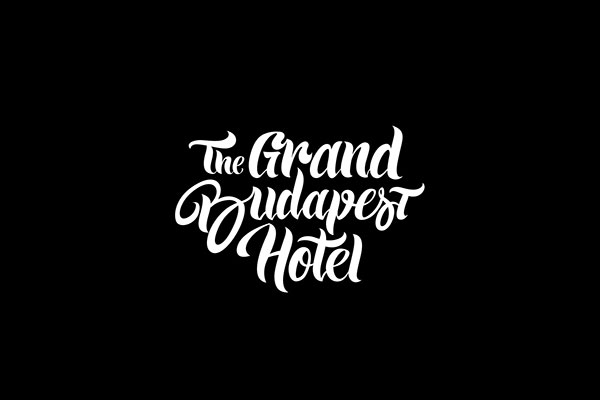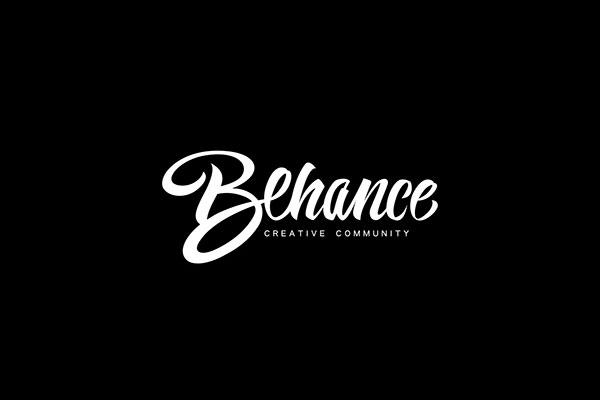 More Logo Design Posts for Inspiration: