This world is huge where artists are doing an immense job, they are creating the best out of themselves and trying to introduce what previously has not been known by the artists, people are really aware of the fact that world moves with up to date people and it walks over the ones who remain stick to the old norms and notions.
Logo designing is not that easy job, if you think you can draw a pattern & some random abstract lines without a thought, it will not be called a logo design. There are certain ways to go about, people are experimenting with new techniques so more and more ranges of logo designs can come into being however some designers who don't want to do something hard or those who don't want to take strain on their heads, they simply stereotype the conventional style of logos.
But one must make sure that whatever is being designed it has to be up to the mark and not a plagiarized work because already plenty of projects have been done & summed up, so what are you bringing to the world of designing?
Today I am unfolding before you stunning overlapped & flat logo design & logo marks examples by Angelo Vito, have a look at the collection, do pay us a visit on regular basis because we have the stuff that is unique having the excellence. In the following post, the artist has put together an idea, meaning and a whole lot structure backing up the logo design, this makes it more real, vocal and deep. Such art pieces are like eye-openers for the beginners & learners and they must seek refuge of the upgraded world of design and art.
We try to manage the posts that can give you inspiration as well as new ideas to get along; while making a new composition. I am sure you will find this sort of logo marks innovative, do let us know what you think about it.
Stunning Overlapped & Flat Logo Design & Logo Marks Examples by Angelo Vito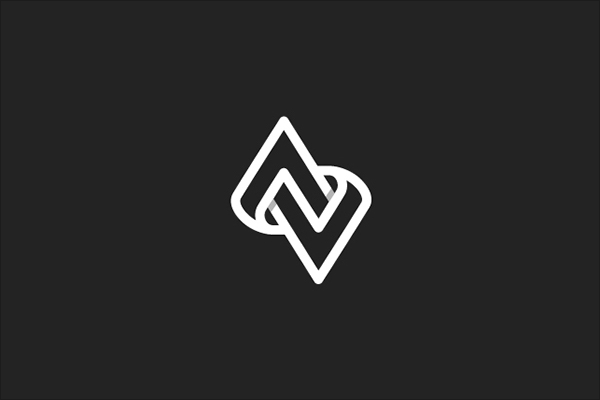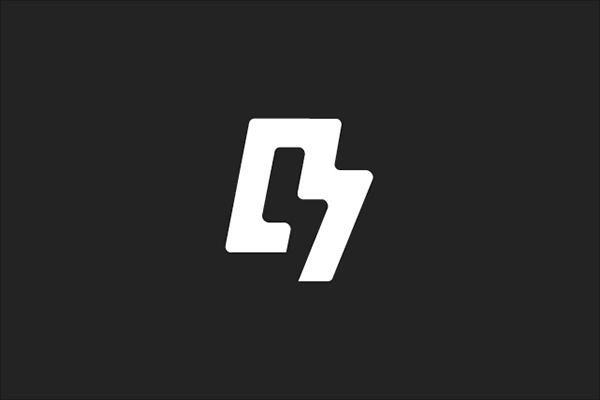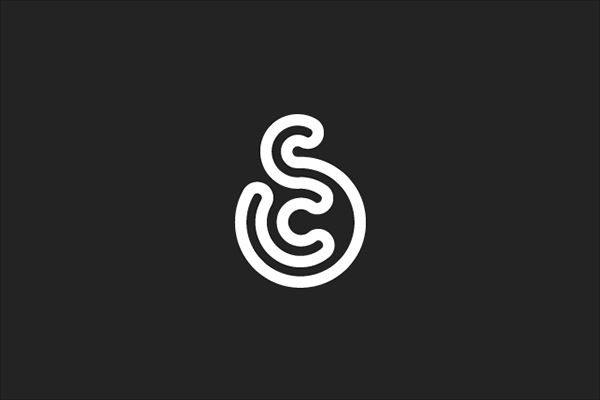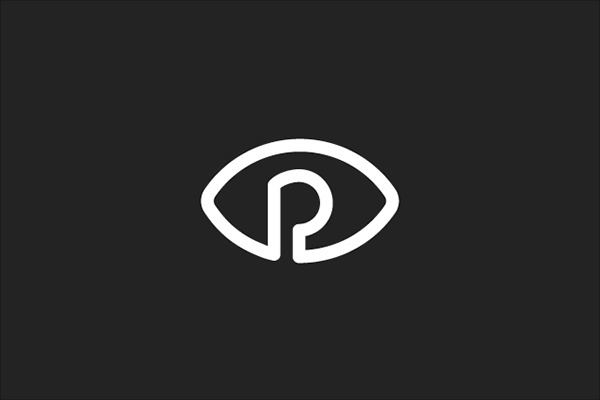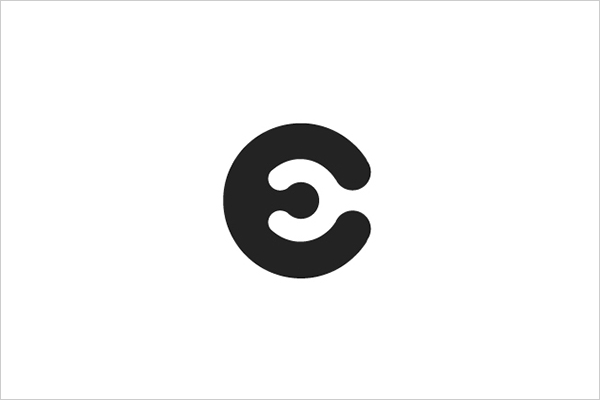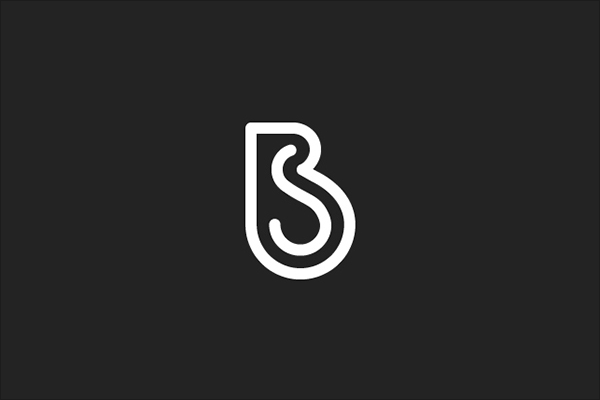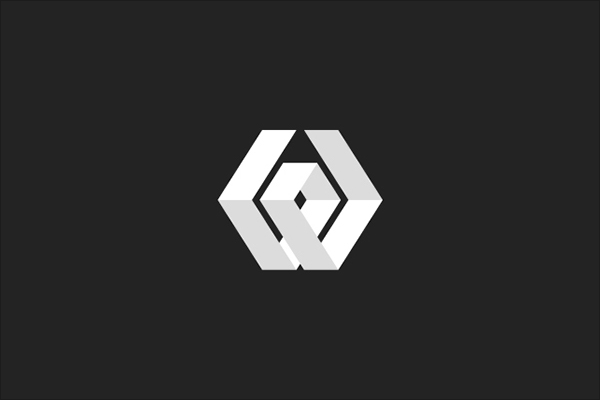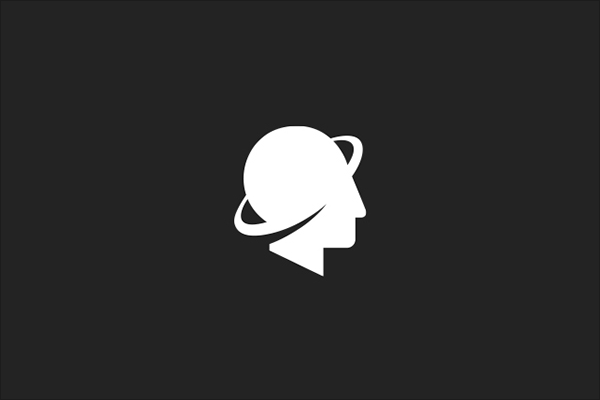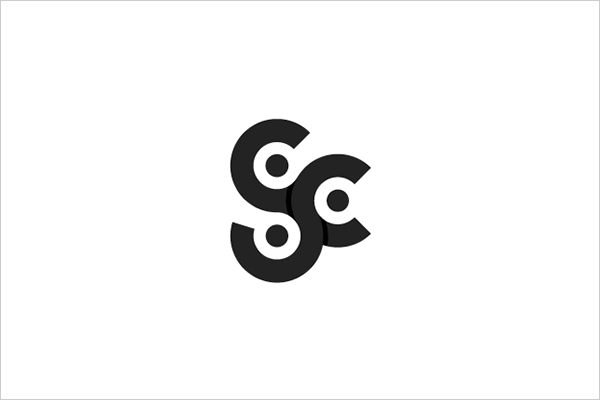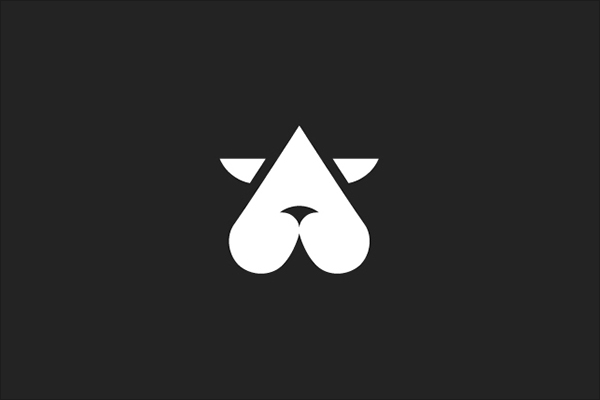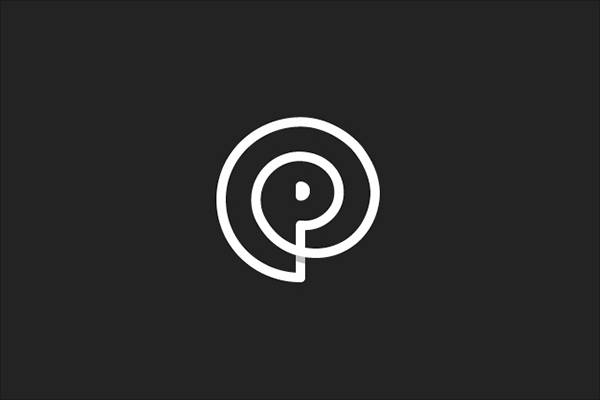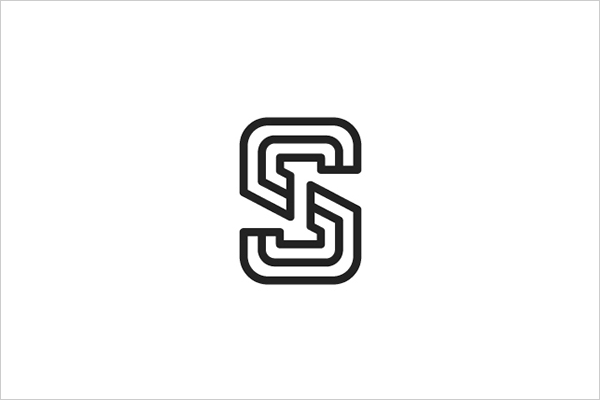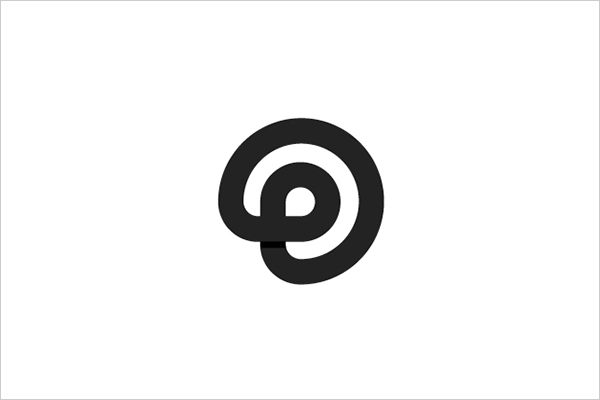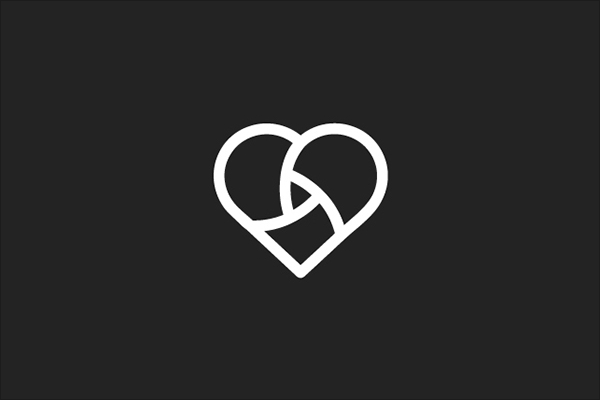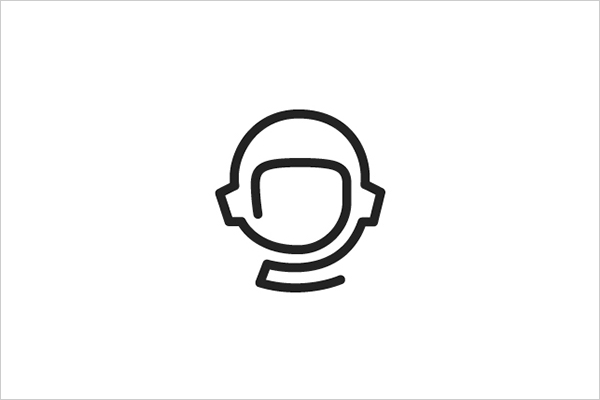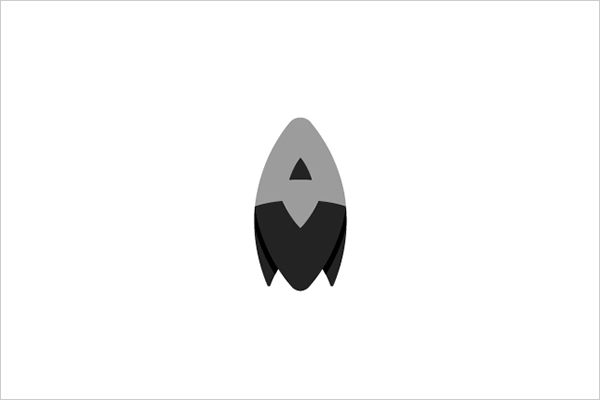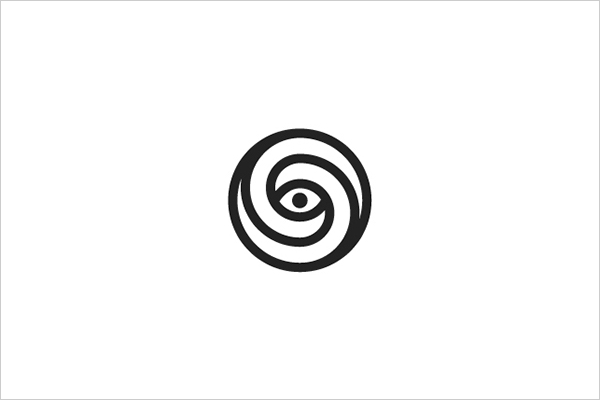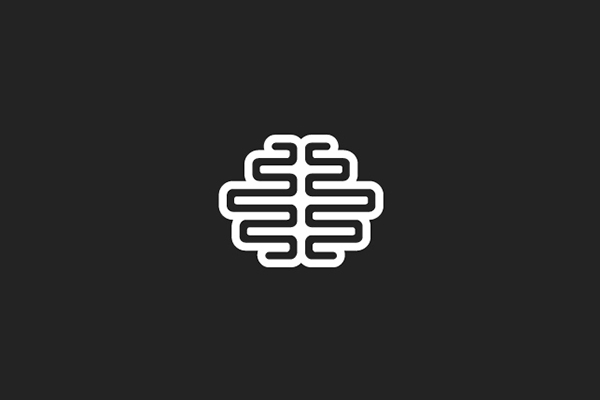 Credit: Angelo Vito
More Stunning and beautiful logotype examples for inspiration:
Tags: overlapped logo design, flat logo design, logo design examples